Biography of Jason Isaacs
Jason Isaacs is a popular British actor of Jewish heritage who rose to international fame for his portrayal of Lucius Malfoy in the iconic Harry Potter film franchise. While the actor boasts a filmography of over sixty diverse and standout performances, it was his portrayal of the ominous Death Eater that became his calling card and happy ticket to the world of cinema.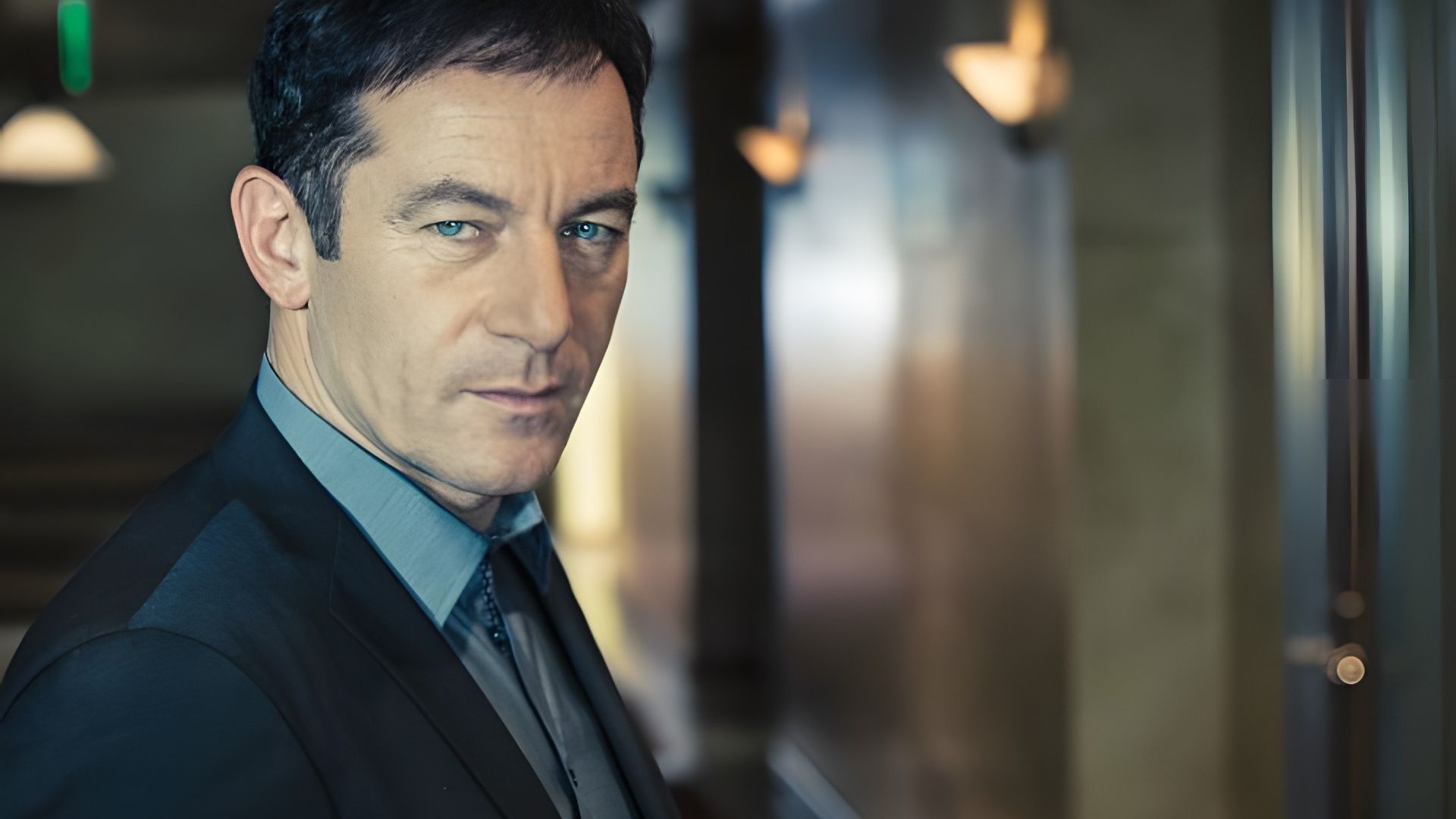 Chilhood and Family
The future actor was born into a traditional Jewish family in Liverpool. His father, Eric Isaacs, was a jeweler, while his mother, Sheila Nathan, managed the household and raised their four sons (Jason had two older brothers and one younger). The young boy spent his early years in the Liverpool suburb of Childwall, which was home to a sizable Jewish community.

Jason's parents were devoutly religious and regularly attended synagogue, instilling Jewish faith in their children from a young age. The boys attended a Jewish school and twice a week went to cheder, a primary school for studying the basics of religion and Hebrew.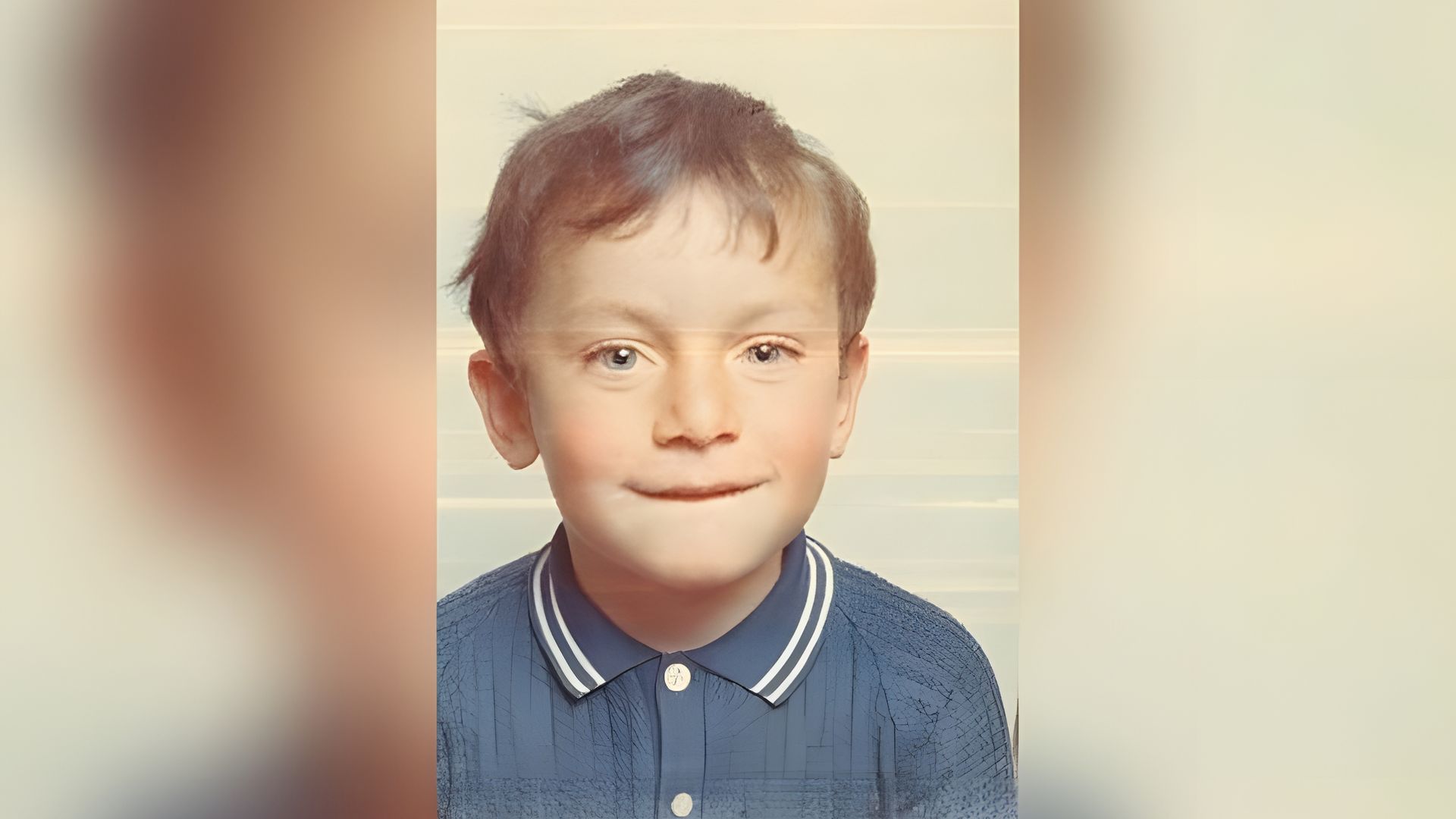 When Jason turned eleven, his family moved to London where he attended the Haberdashers' Aske's Boys' School. It was during his studies there that he developed an interest in theater and joined the school's drama club. However, Jason's father did not take his passion for acting seriously and hoped his son would pursue a legal education instead.

Jason didn't want to defy his father's wishes, so after finishing school, he enrolled in the law faculty at the University of Bristol. Nevertheless, he did not give up his hobby and continued to act in amateur productions. Each summer, he participated in the Edinburgh Festival of Youth Theatres as part of the National Student Theatre Company and even directed several performances.
Acting Career
After completing his studies in Bristol, Isaacs decided to pursue professional acting training and enrolled at the London Academy of Music and Dramatic Art. There, he met Sean Pertwee and Paul W. S. Anderson.

In 1988, Jason graduated from the academy and, like many newcomers, began his career in television series. He made his big screen debut in 1989, playing a small role as a doctor in the comedy film "The Tall Guy" starring Jeff Goldblum and Emma Thompson.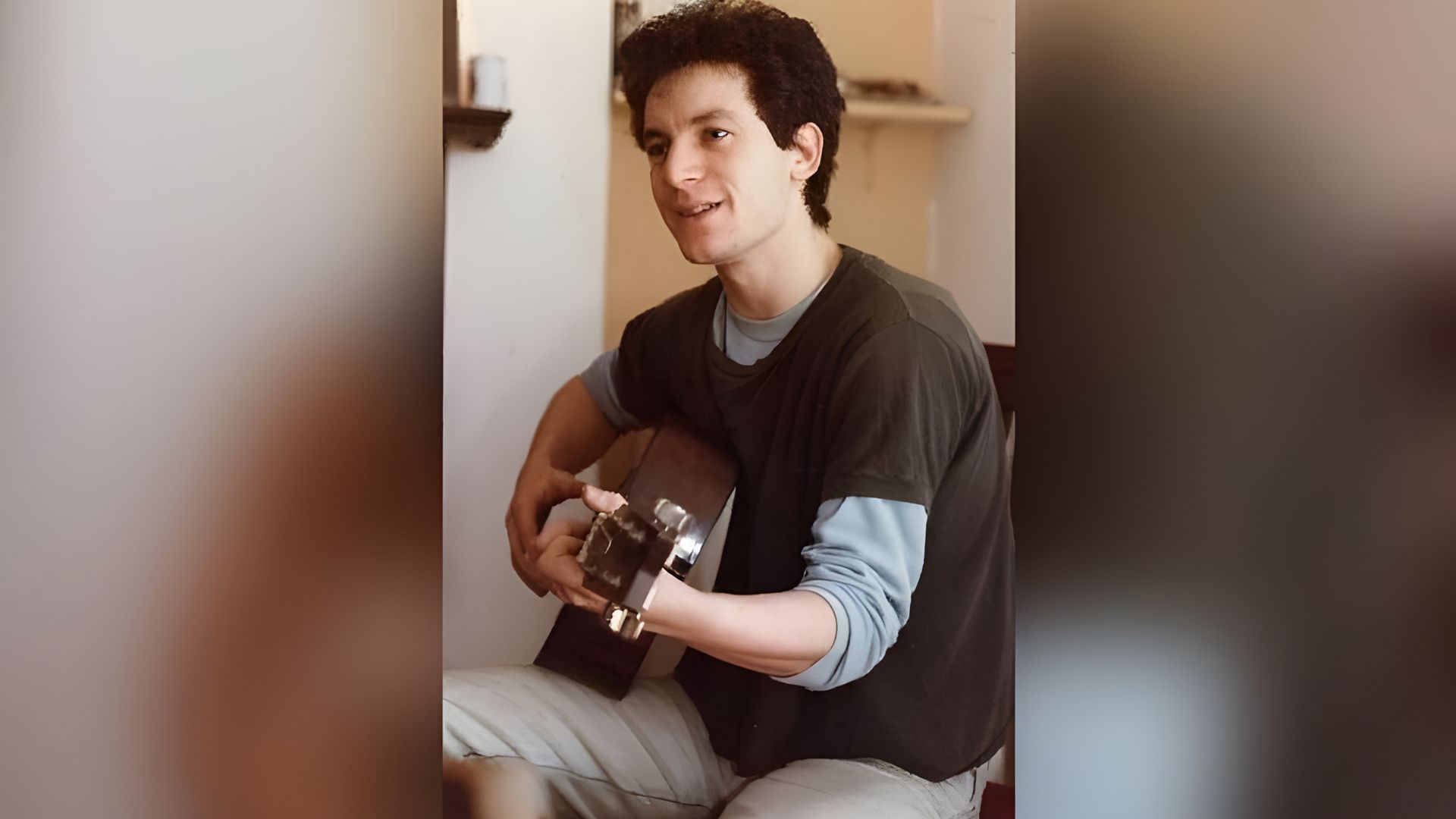 In addition to his television work, Isaacs also joined the National Theatre Company and was cast in the role of Louis Ironson in the production of Tony Kushner's play "Angels in America." The up-and-coming actor also successfully portrayed Italian dictator Benito Mussolini in the play "1953" at the Almeida Theatre in London. By the late 1990s, Isaacs began to appear more frequently on the big screen. He played Dr. Quincy in the blockbuster film "Armageddon" (1998), Reverend Richard Smythe in the romance drama "The End of the Affair" (1999), and Lord Felton in the adventure fantasy film "Dragonheart" (1996).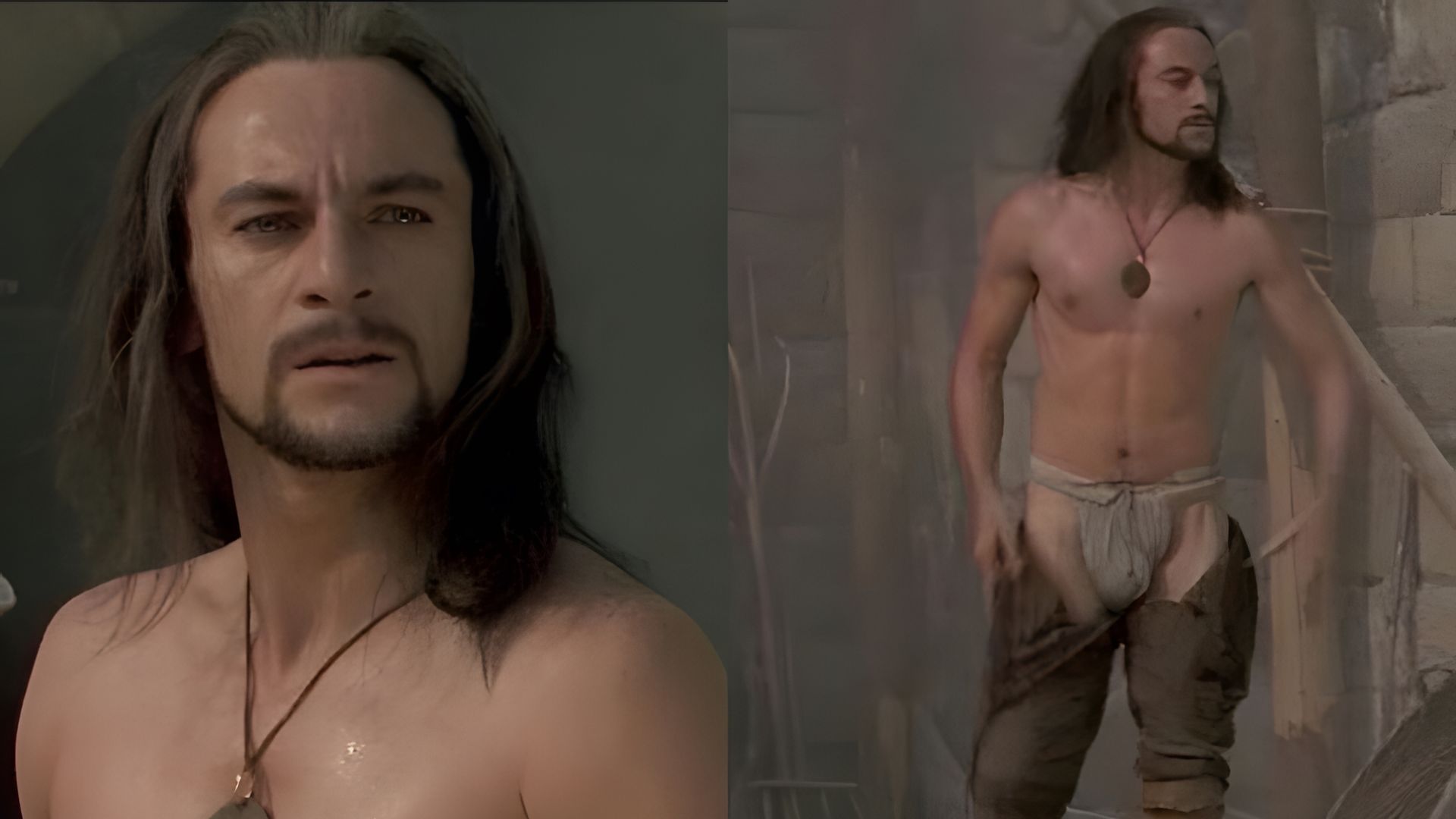 However, Isaacs' true popularity came with his portrayal of the sadistic Colonel William Tavington in the historical drama "The Patriot" (2000). His character, consumed by his obsession with espionage, was so detestable that it sparked a public outcry against the film's creators, who were accused of defaming the British army. Isaacs' performance cemented his reputation as a villain, which other directors began to actively utilize in their films.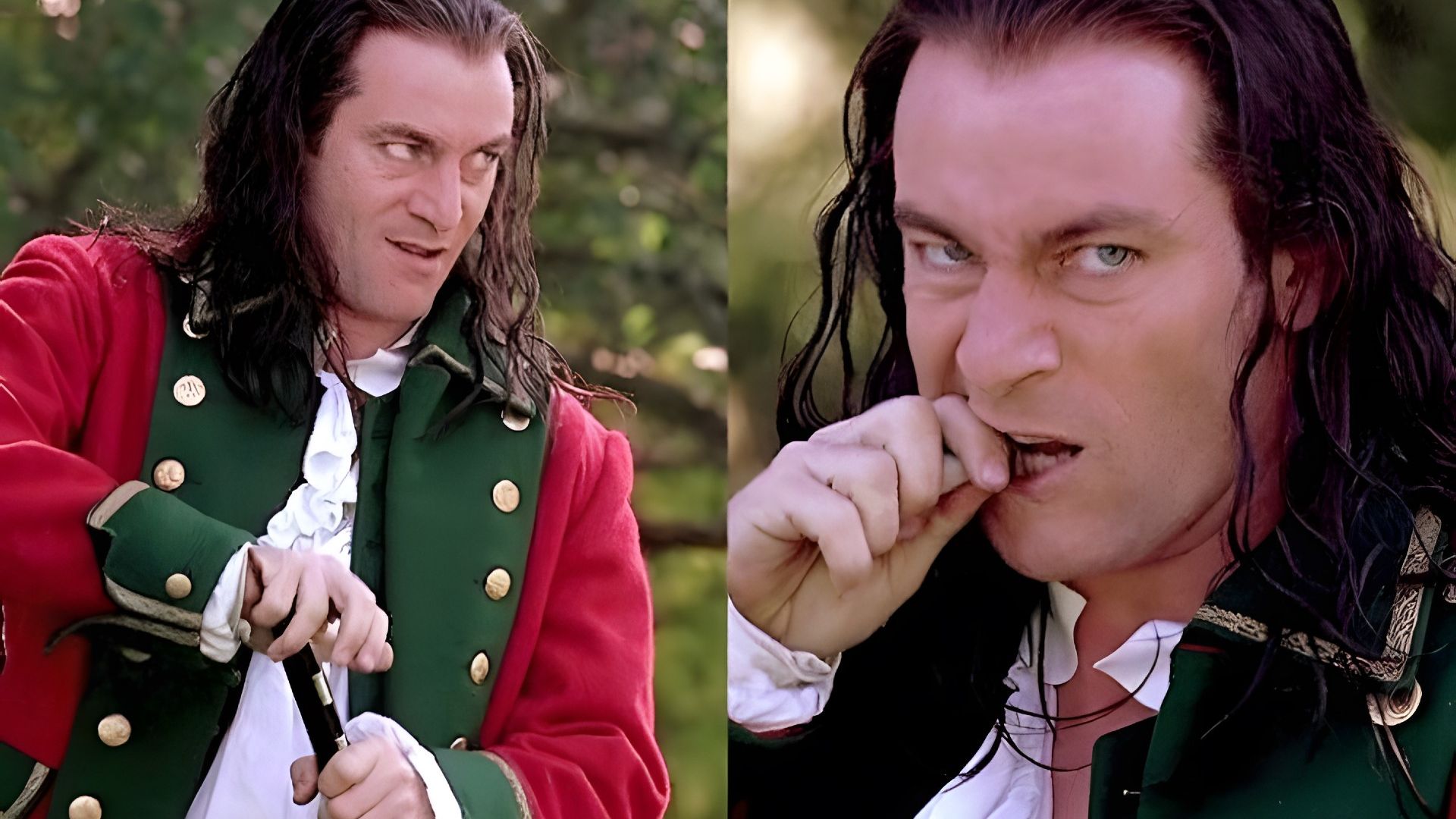 However, Isaacs was not satisfied with being typecast as a villain and made every effort to showcase the various facets of his acting abilities. In the romantic drama "Sweet November," the actor portrayed a transvestite who enjoyed dressing in women's clothing, while in the war drama "Green Zone," he played the courageous commander of an American Ranger company, Captain Mike Steele.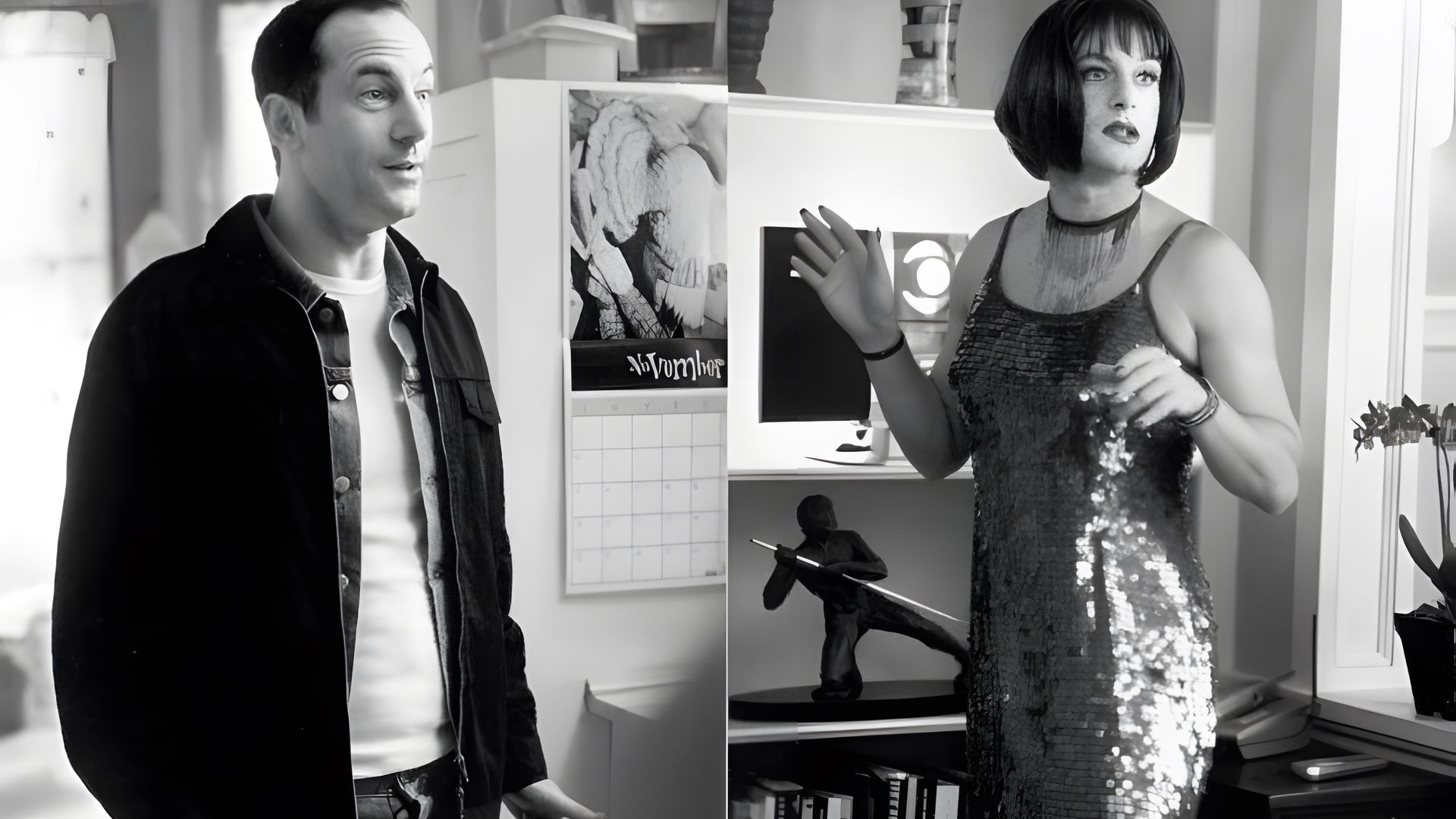 However, Isaacs was most successful in his portrayals of villains, and the creators of the iconic Harry Potter franchise wasted no time in capitalizing on this. They immediately offered him the role of Lucius Malfoy, the "Death Eater" and father of Draco Malfoy (Tom Felton), the main antagonist of Harry Potter.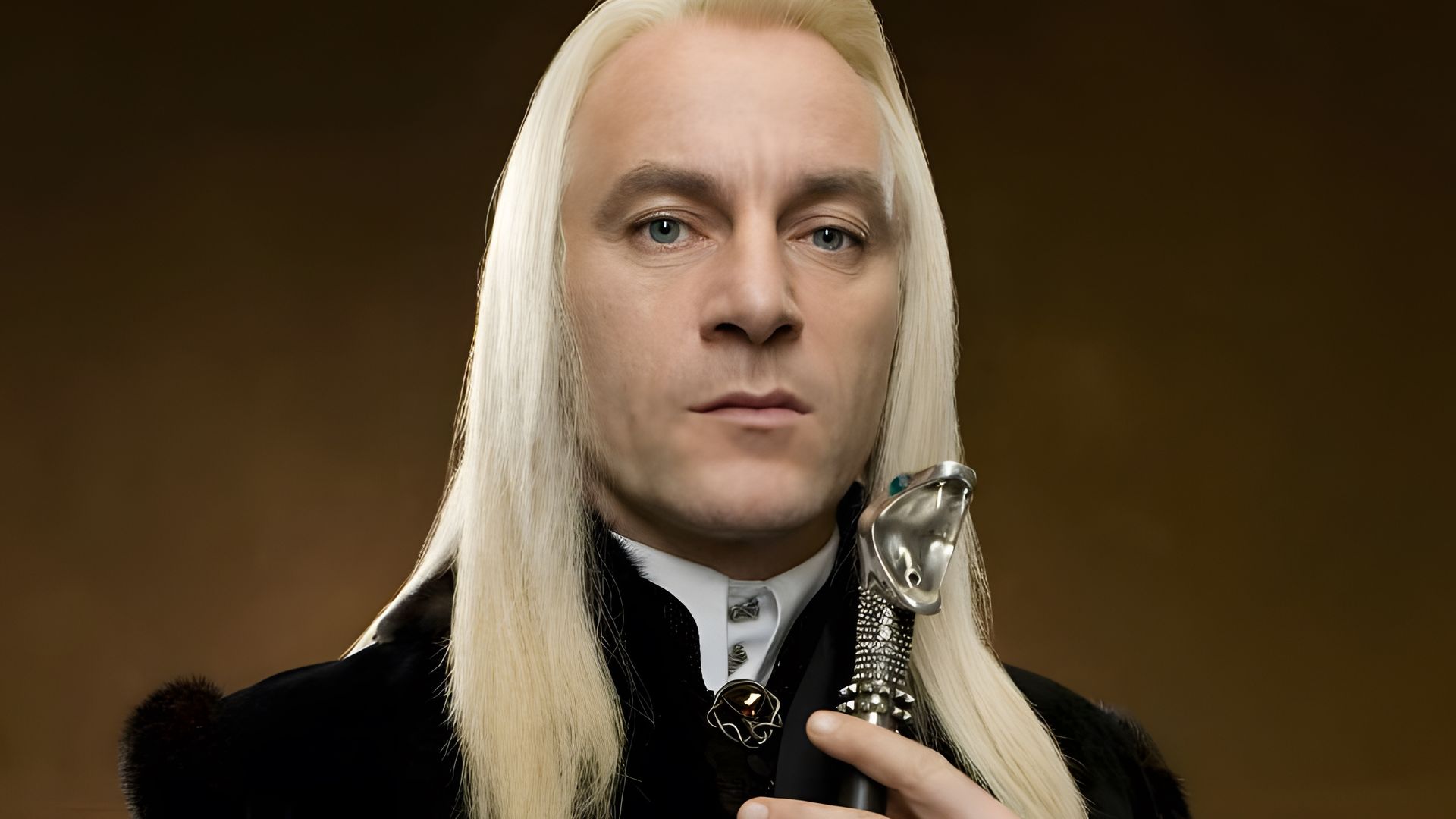 Isaacs saw himself more as the boastful writer Gilderoy Lockhart rather than another "vampire" character. Moreover, around the same time, he was set to begin filming "Peter Pan," where he was also offered the role of a villain, the cruel pirate Captain Hook. Playing two villains at once seemed like too much for the actor, but ultimately, he agreed to take on both roles.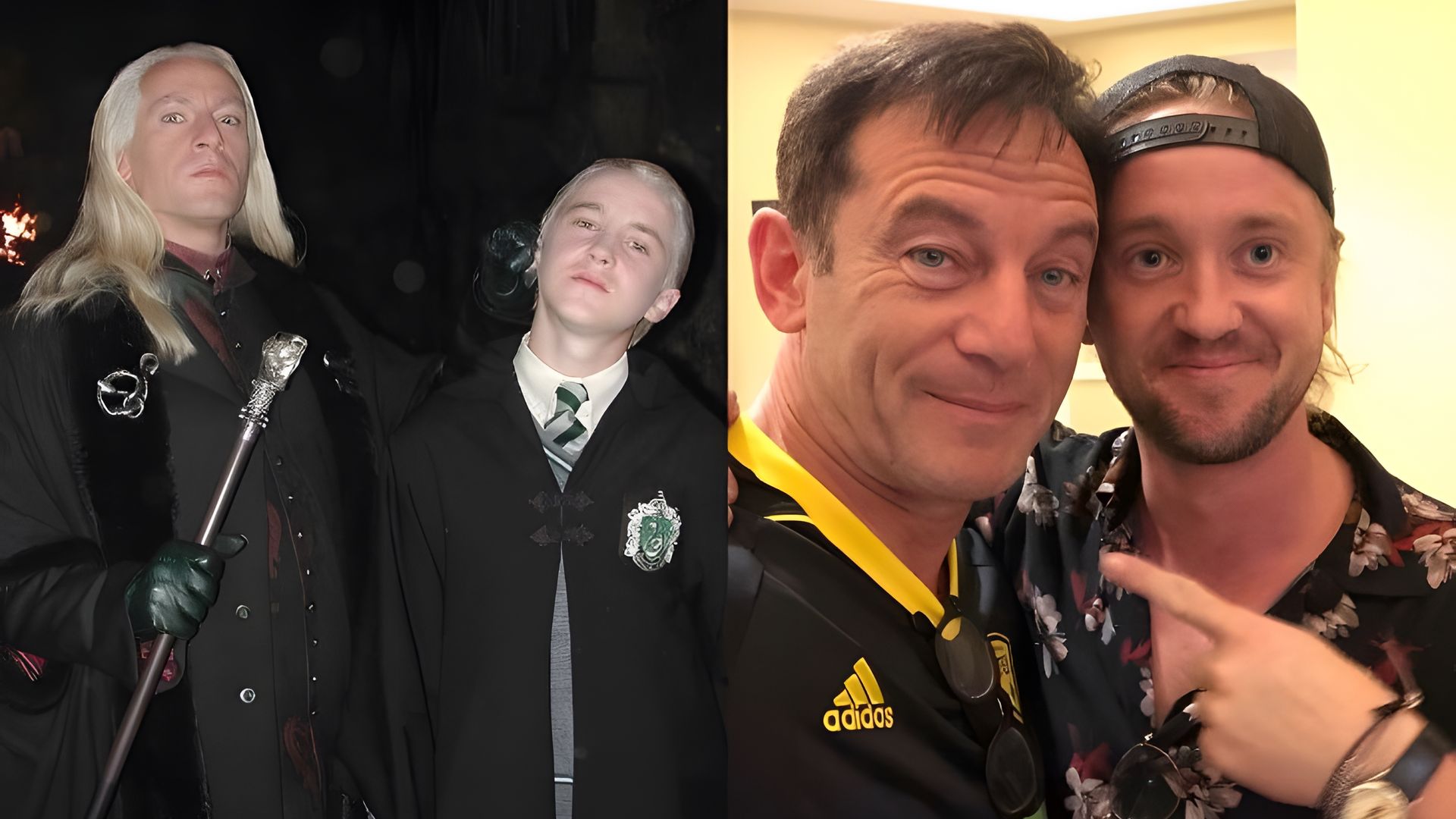 Isaacs appeared in all of the "Harry Potter" films, which became his shining hour and brought him worldwide fame. "Peter Pan" also had its successes, but it was not comparable to the success of "Harry Potter." In addition to playing the leader of the pirates, Jason also played Wendy's father and her brothers, a prominent London aristocrat.
Throughout his film career, Isaacs has appeared in over sixty projects, many of which were television shows. His notable television credits include "Brotherhood," "The OA," "Rosemary's Baby," as well as the science fiction film "Star Trek: Discovery" and the puppet web series "The Dark Crystal: Age of Resistance."

In the satirical comedy "The Death of Stalin" (2017), he played the role of Marshal Zhukov. And in the crime thriller "Hotel Mumbai" (2018), Jason played the influential Russian businessman Vasili Archivsky. In 2019, two films featuring Jason were released - the chilling thriller "Look Away" and the crime drama "London Fields."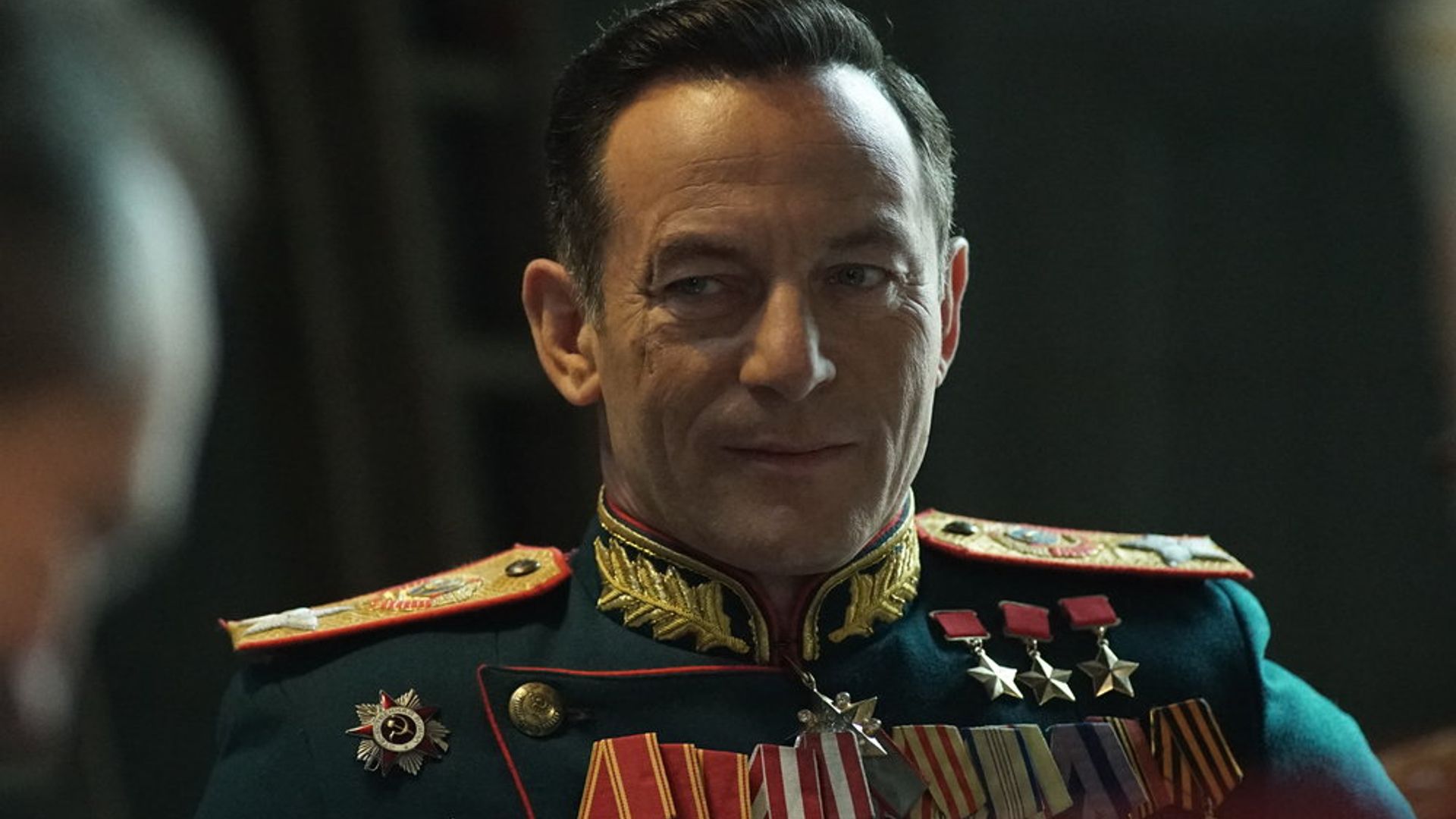 Personal Life of Jason Isaacs
Jason Isaacs met his future wife Emma Hewitt while studying at the London drama school. They have been together for over thirty years and are raising two daughters - Lily (born in 2002) and Ruby (born in 2005).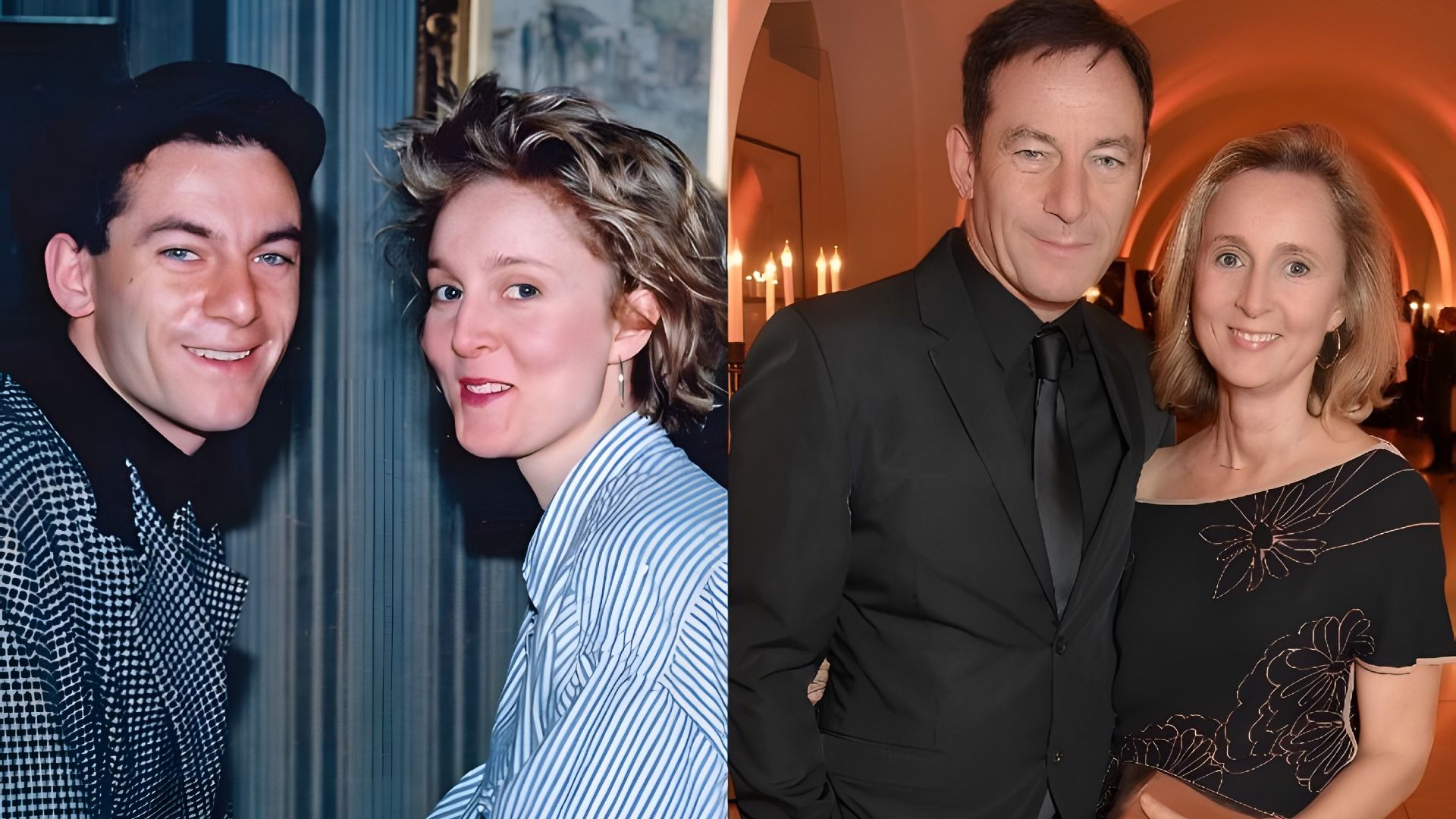 Emma is also an actress, she performs in theater and appears in television series. It's too early to say whether the girls will follow in their parents' footsteps, but judging from their social media posts, they are growing up as quite eccentric and creative individuals.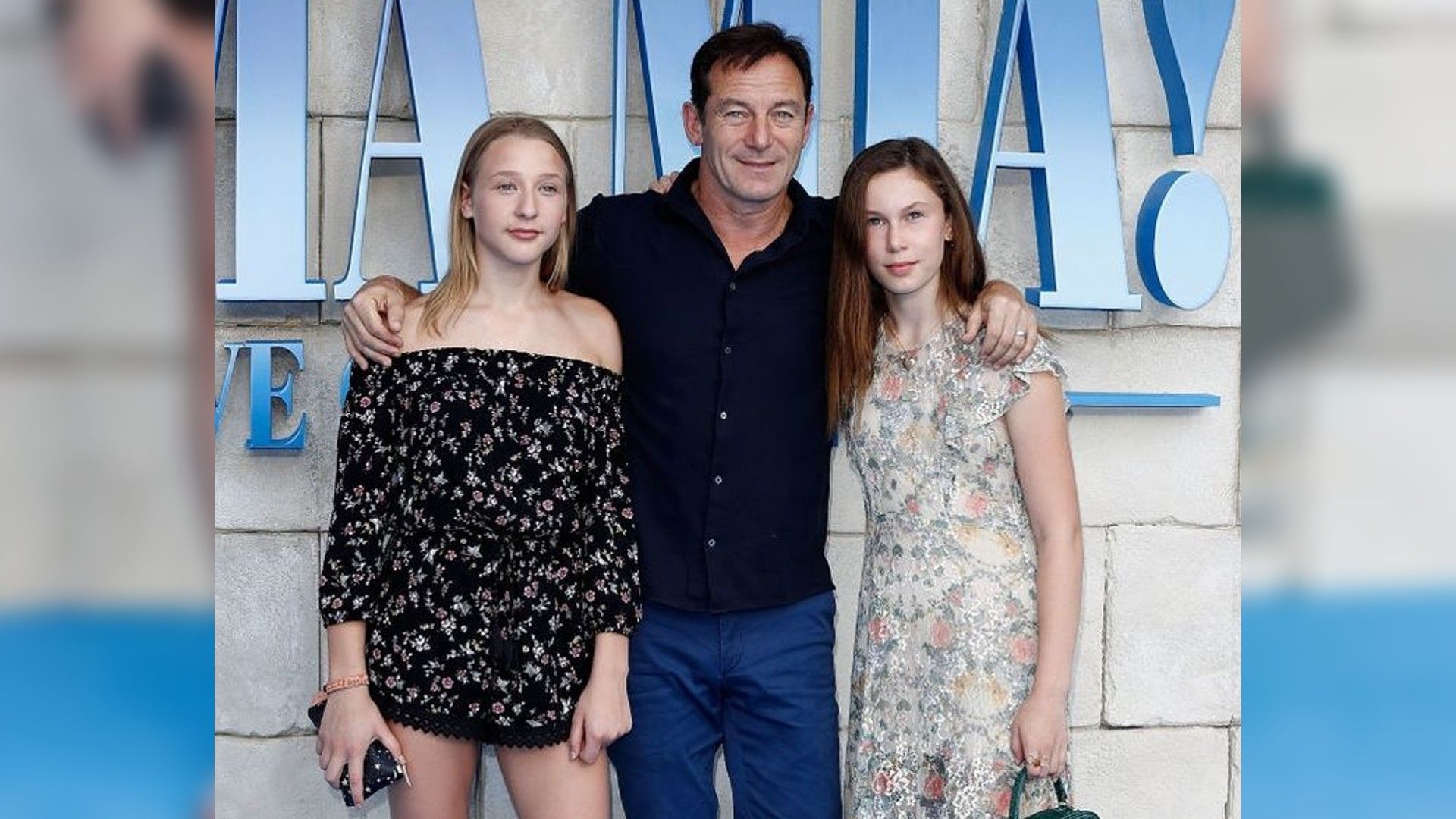 In August 2020, Isaacs gave a candid interview to The Big Issue in which he spoke openly about his alcohol and drug addiction, which he struggled with for twenty years.

At the age of 12, the boy from a respectable Jewish family first tried strong alcohol - he and his friends drank so much whiskey in a bar that he could barely stand on his feet, fell several times, and hit his head on the curb. But a few days later, he wanted to get drunk again and feel carefree and happy - Jason did not notice how he got into this harmful habit and became an alcoholic.
I chased the sheer ecstatic joy I felt that night for another 20 years with increasingly dire consequences
Over time, he wanted new, stronger sensations, and the young man became addicted to drugs. Only after twenty years did the actor manage to completely get rid of the alcohol and drug addiction, which caused serious problems for him, as well as his family and loved ones.
Jason Isaacs Now
Furthermore, during the global coronavirus pandemic, like many of his colleagues, Jason Isaacs became an active user of social media, often appearing in live broadcasts and even participating in challenges on TikTok.

Jason Isaacs appeared in the TV series "The Great" - a comedy about how young Empress Catherine II (Elle Fanning) tries to transform Russia. The actor was cast as Emperor Peter The Great. He also starred in the biographical film "Creation Stories" (2020) with Ewen Bremner. And of course, there could be no special episode "Return to Hogwarts" without Lucius Malfoy, made in collaboration with HBO for the 20th anniversary of the first Harry Potter film. This is a documentary project, for which the main actors of the saga gave interviews with previously unpublished details about the filming.
Press Ctrl+Enter If you find a mistake