Biography of Tom Felton
Tom Felton is a British actor and musician, who gained worldwide recognition for his portrayal of the villainous Draco Malfoy in the iconic Harry Potter film franchise. His participation in the legendary franchise was a generous gift of fate and, at the same time, a serious trial for the young actor. For many years, the positive and amiable young man was associated with his deceitful and malevolent on-screen character, and it took him considerable effort to shed this sticky image.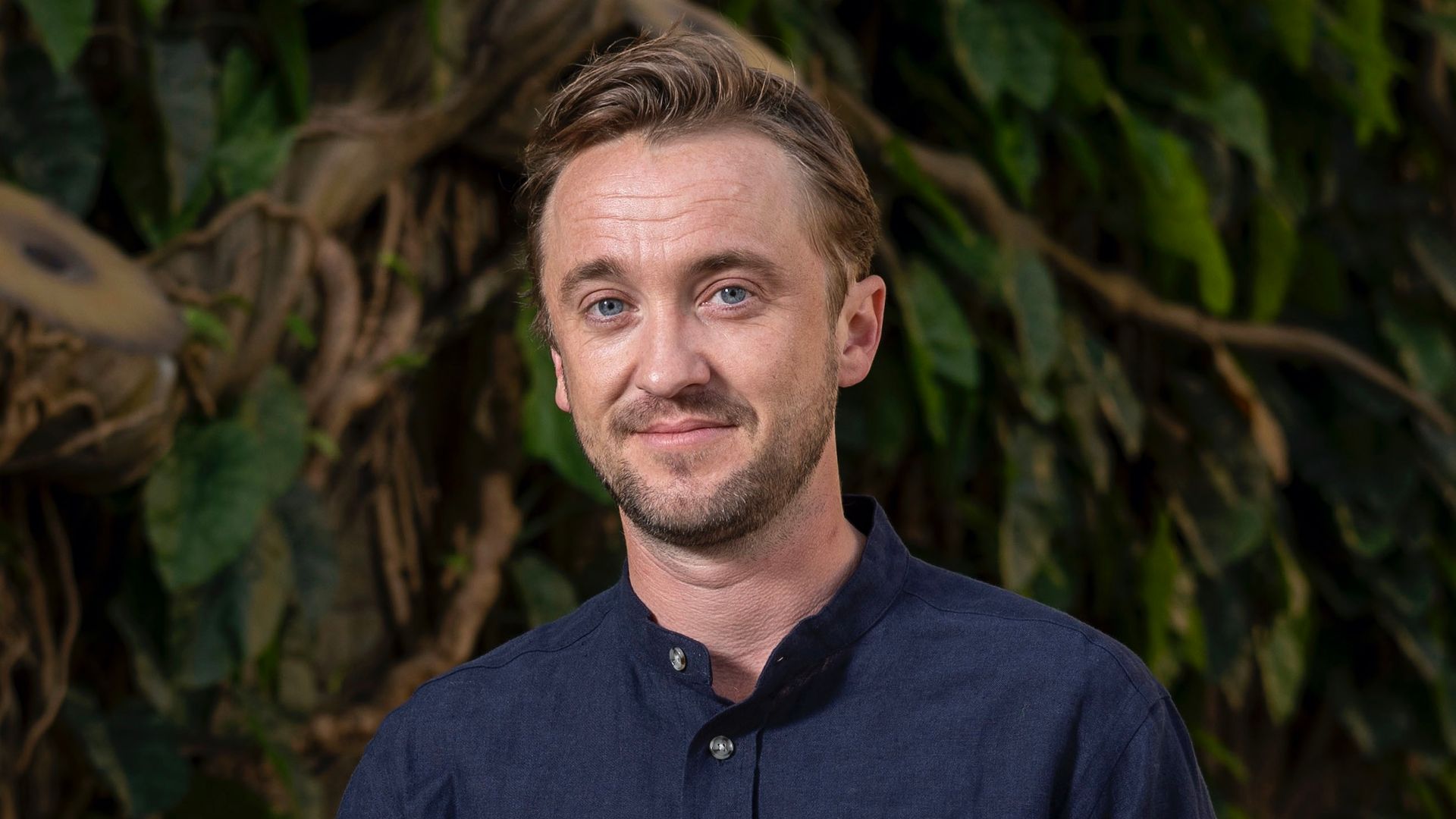 Childhood and First Roles
Tom was born in the small town of Epsom, located in the county of Surrey, 25 kilometers southwest of London. He is the fourth and youngest son of Peter Felton and Sharon Anstey, and has brothers Jonathan, Chris, and Ashley.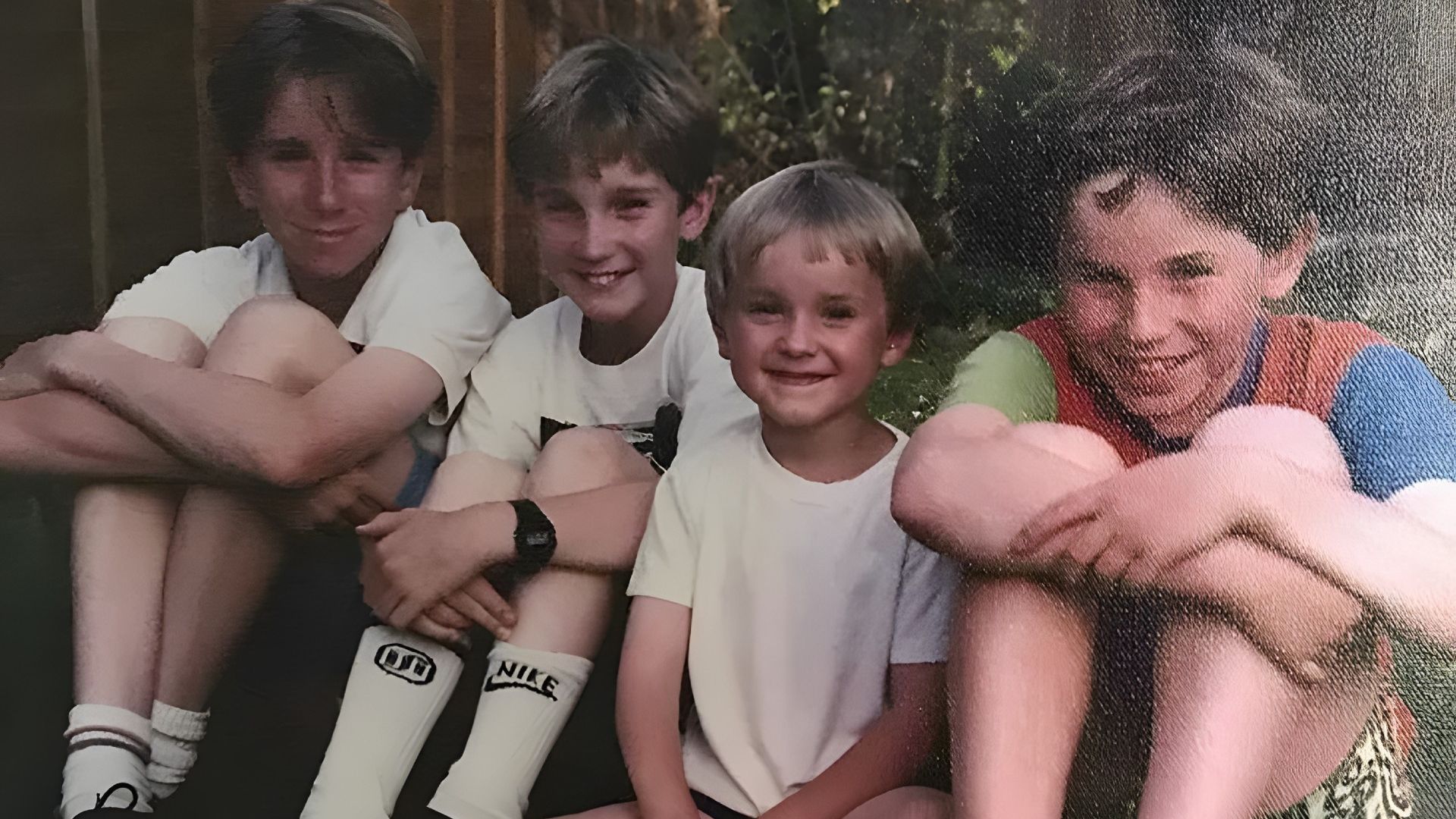 In his early childhood, Tom resembled a little angel with his blond locks and huge blue eyes. Moreover, he was incredibly artistic, possessed a beautiful voice, and had perfect pitch. At the age of seven, he sang in the choir of Guildford Cathedral, and when he became a student at West Horsley's Cranmore School, he performed in the school choir and attended a drama club. Tom received his secondary education at Howard of Effingham School (by that time he was already actively involved in acting in movies and had little time left for studying).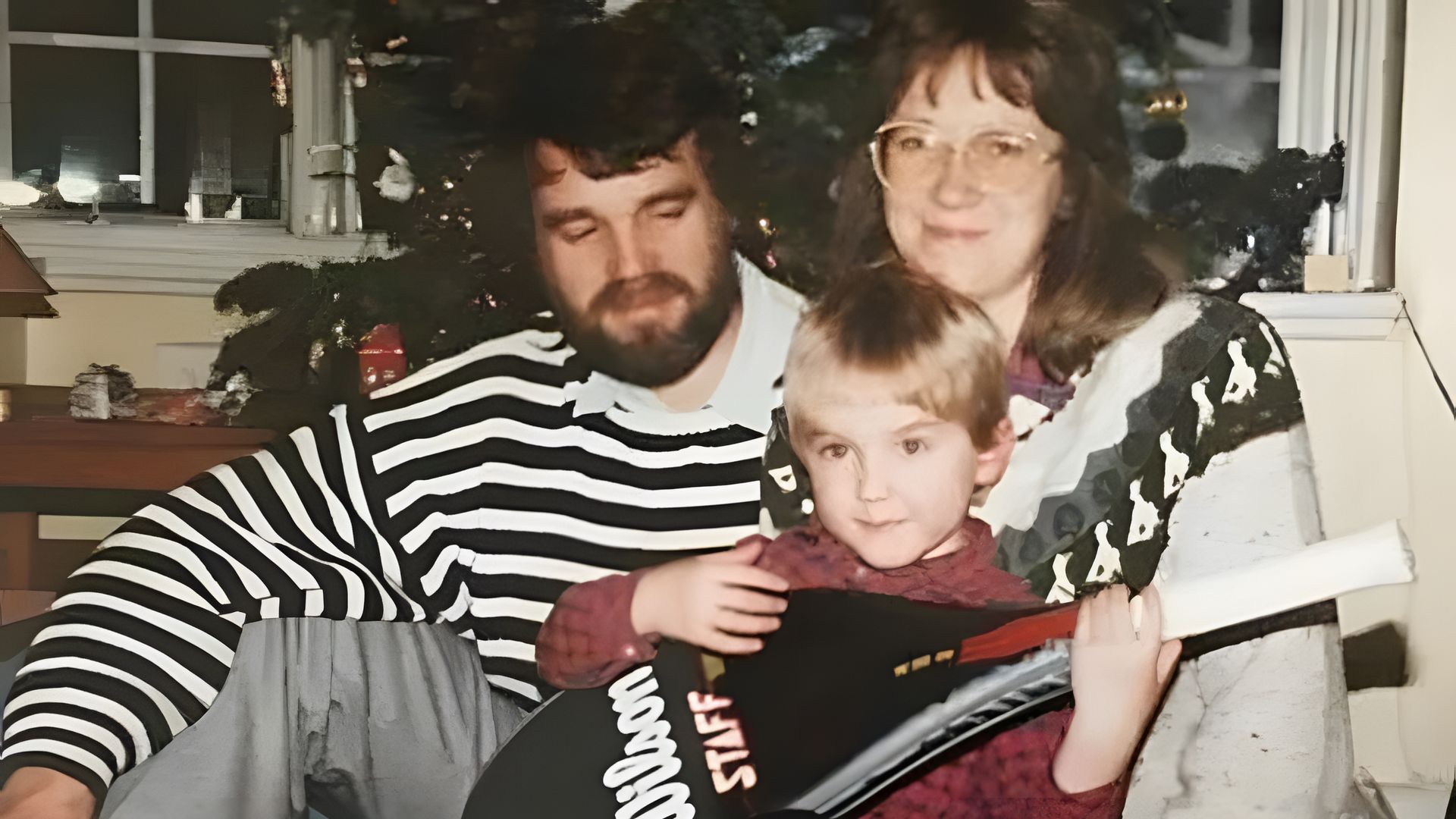 When Tom turned eight, his mother's friend suggested that he should try acting in movies. Thanks to her recommendation, the boy got the role of Peagreen Clock in the family comedy "The Borrowers", which had four hundred other children vying for the part. Tom's talent was noticed, and he was invited to other projects.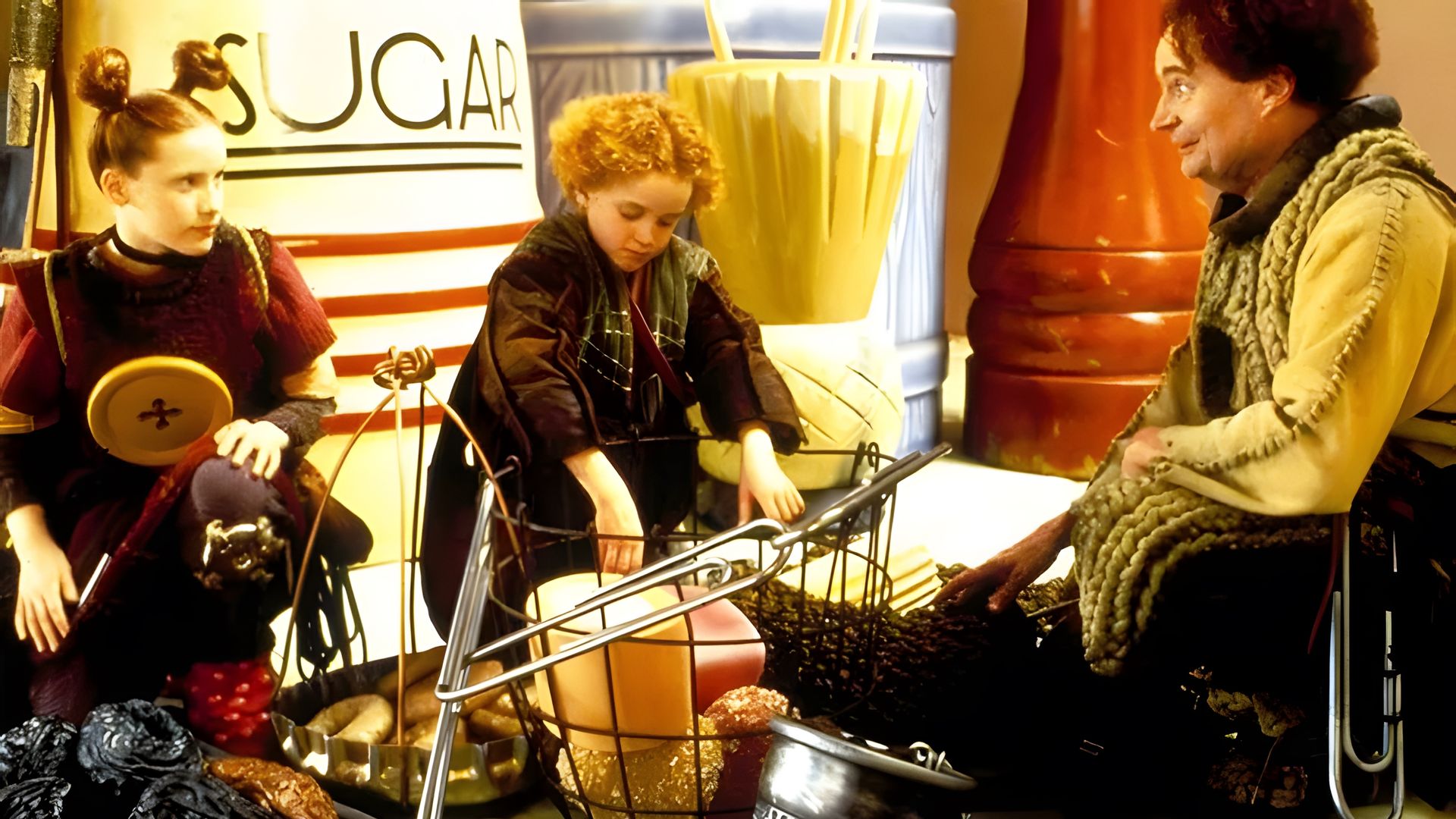 In 1998, he was offered the role of Thomas Ingham in the series "Second Sight", and a year later, he played Louis Leonowens, the son of the main character (Jodie Foster) in the historical drama "Anna and the King". At the same time, Tom appeared in commercials for Commercial Union and Barclay Card companies.
Harry Potter
Tom's stellar career began in 2000 when he was cast in the iconic British fantasy film "Harry Potter and the Philosopher's Stone", based on the novel of the same name by J.K. Rowling. The writer herself personally participated in the casting and saw Tom in the role of Draco Malfoy, although the boy himself wanted to transform into the main character. Later, Felton appreciated all the advantages of his character - bright, ambiguous, causing constant interest and a storm of emotions. Harry Potter was played by Daniel Radcliffe, with whom Tom became close friends during the filming.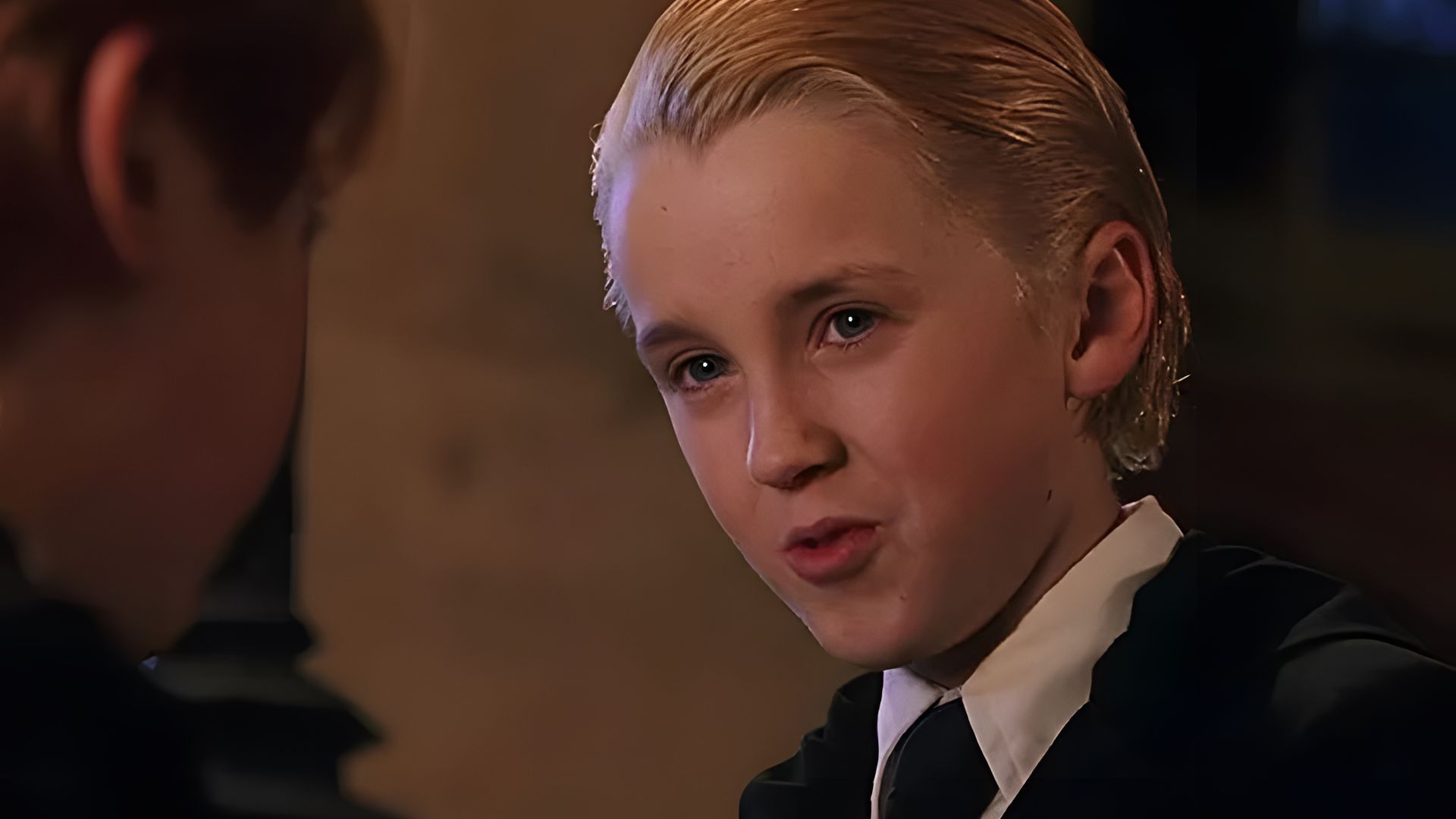 The film also starred Rupert Grint, Chris Rankin, Emma Watson, and other young amateur actors for whom the movie became a successful springboard for their future creative careers.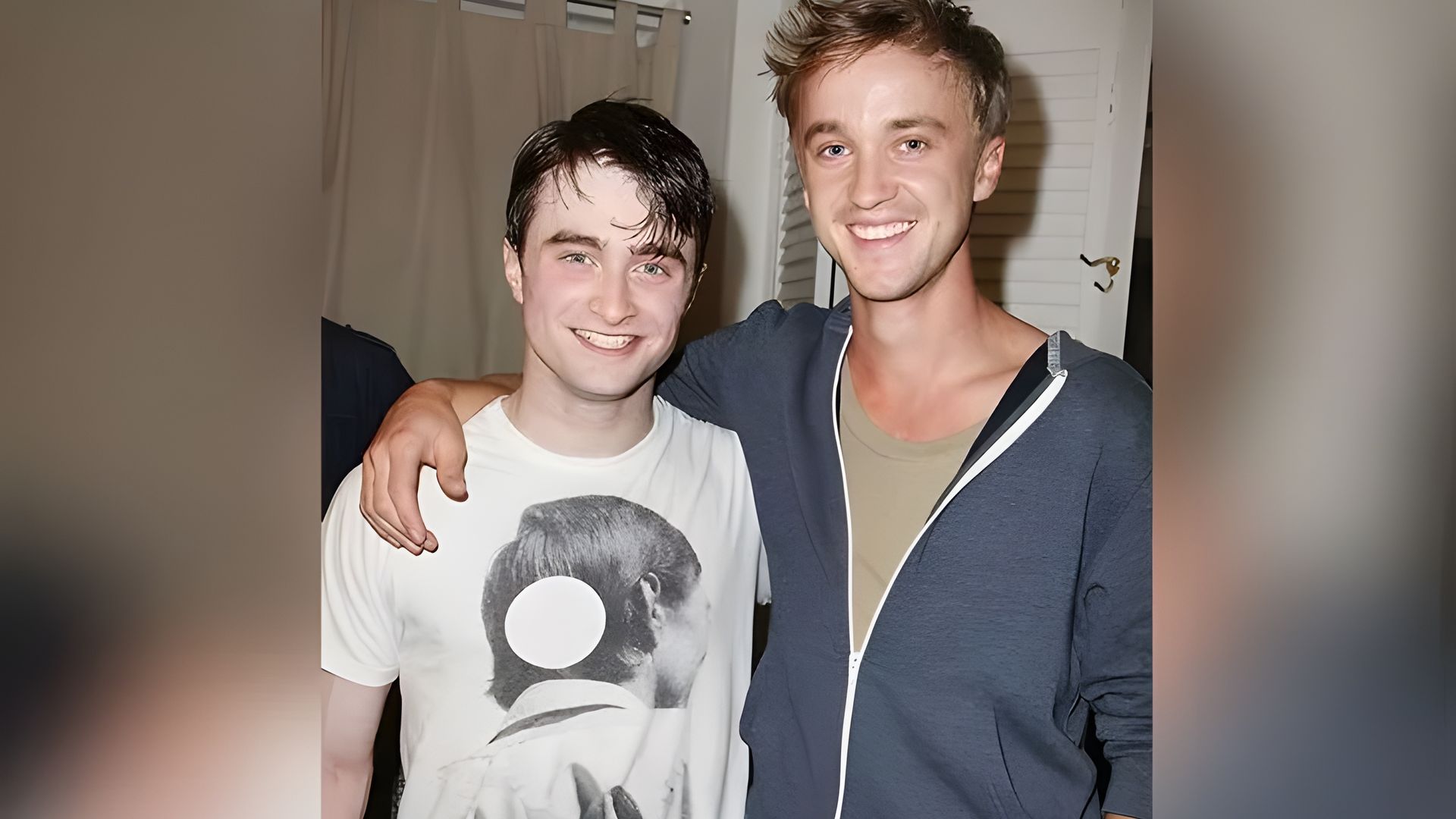 The role of his negative character required Tom, a simple and good-natured guy, to work hard on his performance. He especially struggled with the contemptuous sneer that became Draco's trademark, just like his platinum blonde hair. Later, Felton admitted that he almost lost his luxurious locks due to constant dyeing, which is why this aspect was strictly negotiated in all of his subsequent contracts. Over time, Felton became so immersed in his character's role that viewers unintentionally started associating him with Draco. They believed that Tom was just as arrogant and conceited, and children even feared him, while internet users insulted him on social media. One incident seriously frightened the young actor - a certain fan suggested that he should change his name to Draco, move to America, and become his son.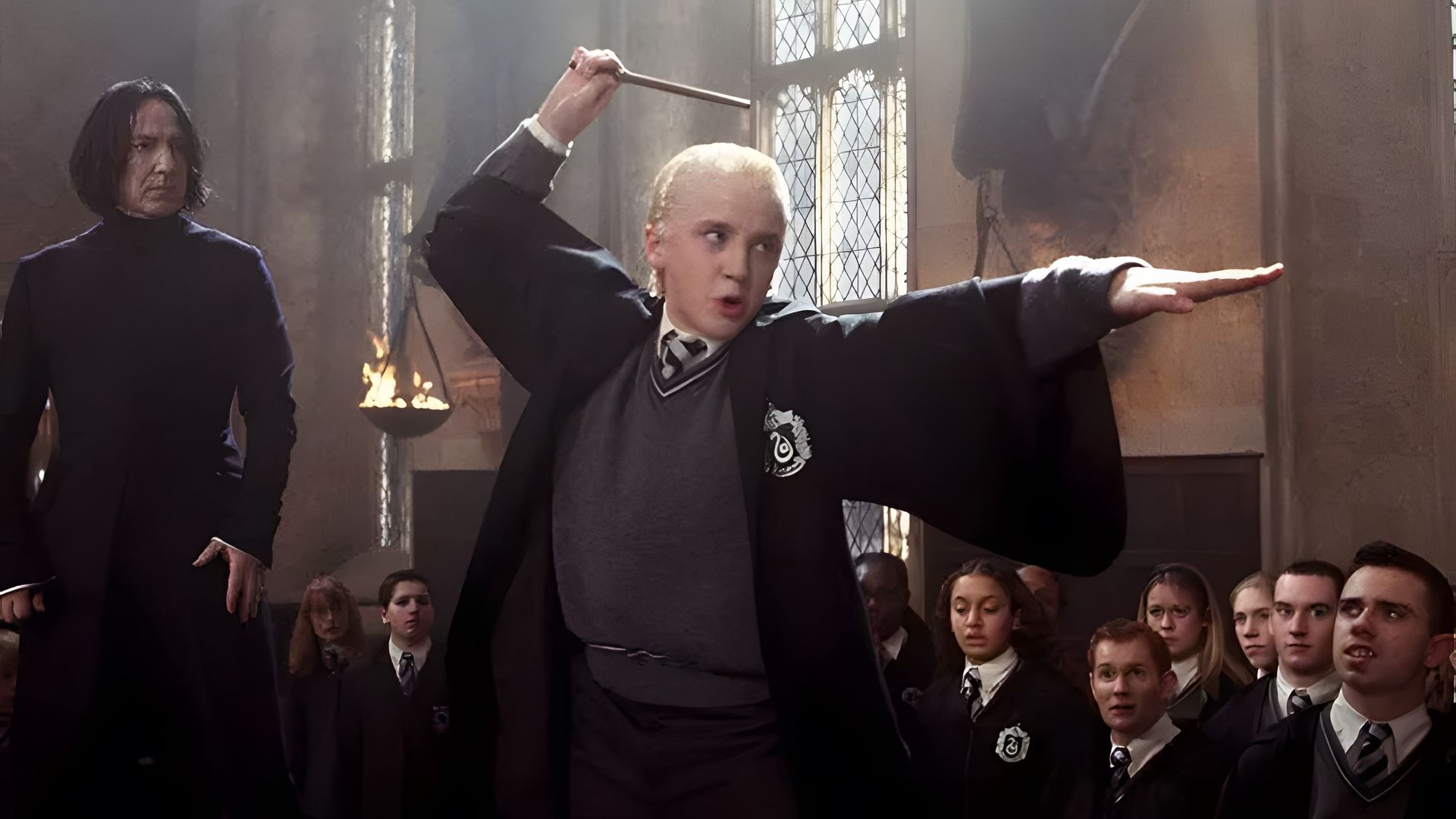 Tom himself was still a teenager, so at first, he found it difficult to bear the burden of unexpected fame that had fallen on him. But as the plot developed, Draco's character became more dramatic and inevitably began to evoke sympathy. In the final series, viewers couldn't hold back their tears, and Felton himself admits that he sat in the cinema with a handkerchief in his hand. "Harry Potter" was undoubtedly a significant event in the global film industry. The film was nominated for the BAFTA award eight times and made it to the list of the highest-grossing movies. Tom was thrice honored with prestigious awards as the best movie villain and by the age of 23, he had earned almost three million dollars.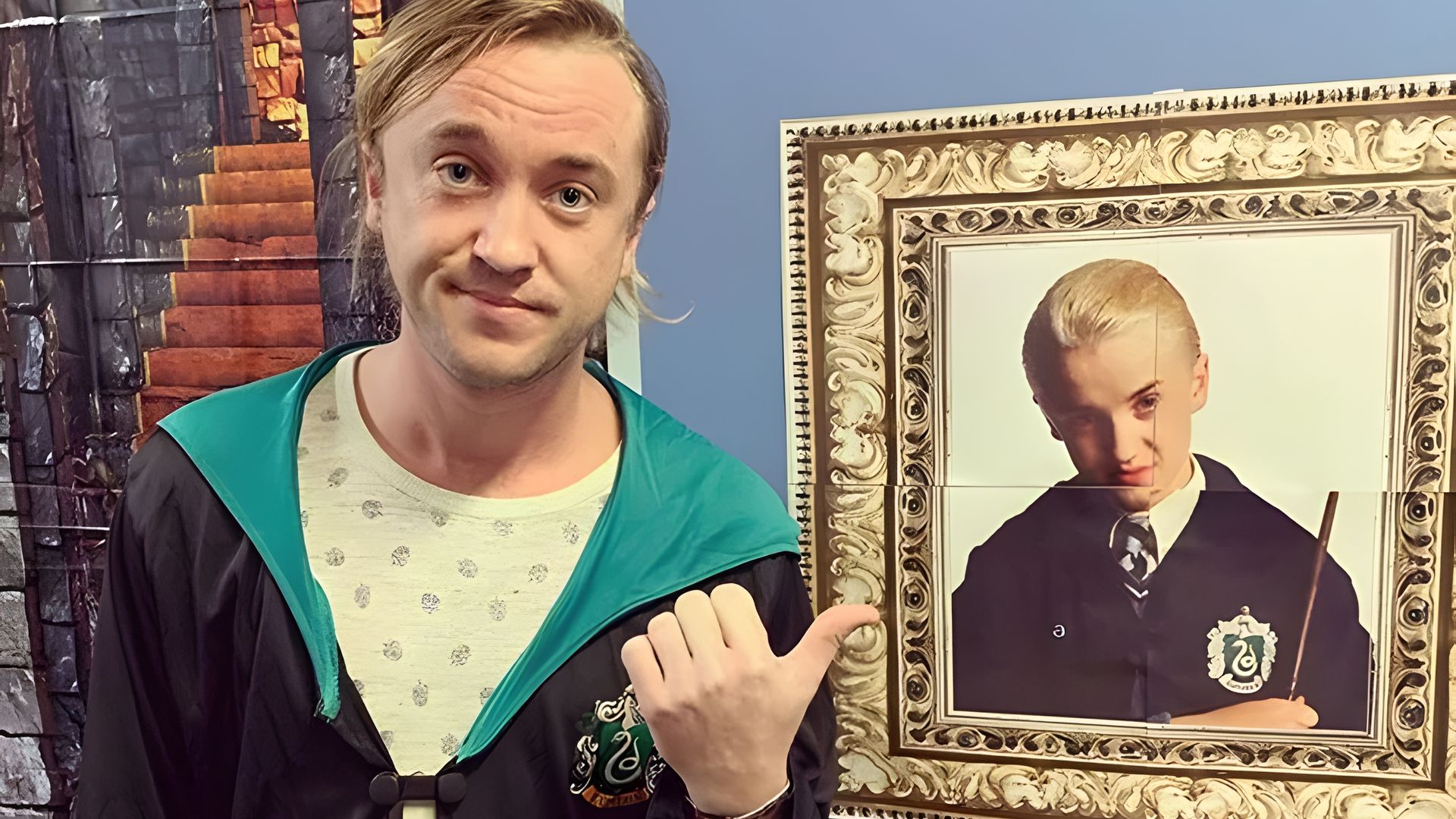 He spent part of the money on expensive gadgets and luxury cars, which he has a special passion for, invested some in stocks, gave a significant sum to his parents, and donated a large amount to charity.
Self-searching and Furtheer Career
Realizing that filming in "Harry Potter" couldn't last forever, Felton couldn't figure out what he would do in the future. Auditions for acting roles were difficult for him, and as a rule, they ended unsuccessfully. Tom admitted more than once that his knees trembled when he participated in casting, and the roles offered did not go beyond his already tired typecast. Therefore, he decided to pursue hip-hop, signed a contract with an independent record label, and began composing music in the grime-rap style. In this direction, Felton achieved success, releasing several EP albums and posting numerous music videos on YouTube. But the ten years spent on set had not gone unnoticed, and in 2011, Tom headed to Los Angeles, where actors were being cast for the sci-fi blockbuster "Rise of the Planet of the Apes." He managed to land a small role as Dodge Landon, a cruel zookeeper who tormented the film's main character. His new image differed little from Draco, as did his subsequent roles in films such as "The Apparition," "The Maze Runner," "Murder in the First," and many others.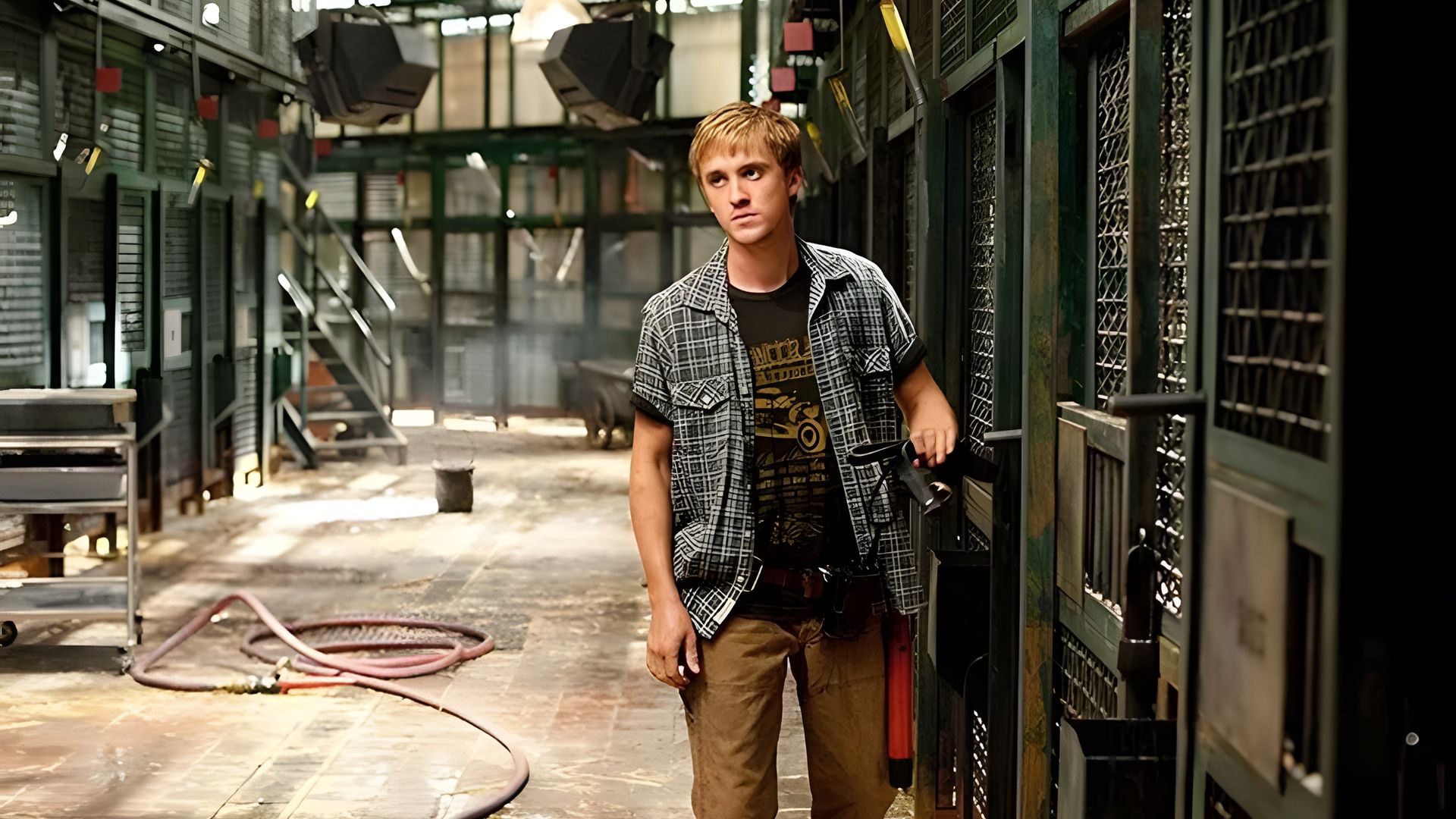 Felton was not able to distance himself from the image that had stuck to him immediately, and only after the release of historical dramas "Belle", and "United Kingdom", he was able to break out of this closed circle. And although these films were not box office hits, Tom was able to prove that his acting talent had not yet been fully revealed.

In 2016, Tom got a small role in the third season of the superhero series "The Flash", where he appeared as Doctor Alchemy Julian Albert. This job allowed him to join the army of comic book heroes and significantly expand his fan base among fans of this genre.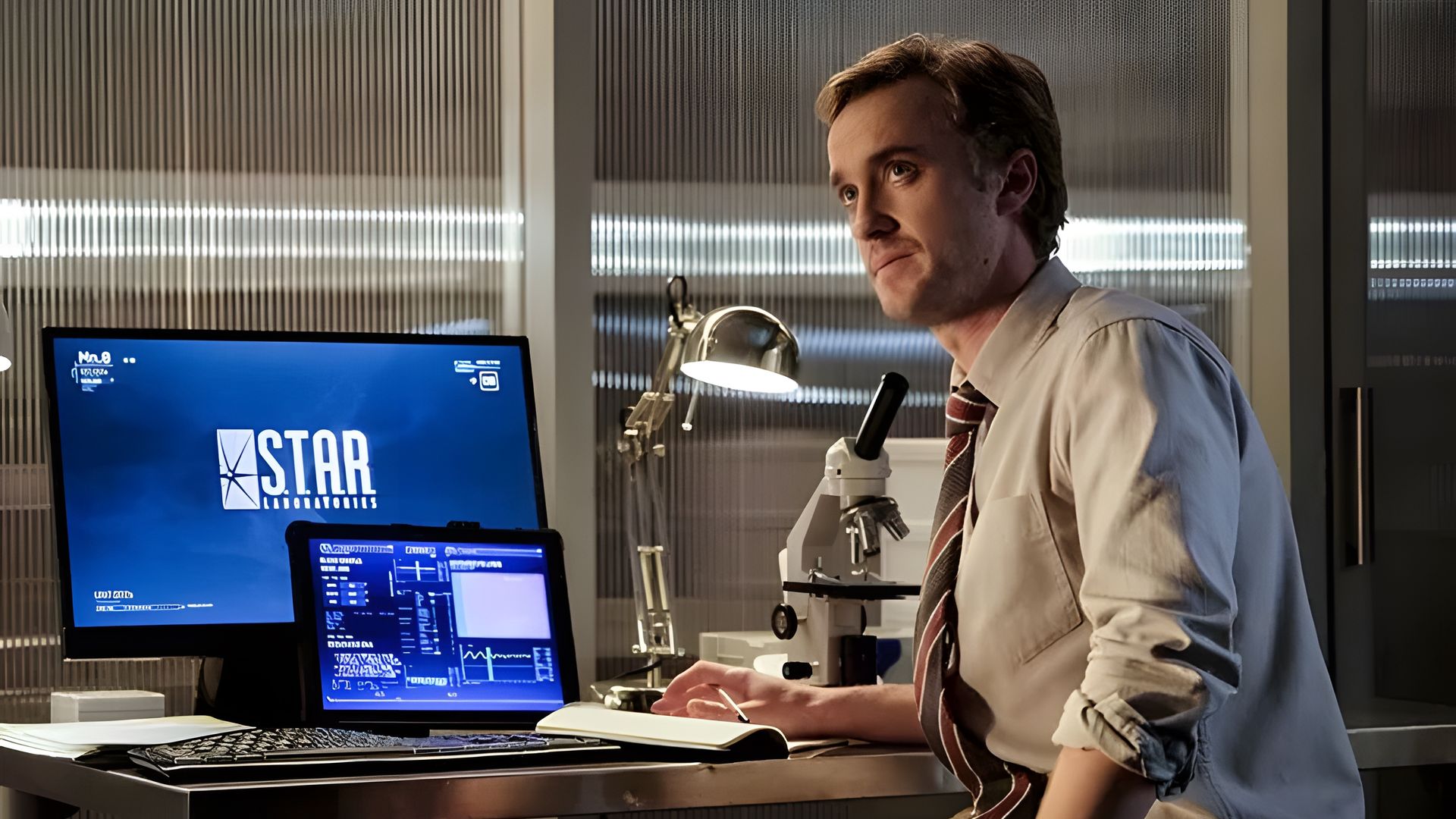 The actor was then called to play Laertes in a modern adaptation of Shakespeare's Hamlet, "Ophelia", where his co-stars were the charming British actresses Daisy Ridley and Naomi Watts. He also took part in the filming of the American web series "Origin", where he played one of the members of the astronaut crew heading to the planet Thea.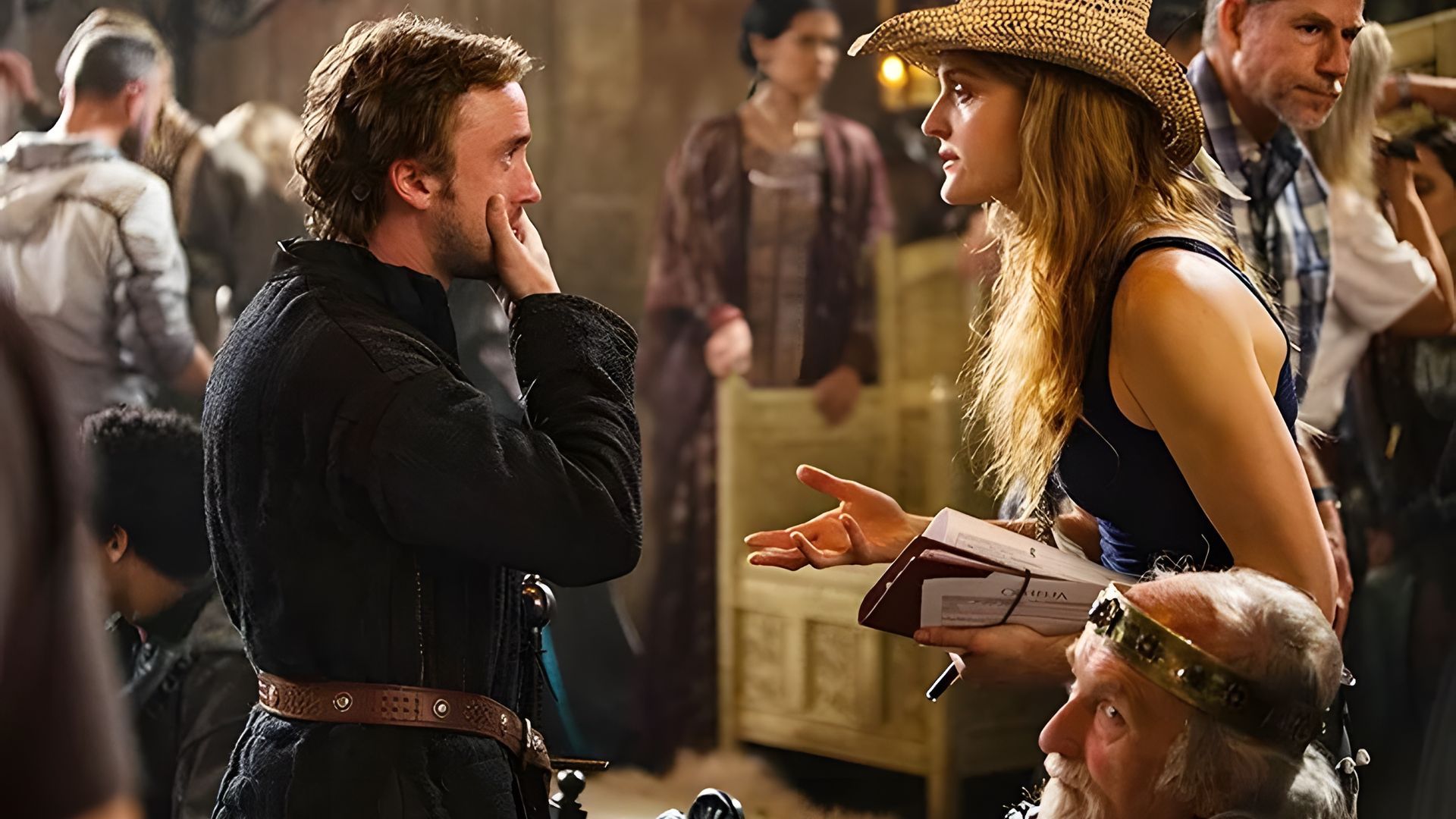 But Felton's main dream is still to play James Bond, or at least his archenemy, whom Agent 007 will have to fight. Considering that there are many actors in Hollywood who are eager to get such a role, Tom will have to work hard on the path to his goal.
Tom Felton's Personal Life
Tom Felton's personal life has been of great interest to his fans since his time in the "Potter" franchise. For a long time, he was rumored to be in a relationship with his co-star Emma Watson, who admitted to being desperately in love with him. The actors do appear together frequently in public and actively communicate on social media, but they maintain that they have only a friendly relationship. Recently, Felton supported Watson's desire to identify as "self-partnered," stating that he is also a proponent of this way of life.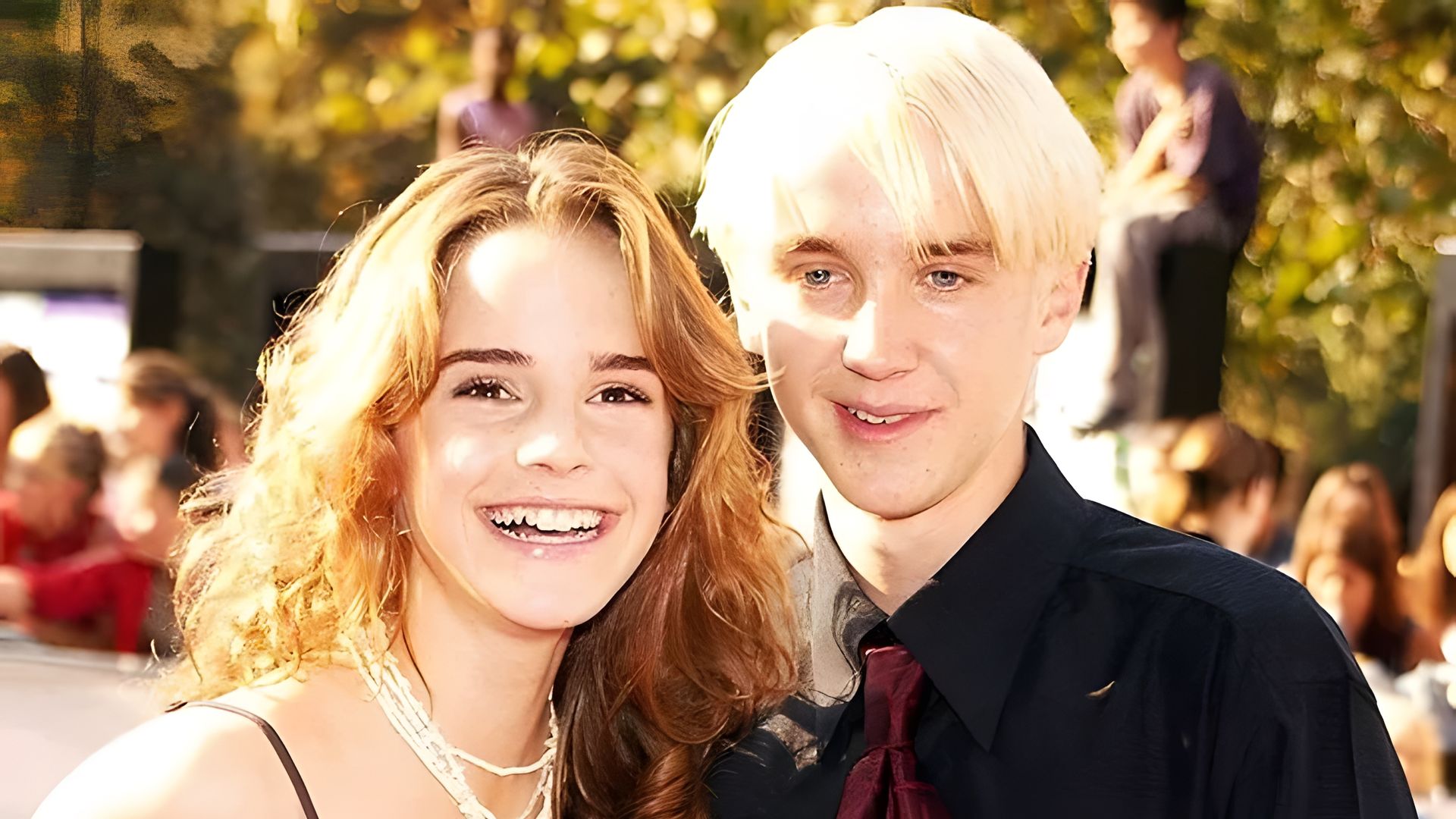 Том began to have these thoughts after breaking up with Jade Gordon, who worked as a stunt coordinator on "Harry Potter," and played the role of Astoria, Draco's wife, in the last part of the saga. As often happens, the on-screen romance turned into a real one, and after filming ended, the lovers fully surrendered to their feelings.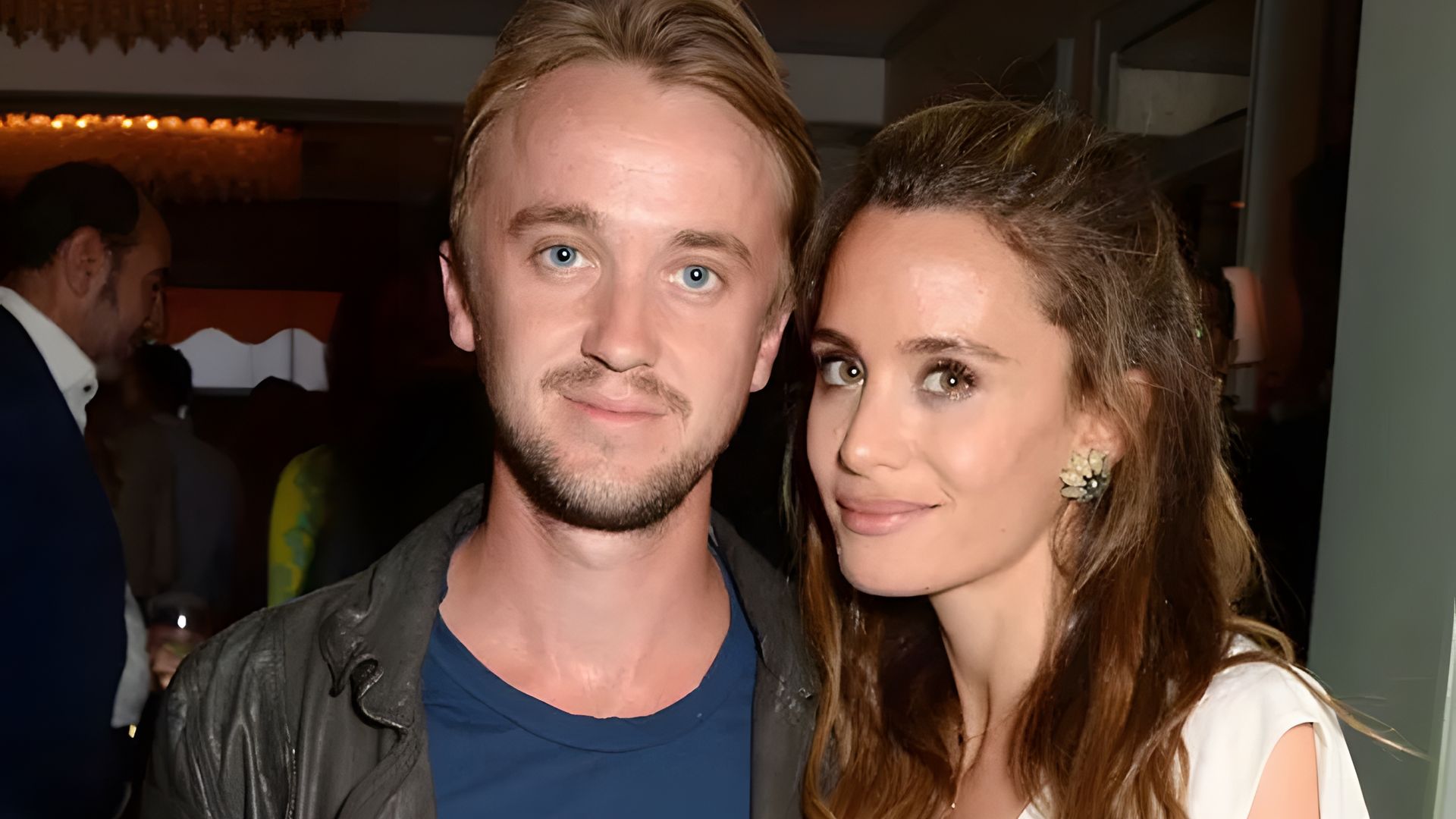 They spent a lot of time in the company of their mutual friend Daniel Radcliffe, often visited Surrey County, where they both come from, and even planned to get married soon. In 2016, the couple unexpectedly broke up without any explanation, and three years later, Jade married golfer Patrick Rodgers, who is five years younger than her.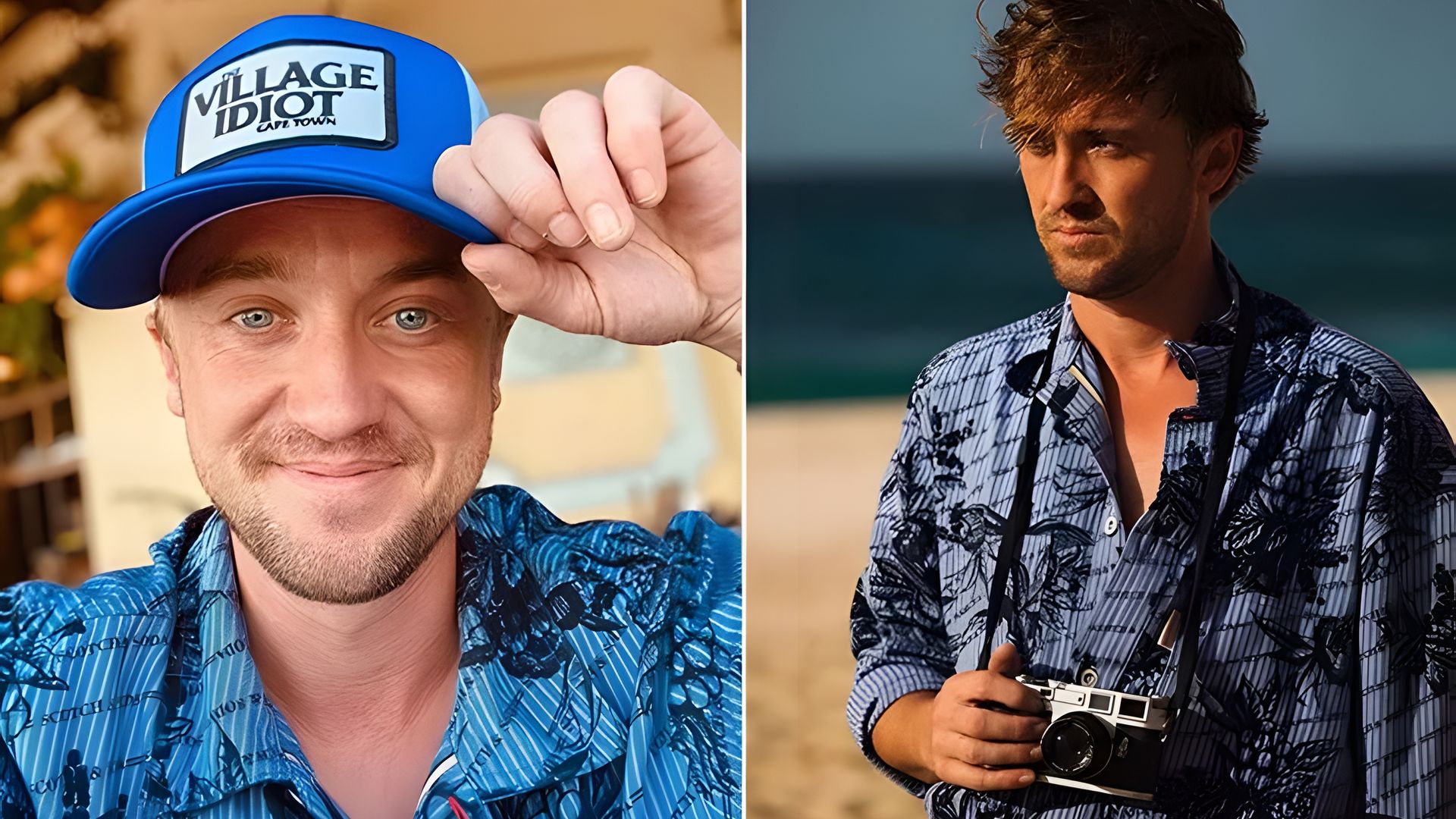 The actor does not comment on his personal life, and even in live broadcasts, which became popular among celebrities during the self-isolation period, he carefully avoided this topic. At his weekly home parties, which he organizes on Instagram, Tom prefers to sing his songs and chat online with friends and colleagues, including his on-screen father, who played the role of Lucius Malfoy, actor Jason Isaacs.

Tom Felton is very dedicated to his physical fitness, having loved golf, basketball, swimming, tennis, rollerblading, ice skating, and skiing since childhood. But Tom's biggest passion is fishing - he even tried to learn the art of fishing in university. Together with his brother Chris, he is a member of the Angling Trust and takes part in tournaments, including international ones, as well as fighting for the cleanliness of water bodies and the preservation of their ecosystems.
Tom Felton Now
Tom Felton is currently acting in movies, but it's hard to call the projects he's involved in large-scale and box office hits. In 2020, he starred in the children's fantasy "A Babysitter's Guide to Monster Hunting" and the war drama "De slag om de Schelde." In addition, the actor was part of the "Return to Hogwarts" special episode dedicated to the 20th anniversary of the first Harry Potter film.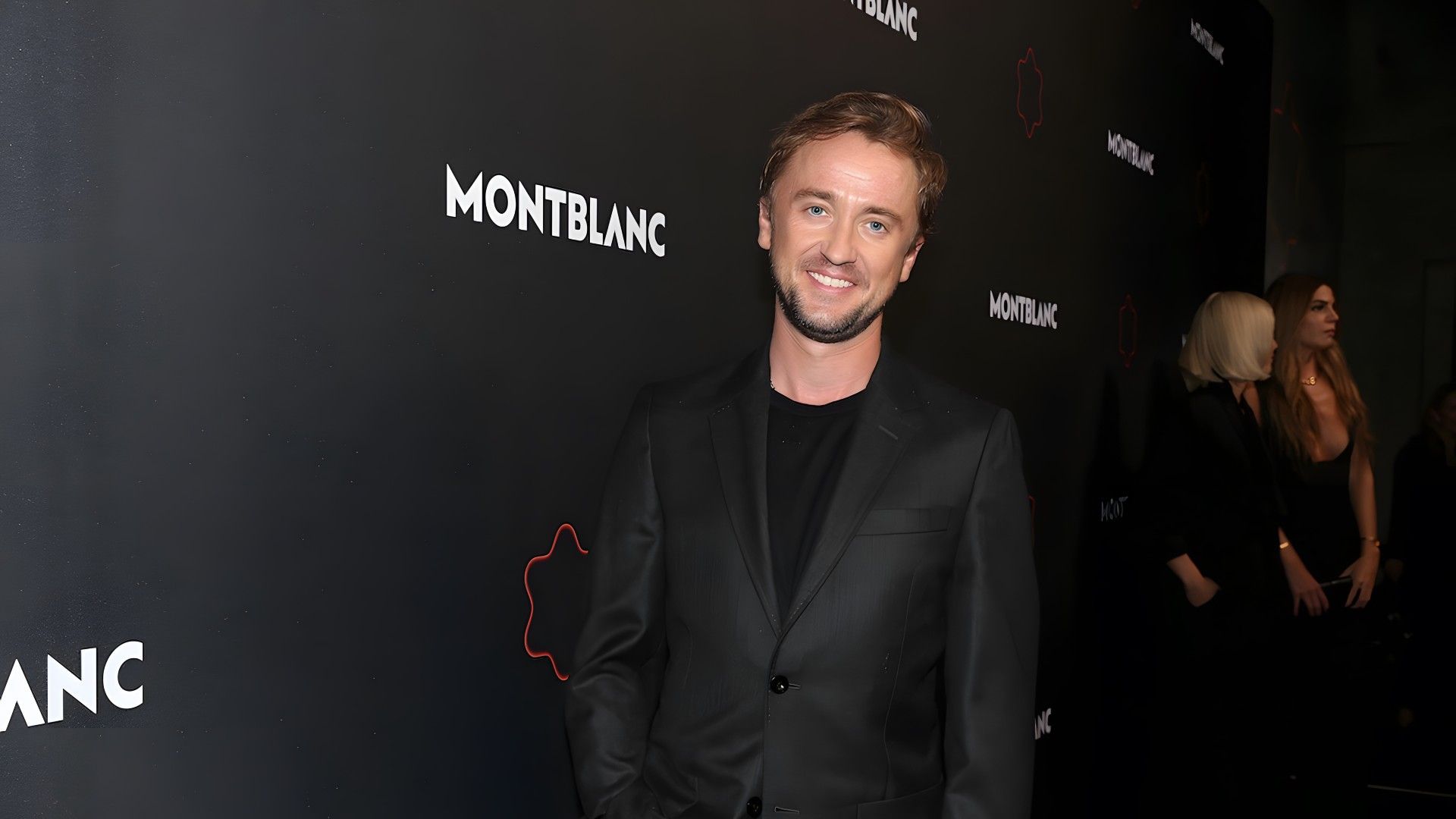 In 2022, he was busy filming the movies "Burial," "Saving the Cinema," and "Canyon Del Muerto."
Press Ctrl+Enter If you find a mistake