Biography of Eva Mendes
Eva Mendes is an American actress of Cuban origin, famous for her roles in action films and crime dramas. Her star roles are in "2 Fast 2 Furious " and "Once Upon a Time in Mexico". Married to Ryan Gosling, she gave birth to two adorable daughters.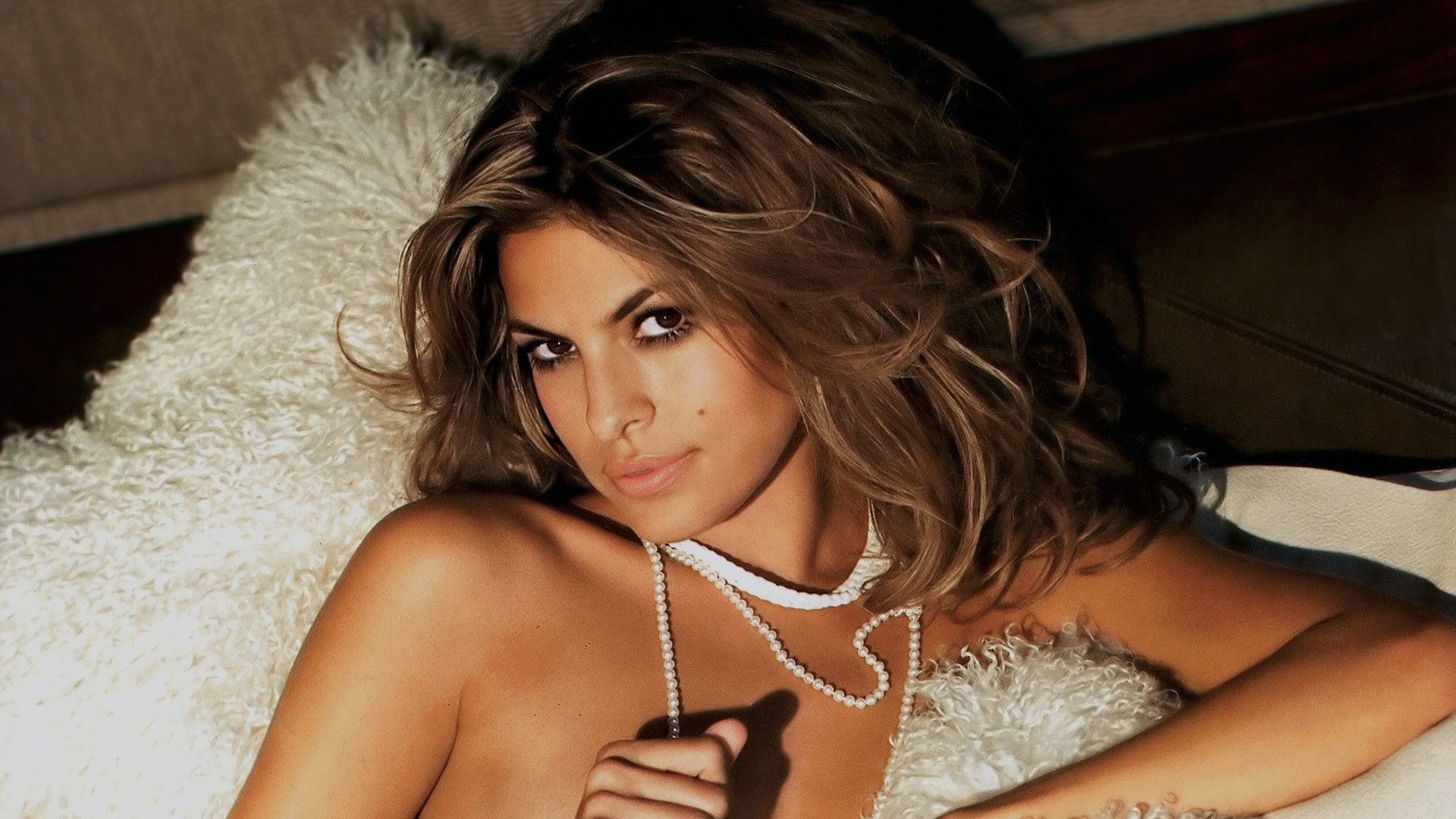 Childhood
Eva was born on March 5, 1974 in sunny Miami, in a family of Cuban immigrants. Her mom worked as a costume designer at the Mann Theater, and her dad was a meat delivery manager.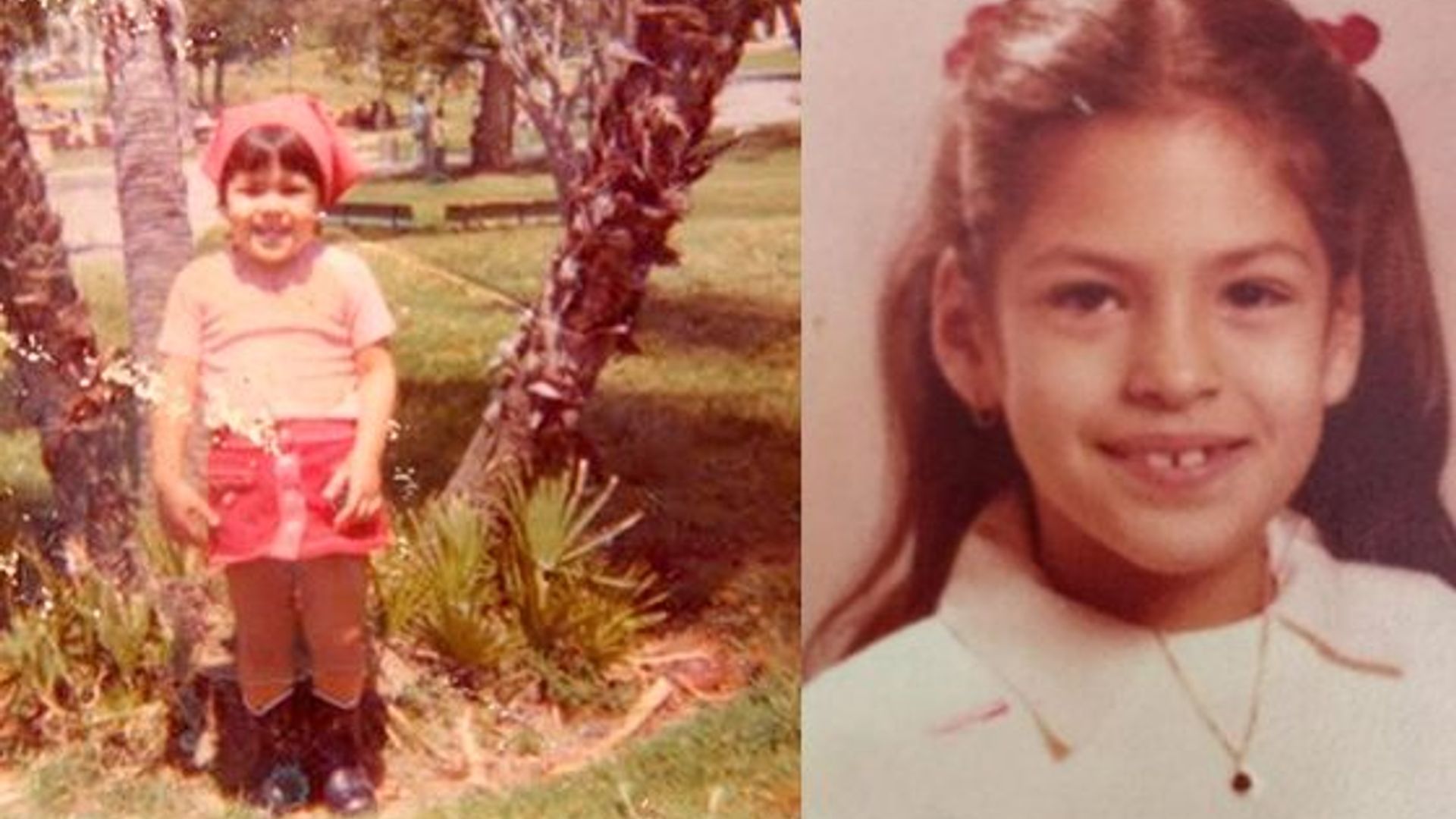 When Eva was a little girl, her parents got divorced. The girl with her mother and older brother Carlos moved from Florida to California, where Eva spent her childhood. There Mendes attended courses at an elementary Catholic school. At first, the future movie star dreamed of serving God and becoming a nun, but later changed her mind.

In 1992, Eva entered the University of California's Marketing division. Two years later, she began studying interior design. During her studies, Mendes discovered the world of fashion and cinema.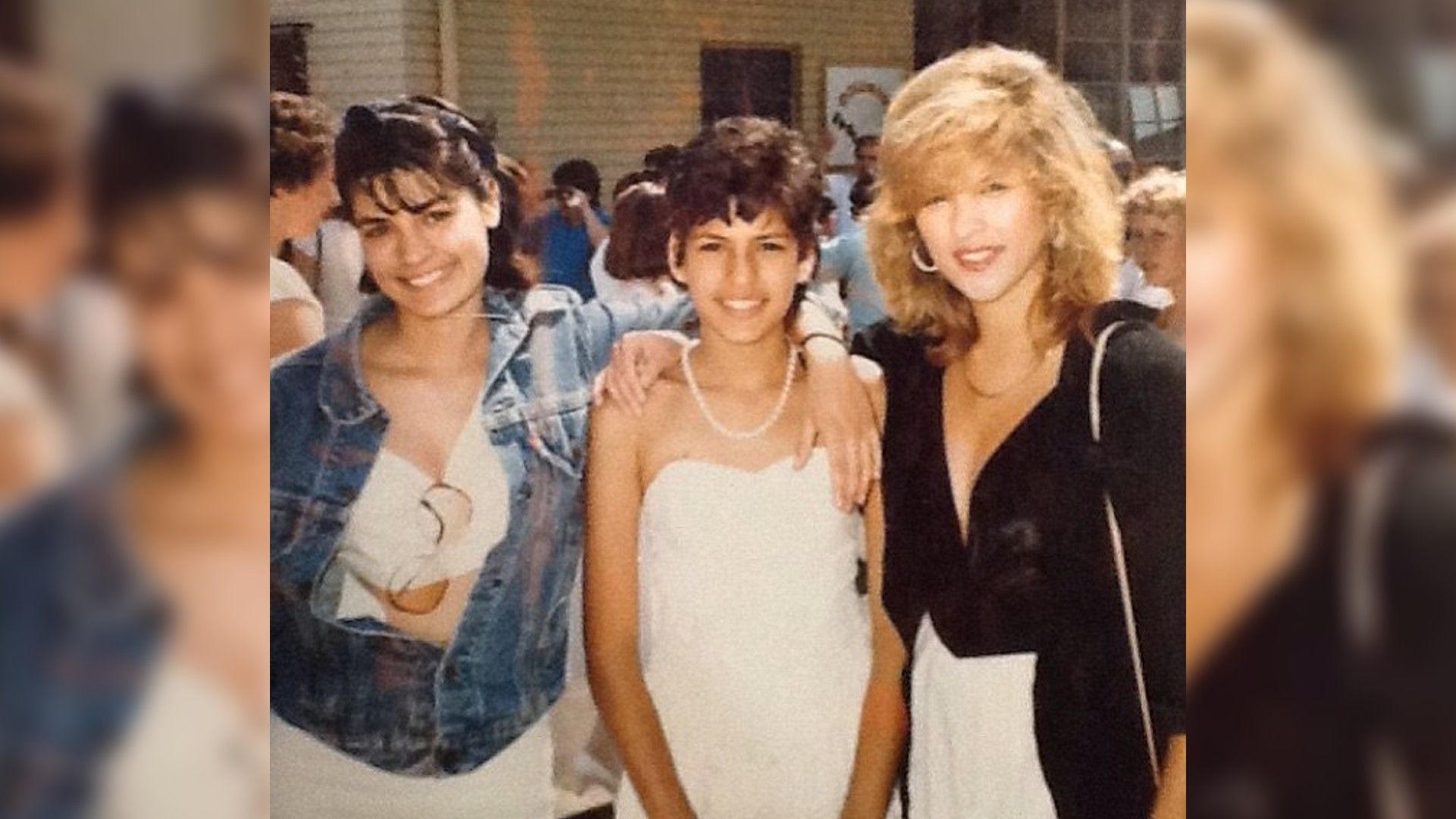 She started posing for a photographer friend, a dorm neighbor. One day he brought his portfolio with pictures of Eva to a modeling agency. The agents were immediately interested in a pretty and curvy girl.
Acting Career
Eva Mendes' career in cinema began with music videos. She starred in the music video Hole In My Soul by the rock-band Aerosmith and Miami by Will Smith. At that time, Eva realized that she lacked acting skills, and enrolled in courses at a theater school. The first in Mendes' filmography were small roles in TV series and low-budget films. In 1998, she was invited to the TV series "ER" (4th season. 15th episode). Then she played the role of Shiro's ex-girlfriend in the series based on the game Mortal Kombat. The actress found her first success in 2001, after the release of the drama "Training Day" starring Denzel Washington and Ethan Hawke. Eva played the girlfriend of one of the policemen, who was played by Washington.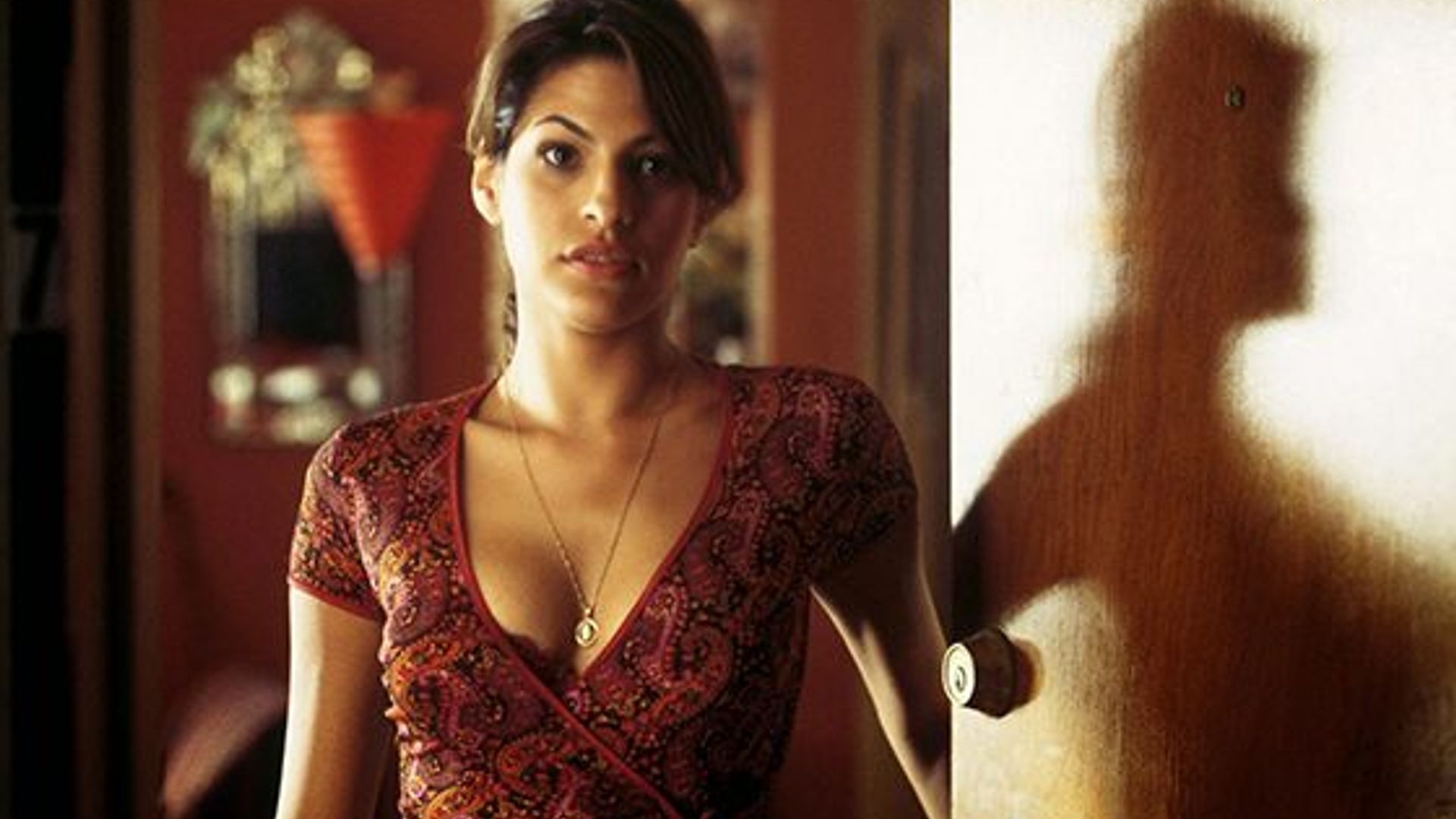 Participation in the filming of "2 Fast 2 Furious" (2003) and its sequels became a great commercial success that was immediately backed up with a noticeable role in Robert Rodriguez's "Once Upon a Time in Mexico", where the actress appeared accompanied by Antonio Banderas and Johnny Depp.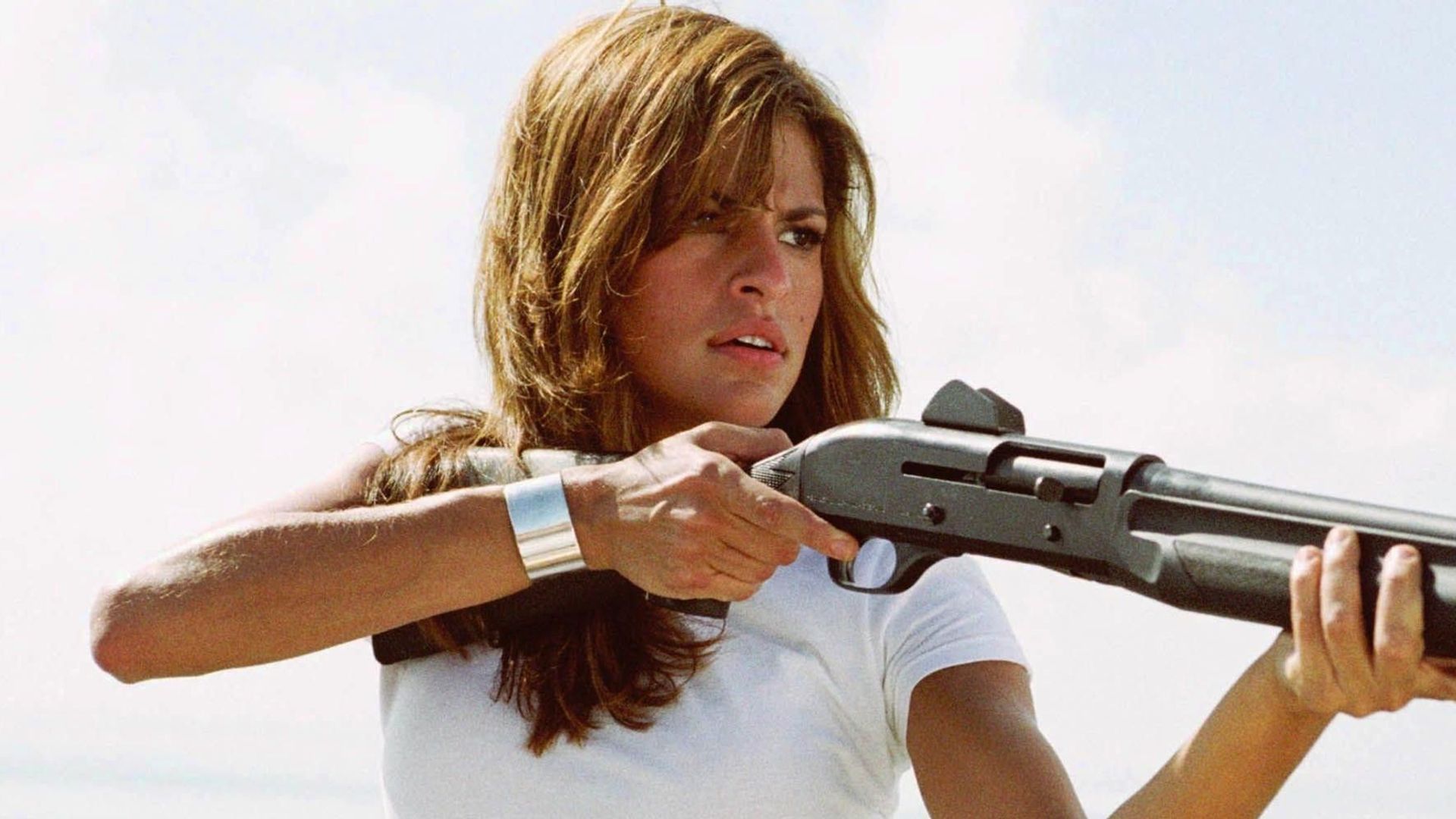 All subsequent roles of Mendes were each more successful than the last, but most often she got the roles of the girls of the main character – for example, in the films "In search of Happiness" (2005) with Will Smith or "Ghost Rider" (2007) with Nicolas Cage. Sometimes Eva's acting caused great doubts among critics: for example, in 2009 she received a nomination for the Golden Raspberry for her role in "The Women" movie (2008).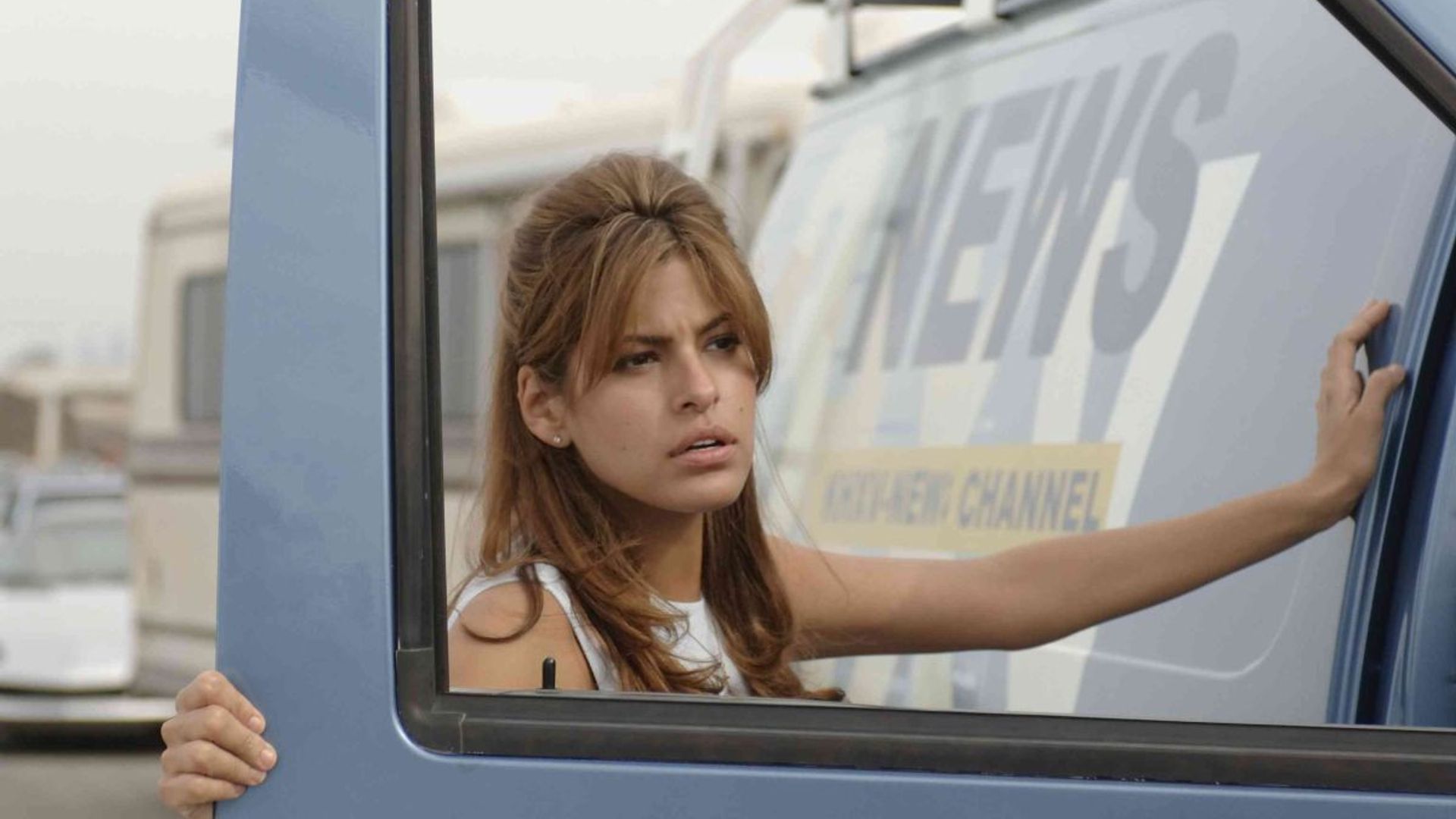 Mendes was the ambassador of the Revlon brand. In 2005, she starred in their social advertising of this brand and expressed her position on the use of fur. A year later, Maxim magazine ranked Eva 27th in its Hot 100 rating. In 2017, Eva signed a contract with Avon and became the face of one of the brand's cosmetics lineups.

The audience loved the melodrama with Eva, Keira Knightley, Guillaume Canet and Sam Warrington "Last Night in New York". In the drama "A Place under the Pines" (2012), Mendes played with her husband Ryan Gosling. The last work in Eva's filmography so far has been participation in Gosling's experimental directorial debut "How to Catch a Monster" in 2014.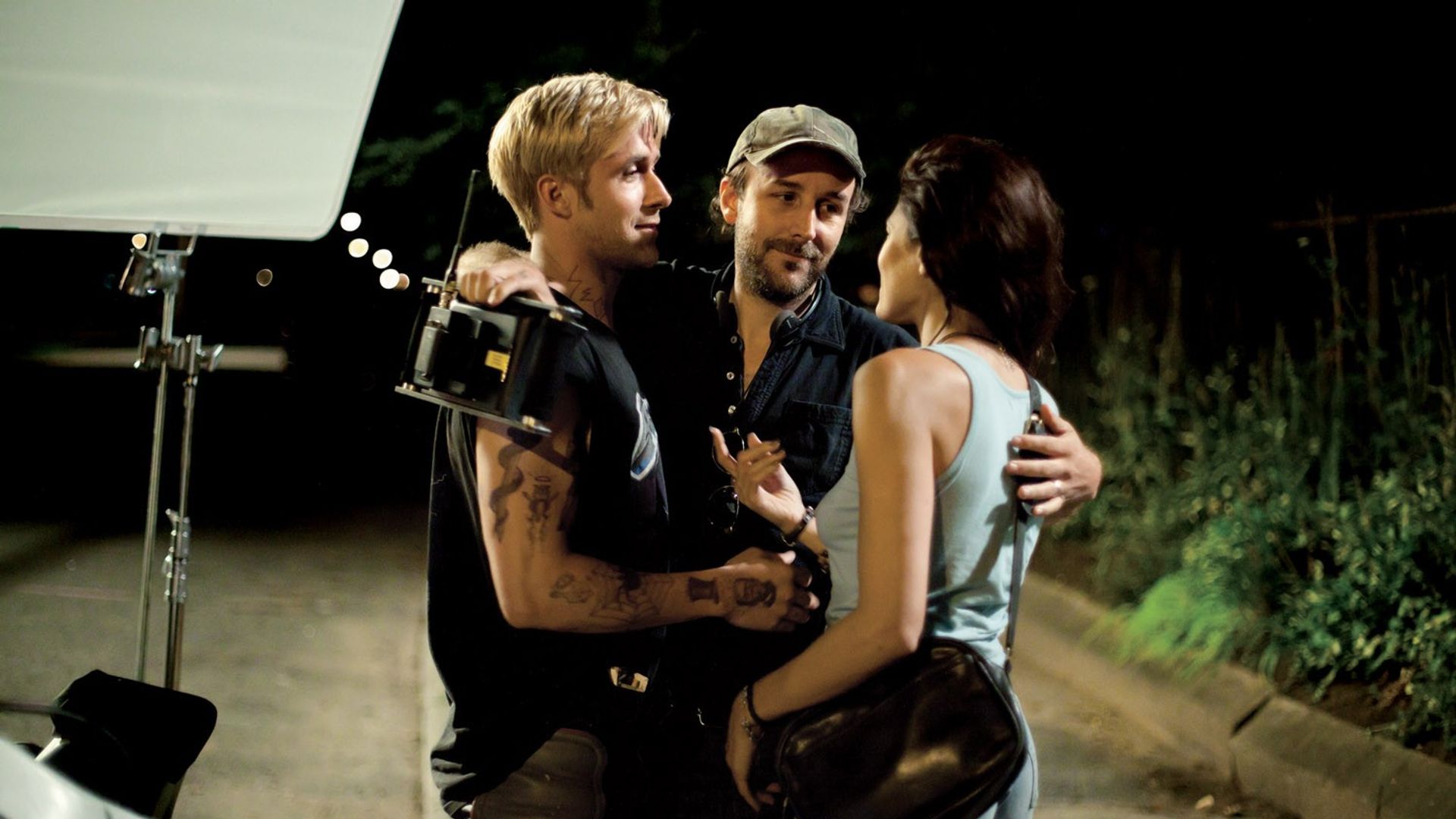 Eva Mendes participates in charity. She financially supports a foundation that helps women with breast cancer.
Personal Life of Eva Mendes
Eva Mendes refused a marriage for a long time. In interviews, she has repeatedly stated that she does not respect the institution of marriage. In September 2011, she began dating actor Ryan Gosling, who was able to convince her.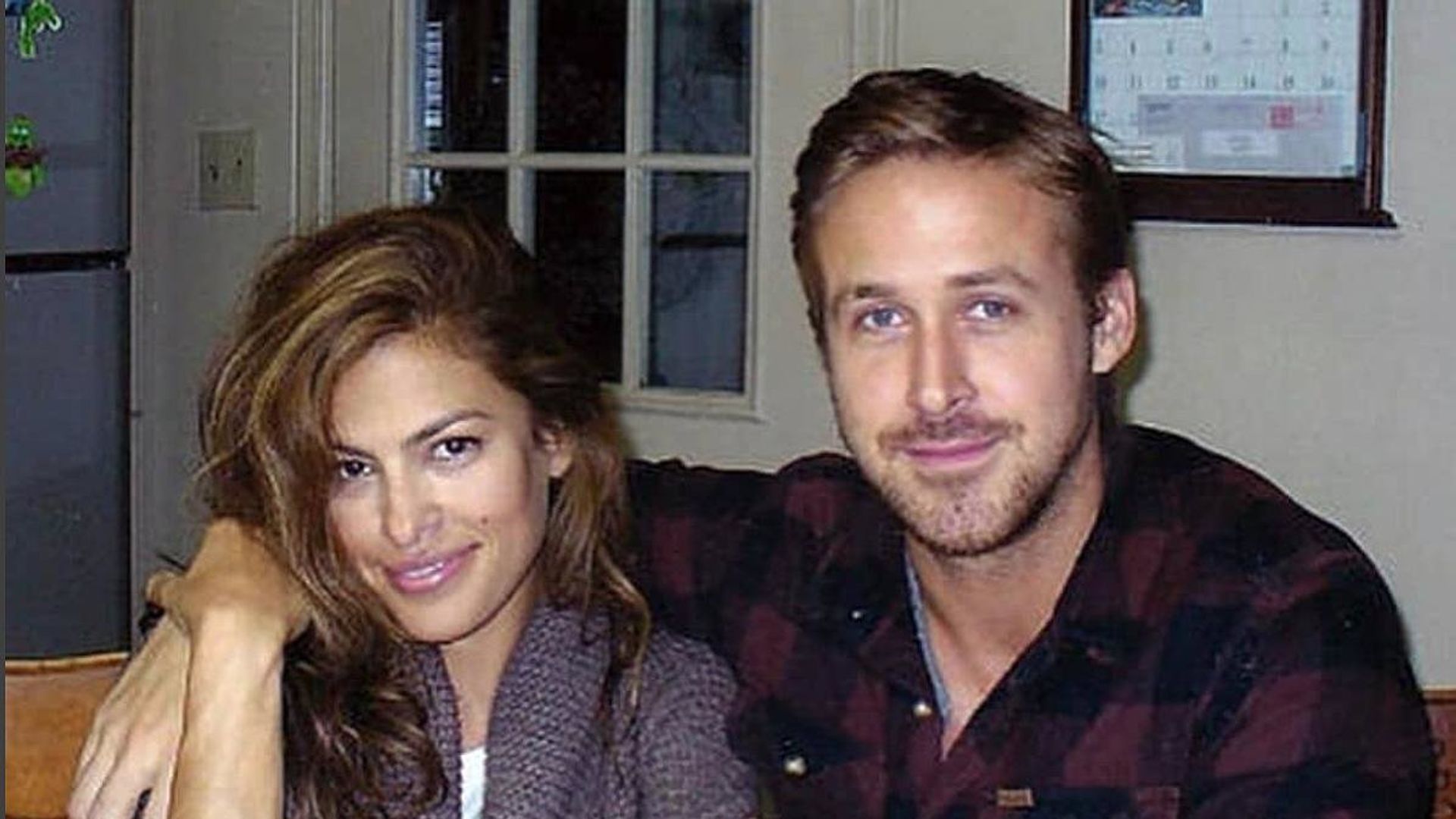 At the age of 40, Mendes gave birth to Esmeralda Gosling (September 12, 2014). Her second daughter Amanda was born on April 29, 2016. Both girls were named after Eva's grandmother.

Shortly after the birth of their second baby, in June 2016, Ryan and Eva got married. They did not arrange a large-scale celebration, instead choosing to invite their closest friends – only 30 people. Eva's older brother died of cancer 12 days before Amanda Lee was born. "It was a very emotionally intense time and at the same time my heart was breaking into pieces, but the birth of my daughter was a wonderful moment," the actress recalled.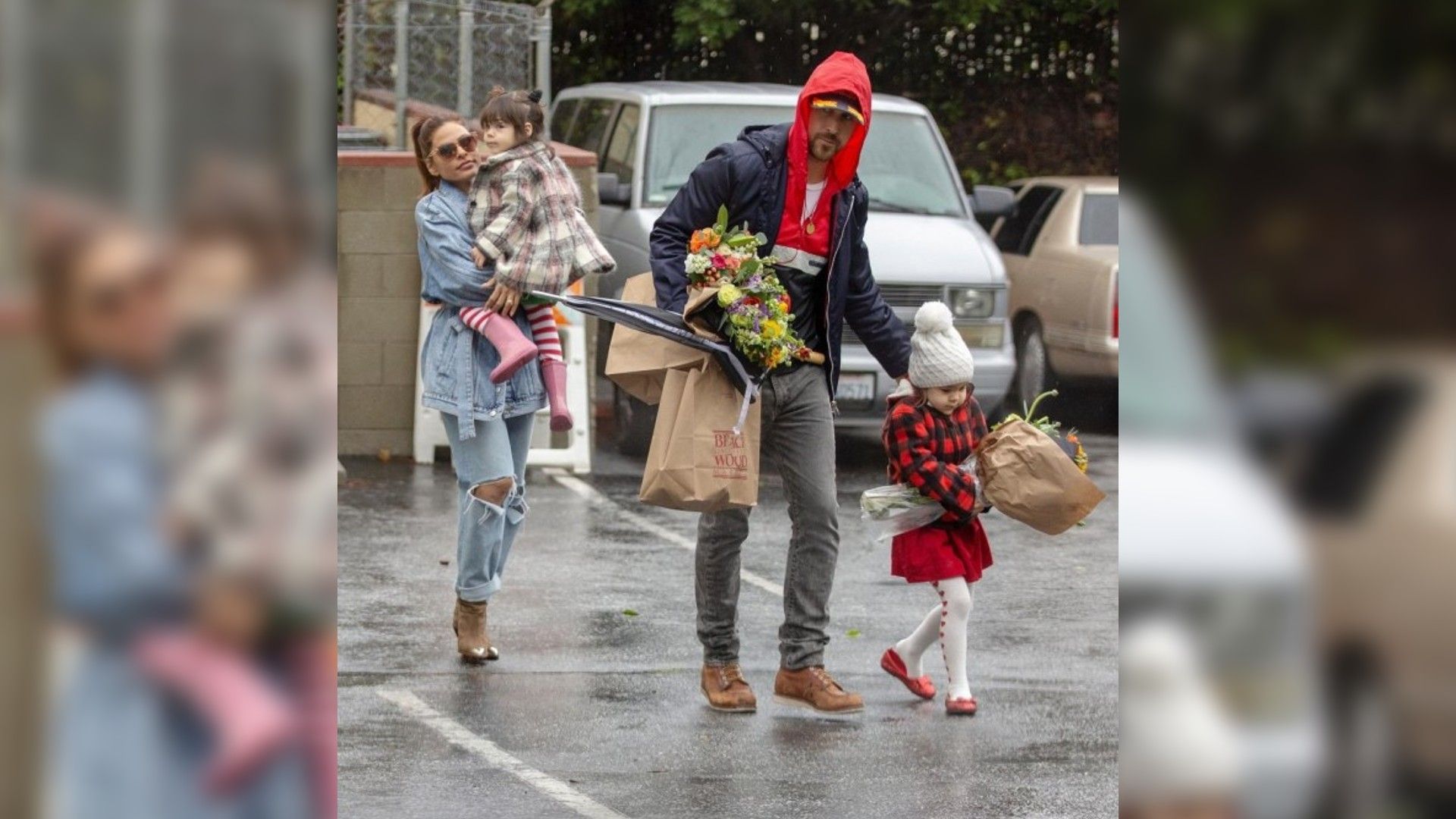 The movie star tries to protect her children from the cameras of the paparazzi. She refuses family advertising photo shoots, tries not to appear in public with her daughters. She instills in the girls a love for their roots, communicating with them not only in English, but also in Spanish. They constantly listen to Cuban music, dishes of her national cuisine are often served on the table in the Mendes family.

Eva is an adherent of proper nutrition; she also leads an active lifestyle and regularly visits the gym.
Eva Mendes Now
With the birth of her long-awaited children, Eva briefly retired from filming. In an interview, she repeatedly stated that she decided in the near future to focus entirely on the upbringing of her daughters. For the same reason, she began to appear less often at social events. Mendes is also studying interior design again, helping out with the activities of her charitable foundation. The film actress has released a series of tableware and bed linen under the "Macy's" brand.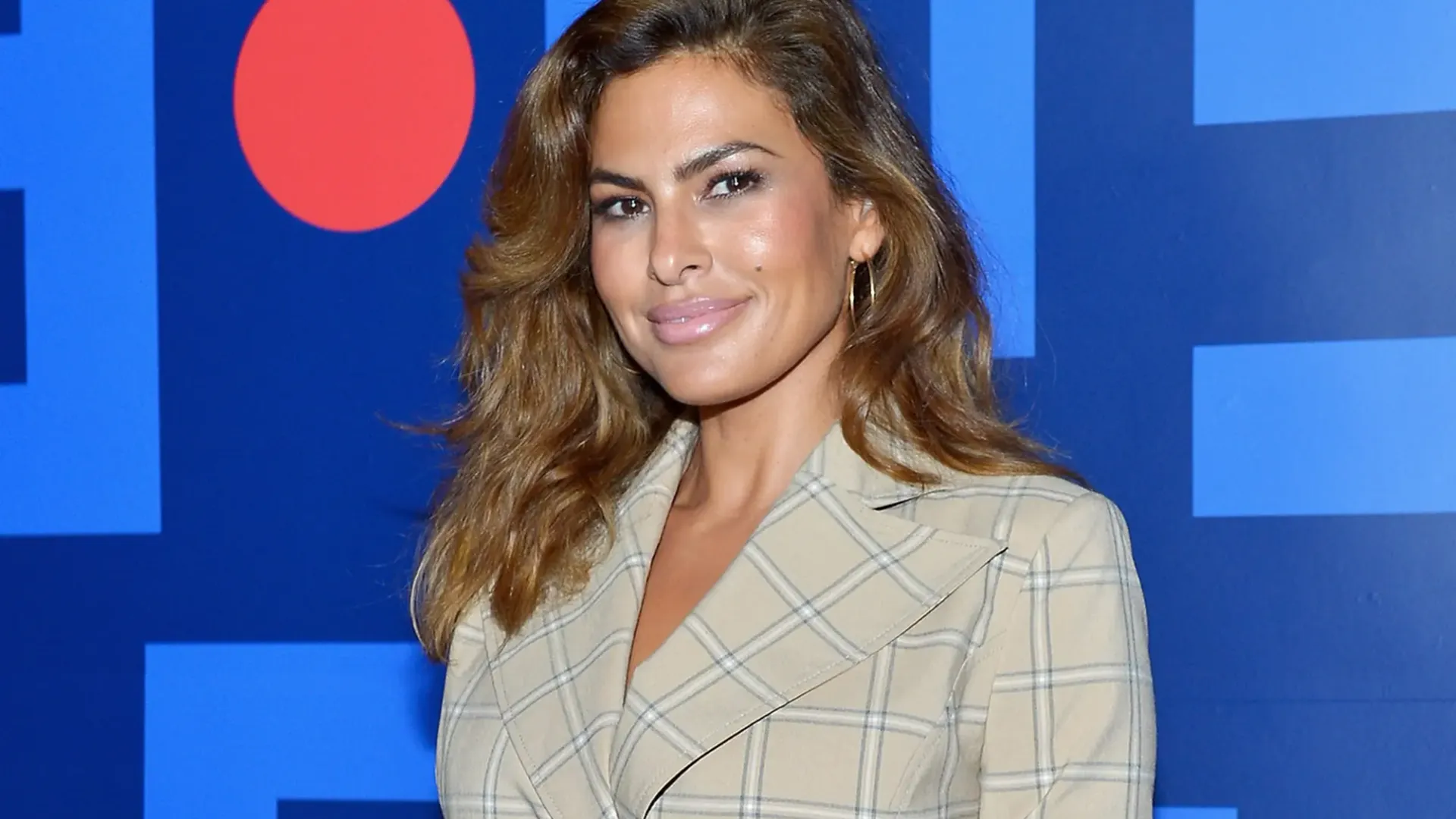 In March 2020, the actress presented her clothing line under the New York brand & The company with which she collaborates. It is worth noting that Mendes herself became the face of the collection. Eva noted that she does not edit the photos in any way, because she wants to convey to customers how the outfits look in real life. At the end of 2020, Mendes, in an interview with the Sydney Morning Herald magazine, noted that she plans to return to cinema in the near future, and her ambitions "is coming back":
I've been so happy to be able to incubate with my babies, but now they are four and six, I'm starting to feel like my ambition is coming back.
In 2022, the 48-year-old actress named the conditions for her returning to the set: for the sake of the welfare of her young daughters, she will no longer act in scenes with sex and violence.
Press Ctrl+Enter If you find a mistake