Snoop Dogg Biography
Snoop Dogg (born Calvin Cordozar Broadus Jr.) – the unorthodox rapper and renown musician, is a true legend in hip hop world. He is a living icon of the USA music industry and the whole rap music genre. Net worth: $150 million.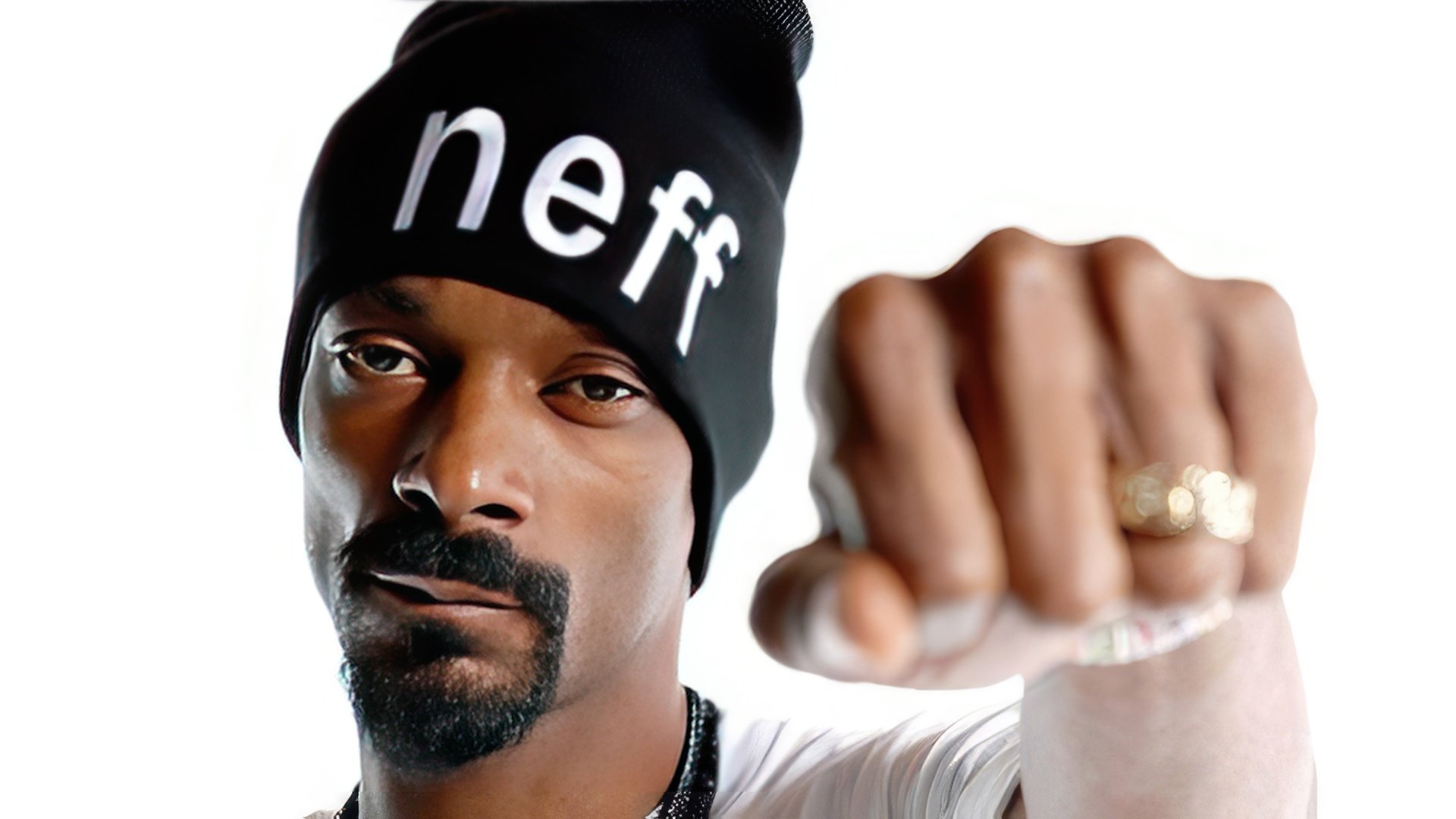 Childhood and early life
Calvin was born on October 20, 1971, to Vernell Varnado and Beverly Broadus (nee Tate) in Long Beach, California, USA. His father was a musician, but left the family right after the birth of a child and took no part in his upbringing. After a while, Calvin`s mother married for a second time, and the boy took his stepfather's surname.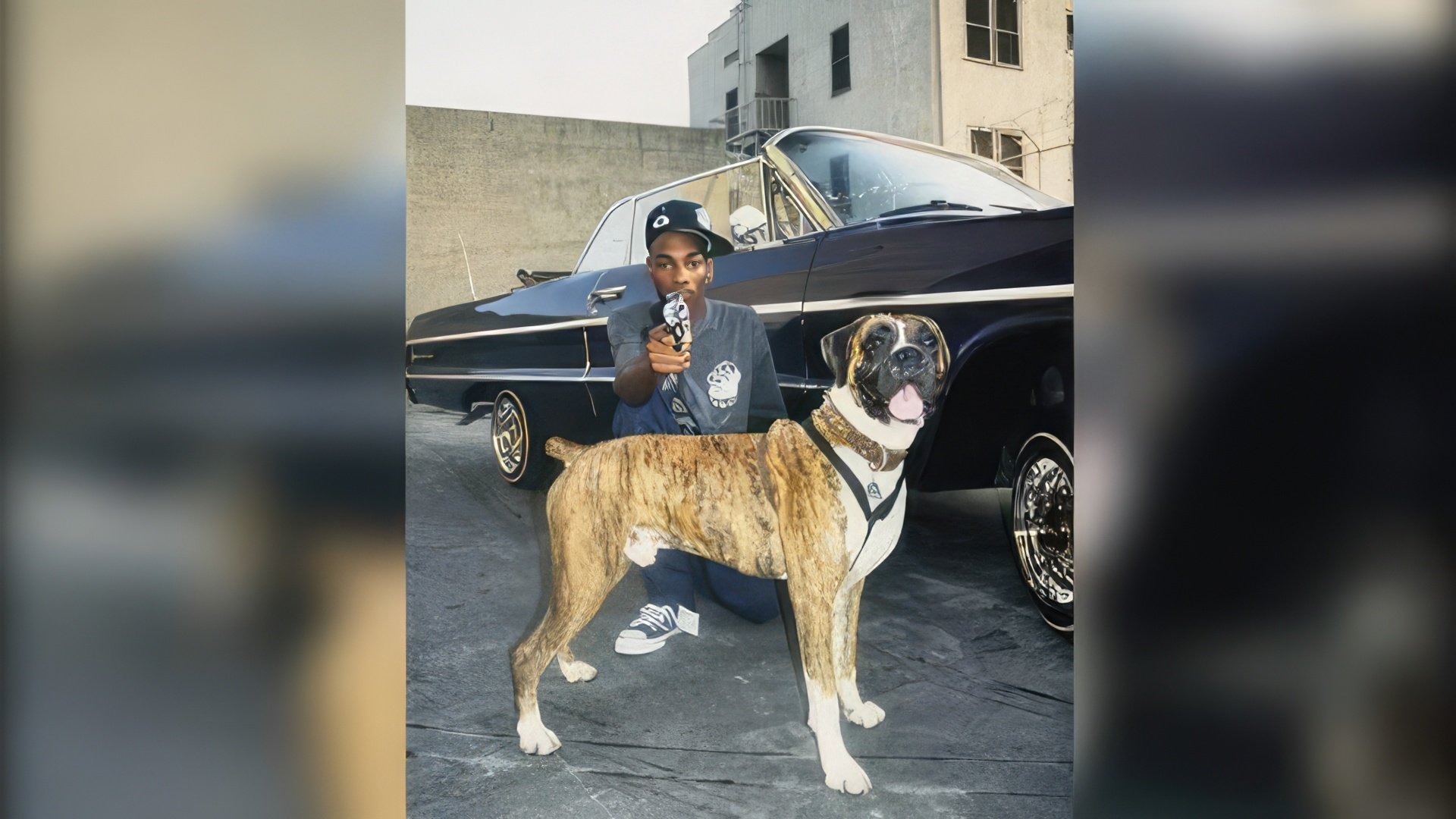 The only thing that young Snoop inherited from his father is an encompassing love for music. After his departure, father left at home plenty of vinyl recordings which served as a great vehicle to explore the world of music. Since very childhood «Snoopy» took part in the African-American kid chorus, played the piano, and even improvised and composed his own rhythms and tunes.
During the high school became interested in rap music and developed his famous nickname – «Snoop Doggy Dogg». Calvin`s mother called him «Snoopy» because; according to the musician himself, of his natural curiosity and unconcealed love to the famous cartoon dog.
In his school years, Calvin was a member of the «Crips» gang dealing in drugs. After the school, Snoop was accepted at California Polytechnic State University but almost immediately got into the jail for cocaine possession. The later musician admitted in his interviews that he has been in prison multiple times during 1989-1991 years.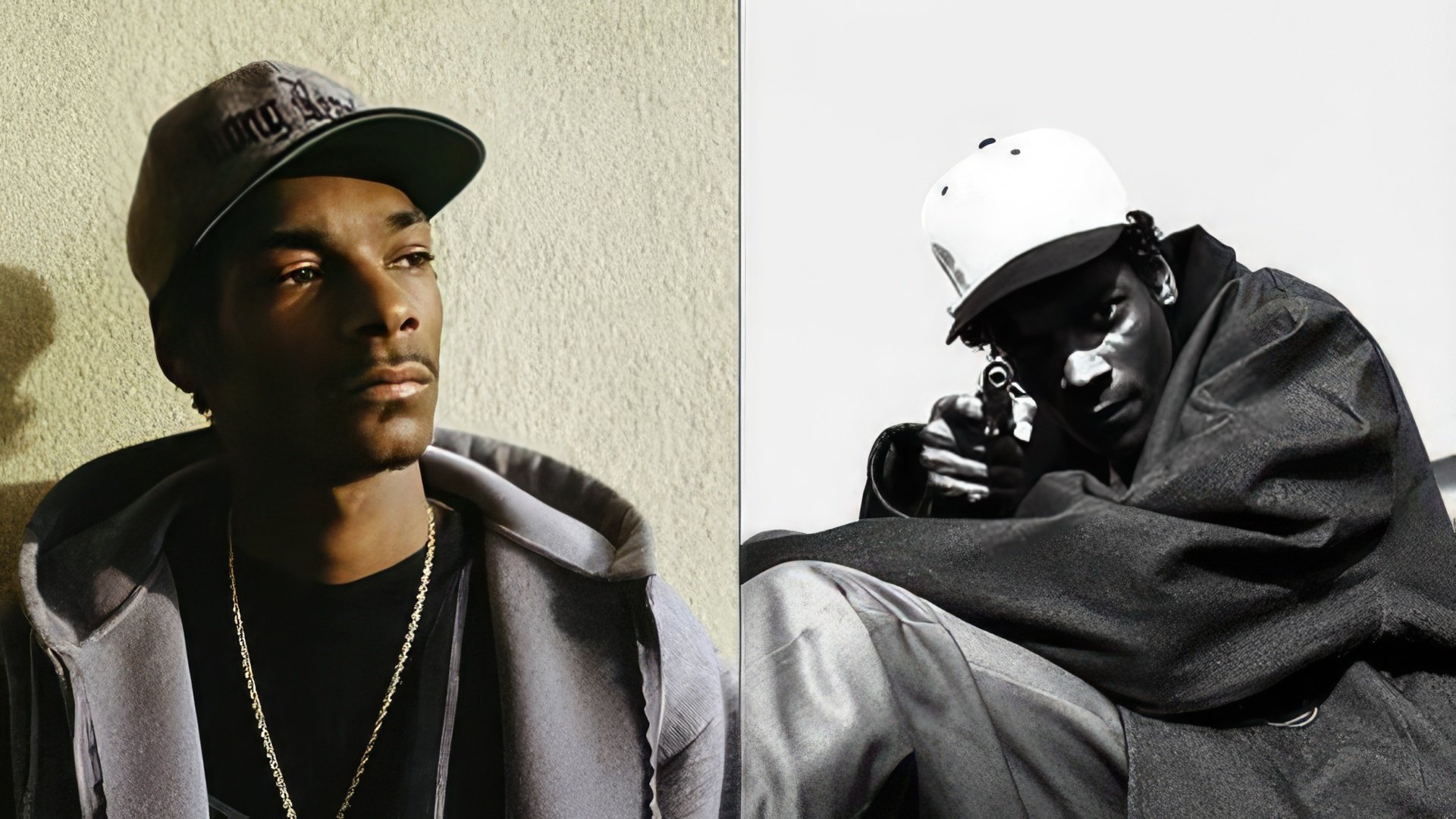 After serving his time in jail Snoop Dogg left the university and decided to pursue a career of musician: he and his friends made a bunch of demos which quite conveniently reached ears of famous rapper and producer Dr. Dre.
Musical career
In 1992 Snoop Dogg joined Dr. Dre on «The Cronic» album which immediately skyrocketed in charts and reached bestseller status in Canada and the USA. Furthermore, both critics and the public praised not only legendary Dr. Dre`s performance but also young Snoop Dogg`s. Powerful and unorthodox lyrics and unique and uncharacteristic manner of rapping rapidly established Calvin as a rising star even before the release of his solo album.

A year after initial release musicians started to compose the material for first Snoop`s solo album. As a result, his «Doggystyle» album became the most anticipated release in 1993.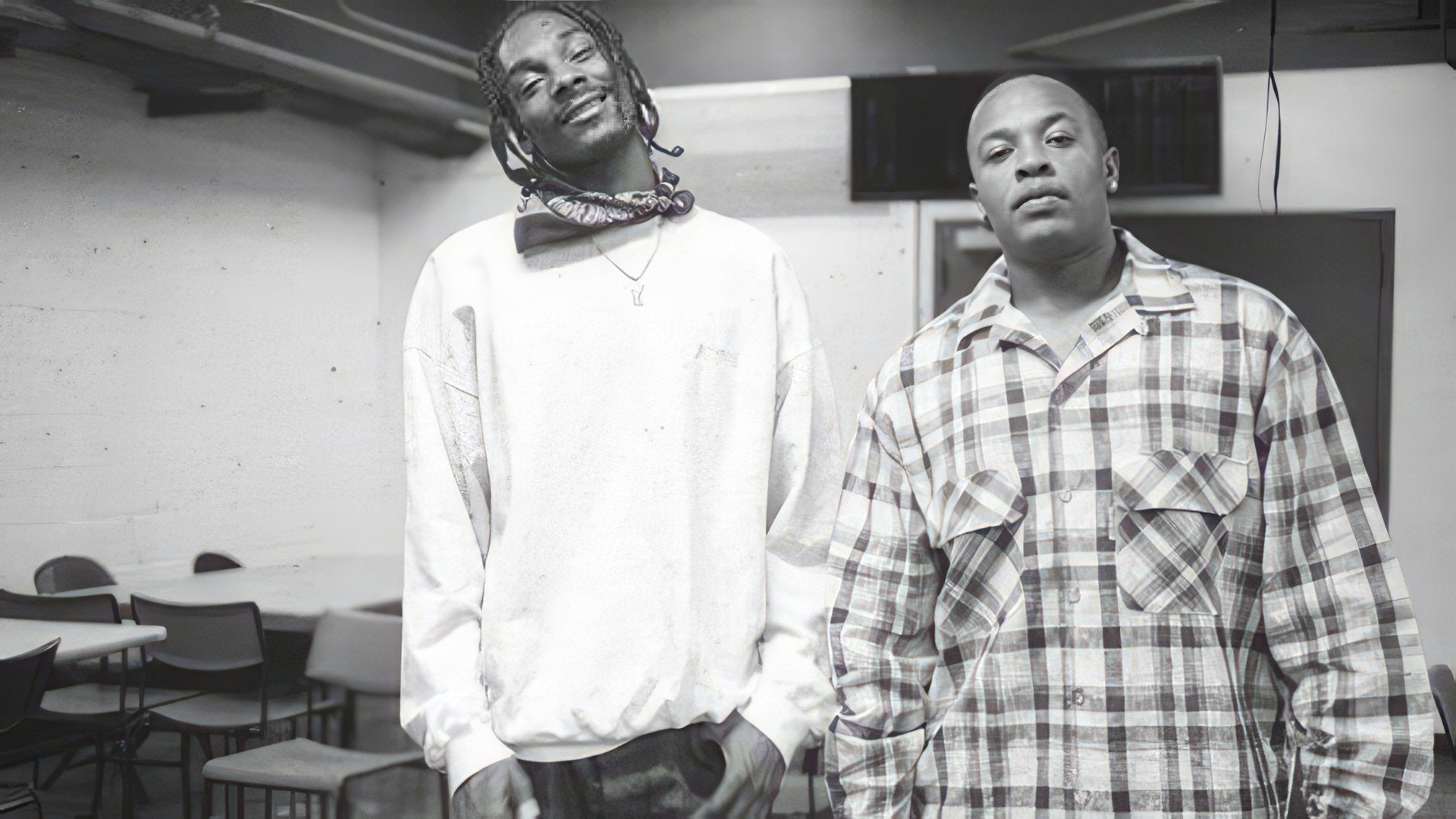 Gangsta rap genre started to bother the USA government so much that Snoop Dogg and his colleagues became a major talking point on Congress meetings but it only added fuel to the flame of rapper's popularity. In 1995 Calvin opened his own recording studio «Doggy Style Records», and proceeded to release his second solo album called «The Doggfather» in honor of Tupac Shakur. According to Zoomboola.com, in 1994 Snoop Dogg debuted as an actor but mainly appearing on a screen as himself. In the beginning, he took part in predominantly crime movies such as «Caught Up» (1998) and «I Got the Hook-Up» (1998), but later in his acting career, he appeared in a few comedies, for example, «Scary Movie 5» (2013), starring Lindsay Lohan and Charlie Sheen.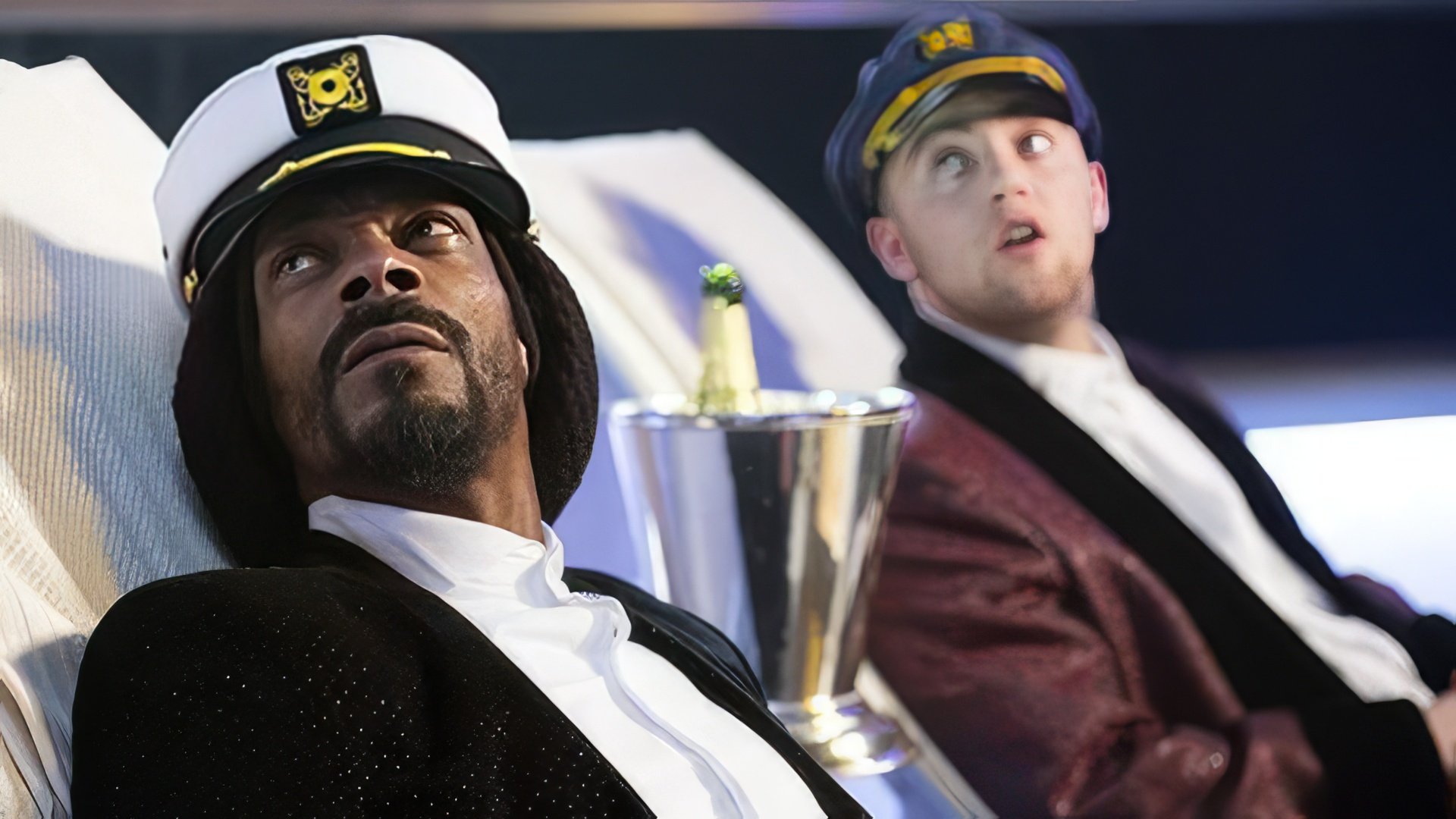 In 1998 Snoop signed a contract with No Limit Records recording label and produced 3 new albums: «Da Game Is to Be Sold, Not to Be Told», «No Limit Top Dogg» and «Tha Last Meal», each of them considered successful and continued to increase rapper`s popularity. In 2004 single «Drop It Like It`s Hot» topped Billboard Hot 100 Chart for the first time in rappers career. Two years after Snoop Dogg started to work on a collaboration with an up-and-coming Pussycat Dolls band. Songs featuring notorious Snoop brought popularity to the band and jumpstarted their careers.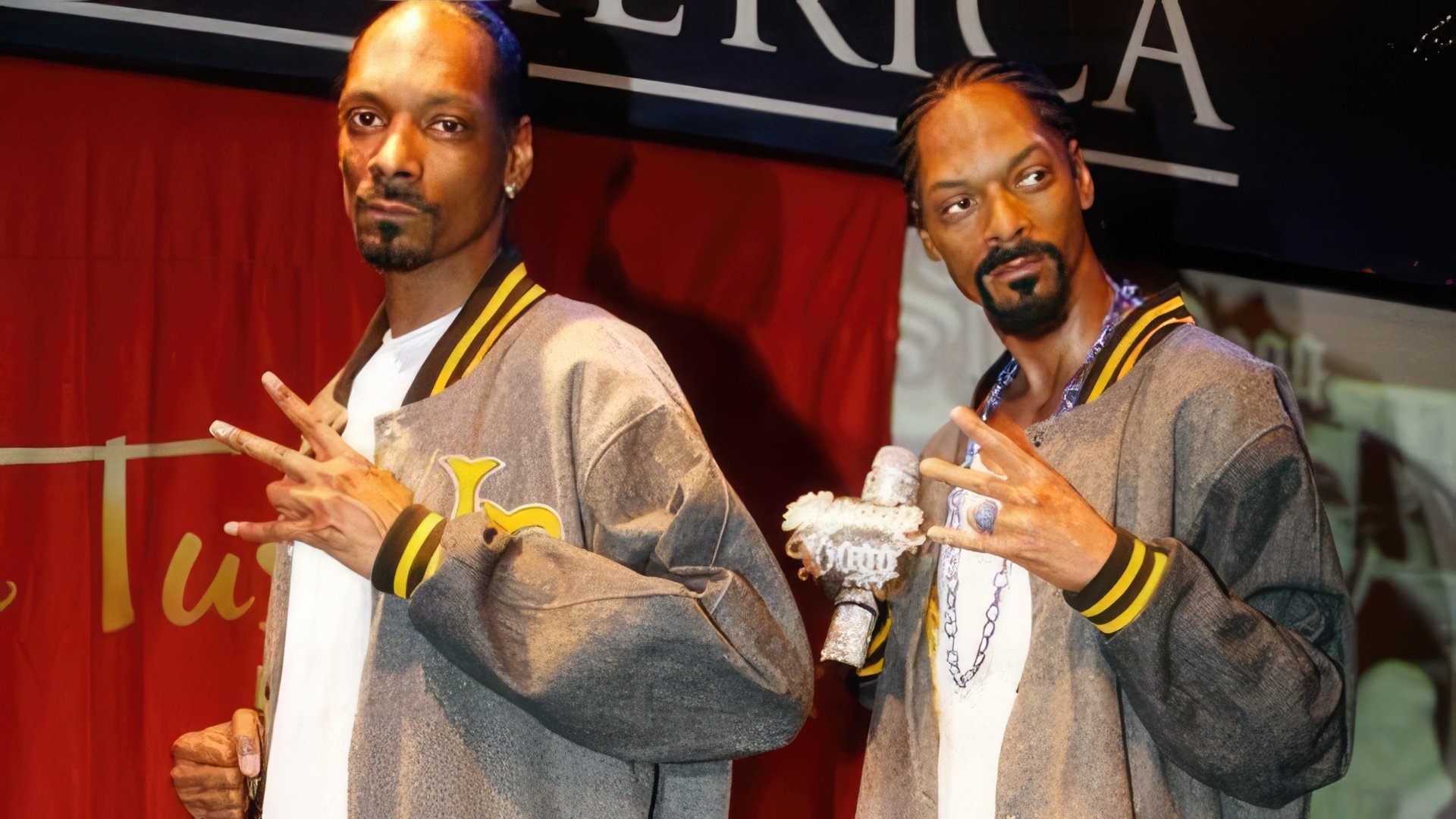 In 2009 Calvin had his wax double sculpture installed in Madame Tussaud Museum, Las Vegas.

During the next two years, Snoop Dogg started to experiment with musical styles and genres. He recorded a couple of reggae songs under the name of Snoop Lion and performed live on the Electric Zoo festival as a DJ Snoopadelic.

In 2017 Calvin released his 15th solo album «Neva Left» and his latest album «Bible of Love» as 2018 follow up.
Personal Life
Calvin married his school girlfriend Shante Taylor in June 1997. They already had one son, Corde (1994) before the marriage, and two children after son Cordell (1997) and daughter Cori (1999).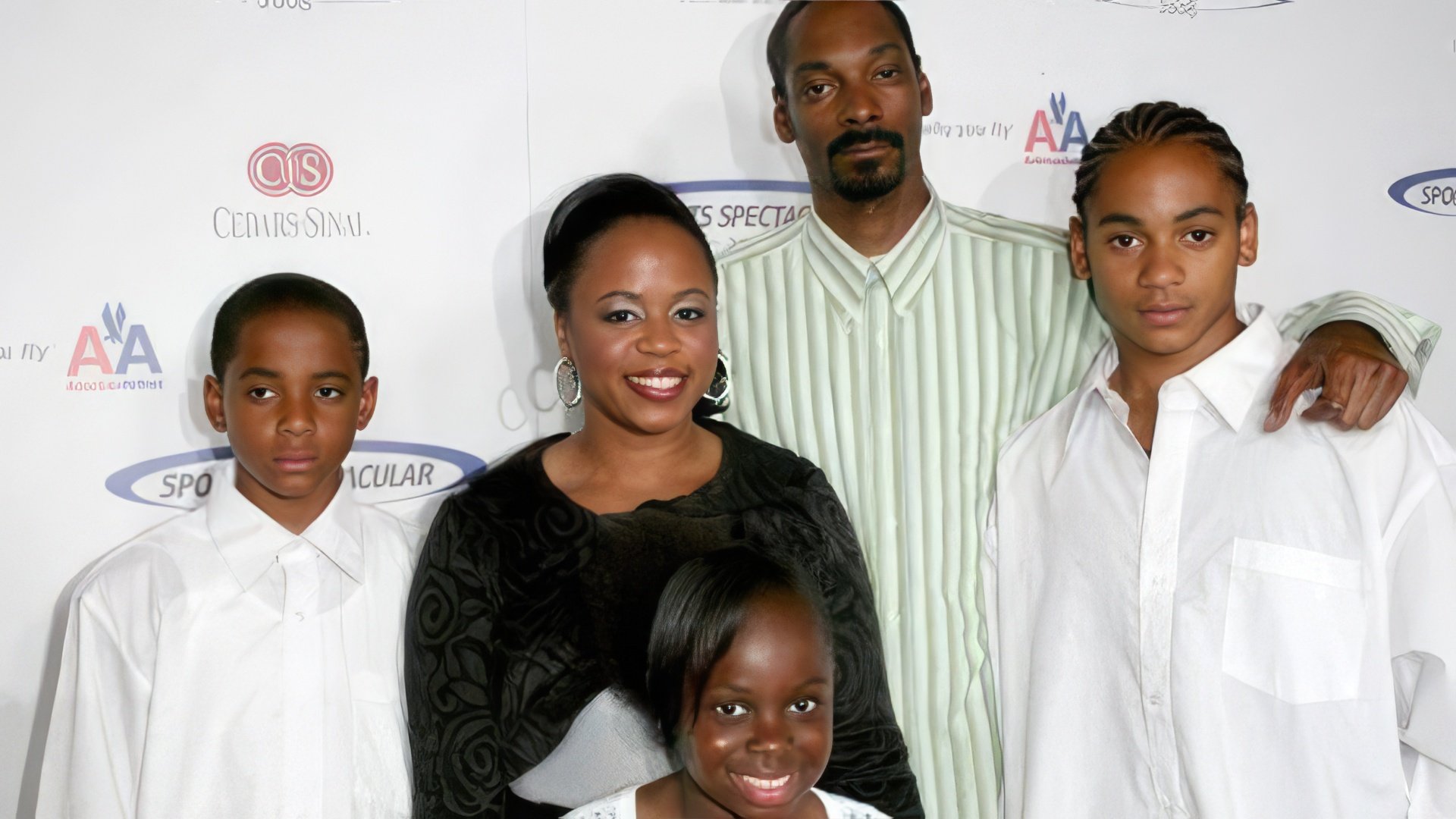 For a long time, their family remained happy together up until 2004 when musicians filed for divorce from Taylor citing irreconcilable differences as a cause of separation. However, after 4 years couple reunited once more and even renewed their wedding vows.
Snoop Dogg Now
In July 2019, Snoop Dogg released a new clip, "I Wanna Thank Me," for the album of the same name, released in August of that year. In the video, the rapper appears on the Hollywood Walk of Fame and talks about how grateful he is for the opportunity to be among the greats. Apart from his incredible music career Snoop Dogg is renowned as a successful businessman. Clothing and Shoe brand, headphones, skateboards, cigars, and even porn films are amongst his business projects.
Press Ctrl+Enter If you find a mistake