Ellen Page's Biography
Elliot (ex-Ellen) Page is a famous Canadian actress, who received worldwide recognition after her leading role in a thriller Hard Candy in 2005. The young actress has also received an Academy Awards nomination for her outstanding performance in a coming of age comedy Juno. Net worth: $8 million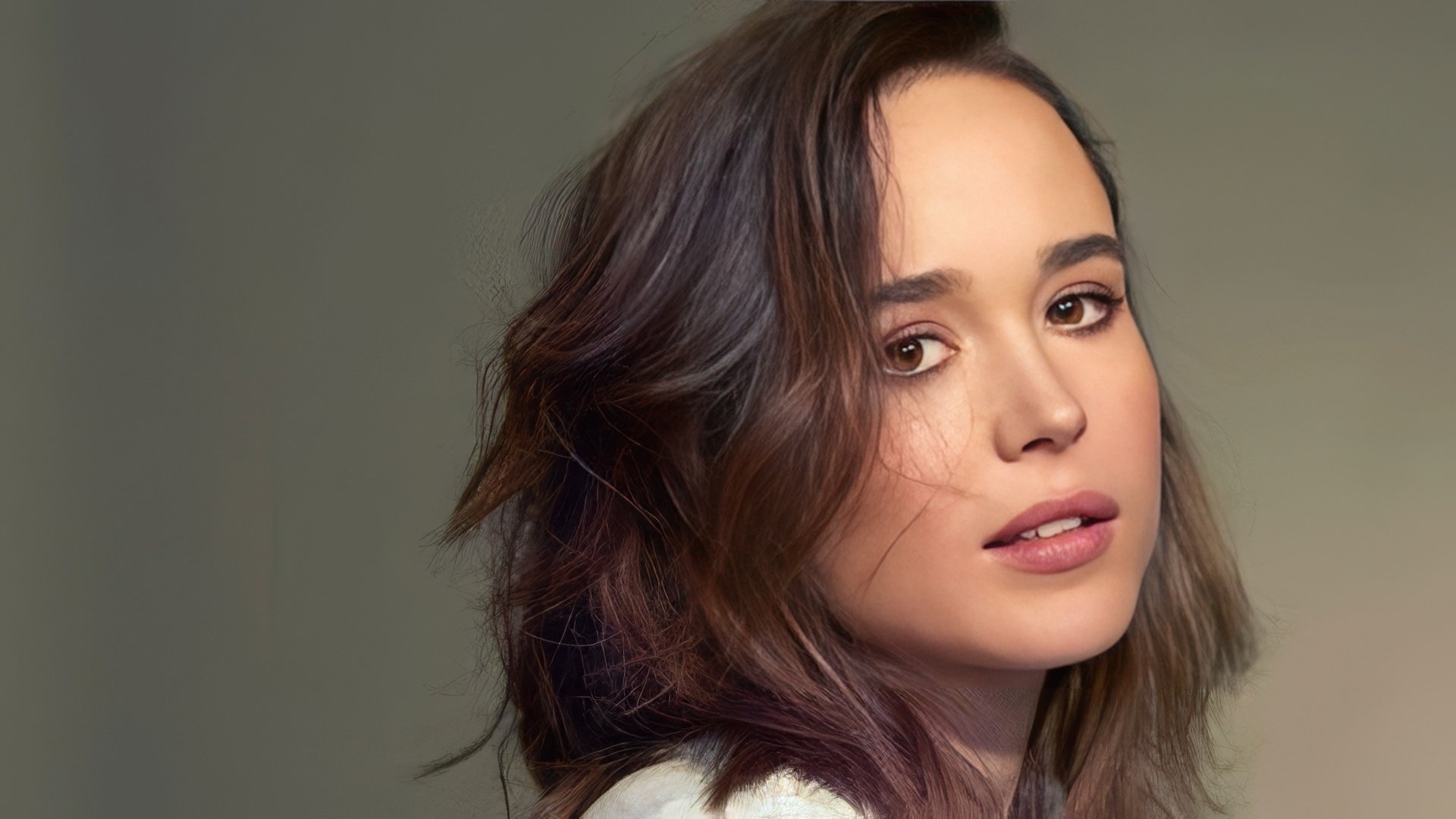 Childhood and adolescence
Ellen was born and raised in Halifax, situated in Nova Scotia in the Eastern part of Canada. Her father, Dennis Page, was a graphic designer at the local design studio, and her mother, Martha Philpotts Page, was a teacher.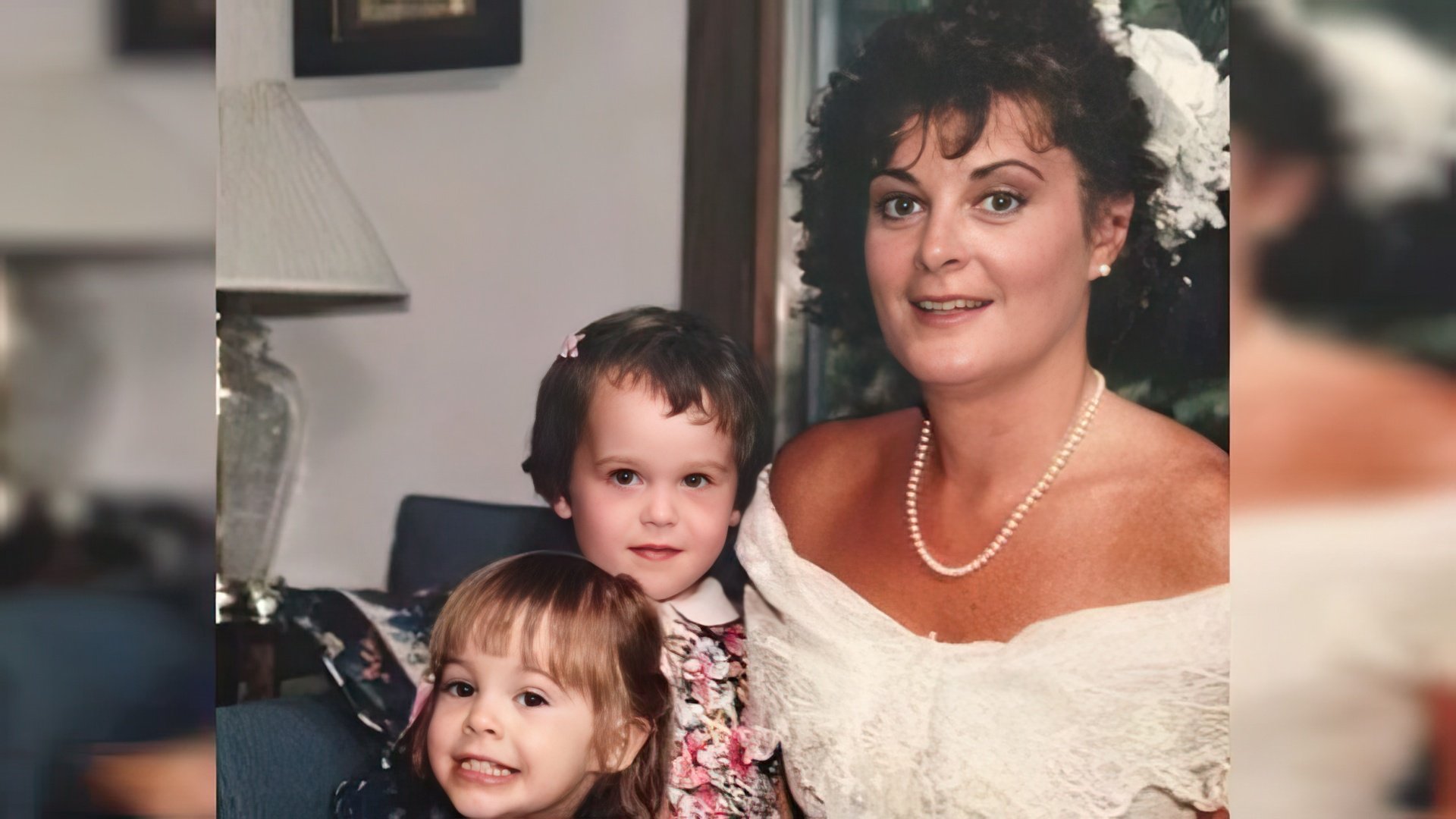 The girl was a real tomboy growing up – she preferred to be friends with boys, climbed trees, and loved to roller-skate, which often led to numerous bruises and cuts. In spite of this Ellen was unbelievably artistic and eagerly participated in children's plays and productions, completely unbothered and without any fear of the audience. That is why her parents decided to enroll her at school with a strong theater program. The risk, as we all know, has paid off!

Teachers noticed Ellen's acting potential right away, so the aspiring actress was actively involved in all the theater plays. When the girl was just 10 years old, she made her television debut in a television movie Pit Pony. Ellen was outstanding and very convincing in that role and was later cast to play in the spin-off television series. She later appeared in a number of Canadian feature films, including Marion Bridge, Homeless to Harvard: The Liz Murray Story, Going for Broke, Wilby Wonderful, and many others.

By the time Ellen finished junior high, she managed to appear in a dozen films and became quite a well-known and recognized young Canadian actress. However, all that fame and success did not interfere with her education, as she continued her studies at Queen Elizabeth High School, and later enrolled at Vaughan Road Academy.
Acting career
Ellen landed her first starring role in a thriller Hard Candy when she was only 17. She portrayed a young teenage girl on a mission to seek revenge on a glamour photographer, who she thinks is a pedophile (played by Patrick Wilson). The film received mixed reviews from the audience mainly, as some considered the character's ways and methods to be way too extreme and cruel, while the critics were blown away by Page's tremendous talent.
In this movie, the whole concept of good versus bad is askew, – a 17-year old actress commented, – one moment you feel sympathy for a character — and the next, you feel utter hatred.
Ellen confirmed that she took inspiration from Jodie Foster's character from a drama film The Little Girl Who Lives Down the Lane, which came out in 1977.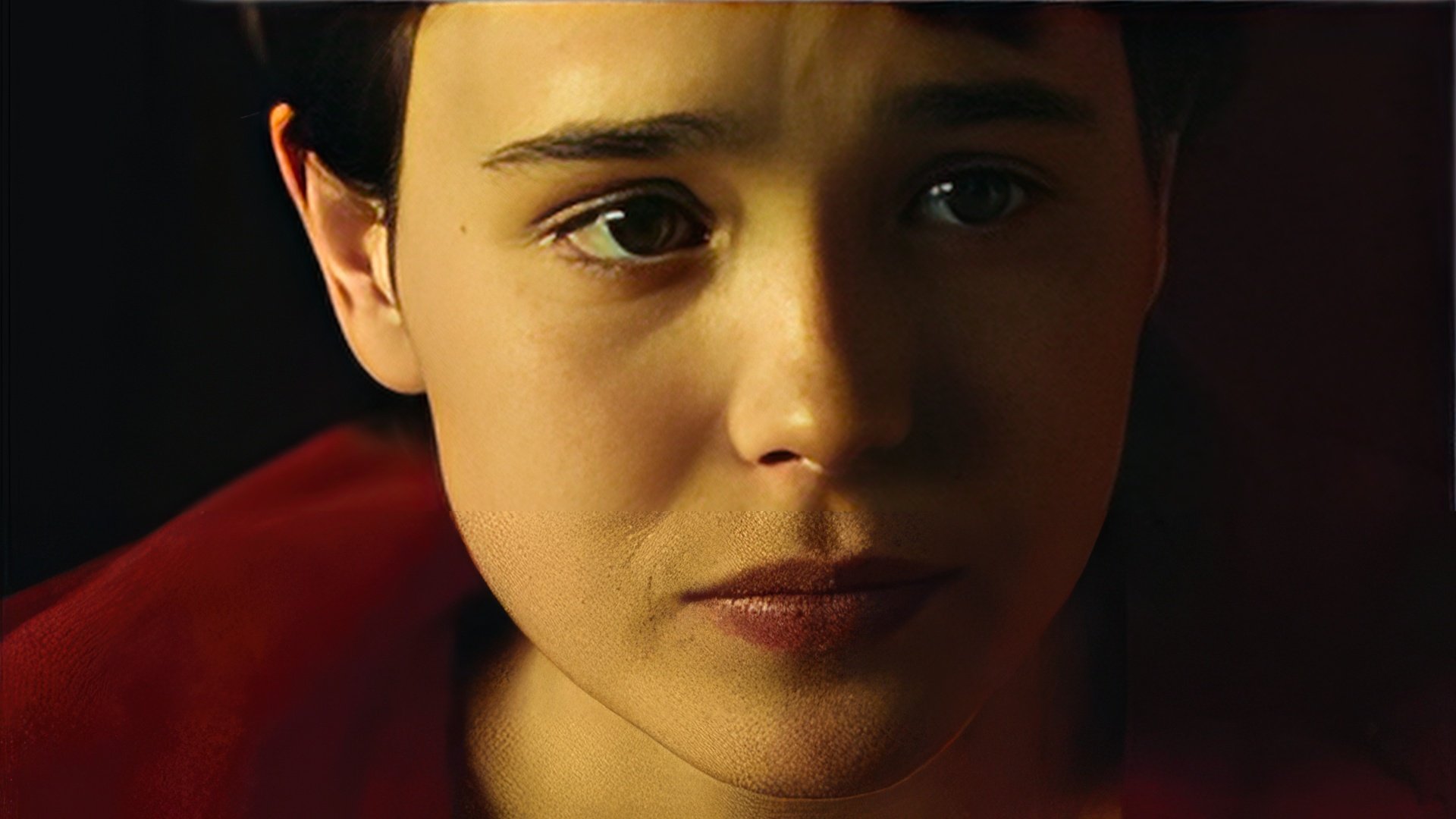 This role was Ellen's claim to fame. After starring in an indie drama Mouth to Mouth, Ellen Page was cast as one of the mutants, Kitty Pryde, in a superhero blockbuster X-Men: The Last Stand, where she had a chance to work with Hugh Jackman, Halle Berry and Famke Janssen.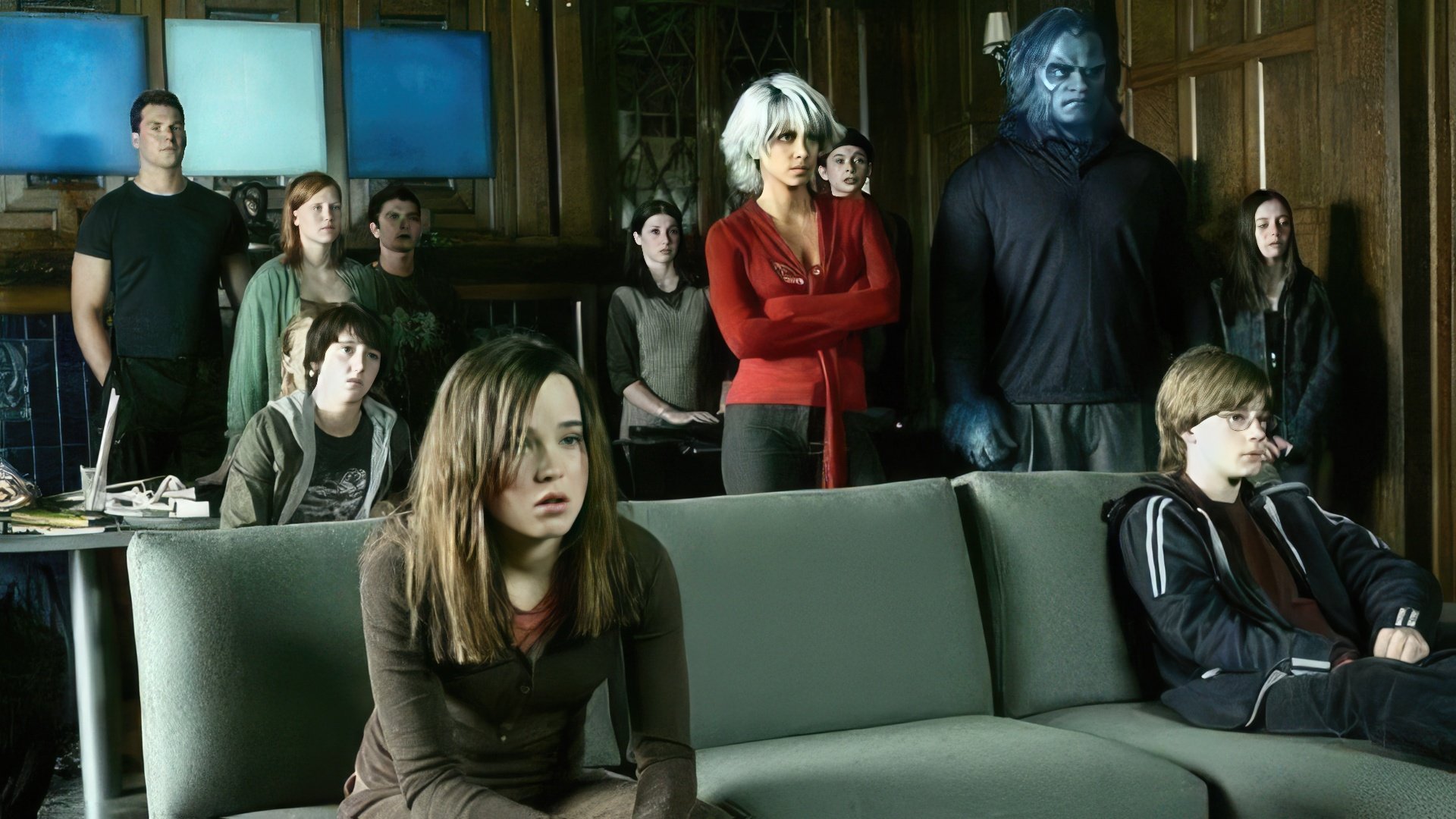 In 2007 Ellen took on a leading role in a crime drama film An American Crime, based on the true horrific story. She portrayed a teenager Sylvia, who was forcibly detained in the basement and tortured by a woman, Sylvia's parents paid to take care of their kids. Interestingly enough, another movie based on that same story – The Girl Next Door came out that same year. That same year she was cast as a pregnant teenager, who decided to give her baby up for adoption, in a coming of age teen comedy film Juno, alongside Michael Cera and Jennifer Garner. Ellen's brilliant performance yielded her numerous nominations for various prestigious awards, including the Golden Globes and the Academy Award for Best Actress. It is after that particular role that critics, as well as general audience, began taking her seriously and highest-ranked directors considered the young actress for deeper, more dramatic roles.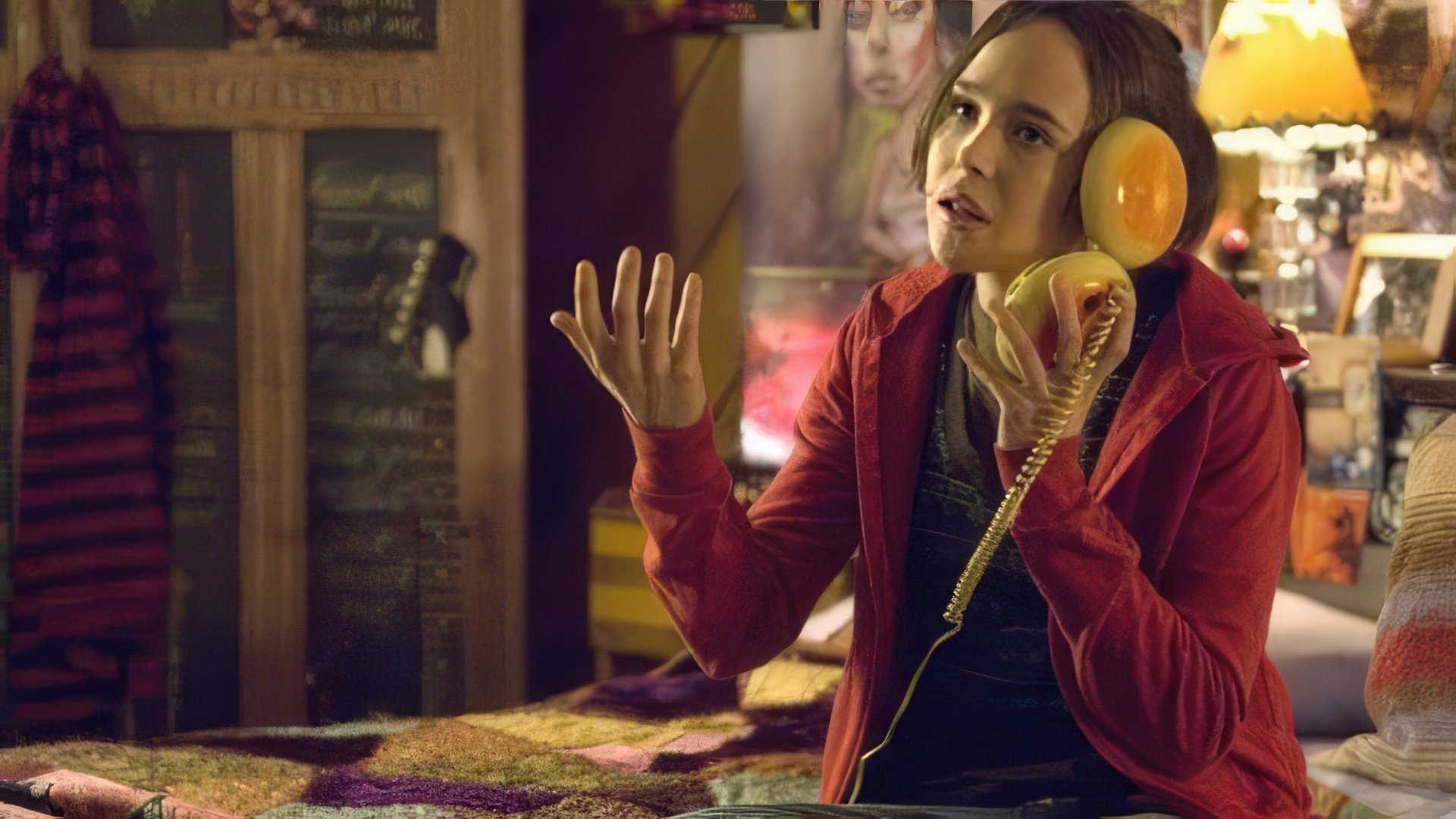 Ellen's career steadily progressed and in 2010 she appeared in a science fiction action Inception together with Leonardo DiCaprio and in Woody Allen's magical realist romantic comedy To Rome with Love where Page starred alongside a whole myriad of Hollywood's A-list celebrities. In 2014 she reprised her role in the seventh installment of the X-Men film series – X-Men: Days of Future Past.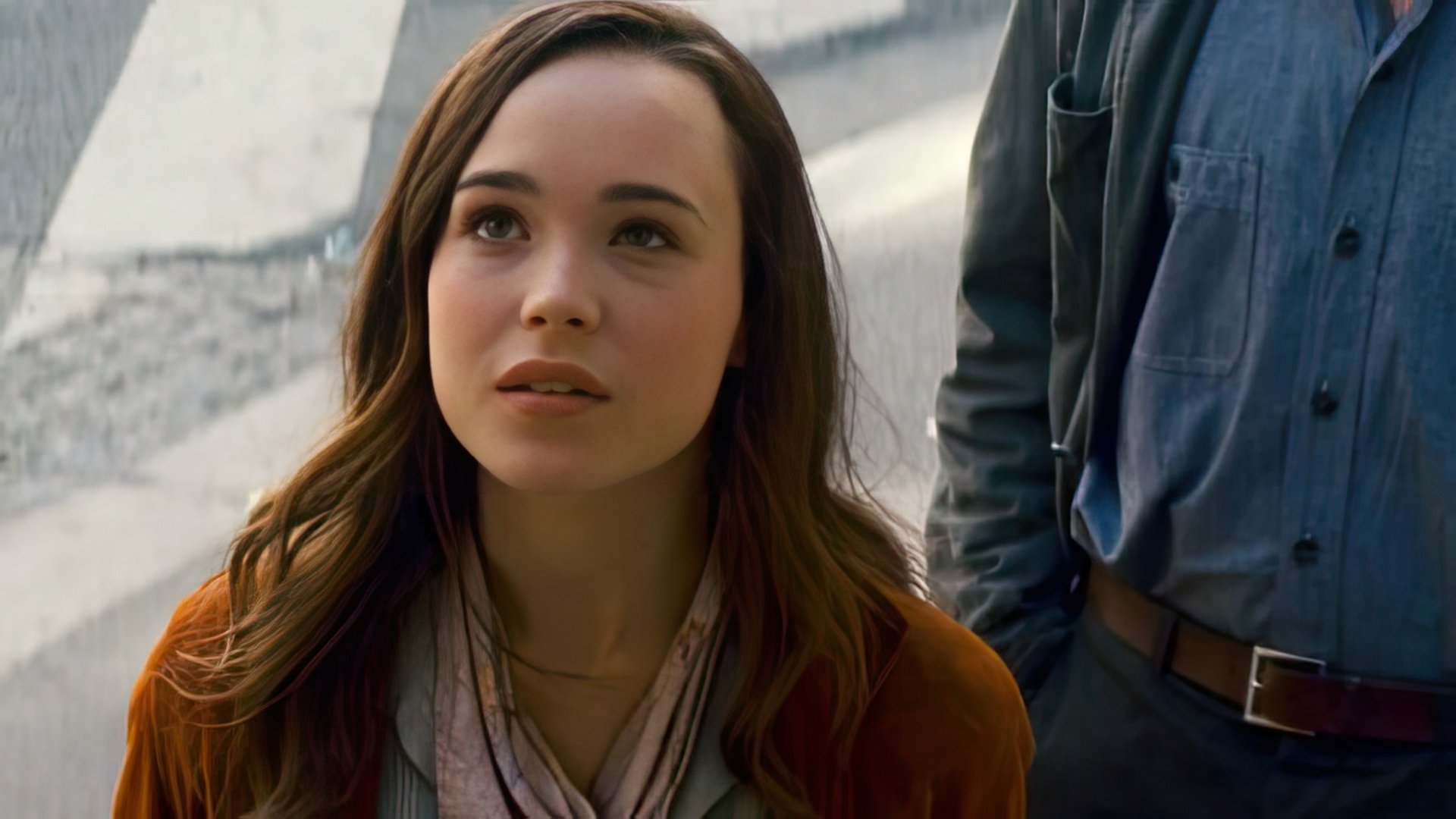 According to Zoomboola.com, in 2017 Ellen portrayed a medical student, obsessed with the idea of an afterlife, in a remake of a science fiction psychological horror Flatliners.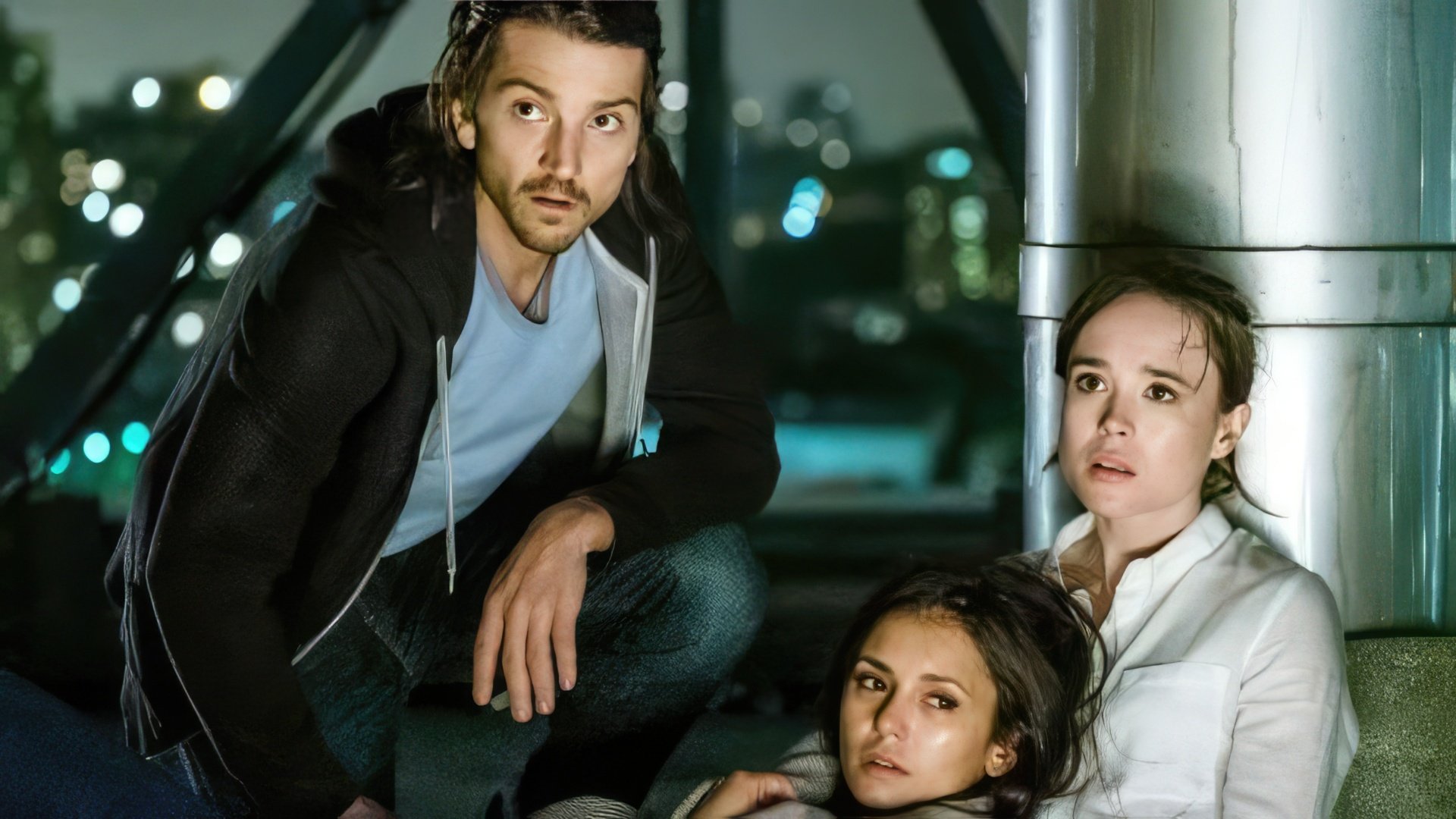 She has also landed a role in an upcoming Netflix series, based on the comic books, The Umbrella Academy, which premiered in February of 2019.

In 2019, with the participation of Ellen Page, several film works were released. These included Tales of the City, in which she starred as Shona. Ellen also participated in the dubbing of the animated films "Naya Legend of the Golden Dolphins" and "Robodog". In the movie "Lioness," which has not yet been premiered, Paige played Leslie Martz.
Ellen Page's personal life
The personal life of The Tiny Canadian (that's what some critics and fans lovingly call Ellen) matches her rebellious personality: it is just as bold and unpredictable. In 2006 Ellen dated her X-Men: The Last Stand co-star Ben Foster. Their relationship was a short one and it was Ellen's last known relationship with a man.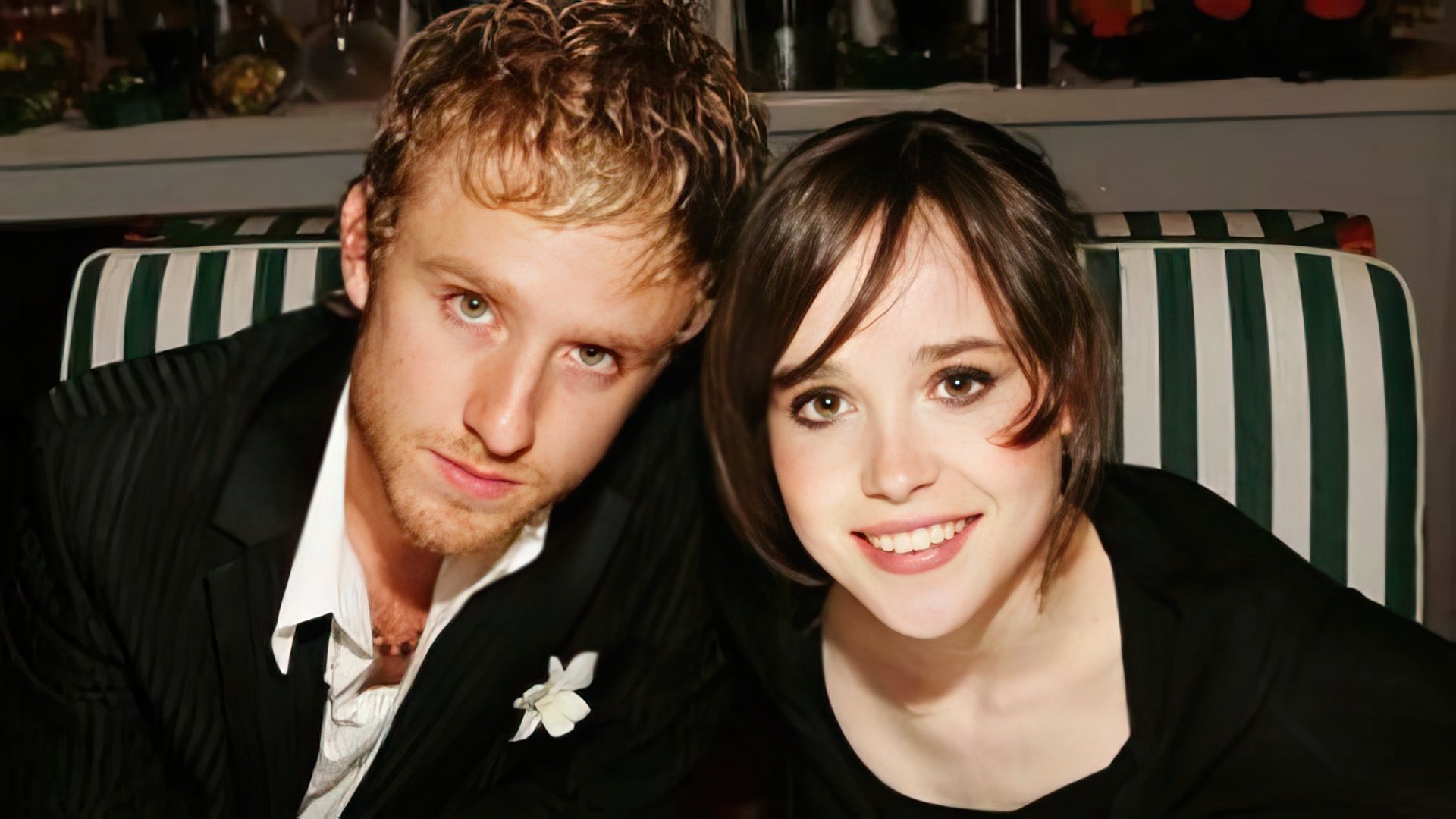 In 2014 Ellen Page came out as gay during a speech at the Human Rights Campaign conference in Las Vegas. After that, she became public about her relationships with women and could often be seen with her then-girlfriend, an artist, Samantha Thomas.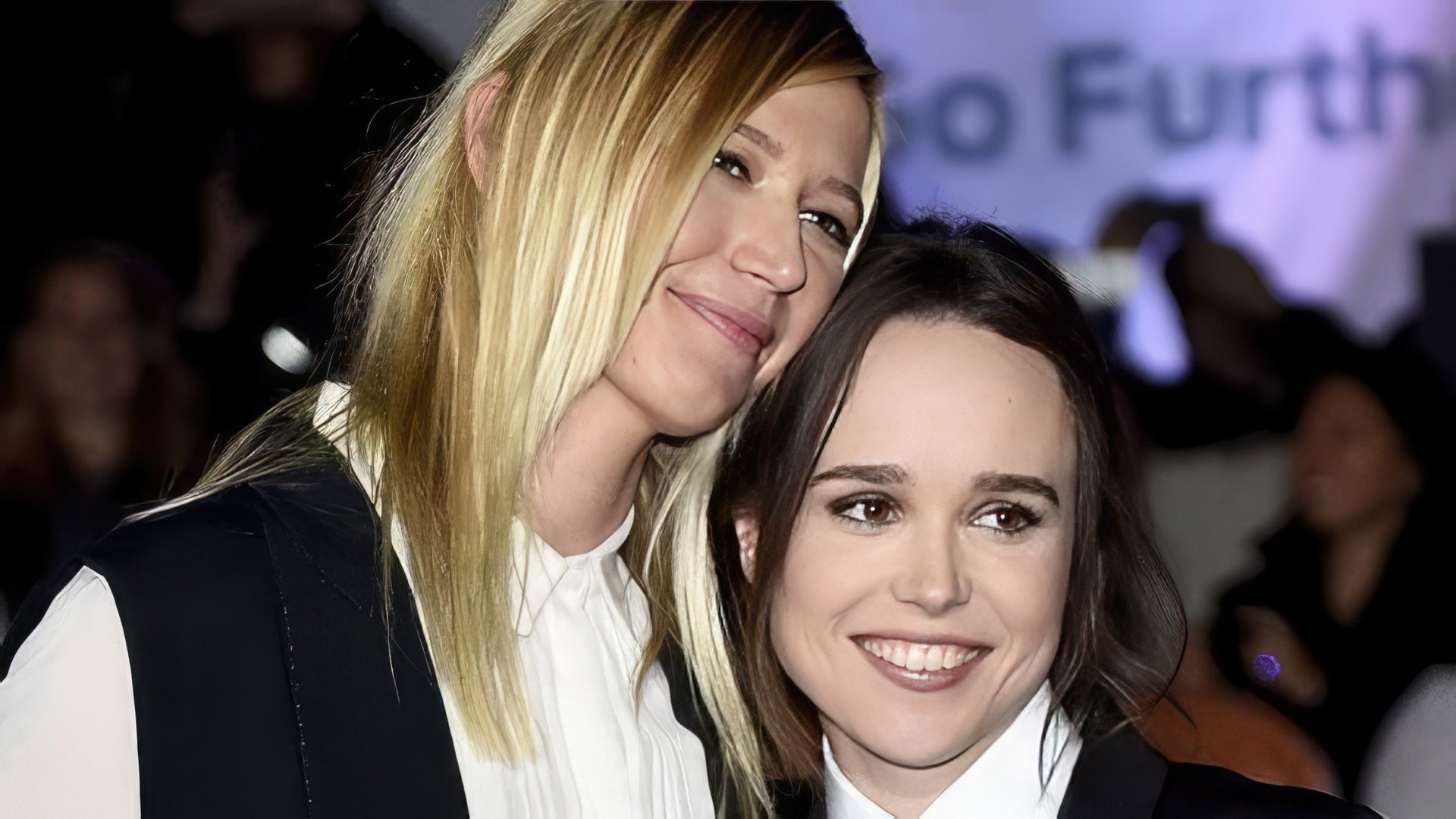 Soon after the couple's break-up, Ellen was spotted with a new love interest, dancer, and choreographer, Emma Portner. They frequented red carpets and other events together, so no one was really surprised when Emma and Ellen got married in January of 2018.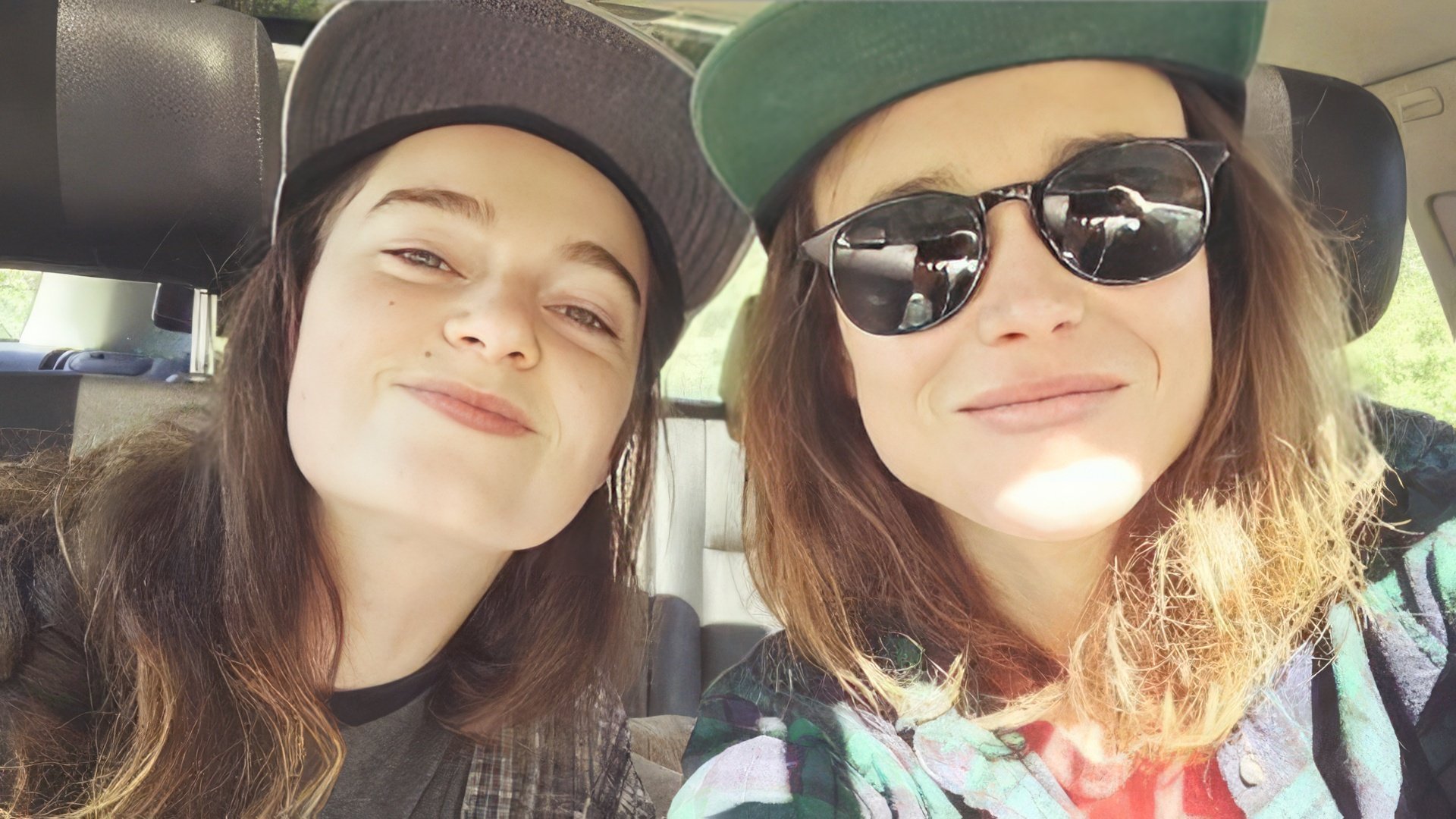 Ellen Page is vegan, she also practices meditation and yoga. Animal rights organization PETA named her and Jared Leto the Sexiest Vegetarians of 2014.
Elliot Page Now
In December 2020, Ellen said, that she has changed her gender and now she is a male. His new name – Elliot Page.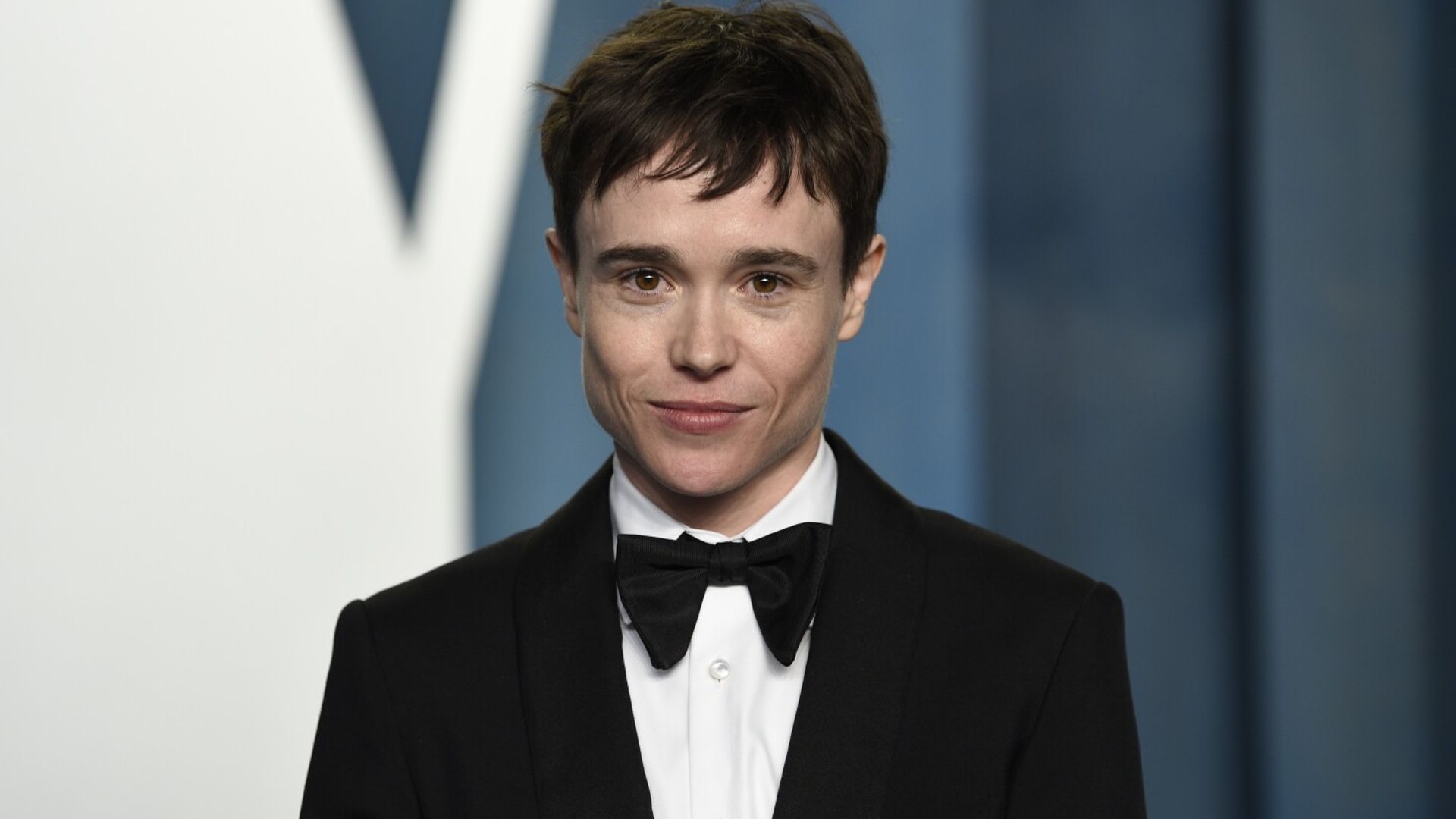 A year and a half later, on The Late Night show, Elliot revealed that he feels great after the gender transition. Before the transition, he was uncomfortable in a female body. He felt anger and hated himself. On the show he expected, that the haters would be able to accept his new life. Vanya Hargreeves from Umbrella Academy made the transgender transition after Elliot. Now his name is Victor. In June 2022, the third season of this popular series from Netflix was released.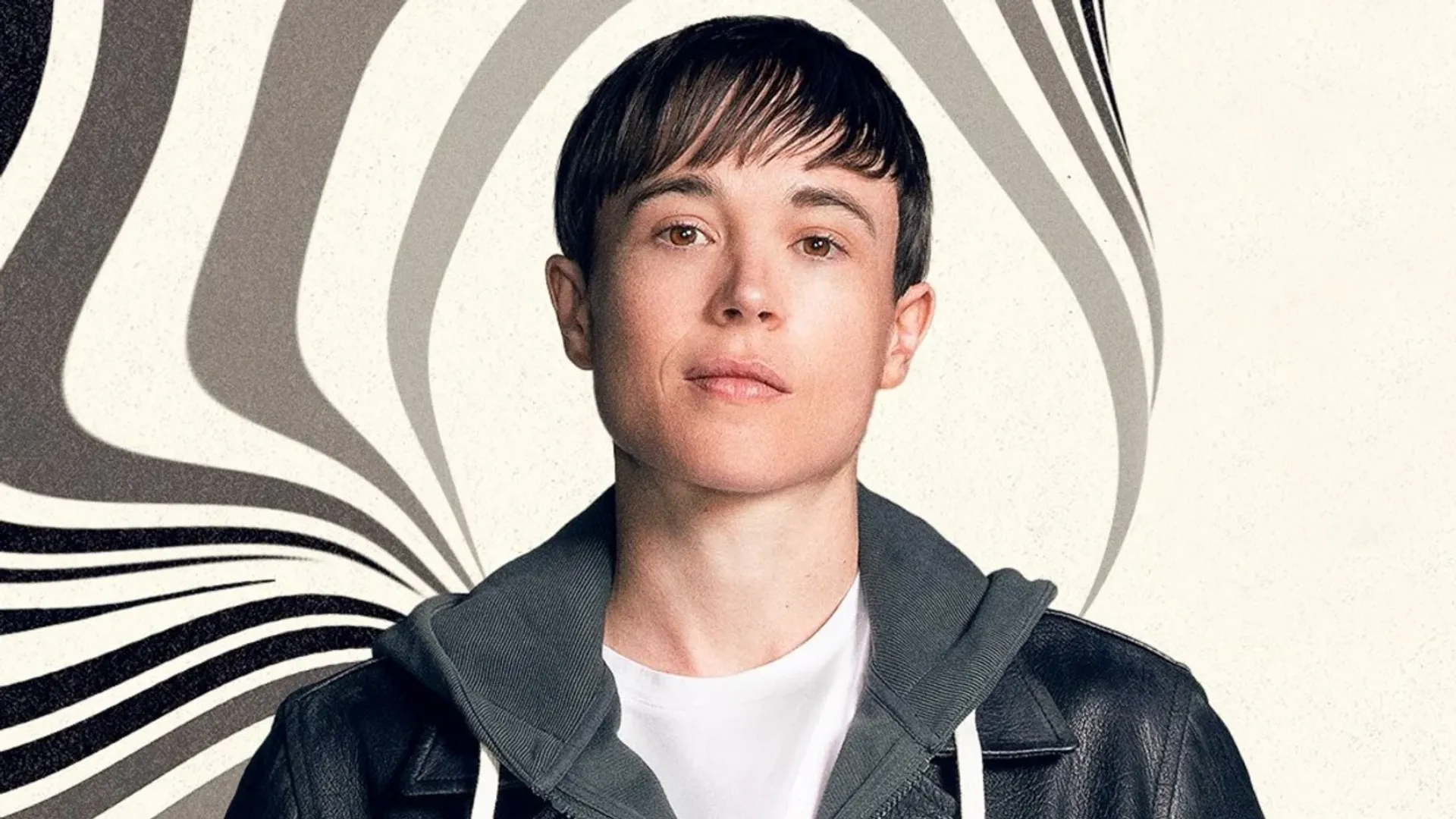 Press Ctrl+Enter If you find a mistake