Lucy Hale's biography
Young Lucy Hale won the hearts of millions of American teenagers thanks to her role in Pretty Little Liars. She, however, didn't want to stop there so she tried her hand in other areas. Before her 30th birthday, she could already flaunt a filmography of over twenty roles, a successful musical album, her own clothing brand, and most importantly – active participation in charity projects, mainly in those that give ill people a chance to recover.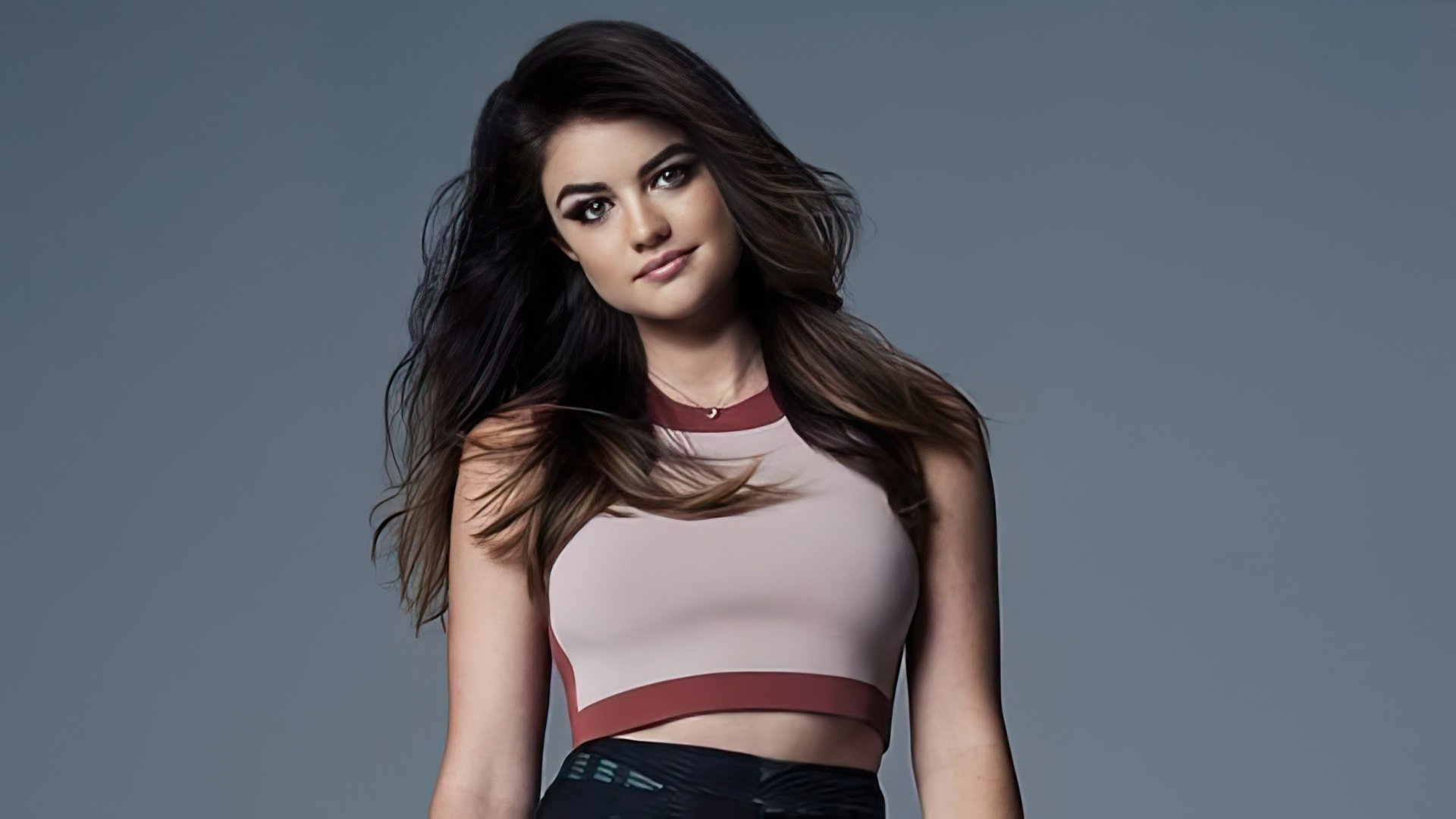 Childhood and youth
Karen Lucille Hale spent her childhood in Memphis, a city rich in musical history. Musical legends such as Elvis Presley and B.B. King lived there, and right now, the city is home to the world-renown soul and rock music museum. It's quite possible that the atmosphere of the city influenced her because she couldn't imagine her life without music, even as a child, and she's always wanted to become a famous singer.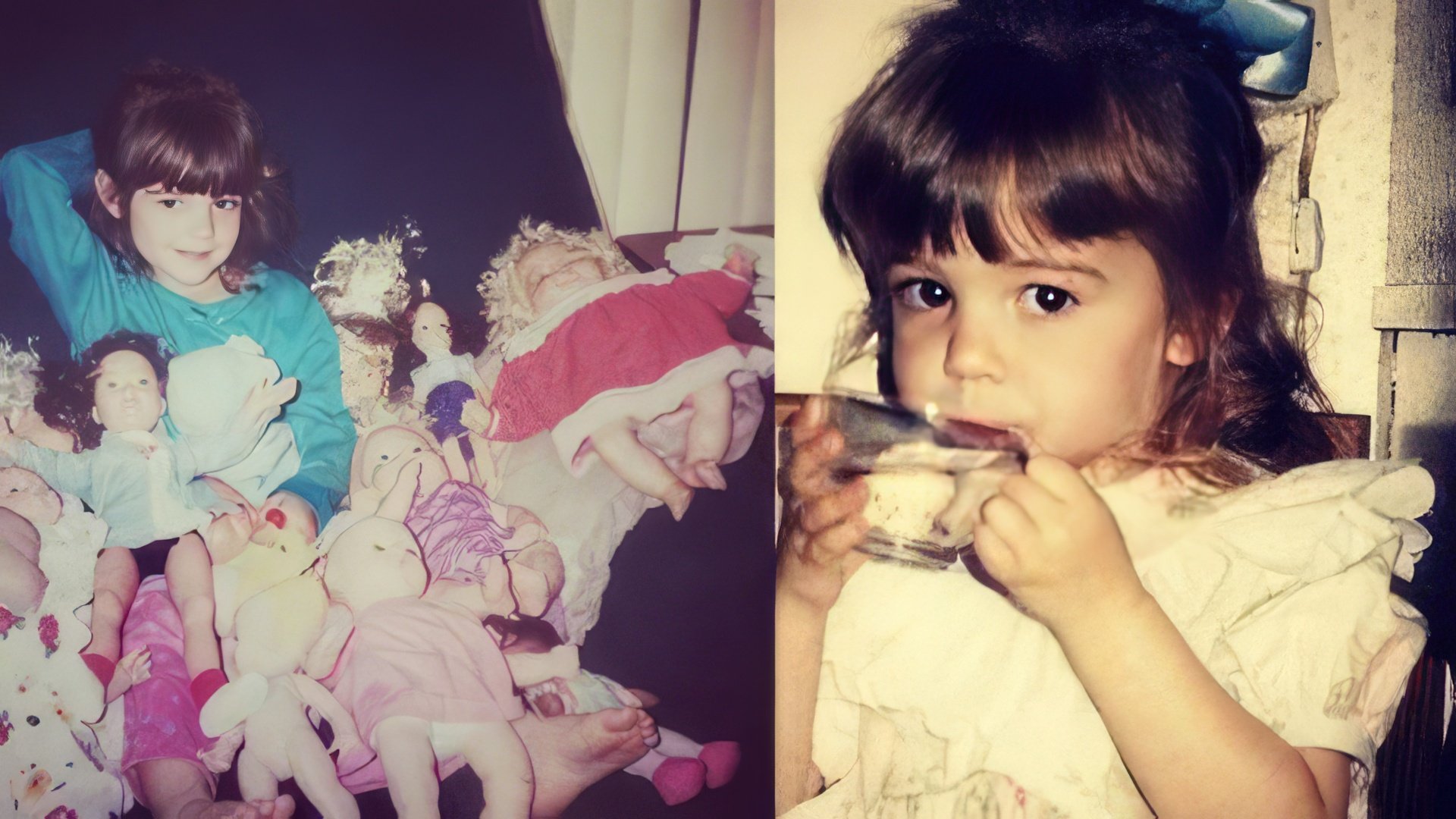 Her parents, Preston and Julie Hale were quite strict to Lucy, her older sister Maggie and step-brother Wes; they wanted their children to have strong moral values. Regardless, her mother has always taken notice of her younger daughter's musical abilities and contributed in any way she could to the growth of her talent.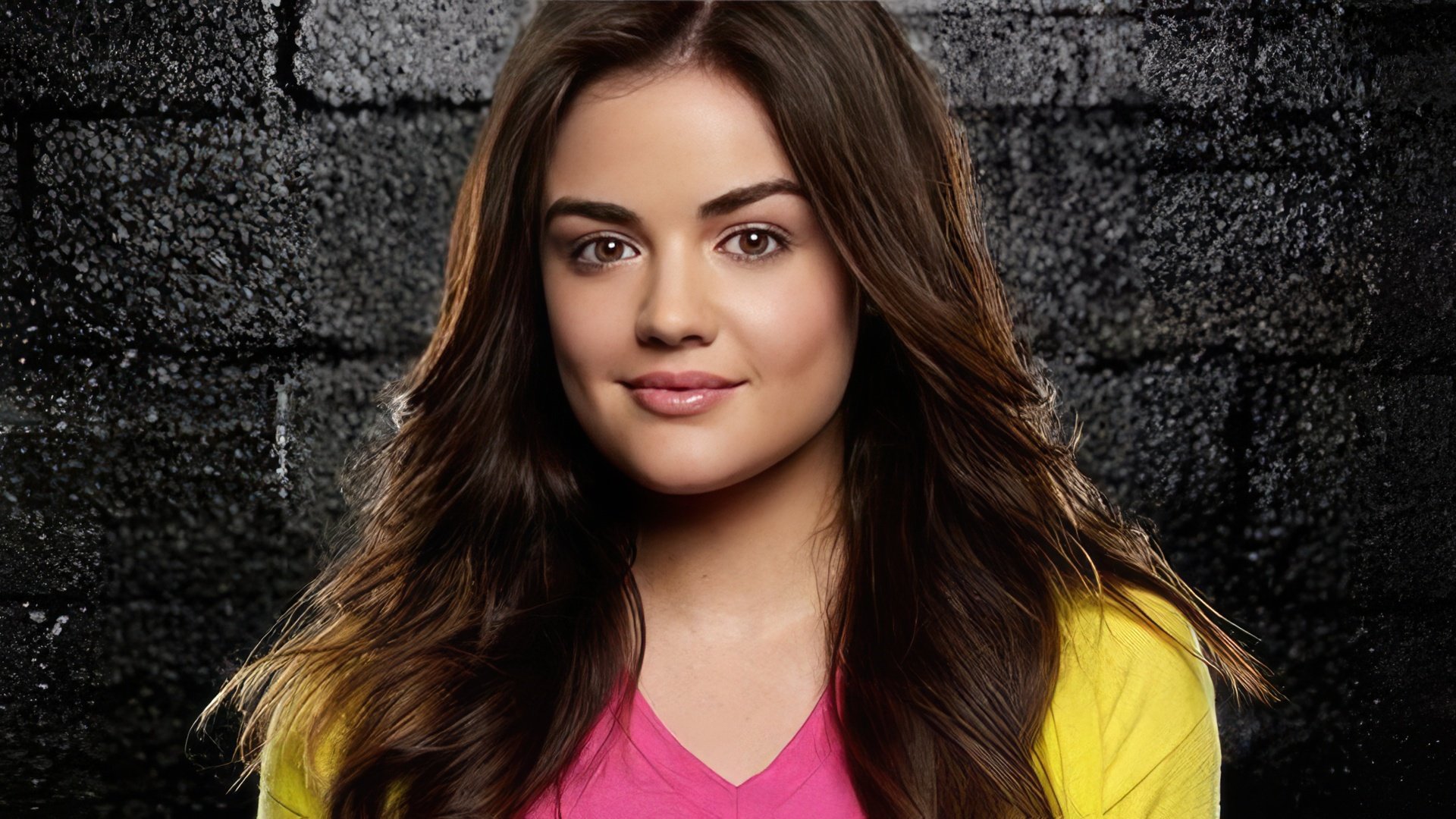 When she was 12, Lucy started to be homeschooled, so she'd have more time to dedicate to music, and a year after, she went to Los Angeles with her mother to take part in a contest of young singers called American Juniors. Her song Call me earned her a spot in the final and she became one of the five members of the band formed by the producers of the show.

Even though the band didn't last long and fell apart in 2005, the stars managed to appear on several major TV projects and series.
Film career
Inspired by her success, Lucy convinced her mother to relocate to Los Angeles. She was so passionate about becoming an actress that for a while, music wasn't that important anymore. It turned out though that she's just another fish in a largely populated sea when she got to Hollywood, and that not every newcomer gets to make a name for themselves.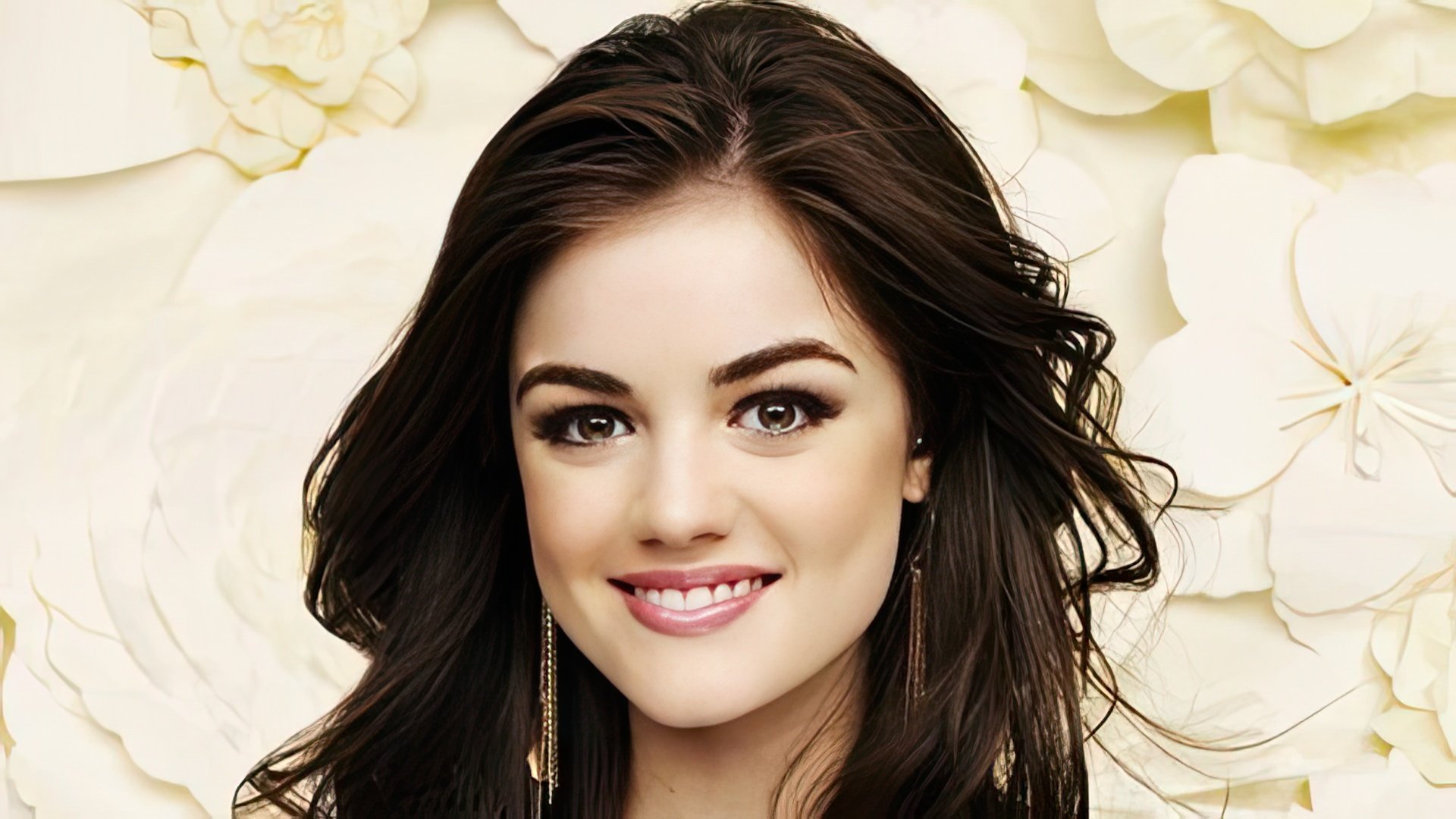 Initially, Lucy only appeared in unpopular series, the name of which she doesn't even remember now. In 2007, she was offered one of the lead roles in the series Bionic Woman, but after the release of the first episodes, the screenwriters got the series thrown off the air. In the same year, Lucy appeared in the sequel of the comedy The Sisterhood of the Traveling Pants, where she got to work with Blake Lively and America Ferrera. Then, she made an appearance in the comedy series Privileged, where she played star student Megan Smith.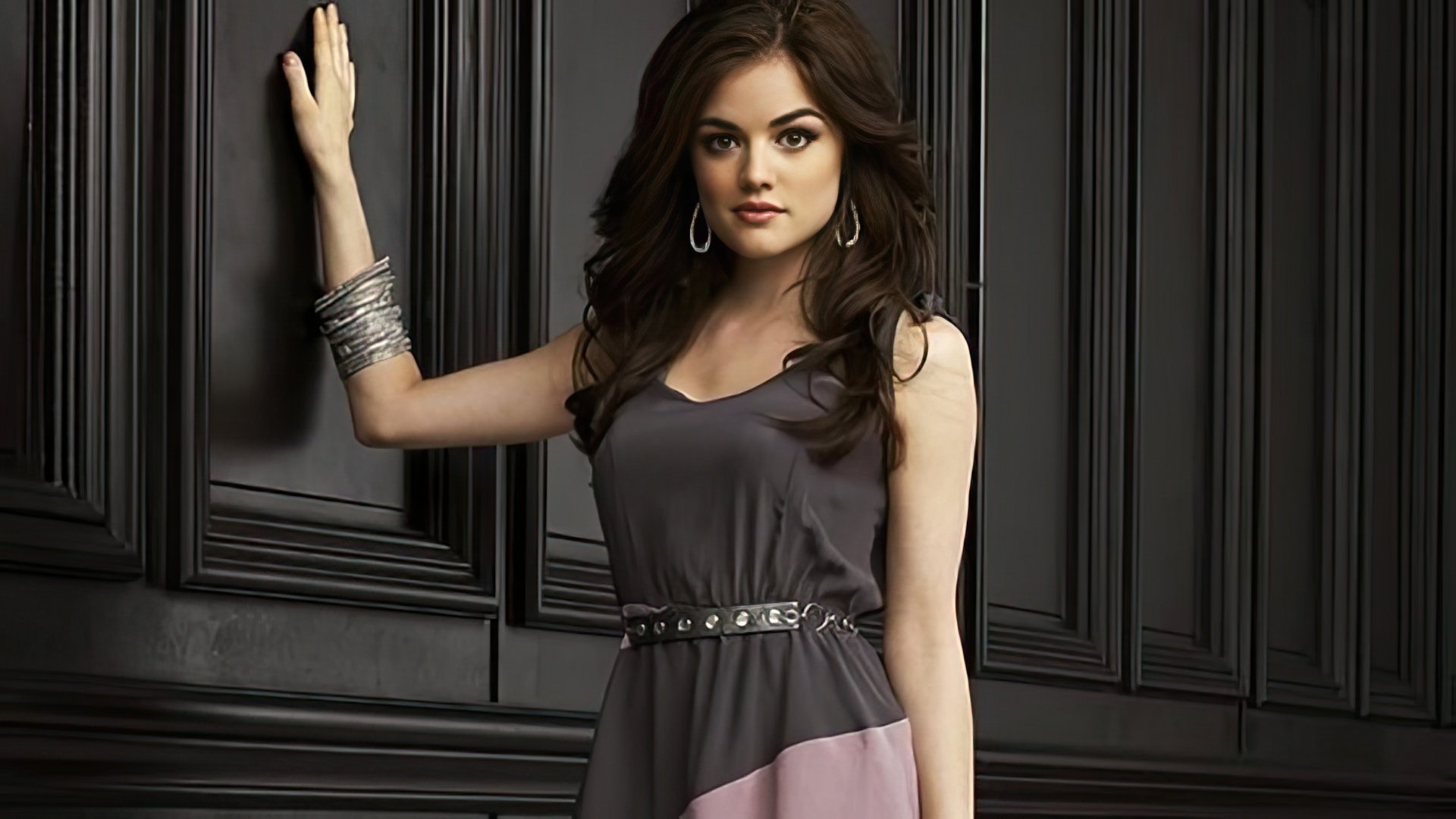 Happiness shone down her street when she got the role of Aria Montgomery in the thriller series Pretty Little Liars (2010-17). The series was so successful that it got extended for several seasons. This role has earned Lucy very prestigious film awards, which has definitely added to her caliber as an actress. She was no longer forced to go knocking on doors looking for roles, so she decided to focus on her musical career too.

In 2018, two new movies with her were released – the horror Truth or Dare and the comedy Dude. You can also see her in the drama series Life Sentence, where she's playing the role of a cancer patient.
Musical career
In 2014, Hale released the album Road Between, which received a warm welcome from listeners and critics alike. It contained several country-soul songs composed by her.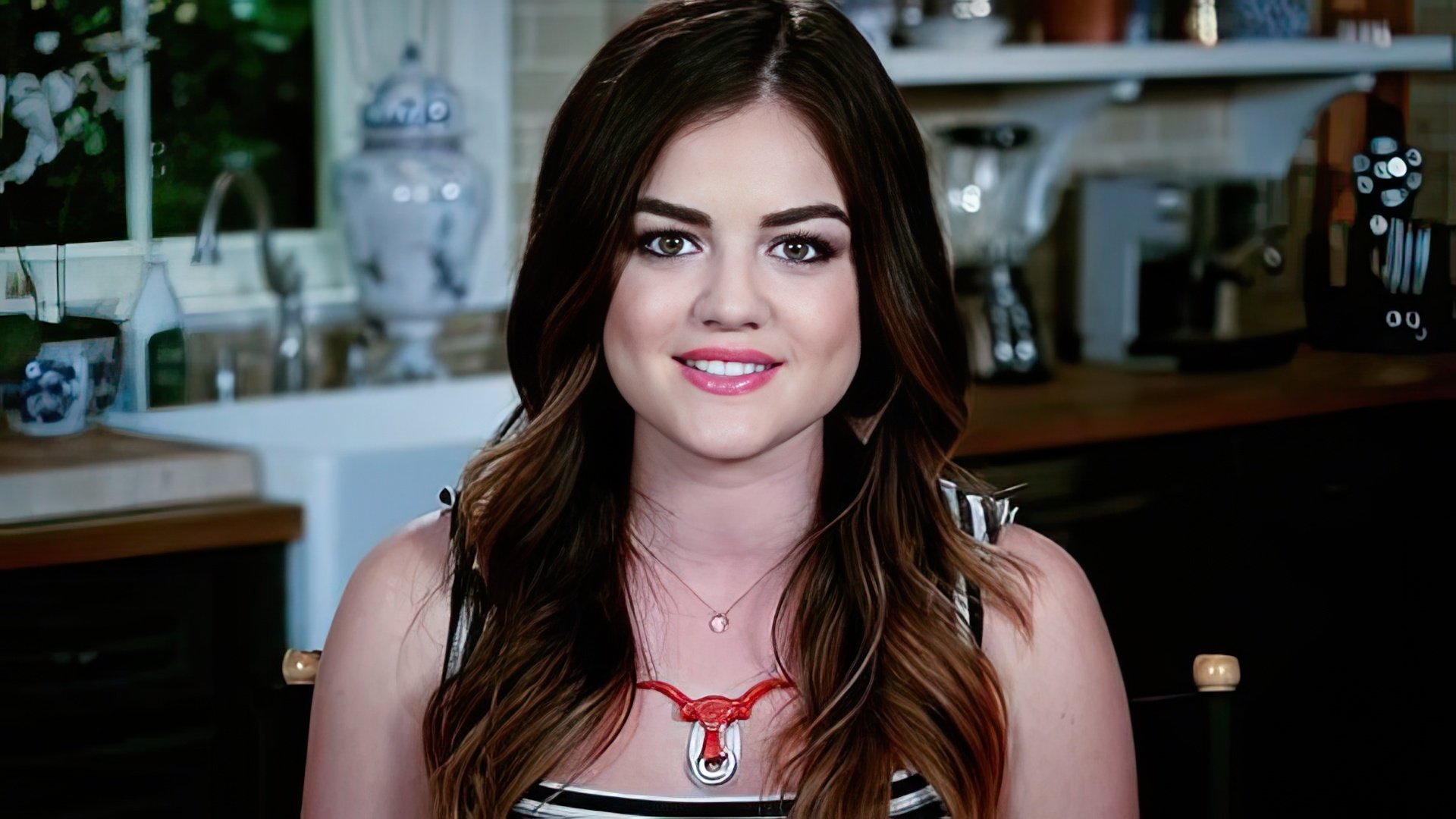 One of the songs was dedicated to actor Drew Van Acker, who she was secretly in love with during the shooting of Pretty Little Liars. Lucy also took part in the creation of the soundtrack to the movie A Cinderella Story: Once Upon a Song and composed several songs for beginner country singer Ashleigh Lisset.
Lucy Hale's personal life
In 2007, the press exploded at the news of her and David Henrie's affair, she set a partner. Two years after, the lovers separated for unknown reasons.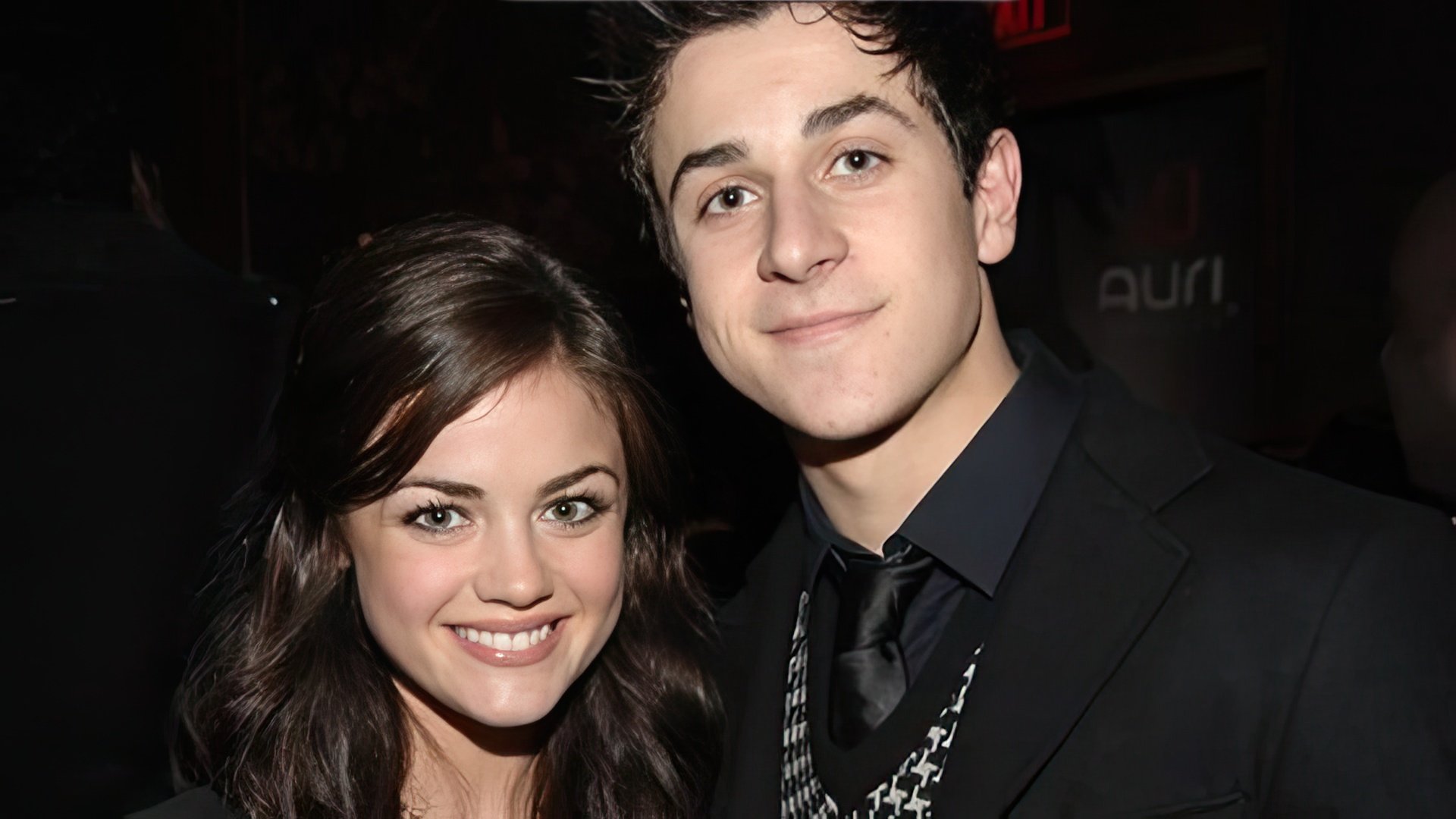 In 2012, the actress caught the public eye with yet another set partner – actor Chris Zylka. The end of their relationship was marked by Chris's short tweet in which he accuses Lucy of acting superior. After that, she attempted to build a serious relationship with actor Graham Rogers and musicians Joel Crouse and Adam Pitts, but to no avail.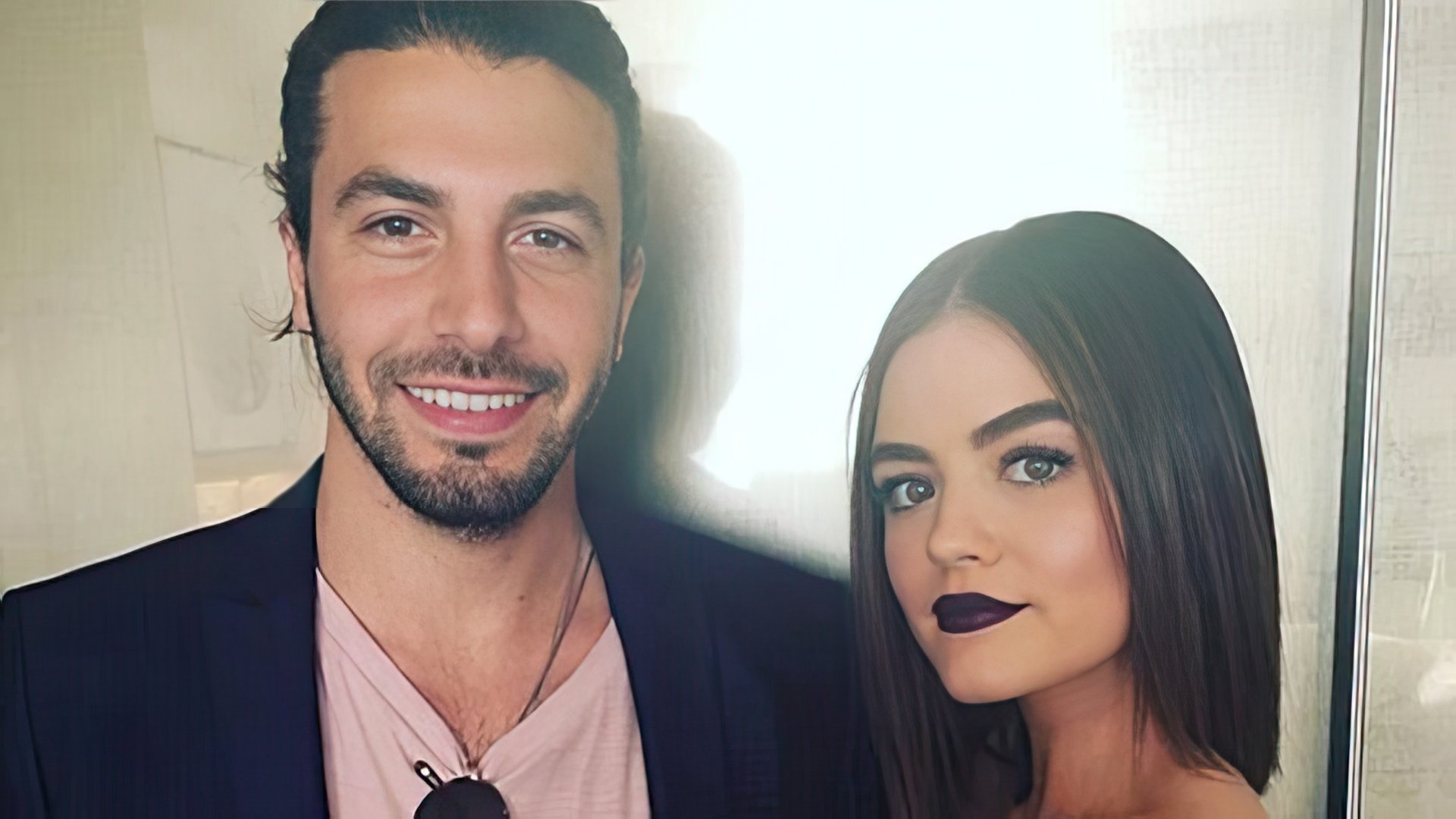 According to Zoomboola.com, in 2015, Lucy appeared together with Anthony Calabretta. They didn't try too hard to hide their feelings and they were already talking about engagement. But in the spring of 2017, the pictures of her together with her boyfriend vanished from her Instagram, and soon enough the couple announced their separation.
Lucy Hale now
Lucy's parents raised her to be an empathetic and caring person, who could never shy away from a person's hardship. She is actively involved in charity and volunteering, and she is working together with major medical centers specializing in treating children's cancer and innate cleft lip and cleft palate conditions (hare-lip).

Lucy doesn't condone blackmailing and shaming teenagers online, as well as that, she condemns violence against women and the abuse of their rights, something she's been vocal about on different public forums.

She's an active social media user and uses her Instagram profile to discuss different topics with her followers, specifically those that concern teenagers. Lucy doesn't deny the fact that she's suffered from anorexia in her youth and had to face her fair share of challenges in order to come back to her normal self. Nonetheless, now Hale is the face of several fashion brands and the beauty ambassador of the AVON makeup brand. In 2014, she presented her own clothing brand, which is being sold successfully in fashion shops all over the US, Canada, and Europe. On top of that, Lucy doesn't forget about her work – she records songs and plays in new movies. 2020 was a turning point in Lucy's career. With her participation, a new season of the popular youth series "Riverdale" was released, in which the actress played the role of Katy Keene. His spin-off "Katy Keene", which will tell specifically about the life of her character, is also almost ready for release.
Press Ctrl+Enter If you find a mistake