Alan Rickman's Biography
Alan Rickman was a British stage and film actor who gained worldwide fame for roles in action thriller "Die Hard," romantic comedy "Love Actually," and the Harry Potter film series. He was a winner of the Golden Globe and BAFTA awards.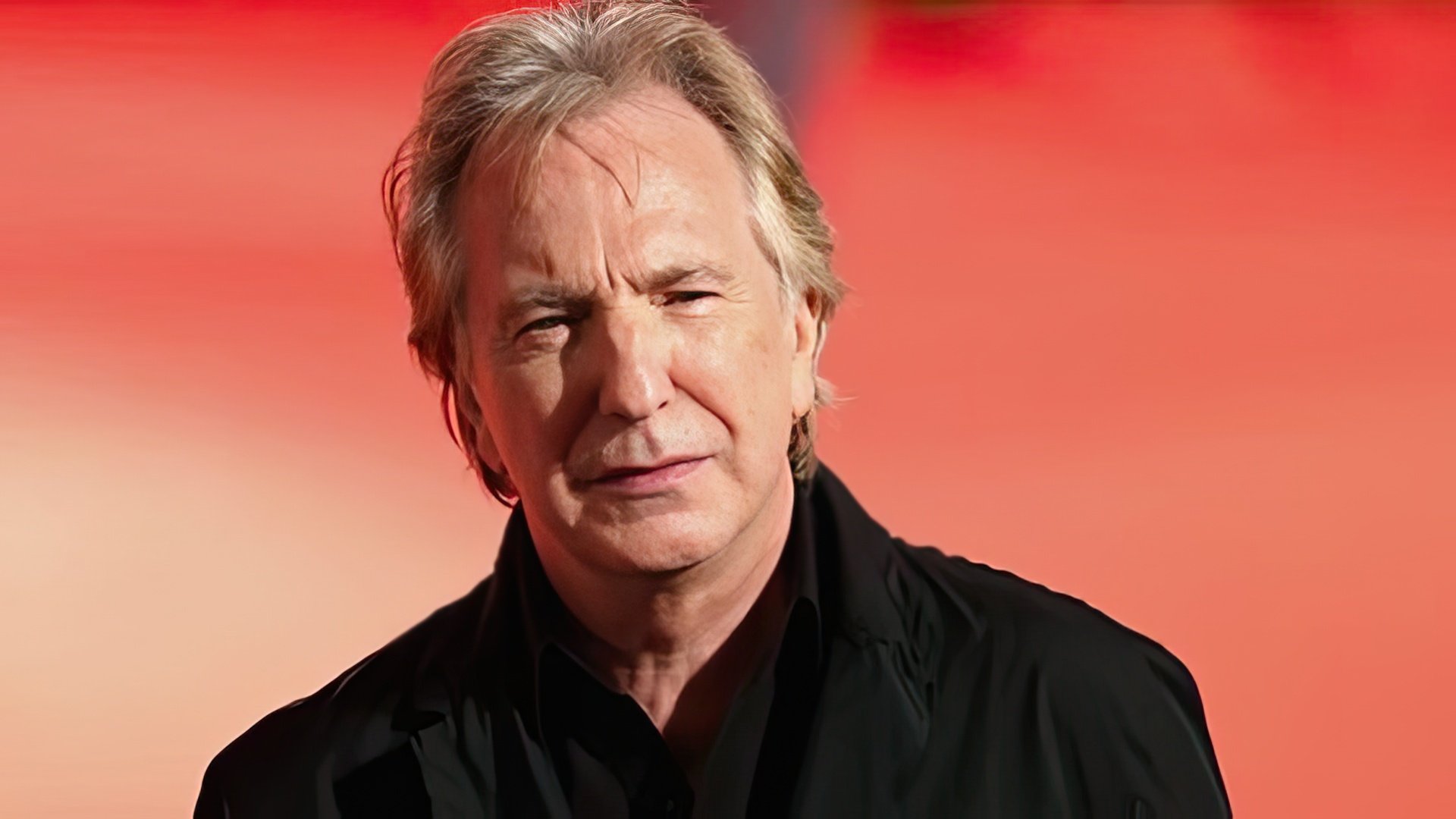 Childhood and Family
Alan Sidney Patrick Rickman was born on February 21, 1946, in London, to an Irish father and a Welsh mother. Though his father worked in a factory, he was a skilled artist, and his mother, a homemaker, was an excellent singer.

The family was relatively poor. In addition to Alan, the Rickmans had three other children: older brother David (born 1944), younger brother Michael (born 1947), and sister Sheila (born 1949).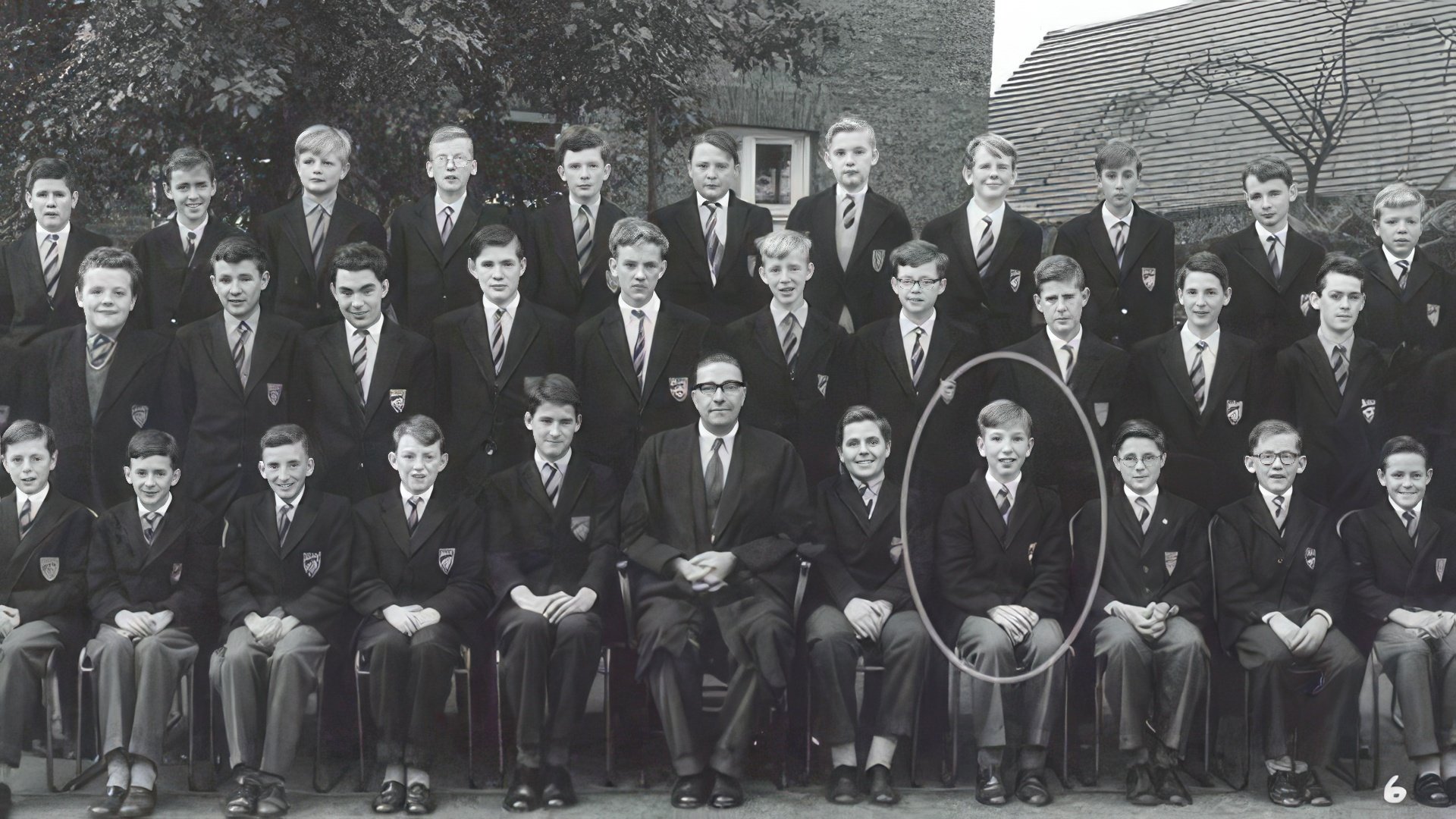 The family adhered to strict parenting principles. According to Alan, "Children should be seen, but not heard." None of his immediate family members particularly encouraged his interest in theater. Alan later claimed that his talent was "purely accidental." However, he always emphasized that his parents were wonderful people who provided him with full care and support.

Alan's father died of cancer in 1954 when Alan was just eight years old. The other children were nine, seven, and five. The death of the family's sole breadwinner was a huge shock for everyone.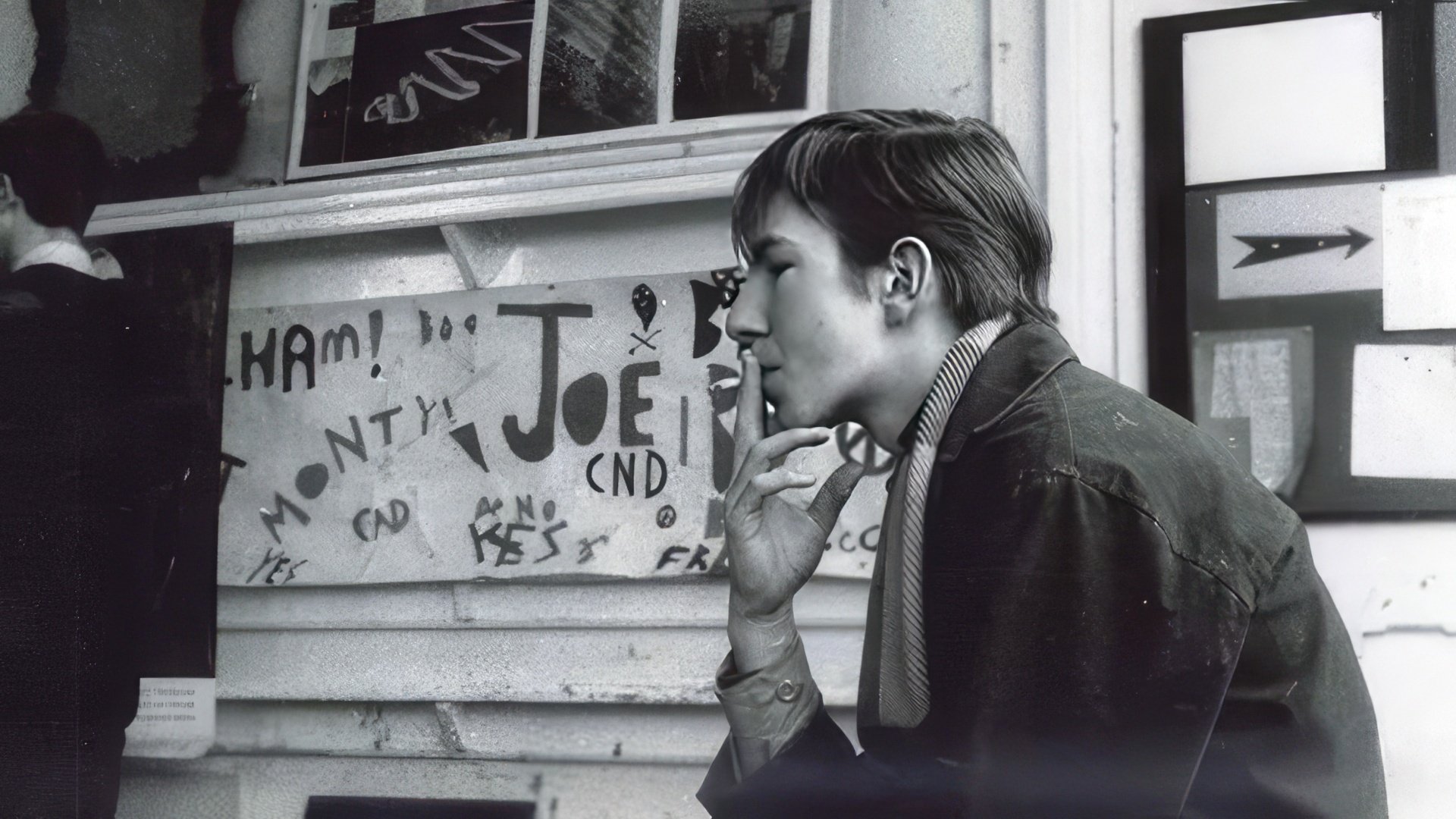 Deeply affected by the loss of his father, Alan's strong attachment to his mother prevented him from falling into prolonged despair. Eager to lighten his mother's load, he helped around the house and avoided causing her any extra trouble. Alan also focused intently on his studies, aiming to be the best student in his class. His hard work paid off when he won a scholarship to the prestigious Latymer School in London. It was there that he developed an interest in drama and made his first appearance on stage in a school production.
Early Steps to Success
Alan Rickman made his debut in a student production of "King Grizzly Beard," followed by countless other school plays. In 1962, after performing in "The Caucasian Chalk Circle," his mentor, Tyner Glyn, said, "Alan, your voice is your guide to life." Even then, everyone around Rickman was certain he was a naturally gifted actor.
Imagine the family's surprise when, after high school, Alan said, 'Drama doesn't seem like a practical choice,' and enrolled in Chelsea College of Arts.
After finishing college in 1964, Rickman and some friends founded a design firm in Soho. Although Alan claimed he was "having a great time," the business wasn't financially successful.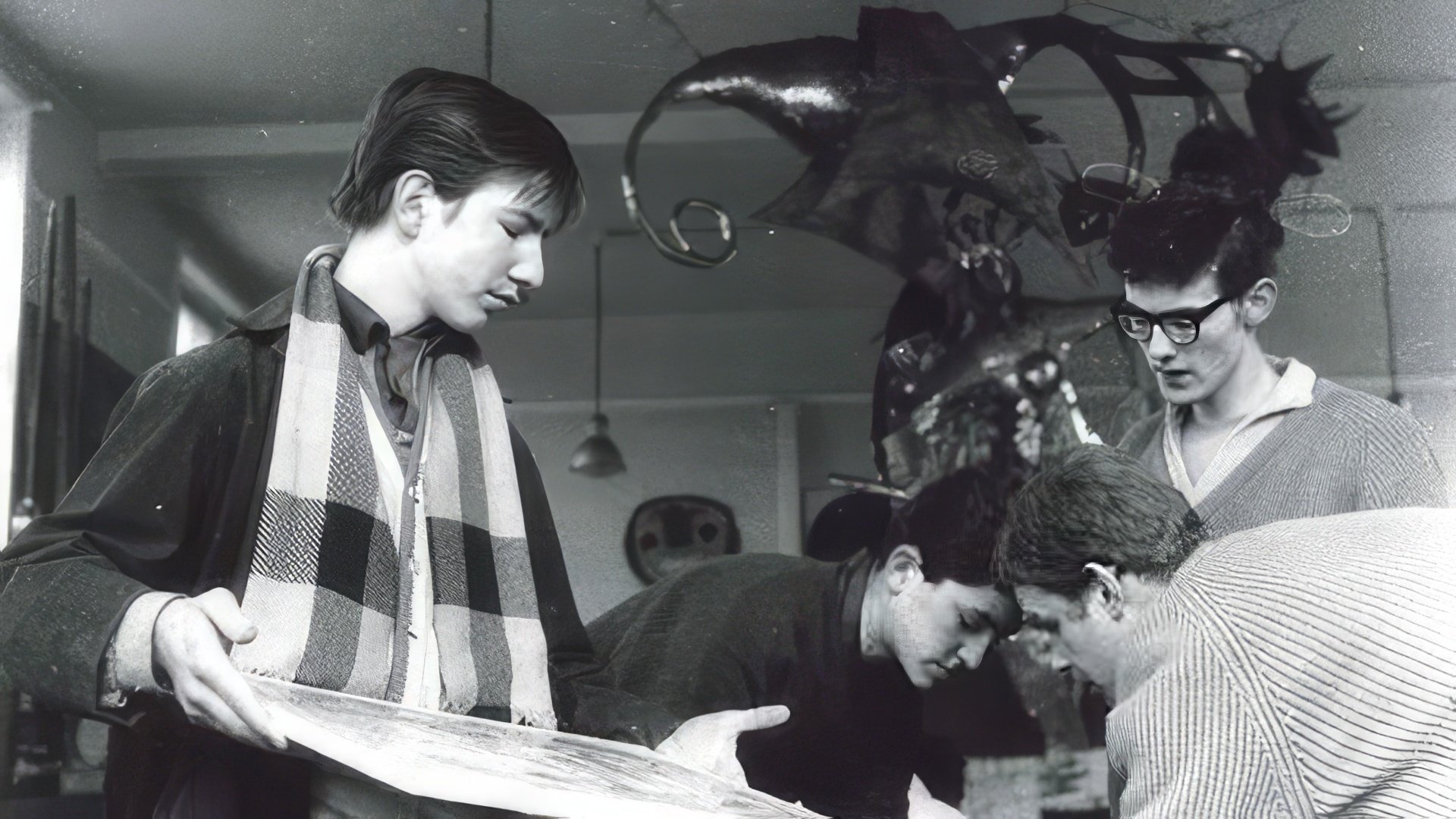 Rickman felt increasingly drawn to his original dream: professional acting. Finally, in 1972, 26-year-old Alan decided to go back to school, this time at the Royal Academy of Dramatic Art. He got accepted on his first try and even received a royal scholarship. He won several awards as an aspiring actor, including the Emile Littler Prize, the Forbes Robertson Prize, and the Bancroft Gold Medal.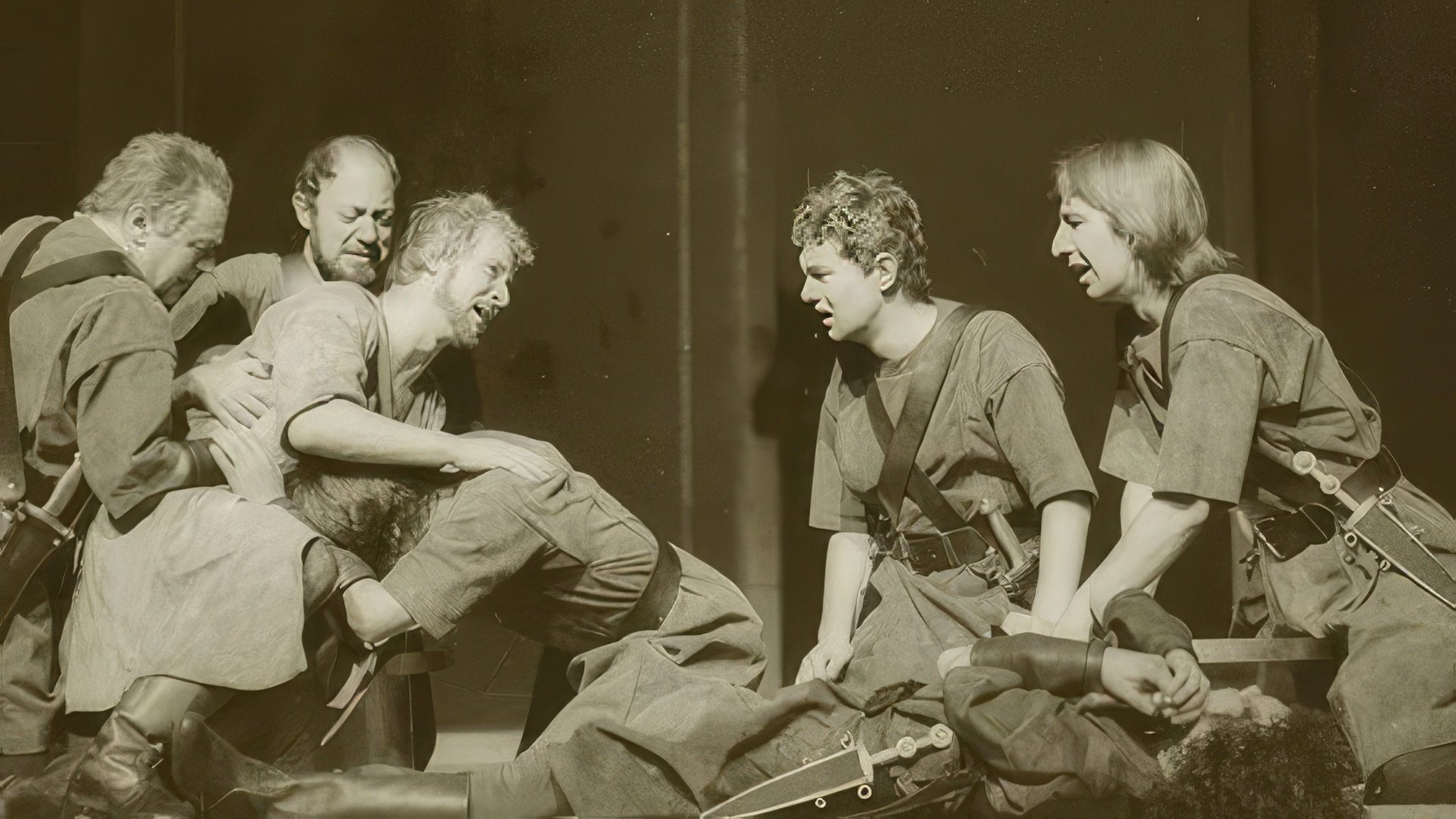 However, success didn't come immediately after graduating. Rickman toured England performing in plays by Ibsen, Brecht, and Shakespeare. In 1981, he even traveled to the Soviet Union with a production of "The Brothers Karamazov." Alan Rickman took any job he could get and continued to hone his craft for many more years.

Finally, his first big break came with the role of Valmont in the play "Les Liaisons Dangereuses," where he won the hearts of English audiences. People loved him so much that they started buying posters featuring Rickman, making it the first time in London history that play posters became an additional source of revenue for the theater.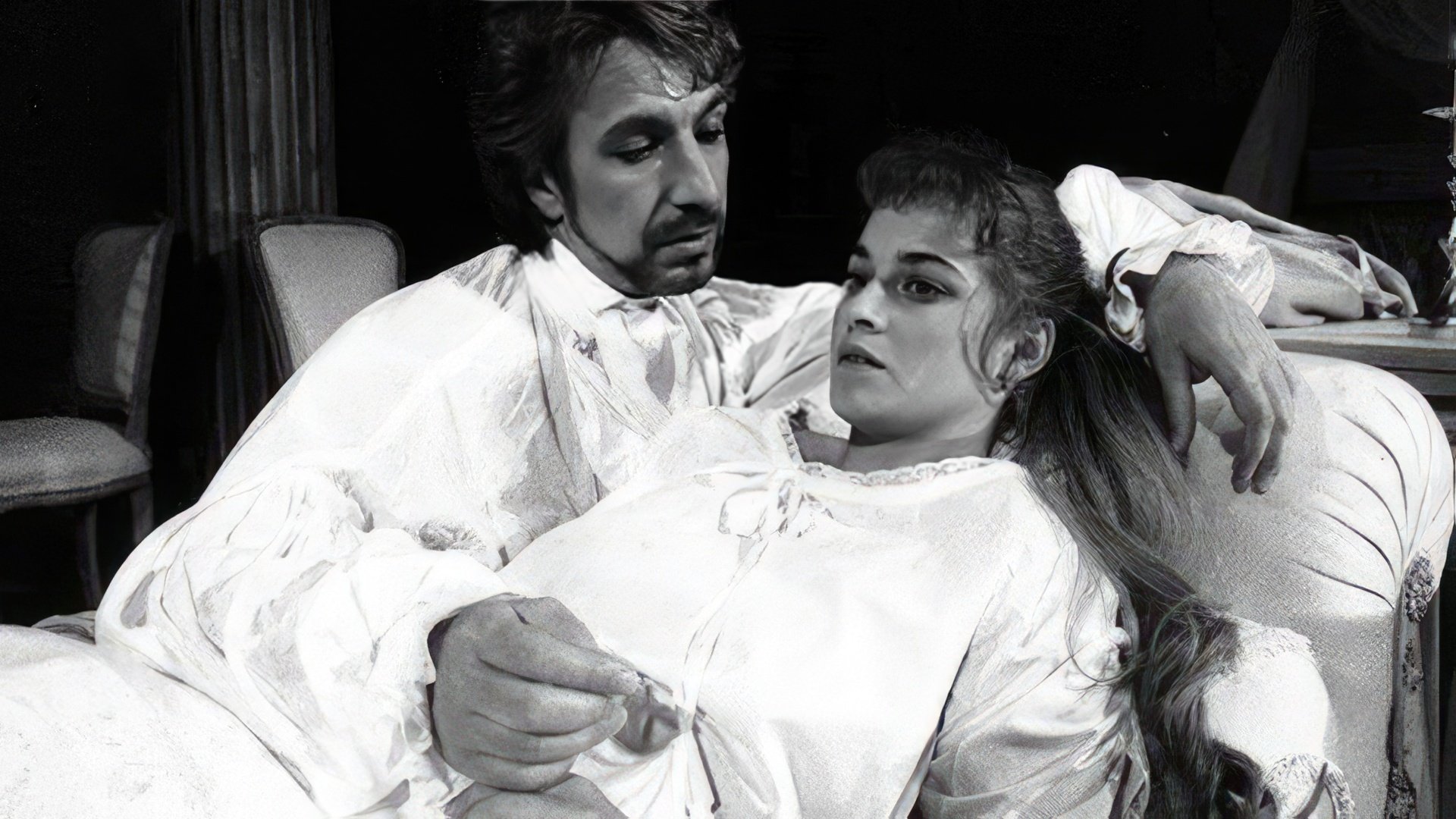 In 1986, the production moved to Broadway, and in 1987, Alan Rickman received the New York Critics Circle Award. The actor became an American theater star. He caught the attention of producer Joel Silver, who offered him a film role in "Die Hard."
Career Peak
"Die Hard," a 1988 film directed by John McTiernan about terrorists hijacking a plane, catapulted Alan Rickman to Hollywood stardom.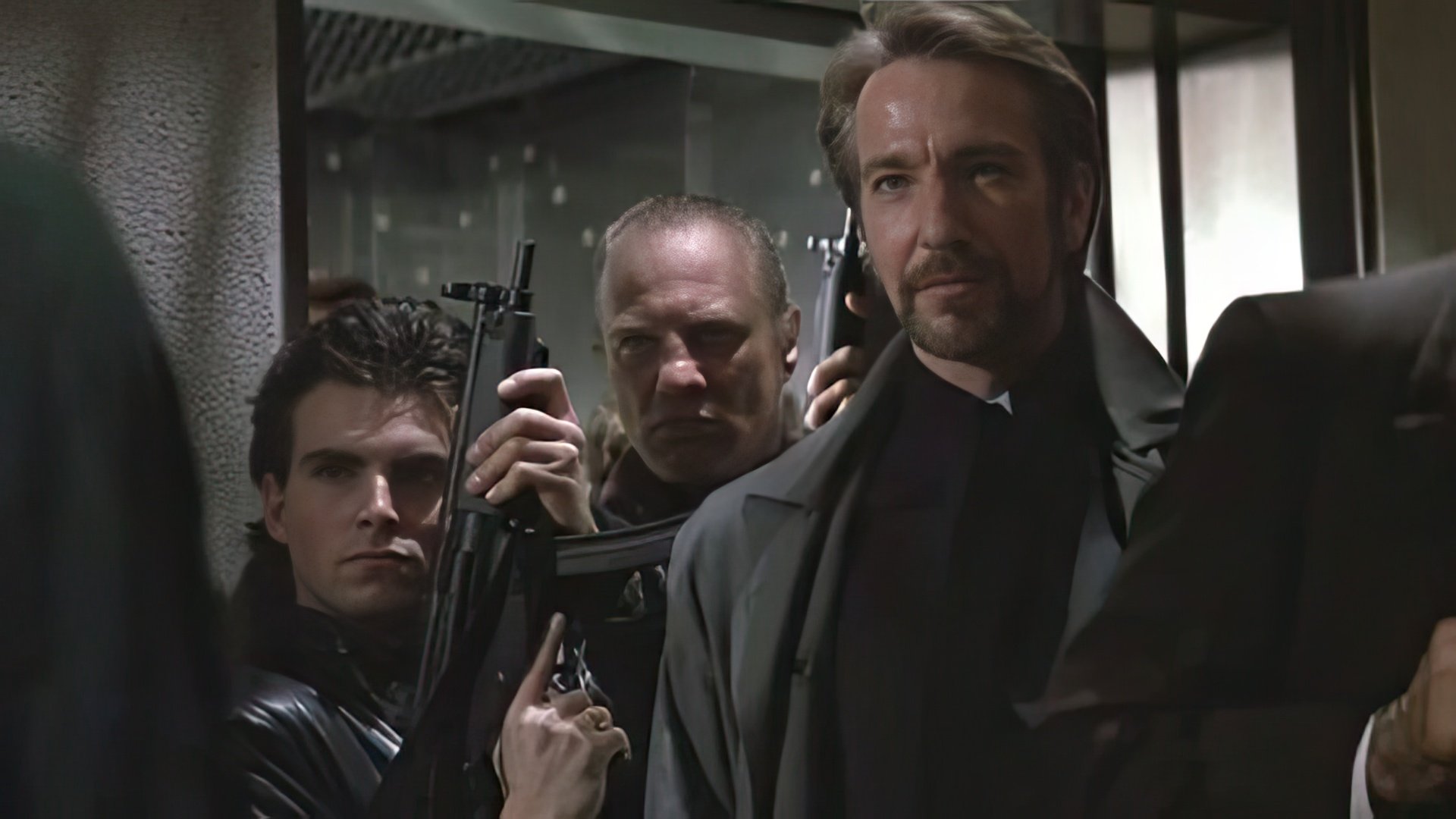 Before filming began, Alan had doubts. He was already 42 and was just about to make his big-screen debut. His main co-star was none other than Bruce Willis. Rickman had to portray the main villain, a role he excelled in. However, he later complained that he was almost working "for free." According to Rickman, Willis's hefty salary (around 7 million dollars) meant that the producers were hiring other actors who would work for little or no pay. But in the long run, Rickman hit the jackpot. "Die Hard" quickly became a genre classic, and critics debated for some time who had performed better: Bruce, the good guy, or his adversary Alan. Rickman later joked that fame had brought him the label of "that bad guy," but future roles soon followed. So, in 1989, he had a role in Pat O'Connor's "January Man," where he worked with stars of the time like Kevin Kline and Mary Elizabeth Mastrantonio.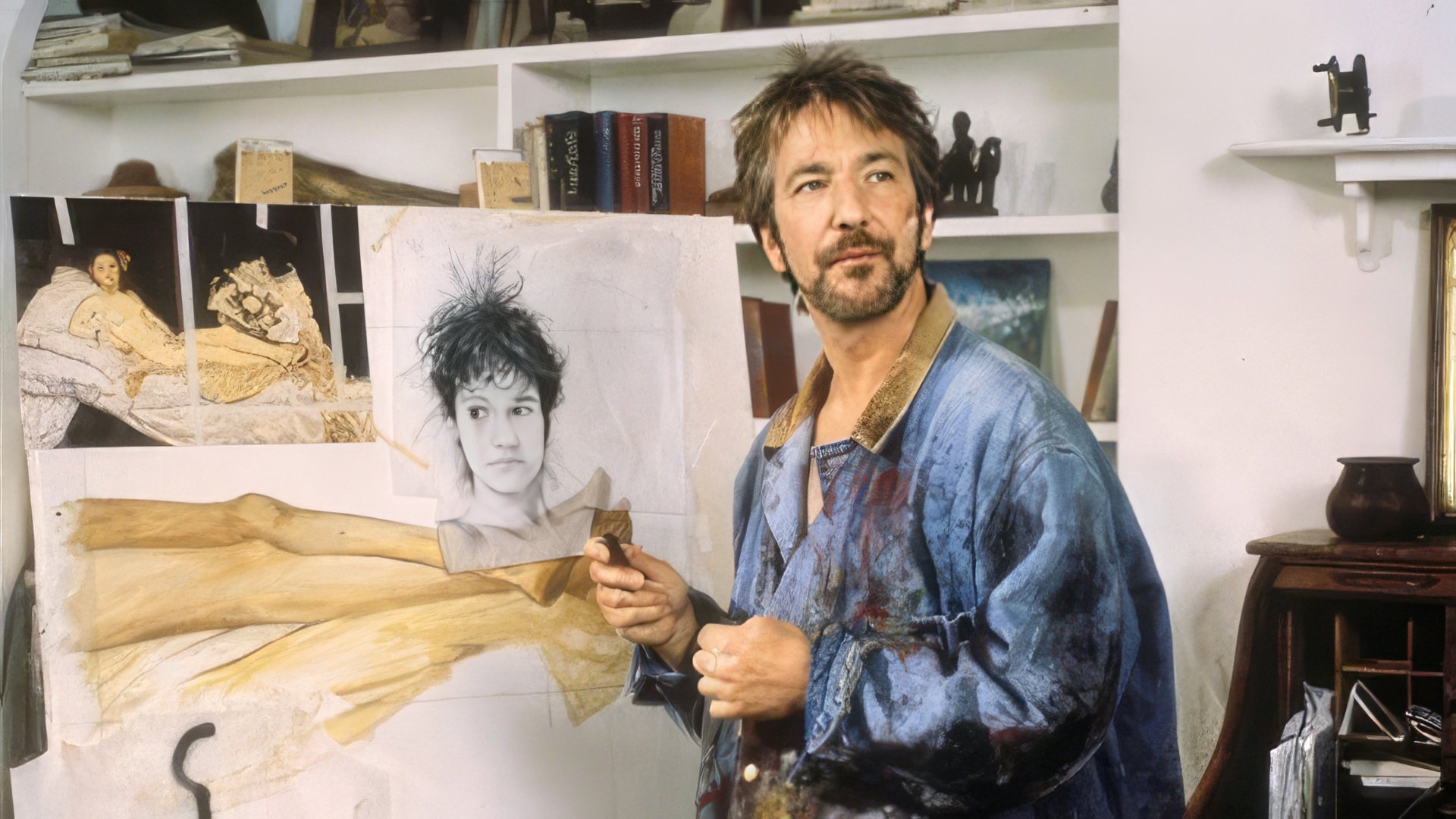 By 1991, he had roles in multiple films: the thriller "Closet Land," the romantic story "Truly Madly Deeply," and the melodrama "Close My Eyes." His co-stars included Clive Owen, Madeleine Stowe, and Juliet Stevenson. However, it was his role in Kevin Reynolds's "Robin Hood: Prince of Thieves" as the bitter sheriff that garnered the most attention. Alan had to compete for audience affection against Kevin Costner's Robin Hood.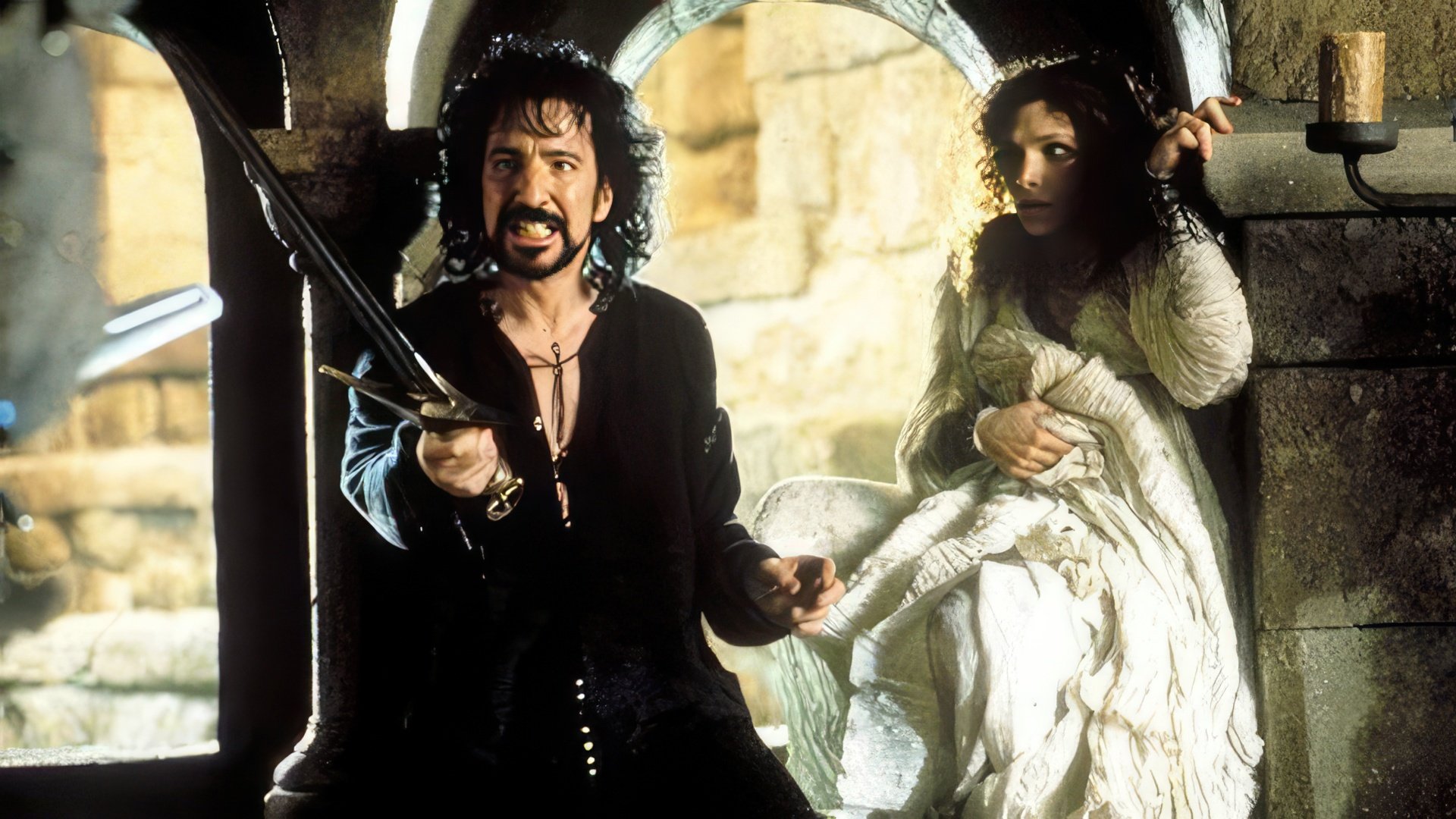 In 1995, Rickman finally portrayed a positive hero in the adaptation of "Sense and Sensibility." Screenwriter and friend Emma Thompson convinced producers that Alan would fit naturally into the film. Some critics even felt Rickman played his role too well, becoming "too good" of a character. But fans disagreed, and Alan was nominated for a BAFTA award for Best Supporting Actor. In 1996, Alan Rickman won both an Emmy and a Golden Globe for his leading role in the film "Rasputin," where he skillfully portrayed the controversial Russian figure. Alan Rickman receiving a Golden Globe.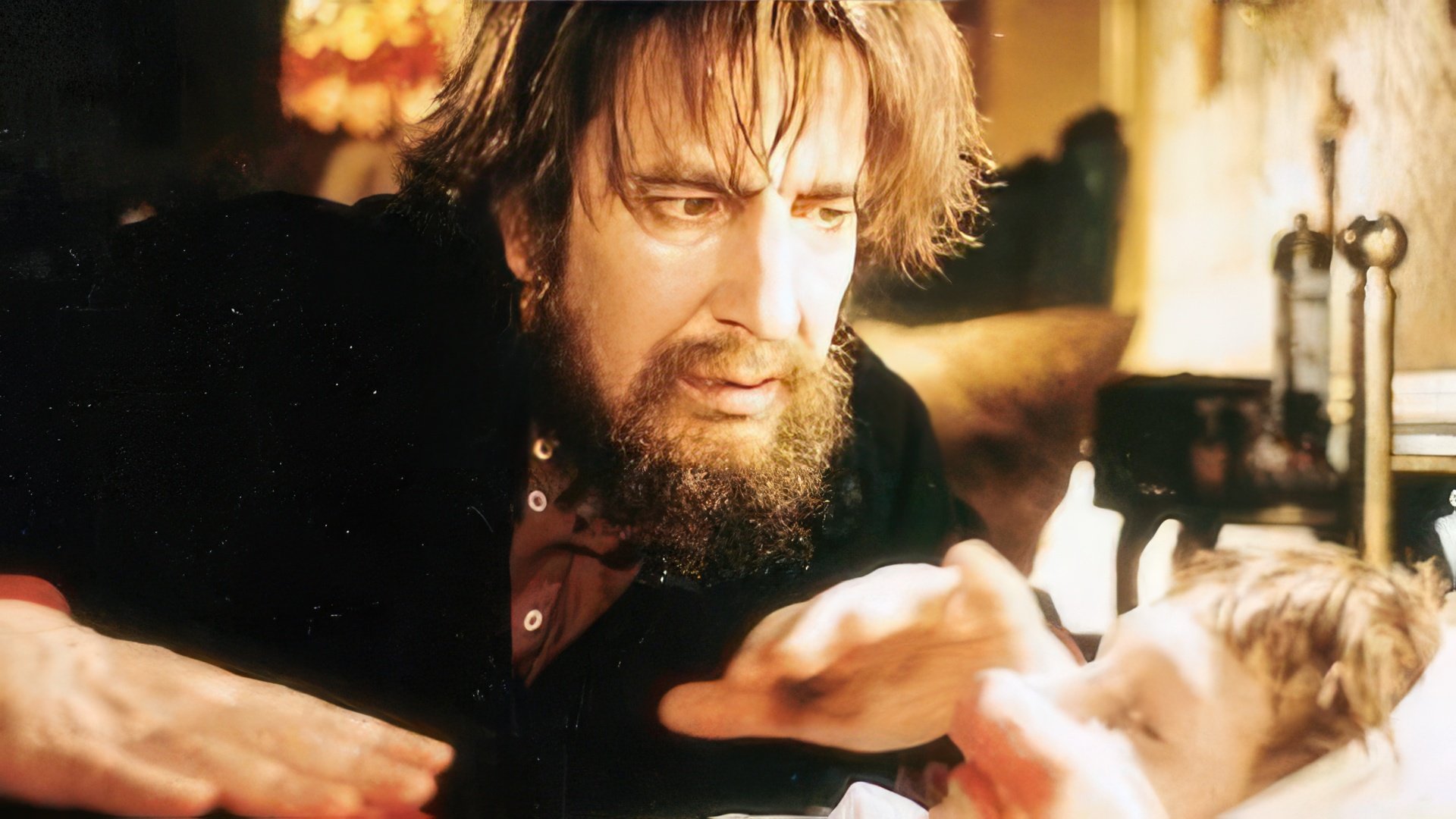 That same year, Alan made his directorial debut with the play "The Winter Guest" by Sharman Macdonald. The debut didn't go unnoticed and won two awards at the Venice Film Festival.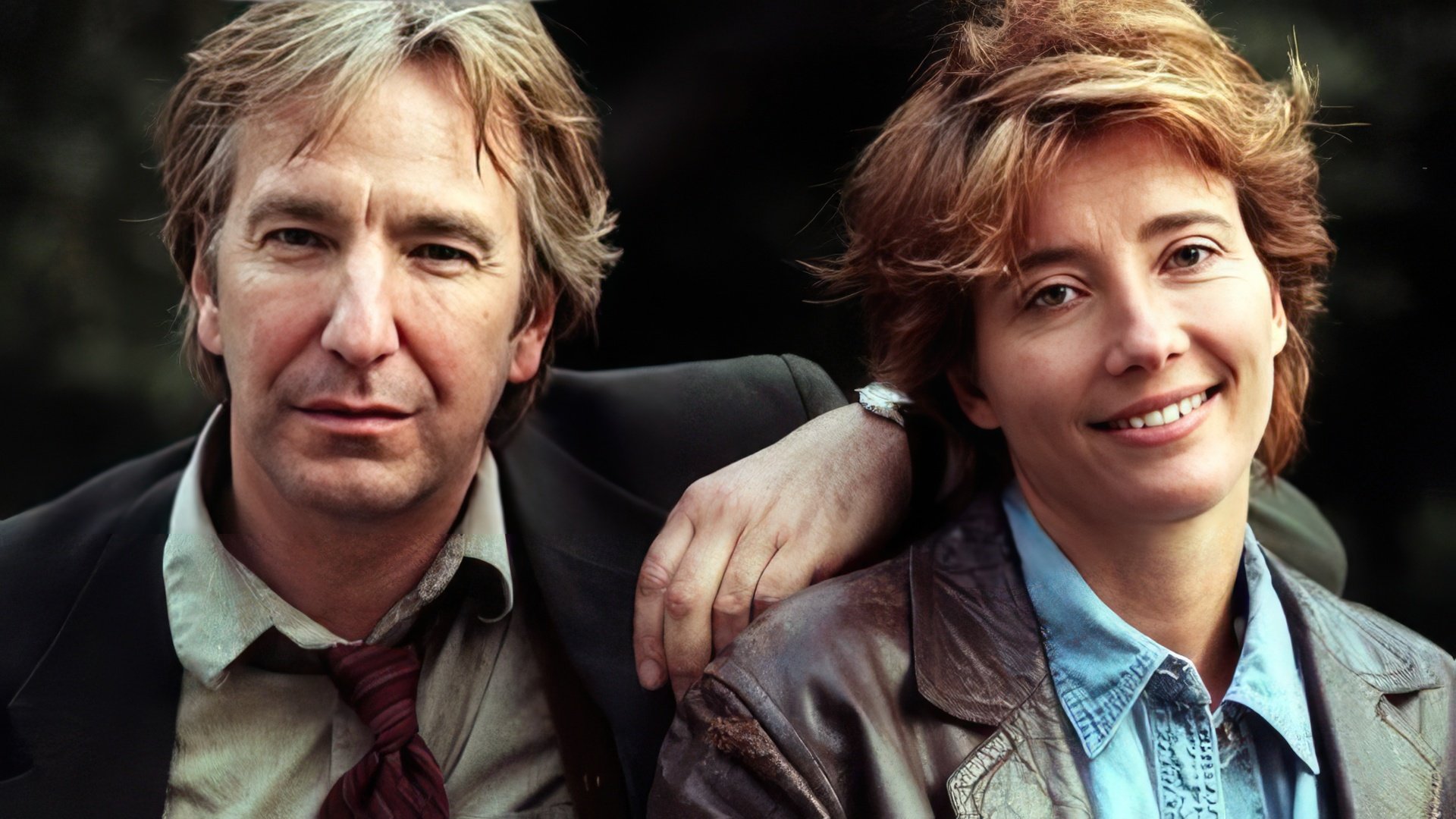 Regarding his acting career, Rickman continued to accumulate dozens of impressive roles. Notable films from that period include the thriller "Judas Kiss" by Sebastian Gutierrez, the war drama "Michael Collins" by Neil Jordan, the comedy "Dogma" by Kevin Smith, and the drama "Blow Dry" by Paddy Breathnach, among others. In 2000, a new creative era began for Rickman when he signed on to play Severus Snape, the head of the Slytherin House in the "Harry Potter" film series. He received the invitation for the role directly from J.K. Rowling, the author of the original novels. Rowling was confident she couldn't find a better candidate.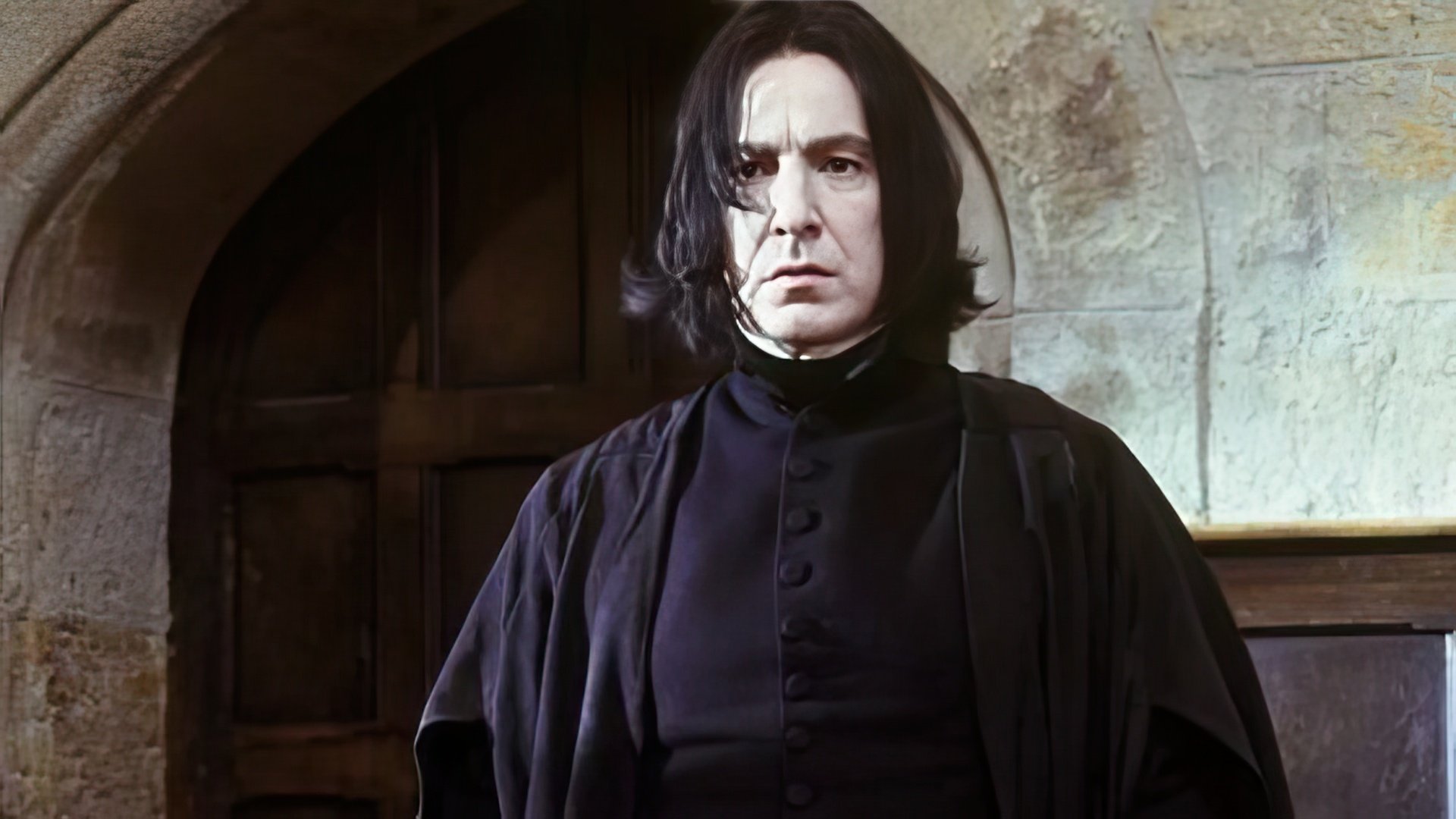 If Rickman was already a popular actor before the first Harry Potter film, he became a cult figure afterward. Of course, the Potter series launched the careers of many young actors — Daniel Radcliffe, Rupert Grint, Emma Watson, and others. However, they all emphasized how important it was to work with Alan Rickman on set. Contrary to his villainous roles, Rickman was always reserved, polite, and generous with advice to newcomers."Alan is one of the most dedicated and sensitive people in the film industry," Daniel Radcliffe, the lead actor, spoke of his colleague Rickman.

Between 2006 and 2012, directors like Marc Evans ("Snow Cake"), Tom Tykwer ("Perfume"), Tim Burton ("Sweeney Todd"), and Michael Hoffman ("Gambit") all recruited Rickman for major and supporting roles.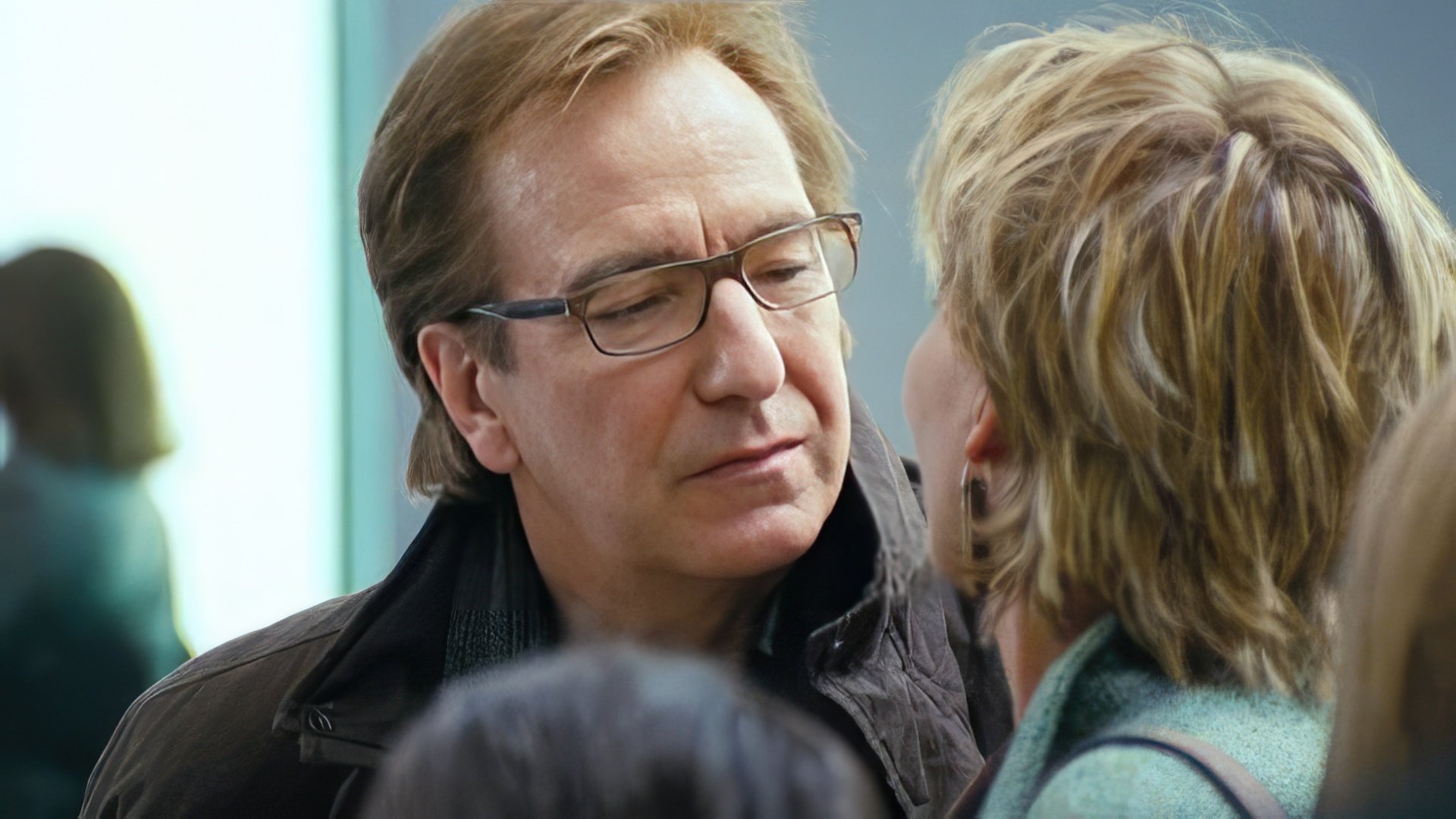 In 2013, Alan Rickman delighted fans by starring in the movie "CBGB," where he played the legendary musician and owner of the iconic club in New York. He shared the screen with Ashley Greene, Stana Katic, and Rupert Grint. The film received praise from both devoted fans of Rickman and numerous film critics.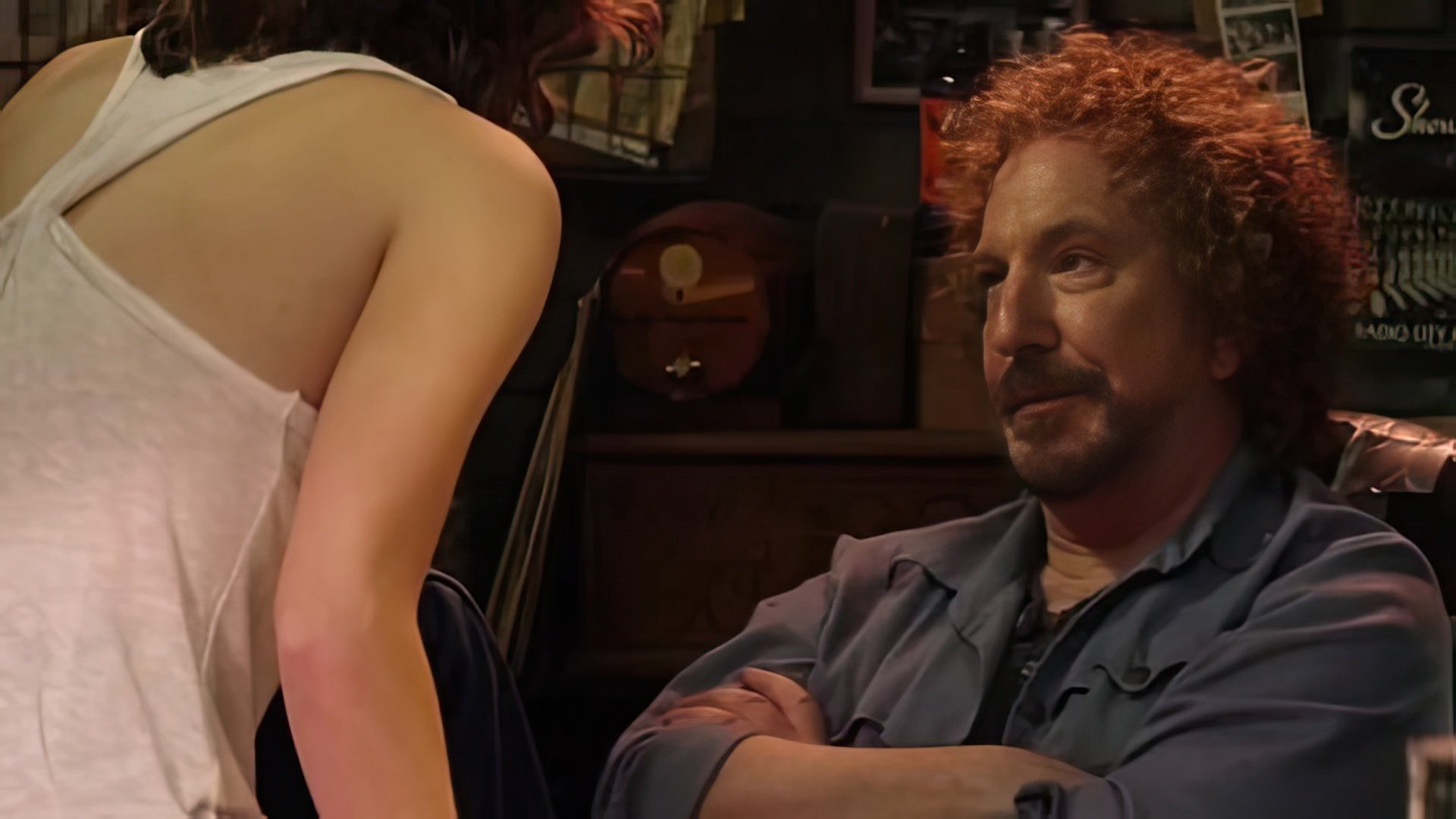 Besides his undeniable acting talent, Rickman had another natural gift: an unusually smooth, deep voice and perfect English pronunciation. No wonder he earned the nickname "The Voice" in the film industry. Alan was often invited to voice animated and video films. One of the last films he lent his voice to was Tim Burton's "Alice in Wonderland" (2010), where he voiced the famous caterpillar, Absolem. In 2016, the last film featuring Rickman's famous voice was released, "Alice Through the Looking Glass," a sequel to "Alice in Wonderland." In this film, Alan Rickman once again voiced Absolem, who had transformed from a caterpillar into a butterfly.
Personal Life of Alan Rickman
Alan Rickman was often called "the last Hollywood monogamist." He met his future and only wife, Rima Horton, in 1965 when he was 19 and she was 18. A chance encounter gradually turned into love that warmed the couple throughout their 51 years together.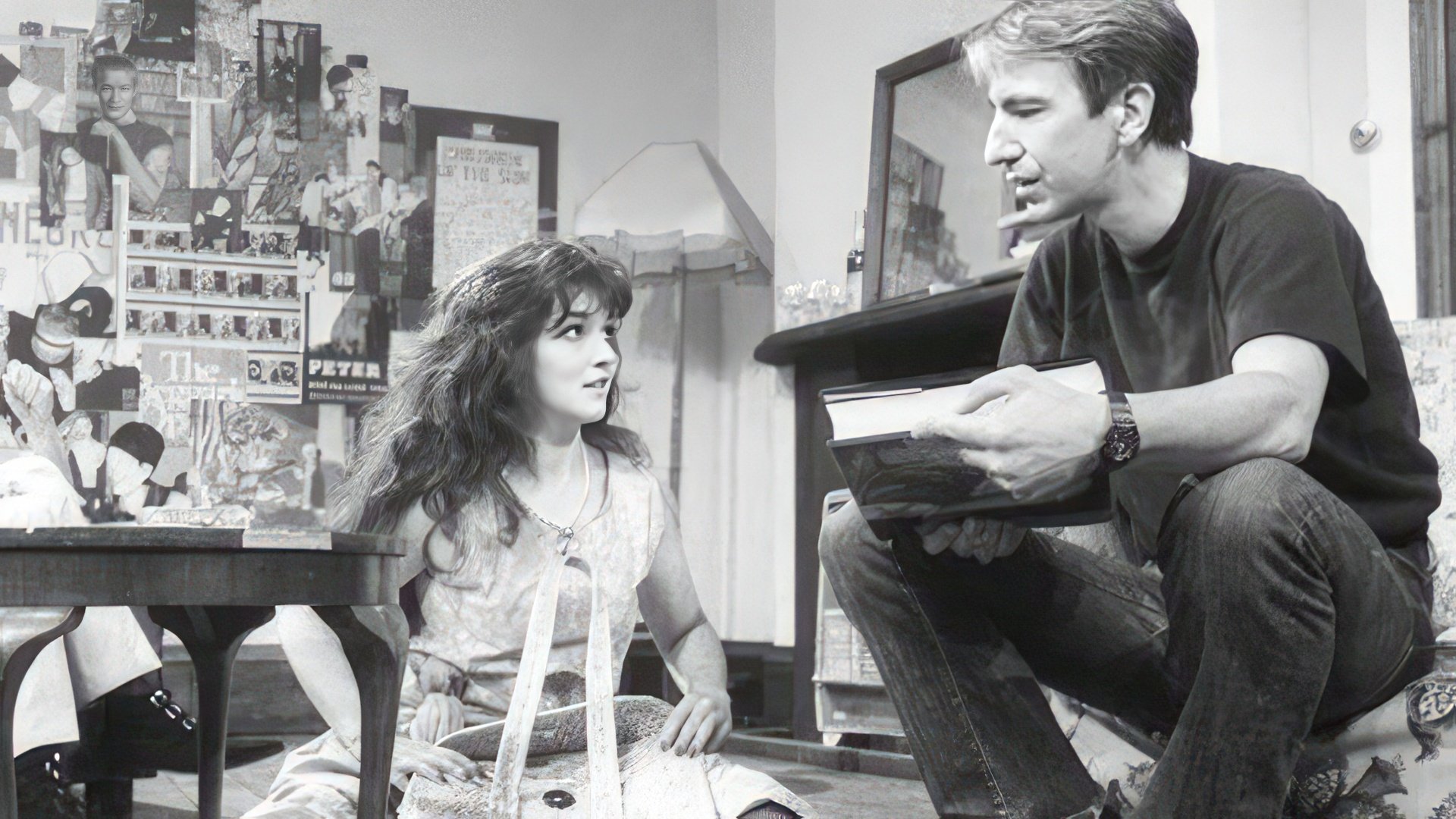 Rima always has been a woman with liberal views. In her youth, she ran for Parliament as a Labour candidate. She chose teaching economics as her life's calling.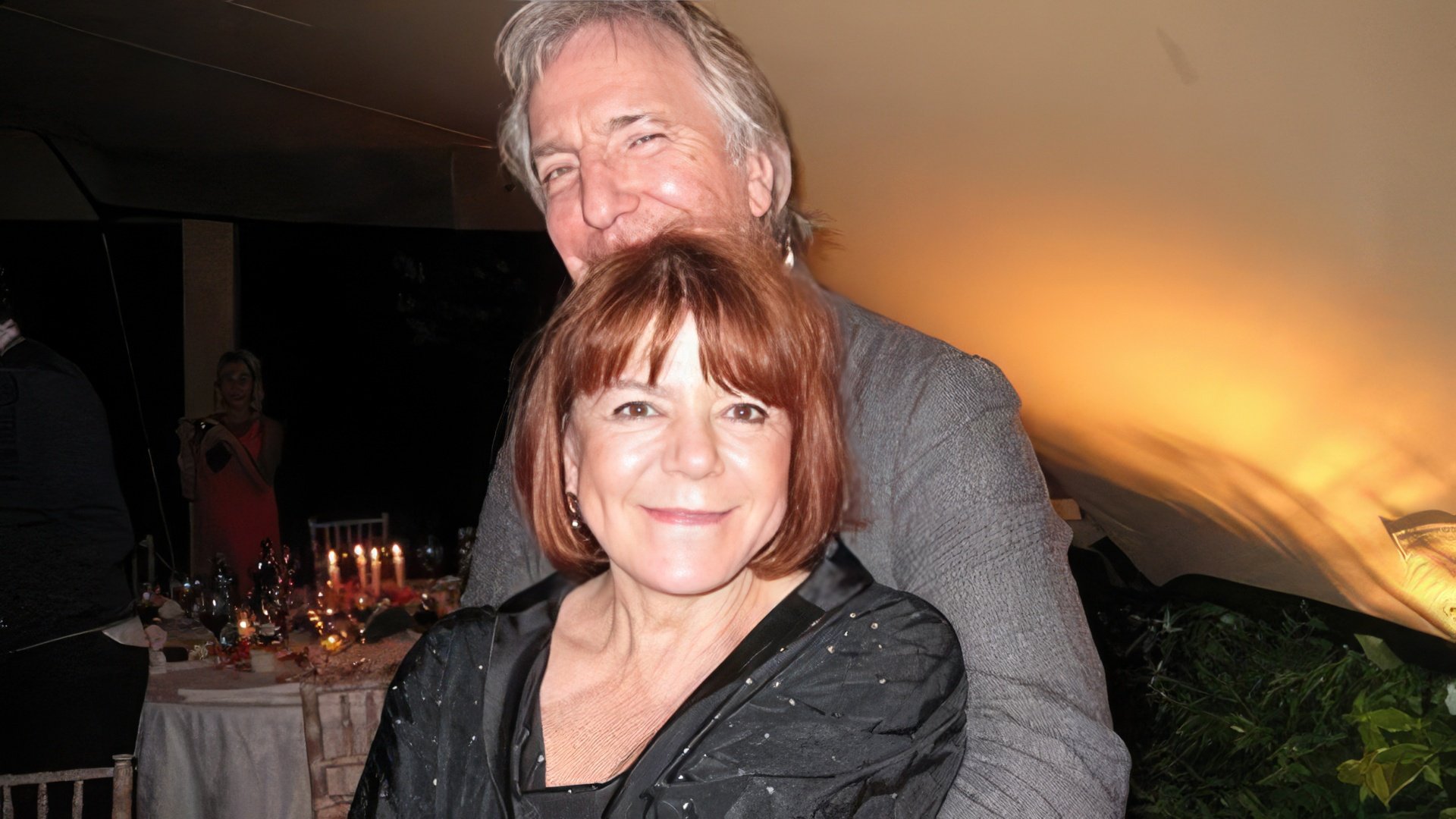 The couple always led a very private life. Rickman didn't like to delve into details about his personal life. They formalized their relationship only in 2012, after 47 years of knowing each other. Alan commented on the wedding like this: "It was wonderful because there were no guests."

Rima made the decision not to have children, a choice that Alan supported: "The fact that I have no children gives me the freedom to work."
Illness and Death
In 2015, a few months after their wedding, Rima and Alan found out that the actor was seriously ill. Doctors diagnosed him with pancreatic cancer, and the prognosis was grim.

Alan Rickman passed away on January 14, 2016. A memorial service was held two weeks later at St. Paul's Church, also known as "the actors' church," in London. Only close friends and family attended the servi
Press Ctrl+Enter If you find a mistake