Jet Li biography
Jet Li is a famous Chinese and Singaporean film actor, film producer, and martial artist. The most famous films with Jet Lee are «Kiss of the «Dragon» (2001), «Hero» (2002), «Unleashed» (2005), «The Expendables» (2010). Net worth: $250 million.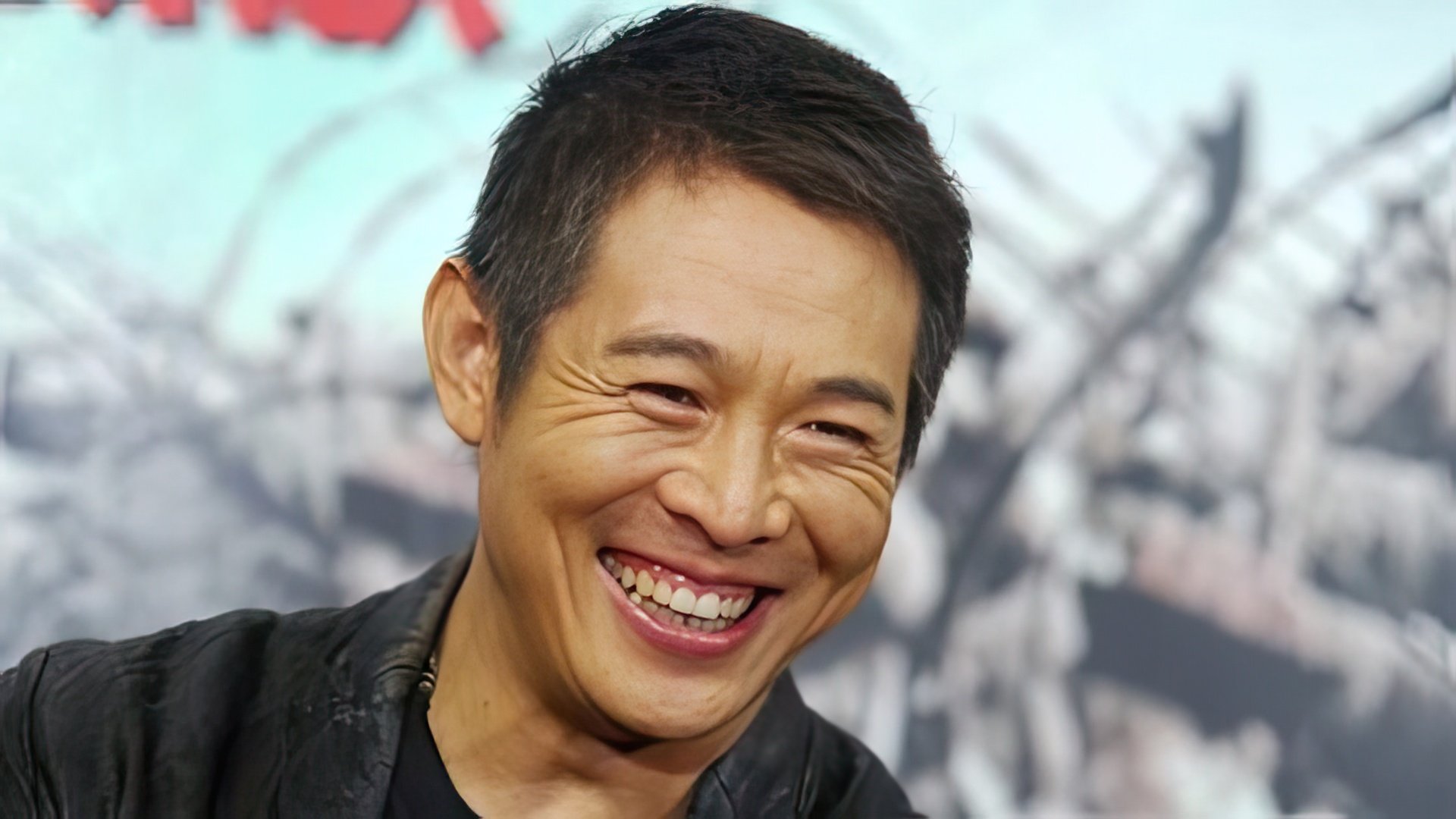 Childhood and Early Life
Jet Li (real name – Li Lianjie) was born on April 26, 1963, in Beijing in a family with many children. Jet Li had two elder brothers and two elder sisters. Actor's father had died before Jet turned two years old and the family faced difficult times.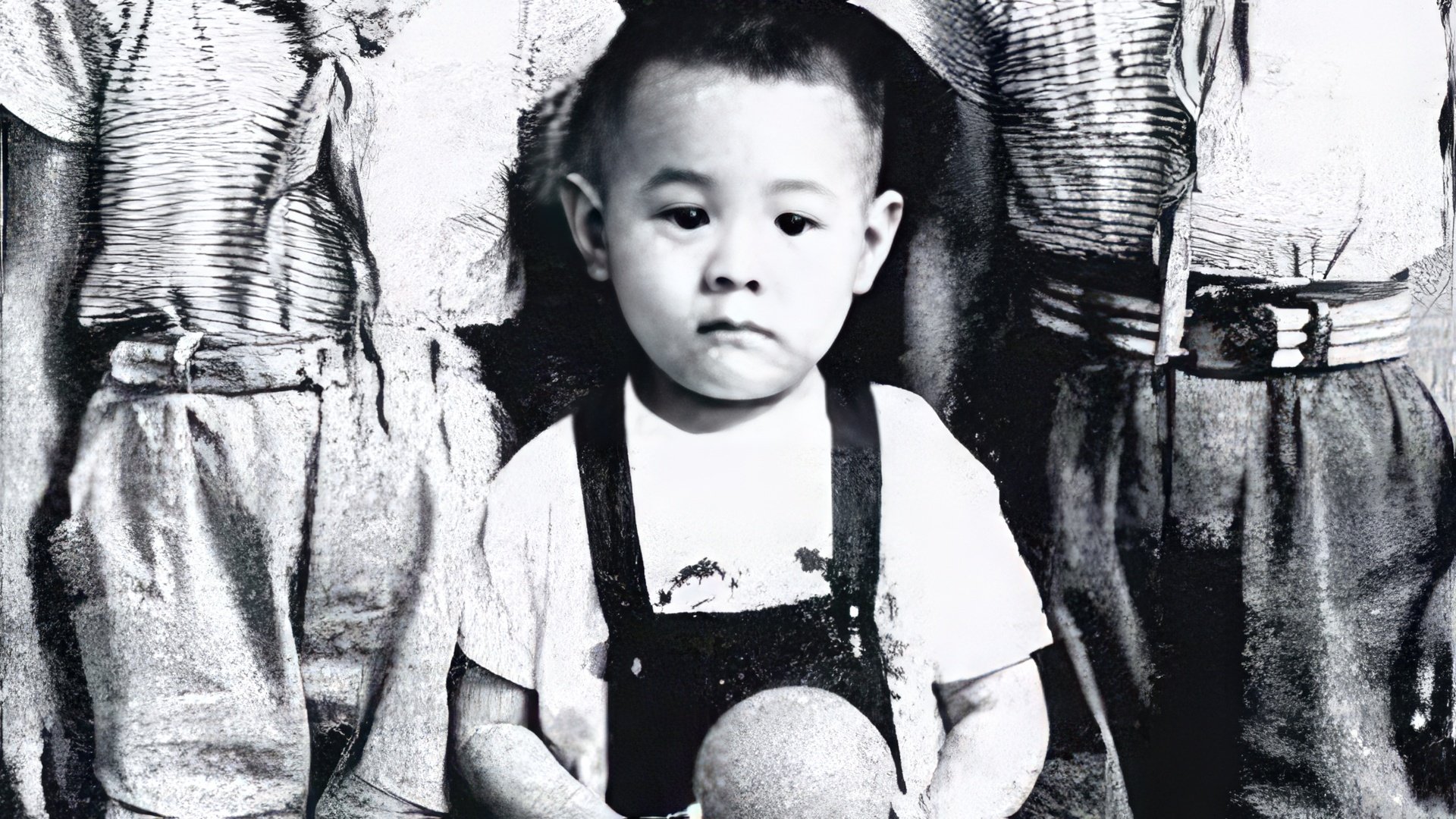 Jet li had been noticed to have a talent in martial arts already when he was 8 years old. Jet very soon showed splendid results in various city competitions. In 1972 he was enrolled in the Beijing wushu team, which represented the capital on All China Games, and two years after represented his republic in the USA.

During competitions, the boy was noticed by famous coaches, who soon started to develop athletic abilities of the teenager. One of the coaches actually bought food for Jet's family as they couldn't afford to buy meat, which was so essential for the correct muscle development.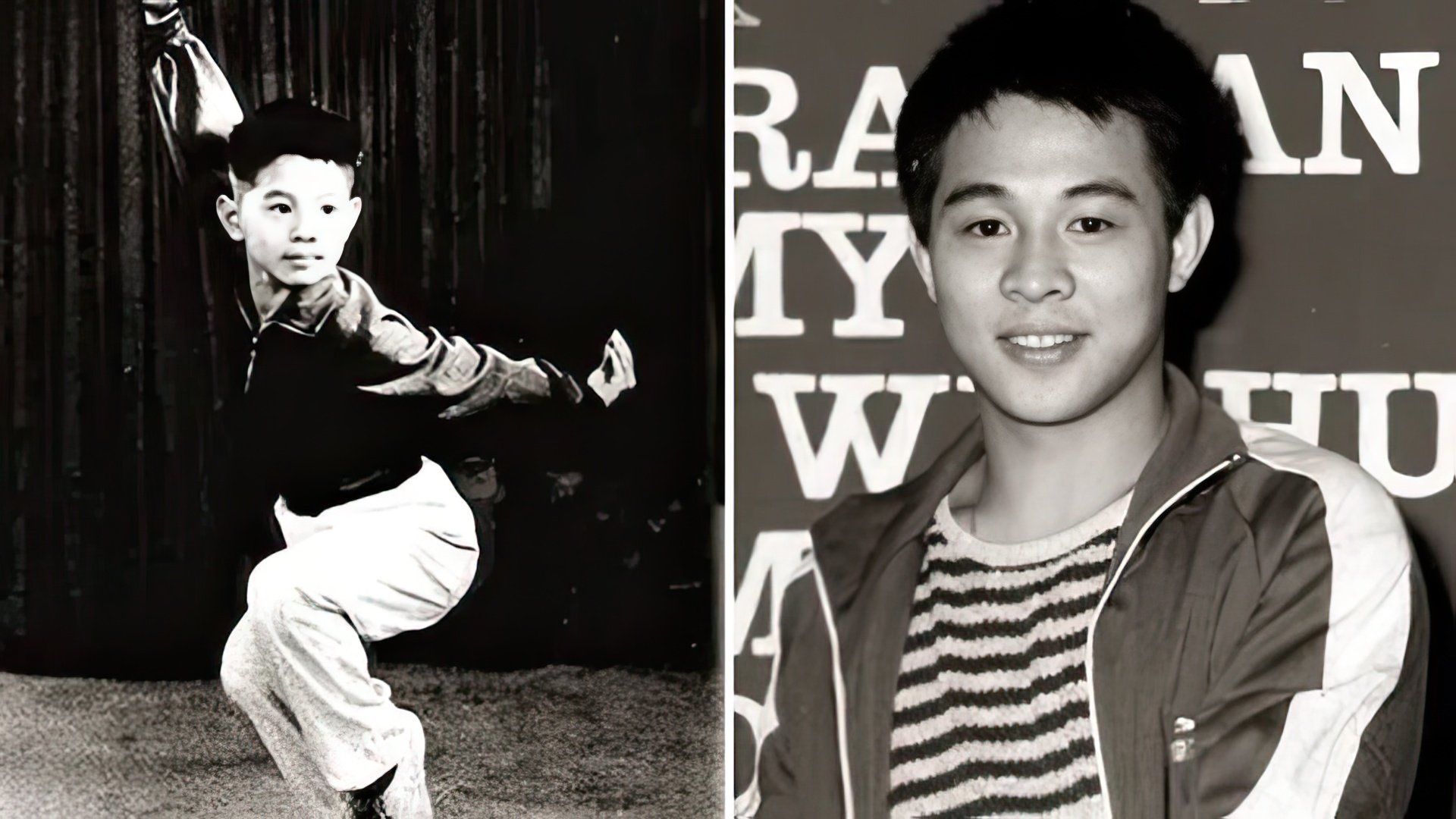 Consistent training started to bring results as on the Chinese Wushu Championship. 12-year-old Jet Li competed adult sportsmen and won fifteen gold and one silver medal.


During award ceremony I was standing on the highest podium step and still was shorter than second and third place winners.


In 1977 a young man became a leader in Dao sward competitions. Afterward, Jet Lee became a master in several wushu styles and also studied other kinds of Chinese martial arts and mastered the main types of wushu weapons.
Acting career
The fame gained in sports had led Li Lianjie to the film industry - first in China, then in Hong Kong. His stage name «Jet Li» the future actor received in 1982 in the Philippines, when the advertising company stated that his real name is too complicated to pronounce. PR specialists came to assistance and compared Li's successful career to skyrocketing aircraft. The posters of the sportsman's debut film «Shaolin» Temple displayed the name of Jet Li.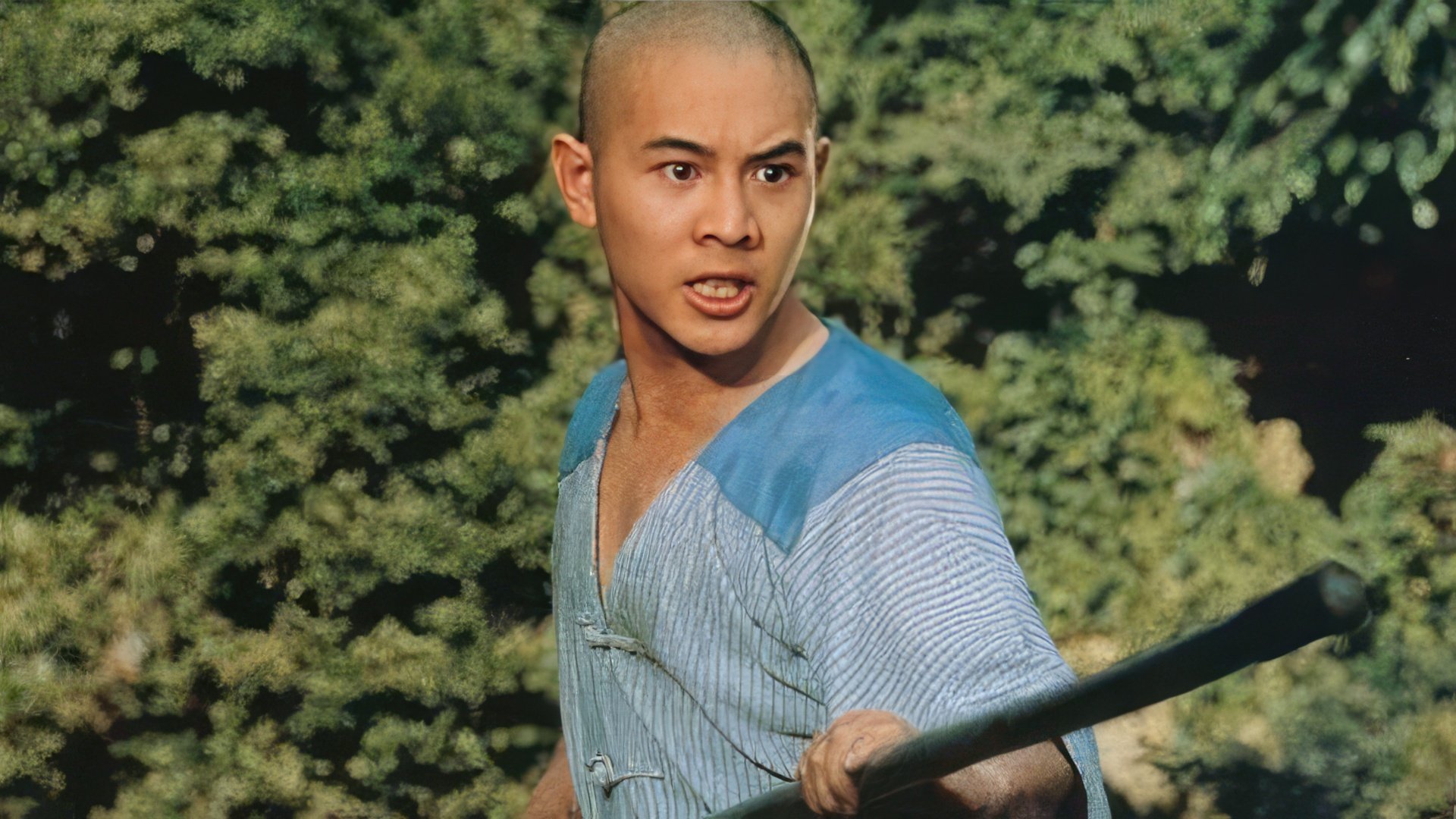 The most famous movies of Jet Li included «Once Upon a Time in China» (1991), «The Legend» (1993), and «Fist of the Legend» (1994), and also remake of Bruce Lee movie «Fist of Fury» (1972).

According to Zoomboola.com, in 1998 Jet made a debut in the American action movie «Lethal Weapon 4» with Mel Gibson, Danny Glover, and Joe Pesci. The remarkable fact that it was the first movie in which the actor played a villain.

Two years after producer Joel Silver invited Jet to play a leading role in the film «Romeo Must Die», which also starred a now-deceased singer Aaliyah. The film became a real blockbuster and Jet Li received a residual payment of $2,4 million. Despite the bad English level of Jet Li, his performance of the Chinese mafia member was highly appreciated by critics.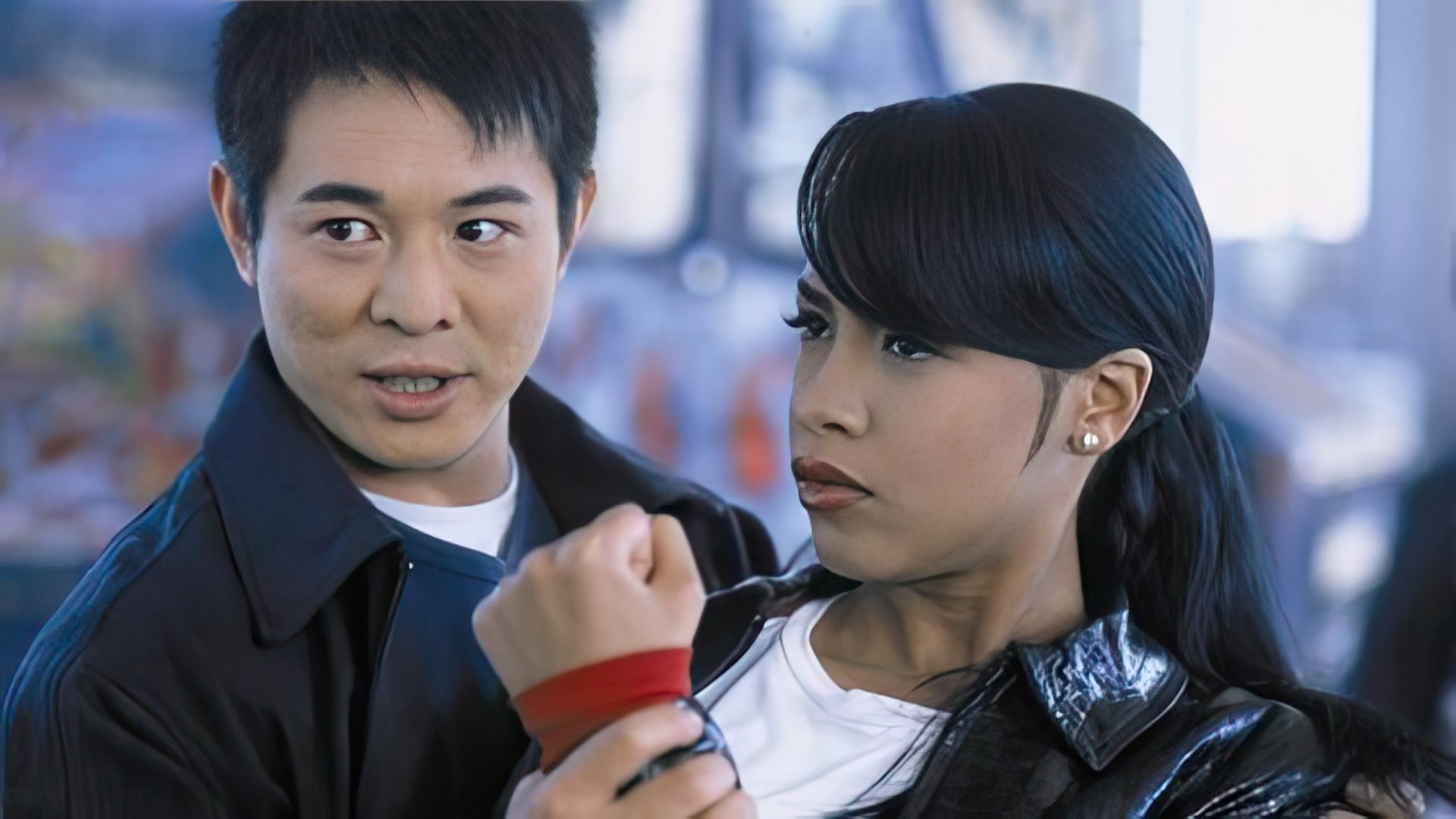 In 2000 Jet Li had to refuse from starring in a Chinese action film of Ang Lee – «Crouching Tiger, Hidden Dragon», because he had promised his wife he wouldn't act in movies during her pregnancy. The role offered to Jet was taken by Chow Yun-fat and the film became the most profitable foreign language film in US history. Also Jet could take a role in «The Matrix» trilogy, but the actor stated such a role would not require his sports skills.

However, eventually Jet starred in several other significant films. In 2001 he acted in high-budget actions «The One» (first starring together with Jason Statham) and «Kiss of the Dragon» with Bridget Fonda. One of the most remarkable roles of Jet Li became acting in the fantasy drama of Zhang Yimou – «Hero», where he starred the Nameless contractor of the king.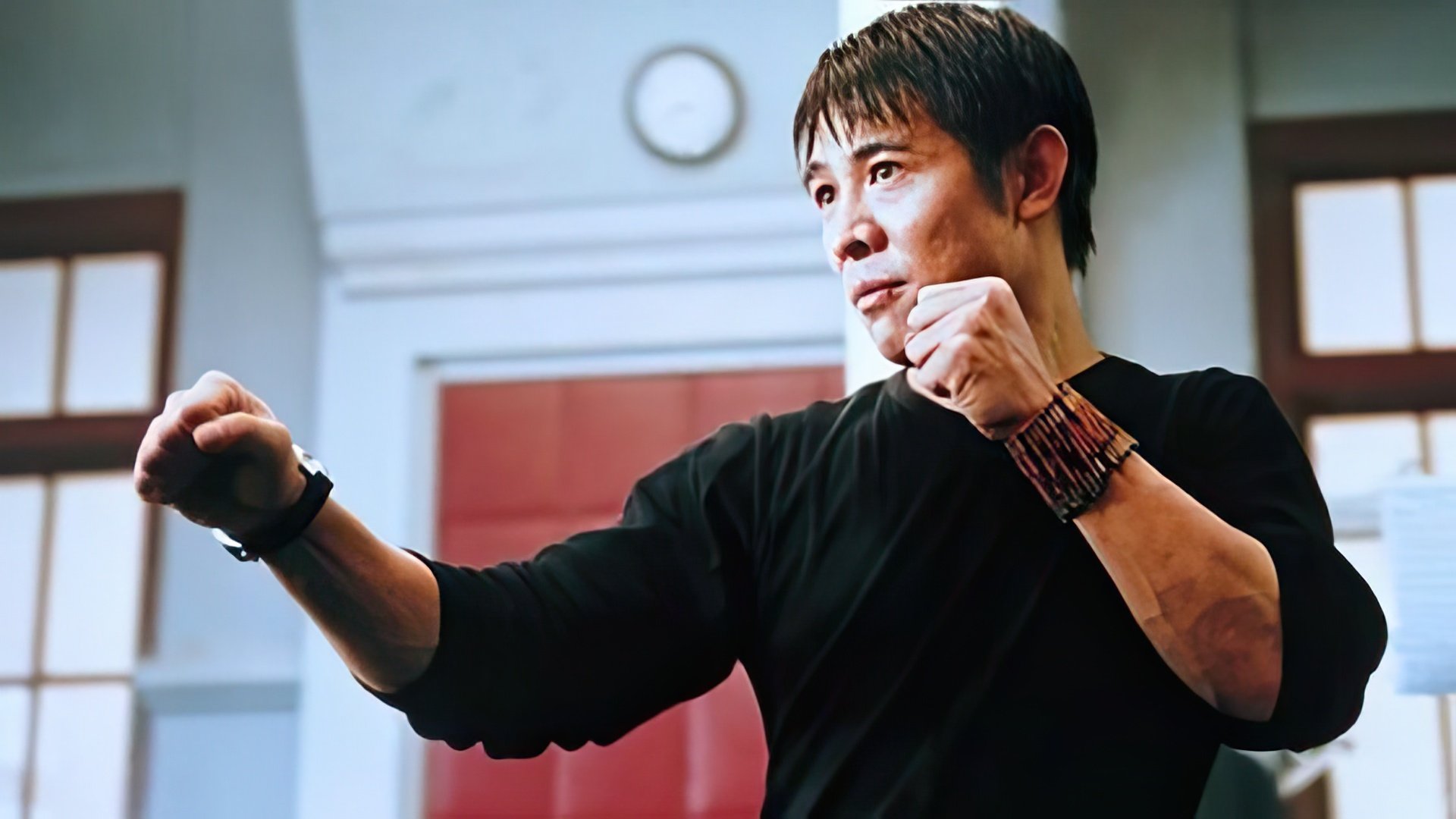 In 2003 he again worked with Joel Silver at the «Cradle 2 the Grave», where he worked together with rapper DMX and martial artist Mark Dacascos. In 2004 Jet took part in the creation of a videogame Jet Li: «Rise to Honor for PlayStation 2».

In 2005 Jet Li took a serious dramatic role in the film «Unleashed», where he starred a man raised in tough conditions. Although in this film Jet used his martial art skills, this project was much different from his other works by higher drama level.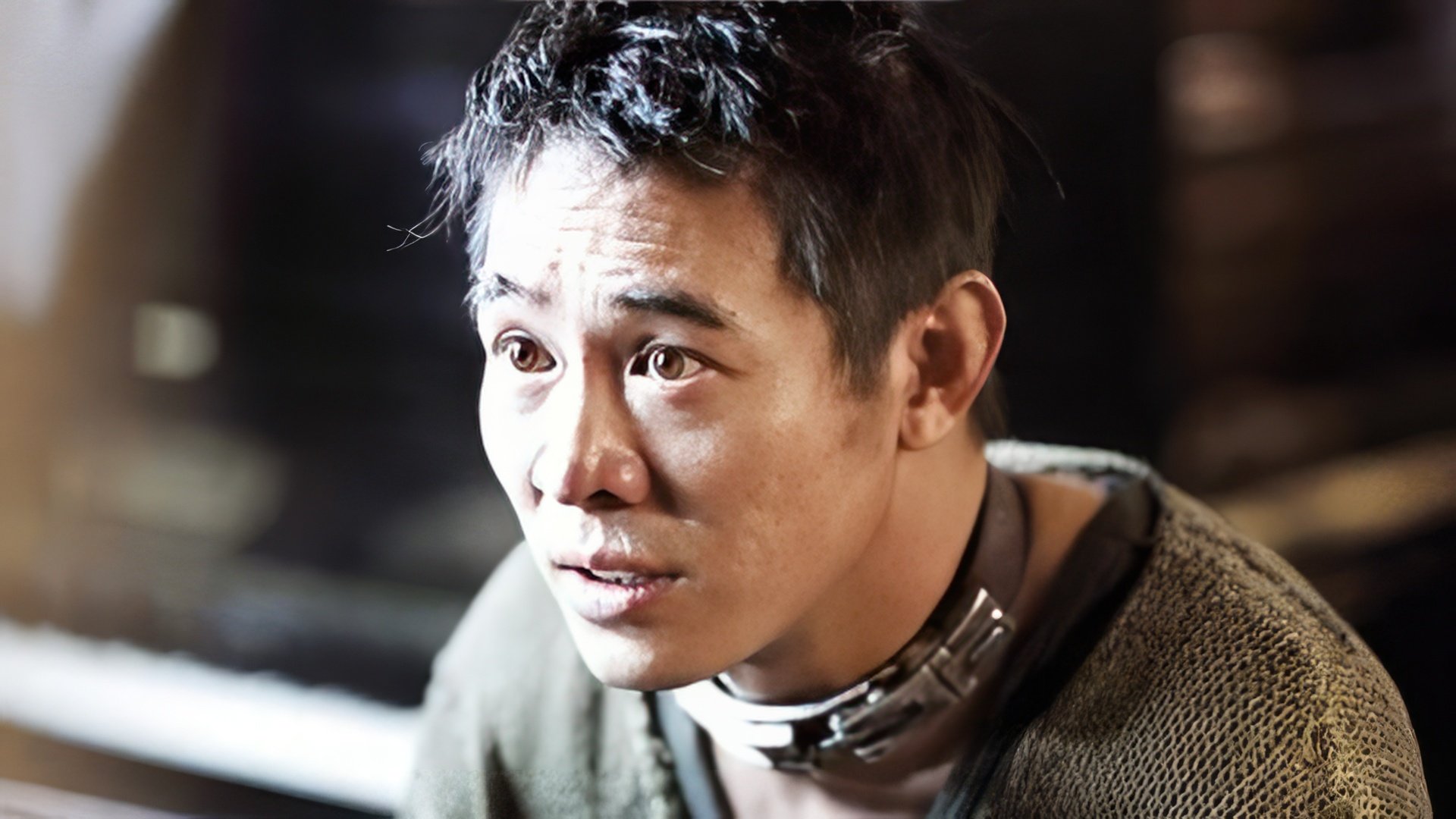 In 2006, the drama film Ronny Yu «Fearless», was released with Jet starring, and at the end of 2007 Jet Li returned to his motherland and acted in Chinese and Hong Kong film «The Warlords». The main emphasis of the film was not martial arts, but a dramatic component - for this role Jet Li won the Hong Kong Film Award for Best Actor.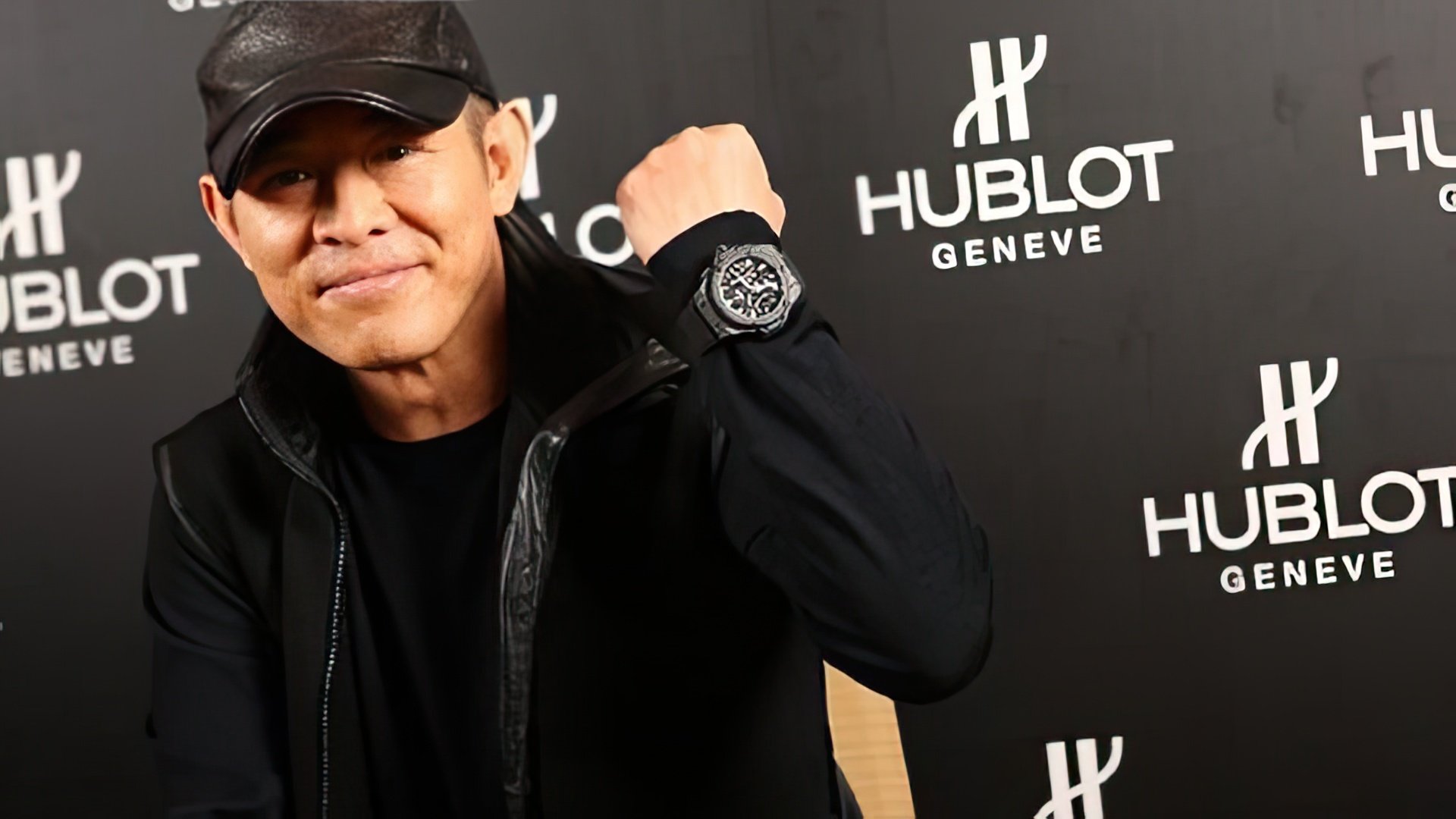 In 2008 it was the first time Jet Li starred together with martial arts veteran Jackie Chan in an adventure action film of Rob Minkoff «The Forbidden Kingdom». Soon Jet acted the main villain in the fantasy action film «The Mummy: Tomb of the Dragon Emperor» with Maria Bello and Brendon Fraser. After a one year-break Jet Li came back to the film making industry for the action film «The Expendables», uniting such stars as Sylvester Stallone, Jason Statham, Dolph Lundgren, and Mickey Rourke. In 2012-2014 Jet reprised his role in sequels «The Expendables 2» and «The Expendables 3».

Initially Jet was planning to star together with Vin Diesel in the adventure action film «XXX: Return of Xander» (2017), but he was replaced by Donnie Yen.

In November of 2017 a short film «Gong Shou Dao» has been released. In the film, the main hero fought with different martial arts masters. Besides Jet Li the film was starring Jack Ma, an actor starred in Shaolin - Wu Jing, and the star of action films Fearless and The Warlords - Jacky Heung.
Personal life of Jet Li
In 1987 Jet married a member of Beijing Wushu Team Huang Qiuyan. They had two daughters in the marriage - Si, and Taimi. In 1990 the couple separated.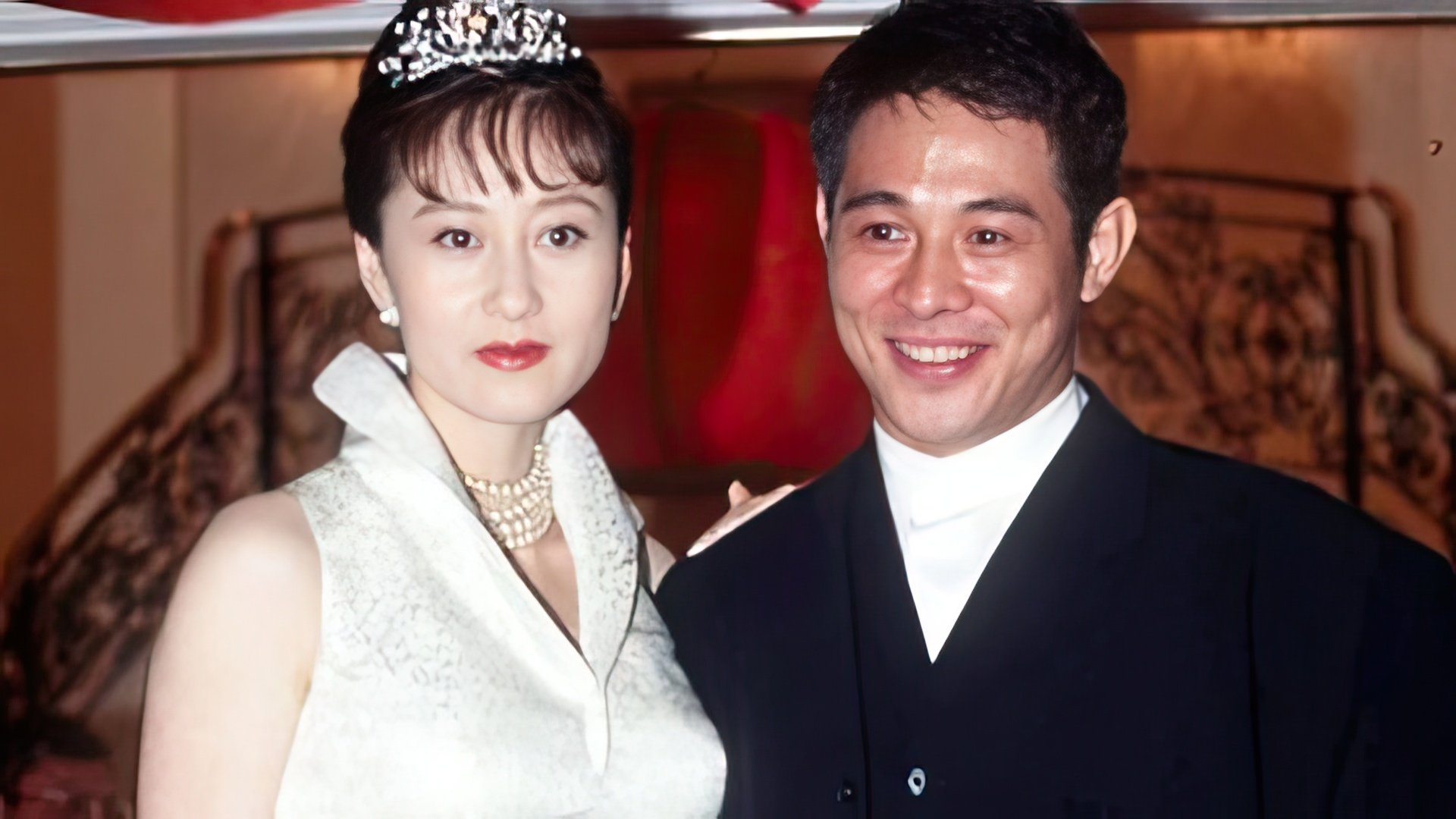 Since 1999 the actor has been married to Nina Li Chi, Shanghai actress from Hong Kong. Nina has given birth to two Jet's daughters - Jane (born 2000) and Jada (born 2003).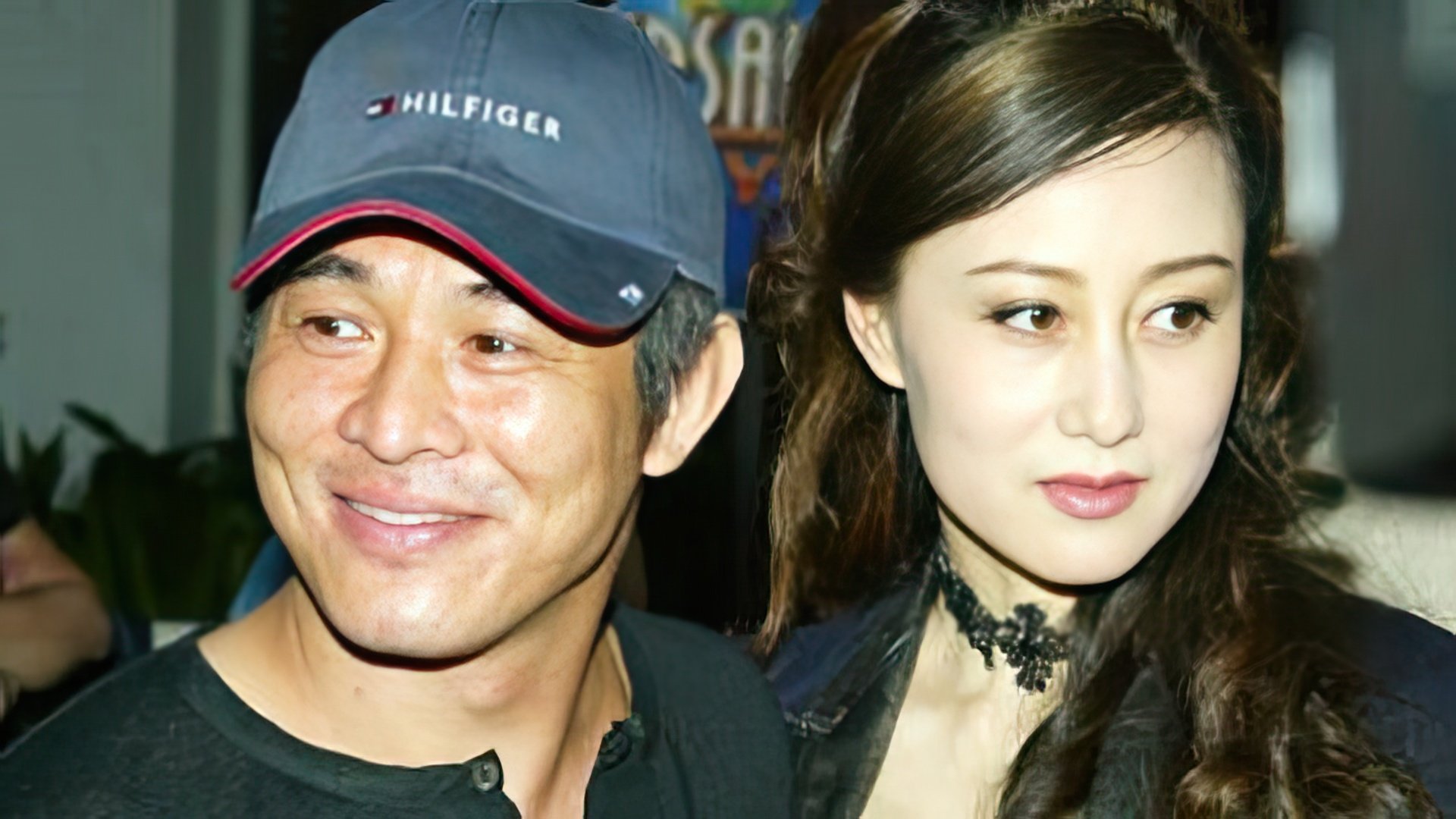 In 2004 Jet Li was in the Maldives during a massive tsunami in the Indian Ocean. Although mass media spread widely the news about Jet's death, the actor received just a minor injury of his leg.

In 2009 Jet Li renounced his earlier granted USA citizenship. In July of 2009 actor became a citizen of Singapore. Jet chose this country for a high-level education system necessary for his younger daughters.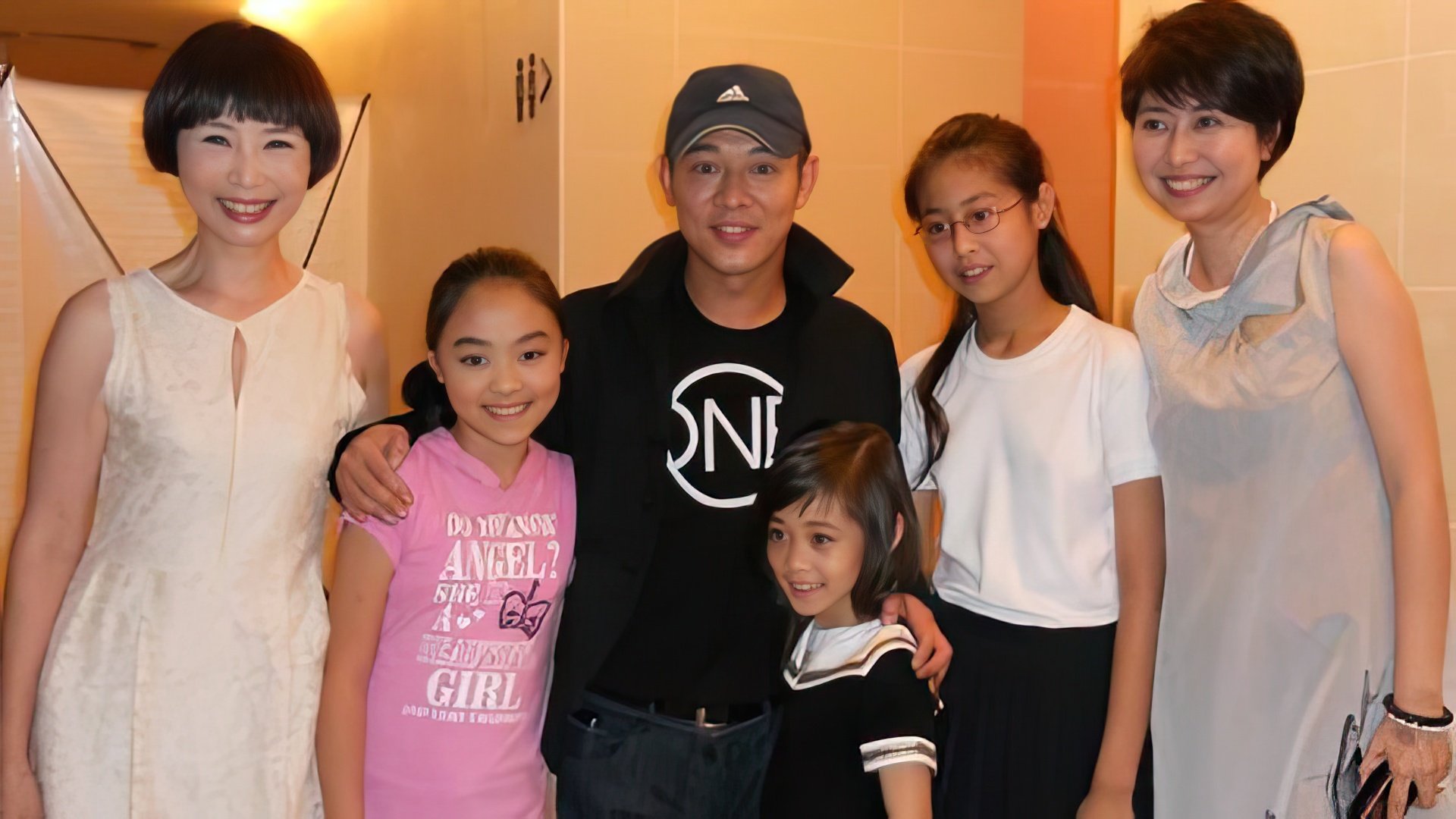 In 2009 Jet launched his own fitness program called Wuji, which contained elements of wushu, yoga, and pilates. Soon after, Adidas launched a clothing line for this program bearing JL initials.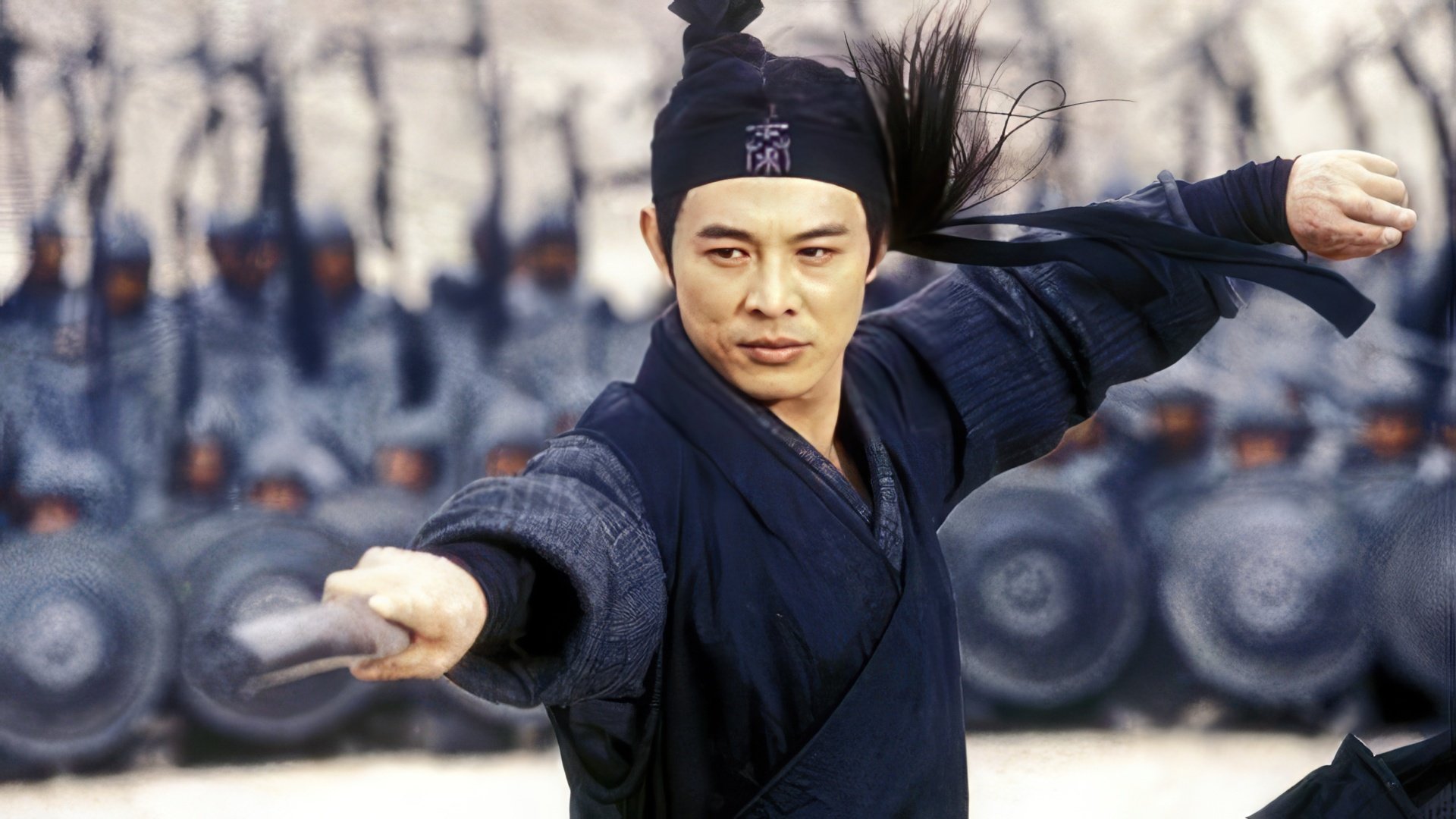 Jet Li practices Tibet Buddhism. In his free time, Jet plays badminton and ping-pong, rides a bicycle, reads and meditates.
Social activities
Since 2006 Jet has been a «philanthropic ambassador» of the Red Cross Society of China. He has contributed 500 000 yuan ($62 500) to the foundation from his film Fearless (2006). In the spring of 2007 Jet founded his own non-profit foundation called The One Foundation, which supports international efforts for disaster relief and suicide prevention.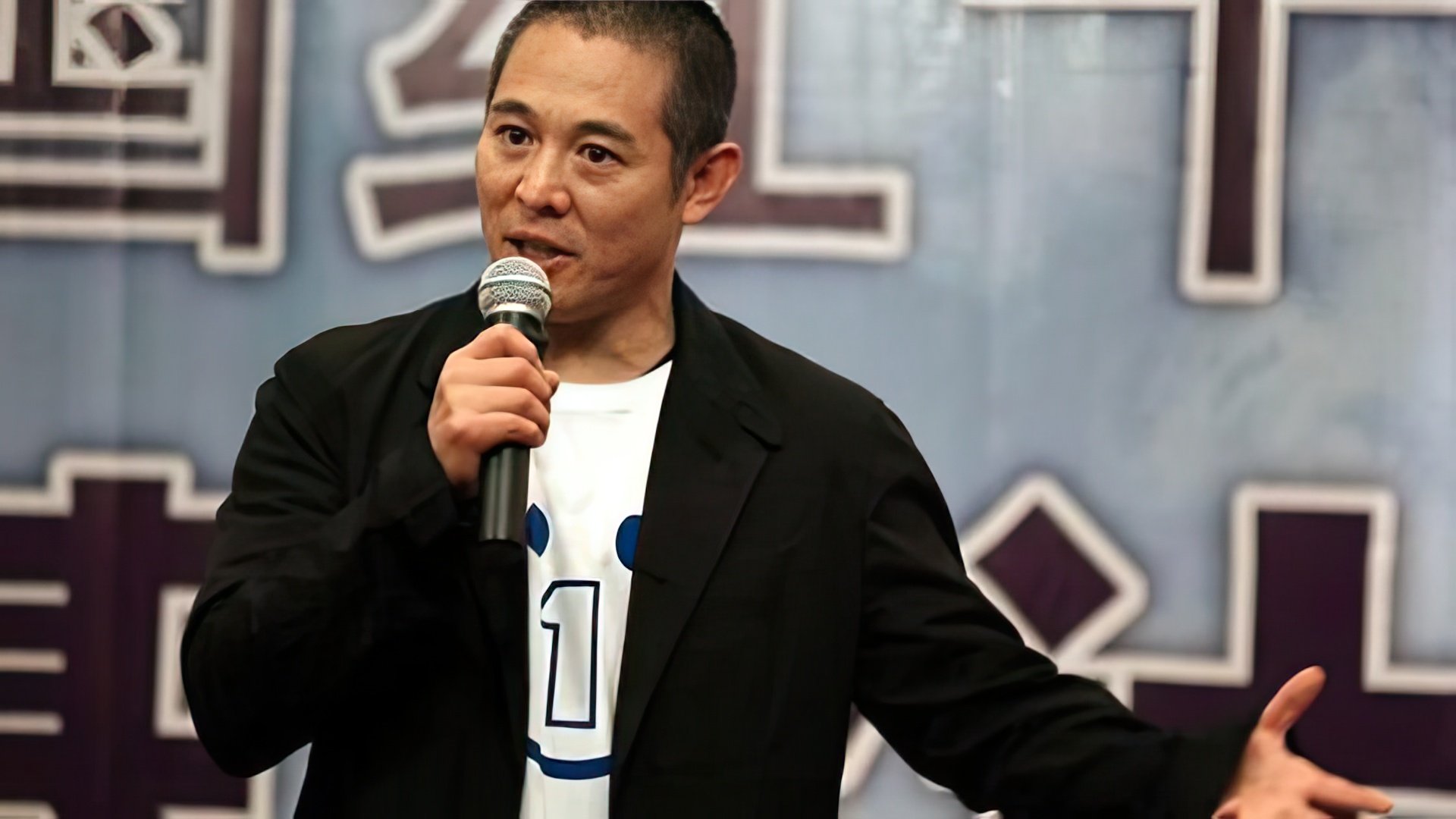 In 2011 together with Chinese entrepreneur Jack Ma, founder of Alibaba Group (which incorporates famous websites AliExpress and Taobao), Jet has founded a lifestyle company called Taiji Zen with a mission of spreading «Health and Happiness for All».
Jet Li today
Currently, the actor is already less active in films but was involved in the role of the emperor in the remake of the cartoon "Mulan", which will premiere in 2020.

At the end of 2019, Jet Li after a long illness published a photo on Instagram, in which, according to fans, he looks noticeably younger and more cheerful. However, the actor did not name the reason for such positive changes.
Press Ctrl+Enter If you find a mistake