Biography of Olivia Munn
Olivia Munn is an American actress of Asian descent, best known for her roles in the films "Super Mike" and "X-Men: Apocalypse". Before making a choice in favor of the movie, she tried herself in journalism and modeling business. Net worth: $30 million.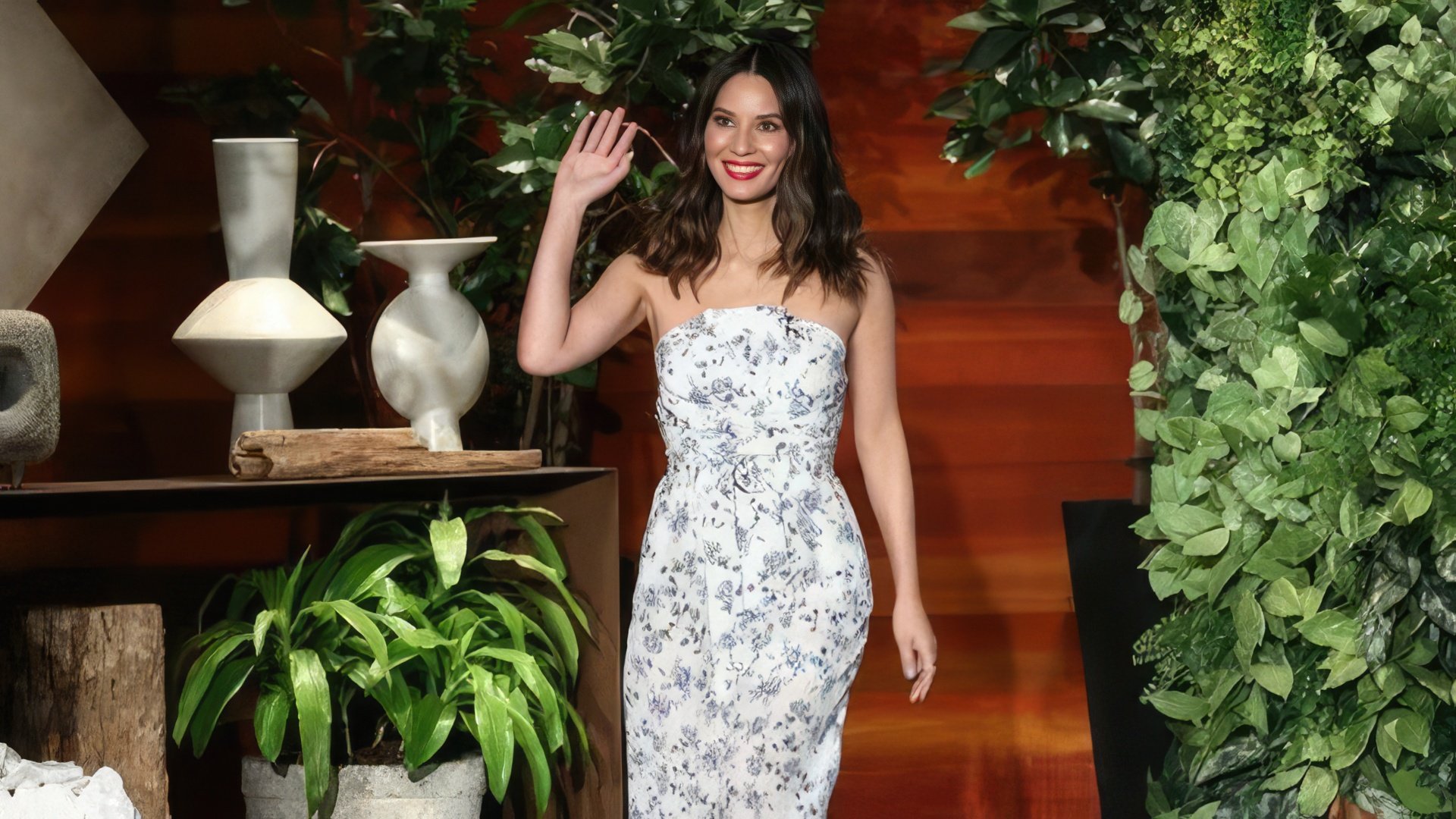 Childhood
Lisa Olivia Munn was born in the capital of Oklahoma on July 3, 1980. On the part of her father William Barrett Munn, the girl has German, English and Irish roots. Her mom's ancestors were from China, while Kimberly Smidt herself grew up in Vietnam. The spouses of Munn quickly divorced, and Olivia soon had a stepfather – an American military man.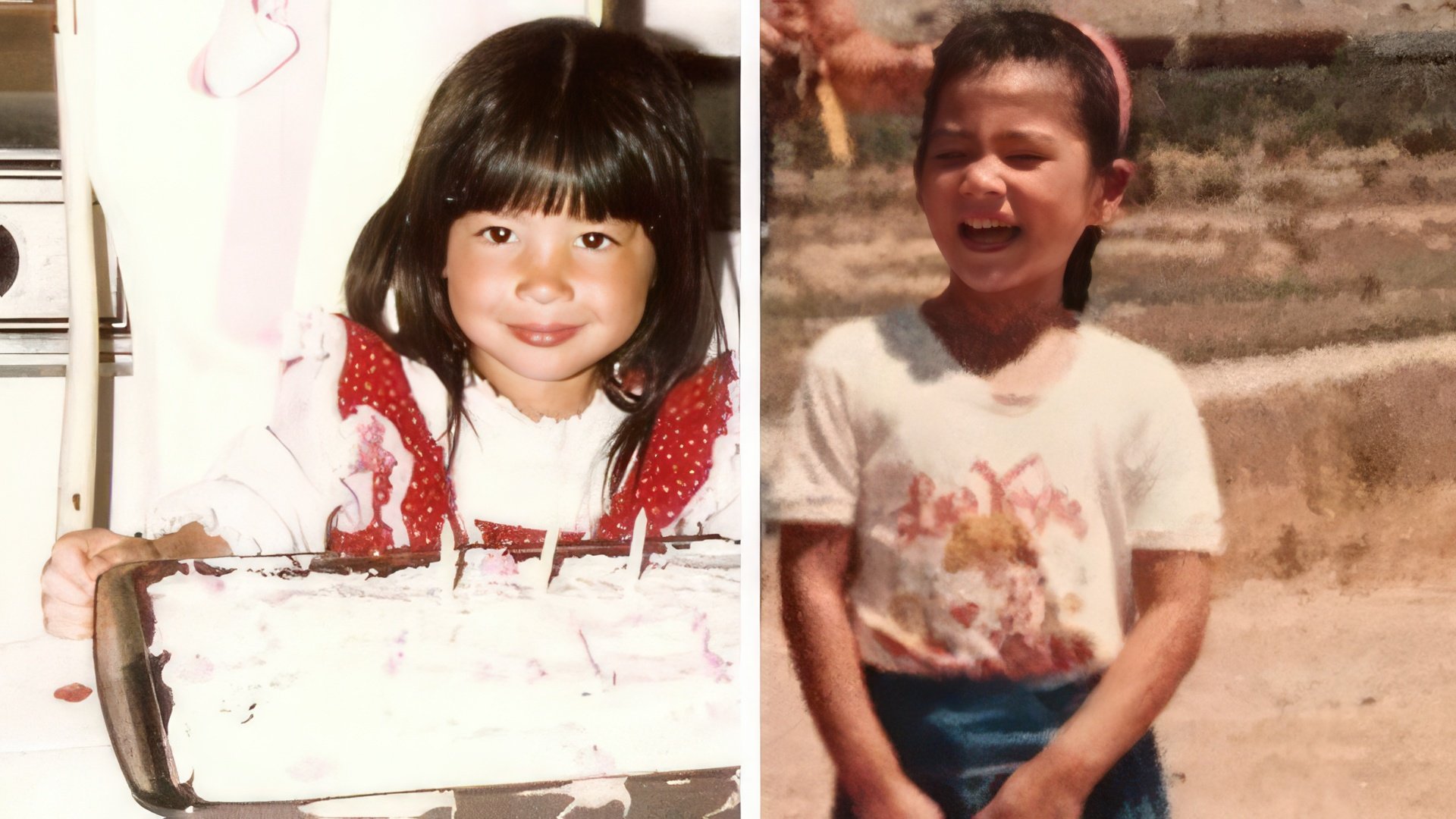 Later, Olivia moved with her family to Japan, where they settled at a military base near Tokyo. In the Land of the Rising Sun, Olivia made her debut on stage – she often participated in school performances. Distinguishing appearance also helped her to receive proposals for cooperation in the fashion industry.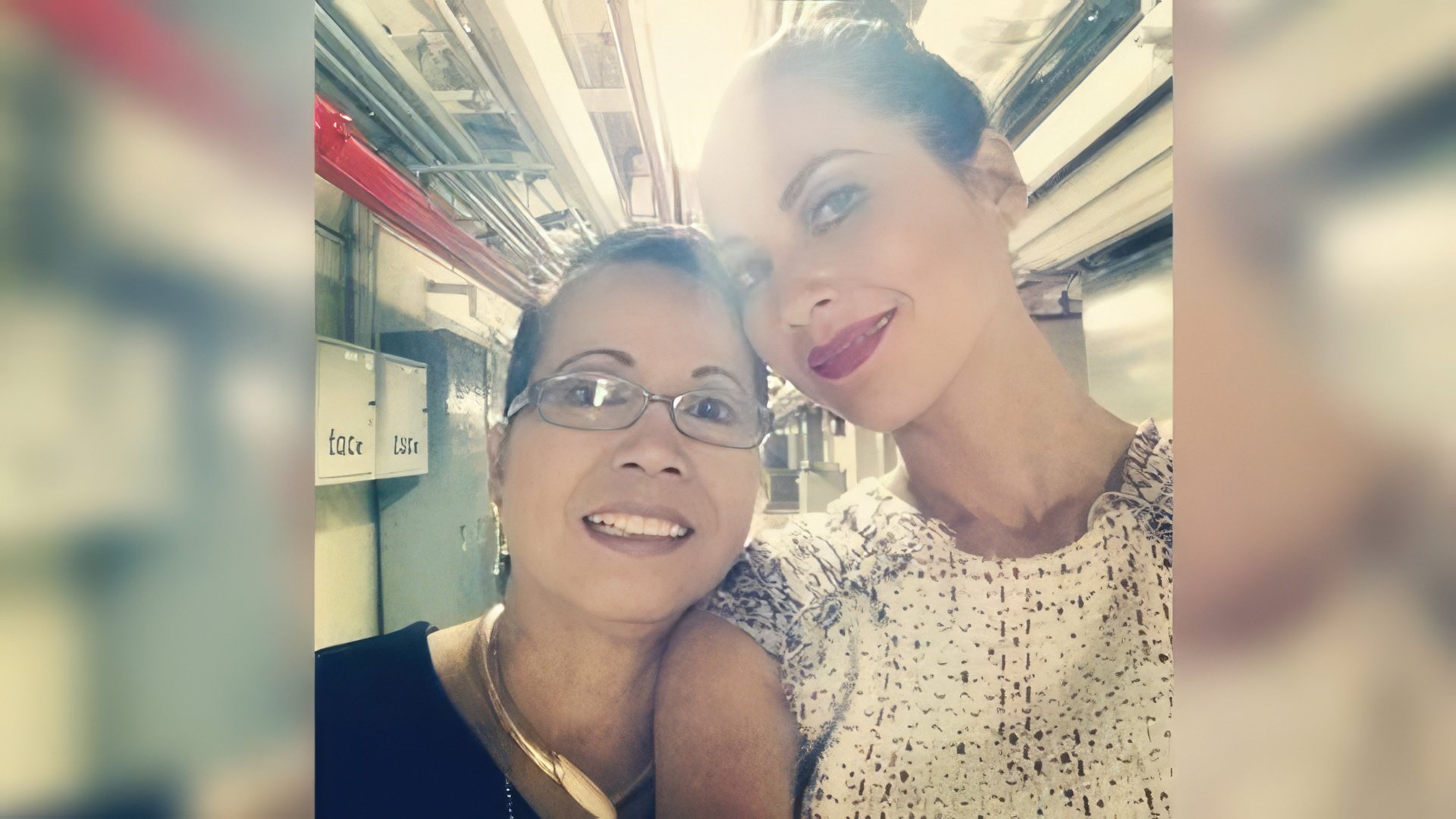 When this marriage of her mother Kimberly had also fallen apart, Schmidt and her daughter returned to Oklahoma City. Here, Olivia graduated from college, as well as from Journalism Department of the State University later.
Journalist career
Having received the diploma, Munn went to probation in Tulsa to the branch of NBC. After moving to Los Angeles, she received a position at Fox Sports Net, where she served as a commentator at the edge of the field. A couple of years later, Olivia was selected and began to show on the channel for gamers. But neither previous employment, nor work in such format did not bring her pleasure. The more obvious was the need for changes: then Olivia decided to try her hand at film acting.
Acting career
The debut film of Olivia was an amateur video "Evil Scarecrow" (2004). She got a tiny episodic role, and the captions listed the name of the beginning actress as "Lisa Munn". All subsequent works of those years had one thing in common – a small amount of time provided to Olivia in the scene.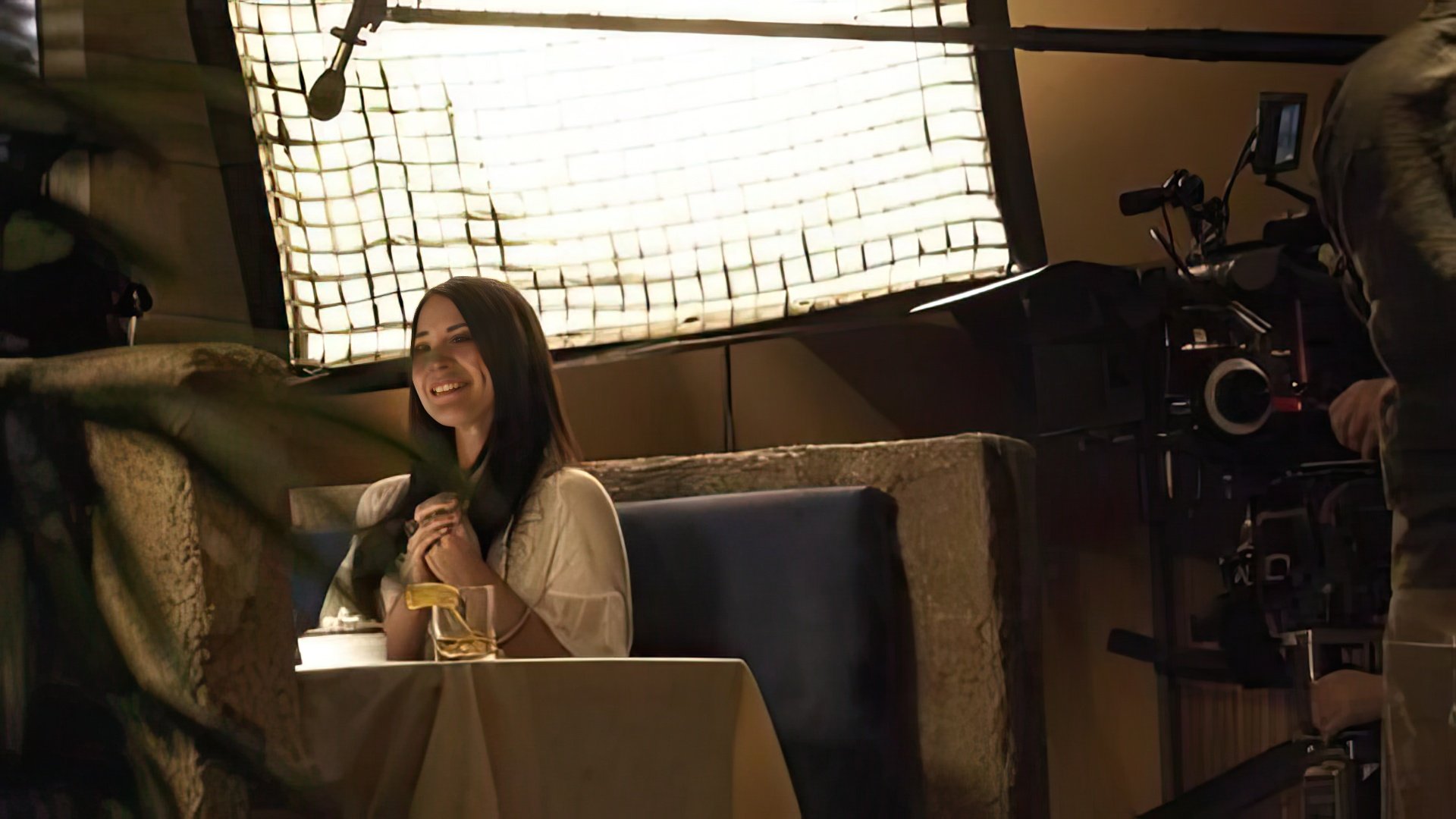 From the relatively well-known films of the late 2000s, one can distinguish the film "Big Stan" (2007) with Rob Schneider, as well as the serials "University" (2009) with a scattering of young stars and "Chuck" (2010) with Zachary Levi. The second phase of cinema and television conquering by Munn began from "Iron Man 2" (2010). Superheroic Marvel film with the charismatic Robert Downey Jr. in the title role became a kind of talisman for Olivia, who played a role of Chess Roberts. Then a "journey" to the TV screen was especially successful for her: the serials "Ideal Couples" (2010) and "New Girl" (2011) – the first truly long-playing projects for the actress. In the full-length films, Olivia began to lean more towards comedies. Soon, a comedy film "Super Mike" (2012) starring Channing Tatum and Matthew McConaughey, a criminal comedy "Mordecai" (2015) with Johnny Depp, "Mission to Miami" (2016) and "New Year's Corporate "(2016) with Munn's participation were released. However, there were also genre exceptions: for example, a superhero blockbuster "X-Men: Apocalypse" (2016), where Jennifer Lawrence, Michael Fassbender, and James McAvoy returned to their usual characters, and Olivia Munn first time played Psylocke, a twin sister of Captain Britain with telepathic abilities. According to Zoomboola.com, in 2017, she voiced over the character of Coco in the cartoon "The Lego Ninjago Movie", where the main characters were voiced over by Jackie Chan and Dave Franco. Also, Munn appeared in "Dark Phoenix" (2019) from the X-Men's universe with Sophie Turner in the role of re-born Gene Gray, and the sequel to the famous saga "Predator", where Olivia Munn and Yvonne Strahovski are in the lead.
Personal life of Olivia Munn
For several years until 2017, Olivia dated a football player Aaron Rodgers.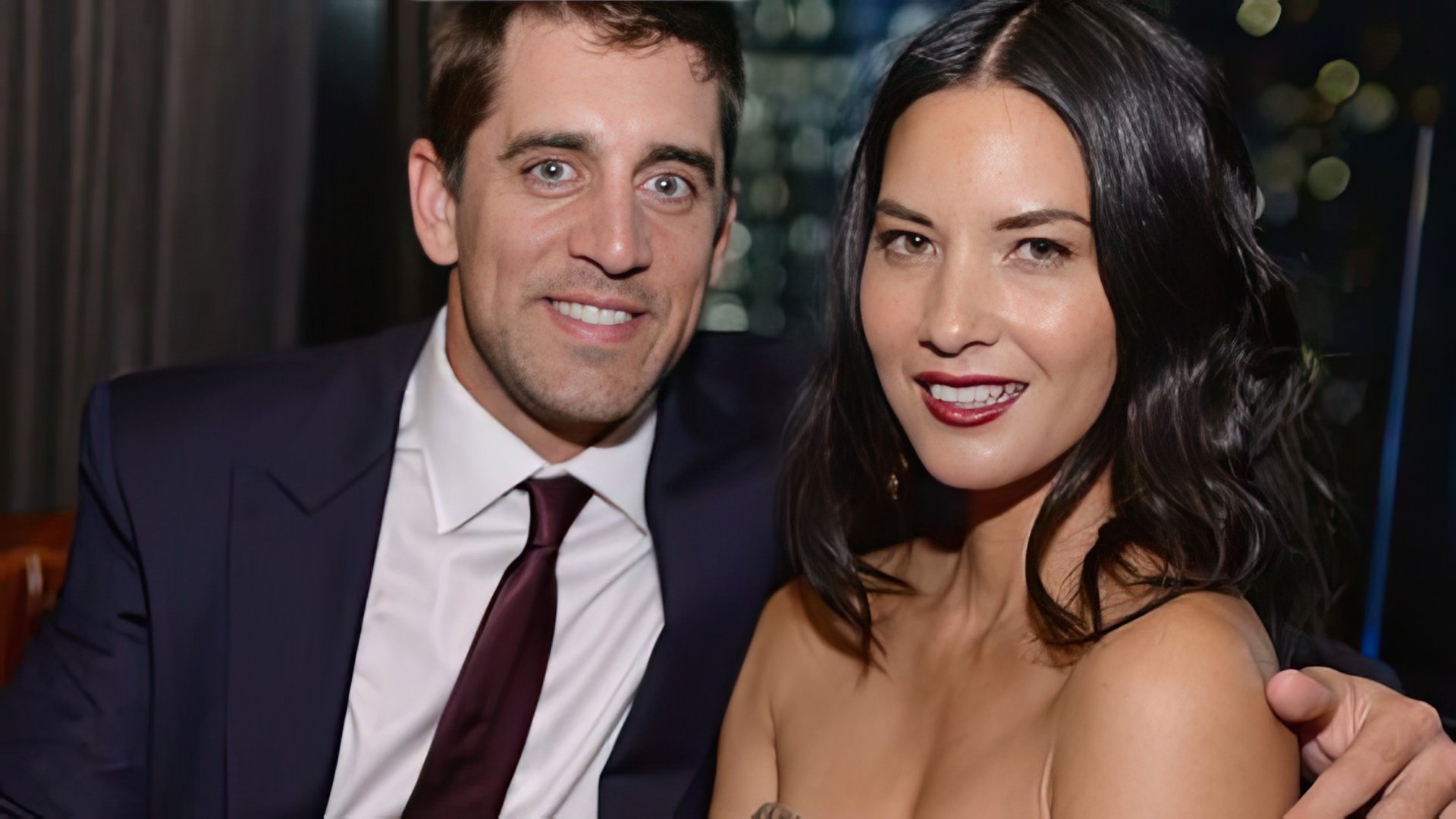 Later, the actress joined the movement "Me too" and brought accusations against Brett Ratner about repeated sexual harassment.

In 2018 there were rumors about the love affairs of Munn with Chris Pratt, but the girl denied them herself, publishing funny e-mails with his ex-wife Anna Faris.

Since 2019, she is dating Tucker Roberts. In November 2019, they attended their first official event as a couple. Tucker is the head of Comcast's eSports team Fusion and he is 11 years younger than Olivia.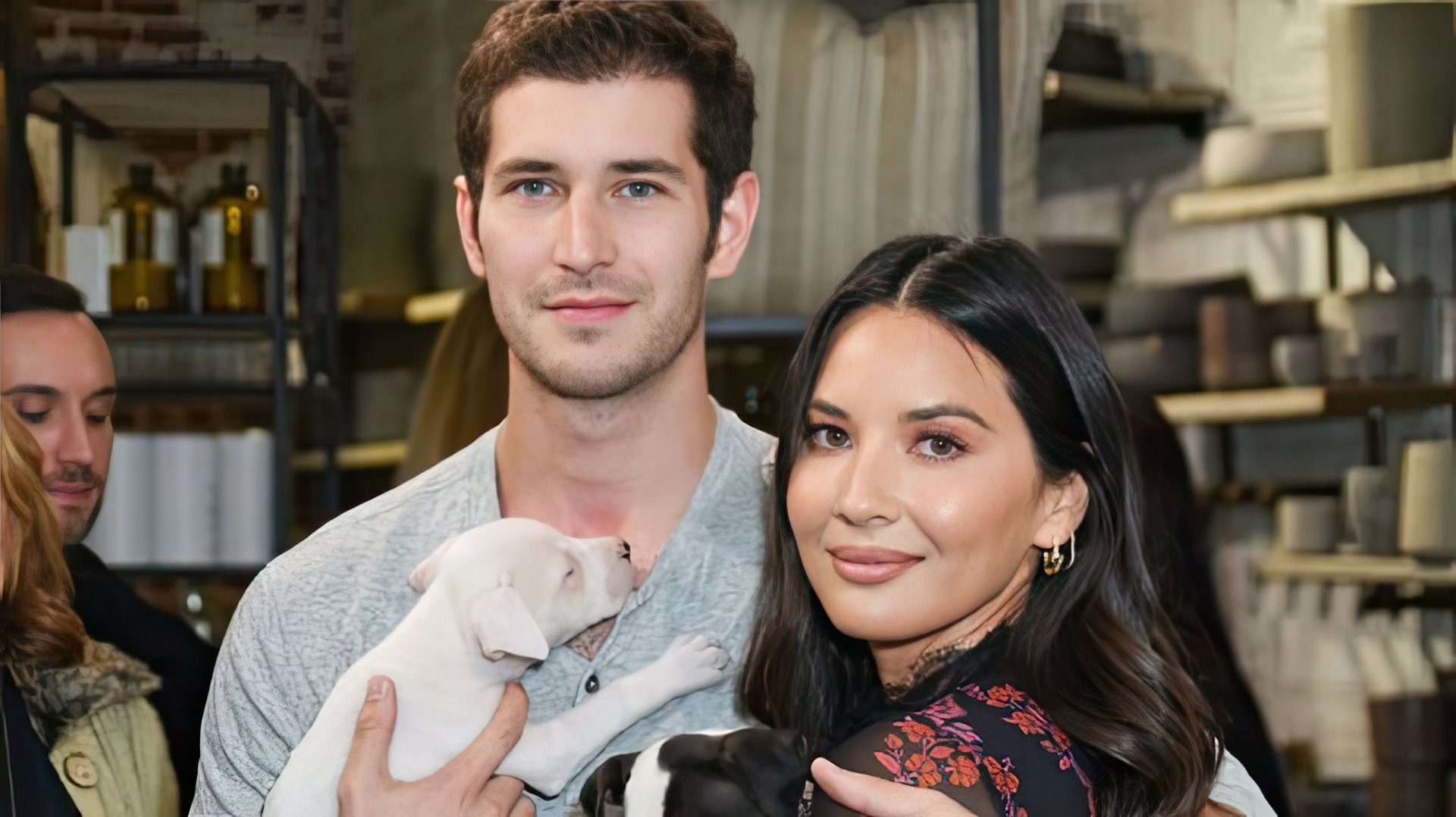 Olivia Munn now
Currently, the actress is listed in the caste of several projects: her productivity and popularity are growing every year. Olivia Munn is not afraid not only to try on diverse characters in films and serials but also to work in an absolutely new role.

In 2018, she played a cameo in 'Ocean's Eight' and in 2020 she played the main role in the 'Love. Wedding. Repeat' British comedy (along with Sam Claflin).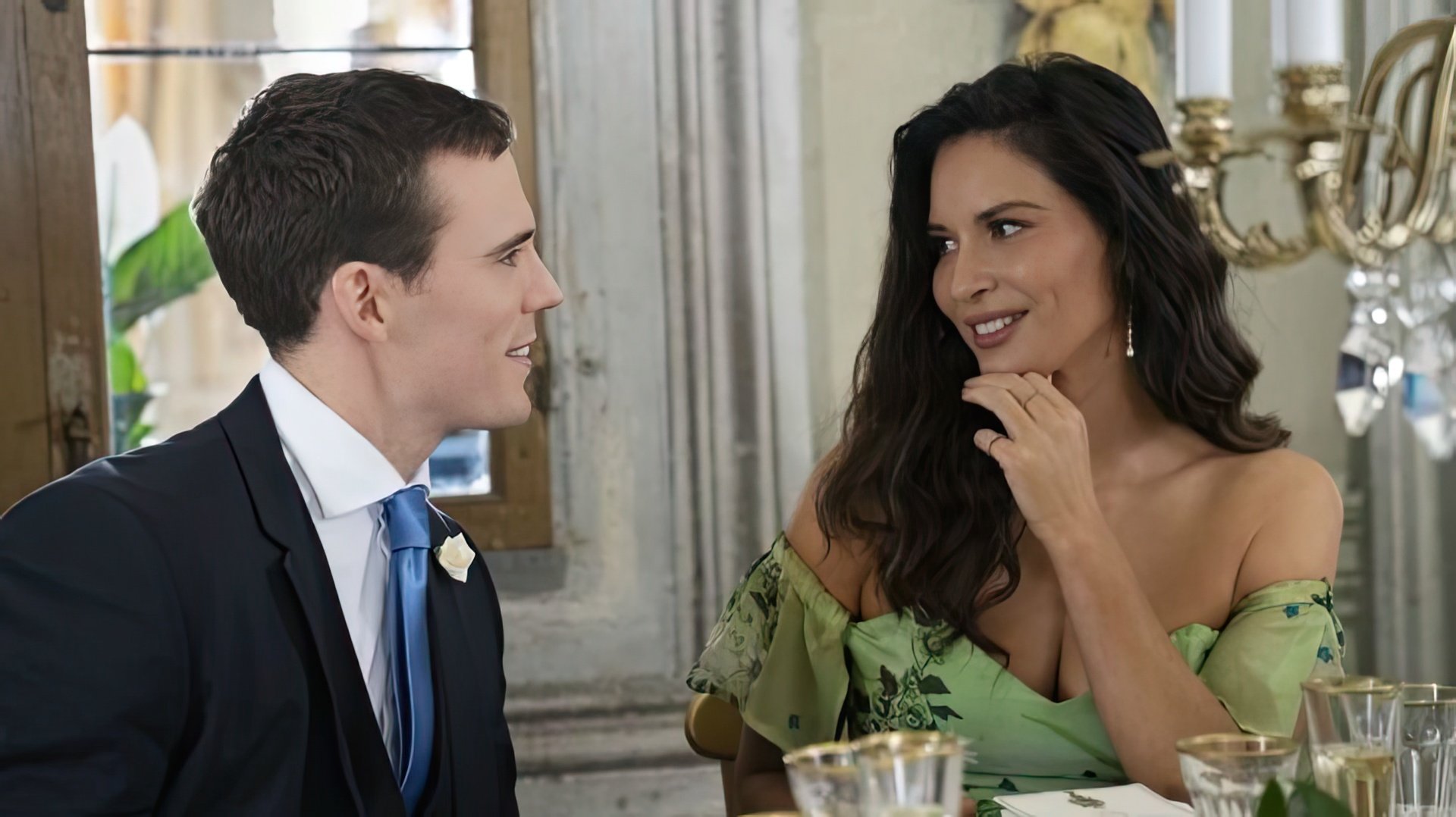 Press Ctrl+Enter If you find a mistake