Dave Franco's Biography
David John Franco (Dave Franco) is an American television and film actor, the younger brother of James Franco («127 Hours», «Rise of the Planet of the Apes»). He is mostly known for his roles as Eric Molson, the funny short drug dealer from the movie «21 Jump Street», intern Cole Aaronson from the «Scrubs» series, and card magician Jack Wilder from «Now You See Me 2». Net worth: $10 million.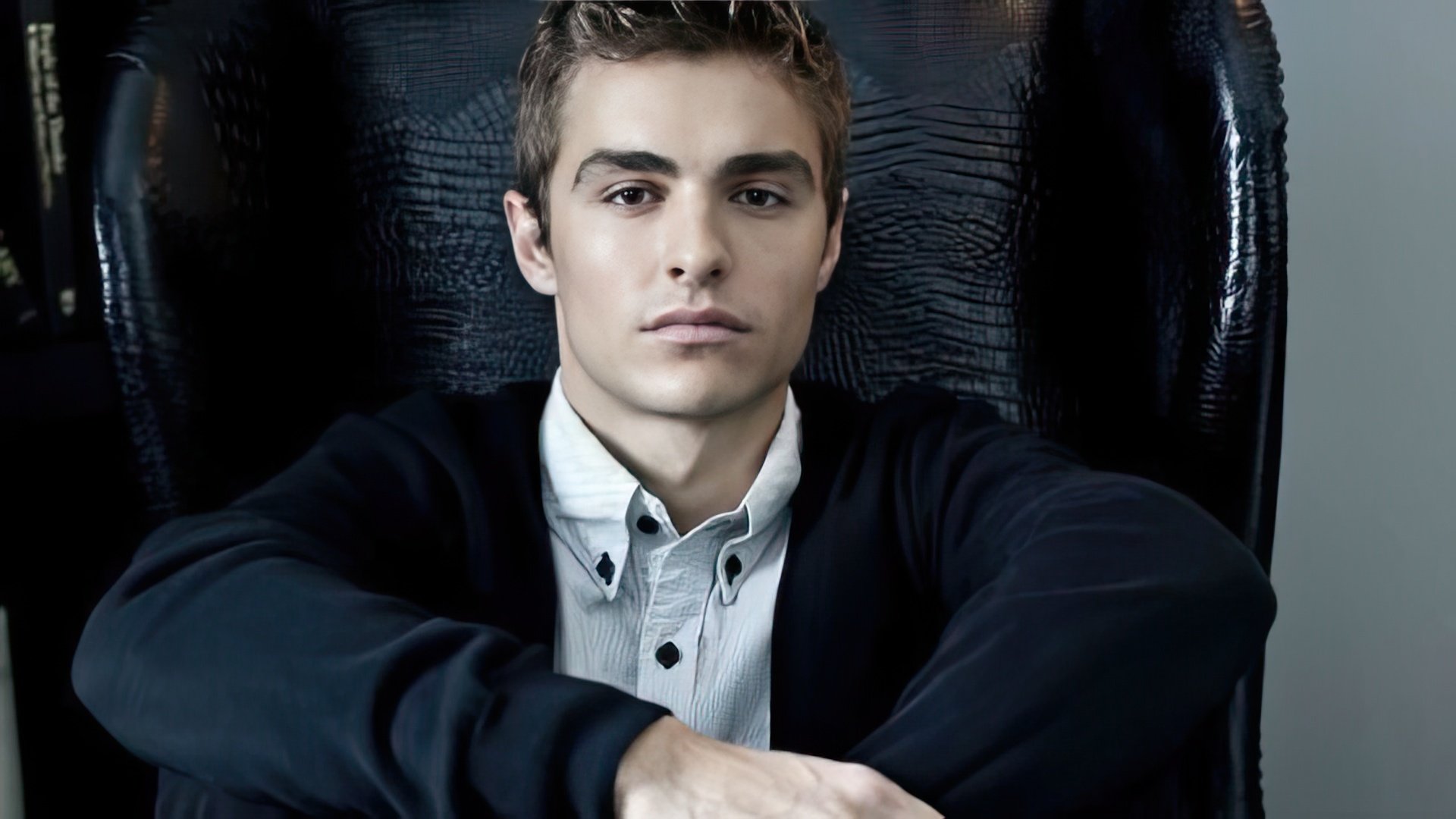 Dave Franco's Childhood
Dave was born into the family of author Betsy Franco and businessman Douglas Eugene «Doug» Franco. The future actor's mother was Jewish, and his father was half-Portuguese and half-Swedish. His parents met each other while studying at Stanford University.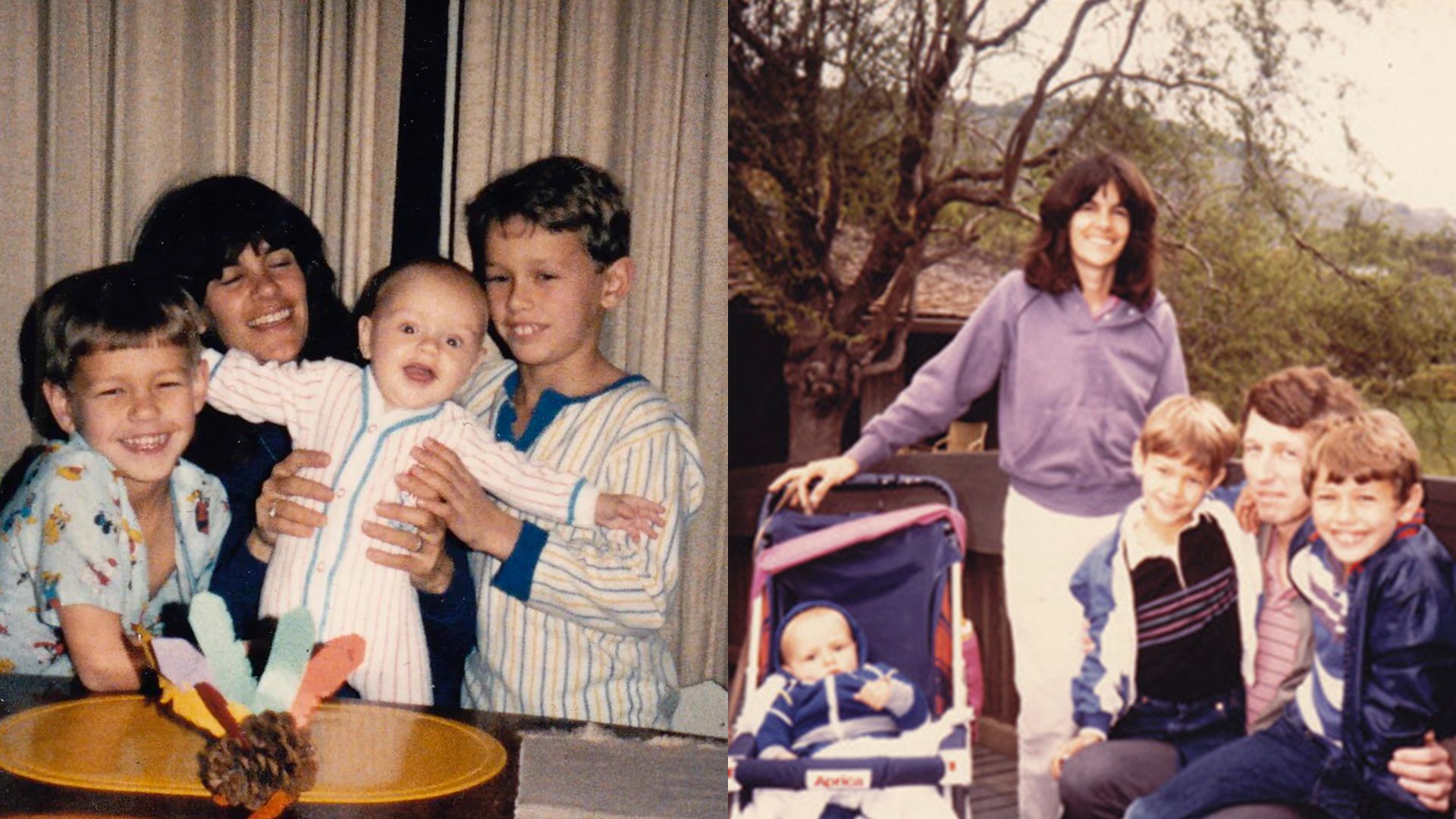 Dave was a shy, quiet child. His childhood idol was the actor and writer Roald Dahl. Dave has two elder brothers: the eldest is James, and the middle brother is Tom Franco, who, unlike his two actor brothers, has chosen a painting career.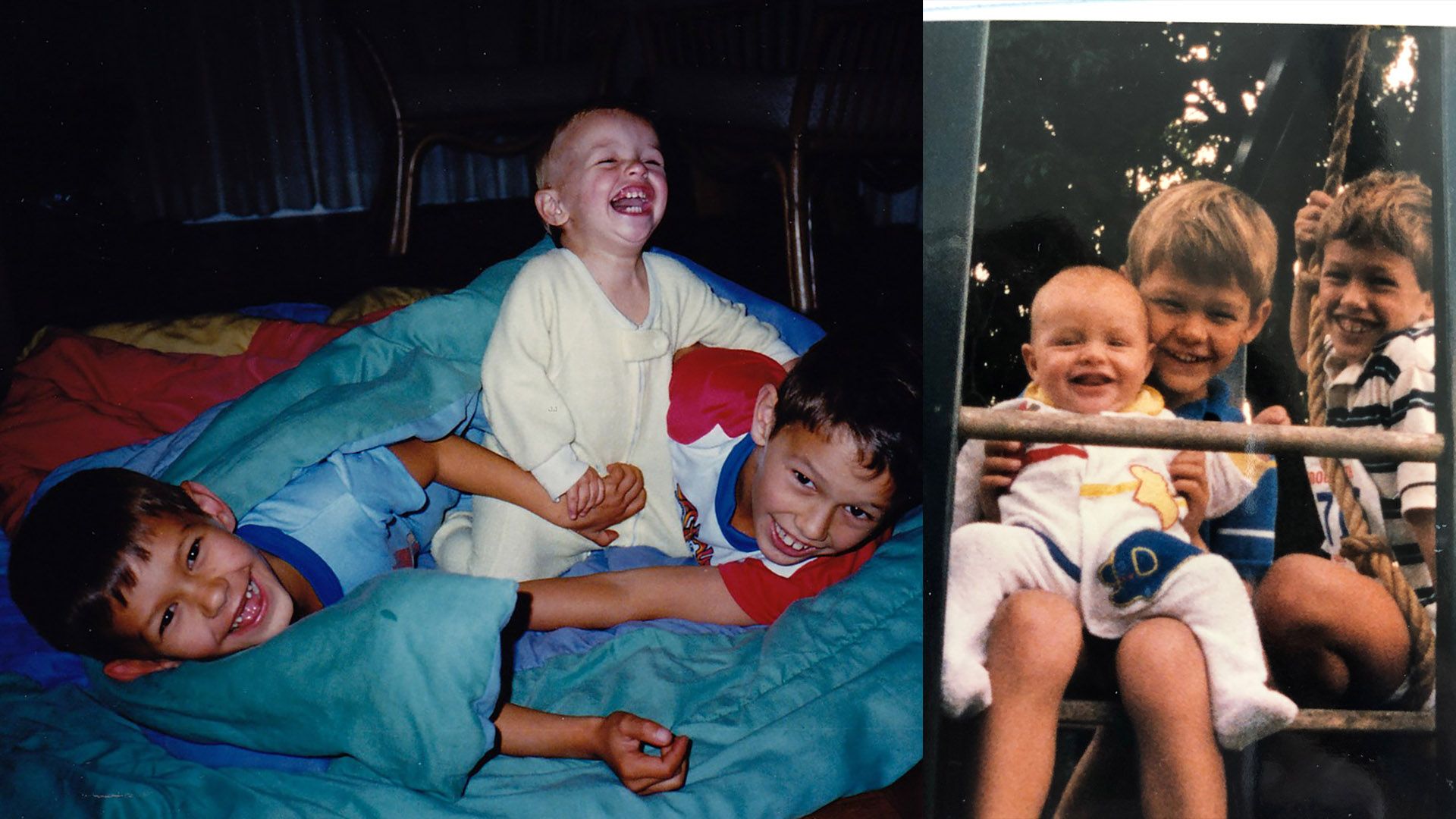 Little is known of Dave Franco's childhood, apart from the fact that the young man loved romantic gestures. For example, in high school, he decided to take his girlfriend's birthday really special. He came to school earlier, went to every class she was going to attend that day and gave each teacher a rose to give to her. Each flower had a little note with an inside joke.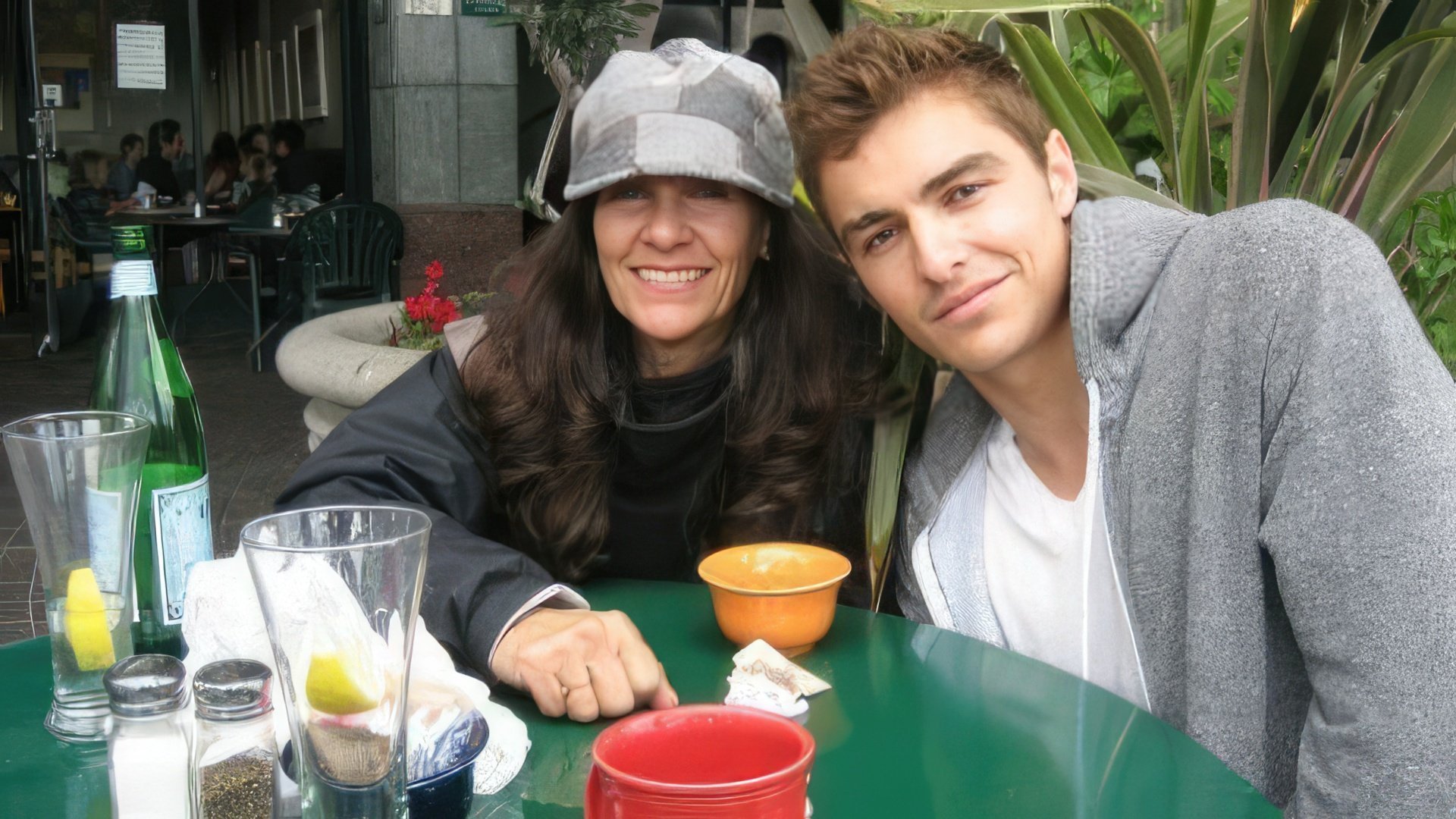 After graduating from school, Dave entered the University of Southern California, intending to become a teacher and teach literature at school. However, in his second year, Dave asked his brother's manager (James Franco was already a known actor by that time) to transfer him to the Drama Faculty, where he started to study acting.
Dave Franco's Acting Career
According to Zoomboola.com, in 2006 the 20-year-old young man made his debut with an episodic role of Benjamin Bainsworth on The CW television series «7th Heaven». This family series tells the story of a Christian family, which has to face the vices of modern society in everyday life.

In the next three years, Dave had to go through the common test for beginner actors: episodic roles in little-known series and extras in TV-shows. In 2007 he auditioned for the part of Edward Cullen in «Twilight»; however, the director Catherine Hardwicke turned him down and eventually chose the British actor Robert Pattinson.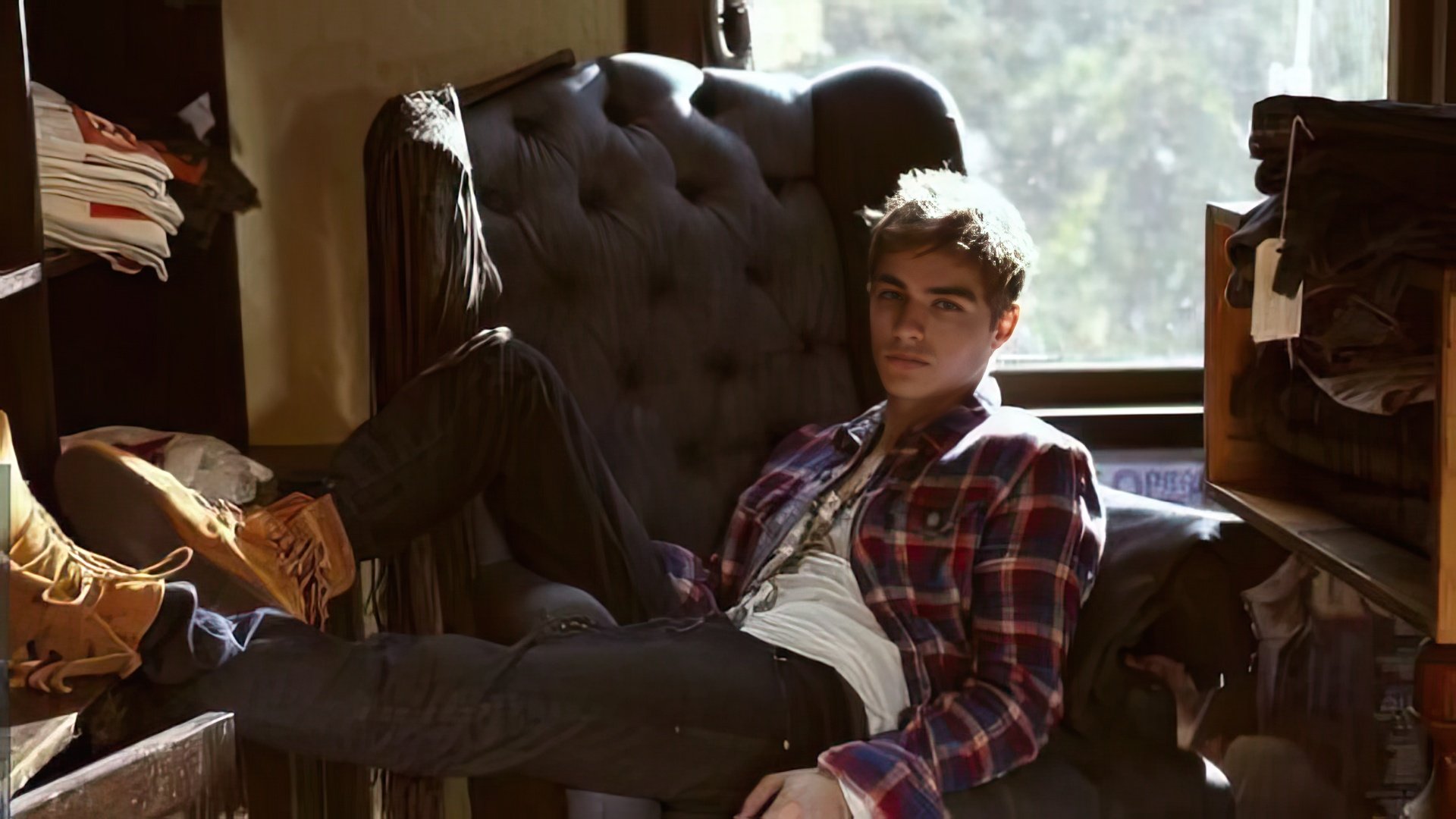 Dave Franco's first-star role was the medical student Cole Aaronson from the ninth season of the «Scrubs» series, which was released in 2009. His character was an impertinent, harsh young man, although not without a sense of humor and dignity.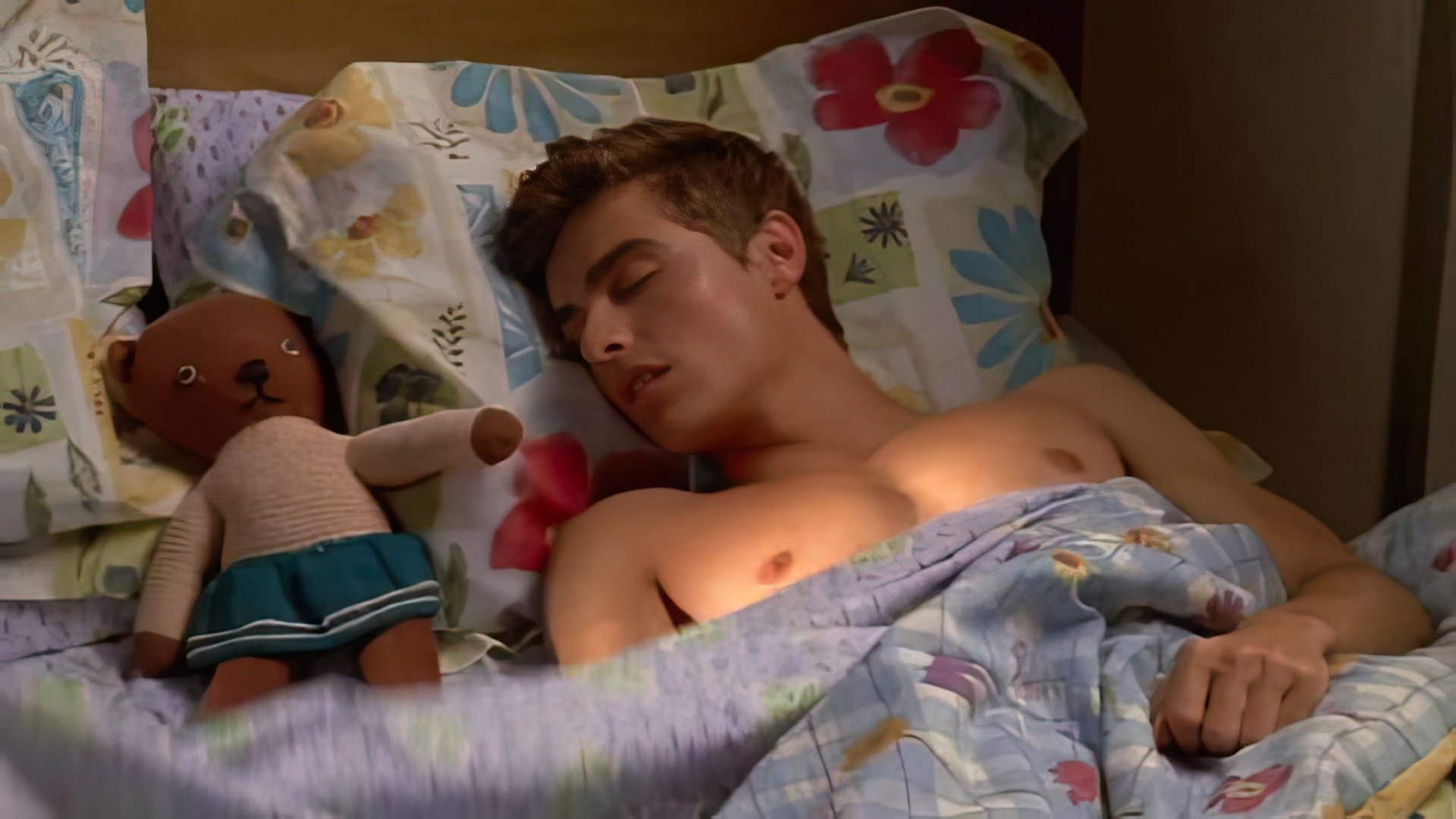 In 2012 he became famous as Eric - a small-time school drug dealer - in «21 Jump Street». Later, he appeared in the same role on «Chelsea Lately».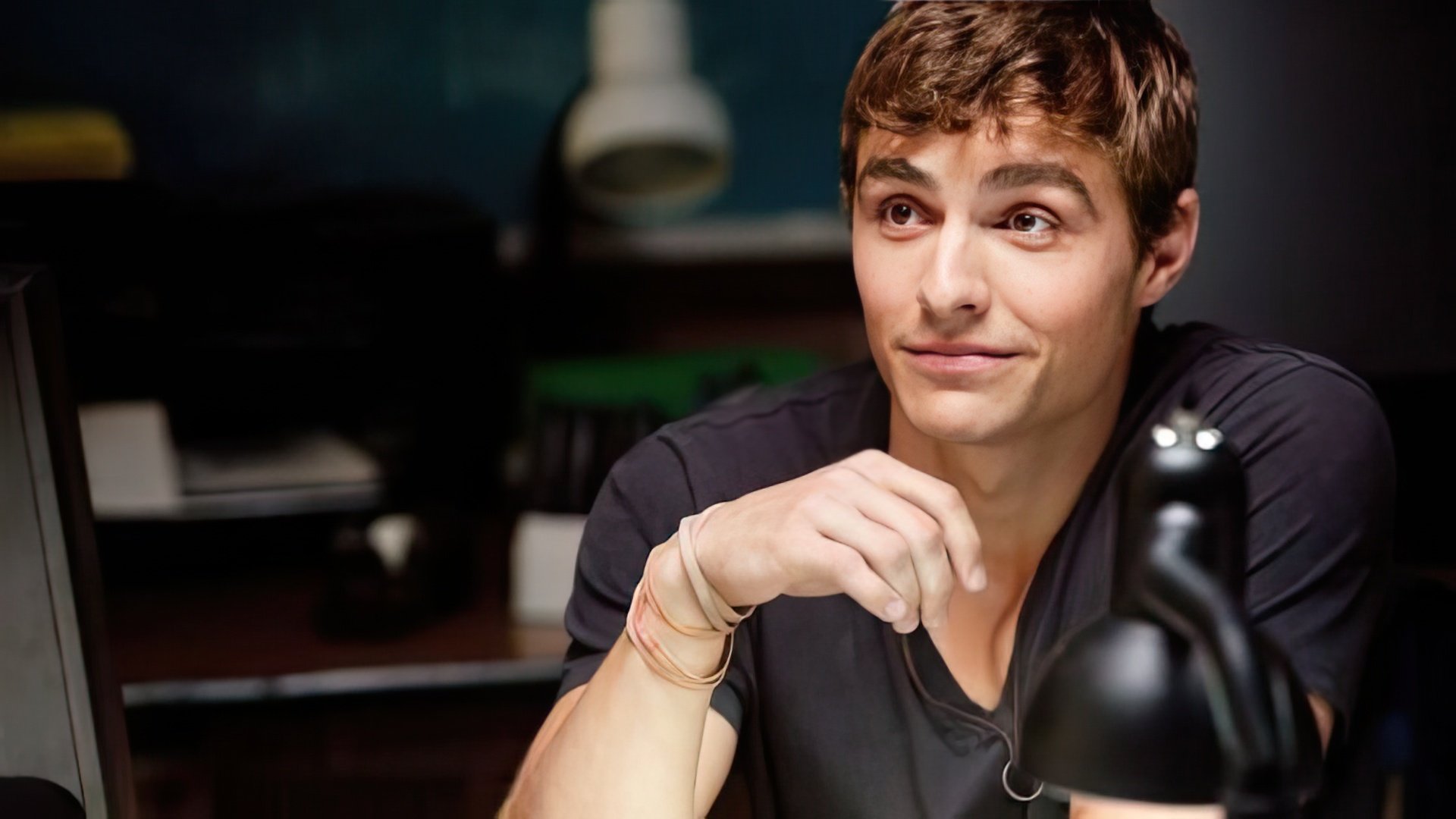 A year later the actor transformed into the genius magician Jack Wilder in the exciting movie «Now You See Me». His character added the required humor and entertainment to the movie. Together with Jesse Eisenberg, Isla Fisher, and Woody Harrelson, he studied magician skills in New York, Paris, Las Vegas, and even New Orleans - all the places where the movie was filmed. In 2016 the actor co-starred with Emma Roberts in the thriller «Nerve». For this role, he had to learn to ride a motorbike in just two weeks.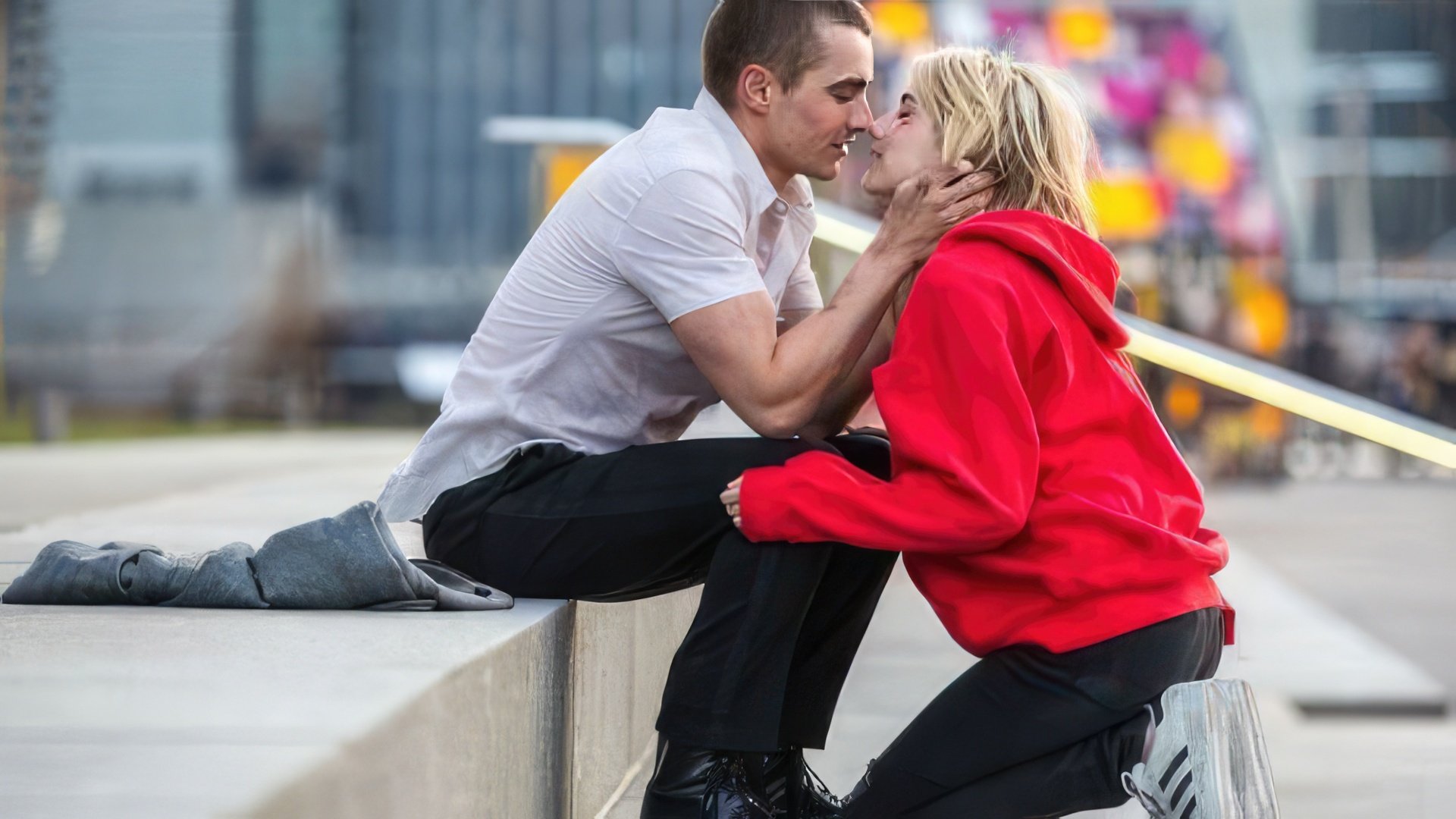 In 2017 James Franco's movie «The Disaster Artist» came out, telling the story of the making of the disaster piece «The Room» (2003). A year later, Marja-Lewis Ryan's debut project «6 Balloons» - on drug addiction - came out, with Dave Franco in the lead role. The making of James' next movie «Zeroville» started in 2018, where Dave co-stars with Will Ferrell and Megan Fox.
Dave Franco's Personal Life
Dave had frivolous relationships with actresses Dianna Agron («Burlesque», «The Losers») and Shenae Grimes («Beverly Hills 90210: The Next Generation»). In the summer of 2015, the actor announced his engagement to actress Alison Brie, whom he had dated from July 2012. The actor attended all her premiers for moral support. In 2016 the couple started preparations for their wedding; they got married a year later.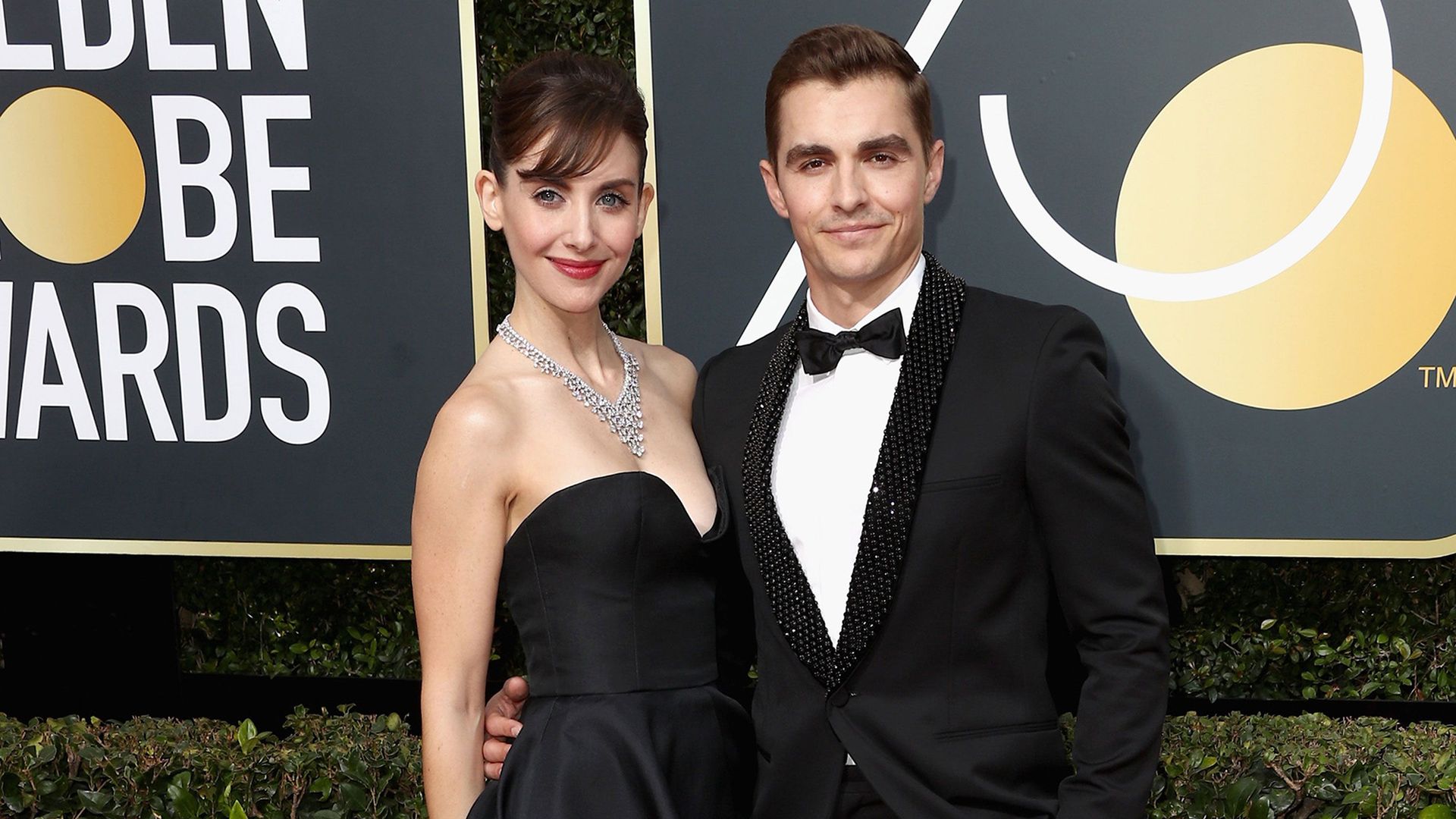 The actor created and currently hosts the video projects «Funny or Die» and «Would You'. He films his entire creative family, with whom he still has a very loving relationship. He writes screenplays and films short movies together with his childhood friend Brian McGinn. Dave adores his elder brother James and forgives him for all the ribbing and teasing. When the tabloids announced that Dave was dating Zac Efron, James didn't deny the fake but congratulated «the couple» with irony and wished them happiness. In spite of his love and respect for James, for a long time, Dave tried to keep his distance from his brother, in order to get out from under his shadow; he finally managed to do that after the release of «Now You See Me».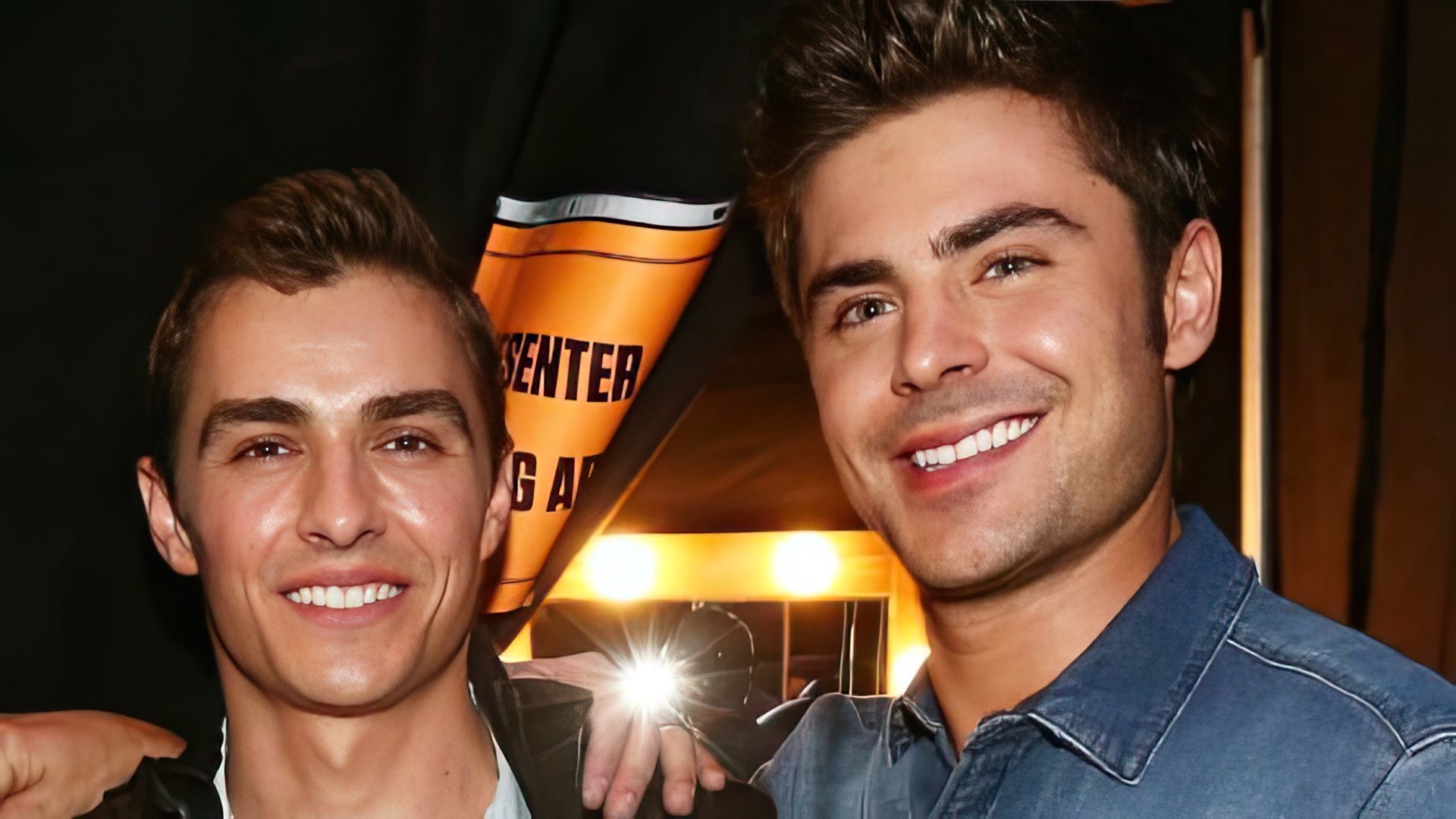 Dave Franco prefers casual wear. He mostly wears sneakers and trainers. His big, sincere smile is his signature. He often plays characters much younger than his age; however, he doesn't see it as a positive thing, because he is tired of playing schoolboys. Dave loves poetry and movies about zombies. He doesn't see himself as a comedian and he can't make jokes to somebody's face. Dave has often been told that he looks like Tom Cruise, which he is not going to deny.

When his brother James Franco moved to New York, Dave adopted his two cats, Harry and Arturo; he has become a real cat lover since then.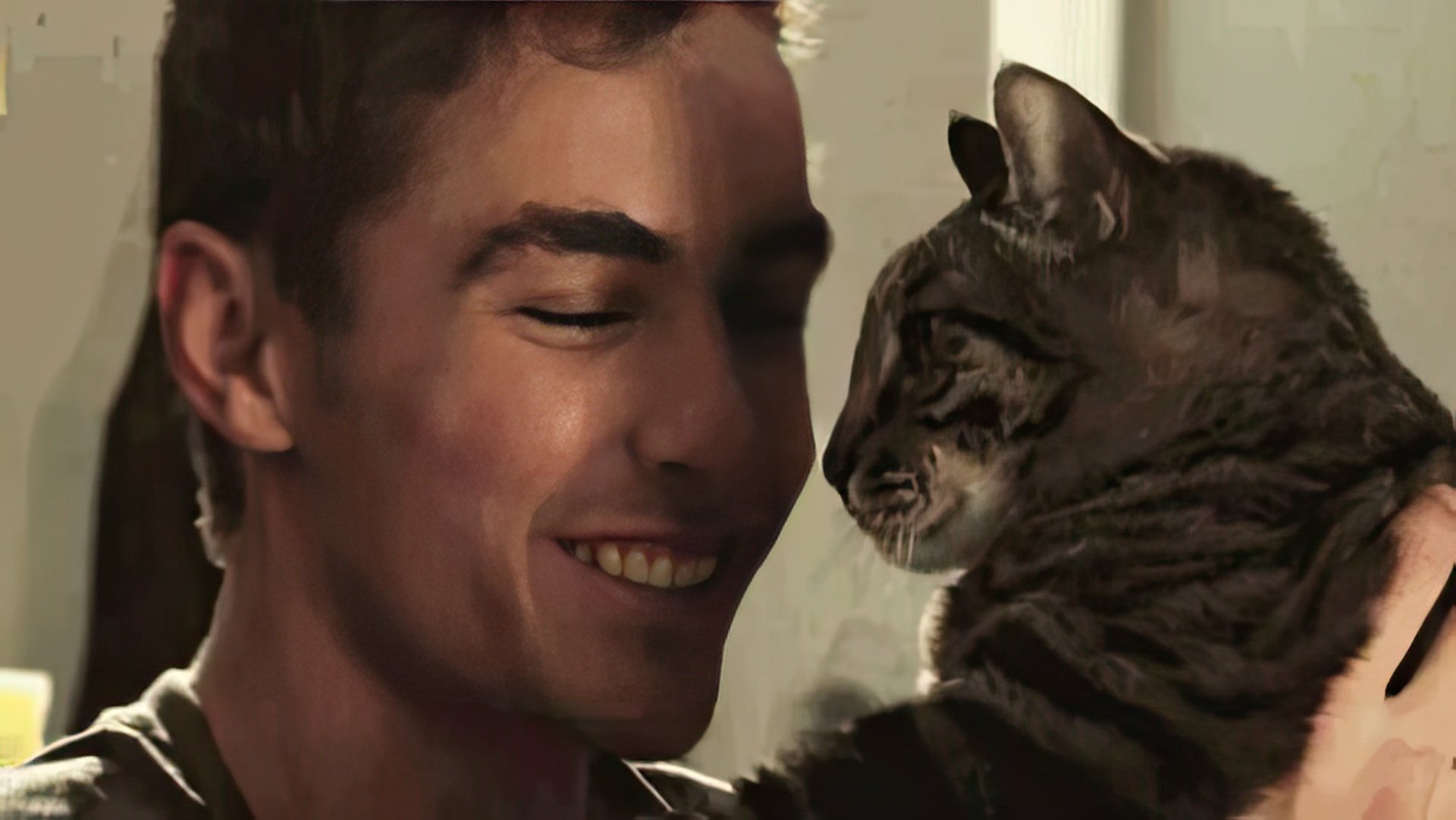 His first big purchase was a flat-screen TV for his mother.

The youngest Franco brother doesn't like taking foolish risks or putting himself in danger; he doesn't approve of people doing reckless things in order to earn likes on social networks.

He admires the Hollywood of the '70s, because then, «there were not so many boundaries, which limit the flight of creativity nowadays».

He thinks there are many TV shows that are more appealing than modern movies; he doesn't exclude the possibility of going back to working in television.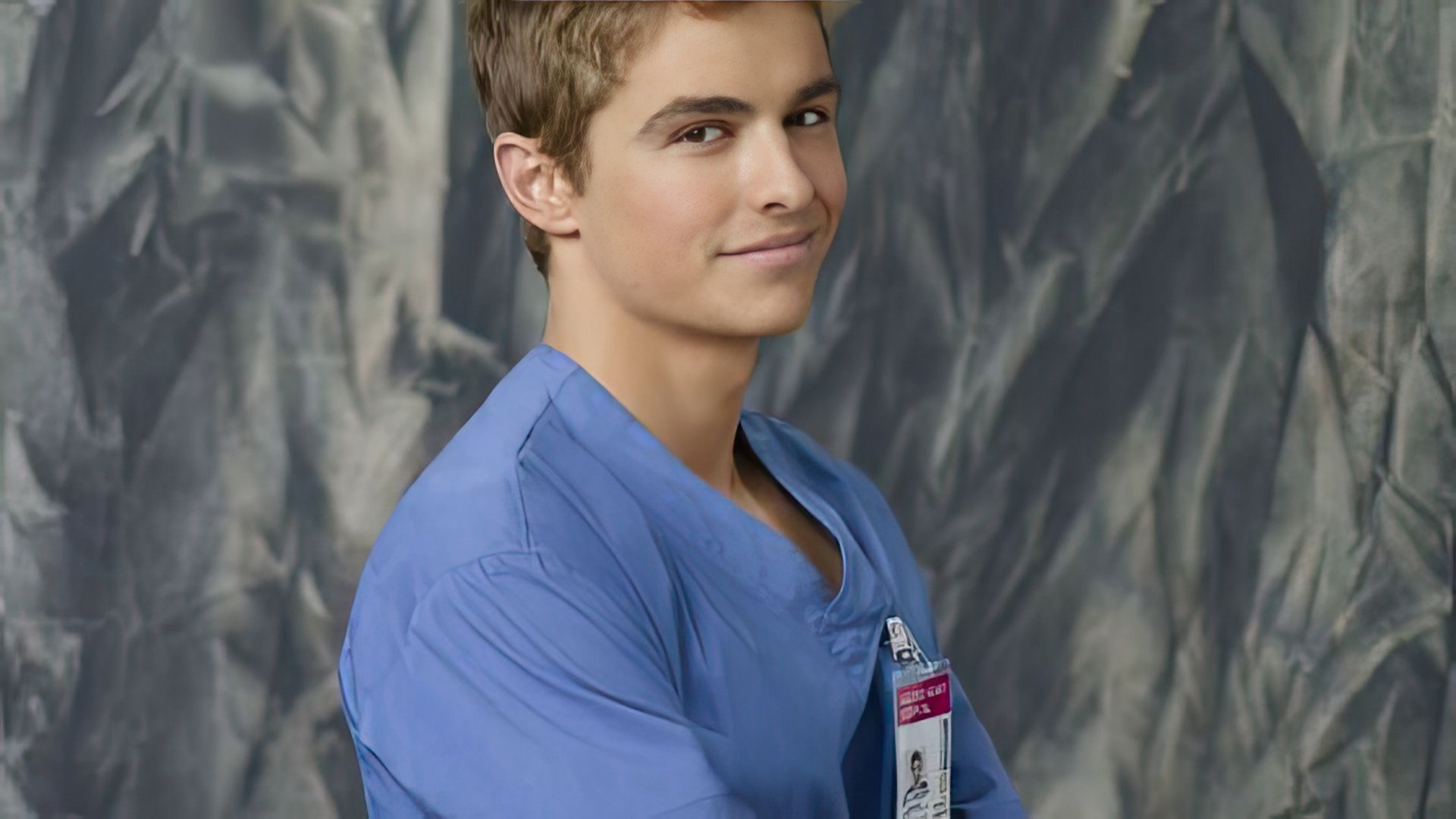 When choosing projects, his main criterion is a good director. He wants to work only with the people whom he admires. Dave is planning to take up directing in the future, so while on set he is trying to learn the main subtleties and pitfalls of this profession.

He is certain that he will never be comfortable undressing in front of the camera; it always makes him nervous.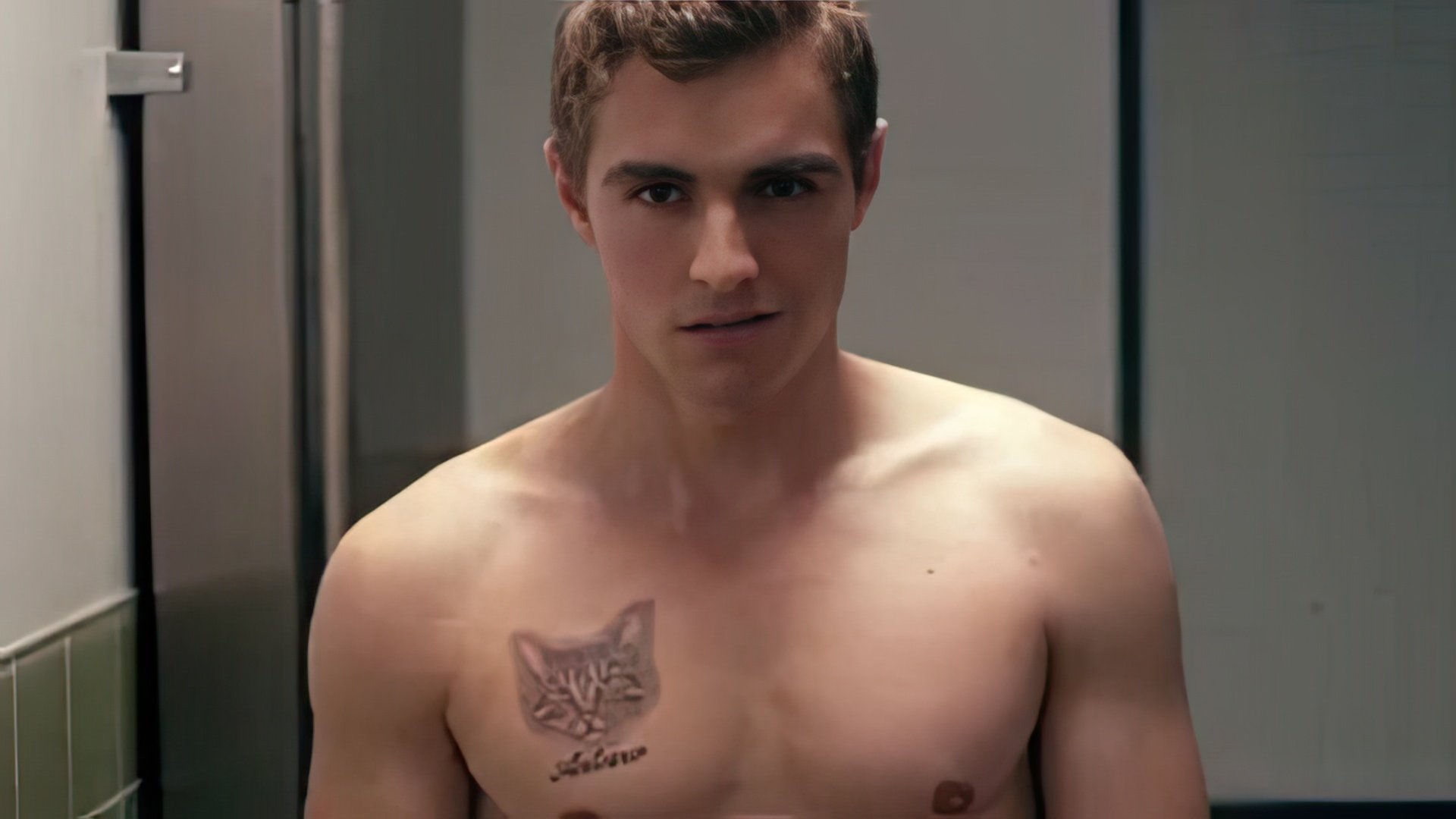 He is certain that he can't rap, which, however, didn't stop him from doing a rap battle with Cara Delevingne in the James Corden show. Dave participates in the national movement «Cycle for Survival», which raises funds to fight against rare cancers. He joined the organization after his best friend Brian Rozelle died of cancer in 2015.
Dave Franco Now
In 2019, with the participation of James Franco, two premieres took place. One of them is Zeroville, in which he played Ike Jerome. In the same year, the premiere of "Arctic Justice" took place, in which Franco voiced Lemmy.
Press Ctrl+Enter If you find a mistake