Robert Pattinson Biography
British actor Robert Pattinson made his film debut at the age of 14 in the German film 'Ring of the Nibelungs' (2004). Pattinson also played Cedric Diggory in 'Harry Potter and the Goblet of Fire' (2005). He launched into international stardom with his role as the mysterious and sparkly vampire Edward Cullen in 'The Twilight Saga' film series.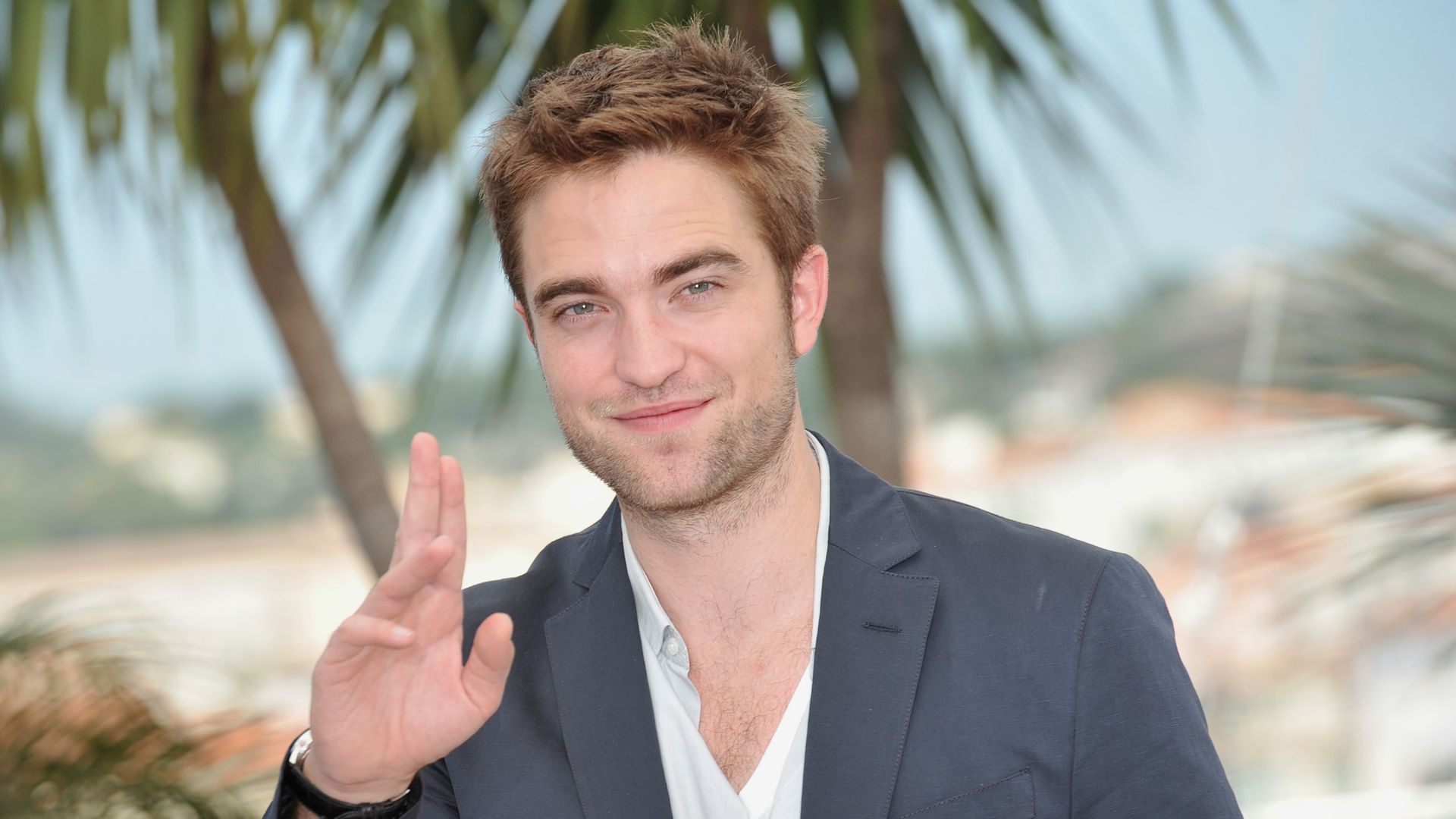 Following on from the Twilight years, Pattinson turned down major roles in big-budget films in order to avoid being typecast, and focused on independent films. In 2019, he agreed to portray Batman in a new superhero movie, helmed by 'Cloverfield' director Matt Reeves. His net worth now is more than $100 million.
Childhood
Robert Douglas Thomas Pattinson was born in London in 1986. His mother, Claire, worked in a modeling agency before his birth, whilst his father, Richard, was involved in a vintage cars international shipping business.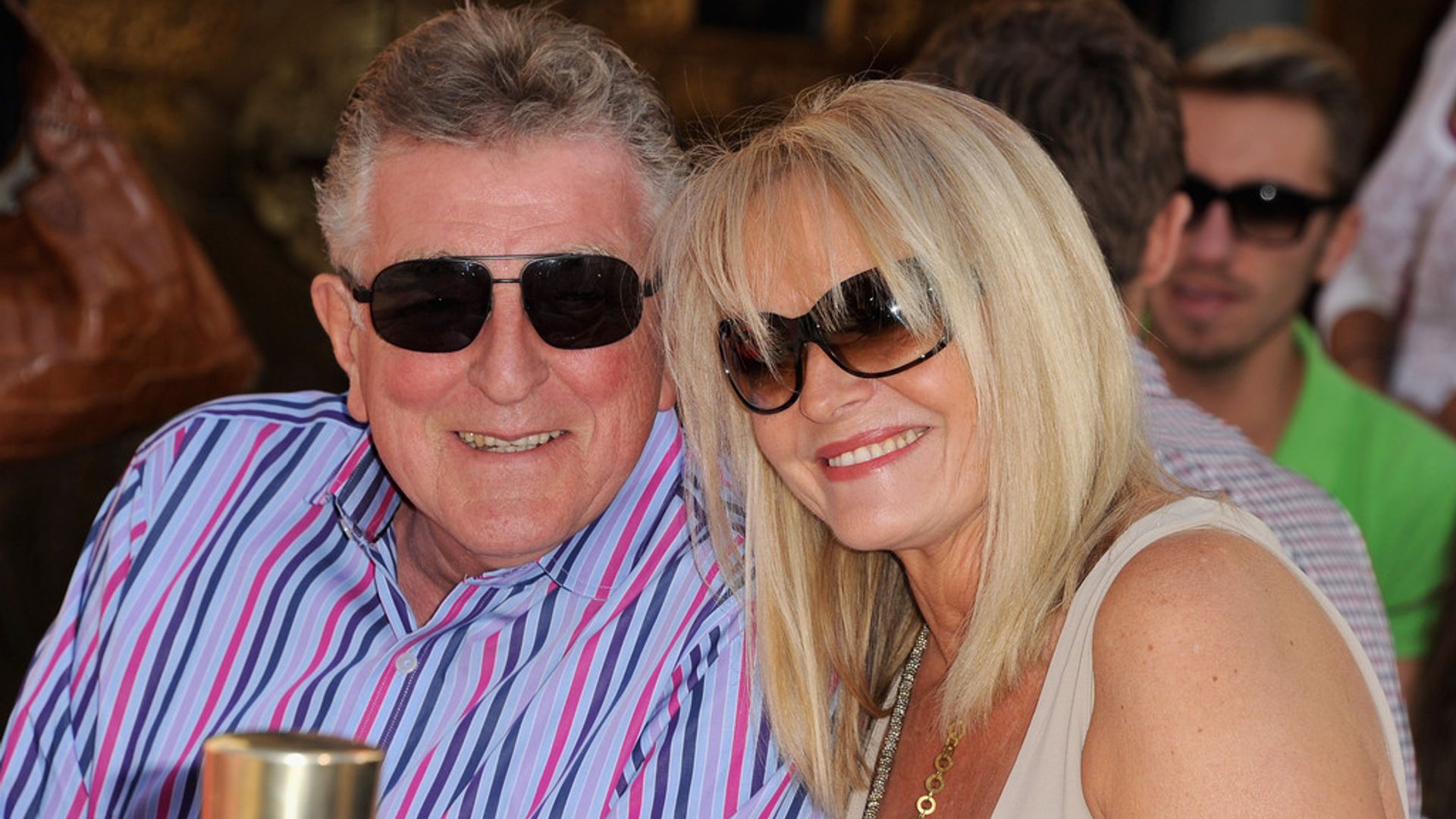 Pattinson was the youngest child in the family. His two older sisters grew up pursuing careers in the entertainment industry: Lizzie became a musician and composer, while Victoria is in the advertising business.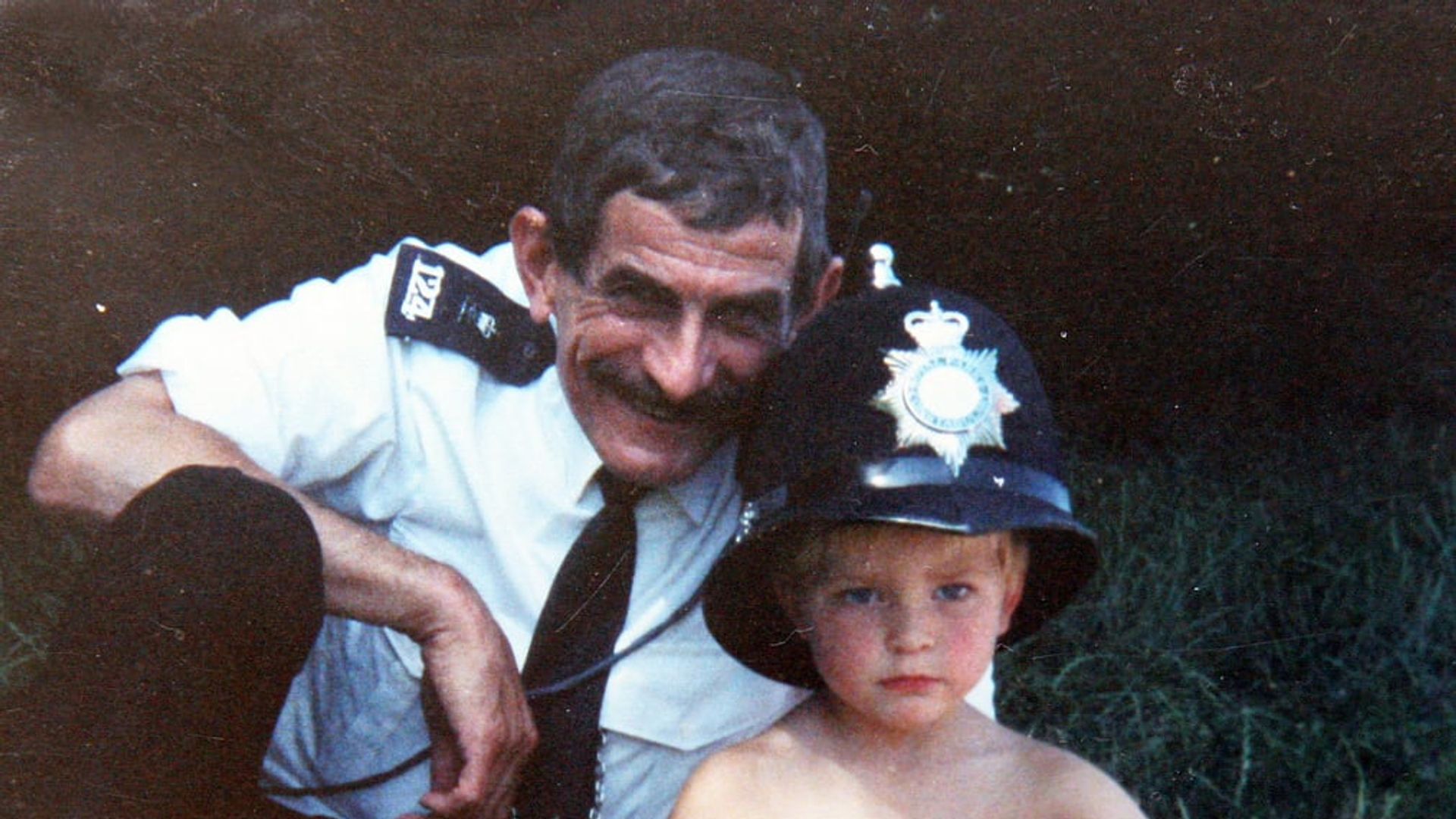 Until the age of 12, Robert attended the Tower House, a small boys' private school in London. He once shared a story about being suspended from school for carrying a cardboard box full of snails he had collected from the school's garden pathway. The actor explained that he was attempting to save the innocent gastropods from the cruel stomping of his classmates after the school bell had rung.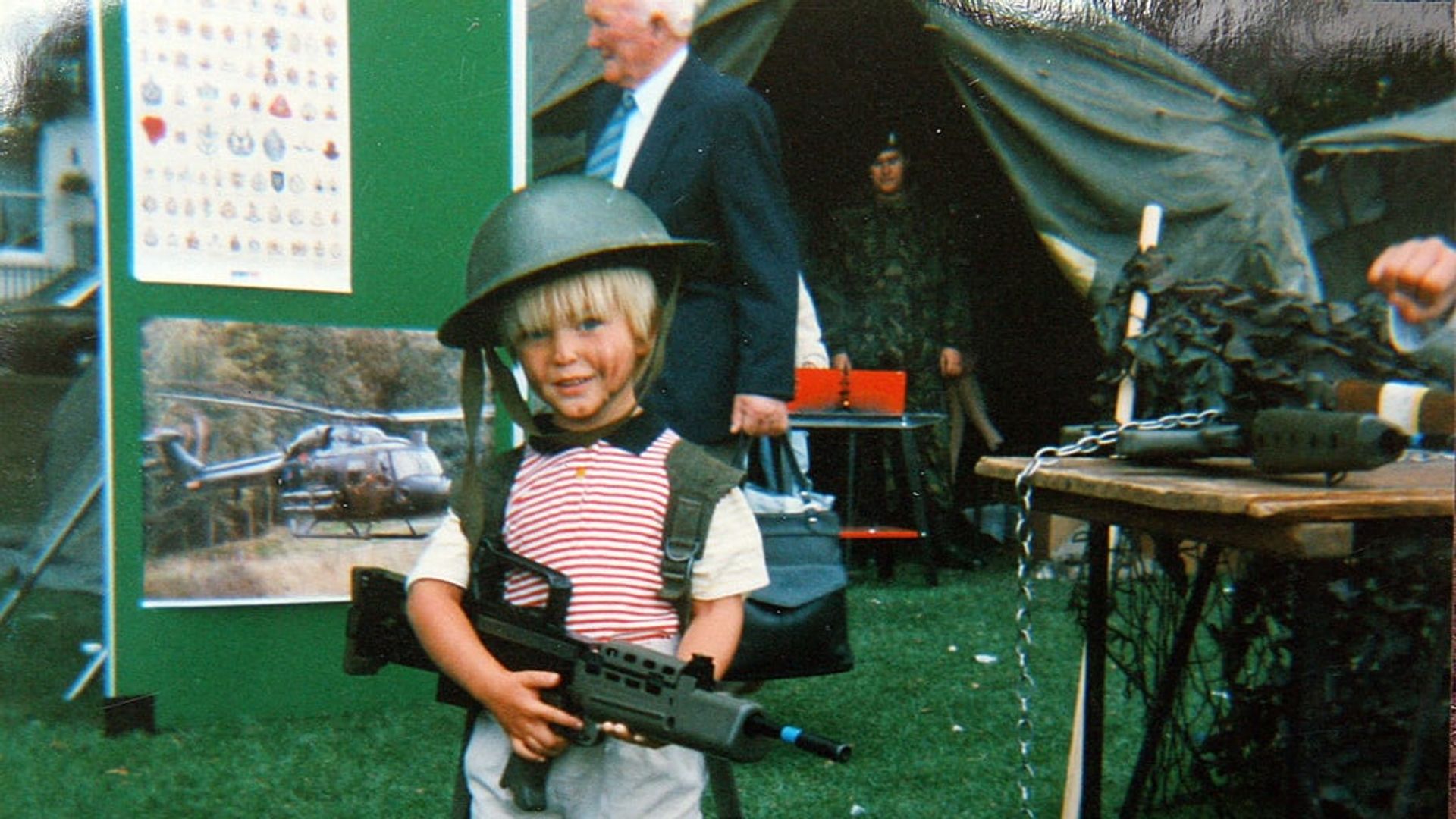 At the age of 12, Rob had developed into a tall, slender beauty with huge eyes which dreamed of becoming a star on the silver screens of Hollywood. The still very shy and introverted boy with the golden hair was picked up by a modelling agent, who took the first steps towards helping Rob pursue his acting dream. His modeling career, though, lasted only four years. The actor blames the lack of progress on his masculine appearance:
When I first started, I was quite tall and looked like a girl, so I got lots of jobs, because it was during that period where the androgynous look was cool. Then, I guess, I became too much of a guy, so I never got any more jobs. I had the most unsuccessful modelling career.
Despite his short-lived modelling career, Rob was not one to become disheartened and kept his eyes on the prize. Next stop, the theatre! As a young teenager Rob joined the local amateur theater club, the Barnes Theatre Company. After two years of working backstage, he began to find his proverbial acting feet with onstage roles in 'Macbeth', 'Anything Goes', and 'Tess of the d'Urbervilles'.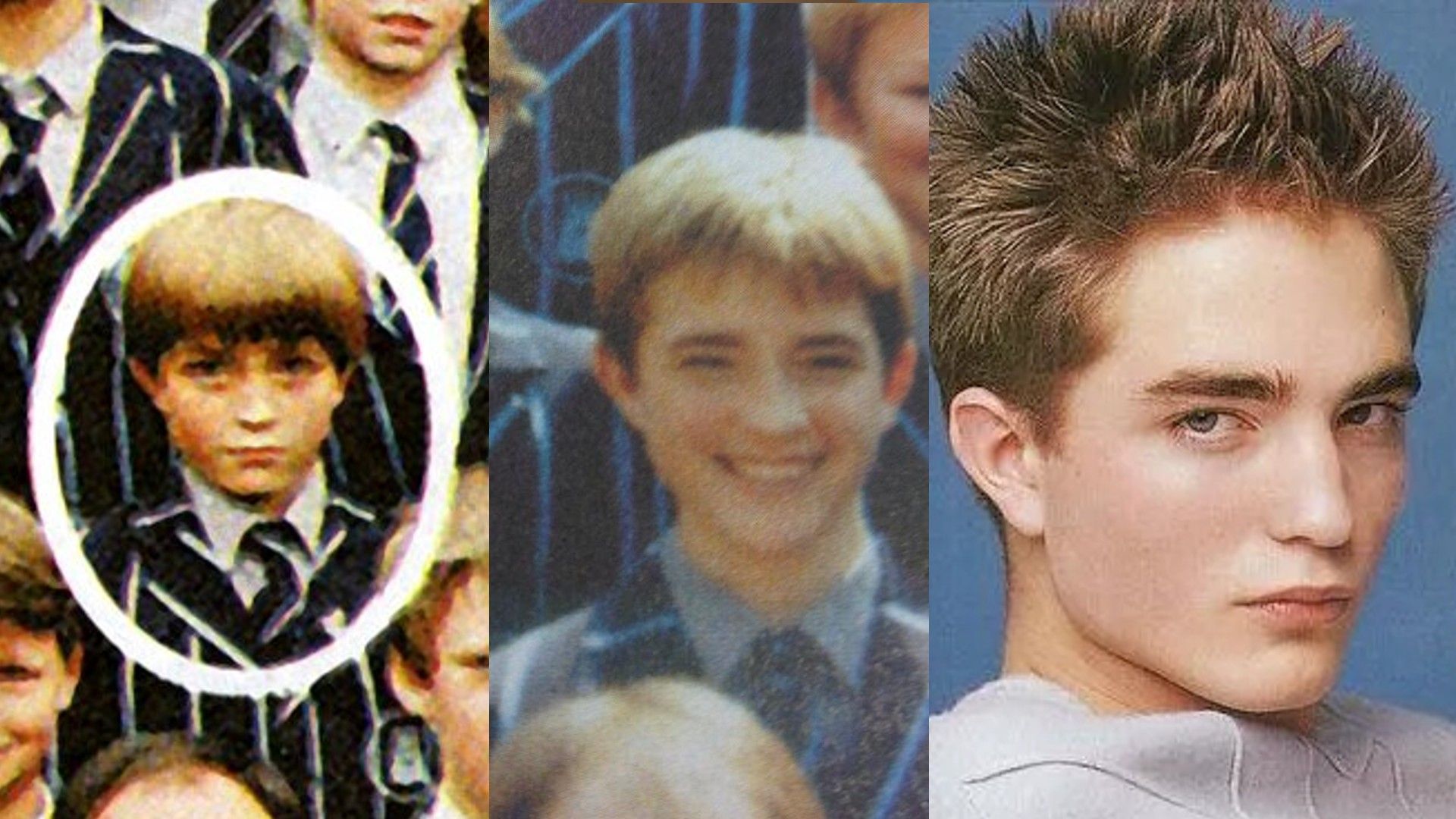 First Roles
With his family's support, the 16-year-old Pattinson landed his first movie role in the 2004 TV film 'Ring of the Nibelungs', a story based around Scandinavian mythology. Later this year, he appeared in an episode of 'Vanity Fair' alongside Reese Witherspoon and Jonathan Rhys-Meyers. Robert's scenes were cut from the final edit of the film but are included in the movie's DVD release. Despite this disappointment, the young Pattinson continued to follow his dreams.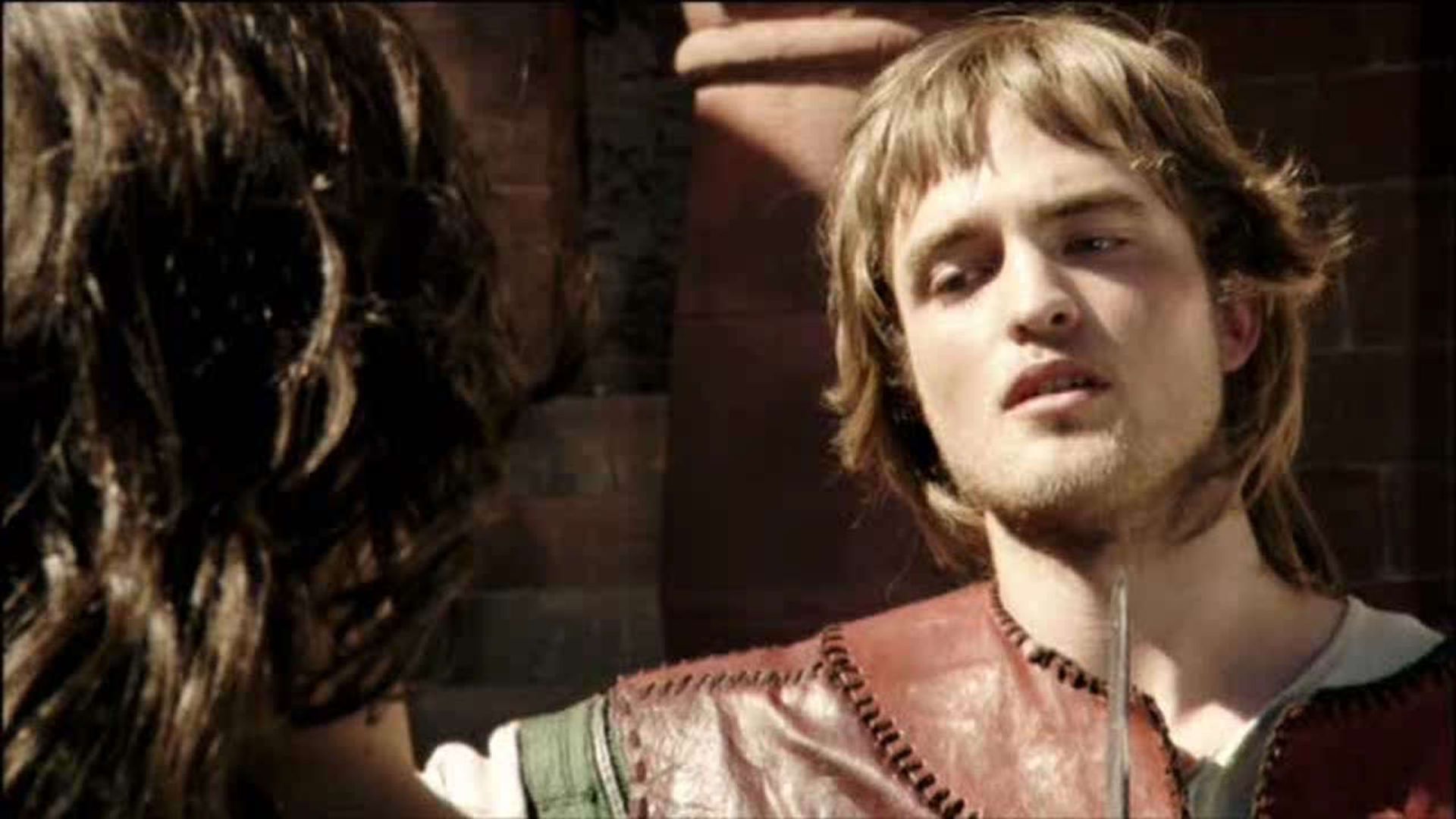 Fortunately for Rob, film director Mike Newell, had taken a shining to the up-and-coming actor when they had met back in 2003. Newell signed Pattinson for an upcoming role in 'Harry Potter and the Goblet of Fire' (2005), the fourth film in the Harry Potter film series. Pattinson was to play the role of Cedric Diggory — a brave Hufflepuff student who represents Hogwarts School in the Triwizard Tournament — a breakout role which ultimately catapulted Pattinson into global stardom.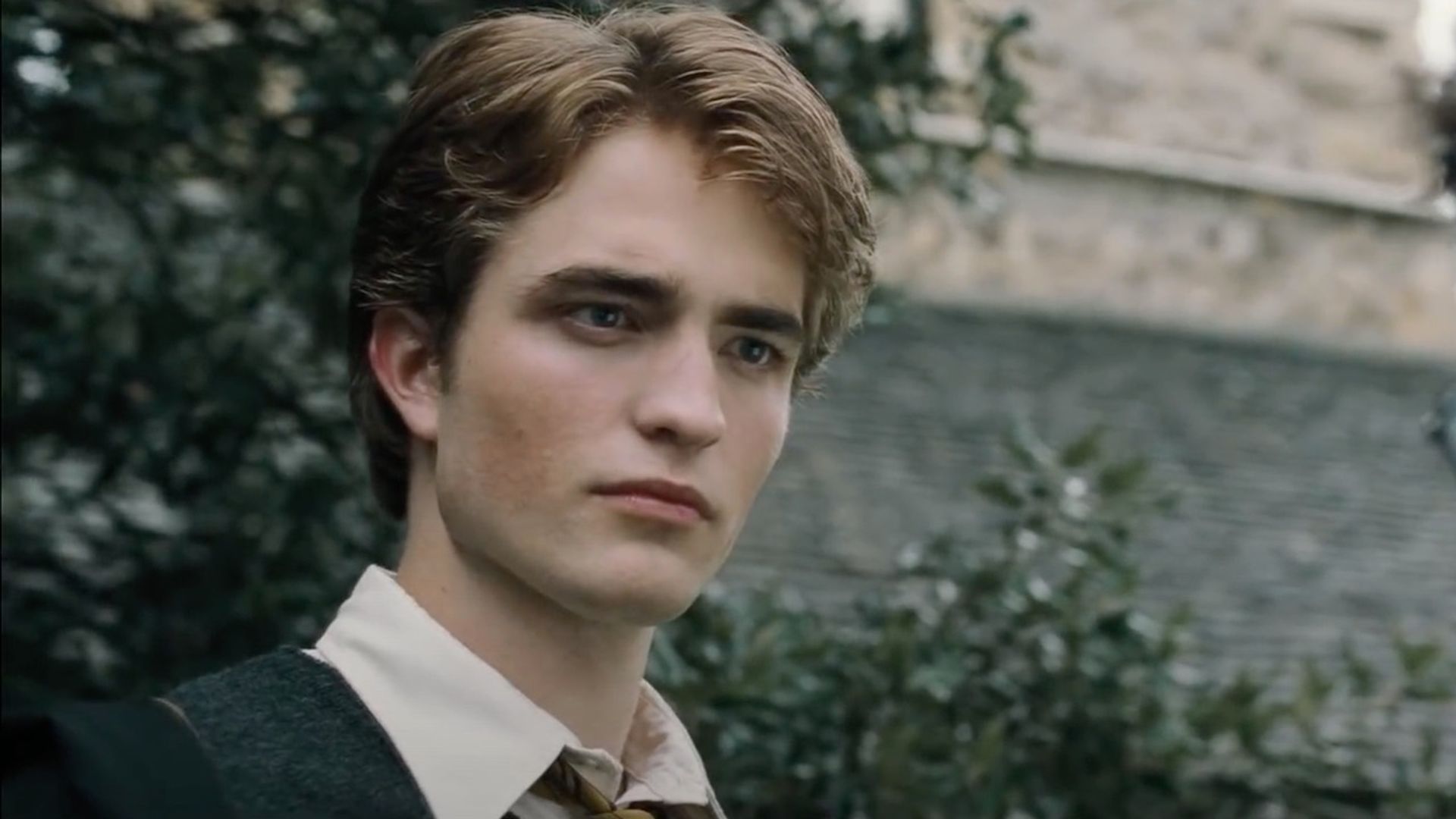 Interestingly enough, Rob had not read any 'Harry Potter' books before taking the role. However, after Pattinson completed shooting, he began to devote his time to reading and became an avid fan of J. K. Rowling. The project also made him some new friends: the actor developed a particularly warm relationship with Daniel Radcliffe and Emma Watson. Following his performance in the Harry Potter series, the young Londoner found himself held in high regard by both critics and filmmakers in all levels of the industry. This newfound admiration, saw Robert quickly cast for his next in the psychological thriller 'The Haunted Airman' (2006). He portrayed a former Royal Air Force pilot who was confined to a wheelchair after suffering spinal injuries during the Second World War.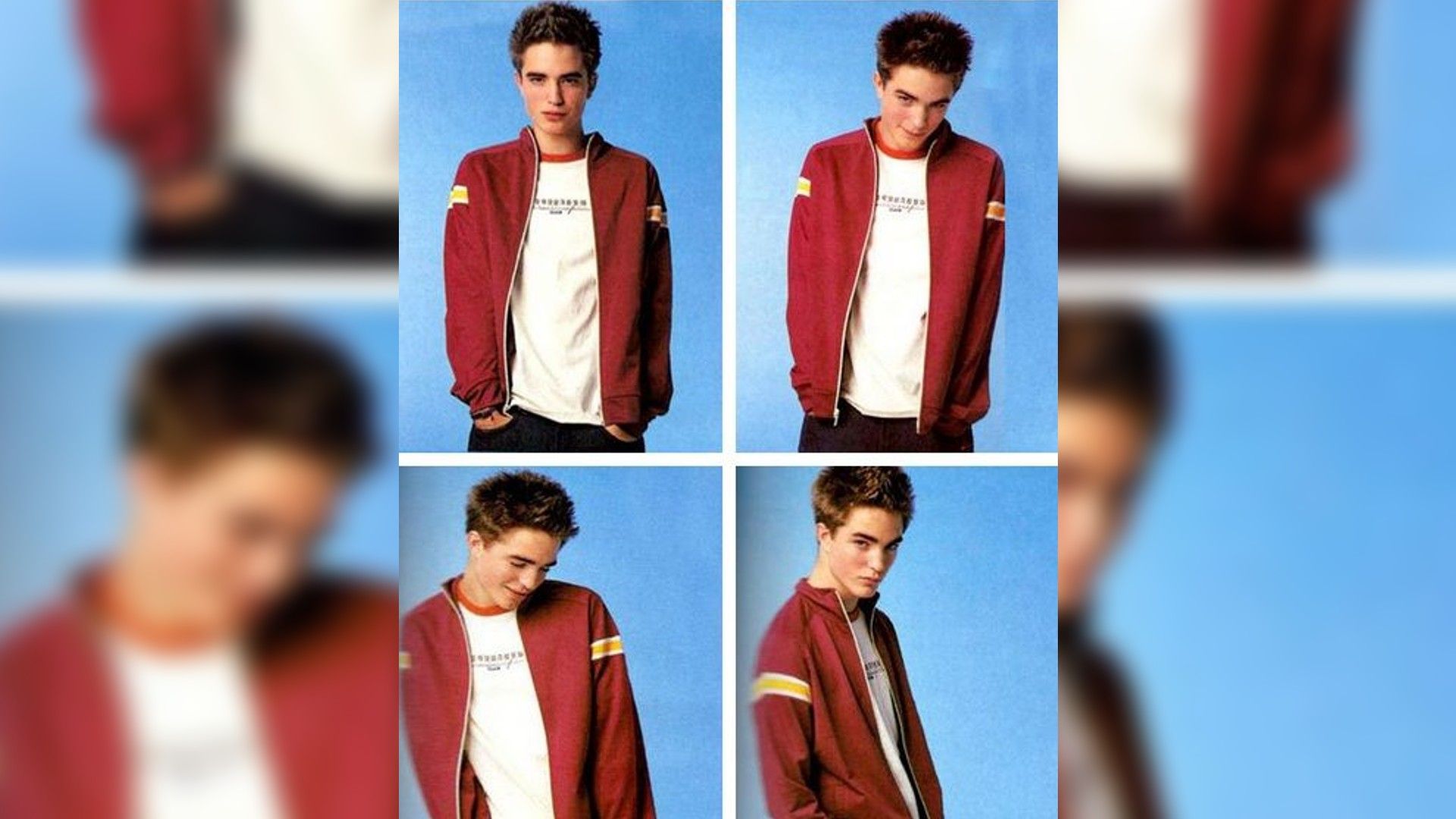 As Pattinson matured from teen to a young man in his early twenties, he found himself as somewhat of a fashion industry darling. He appeared as a model for British teen magazines, as well as in the advertising campaign for Hackett's 2007 collection. To say that Robert was a teen fashion icon would be a complete understatement —- he was so much more. Naturally, he was a perfect fit for the role of the self-made fashionista and connoisseur of beauty, Salvador Dalí, in the 2008 Spanish-British drama 'Little Ashes'.
The Twilight Saga
It was in 2008 when Robert got his big career breakthrough. Pattinson was cast as Edward Cullen in 'The Twilight Saga', the five-part movie adaptation of Stephanie Meyer's best-selling vampire novels. A deeply mysterious and handsome vampire, who falls in love with an ordinary teenage mortal girl — the role Rob was born to play.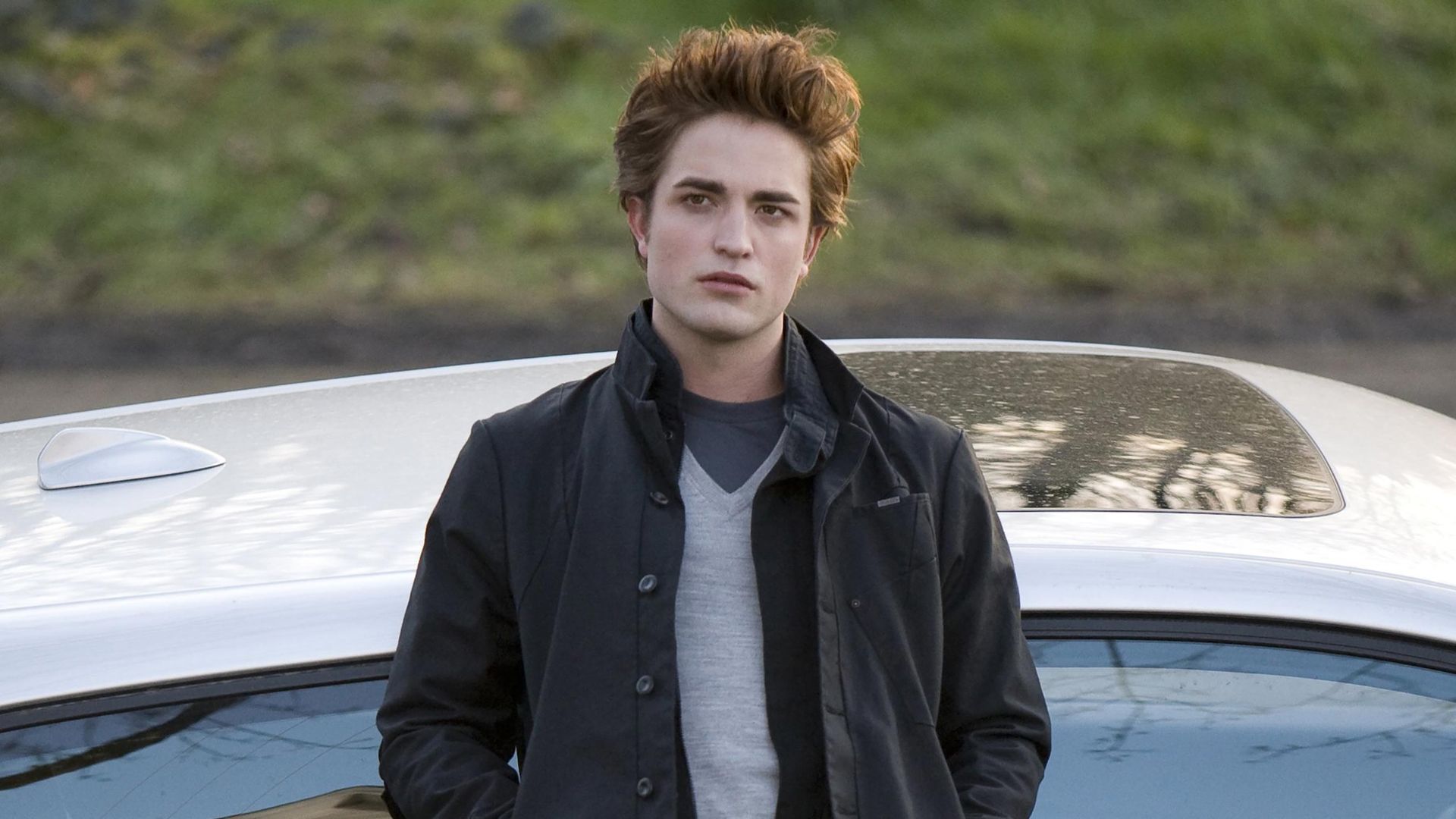 Meyer originally wanted Henry Cavill to wear the fangs for her movies, however Cavill's bulky masculine figure proved unsuitable for the role of a young and dainty Edward. The recasting of the role attracted thousands of contenders, including Pattinson, who would prove himself the perfect fit for the enigmatic character of Edward. The movie, released in November 2008, was a phenomenal success. In a matter of days, Robert Pattinson and his on-screen lover, Kristen Stewart, gained a huge army of devoted fans. Taylor Lautner, who played the hulking werewolf Jacob and first appeared in the second film, earned himself similar popularity from fan globally. By the time the third film, 'Eclipse', was released, fans began to take their obsession to the next level.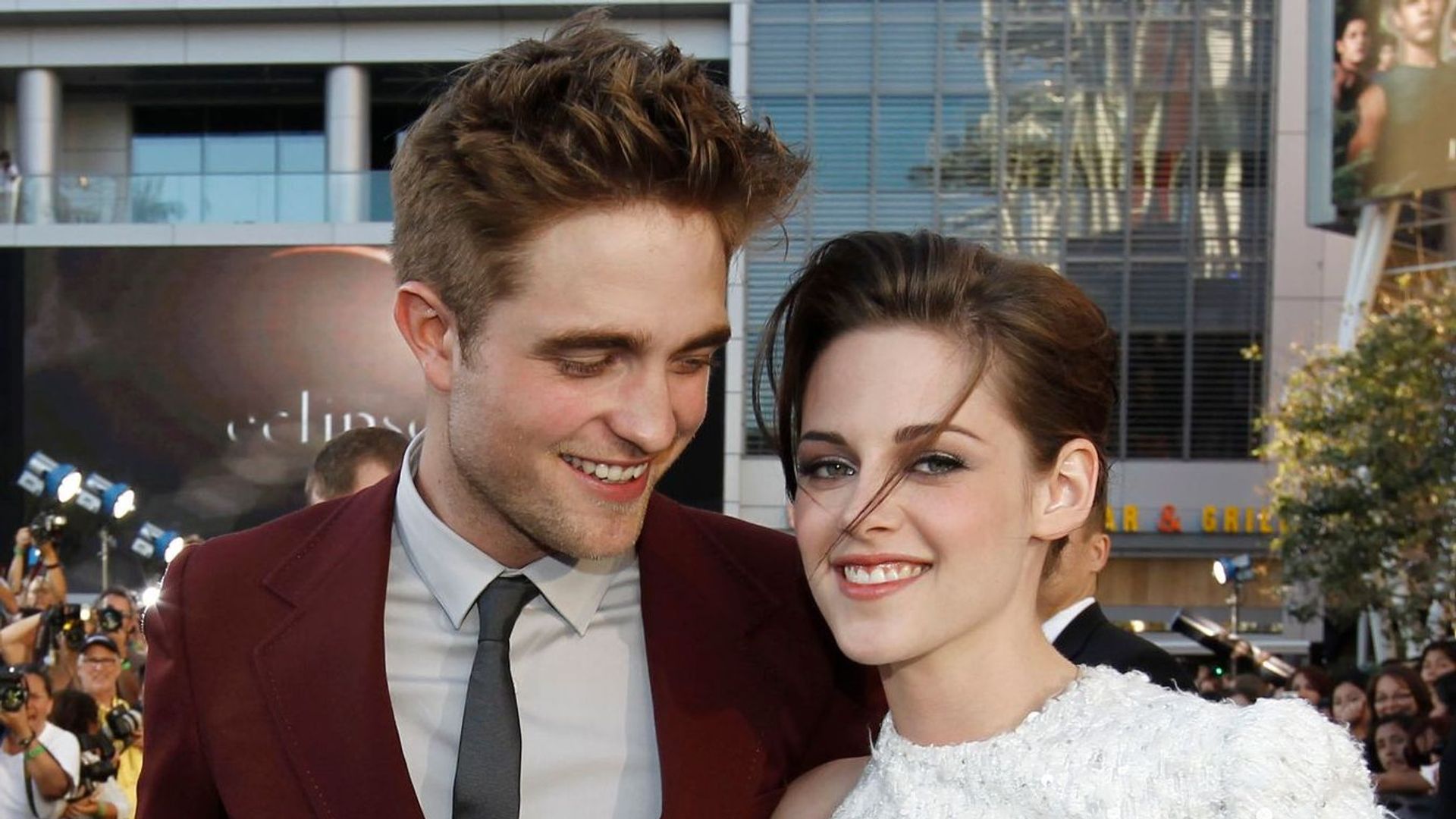 A divide was formed between viewers who were Team Edward and viewers who were Team Jacob. It was perhaps this healthy fan-based competition which inspired both actors forward in their careers. Rob, for instance spent six months in the gym, preparing his more masculine appearance in the scene of Bella and Edward's first wedding night in 'The Twilight Saga: Breaking Dawn – Part 1' (2011).

Despite success and fat paychecks, Pattinson remains modest about 'The Twilight Saga'. He confessed to Vanity Fair in 2011, 'It is weird being part of that — kind of — representing something you don't particularly like.'
The Further Career
Trying to avoid being typecast as a chaste romantic hero, Pattinson became a lot pickier about the roles he would accept. Most importantly, it was time to put his 'vampire' public image to bed for good.

In the early 2010s, Robert was wowing us all with his roles in 'Remember Me' and 'Water for Elephants', proving that he could hold his own in serious dramas, against outstanding actors such as Christoph Waltz and Pierce Brosnan.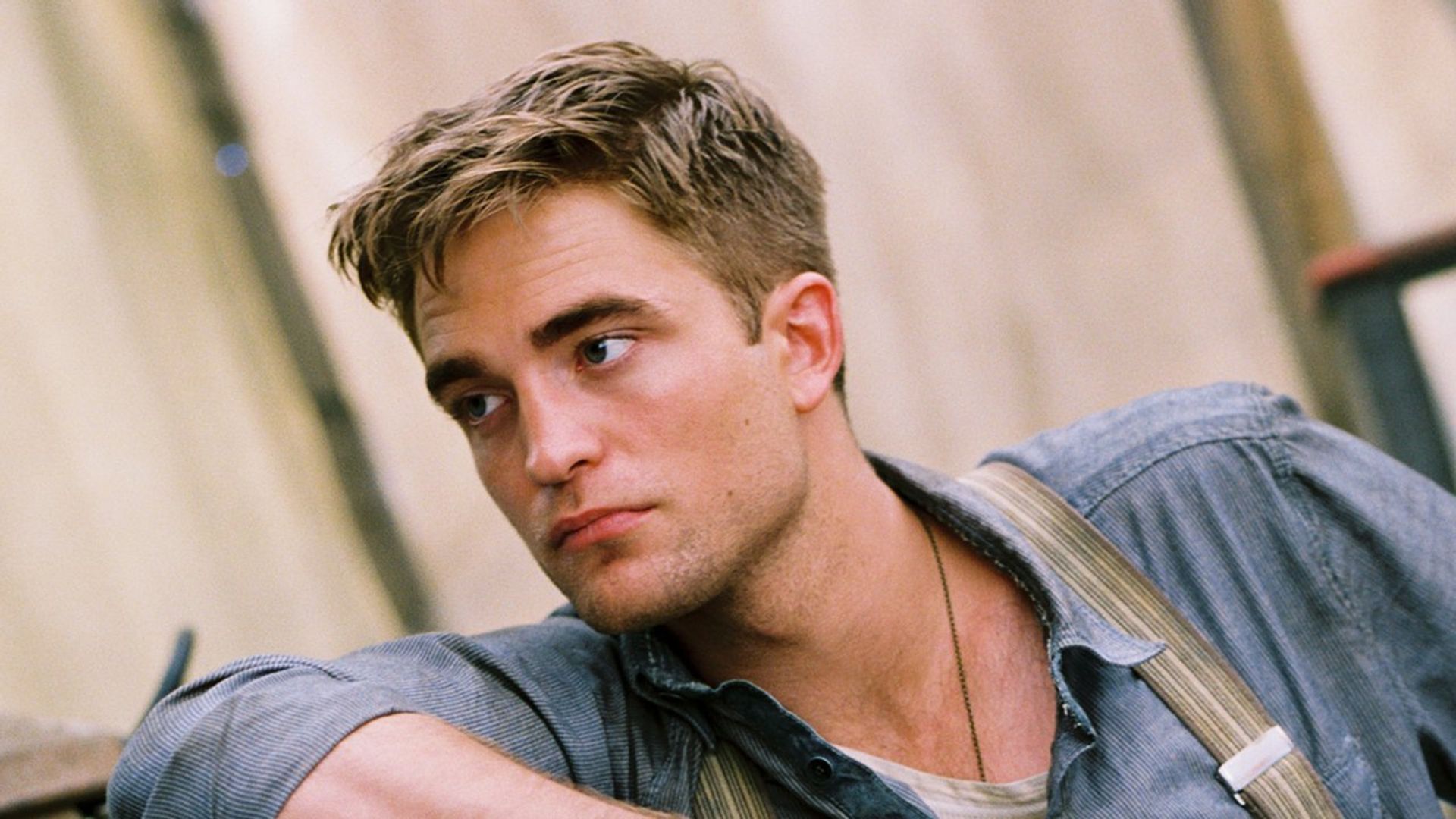 Eager to distance himself from his role in 'The Twilight Saga' Rob immersed himself in independent cinema. One such film was 'Bel Ami', a 2012 drama with Uma Thurman and Christina Ricci. For this movie, he played a cynical journalist willing to do anything for his career.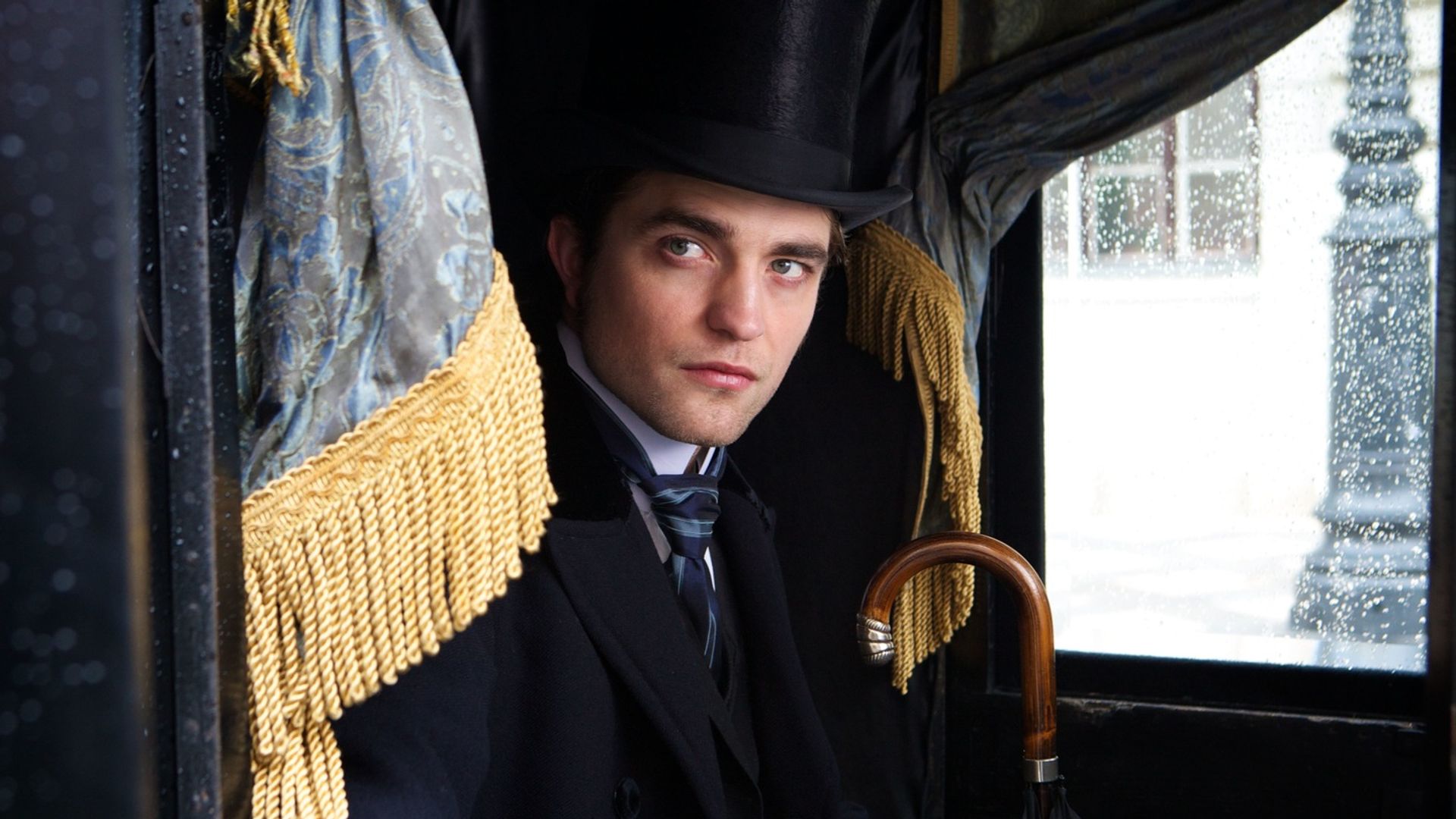 Pattinson was soon honored to have had the opportunity to collaborate with David Cronenberg on his Don DeLillo's 'Cosmopolis' screen adaptation. The chamber movie, released in 2012, was marked by a small-cast with one-set plays — a stretch limo and a young billionaire riding round Manhattan.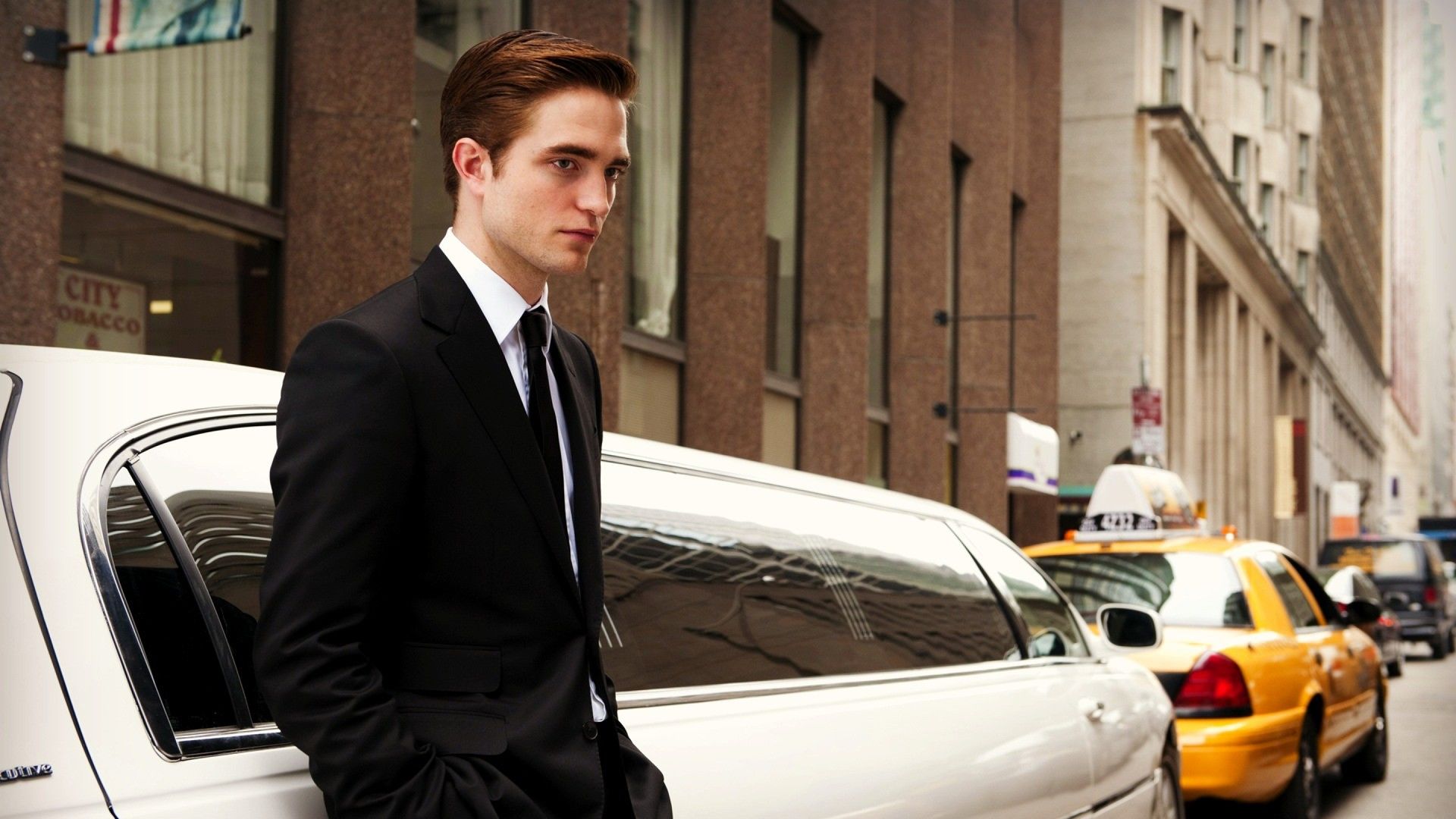 In 2015, Robert appeared in 'The Childhood of a Leader', a story of a fascist leader in the period immediately following World War I. The movie takes its title and some ideas from a 1939 story by Jean-Paul Sartre. A year later, Pattinson co-starred with Tom Holland in the action-adventure film 'The Lost City of Z'. He then played a car wash employee who attempts to rob a bank with his disabled brother, in the 2017 American crime thriller film, 'Good Time'. Being the consummate professional that he is, Rob took a job at real life car wash to prepare for this role.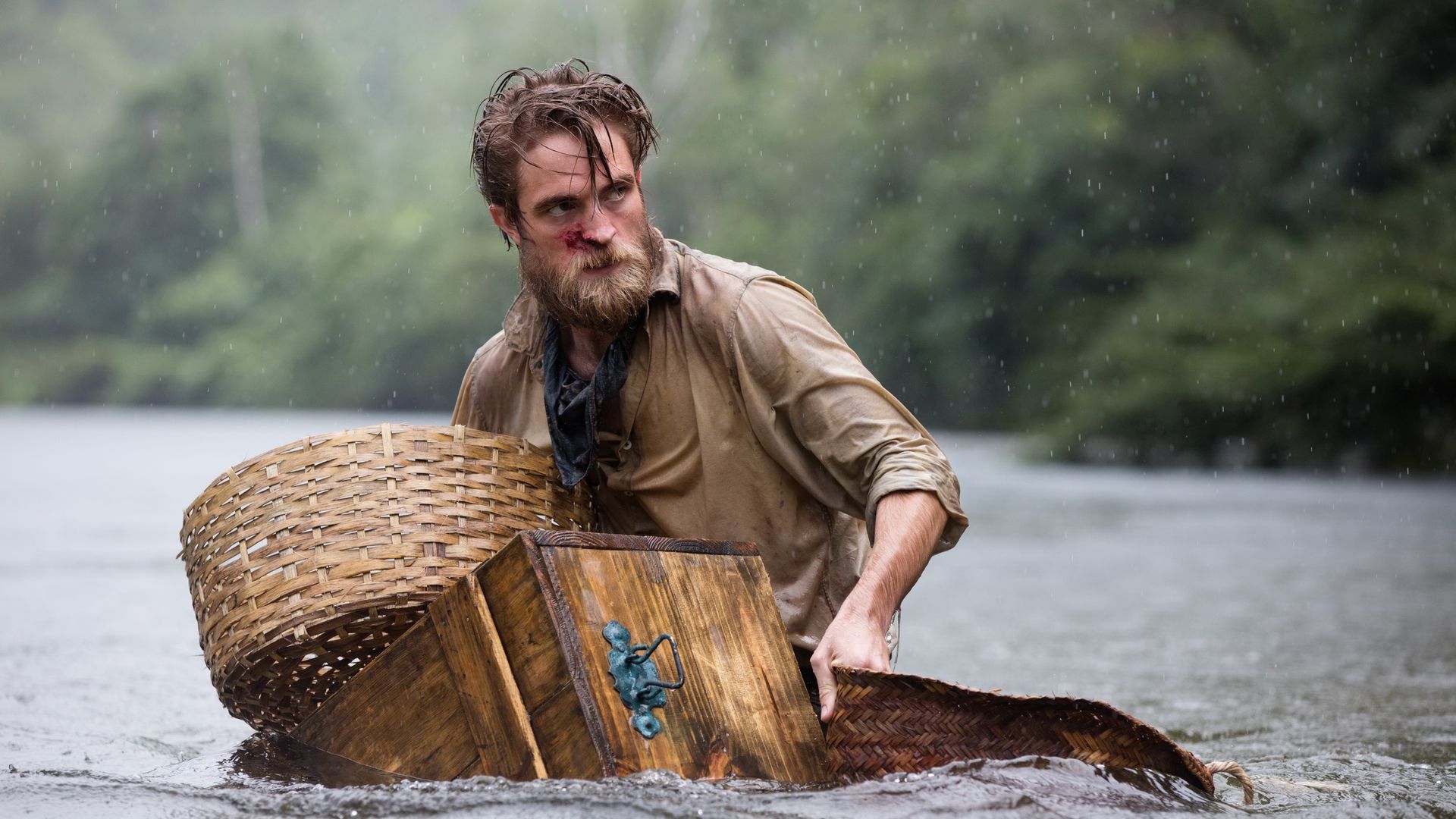 The movie premiered at the Cannes Film Festival and was met with a sustained six-minute applause from the audience. 2017 was also marked by a starring role in 'Fear & Shame', a short film based on Rob's own script. In the 3-minute drama, he appeared as himself trying to buy a hot dog and avoiding being recognized by fans in the middle of New York City. His performance in 'Damsel' (2018) brought Robert a nomination for the Golden Bear Award at the 68th Berlin International Film Festival. Although Pattinson and Mia Wasikowska did their best to breathe life into their characters, the prize went to 'Touch Me Not' by Adina Pintilie.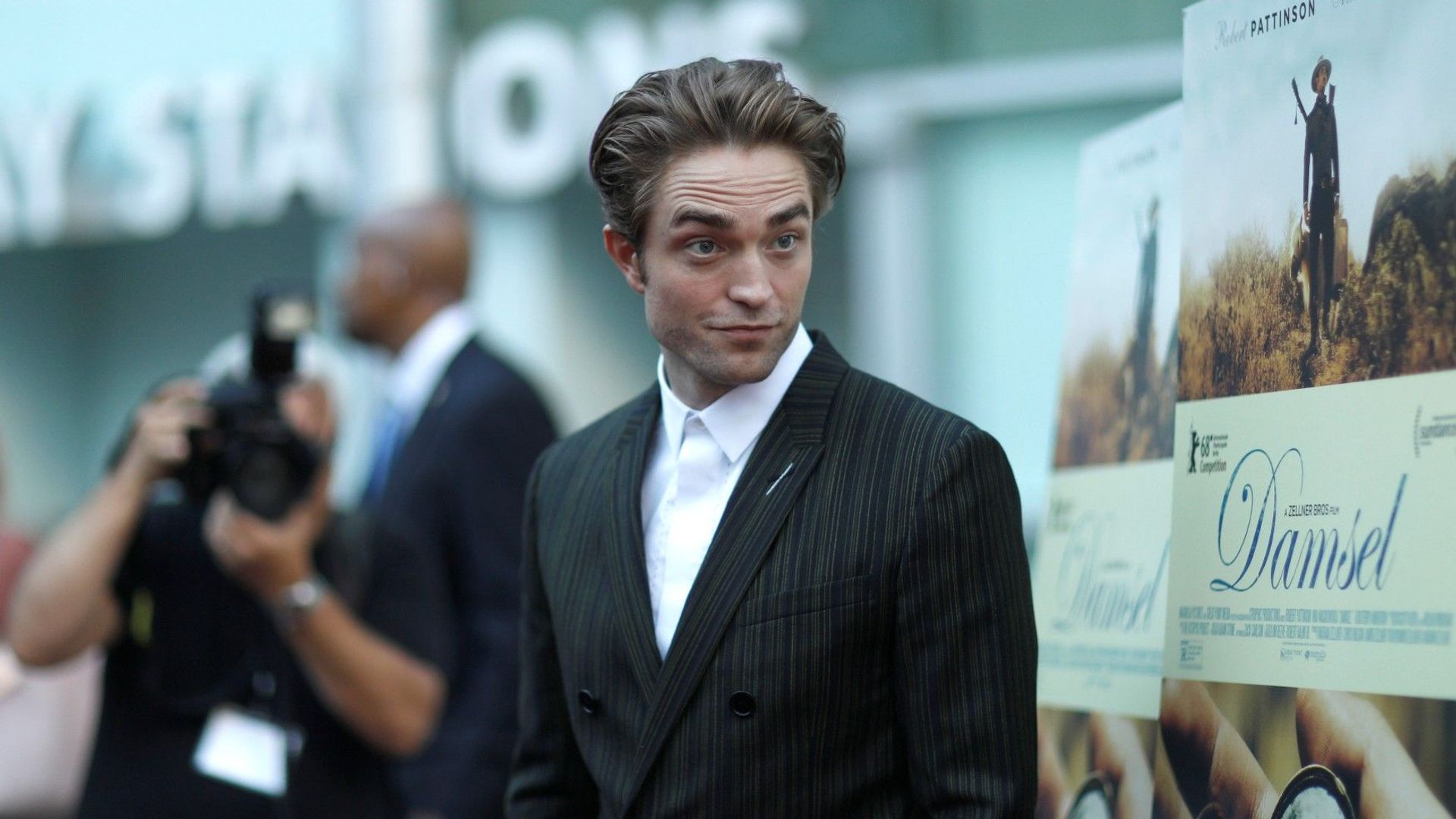 Another 2018 venture with Mr. Pattinson was the futuristic space drama 'High Life' (2018). Robert himself said he was thrilled with the 'vivid and compelling' script, however the film and its plot (which follows a group of criminals journeying to a nearby black hole) received mixed reviews. Philip Seymour Hoffman was originally considered for this major role, sadly passed away in 2014, before filming began. The director, Claire Denis, was initially hesitant to cast Rob as he was too young for the role of Monte the prisoner. Eventually, she did succumb to the actor's despairing entreaties and Rob was hired.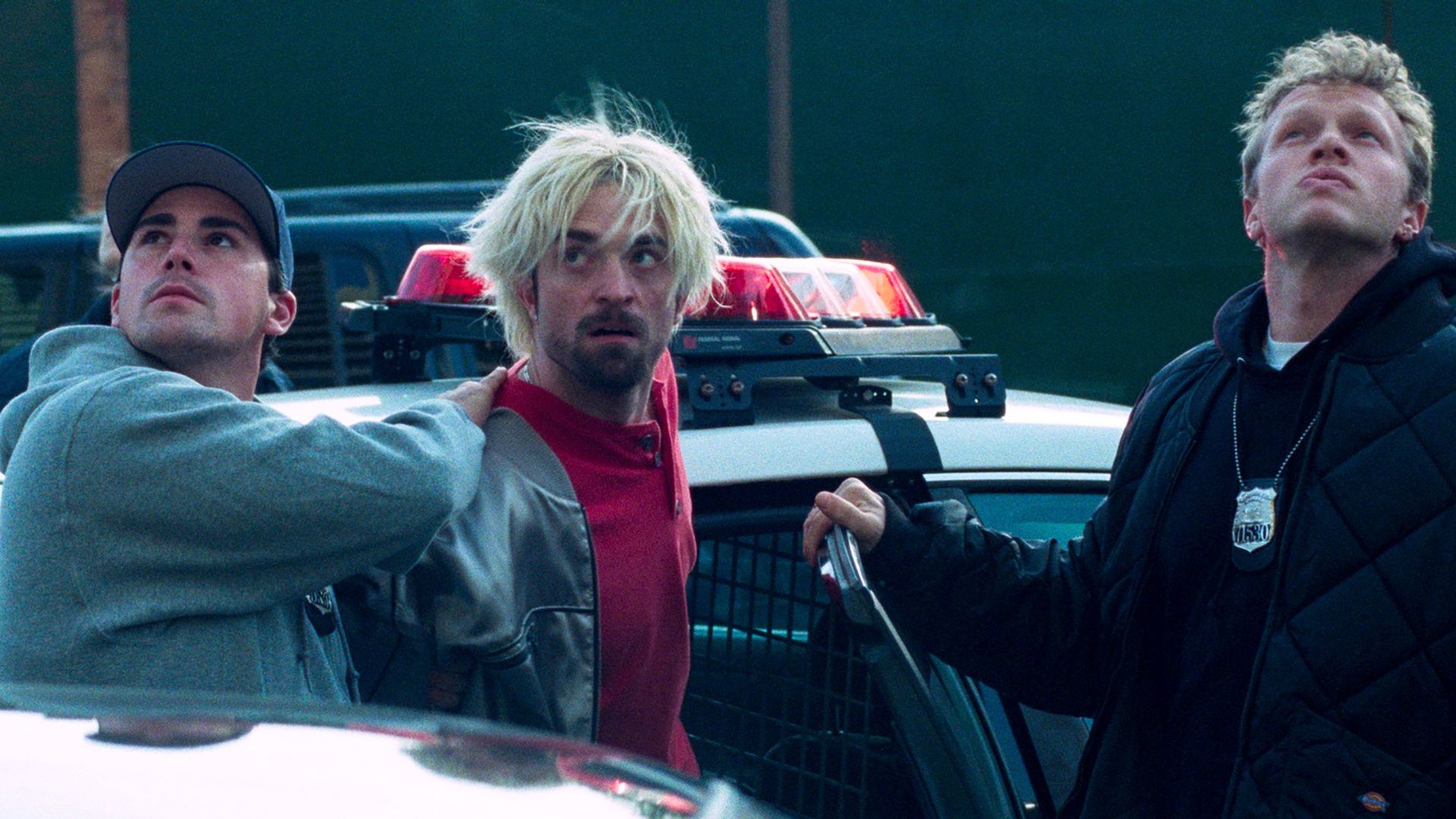 In 2019, Robert co-starred with Willem Dafoe in 'The Lighthouse', a black-and-white 35mm film, with an orthochromatic aesthetic that evokes 19th-century photography. The movie has become an international critical and commercial success. He then played the role of successor to the throne Louis of Guyenne in the 2019 epic war film 'King'. Alongside the criticism of the film for being historically inaccurate, Rob's French accent has been subject to a formidable roasting by fans. Despite this, Pattinson's portrayal of Louis remains something bizarre, yet oddly fascinating to watch.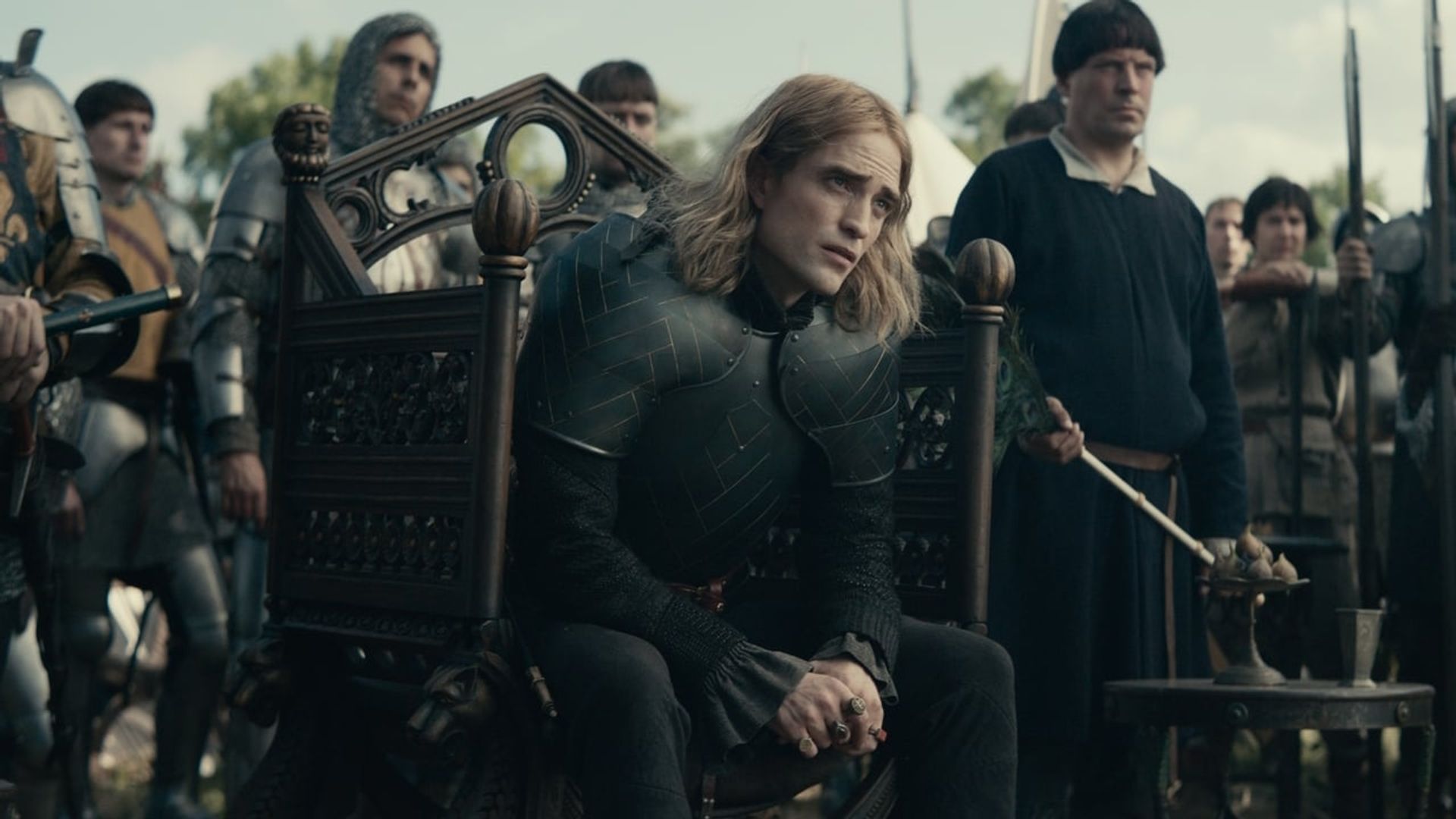 Pattinson then starred in Ciro Guerra's independent movie titled 'Waiting for the Barbarians', a grim colonialism fable based on a 1980 novel by the Nobel laureate J. M. Coetzee. Now, it seems, that Rob's 'second career' in indie films is coming to an end. In July 2019, it was announced that he would replace Ben Affleck as Batman and become a part of the DC movie universe. Unfortunately, the new movie was among the growing number of projects halted due to the COVID-19 outbreak.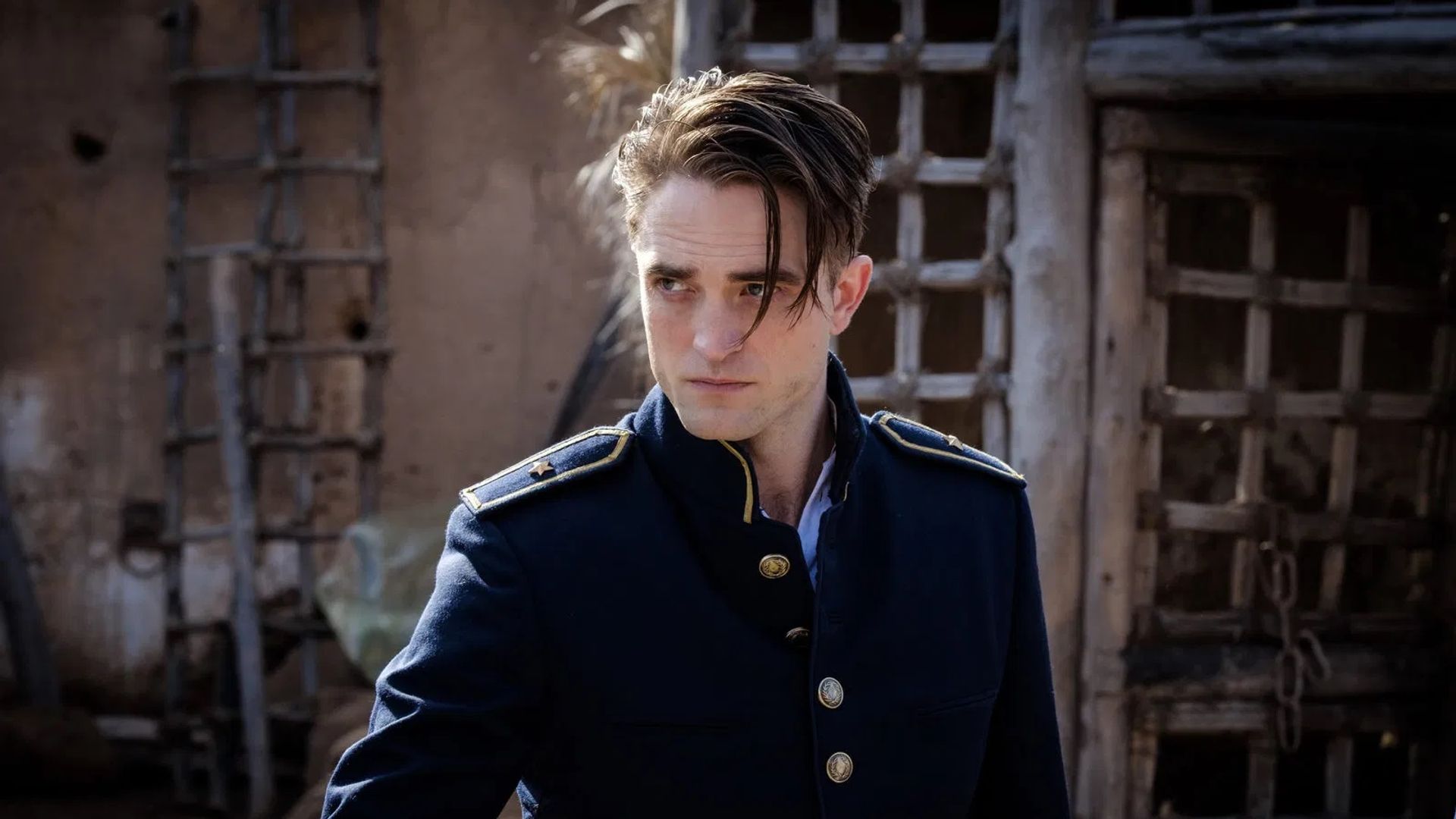 'Tenet', the 11th feature from Christopher Nolan, also leaped from its original release date, but was worth waiting for. The 2020 science fiction action thriller film seemed destined for success with Pattinson working alongside John David Washington, Kenneth Branagh, and Elizabeth Debicki. Ironically, Rob spent months making 'Tenet' not even 'vaguely understanding' the film. Pattinson says he often relied on his fellow actors to help make sense of the plot. In 2020, Rob also made an appearance in Antonio Campos' 'The Devil All the Time', a Netflix psychological thriller with Bill Skarsgard and Tom Holland. The movie follows disparate characters across two generations of a family after the Second World War.
Music
Pattinson has a great passion for music since childhood and was blessed with a beautiful singing voice. He began playing piano at only three years old. Rob later learned the guitar, and in his teens began writing songs for his rock band, 'Bad Girls'. The future Hollywood star also had a brief solo career under the name of Bobby Dupea. Pattinson has never tried to cash in — he would play his music in pubs and clubs for his own personal satisfaction. Rob's musical talent has not gone unnoticed, with two of his early songs ('Let Me Sign' and 'Never Think') added to 'The Twilight Saga'. His hobby doesn't make Rob much money for now, but he says that music is his backup plan if his acting career fails.
Robert Pattison's Personal Life
Robert Pattinson first fell in love at the age of 12, but the euphoria quickly evaporated. As an adolescent and beyond, the young man found it hard to maintain long-term relationships due to his busy work schedule.

But his loneliness could not have lasted forever. After the explosive on-screen chemistry, Rob and his 'Twilight' co-star Kristen Stewart became the subject of 'are-they, aren't-they' rumors. In early 2010, the pair finally confirmed their relationship during a private chat to Oprah Winfrey. When asked the main question again with the cameras on, Stewart refused to discuss her love life, while Rob joked Kristen was pregnant. The pair dated for several years, trying to keep their relationship out of the public eye as much as possible. However, there were rumors that the actors carried on a fake romance in a scheme concocted by their respective agents. It all came crashing down in 2012, before the release of the fifth film, after Stewart admitted to cheating with director Rupert Sanders.

Rob later found comfort in the arms of a young British singer, Talia Barnett, known as FKA Twigs. The pair dated for two years and allegedly were engaged to be married, but called it quits in October 2017. They say, Pattinson initiated the breakup, but both saw it coming.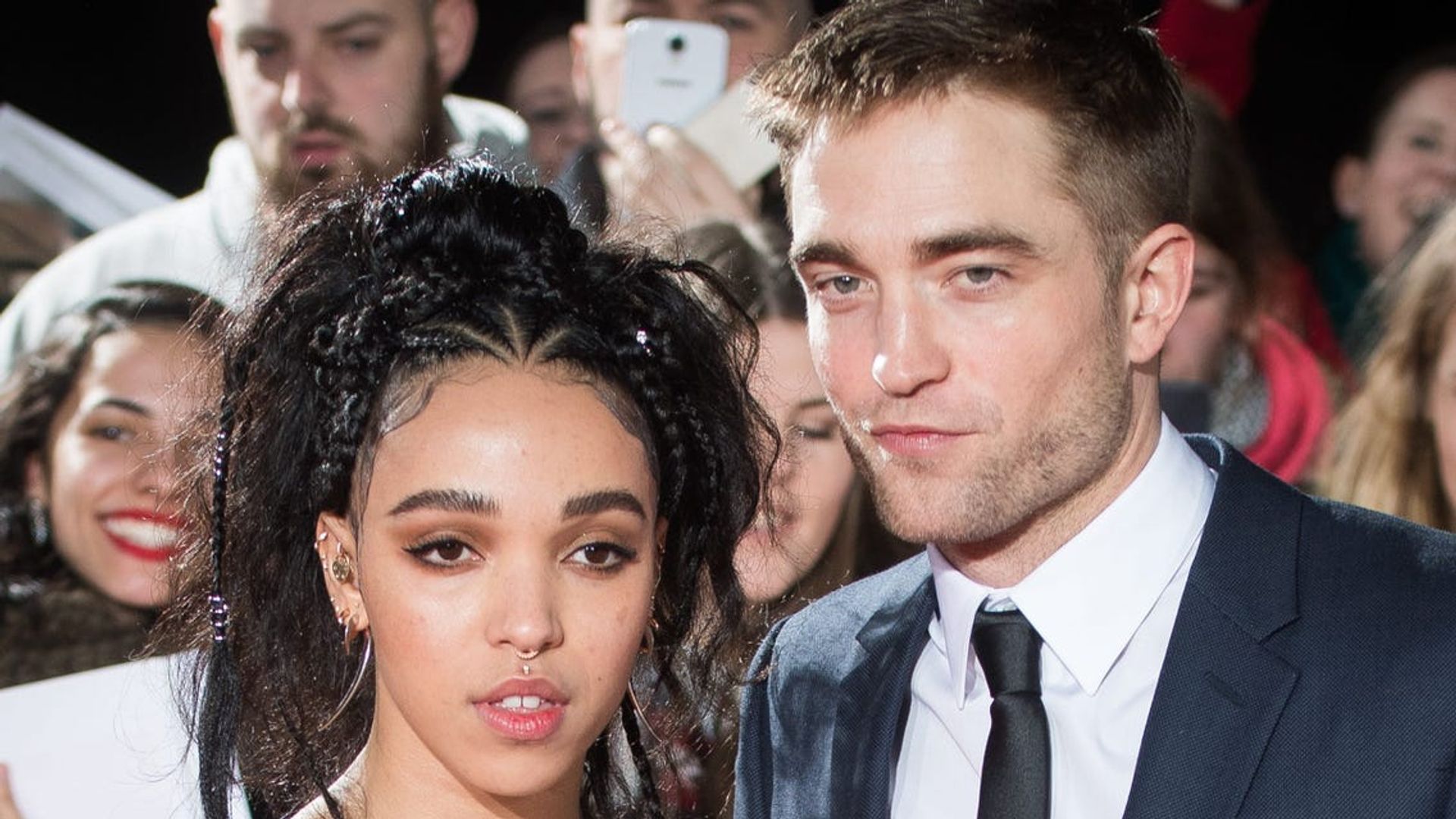 Rob was then 'smitten' with then 22-year-old singer Mabel, according to reports. Neither party confirmed speculation that they were in love with each other. In 2018, Pattinson started to date Bradley Cooper's ex-girlfriend Suki Waterhouse, a British model and actress. Despite being in a relationship now for over three years, Robert and Suki do not often talk about each other in interviews. During the rare public appearances which they do together, the partners look absolutely happy and solid in their relationship.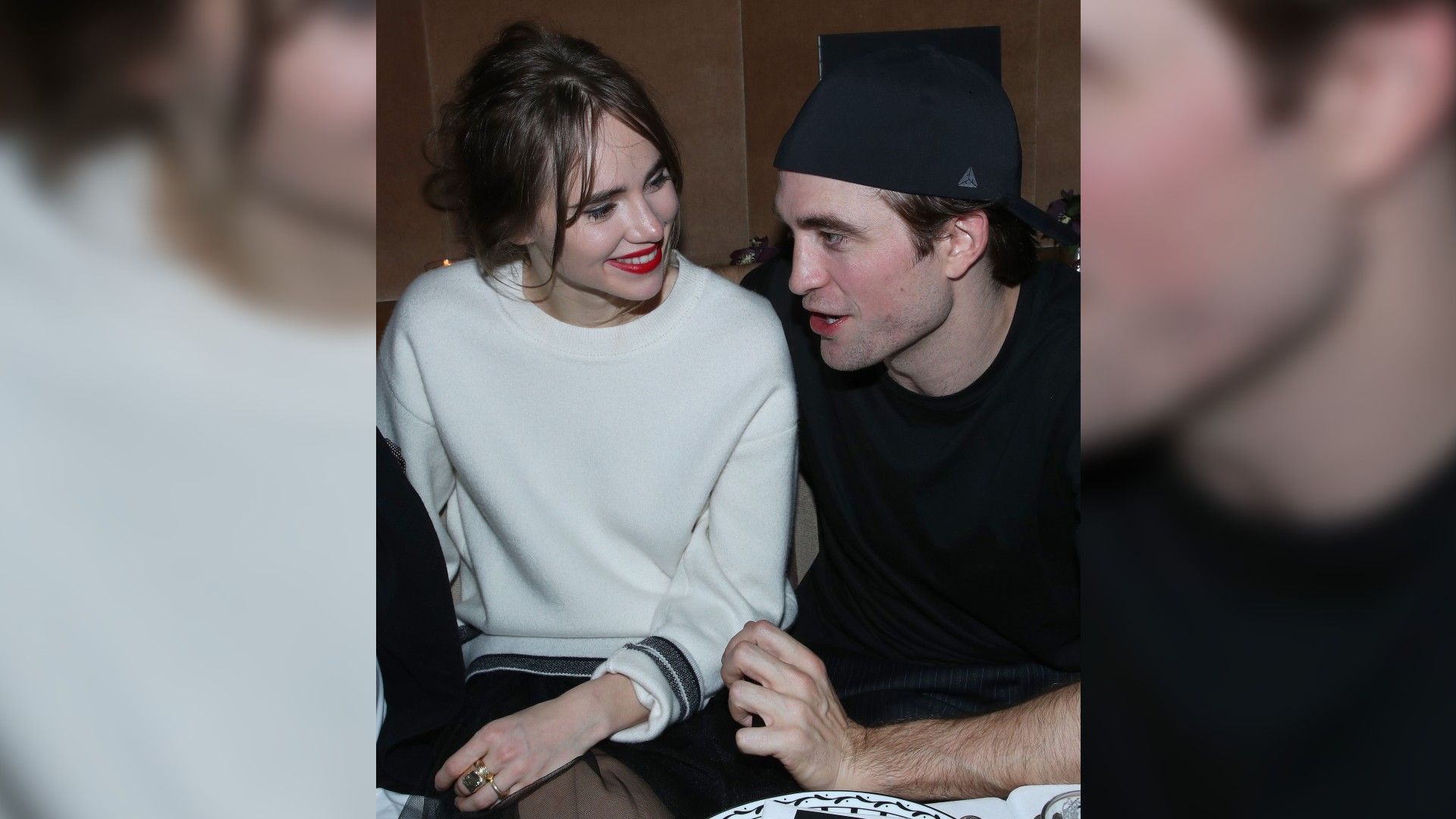 Robert Pattinson Now
After multiple project delays amid COVID-19, Warner Bros. Pictures' 'The Batman' is being released on March 4, 2022. Matt Reeves revealed that the movie would be 'darker than previous' Gotham City-based films, and its pathos will be rooted in the relationship between Batman (Robert Pattinson) and Alfred (Andy Serkis). Zoë Kravitz is slinking into the film as iconic character Cat woman.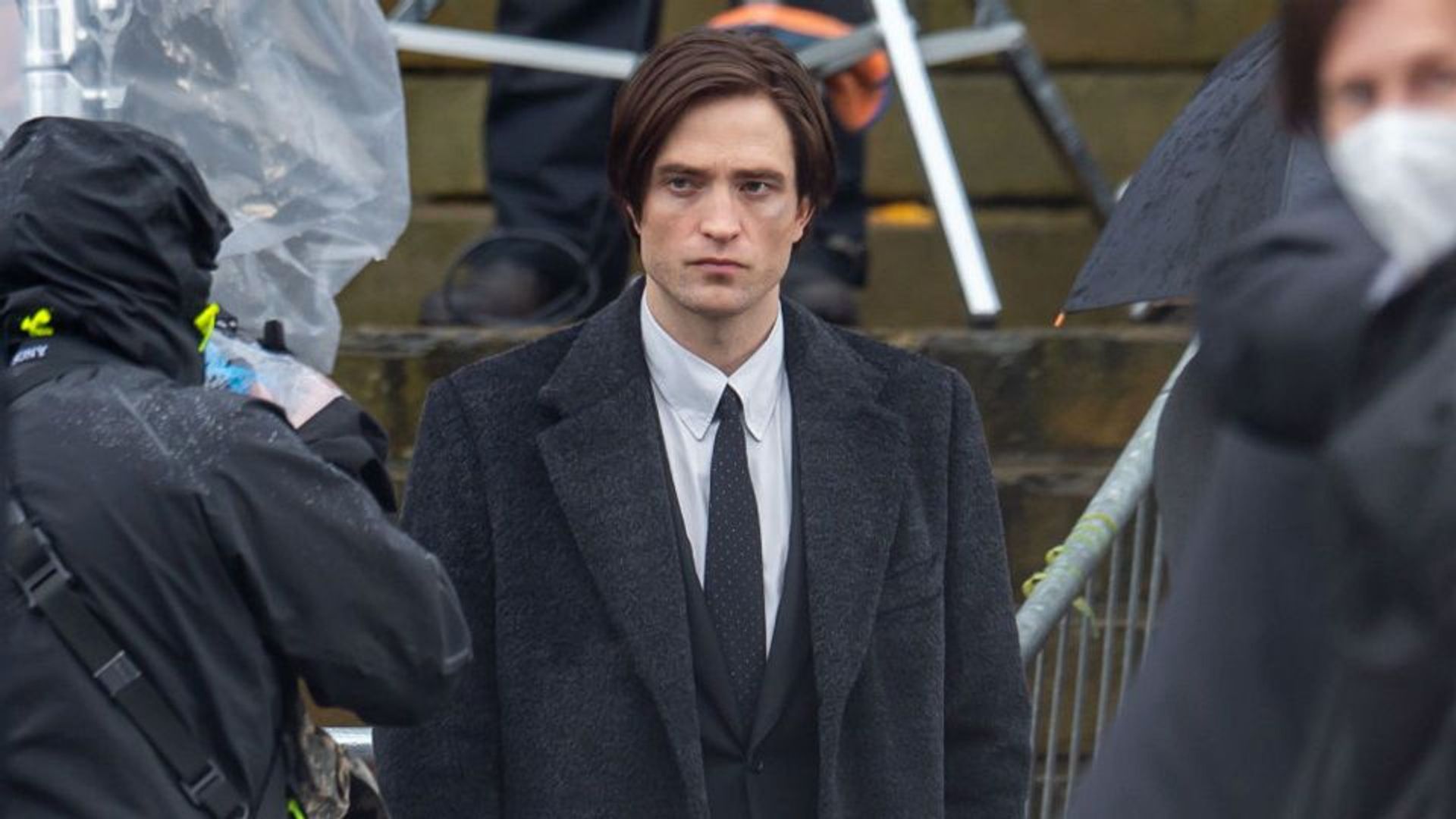 Rob says, the shoot was both exciting and terrifying at the same time. The director shot much of the film at night, and it took a toll on Rob's emotional as well as physical well-being. I felt very much alone. I have to really, really feel like I've hit rock bottom, he said.

The actor explained that he was extremely afraid to become 'the worst Batman' and that playing Batman was 'the hardest thing' he's ever done in his life.
Press Ctrl+Enter If you find a mistake