Sydney Sweeney's biography
Sydney Sweeney is an up-and-coming movie star, who became widely known after portraying a true believer Eden in Hulu's dystopian drama web television series The Handmaid's Tale. In 2018, the actress portrayed the main character's young roommate at the psychiatric hospital, named Alice, in the critically acclaimed psychological thriller miniseries Sharp Objects.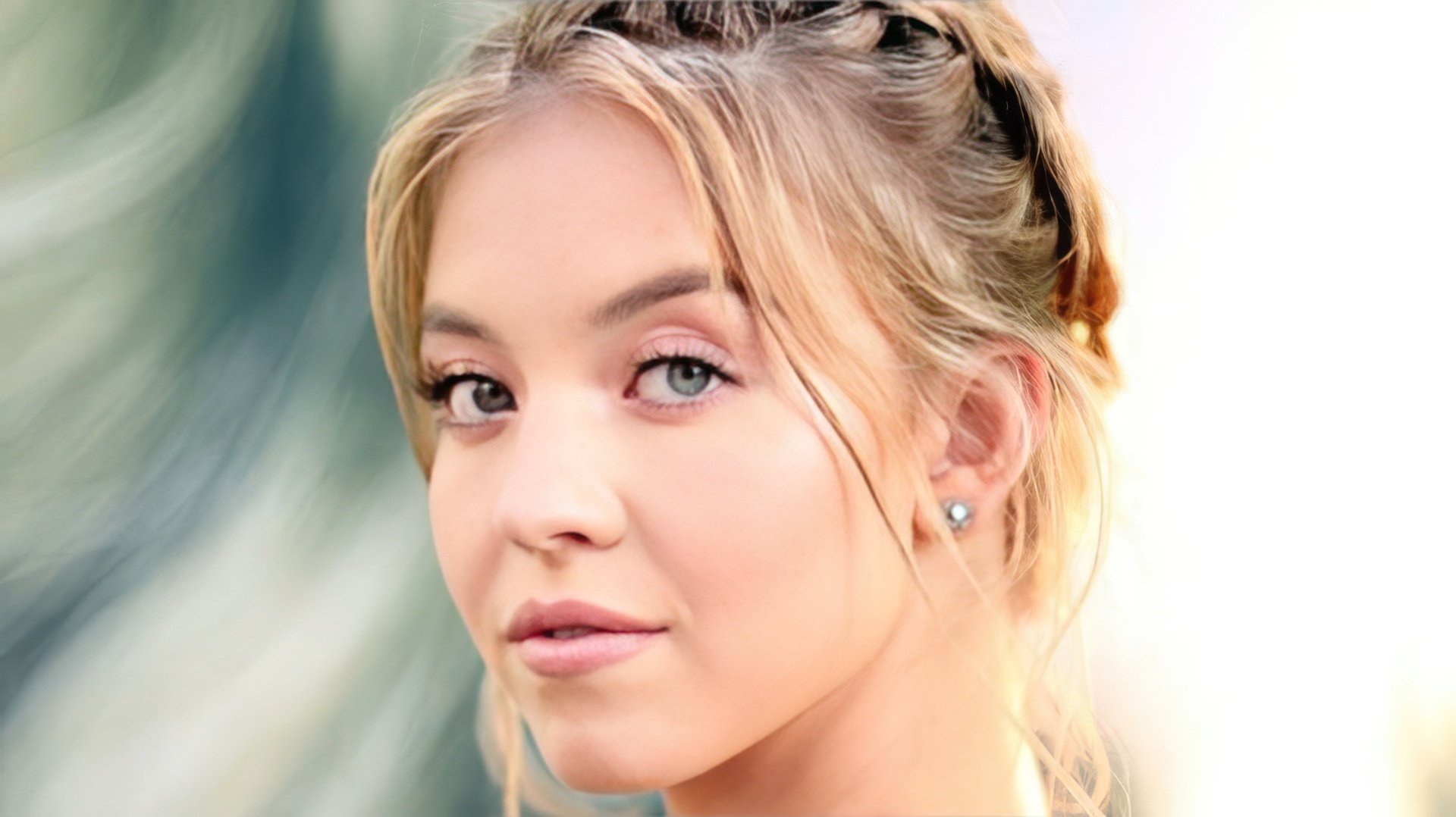 Childhood. The beginning of acting career
Sydney Sweeney was born on September 12, 1997, is the second-largest city in Washington – Spokane. Just like most American kids, she took up volleyball and baseball from a very young age.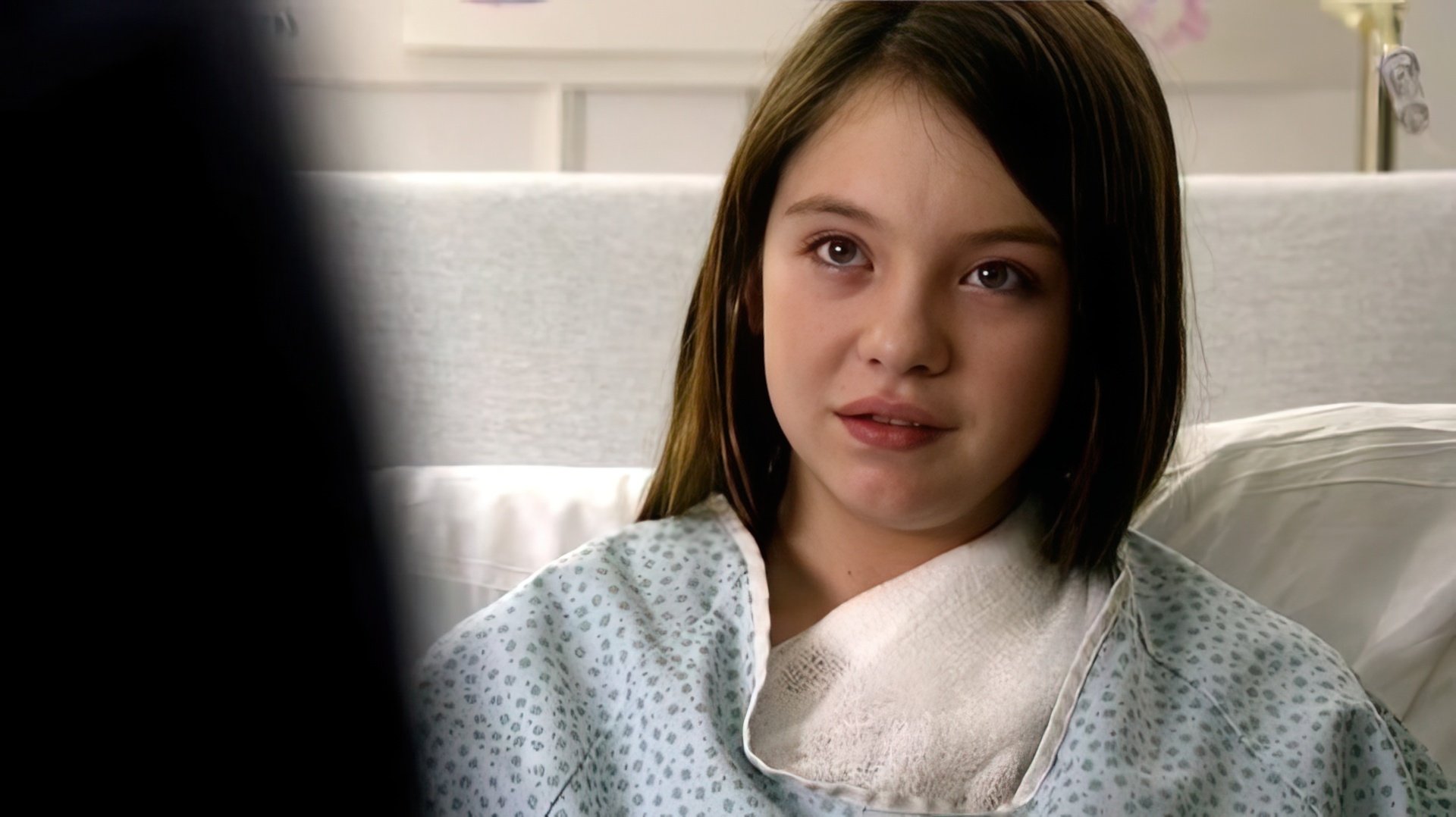 Sydney's parents couldn't be further away from the artistic world: her mother is a lawyer, while her father holds an administrative position at a hospital. Imagine the family's surprise when a then 12-years-old Sydney asked her parents to take her to an audition for a zombie comedy ZMD: Zombies of Mass Destruction, which was being shot in her town at that time.

As a result, Sydney got the role after surpassing hundreds of other girls at the audition. The aspiring actress got to work with Doug Fahl, Janette Armand, and Cooper Hopkins, whose words of encouragement completely changed Sydney's perspective. Although she never thought seriously about an acting career before, she decided to do everything she could in order to move to Los Angeles and make it in Hollywood.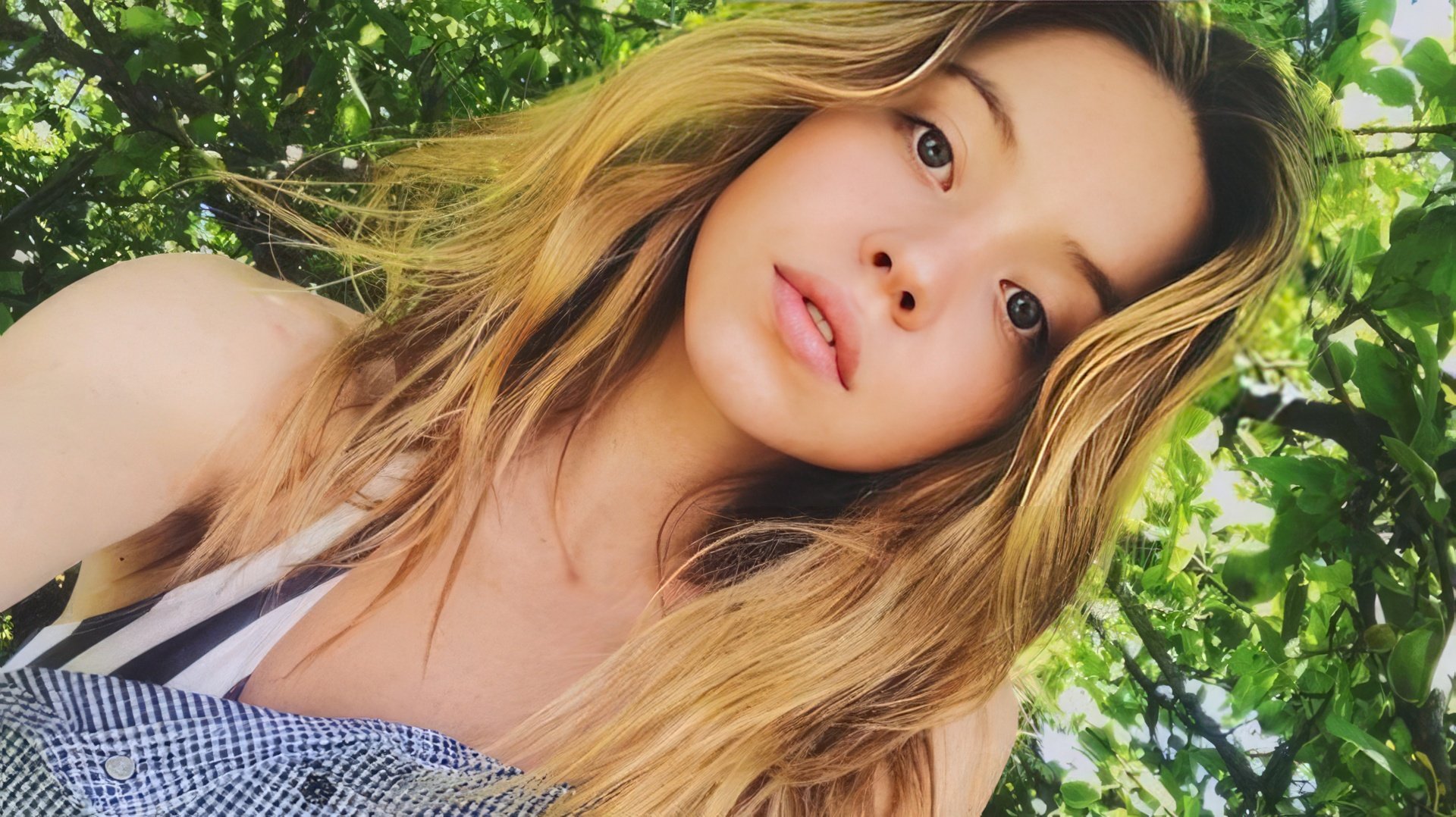 In order to convince her parents to relocate to Hollywood, the teenager had to make a huge compromise and presented them a five-year business plan of her career. Sydney promised that if she was unable to launch her career in the next three months, they would all just come back home.

Sweeney's parents were surprised by her very thorough approach and sensible view of that matter and eventually gave in. And although it took the actress almost ten years instead of five to get the recognition she wanted, her parents didn't regret their decision even once.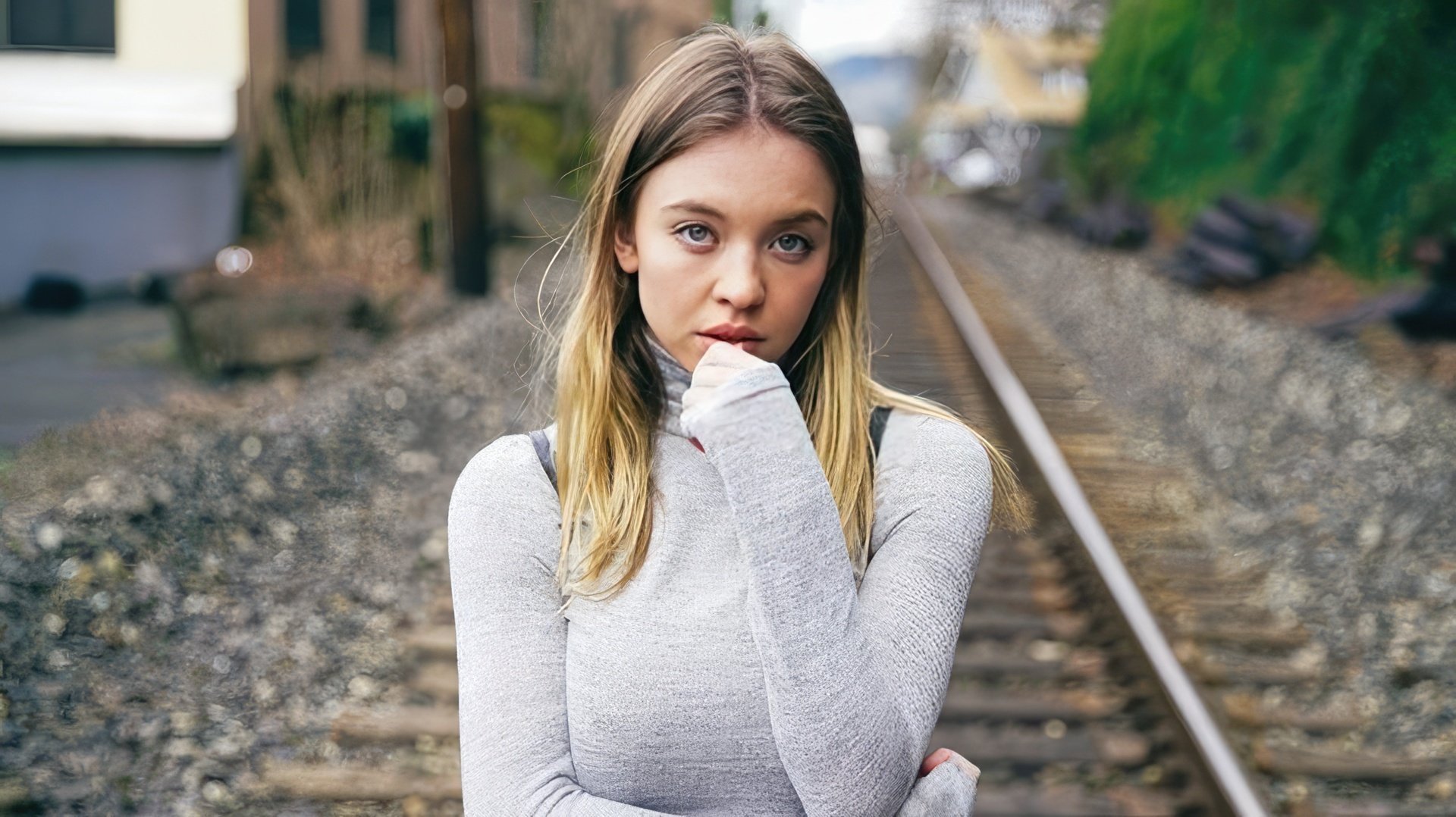 However, not everyone from the immediate family and friends was as supportive of Sydney, and the news of her leaving received much discussion and negativity. Her parents' acquaintances were baffled as to why they would let their young daughter move to the hell-ridden city, while Sydney's peers bullied her by sending hateful messages.
Acting career
Soon after moving to Los Angeles, Sydney booked her first job in a police procedural drama series Chase, where she worked with Cole Hauser, Kelli Giddish, Steven Walters, Eddie Cibrian, and Jesse Metcalfe. She then had an amazing chance to meet and work with Amber Heard, Danielle Panabaker, and Jared Harris on the set of a supernatural psychological horror The Ward.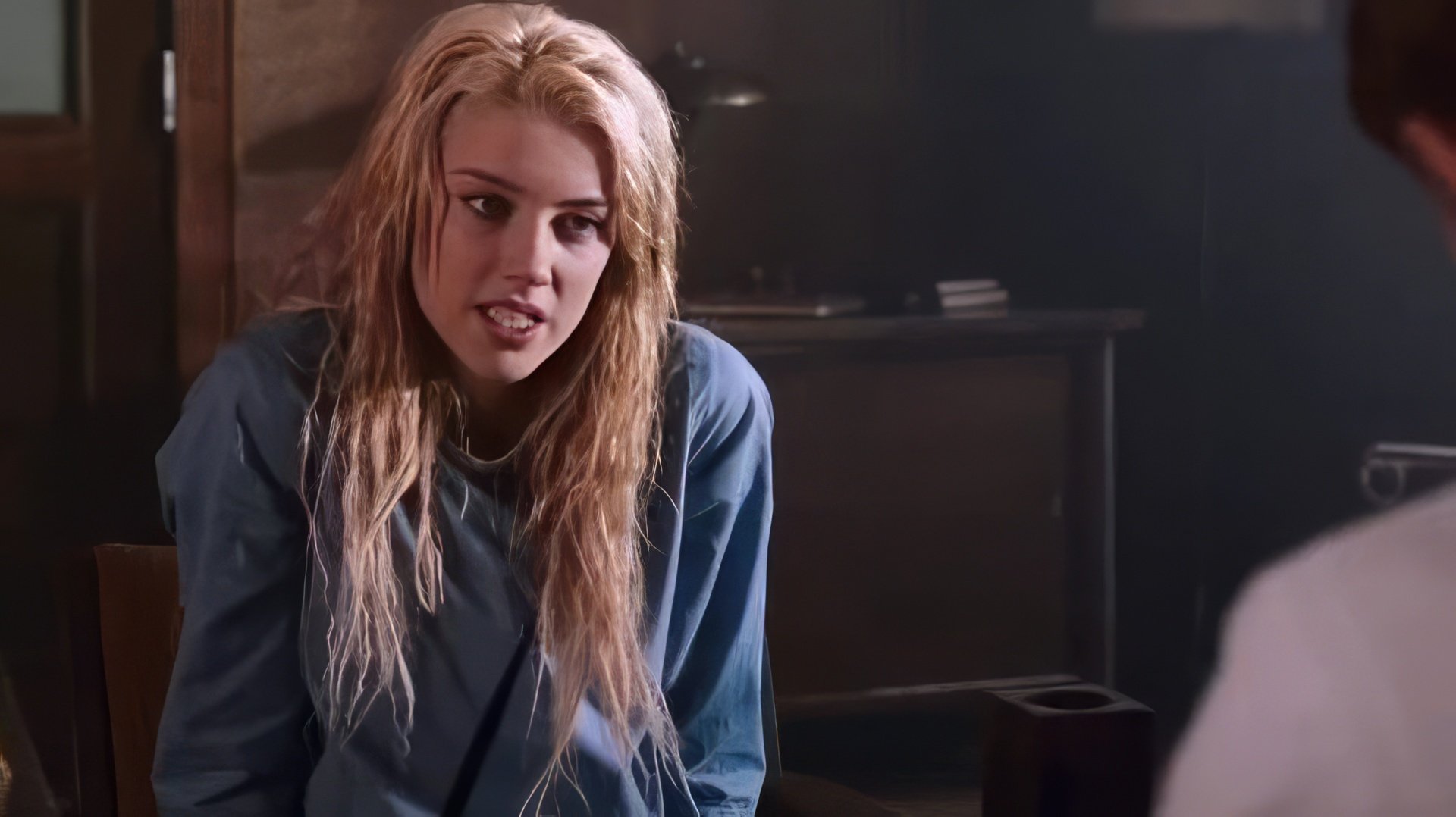 In 2013, Sweeney was cast in a supporting role in a science fiction monster horror Spiders 3D where she met Patrick Muldoon and William Hope. A year later, Sydney appeared in a coming-of-age comedy-drama Angels in Stardust, where she partnered up with Alicia Silverstone.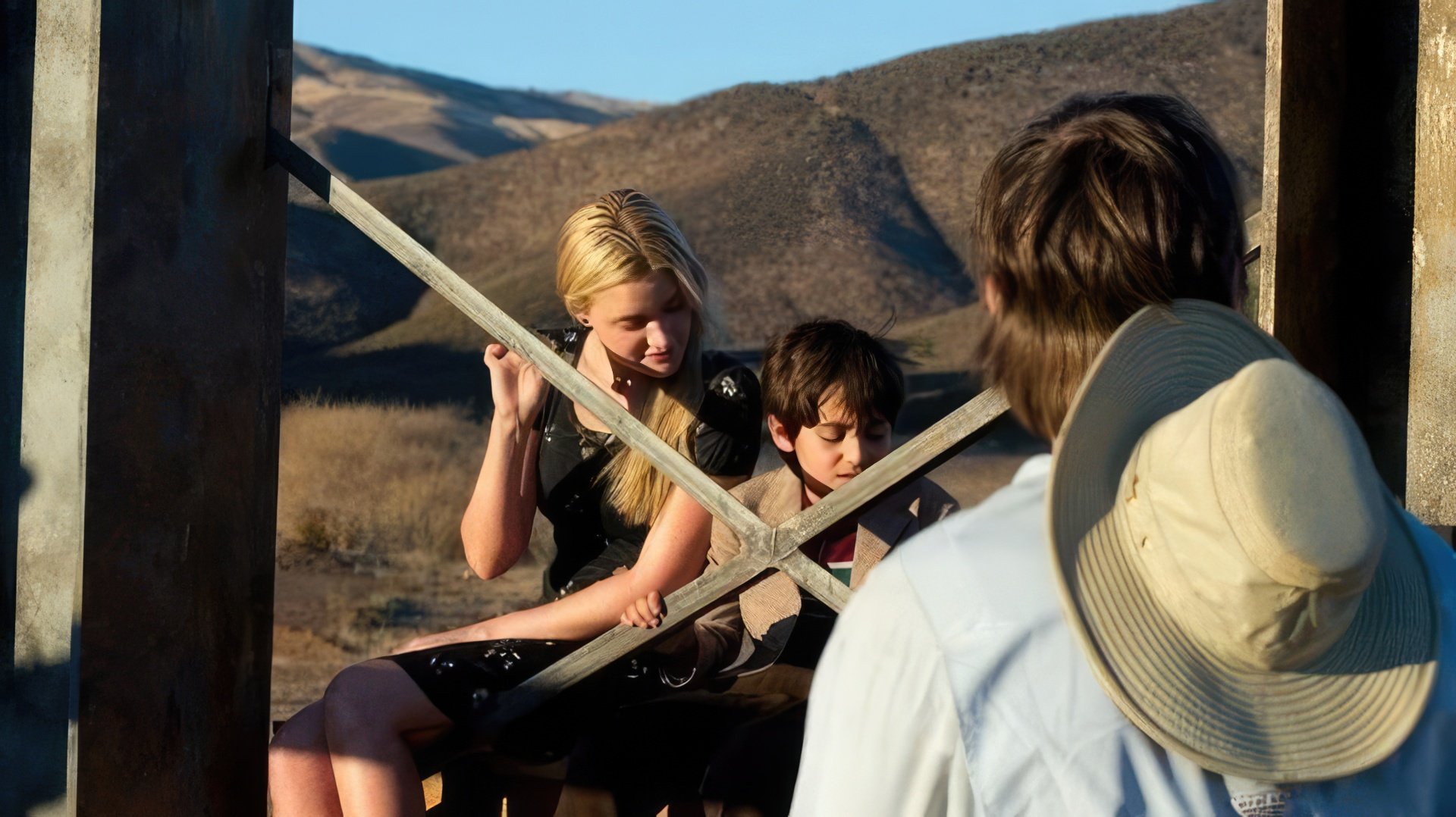 By 2016, Sydney Sweeney was considered one of the most promising actresses of the future generation. That year she starred in a thriller Cassidy Way and an action horror The Horde. Her next project was a romantic comedy titled Vikes, where she played Ida, the love interest of the main character, portrayed by Aidan Alexander. Although the film flopped, the viewers noted Sweeney's believable acting and natural charisma.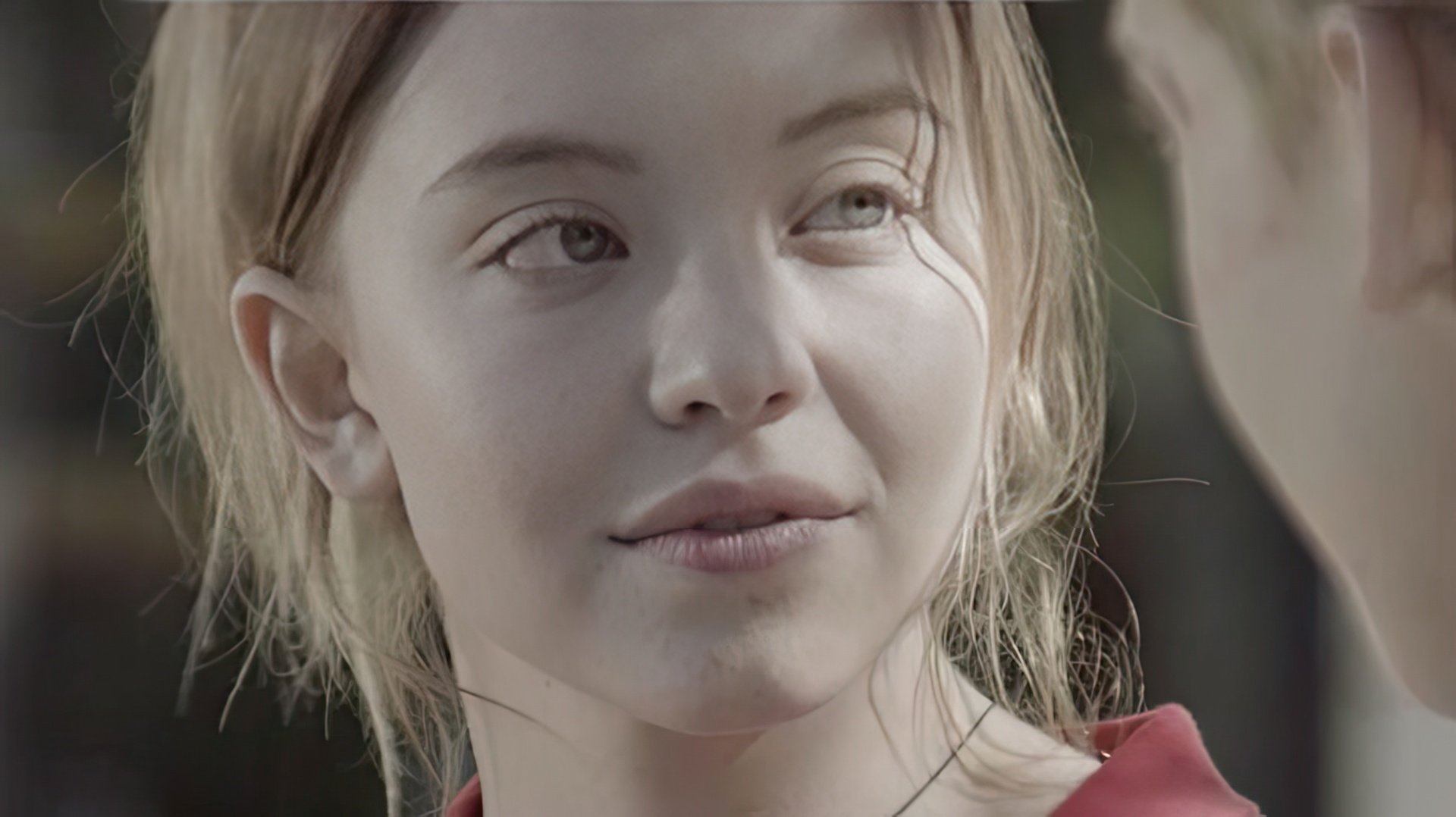 The year 2017 brought Sydney Sweeney to the public's attention as she was cast in a recurring role in a dystopian drama The Handmaid's Tale. She portrayed Eden Spencer, a religious and very obedient young girl, who was unlucky to be born in Gilead. The role brought the young actress worldwide recognition and critic's praise.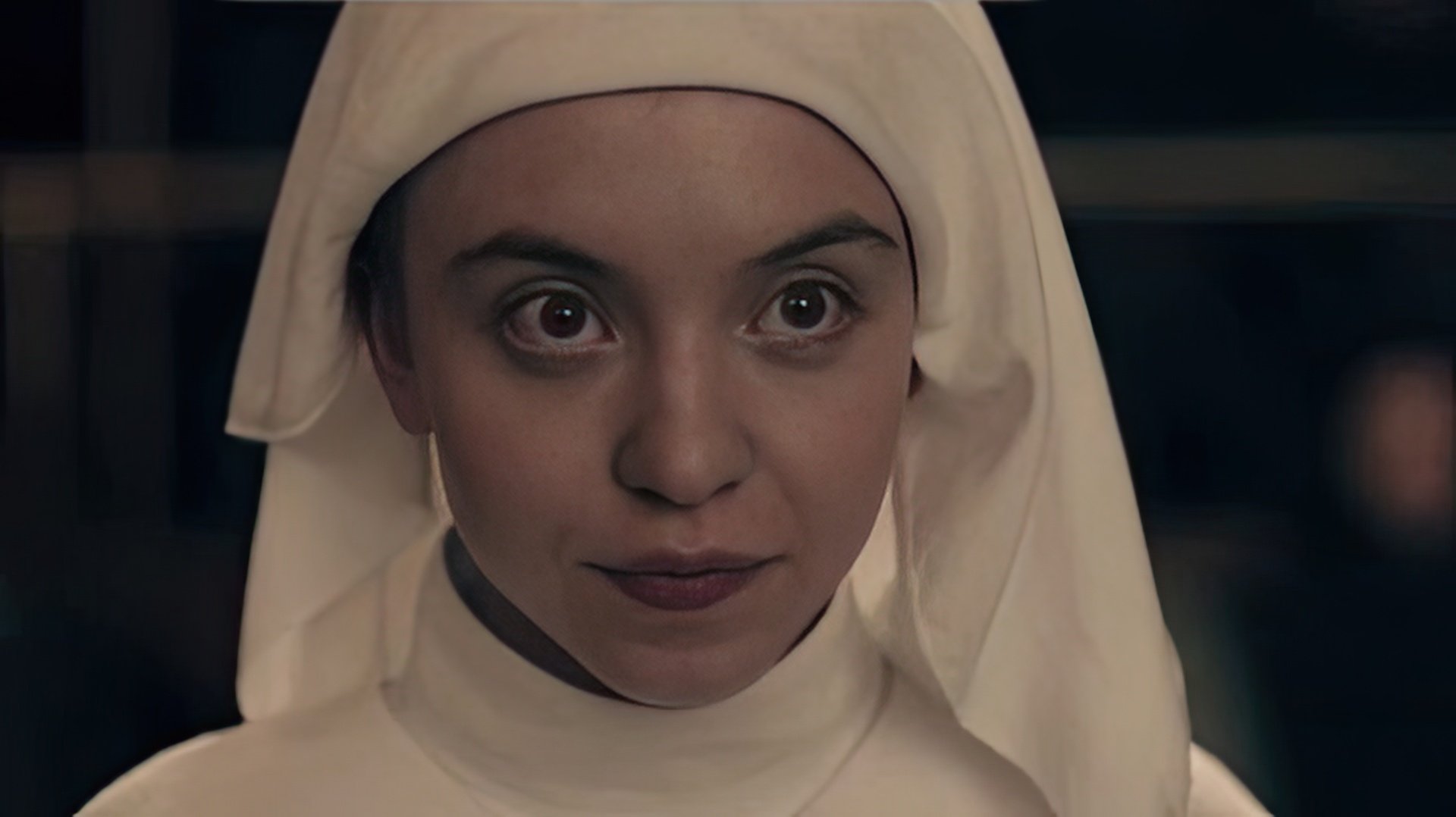 The innocent and pious beauty, dressed in all grey, became a true revelation of the second season of the show as the viewers were kept on the edge of their seats trying to figure out her motives and loyalties.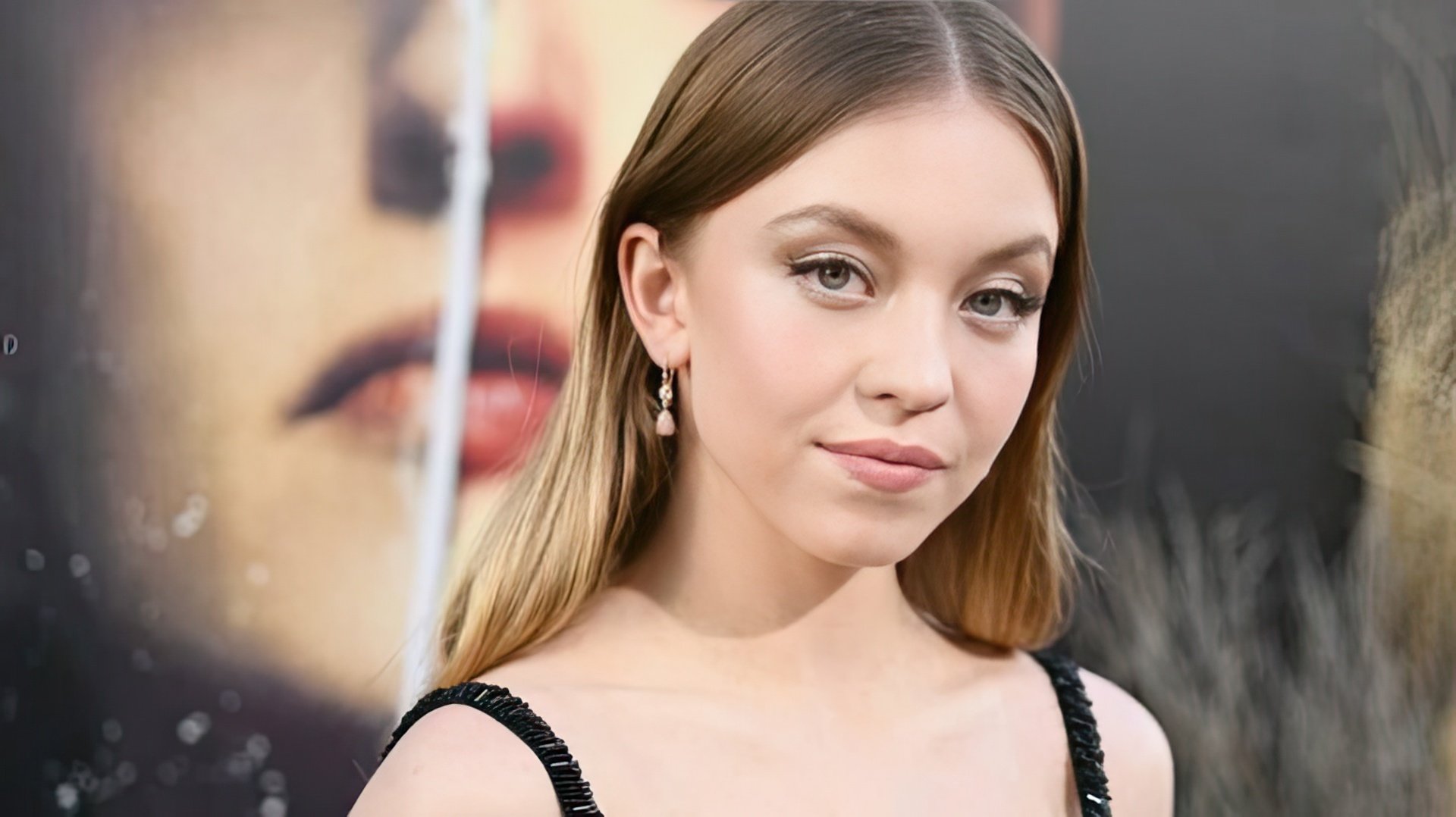 HBO's psychological thriller Sharp Objects based on Gillian Flynn's debut novel of the same name became Sydney's next big project. The actress starred as Amy Adams' character roommate in a psychiatric facility.
While preparing for this role, Sydney kept diaries for her character Alice so as to preserve the timeline of memories and events and to understand the girl better. She also researched the girls who had similar struggles and have been hospitalized.
I wanted to make sure it was as real as possible.
In 2018, the blonde starlet has secured her position in Hollywood, appearing in two more films. One of them was a horror thriller Tell Me Your Name, where she teamed up with Matt Dallas and Jessica Barth. Sydney portrayed a very unstable young woman named Ashley, who got a psychological trauma when she was a little girl. The actress looked solid in that role and even managed to elicit sympathy from the audience.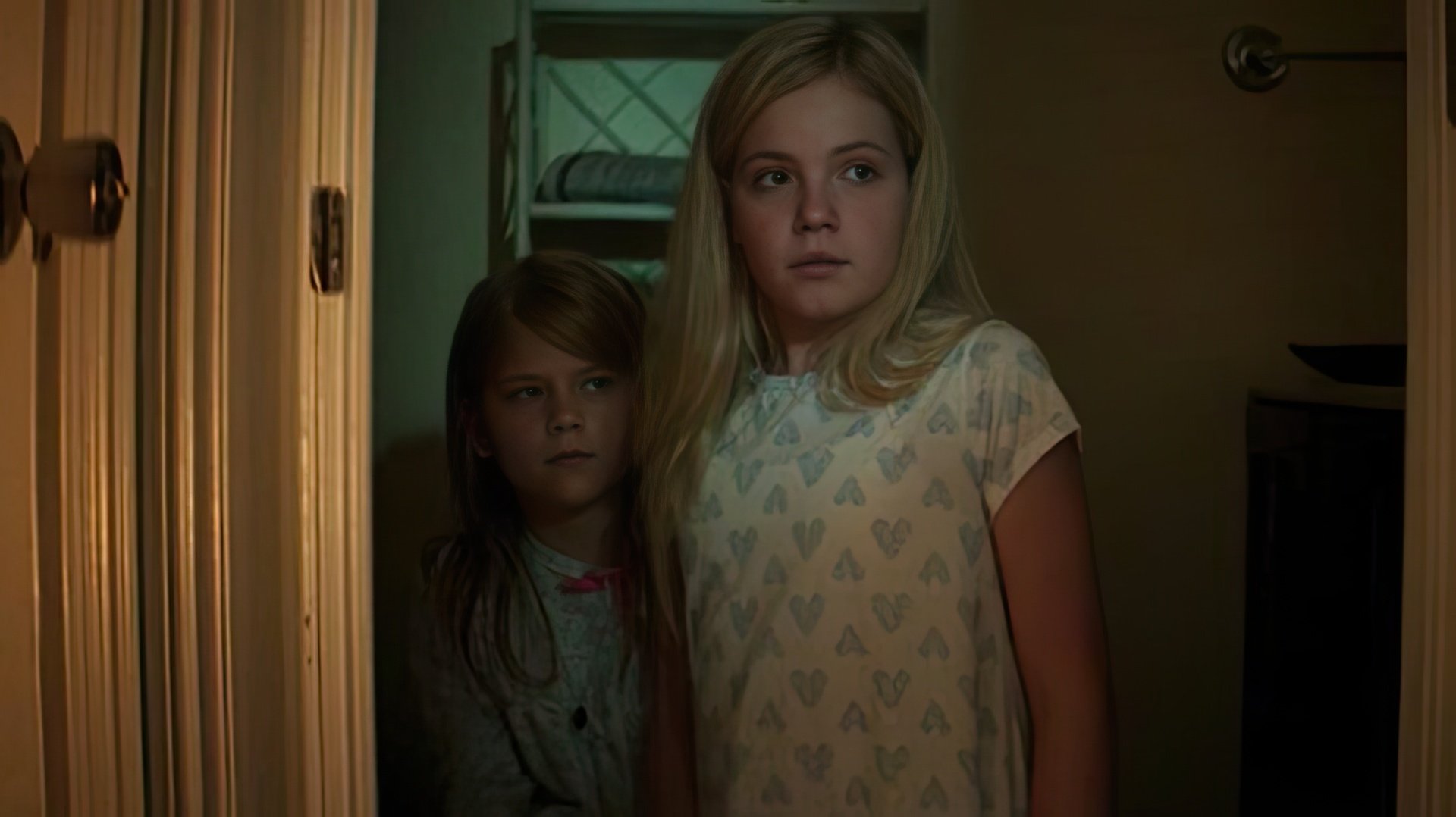 The second film was a comedic neo-noir mystery Under the Silver Lake, where she starred opposite Riley Keough, Topher Grace, Andrew Garfield, and Jimmi Simpson. The audience loved all the references to the classic David Lynch films, very aesthetically pleasing cinematography, and the unpredictable ending.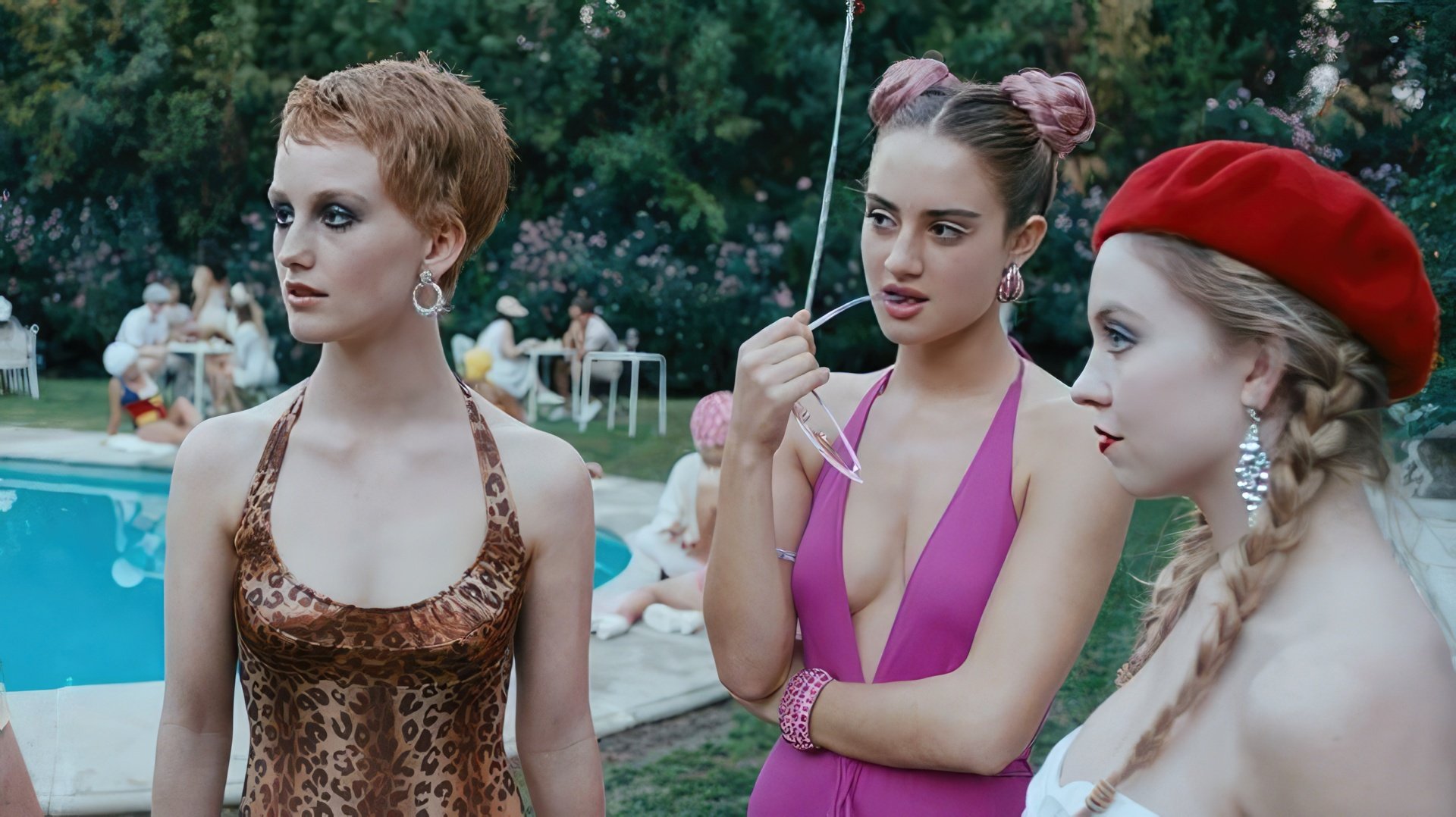 A drama film Clementine starring Sydney Sweeney, premiered in the spring of 2019 at the Tribeca Film Festival. The plot revolves around a very complicated relationship between Sydney Sweeney's character, a provocative young woman, and Otmara Marrero's character, which had just broken up with her boyfriend. The film was received very well, with critics citing Sweeney's exceptional performance and ability to convey the irresistible magnetic appeal of her heroine.

Sydney was cast to play the older sister of Maude Apatow's character in a new teen drama television series Euphoria, which follows a group of high school students struggling to find their place in the world. From the very first episode, the American adaptation of a 2012 Israeli drama series gained the love of an audience of all ages due to its relevant storytelling, amazing soundtrack, and brilliant cast. The main role was given to the versatile and very talented teen icon Zendaya, who plays Rue, a recovering drug addict, who comes back to her hometown after spending some time at the rehab.
Sweeney is also a part of one of the most anticipated films of 2019 – Quentin Tarantino's comedy-drama Once Upon a Time in Hollywood. She is working alongside Brad Pitt, Kurt Russell and many others. And although she made just a minor appearance as a member of the Manson family, nicknamed Snake, film critics believe that 2019 was Sydney's best year as of yet and the future looks bright for this young star on the rise.

In 2020, Sydney's career took off. She has appeared in Nocturne and Day by Day with Josephine Langford and has also worked on new projects Night Teeth and The Voyeurs, which are slated to premiere in 2021. In the same year, Sydney can be seen in the mini-series The White Lotus.
Sydney Sweeney's personal life
In 2018, Sydney Sweeney started to date Jonathan Davino. She used to say, that she will never date someone from the entertainment industry. And she didn't betray her principles. Davino is a businessman. He owns chain of pizzerias Pompei.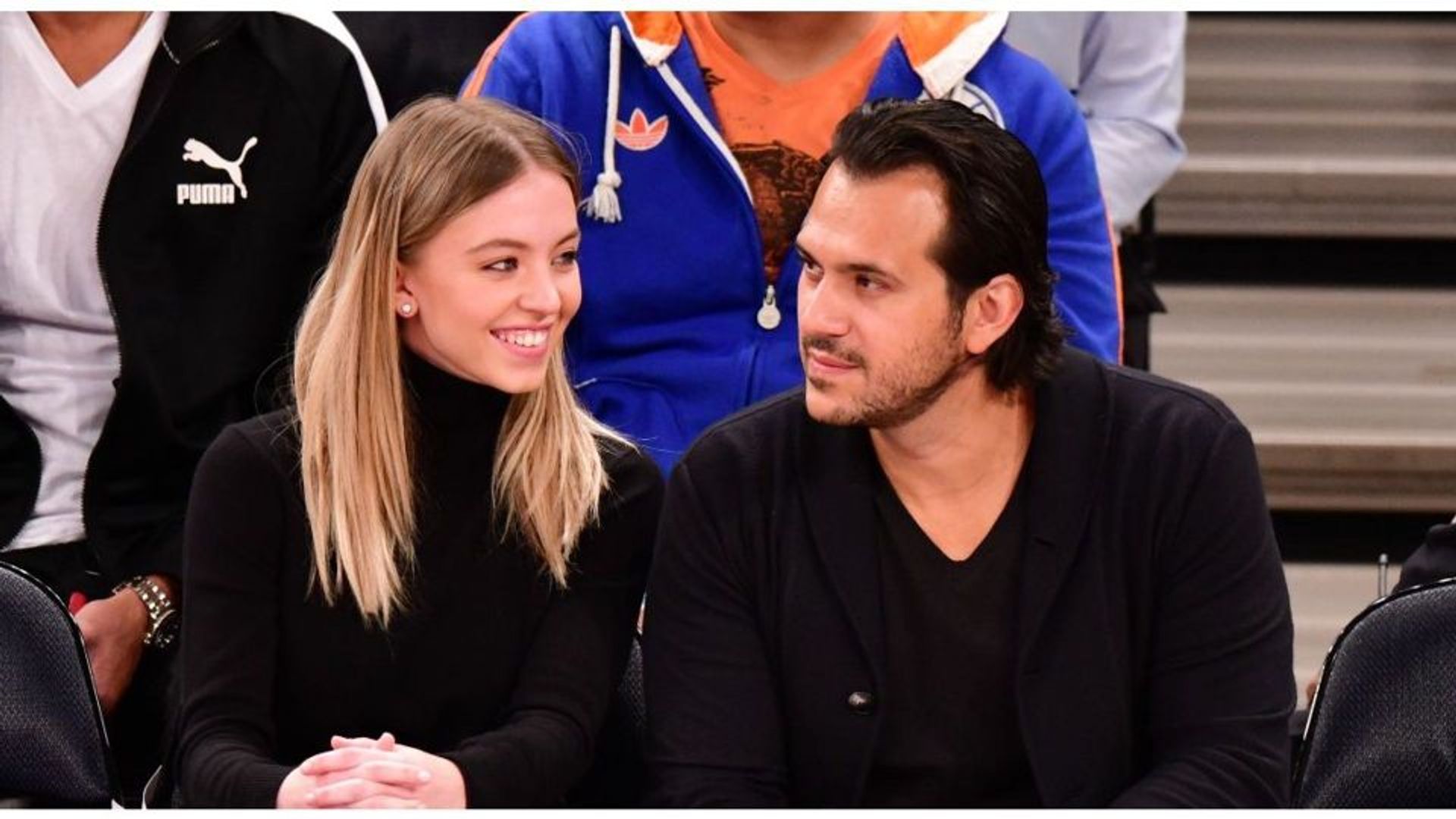 In March 2022, after 3 years of romance, Sydney showed an engagement ring with a huge brilliant.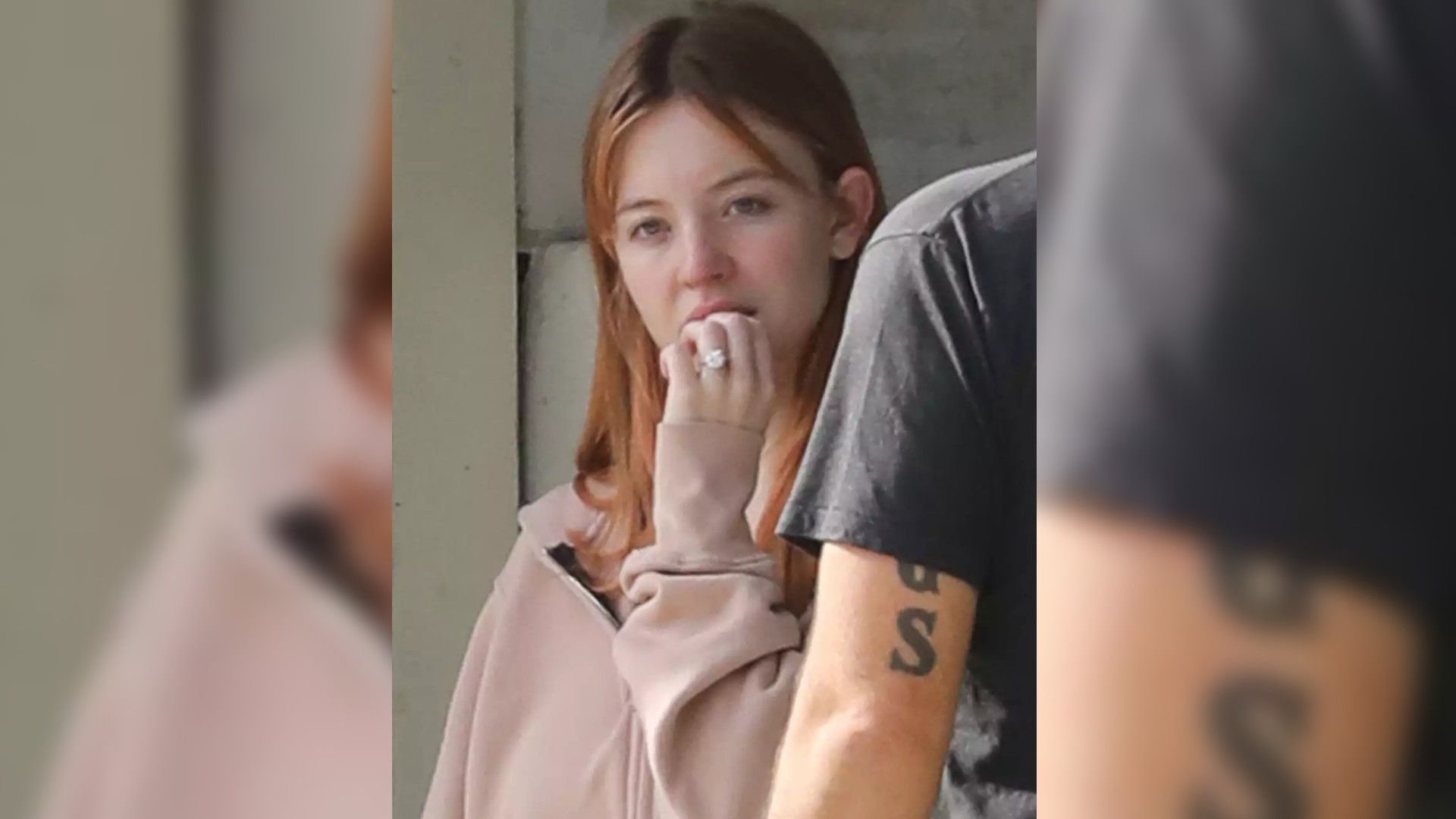 The actress has an unusual hobby. She in love with retro cars, and not only ride them, but also mess with them in the garage. She drives a Ford Bonco 1969.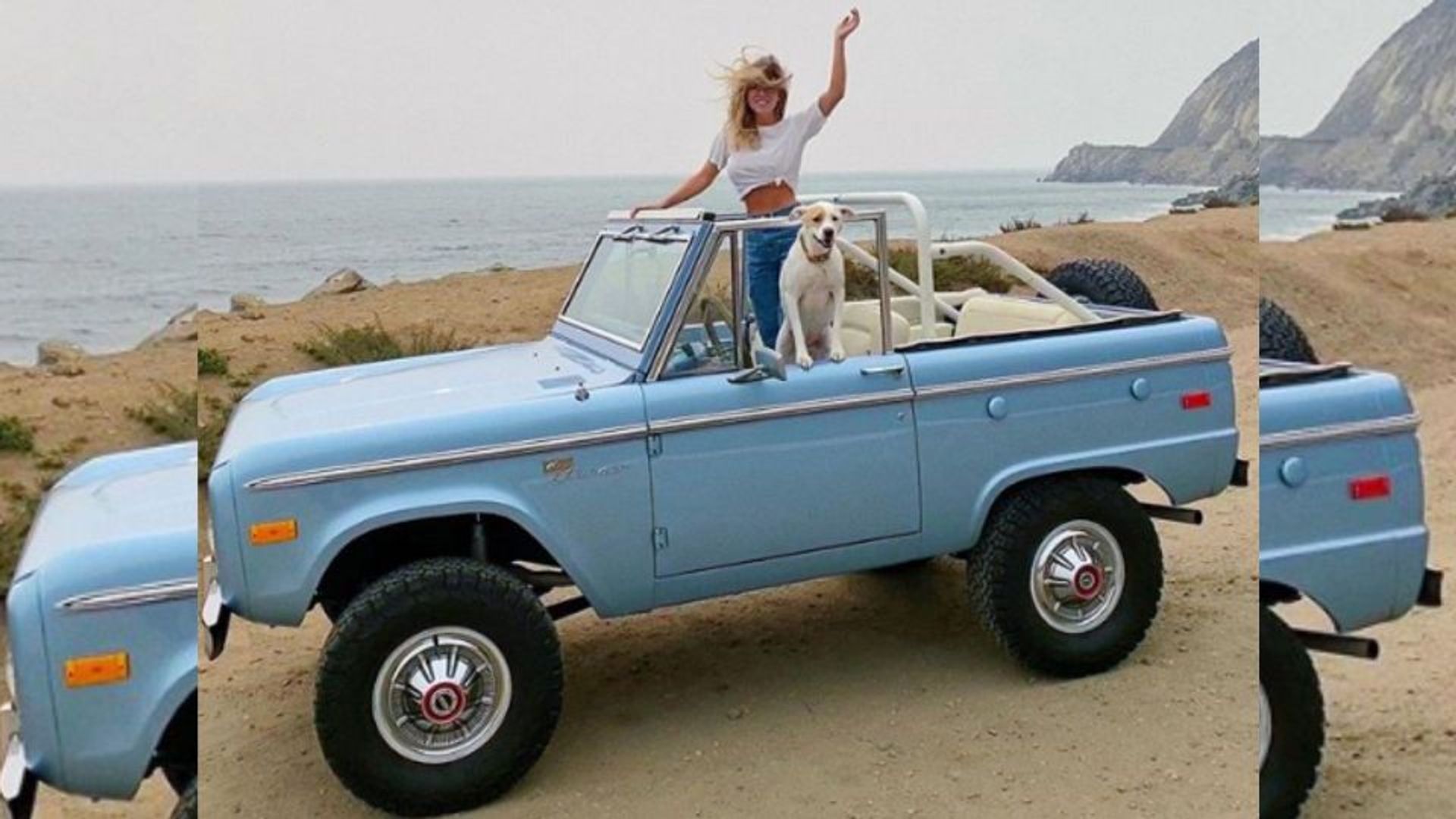 At the beginning of 2022, Sydney bought a manor in LA with estimated price $3 million. It is a historical building of early 30s which she won at auction.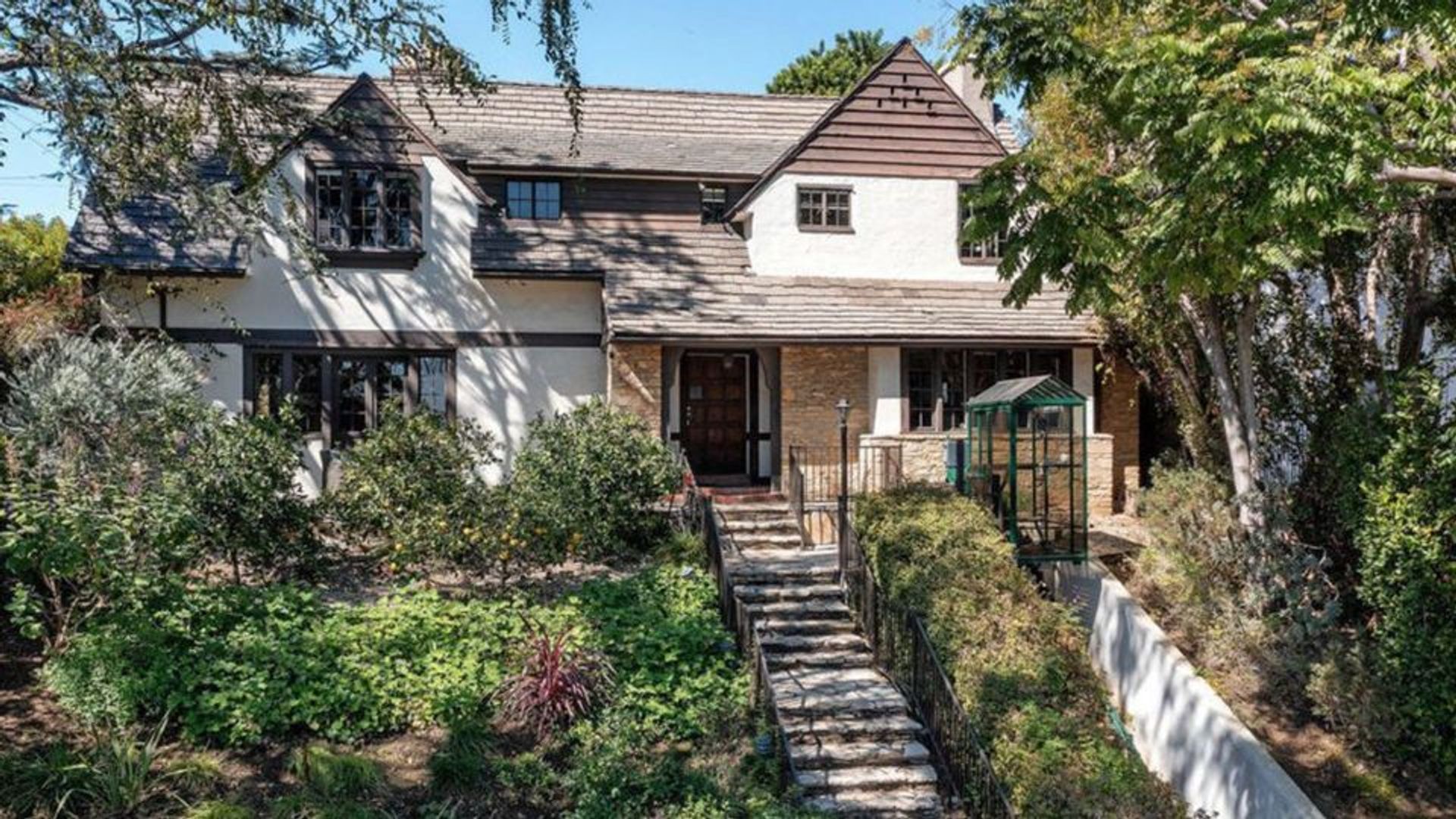 Apart from improving her acting skills, she studies entrepreneurship at the University of California. She adores Angelina Jolie and considers her a role model in acting and activism.
Sydney Sweeney Now
In 2021 Sydney Sweeney starred in two projects, both of them were loved by people very much. First, it is a thriller "The Voyeurs" where the actress filmed along with Justice Smith. Second, in is satiric series "White lotus". Sweeney called it "absolute new level" compared with all her previous experience.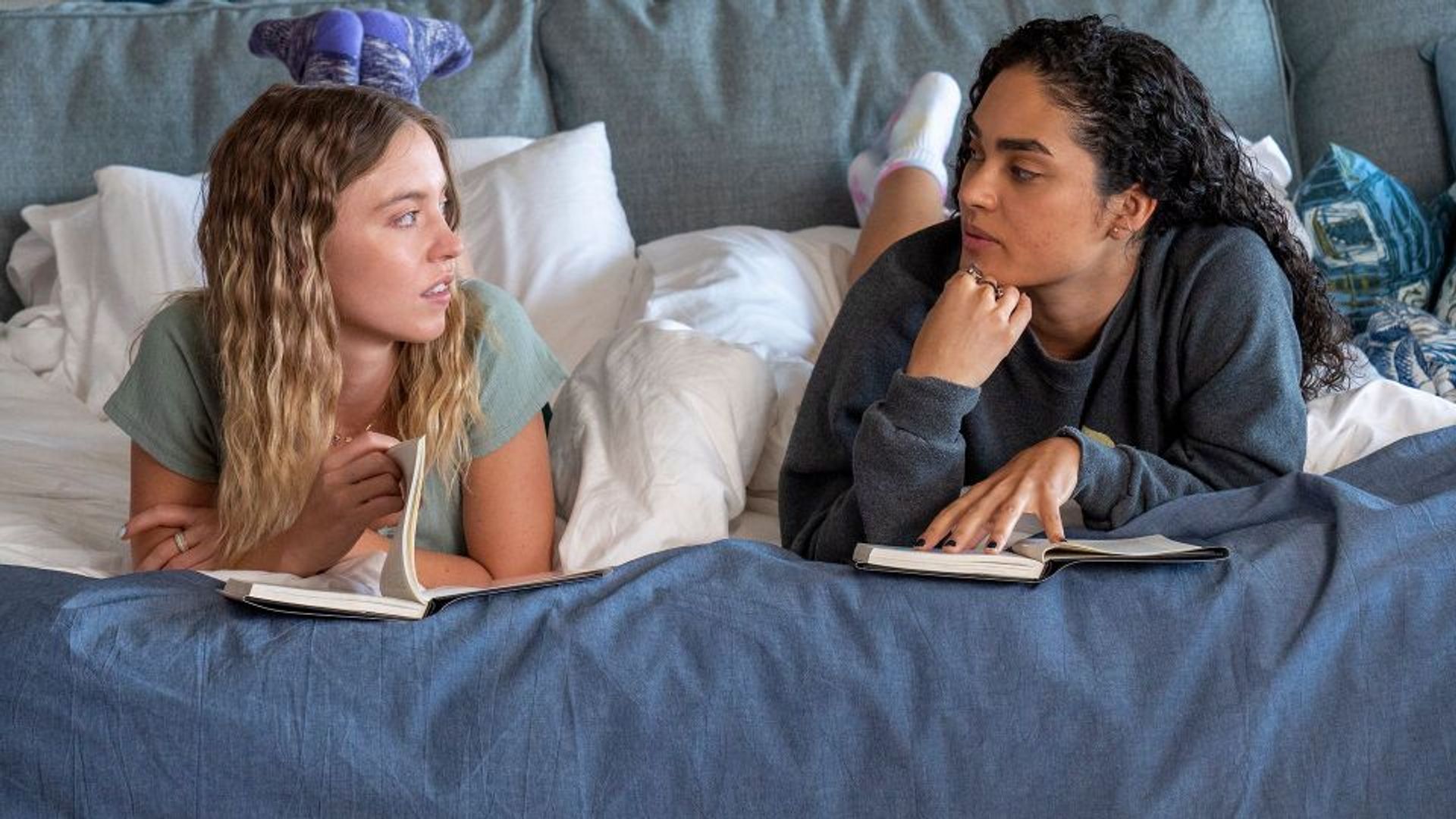 As Sydney said, after "Euphoria" people perceived her ambiguously, but after "White lotus" premier she was swamped with a wave of viewer's love.

At the beginning of 2022, the second season of "Euphoria" was released on HBO. Sydney's character got much more screen time. She doesn't shy about acting in explicit scenes because she thinks this is the same acting art and because the process of filming is absolutely not sexy.

In May 2020, a swimwear brand LA Collective filed a $3 million lawsuit against Sidney. Previously, the brand signed a modeling and promo agreement with the actress and sent her some swimsuits for commercial aims. Later, Sweeney refused the contract without any explanations. But she has appeared in that swimsuits in some scenes of Euphoria.
Press Ctrl+Enter If you find a mistake