Joaquin Phoenix's biography
Joaquin Phoenix – American actor who played in such movies as Gladiator and The Village. He quite often undergoes radical transformation for his roles, such as gaining weight. He is quite indifferent when it comes to being validated by film awards, but at the same time, his colleagues and directors never fail to appreciate him. Net worth: $50 million.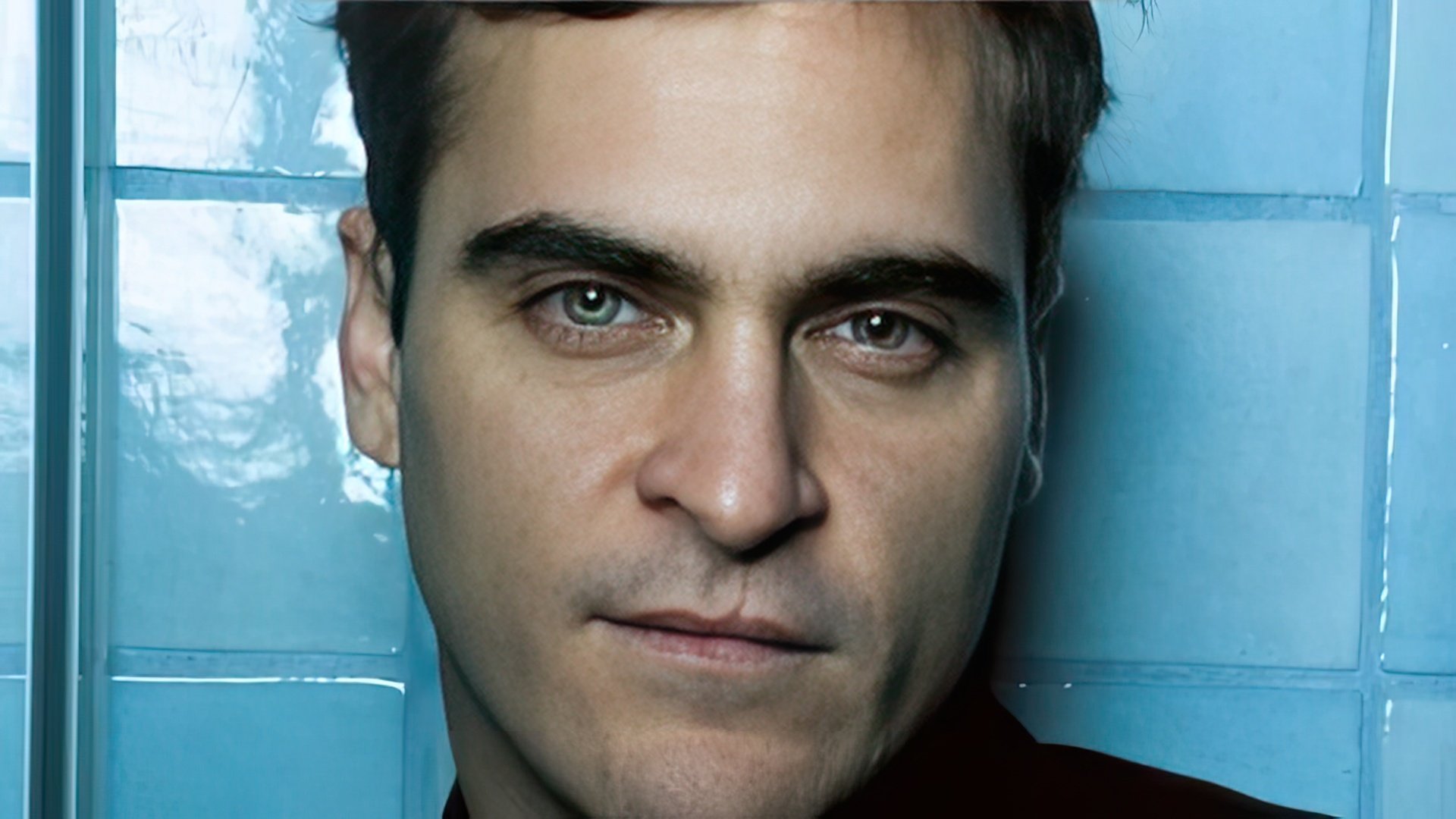 Early life
Joaquin Rafael Bottom was born in Puerto Rico on October 28, 1974. His paternal grandfather immigrated from Russia to the US, where he met a Hungarian woman. They both got married, and the actor's mother, Arlyn, was born.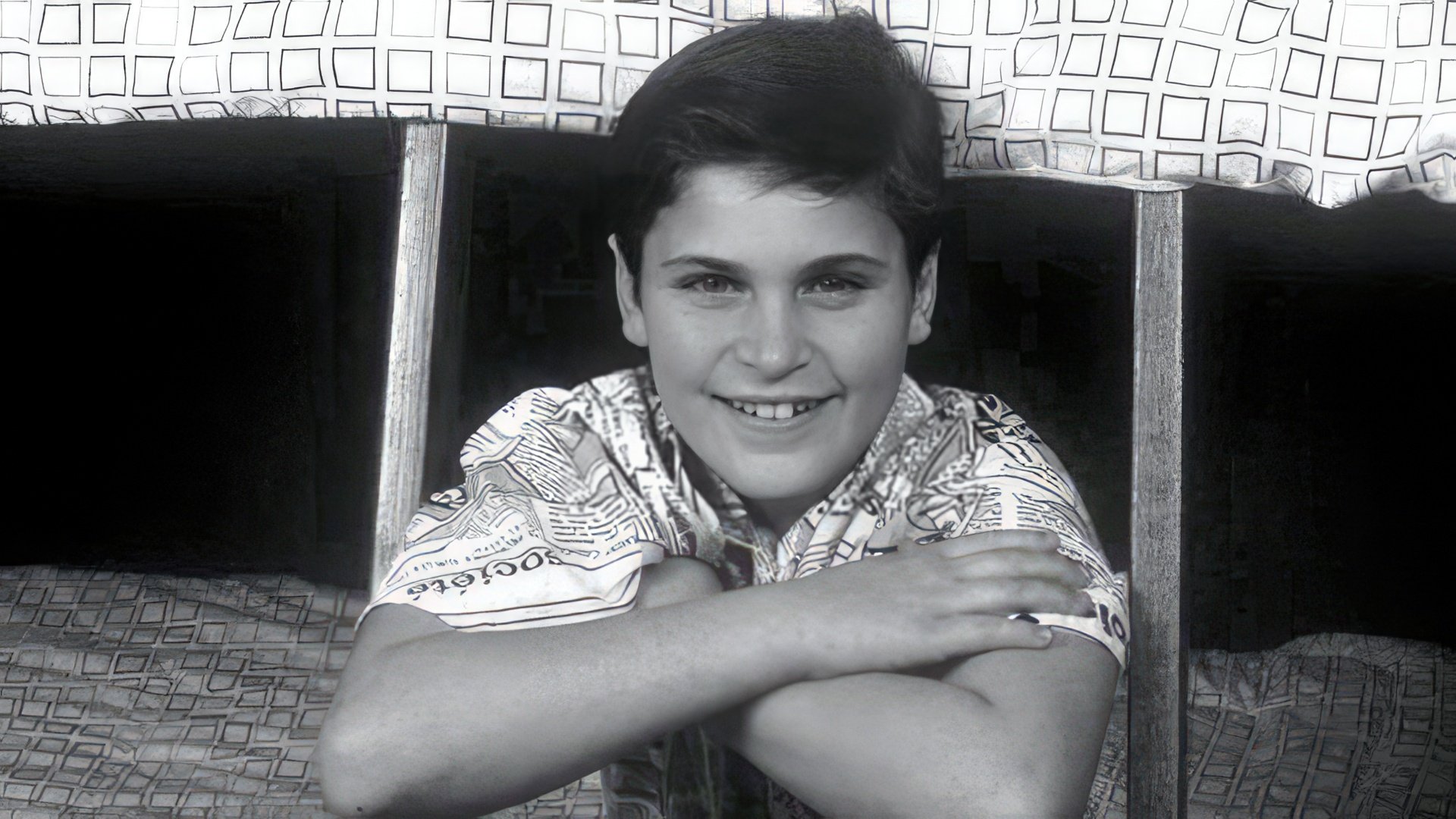 After several years, she had left her husband, her job as a secretary and stable life in search of something greater, so she went hitchhiking around the US. During her trip, Arlyn met John Bottom, and they quickly got together. The couple got married and joined either a sect, or a hippie group called God's Children, and had five children together.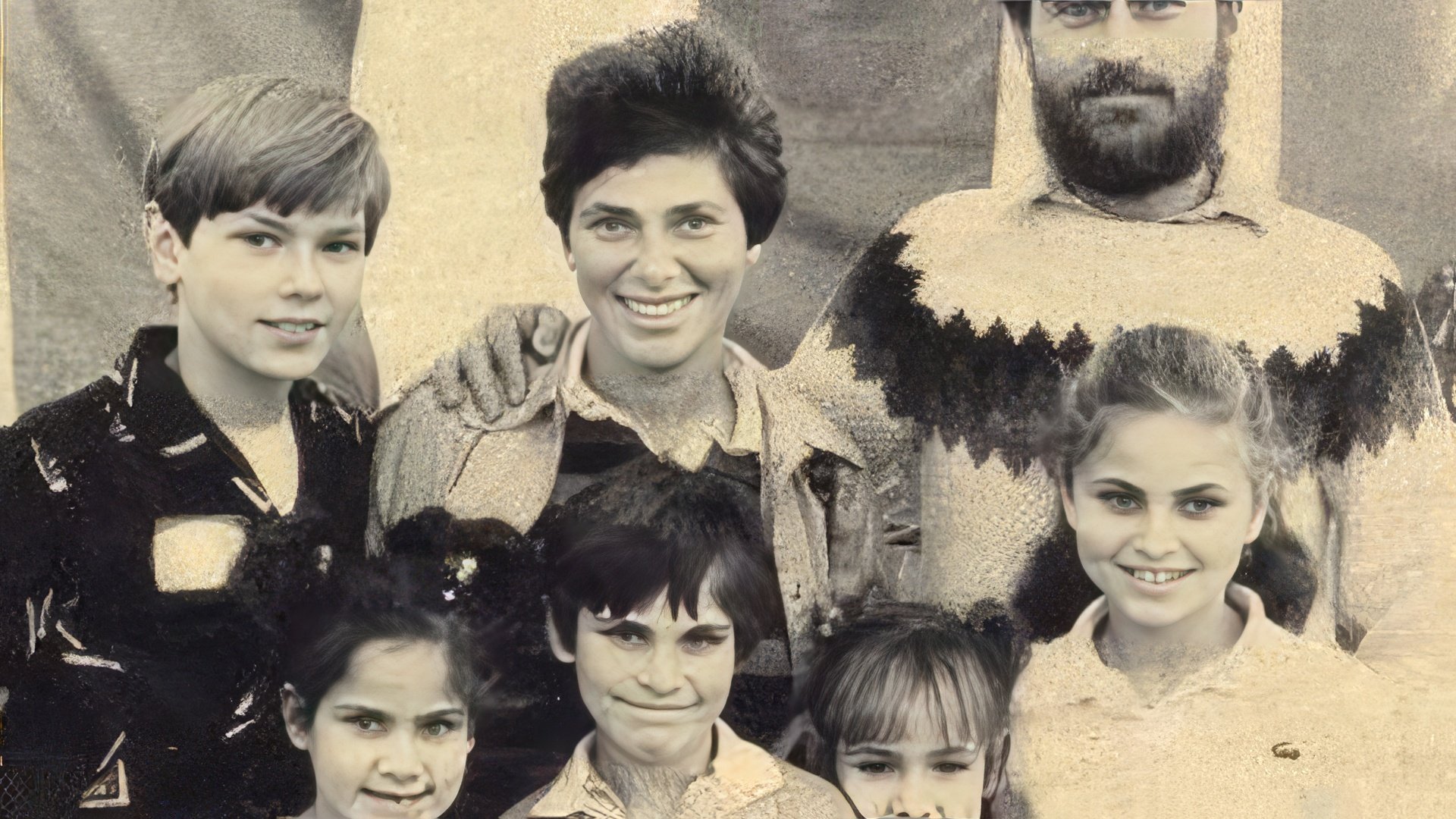 Joaquin was their third child. The eldest one was his brother River, and they also had three girls: Rain, Summer, and Liberty.

In 1980, the family left God's Children and relocated to Los Angeles. They were lucky to have left on time, as later on, some grim and awful things were happening in the cult, as women seducing new members with their bodies, to make them join the cult. However, that was no longer the Bottoms' concern. To celebrate the new chapter in their lives, they changed their last name to Phoenix – reborn.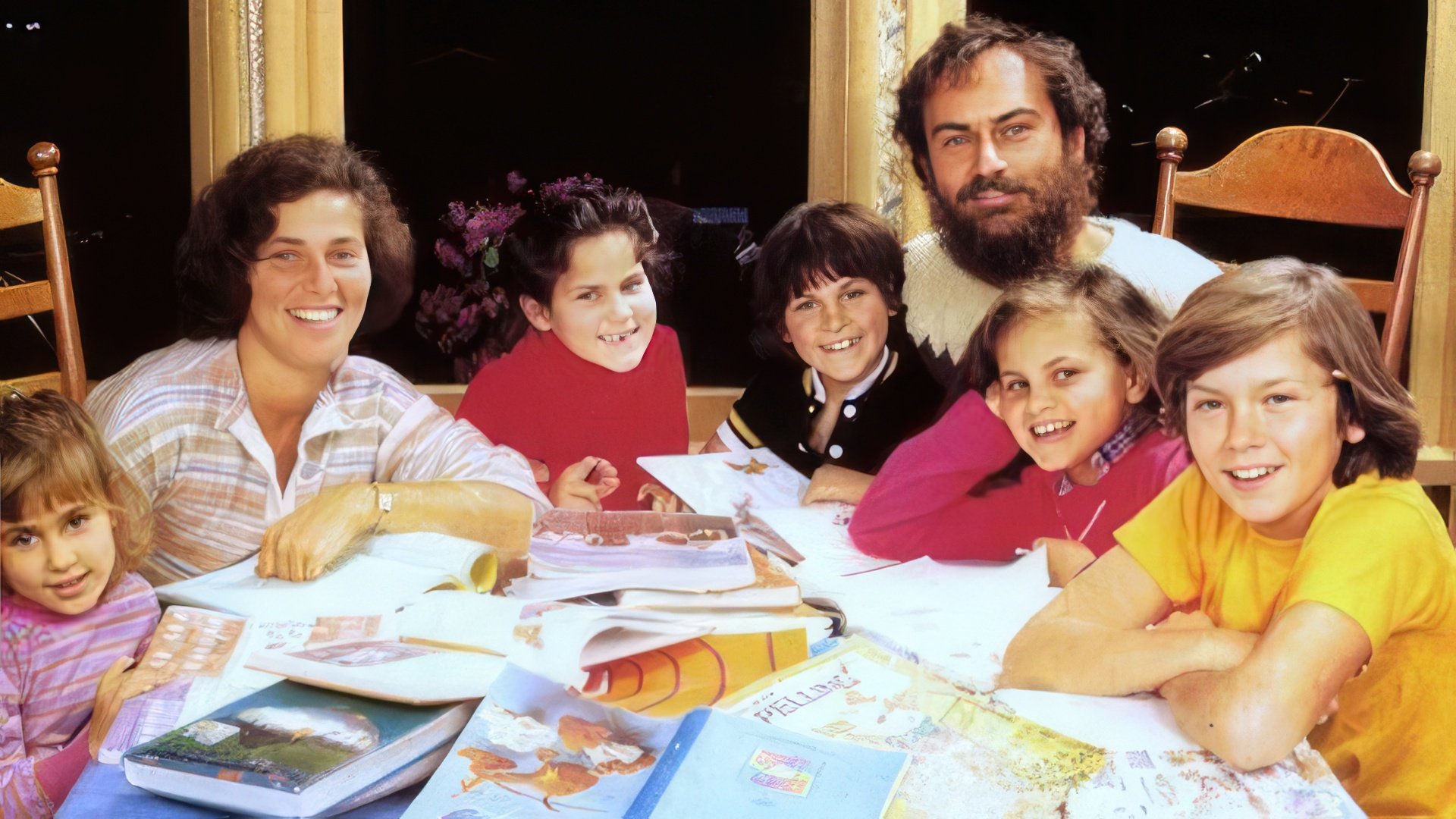 Arlyn found a job soon enough as a secretary on the NBC channel, and John was involved in the urban beautification of gardens and parks. They decided to bring their kids into the showbiz world. Their mother found them an agent, Iris Burton – the only person who agreed to represent them. Joaquin continued working with her throughout his entire career.

They were meticulous when it came to choosing which commercial to be featured on; the Phoenix family is vegetarian (mostly due to 4-year-old Joaquin's efforts) and were passionate animal rights fighters. They were against shootings in those ads that were showcasing products in direct opposition with their ideology.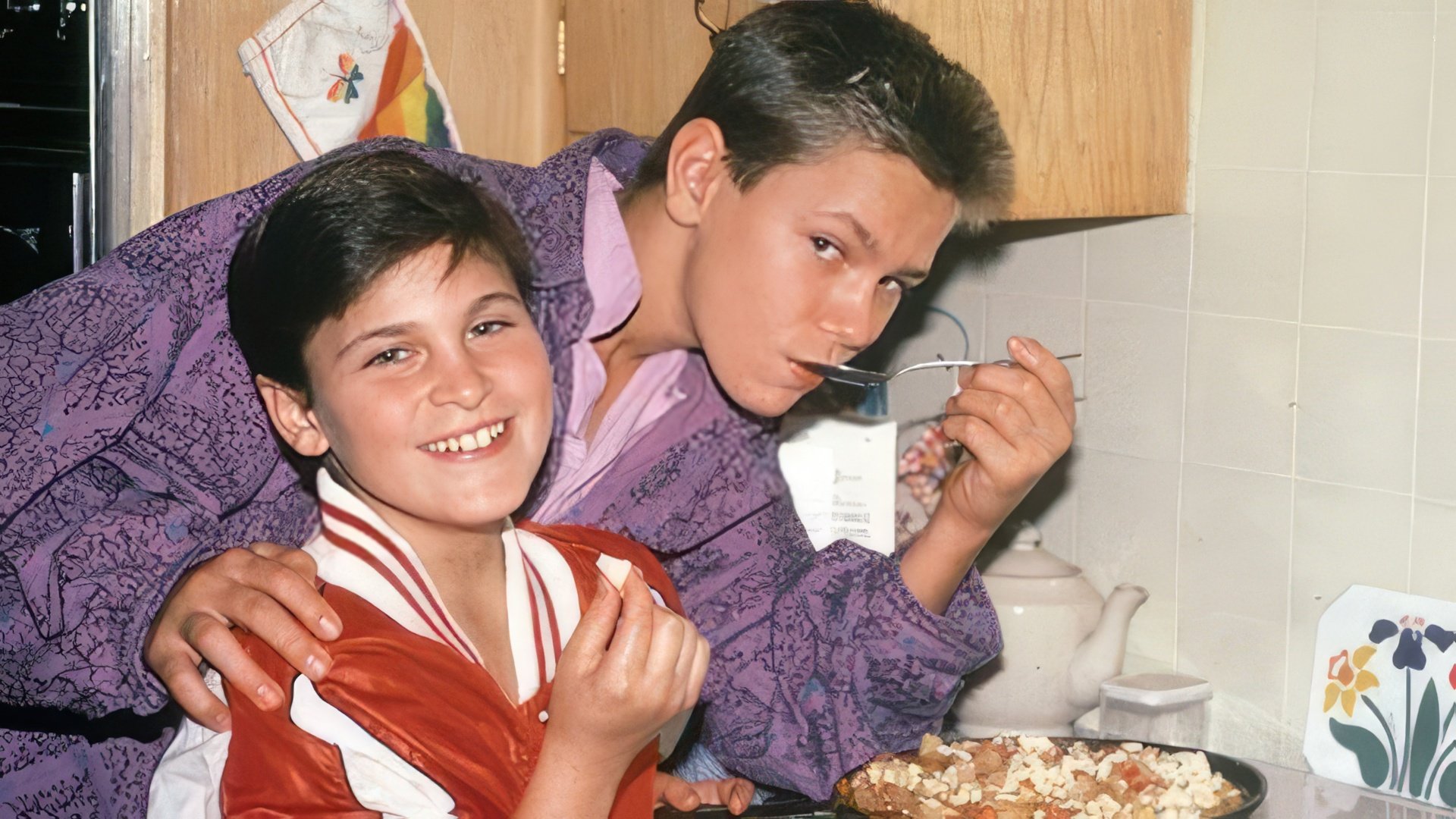 Joaquin looked up to his brother River Phoenix quite a lot. His Hollywood career turned out to be pretty successful. Even Joaquin's debut on TV was in the series Seven Brides for Seven Brothers (1982), where River was starring as well.

When Joaquin was 13 years old, the family moved to Florida. He never got to graduate from school, quitting it as a teenager.
Career
In the 80s, the actor mostly appeared in series and got insignificant film roles. Some of the most famous projects of that period are Murder, She Wrote (1984), Russkies (1987), and Parenthood (1989).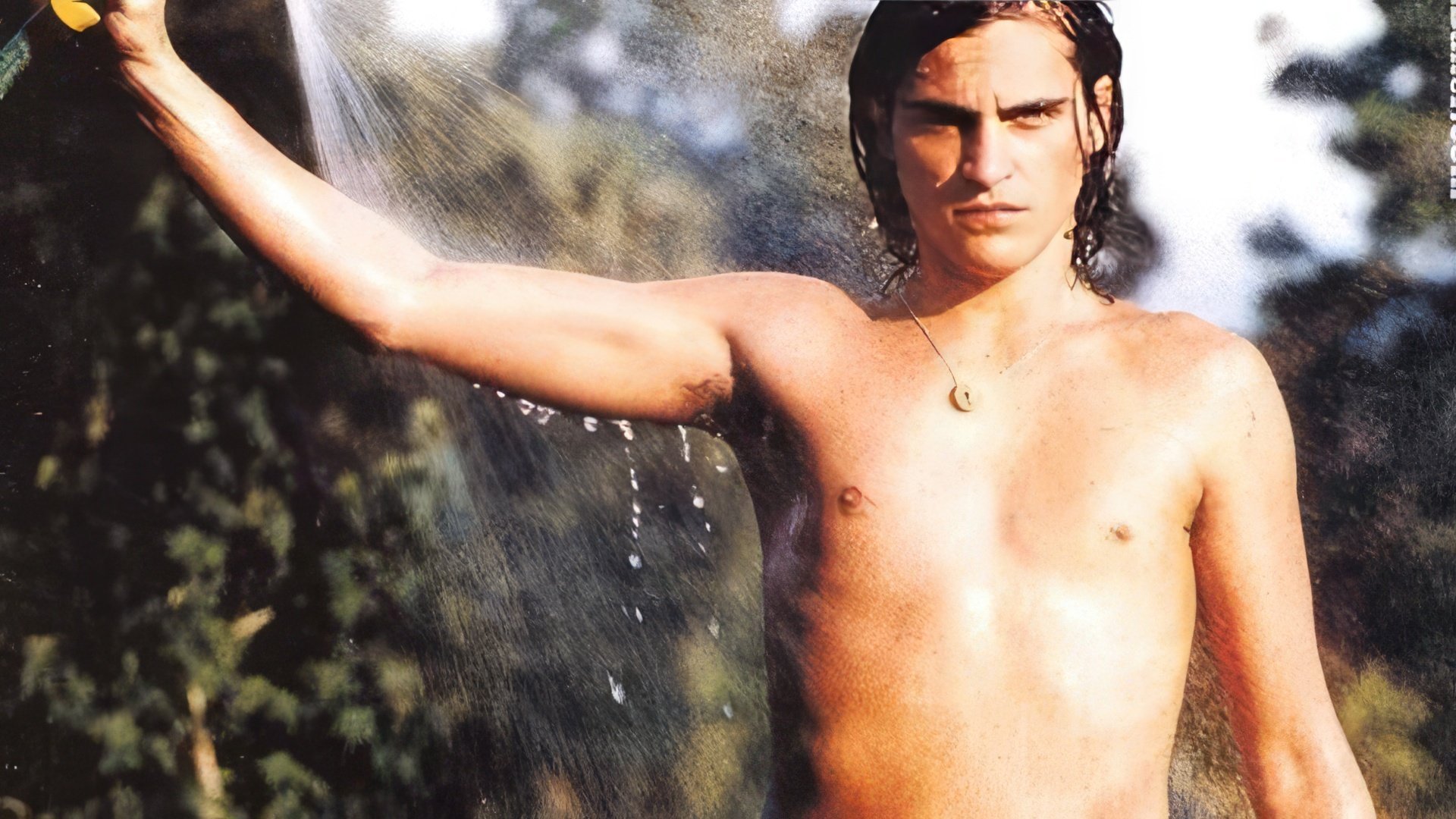 In 1993, River Phoenix died from a drug overdose in front of his brother. This event turned Joaquin's life upside down. He wasn't able to come back to his senses and refused to shoot. Director Gus Van Sant, who earlier had worked with River, helped him bounce back into the industry. In To Die For (1995), he got to star with Nicole Kidman and Matt Dillon.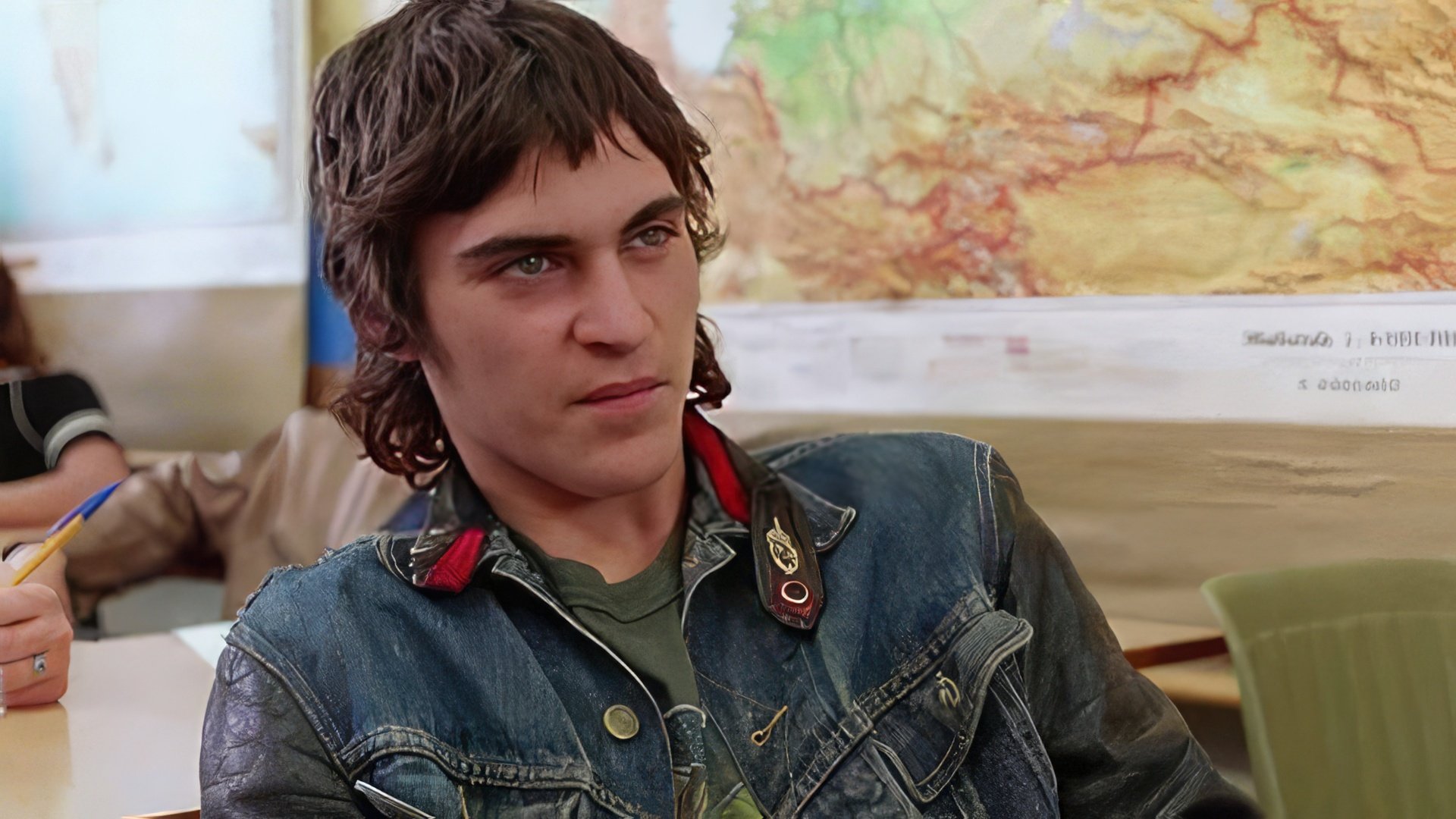 Before asserting himself not just as a promising, but the truly talented actor, Joaquin appeared in Oliver Stone's U Turn (1997) and in Joel Schumacher's 8MM (1999).

However, his moment of glory came around after the release of Gladiator (2000). Phoenix made as an appearance as the flamboyant and controversial Roman emperor Commodus – the antagonist of Russell Crowe's character. This role earned him nominations for Screen Actors Guild Award, BAFTA, Golden Globe, and Oscar, however, he didn't manage to get his hands on any of the awards. The movies Joaquin made an appearance in were released one after another: Quills (2000), Buffalo Soldiers (2001), The Village (2004), and Hotel Rwanda (2004). The actor couldn't care less about the genre or the pay, the deciding factors were the script and a personal meeting with the director. Without the latter, he'd simply refuse to sign a contract.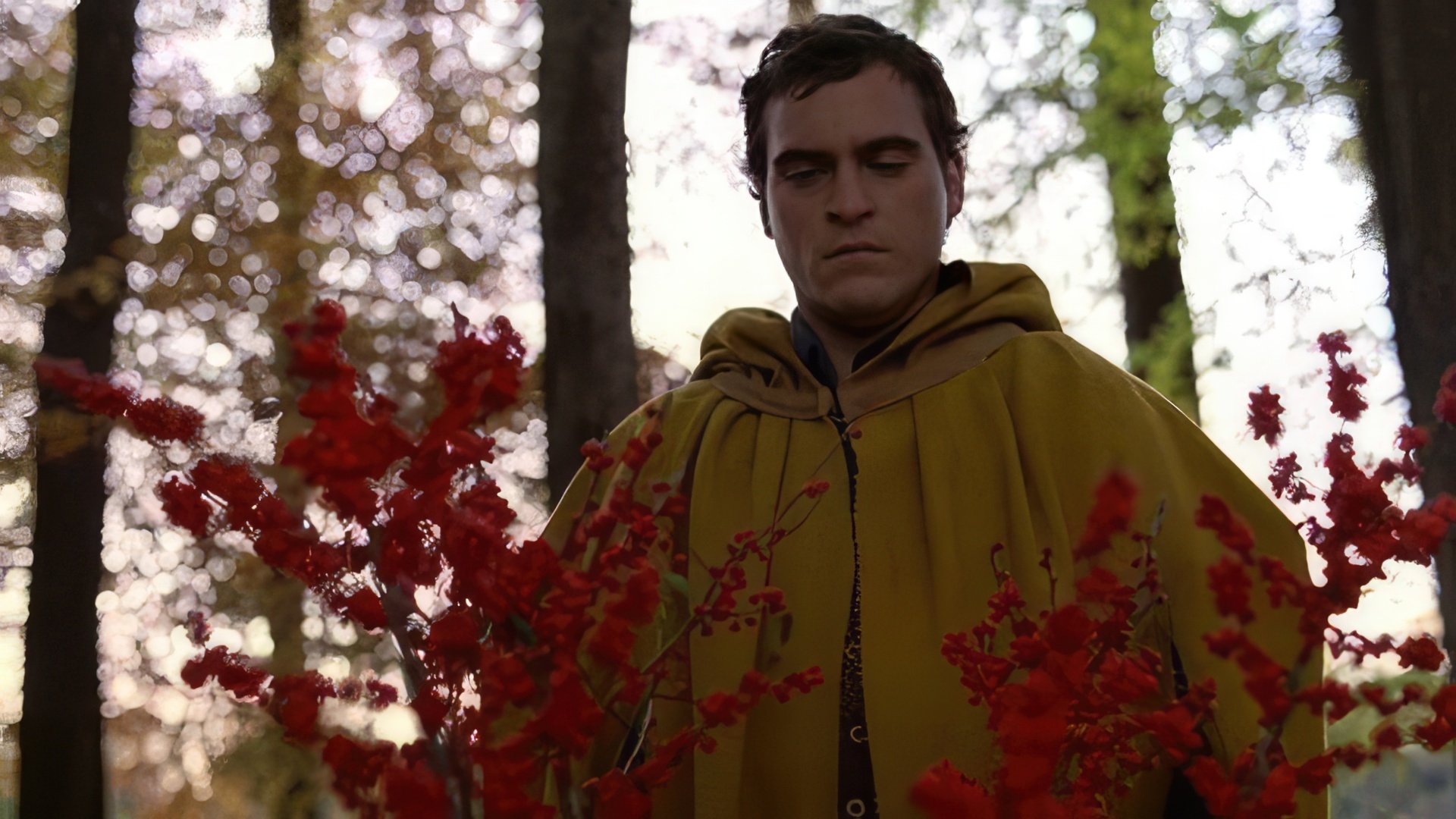 The musical biography Walk the Line (2005) with Reese Witherspoon widened the specter of his roles and finally earned him a Golden Globe.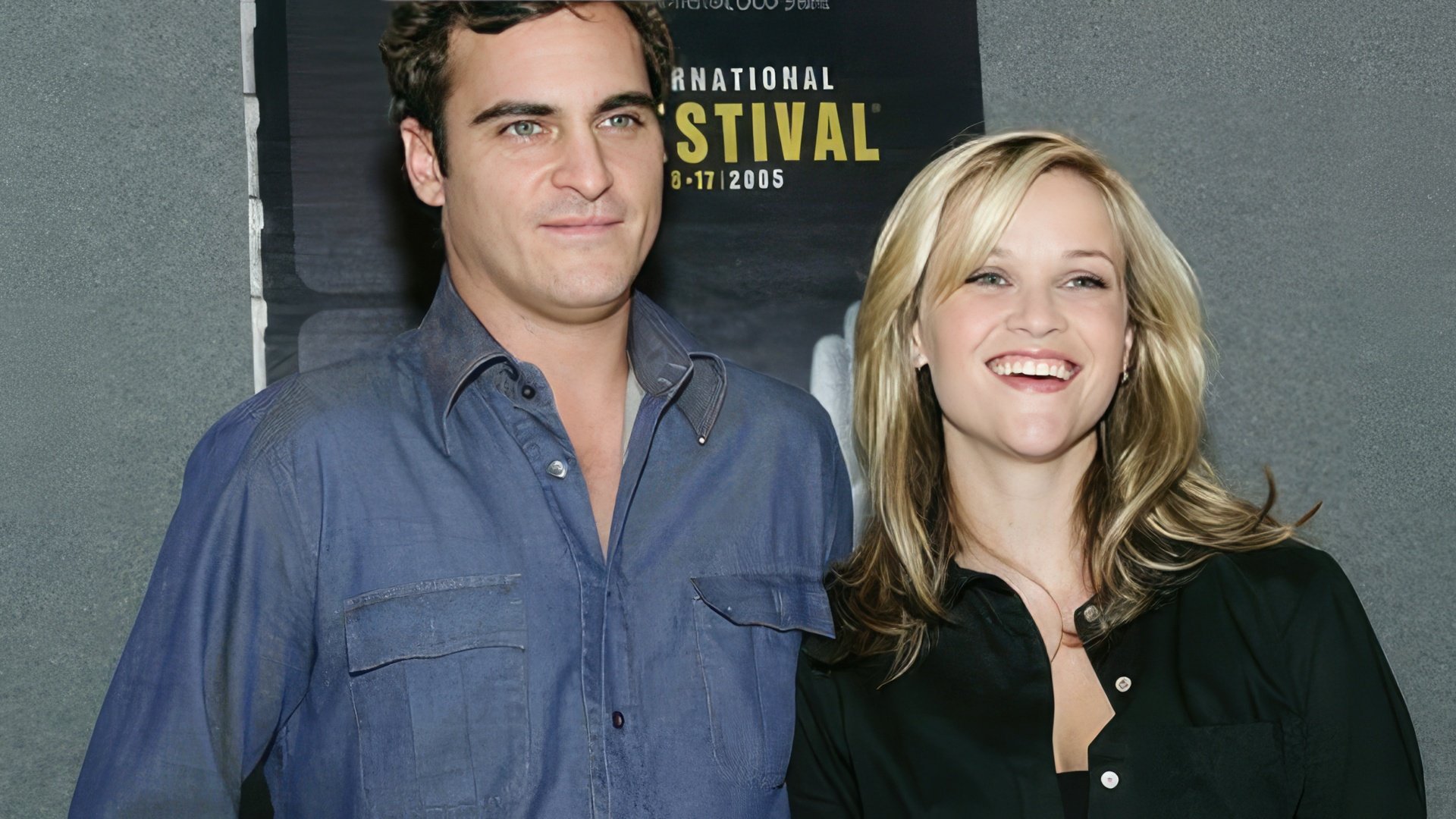 After Two Lovers (2008), Joaquin declared that he'd like to abandon the film industry. After some time, he appeared on David Letterman's show, overweight, with a thick beard, he was behaving quite oddly and announced a new chapter of his life – rapping. Society has been discussing his life for quite some time. Then it turned out that all of it was nothing more than the shooting of Casey Affleck's pseudo-documentary I'm Still Here (2010).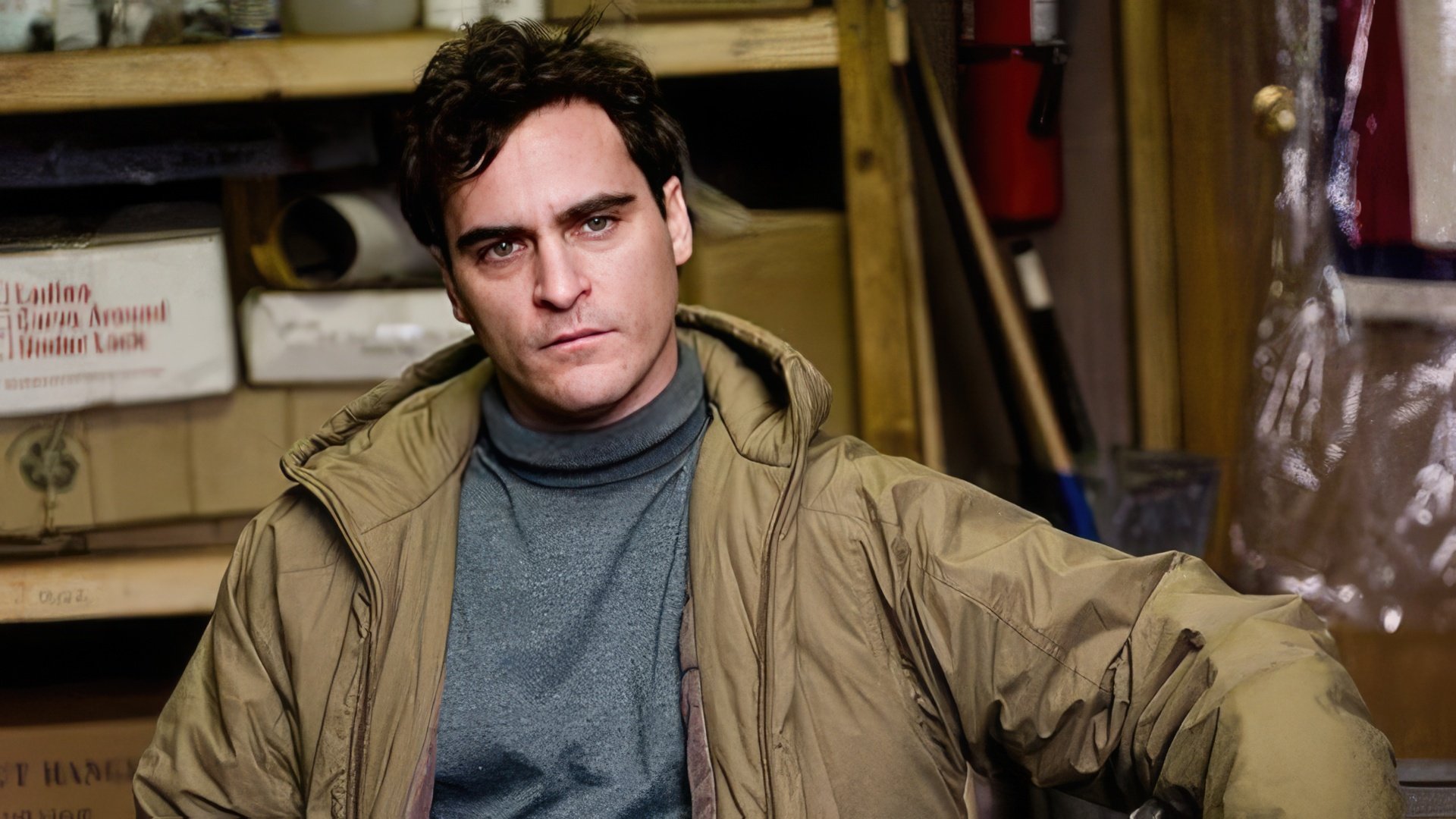 Phoenix likes to joke about The Master (2012), saying that Paul Thomas Anderson, most probably after watching his I'm Still Here decided: This guy is a nutjob, and he's sure to agree to pretty much every crazy thing I'll offer. I should hire him. He likes to talk about his collaboration with Philip Seymour Hoffman, as he considers him one of the greatest actors of his time.

He started taking major risks when picking his roles. He didn't think twice before agreeing to star in Her (2013) – the story about the blurred line between reality and virtual life. In 2015, Woody Allen's Irrational Man (2015) came into being.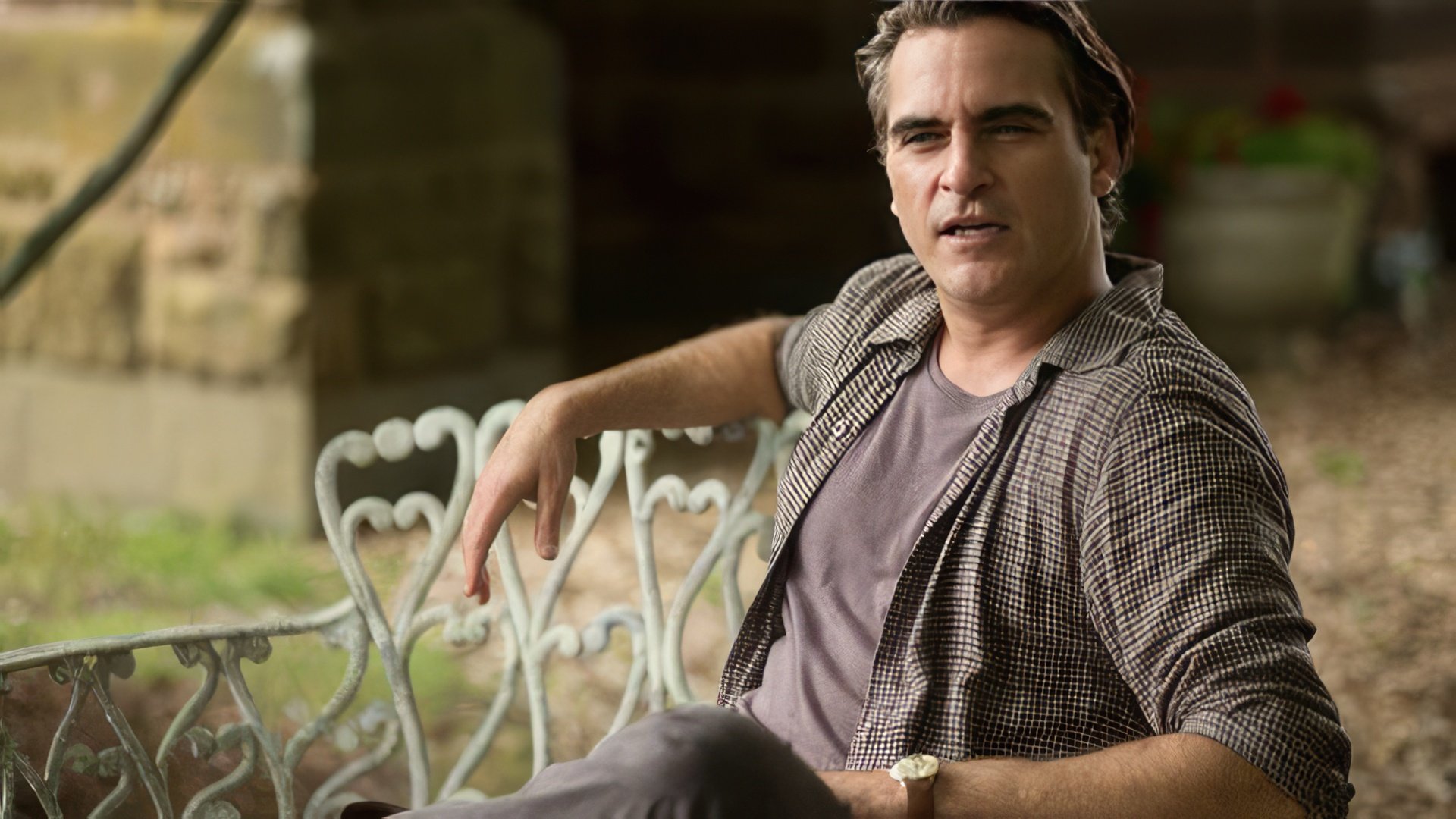 For quite some time, Phoenix went MIA. He was meticulous when choosing his projects and was looking for a director he hadn't worked with before, but could have gotten along with. Lynne Ramsay was the perfect match. While working on You Were Never Really Here (2017), it turned out they were completely in sync. She understood Joaquin's needs and worries, even though they didn't even know each other before. For instance, during the shooting of the pool scene, the actor was not too eager to get into the water, as he's not fond of it. Lynne got into the pool with her clothes on, beckoning Phoenix to follow her, and so he did. The movie was appreciated by critics. While receiving his Palme d'Or in Cannes for Best Actor Award, Joaquin wasn't really concerned with winning, and even when they announced his name, he didn't go out immediately, not before clarifying the outcome with Rooney Mara. According to Zoomboola.com, in 2018, the actor presented three major movies at the same time as his appearance. Don't Worry, He Won't Get Far on Foot (2018) – drama-comedy about a paralyzed caricaturist gave Joaquin a better perspective of the life of people with special needs. In Mary Magdalene (2018) he played Christ himself. When people asked him how the preparation for this role, he said that he followed the same suite and rules as he did for his other roles.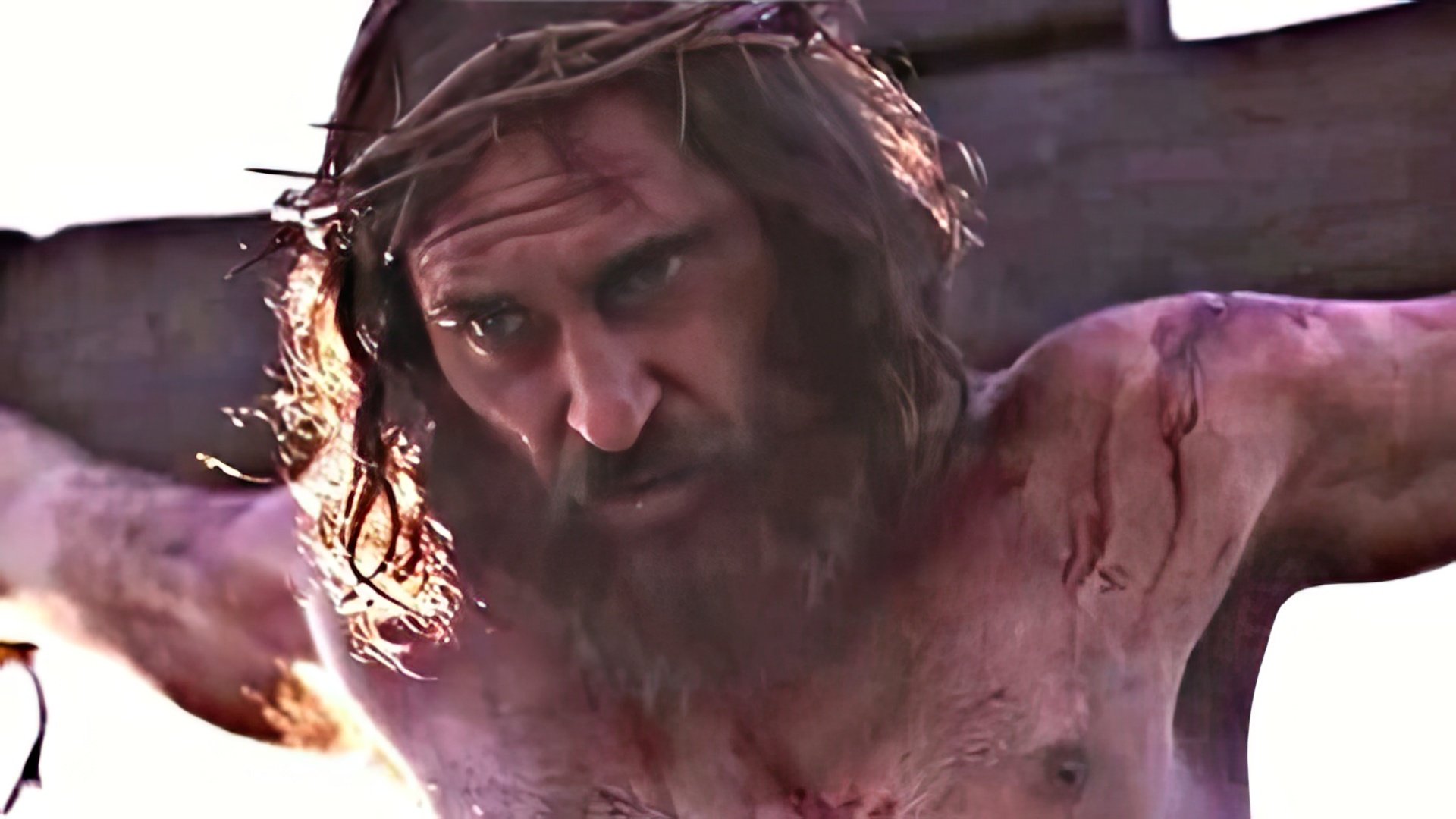 The Sisters Brothers (2018) got together some serious acting firepower: John C. Reilly, Jake Gyllenhaal, and Riz Ahmed. According to Phoenix, he really enjoyed working with them.


Joaquin Phoenix's personal life
According to the actor, he has been popular with the ladies ever since he was young, and he was almost never alone, even though his relationships were cut short.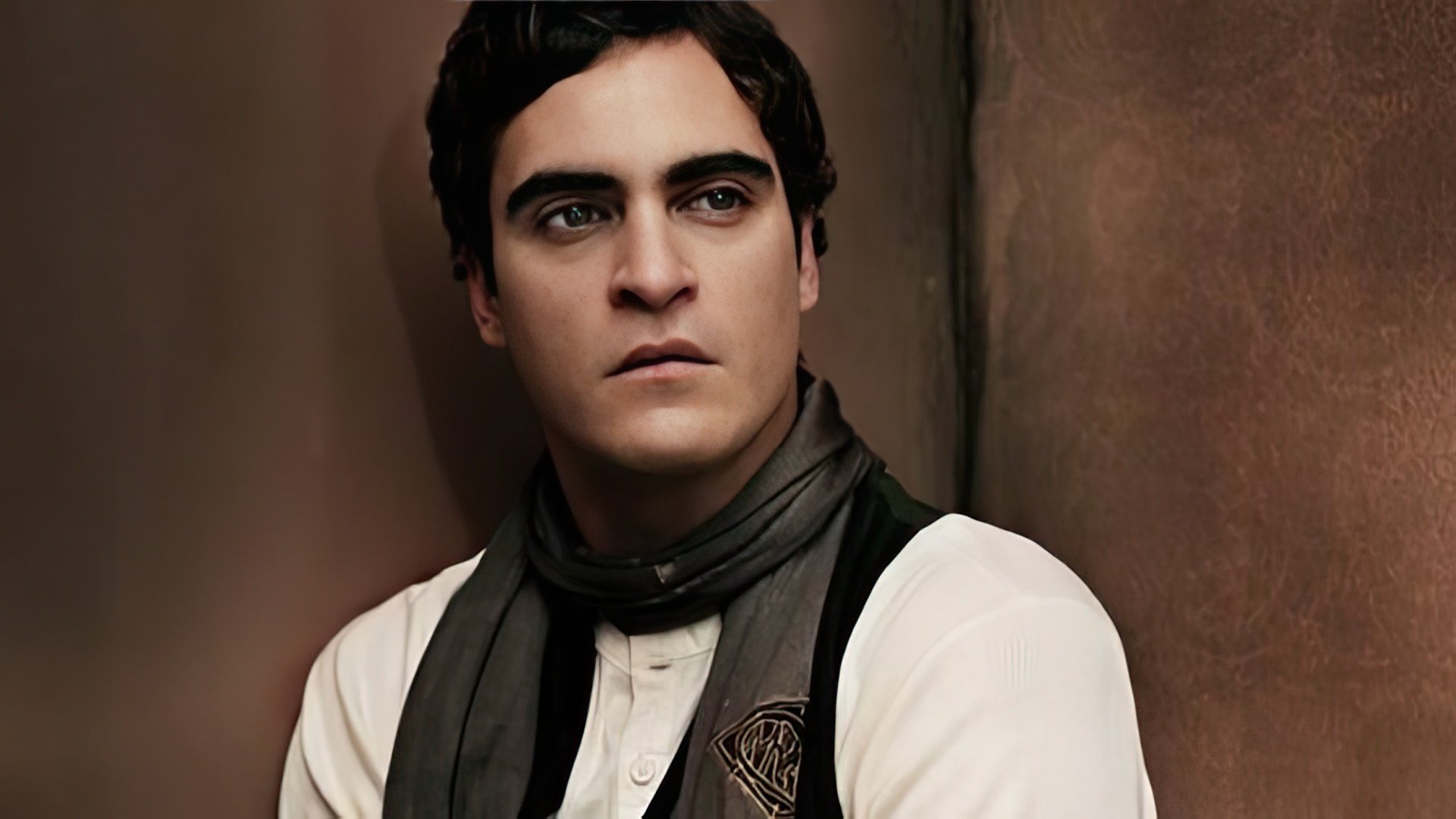 On the set of Inventing the Abbotts (1997), Joaquin met Liv Tyler. He was charmed by her simplicity, and she, in turn – by his serious approach to preparing for their scenes. The couple dated from 1995 to 1998 and the actor was heartbroken over their separation.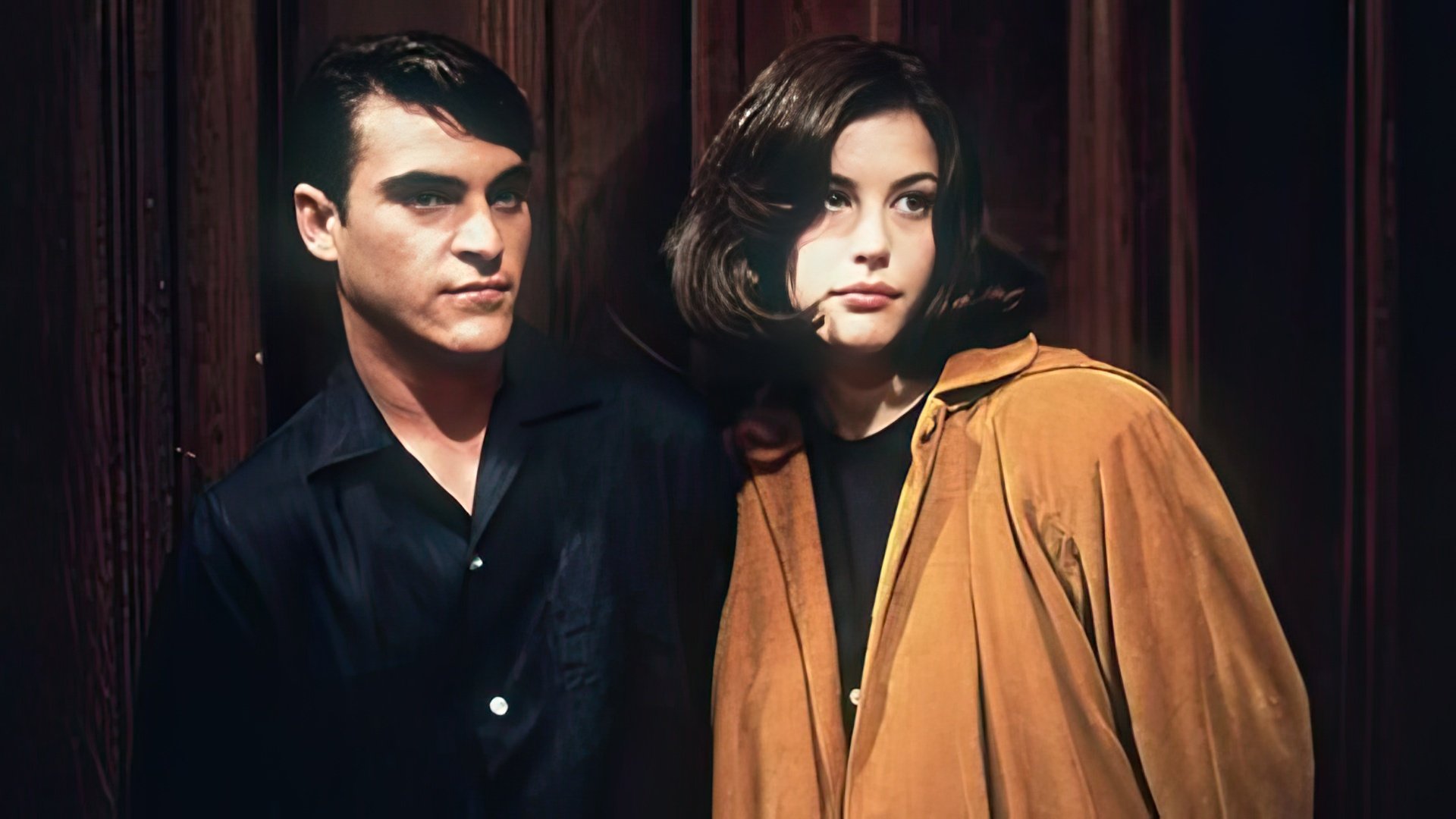 From 2001 to 2005, Joaquin dated model Topaz Page-Green, and from 2013 to 2015 – DJ Allie Teilz.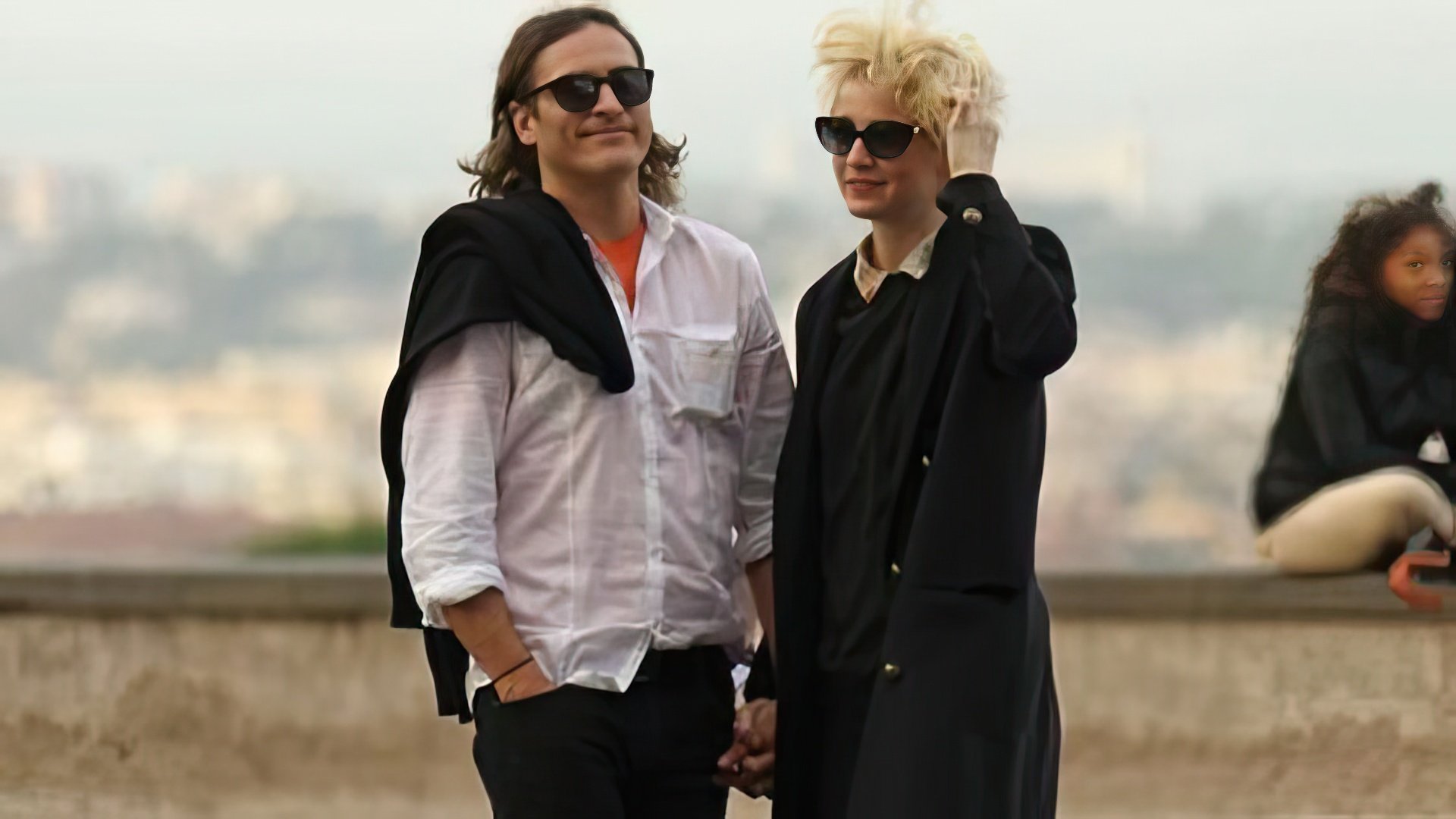 In 2016, Phoenix got into a relationship with his Mary Magdalene movie co-star – Rooney Mara. Soon after they moved in together, but they're not disclosing any information to the press regarding a potential wedding. In 2020, it became known that the couple was expecting a baby. Joaquin is an introvert and tries his absolute best to avoid being in the public eye. He doesn't have any social media account, he rarely makes any statements too. For quite some time, he was avoiding award ceremonies, which led to him being teased by the Golden Globe hosts Tina Fey and Amy Poehler. He sees interviews and social events as part of the job, nothing more.
Joaquin Phoenix now
Joaquin's main project for 2019 is, without a doubt, the Joker. Until recently, it seemed that this image was best transferred to screens by Heath Ledger, but the film released in the fall made fans admire the Phoenix corresponding to this complex role. The Joker with Joaquin Phoenix has nothing to do with DC Comics. This is a tragic story about a man who is not accepted by society, and this attitude ultimately turns the evil comedian Arthur Fleck into a mad maniac. For this role, Joaquin dropped 24 pounds and rehearsed an ominous laugh for a long time. The efforts of the actor brought him an Oscar in the category "Best Actor".
Press Ctrl+Enter If you find a mistake