Biography of Josephine Langford
Josephine Langford is an Australian actress who has become known for portraying Darcie Chapman in the film of 2017 Wish Upon. She is the leading actress in the drama of 2019 After. Net worth: $4 million.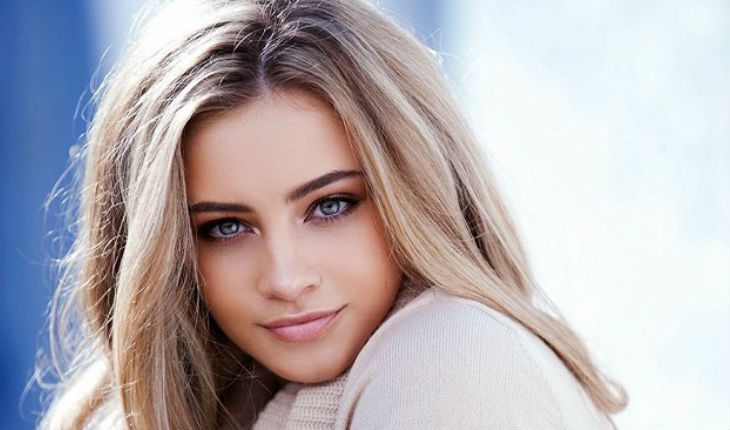 Childhood and Early Life
Josephine Langford was born in Perth, the biggest city of Western Australia, on August 18, 1997. An actress's mother, Elizabeth Langford (maiden name is Green) is a pediatrician. Her father, Stephen Langford, is a flying doctor at the Royal Flying Doctor Service (a flight network that provides medical treatment to people who live in remote regions of the continent). My parents treat villagers after snakes' bites because the closest hospitals are pretty far, says the actress.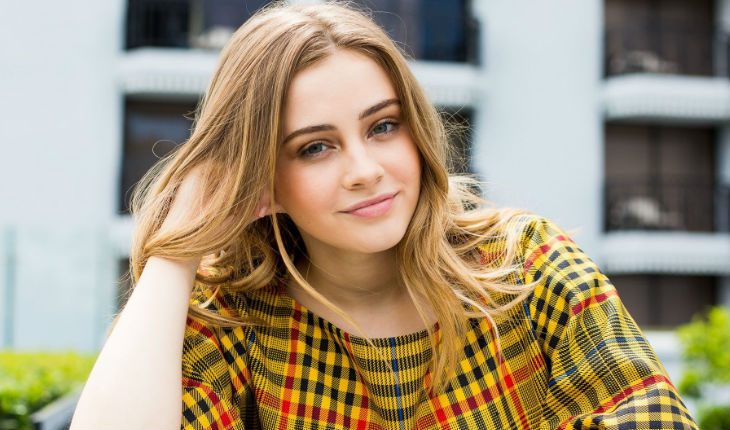 Josephine is the younger sister of Katherine Langford, the star of the popular Netflix TV series, 13 Reasons Why. Despite all arguments of journalists and haters, there's no enmity between two sisters. Wrongly assembled videos became the reason for all those arguments, for they made fans to think that sisters had issues in their relationship. When there's lack of information, people start to interpret words in the best convenient way for them, says the actress. In fact, Katherine refused to discuss her family with journalists.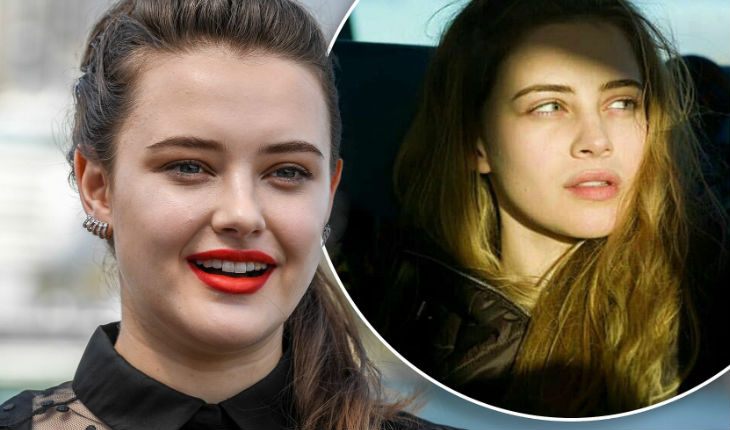 Acting Career
Josephine Langford made her first film debut at the age of 16 by starring in the short film Sex Ed directed by an Australian film director, Rob Wini. On a set of her second film, the short film titled Gypsy Blood, the girl got another chance to work with a young Australian actress, Isabella Birighitti. This time, the film project cast was several times bigger, so it gave Langford a chance to meet both some beginning and experienced actors. Three years later, the girl was offered a role in her first full-length film. The fantasy drama of 2017 Pulse relates about a disabled teenager (Daniel Monks) who finds himself inside a body of a beautiful adult woman and as a result, he feels acceptance and love. A famous Australian actress, Caroline Brazier (the star of the horror film of 2007 Rogue and TV series of 2008 - 2010 Legend of the Seeker), also appeared in the film.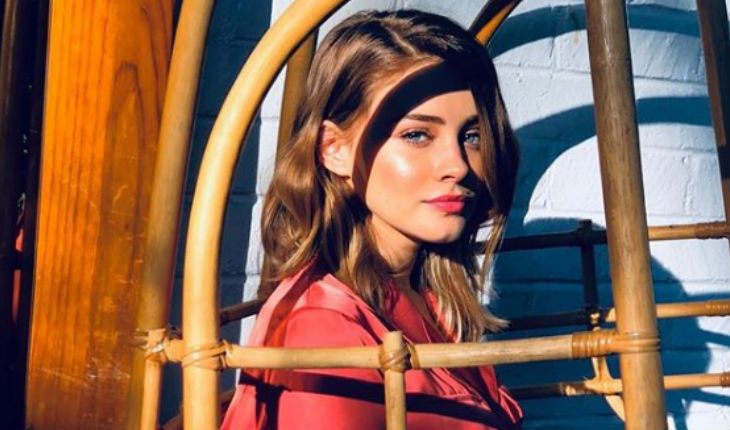 In 2017, the young Josephine went to Hollywood to win its heart. The girl got one of the leads in the fantasy horror Wish Upon. The picture relates about a teenage girl who finds a small box, the use of which requires a very high price. John R. Leonetti, the creator of the hit film of 2014 Annabelle, produced the picture.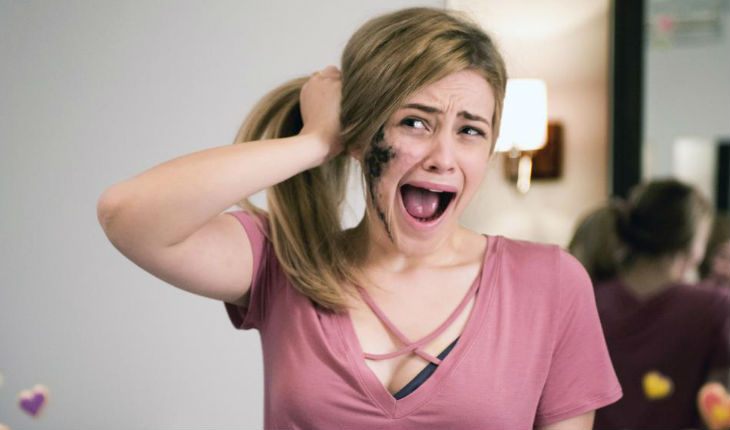 A young actress Joey King starred as Clare, the main loser of the picture. Langford portrayed Clare's hater, an arrogant and self-confident school girl by the name of Darcie Chapman who endured all horrors of curses made by her classmate. Ryan Phillippe, Lee Ki Hong, and some other famous actors also appeared in the picture.
The picture got average scores and a few negative comments. The film neither frightening nor original but is pretty good for a film night in a summer camp, says one of the critics.
After having a shot at American cinematography, Josephine had come back to her home county where she played in two episodes of the horror TV series Wolf Creek. Langford's popularity began to attract famous editions. As a result, she appeared on a cover of Harper's Bazaar Australia and some other popular magazines.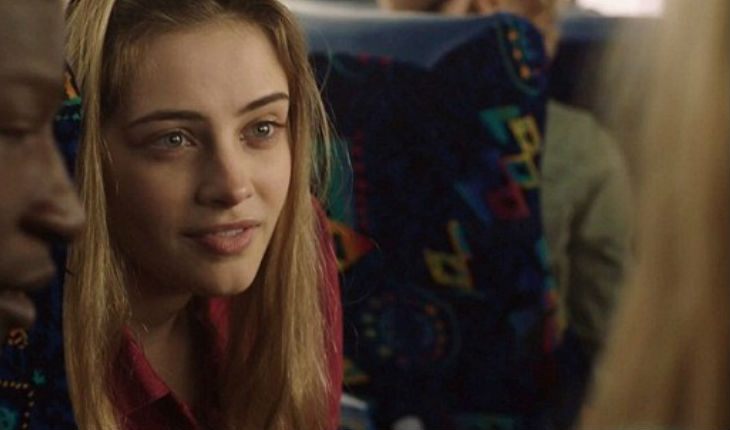 Private Life of Josephine Langford
Little is known about Josephine Langford's private life. Fans are lost in guesses - either the actress does a pretty good job of hiding her darling or her heart is truly free.

Josephine isn't a very active user of social media. She doesn't have a Twitter account, and her Instagram page has only a couple of dozen pictures, though she created it more than six years ago.
Josephine Langford Now
In 2019, the release of the teenage drama of a film director, Jenny Gage, titled After took place. It has the same name as Anna Todd's bestseller. The film relates to two young people, a diligent student by the name of Tessa (Josephine Langford) and a rebel with a complicated past, Hardin (Hero Fiennes-Tiffin), captured by serious romantic feelings. An unexpected encounter separates their lives into periods of before and after. When the writer published the first chapters of her novel in the Wattpad online community, the book instantly became popular. Readers were so merged in reading the novel that crushed the website. It's no wonder that fans of the book waited for an audition so feverishly like it had been with an audition for Bella in Twilight and Katniss Everdeen in The Hunger Games.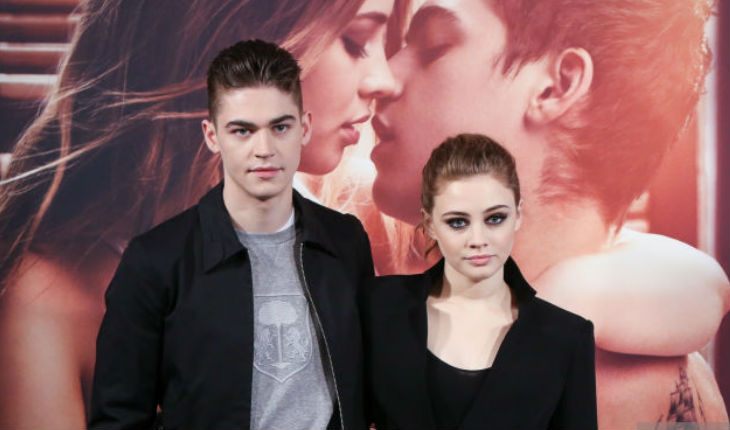 An interesting fact: Originally After was fan fiction about a musician by the name of Harry Styles, the One Direction frontman. Later, Todd changed the lead character's name from Harry Styles to Hardin Scott.
In one of the interviews, Langford said, I`m so happy I got this opportunity to play in After. I`m honestly glad I could realize Tessa`s character. People waited so patiently to watch this story, and I`m so happy to be its part.
According to Zoomboola.com, in May 2019, Josephine appeared in one of the episodes of the American horror TV series Into the Dark. All episodes of the TV series are dedicated to holidays celebrated in one or another month. In 2020, the premiere of the second part of the film After We Collided took place. The shooting of the third part began immediately - this MCU already has a powerful fanbase. The premiere will take place in 2021. Josephine's most recent works include Day by Day (2020) and Moxie (2021).
Press Ctrl+Enter If you find a mistake