Biography of Lars von Trier
Lars von Trier is a world-famous film director, screenwriter, and producer. He is an award winner of film festivals and a winner of a Golden Palm Award. Claiming that cinematography is not supposed to entertain people and a film has to be like a sharp small stone in a shoe, the film director creates provocative films full of depression and nonsense. Net worth: $275 million.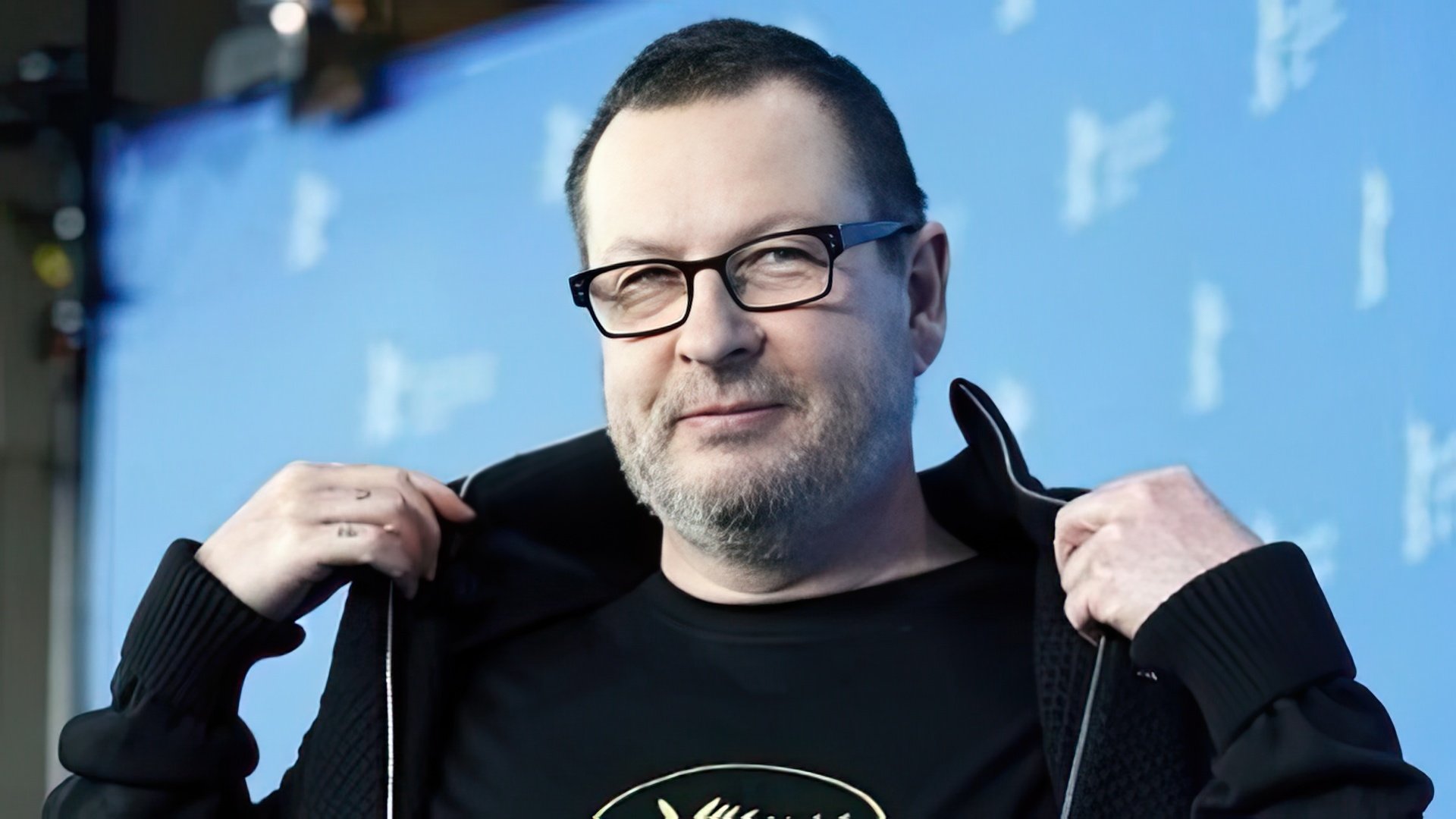 Childhood
Lars Trier was born into a pretty eccentric family in Copenhagen on May 30, 1956. His parents, Inger and Ulf Trier were government workers but had communist beliefs that were not encouraged in Denmark in the 50s. Lars's parents also took a great interest in nudism.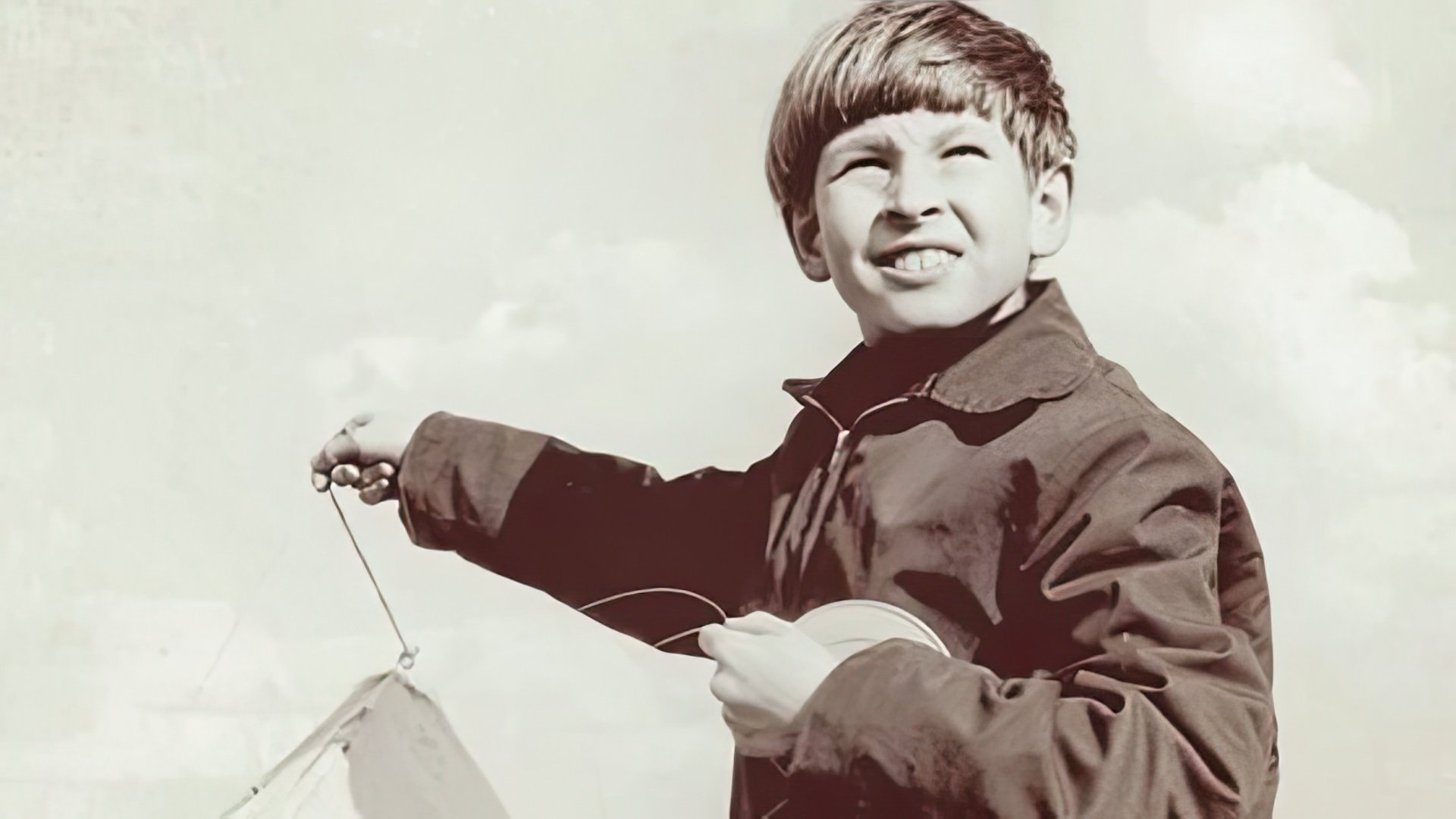 A father of the future film director was half Jewish, and Lars expressed interest in Judaism traditions to spite his parents who were atheists. He attended services in a synagogue, observed the Shabbat, and wore a kipa. Many years later, Trier's mother told him that his biological father was a German whose last name was Hartmann and there was not even one drop of Jewish blood in him. In the moment of confession, his mother was about to die, and a man he considered to be his father had already died. Later, when Lars was a successful film director, he found his biological father who wasn't happy about meeting an unusual offspring and even brought a lawyer to their appointment. Trier began to express his interest in filmmaking at a very young age. When Lars was 11, his mother gave him a camera that used to belong to her brother who was a documentalist. He filmed his first cartoon on that camera - a 2-minute video The Trip to Squash Land. Lars' mother supported her son's passion, she used to bring him old tapes from work, and those tapes helped him to master editing.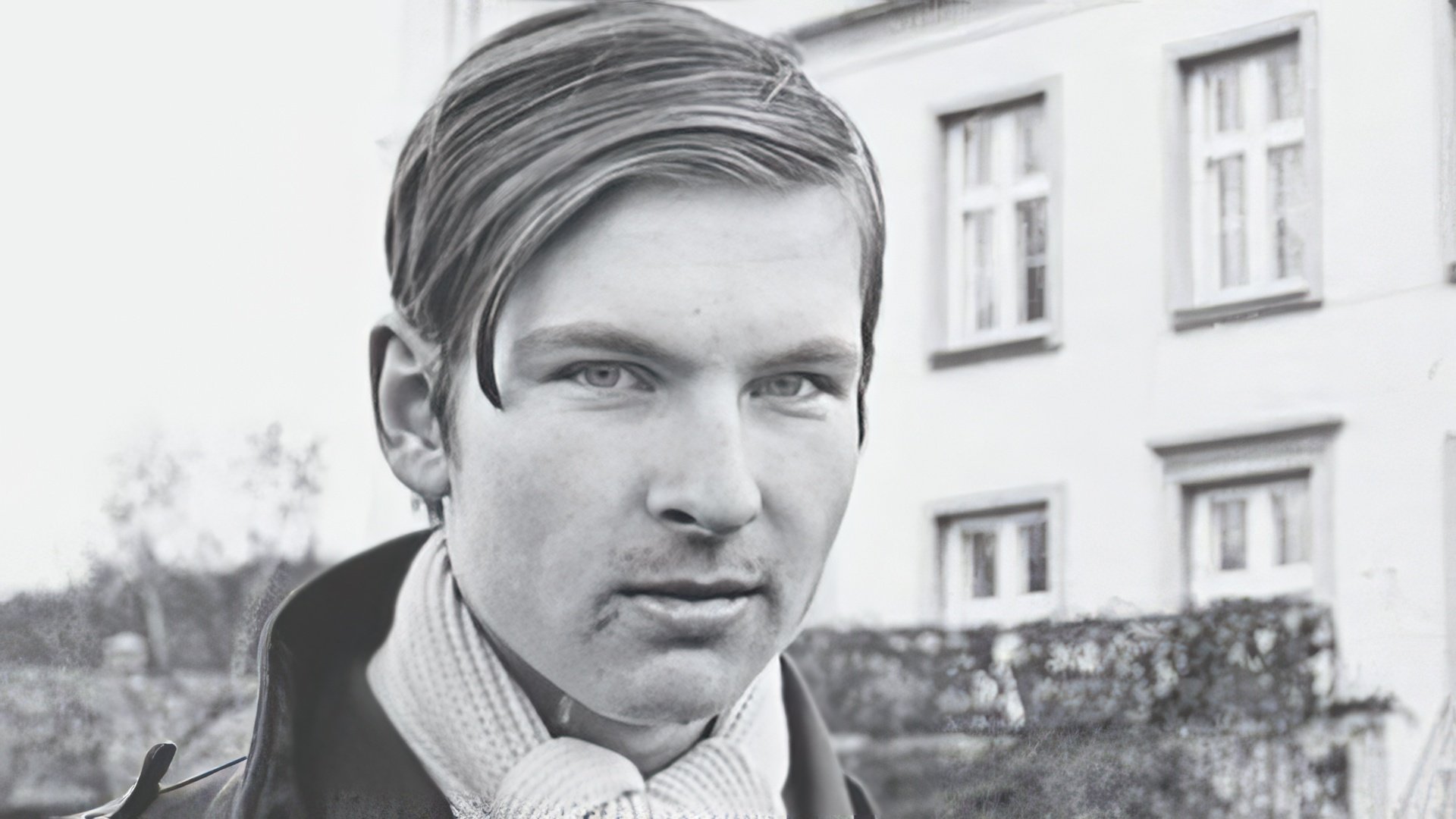 In 1968, Trier played in the Danish picture Clandestine Summer. Interestingly, but when journalists asked a 12-year old actor about the work on the film he said, The film is total trash. I would shoot a film a million times better.

Inger and Ulf were patient to their son, didn't criticize him for bad grades, and propagandized freedom-based education. As a result, Lars was expelled from school.
Education
When Trier turned 17, he tried to enter the National Film School of Denmark, but he wasn't accepted. However, Lars was confident about his future career, and by some miracle, he became a member of an amateur filmmakers association called Filmgrupp-16. Around that time, his uncle who was a documentalist got Lars a job in the Danish Film Fund. There, Trier was not only editing documentary films but also shot two short films called The Orchid Gardener and Menthe - La Bienheureuse. It became his ticket to a film school.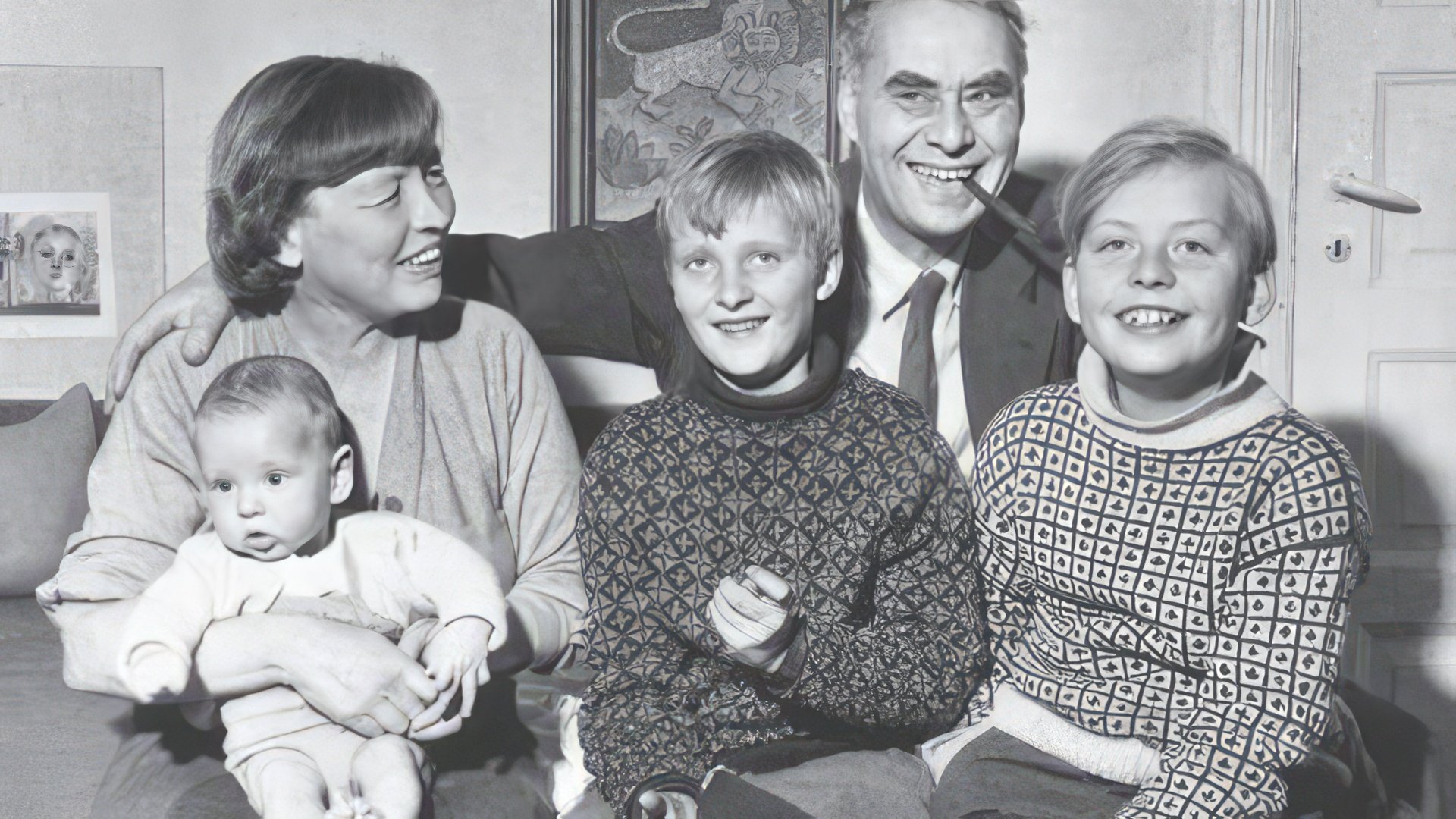 During that period, after the release of the short film The Orchid Gardener in 1977, the future film director began to add the nobiliary prefix von to his last name. In reality, Trier doesn't belong to a noble family. It was a gesture to support a family story as if his grandpa Sven used Sv when he signed letters. Trier (Sv from Sven) but abbreviation was misunderstood, and everybody called him Sir von Trier. And the film director decided that hint at the noble origin can serve as an advantage in his career.
Filmography
According to Zoomboola.com, in 1983, Lars von Trier shot a graduation work for a film school called Images of Liberation. Film experts consider this short film an official debut of the Danish film director. Even though this picture went unnoticed by the audience, it was highly evaluated by critics. In 1984, Von Trier's work won the main award at the film festival in Munich.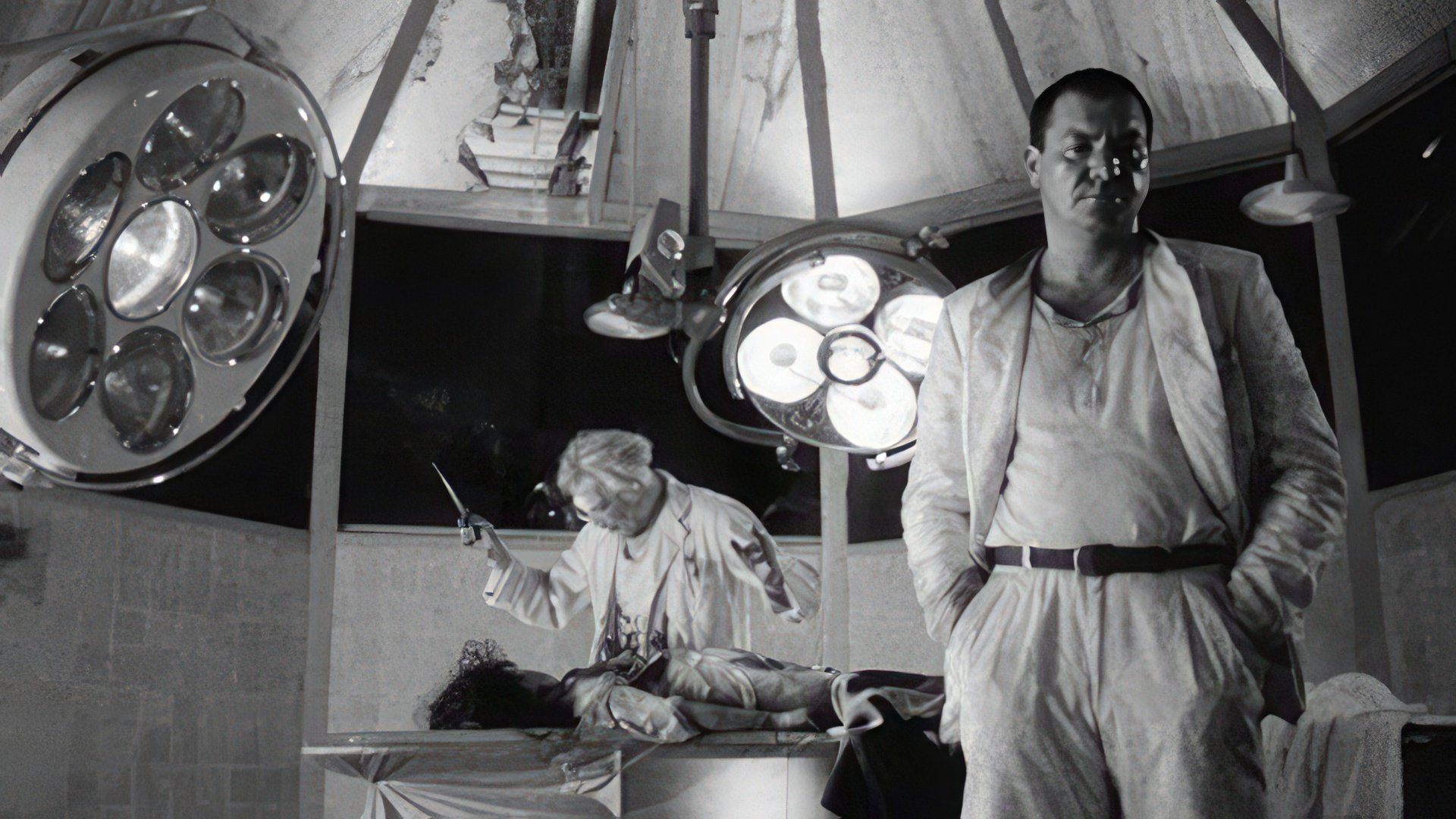 In that year, 1984, the first feature film of the young film director called The Element of Crime was released. It was the first film in the Europa Trilogy. In his first work, von Trier acted not only as a film director but also as a screenwriter, cameraman, and even an actor.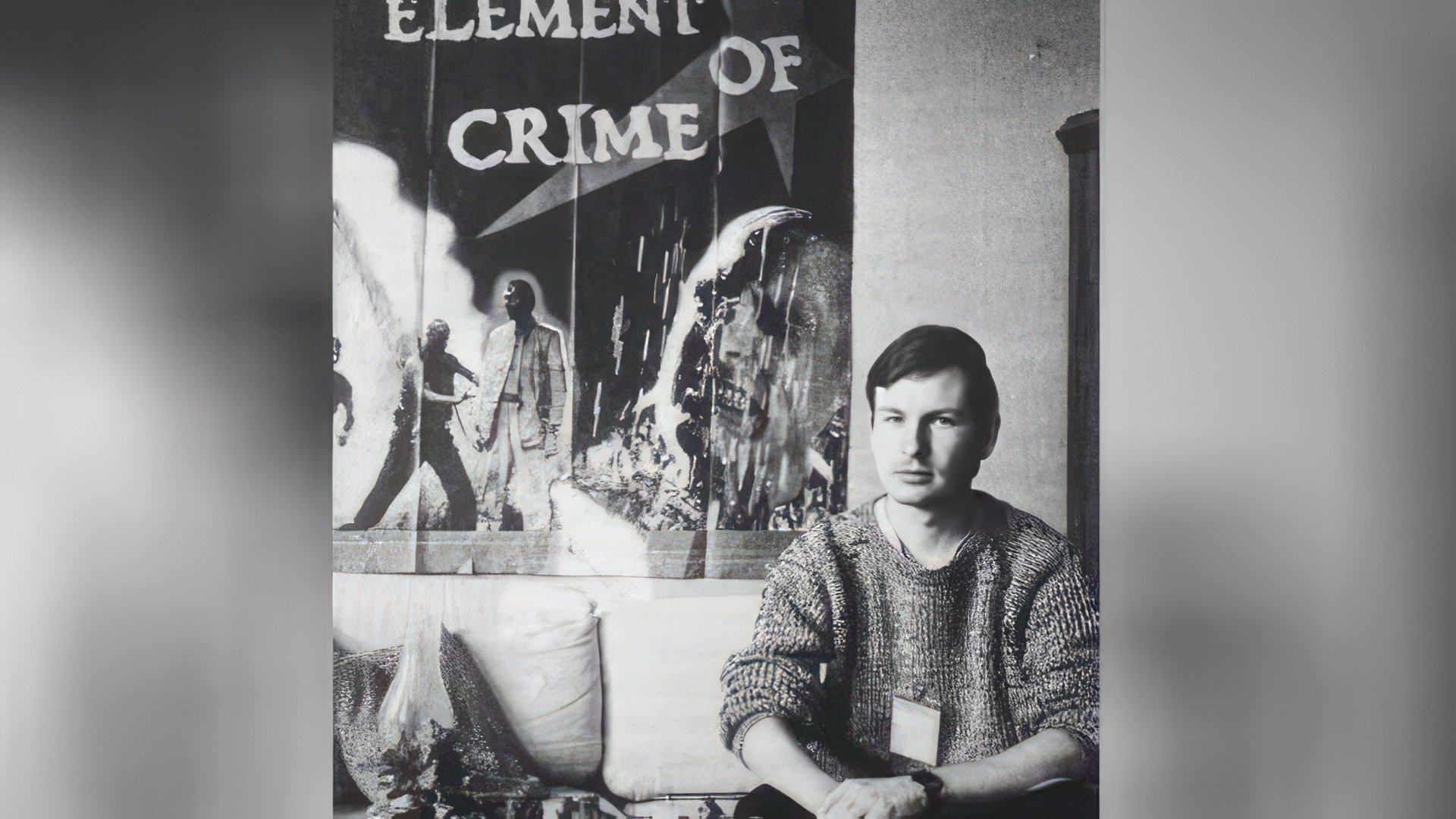 In 1987, the second film of the Epidemic Trilogy, which won the Jury Prize in Cannes, was released. And the last film Europa (known as Zentropa) was released in 1991 and won three awards at the Cannes Film Festival. The main character of Europa bears the last name of von Trier's biological father.
It is interesting to note that Lars von Trier combined three films not by the plotline, but by disaster theme that has engulfed the whole world and to solve it, it`s necessary to deal with your past first.
In 1994, the TV shows The Kingdom that brought Trier international recognition, and in 1996 the film Breaking the Waves made everybody speak of its maker as a brilliant film director. This keen picture is a story about a naive and dedicated woman who at the insistence of her paralyzed husband has to seek carnal pleasures somewhere else which results in disgrace, physical torture, and death. Non-typical director's idea and brilliant acting by Emily Watson left indifferent neither spectators nor the jury of the Cannes Film Festival who gave the film the Grand Prix. Besides, the film won the French César Award in the Best Foreign Film category. In 2000, another masterwork directed by von Trier was released - the musical drama Dancer in the Dark. Björk who portrayed Czech immigrants who moved to the USA played the lead in this film. A woman who loses her vision saves money to pay for her son's surgery and murders a villain who tries to steal the money. A French actress, Catherine Deneuve, played the second female lead.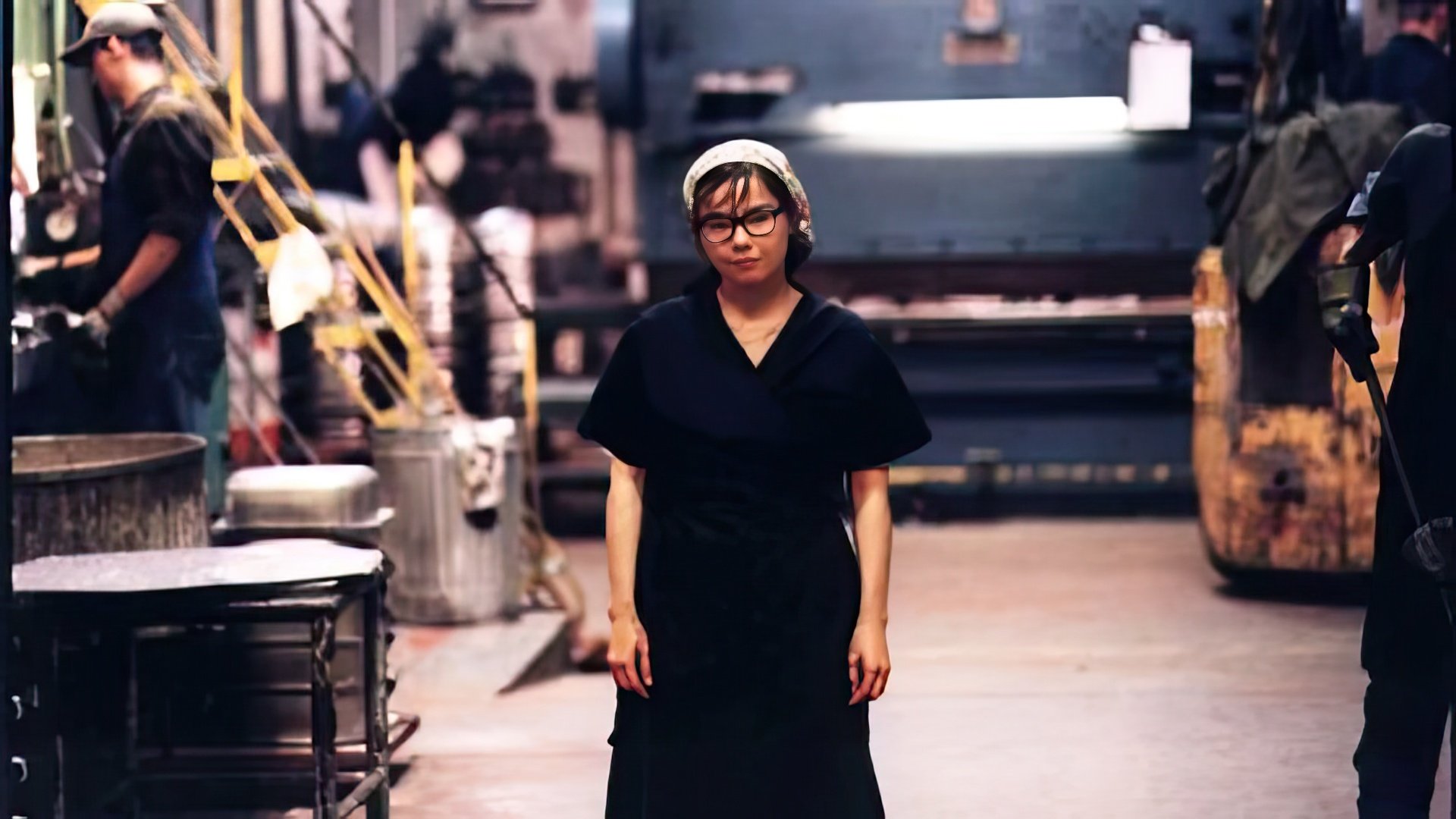 In his interview, von Trier described the challenges he had faced during his work with Björk, but the battle of two extraordinary personalities brought a remarkably brilliant product of cinematography. The film won a Golden Palm Award.
Breaking the Waves, Dancer in the Dark, and the following film The Idiots formed the Golden Heart Trilogy. Each film is a story about ordinary women with big hearts; it`s a story about kindness and sacrifice.
In 2003, von Trier released the film Dogville with Nicole Kidman in the lead. It is interesting to note that in her interview Kidman said that von Trier was a relaxed person to work with and the film director said that he wasn't very demanding with Kidman.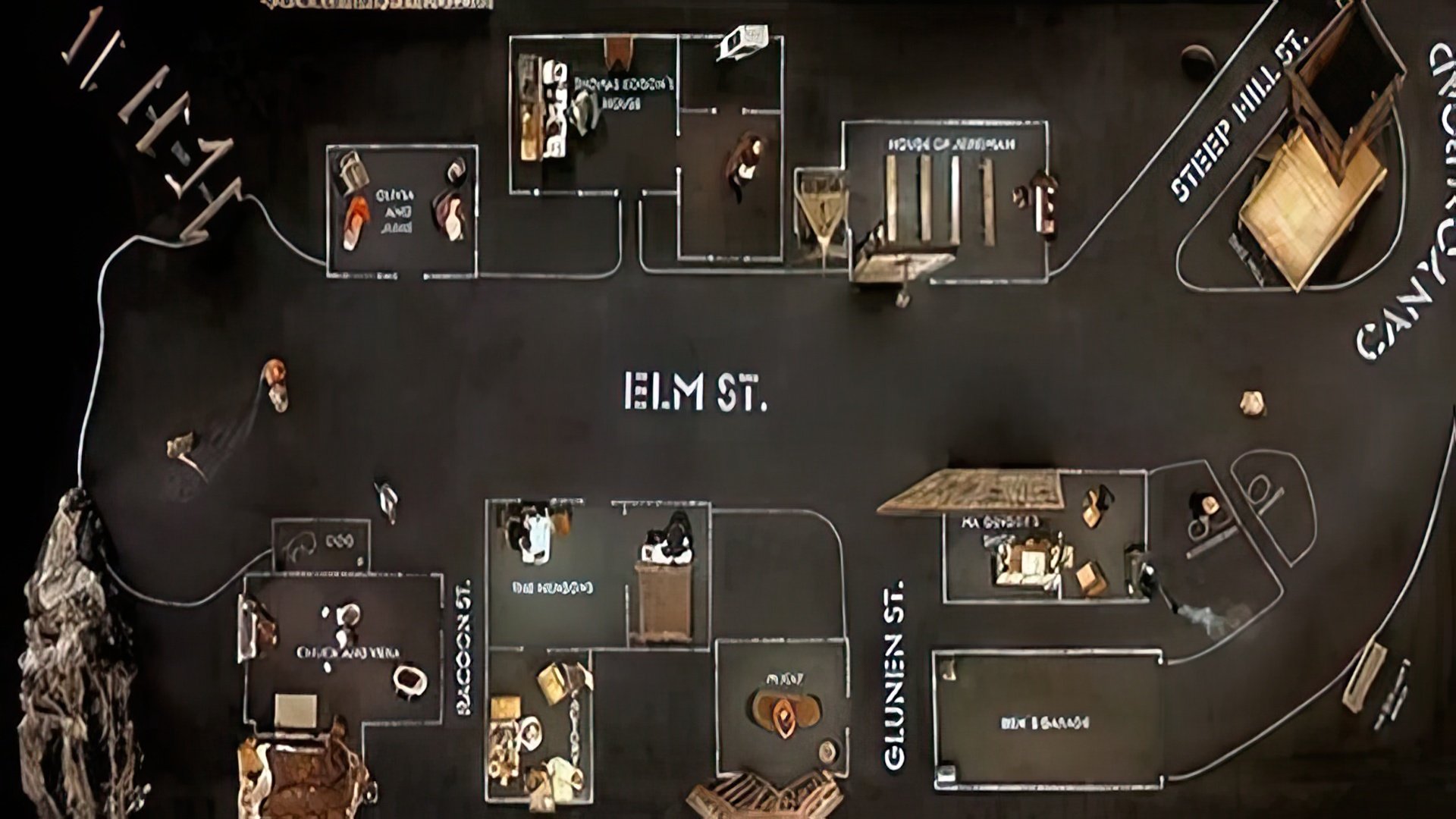 From the first minutes, Dogville impresses by little use of decorations. A town where events of the film take place is just chalked on the asphalt. This film is a real shock for a spectator who is not familiar with Lars von Trier's works. Something that is good turns out to be evil, and evil is hidden in places where nobody expects to find it.

The best film director like Lars von Trier used to call himself not only shot dramas In 2006, he released the comedy The Boss of it All in which funny moments go with tragic and absurd ones - it reminds the film director a little.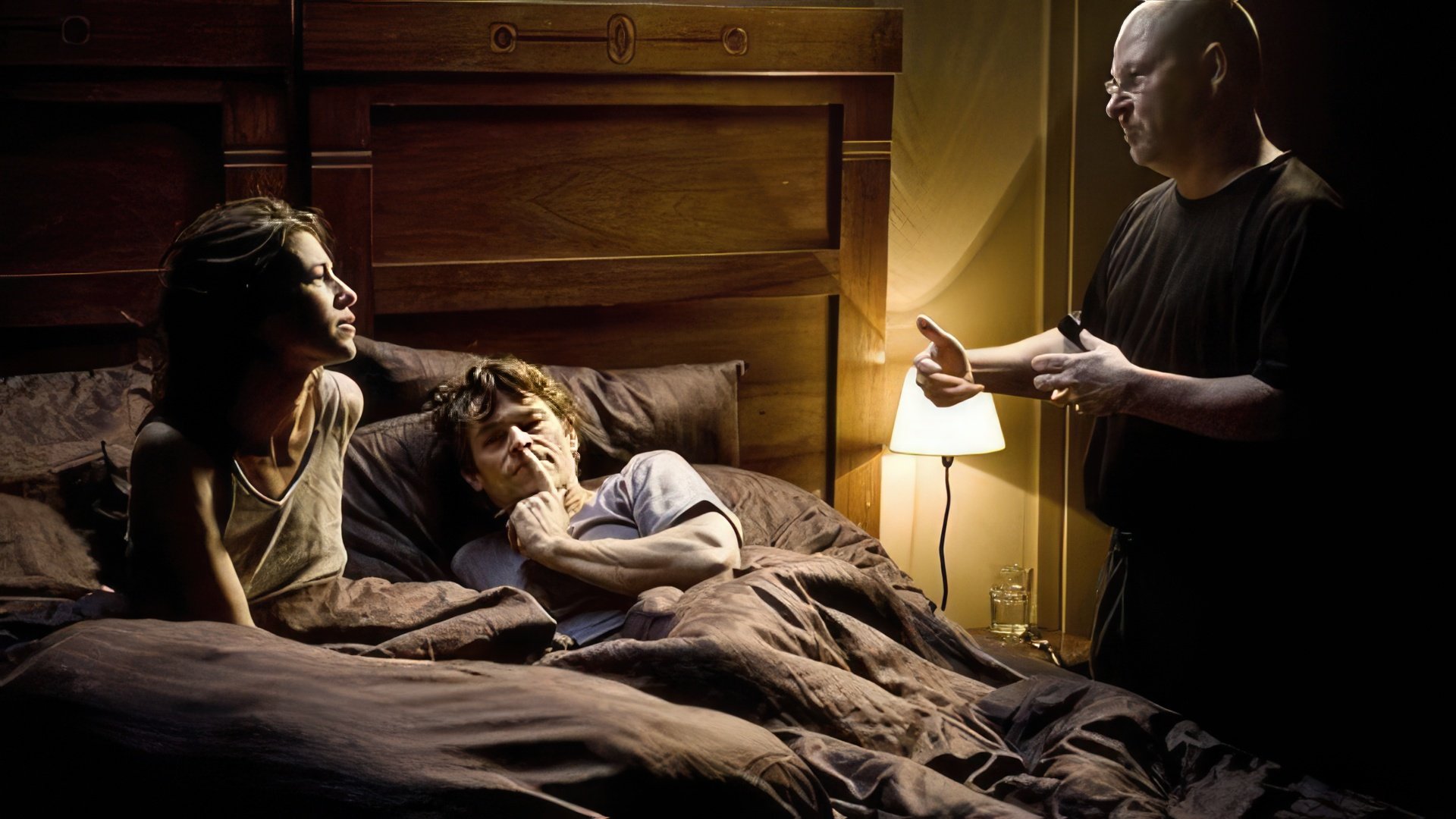 In 2009, the horror film Antichrist written by von Trier was released. The film about a married couple that lost a baby is full of naturalistic sex scenes and violence. At the premiere, a few spectators fainted. Lars von Trier said that Antichrist was his best film and the jury of the Cannes Film Festival gave the film anti-award for misogyny.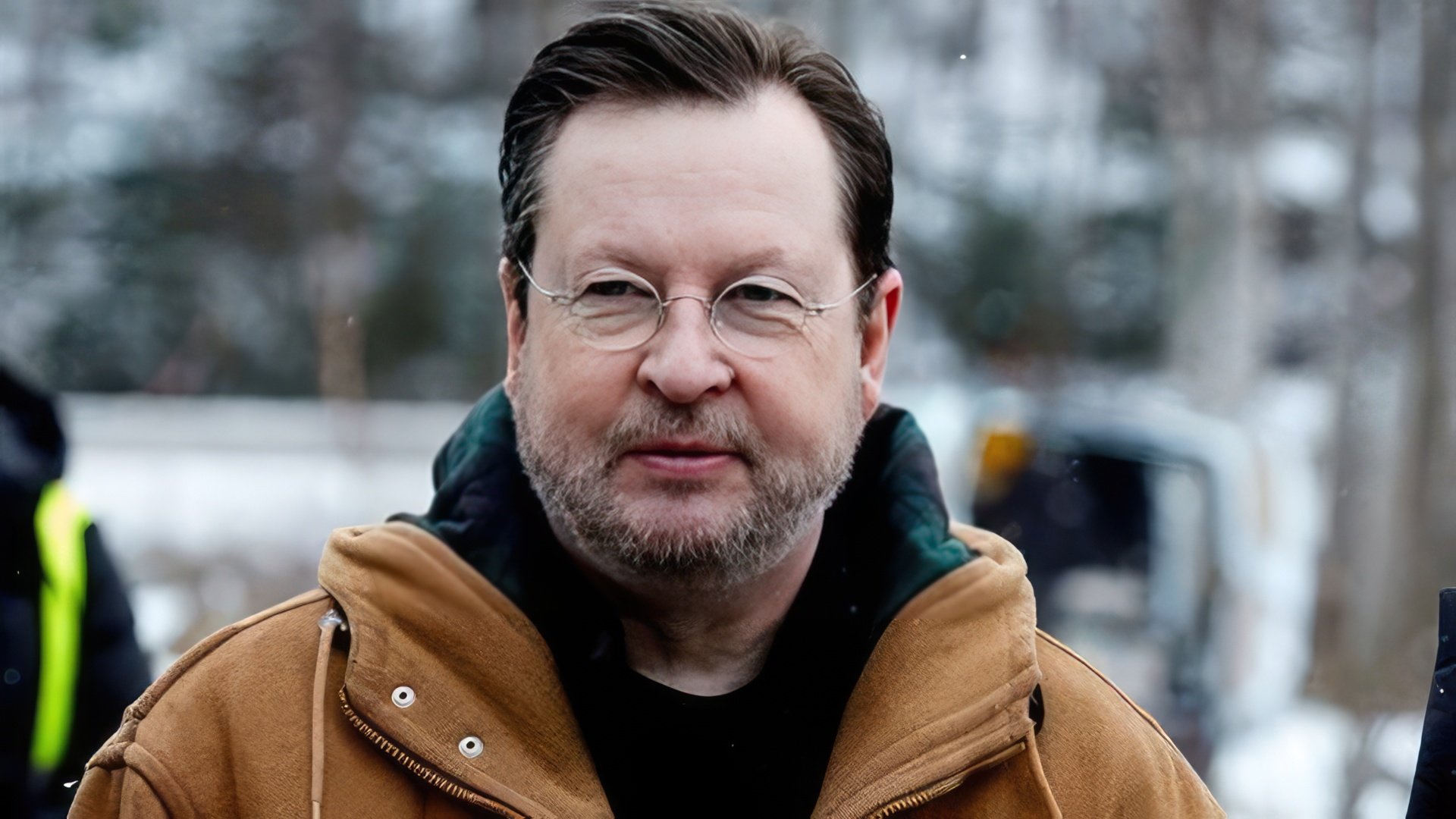 In 2001, the premiere of the film Melancholia, in which von Trier returns to his favorite theme about the end of the world, took place. The film director invited Charlotte Gainsbourg with whom he worked in Antichrist to play the lead. Wagner's music, von Trier's favorite composer, occupies a special place in Melancholia. A theme of depression deeply developed in the film Melancholia is also worth mentioning. The film director who also suffers from depression convinces the audience that a depressed person is a complete person. In 2013, the film Nymphomaniac, the title of which speaks for itself, was released. Von Trier invited professional actors to play in the film.

Antichrist, Melancholia, and Nymphomaniac have formed the Depression Trilogy.

In 2018, the film director finished working on the film The House that Jack Built. He tells journalists that the audience will surely love the picture because it's a story about a man who murders many women. Uma Thurman and Matt Dillon played the leads. The film received quite high marks from critics, despite very controversial reviews.
Dogme 95 Manifesto
Film directors, Lars von Trier and Thomas Vinterberg gave the world Dogme 95 Manifesto in Paris on March 13, 1995. It was proclaimed as a manifest of cinematography rescue.

To their opinion, cinematography has died and cried out for revival. Gloss and retouched beauty, special effects, and huge fees for celebrities destroyed cinematography.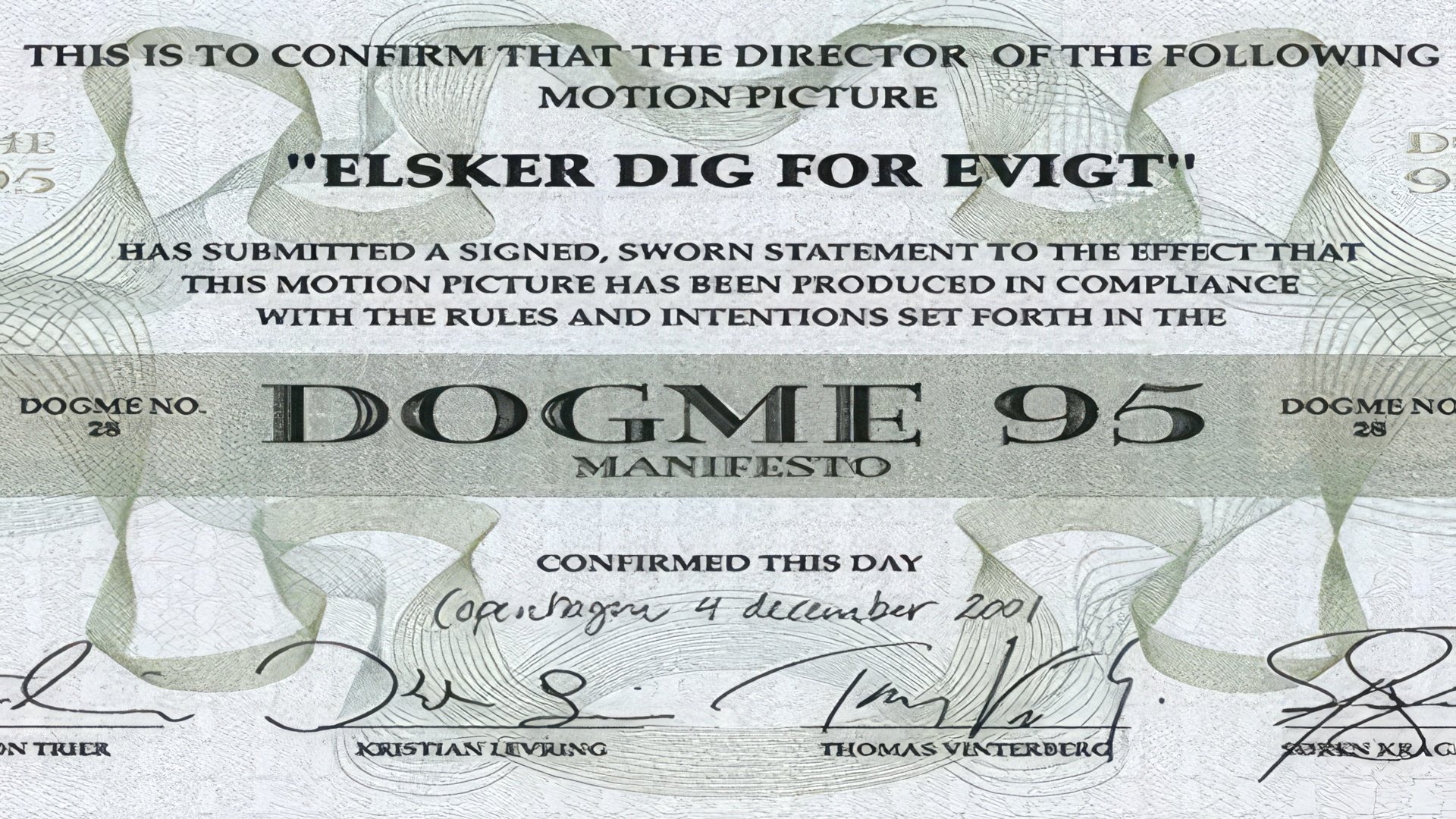 Von Trier and Vinterberg called everybody to shoot films on location without any decorations and filters; use only a hand-held camera, black and white filters; music can't be separated from the image, and the director's name shouldn't appear in the credits.

It is interesting to note that von Trier broke all paragraphs of Dogme 95 Manifesto right after its proclamation.
Private Life of Lars von Trier
A director of children's films, Caecilia Holbek, was the first wife of Lars von Trier. The young couple married in 1987, and in 1995 their daughter, Agnes, was born.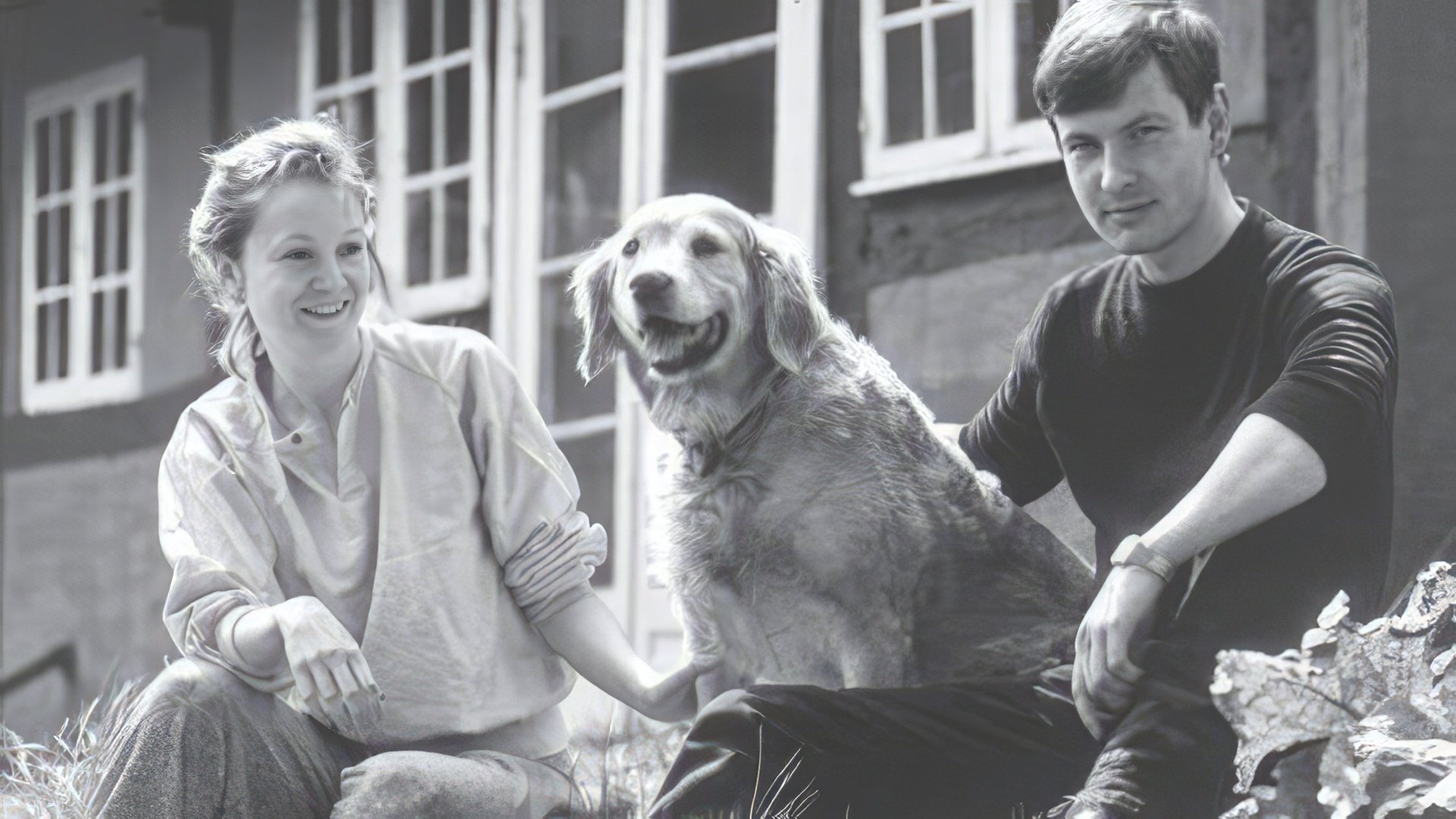 When Caecilia was pregnant with a second baby, Lars used to take Agnes to a kindergarten where he fell in love with a kindergartner, Bente Forge. Von Trier told his love about his feelings and asked her to wait with an answer and the next day without waiting for an answer and having at least kissed a girl he came to Bente's house with a suitcase.

It must be said that von Trier wasn't a world-famous and wealthy man at that time. For a while, the couple lived in a small room at a film studio. In 1997, Lars and Bente got married and had twins, Ludvig and Benjamin.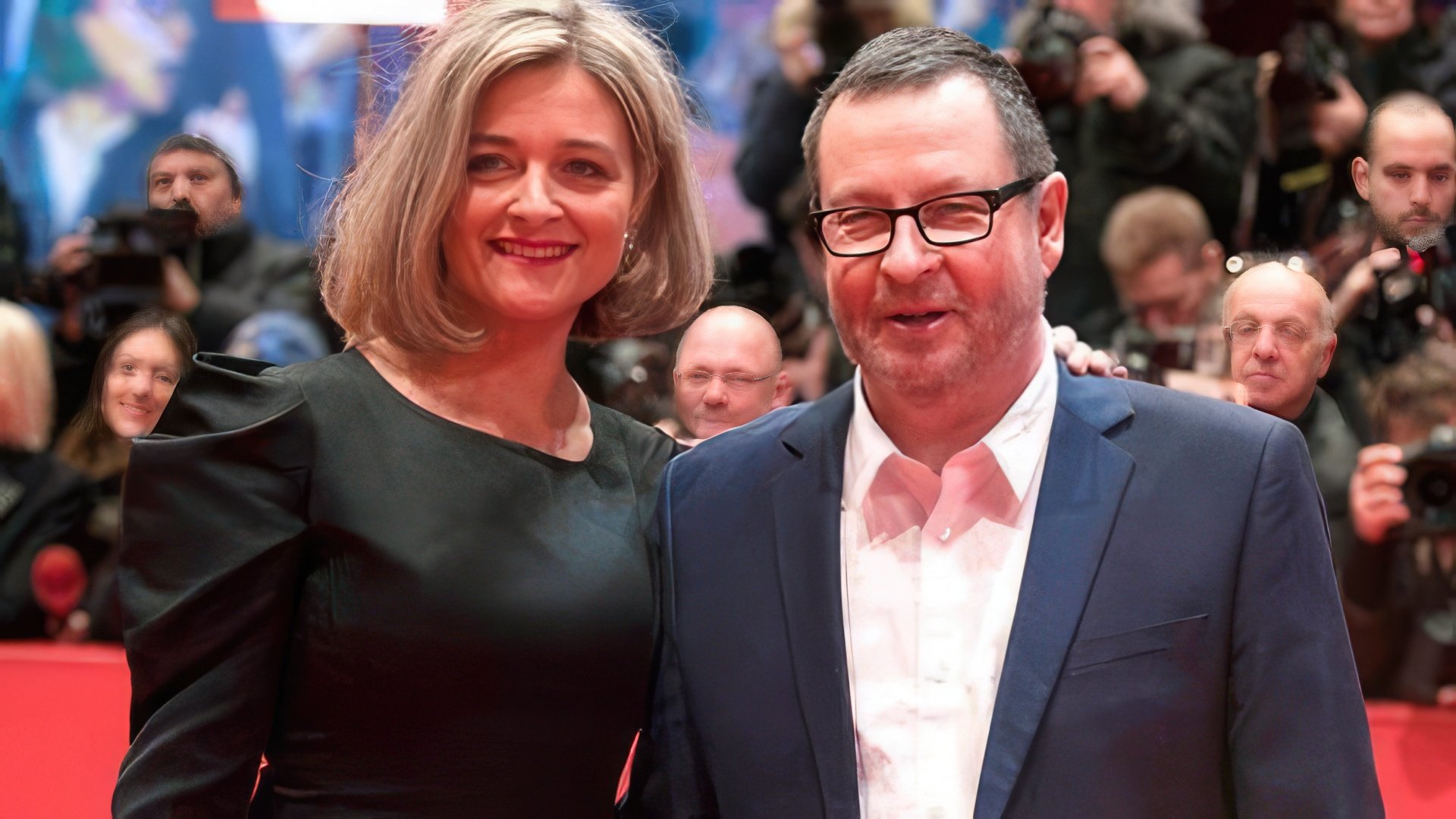 The film director lives with his family (his wife and four children) in a small house in Denmark. Von Trier loves privacy. He even doesn't think about getting a large villa somewhere in Hollywood.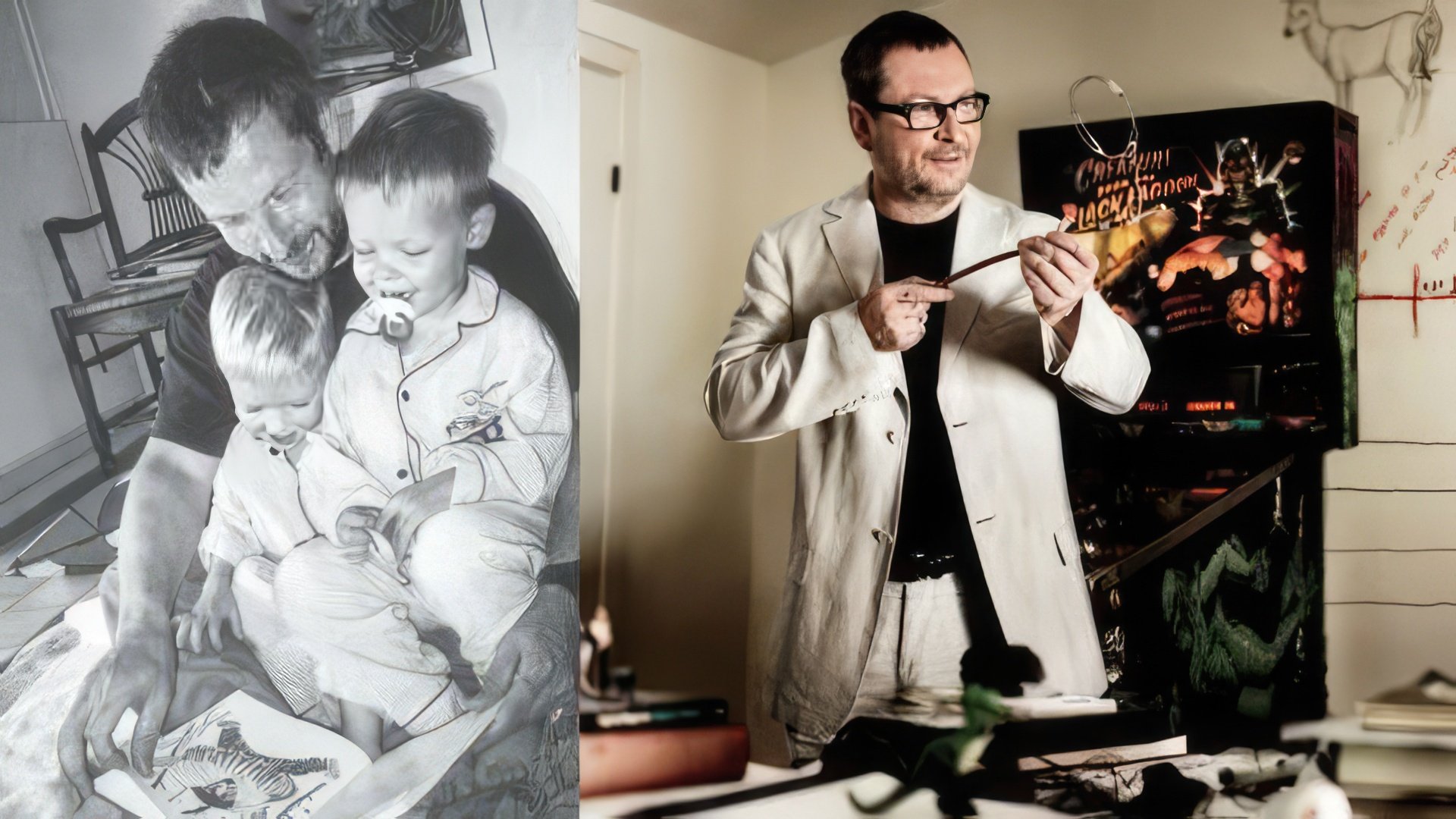 It is interesting to note that the film director has multiple phobias: he has a fear of flying, fear of ocean cruises. He uncovers new fatal diseases in his body all the time. However, it doesn't affect Lars and his wife's family happiness. Despite close attention to von Trier from the yellow press, he has never been caught in adultery.
Scandals
Perhaps Lars von Trier is the most inconsistent and unpredictable film director of our time. He has shocked the audience all his life: attended a synagogue wearing a kipa; later, when he found out about his German roots, he walked around on heels wearing eye makeup and a Nazi uniform.
The biggest scandal happened at a press conference dedicated to the premiere of the film Melancholia that took place in Cannes. Von Trier, confused in questions from journalists and his answers, said he felt sorry for Hitler. It made him a persona non grata in Cannes.
In 2017, the singer Björk shared information about sexual harassment from one Danish film director she worked with on her Facebook page. The only film director the Irish star worked with was von Trier. However, he denied singer's charges, and a film producer of Dancer in the Dark, Peter Aalbæk Jensen, said that he and von Trier were Björk's victims.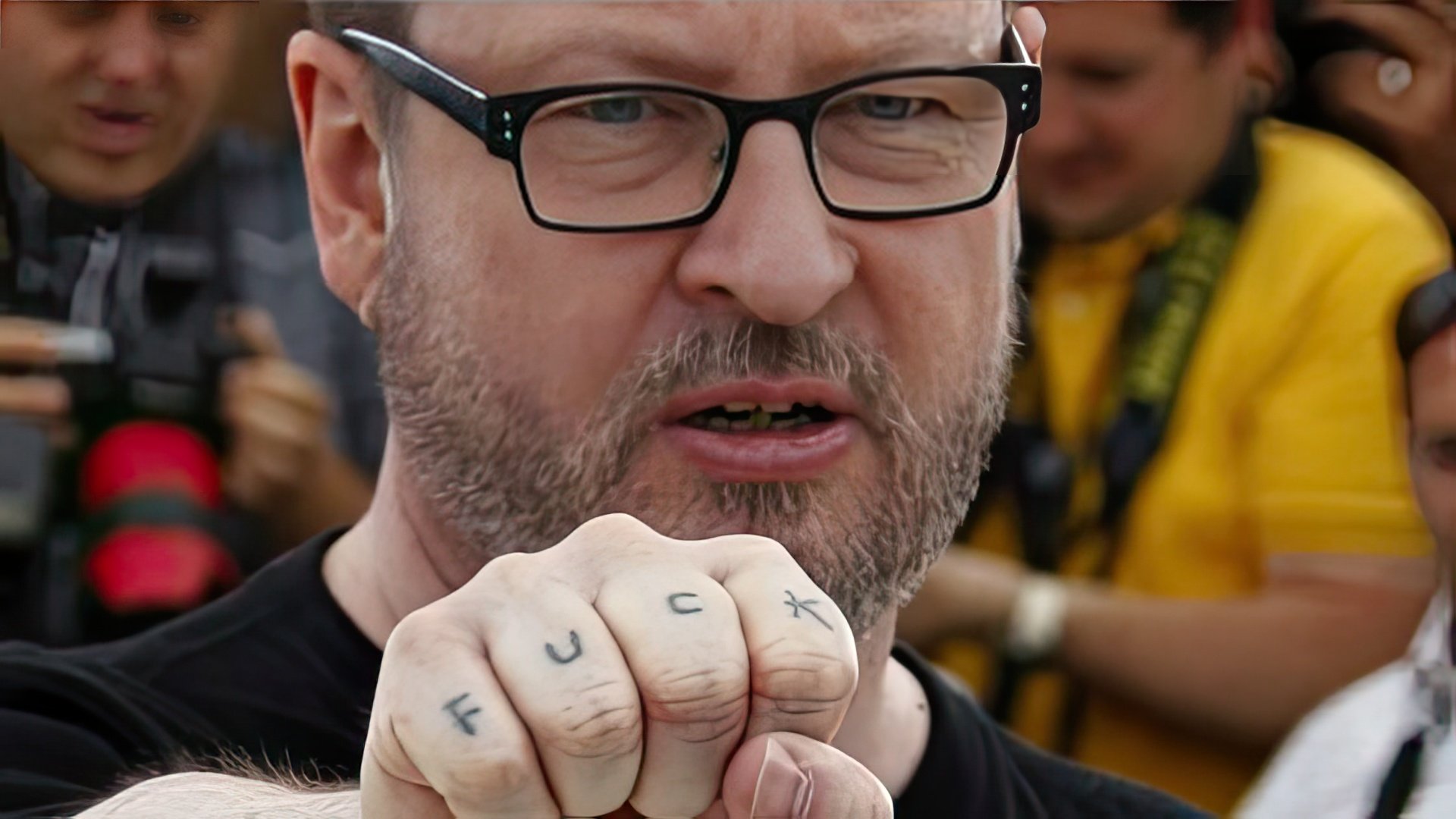 Lars von Trier Now
Currently, nothing is known about Lars Von Trier's new projects, but loyal fans expect unexpected projects from their favorite director. There is also information that in the near future Lars will give preference to short films, or, possibly, remove the 3rd season of the series "Kingdom"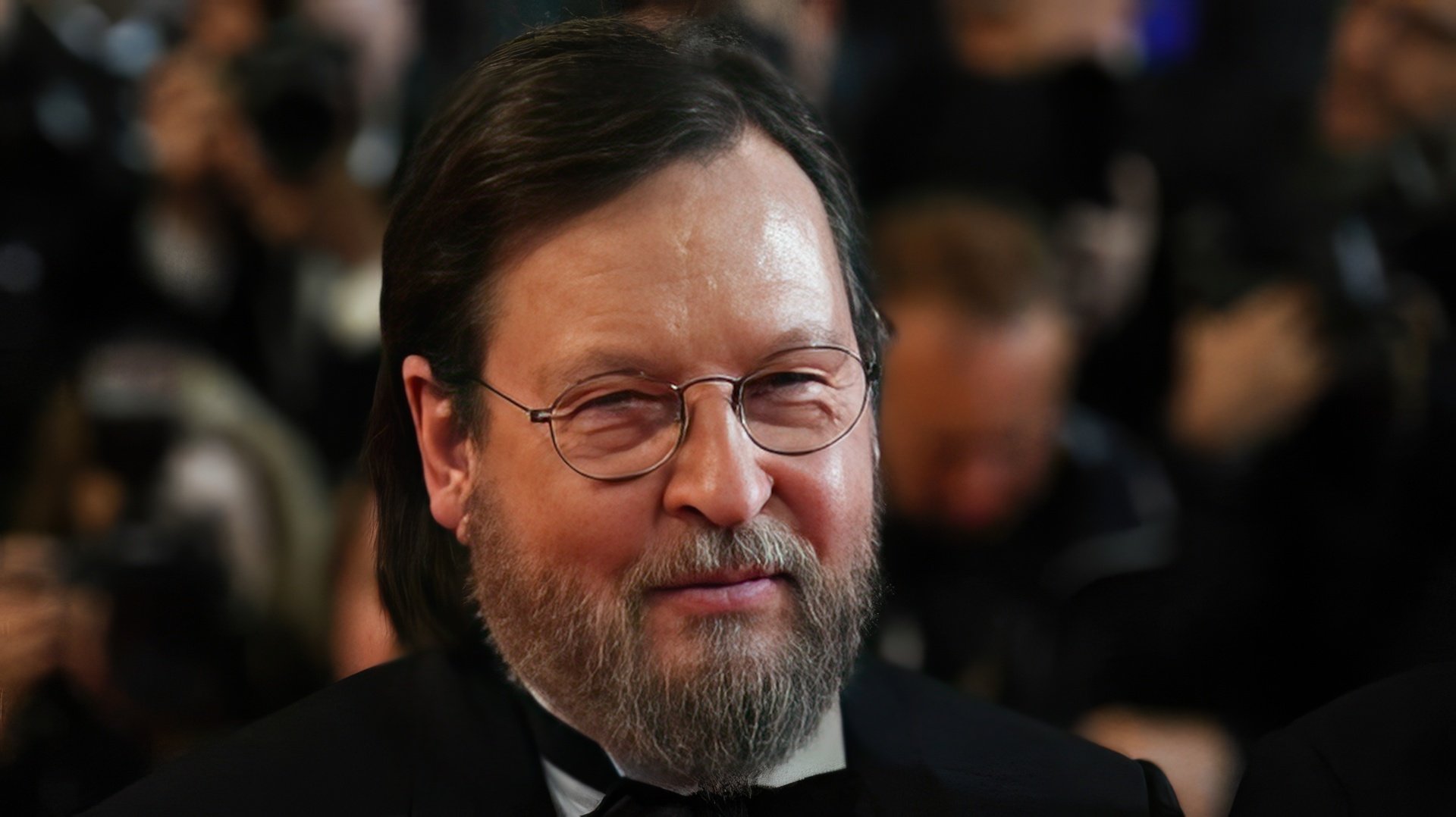 Press Ctrl+Enter If you find a mistake