Biography of Kevin Hart
Kevin Hart is a talented American stand-up artist and actor who has become famous for a great sense of humor. He is not tall but does not hesitate to constantly sneer at this fact. Such movies as Ride Along, Central Intelligence, Ride Along 2, Superhero Movie, Get Hard and Scary Movie 3 are recognized as the best works of Kevin Hart. Net worth: $200 million.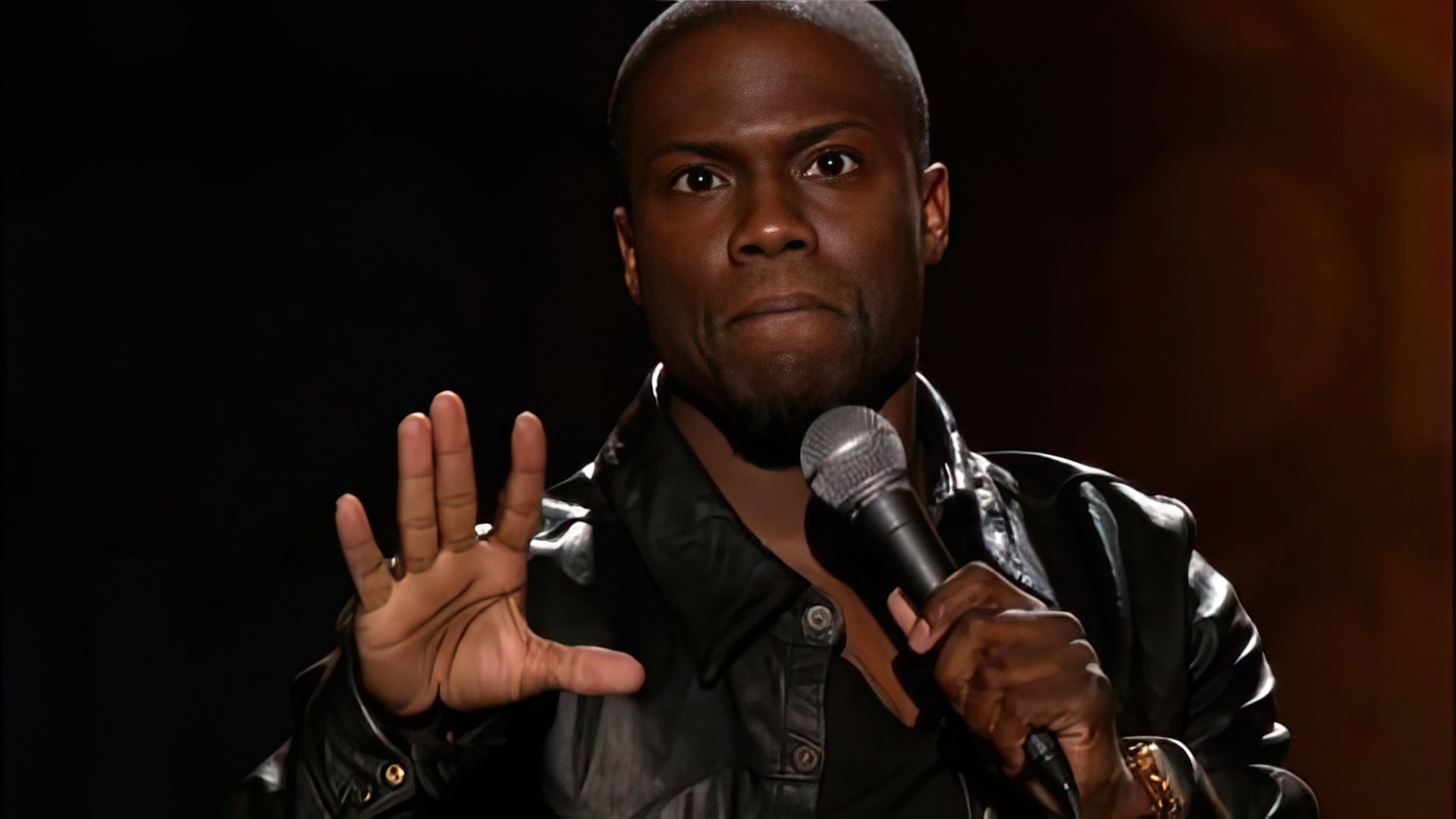 Kevin Hart's Childhood
Kevin Hart was born on July 6, 1979, in Philadelphia. The father left the family very early, so the mother was forced to raise her son alone. As a schoolboy, he was noted for his diligent behavior and good grades. At the age of 16, the young man received a certificate and entered Temple University in Philadelphia.

However, two years later, Hart had to stop studying because of a little money. To make ends meet, he worked as a shoe salesman. But the young man knew he did not want to do it all his life. He wanted to make people laugh and become a famous comedian. So in his spare time, Kevin was a regular at the auditions for all kinds of talent and comedy shows.
Kevin Hart's Acting Career
In 2001, his desire was partially realized. He was noticed by the producers of the comedy TV series Undeclared at one of the performances. He got the role of the boy named Luke. The project succeeded and Kevin attracted other influential producers. By the way, other future Hollywood stars Seth Rogen and Jay Baruchel starred in this TV series.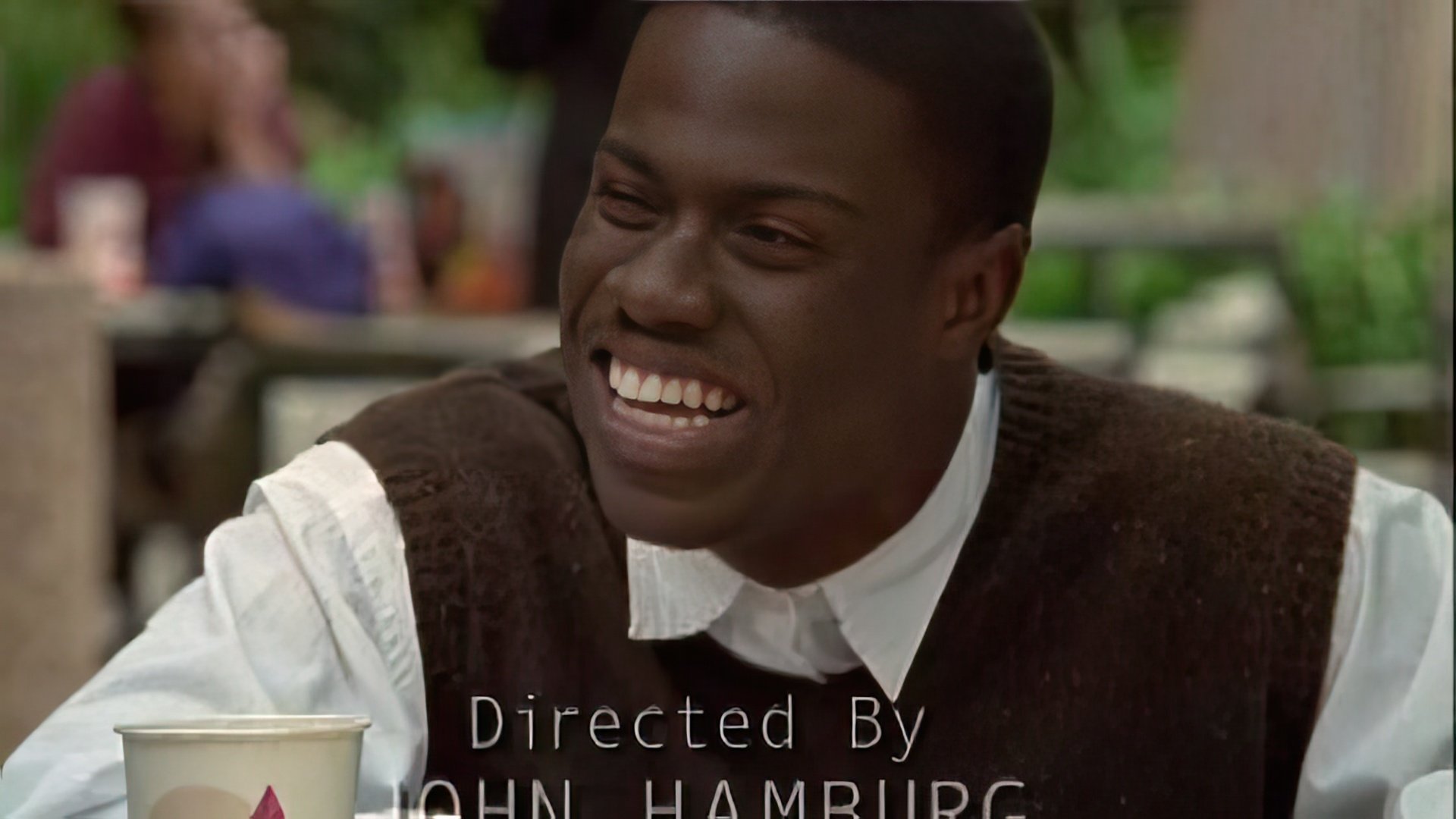 In 2002, Daniel David, a director of the crime comedy Paper Soldiers, approved the new actor to play the lead role that brought the guy his first fans and fame. His character, Sean, was an ordinary thief who was trying to make his life better. Next year, Hart got a secondary role in the third part of the cult youth comedy Scary Movie 3. The man considers this movie a turning point in his career.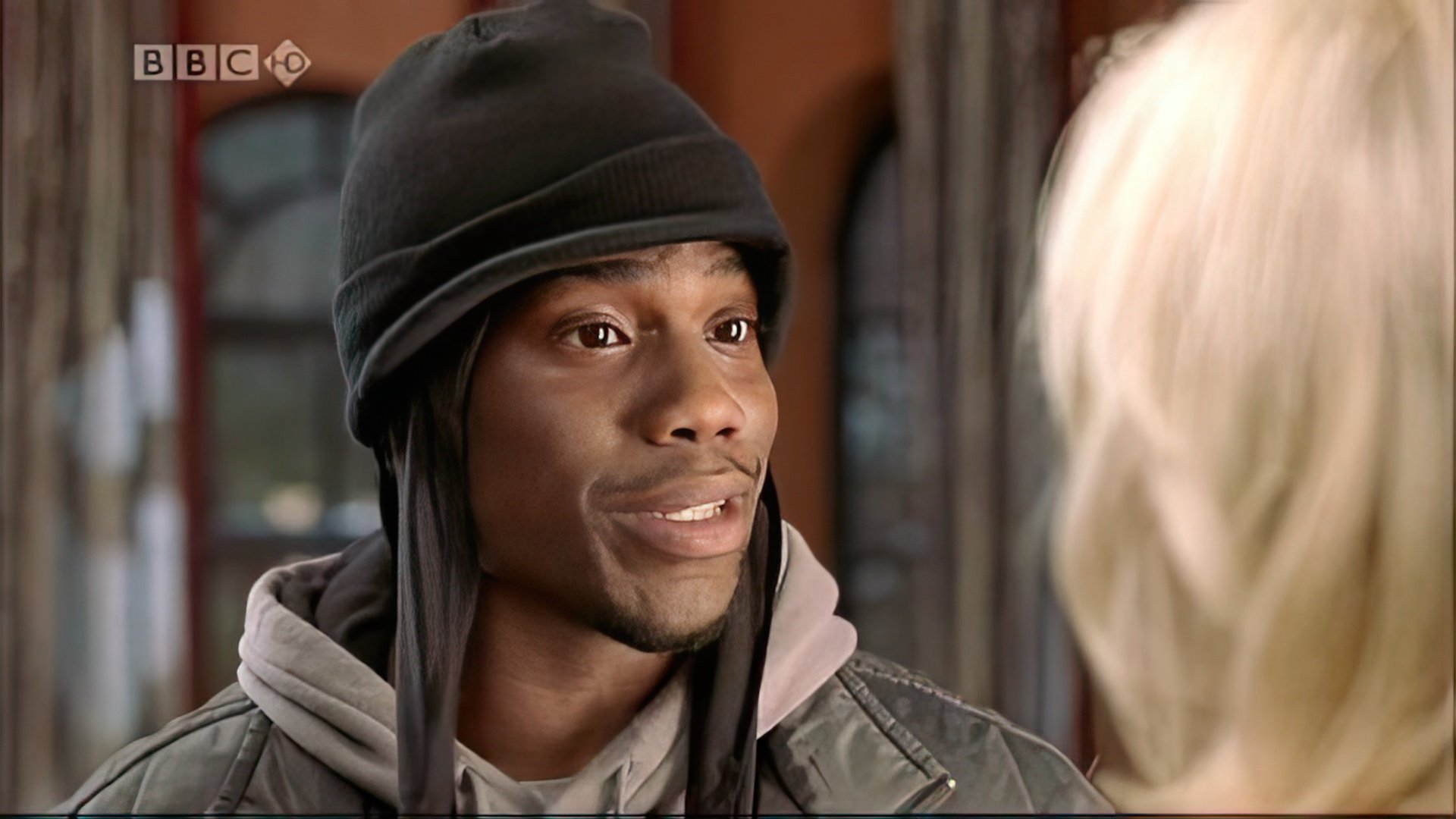 In 2004, Kevin with Ben Stiller and Jennifer Aniston starred in the comedy movie Along Came Polly. This movie tells about a naive insurance agent, his wife, who has betrayed her husband during their honeymoon, and a little bit crazy friend of childhood. In 2008, Andy Tennant, a director of the comedy Fool's Gold, made Kevin the leader of a criminal group that hunted for treasure.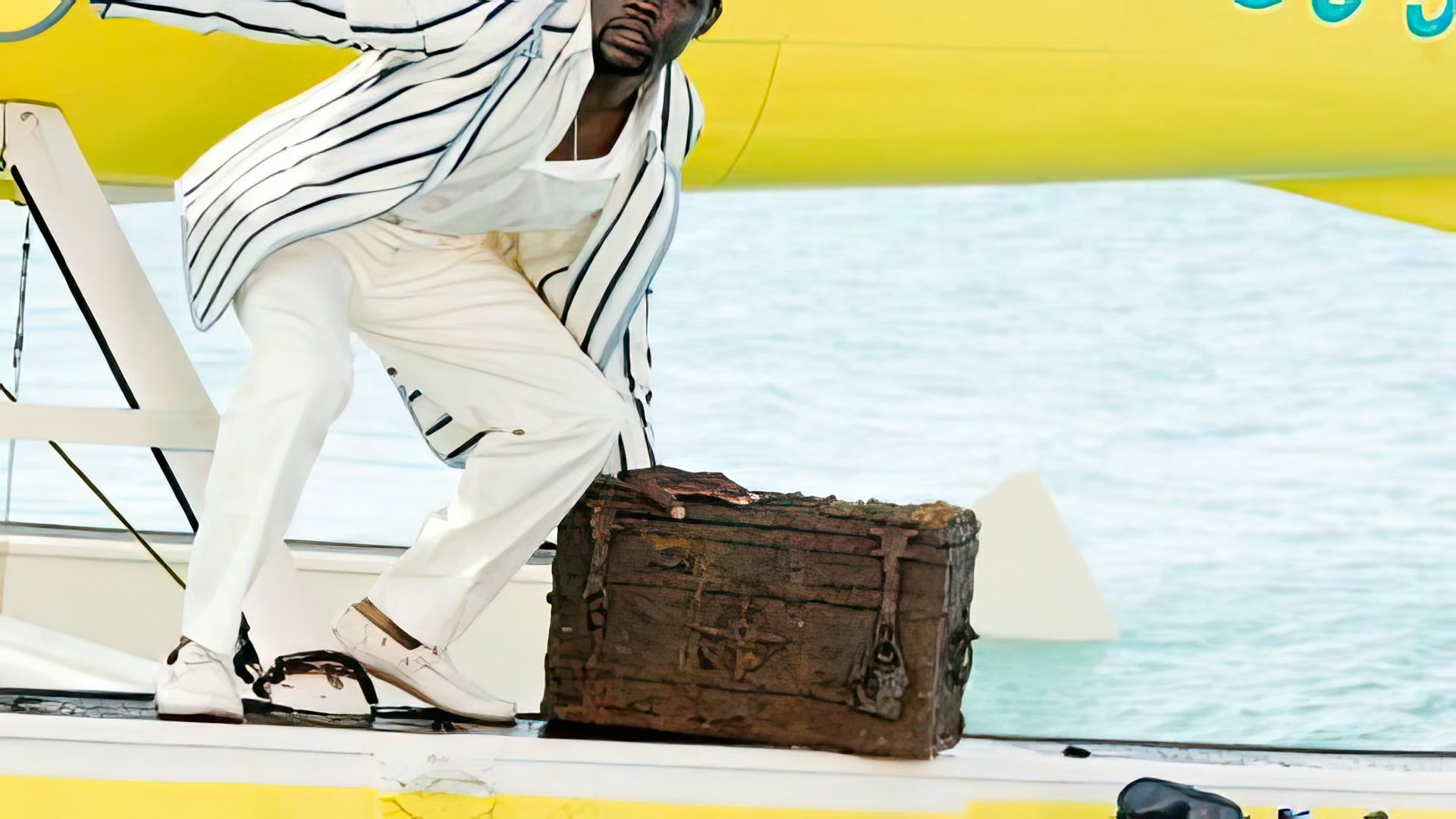 Despite the busy schedule, Hart did not forget about the dream to become a famous comedian. In 2009, the man starred in the humorous show Kevin Hart: I'm a Grown Little Man, where he impressed the audience with jokes about his height. In 2010, the actor with NBA stars LeBron James and Shaquille O'Neal starred in another entertaining show Kevin Hart: Seriously Funny. In 2011, the man played one of the lead roles in the comedy 35 and Ticking, which told a story of four friends who wanted to build their ideal relationship. In parallel, he worked on another project Laugh at My Pain. To please his fans, he visited more than 90 cities with a concert program. Kevin is such a talented comedian that, according to many critics, he has been lucky enough to surpass Eddie Murphy. The man became the first African American, whose performances' tickets worth more than $1 million had been sold for 2 days. According to Zoomboola.com, in 2013, the actor became more famous after the release of Ride Along. Kevin played the stupid security guard who tried to prove to his brother-in-law that he was worthy to marry his pretty sister. This role brought Kevin a number of prestigious awards from MTV. A few months later, Kevin recorded his performance at the legendary Madison Square Garden and released a new stand-up comedy concert movie Kevin Hart: Let Me Explain. From 2012 to 2015, Kevin became the most valuable player of the NBA All-Star Celebrity Game. In 2015, he with Josh Gad, Kaley Cuoco-Sweeting, and Affion Crockett played the lead role in the comedy The Wedding Ringer. His character had to arrange a perfect wedding, but things did not go as it had been planned...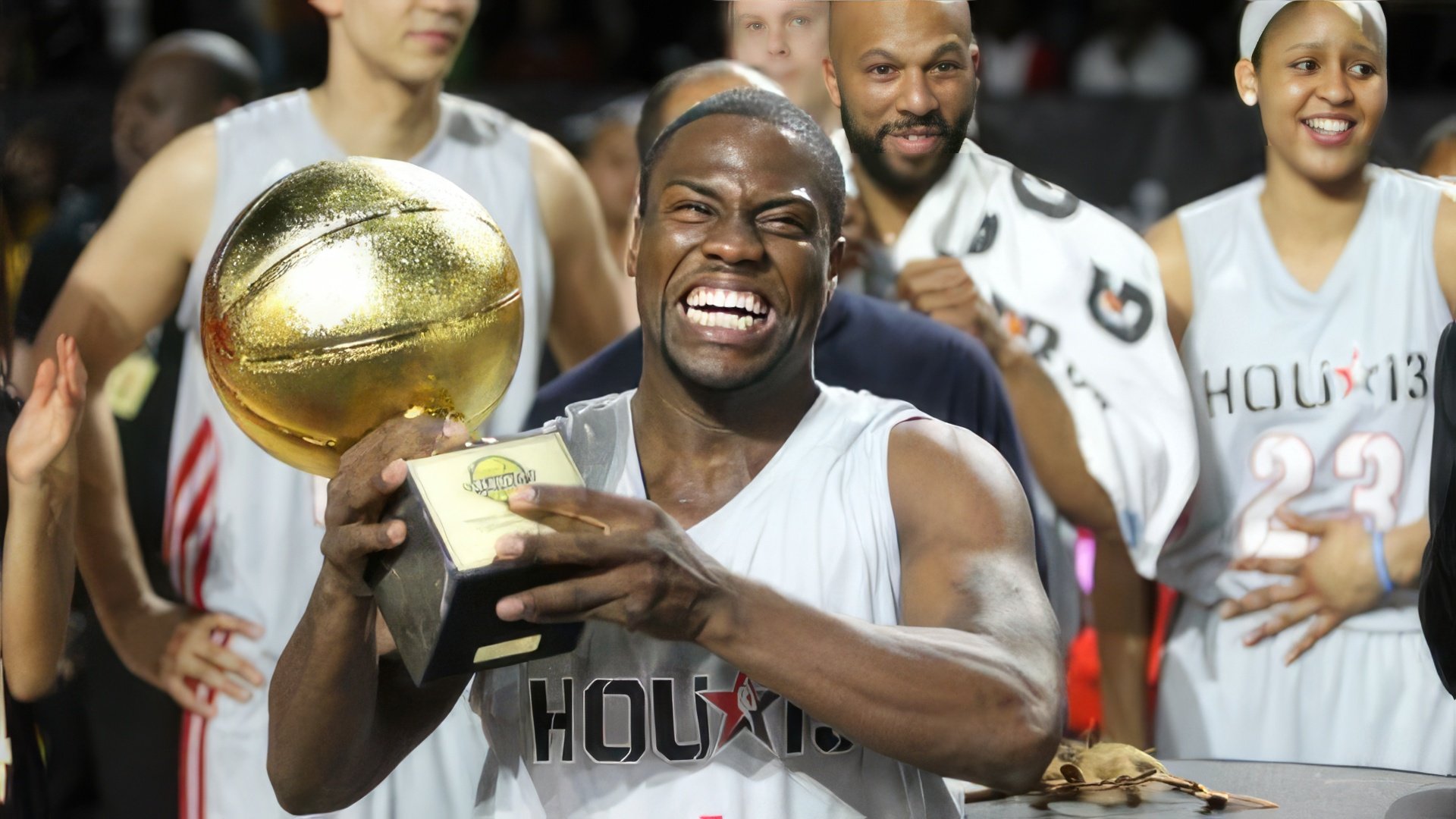 In 2016, it was a premiere of the long-awaited comedy Ride Along 2, where Hart starred as the stupid security guard Ben and rapper Ice Cube played the role of a fearless policeman.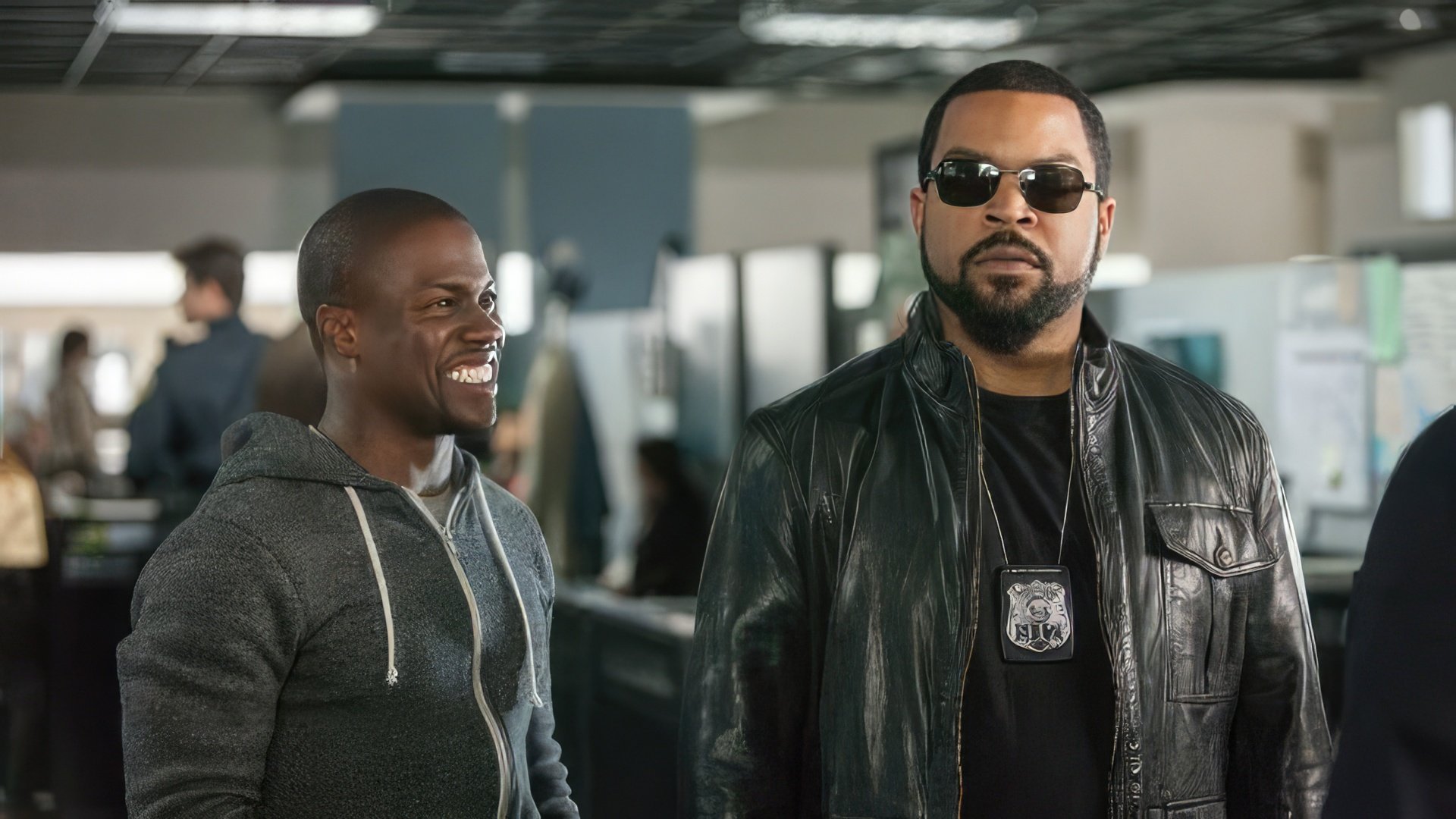 In June of the same year, Central Intelligence was released. Hart and Dwayne Johnson played the lead roles in this movie.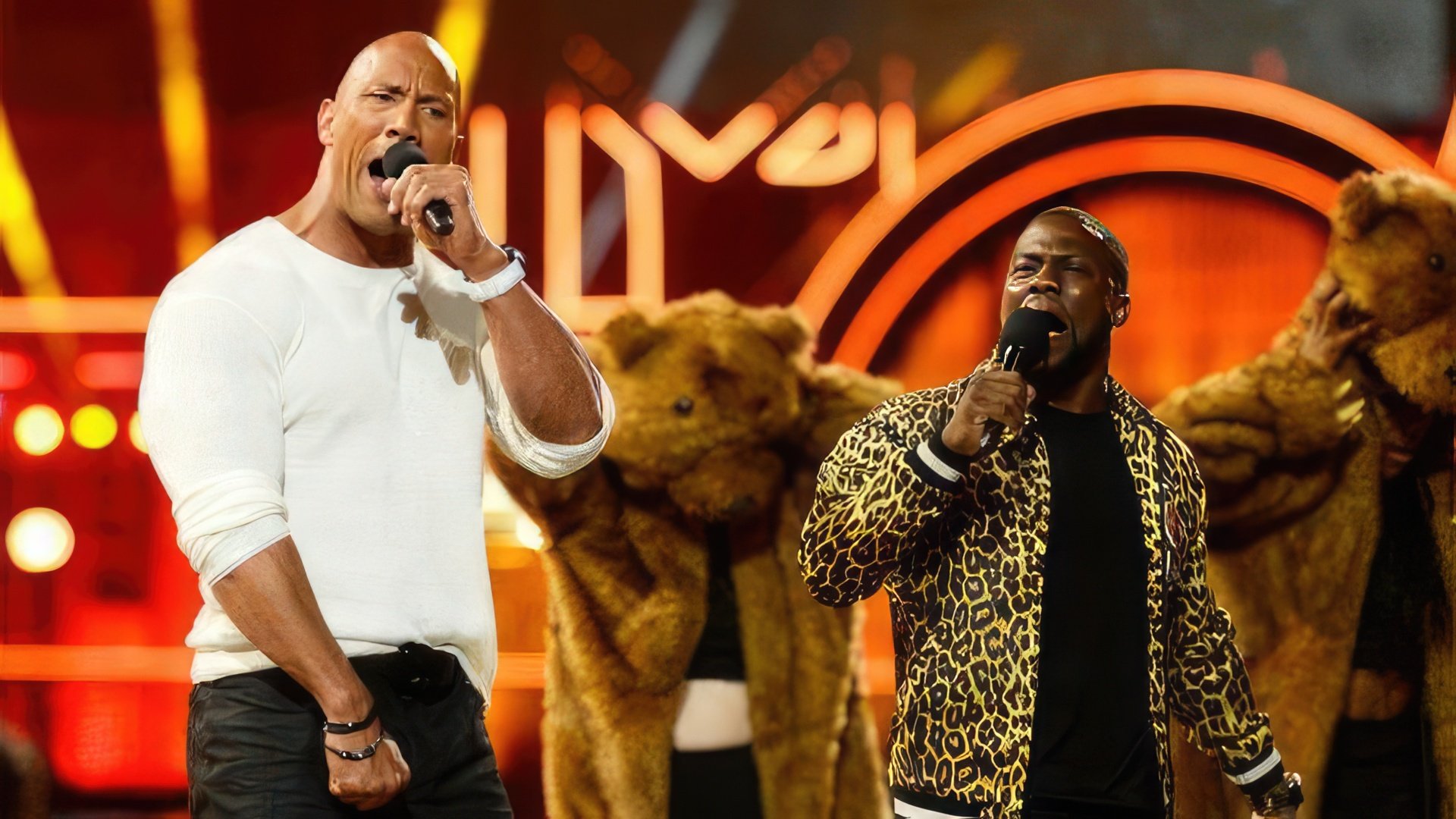 Personal Life of Kevin Hart
In 2003, the man married actress Torrei Hart. In March 2005, their wonderful daughter Heaven was born. In late 2007, the family had a son, Hendrix. However, in 2010, despite many years of good relations and common children, they divorced. After that, the actor devoted all his spare time to his career, being distracted only to communicate with children.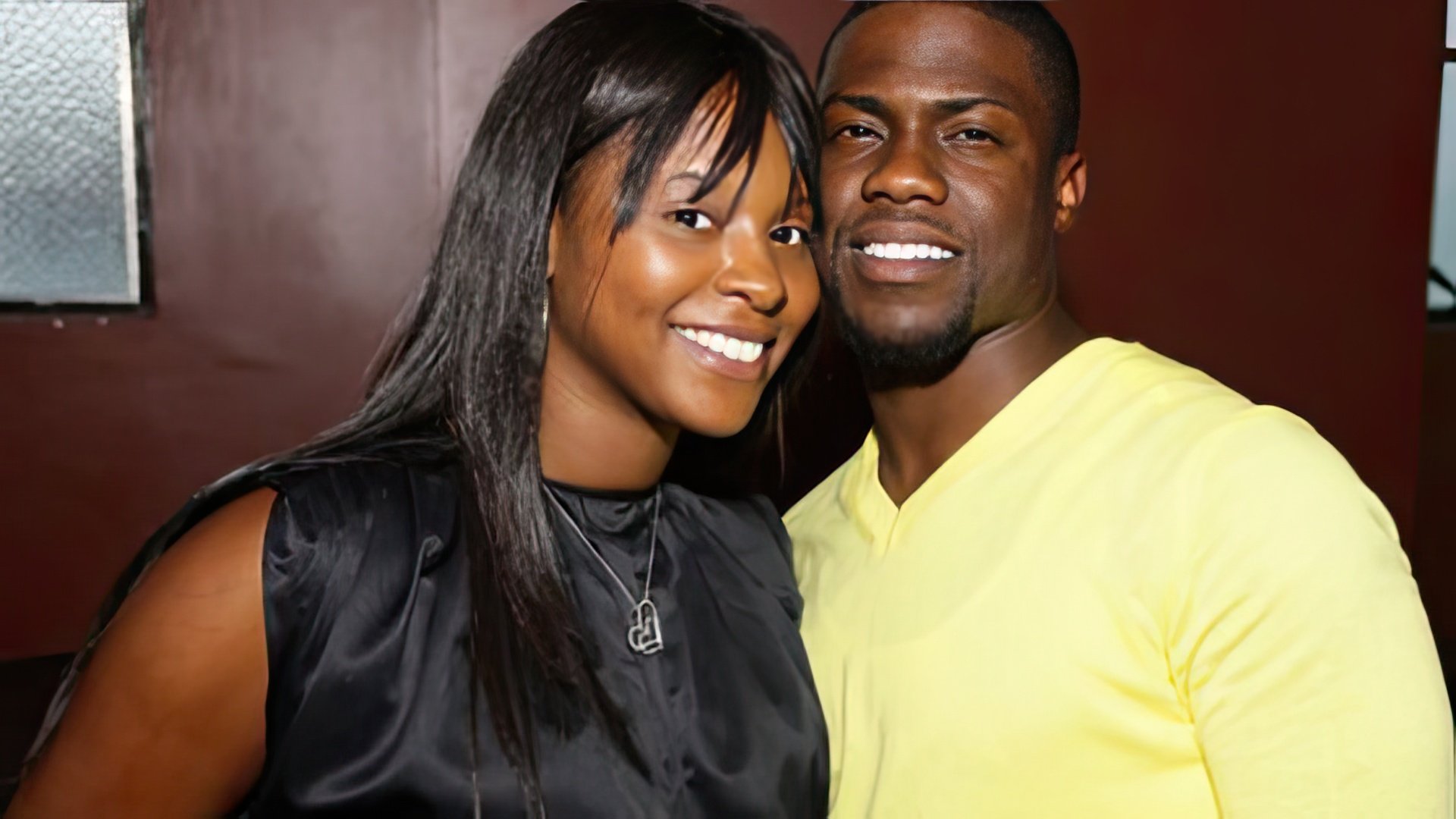 Kevin Hart Now
Kevin Hart was appointed to host the 91st Oscar ceremony (February 24, 2019). However, the comedian voluntarily resigned after the scandal with his old (about 8-10 years ago) publications on Twitter, in which the actor had released a few offensive jokes about homosexuals. The movie Academy representatives called Kevin and asked him to apologize for his old jokes if he wanted to host the ceremony. Hart apologized (again on Twitter) but decided it would be better if he refused to be a host.
I have decided not to host the next Oscar. I do not want to attract attention that many talented artists are worthy of. My sincere apologies to LGBTQ community for my offensive words in the past.
In the same year, two film premieres with the participation of Kevin Hart took place. This is the movie "Fast & Furious Presents: Hobbs & Shaw", where Hart played Dinkley and "Jumanji: The Next Level", in which the actor played the role of Moose Finbar.
Press Ctrl+Enter If you find a mistake