Tom Holland`s biography
Thomas Stanley Holland is an English actor that rose to popularity at a very young age. He laid his hands on many prestigious British movie awards when he was but 16 years old and has no plans to slow down. Since he got the role of Spider-Man in MCU, he is one of the most promising actors of the young generation. His net worth is estimated at $18 million (2022).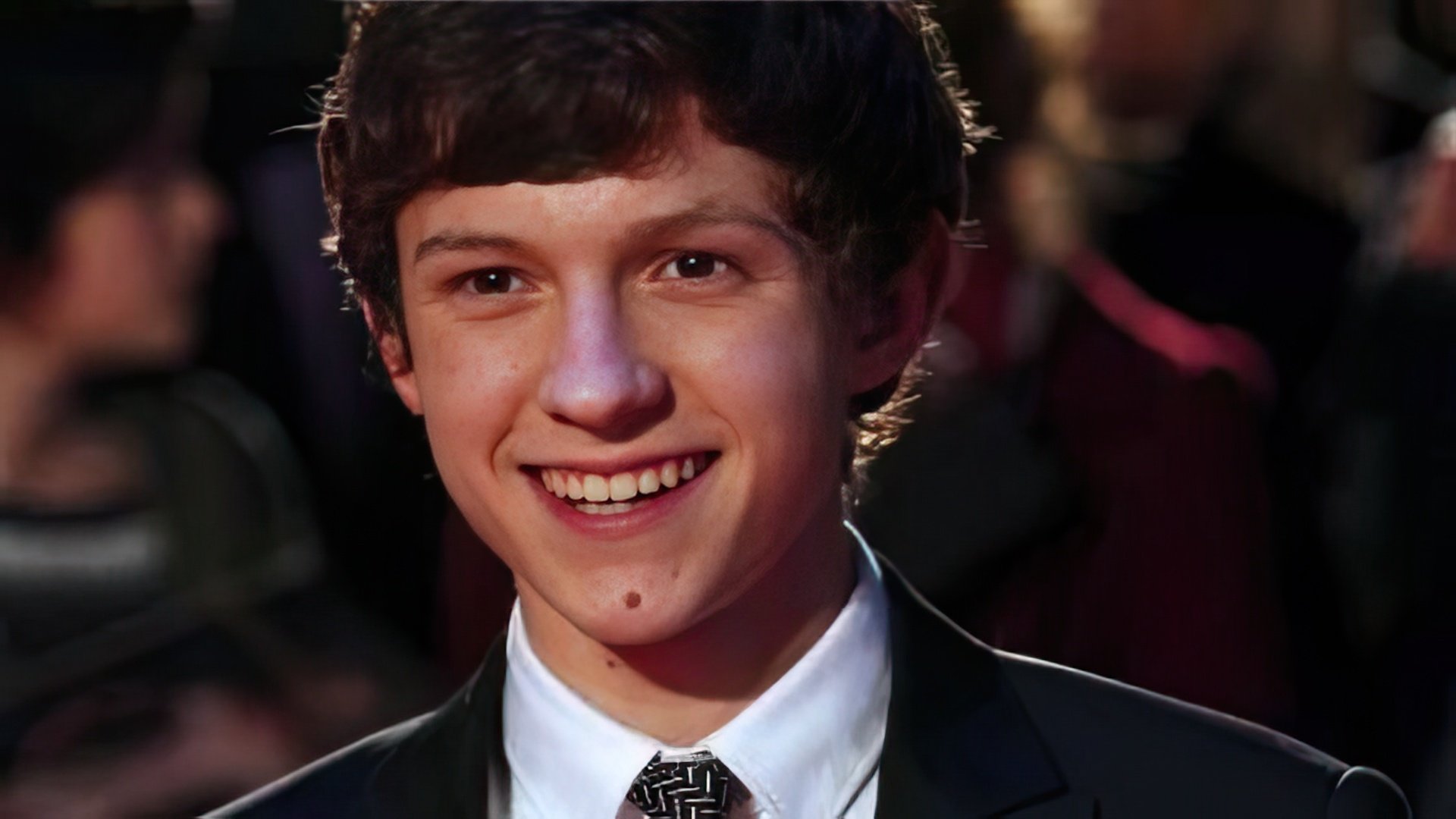 Childhood and yearly life
Holland was born in Kingston upon the Thames, south London on June 1, 1996. Tom`s urge to be an actor runs in the family: his father, Dominick Anthony Holland, famous British comedian, was a frequent guest in such shows as «Have I Got News for You» and «Never Mind the Buzzcocks», as well as in Brian Conley`s and Des O`Connor`s shows. His mother, Nicole Elisabeth Frost is a famous London photographer. Tom has become a true example to follow for his younger brothers: twins Harry and Sam, and the youngest child in the family – «Paddy», born in 2004.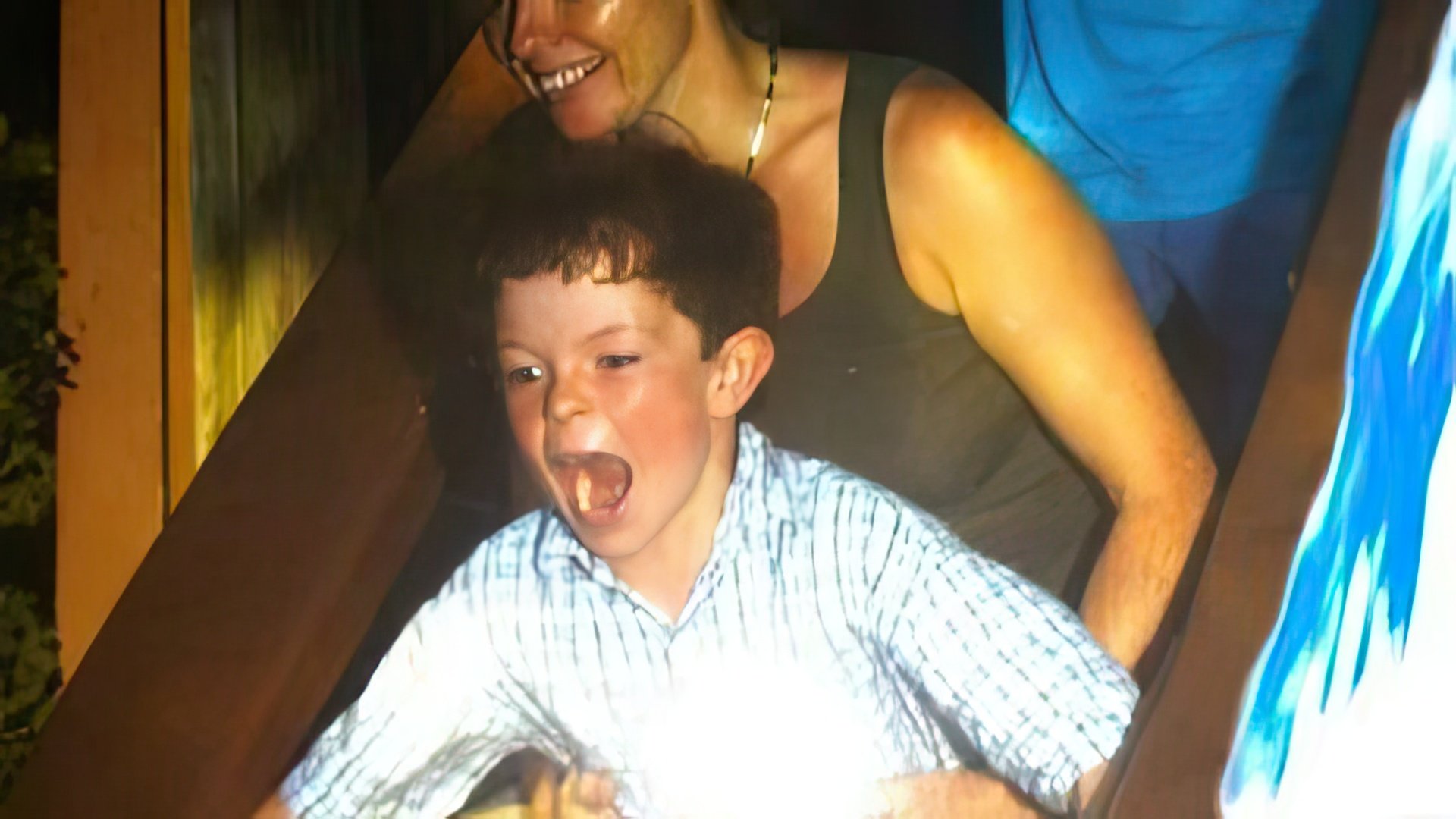 Tom had studied in Roman Catholic school at Wimbledon College, in which he was accepted in 2008. Four years after Tom became a student of The BRIT School for Performing Arts and Technology. Many British famous singers such as Adele, Amy Winehouse, Katie Melua, Leona Lewis, and Kate Nash were graduates of this university.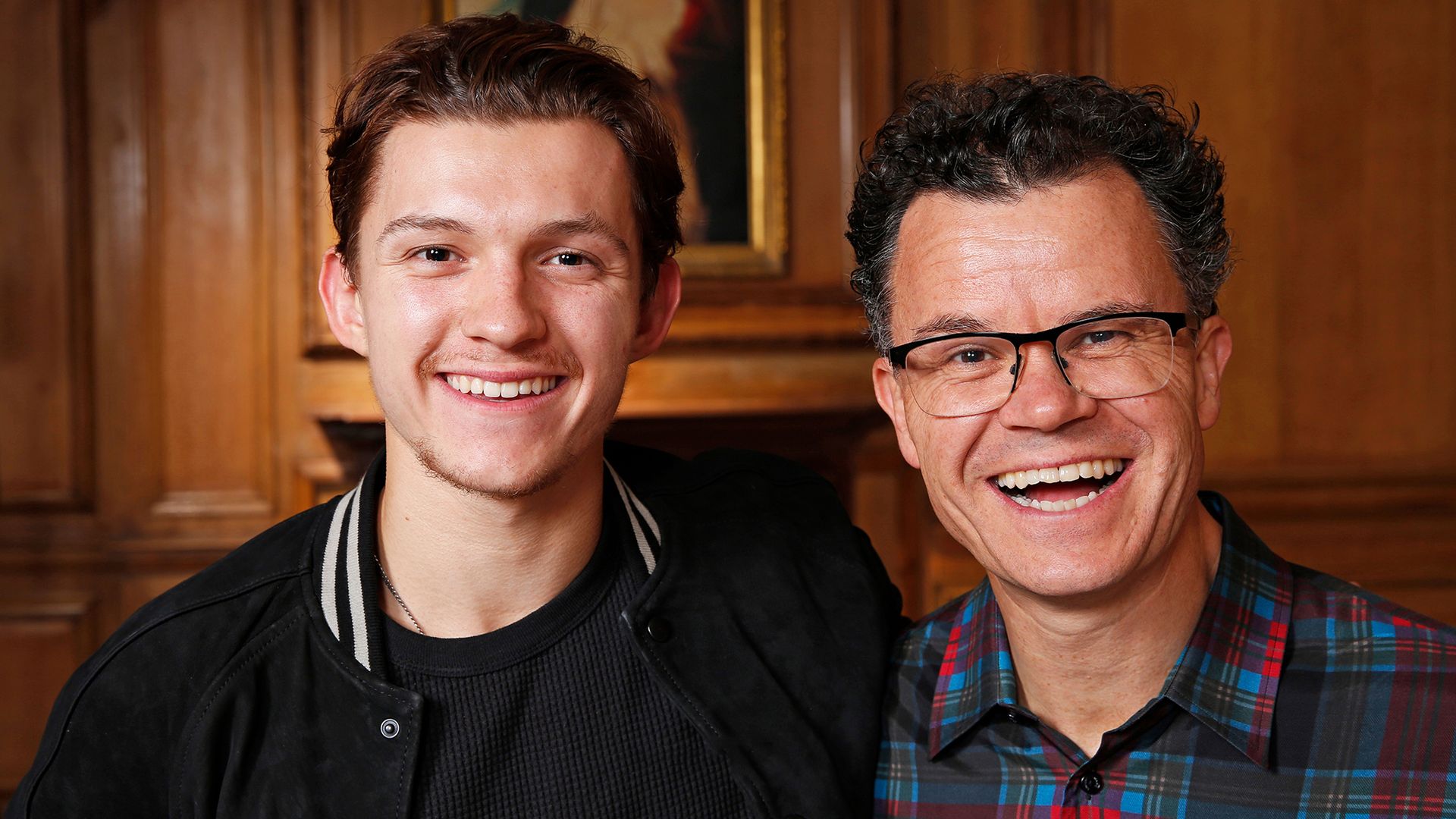 Theatre career
In 2006 Tom was a member of the dancing crew of YMCA School that preformed on the Richmond Dance Festival. There he, 10-year-old buy dancing hip hop, was spotted by Lynne Page, an assistant of Peter Darling, a famous choreograph. Holland was invited on casting for his new spectacle «Billy Elliot», about a young boy Billy trying his hardest to break into the ballet world.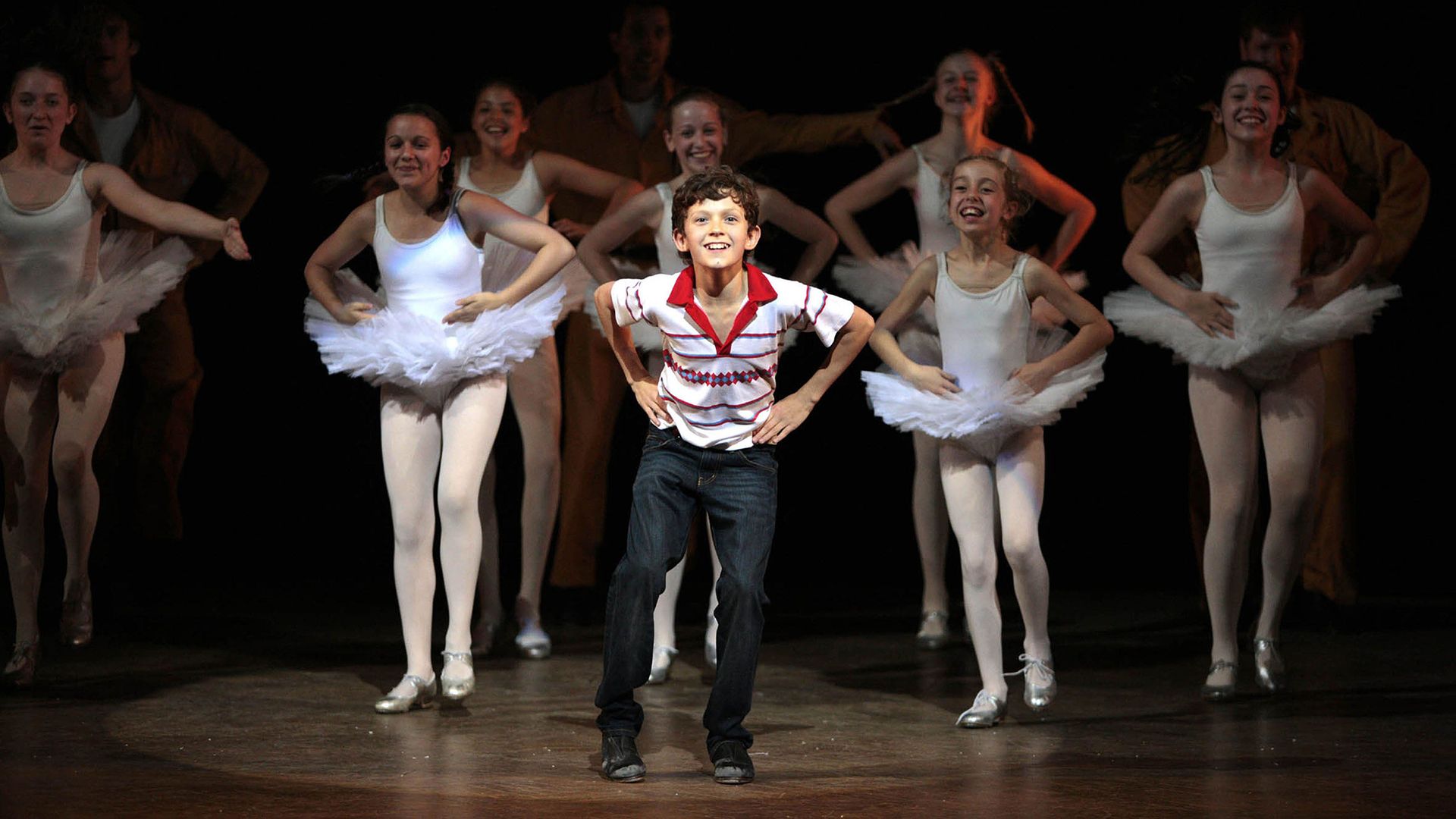 It was a rainy Sunday morning when Tom and his parents appeared in the theatre for a casting. Dominick and Nicole realized that their son stands no chance to pass the casting when they saw a long line of children in tights. At that time Tom wasn`t a professional dancer and never even attended dramatic courses. But Stephen Daldry, the director of the musical, realized the potential of young artists and chose him to the next stage of casting. When the crew of choreographs expressed their outrage by the fact that young Tom had no idea how to dance on a big stage, Daldry answered: «Well, teach him!»

After two years of training and eight castings, Tom finally was accepted into the troupe. He debuted in «Billy Elliot the Musical» as a Michael. Three months later, on September 8, 2008, he made his first performance in the title role and continued to do so for 180 shows straight.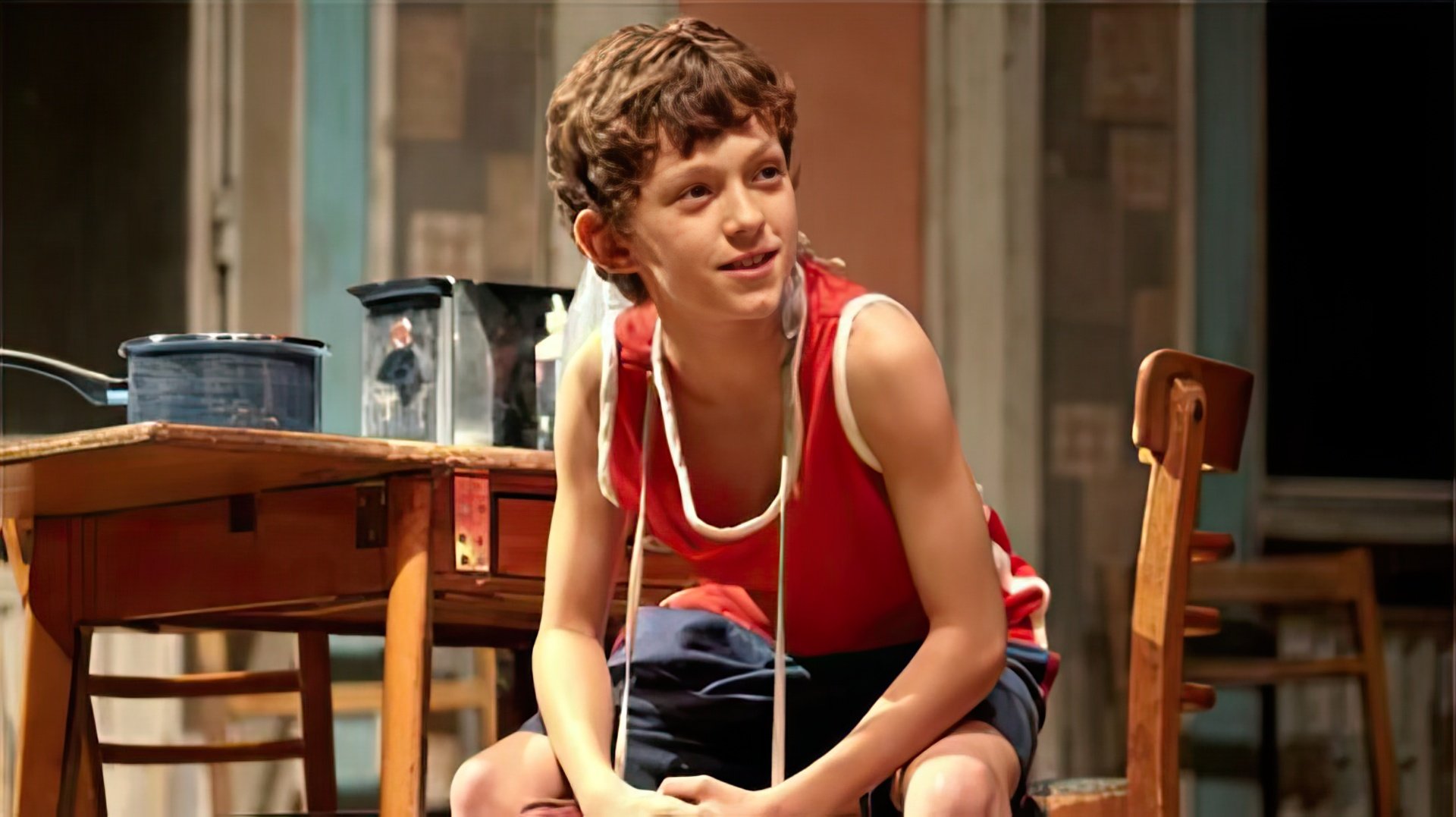 Just after his debut as Billy, Tom for the first time appeared on TV. He gave his first interview on FIVE, was invited as a guest on ITV1, and showed up on Myleene Klass Show.

On March 8, 2010, in celebration of the fourth anniversary of «Billy Elliot», all 4 actors that ever starred in musical were invited to meet British Prime Minister Gordon Brown. Tom Holland was among them.
Cinema career
Tom Holland has found his way to the big screen through the cartoons. In 2011 he voiced over the Sho – main character of an anime «Arrietty» by Japanese studio «Ghibli».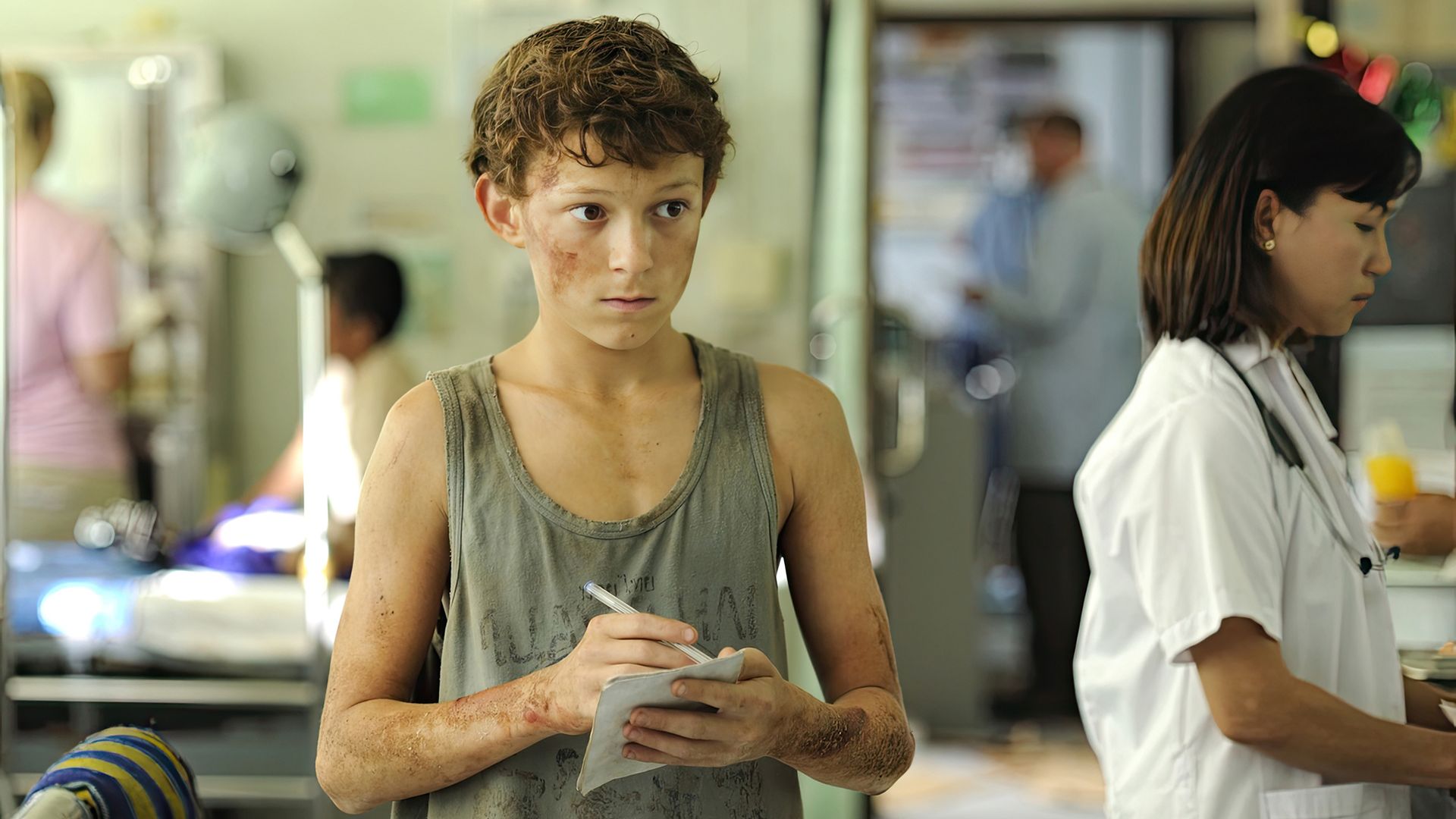 According to Zoomboola.com, in 2012 Tom Holland finally made his debut on a big screen in «The Impossible» by Juan Antonio Bayona alongside Naomi Watts and Evan McGregor. For his impeccable performance as Lucas Benett young actor was nominated in 18 different nominations, scoring 8 awards. Tom`s father was very proud of his son`s accomplishments: «I`ve tried to conquer the Hollywood for 20 years and finally I`m here, on a red carpet but only as an attendant to the real star. Today my son has more fans than I ever had in my entire life.»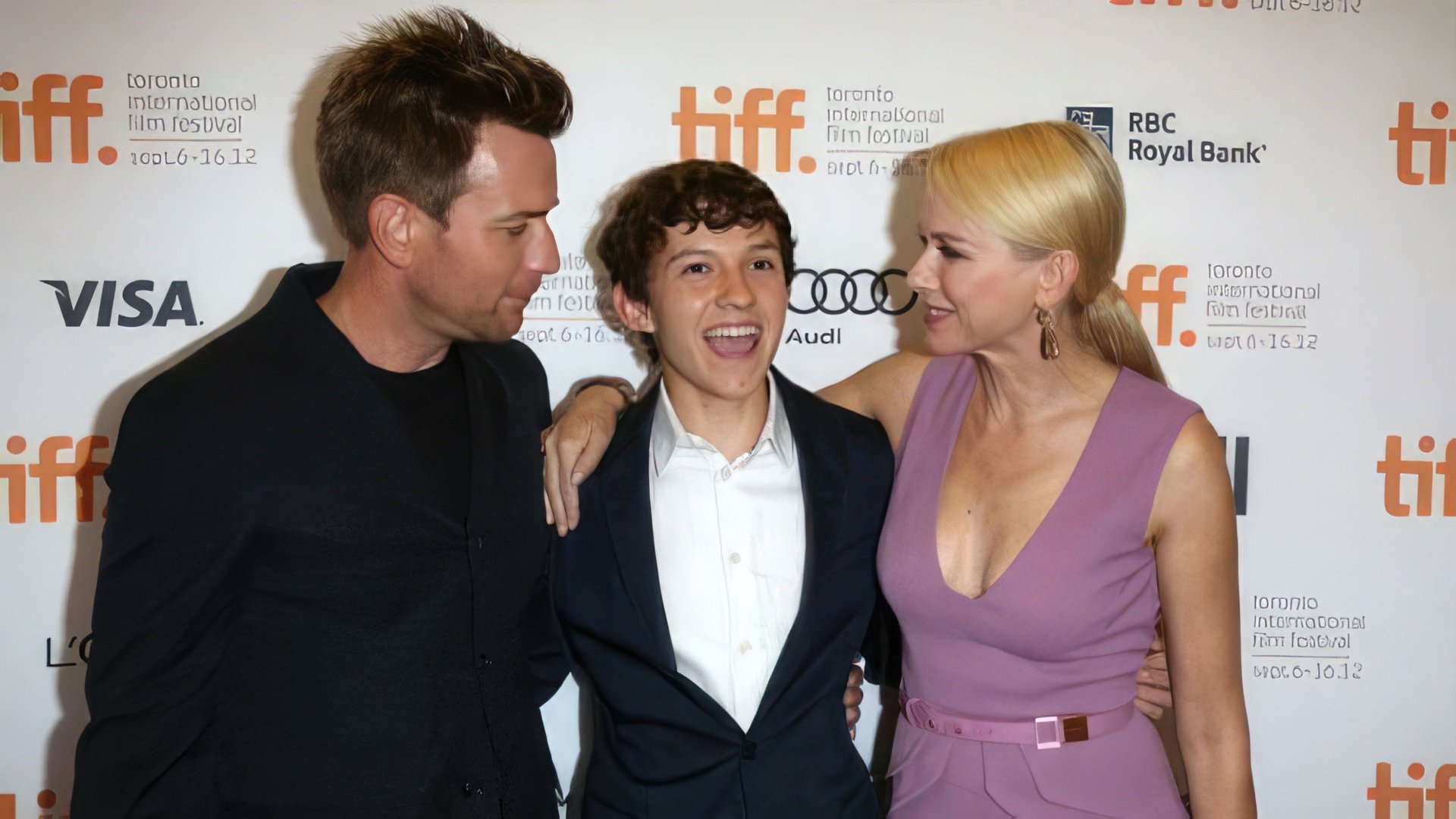 Later on, Holland starred as Isaac in 2013 war drama «How I Live Now» by Kevin Macdonald.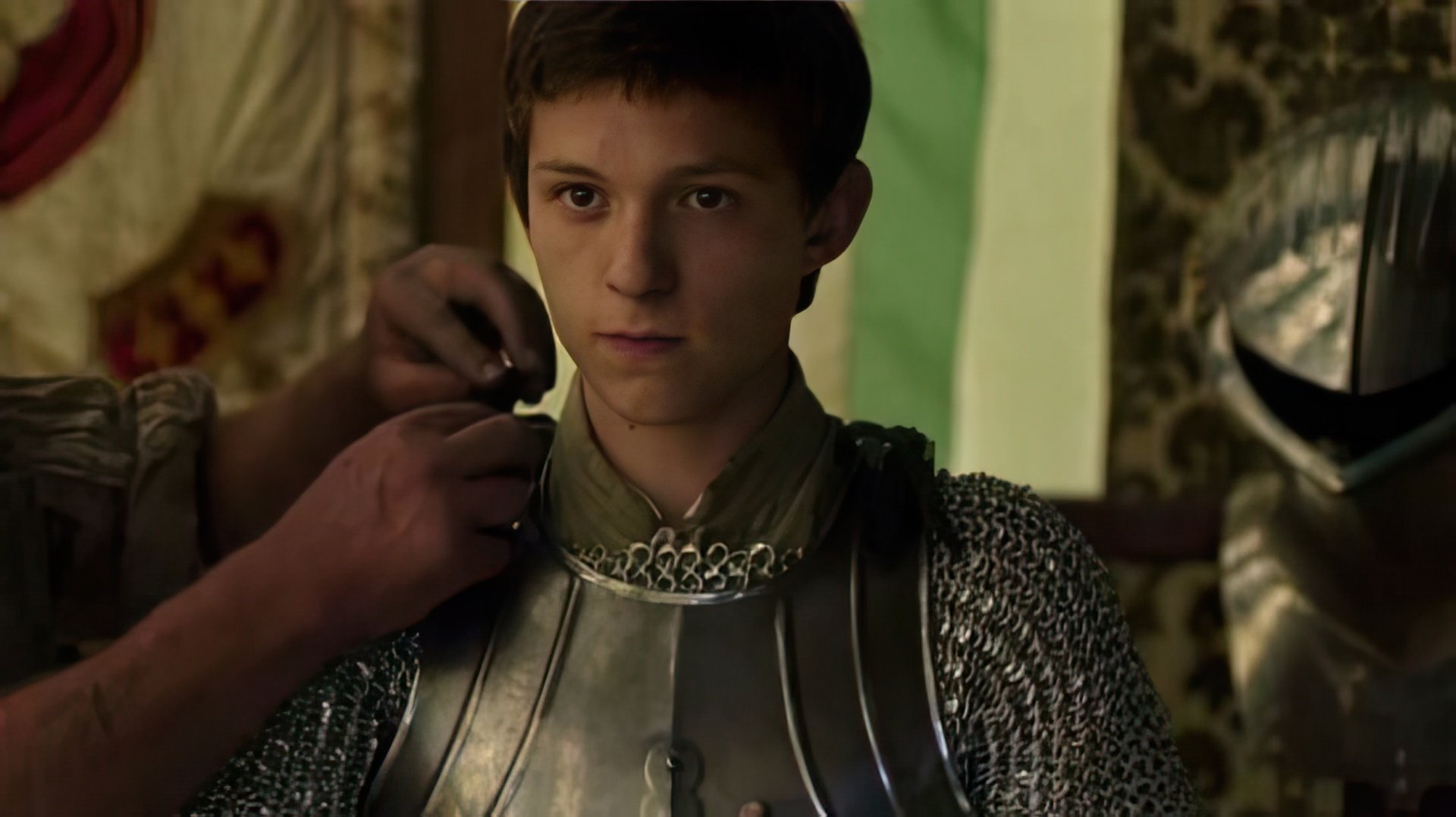 In 2015 Tom appeared on a big screen starring as a cabin boy Tomas Nickerson in 2015 film «In the Heart of the Sea» joining Chris Hemsworth and Cillian Murphy. During the same year, he performed in 4 episodes of popular British series «Wolf Hall», based on Hillary Mantel`s novel.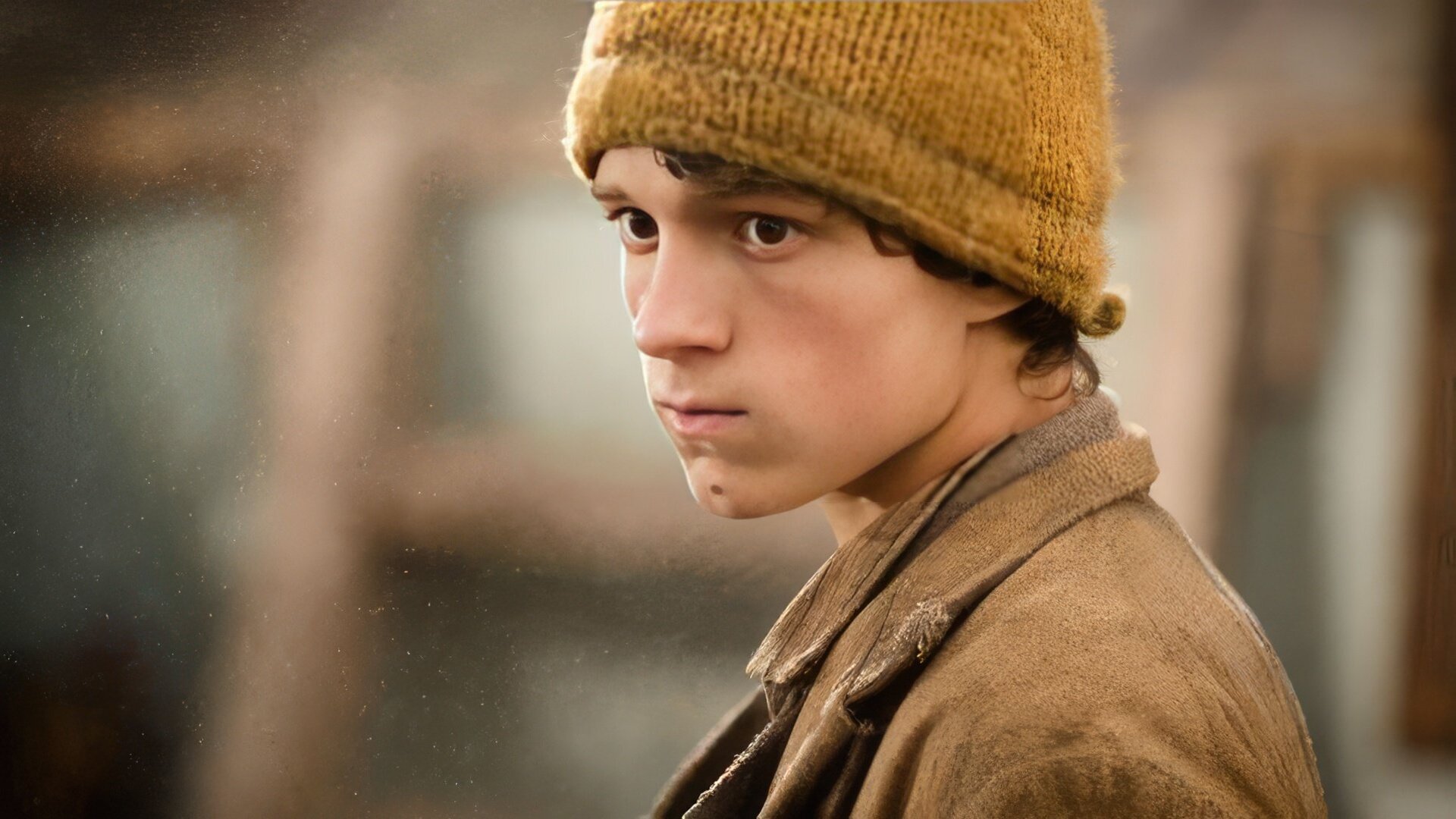 Tom Holland became a part of Marvel Cinematic Universe in 2015 when he changed Andrew Garfield as a new Spider-Man. Dominick Holland was the most excited to hear this news: «I had four sons before, now I have three and a real Spider-Man. Well, nothing unusual, gotta get used to it!»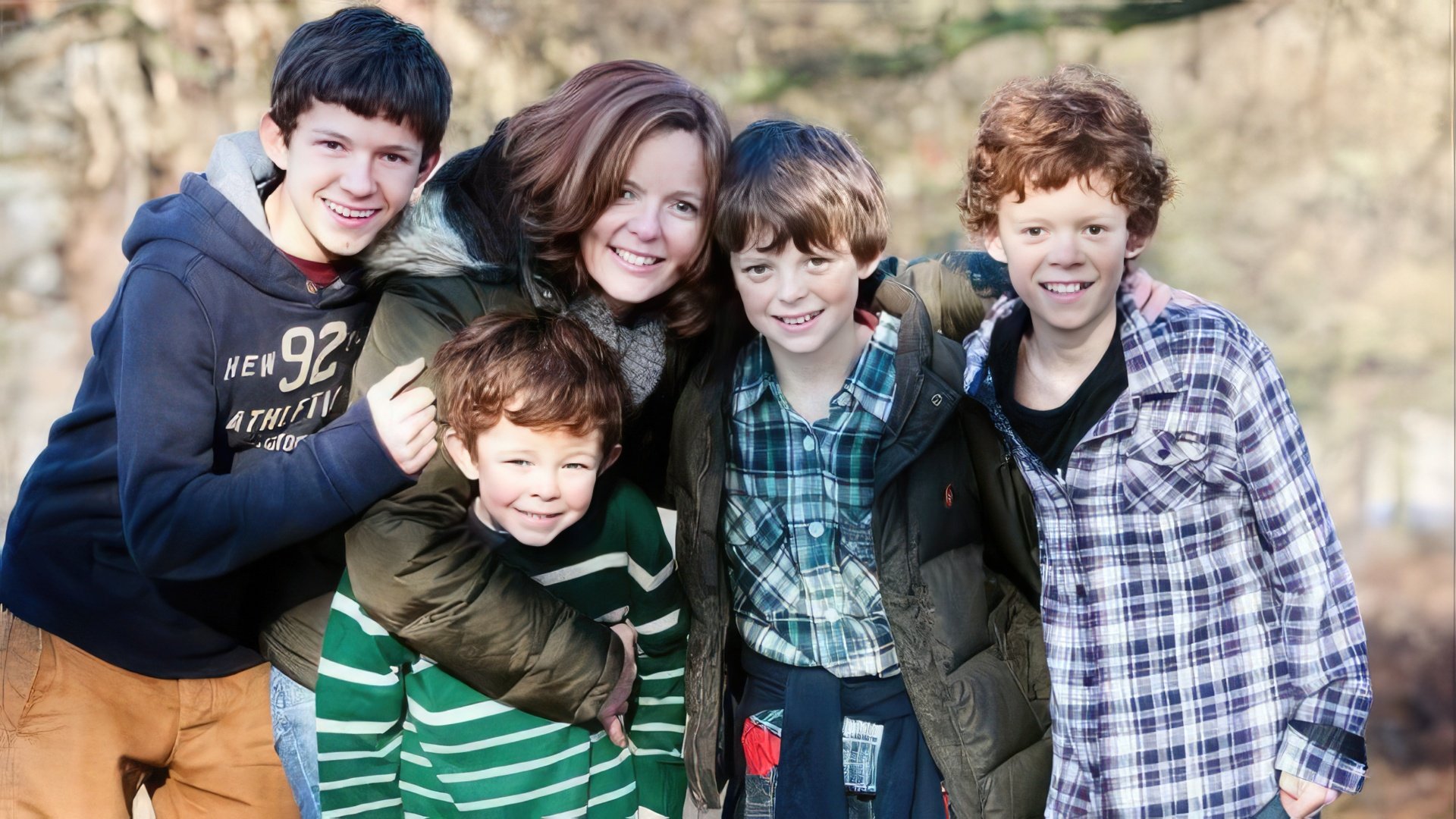 The first appearance of Tom Holland wearing Spider-Man suit happened in «Captain America: Civil War», blockbuster, premiered on May 6, 2016. He joined an established team of super-actors such as Robert Downey Jr., Scarlett Johansson and Chris Evans. The actor is contracted as a part of the Marvel Cinematic Universe for at least six movies. 2016 was quite a busy year for a young actor. Fans were able to see Tom starring in multiple bit hitters such as «Pilgrimage» (2016), «Edge of Winter» (2016), and «The Lost City of Z» (2016).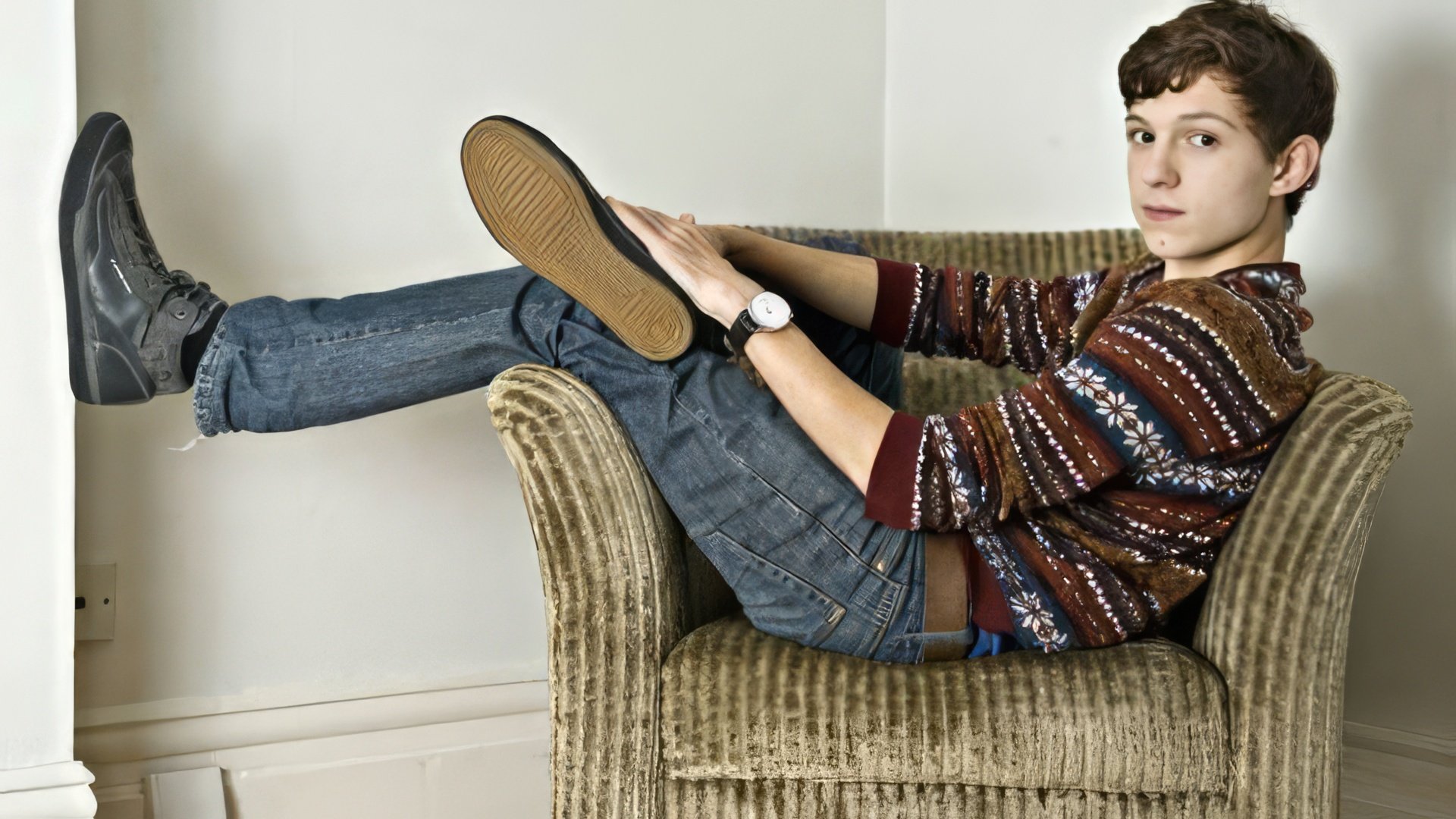 In July 2017 Marvel released its new Spider-Man movie starring Tom Holland, as a part of restarting a franchise. Preparing for this role, Tom thoroughly studied all previous Spidey movies with Tobey Maguire} and Andrew Garfield as leads. "I think this is a time to see a Spider-Man as a teenager; we`ve already seen a billionaire, scientist, and a soldier» – said Tom during his pre-release interview, making an accent on his character`s age as a driving factor behind his decisions and deeds. – «The most important qualities that separate my Spider-Man from the other Marvel characters are his youth and innocence». The main antagonist of the movie, «The Vulture», is portrayed by (Michael Keaton), with Marisa Tomey cast as aunt May.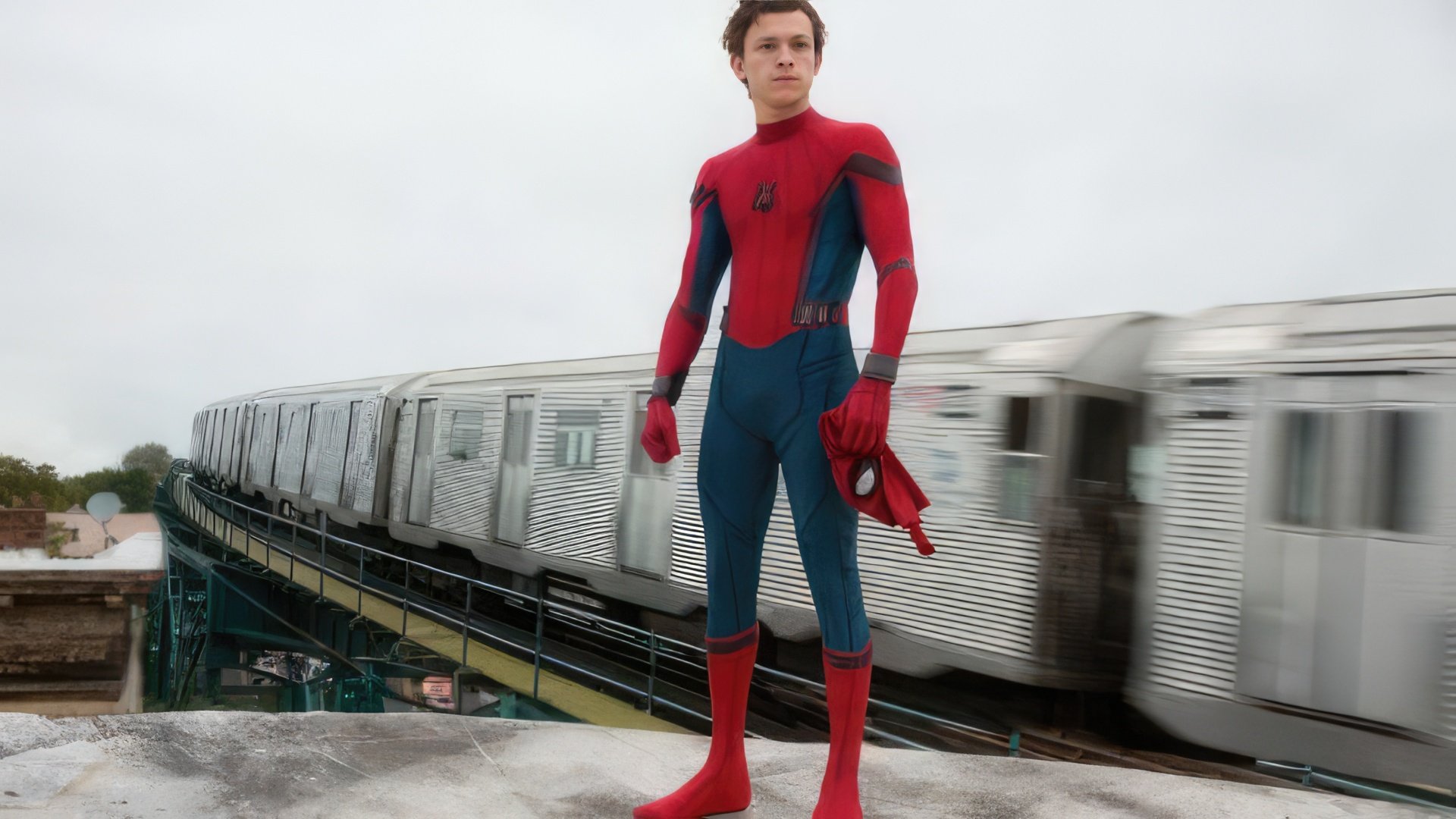 Also, Tom Holland has handed an appearance in the latest Marvel blockbuster «Avengers: Infinity War» (2018) as part of the main crew of superheroes.
Personal life
During his time in BRIT School Tom met charming blonde Elle Lotherington. Star couple preferred to conceal their relationship from the general public: the only thing that Tom shared in multiple interviews that he has a friend and it is a girl. Eventually, they were caught on a photo, while being on a vacation together. From this moment they often started to appear on parties, in clubs and premieres of his movies.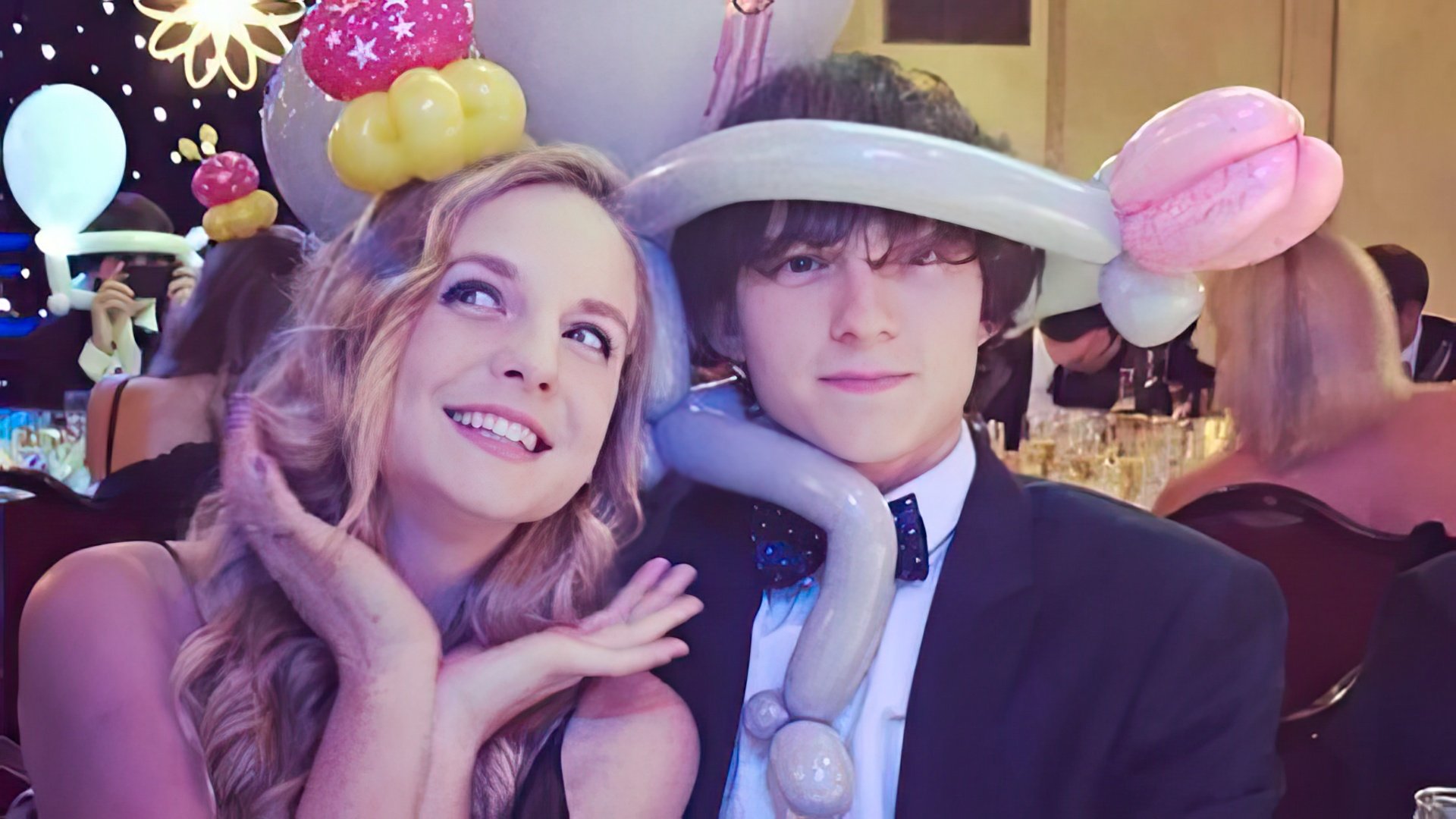 However, in 2018 autumn Tom was spotted together with Zendaya, American singer, and his partner from «Spider-Man: Homecoming» movie. Insiders speculate that the couple thoroughly hides their romantic relationship, but actors denied these claims.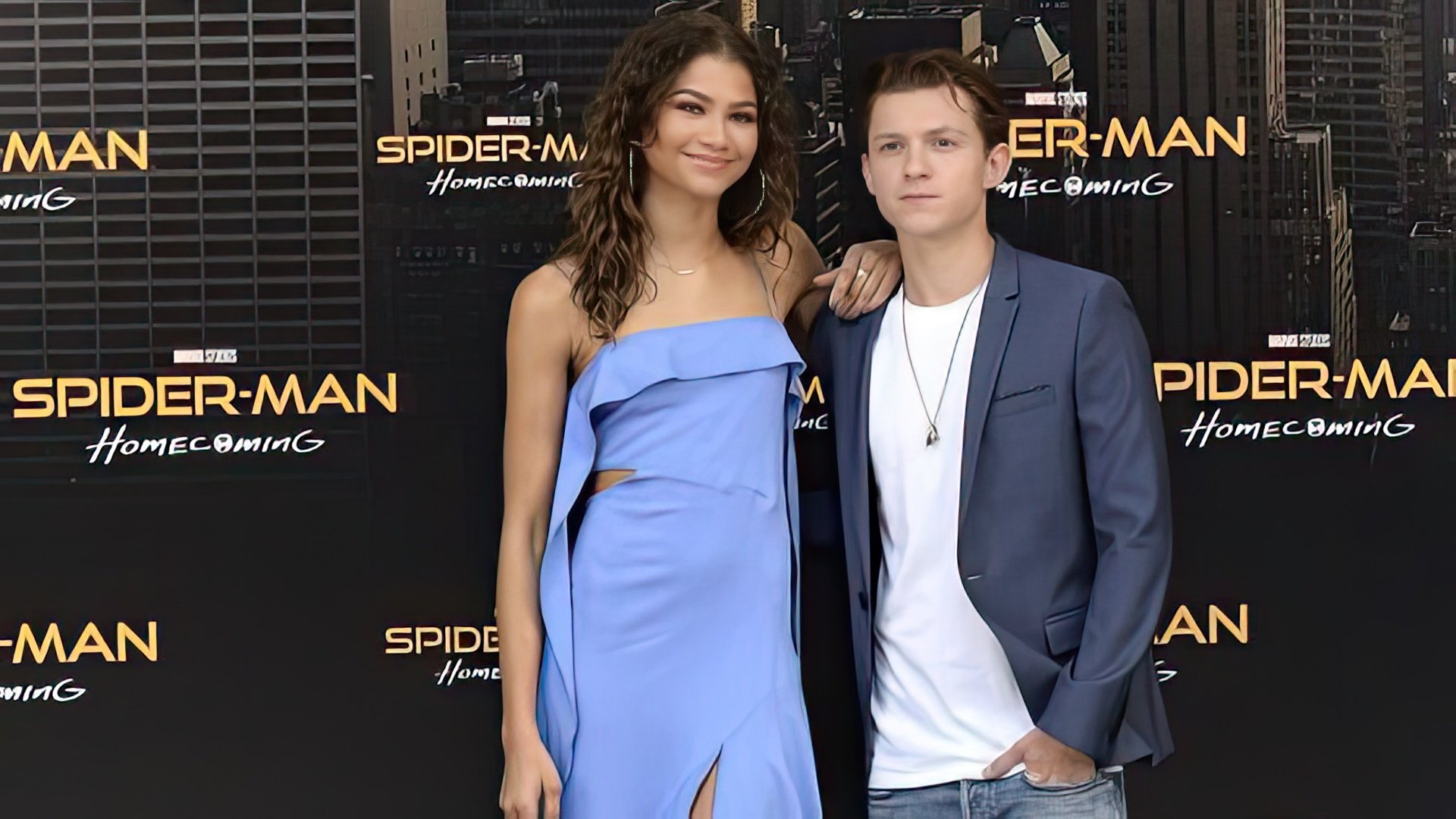 However, the further their feelings went, the harder it became to hide them. In the end, the lovers opened up to the world. Tom admitted that, although by nature he is a sincere guy, his personal life, in his opinion, should remain personal, and they both did not want to flaunt the novel. In early 2022, Zendaya and Tom bought a mansion in London, thus celebrating the decision to move in together. The choice for the house fell due to the proximity to the house of Tom's parents – he always dreamed of living next to them and places from his childhood.
Tom Holland now
Tom Holland continues to act in films. So, in 2019, with his participation, the next Avengers came out. The actor also voiced Walter in the animated series "Spies in Disguise".

In 2020, Holland also voiced the character in the cartoon "Onward" and starred in the movie "Chaos Walking", which premiere is due to take place. In 2021, the movie "Untitled Spider-Man trequel" will also be released.

In December 2021, Tom Holland returned to the role of Spider-Man in the third part of the saga - "No Way Home". The identity of Spider-Man has ceased to be incognito, and Peter Parker's life is in danger. The young man has to turn to the arrogant Doctor Strange for help. In addition, along with Mark Wahlberg, Tom was busy filming the blockbuster "Ancharted", a film adaptation of the video game of the same name, and played the main role in the fantastic film about the future "The Tread of Chaos". Holland admitted that the helicopter crash scene in "Ancharted" was the most difficult thing he had ever done on set. This moment was filmed for five weeks. Tom was hanging at a height of 30 meters, holding on to a rotating box that simulates a helicopter, and at some point fell down. I was very scared, but the scene turned out to be authentic!, Tom shared.
Press Ctrl+Enter If you find a mistake