Tom Sturridge Biography
Tom Sturridge was destined for an acting career from a young age. At 10, he made his film debut in a movie directed by his father, Charles Sturridge. His refined and somewhat old-fashioned appearance landed him roles in adaptations of English classics, ranging from "Vanity Fair" to "On the Road."

Tom has skillfully portrayed both dramatic and comedic characters on screen. However, he found his true passion for the craft in theater, earning two Tony Award nominations for his deep roles in plays.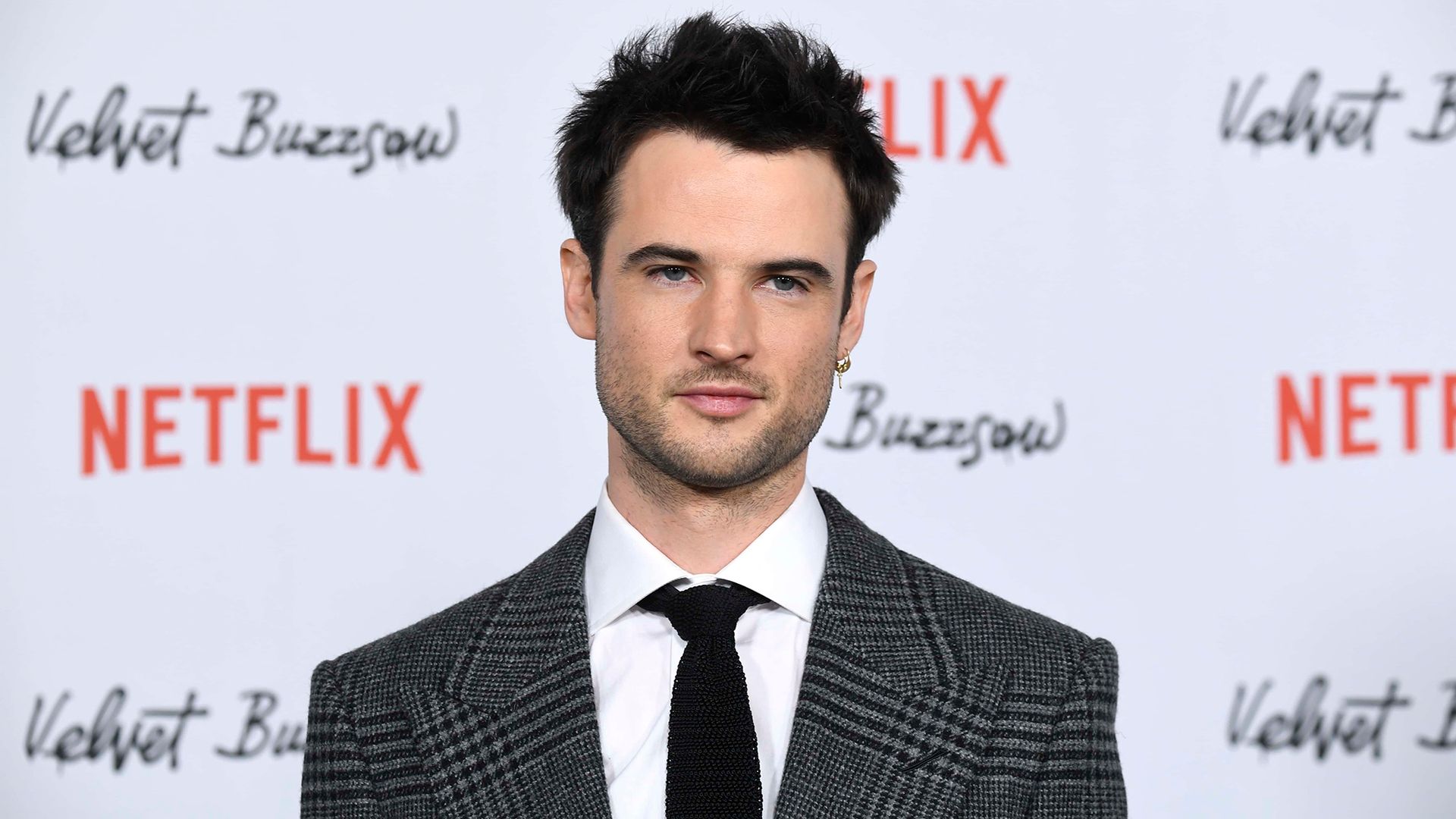 In 2022, Sturridge starred in another British adaptation, this time of Neil Gaiman's comic "The Sandman." The project, featuring him in a gothic lead role, captivated both critics and Netflix audiences.
Childhood and Family
Tom Sturridge grew up close to the film industry. He was born on December 21, 1985, in London, to English director Charles Sturridge and actress Phoebe Nicholls. The family later welcomed two more children, a boy named Arthur and a girl named Matilda.

From an early age, Tom enjoyed watching his parents work on set. It's no surprise that he eventually participated in a film himself. His debut came at age 10 in "Gulliver's Travels," directed by his father Charles. Young Sturridge played the son of the main character. However, he has no memories of this first job and didn't even include it in his resume. The film premiered in 1996 and was a success, winning five Emmy Awards.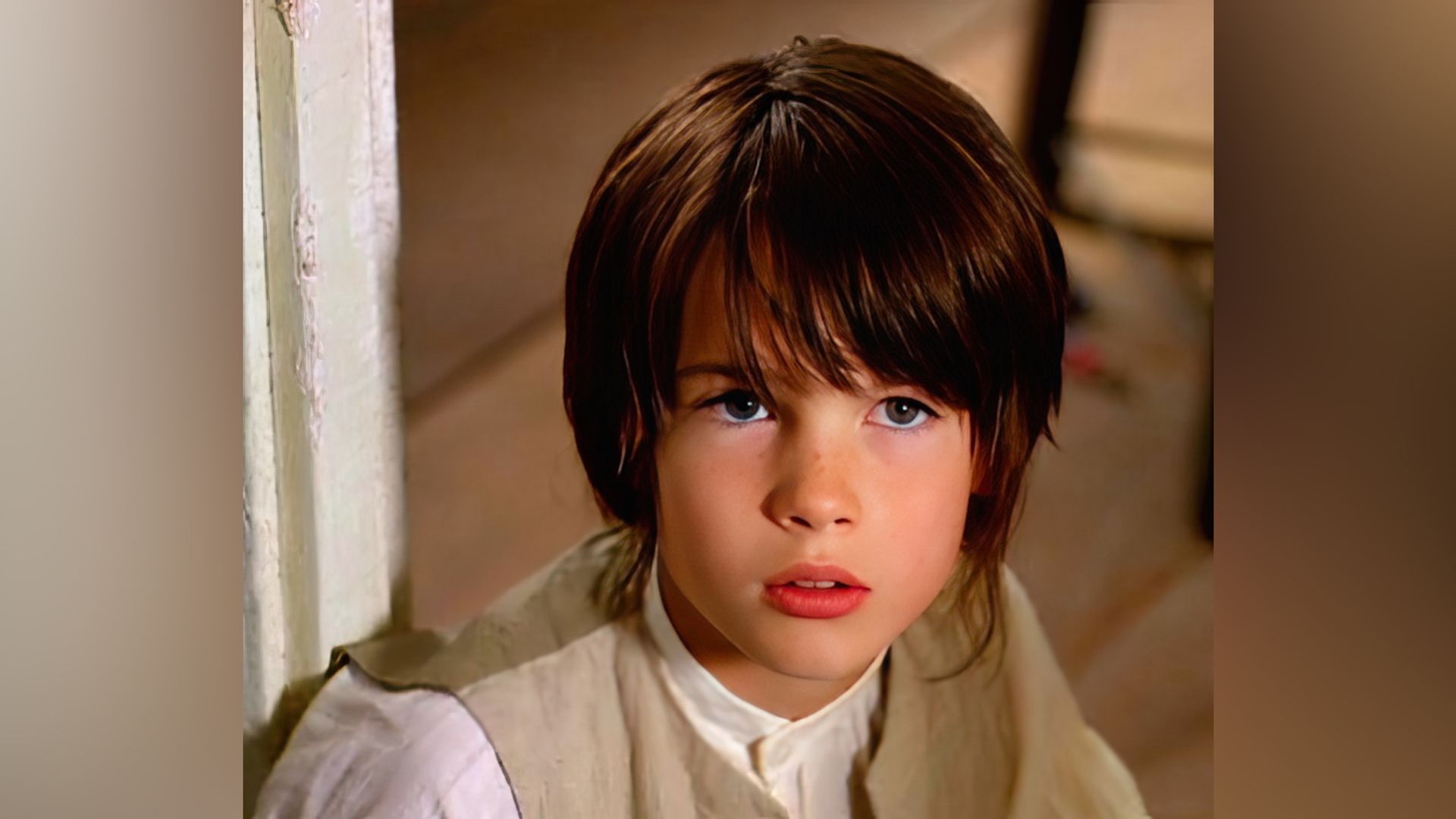 After that, Tom started participating in school plays. But as a teenager, he suddenly changed his mind about following in his parents' footsteps. He quit theater, lost interest in film, and in 2001 enrolled in Winchester College, a highly prestigious educational institution in England.
Acting Career
A couple of years into his studies, Sturridge realized he had made a mistake. Office work, no matter how well-paid, didn't appeal to him. He withdrew from his final year of college and decided to return to acting. Hungarian director István Szabó had already approached him to play Roger in a film adaptation of W. Somerset Maugham's play "Being Julia." The film was released in 2004 and received warm reviews from both critics and audiences.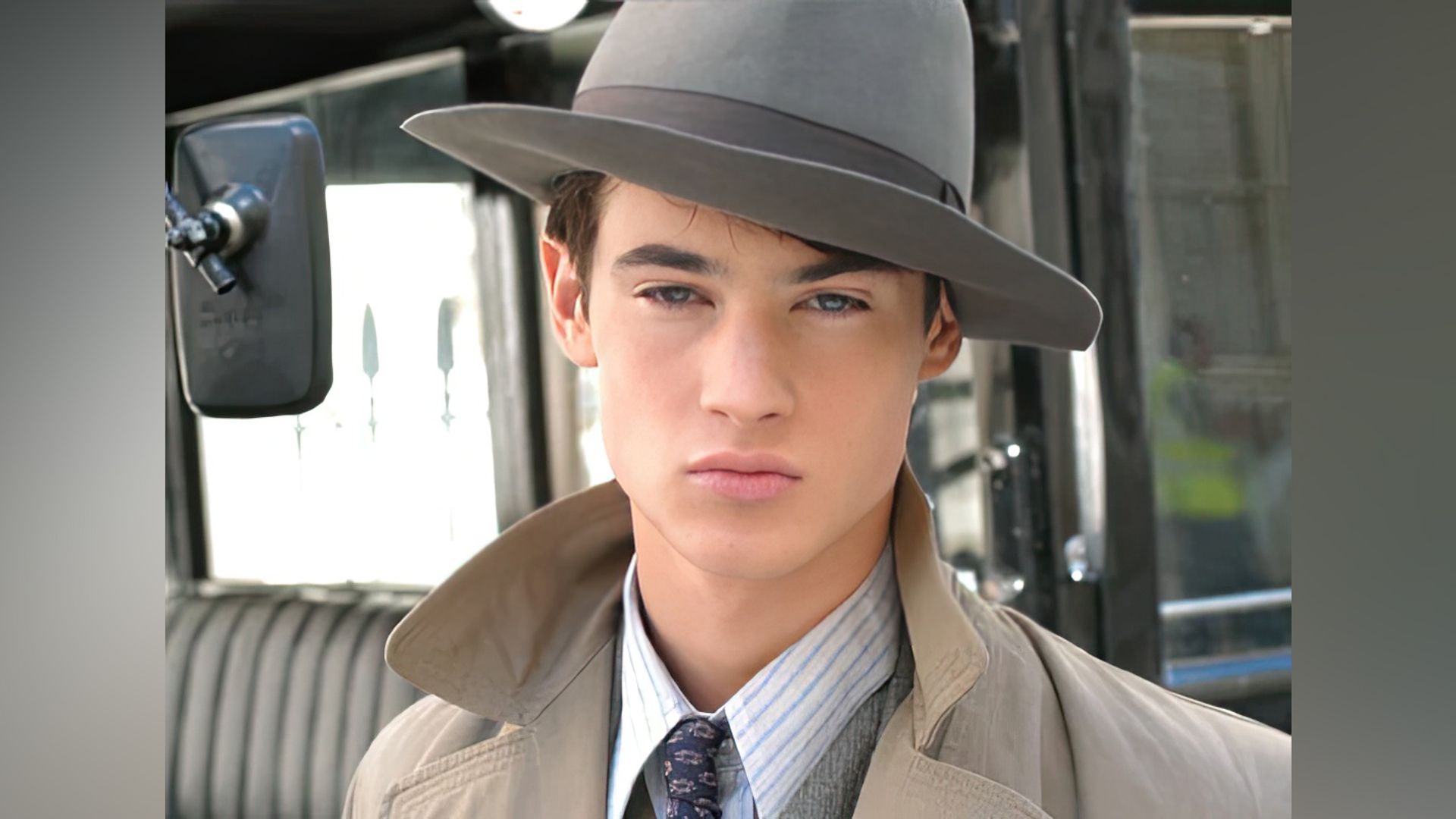 That same year, Sturridge appeared in another classic adaptation, "Vanity Fair," starring alongside Reese Witherspoon, James Purefoy, and Romola Garai.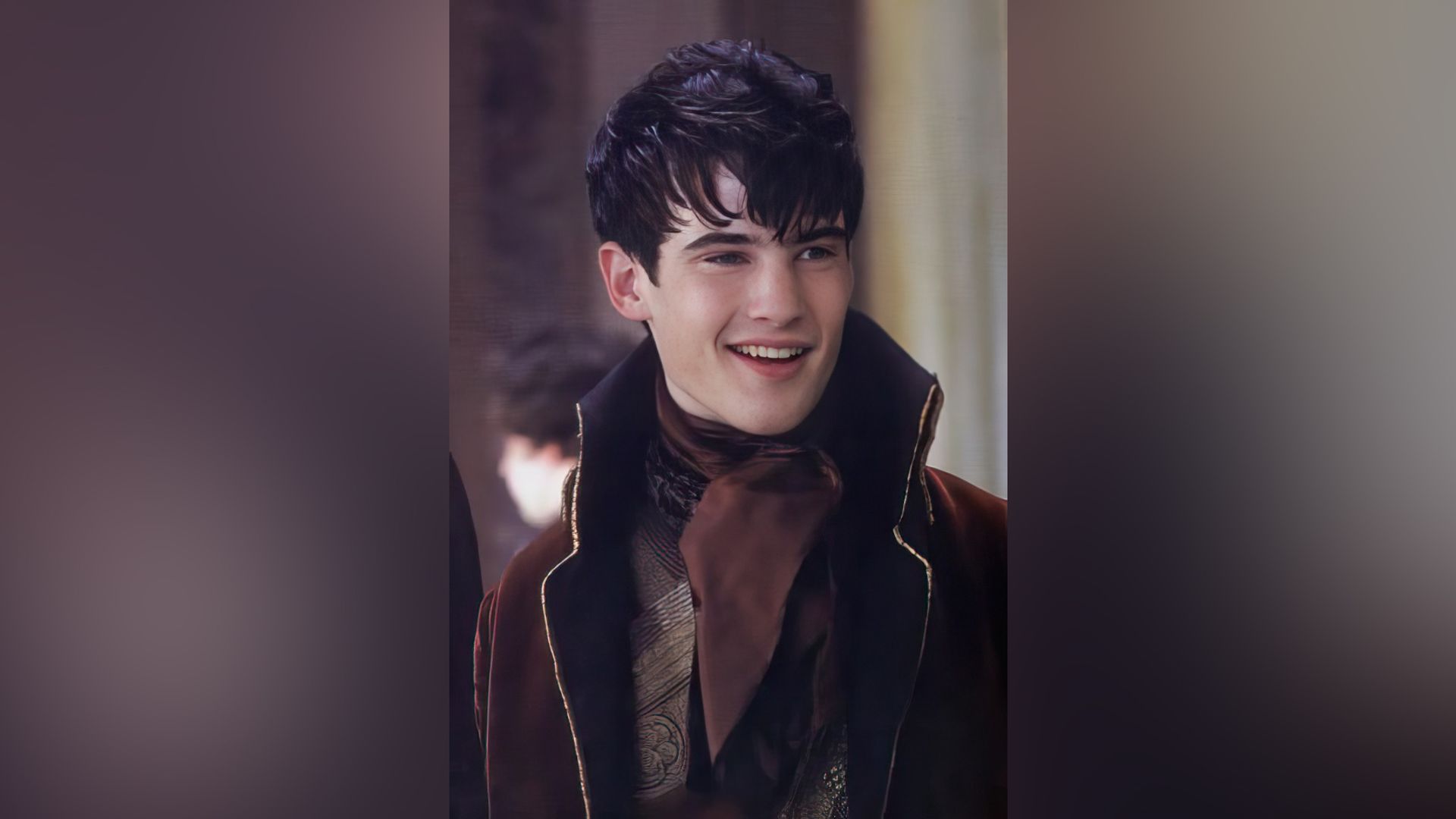 After the 2005 film "Like Minds," in which Sturridge and Eddie Redmayne starred, the young actor began to gain recognition as an emerging star of British cinema. However, widespread acclaim was still out of reach.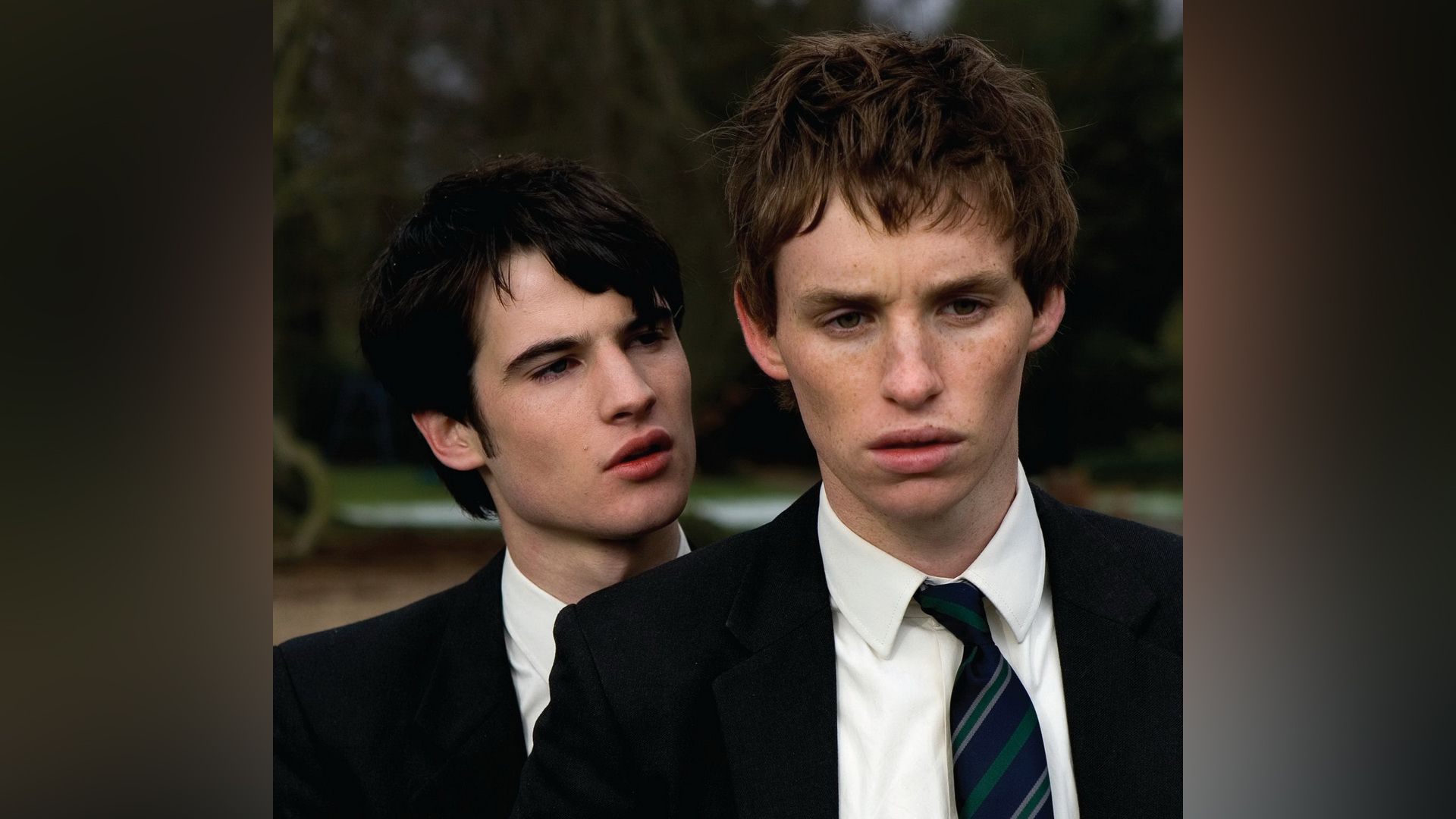 It wasn't until 2009, after a significant role in the dramedy "Pirate Radio," that Tom gained fans worldwide. The film allowed Sturridge to share the screen with iconic British actors like Bill Nighy, Philip Seymour Hoffman, Rhys Ifans, and Kenneth Branagh.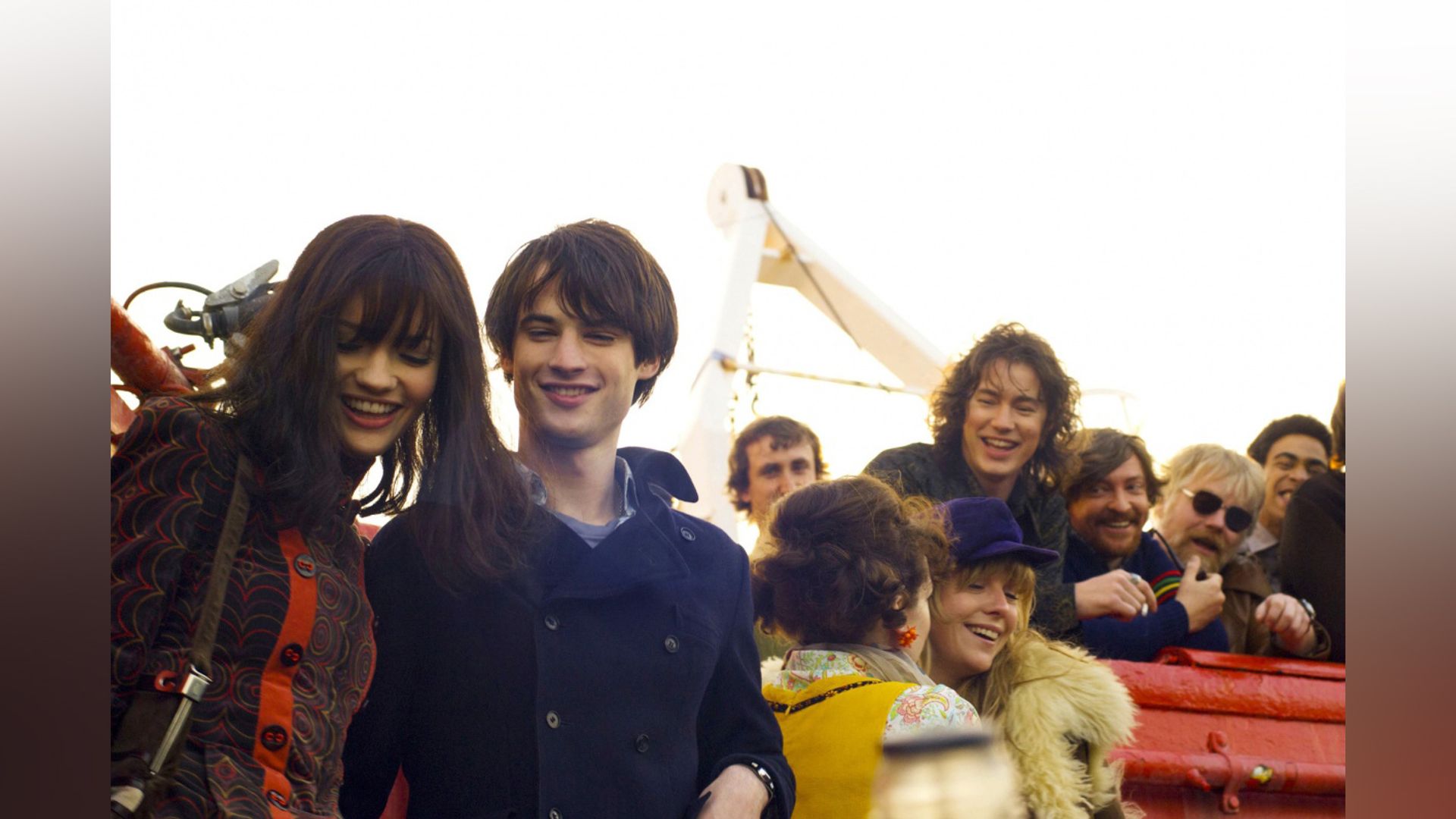 His character, 17-year-old Carl, is sent by his mother to a pirate radio station located on a ship in international waters, broadcasting music banned in the UK. Although the film didn't break even at the box office, it received overwhelmingly positive reviews and became a cult classic for many, evoking nostalgia for the 1960s. After this film, Sturridge had no shortage of roles. In 2009, he starred with Rachel Bilson in the romance "Waiting for Forever." To play the carefree character of Will Donner, Tom even had to learn juggling.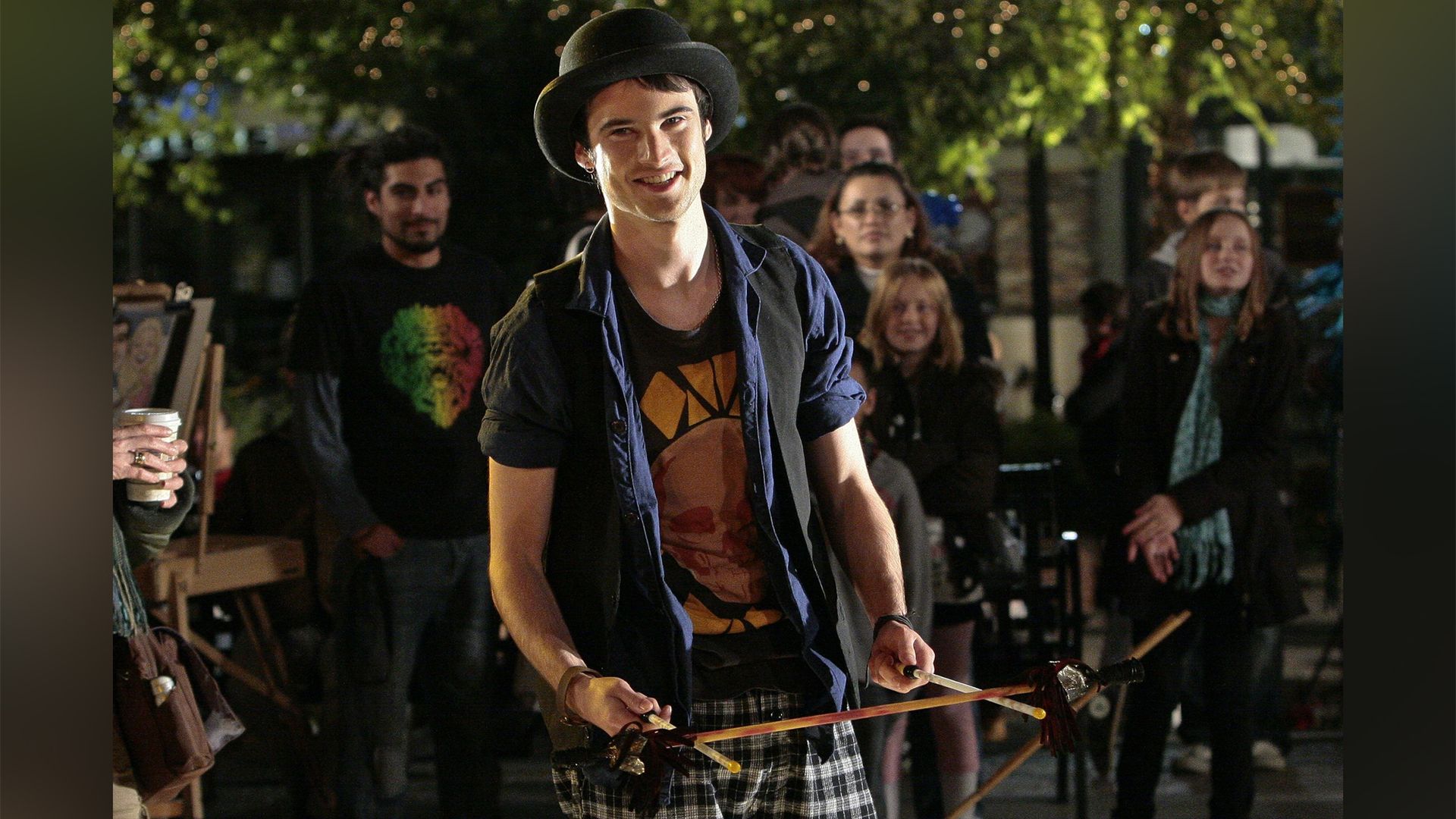 In 2011, he added to his filmography with the drama "Junkhearts," and a year later appeared in the adaptation of Jack Kerouac's novel "On the Road." He starred alongside Garrett Hedlund, Kristen Stewart, and Sam Riley. Sturridge's character, Carlo, was based on the Beat poet Allen Ginsberg. The film was nominated for the top prize at the Cannes Film Festival.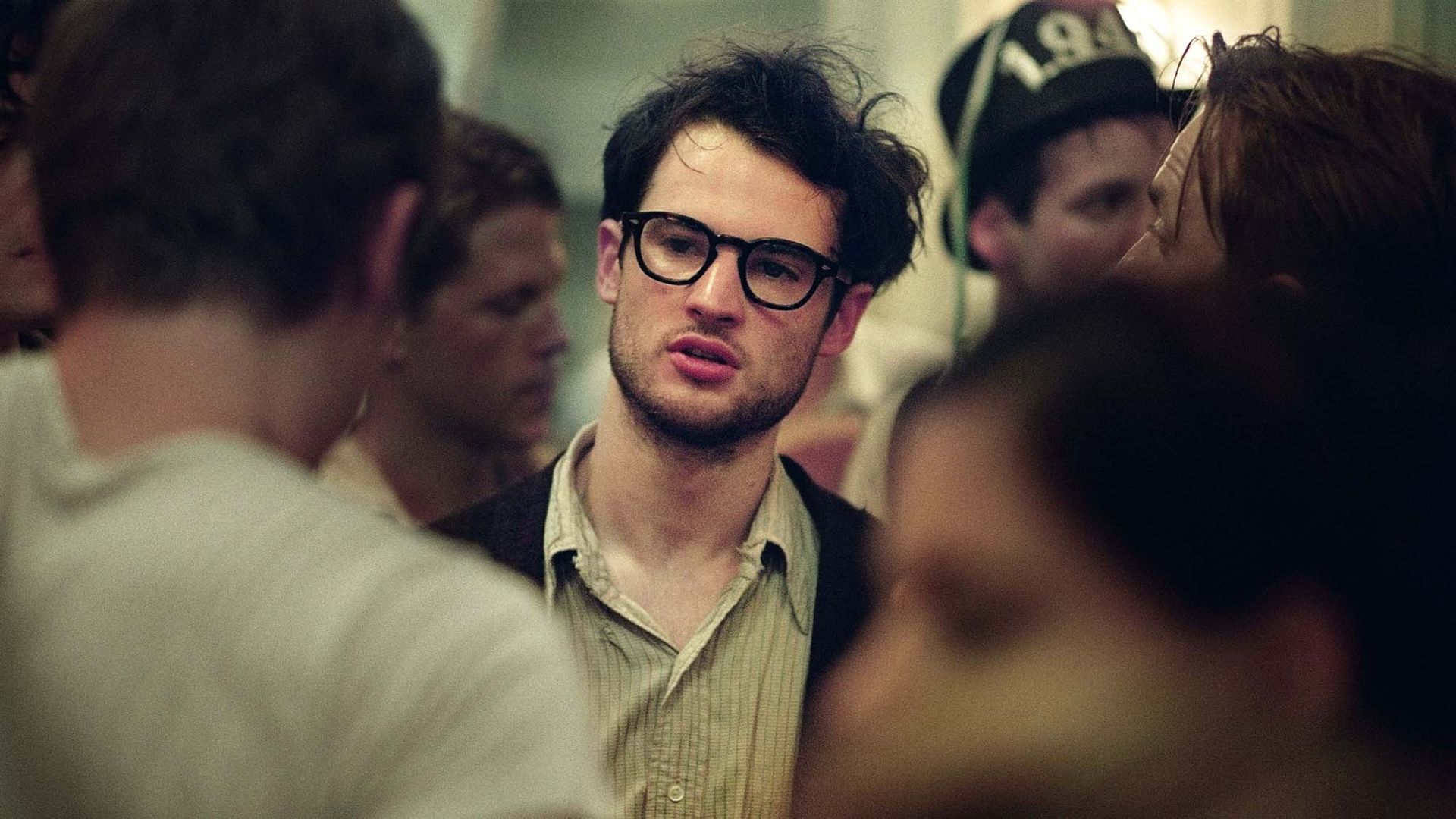 In 2012, Tom landed a role in the TV series "The Hollow Crown." The project, featuring Ben Whishaw, Tom Hiddleston, Jeremy Irons, and Benedict Cumberbatch, focused on the lives of medieval English kings and was based on Shakespeare's plays. Sturridge played the role of Henry VI of Lancaster.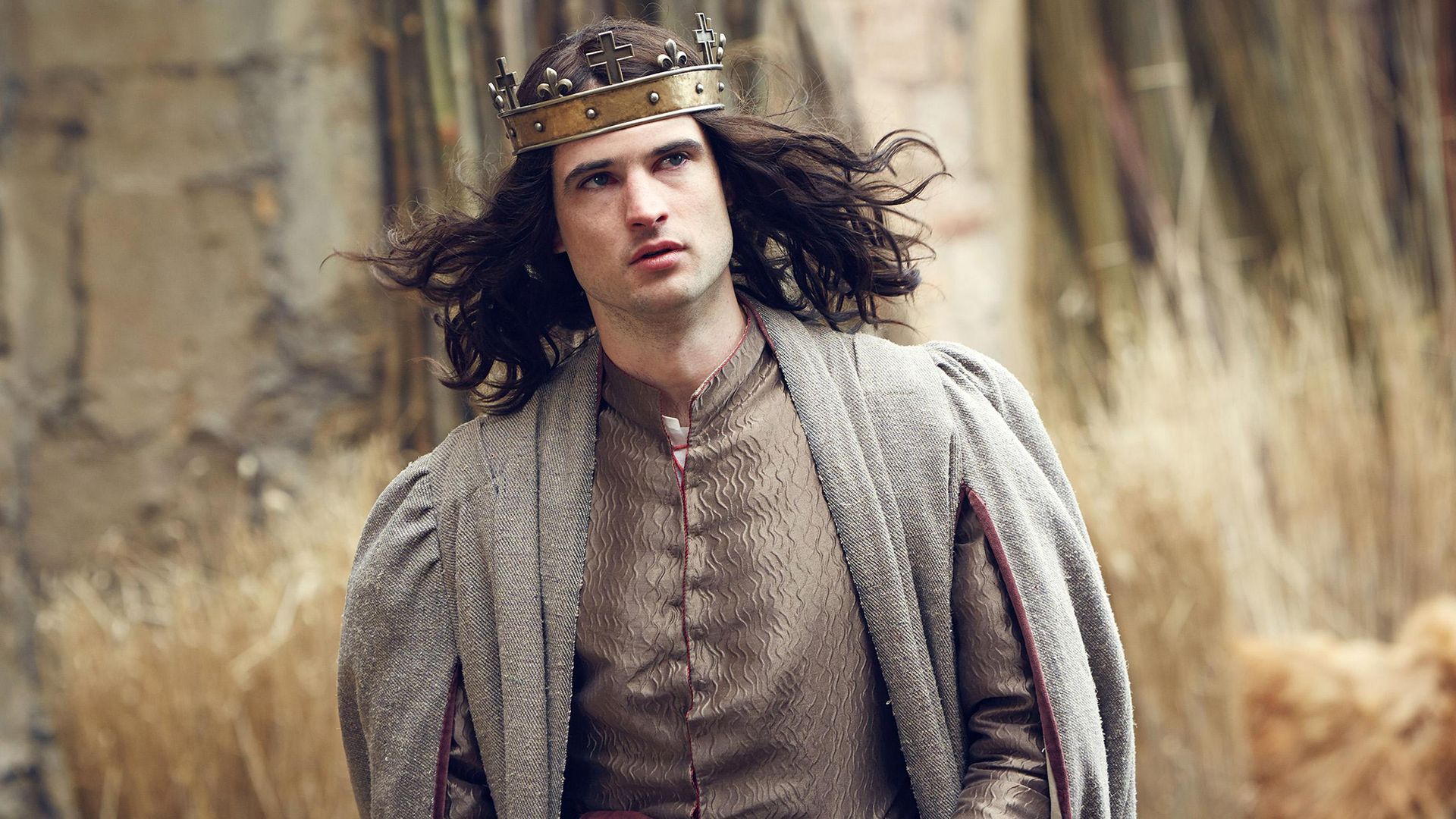 Two years later, he appeared in the romantic drama "Effie Gray." Then, 2015 brought him three films: the mystery "Remainder," the drama "Far from the Madding Crowd," and Terrence Malick's experimental film "Song to Song," which featured an impressive cast including Natalie Portman, Michael Fassbender, Val Kilmer, and Cate Blanchett.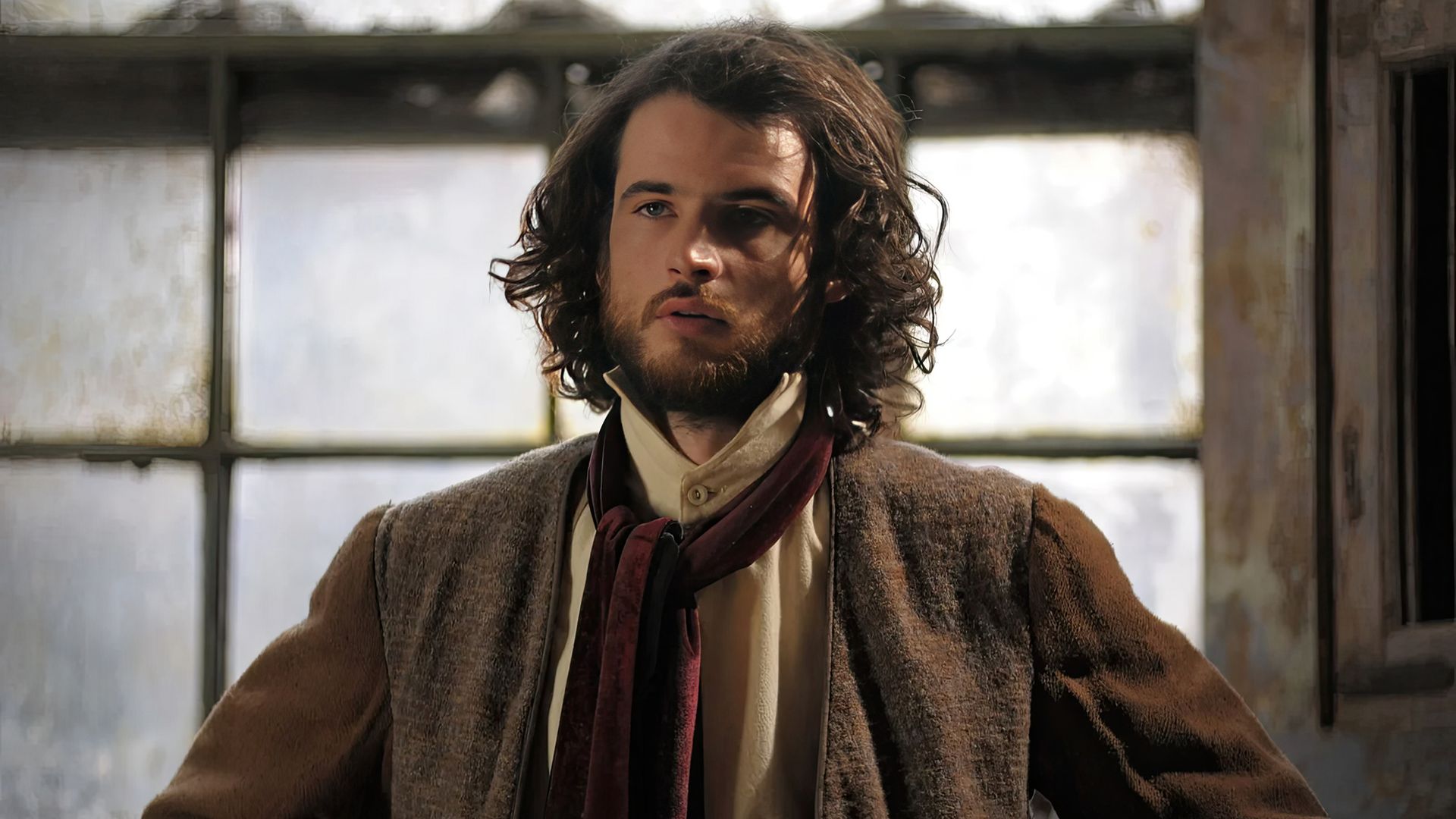 In 2017, Sturridge took on a notable role in the war drama "Journey's End" and the historical romance about writer Mary Shelley, "Mary Shelley." The following year, he landed the lead male role in the TV series "Sweetbitter," based on the book by Stephanie Danler. In the series, Tom's character becomes the love interest of Tess, a young woman enchanted by the big city. The show lasted for two seasons.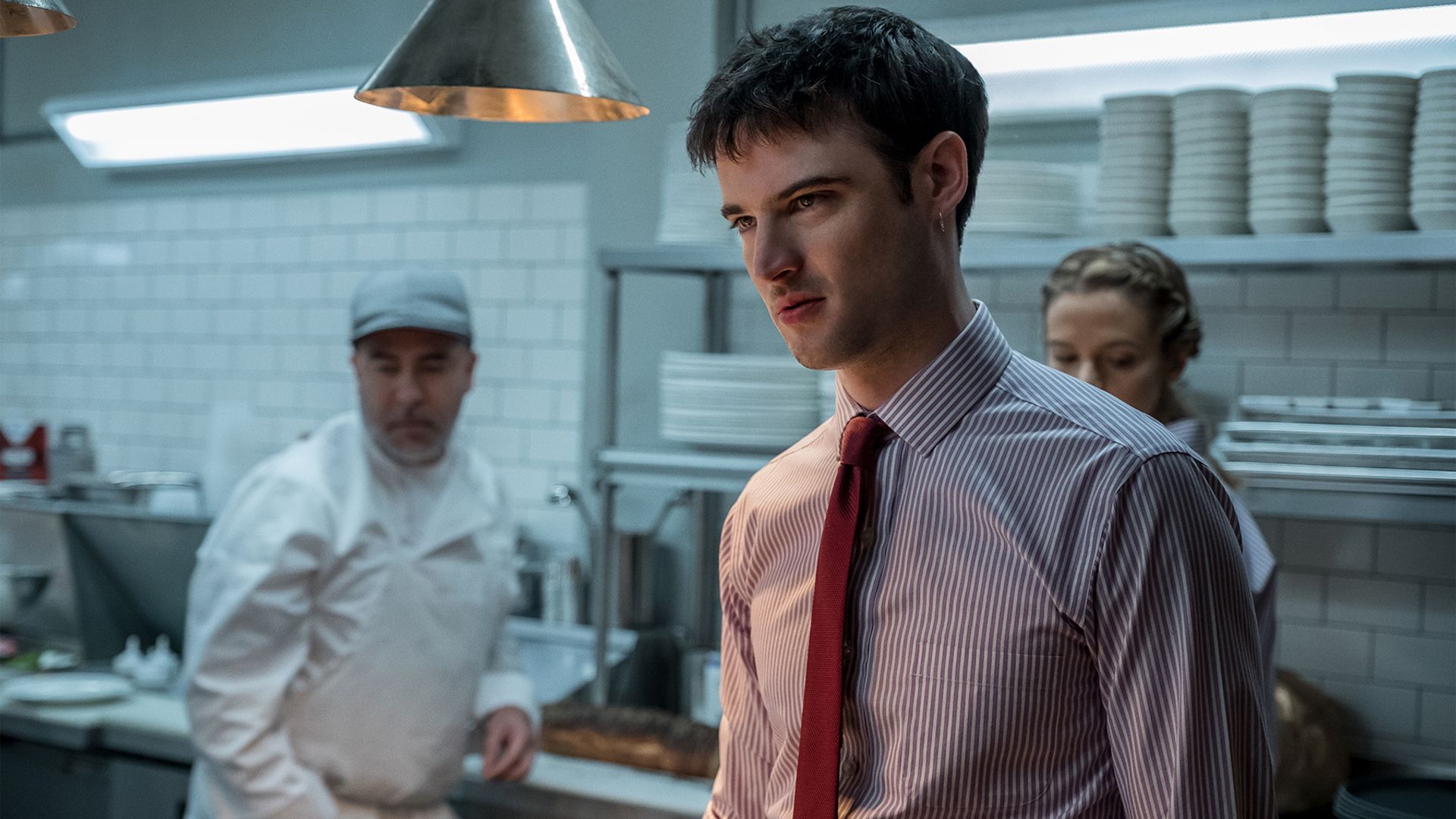 Theater
In addition to his film work, Sturridge has always been drawn to the theater. His stage debut came in 2009 at the Lyric Hammersmith Theatre in the play "Punk Rock," where he portrayed a character inspired by the teenage killers from the infamous Columbine High School. For this role, he was nominated for an Evening Standard Award as "Most Promising Newcomer" and won a Critics' Circle Theatre Award.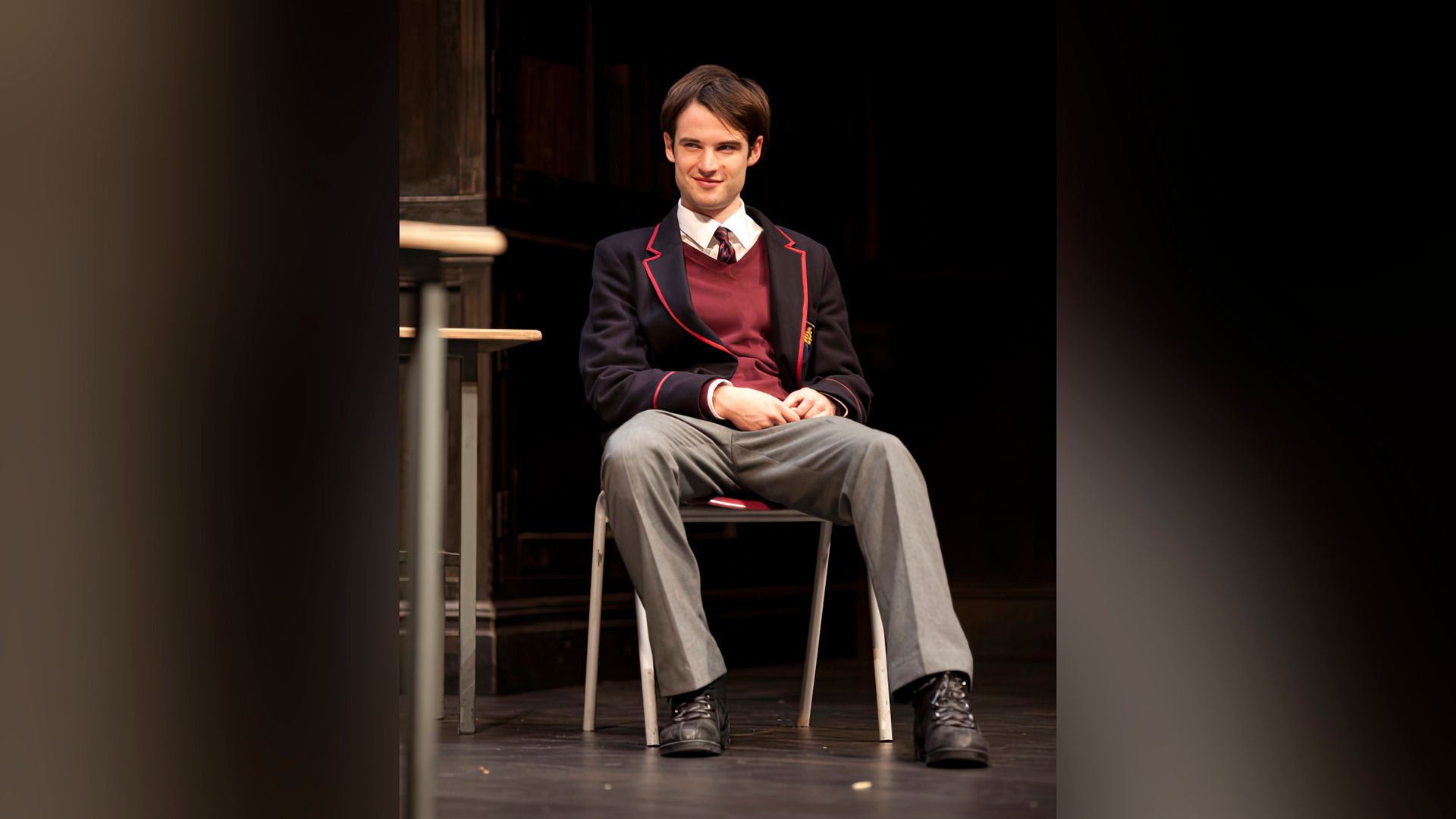 In 2013, Tom made his Broadway debut, playing Phillip in the play "Orphans," alongside Alec Baldwin and Shia LaBeouf. His portrayal of a developmentally challenged character earned him a Tony Award nomination.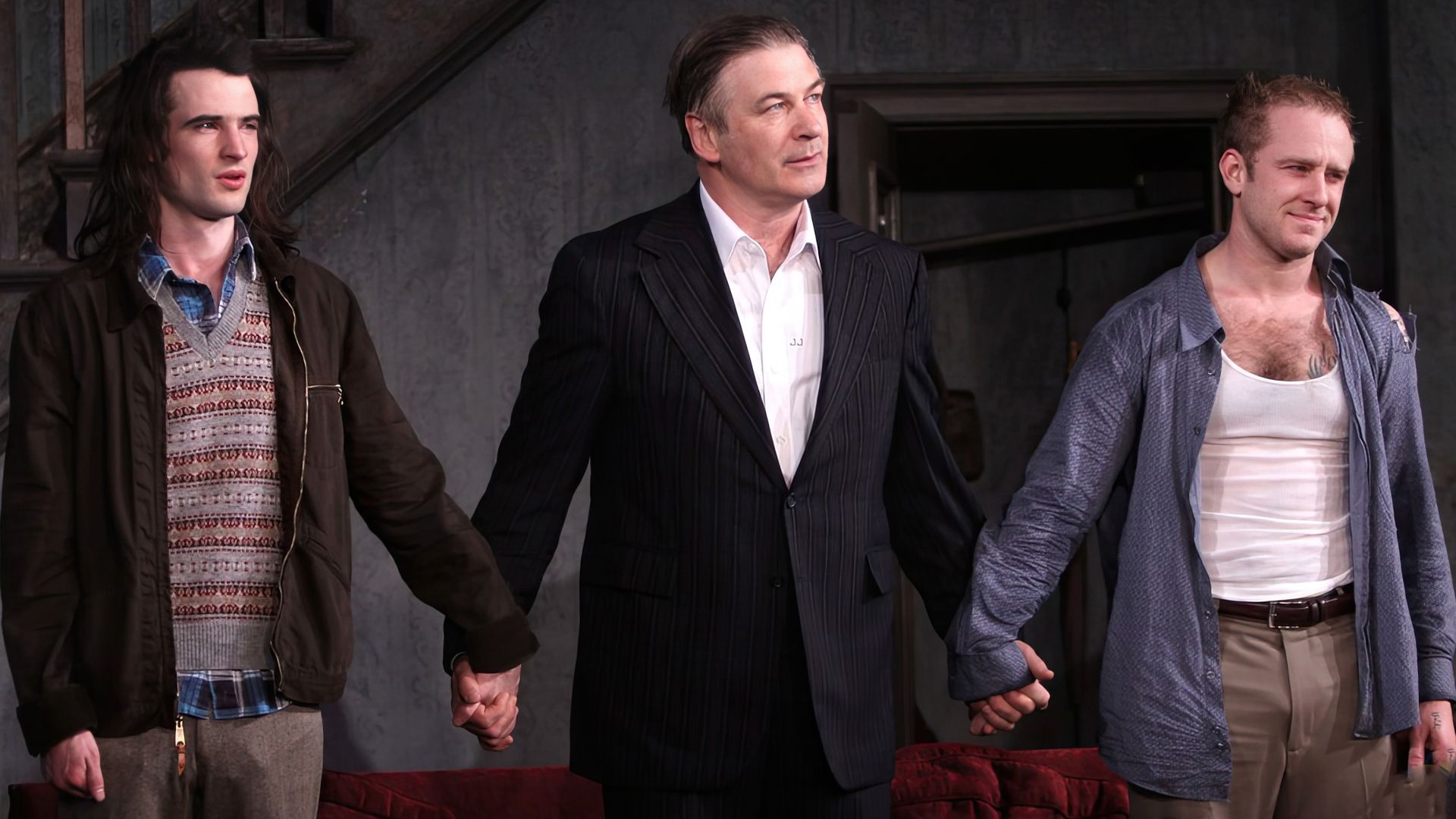 In 2015, he appeared in the play "American Buffalo," written by American playwright David Mamet. Three years later, he starred as Winston Smith in another Broadway production, "1984."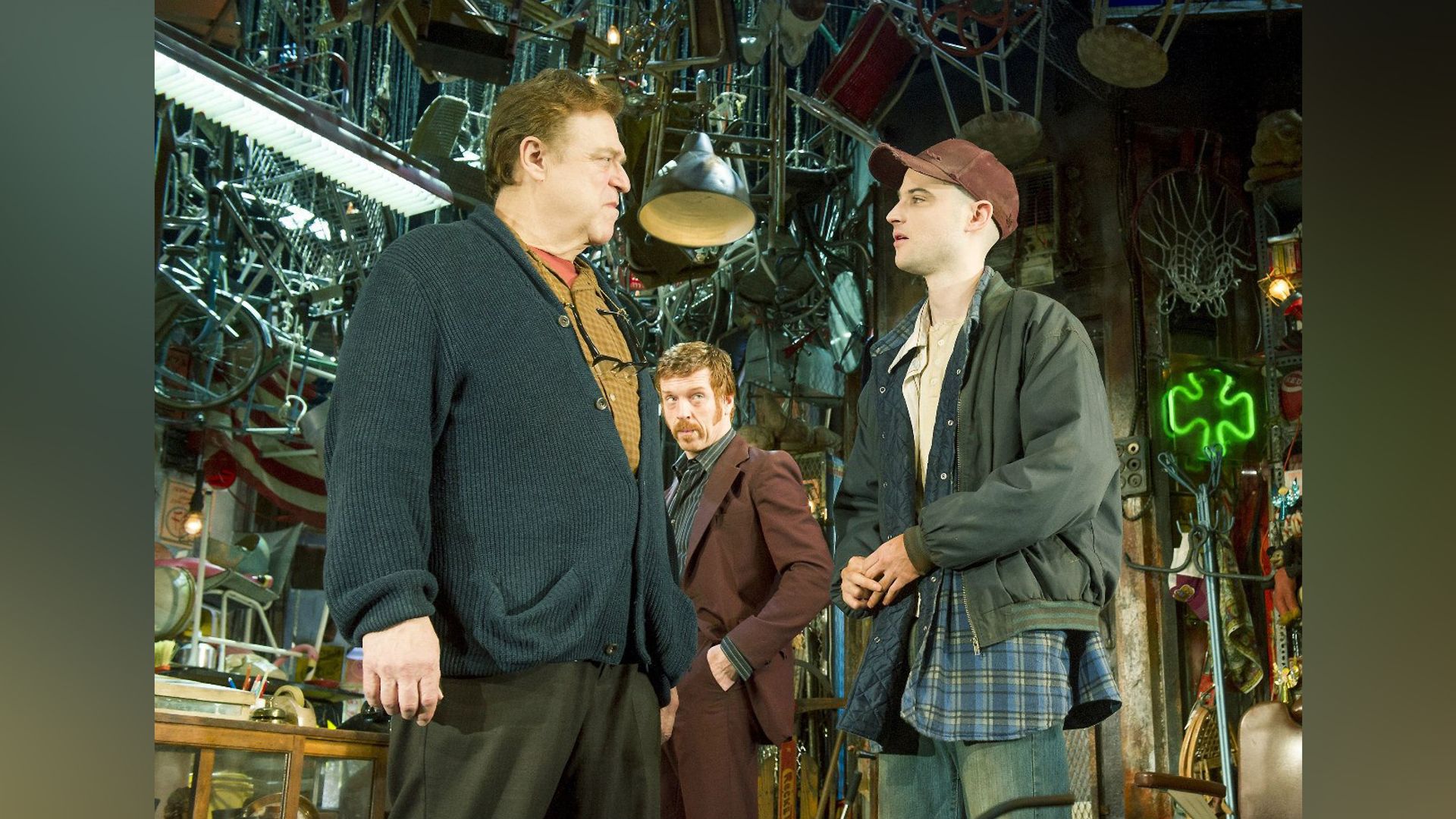 In 2019, Sturridge shared the Broadway stage with Jake Gyllenhaal in the play "Sea Wall/A Life." This performance led to another Tony Award nomination for him the following year.
Tom Sturridge's Personal Life
From 2006 to 2008, the English actor dated American actress Camilla Belle. Fans admired the attractive couple, but the relationship didn't last long.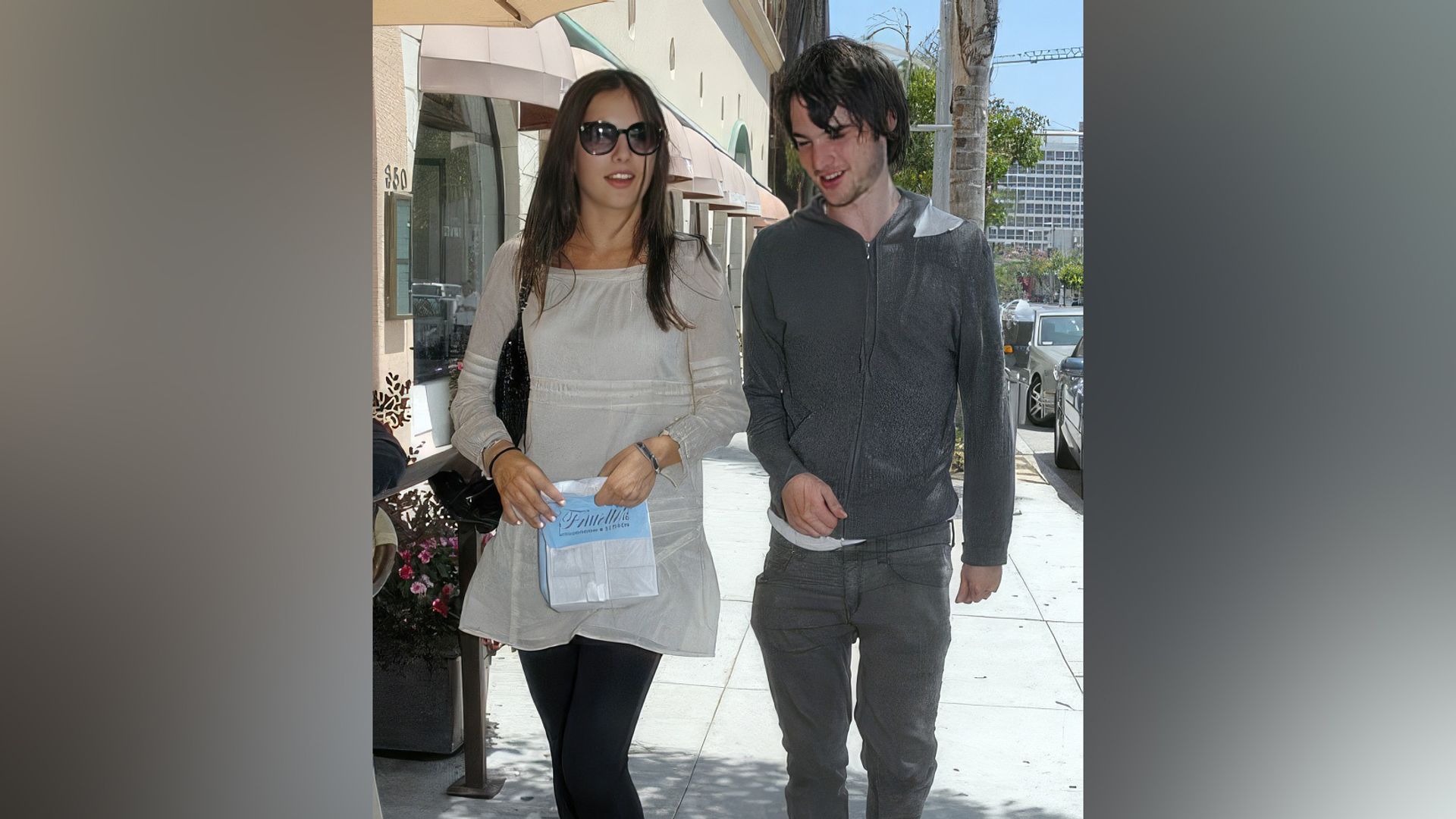 After that, Sturridge was rumored to be involved with Abigail Breslin and Carey Mulligan, his co-stars in various projects. In 2011, he started dating Sienna Miller, who had recently split from Jude Law. Within a few months, they announced their engagement. In July 2012, their daughter Marlowe was born.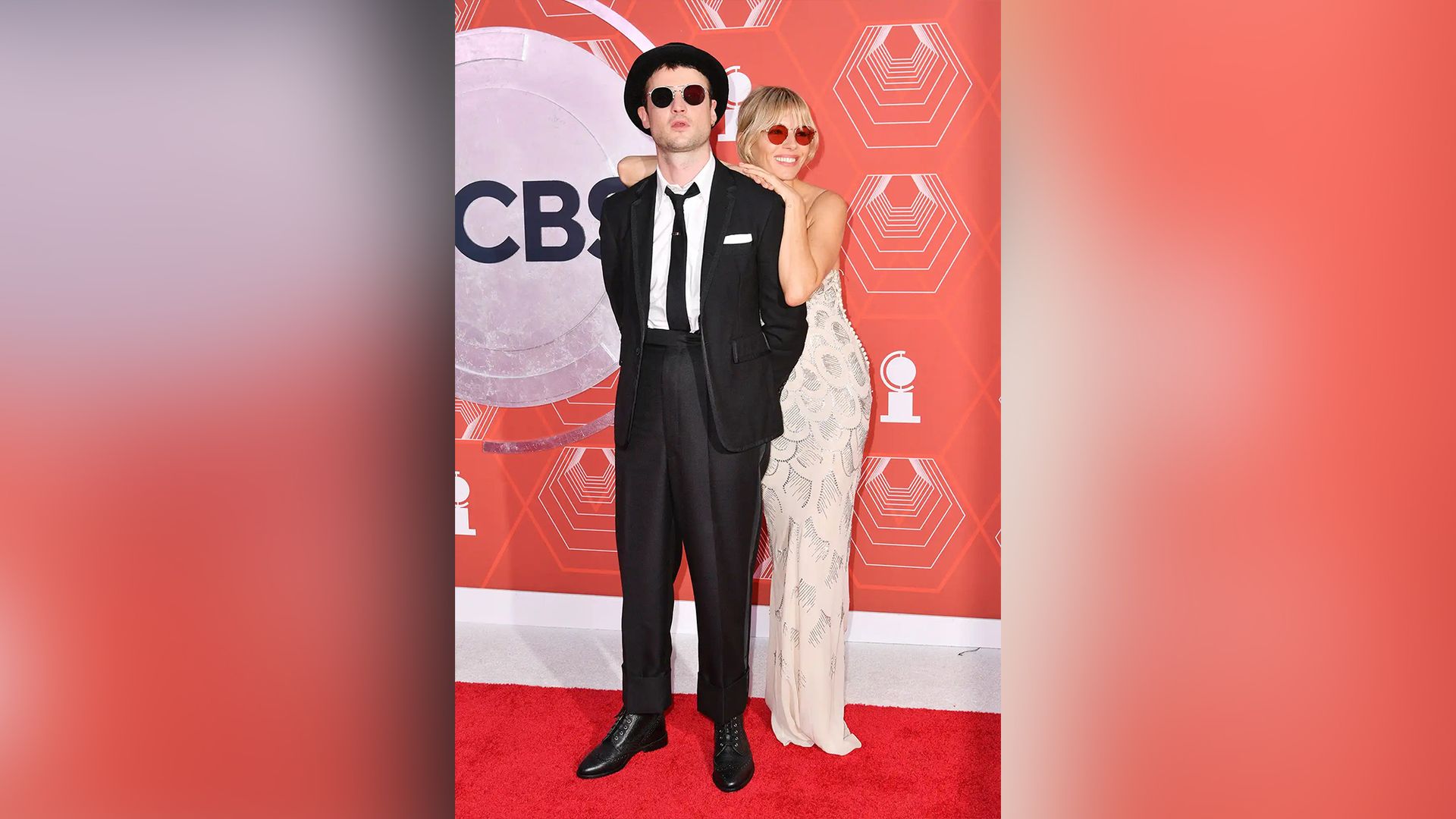 A year later, the couple posed for fashion brand Burberry, captured by photographer Mario Testino. Despite their seemingly perfect relationship, they never rushed into marriage and announced their breakup in 2015. They remained friends, and Tom continued to be actively involved in raising their daughter.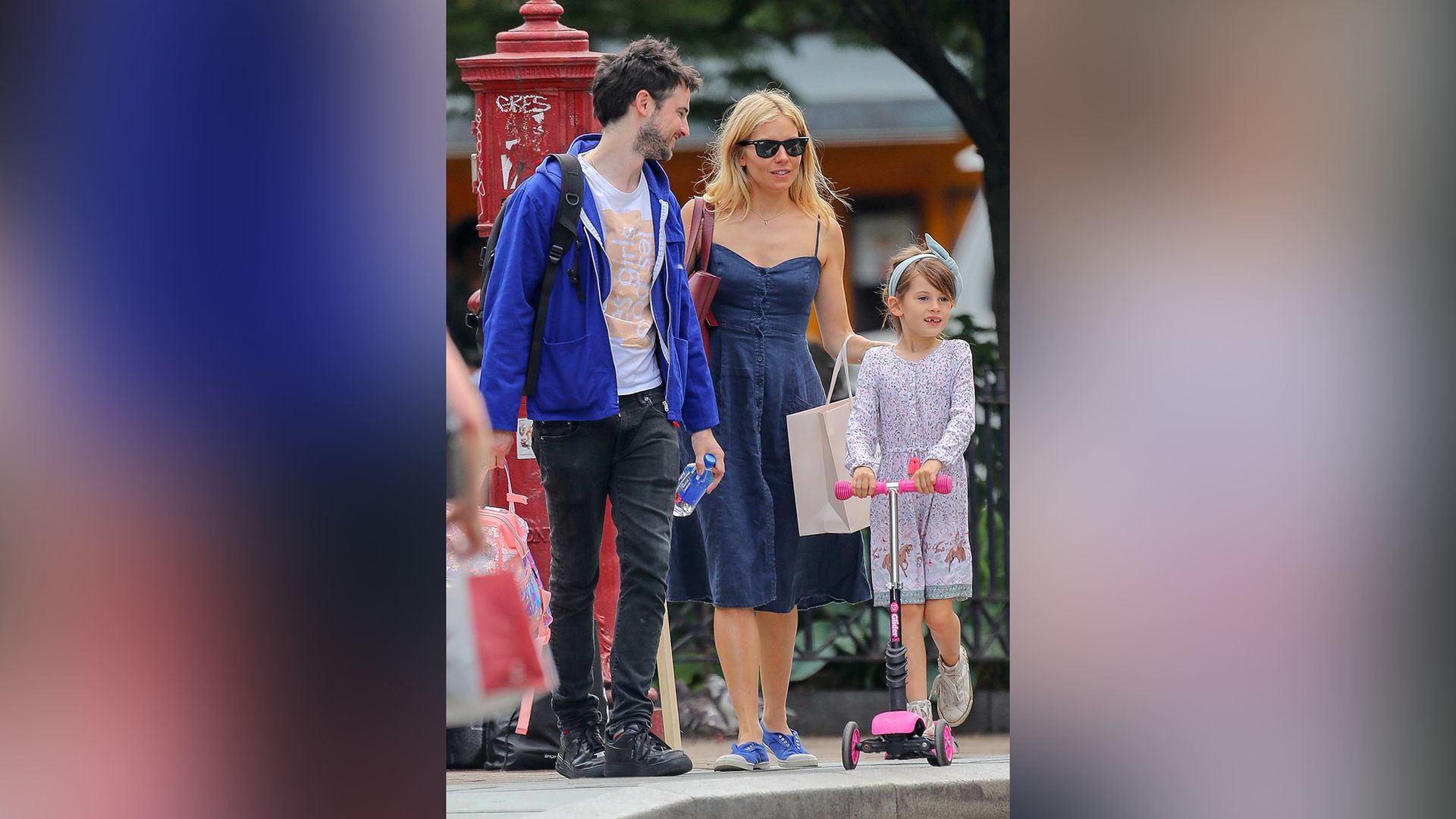 After his relationship with Miller, Sturridge kept his personal life private. Only in 2020 did he admit to being in a relationship. Paparazzi increasingly spotted him with Maya, the daughter of Uma Thurman and Ethan Hawke. However, they soon broke up.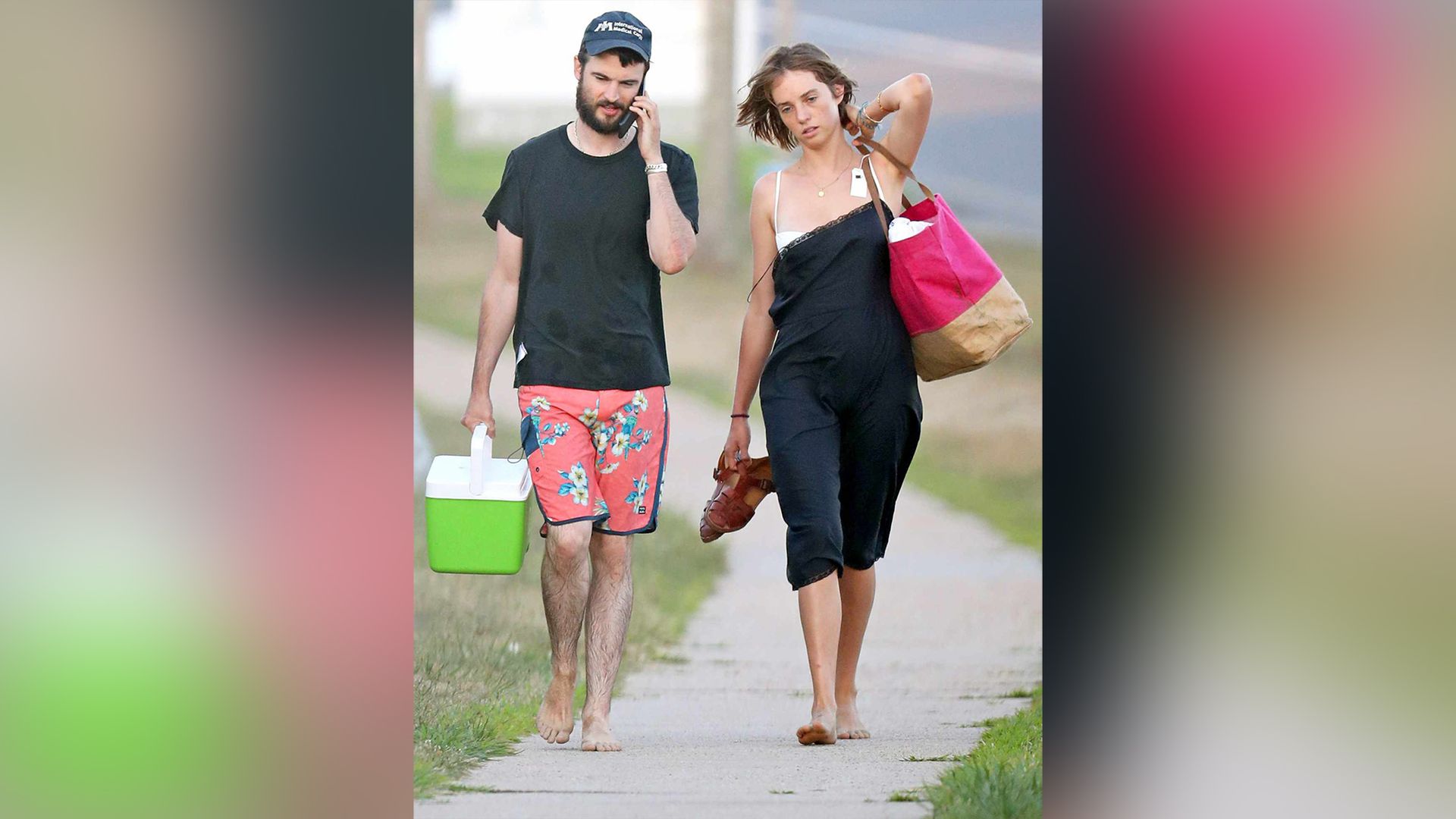 In the summer of 2022, Tom was caught sharing a kiss with writer, designer, and blogger Alexa Chung at the Wimbledon tournament.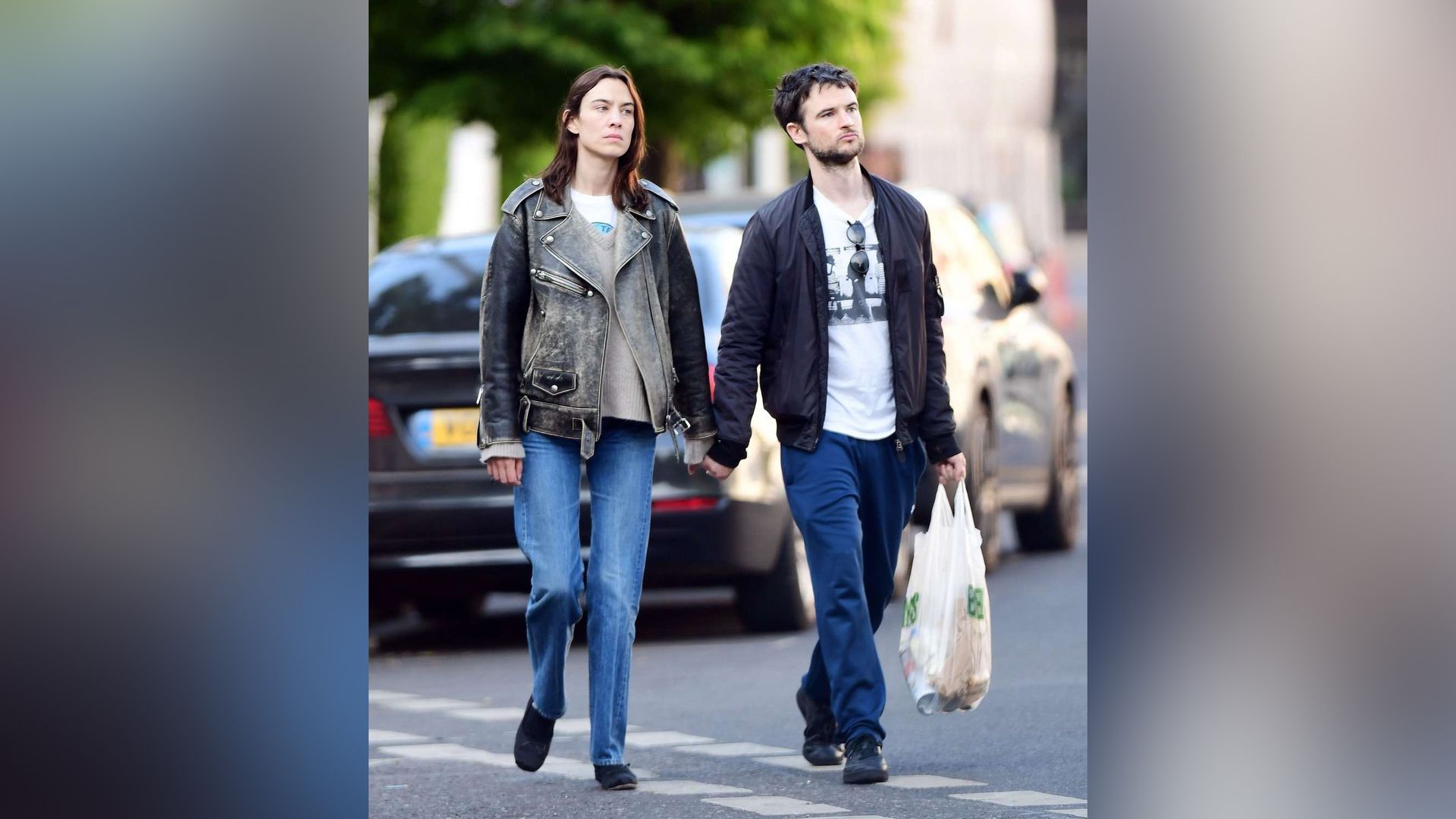 Tom Sturridge Now
2022 was a significant year for Tom, featuring two major projects. The dramatic series "Irma Vep" premiered at the Cannes Film Festival in May. Directed by Olivier Assayas, the series is a remake of his own 1996 film. The plot revolves around an actress, played by Alicia Vikander, who becomes deeply engrossed in her character. Sturridge portrayed her ex-boyfriend, Eamon, who is involved in a complicated love triangle with a singer played by Kristen Stewart. The series received mixed reviews, but critics had no issues with Tom's performance.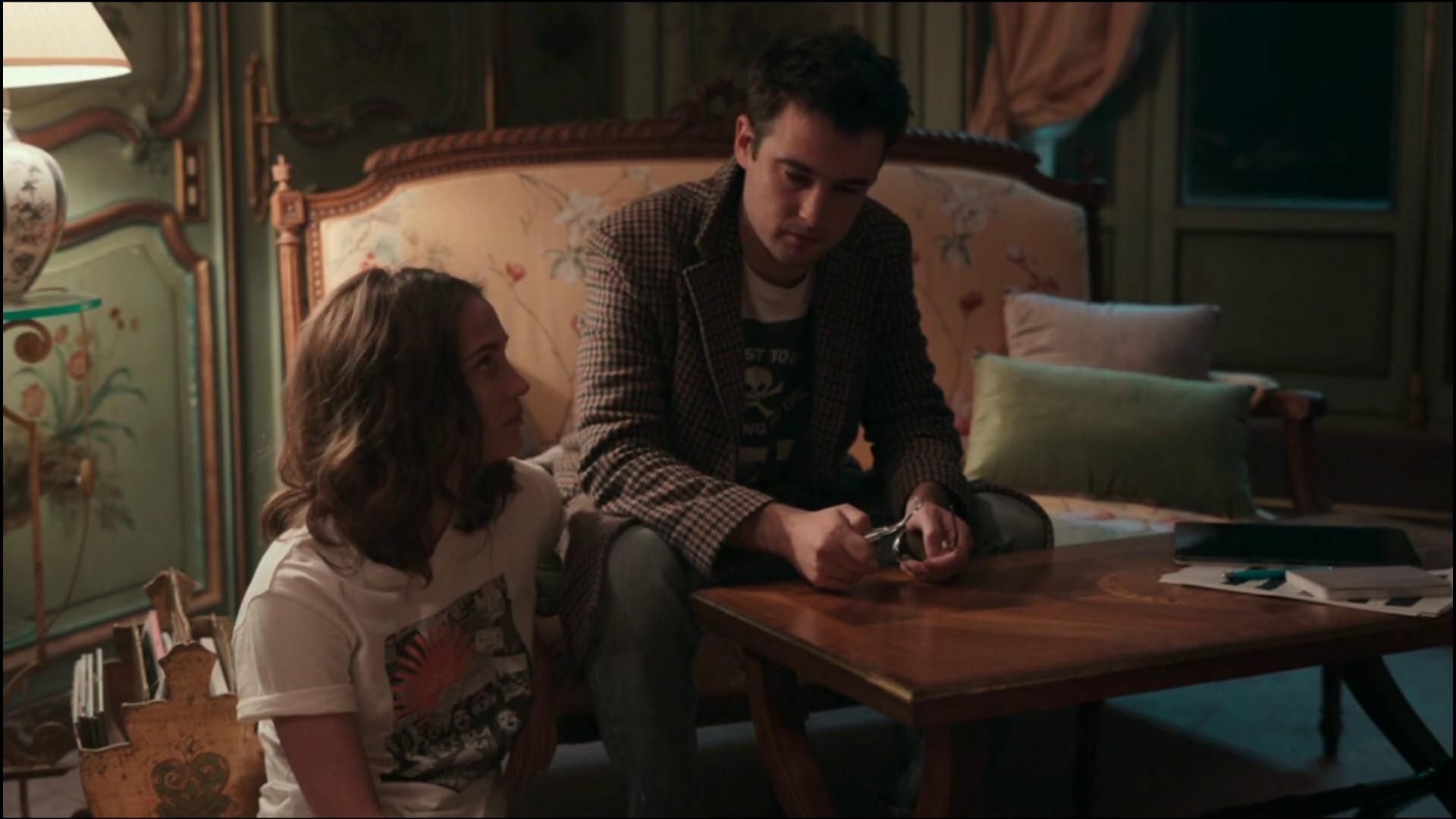 In August, the Netflix series "The Sandman," based on Neil Gaiman's graphic novel, was released. Sturridge played the main character, Morpheus, an ancient deity and ruler of dreams. The casting process for this role took over eight months, and Tom beat out 1,500 other contenders.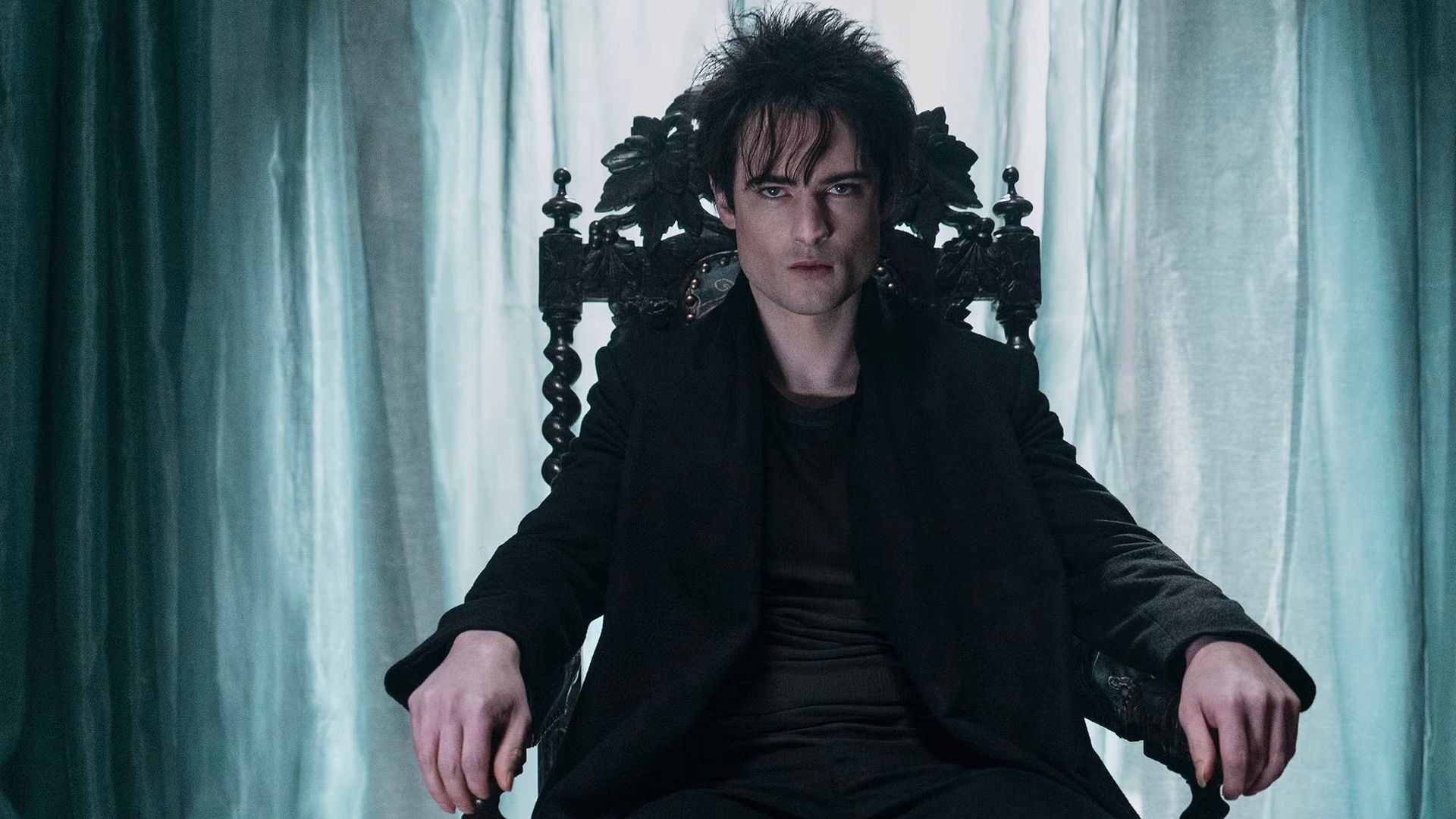 The series featured an impressive British cast, including Gwendoline Christie, Stephen Fry, and Jenna Coleman. In interviews, Tom admitted that he hadn't read the source material before auditioning but caught up during the production and became a true Gaiman fan.

"The Sandman" received high praise from both experts and viewers, breaking Netflix viewership records. While the platform has not yet confirmed a second season, Gaiman, pleased with the adaptation, is confident that a continuation is warranted. Sturridge has been focused on his work, recently filming "Treehouse" alongside Jeremy Irons and "Sex and the City" star Kim Cattrall. The film, based on a novel by Eduard von Keyserling, is set to premiere in 2023.
Interesting Facts
Tom could have starred in the 2008 film "Jumper." He successfully auditioned for the lead role, but director Doug Liman felt that the 20-year-old Sturridge was too young and chose "Star Wars" actor Hayden Christensen instead. Producers were relieved, fearing that a film with a budget of over $100 million might flop with a lesser-known lead. Their fears were unfounded, as the film received mostly negative reviews anyway.


At the age of 13, Sturridge attended Harrodian School in London with Robert Pattinson. The two became friends and have maintained their friendship throughout their lives. Tom even asked Robert to be the godfather of his niece. Thanks to Tom, Pattinson met singer FKA Twigs, with whom he was in a relationship for several years and even engaged.
Press Ctrl+Enter If you find a mistake