Biography of Thandiwe Newton
Thandiwe Newton (born Melanie Thandiwe Newton) is a Hollywood actress, hailing from London. Among her most distinguished works are the television series "Westworld," and films such as "RocknRolla," "The Pursuit of Happyness," and "The Chronicles of Riddick." Newton has garnered numerous accolades, including BAFTA, Black Reel, Critics' Choice, Empire, Satellite, Gold Derby TV Awards, IGN Awards, Television Critics Association Awards, along with nominations for Golden Globe, Emmy, and Screen Actors Guild Awards.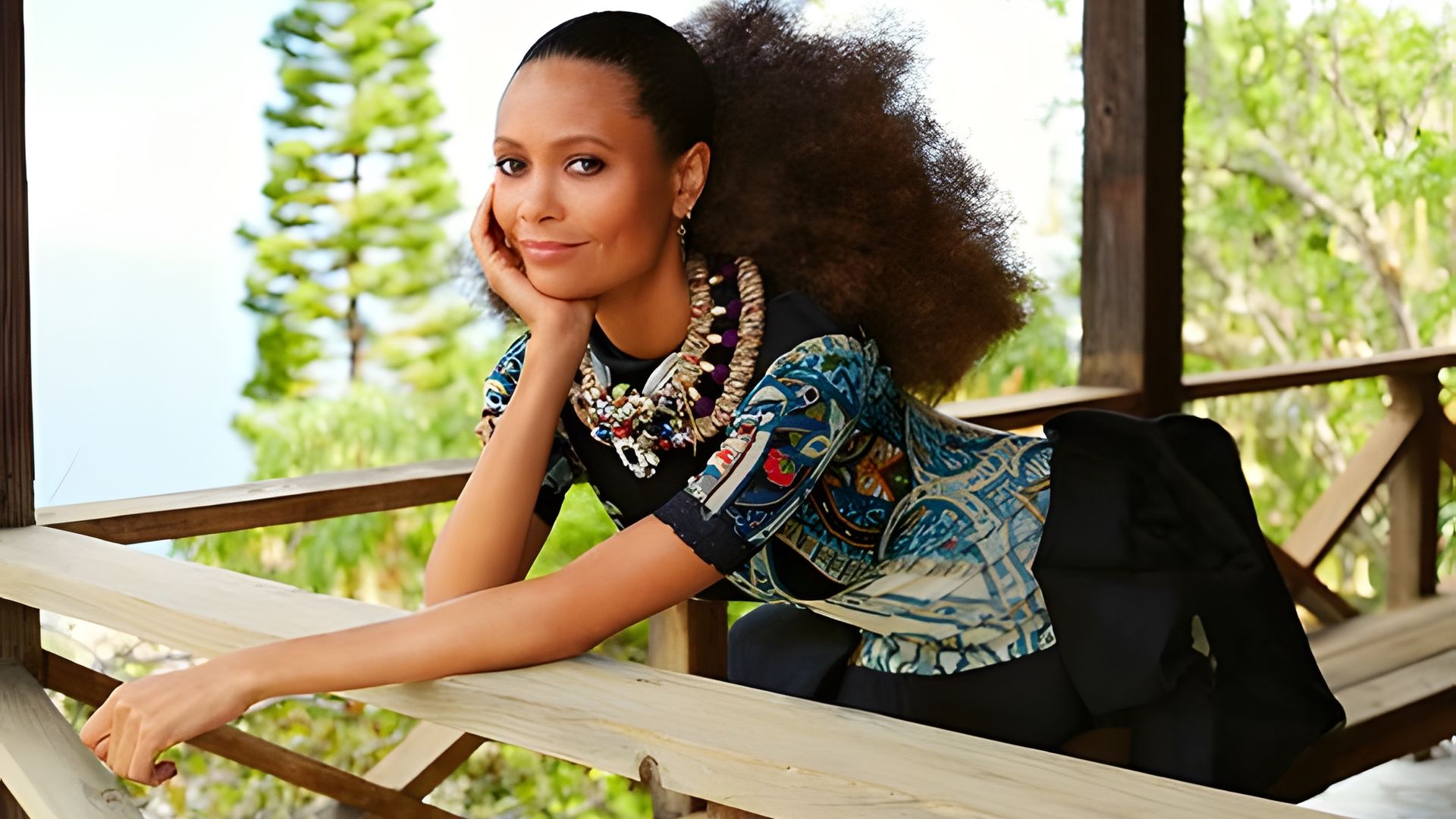 Early Life
The future actress was born on November 6, 1972, in Westminster, during her parents' vacation. Her mother, Nyasha, a princess of the Shona tribe from Zimbabwe, pursued a career in healthcare. Her father, Nick Newton, an Englishman and performer, worked as a laboratory technician. The couple first met while working in Zambia.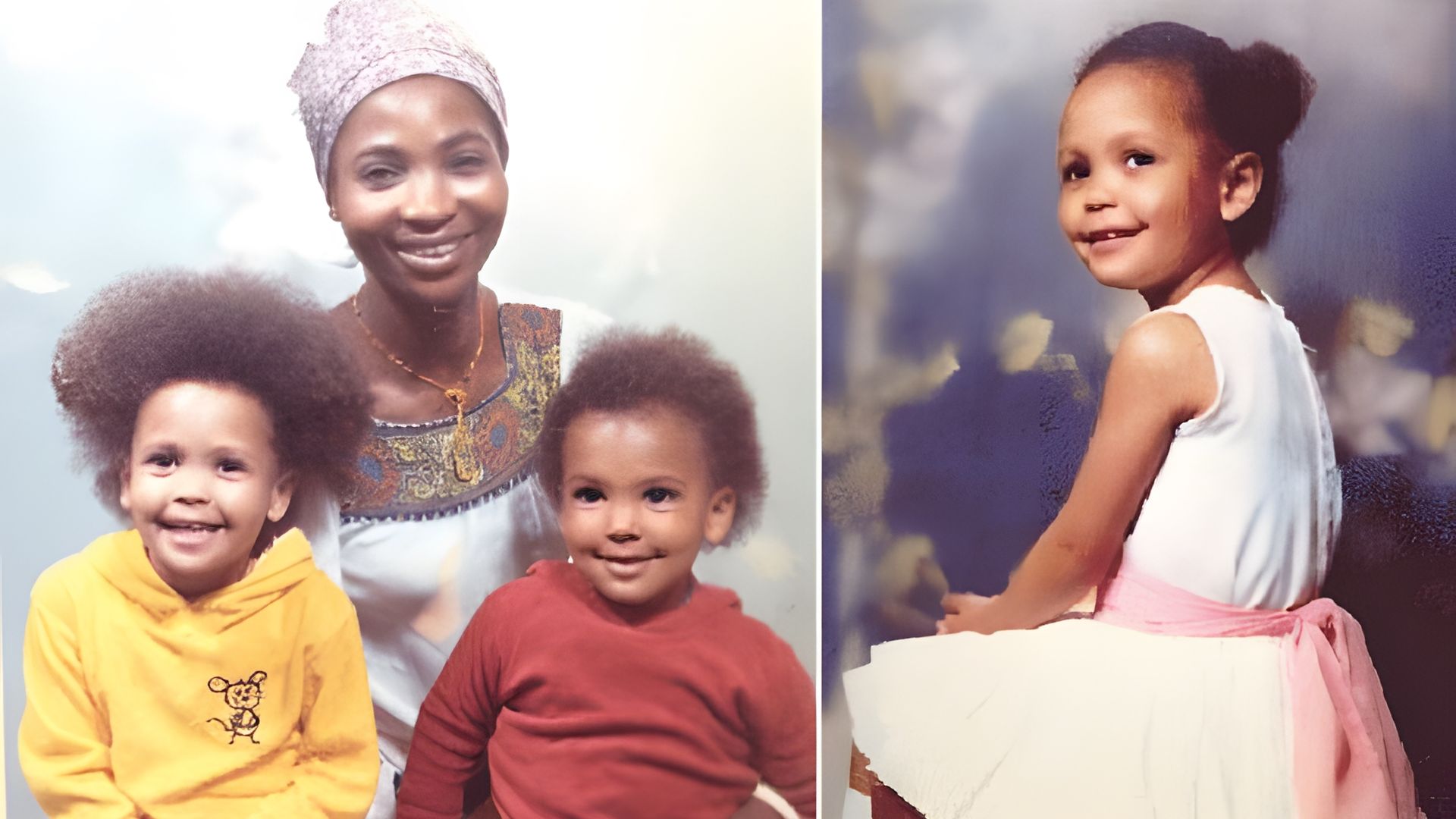 After the birth of their daughter, whose name in Shona means "beloved," the family settled in Zimbabwe until political turmoil compelled them to relocate to the United Kingdom. Until the age of 11, the young girl resided in Penzance, situated in the southwestern region of Cornwall, and was the sole person of color attending her Catholic school.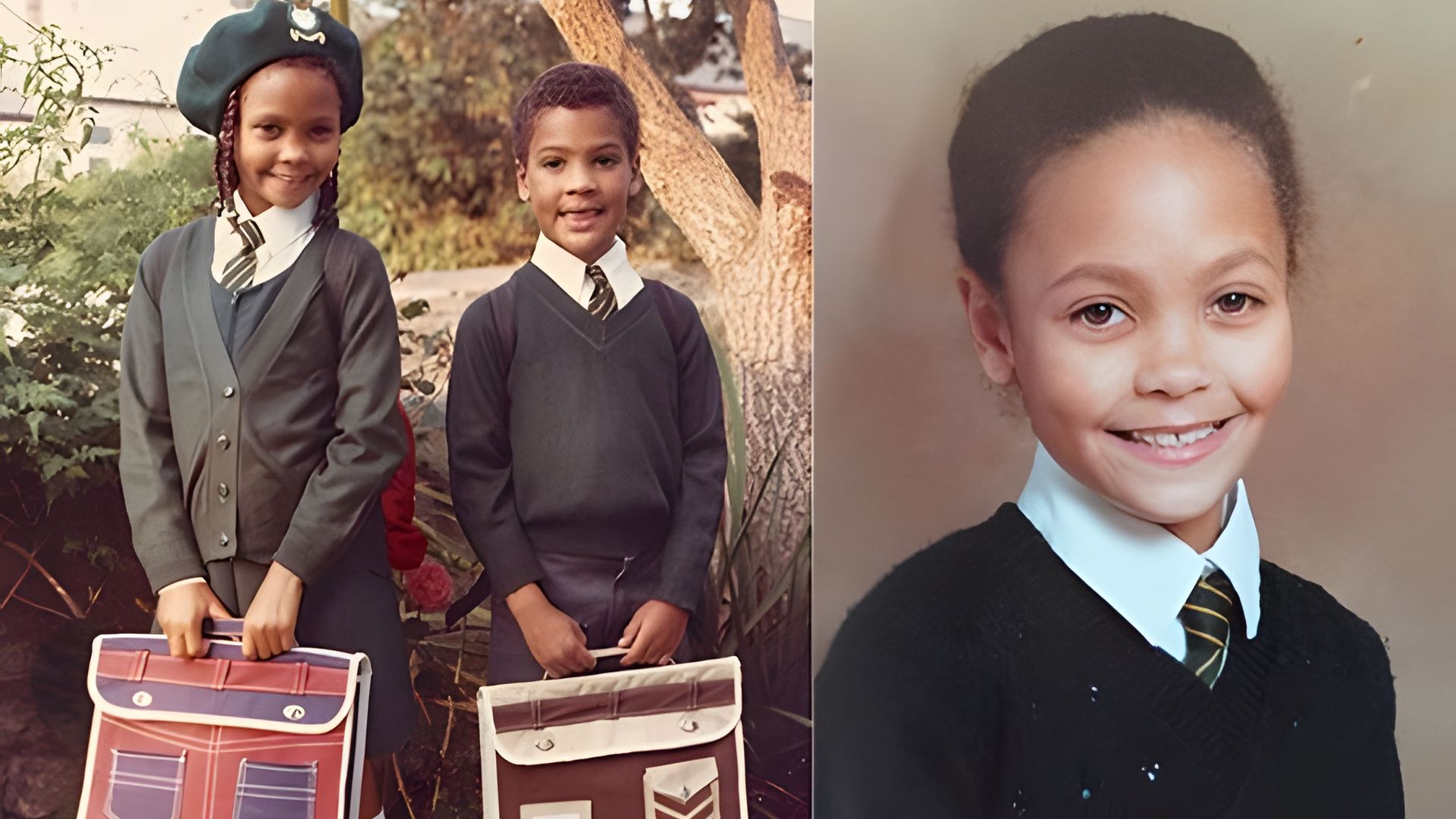 She subsequently immersed herself in contemporary dance at the Tring Park School for the Performing Arts, located near London. However, a back injury forced her to abandon her cherished pursuit. Subsequently, Thandiwe resolved to become an actress and embarked on auditioning for roles.

In 1988, the 16-year-old met and began dating Australian film director and screenwriter John Duigan, who was 23 years her senior.
Acting Career
Two years following their passionate affair, John Duigan cast her in his film "Flirting," a sequel to "The Year My Voice Broke," thereby propelling his protégé into a successful and illustrious career. One of the pivotal roles in this film was also awarded to Nicole Kidman, who would later become an Academy Award-winning actress.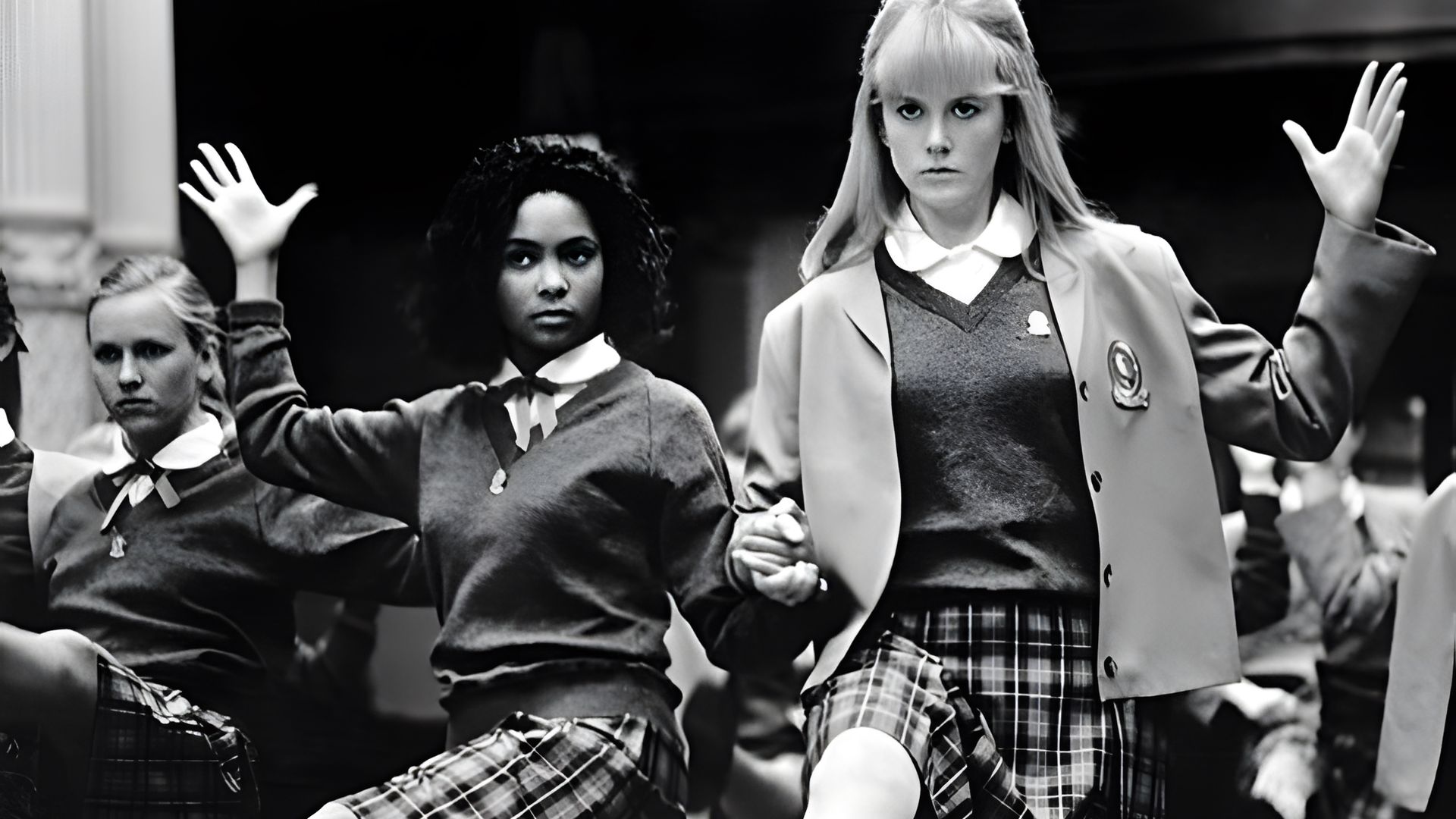 In the film credits, the actress's name, Thandiwe, was mistakenly written as Thandi. It was under this name that audiences remembered her. As it was more familiar to English-speaking viewers, the actress did not object. Thirty years later, in 2021, she insisted on being called by her authentic name henceforth. After the release of "Flirting" in 1991, Newton ventured to Los Angeles to hone her craft. However, her distinct British accent significantly constrained her acting opportunities, leading her to return to England.

Between 1992 and 1995, she studied anthropology at Downing College, University of Cambridge, ultimately earning a Bachelor's degree. Concurrently, she continued her acting pursuits. For instance, the British crime drama "Young Americans" featuring her was released in 1993. A year later, she appeared in Irish director Neil Jordan's film "Interview with the Vampire," where she shared the screen with such superstars as Brad Pitt, Tom Cruise, and Christian Slater.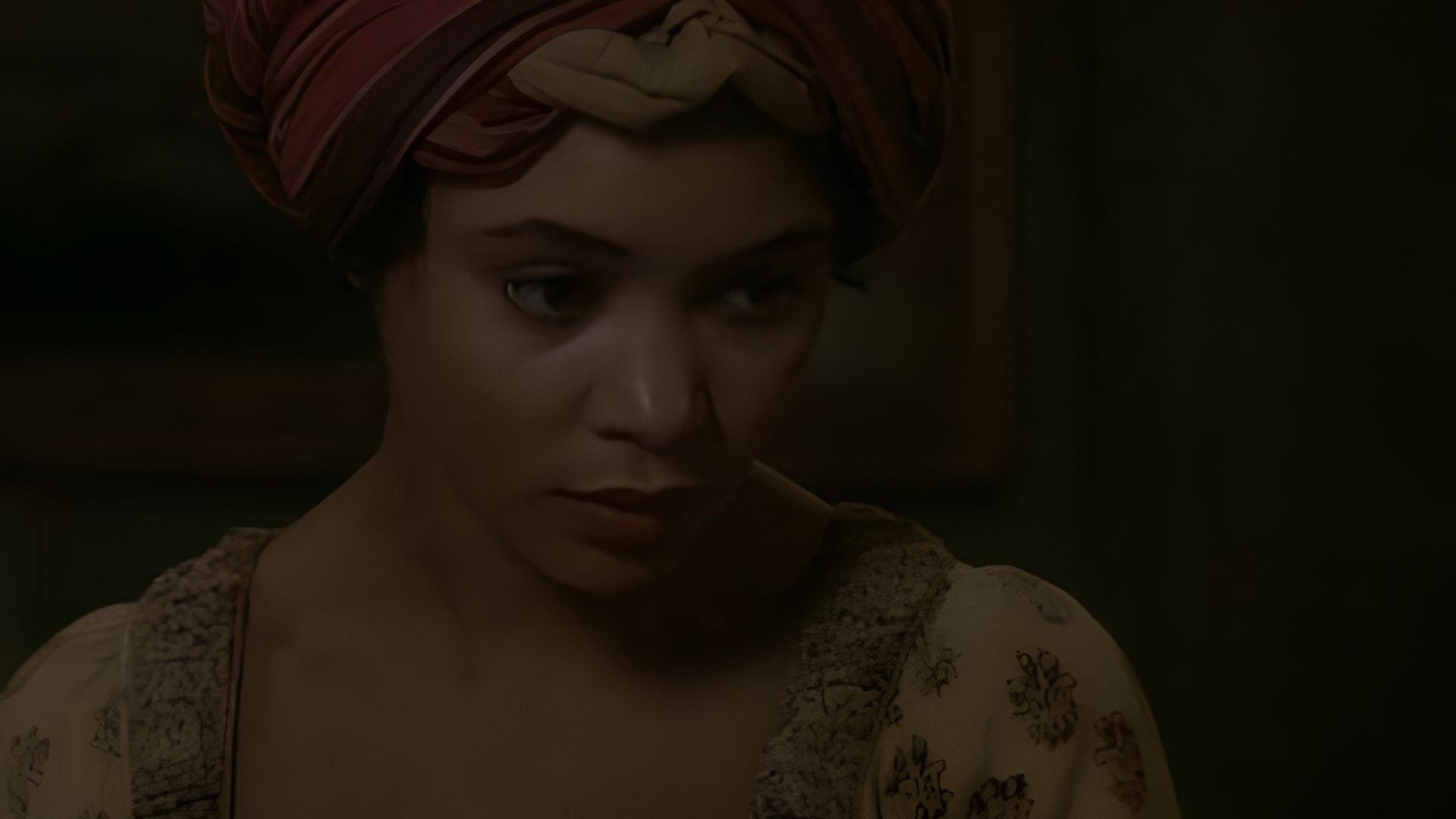 In 1995, Newton took part in the historical film "Jefferson in Paris," which was included in the Cannes Film Festival's competition lineup. She portrayed Sally, a slave and governess to the daughter of the third US president (Nick Nolte), who became one of his infatuations after his wife's (Gwyneth Paltrow) death.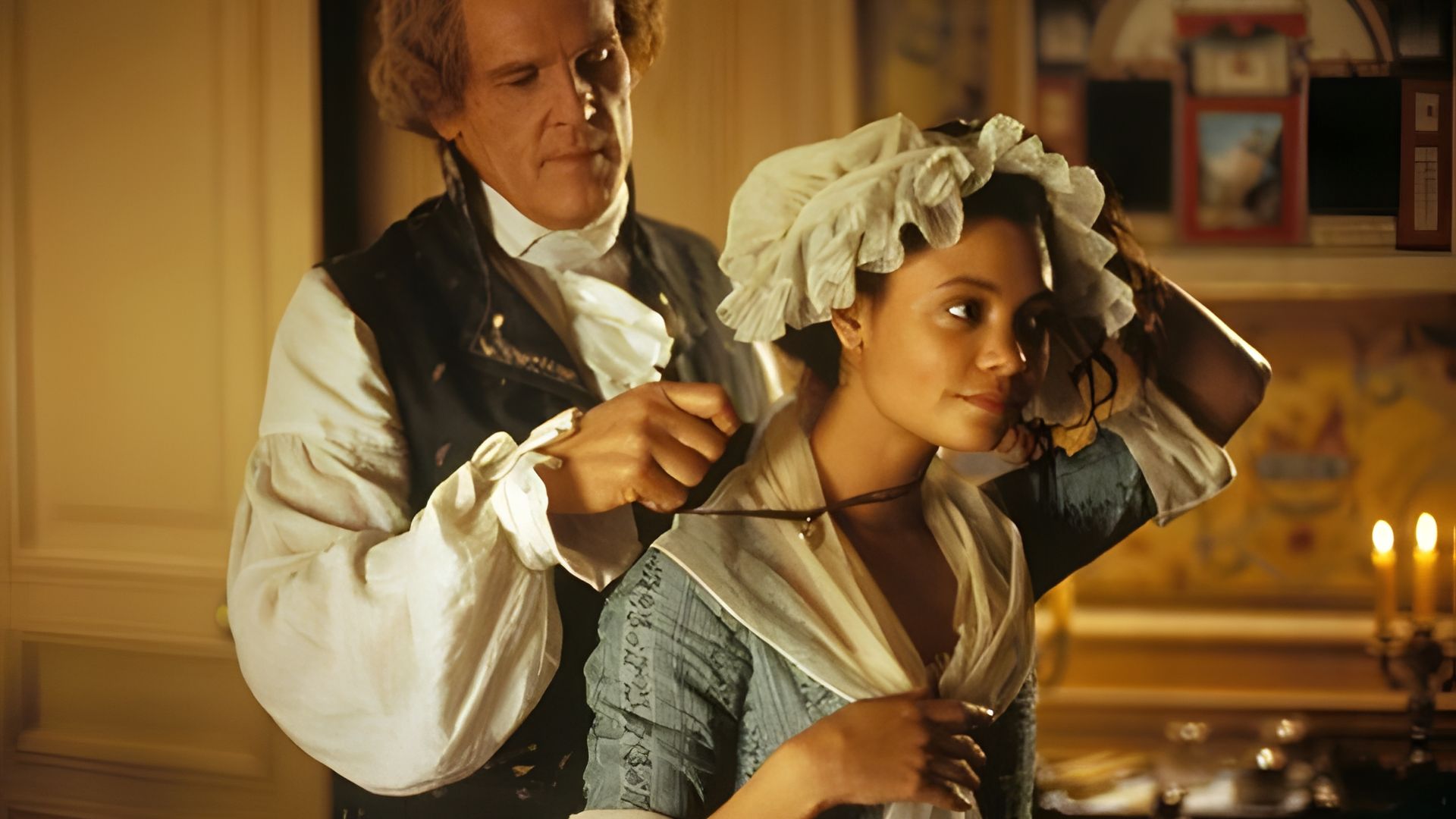 Thanks to this film, the budding actress gained a measure of fame, which contributed to the growth of her professional demand. The same year, the dramatic film featuring her, "The Journey of August King," premiered at the Toronto Film Festival, and in 1996, she appeared in a key role in the British romantic melodrama "The Leading Man."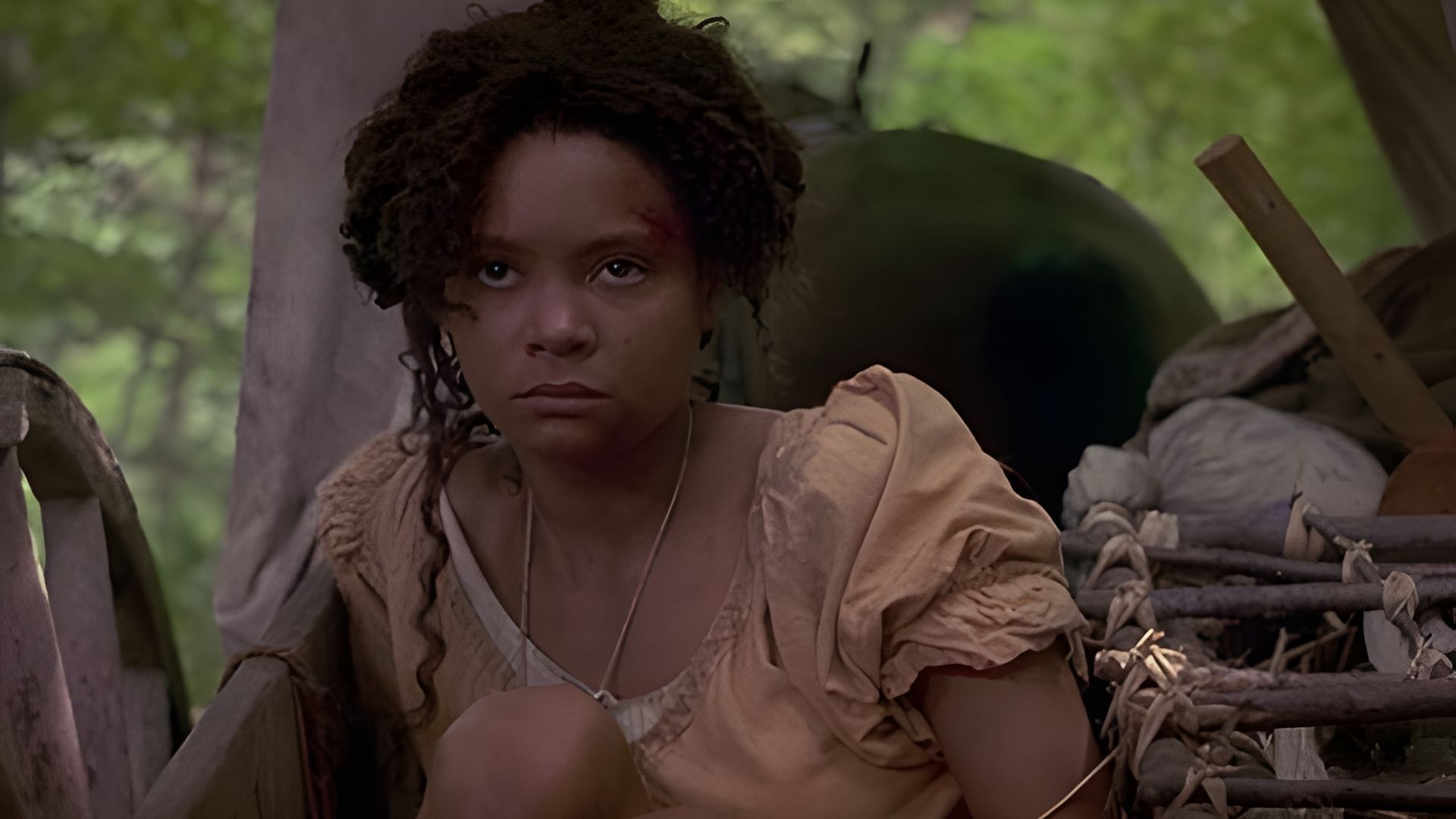 In 1998, the American box-office hit was "Beloved," a film adaptation of Toni Morrison's eponymous novel. According to the plot, a former slave named Sethe (Oprah Winfrey) is terrorized by the poltergeist of her reincarnated daughter, whom she killed out of desperation, saving her from the prospect of enslavement. Thandiwe portrayed a mentally challenged woman named Beloved, in whose body the deceased daughter of Oprah's character manifested. The next film in which fans could see the actress was the action-packed "Mission: Impossible 2." She starred alongside Tom Cruise and Ving Rhames. For her role as the female lead Nyah, she received an Empire Award nomination and was also nominated for a Golden Raspberry Award.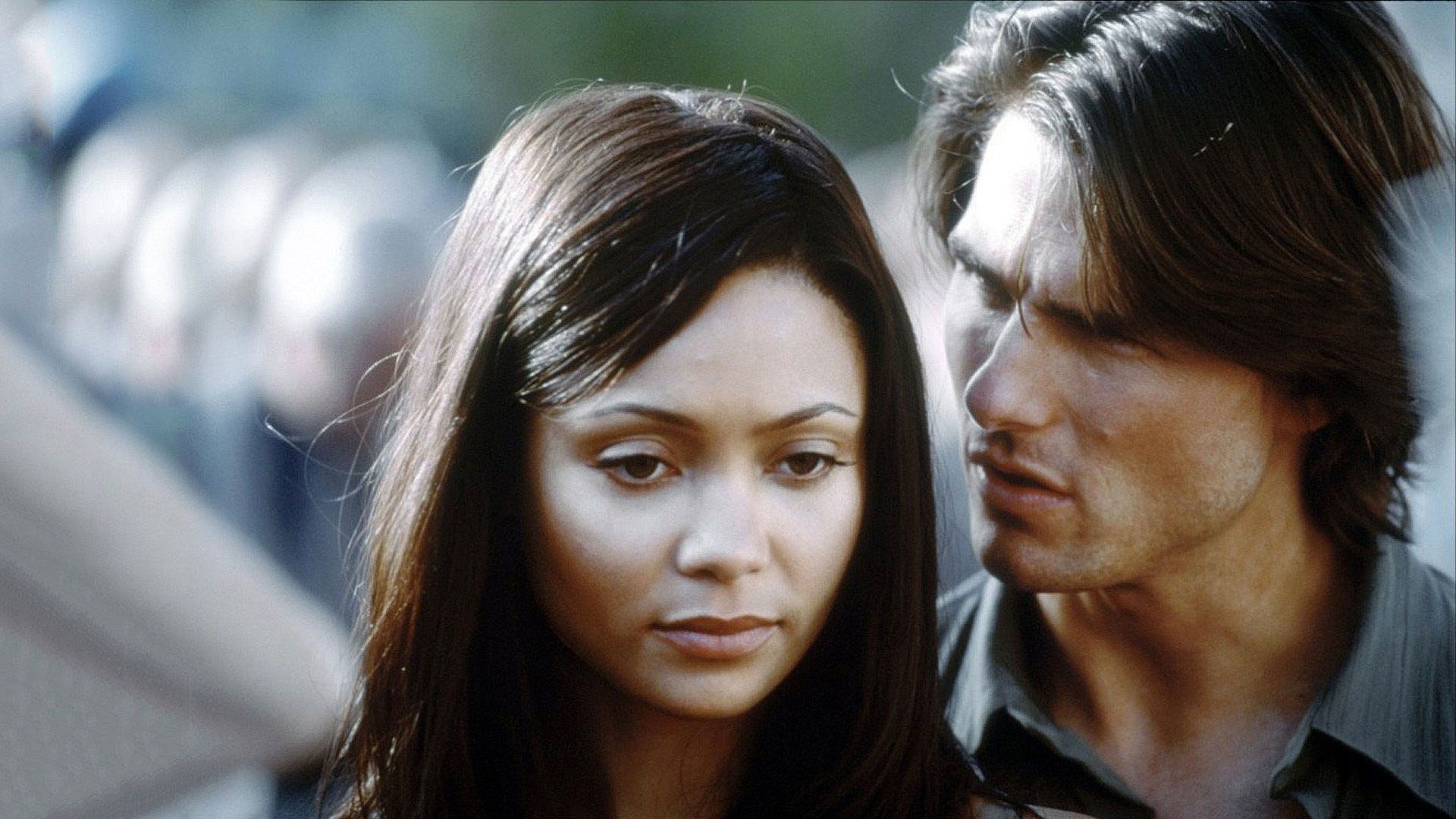 From 2003 to 2009, the versatile artist was part of the cast of the hit TV series "ER," playing the wife of Dr. Carter, portrayed by Noah Wyle.

In 2004, two films featuring Thandiwe were released: David Twohy's sci-fi action film "The Chronicles of Riddick" with Vin Diesel and Paul Haggis's Oscar-winning drama "Crash" with Don Cheadle, Sandra Bullock, and Matt Dillon. The latter film earned Newton BAFTA, Empire Awards, and Black Reel Award accolades, among others. She portrayed a wealthy black woman targeted by a racist police officer.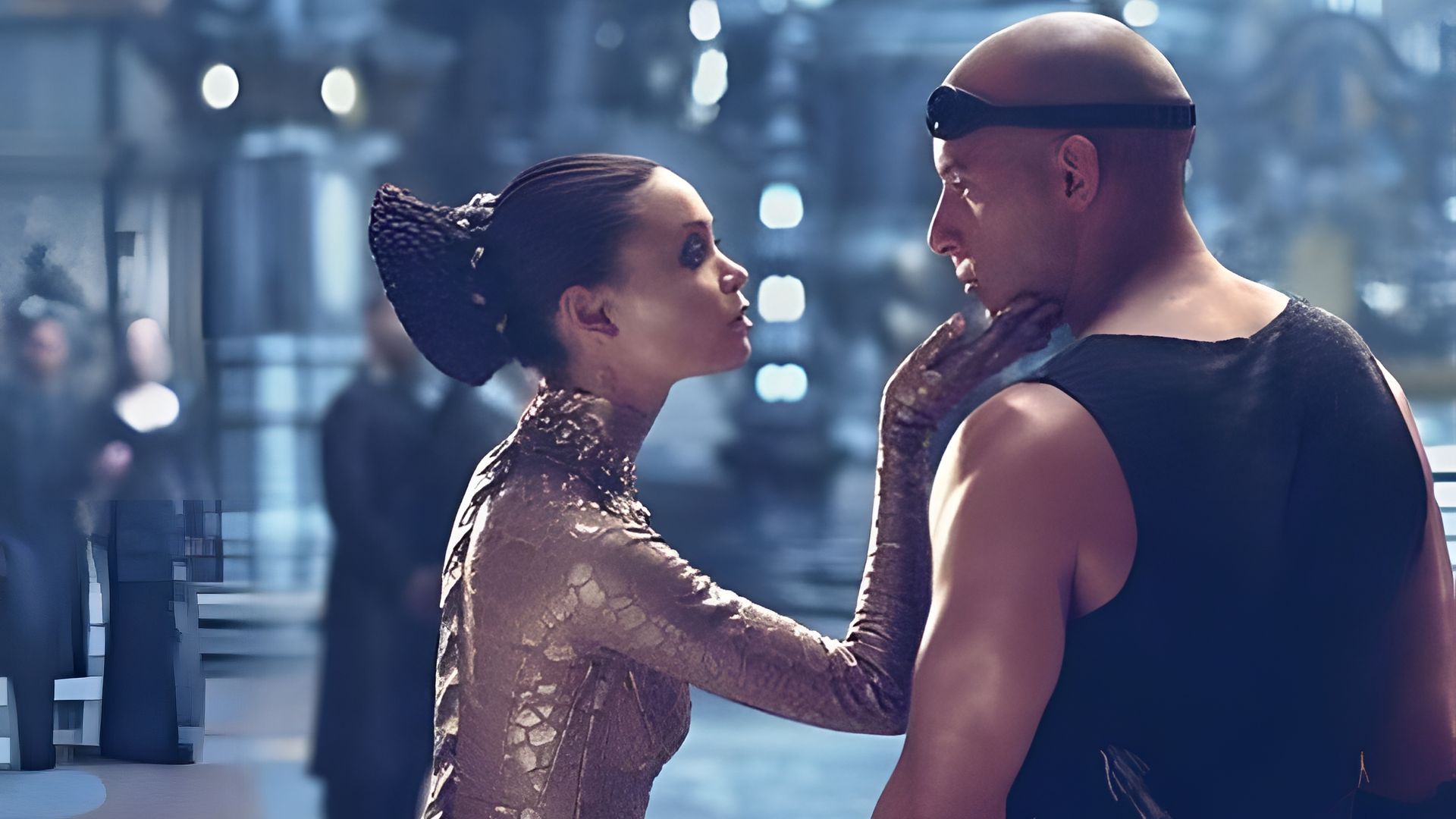 In 2007, the actress's filmography expanded with comedies "Norbit" starring Eddie Murphy and "Run Fatboy Run" featuring Simon Pegg.

In 2009, Oliver Stone's biopic "W." was released, where the actress played one of her most prominent roles, transforming into Condoleezza Rice, the first African American and the second woman (after Madeleine Albright) to serve as the United States Secretary of State.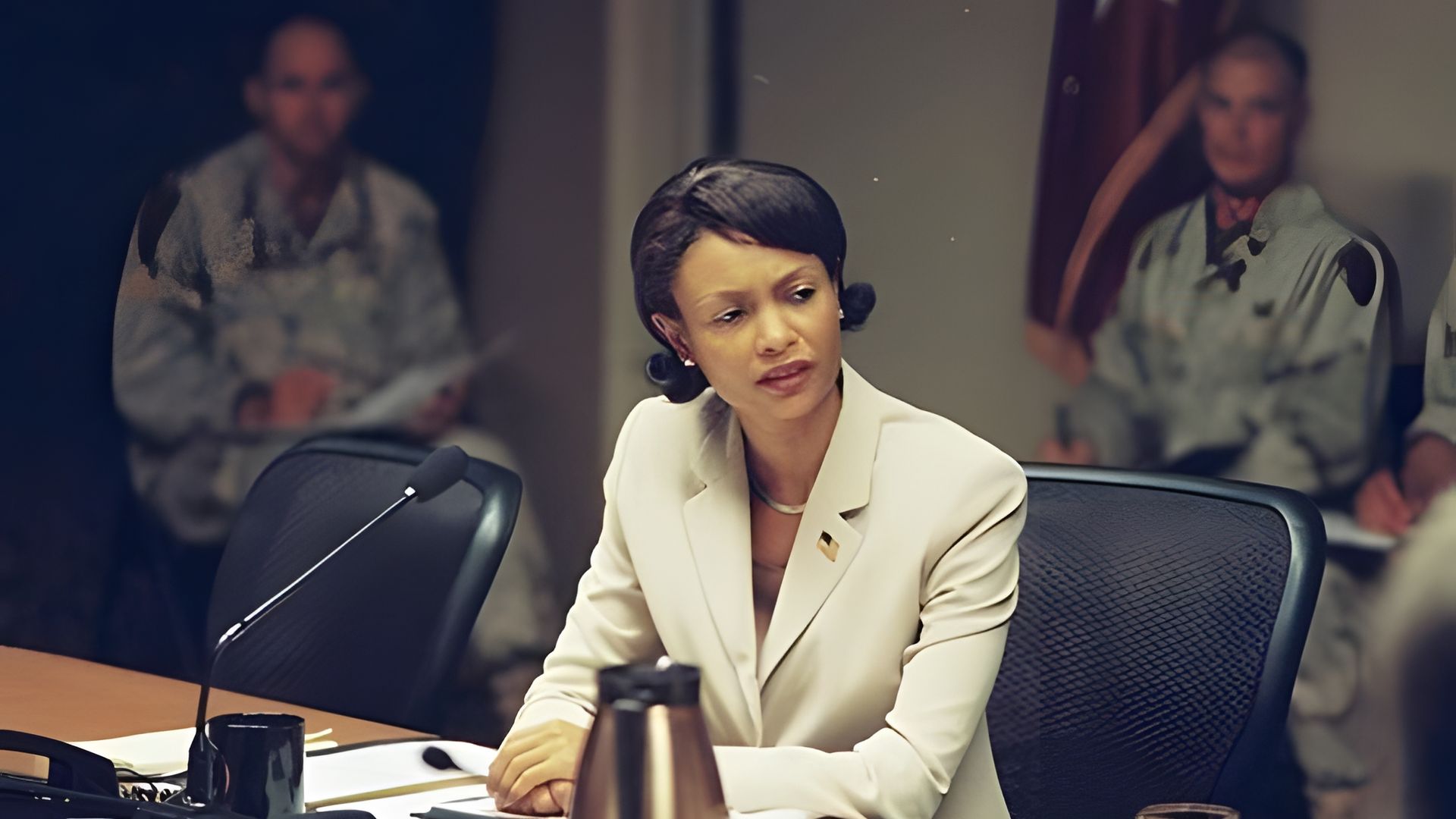 During the same period, she was involved in one of the highest-grossing films of the year, "2012," based on the theory of the end of the world according to Mayan predictions. The film tells the story of events that occurred during a global geological catastrophe, focusing on novelist Jackson (John Cusack) trying to save his family. Newton played the role of Laura, the daughter of the President (Danny Glover), who refused to leave the White House and died with everyone else.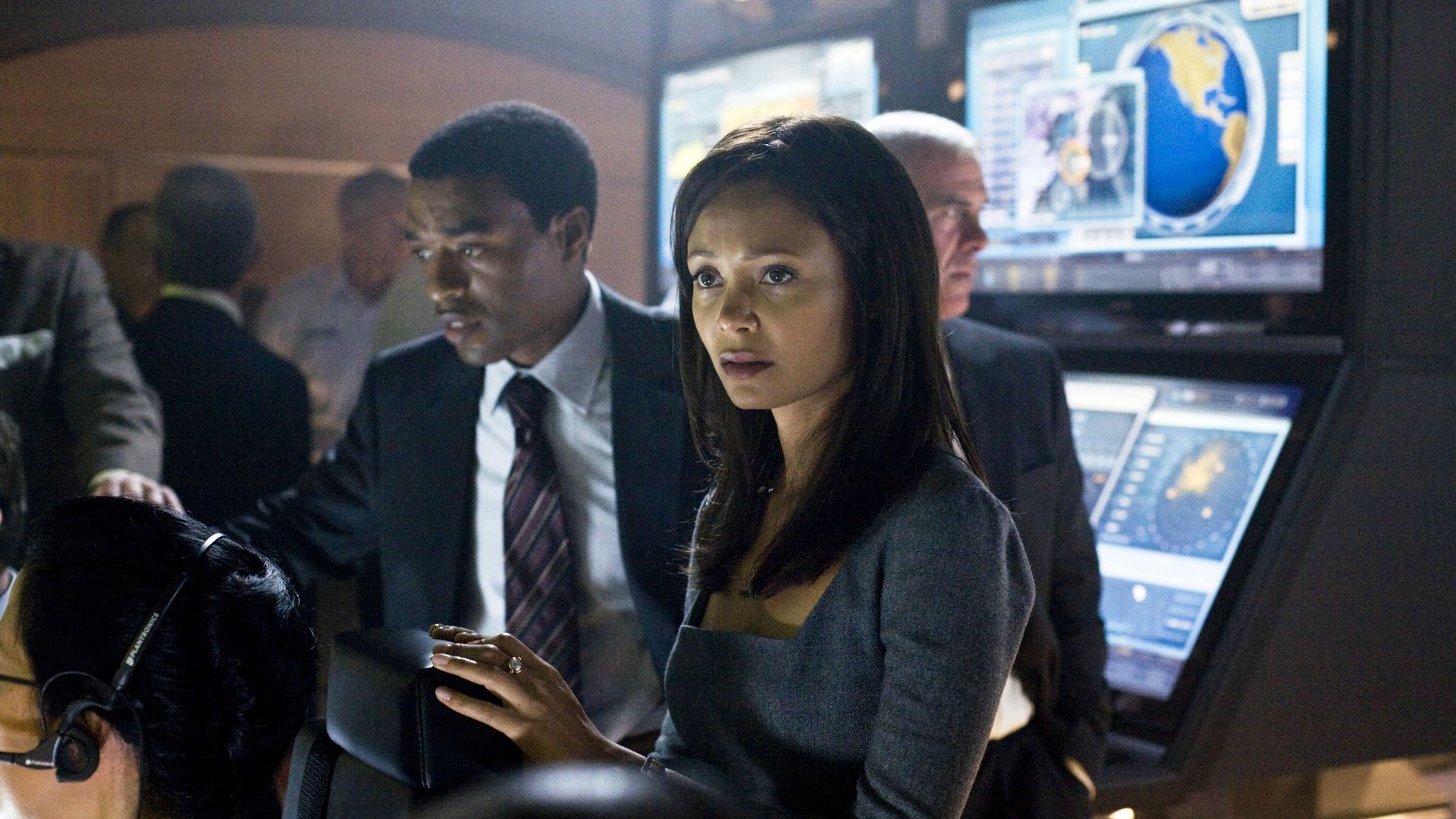 In 2010, the actress played a key role in the horror film "Vanishing on 7th Street," alongside Hayden Christensen and John Leguizamo, and also starred in the dramatic film "For Colored Girls" with stars such as Whoopi Goldberg and Janet Jackson.

In 2016, the sci-fi TV series "Westworld" was released on HBO, which many critics and publications later called the best TV series of the year. The show is set in an amusement park populated by intelligent androids. Park visitors can do whatever they want with the robots, including rape and even murder, as the androids' memories are wiped daily. Newton landed one of the central roles in the series as android Maeve Millay, the madam of the local saloon-brothel "Mariposa Saloon." In 2017, Newton's role as Maeve earned her nominations for the Golden Globe, Emmy, Saturn, and Screen Actors Guild Awards. However, she did not win any of these awards. In 2019, the series brought her another Golden Globe nomination.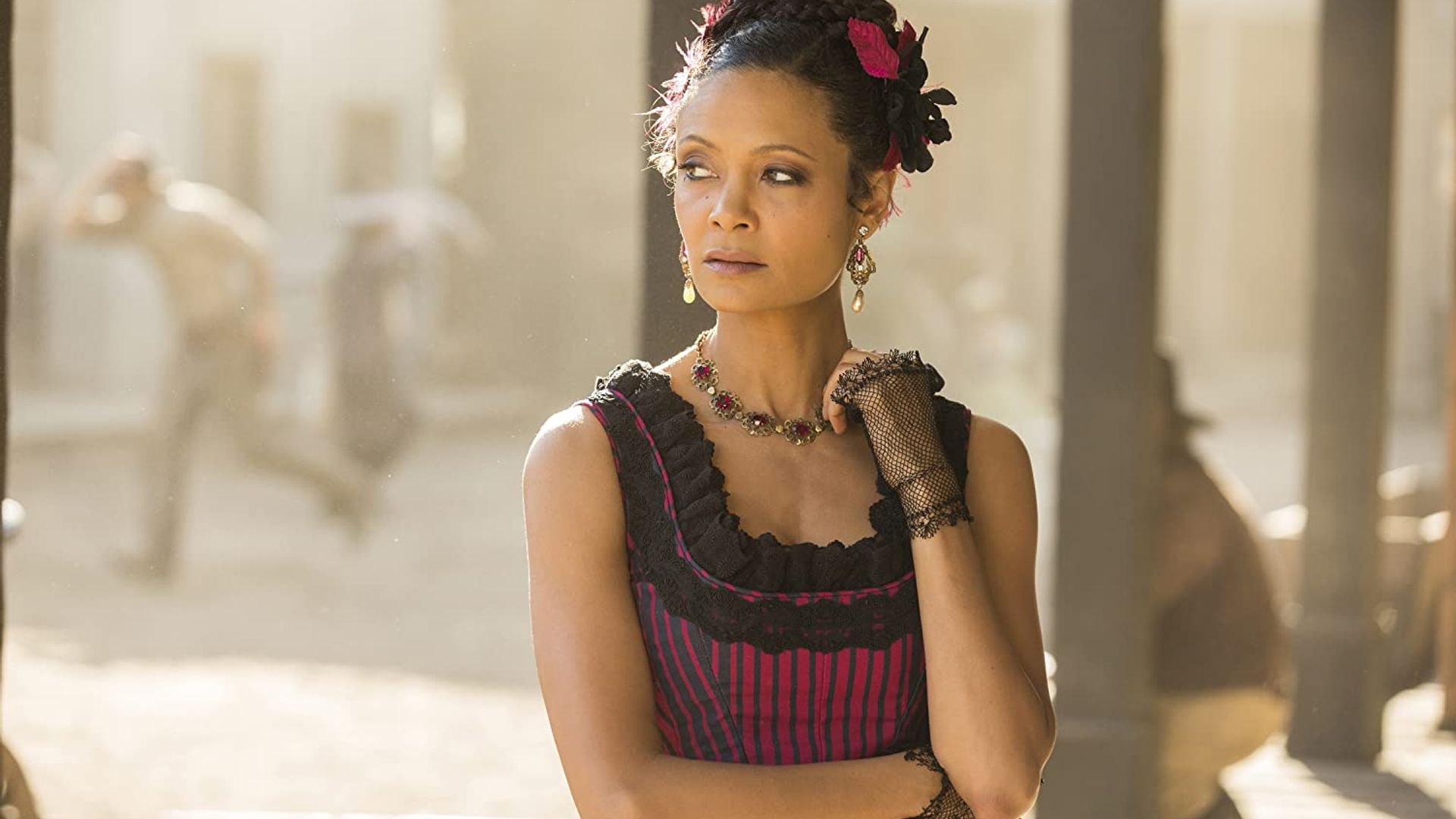 Interestingly, shortly before her role in "Westworld," the actress considered retiring from acting to focus on directing and raising her children. In addition, she realized that she was increasingly being asked to compromise her principles for a role, which she could not accept.

In 2017, the actress took part in the role of Detective Chief Inspector Roz Huntley in four episodes of the popular BBC police TV series "Line of Duty," which follows detectives investigating complex crimes.

In 2018, the crime action-comedy "Gringo" was released. The plot revolves around an enterprising pharmaceutical company executive (Charlize Theron) who, along with her partner (Joel Edgerton), decides to manufacture marijuana pills. Thandie plays the role of Bonnie, the wife of the company's employee Harold (David Oyelowo), who is sent to Mexico for a batch of raw materials and is subsequently hunted by special services, drug dealers, and killers.

In addition to this, the actress worked on a role in the drama "The Death and Life of John F. Donovan," where Thandie joined a star-studded ensemble cast including Natalie Portman, Bella Thorne, Kit Harington, and Susan Sarandon. In May, the 71st Cannes Film Festival premiered the new installment of the space saga, "Solo: A Star Wars Story," featuring Newton in the role of Val.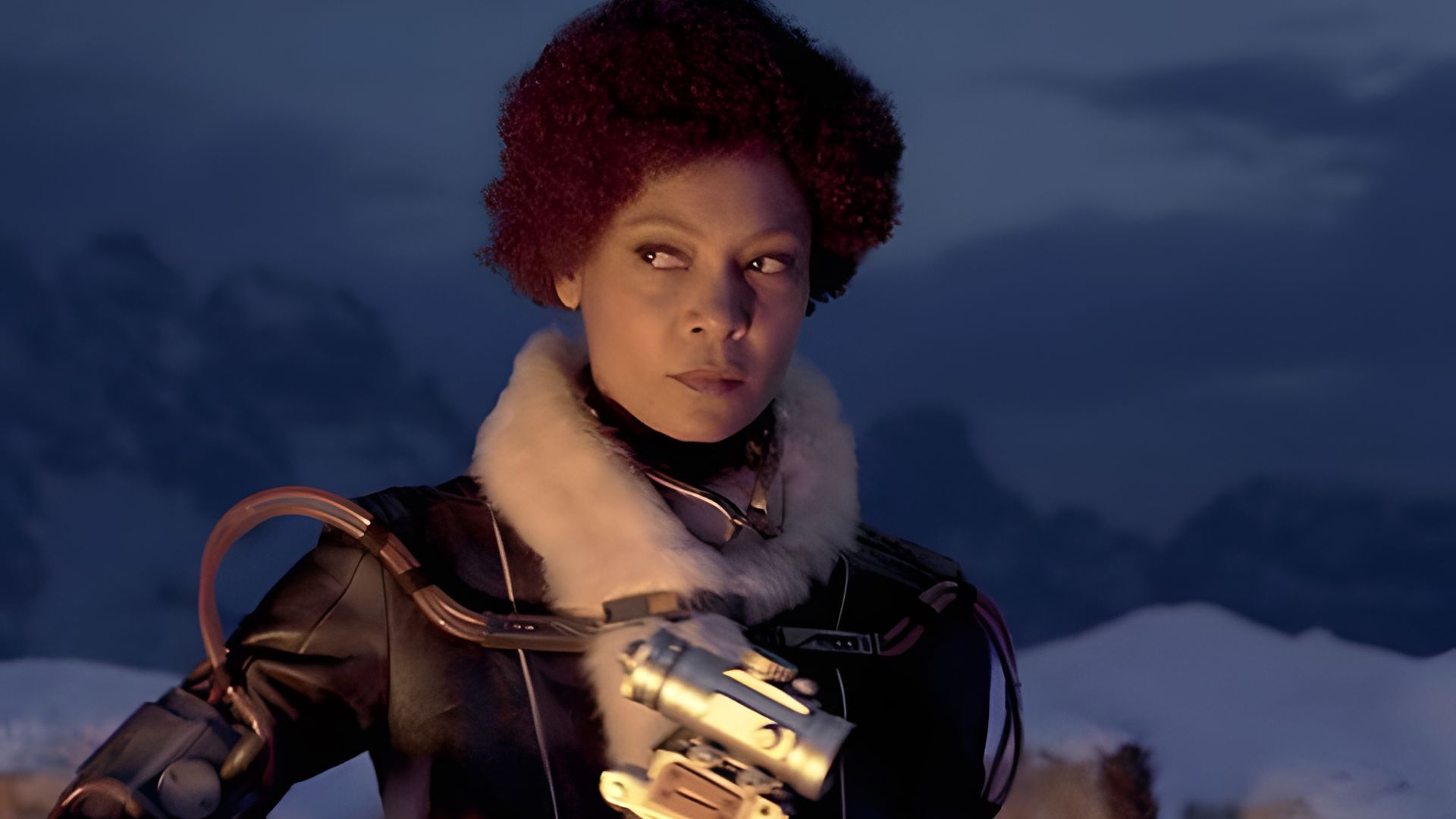 Personal Life of Thandiwe Newton
As mentioned earlier, from 1988 to 1994, Thandie had a romantic relationship with Australian film director John Duigan, who provided the actress with her ticket to the big screen.

Thandie Newton's husband and ideal life partner became British director, screenwriter, and producer Ol Parker. The couple married in 1998.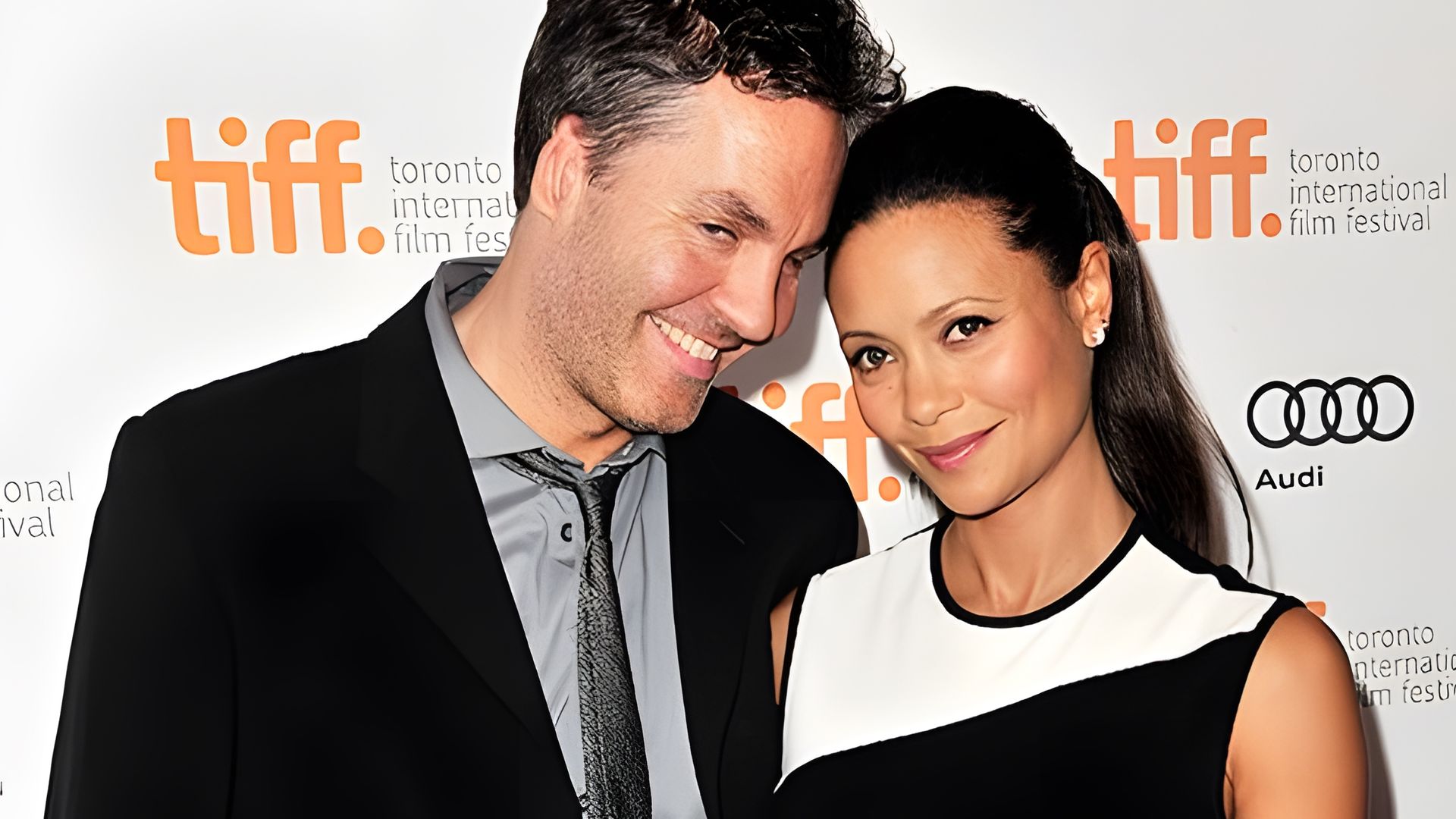 They have three children: daughters Ripley, born in 2000, and Nico, born in 2004, and son Booker Jombe, born in 2014. The Hollywood star is an advocate for home births, and all her children were born at home.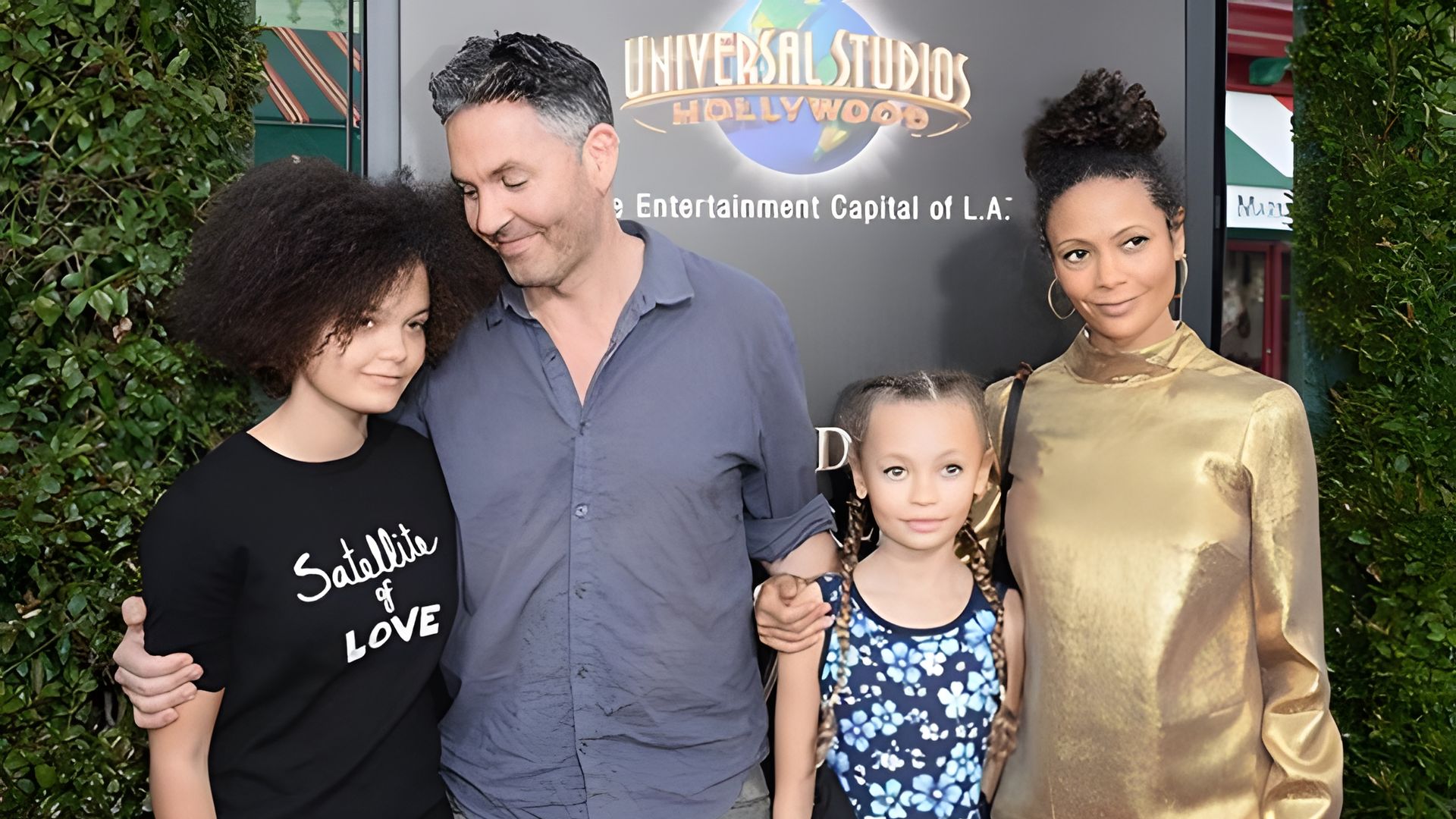 The couple named their eldest daughter after Ellen Ripley, the character played by Sigourney Weaver in the blockbuster film "Alien," and their younger daughter after the iconic singer-songwriter from the 1970s American rock band "The Velvet Underground."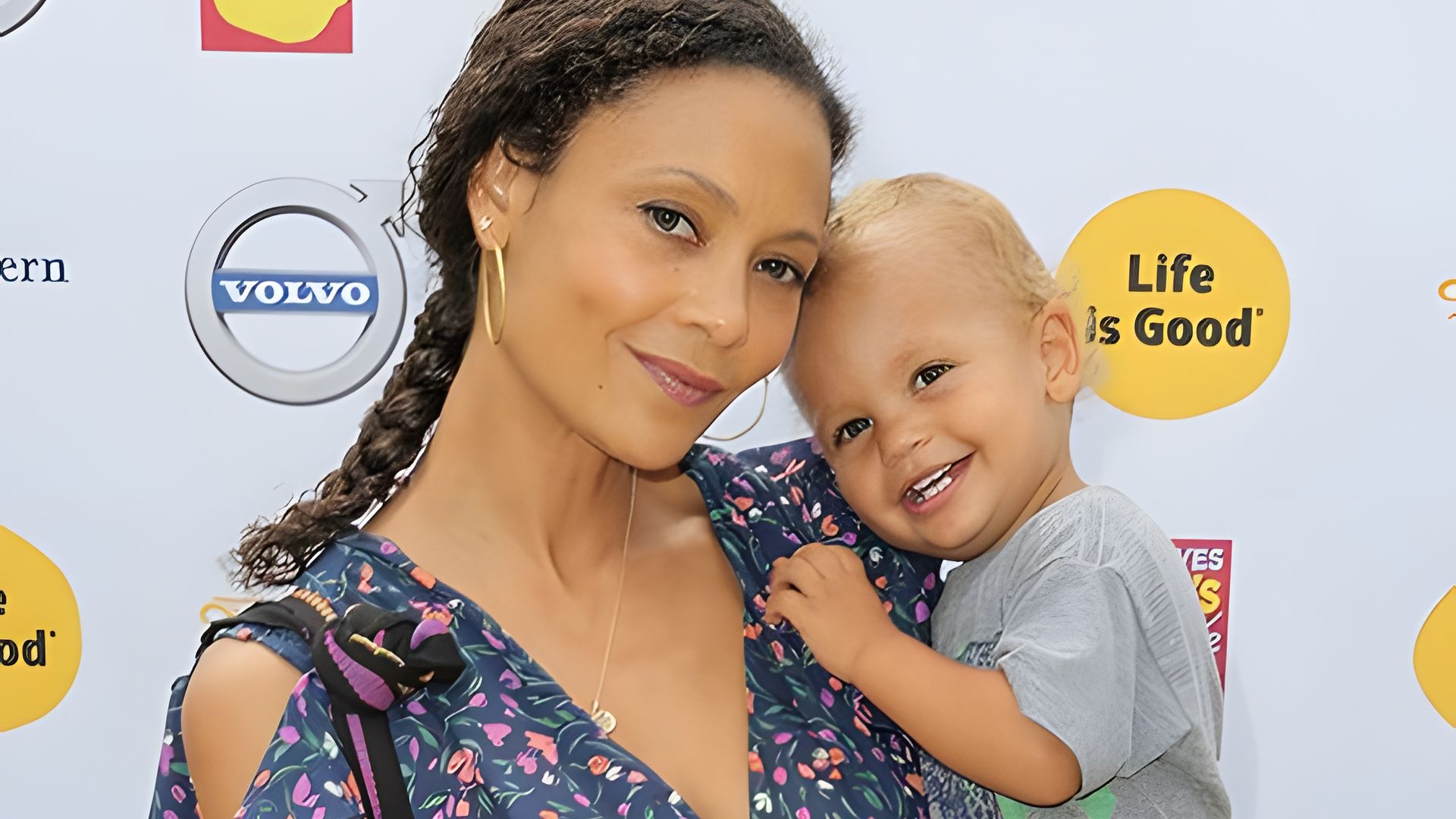 In April 2022, it was announced that Thandie was divorcing her husband. Neither the actress nor her spouse have shared the reasons for their decision. Thandie Newton is not only a talented actress but also a social activist. She replaced her BMW X5 with a more eco-friendly Toyota Prius, urging her friends to follow her example. In 2013, she participated in a dance flash mob in London called "One Billion Rising," a campaign against violence towards girls and women. Thandie is a vegetarian and was named "Sexiest Vegan of 2014" by the British organization PETA (People for the Ethical Treatment of Animals).

Due to her physical resemblance, she is often mistaken for actress Zoe Saldana, known for her roles in "Guardians of the Galaxy" and "Avatar." They indeed have a lot in common, but film enthusiasts believe that each is beautiful in her own way.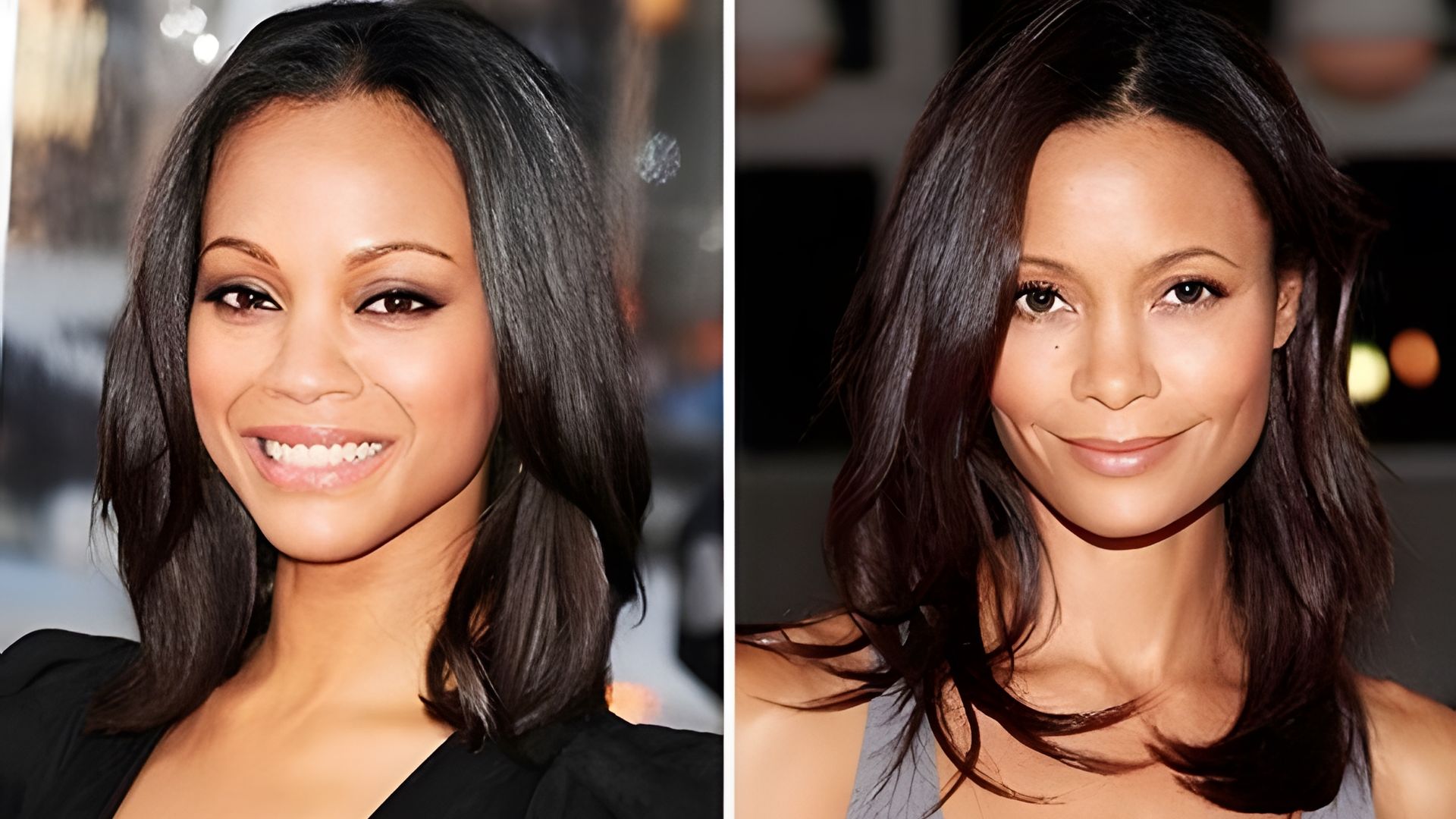 Thandie Newton Now
In recent years, Thandie Newton has been acting less frequently than before, being more selective when choosing roles. In 2021, she appeared in the thriller "Reminiscence" with Hugh Jackman. In 2022, two feature films were released with Newton in leading roles.

The first is a thriller called "God's Country," in which Thandie plays an intelligent woman named Sandra who must stand up to her polar opposites: hardened ignoramuses who are used to solving problems with brute force.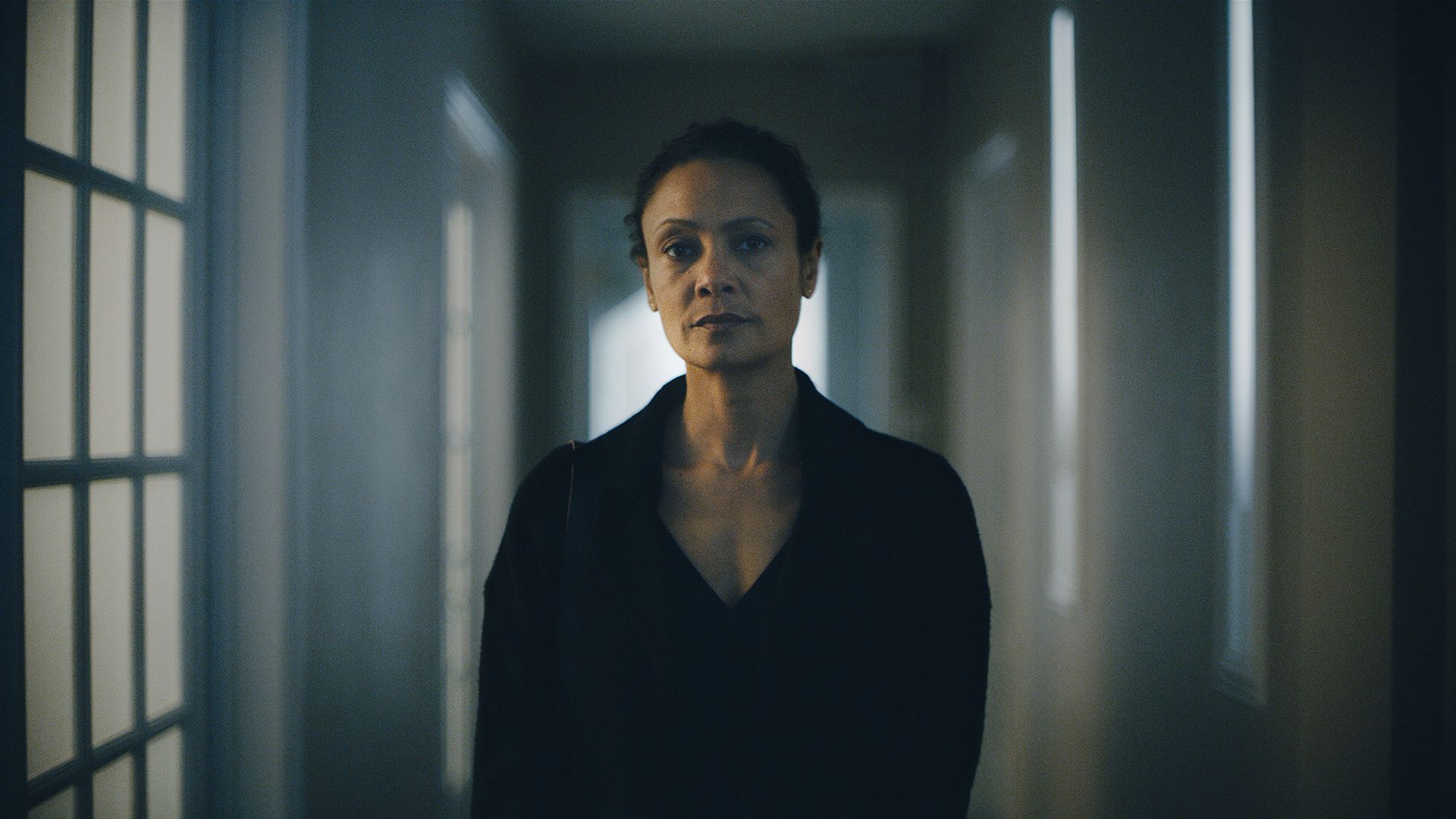 The second film is a detective movie called "All the Old Knives," in which the actress plays a former CIA operative alongside Chris Pine.
Press Ctrl+Enter If you find a mistake