The Biography of Kit Harington
Christopher Catesby Harington is a British actor, who gained wide popularity after the HBO film adaptation of fantasy saga by George Martin «The Game of Thrones». Many pages in the biography of this English actor still remain in the shadows – no wonder because this guy even was not going to become an actor! Net worth: $14 million.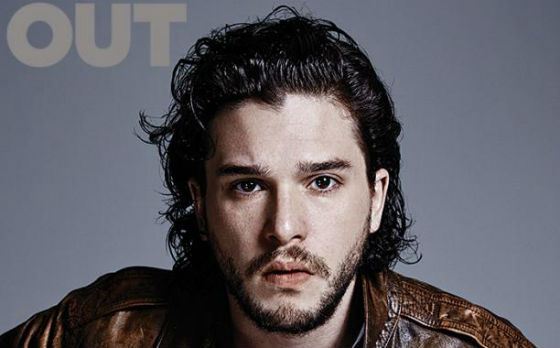 The Childhood
And yet, it seems that genetics led Kit into the big cinema. The mother of the future artist, Deborah Jane was a writer and from an early age instilled in her son a love for a theater. Moreover, Kit Harington's family tree also has other prominent representatives, because it has been calculating since the XVI century. For instance, Kit's father, David Richard, was a successful businessman, and actor's uncle Sir Nicholas John Harington even had the title of baronet.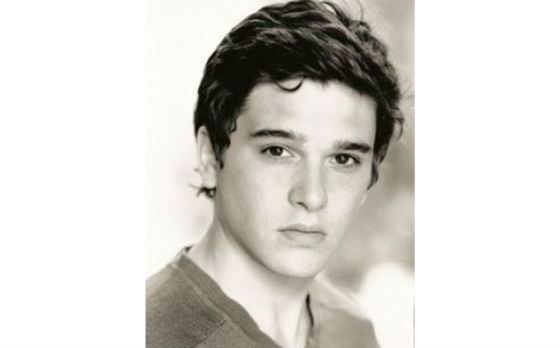 Since 1992, Keith attended Southfields primary school, and in 1998, the boy with his family had to move from his native London in a town called Wooster, where he entered Chantry High School. Keith has participated in school productions, most of all he was impressed by the play «Waiting for Godot» by Beckett, but to become an actor was not in his plans.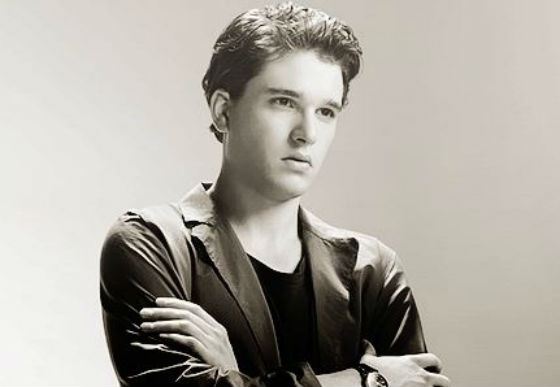 The boy could not decide his vocation for a long time, hesitating between the desire to become a journalist or a military correspondent, or a cameraman. Nevertheless, a few years after graduation, he took a firm decision to become an actor, a true master of dramatic art.
Kit Harington's youth
In 2005, Keith returned to London and began studying in one of the most prestigious acting schools in the UK — The Royal School of Speech and Dramatic Art, which alumni include such prominent actors as Lawrence Olivier and Judi Dench.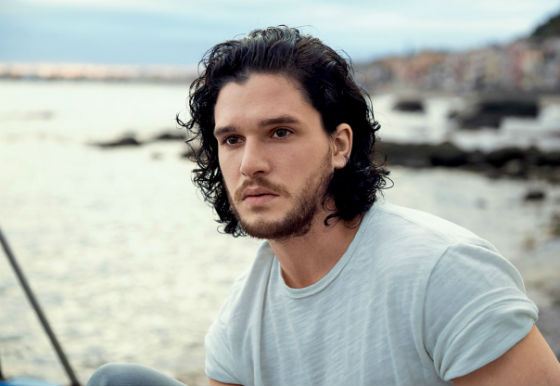 Kit made a first appearance on stage in 2008, playing Albert Narracott in the play «War Horse» (which was in 2011 directed by Steven Spielberg) by the prestigious Royal National Theatre. The role, in general, was highly appreciated by critics and fans of theatrical art, and the young actor supposed to have a great future.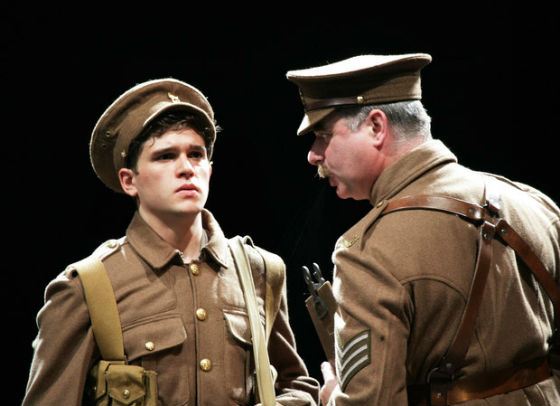 After a series of less prominent roles, the actor has gained recognition as Ed Montgomery — the character from the play «Posh».
The perks of being Jon Snow
According to Zoomboola.com, in 2010 the young actor was noticed by the producers of the film adaptation of a fantasy saga «A Song of Ice and Fire». Even though it was Kit's debut in the cinema, his role as a bastard from Starks was a bombshell as well as this box office hit. His character, Jon Snow, conquered the audience with his dedication and courage, and millions of girls around the world could not take their eyes from the Kit's expressive face and his coal-black curly hair. By the way, in the first season, Kit Harington starred in the wig, but to the second season, he has already grown his own «mane».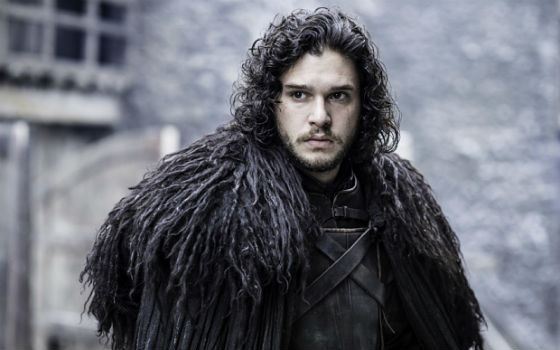 However, participation in the cultic series did not prevent the young actor from unsuccessful projects. In 2012 he made his debut in a feature film playing in the horror film «Silent Hill 2». The picture flopped at the box office, causing a lot of disturbances even among the loyal fans of this story. Kit Harington also was not considered a director's godsend and was accused of unconvincing acting; even Sean Bean who was involved in the first part of the horror and was a Kit's partner on the set of «Game of Thrones» also could not save the situation.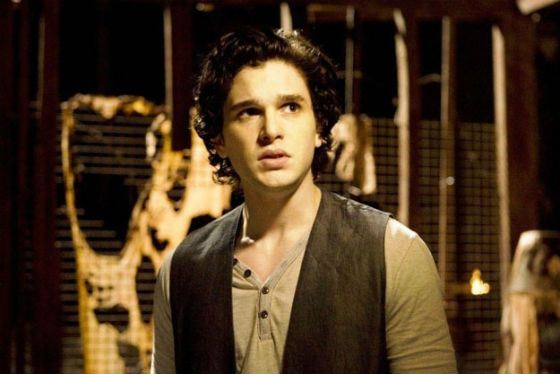 In 2014, Keith continued to improve his skills by acting in historical dramas «Pompeii» and «Testament of Youth», as in a fantasy film by Sergei Bodrov-Sr. «Seventh Son» with Ben Barnes in the lead. But if Jon Snow's appearance on the screens constantly arousing a genuine audience's interest, other projects featuring Kit Harington were often incomprehensible to the public. By 2014, many critics labeled Kit as a «not much of an actor», although that opinion slightly changed for the better after the comedy «7 Days in Hell», where the young actor had to act already in the present reality. However, 2015 the spy thriller «Spooks: The Greater Good» made Harrington again to fend off a flurry of criticism. «You do not know anything, Jon Snow!», wrote the disappointed fans in their hearts. Kit also voiced a character named Eret in the second part of the popular cartoon «How to train your dragon» (2010).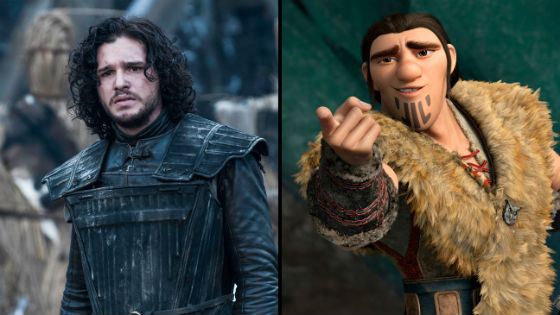 While filming in the sixth season of «Game of Thrones» Kit Harington also participates in other large-scale projects: «The Death and Life of John F. Donovan» with Jessica Chastain and Natalie Portman and detective thriller «Brimstone» with Guy Pearce and Dakota Fanning in the leading roles.


Private life of Kit Harington
For a long time, Kit Harrington's part of life remained closed from others. It is quite natural that many fans «wooed» him to Emilia Clarke, the beautiful Daenerys in «The Game of Thrones». The young actors have often been seen together in public, however, they only laughed at the speculation of fans. «We're just good friends, like everybody in Westeros», joked Kit.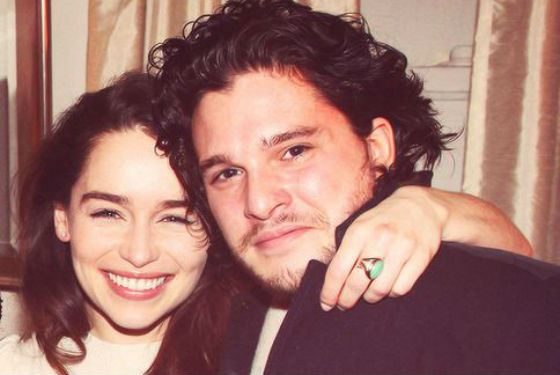 He has also been repeatedly caught in the company of Rose Leslie who played the role of the «wildling» Ygritte. Although the actors did not give any comments, fans of the series wanted to believe that a fictional love story turned into a real romance. In April 2016 Keith and Rose finally delighted fans by announcing their relationship.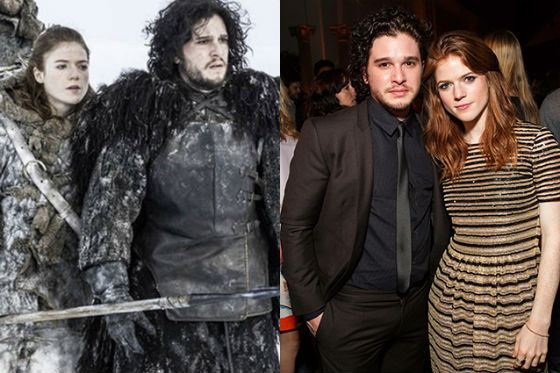 23rd July 2018, they had a wedding ceremony for more than 200 persons. The UK post made a limited series of stamps with Jon Show's image and all wedding invitations were stamped with it.

In February 2021, Kit and Rose welcomed their newborn son.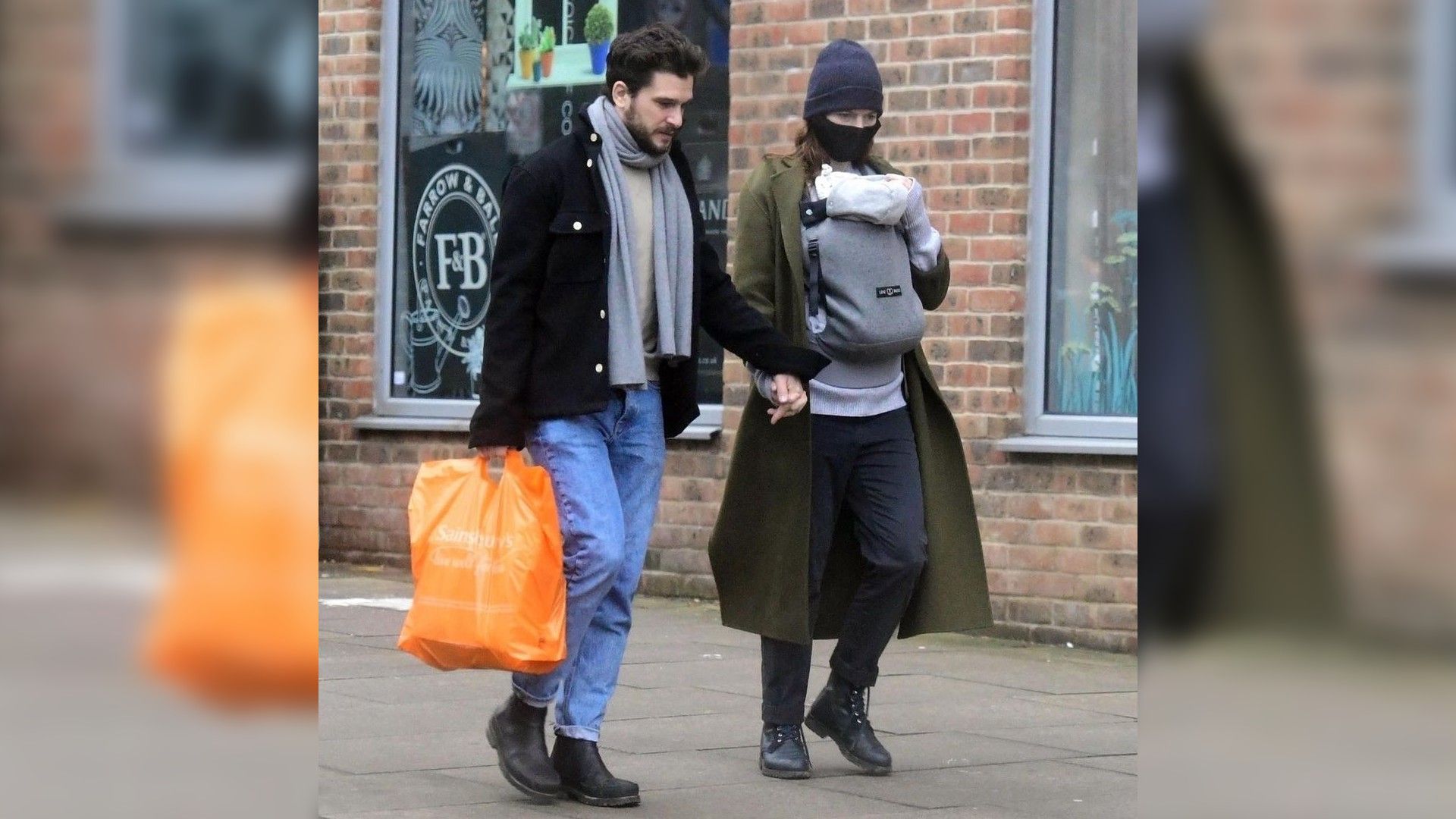 Kit Harington Now
The actor admitted that it is hard for him to get rid of the image of John Snow, but he does not intend to despair. The final season of 'GoT' was released in 2019 and got mostly negative reviews. Also, he portrayed the main character in Xavier Dolan's drama «The Death and Life of John F. Donovan».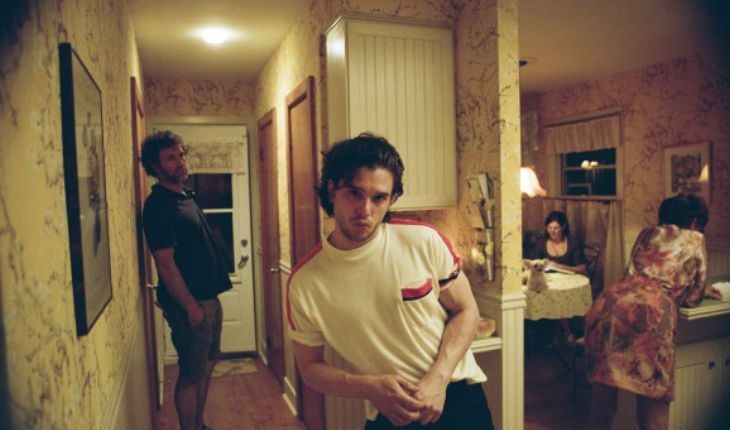 Press Ctrl+Enter If you find a mistake