Kit Harington Biography
Christopher Catesby Harington is a British actor who gained widespread fame after starring in the adaptation of George Martin's fantasy saga "Game of Thrones." Many aspects of the English actor's life remain private, which is not surprising since he never planned on becoming a film actor.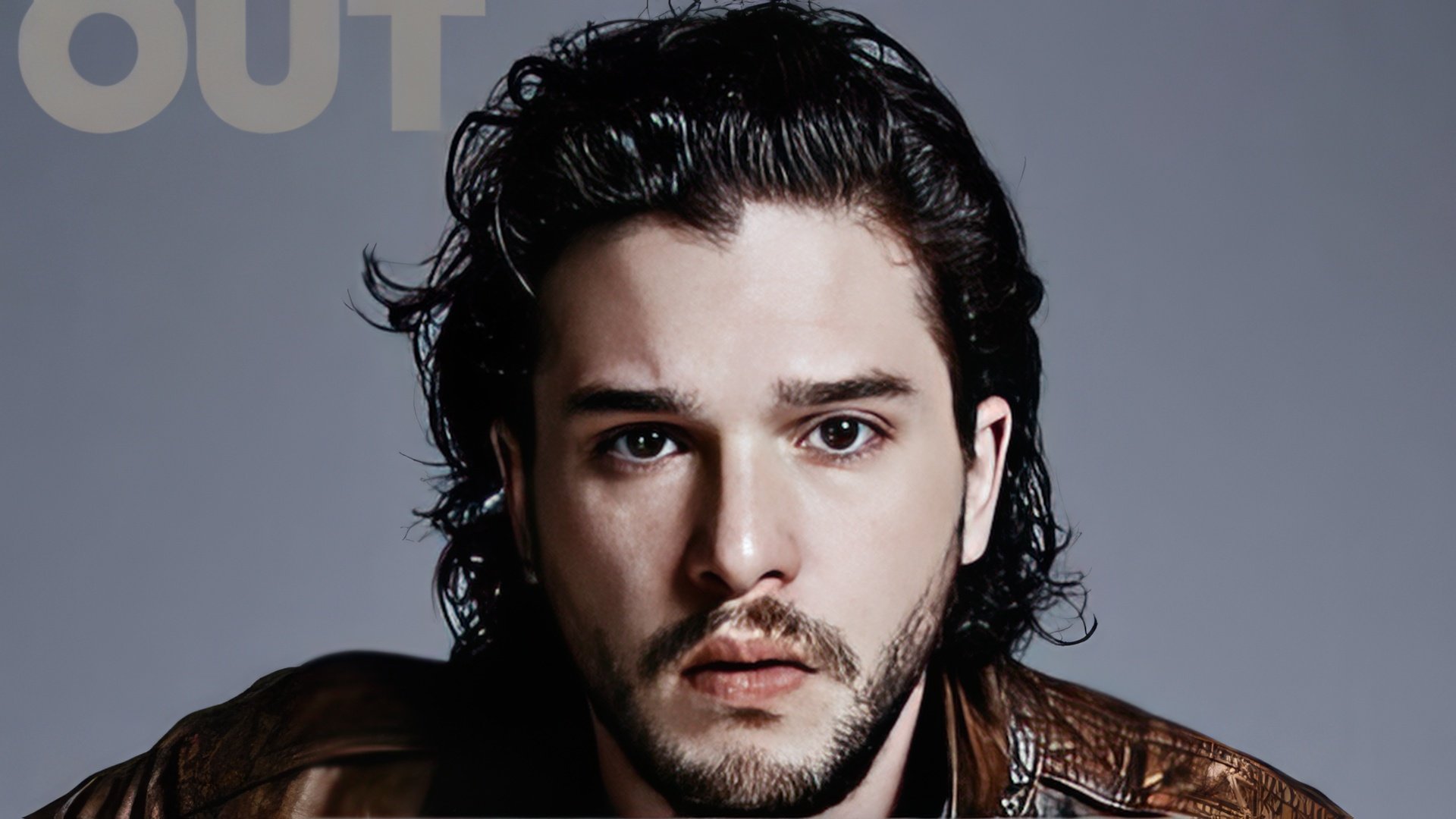 Childhood
Christopher Catesby Harington was born in December 1986 in London. His mother, Deborah Jane, was a playwright who instilled a love for the arts in him from an early age. Kit Harington's family tree also boasts other notable figures; the Harington lineage dates back to the 16th century. His father, David Richard, was a successful businessman, and his uncle, Sir Nicholas John Harington, held the title of baronet.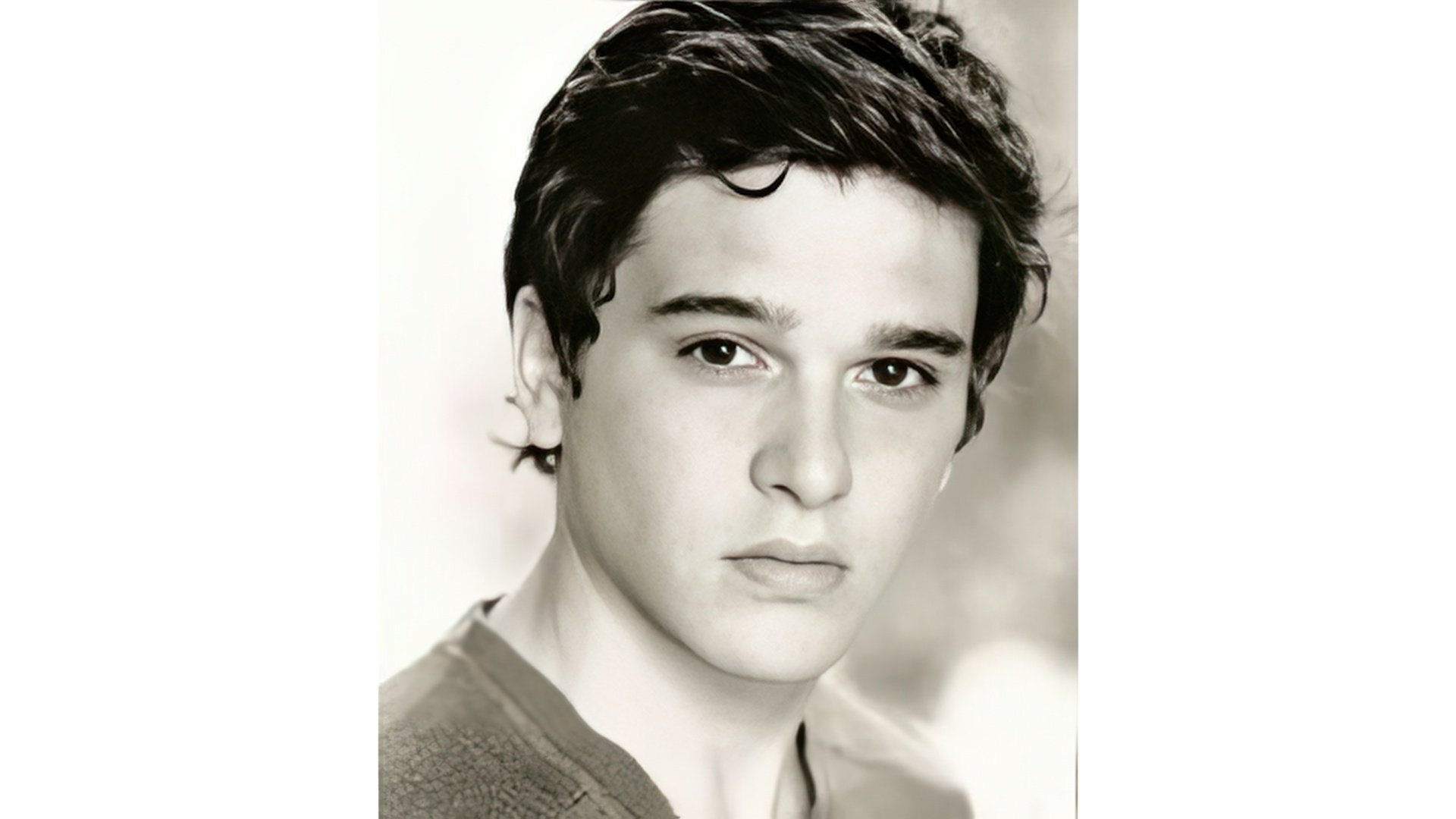 Starting in 1992, Kit attended Southfield Primary School. In 1998, he and his family moved from London to a town called Worcester, where he enrolled in Chantry High School. He participated in several school plays, most notably being impressed by "Waiting for Godot," but never considered becoming an actor. For a long time, he was undecided about his career, contemplating becoming either a journalist, a war correspondent, or a cinematographer. A few years after finishing school, he made the firm decision to pursue acting.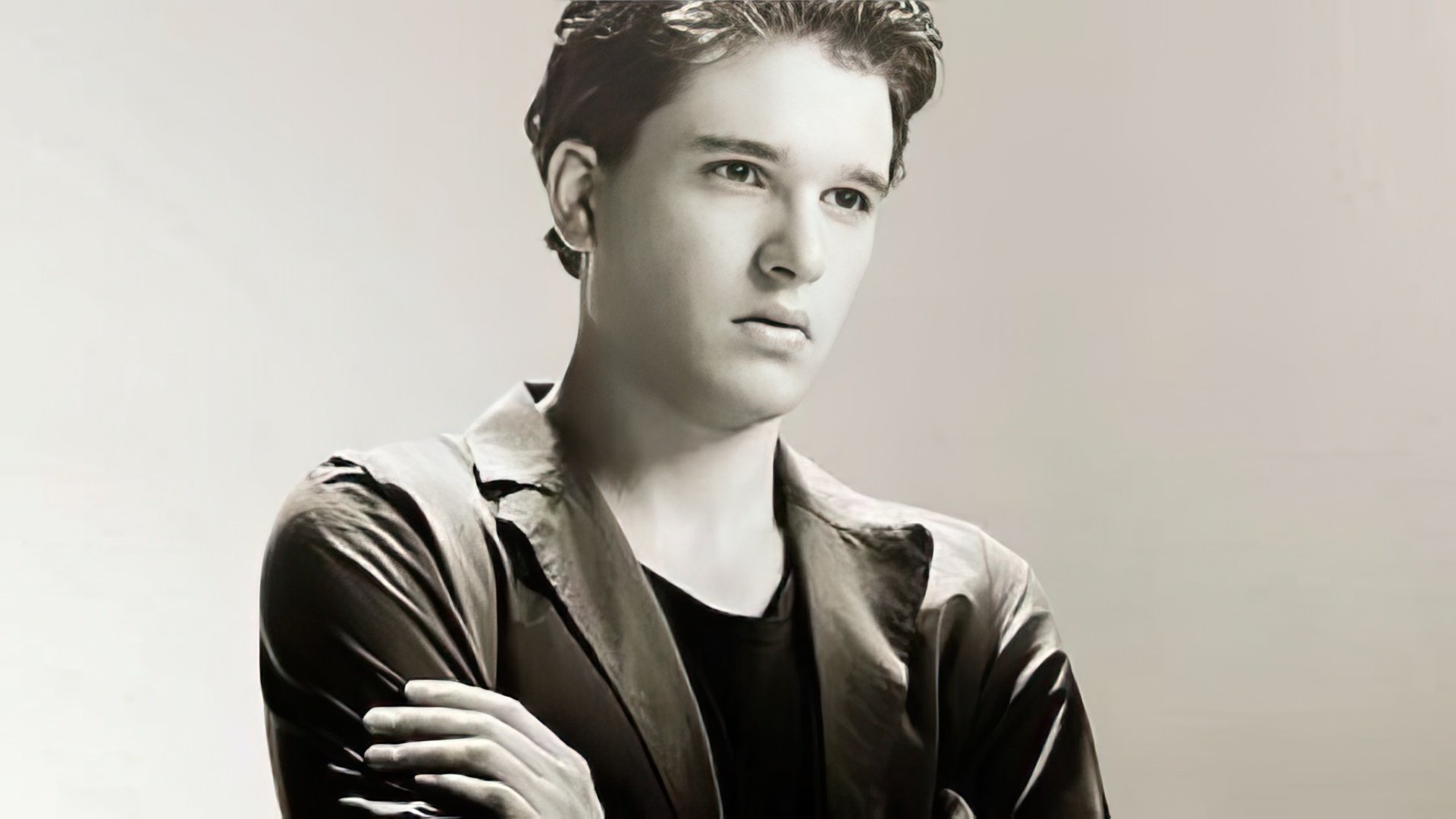 In 2005, Kit returned to London and began studying at one of the UK's most prestigious acting schools, the Central School of Speech and Drama.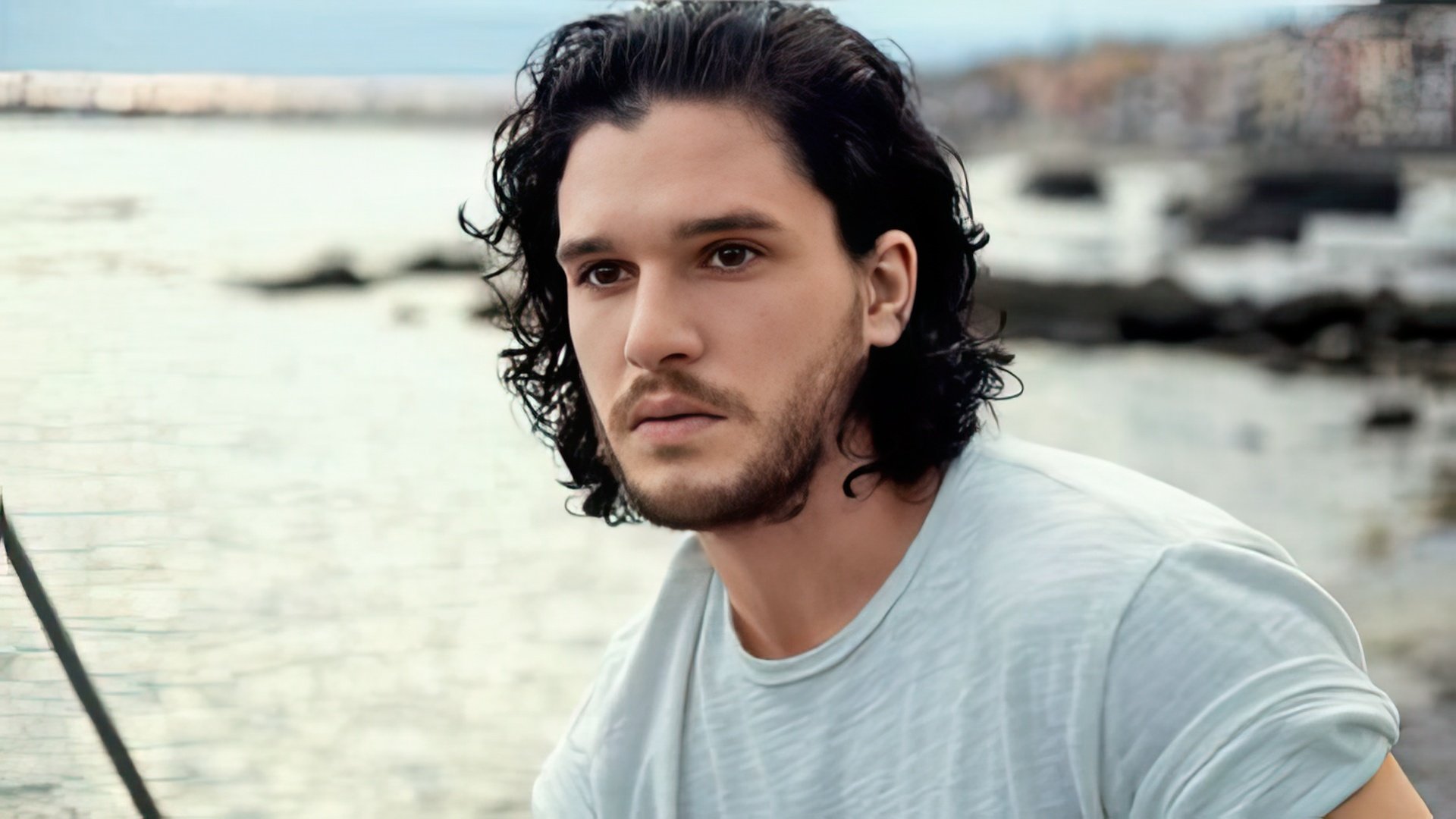 Kit Harington made his theater debut in 2008, playing Albert Narracott in the play "War Horse," which Steven Spielberg later adapted into a film in 2011. The role received high praise from critics and theater enthusiasts alike, and many predicted a bright future for the young actor.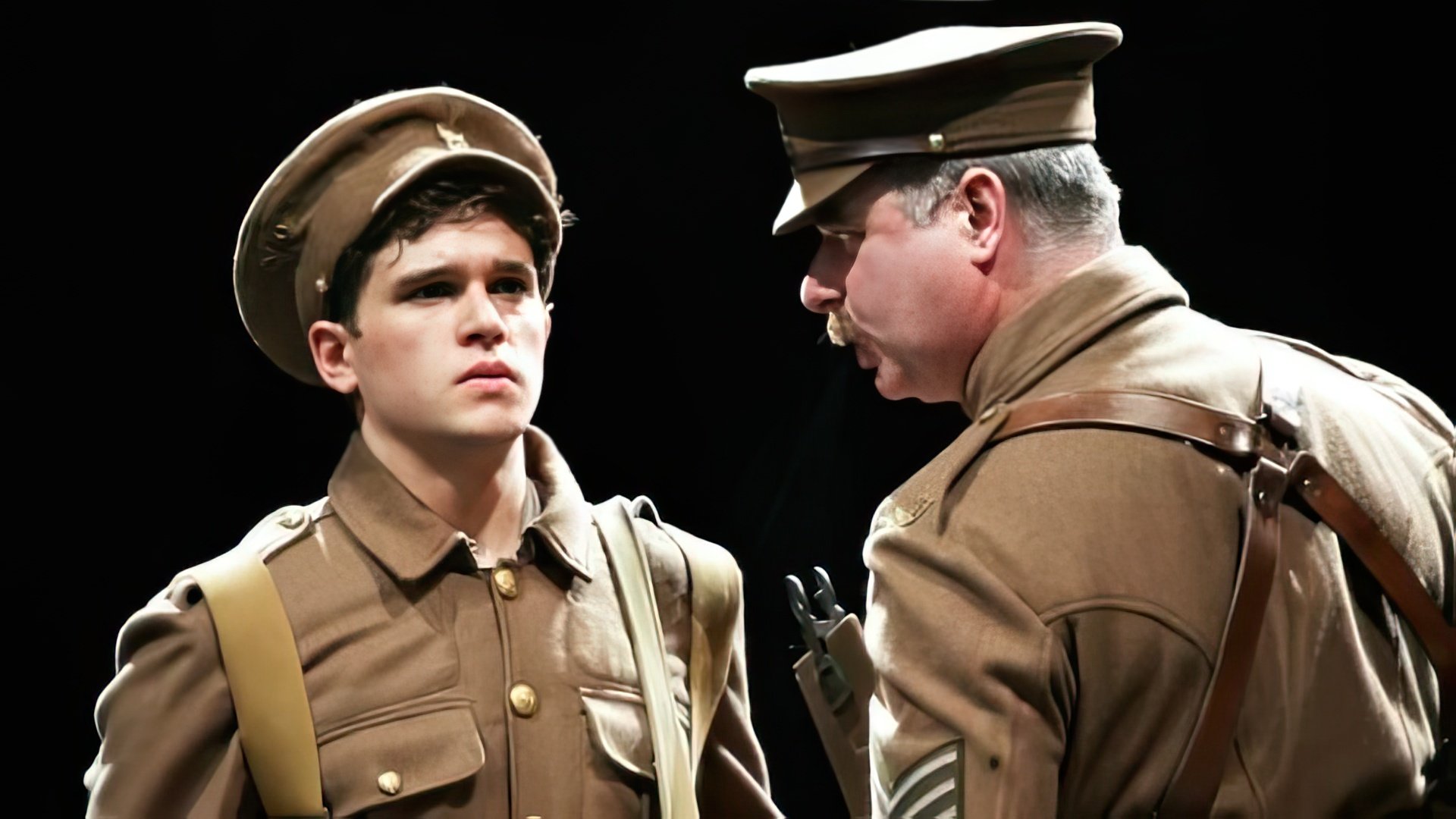 After a series of less notable roles, the actor gained recognition for his portrayal of Ed Montgomery in the play "Posh."
Acting Career
In 2010, Kit Harington caught the eye of the creators of the TV adaptation of the "A Song of Ice and Fire" novels. Though he had never acted in a major film before, his first role as Jon Snow, the young Stark family bastard, was a game-changer. His character won over audiences with his bravery and selflessness, while his expressive face and jet-black curly hair captivated millions of women worldwide. Interestingly, Kit wore a wig in the first season but grew out his own hair for the second.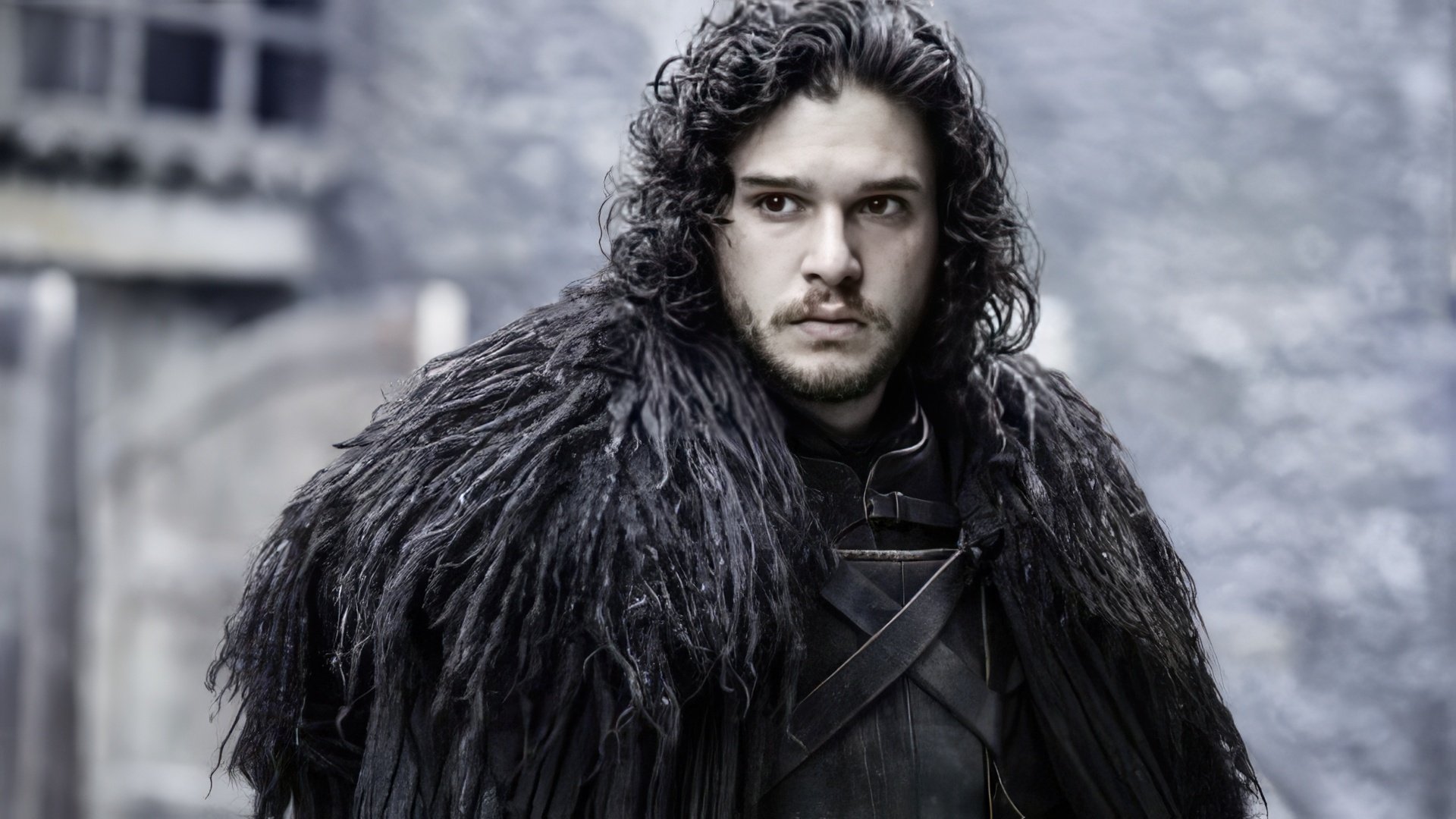 However, starring in the instantly iconic series didn't save him from some acting missteps. In 2012, he made his feature film debut in the horror movie "Silent Hill: Revelation." The film flopped, drawing criticism even from die-hard fans of the franchise. Kit Harington also faced backlash for his lackluster performance, and not even Sean Bean, who had worked with him on "Game of Thrones," could save the situation.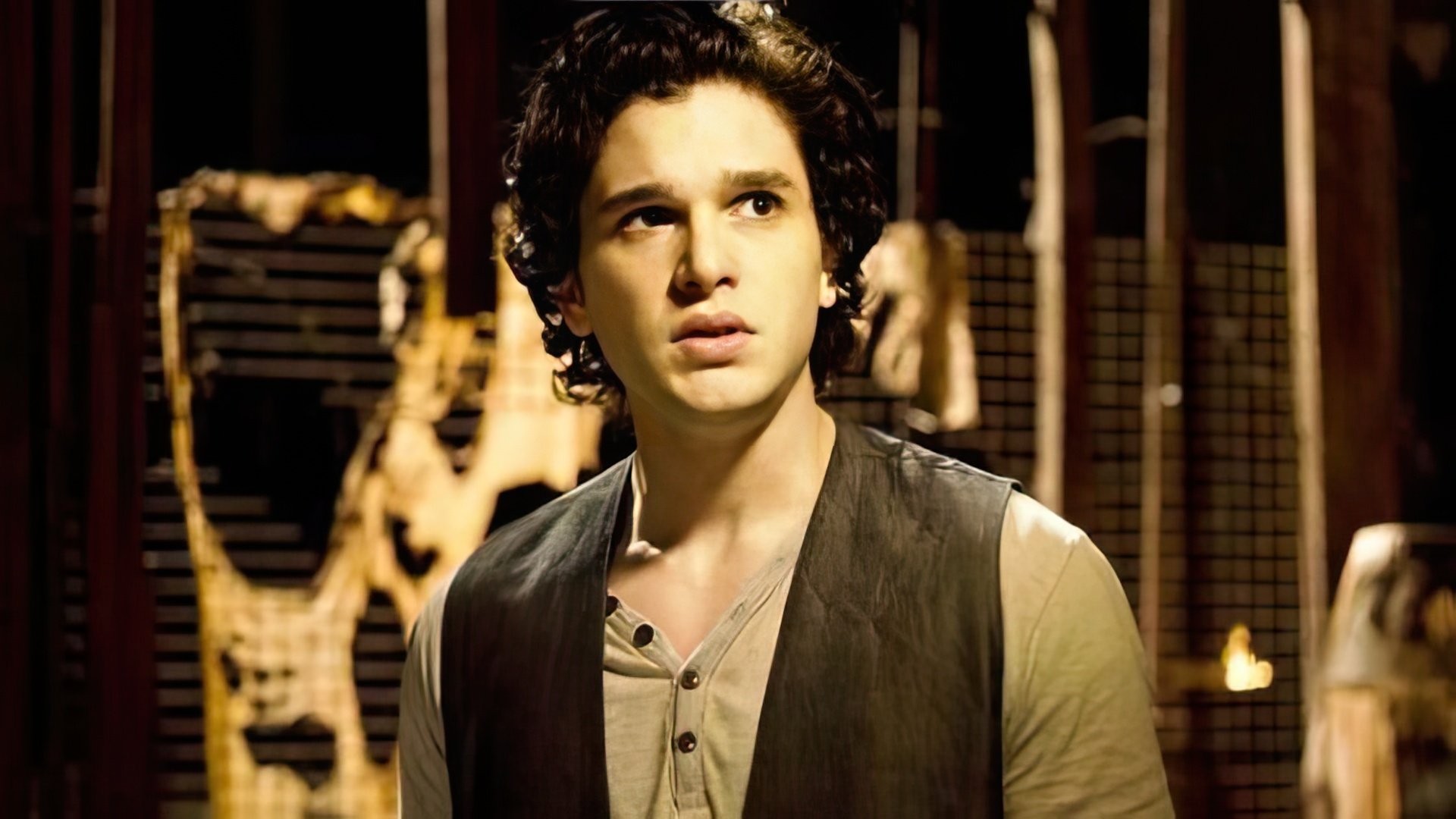 In 2014, Kit continued to hone his craft in historical dramas like "Pompeii" and "Seventh Son." While Jon Snow always generated genuine interest, Kit's choice of big-budget yet sometimes bland movies puzzled the public. By 2014, many had labeled Kit a "one-role actor," although public opinion improved after his role in the comedy "7 Days in Hell," where he acted in a modern setting. However, the 2015 spy thriller "Spooks: The Greater Good" had him facing a wave of criticism again. "You know nothing, Jon Snow," wrote disappointed fans.

In 2017, he took on the lead role in the historical miniseries "Gunpowder," which focused on the famous Gunpowder Plot of 1605. Kit portrayed Robert Catesby, one of the conspiracy's leaders, alongside actress Liv Tyler. In 2018, Kit starred in the drama by indie filmmaker Xavier Dolan, "The Death and Life of John F. Donovan."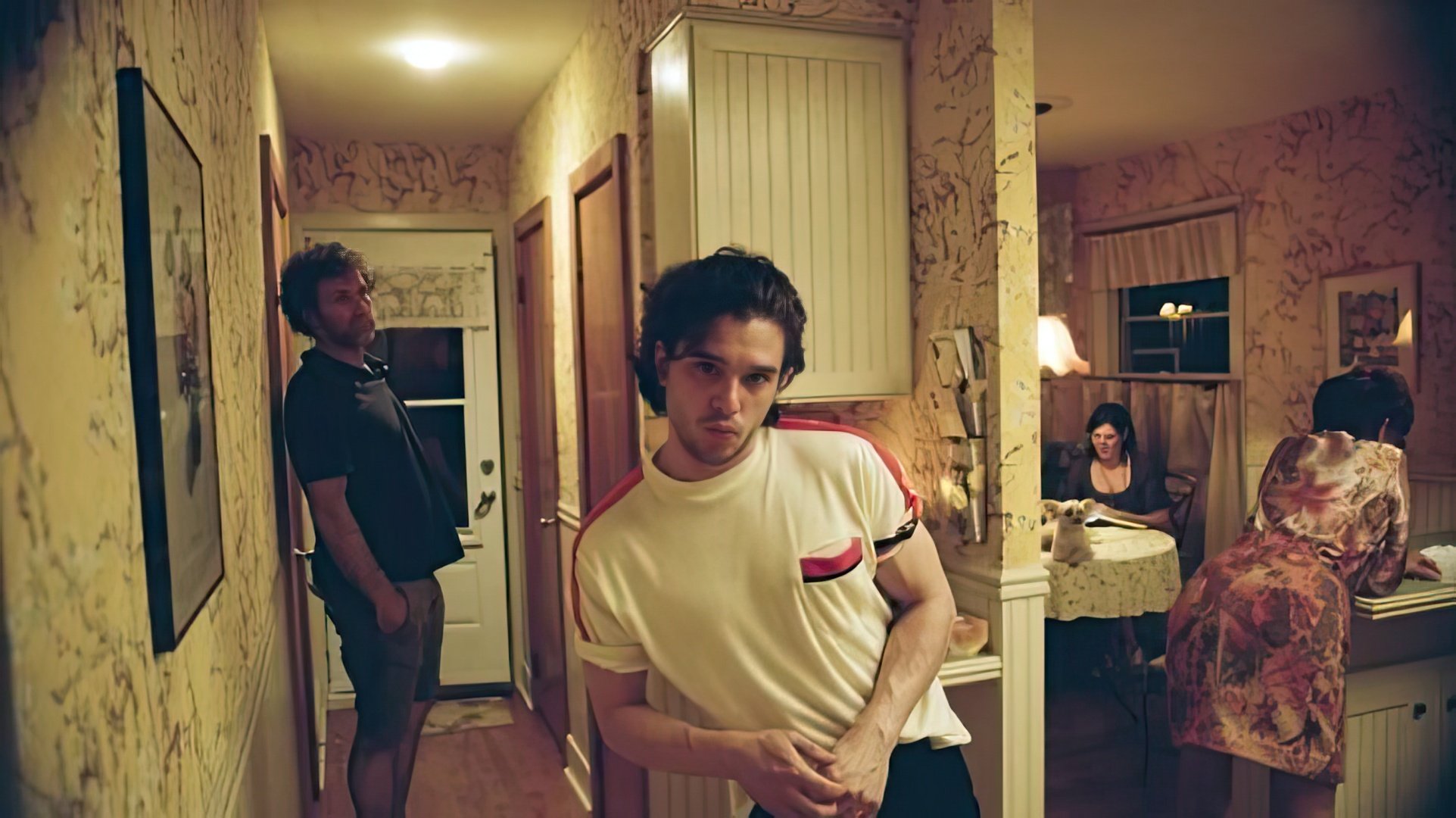 The final, eighth season of "Game of Thrones" aired in the spring of 2019. Kit admitted that it was challenging to break away from the Jon Snow persona, but he had no plans to give up. In 2019, Kit Harington appeared in the Netflix series "Criminal: UK" as Alex. That same year, he reprised his voice role as Eret in the third installment of "How to Train Your Dragon."

In 2021, Kit Harington starred in the Marvel sci-fi action film "Eternals," playing the role of the Black Knight, also known as Dane Whitman. That same year, he appeared in the romantic comedy "Modern Love."
Kit Harington's Personal Life
For a long time, Kit Harington's personal life remained private. Many fans speculated about a relationship with Emilia Clarke, his "Game of Thrones" co-star. While the two were often seen together in public, they laughed off the rumors. "We're just good friends, like everyone in Westeros," Kit joked.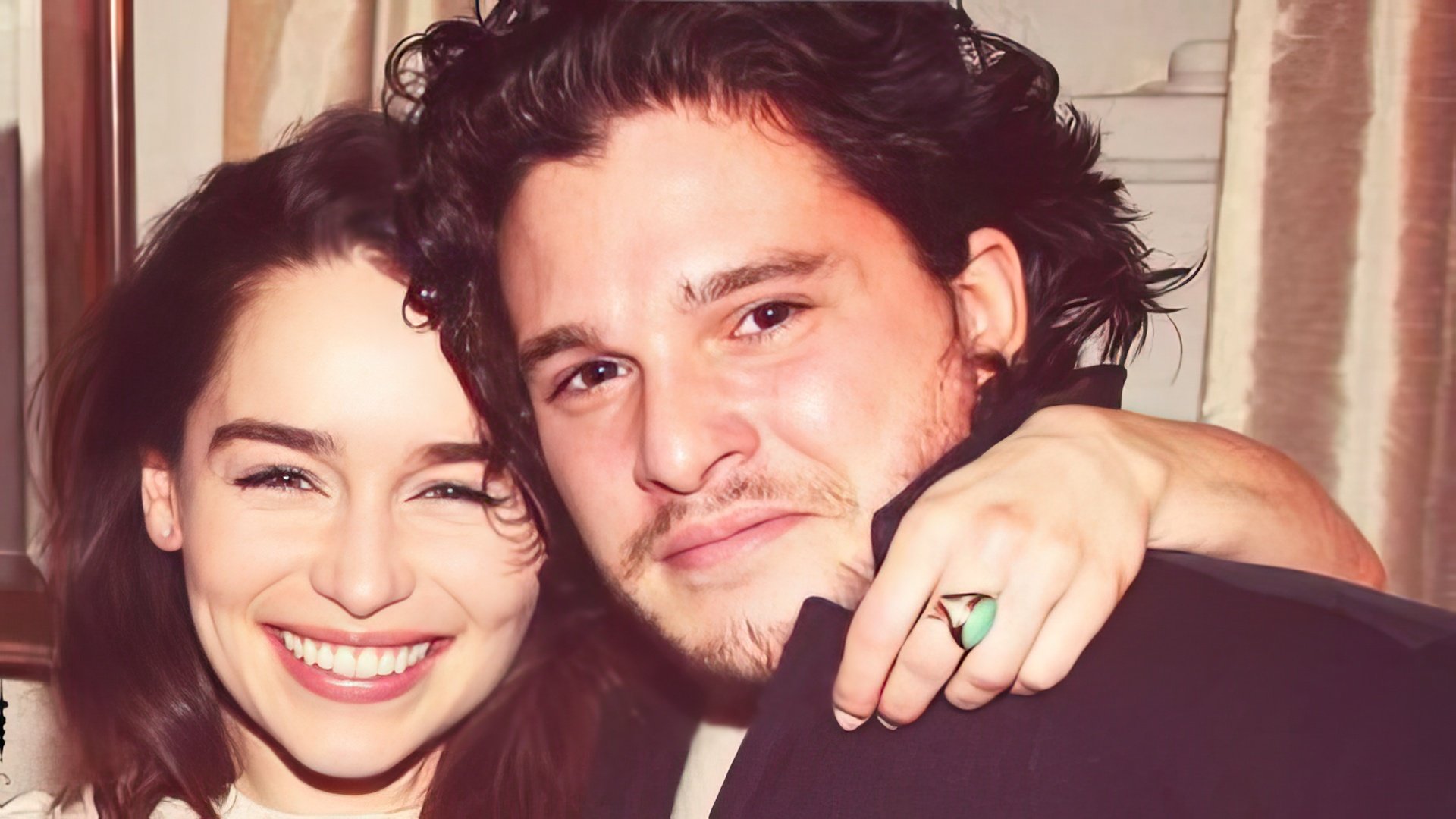 He was also frequently spotted with Rose Leslie, who played the "wildling" Ygritte on the show. Although the actors remained tight-lipped, fans hoped their on-screen romance had turned into a real-life love story. In April 2016, Kit and Rose finally confirmed their relationship.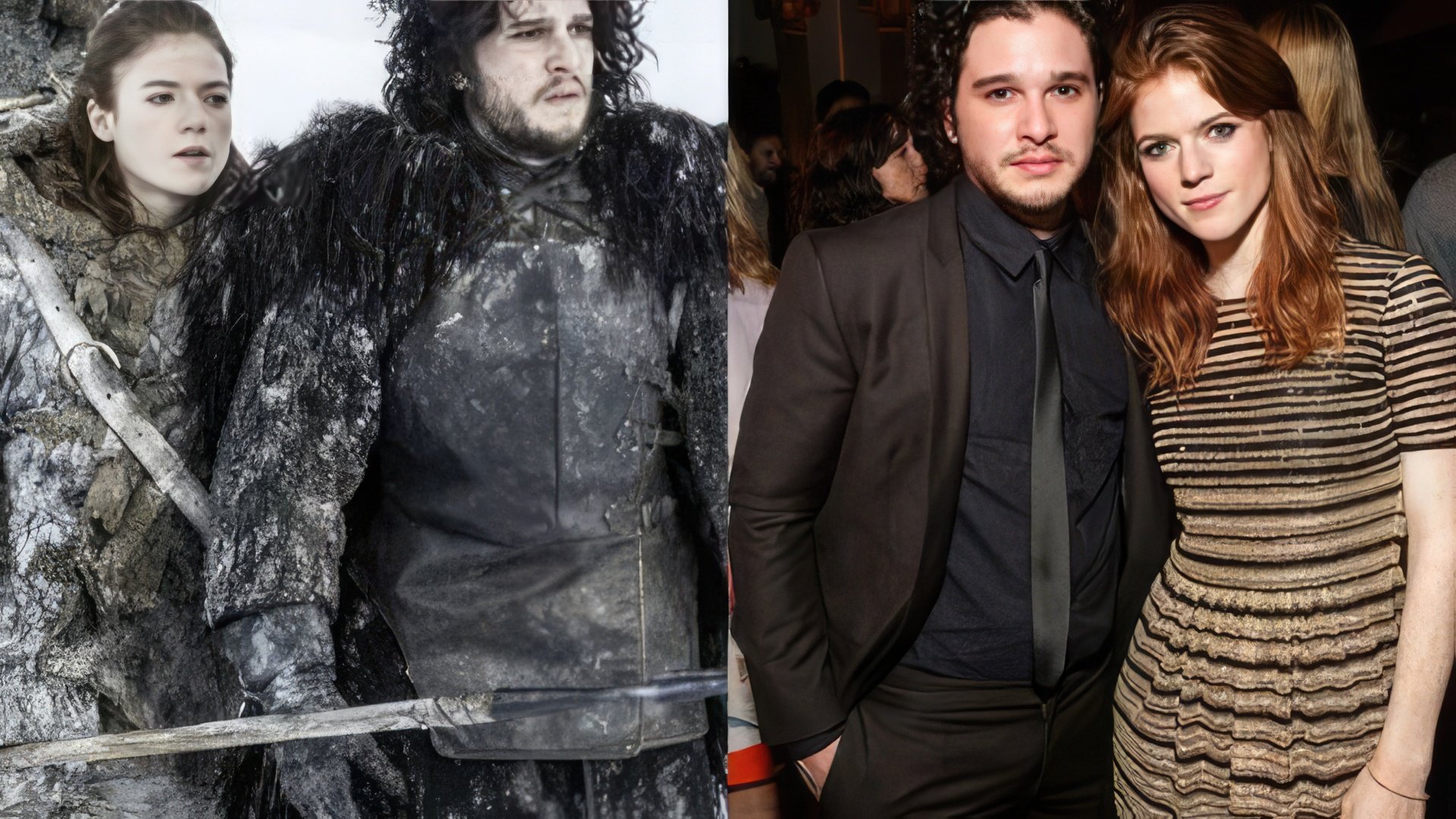 On June 23, 2018, the couple got married in Scotland. Interestingly, the wedding invitations featured stamps with Kit as Jon Snow, part of a limited series issued by the UK postal service.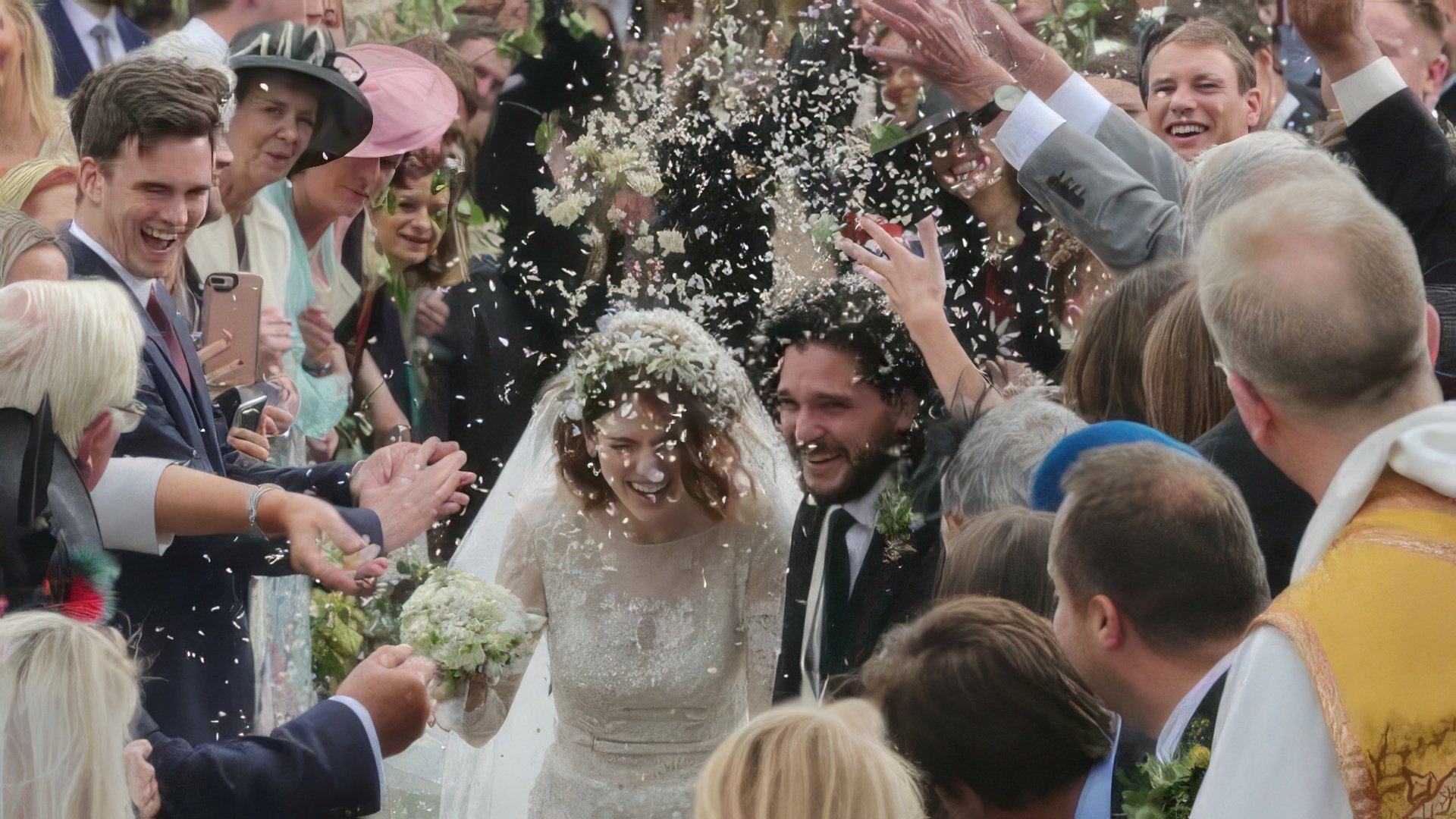 In September 2020, it was announced that Kit Harington and Rose Leslie were expecting their first child. The couple decided to start a family during the pandemic, but had been planning for this significant step for some time. Their son was born in early 2021, and a daughter arrived in the summer of 2023. The couple has chosen not to publicize their children's names.
Kit Harington Now
In 2023, Kit Harington starred in a key role in the Apple TV series "Extrapolations," playing Nicholas Bilton, a staunch capitalist who believes that only money and technology can save the world from its impending doom.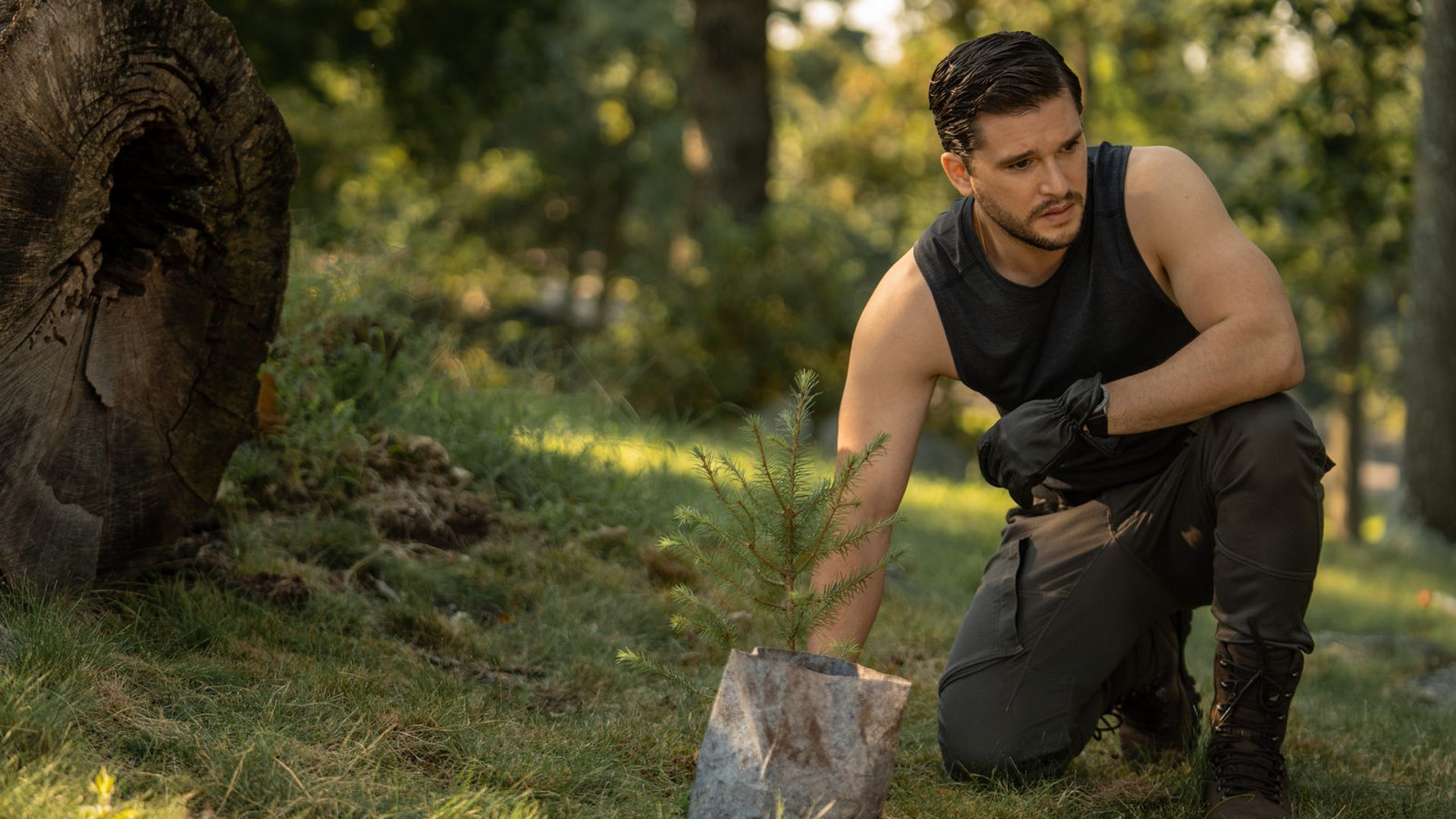 Also, exciting news awaited all "Game of Thrones" fans: in 2022, it was announced that HBO is producing a spin-off series focused on Jon Snow.
Press Ctrl+Enter If you find a mistake