Billie Eilish's Biography
Billie Eilish is an American singer and songwriter. Her debut single Ocean Eyes went viral and got over 194 million streams on Spotify. Net worth: $25 million.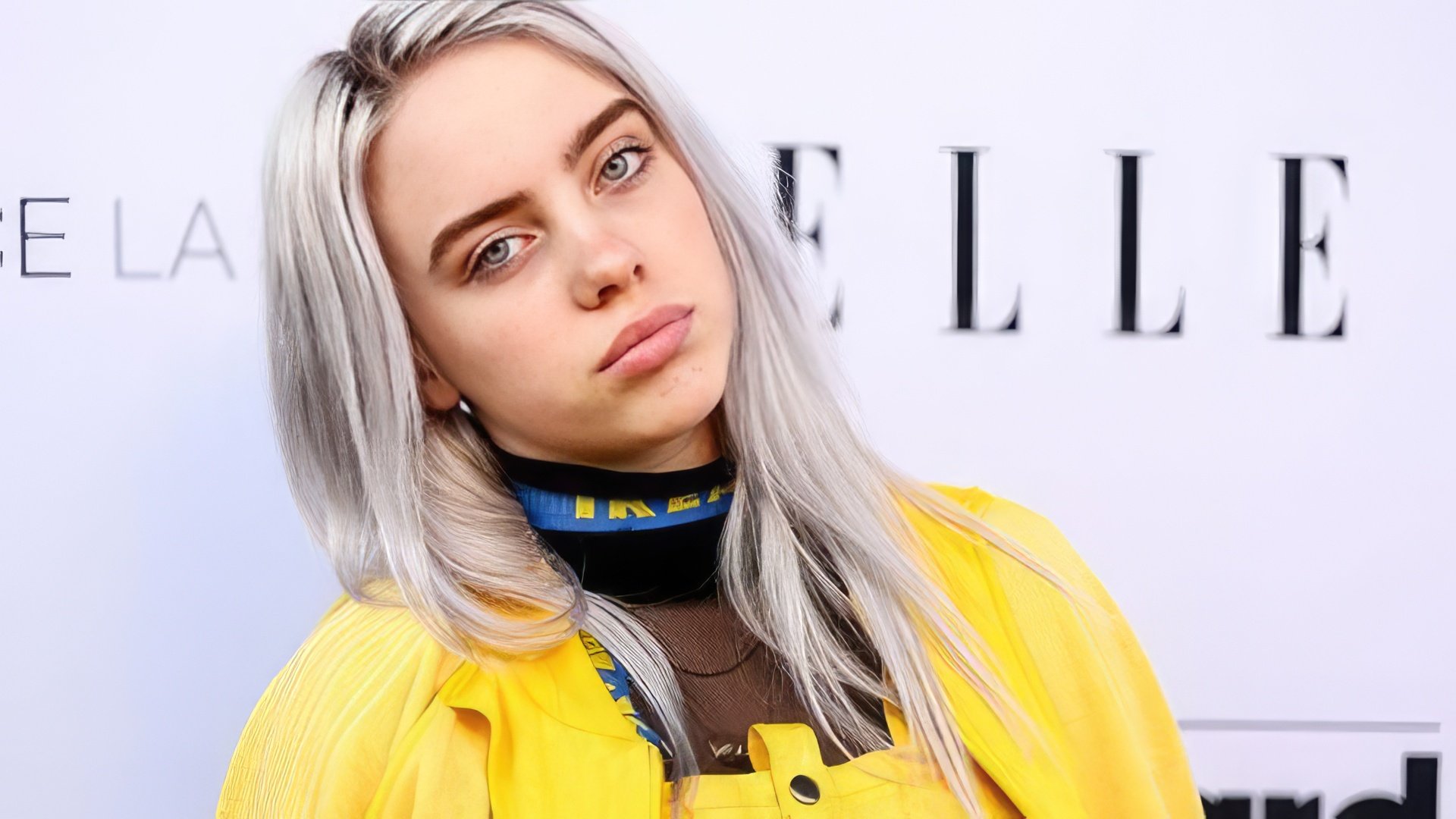 Childhood and youth
Billie Eilish Pirate Baird O'Connell was born on the 18th of December 2001 in Los Angeles. Her parents – actress, musician and screenwriter Maggie Baird and American actor Patrick O'Connell (The West Wing, Supergirl)

Billie's parents' home is located in Highland Park. Highland Park has just become popular, but when I was growing up, it was completely different, – says Billie. I grew up in Highland Park when it was very sketchy and there were lots of gunshots. It was fine, it wasn't horrible and miserable, and I wasn't scared for my life.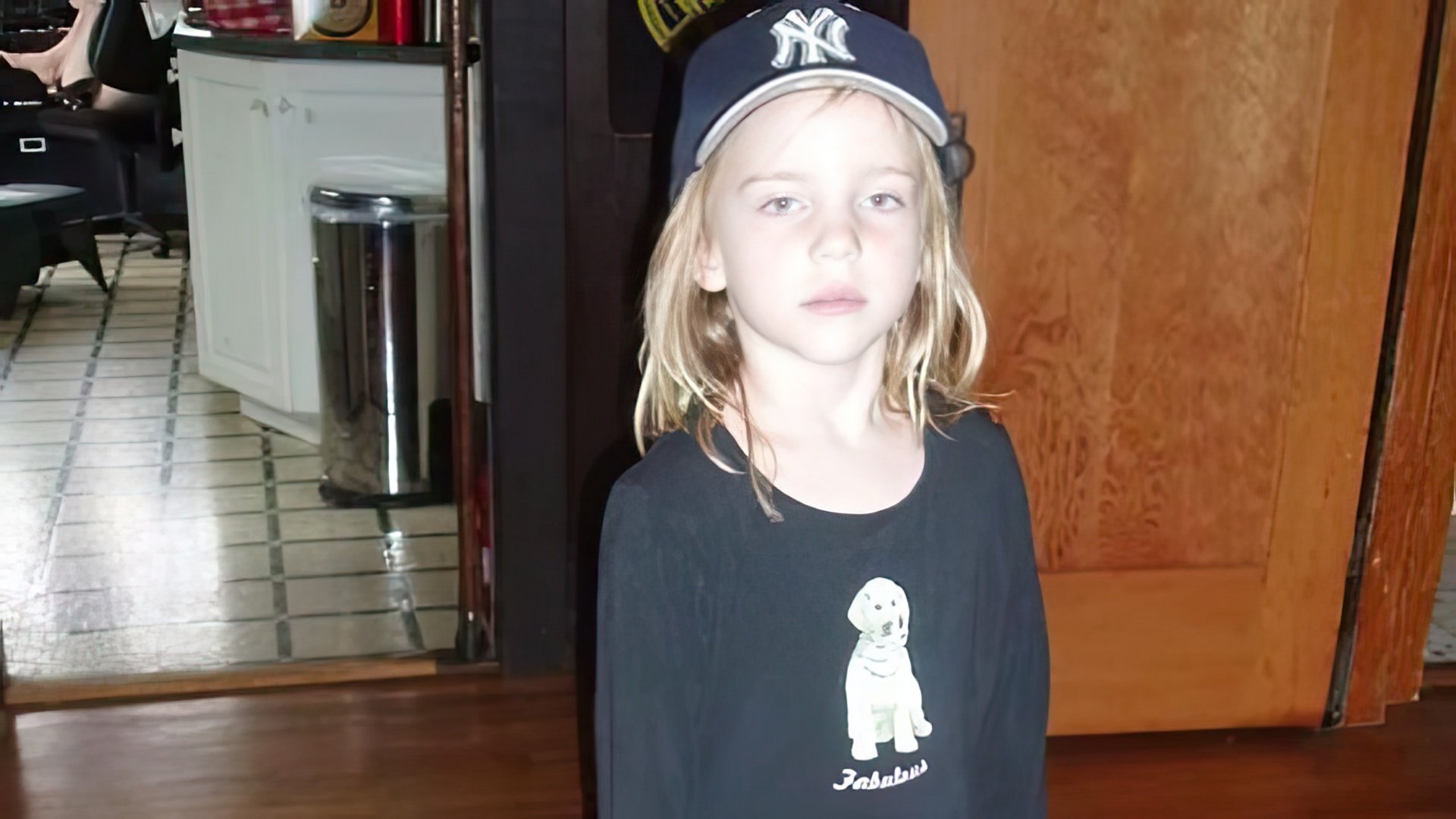 Billie spent her young years being educated at home – and she is still grateful to her parents for this decision. The young woman believes that no one would have treated her seriously at a regular school, and this would have severely bothered her. At home, nothing distracted Eilish from learning and her favorite hobby in the world – music.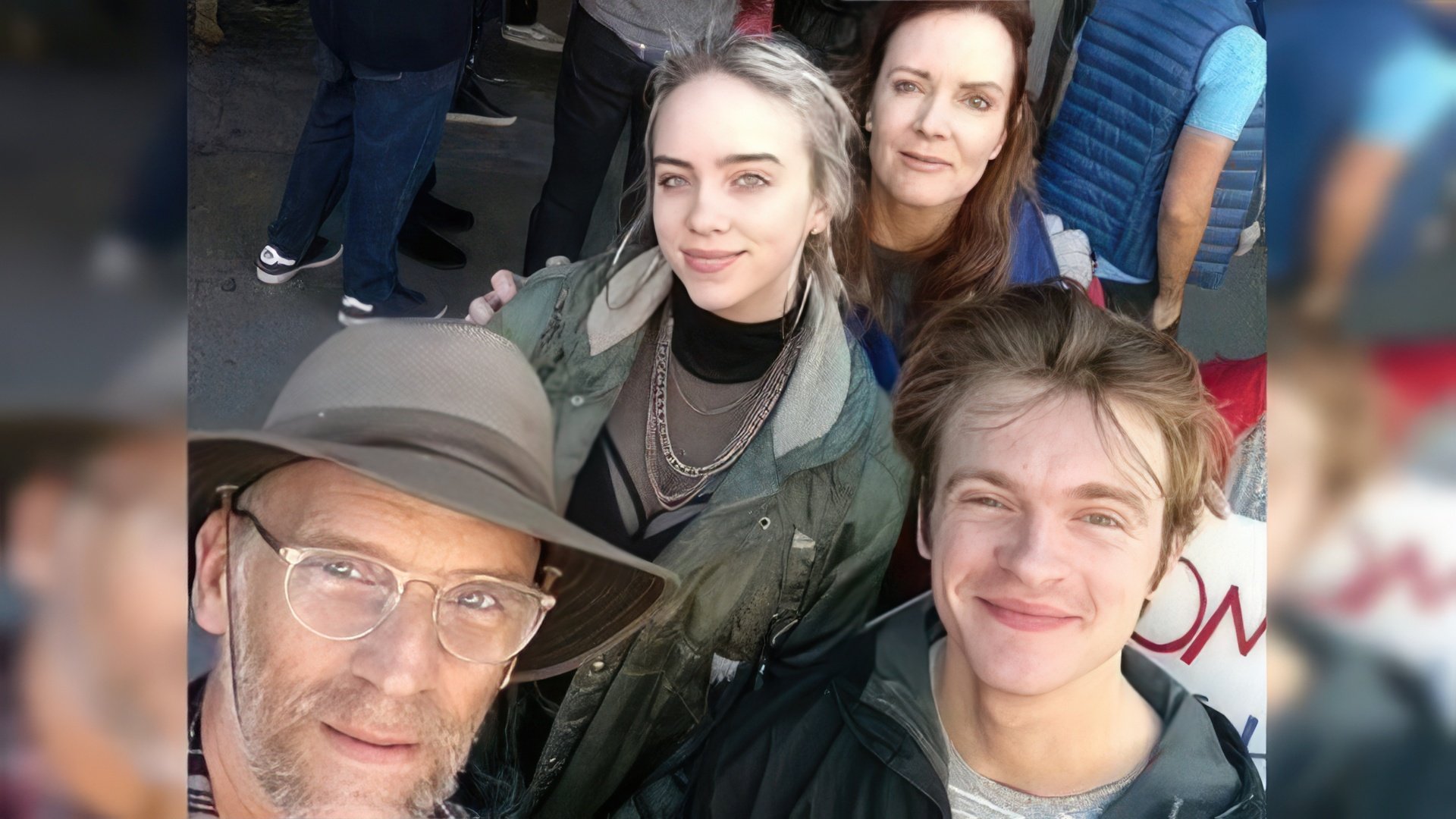 Since the age of 8, Eilish sang in a child choir, and at the age of 11 she started to compose and perform her own songs – much like her older brother Finneas O'Connell (born in1997), who at the time already had his own band called The Slightly.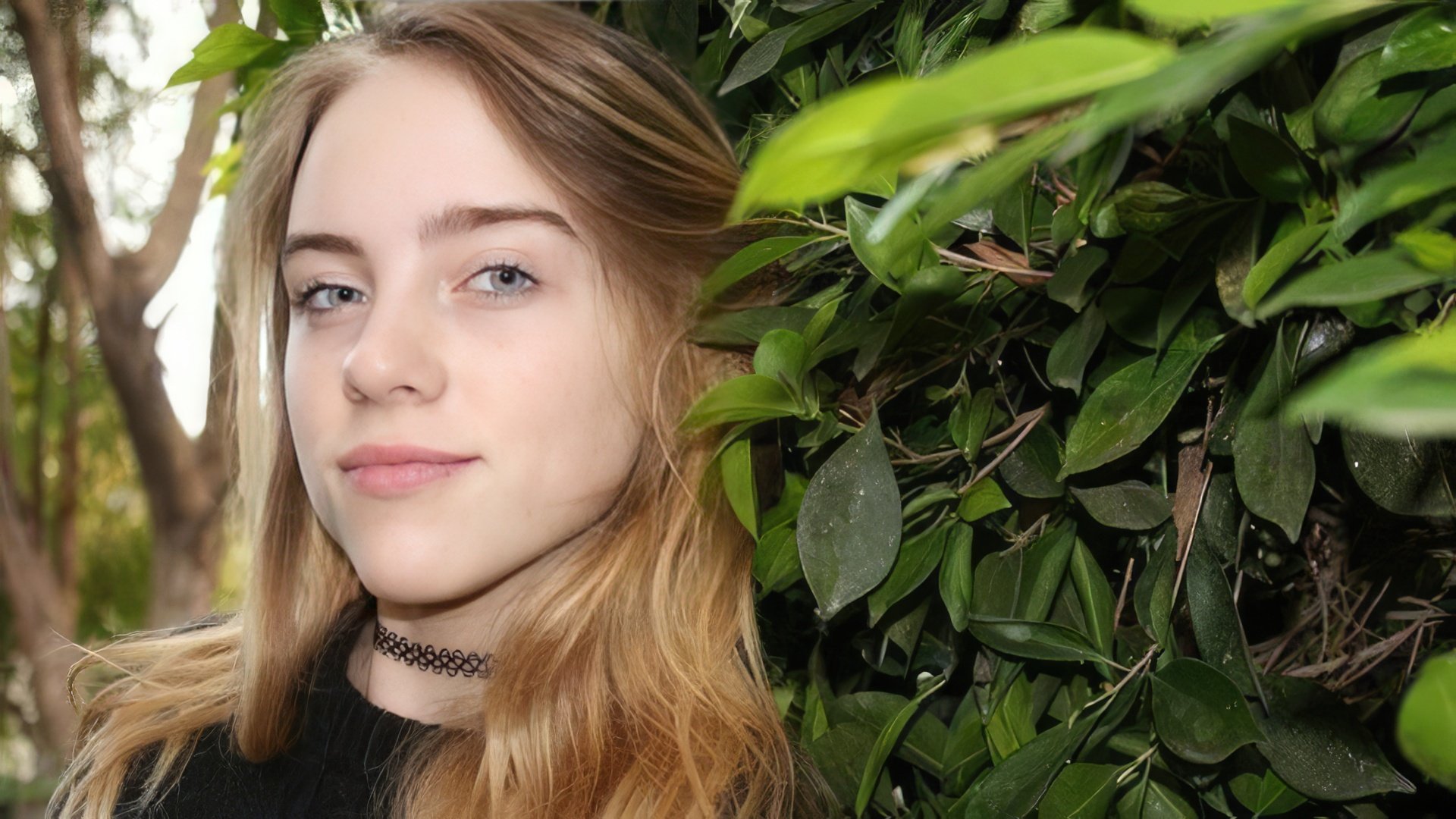 Eilish was inspired by a variety of genres – she enjoyed the music by American rap-performer TierraWhack, indie-band The Strokes, and the British rockers the Arctic Monkeys. Among Billie's favorites are the legendary Beatles and Avril Lavigne.

Among her other hobbies, Billie also enjoys dancing. However, in January 2016 the girl hot an injury that would forever prevent her from starting a dancing career.
Musical Career
According to Zoomboola.com, in October 2015 Billie's brother Finneas wrote a ballad entitled Ocean Eyes. I loved it and I couldn't get it out of my head for weeks, – remembers Eilish. Once a teacher at her dance company called Billie up and asked the girl to record a song to choreograph a dance. Eilish decided to go for Ocean Eyes. The composition sent everyone into raptures, and Billie and her brother decided to upload it onto SoundCloud.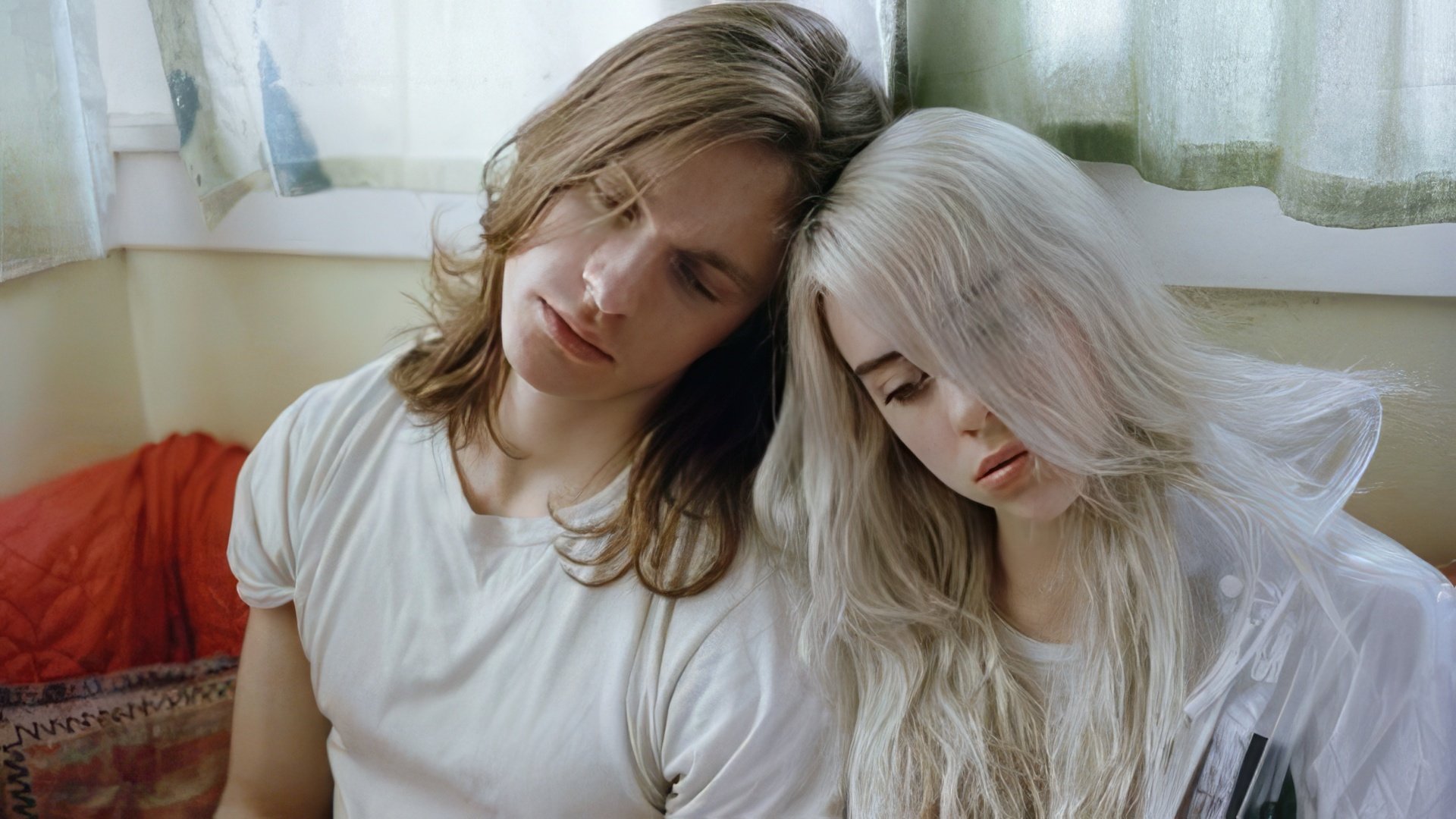 Interestingly, before that Billie and her brother had already uploaded two of their songs online. However, it was the Ocean Eyes that was destined to conquer the hearts of the listeners.
We were sitting in a Starbucks, and Finneas said: Dude! Our song got 1,000 plays. We made it. We were like, that's it. We've reached our goal. …And then it just kept going. , – says the girl.
Gradually, the song became viral, and more and more people were learning about it. Soon Ocean Eyes featured in the drama Everything, Everything (2016), and the TV-show Running Man (Season 1, Episode 9), which became a total breakthrough for the young prodigy. Two other tracks of hers, Fingers Crossed and Six Feet Under, became soundtracks to several episodes of Pretty Little Liars (Season 7).

Riding the wave of Ocean Eyes and its remixes' success, Eilish released her new singled Bellyache on the 24th of February 2017, which she presented at The Tonight Show Starring Jimmy Fallon. Then they filmed a vivid music video to accompany the song: the production was handled by Miles and AJ, famous for their partnerships with Yoshi Flower, Jaden Smith, Max Frost, and others. A month later the young woman recorded the track Bored, which became a part of the official soundtrack for the Netflix-drama 13 reasons why. This was further followed by the singles Watch and Copycat, and in August 2017 the singer presented her debut EP Don't Smile at Me. The mini-album went golden, with one of her tracks getting the platinum – with over a million streams. Her track My Boy from this album was used in Season 3 of the TV-show Shadowhunters with Katherine McNamara, and Dominic Sherwood.

In February 2018 Eilish set off on her first tour Where's My Mind, which lasted almost 3 months, and then surprised her fans with several new songs. The success of the young singer does not go unnoticed even among famous musicians.

Her resume shines with collaborations with such artists as soul-performer Khalid and hip-hop star Vince Staples. Apart from that, the young woman had the luck to appear as a warm-up singer for the legendary British rock band Florence and the Machine.
Billie Eilish's Personal Life
Billie Eilish's personal life remains a mystery to her fans. The girl has never mentioned a boyfriend, but she does not hide the fact that she occasionally needs to hide from admirers. There were rumors online that the woman was seeing Shawn Mendes, a Canadian singer and model, musician Khalid, and Instagram-star Jack Francis, but the singer does not comment on any of the speculations.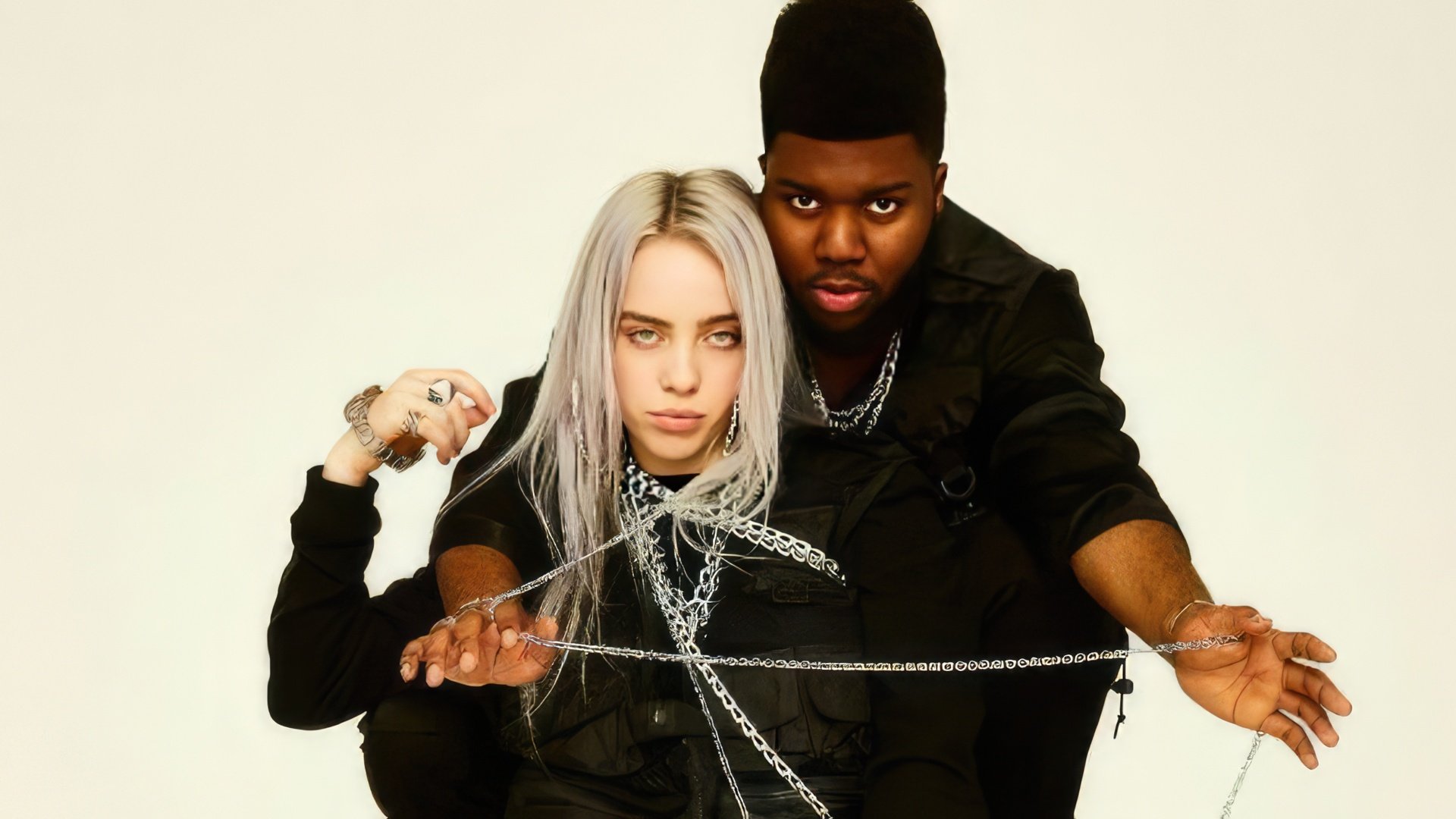 In November 2018, the singer opened up about having Tourette syndrome. This confession was prompted by an emergence of a number of videos, showing Eilish's ticks: blinking, raising the eyebrows, unnaturally protruding the eyes. I've never mentioned it on the internet because nobody thinks I'm dead, – Eilish wrote on her Instagram, – as well as...the fact that I've just never wanted people to think of Tourette's every time they think of me.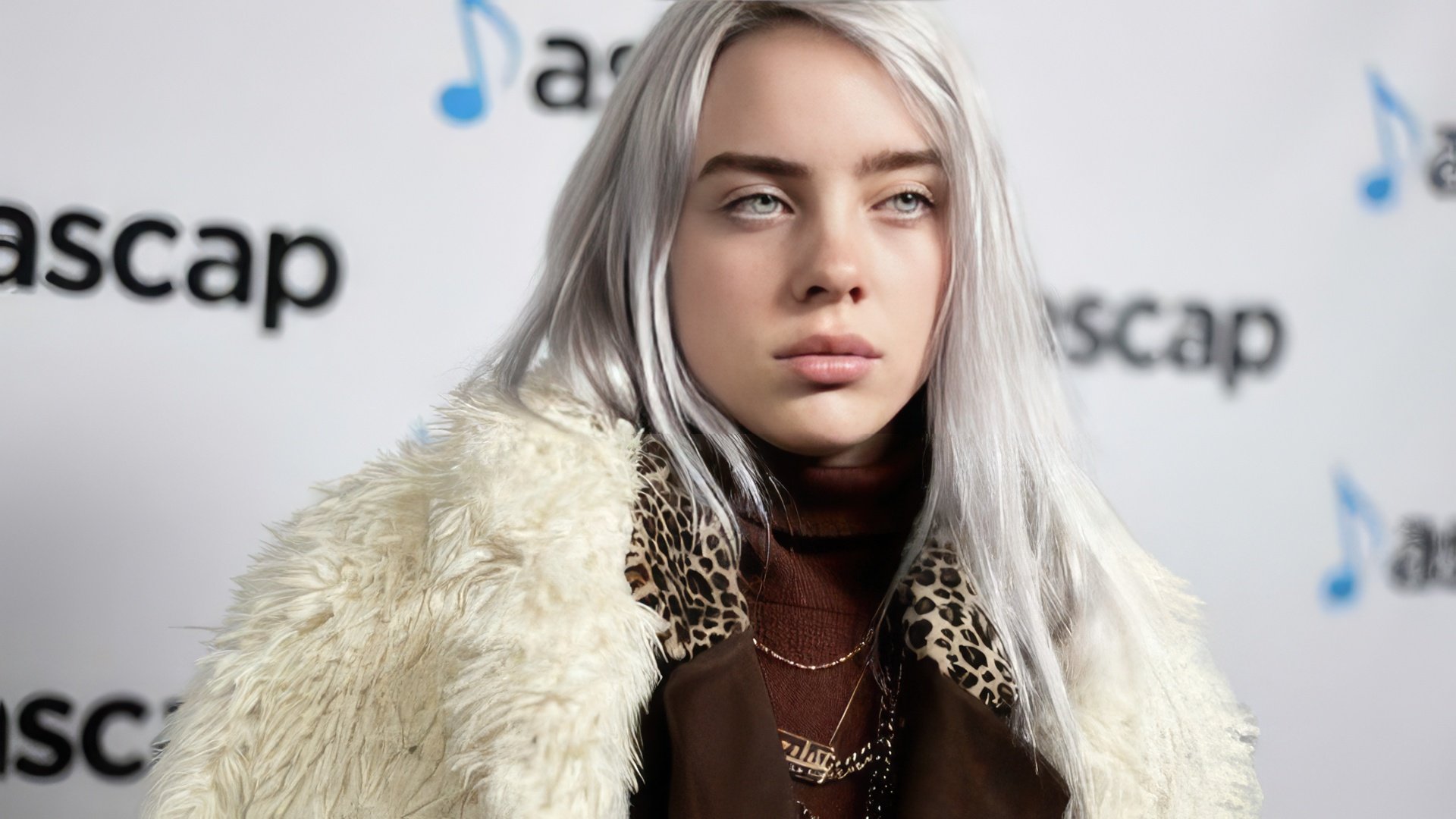 The singer is 161cm tall.
Billie Eilish now
At the beginning of 2019, Billie Eilish released her single When I Was Older – melancholic, intimate, and sentimental. According to Eilish, the track was inspired by Alfonso Cuaron's new movie Roma (2018). From February till March 2019 Billie Eilish will be on her European 1 by 1 Tour, and in Spring and Summer, you can catch her at such mass music festivals as Coachella (US), FM4 Frequency Festival (Austria), Reading Festival and Leeds Festival (UK) and others. In August 2019, the single "Bad Guy" from her debut album "When We All Fall Asleep, Where Do We Go?" topped the American Billboard Hot 100. So Eilish became the first minor singer in the 21st century to top the Hot 100. In 2020, Billie performed at the Oscars. The singer also toured all over the world with concerts and wrote a new album.
Press Ctrl+Enter If you find a mistake