Rose Leslie's Biography
Rose Leslie is an up-and-coming British actress of aristocratic descent. She gained fame for her role as maid Gwen in the TV series "Downton Abbey," but her portrayal of the wildling Ygritte in "Game of Thrones" skyrocketed her popularity.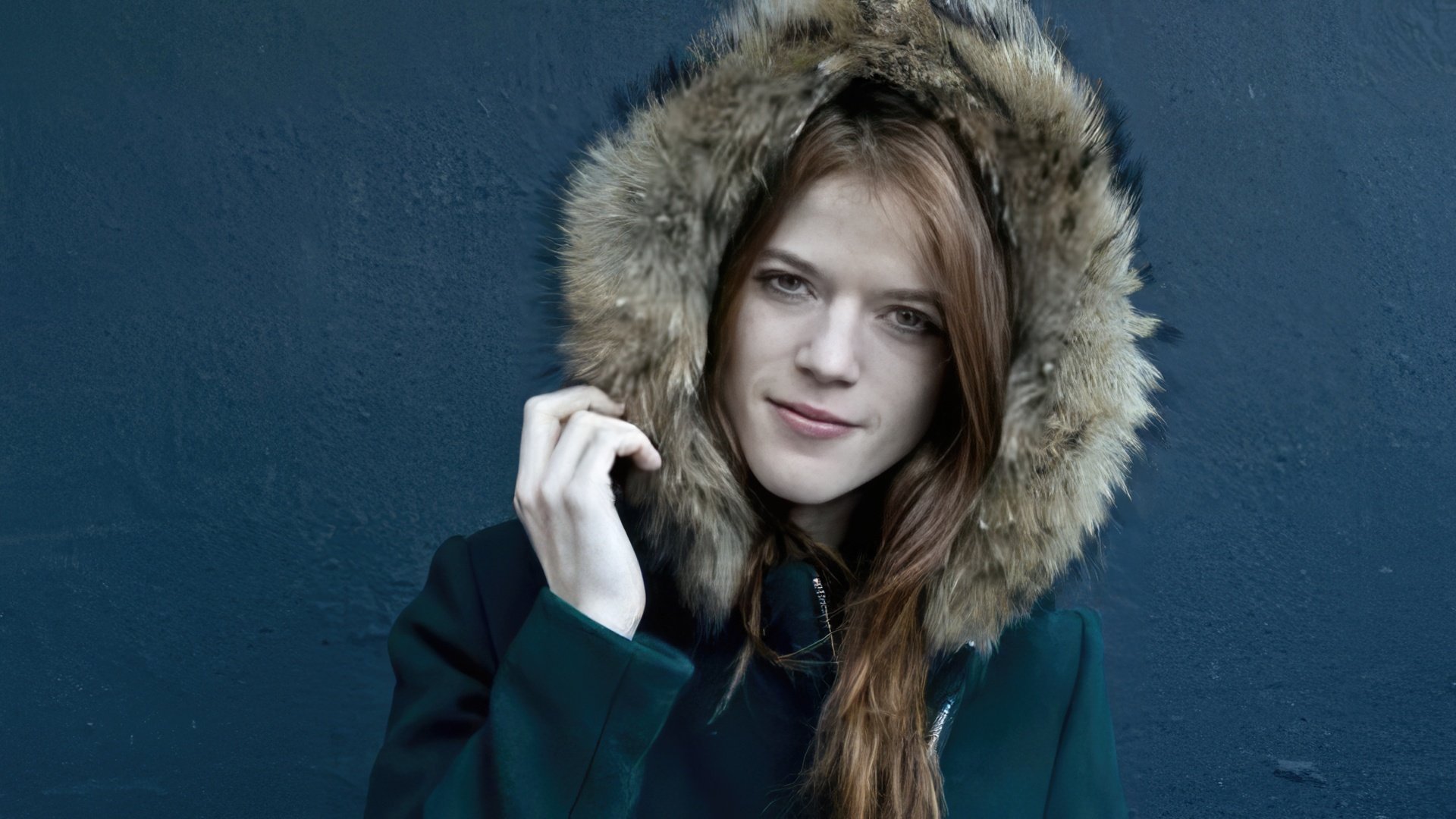 Childhood
Rose Leslie was born into a distinguished family with a lineage tracing back to ancient Scottish peers and lords. Her father, Sebastian Arbuthnot-Leslie, was a successful entrepreneur and the head of the large Leslie clan. Her mother, Candida Maria Sibylla, descended from English monarch Charles II.

Rose grew up in the family estate, Lickleyhead Castle, built in the 15th century. The family also owned another castle from the 12th century, Warthill, located in the Scottish countryside. Rose's childhood was far from difficult, despite coming from a large family. She was the third child, and two more siblings were born after her.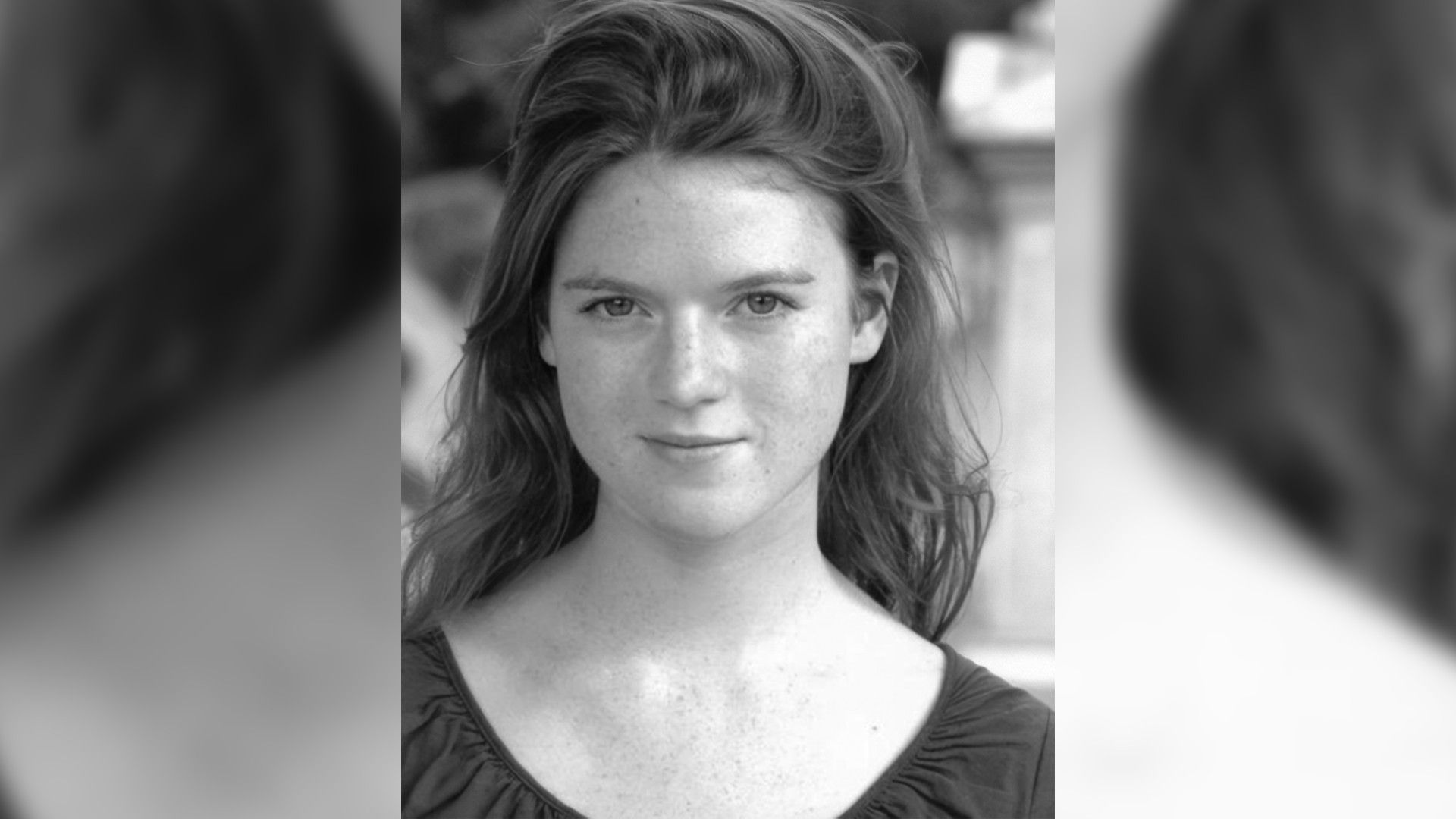 Rose grew up in a loving, large family. She attributed her desire to become an actress to her need for attention. She often had to raise her voice to be noticed when the entire Leslie family gathered around the large dining table. Once, Rose even hid her mother's jewelry just to be the one to "find" it and earn her mother's praise.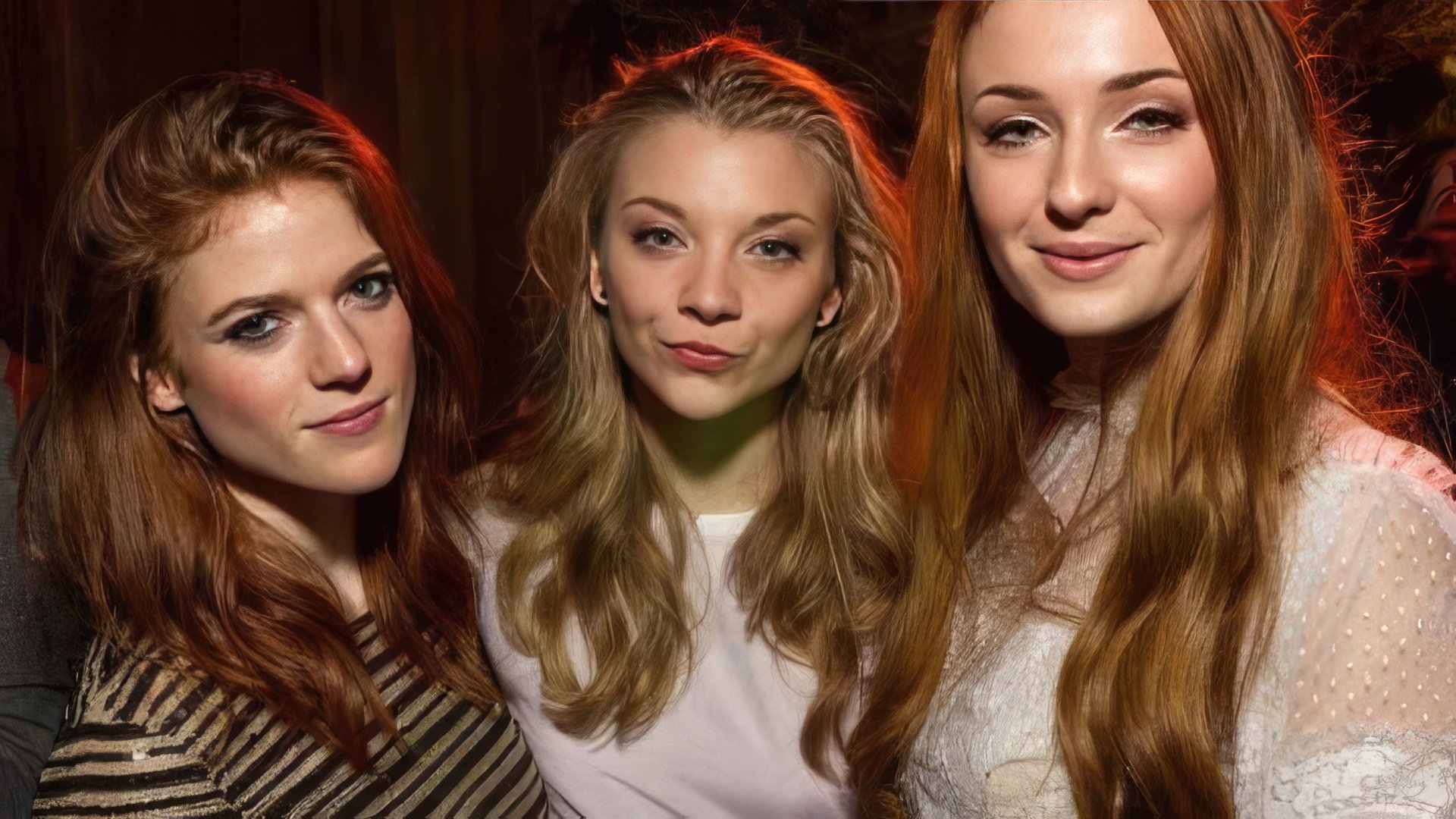 Her affluent parents wanted the best education for their daughter. Since Rose had always dreamed of becoming an actress, they enrolled her in the prestigious private school Millfield, which emphasized the development of students' creative abilities. There, the talented young girl honed her acting skills enough to later gain admission to the London Academy of Music and Dramatic Art, an institution that has trained renowned British actors like Benedict Cumberbatch and Donald Sutherland.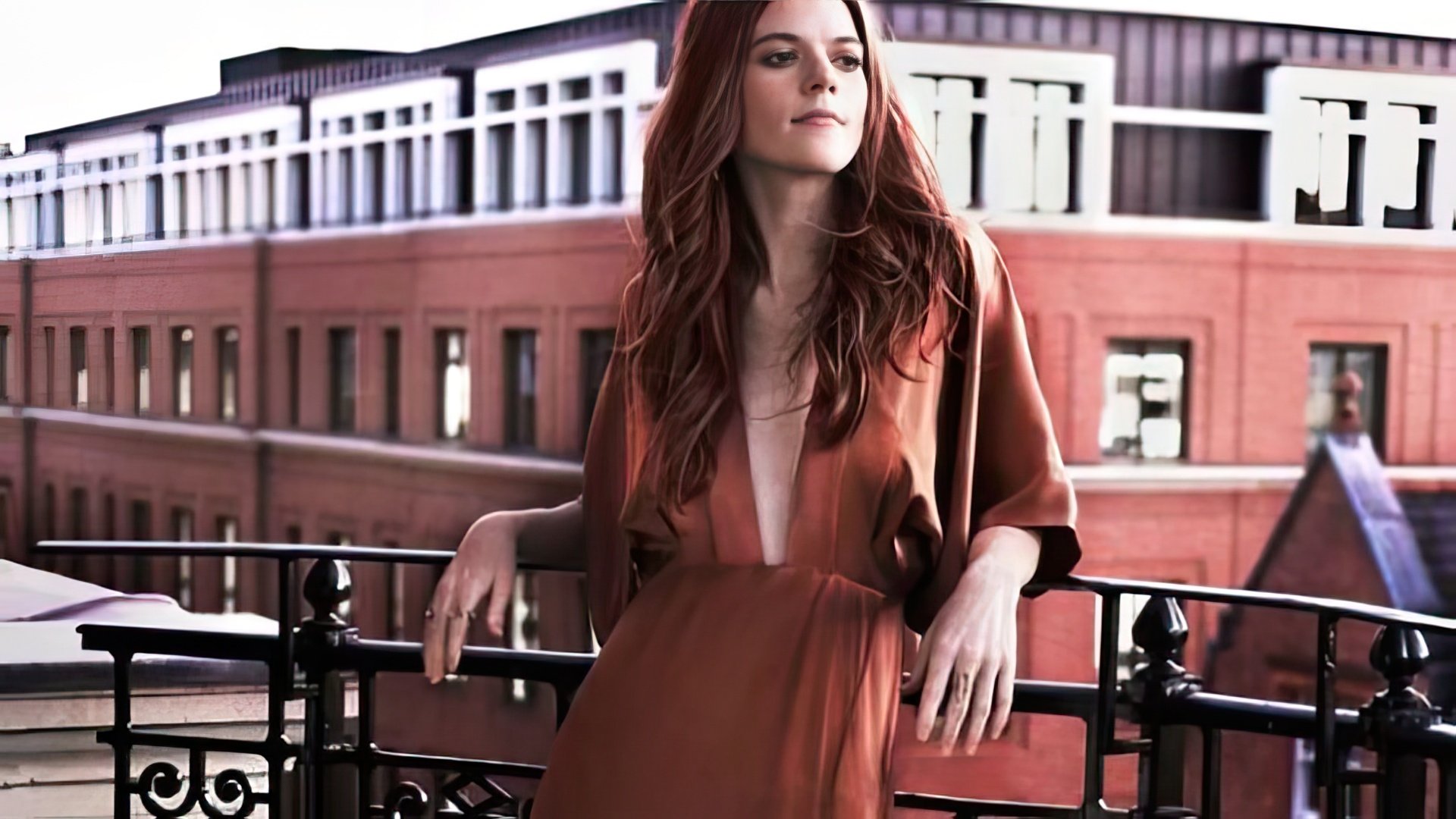 At 21, Rose successfully graduated from the drama school with a Bachelor of Arts degree. Throughout this time, her parents supported her in every way, and they were genuinely happy for her as she began to achieve her first successes.
Acting Career
Like many aspiring actors, Rose Leslie started her career with minor roles. Although she could have relied on her parents' influence, as many children of famous families do, Rose wanted to earn recognition through her own talent. Her first gig was in the 2008 National Geographic documentary series "Banged Up Abroad." In 2009, she starred in the film "New Town," earning a BAFTA for Most Promising Newcomer for her brilliant portrayal of Rhian.

2010 was a successful year for Rose as she landed the role of maid Gwen Dawson in the series "Downton Abbey." Her performance was so convincing that when her character said, "I'm a poor man's daughter; I'm not used to dreams coming true," the audience believed her. This role solidified her place in the film industry and endeared her to a wide audience.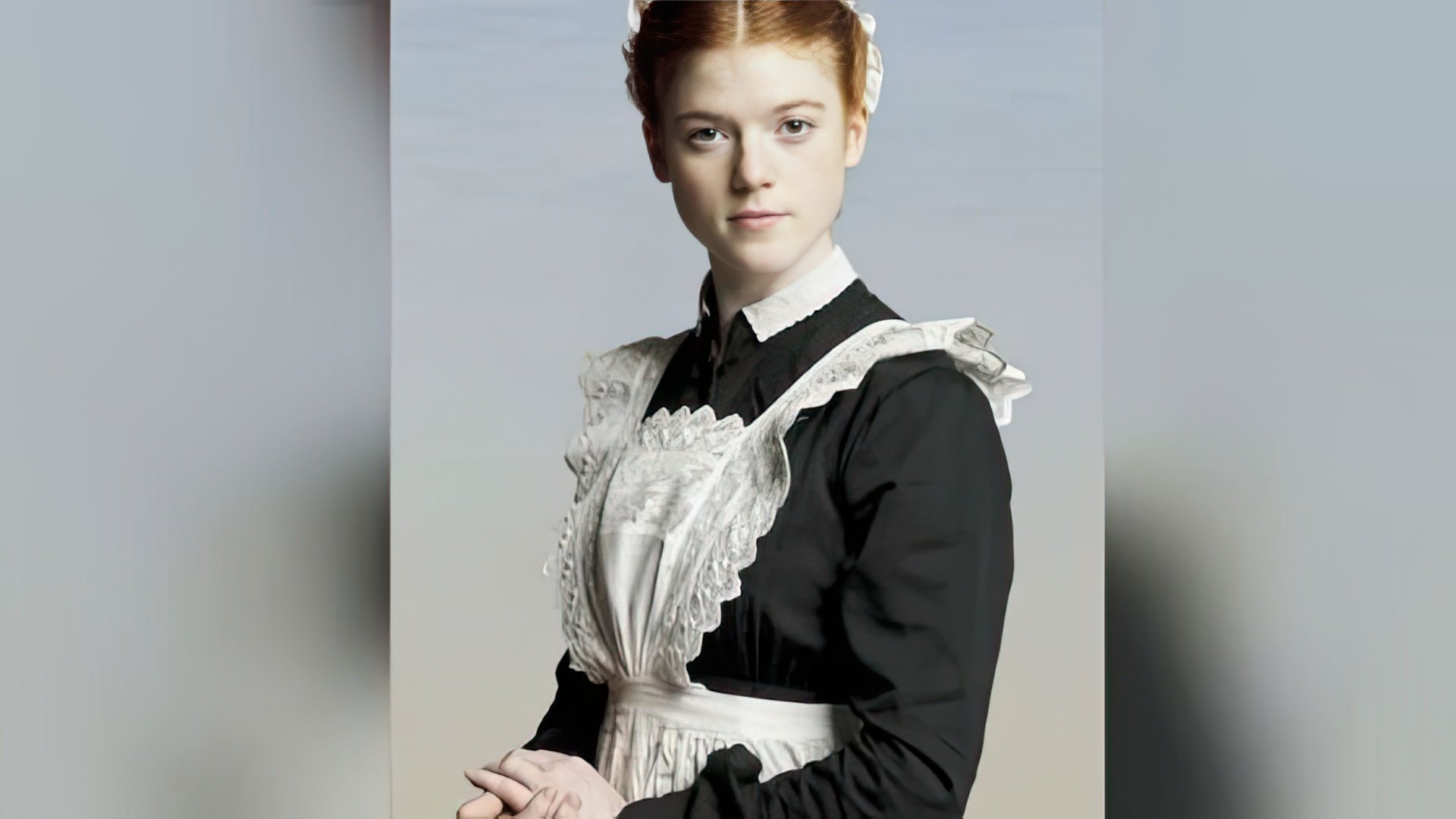 Rose also made her mark on the stage, performing at the renowned Globe Theatre. She played a role in the dark and haunting play "Bedlam," set in an 18th-century London mental institution.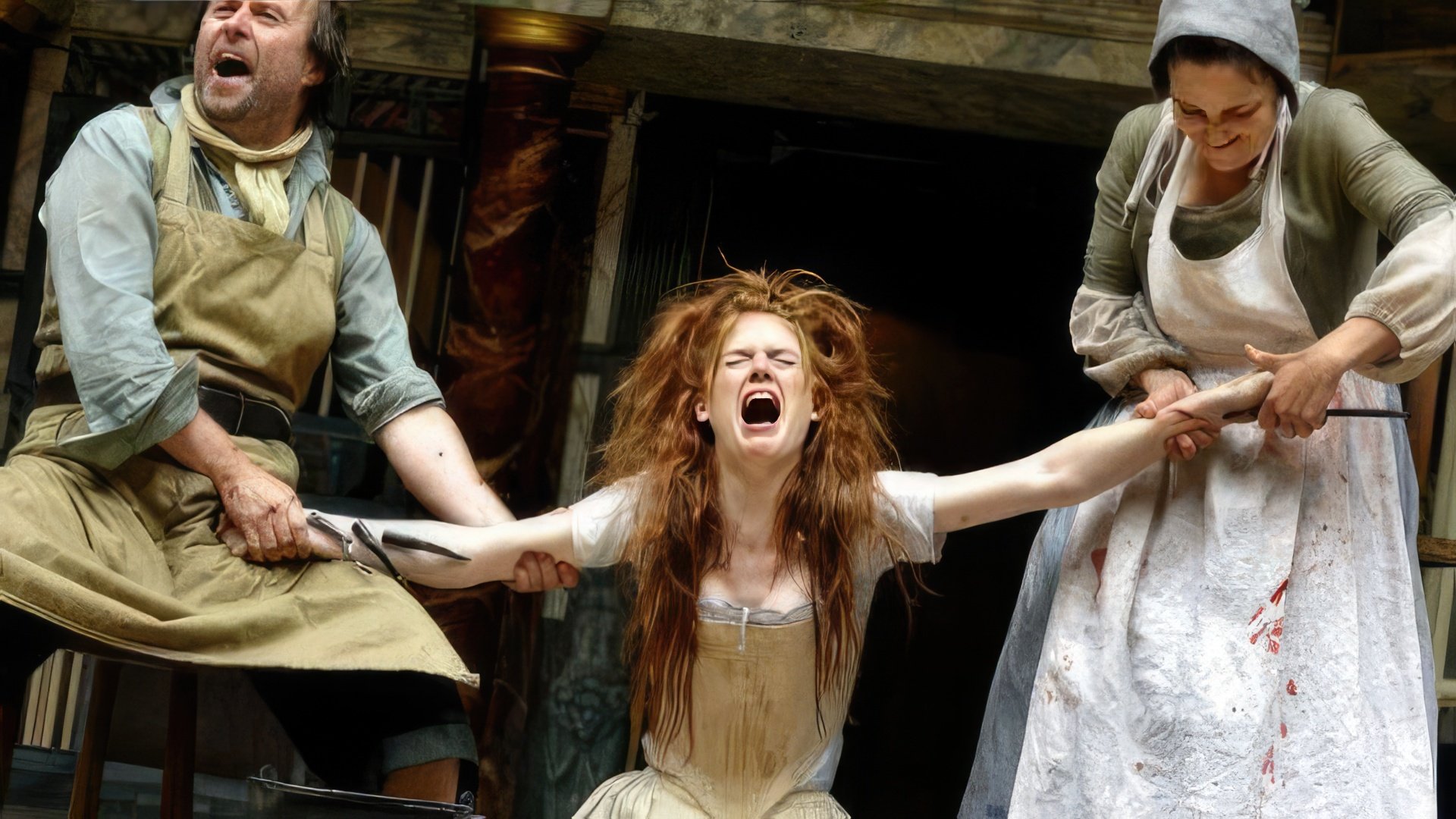 October 2011 was a pivotal moment for Rose when she joined the cast of "Game of Thrones," playing the "wildling" Ygritte. Her main co-star was Kit Harington, who played Jon Snow. Rose noted that she greatly enjoyed the experience, as her character and her own personality were quite similar. That same year, she appeared in two crime dramas: "Vera" and "Case Histories," playing small but significant roles.

In 2013, she appeared in an episode of the British series "Utopia," portraying a younger version of Geraldine James' character, scientist Milner In 2014, she starred in the low-budget horror film "Honeymoon." The plot centers on a young couple who retreat to a cozy cabin near a lake, only to find that something terrifying in the forest threatens their happiness. While the story might seem cliché for a horror film, it received positive reviews, thanks in large part to Rose Leslie's compelling performance as the young wife. In 2015, Rose Leslie starred in the fantasy film "The Last Witch Hunter," sharing the spotlight with Vin Diesel.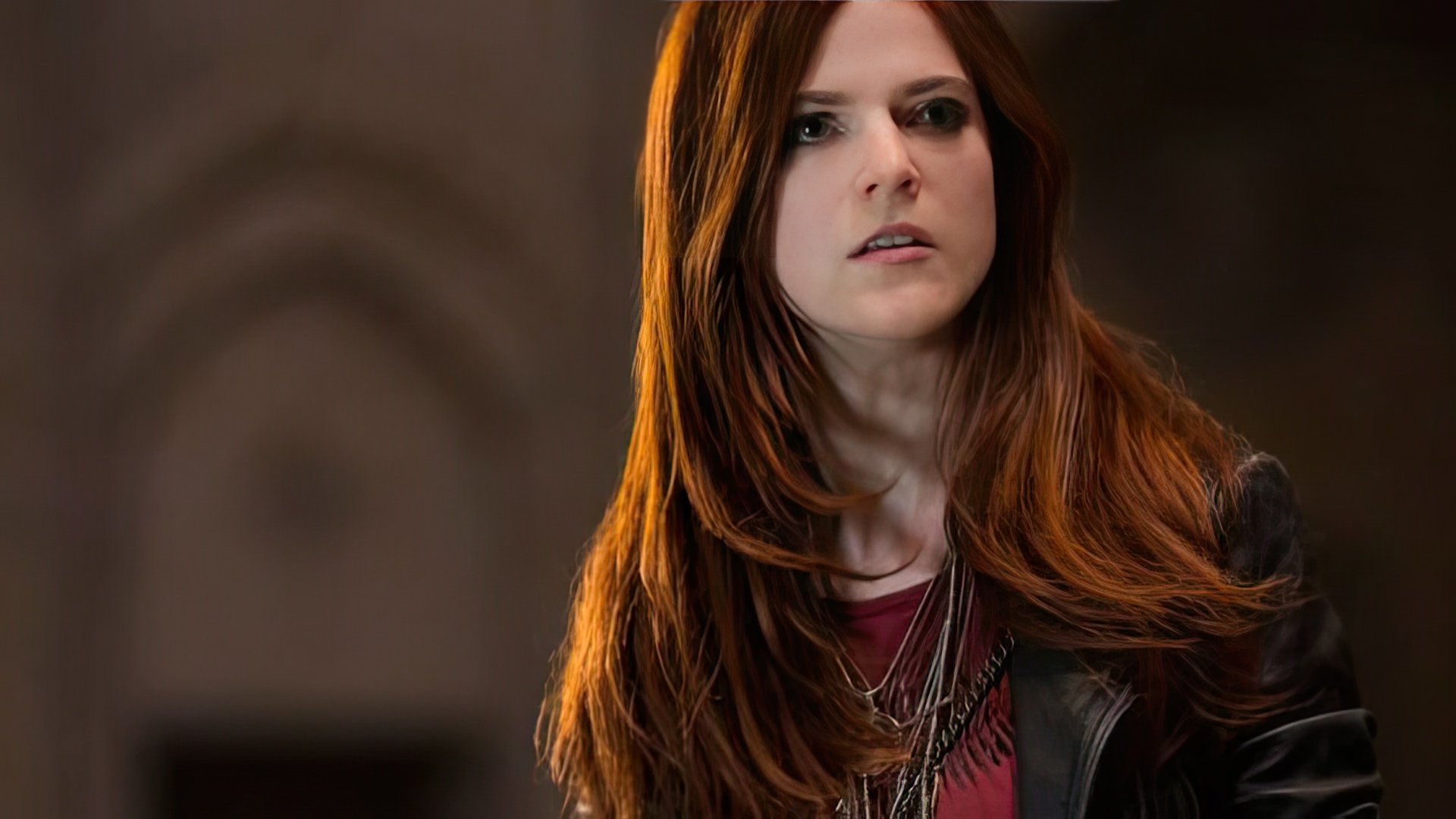 That same year, she appeared in the TV series "Luther," playing Sergeant Emma Lane.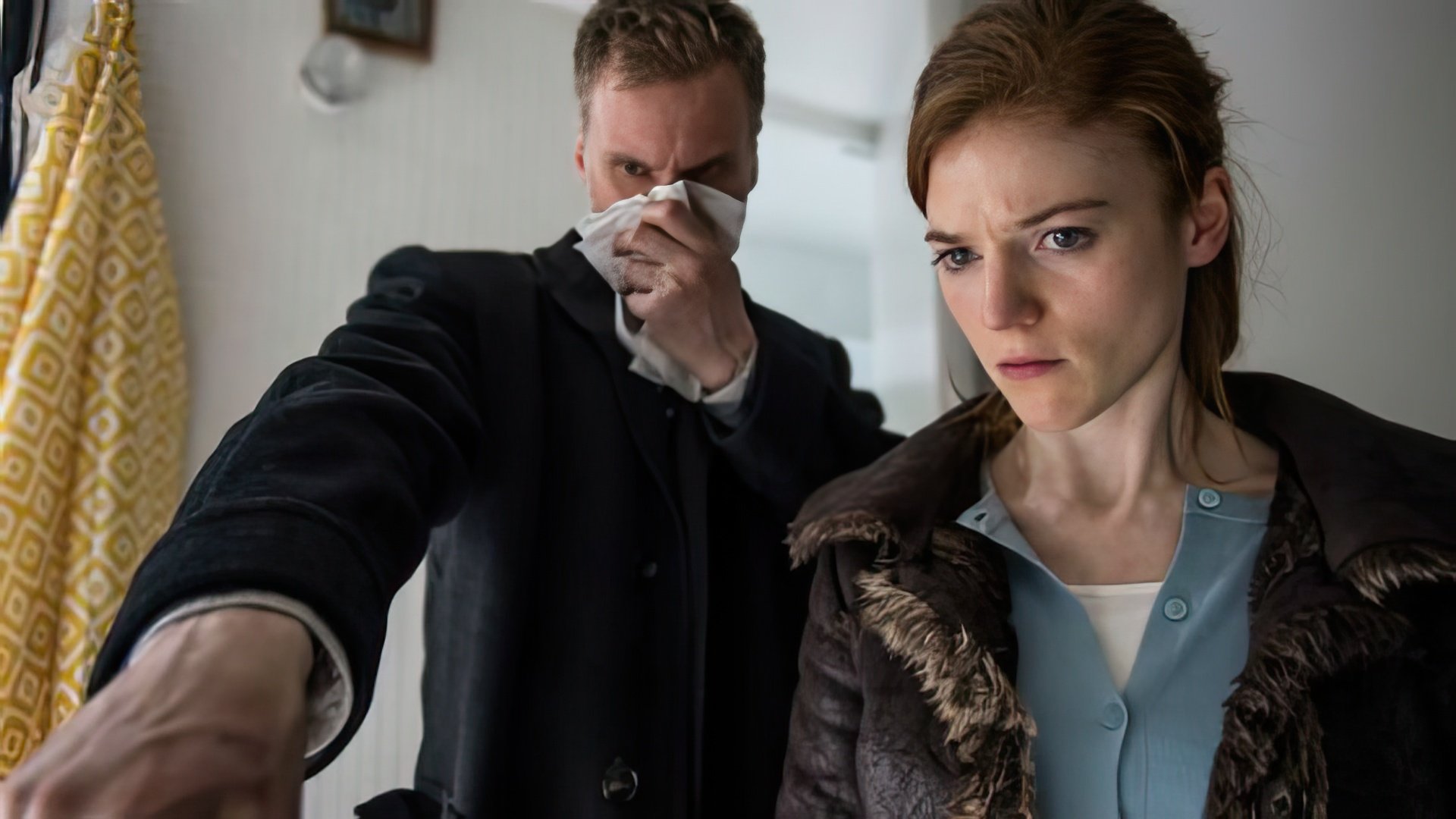 In 2016, she was part of two major projects. The drama "Sticky Notes" was released on February 1, 2016, and focused on a dancer who must return to Florida to care for her cancer-stricken father. Rose also starred in the sci-fi thriller "Morgan," directed by Luke Scott. In the film, a corporate risk consultant faces the complex task of dealing with an artificially created life form. Starting in 2017, Rose Leslie has been busy on the set of "The Good Fight," a spin-off of the legal drama "The Good Wife." She plays the lead role of young lawyer Maia, whose career is ruined by her parents' financial scandal. Alongside another victim, Diane Lockhart (Christine Baranski), she joins the team of lawyer Lucca Quinn.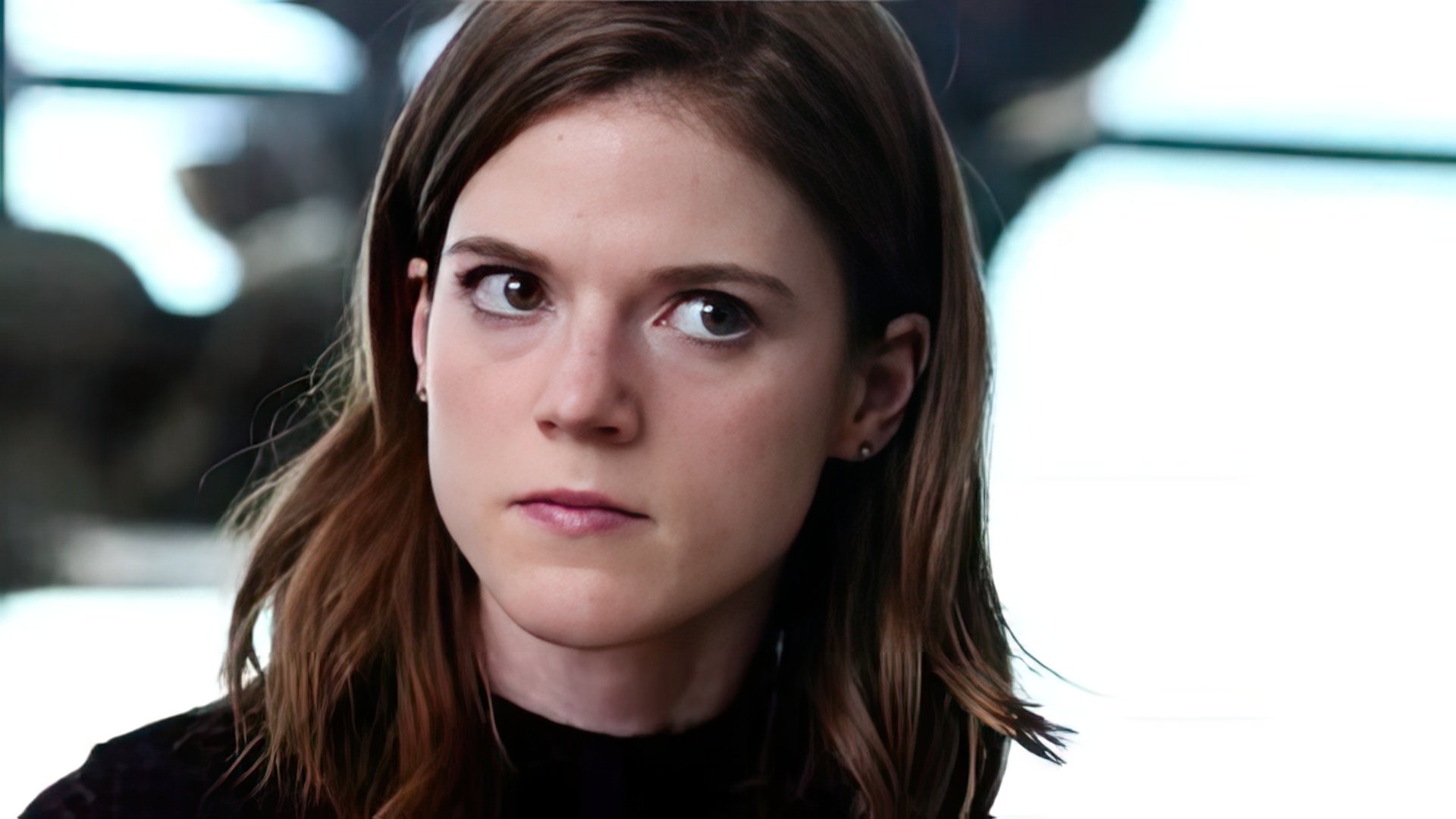 In 2021, she appeared in the British miniseries "Vigil," which received positive reviews and was renewed for a second season.
Persional Life of Rose Leslie
The most colorful chapter in Rose Leslie's personal life was her whirlwind romance with Kit Harington. The sparks flew almost immediately after they started filming "Game of Thrones." The couple soon realized they enjoyed their on-screen chemistry and began openly enjoying each other's company.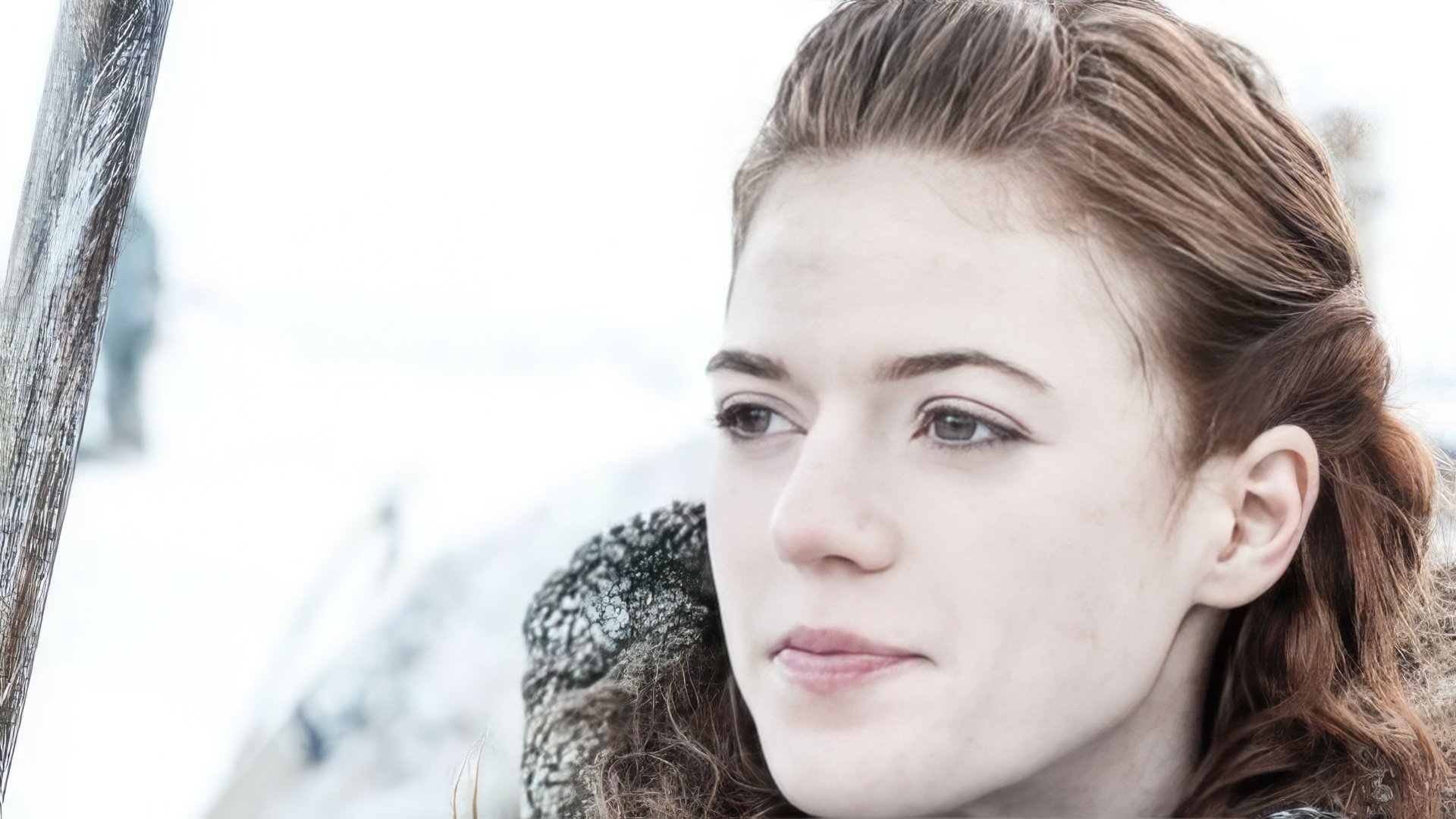 The show's writers took note and tried to include as many scenes with the couple as possible. However, by the end of summer 2013, the lovebirds had split up, although they decided to remain friends. But clearly, the feelings between them hadn't faded. In early 2016, the actors were spotted together in public again. They were seen on a date at a London restaurant and later at the Los Angeles airport.

It wasn't until April 2016, at the Olivier Awards ceremony organized by the London Theatre Community, that Kit Harington and Rose Leslie officially announced themselves as a couple. Holding hands, they posed for photographers, and some paparazzi even managed to capture their kisses on the red carpet.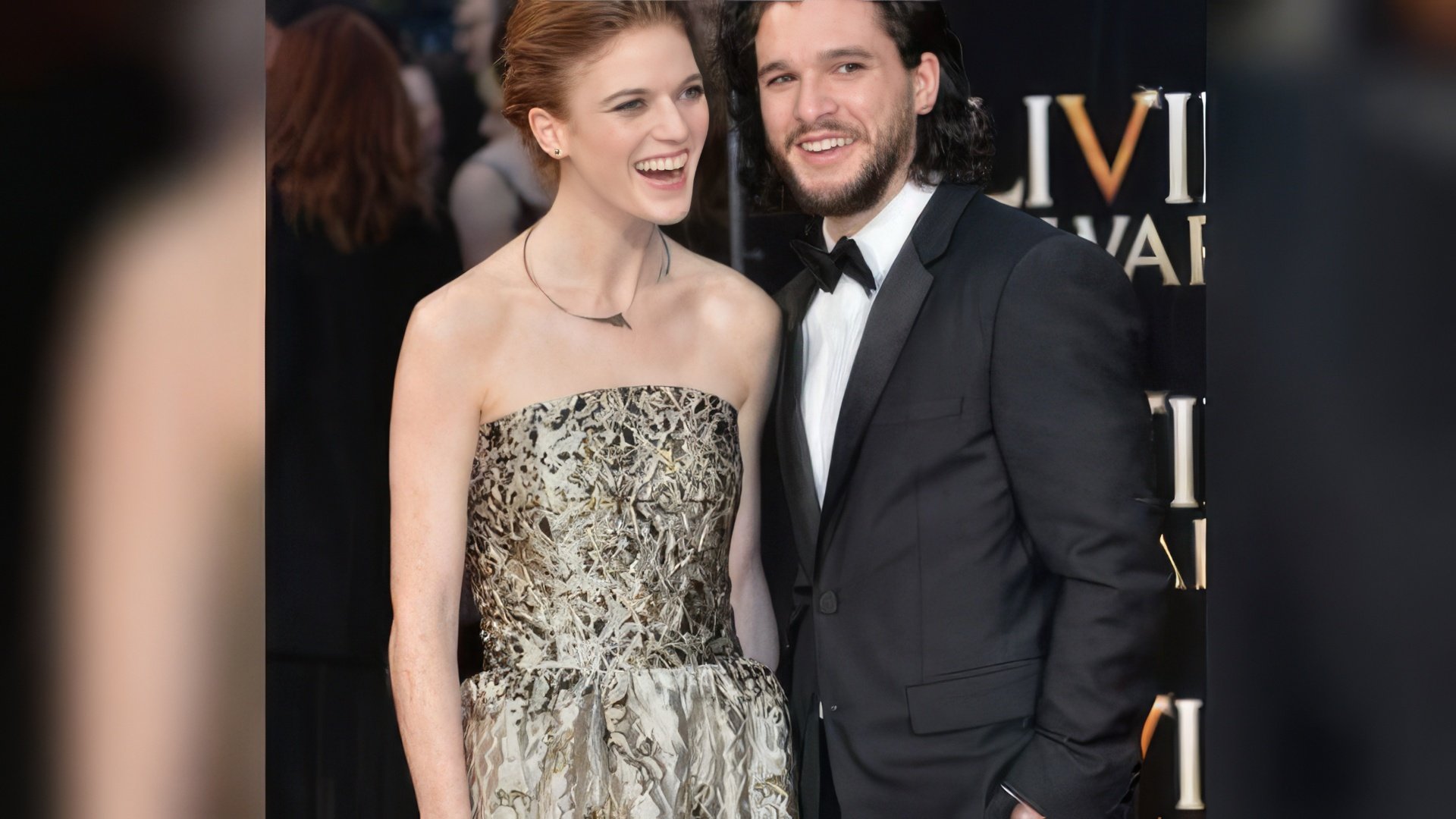 In June 2018, the actors had a lavish wedding in Scotland. The bride wore a lace dress by Elie Saab, and the guest list included all their "Game of Thrones" friends.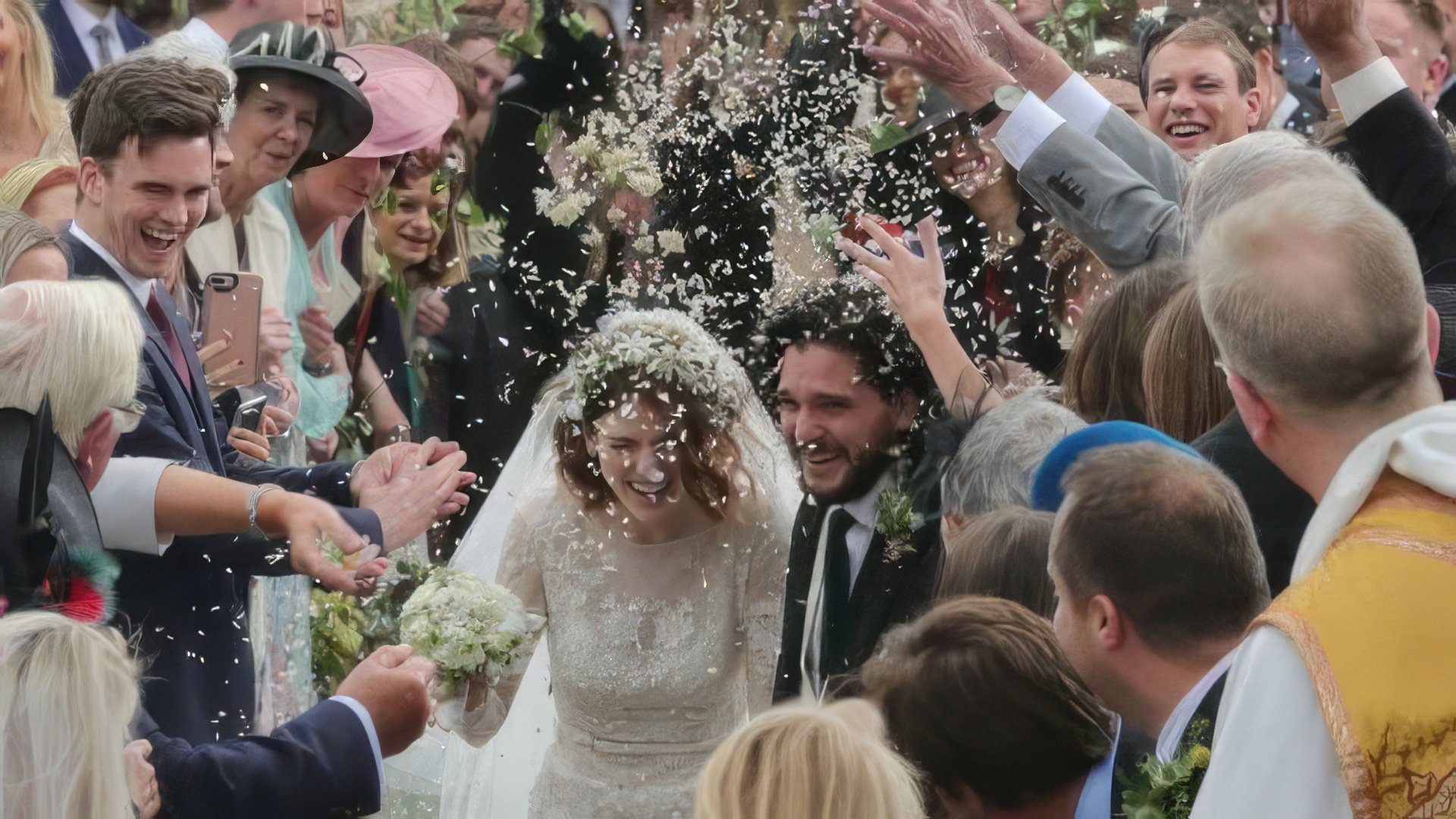 During the pandemic, Rose and Kit decided to have their first child — a boy was born in early 2021. In the summer of 2023, the couple became parents for the second time; this time, they had a daughter. The couple has chosen not to publicly disclose their children's names.

The actress enjoys rock climbing, archery, and loves to eat, although she keeps an eye on her figure. As a child, Leslie didn't like her red hair because she was the only redhead in her class. As she grew up, she came to appreciate her unique feature, as her hair often helps her land great roles and stand out from the crowd.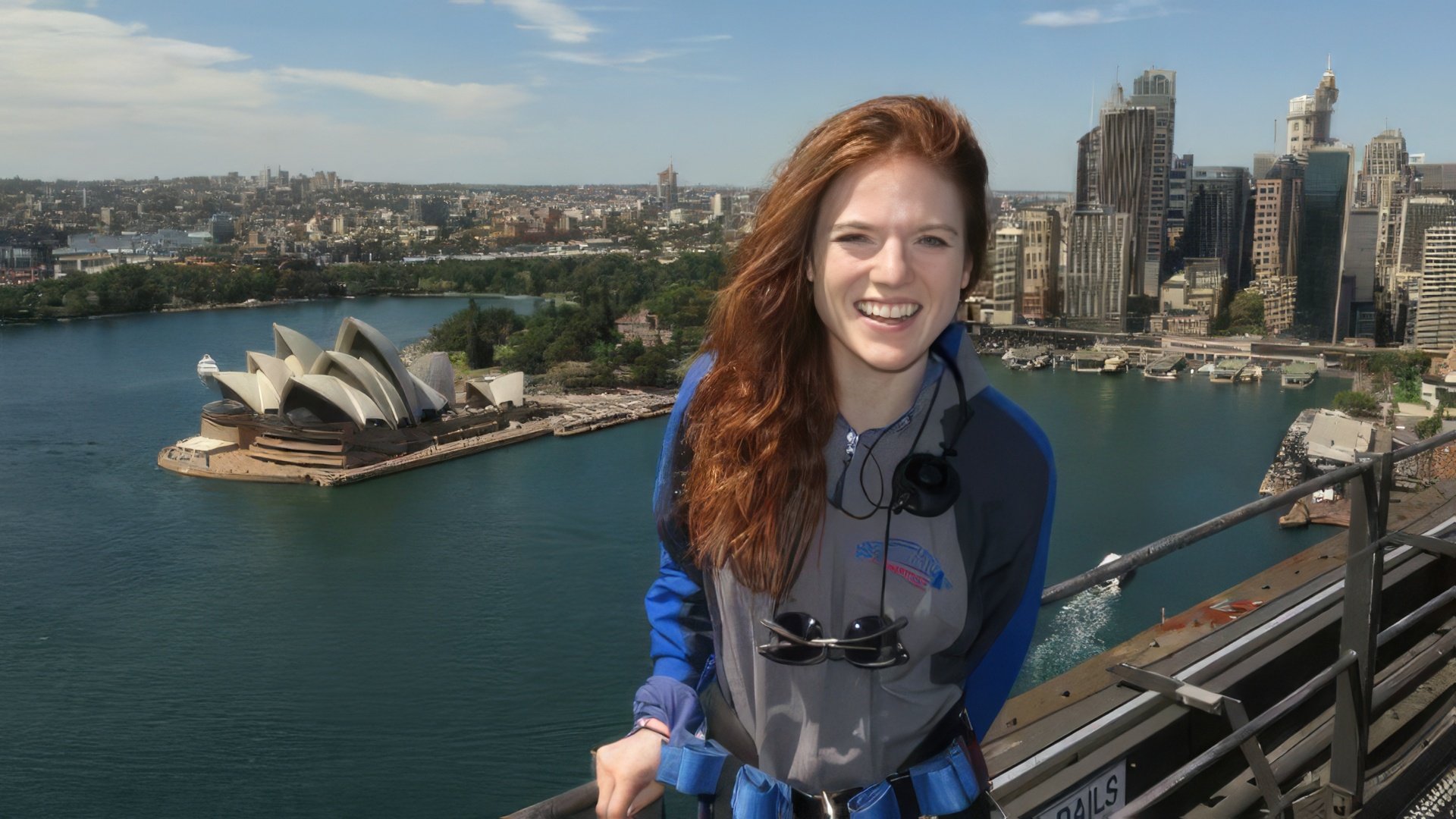 The Scottish actress is against Scotland separating from Britain:
First and foremost, Scotland is my home, and I consider myself Scottish, but I also feel very British and hope that Scotland will remain part of the Union. I'm very concerned about independence.
Rose Leslie Now
In 2022, the premiere of the series "The Time Traveler's Wife" featuring Rose Leslie and Theo James in the lead roles took place. The series received a lukewarm reception from audiences, except in Britain, and was not renewed for a second season.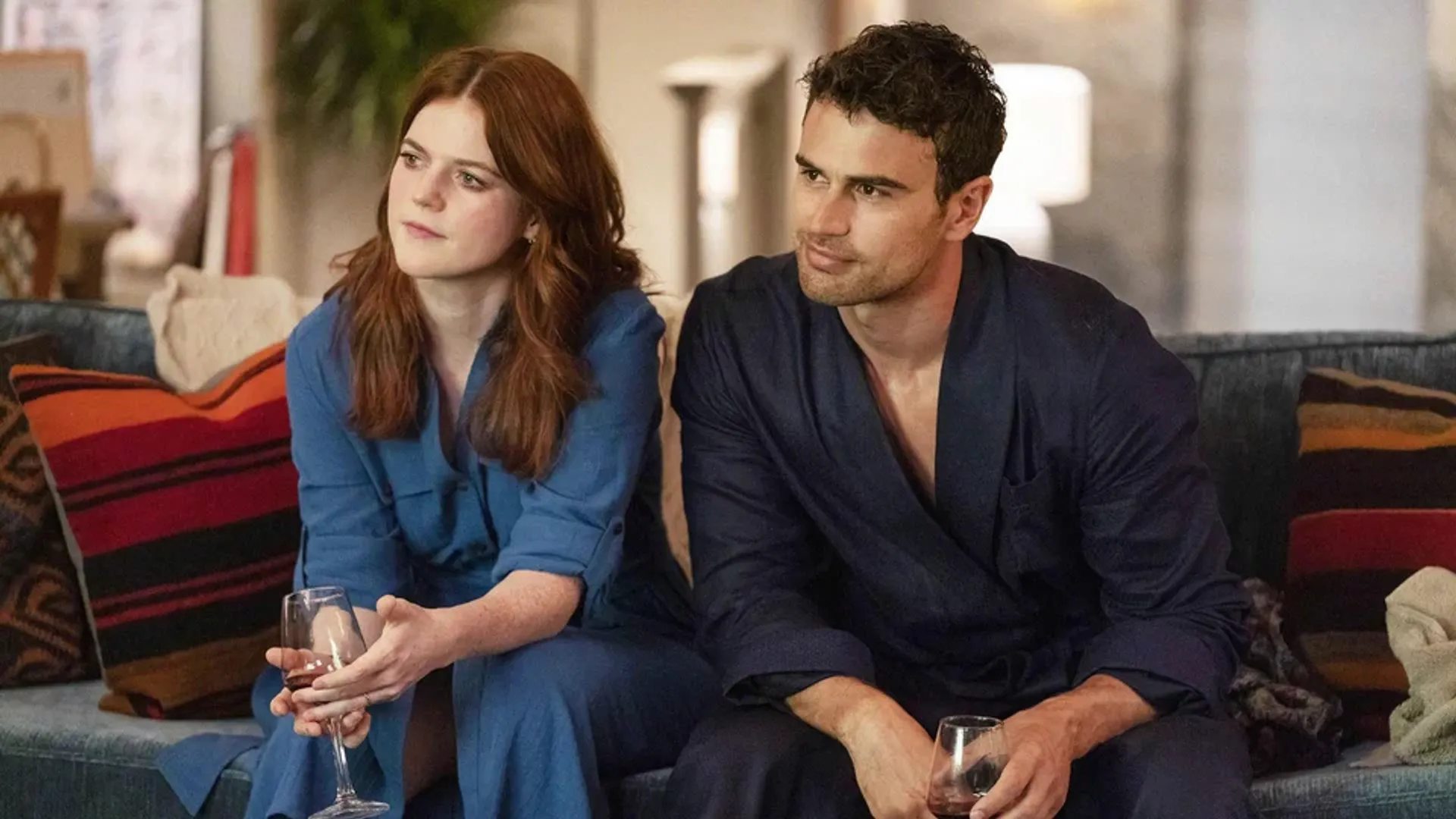 Press Ctrl+Enter If you find a mistake