Carrie-Anne Moss Biography
Thanks to her role as Trinity in the iconic sci-fi blockbuster "The Matrix," Carrie-Anne Moss became known worldwide. Despite her immense popularity, Moss managed to avoid being typecast and has a diverse filmography with nearly a hundred notable films.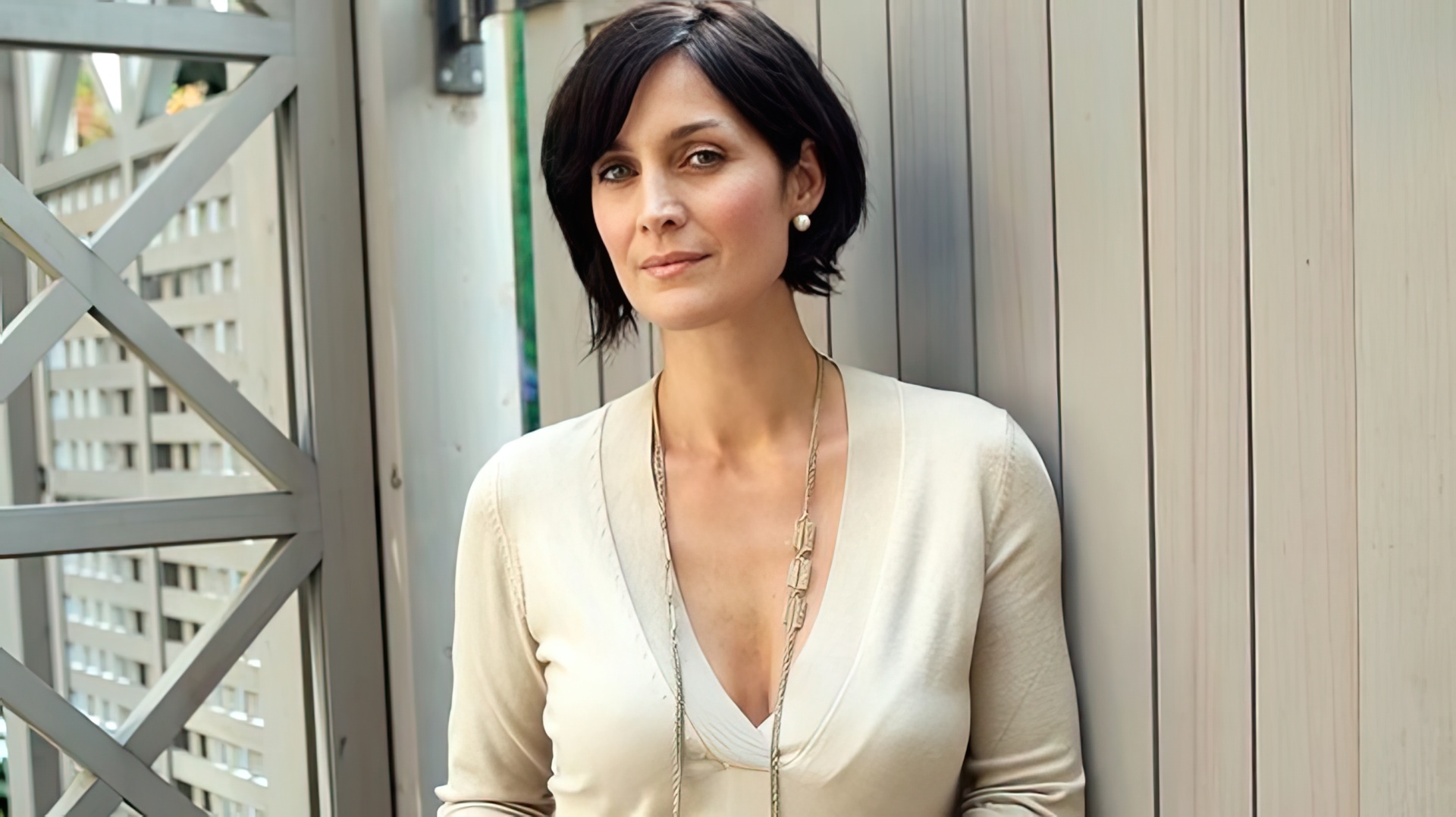 Childhood and Early Years
The future actress was born in British Columbia, Canada, to Melvin and Barbara Moss. She was named after the song "Carrie Anne" by the British rock band The Hollies, a favorite of her mother's.

Barbara raised Carrie and her older brother, Brooke, on her own after their father left when they were still very young. Following the divorce, Barbara moved with her children to Vancouver and started a new life.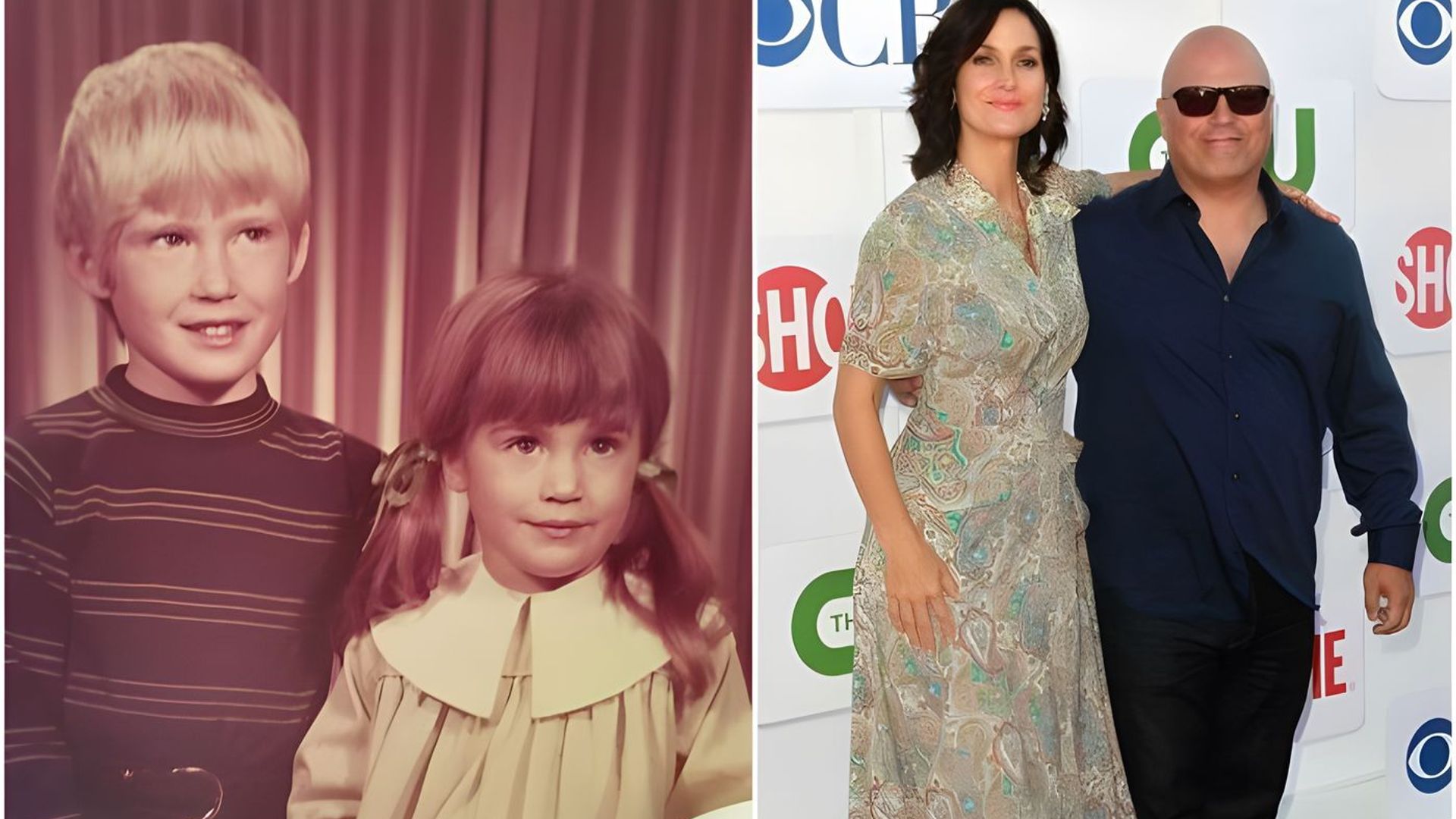 From a young age, Carrie showed a passion for music and performance. She loved dressing up in her mother's clothes and emulating heroines from her favorite films. As a child, she confidently claimed she'd become a famous actress and even practiced acceptance speeches for an Oscar in front of the mirror.

At eleven, her mother enrolled her in a children's musical theater. With them, she toured all of Canada, and during her later school years, she traveled through Europe with the Magee Secondary School choir.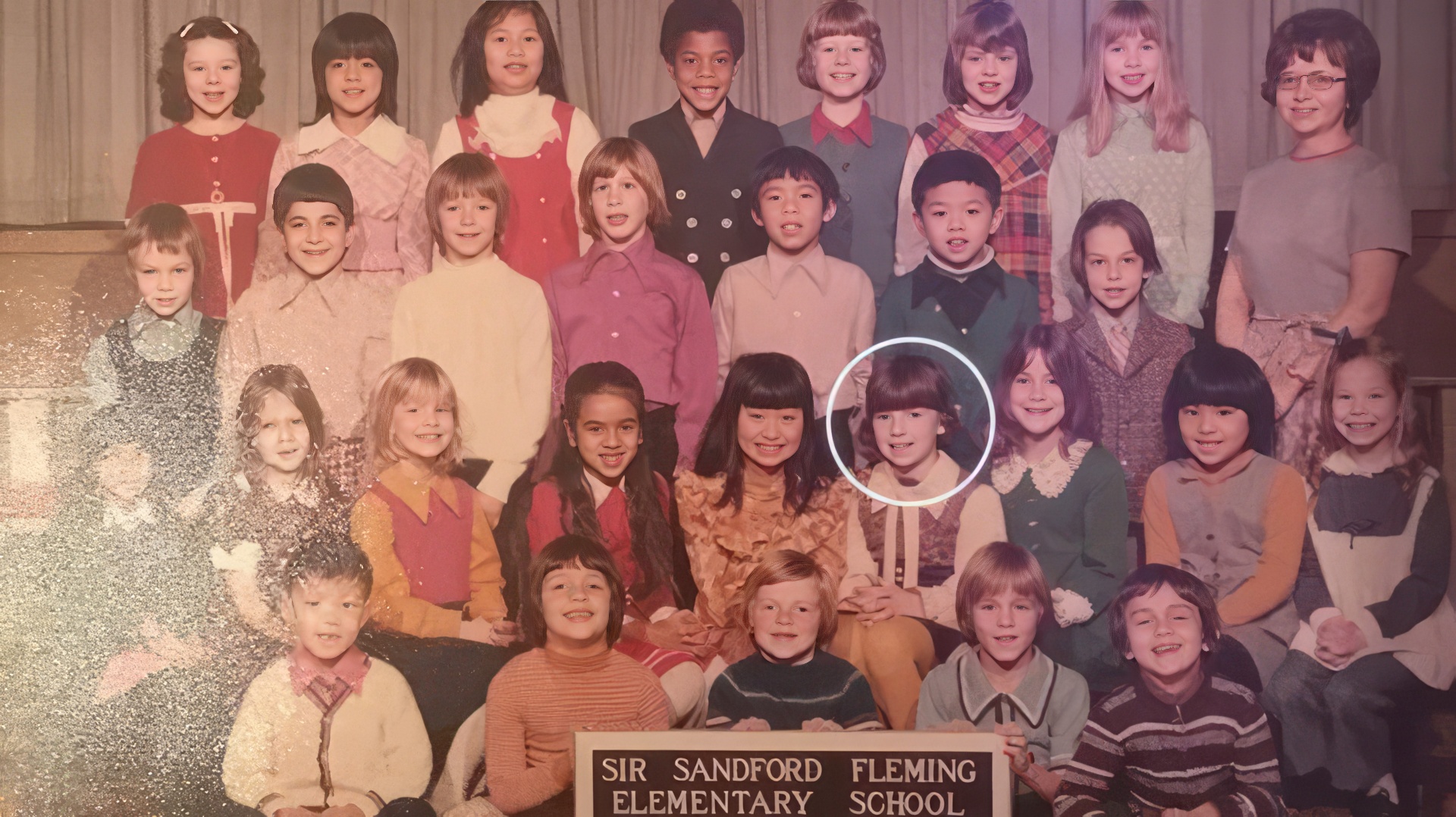 After graduating, Carrie dreamt of attending a theater academy. However, due to financial constraints, she had to work as a waitress. At the same time, she began modeling and quickly found success in the field. In 1985, Moss moved to Toronto and signed with a top modeling agency. This opportunity led her to work in Japan and Spain and establish connections in the film and entertainment industry.
Film Career
Carrie-Anne Moss began her film career in Toronto, starting with background roles and small appearances in low-budget series. In Spain, she was offered a role in the soap opera "Dark Justice." Some episodes were to be filmed in Los Angeles, and in 1992, Carrie traveled there with the film crew and eventually settled in the U.S. She graduated from the Drama Academy in Pasadena and earned a degree as a professional actress.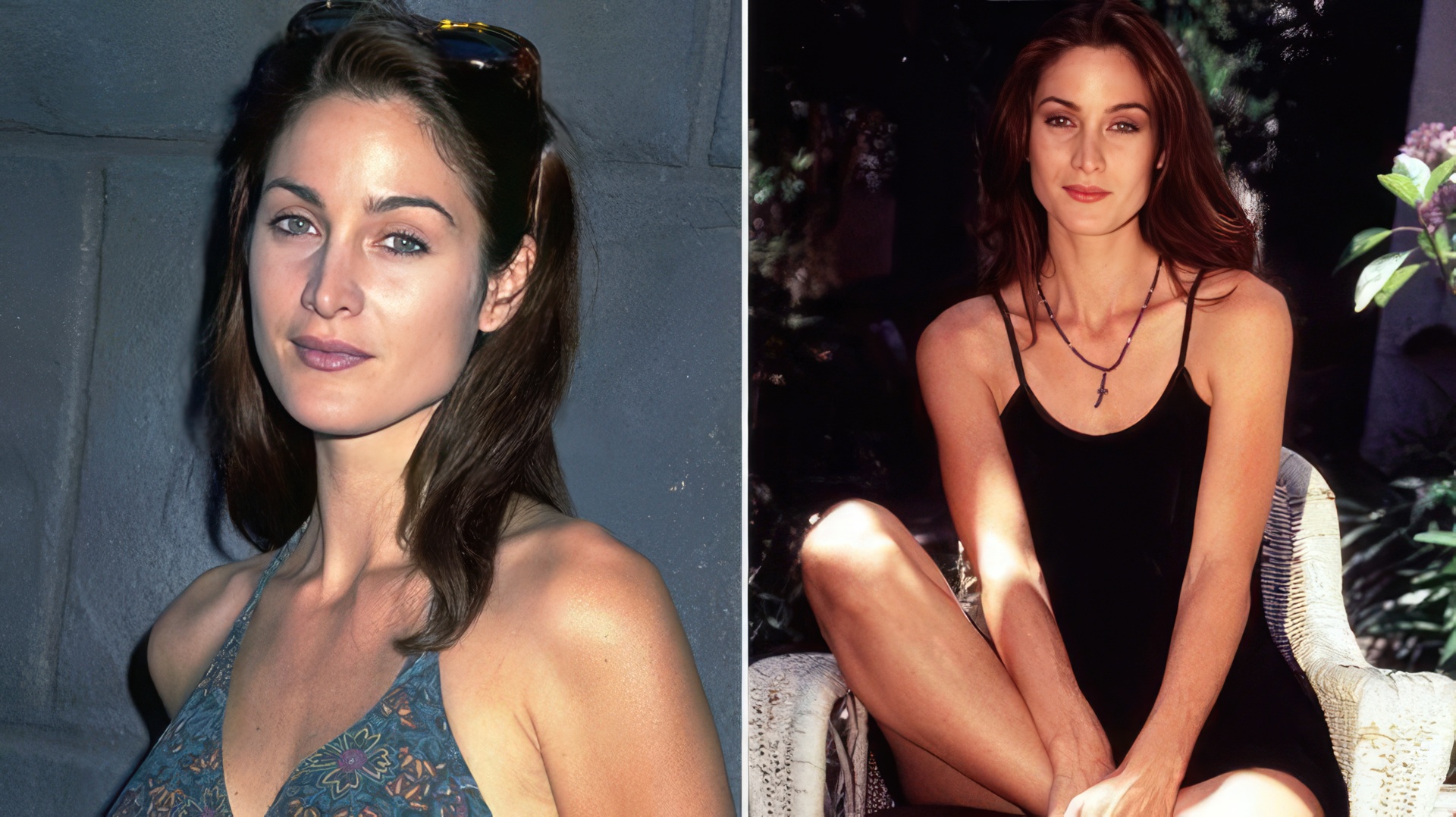 While continuing to work on TV shows, Carrie-Anne dreamed of a role that would make her globally recognized. In 1998, she got a lucky break and was cast as Trinity in the Wachowskis' sci-fi action film "The Matrix." Carrie's character, a stern and independent hacker, works for the terrorist Morpheus, played by Laurence Fishburne. The lead character, Neo, was portrayed by the incomparable Keanu Reeves.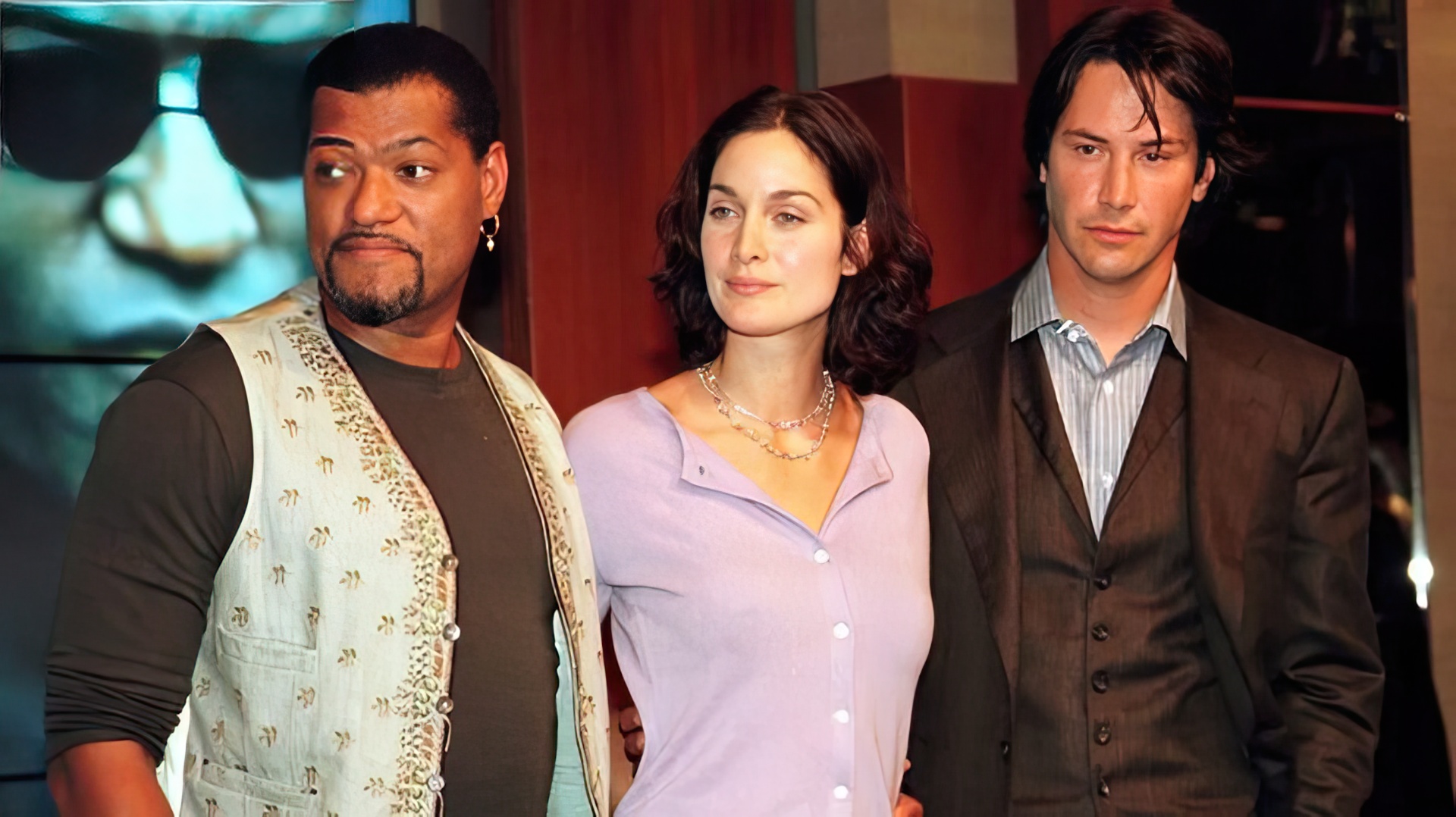 The movie grossed almost half a billion dollars worldwide, becoming a significant event in contemporary cinema. Carrie-Anne's dream came true; she became globally famous, with fans in every corner of the world. In 2000, Moss received nominations for several prestigious film awards for best actress and was recognized as the breakthrough of the year at the MTV Movie Award. The role was challenging for Moss. Before filming, she underwent rigorous training, learning fundamental martial arts skills, mastering some acrobatic stunts, and becoming proficient with weapons. Even a broken leg didn't stop her from filming. Carrie concealed the injury from the directors to avoid disrupting the production process.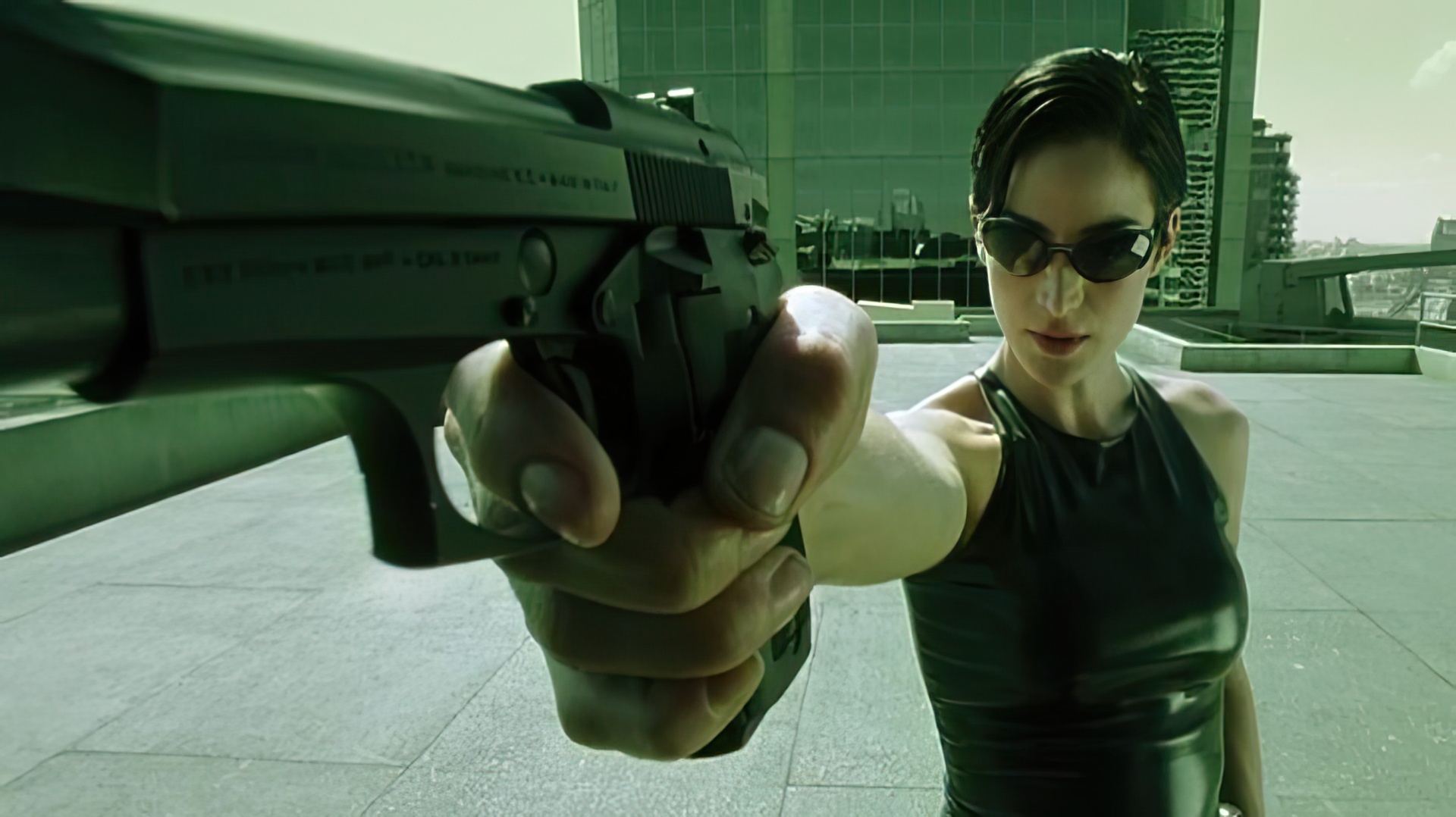 Riding the wave of success, the second and third parts of the "Matrix" franchise were quickly produced: "The Matrix Reloaded" and "The Matrix Revolutions." Meanwhile, Carrie-Anne worked on other projects, showcasing the full range of her acting talent. It's worth noting that Carrie-Anne managed not to be typecast. For instance, in the romantic drama "Chocolat" (2000), she transformed into the stern, devout widow Caroline Clairmont, a resident of a small French village.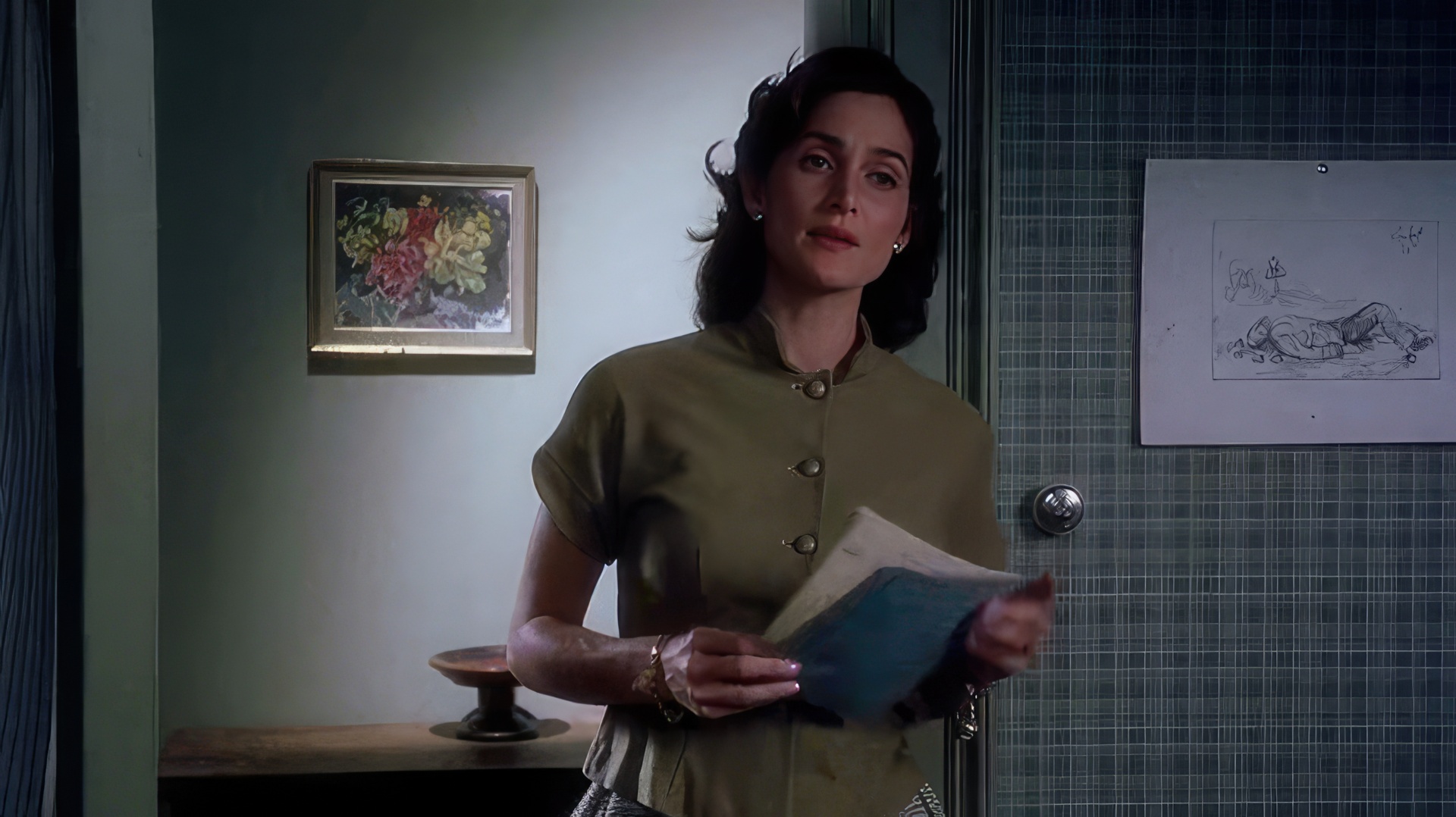 In the psychological thriller "Memento" (2000), Moss played a cunning bartender named Natalie, who deceptively manipulates the protagonist, played by Guy Pearce. Both films received critical acclaim and high praise at prestigious international film festivals.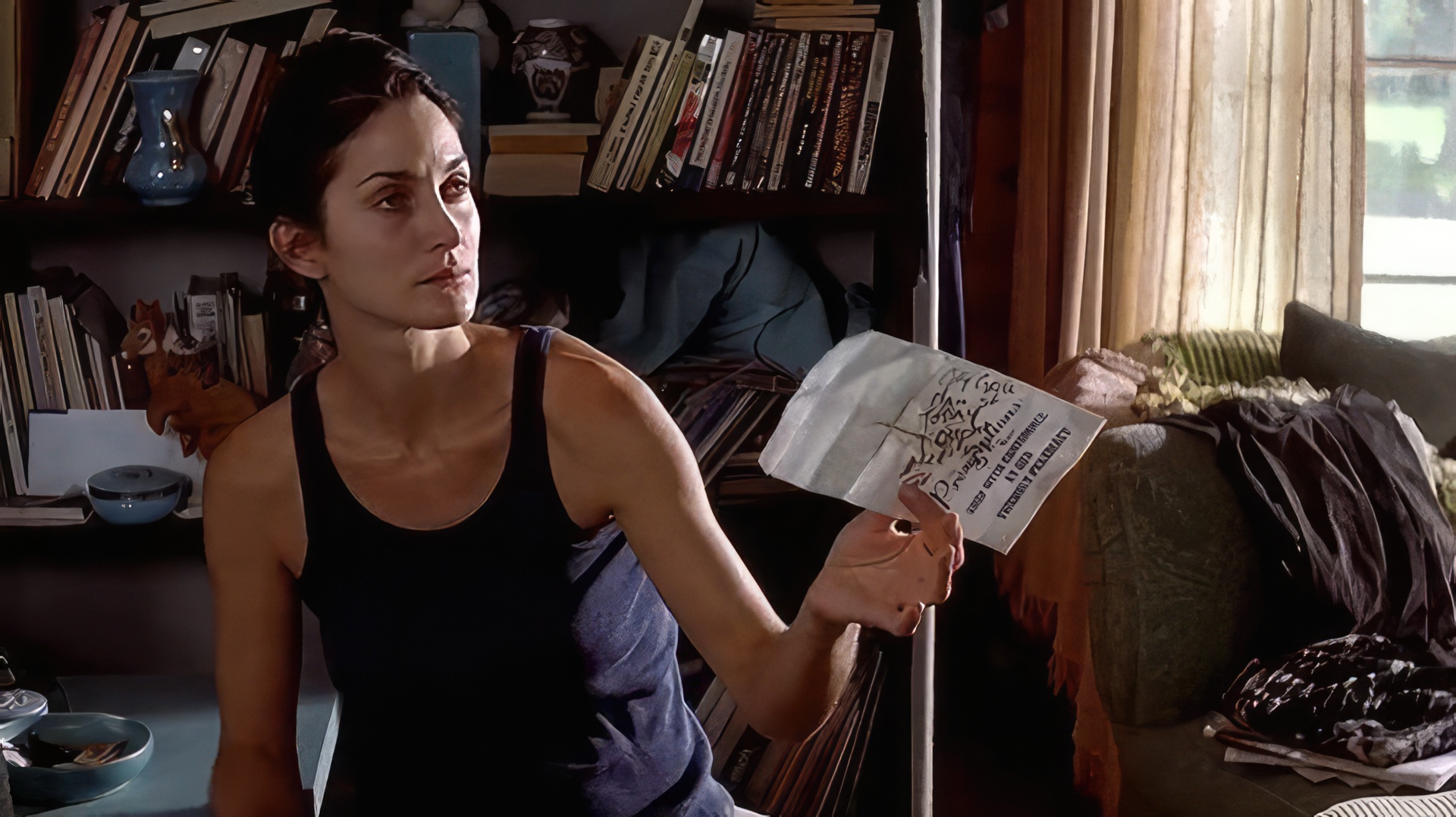 The global premiere of the sci-fi action film "Red Planet" (2000) was a big hit, in which Moss and Val Kilmer play astronauts sent on a rescue mission to Mars.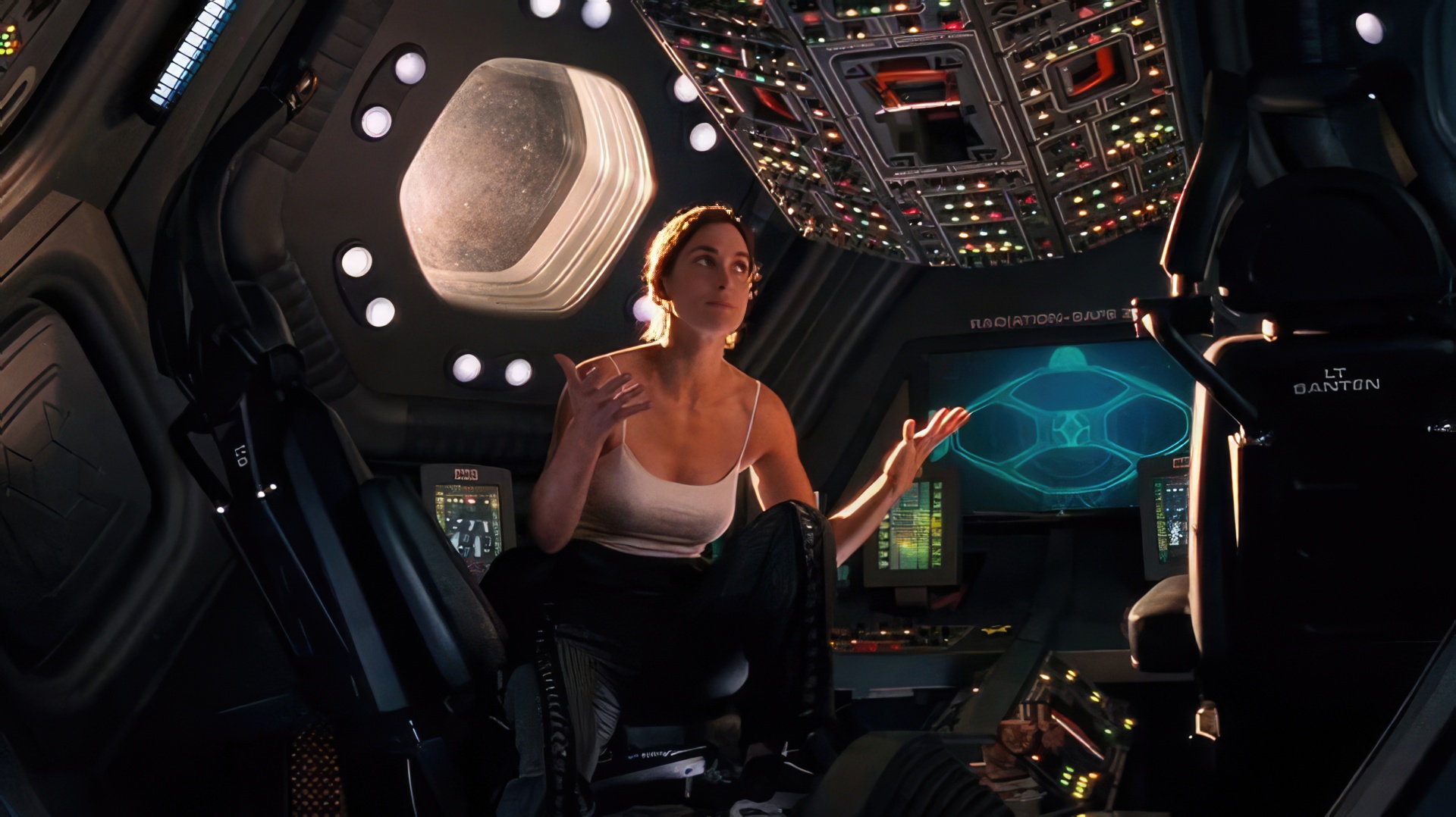 Another notable role for the actress was the mother of the main character in the teen thriller "Disturbia" (2007), inspired by Hitchcock's masterpiece "Rear Window". In 2015, Moss was cast as the ambitious lawyer Jeri Hogarth in the series "Jessica Jones", produced by Marvel and based on the comics of the same name. This character also appeared in other Marvel Television projects - the second season of "Daredevil" (2016), "Iron Fist" (2017), and "The Defenders" (2017).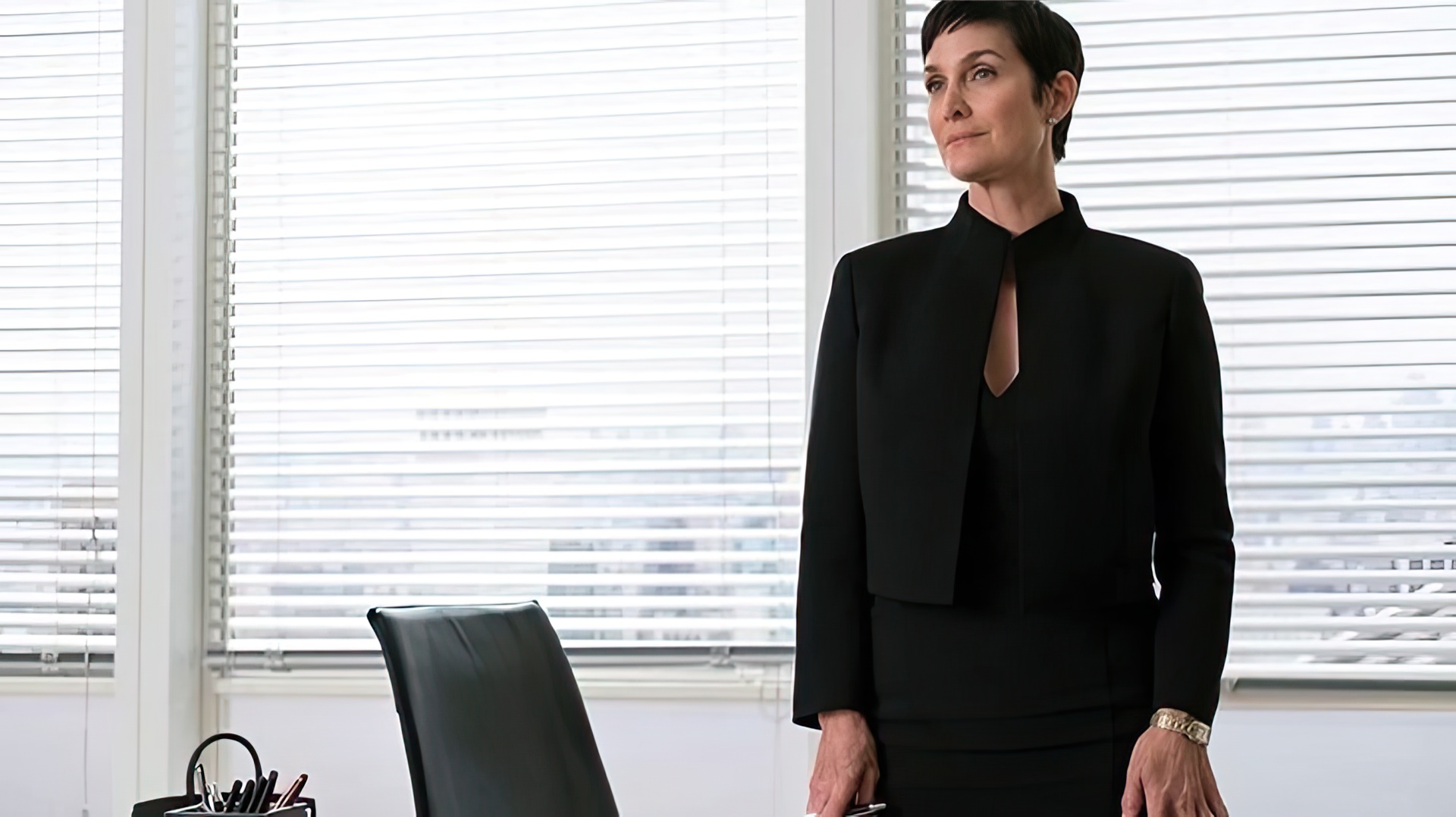 Carrie-Anne's role in the epic historical disaster film "Pompeii" (2014) deserves special attention, where she played Aurelia, the loyal wife of Governor Severus and the mother of the main heroine Cassia.
Personal Life of Carrie-Anne Moss
Contrary to her strong on-screen personas, in real life, Carrie-Anne is a devoted and loving wife and a caring mother of three adorable children. In the fall of 1999, Moss married Canadian actor Stephen Roy, whom she met while filming "Flashfire".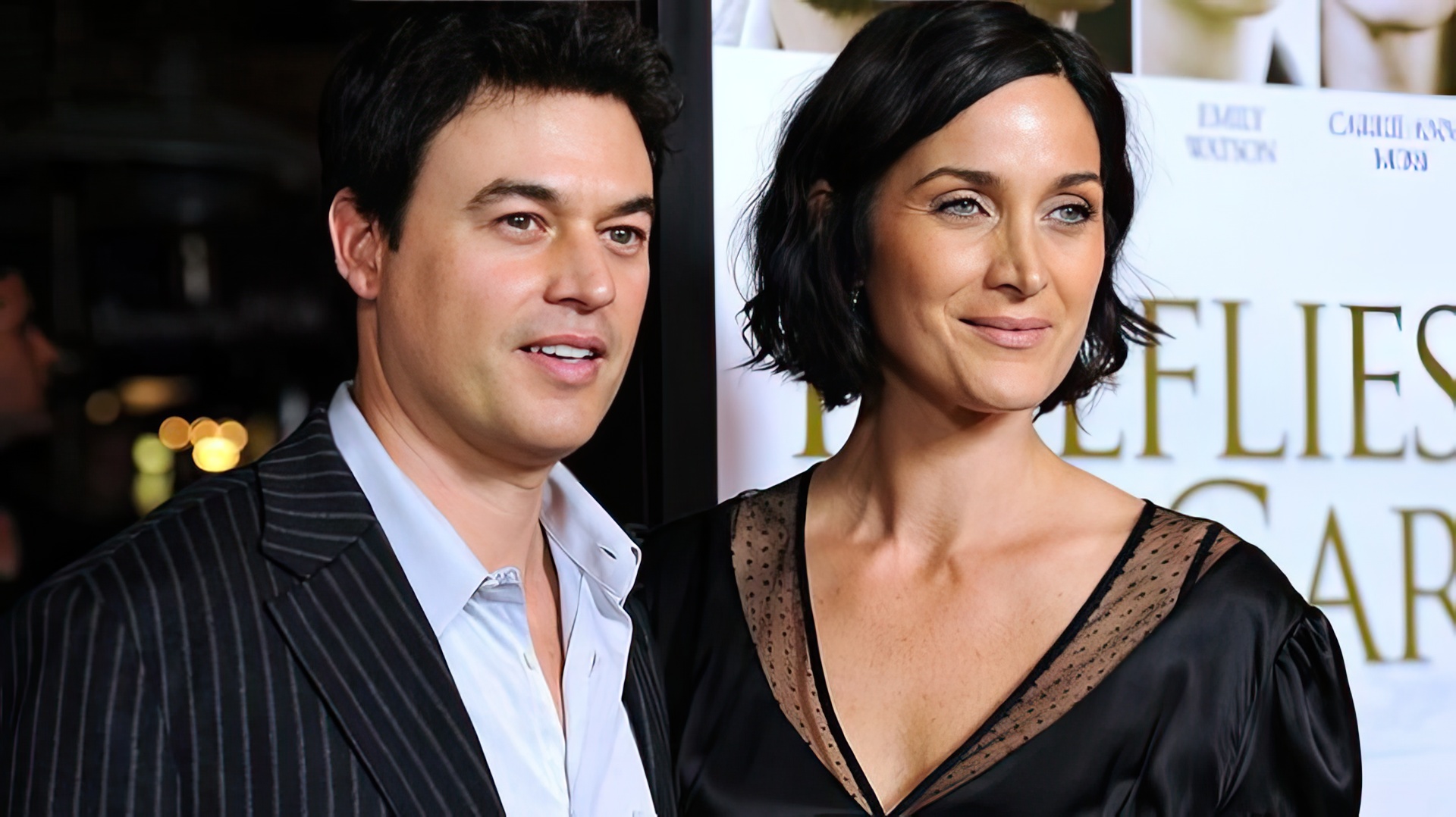 Four years later, they welcomed their first child, Owen (2003). In November 2005, his brother Jaden was born, followed by their little princess Frances Beatrice in June 2009.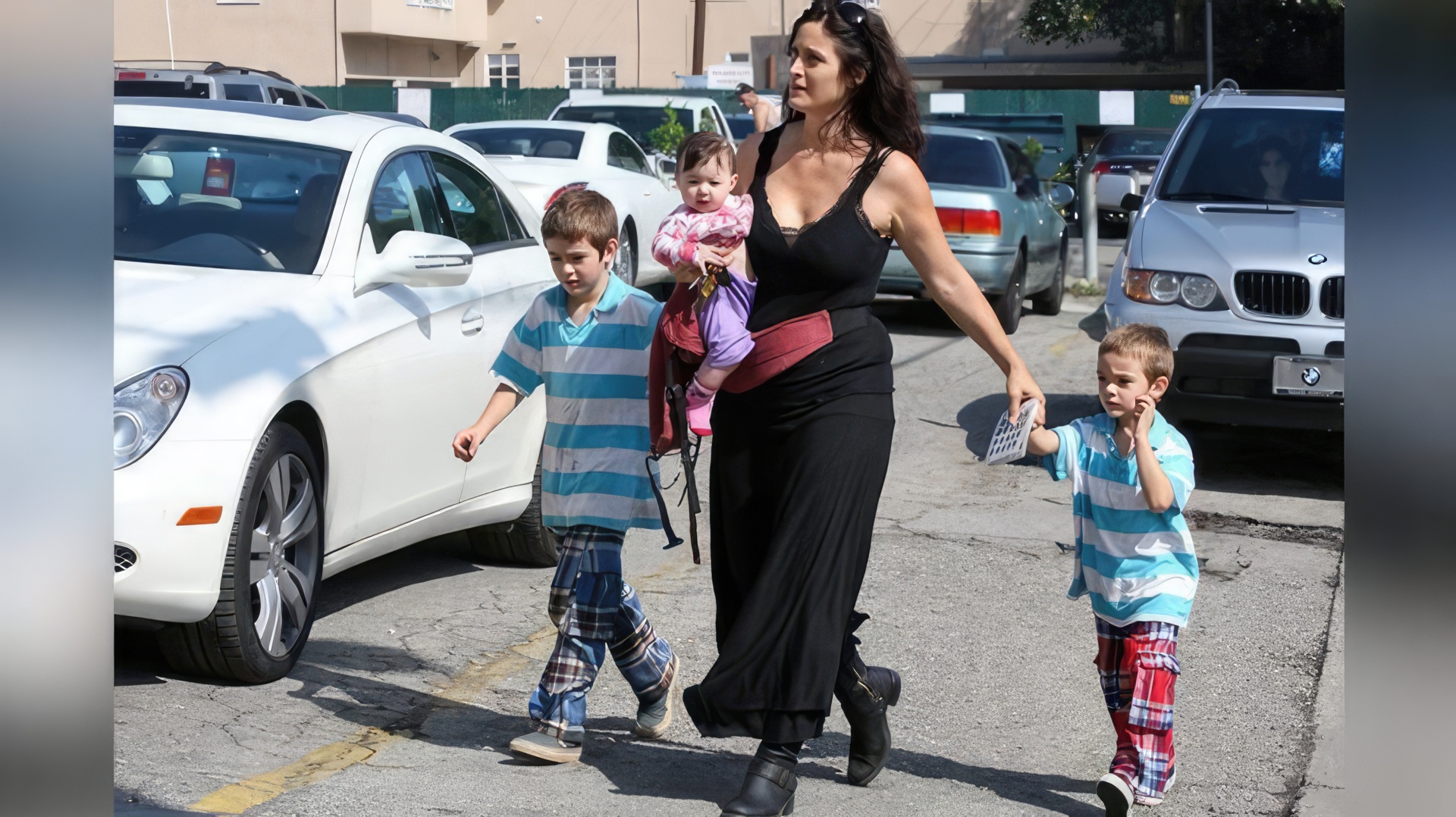 Despite her busy schedule, the actress tries to spend as much time as possible with her children. She personally oversees their health and nutrition (Carrie-Anne has been vegan for many years). The actress's family lives in an upscale suburb of Los Angeles but often visits Canada, where both her and her husband's relatives reside.
Carrie-Anne Moss Now
Since Lana Wachowski announced the release of the fourth "Matrix" in 2019, audiences from different continents eagerly awaited the next installment of the iconic cyberpunk saga. The premiere was initially scheduled for the end of 2020, but the coronavirus pandemic altered these plans. The final shooting in Berlin was postponed until July, and the blockbuster's release was moved to December 2021.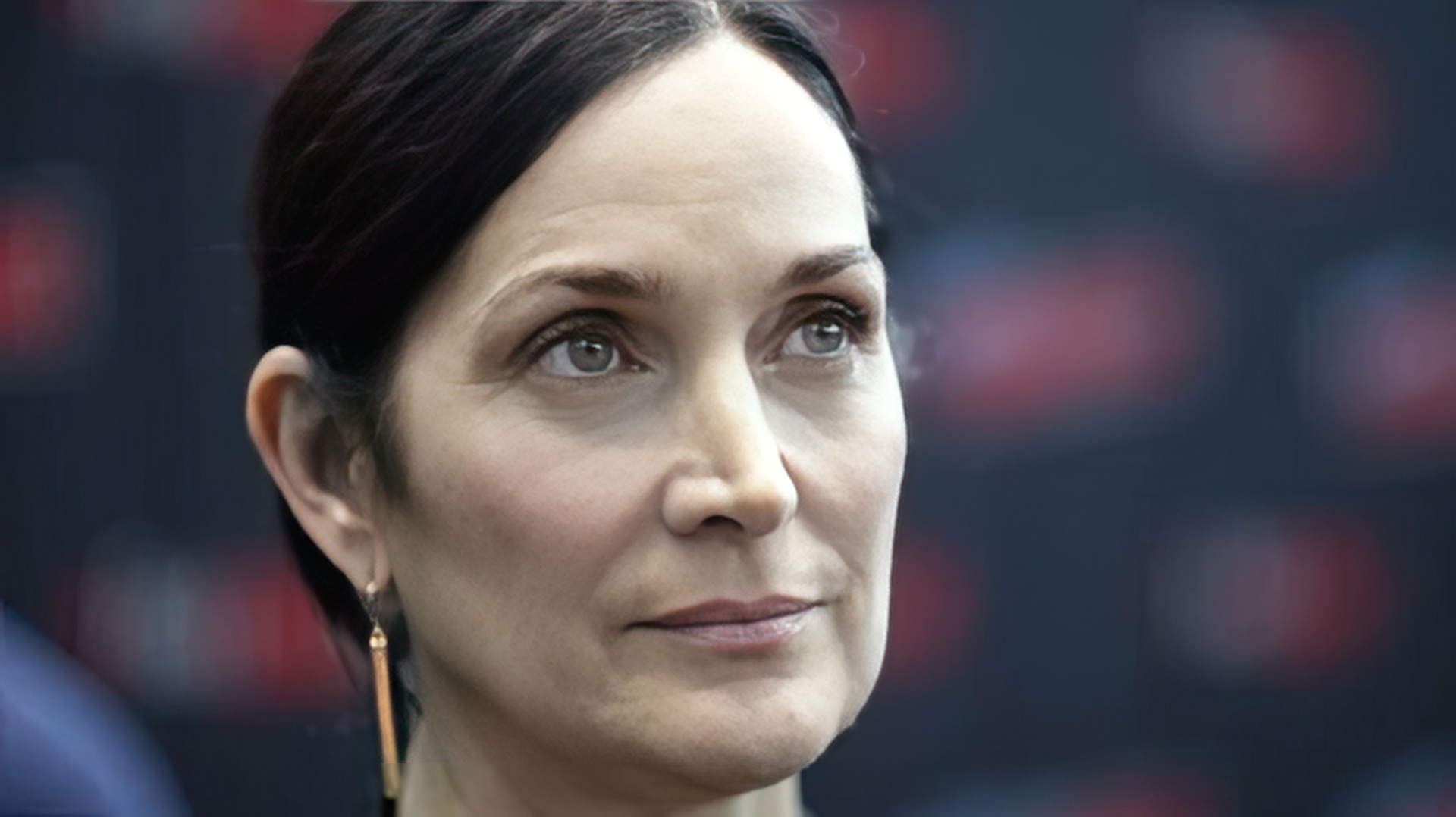 Both Carrie and Keanu returned to their characters from the original trilogy. Moss was thrilled with the direction Lana Wachowski took their story. The film delves deeper into the love story between Neo and Trinity. Neo, who has been living for many years as the ordinary programmer Thomas Anderson, breaks free from the Matrix and realizes he must, at all costs, save Trinity. She too has forgotten past events and now lives the life of an average woman named Tiffany.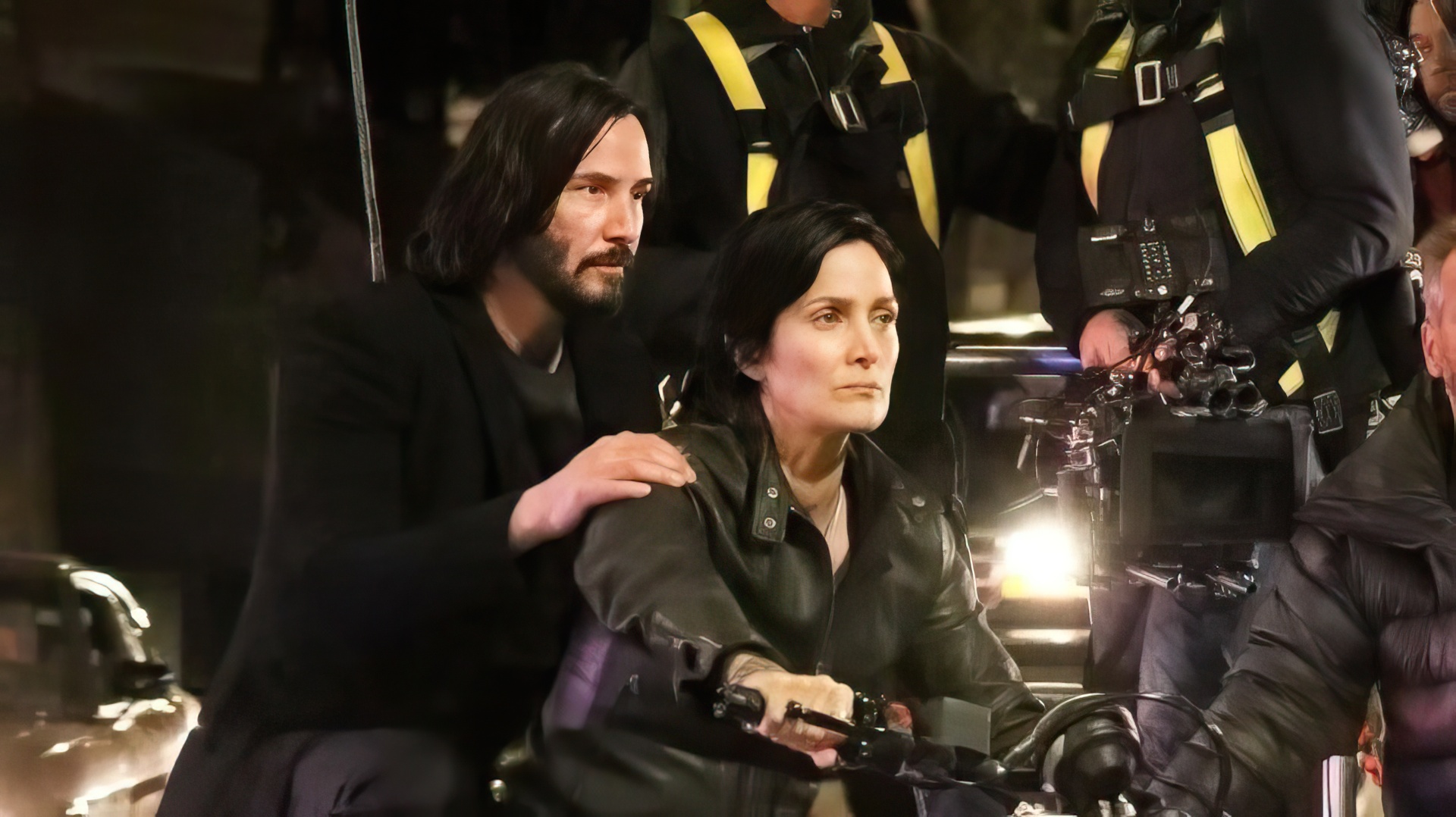 In 2022, the actress landed a supporting role as a Jedi in the "Star Wars" spin-off series "The Acolyte." The series is set to debut on Disney+ in 2024.
Press Ctrl+Enter If you find a mistake