Elisabeth Moss's biography
Elisabeth Moss is an American actress who started her career from early childhood. Most of her roles are strong women who had to face harassment, either verbal or physical. Elisabeth became famous thanks for her role in the series Mad Men and she owned that fame in the dystopian The Handmaid's Tale, where she got the leading role. Net worth: $30 million.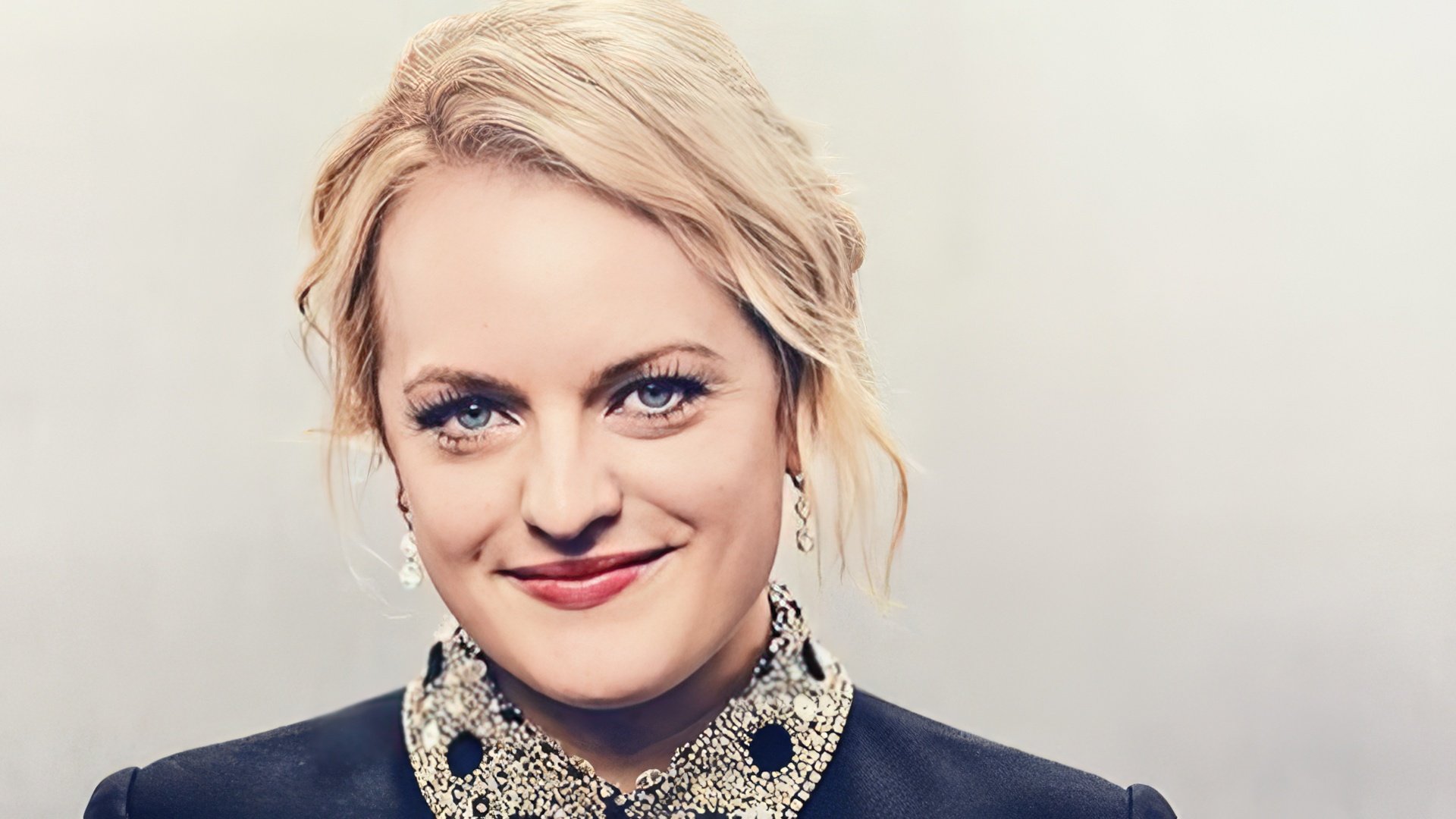 Many people wonder whether Elisabeth Moss and Kate Moss are relatives… but the answer is no – they simply have the same last name.
Early life
Elisabeth Singleton Moss was born on 24th of June, 1982 in a family of musicians in Los Angeles. Her father Ron, British, was a manager to jazz musicians and her mother Linda played blues. They also had another child – their youngest son. All of them were followers of Scientology.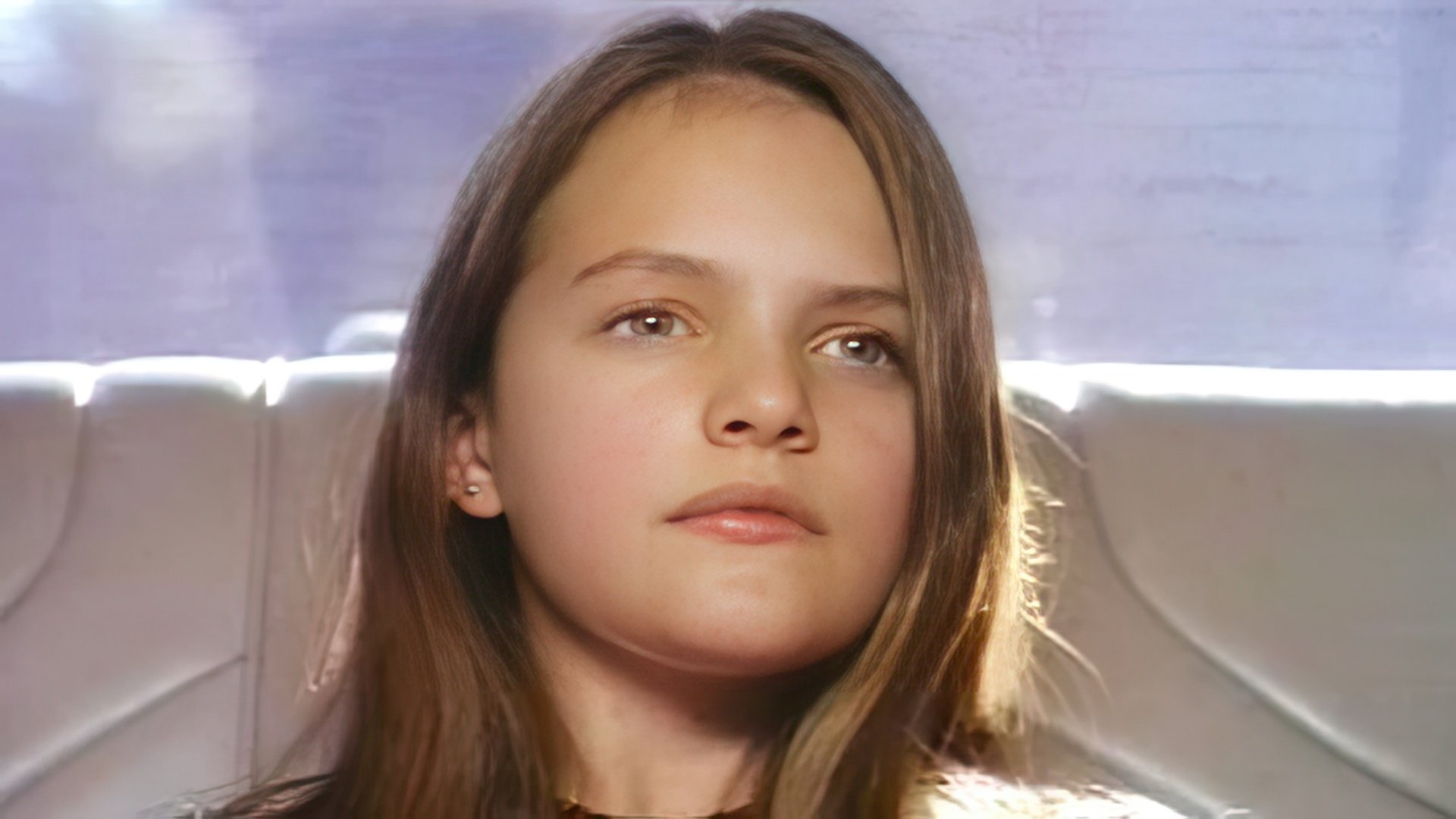 Art was a priority at home, which is why Elisabeth's strive to dedicate herself to art instead of studies was only supported. Moss started doing ballet when she was six. She wanted to be a professional dancer, which is why she moved to New York as a teenager in order to enroll at a ballet school. However, when she landed the opportunity to focus on her acting career, she chose the latter. She had to graduate two years earlier than planned, so there would be no distractions from acting.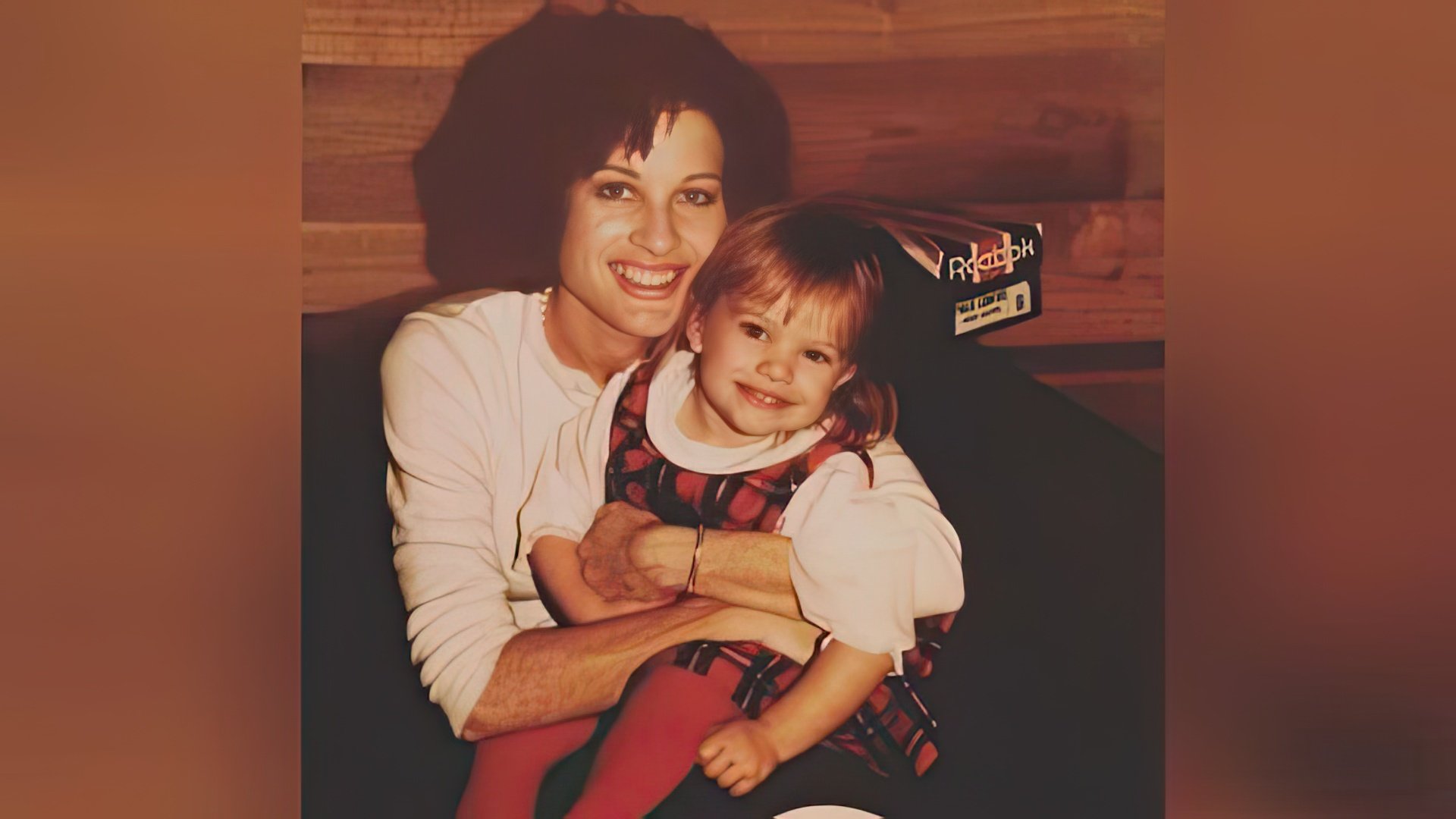 Acting career
Her debut as an actress was marked by the series Lucky/Chances (1990). During that period, she would appear on different TV shows and full-length movies, however, she was still unnoticed.

In 1999, the drama Girl, Interrupted with Angelina Jolie and Winona Ryder was released. Moss got the role of one of the psychiatric ward patients. Her character was constantly grieving and crying, therefore shooting was quite challenging for her, psychologically, and that is why Elisabeth was very happy when she got her role in The West Wing (1999), because she had to play a positive young character – the president's daughter – Zoey Bartlet.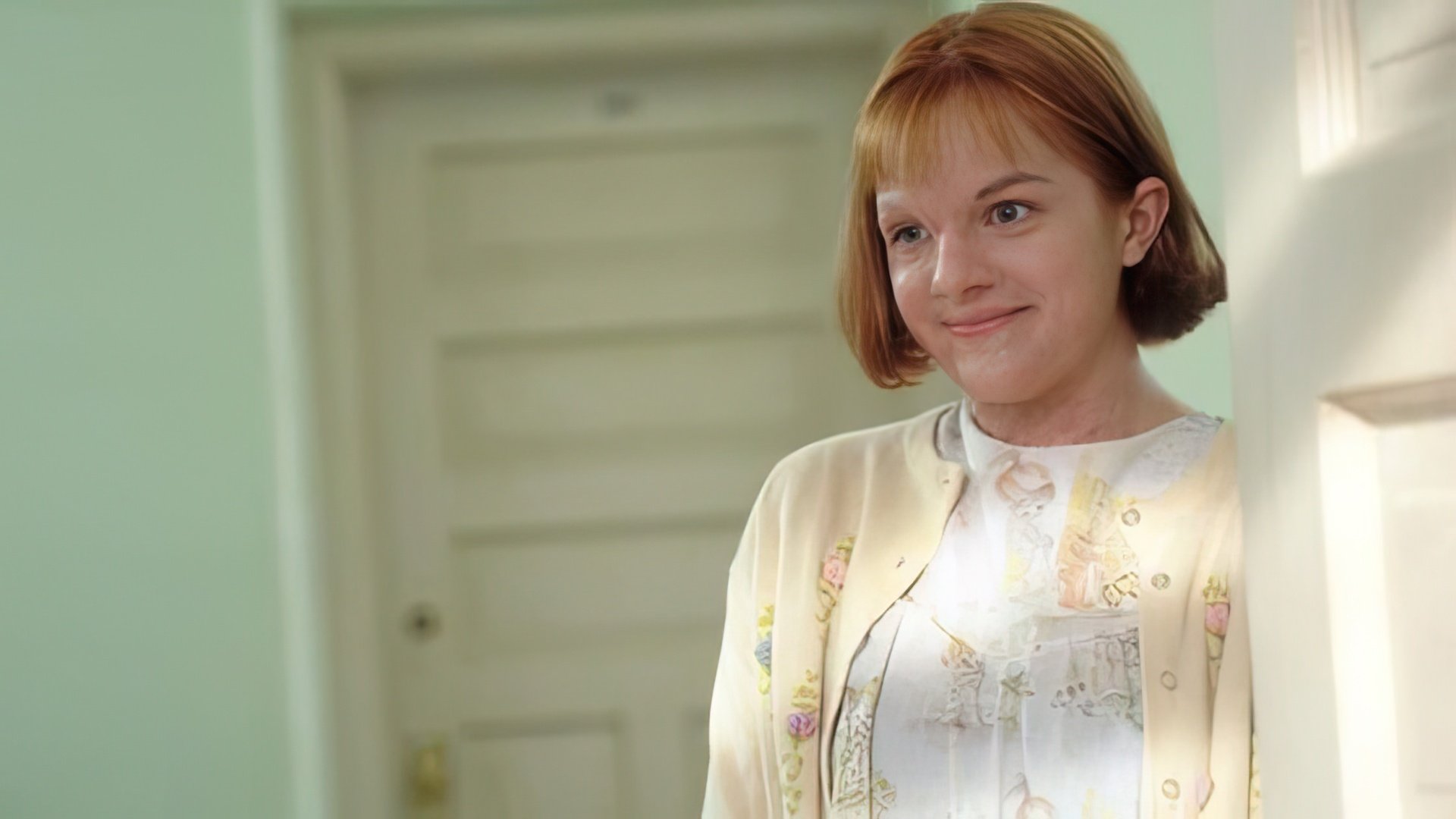 Mad Men (2007) earned Moss her real fame. She brought to life the character of Peggy Olson – a girl who underwent transformation right before the audience in parallel with the development of the plot. This character, who managed to inspire so many viewers, was the symbol of a woman who was fighting for her right to work alongside men in the 60s in the US.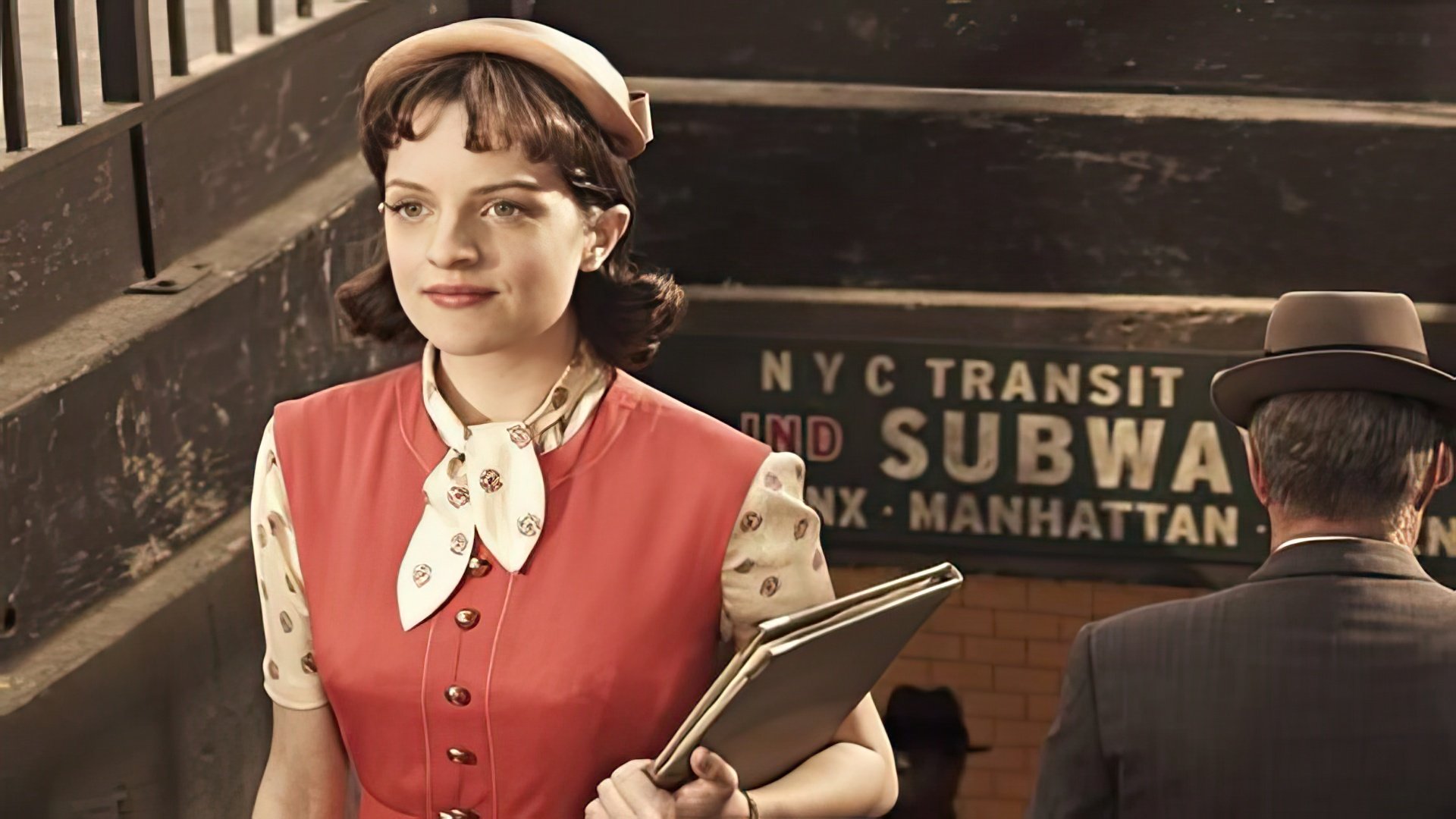 According to Zoomboola.com, in 2010, Moss made an appearance in the comedy Get Him to the Greek, where she played the role of Aaron Green's (Jonah Hill) girlfriend, a record company executive. The series Top of the Lake (2013), where the actress played the main character, was well-welcomed by viewers, but critics could never stop praising the show as a whole, mainly Elisabeth's performance. This, in turn, earned her the first Golden Globe.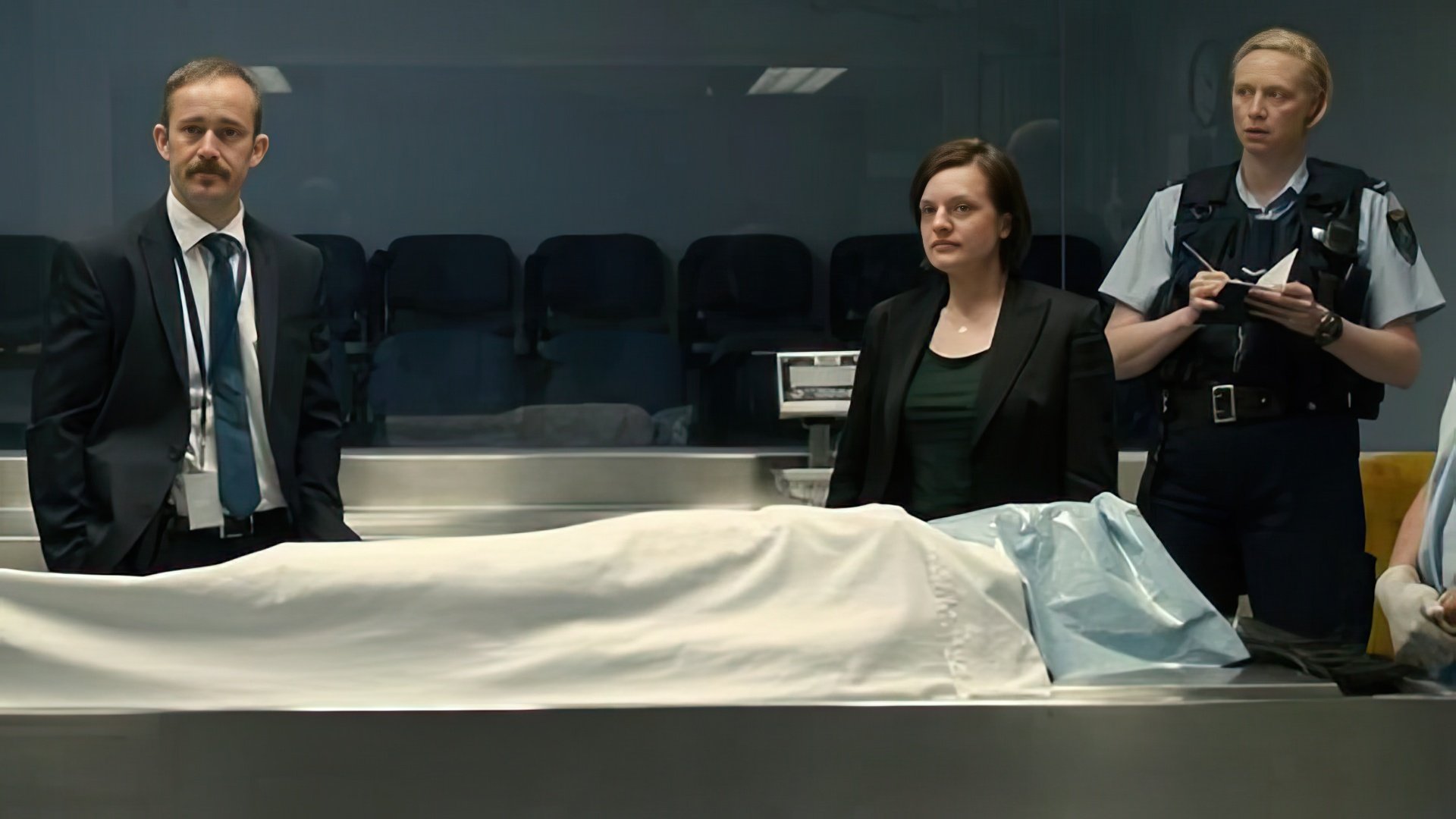 In 2015, Moss made her debut on Broadway in the play The Heidi Chronicles. She was nominated for a Tony, but Helen Mirren snatched it away for The Audience.

One more powerful role and yet another ray of fame – the series The Handmaid's Tale (2017). The dystopian show about the strength and weakness of a woman, about time and cruelty, about fighting and obedience, has earned Moss several awards, including a Golden Globe. She took the award from Claire Foy – the last year winner. The Handmaid's Tale is the adaptation of Margaret Atwood's dystopian novel. The events take place in the future, where 99% of women have become infertile. Only a few, including the main character Offred (the Handmaid to commander Fred) portrayed by Moss, still have the ability to bear children. Such women live as handmaids to soldiers, who rule over the country and after the birth of the child, these move on to serve another man.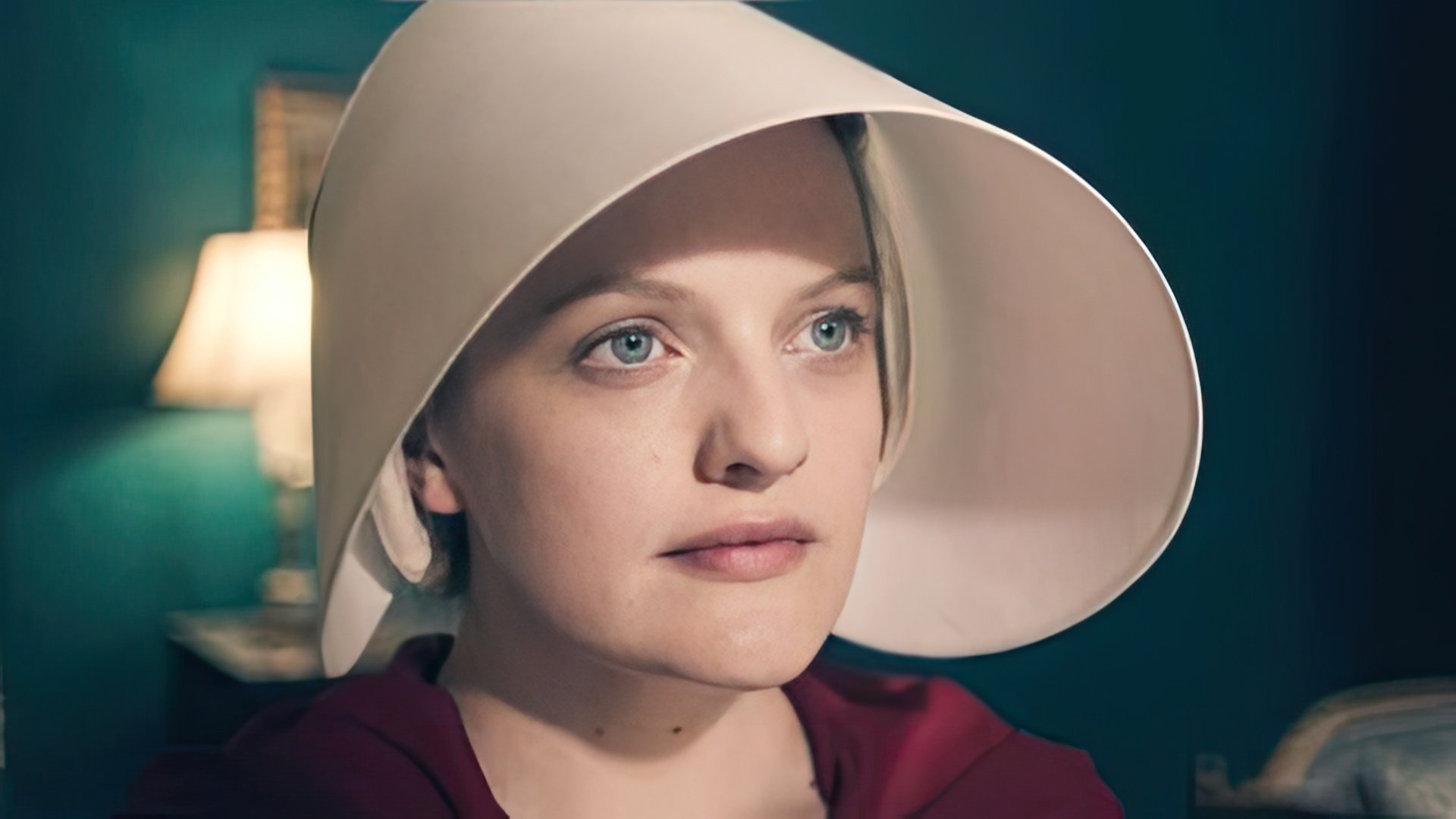 Even though she hasn't put the theater and the TV behind her, Elisabeth started focusing more on full-length movies. She chooses provocative and odd projects, for instance, The Square (2017) with Claes Bang or The Old Man & the Gun (2018) with Robert Redford.
Interests and hobbies
Moss is an avid theater lover and tries her best to make it to all the big releases of the season. The actress went several times to watch Ann with Holland Taylor as the governor of Texas – Ann Richards. Elisabeth thinks that the drama districts of big cities are more attractive to visit or go for a stroll on rather than parks and squares.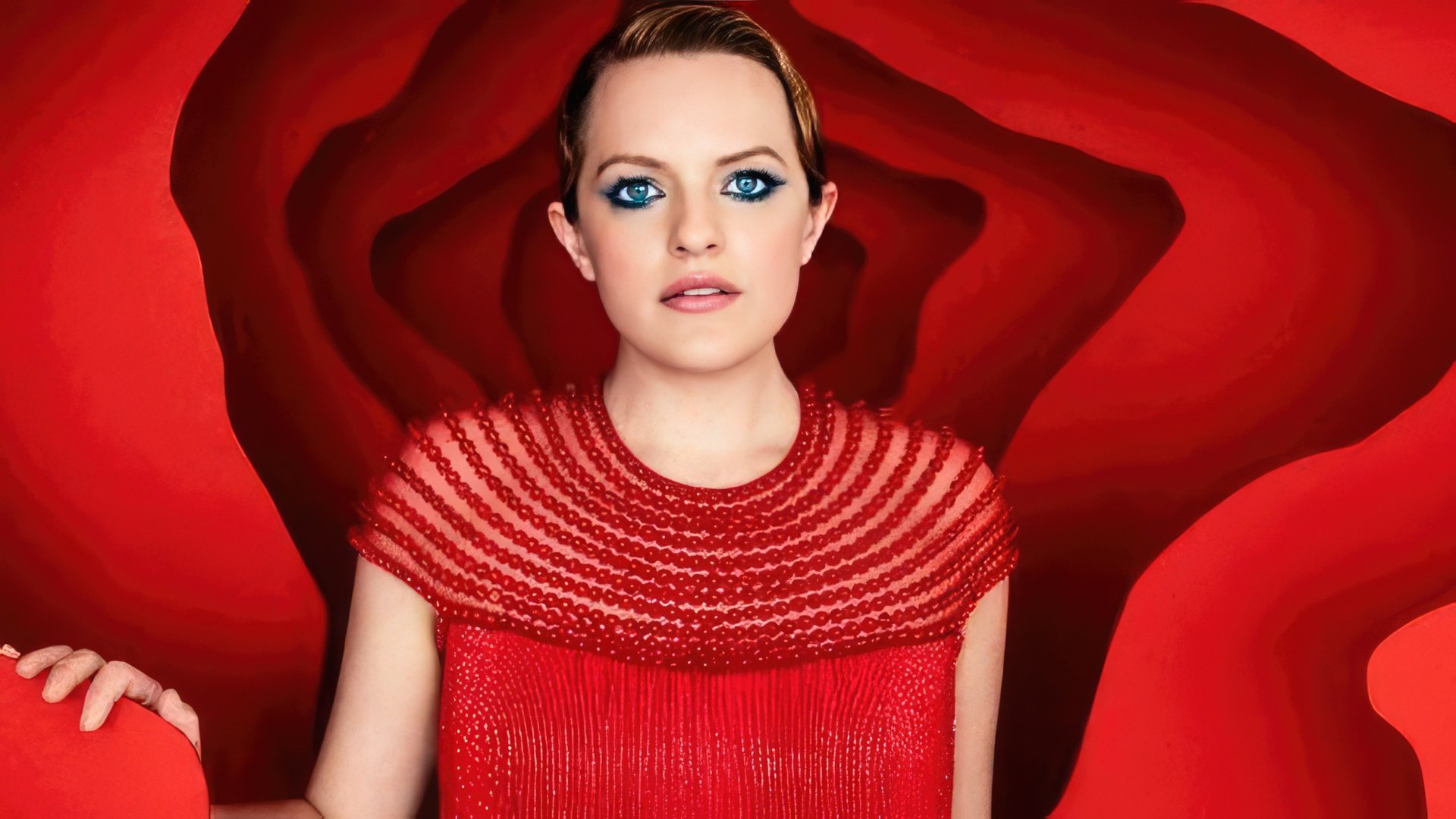 Moss is a workaholic. According to her colleagues, for instance, Joseph Fiennes, she's the first one to arrive on set. During the breaks in between shooting, she's gladly found at doing things related to directing and she tends to go on business meetings during this time as well. However, all of these extra responsibilities don't tire her at all.
According to the actress, any day becomes a good day, if she finds herself behind a camera trying to fit into another role.
Her favorite outfits are pink chiffon dresses. She often shows up on the red carpet and other events wearing them. From time to time, designers advise her to wear cocktail or classic dresses too, and Elisabeth heeds their advice, but still makes an appearance in her favorite dress.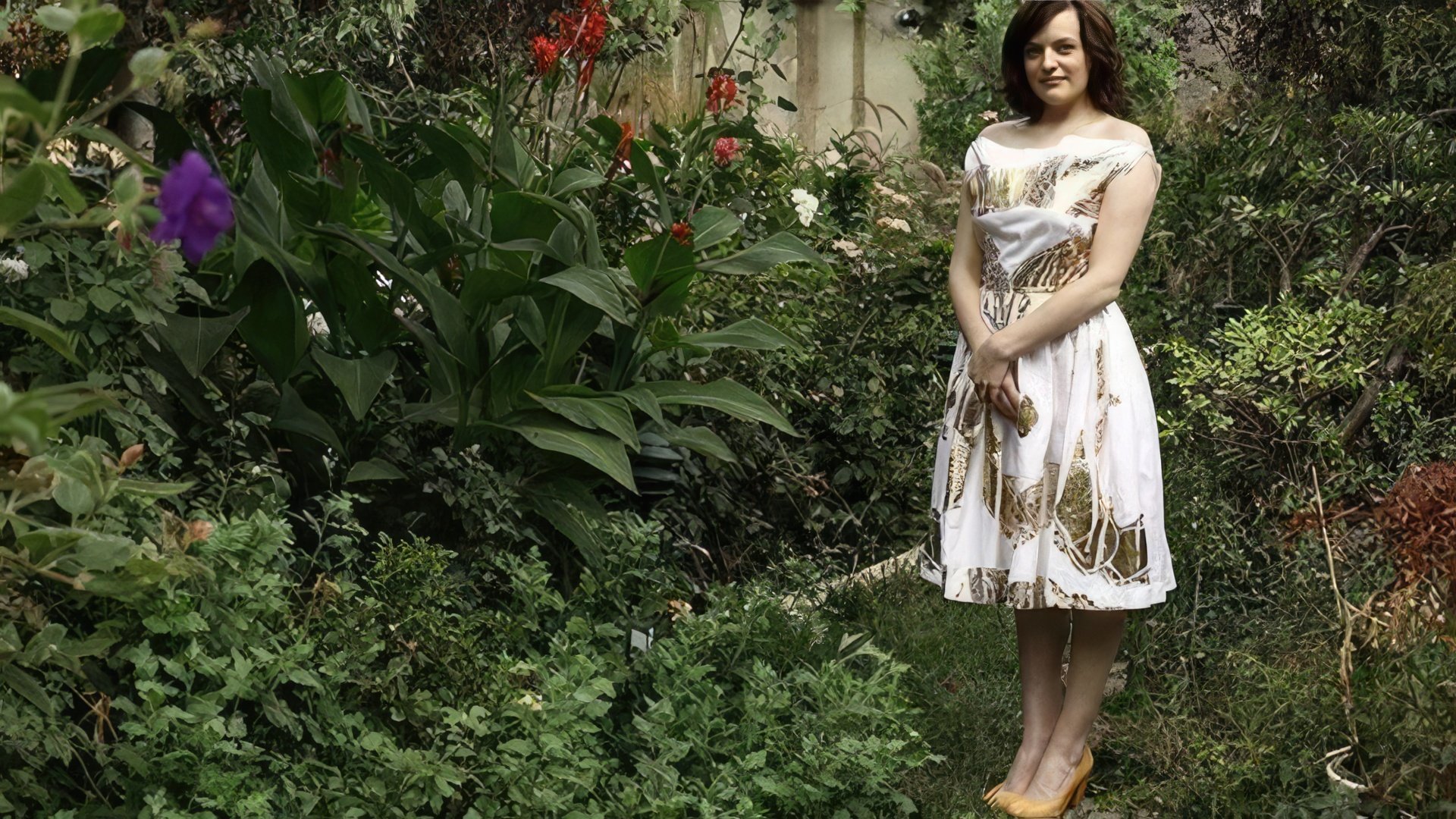 As told by Moss herself, she's never had any falling out with her colleagues, movie or series co-stars; they were always professional and sensible. In the future, Elisabeth would love to work with Marion Cotillard and with directors Martin Scorsese and Baz Luhrmann.
Elisabeth Moss's personal life
Elisabeth is a Scientologist. In 2008, she met her colleague – comedian Fred Armisen. They got married a year after in New York. In 2010 the couple went their separate ways and they signed their divorce papers in 2011.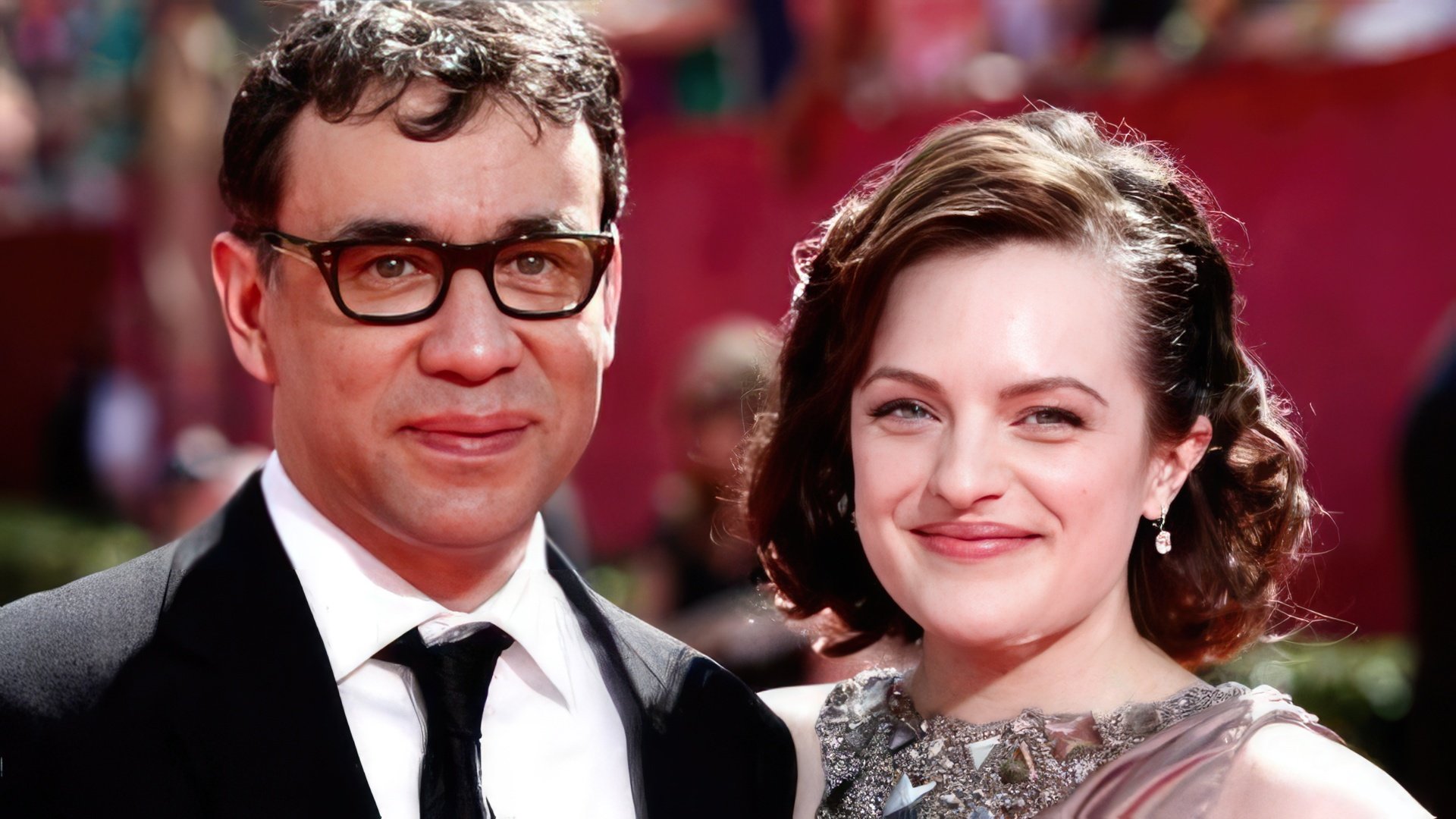 From 2012 to 2015 she dated the Australian cameraman Adam Arkapaw.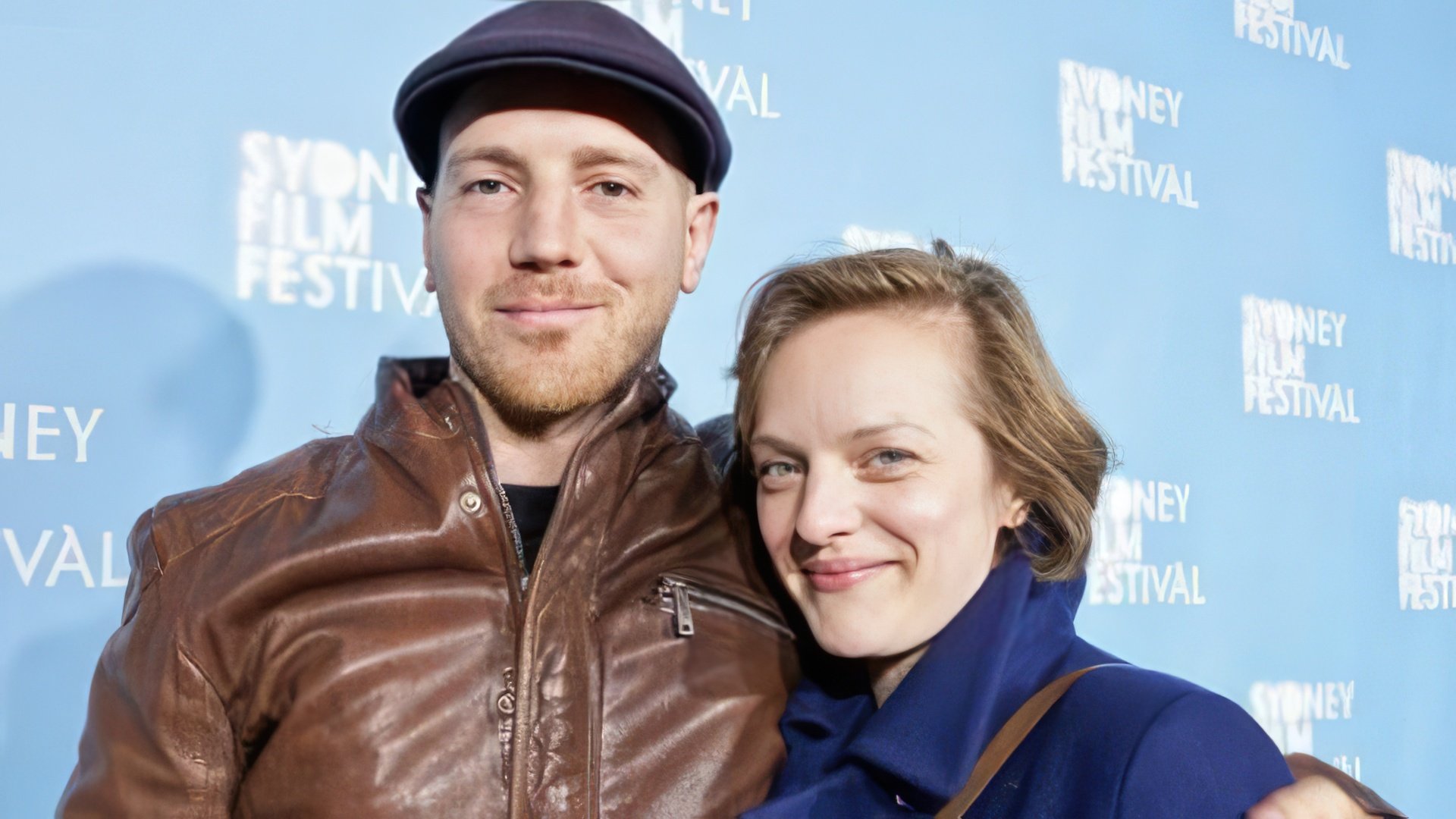 In an interview in 2018, Elisabeth confessed that she found dating new men quite difficult, but hinted that she wouldn't mind getting married and having a child.
– I don't mind marriage, but it doesn't define a relationship. Almost 8 years have passed since my divorce, and I became more mature, wiser and more romantic, but marriage has nothing to do with the quality of a couple's life I want to become a mother. I want to pass down to my child the things my mother passed down to me.
Elisabeth Moss now
One of her latest works – her appearance in a short-length movie, the main soundtrack of which is Max Richter's On the Nature of Daylight.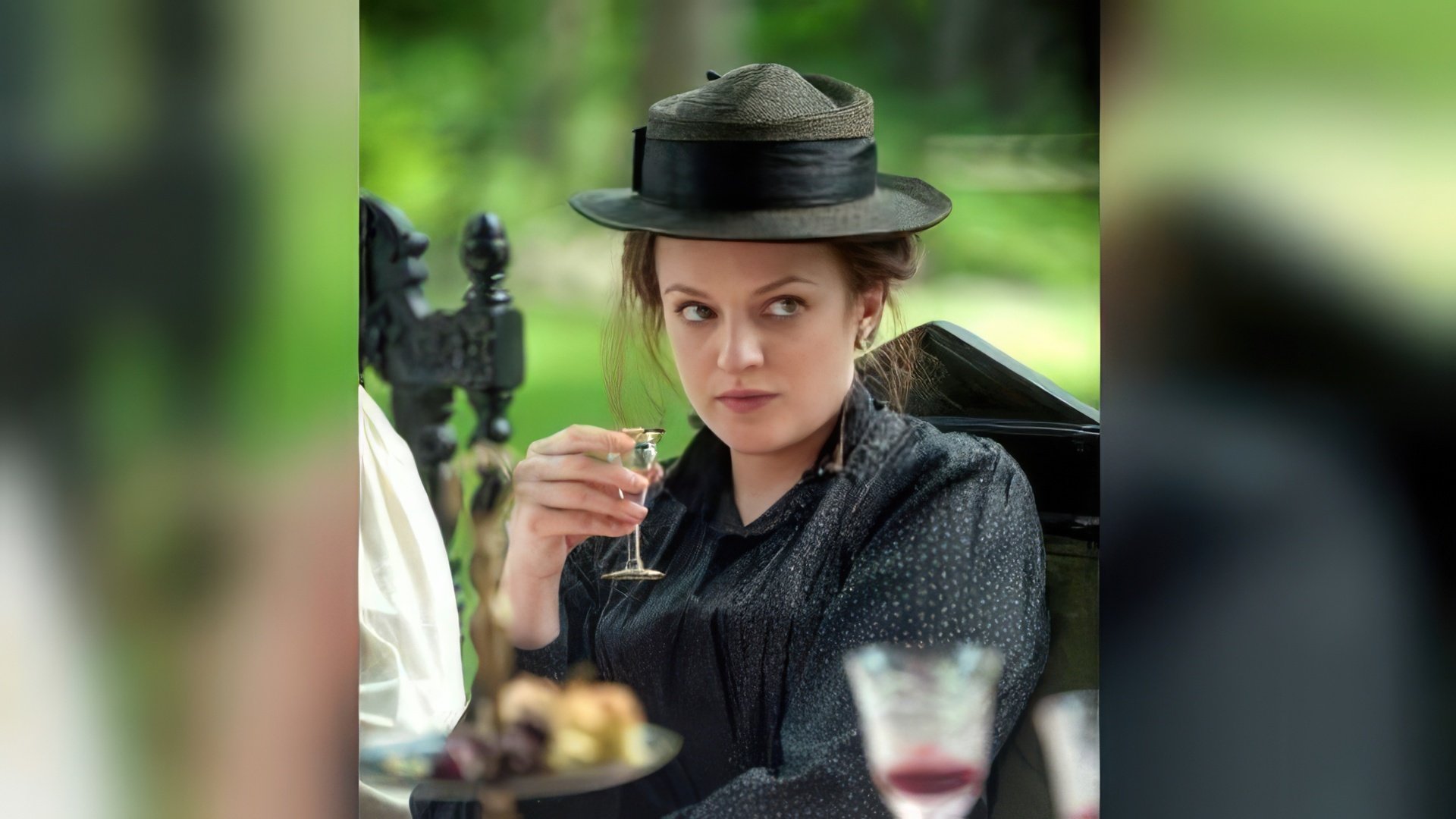 In 2020, the premiere of the thriller "The Invisible Man", in which Elizabeth co-starred with Oliver-Jackson Cohen, took place. Also, the actress took part in the filming of the film Shirley, playing the main role. The premiere of the next season of "The Handmaid's Tale" and the mystical horror "Run, Rabbit, Run" is scheduled for 2021
Press Ctrl+Enter If you find a mistake