Biography of Stephen Fry
Stephen Fry is a hereditary gentleman, actor, producer, and writer. He is a genius in English literature and a national treasure of Great Britain.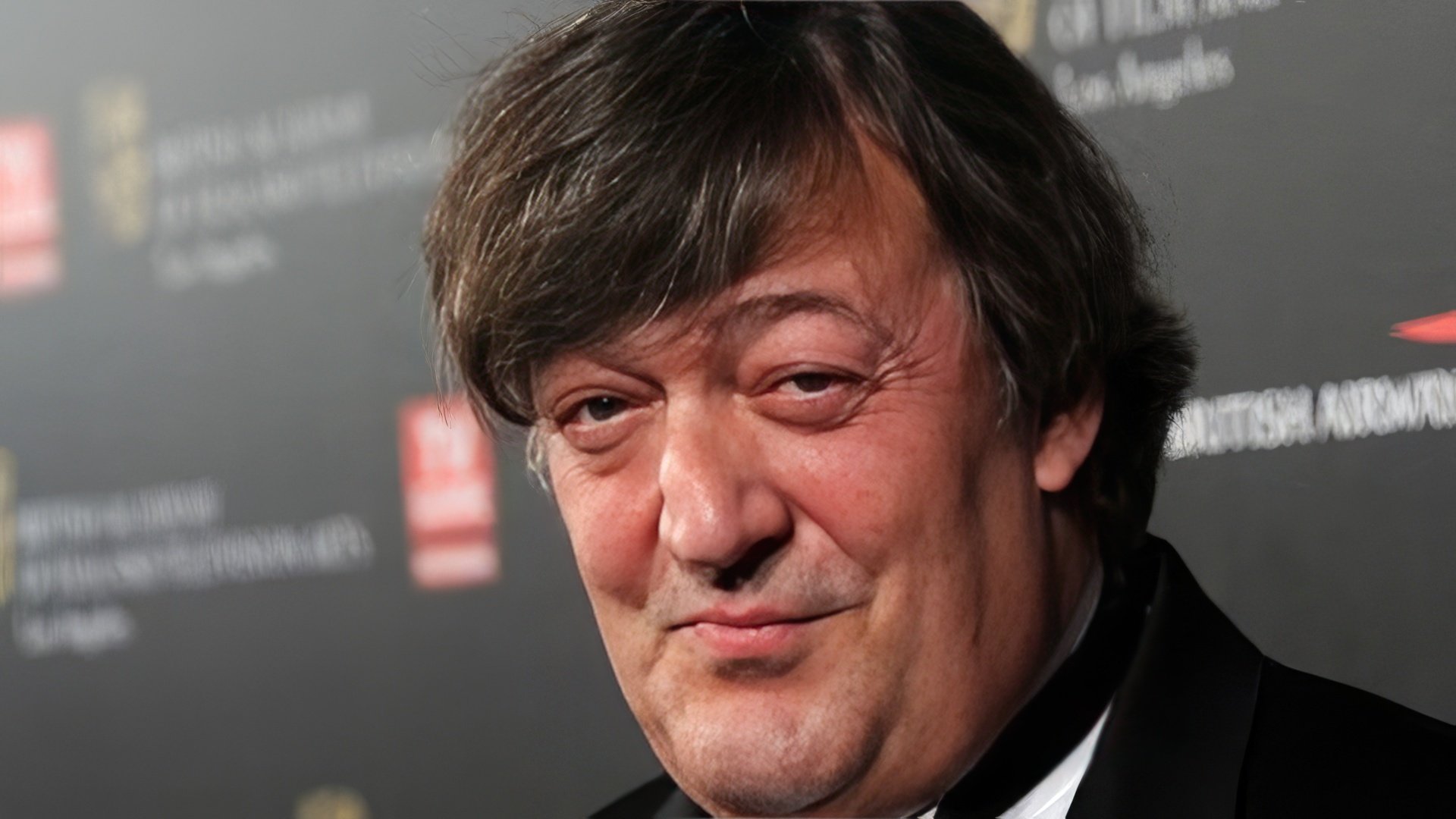 His Childhood: Stephen Fry Is Almost a Genius
The future symbol of Great Britain was born on August 24, 1957. The legend of his family says that the birth pangs of Marianne, the writer's mother, have begun right on the doorstep of their house in Hampstead. The birth was so quick that her husband had just come to the door. Going outside, Alan Fry saw his wife, lying exhausted, and little Stephen, who was trying to crawl to the house. It is not known exactly whether this is true or not, but Stephen Fry will always return to his relatives and house.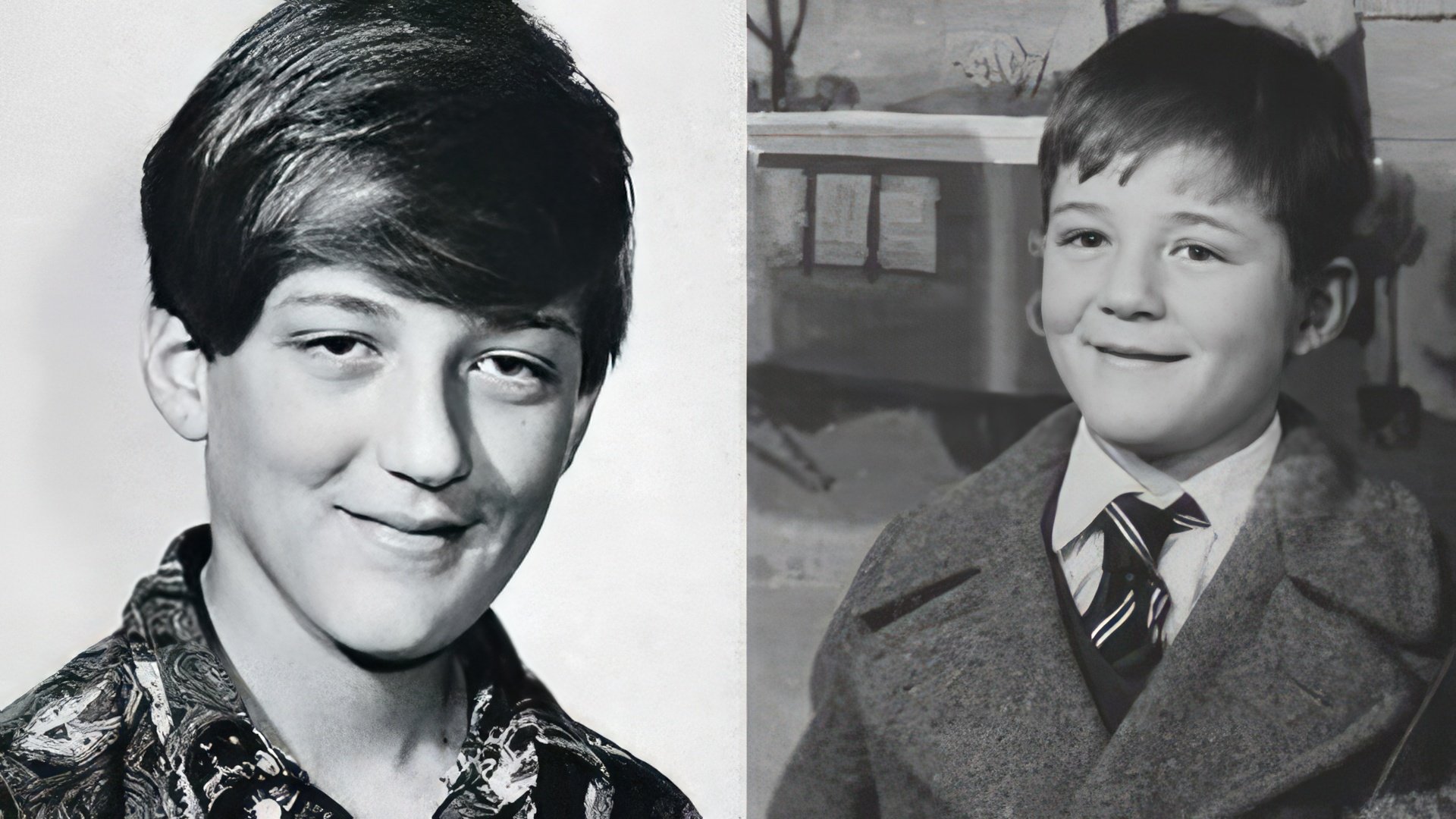 The family of Stephen, his older brother Roger and sister Joanna belonged to the very top of the middle-class society. Alan Fry, a physicist, came from a noble aristocratic family. On his mother's side, Stephen is a Jew, but none of his relatives professed Judaism. His great-grandparents were killed in the Nazi concentration camp in Riga.

The boy grew up as a special child. He learned to read at the age of 4, and he became interested in literature and history at the age of 6. After school testing for the level of intelligence, Stephen was characterized as almost a genius. When he was 6 years old, Stephen broke his nose, and the curvature of his septum eventually led to the difficulty of breathing and the development of asthma.
His Youth: Stephen Fry As a Problem Child
When Stephen was 8 years old, his family moved to the family estate in Norfolk. Despite the high level of intelligence, as a teenager, the future writer was a problem child. In high school, 14-year-old Stephen was suspended for theft for a term. Subsequently, he was expelled from a private school for being late for 4 days during a term - he had stayed in London, as he said, watching movies. He was also expelled from the next private school.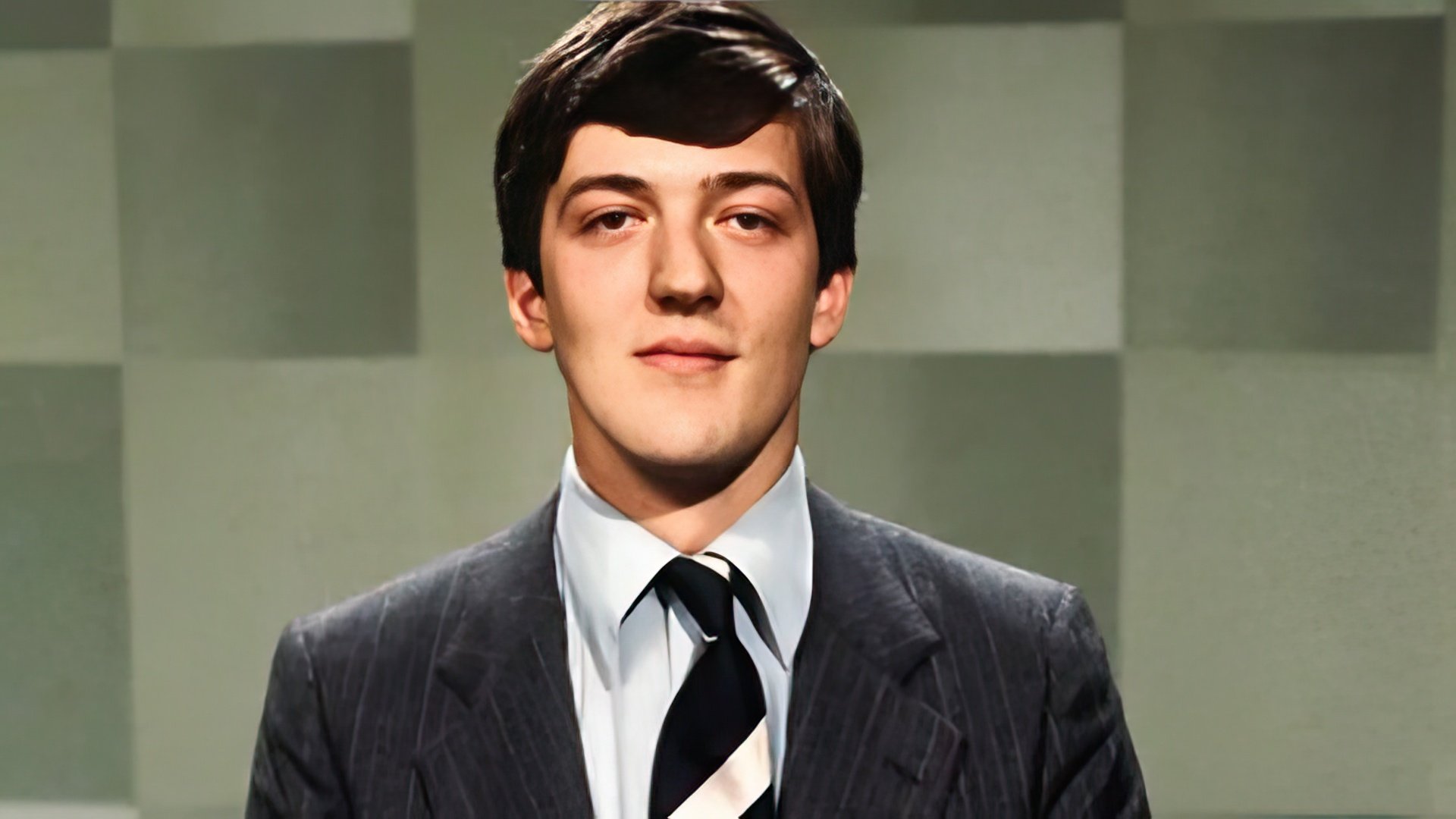 Having received secondary education, Stephen entered the College Norwich and was immediately expelled for his misconduct with the scandal. In this period of life, the young man was deeply depressed, once he tried to commit suicide; eventually, he broke 4 ribs and was resuscitated.

After that, the 17-year-old boy got into trouble for stealing a credit card from his friend's parents. Leaving the pub, he accidentally took someone else's jacket. When he had found a wallet in the pocket, he decided not to return the contents but to spend a fun night. For educational purposes, Stephen was sent to a correctional facility for three months. After the discharge, he again entered the College Norwich, promising his parents that he will never make them ashamed for his behavior.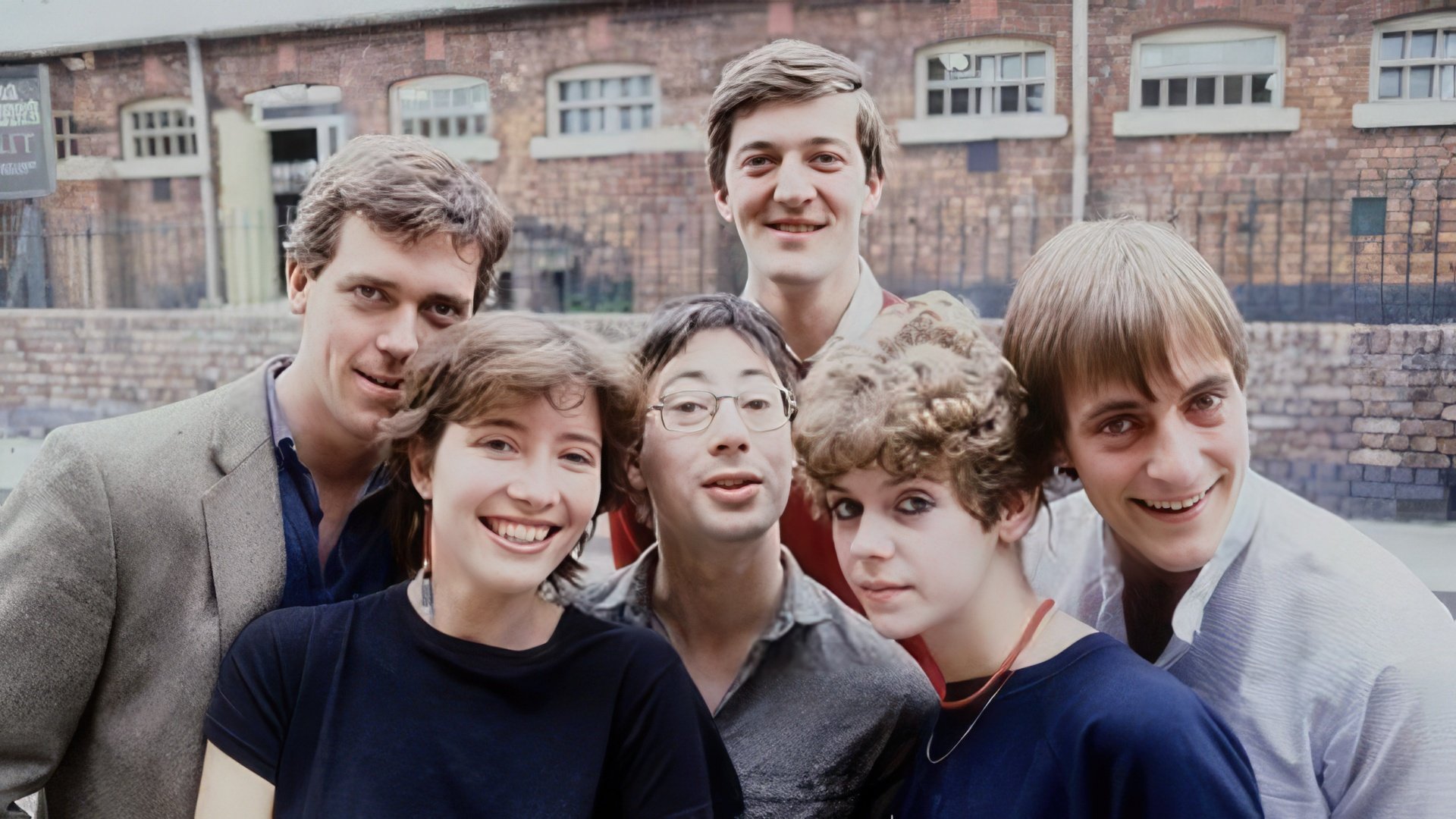 Stephen kept his word: graduating from college, he entered the famous Queens' University in Cambridge. Studying at the English literature course, he began to play in the theater troupe Footlights, where he met the chairman of the actor's club. This student-chairman was Hugh Laurie.
His Acting Career
Having made friends, Stephen and Hugh began to write scripts for student productions, in which they participated themselves, then Emma Thompson and Ben Elton joined them.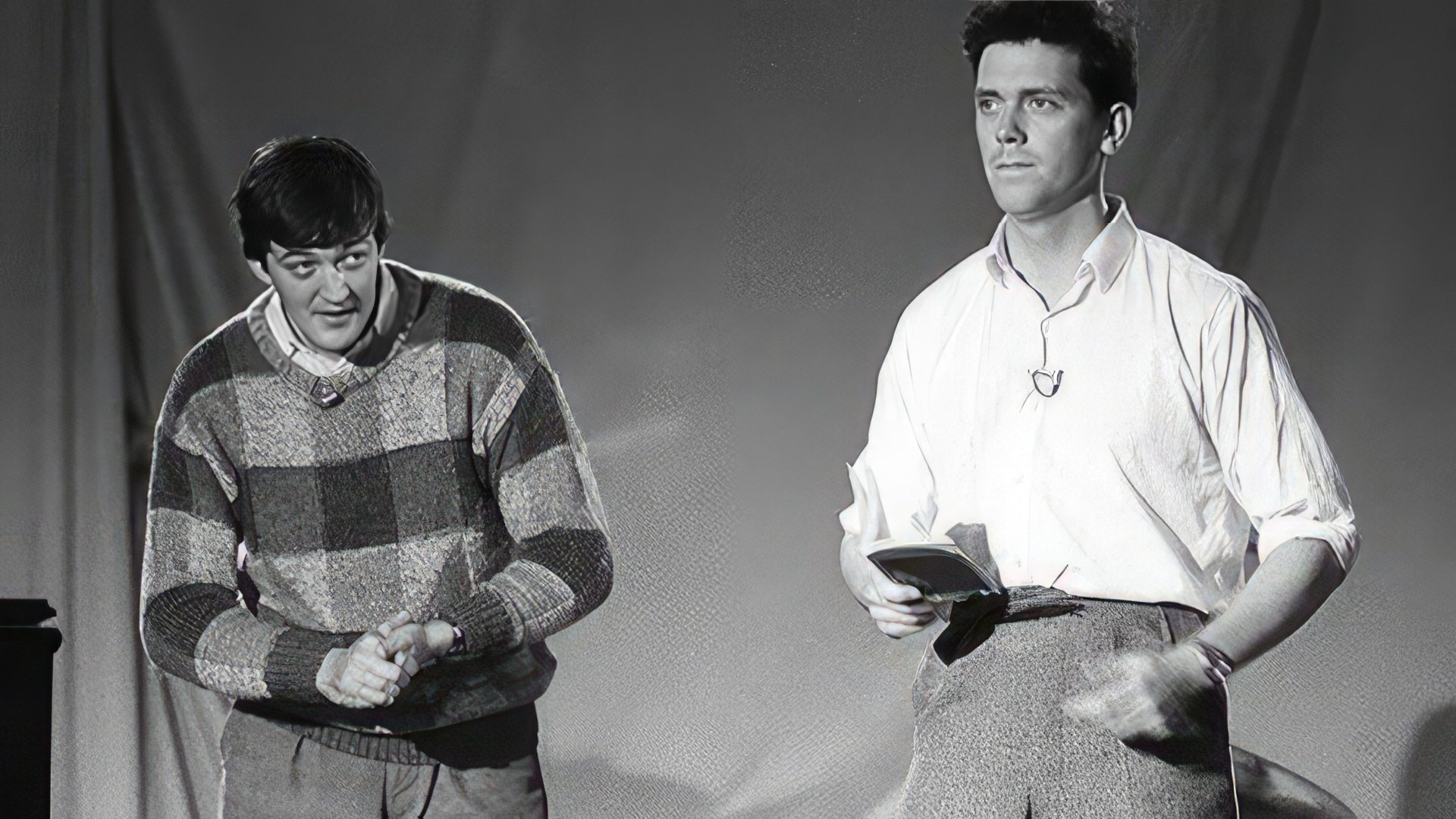 In 1981, Granada Television invited students to the show, which they called Alfresco and which will be the starting point in the career of each of them. Emma and Hugh will become the prominent actors, Ben will become famous as a writer and screenwriter, and Stephen will be recognized as a national treasure of Great Britain, make friends with Prince of Wales, enter the top ten most influential people of the country; short phrase our everything will be in front of his name in the directory of British celebrities.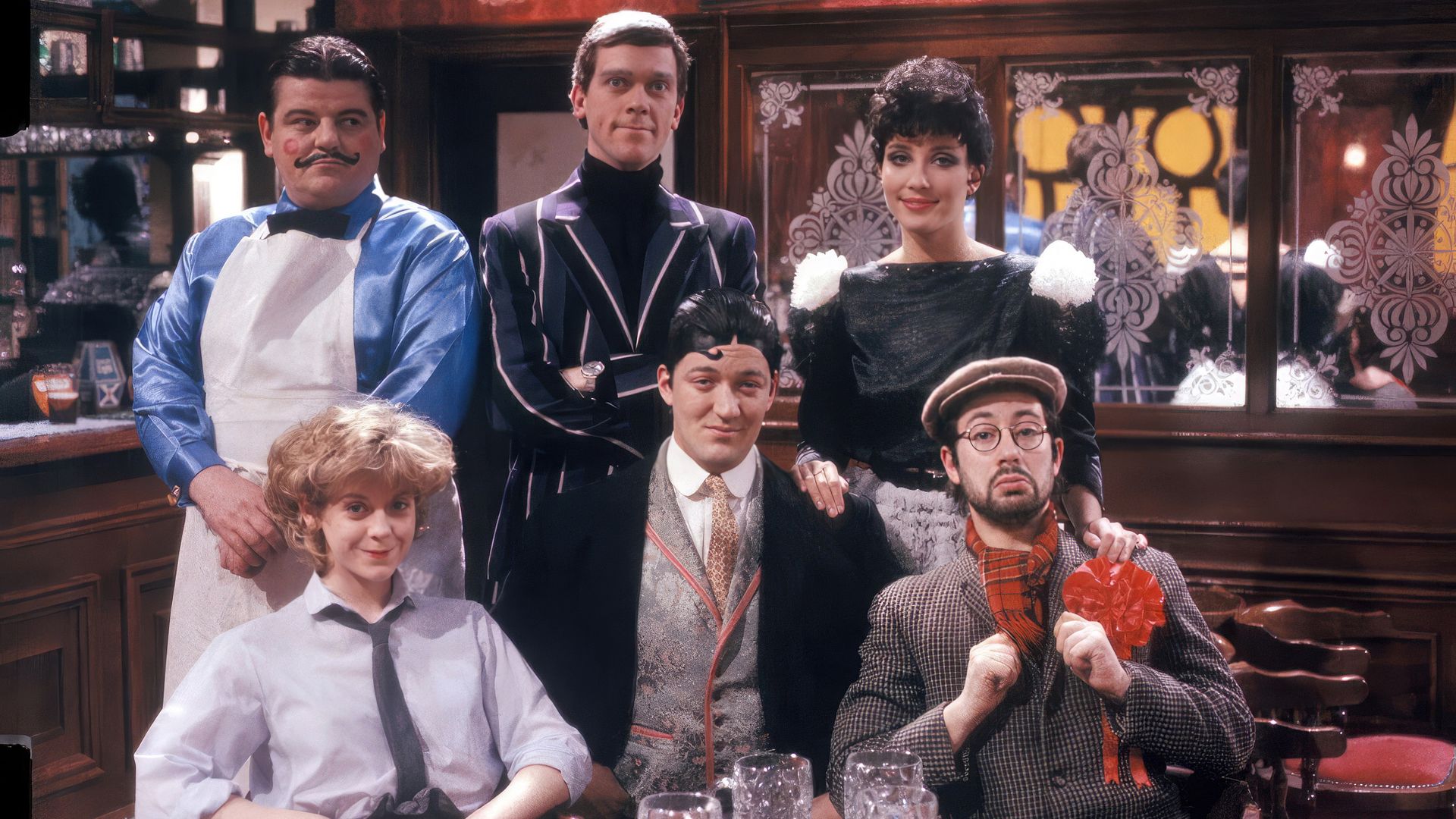 Since 1983, the comic duo of Fry and Laurie took part in several popular shows, including episodes in the famous TV series Blackadder, where they worked with Rowan Atkinson, and a script to which was written by their friend Ben Elton and began to direct their sketch show A Bit of Fry & Laurie. One of the most striking works of Fry and Laurie is considered TV series about the relationship of the aristocrat Bertie Wooster and his servant Jeeves, based on the novels of Pelham Wodehouse. For several years, this TV series was successfully showed in many countries around the world and made Stephen Fry famous as a brilliant comedian.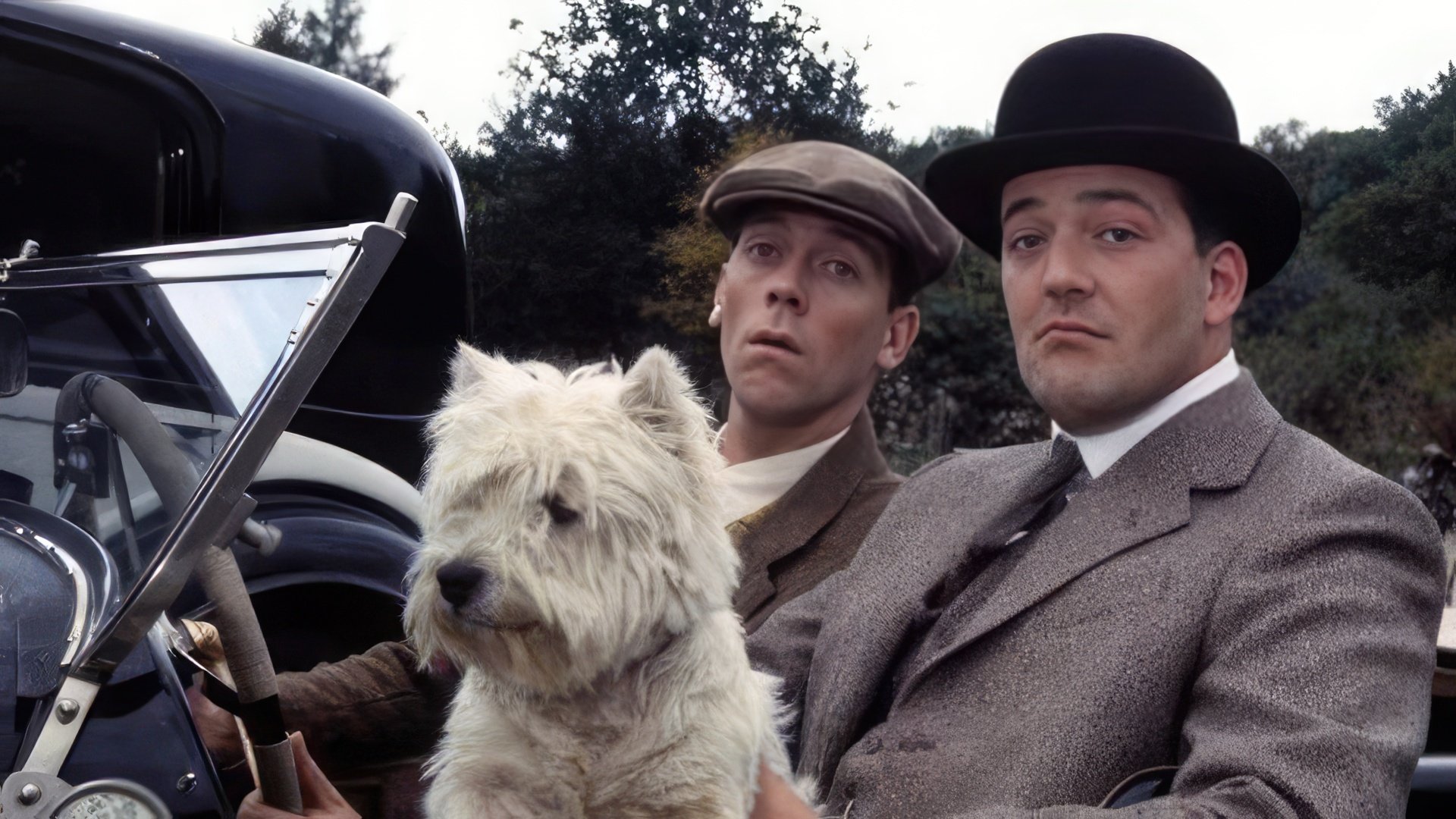 But in the comedian's personal life everything was not bright. When I was shooting in a comedy show, I laughed at the camera and sometimes thought: I want to f *** ing die. I want to f *** ing die, - Stephen remembered. In 1995, he again tried to commit suicide because of the failure of his play Cellmates, but in time he changed his mind, imagining his parents who will get upset.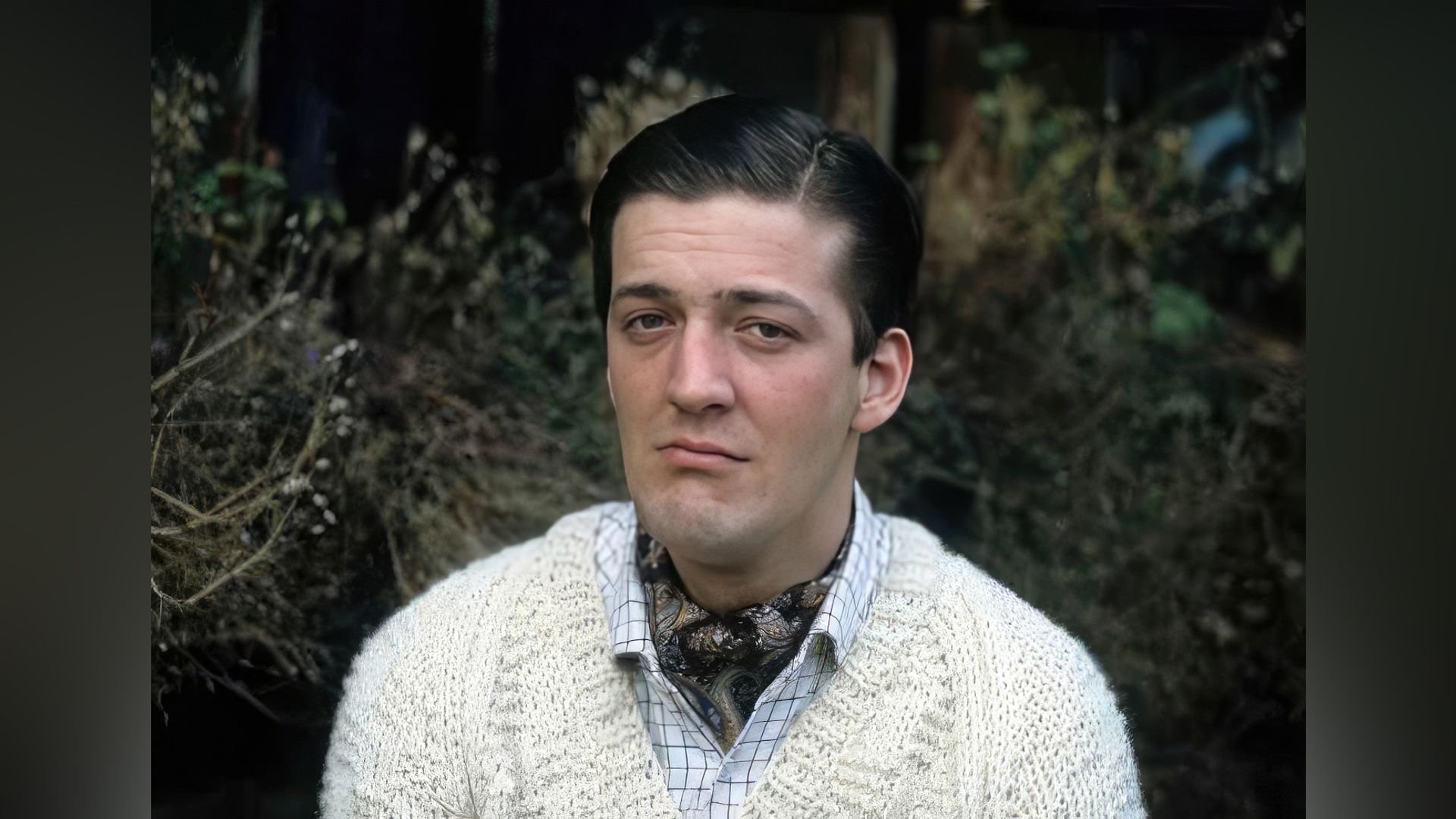 In 1997, director Brian Gilbert invited Stephen to play the lead role in the biographical drama Wilde, in which Jude Law played Bosie. The writer's life story, tragic and majestic, full of his creativity and love, the suffering that he had to endure, was strangely connected with the life story of Stephen Fry, who was painfully suffering from a break with his beloved during this time. Critics noted the highest level of Stephen's acting and his almost portrait resemblance to Oscar Wilde. This movie won many awards, and the role of the writer, superbly played by Stephen, was recognized as the best in the history of British cinema. In the period from 1999 to 2012, the actor starred in many movies, and, in spite of the fact that he did not play the lead roles, each movie with Stephen invariably became popular.

In 2002, Stephen Fry tried himself as a director and released his first movie Bright Young Things, based on the book of Evelyn Waugh. In the center of its plot, there are young people, the best and brightest, experiencing their personal tragedies in the elegant English scenery at the beginning of the XX century.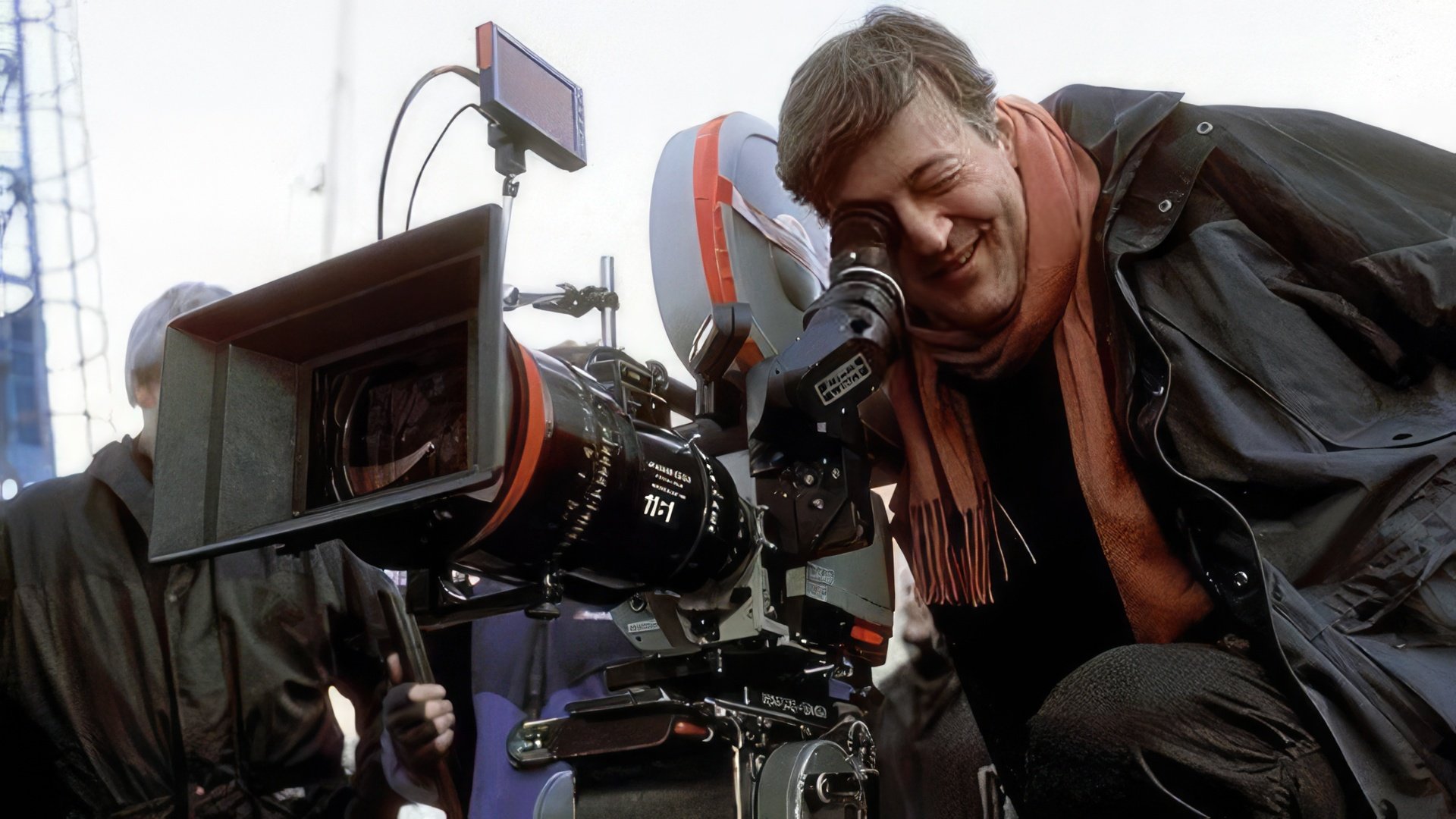 This drama became a box-office hit, and it was obvious. The plot was screened by Fry as a director and such brilliant actors as Michael Sheen, Emily Mortimer, and James McAvoy. His first directorial success was followed by the other one. For several years, Stephen Fry made the next movies: Wagner & Me and Cicada Princess.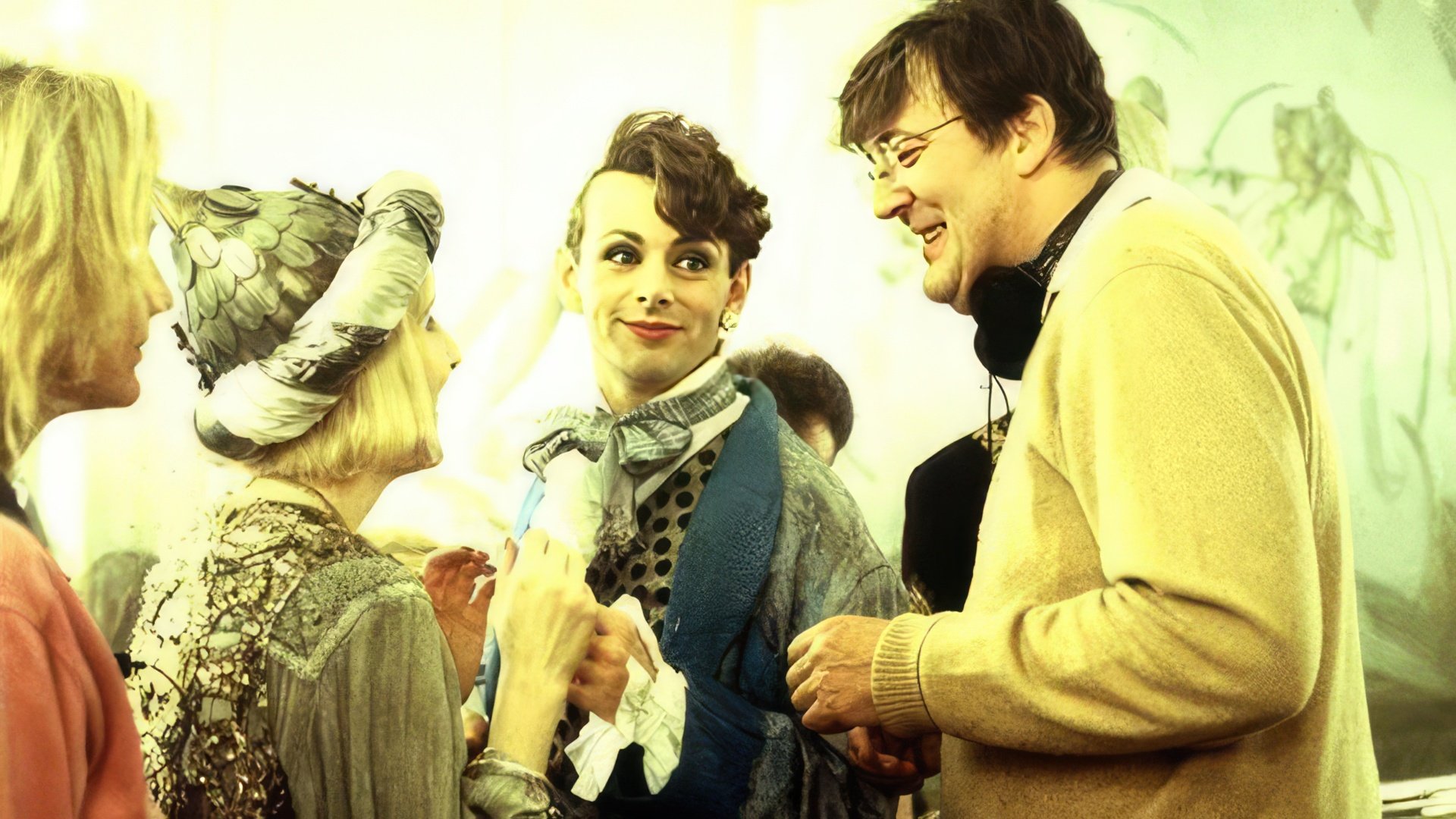 Working in cinema and television, Stephen was engaged in producing and writing. 1991 was marked by the release of his first book The Liar, followed by the novels The Hippopotamus and The Stars' Tennis Balls and his autobiography (its title was borrowed from the Old Testament). Moab Is My Washpot is a kind of declaration of love to the parents, his attempt to understand the true reasons for rejection of his homosexuality, which brought him a lot of suffering.

In 2016, the actor has presented his new show, in which he tells about his traveling around Central America. The wonderful world of the most incredible places on the planet, waterfalls, mountains, and primeval forests are interpreted by one of the most intelligent people in Great Britain.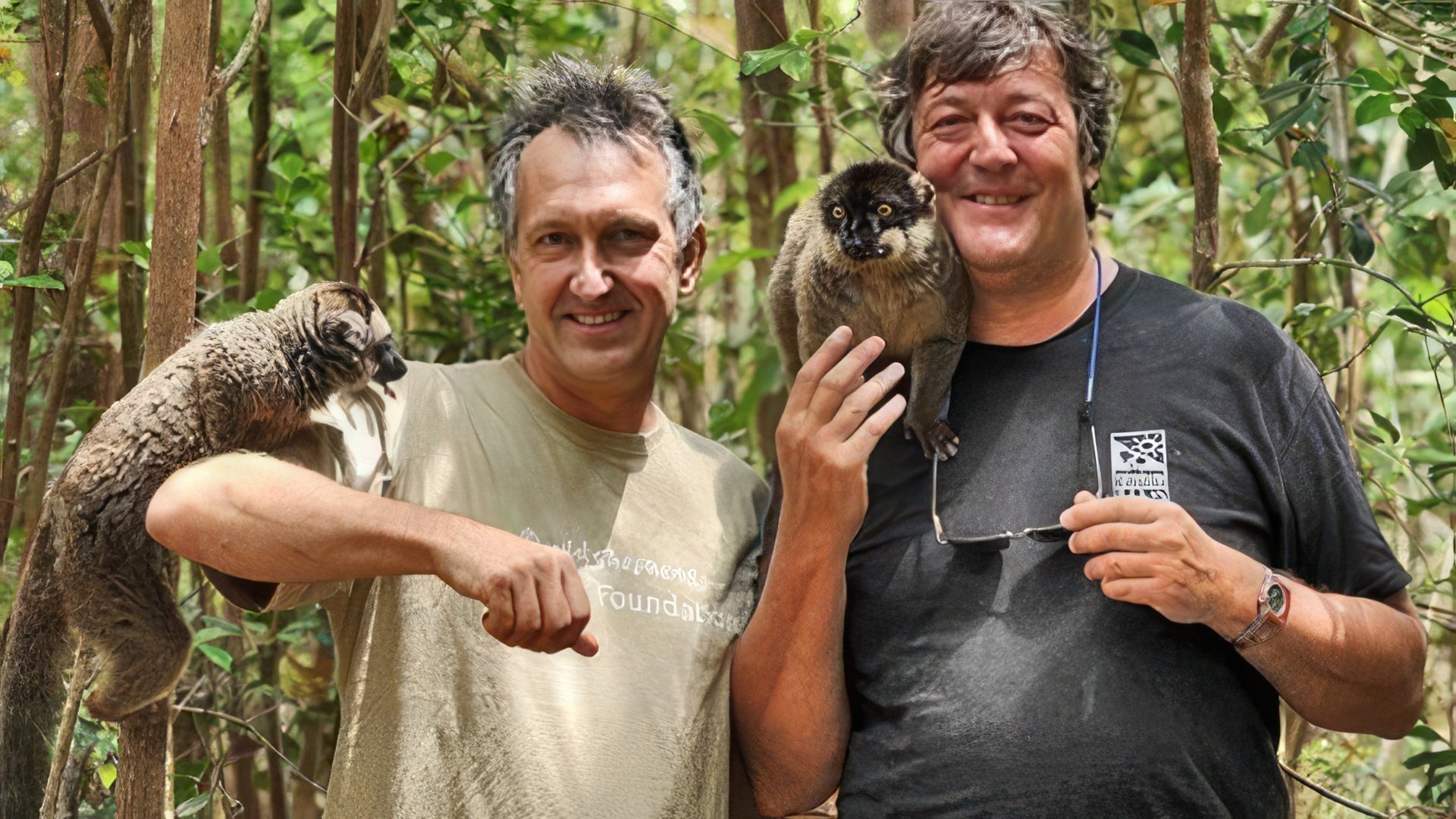 At the end of 2017, there were released the fantastic thriller Prototype with Stephen's acting, as well as a movie adaptation of the novel The Hippopotamus, in which Matthew Modine played the lead role.
Personal Life of Stephen Fry
Early realizing his difference from other men, Stephen Fry was trying to cope with an attraction to people of the same sex. Studying at Cambridge, he had a relationship with one of the students. Their breakup was so painful for Stephen, that he decided not to have a close relationship anymore, and he was alone for a long time.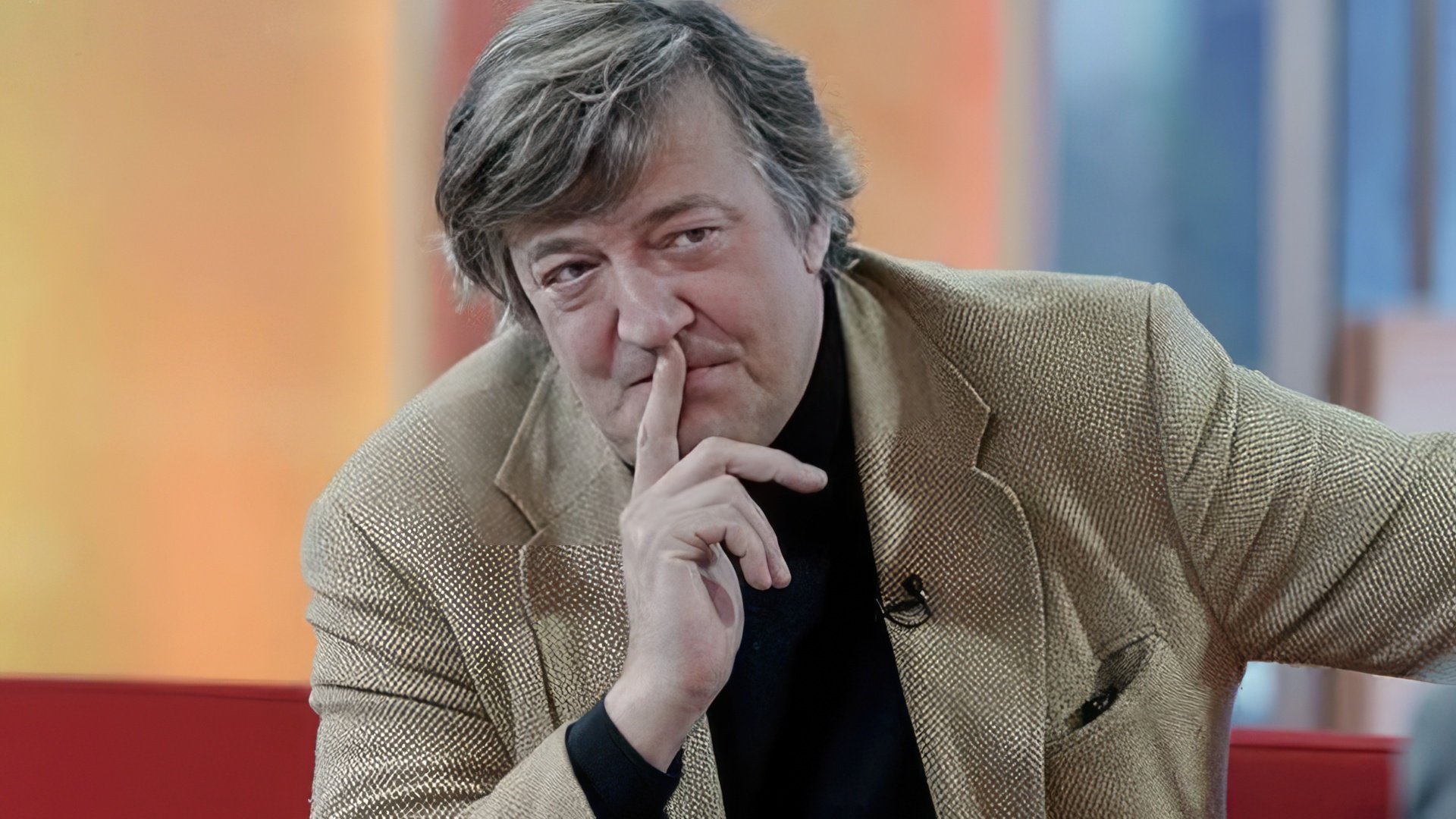 His loneliness led to the development of the bipolar disorder, the initial symptoms of which were shown in Stephen's childhood. The actor coped with the disease and found himself again thanks to his creative work and support of his close old friend Hugh Laurie, whose family became relatives for him.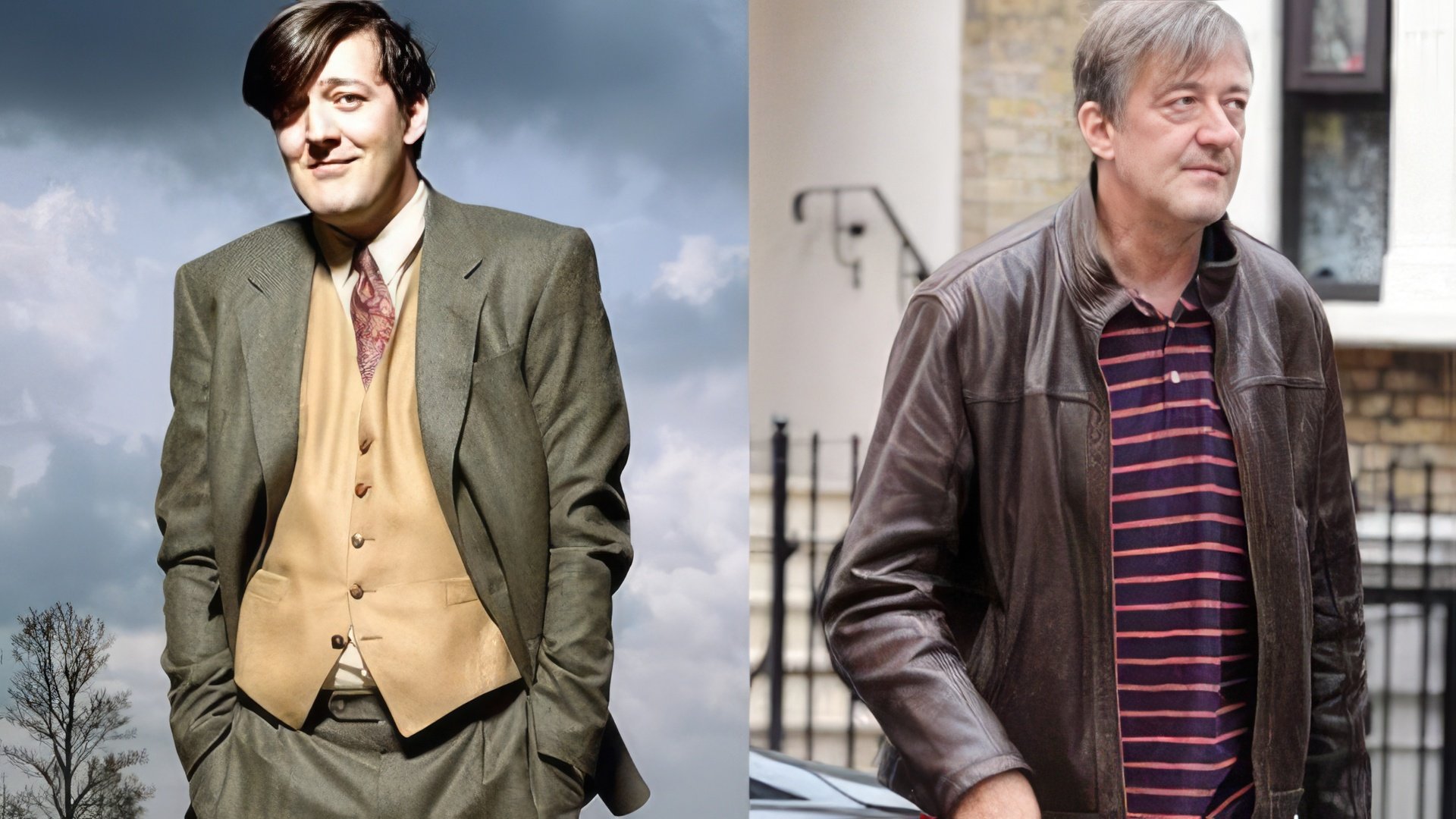 At the age of 40, Stephen lost about 40 kilograms of his weight, began doing sports, and gave up smoking, having become the last winner of the odious British Award Pipe Smoker of the Year.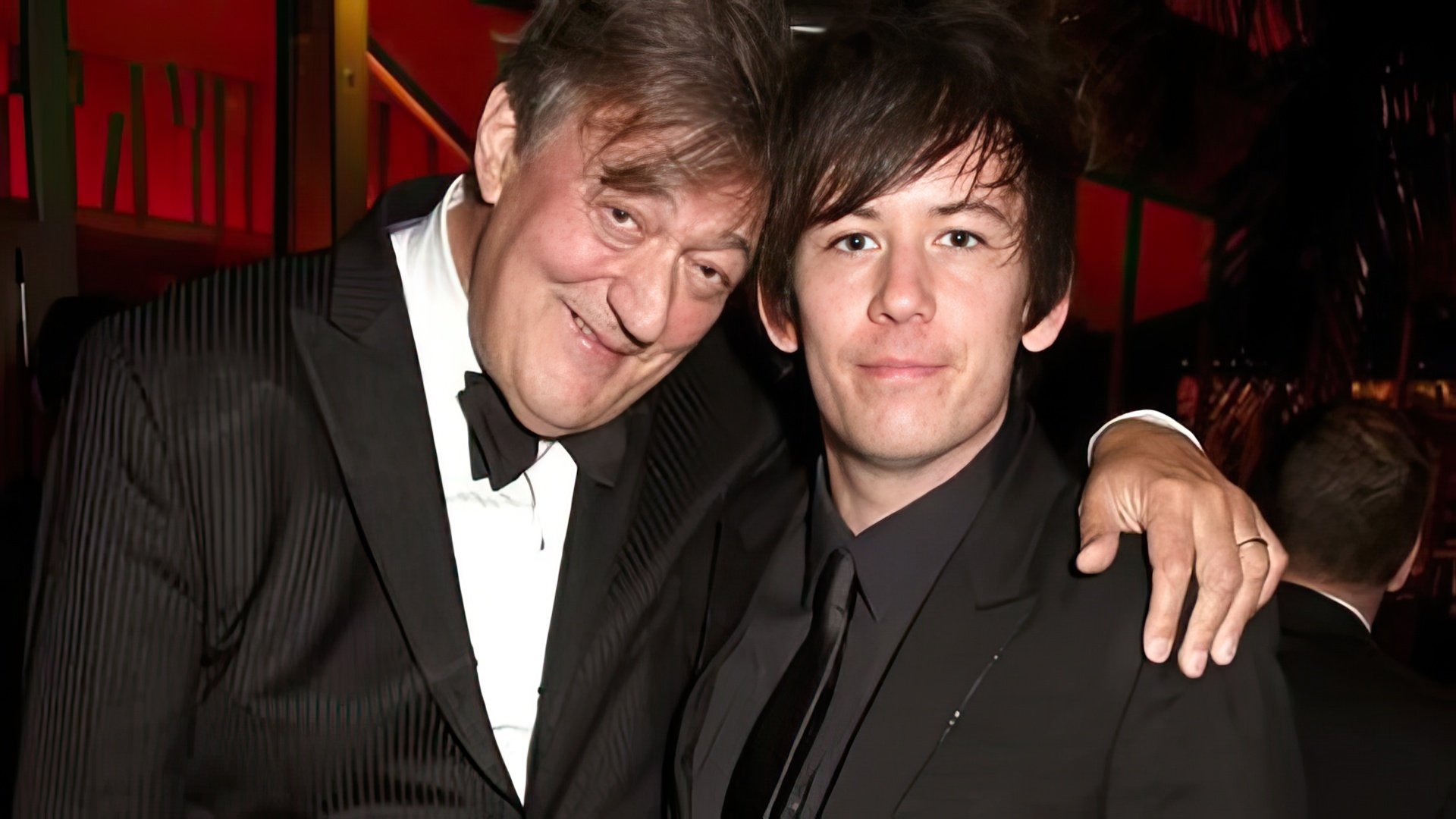 Based on a deep sense of mutual respect, his love with Daniel Cohen lasted about 15 years, and after their breakup, Stephen met the young actor Elliot Spencer. They were married in 2018. Prince Charles and Elton John congratulated this couple.

According to Zoomboola.com, his net worth is estimated about $40 million.
Stephen Fry Now
The British symbol has a lot of successful work, writes books, and is engaged in politics. He promotes an atheistic worldview and opposes the intervention of the Catholic Church in the educational process and upbringing of children.

In 2020, Stephen Fry became the guest star of the season 12 episode of Doctor Who. According to Fry, shooting in this series is an unusual experience for him. By the way, the audience was not able to determine whether his character is negative or positive. However, in the same year, Fry appeared in another series, "Sex Education" from Netflix, in the role of a TV presenter.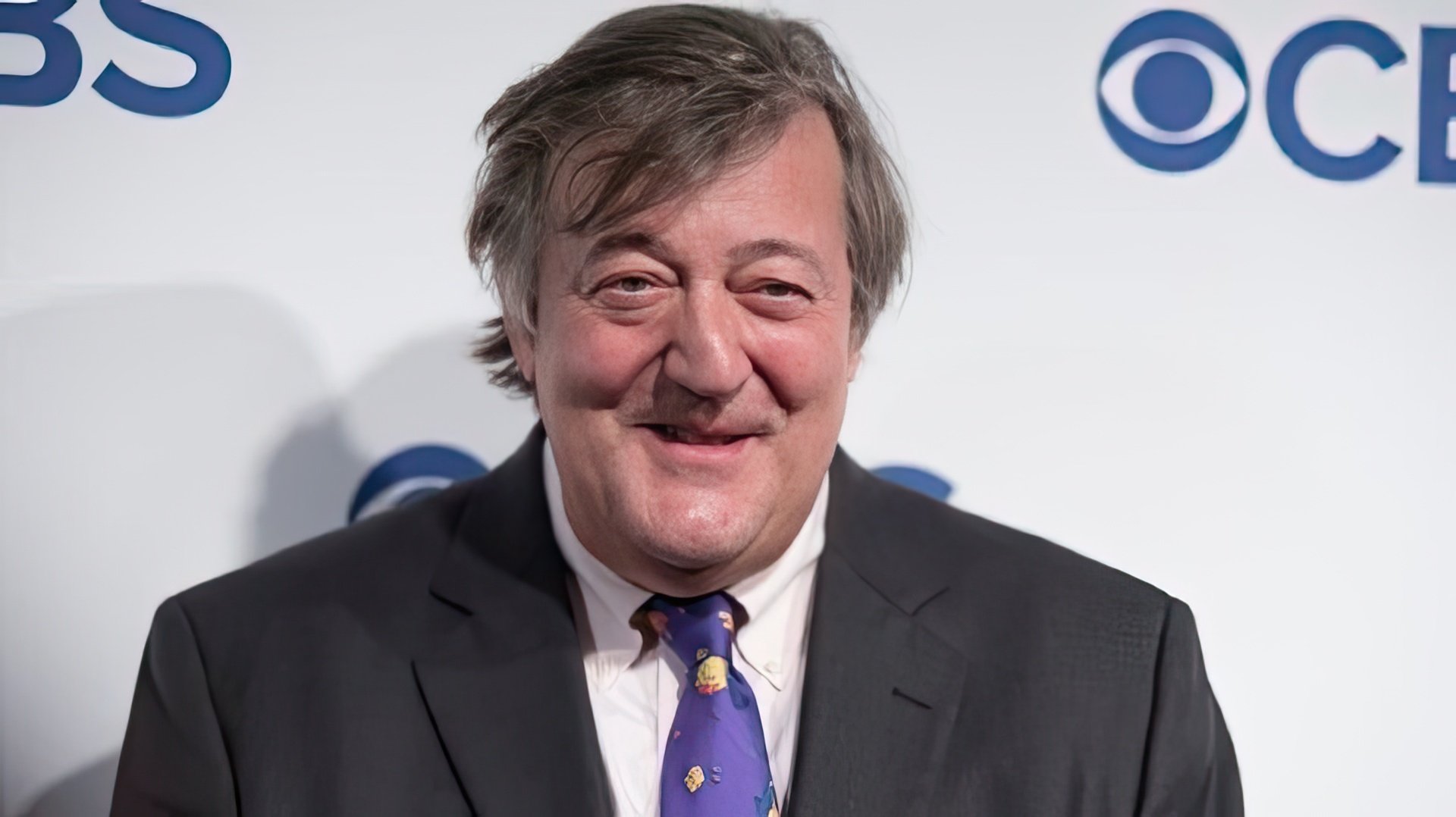 Fry actively leads his Instagram, but in a very unusual way - the main actor in Britain publishes ties on social networks, and his own photos are extremely rare there.
Press Ctrl+Enter If you find a mistake