Biography of Dakota Johnson
Dakota Johnson is an American actress who gained prominence following her leading role as Anastasia Steele, the paramour of a billionaire, in the erotic drama "Fifty Shades of Grey."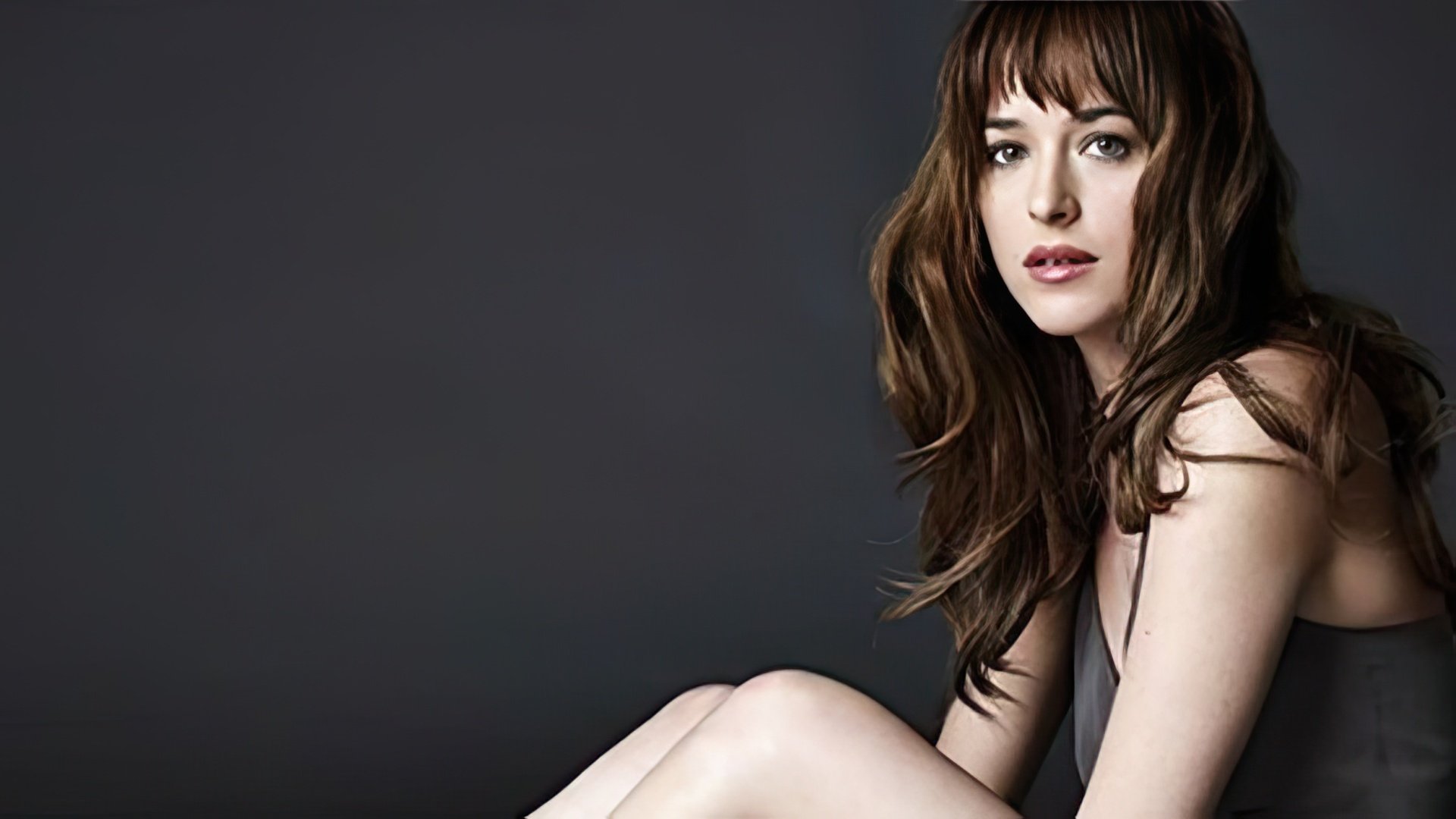 Early Life and Family
Born in Texas to a lineage of actors, Dakota boasts a rich tapestry of ethnic backgrounds — Norwegian, English, Swedish, and German. Her father, Don Johnson, is a renowned television actor who has also played supporting roles in notable films like "Tin Cup" and Quentin Tarantino's "Django Unchained." Her mother, Melanie Griffith, was a luminary of American cinema during the 1990s.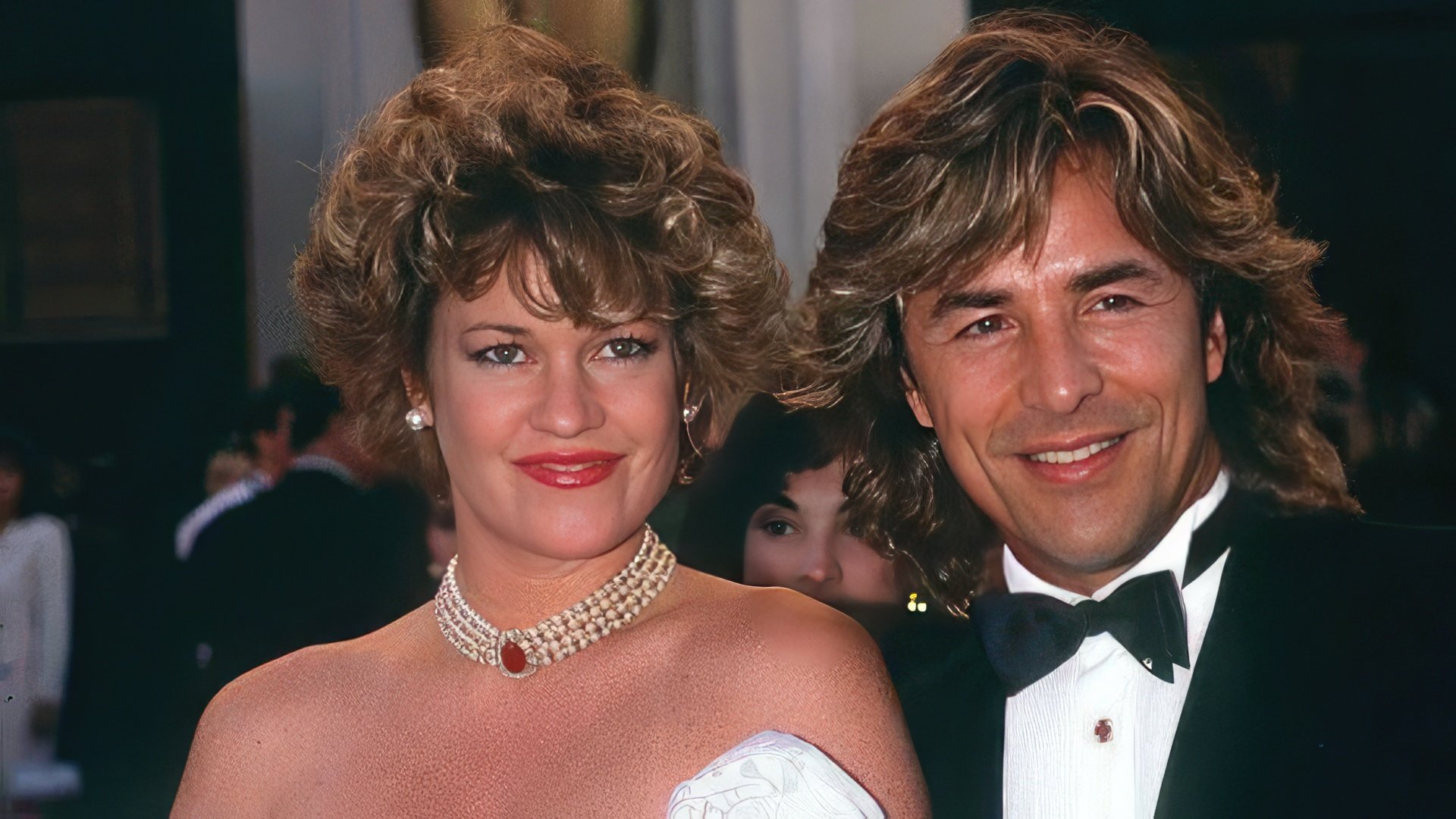 Melanie's parents were also part of the acting profession. Dakota's grandmother, Tippi Hedren, featured in Alfred Hitchcock's iconic film "The Birds," while her grandfather, Peter Griffith, graced the stages of Broadway.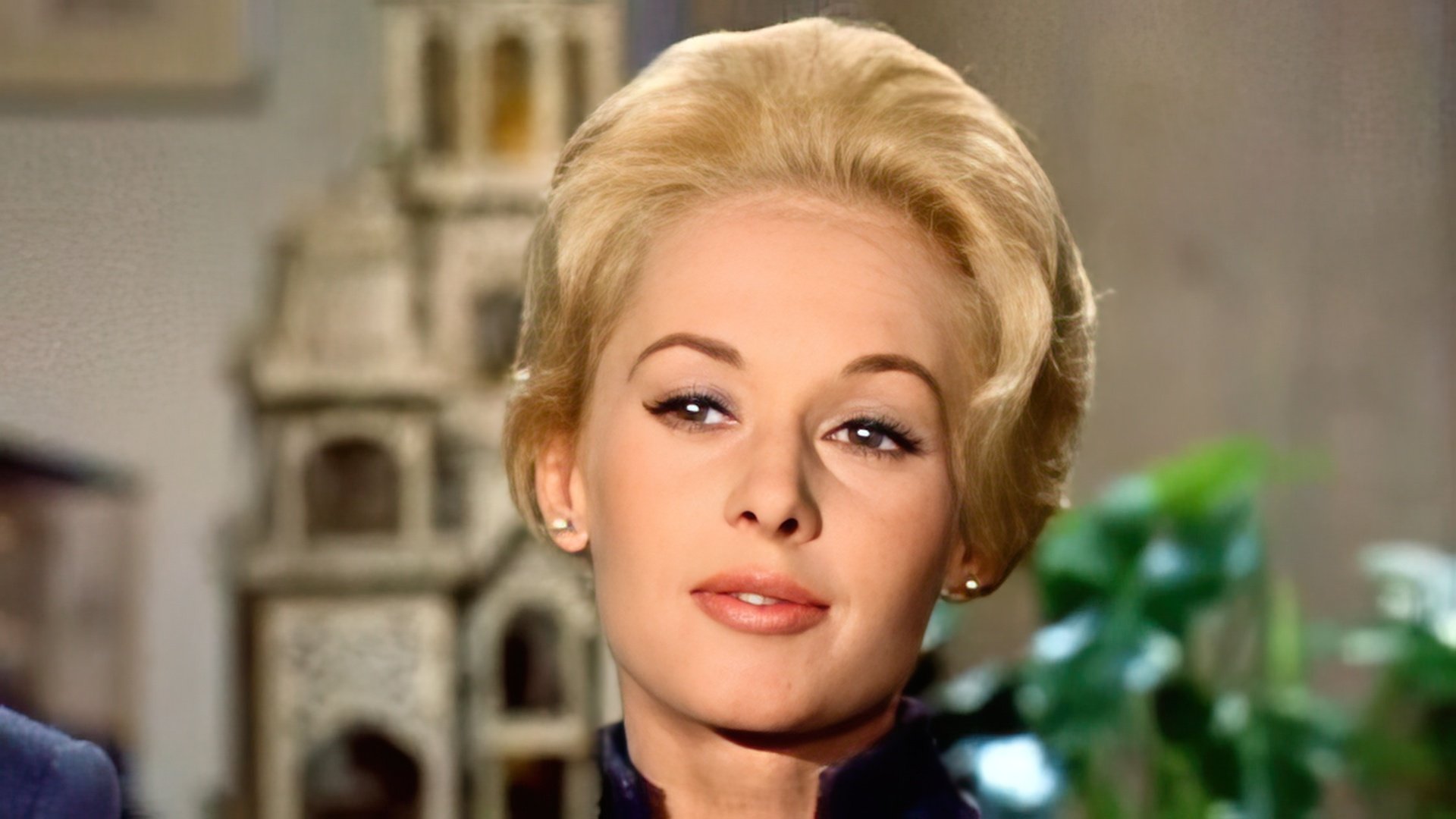 Dakota's parents, Don and Melanie, first crossed paths when Don was 22 and Melanie was only 14. The age difference did not perturb anyone in the family. They began dating and eventually married when Melanie turned 18. However, the marriage was short-lived; by 1980 Melanie had married Steven Bauer (Manolo Ribera in "Scarface"). Yet, Melanie reunited with Don in 1989, and Dakota was born.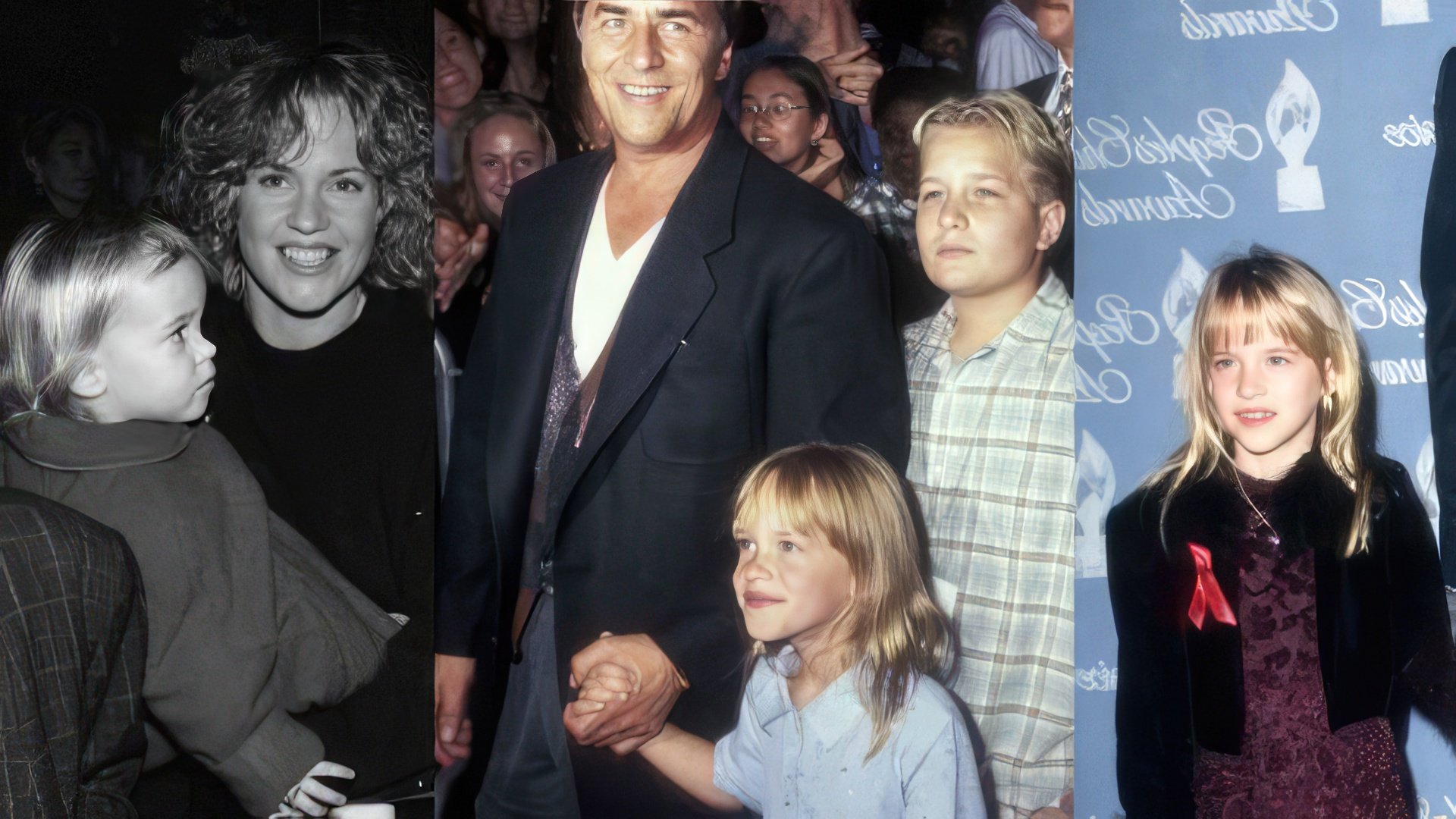 What was once shattered proved difficult to mend, leading to another dissolution of the marriage. In 1996, Melanie left Don for Antonio Banderas, making Dakota's childhood home the dwelling of a heartthrob adored by millions of women.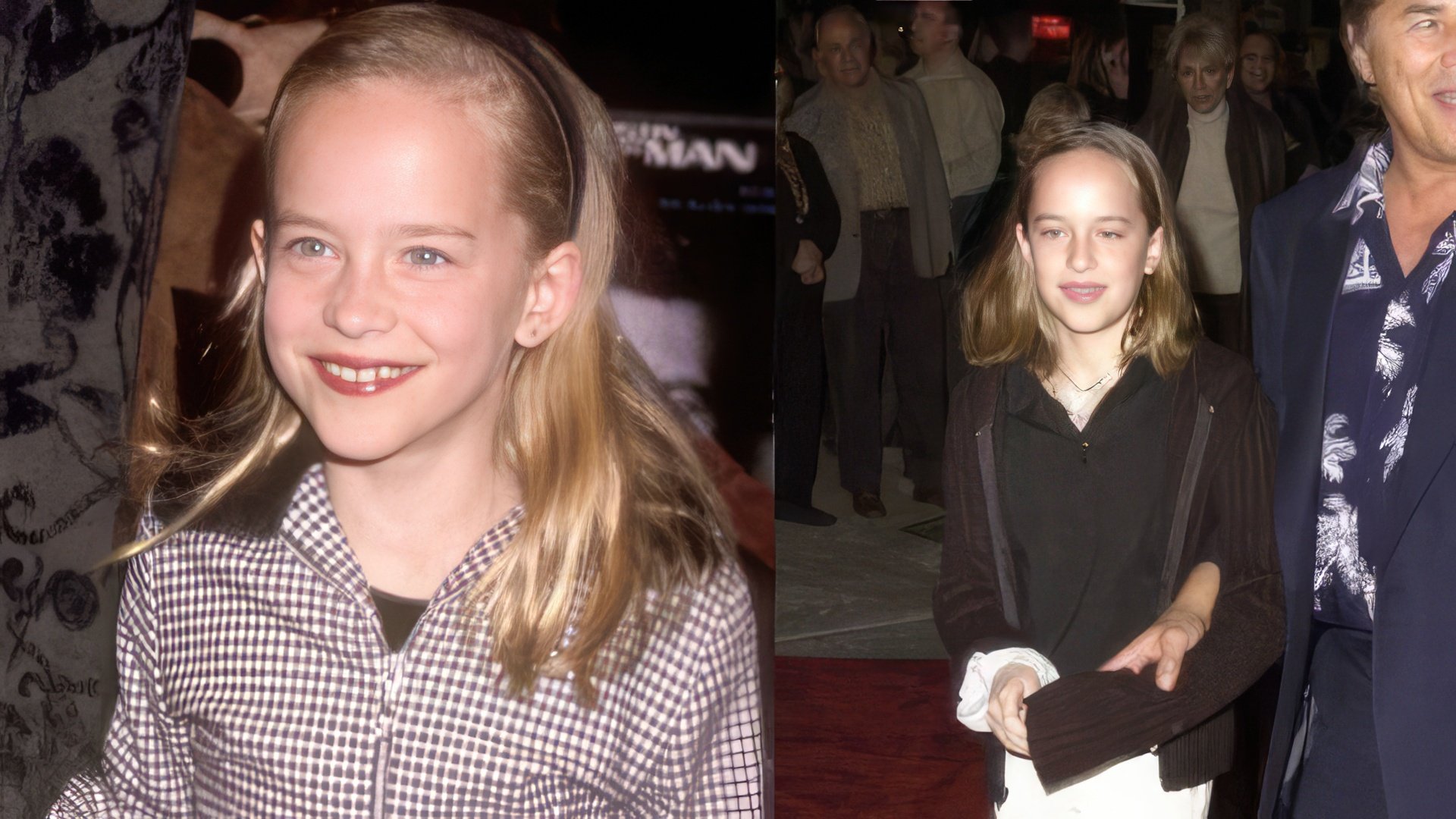 Dakota has half-siblings; an older brother named Alexander, whose father is Steven Bauer, and a younger half-sister, Stella del Carmen, the daughter of Griffith and Banderas.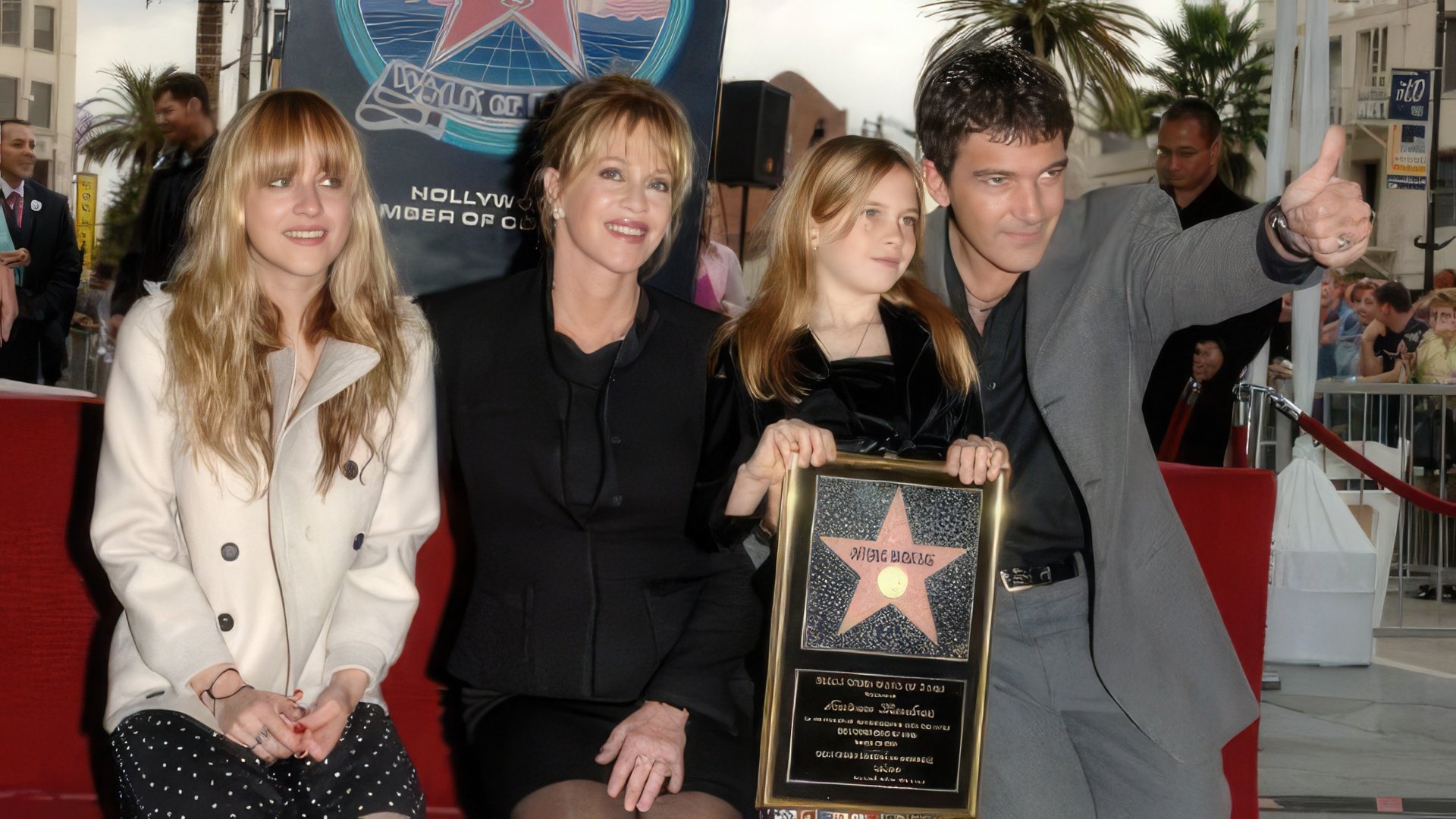 Educated at Aspen Community School, Dakota developed a passion for dancing during her school years. Much like many children of celebrities, she dabbled in modeling during her teenage years, featuring in a photoshoot for "Teen Vogue." This experience catalyzed her decision to pursue a career in modeling.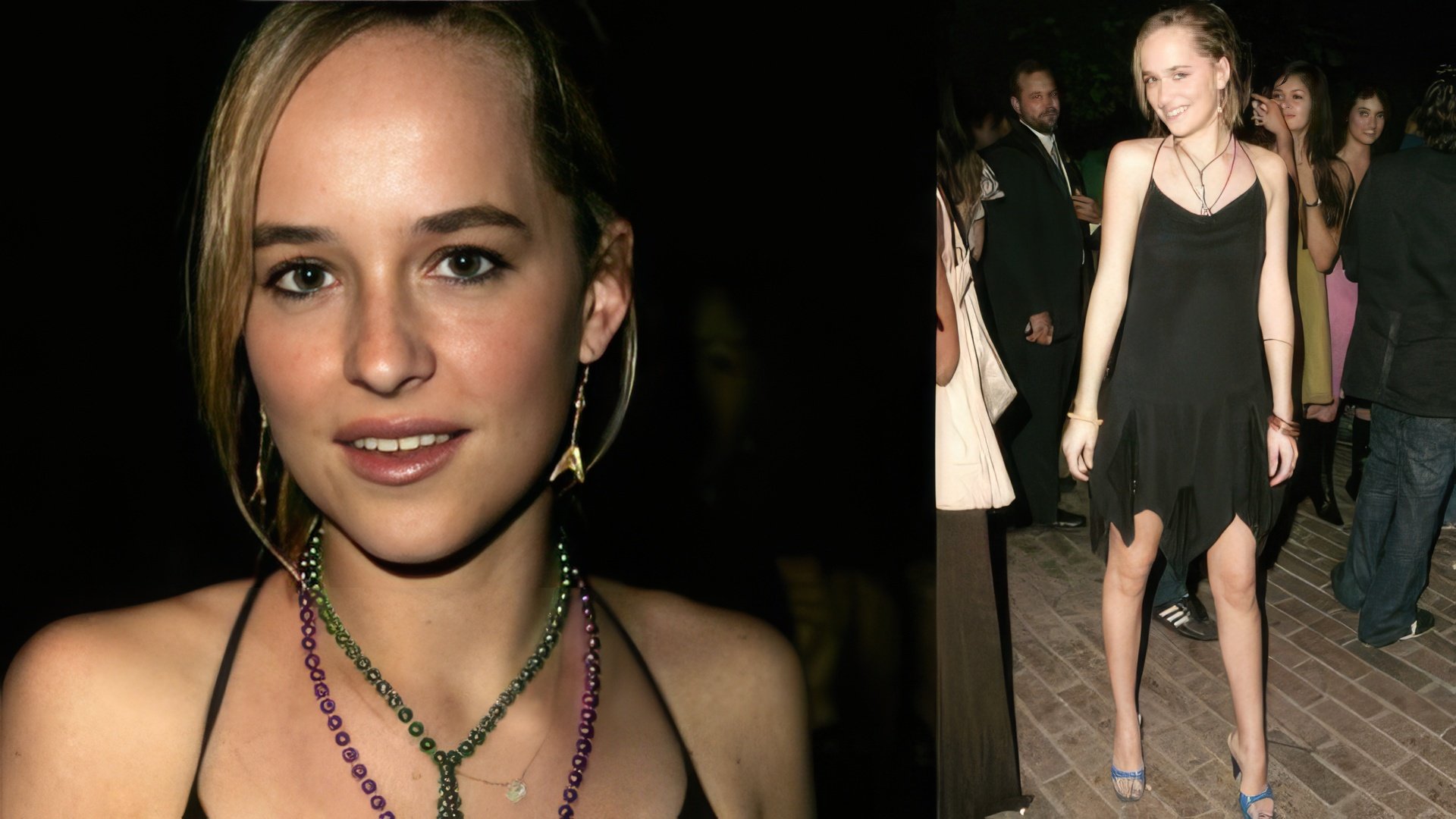 Initial Roles
At the tender age of 10, Dakota Johnson made her cinematic debut in the comedy "Crazy in Alabama," portraying the character of Sondra. Directed by her stepfather Antonio Banderas, and featuring her mother Melanie Griffith in the lead role, it was hardly surprising that Johnson and her sister Stella were cast as the children of the main protagonist.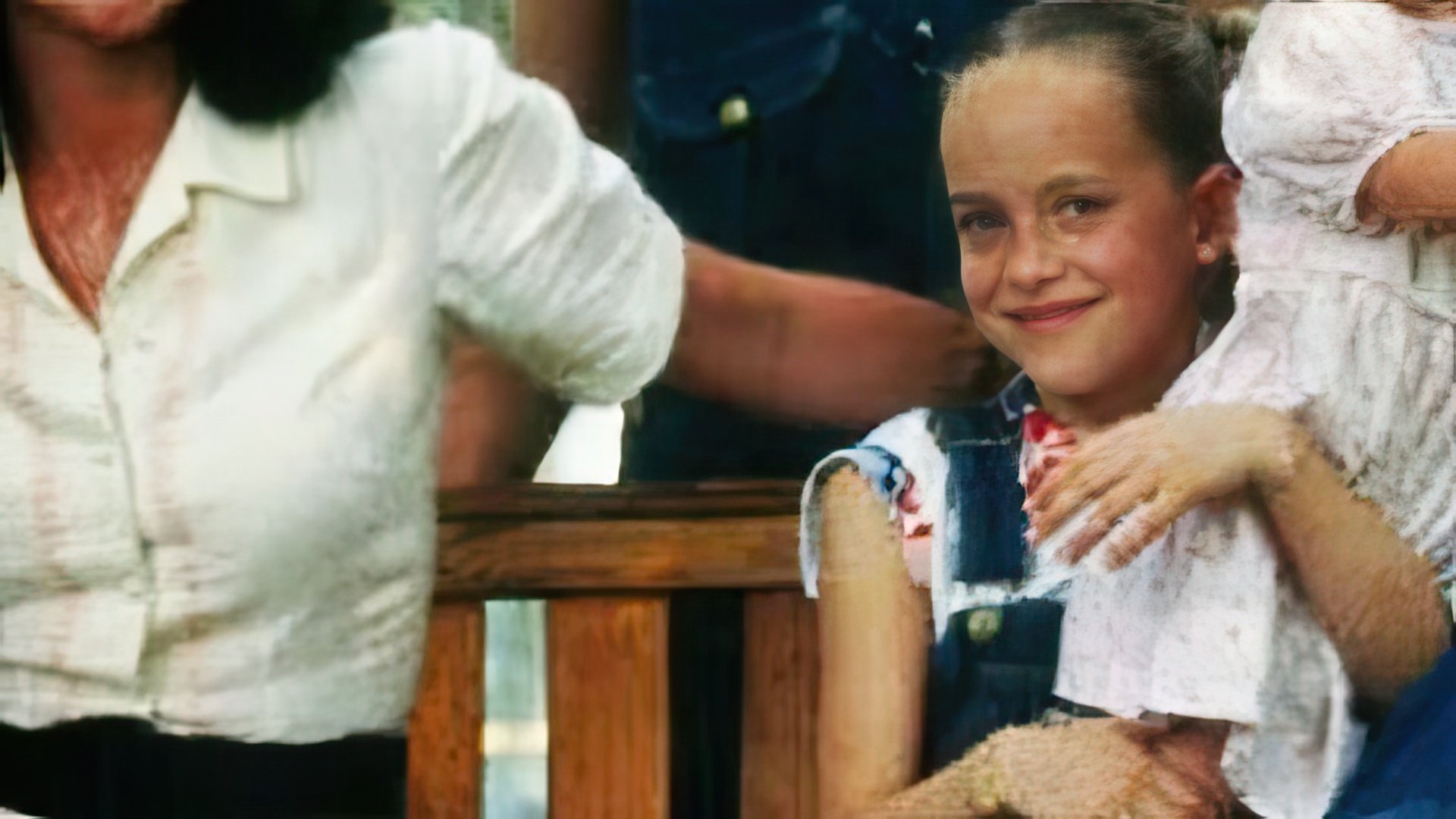 By 17, Johnson had inked a deal with the prestigious IMG Models agency. In 2009, she became the face of the fashion brand MANGO, specifically endorsing their denim line.

In 2010, Johnson was featured in David Fincher's biographical drama "The Social Network," playing the supporting role of Amelia Ritter. She shared scenes with pop icon Justin Timberlake. That same year, Nylon Magazine heralded her as one of the "55 Faces of the Future."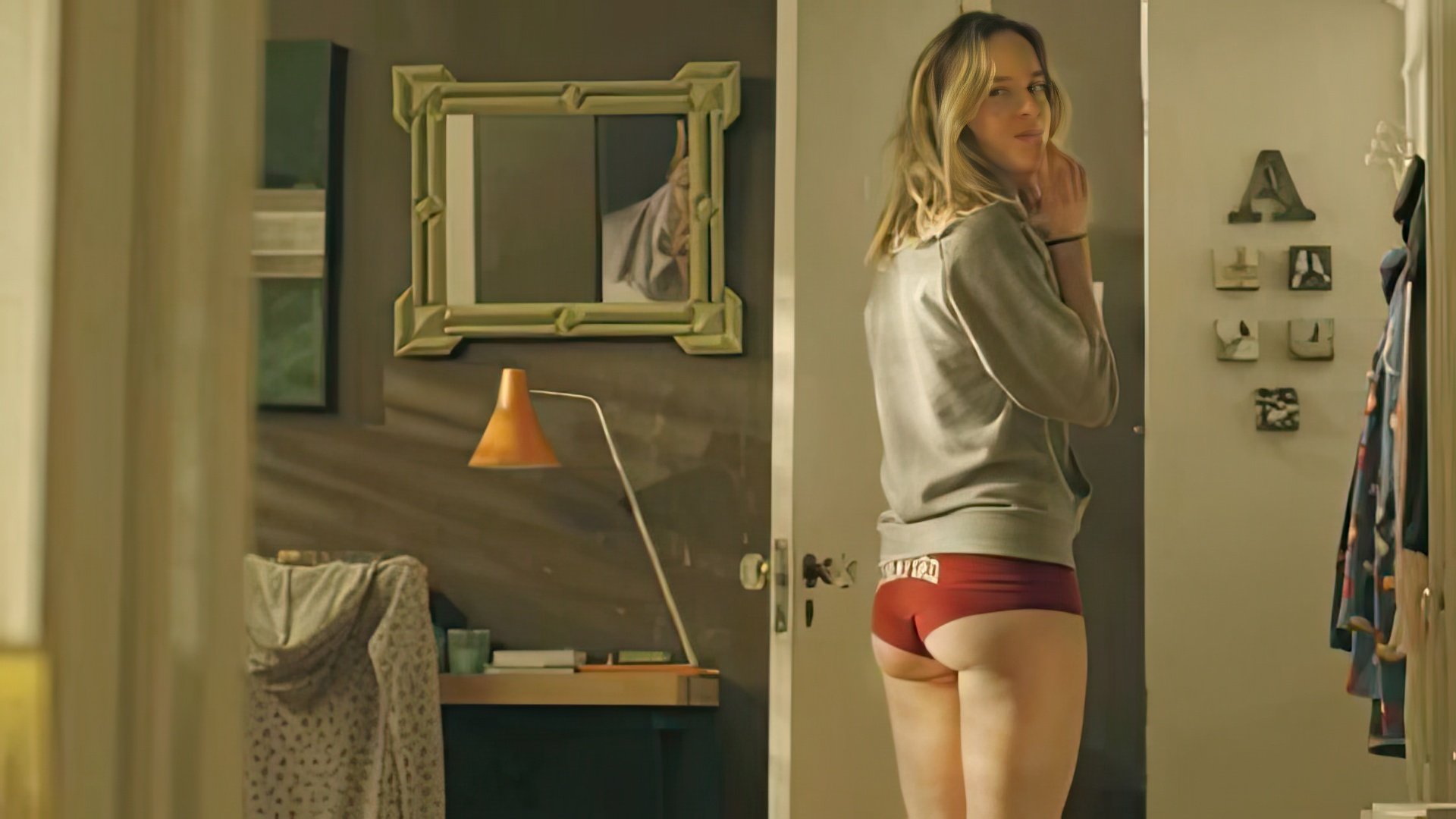 In 2011, Johnson showcased her versatility with roles in two films: the romantic drama "Beastly" and the dark comedy "Goats," where she acted alongside David Duchovny. By 2012, the budding actress had already secured parts in four projects: comedies "21 Jump Street" (as Fugazy), "The Five-Year Engagement" (as Audrey), "Gay Dude" (as Em), and the TV series "Ben and Kate," where she clinched the leading role of Kate Fox.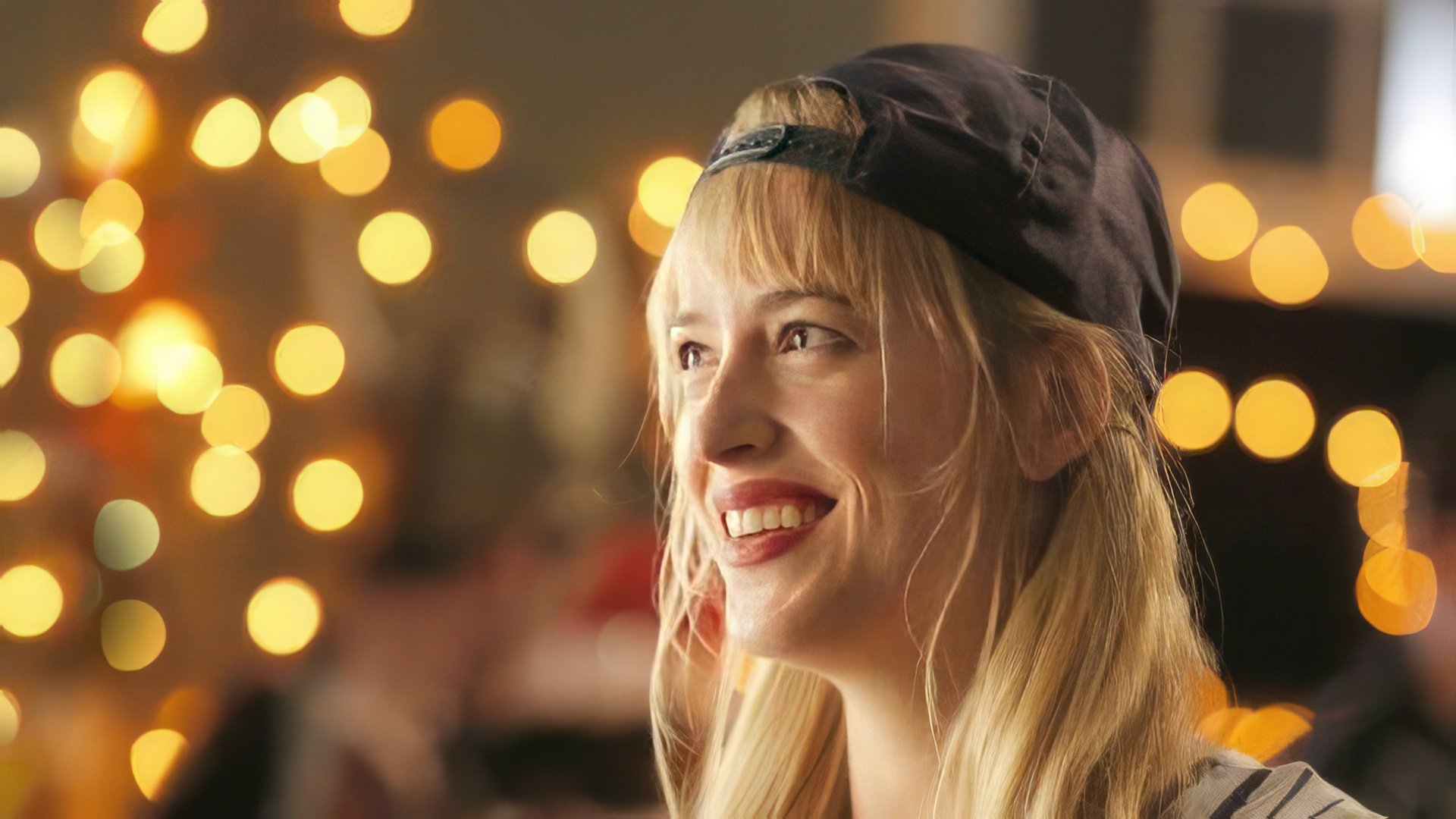 Fifty Shades of Grey
When Sam Taylor-Johnson embarked on the cinematic adaptation of E.L. James' erotic novel "Fifty Shades of Grey," she encountered a plethora of obstacles. Notably, casting the female protagonist proved challenging. Numerous actresses remained skeptical about the project's viability and promptly returned the scripts.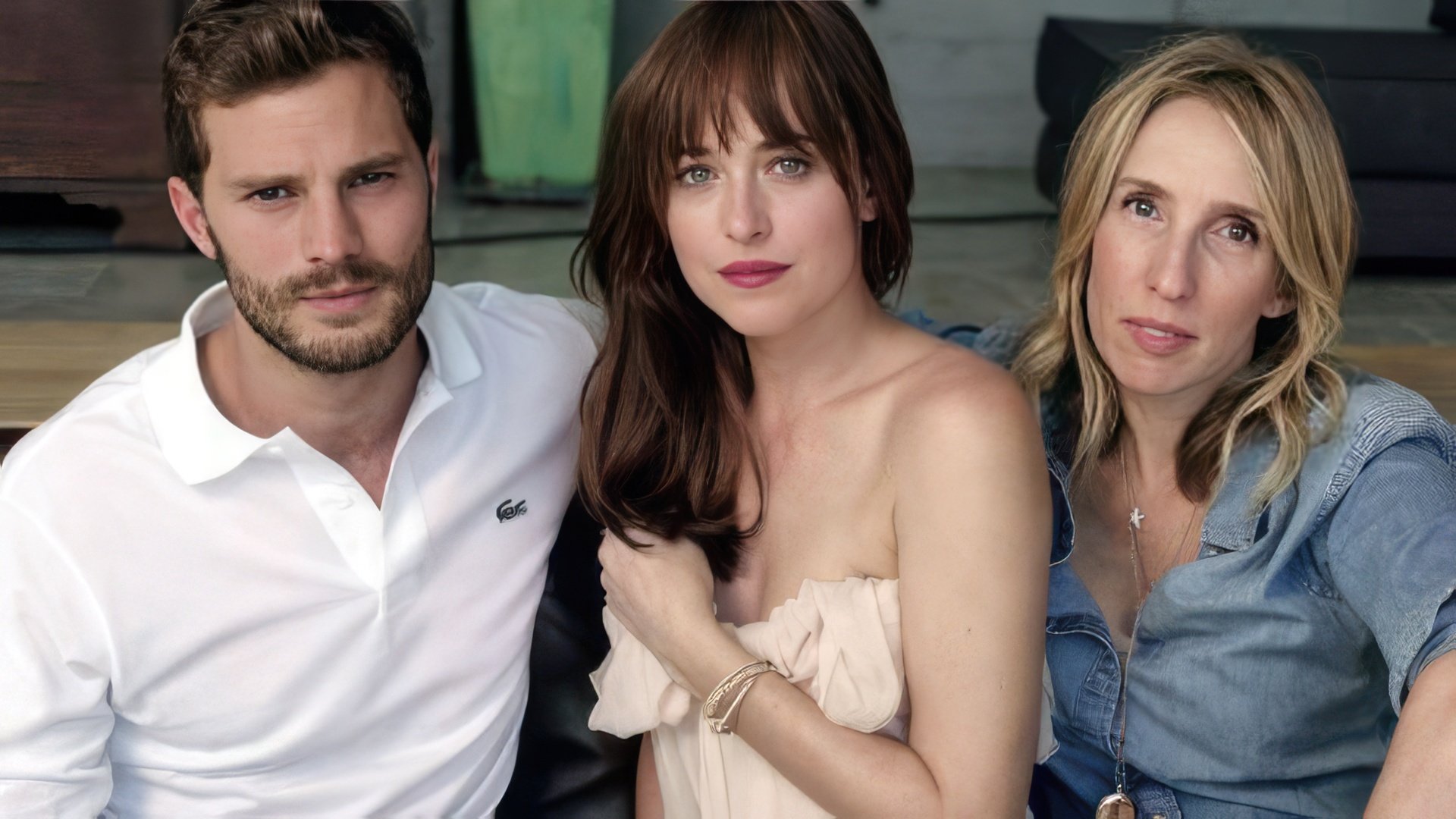 Elizabeth Olsen declined to audition after reading the source material, stating, "This will only appeal to porn aficionados." Shailene Woodley was preoccupied with "Divergent," and moreover, found the submissive Anastasia Steele irksome. Felicity Jones, the star of the blockbuster "Rogue One: A Star Wars Story," flatly refused to partake in explicit bedroom scenes. Lucy Hale from the TV series "Pretty Little Liars" agreed to audition but became self-conscious during the casting process and failed to secure the role. Daveigh Chase was dismissed due to her youthful appearance. Ultimately, Dakota Johnson was chosen for her lack of inhibition in participating in intimate scenes.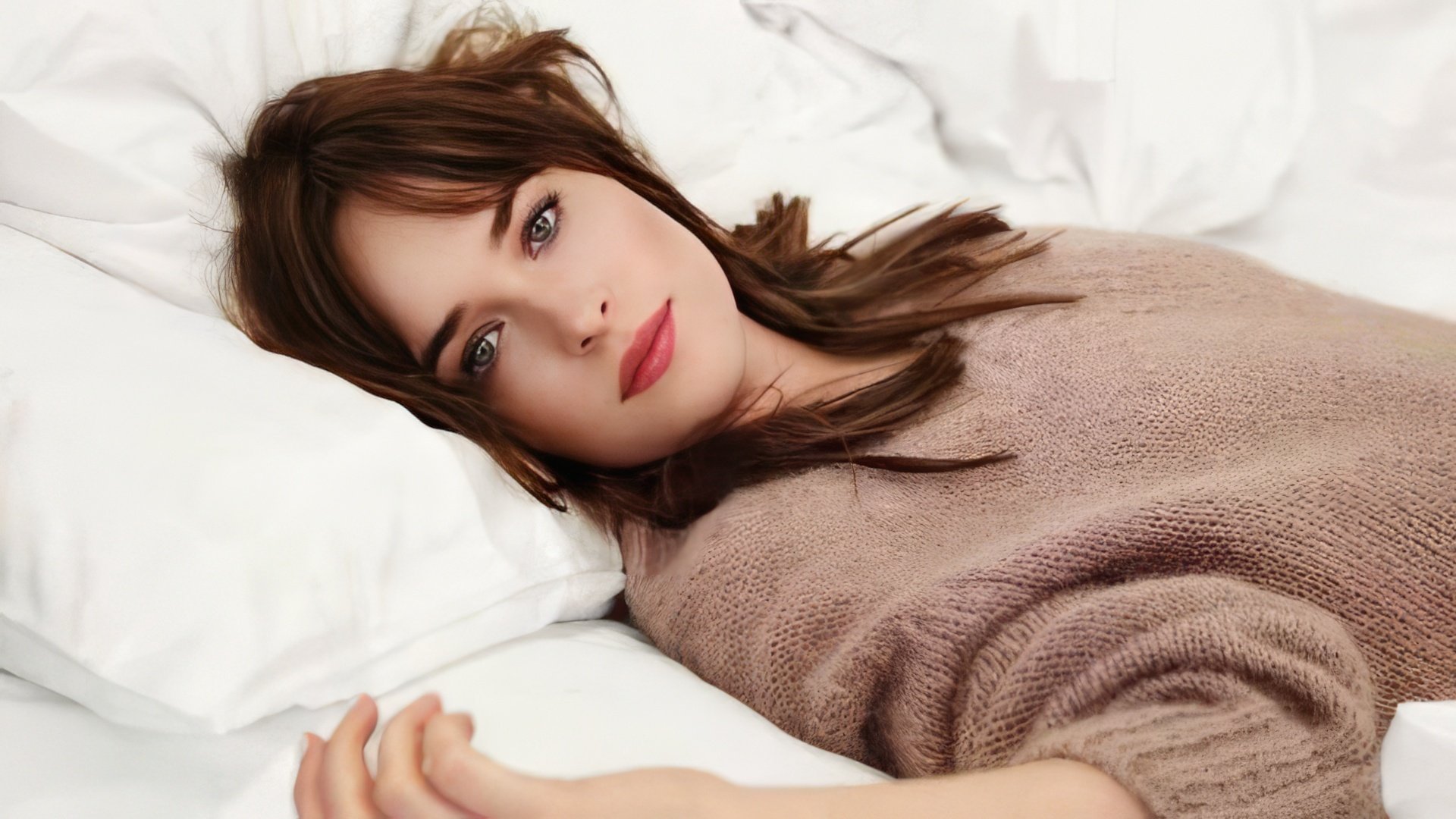 The controversial film follows a 21-year-old philology student who, through a series of circumstances, finds herself interviewing young millionaire Christian Grey in place of her journalist friend. Almost magically, the handsome and affluent man becomes infatuated with the awkward and shy young woman. However, Grey harbors a dark secret—he derives pleasure from inflicting violence on women.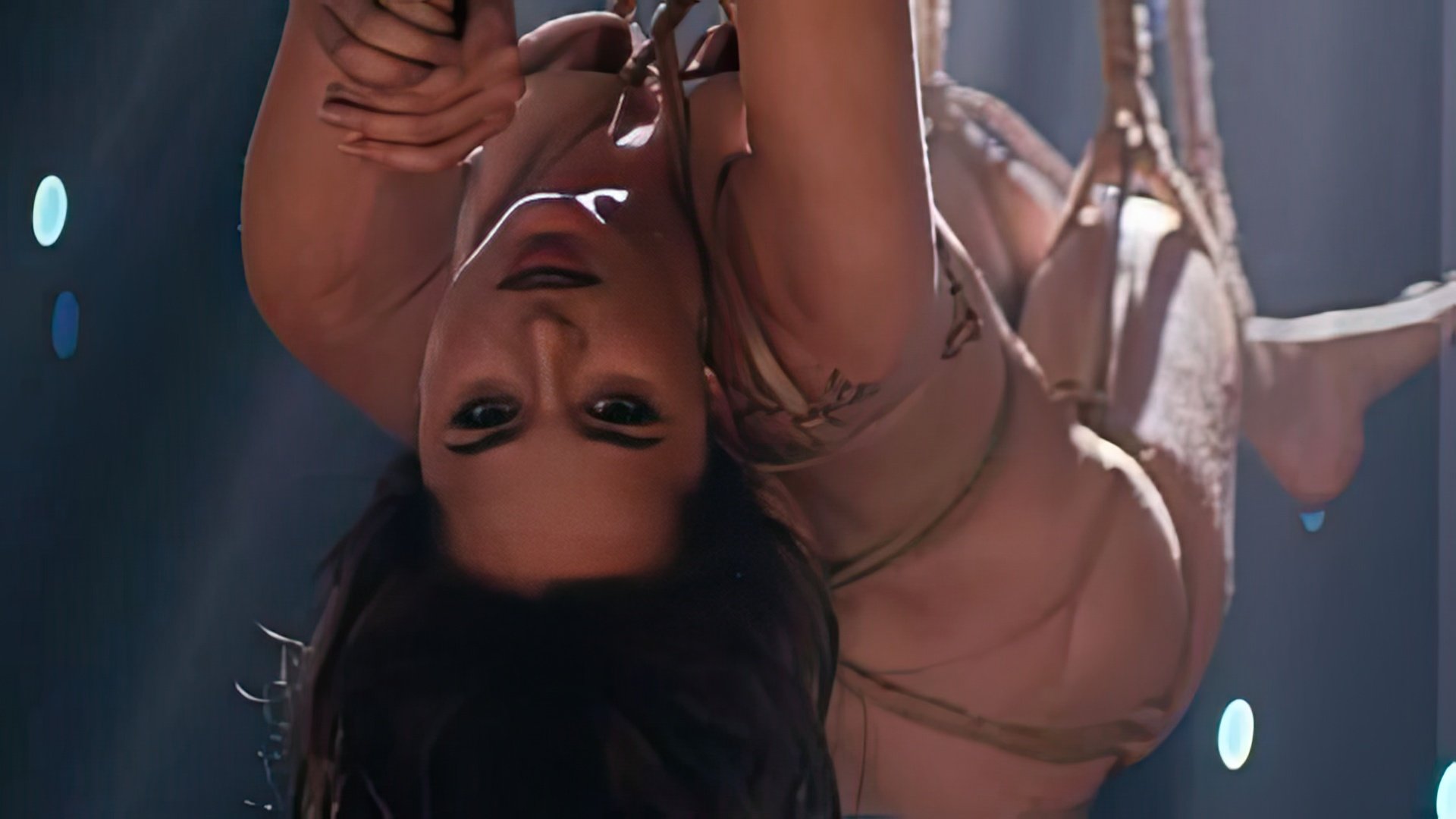 Devotees of the book were disenchanted with the film adaptation, arguing that Johnson was ill-suited to play Anastasia Steele due to her age and, moreover, her lack of allure for the role. Fans favored Alexis Bledel of "Gilmore Girls" and Matt Bomer of "White Collar" to portray Anastasia and Christian, rather than Johnson and Jamie Dornan.

In February 2017, the sequel "Fifty Shades Darker" was released, showcasing the evolving romance between Anastasia and Christian, this time with the character demanding the removal of all romantic constraints. February 2018 marked the culmination of this enthralling saga with the release of "Fifty Shades Freed."

Although the tale of Anastasia and Christian has concluded, Johnson is far from struggling with a dearth of producers' attention. In 2018, she collaborated with Chris Hemsworth on the thriller "Bad Times at the El Royale," and joined forces with Chloë Grace Moretz and Tilda Swinton in the horror film "Suspiria." That same year, she appeared alongside Shia LaBeouf in the adventure comedy "The Peanut Butter Falcon."
The Personal Life of Dakota Johnson
In 2007, the future actress underwent a month-long rehabilitation program for alcohol and drug addiction. This was not entirely surprising given that her mother had a history of cocaine abuse, and her father was frequently known to imbibe.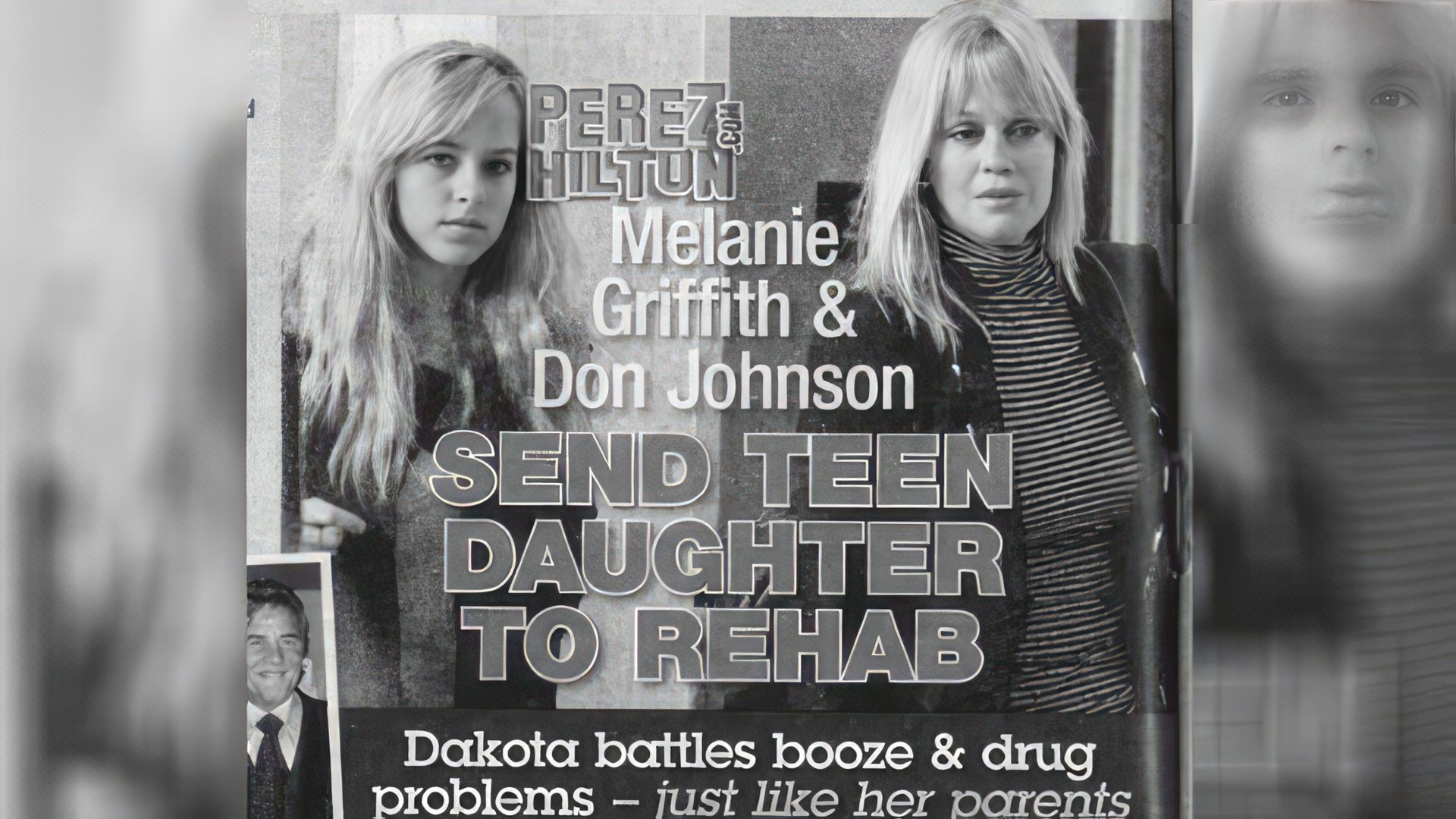 Johnson had once been romantically involved with Noah Gersh, the guitarist for the band Portugal. The Man.

In 2012, she began dating actor Jordan Masterson. However, her role in "Fifty Shades of Grey" led to conflicts; Masterson was perturbed by the risqué scenes she would be filming. Moreover, he was a Scientologist, a belief system Johnson did not share.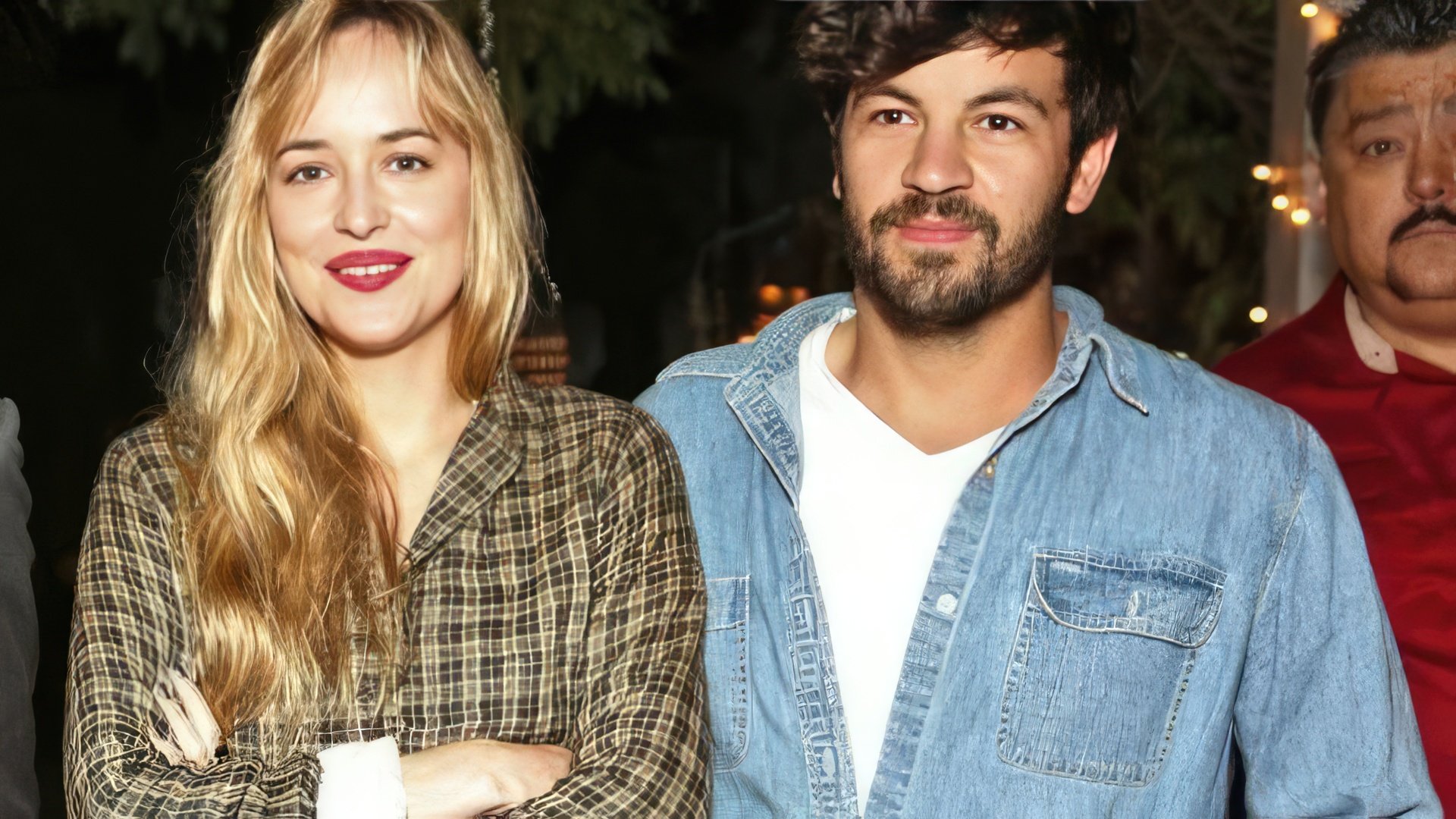 From 2014 to 2016, Johnson was in a relationship with singer Matthew Hitt, the frontman for The Drowners. Ironically, they broke up while she was working on a film titled "How to Be Single," a title that proved to be prophetic.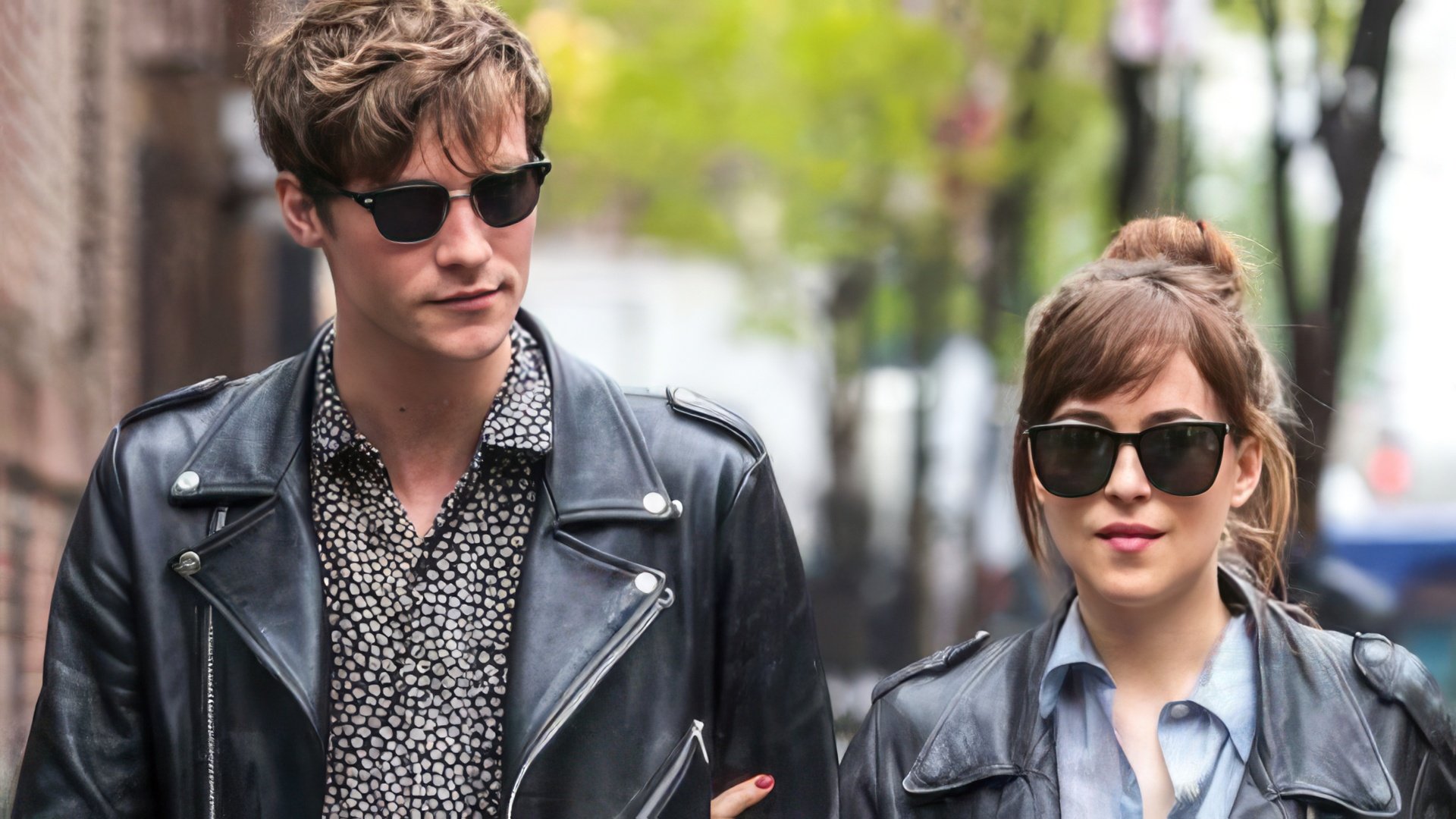 As work commenced on the sequel to "Fifty Shades," tabloid speculation arose regarding an alleged "on-set romance" between Johnson and co-star Jamie Dornan. However, their relationship remained strictly professional and platonic; Dornan is happily married with children.

In December 2017, reports emerged of Johnson's relationship with Chris Martin, the lead singer of Coldplay. Her mother confirmed the romance in May 2018, adding that she adores Martin but asks for the sanctity of her daughter's private life to be respected. In June 2019, the couple announced their separation. Insiders claimed that Martin was keen on having children, a commitment Johnson was not yet prepared for.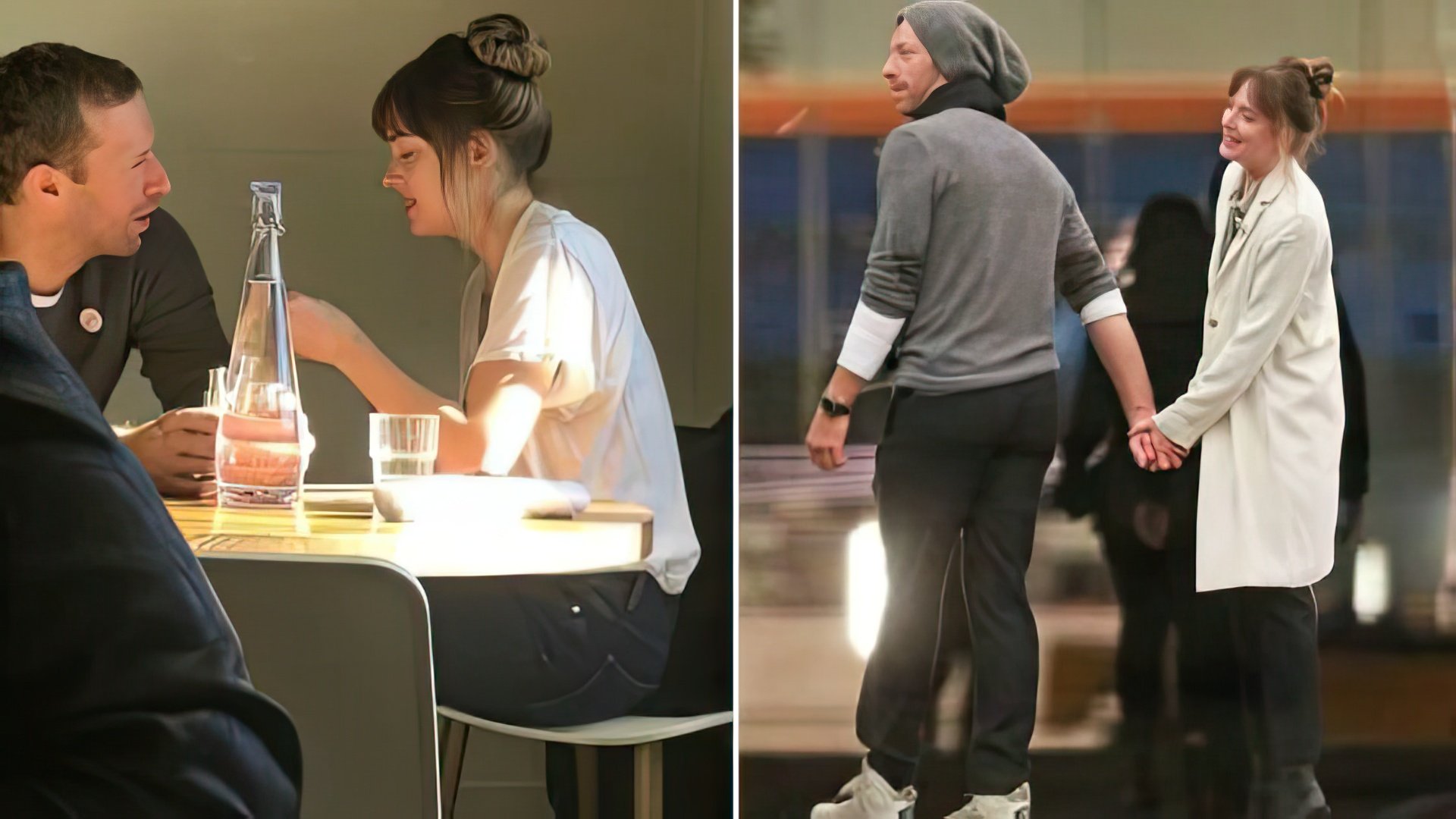 However, just a month later, they were spotted together again, and since then, no further rumors about their separation have surfaced. During a London concert in October 2021, Martin referred to Johnson as his universe. She often accompanies him on tour when her work schedule permits, and he reciprocates by being present during her film projects, such as "Madame Web."
Dakota Johnson Now
Lately, the actress has been branching out into various other creative spheres. She directed the music video for Coldplay's "Cry Cry Cry" and is co-producing upcoming films "Am I OK?" and "Cha Cha Real Smooth," in which she also stars. Johnson even portrayed herself in the thriller "The Nowhere Inn."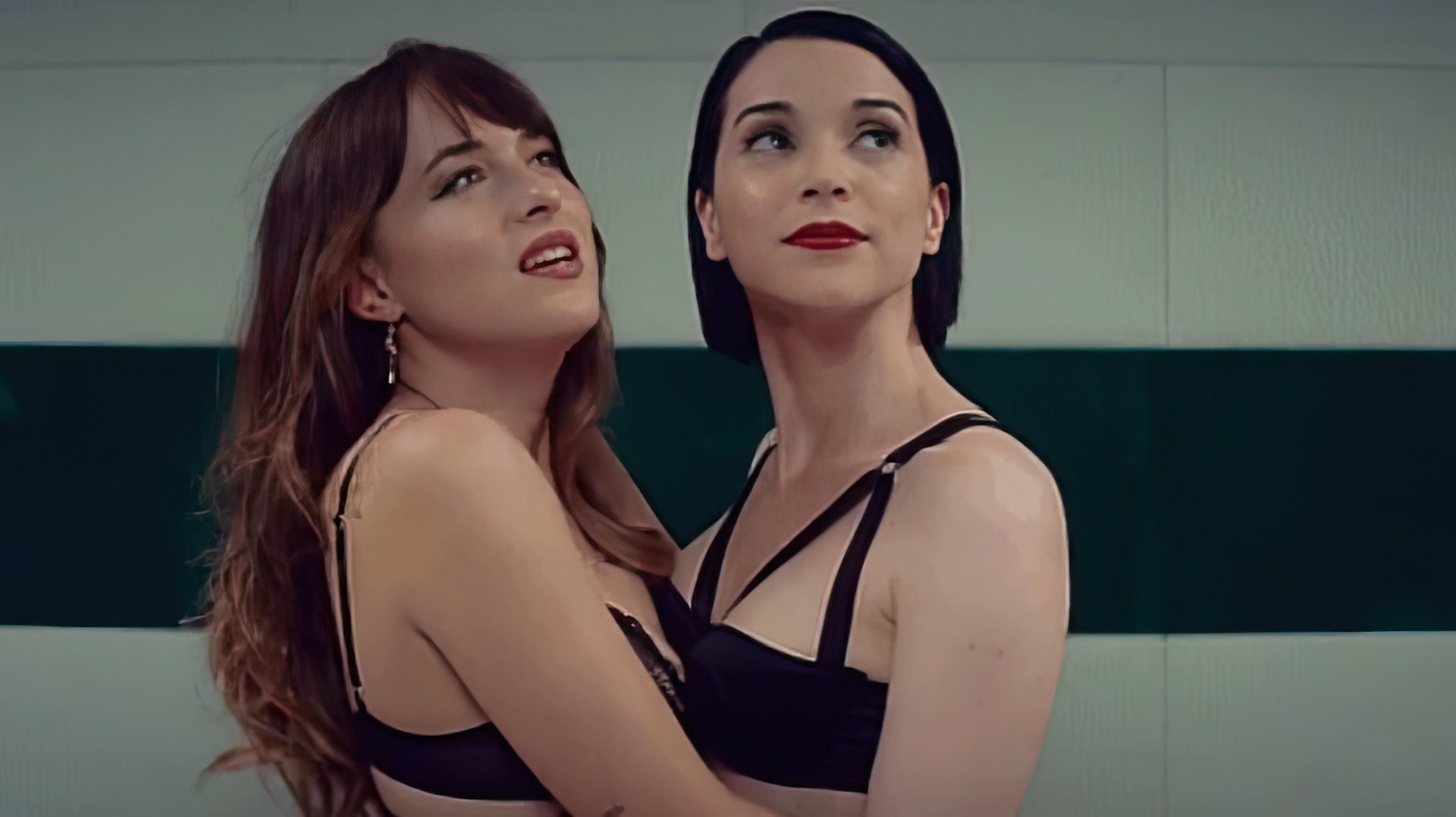 She secured the leading role in the Netflix adaptation of Jane Austen's "Persuasion," released in July 2022.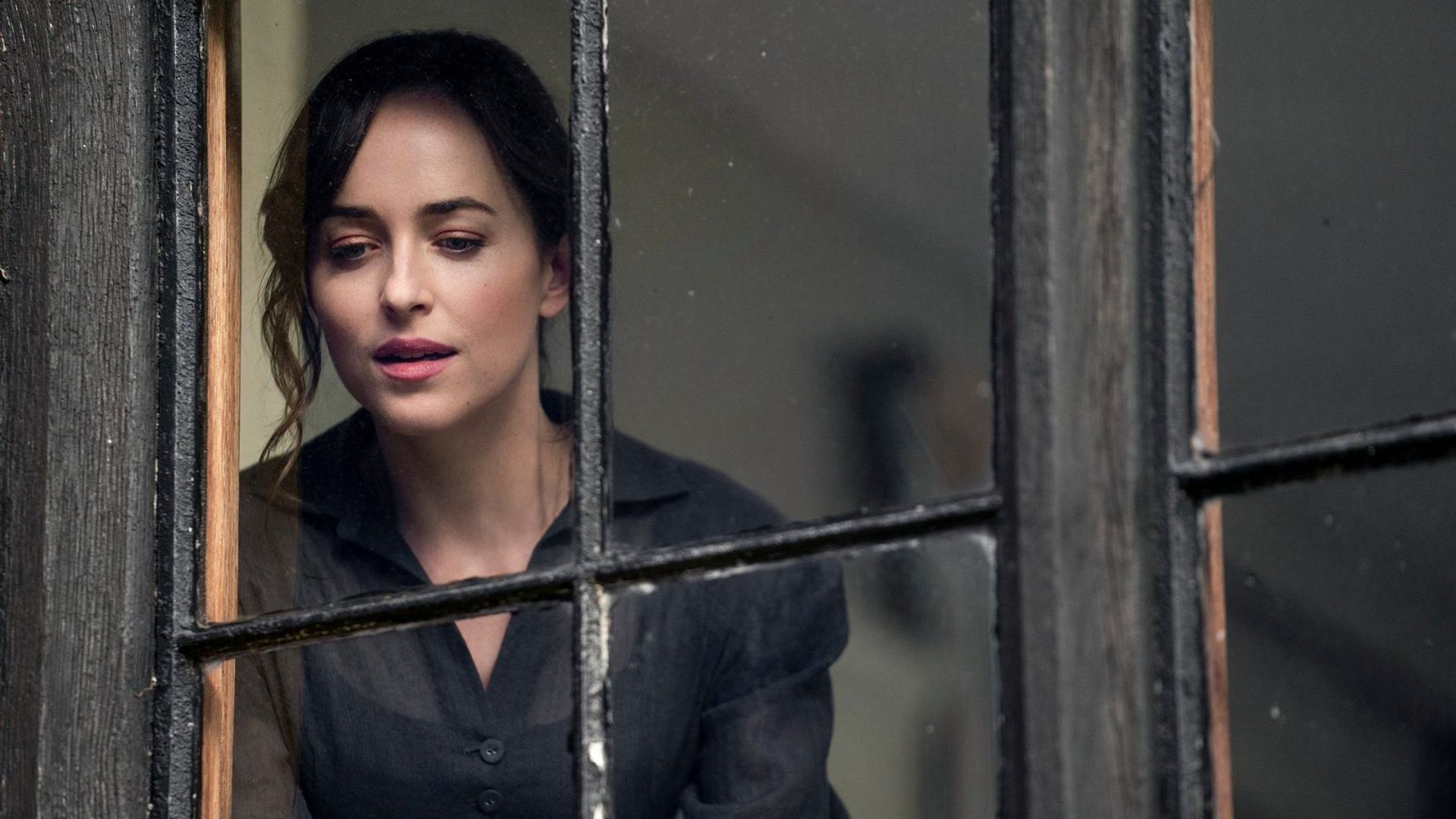 In early 2022, Johnson was cast as Cassandra Webb in "Madame Web," an upcoming superhero blockbuster from Sony, slated for a February 2024 release. "It's been an extraordinary experience! Right after, I began working on one of the more intimate projects from my own production company, offering me a taste of cinema's varied flavors," Johnson shared after wrapping up filming.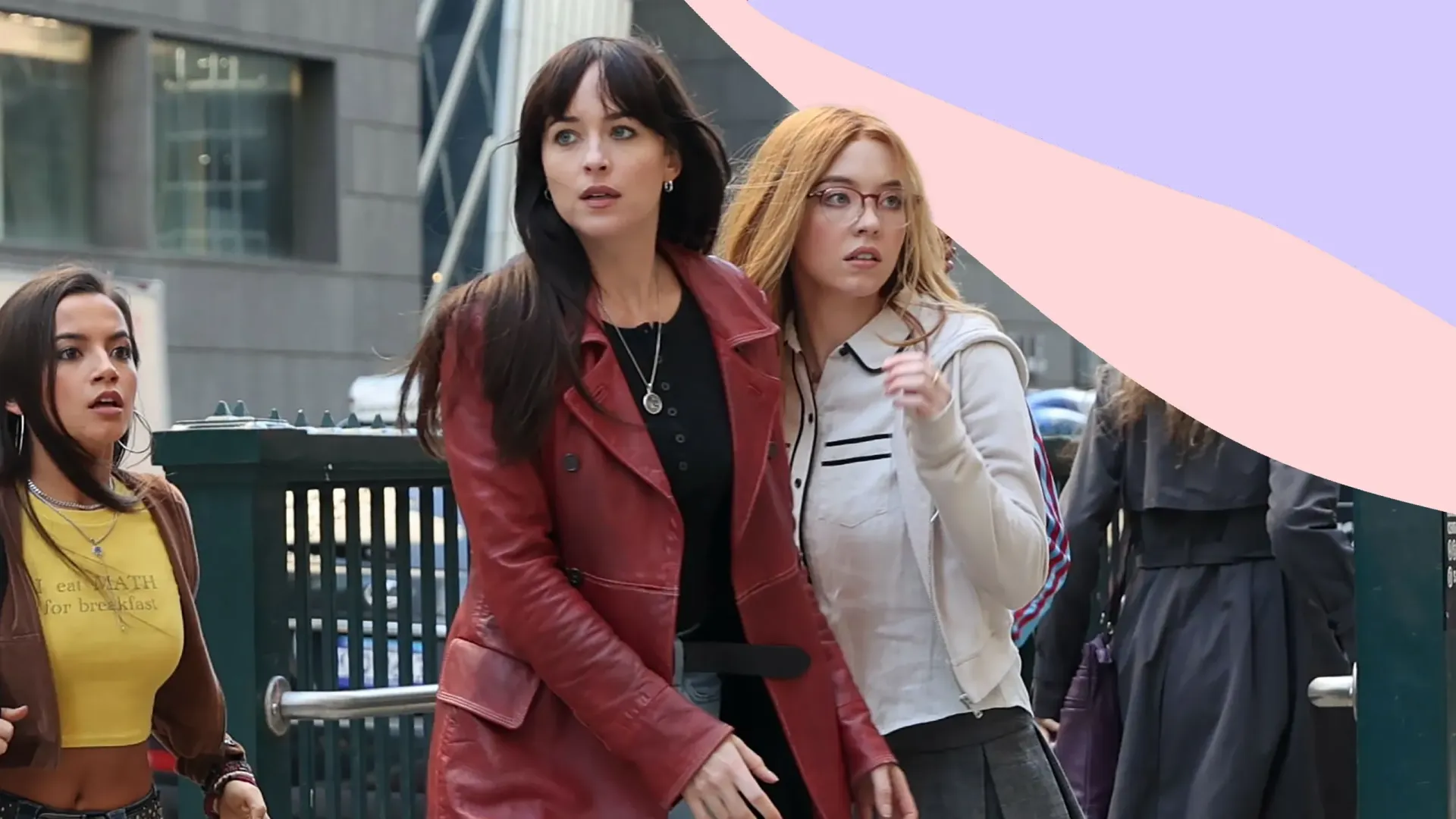 Press Ctrl+Enter If you find a mistake