Biography of Singer Grimes
Grimes is a singer whose voice is described as ethereal and even otherworldly, with songs that sound like the music of the future. Her unique blend of diverse styles, flawless soprano, and keen sense of taste sets her apart in the entertainment industry.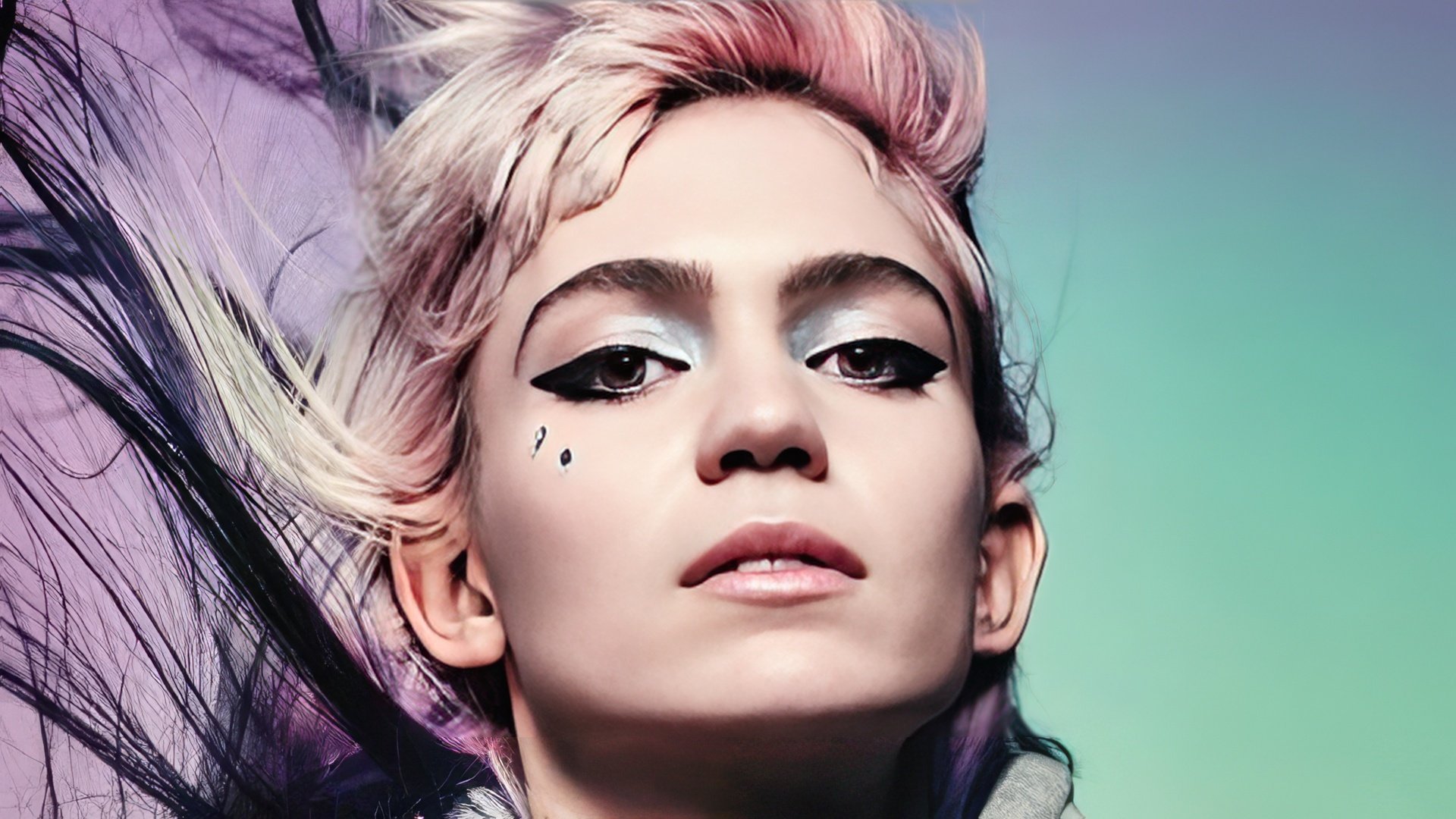 Early Life
The singer's real name is Claire Elise Boucher. She was born in Vancouver on March 17, 1988. Claire's mother, Sandy Garossino, is a prosecutor and a well-known public figure in Canada. Grimes' maternal grandmother was Ukrainian, which is why she often heard her grandparents speaking Russian during her childhood and even learned a bit of the language herself.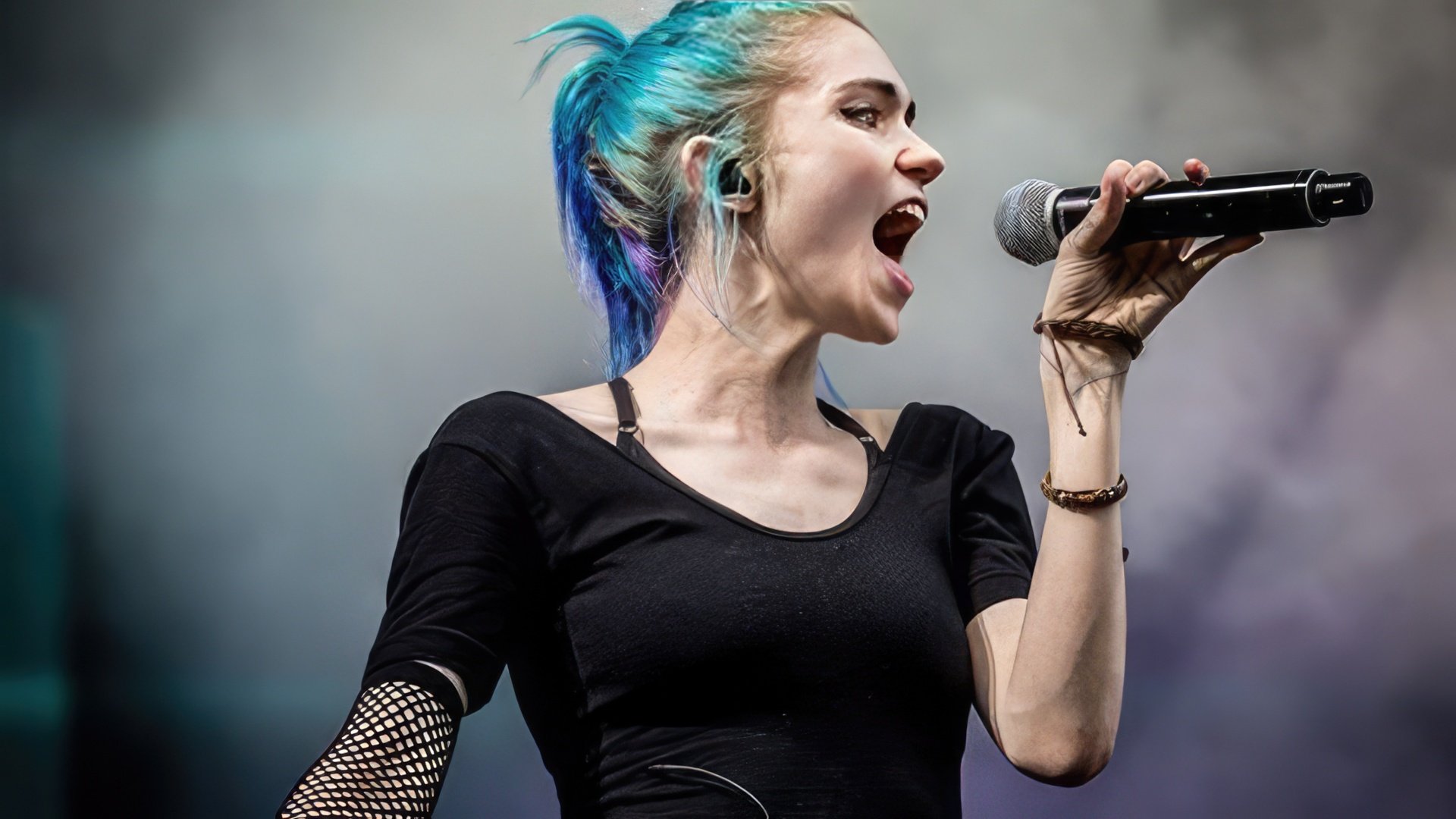 Over the years, she has hinted at her roots in her work. For instance, the cover of her "Visions" album features the words "I love" and a quote from Anna Akhmatova's "Song of the Last Meeting" (Akhmatova is one of her favorite poets). During one concert, she sang a musical adaptation of Alexander Pushkin's poem "I Loved You," and in February 2019, she sang the song "I repeat 10 times and again" by Russian punk singer Yanka Dyagileva.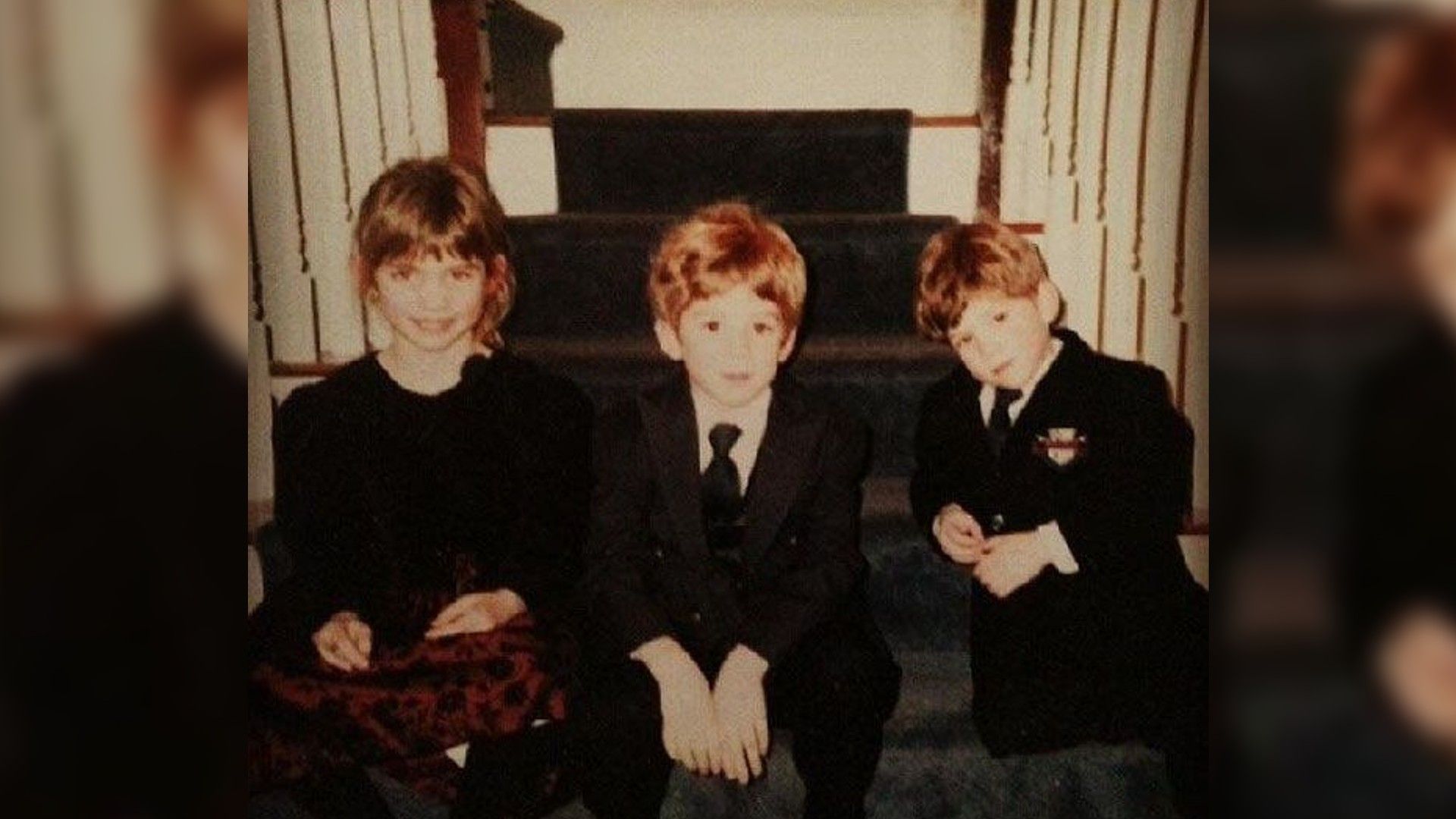 In Vancouver, Boucher attended a Catholic school. After graduation, in 2006, she enrolled at Canada's oldest institution, McGill University in Montreal. Claire was always interested in science, visual arts, and literature, and after much contemplation, she chose to major in neurobiology.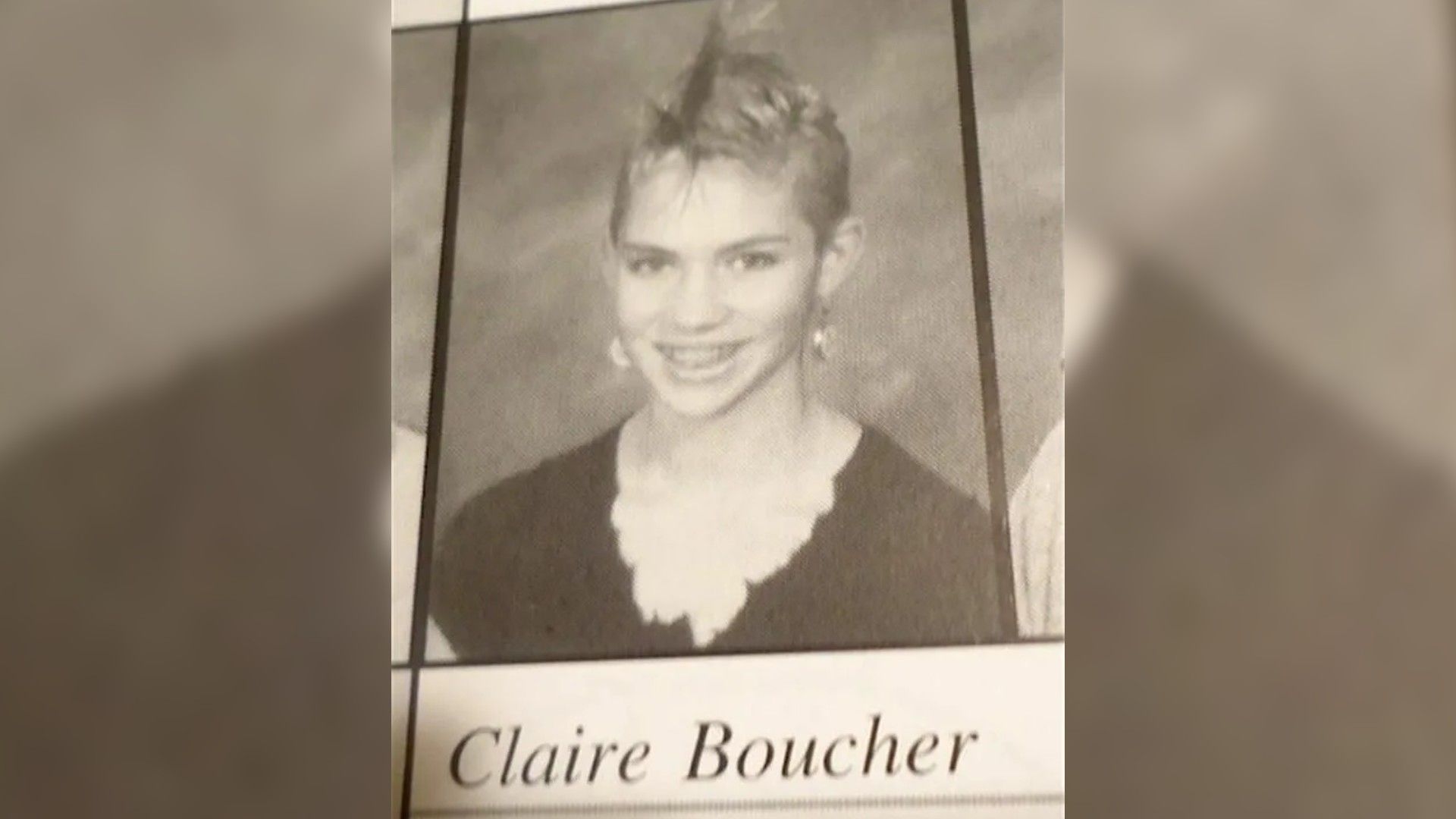 During her college years, Claire became passionate about music. Starting in 2007, she began performing in Montreal clubs as DJ Grimes, mixing hip-hop, rock, and electronic music. While experimenting with different genres, she found her unique sound. Along with other musicians, she put on performances in an abandoned textile factory outside Montreal and recorded two original songs that were included in a 2009 Canadian electronic music compilation.
Creative Career
Inspired by Frank Herbert's "Dune" and works of other science fiction writers, Claire released two albums under her founded label, Arbutus Records, in 2010. "Geidi Primes" and "Halfaxa" didn't make her famous but caught the attention of other artists and music critics, who recognized Grimes' uniqueness, voice, and artistry.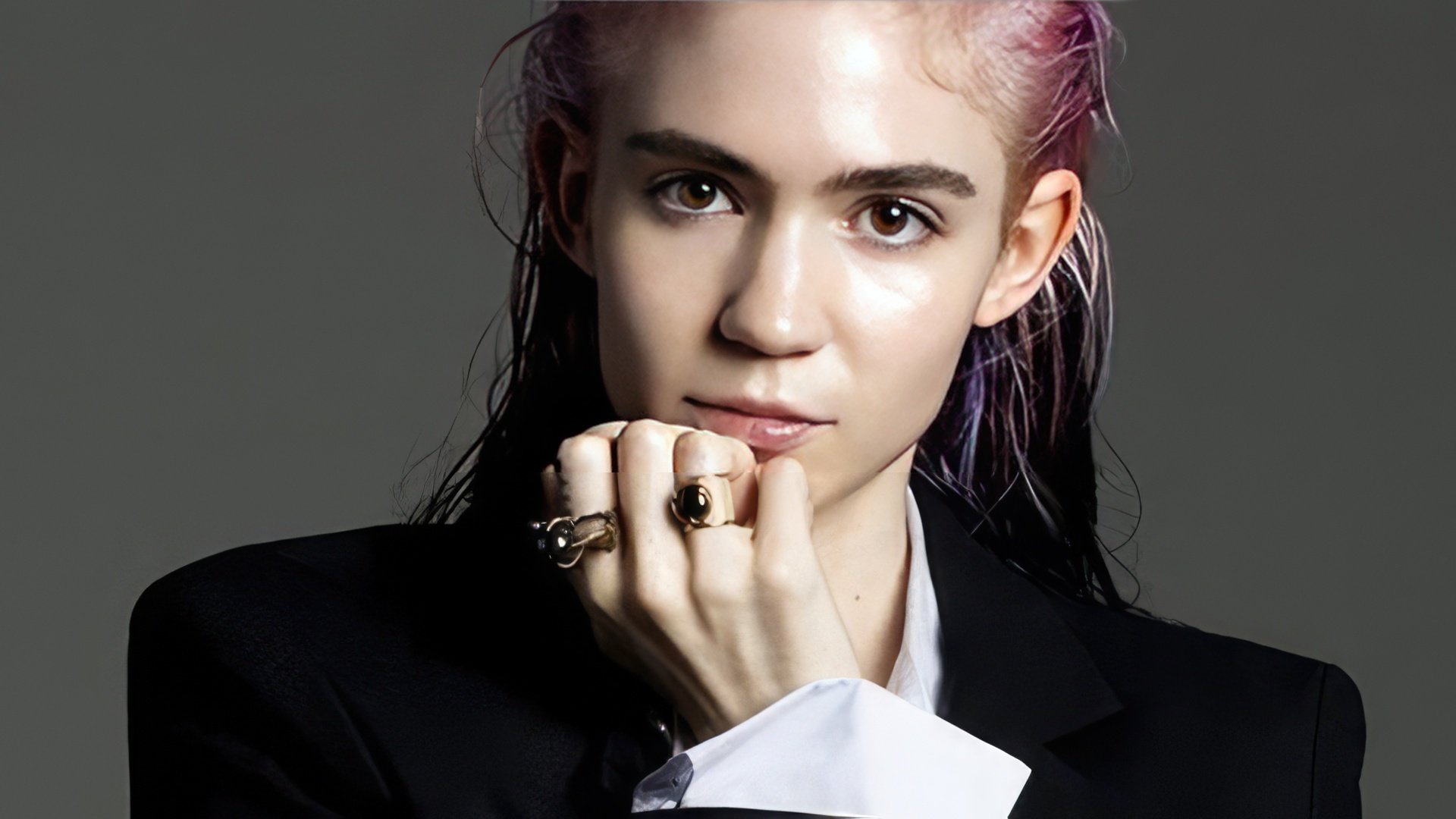 In 2011, Claire left university as music now took all her time. That spring, she toured North America with Swedish indie artist Lykke Li and later recorded several songs with young Canadian avant-garde musician Chris d'Eon.

In 2012, Claire released her third album "Visions" under the 4AD label, which received rave reviews from the most respected music publications. She recorded it entirely on computer software in just three weeks, and some sources called it the "album of the year." The New York Times labeled "Visions" the most impressive album of the year, and in 2013 it won the Juno award for Electronic Album of the Year. Evan Rytlewski, an editor from "Club," described the album's style as "melancholic electro-pop." Matt James from Pop Matters called it an absolute intellectual explosion.

Claire directed the music video for the song "Genesis" and also designed the album cover, incorporating lines from Anna Akhmatova's poem, written in Russian. In 2014, Boucher released the track "Go," which she offered to Rihanna. However, the star declined the track, finding it uninteresting. According to "Rolling Stone" editors, the track was among the best songs of the year.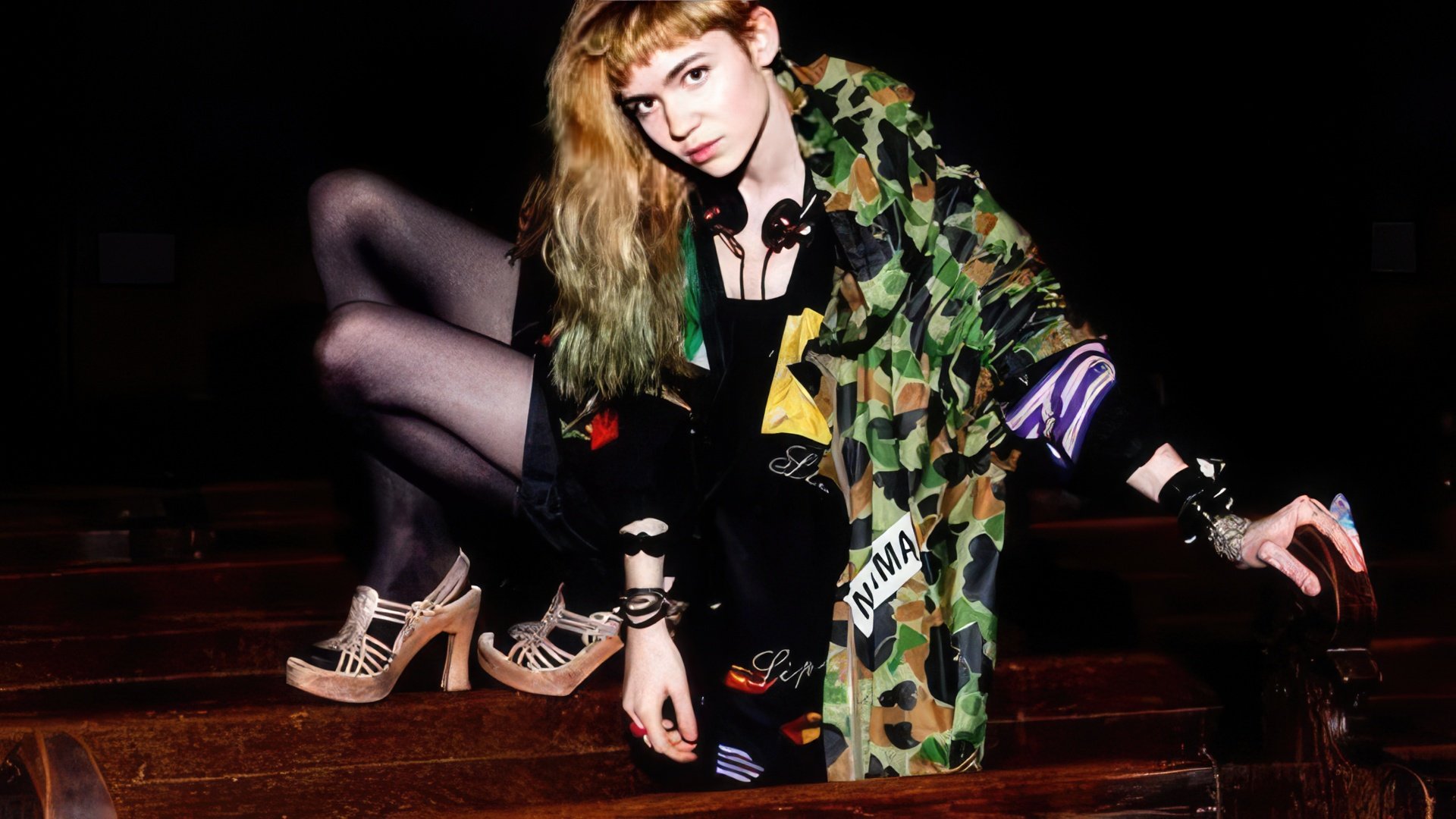 In 2015, Grimes joined Lana Del Rey's concert tour and later that year, she released "Art Angels." Janelle Monáe and Taiwanese rapper Aristophanes contributed to the album, which became Grimes' most successful work. Less gloomy than the previous one and more personal and candid, "Art Angels" topped the list of the 50 best albums of the year.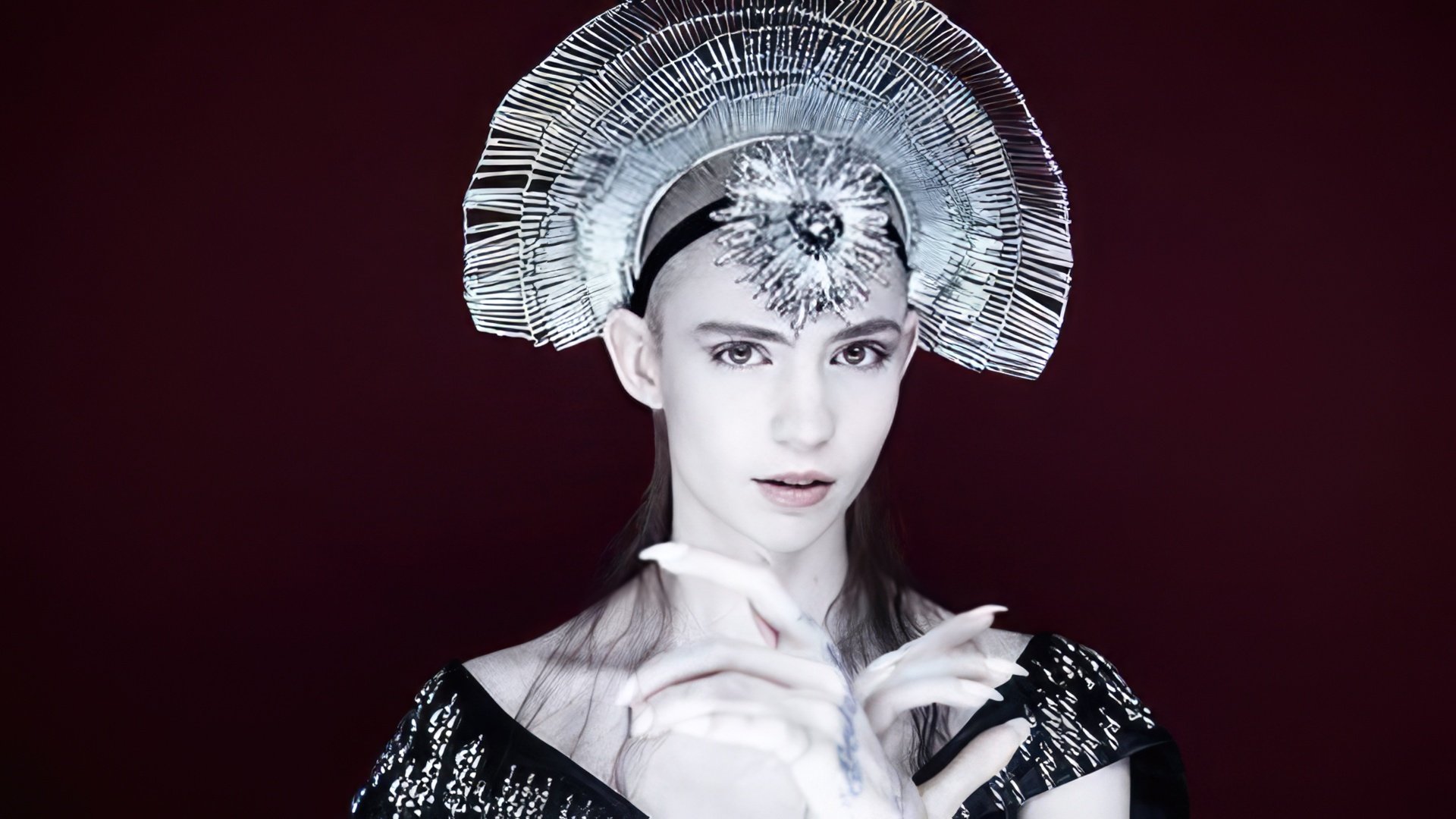 In 2016, the singer toured Asia and Europe and announced a new album in 2017. The work on this project spanned several years. "Miss Anthropocene," a concept album dedicated to climate change, was released in February 2020 under the indie label 4AD. Grimes wrote and produced all ten tracks, each addressing humanity's extinction in its own way. In February 2019, she posted a cover of a song by Yanka Dyagileva on Twitter, which Russian-speaking fans of Claire particularly appreciated.
Other Projects
Beyond music, Claire has gained recognition as an artist. Inspired by Japanese anime and manga when creating her album covers, her artwork is displayed in various galleries.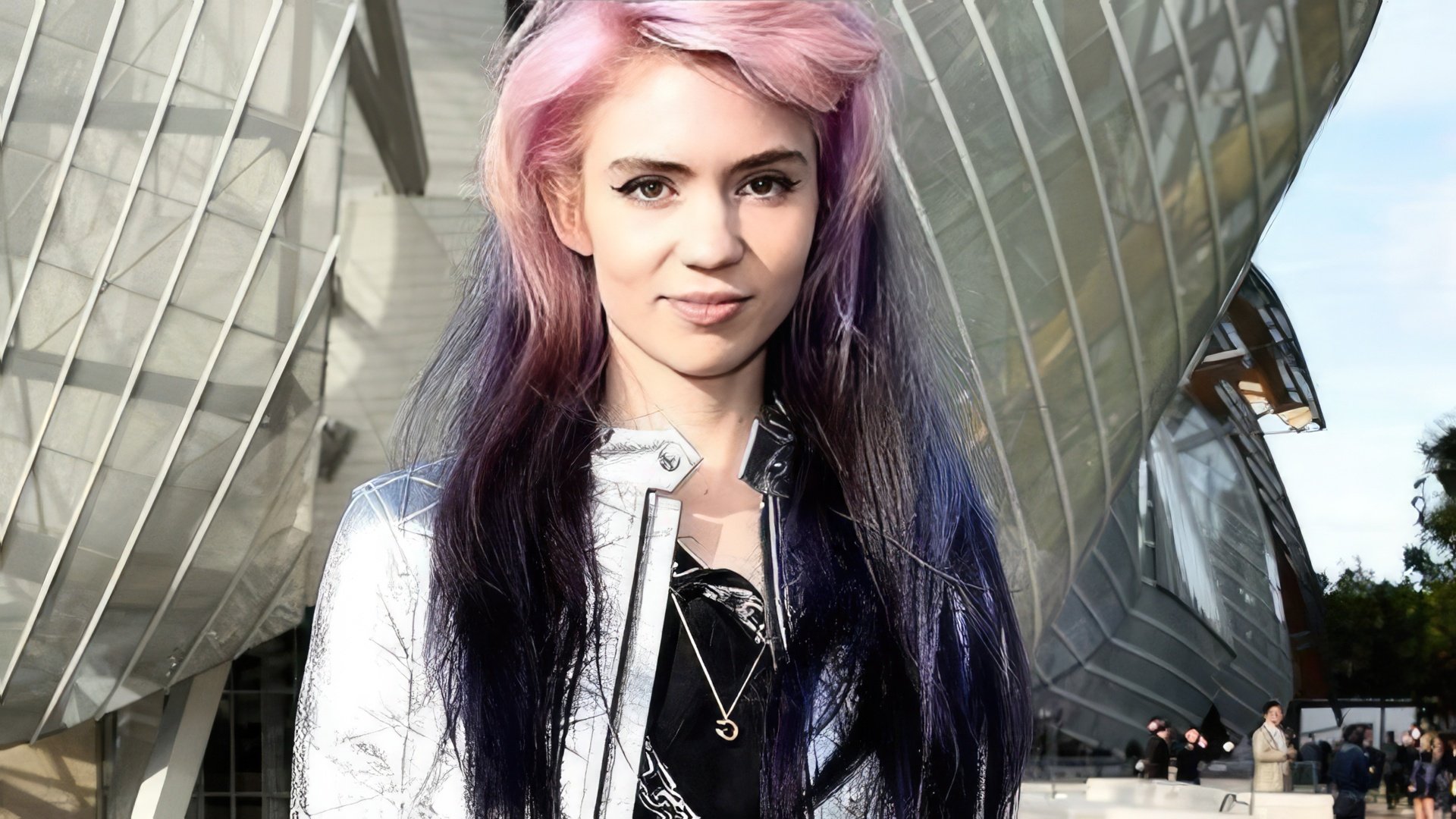 Claire also ventured into design, creating a print for a T-shirt collection by the famous brand Yves Saint-Laurent. Since 2016, Grimes has been the face of the Louis Vuitton brand.
Grimes' Personal Life
At the start of her career, Grimes briefly dated Canadian musician Devon Welsh and later had a relationship with musician James Brooks for several years.

In the spring of 2018, it was revealed that she was dating entrepreneur and renowned engineer Elon Musk, one of the world's wealthiest individuals. The couple often appeared at public events, and the media speculated on Musk's serious intentions, noting he introduced her to his children.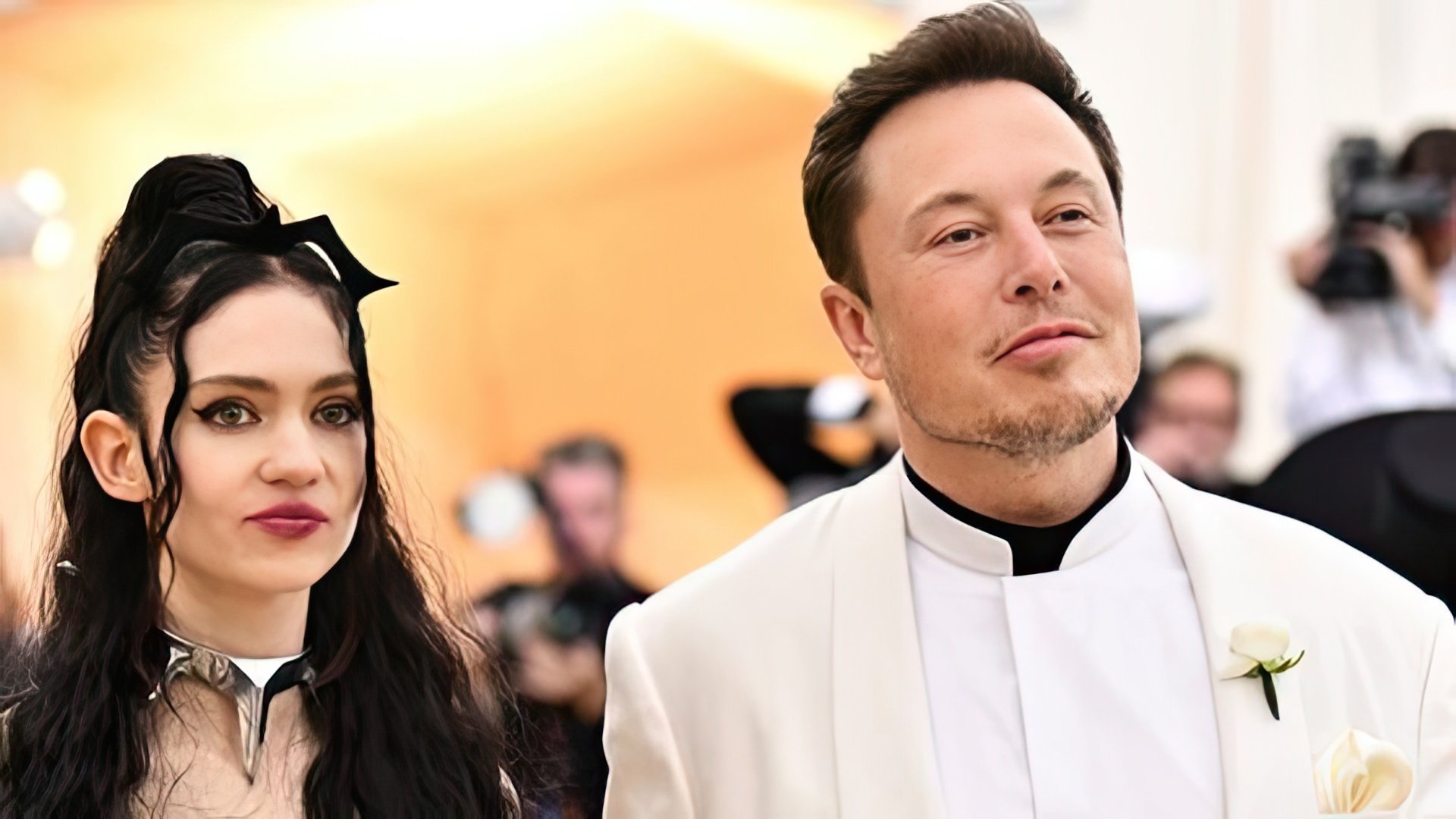 In May 2020, they welcomed their first child together. Grimes gave birth to a son named X Æ A-12. The unique name was her idea: "X" stands for an unknown variable, "Æ" represents AI (Artificial Intelligence) in Elvish, and "A-12" refers to a fighter jet model that Elon admires.

In September 2021, Grimes and Elon announced their separation but maintained a friendly relationship. Soon after, Elon began dating his "Neuralink" top manager, Shivon Zilis, who shortly gave birth to twins for Musk. At first, there was tension between Grimes and Shivon, but over time, they became friends. In March 2022, while speaking to Vanity Fair journalists at her home, a child's cry was heard from another room. Grimes admitted that she and Elon had welcomed a daughter a few months prior, named Exa Dark Sideræl. "Exa" refers to the computer performance unit exaflops, "Dark" to dark matter, and "Sideræl" means "stellar" and also sounds like an Elvish name. A surrogate mother carried the child.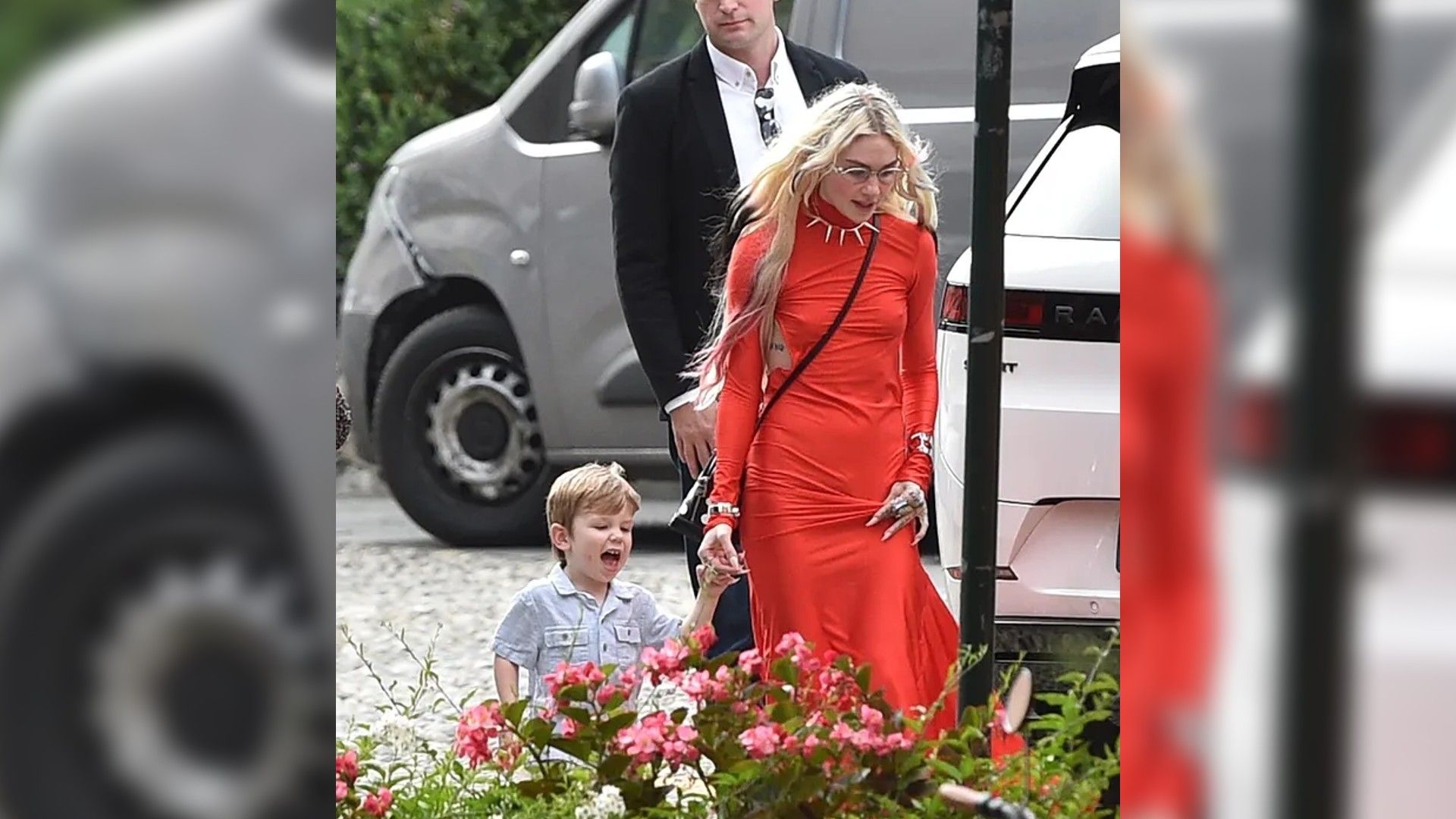 Around the same time, Grimes was rumored to be in a relationship with transgender woman and former intelligence analyst Chelsea Manning. The relationship was short-lived, and by June, Grimes and Chelsea had split.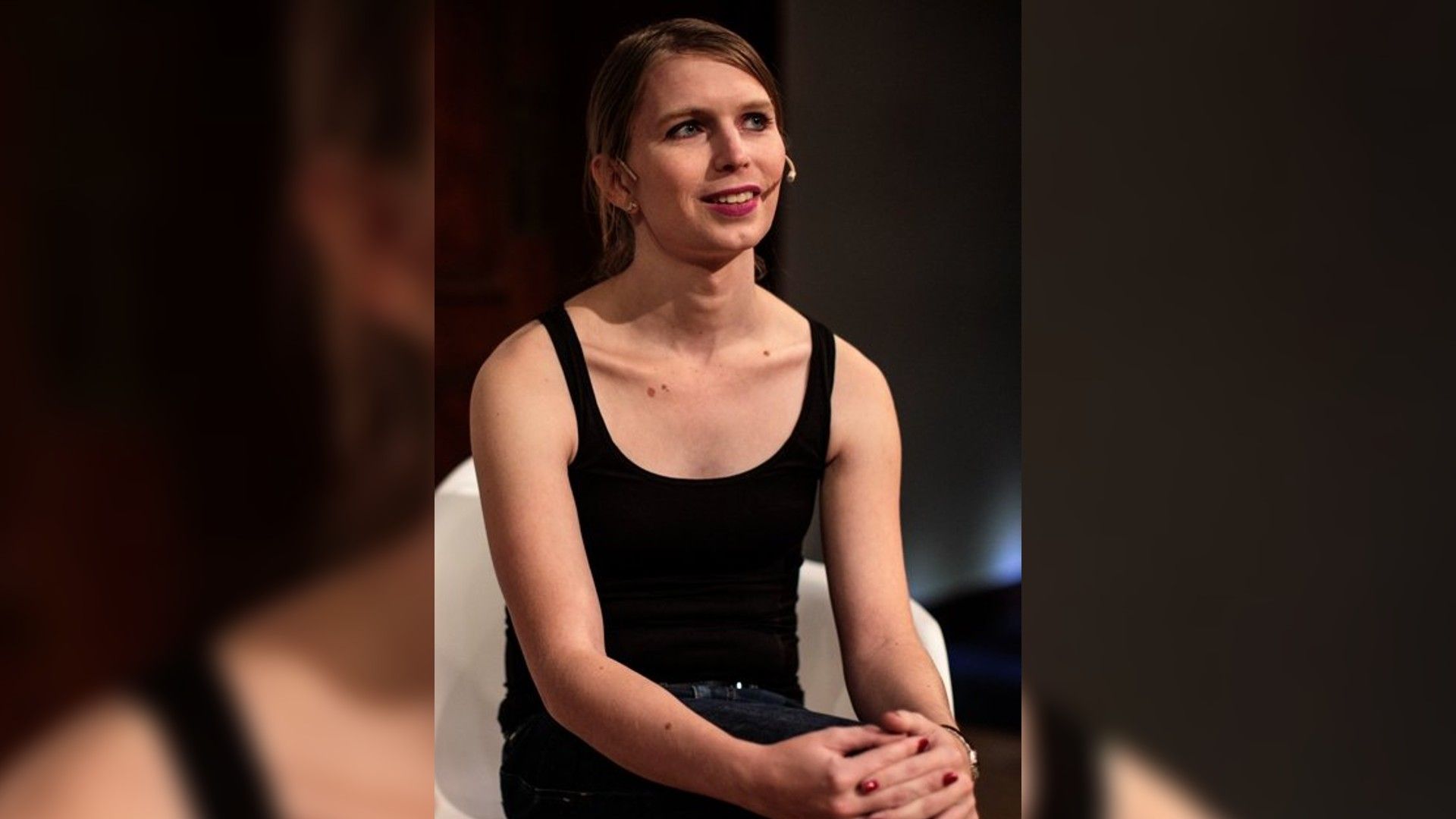 On September 10, 2023, it was revealed that Grimes gave birth to her third child with Elon, a boy named Tau Techno Mechanicus.

In her interviews, Grimes mentions her slight speech impediment but doesn't see it as significant. Her fans believe her slight lisp adds even more charm to her.

Claire is a staunch vegetarian, believing it's wrong to consume animal meat or wear leather and fur.
Grimes Now
In March 2021, Grimes started collaborating with Columbia Records. Even though she previously released music exclusively on independent labels, the partnership with the major label didn't work out. By April 2023, she had left, releasing only two singles in that time: "Player of Games" and "Shinigami Eyes". She hinted that the release of her sixth album "Book 1", which she announced in September 2022, was delayed due to "legal complications". In early 2023, Grimes stated that her career is now a "side quest", with her family and friends taking priority. Shortly after, she allowed her voice to be used in compositions made by artificial intelligence, seeing it as a "great opportunity to destroy the concept of copyright".

In September 2023, Grimes introduced her new song "I Wanna Be Software".
Press Ctrl+Enter If you find a mistake