Alison Brie's Biography
Alison Brie (full name Alison Brie Schermerhorn) is an American actress best known for her roles in the Community (2009) and Mad Men (2007) series. In feature films, she mostly plays secondary roles.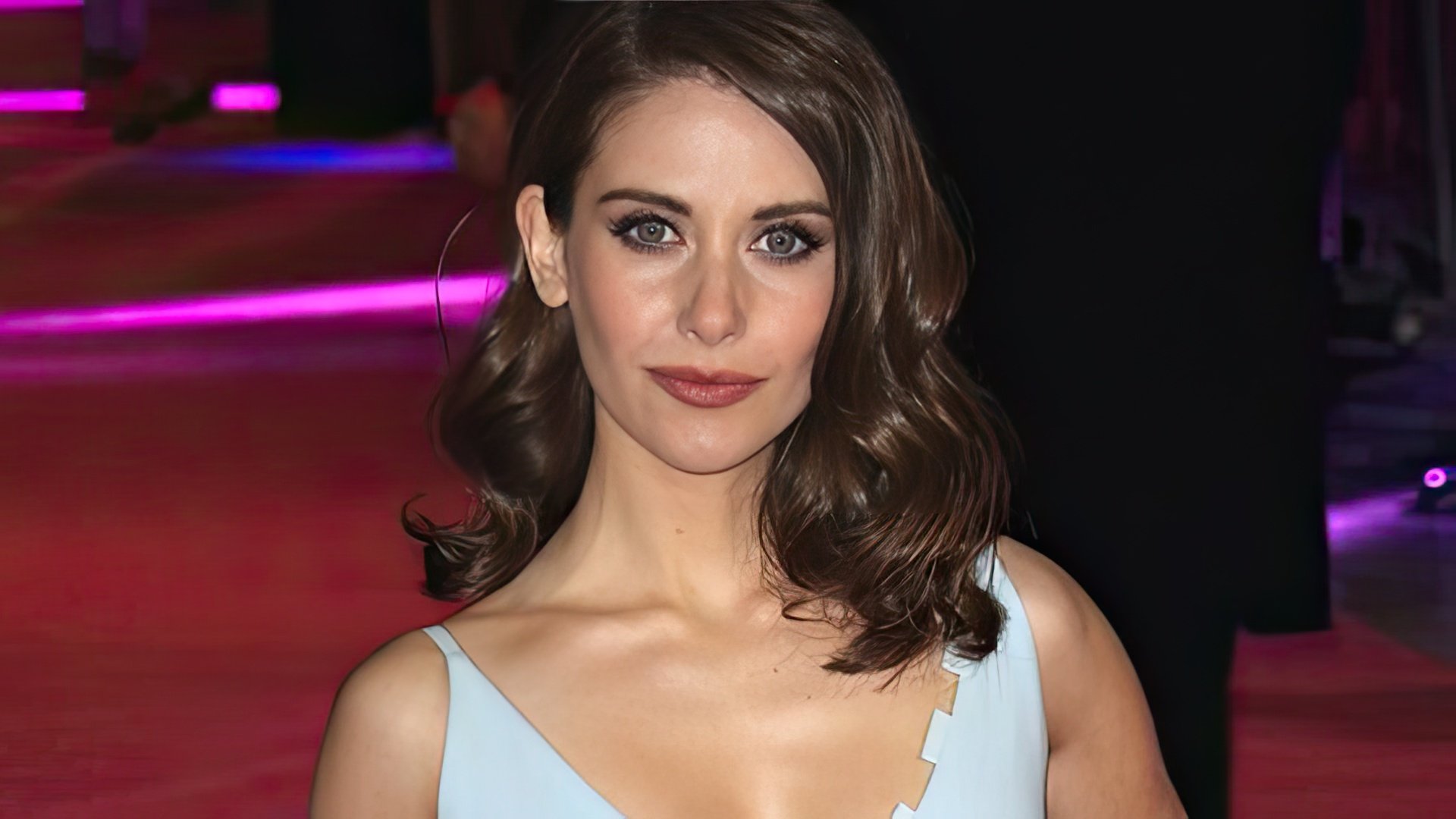 Early Years
Alison Brie was born on December 29, 1982, in Los Angeles. At the beginning of her acting career, she dropped the second part of her surname, Schermerhorn. The actress's mother is Jewish and her father is of European origin. The couple has another daughter, Lauren. They got divorced but raised the children jointly. The parents didn't stick to any specific culture or religious traditions in their children's upbringing. However, the family observed many of the Jewish holidays.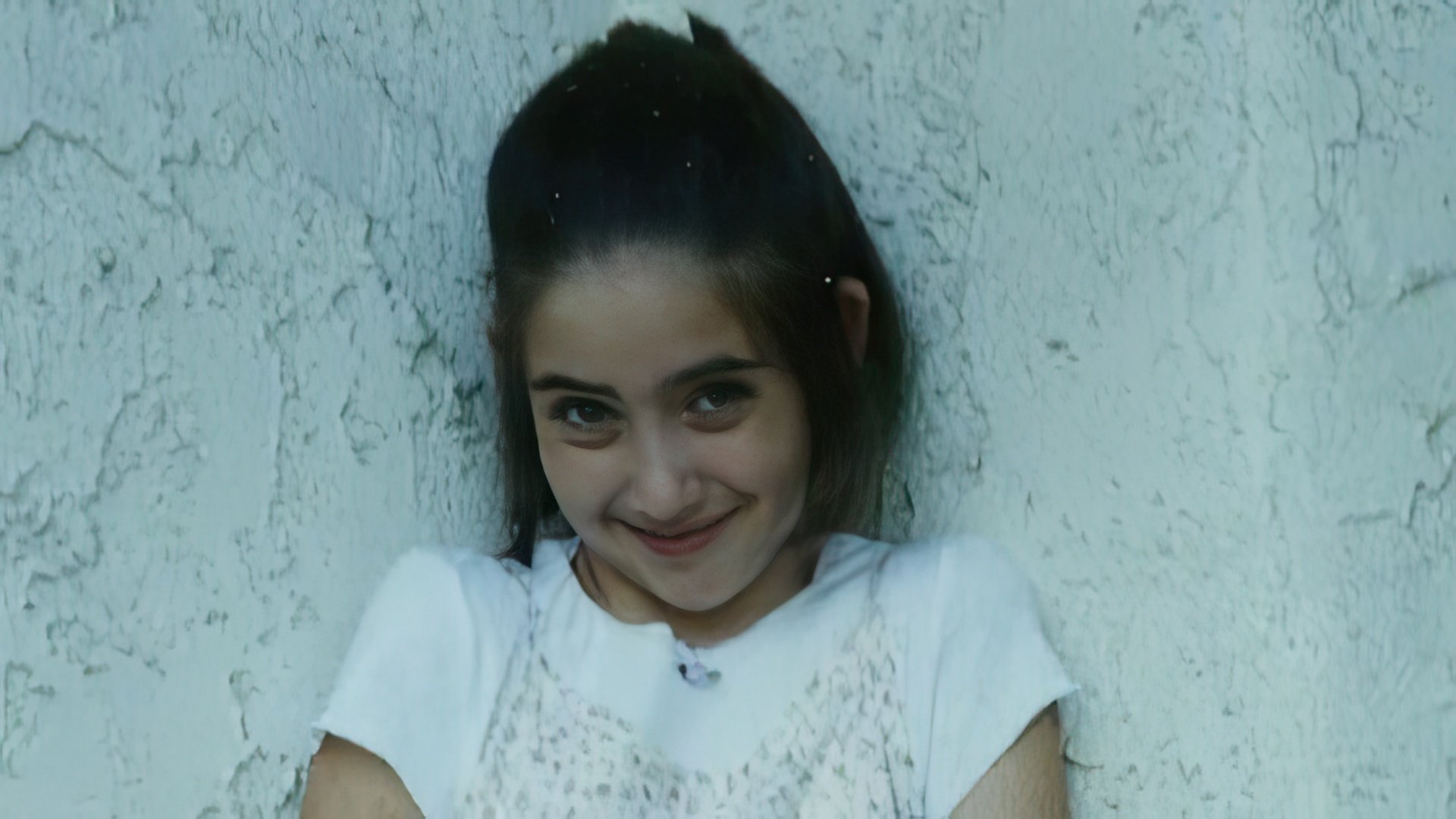 Alison started performing on stage while she was still at school. One of her early roles was Toto, the puppy from Wizard of Oz. After graduating from school in Pasadena, Brie enrolled in the California Institute of the Arts. She graduated with a bachelor's degree in drama studies in 2005. As a student, Alison performed in productions in small local theatres and at kids' parties.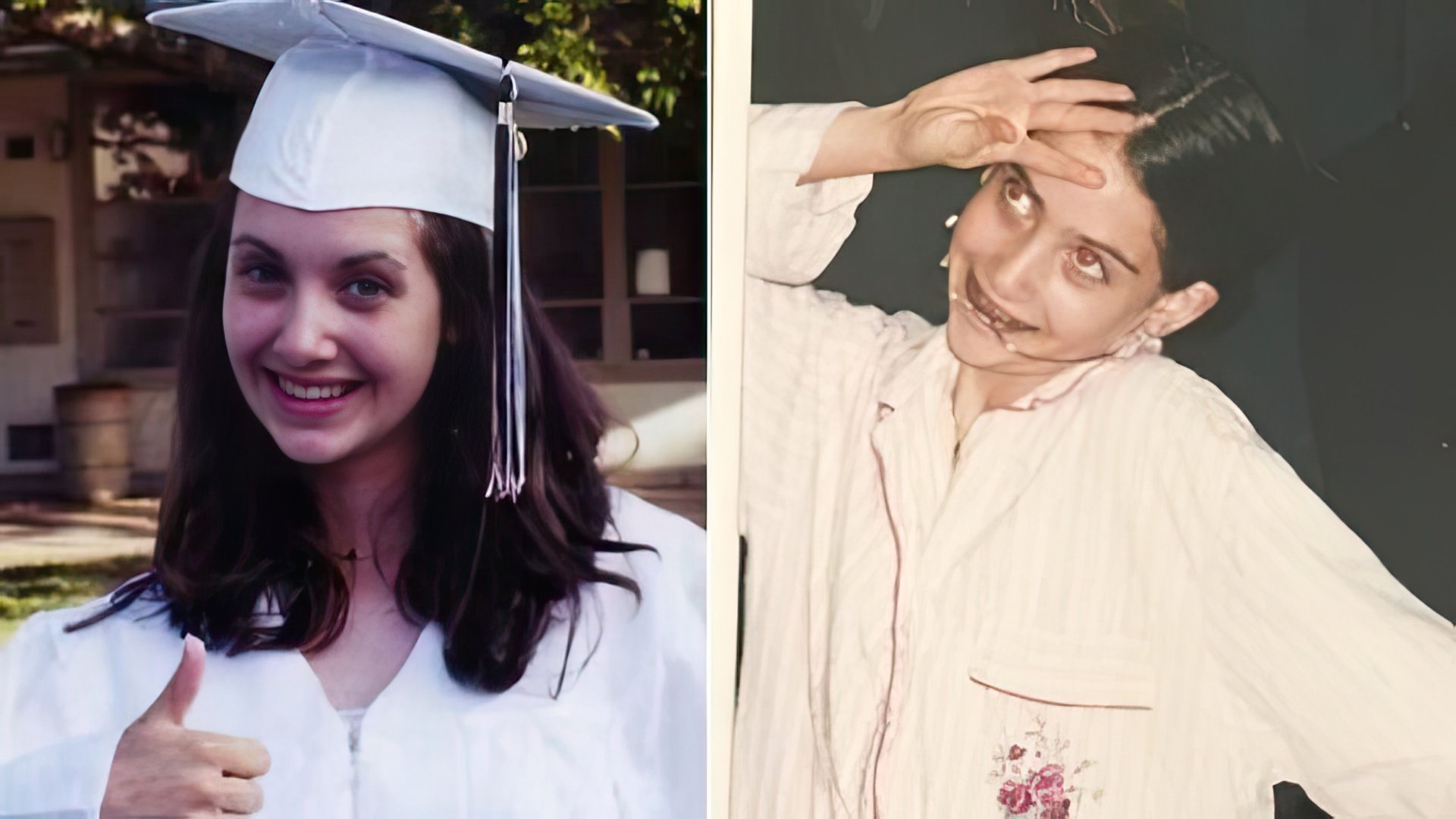 Acting Career
Alison's acting career in cinema started with tiny episodic roles; her name was often not even mentioned in the titles. Finally, in 2007, she was lucky to get a long-term role as Trudy Campbell in the Mad Men series. The series' plot revolves around the life and works in an advertising agency in Madison Avenue in the '60s. The cast, led by Jon Hamm and Christina Hendricks, received the Screen Actors Guild Award for Best Ensemble in a Drama Series; Mad Men became a favorite for many viewers and ran for 7 seasons.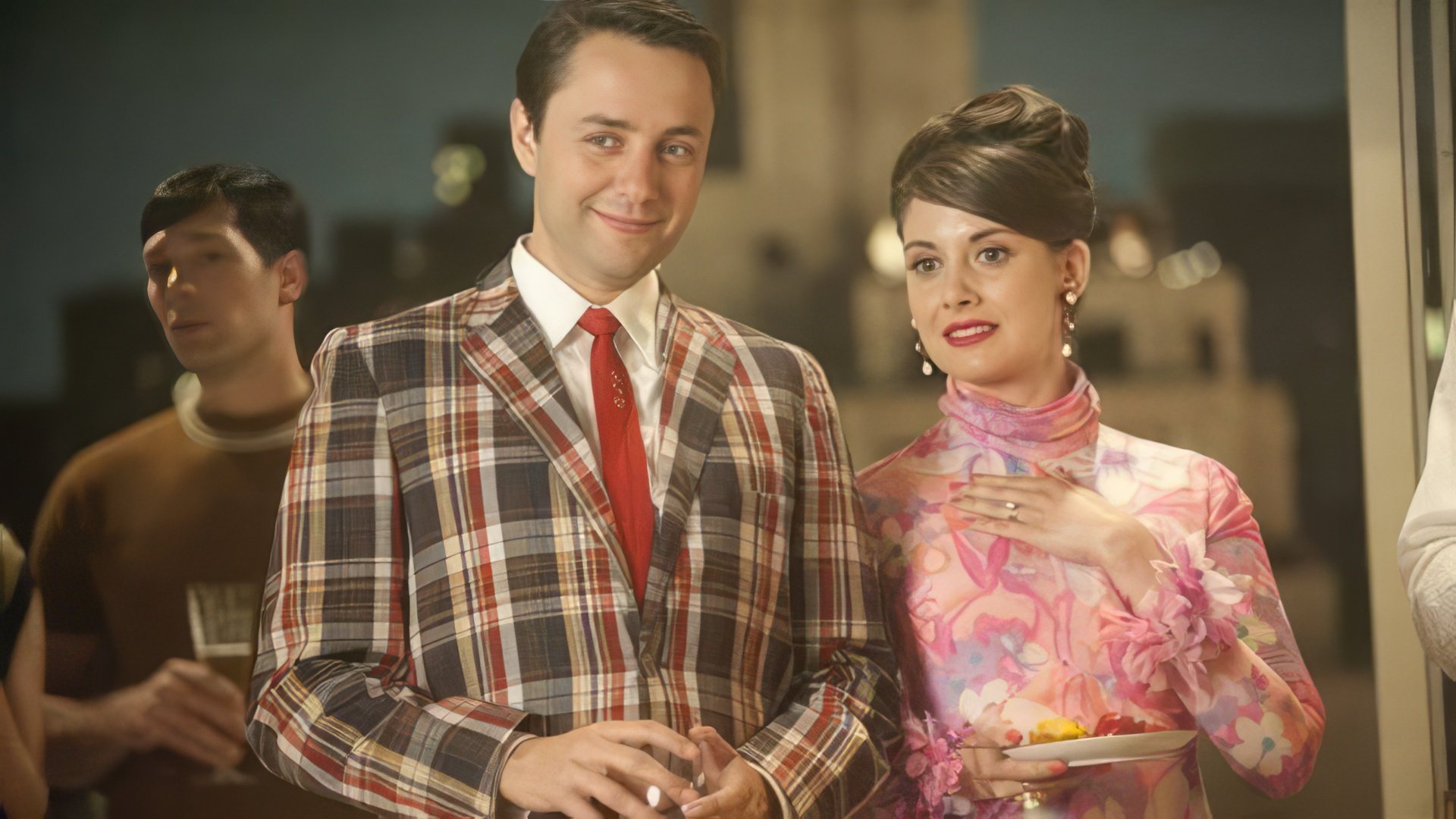 In 2009 the comedy series Community came out, where Brie ended up in one of the leading roles alongside Donald Glover, Joel McHale, and Gillian Jacobs. Dan Harmon, the showrunner, had to put some effort into keeping this experimental comedy afloat. Some actors were fired, some actors left on their own, and the show had to move to a different channel; however, the audiences' love and support helped the series to run for 6 seasons.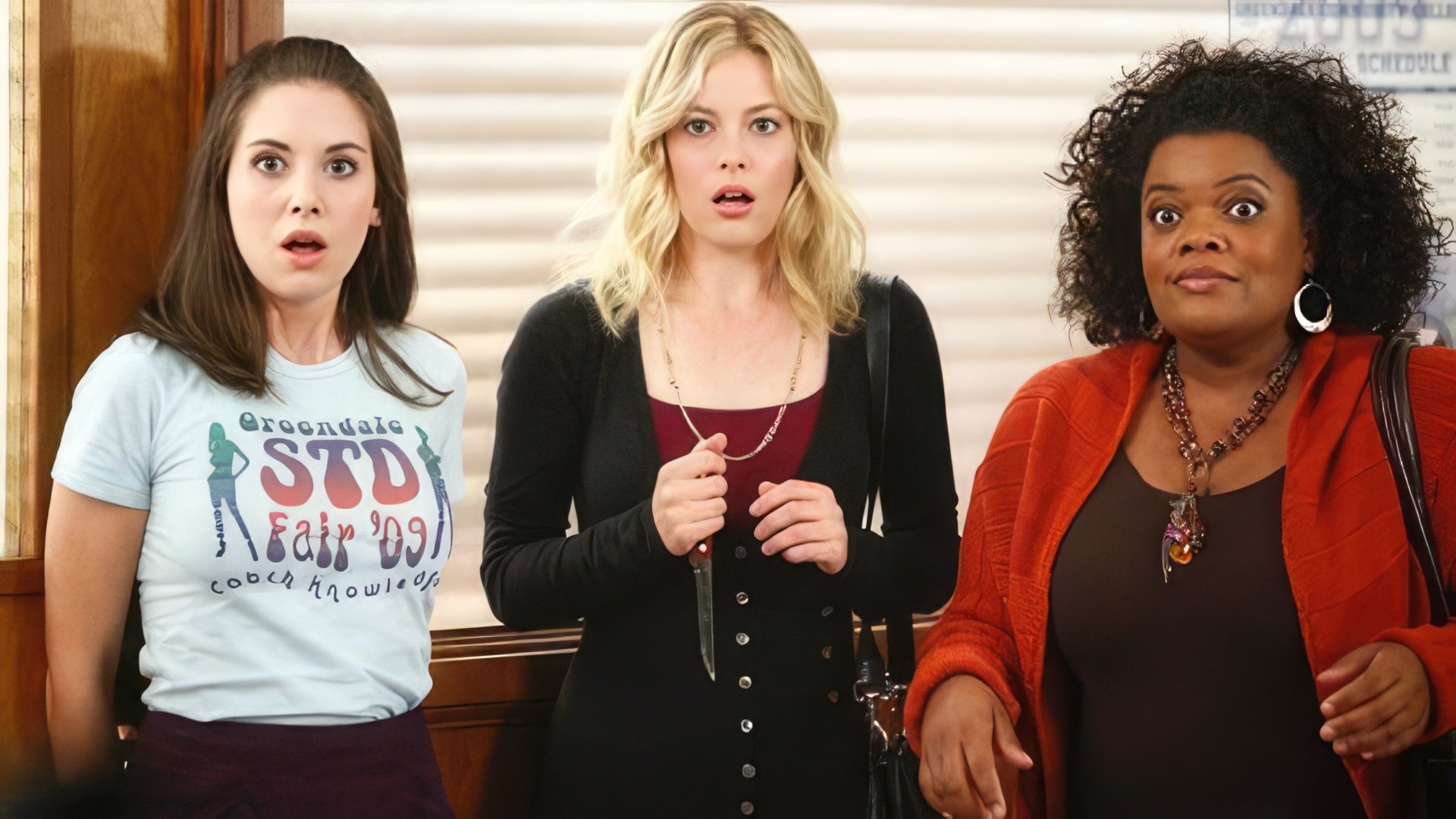 At that stage, Alison's career in full feature films still wasn't working out well. Movies in which she played either turned out to be box office flops or were harshly criticized by critics and the public; moreover, her roles were very short. These projects included Born (2007), The Deadliest Lesson (2008), Save the Date (2012), and others.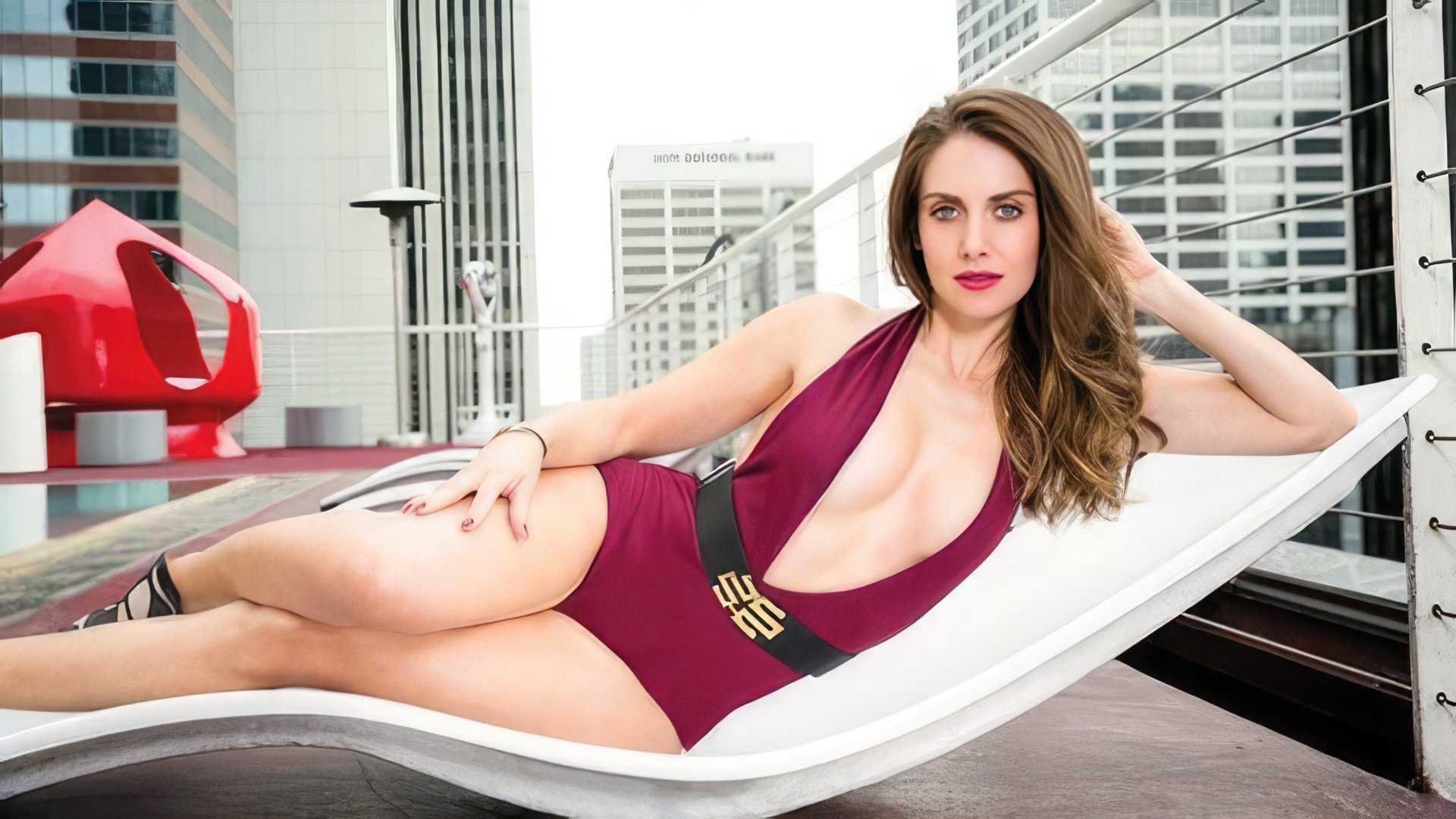 Later, however, her situation improved. Alison continued playing in light teenage comedies but of higher quality. These included movies such as The Five-Year Engagement (2012), The Kings of Summer (2013), Search Party (2014), Get Hard (2014), and Sleeping with Other People (2015), which all had higher prominence and a broader audience. Brie also voiced characters for the animation series BoJack Horseman (2014) and The Lego Movie animation (2014). She played in Steven Spielberg's The Post (2017) as well, starring Tom Hanks and Meryl Streep.
Alison Brie's Personal Life
Alison Brie has been in a relationship with the actor Dave Franco since 2013. The couple secretly got married in 2017. In the same year, her brother-in-law James Franco released the movie The Disaster Artist where Brie starred.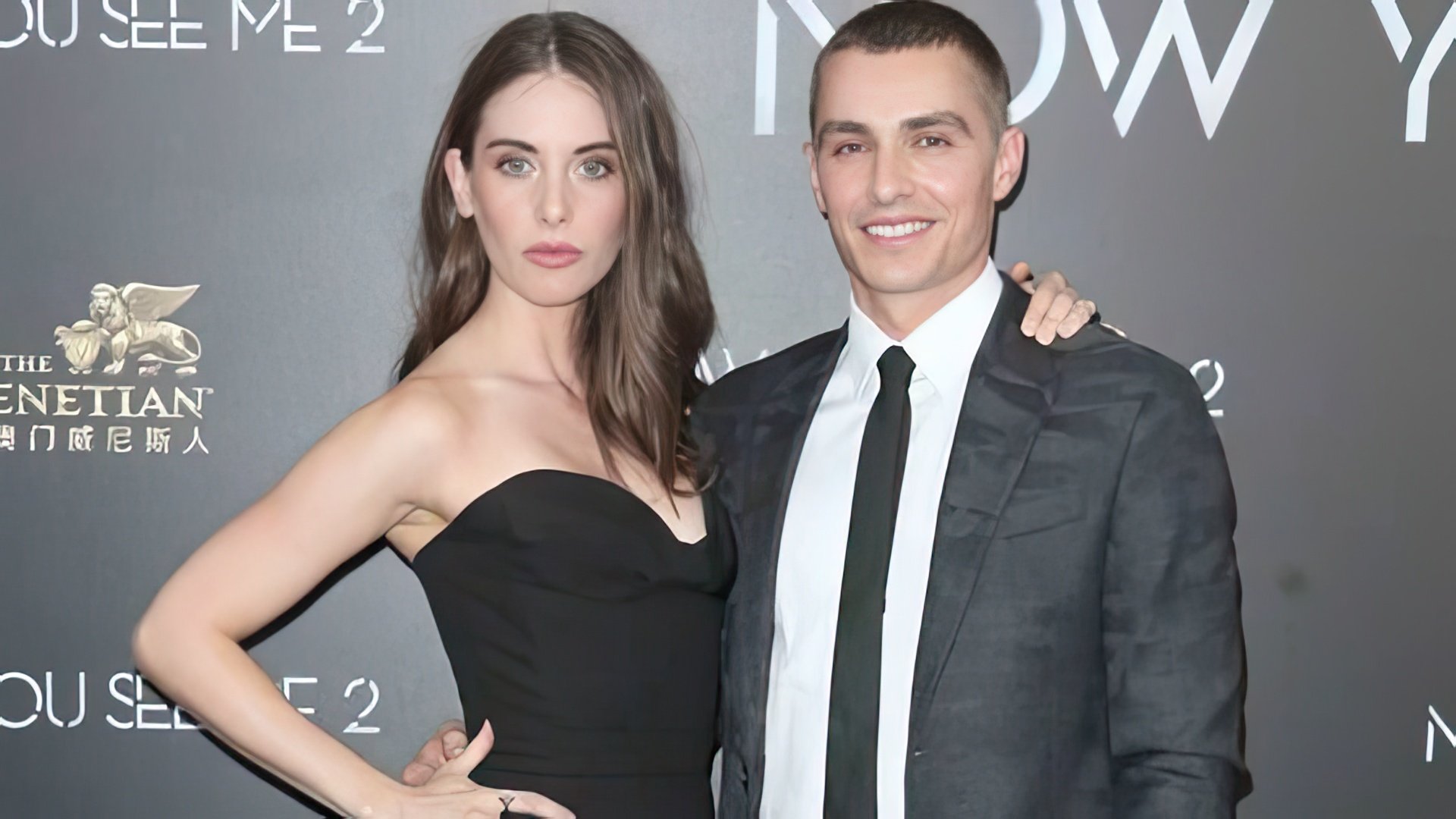 Alison Brie Now
Until 2019, the actress starred in the GLOW series, which is successful in all respects. In the series, she portrays the actress Ruth, who is so desperate to find a job that she takes part in a wrestling show. Alison's co-actor in the movie is Betty Gilpin. Meanwhile, the new season's promotion is in full swing, with Brie attending many TV shows and interviews by Stephen Colbert, Andy Cohen, and other prominent TV hosts.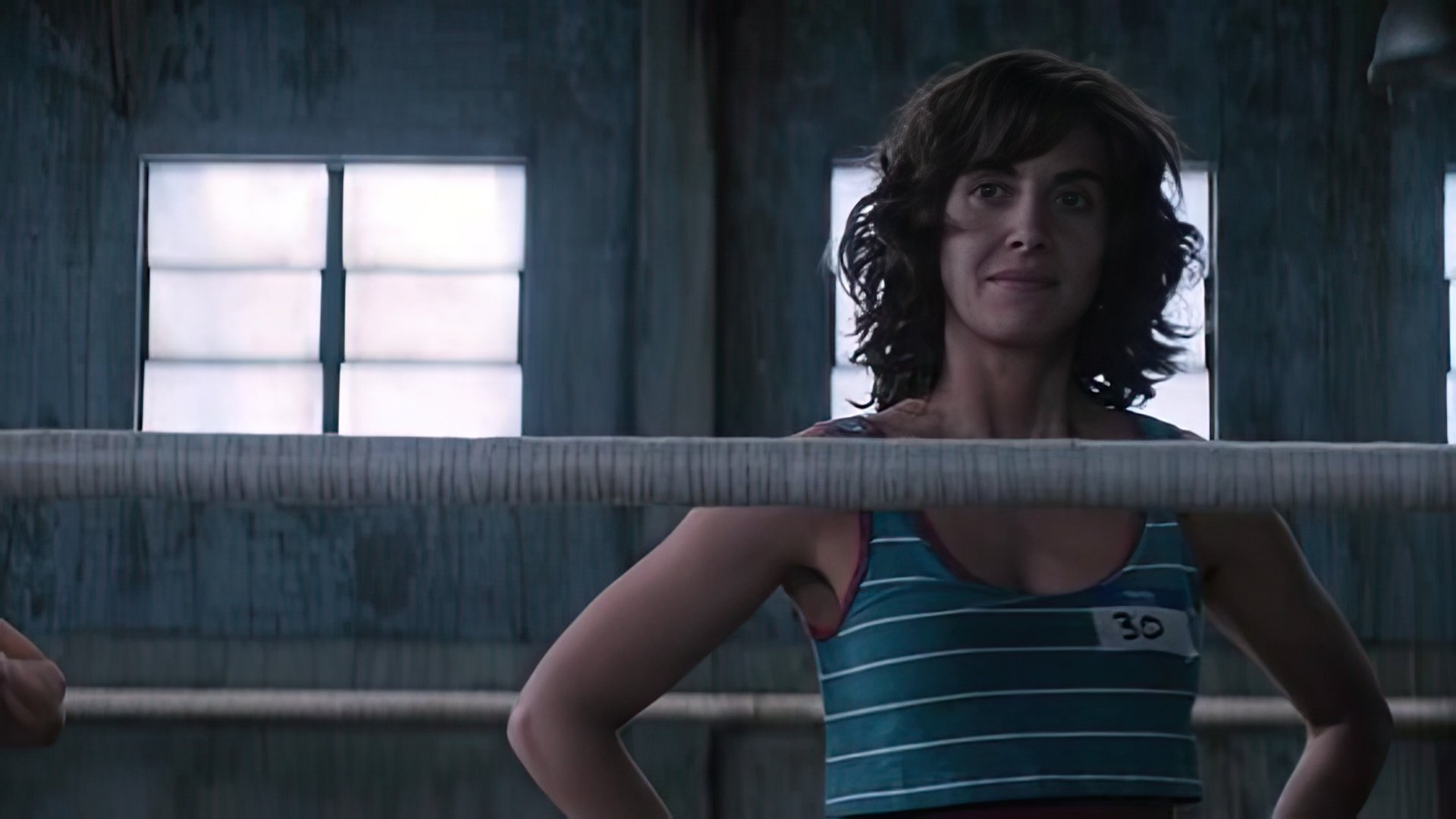 In 2020, the thriller "Promising Young Woman" was premiered, in which Alison played one of the main roles. The actress also played the role of Michelle in the horror film "The Rental", which was released in the same year.

In 2021 she gave her voice to one of the heroes of "Star Wars: Visions" anime
Press Ctrl+Enter If you find a mistake