Biography of Donald Glover
Donald McKinley is a truly multifaceted person. He is an actor, musician, comedian, and screenwriter at the same time. Donald gained recognition due to his work in a screenwriters' crew of the series «30 Rock». He managed to maintain his celebrity status having played one of the leading roles in the series «Community» by Dan Harmon. In addition, Glover is known in the music world by the nickname Childish Gambino as the author of the provocative song and video «This Is America». Net worth: $35 million.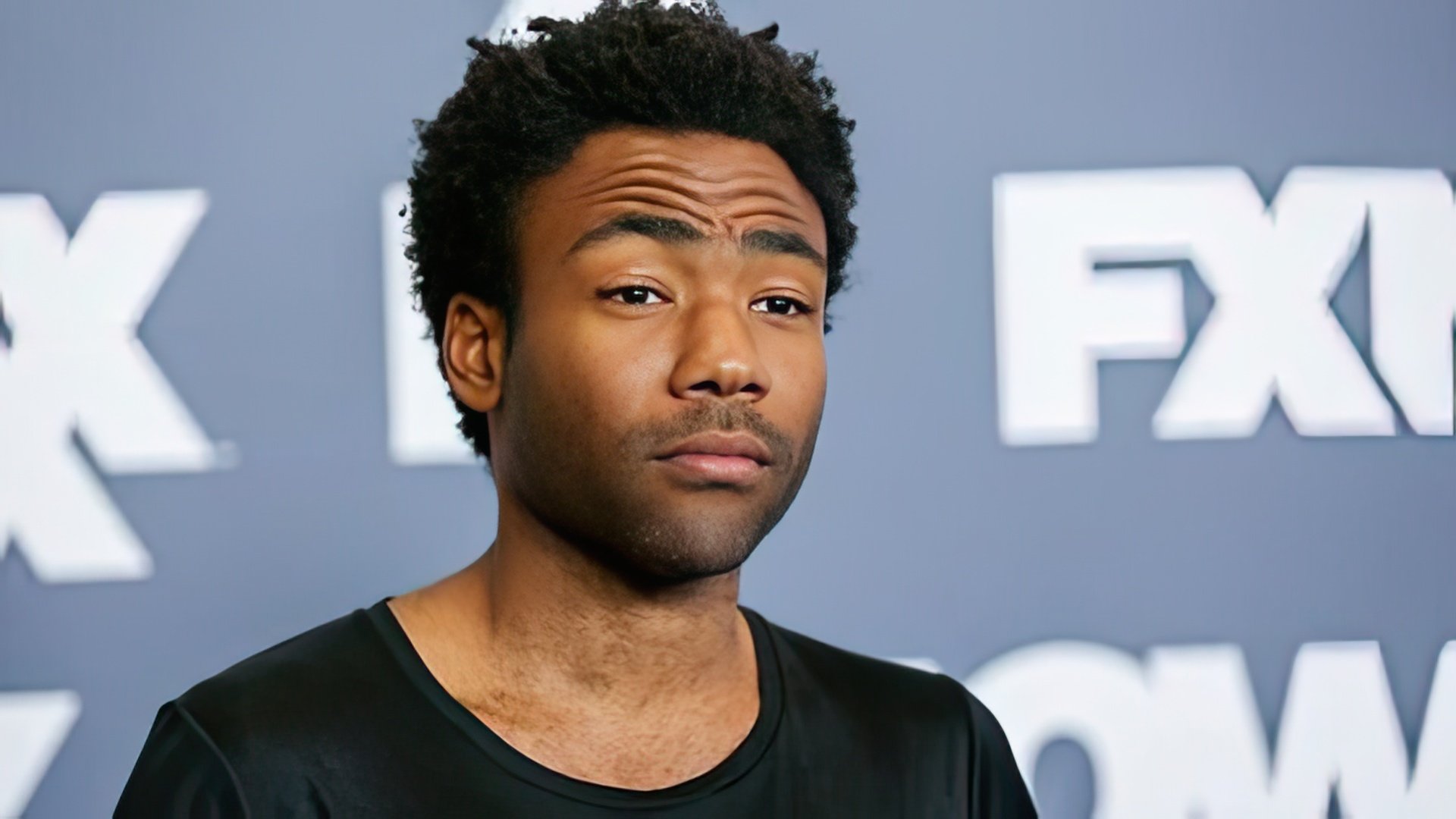 Childhood
Donald Glover was born on September 25, 1983, in sunny California. Soon after his birth, his family moved to Stone Mountain, Georgia.

Donald's parents are the common people. His mother worked as a babysitter while his father was a manager from a local post. Glovers brought up six kids including a few adopted brothers and sisters of Donald. By the way, he is not a relative to an actor Danny Glover as he is an elder brother to a screenwriter and producer, Stephen Glover.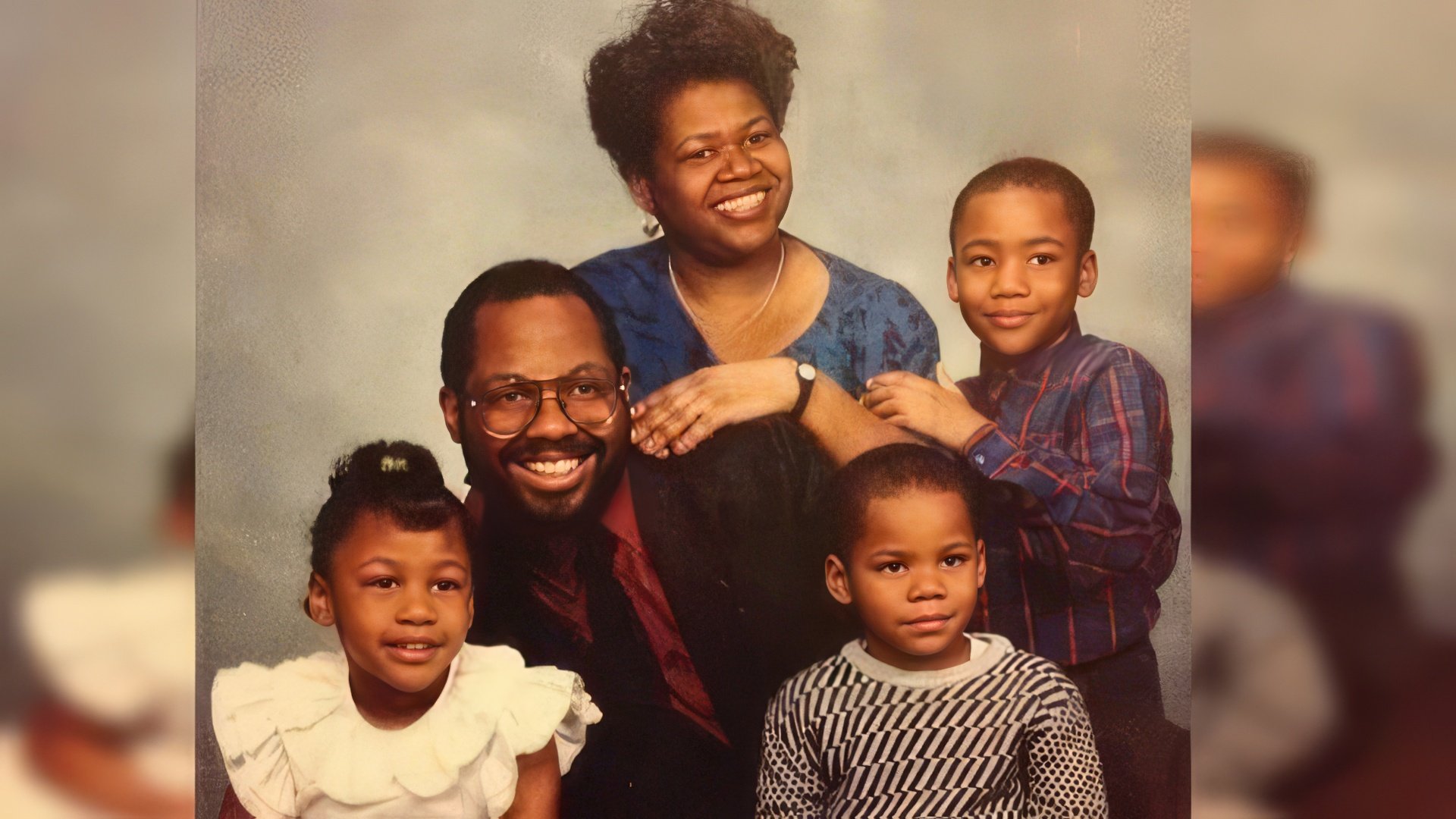 Donald's parents were the adherents of the Jehovah's Witnesses Church, thus they were raising children in a very strict way. While his agemates were playing Dendy and watching TV, the only thing to do for Donald was to be envy. However, playing games with siblings as well as reading books without a doubt helped Donald to improve his creativity.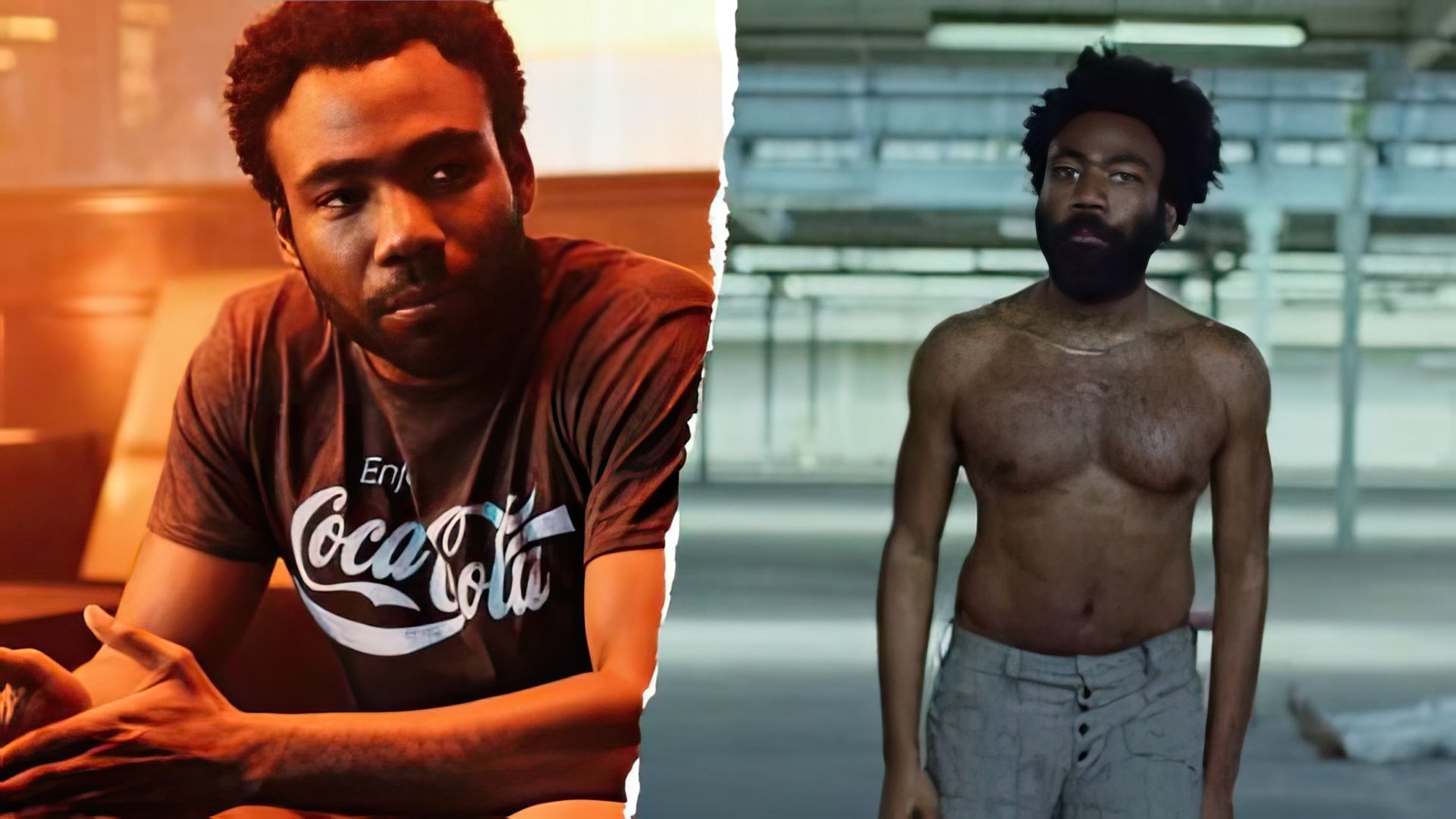 Firstly, quite an intelligent Donald was dreaming of becoming not an actor, but … a wedding planner. Nevertheless, after graduation from school, he decided to enter an NYU Tisch School of Arts as a screenwriter.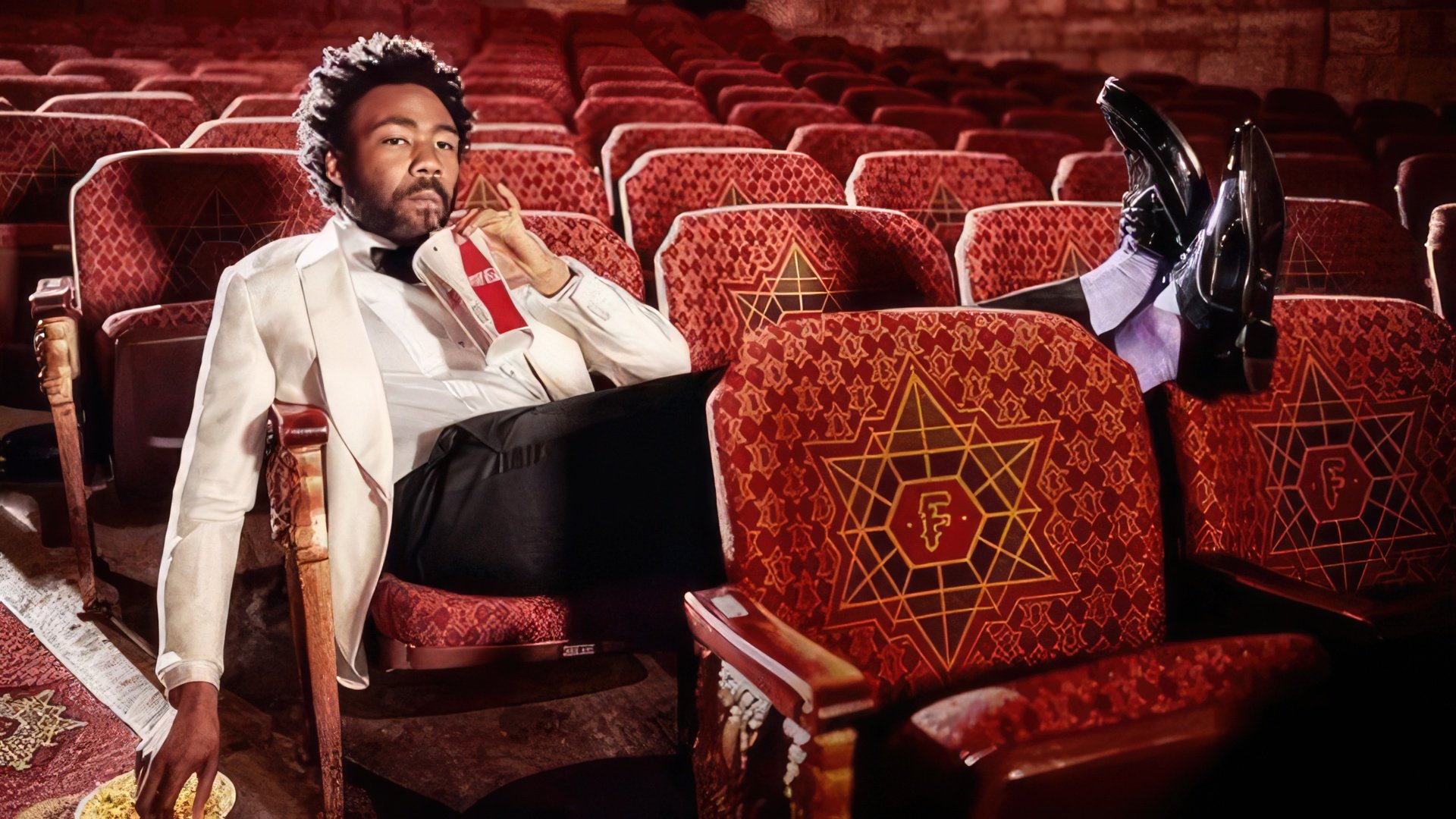 That exact period, Donald found a comedy talent in himself. In the company of his groupmates, Glover started writing humoristic texts within the studio Derrick Comedy belonged to the university. Aged 23, due to his exquisite sense of humor and unlimited creativity Donald attracted the attention of NBC channel.
Screenwriter and actor
In 2006, a School of Arts graduate became one of the screenwriters of the comedy series «Studio 30». It is a funny thing that the number of screenwriters of the series was 30, and the series was dedicated to the screenwriters of the «Girls» daily routine. Donald had been expressing his ideas and jokes on paper for three years, and in 2009, he received an award from Writers Guild as a result. However, he has eventually felt confined to a single role and decided to try his hand in acting.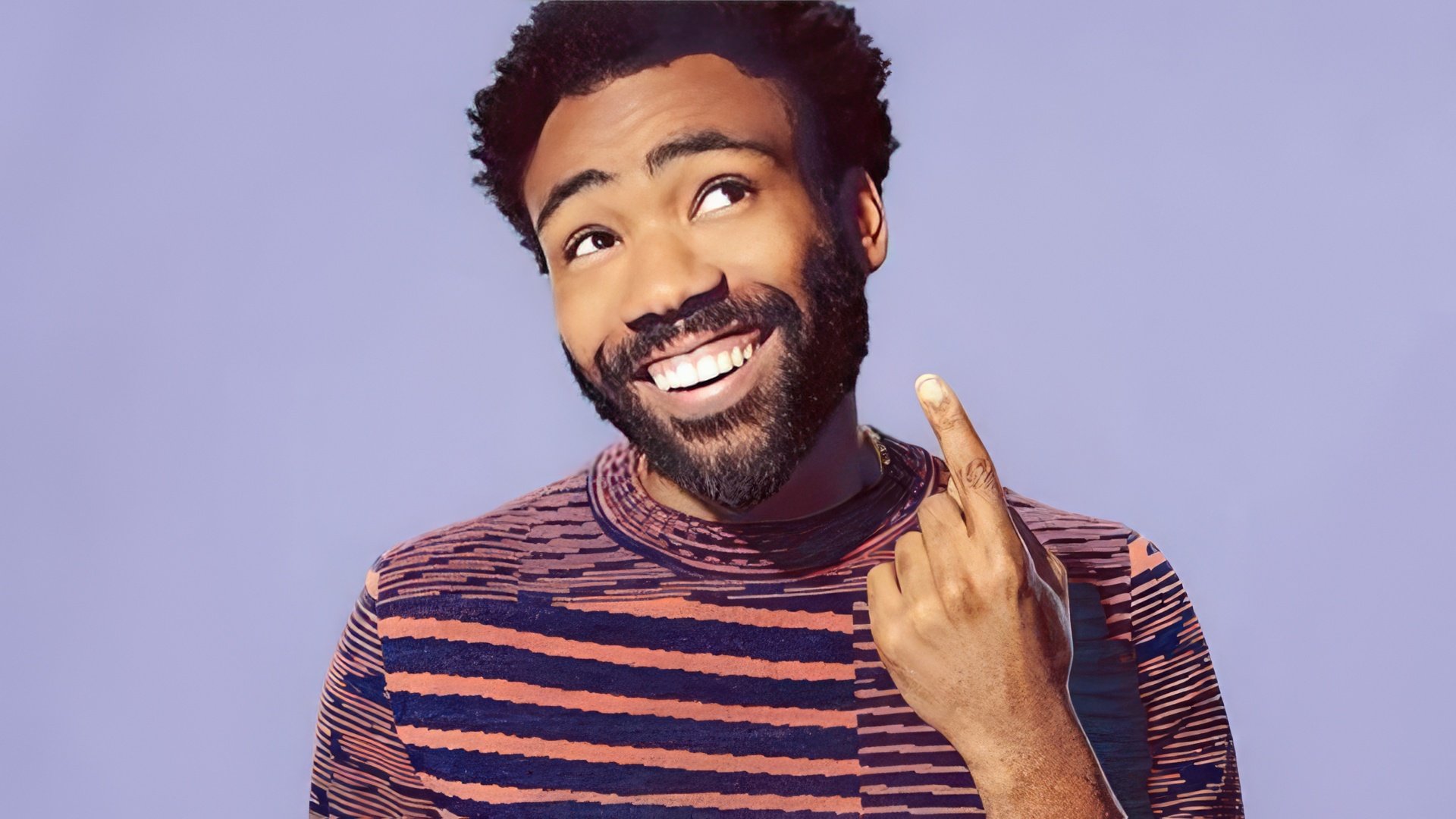 Except for a few appearances in «30 Rock» in a cameo, a role in another series, «Community», became Donald's full-fledged debut on screens. His friend, a screenwriter Dan Harmon, invited Glover to the show. Donald played an athletic guy Troy Barnes who makes friends with a group of geeks.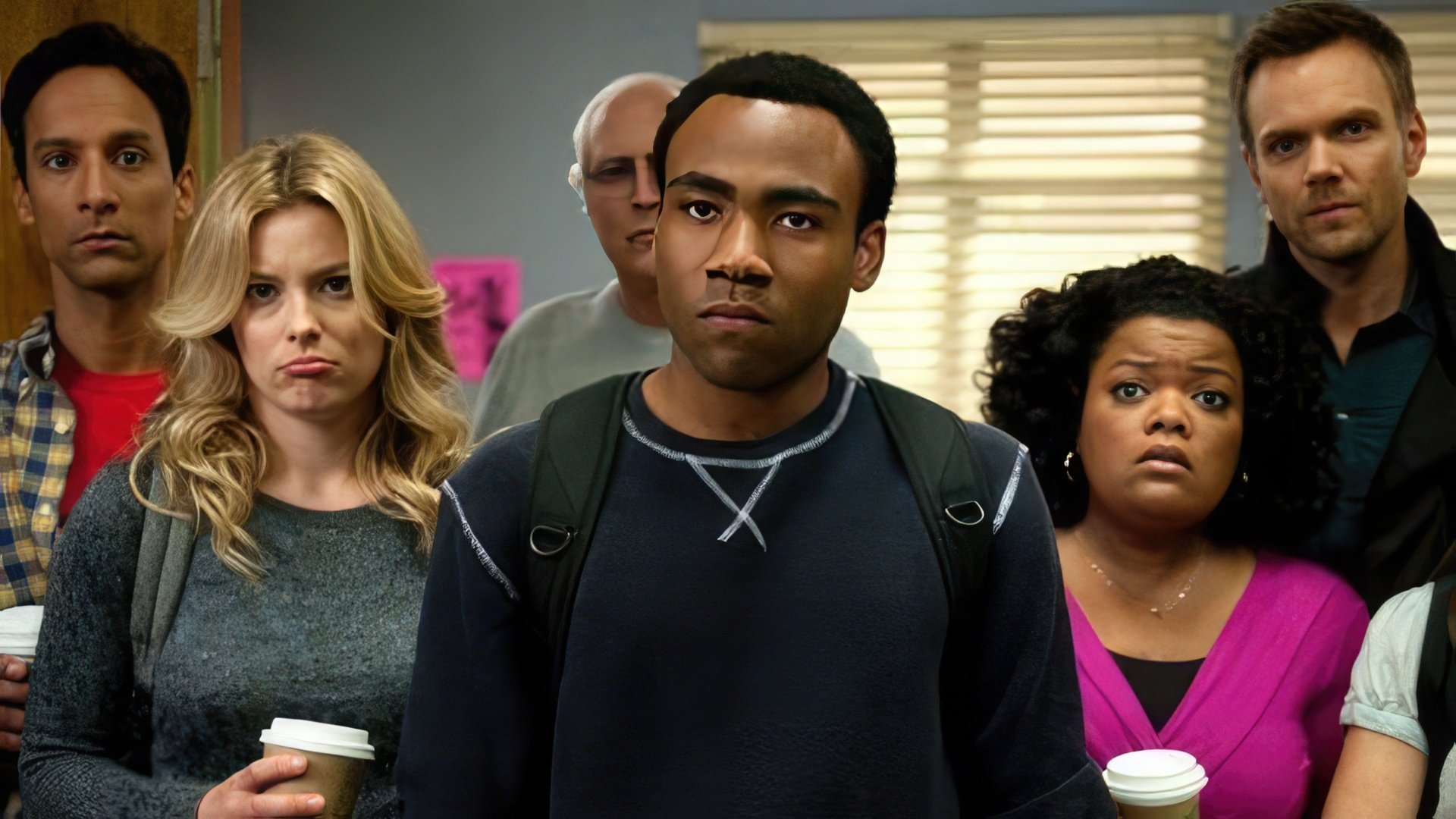 The same year he played a leading role in the comedy «Mystery Team», where his character Jason with the help of his friends was investigating such peculiar crimes as bikes' or cakes' theft.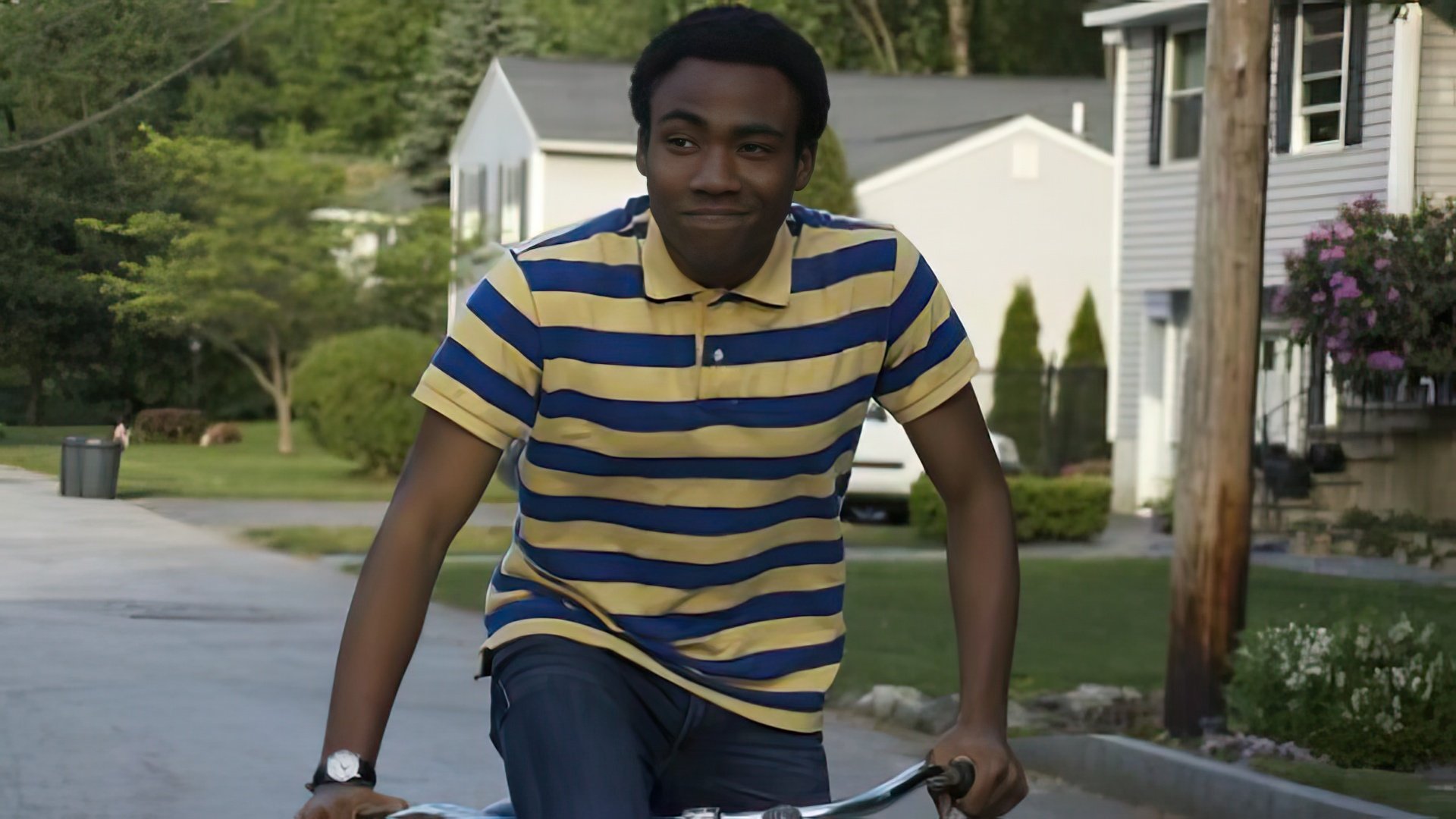 In 2011, Glover shifted his professional attention to music (read about it below) without stopping his acting career. Same period he began to voice-over the cartoons («Adventure Time», «Regular Show», «Robot Chicken» etc).

High-budget projects featuring Donald Glover are a comedy «Magic Mike XXL» which is a sequel to the story of a stripteaser portrayed by Channing Tatum, and sci-fi «The Martian» with Matt Damon in the lead. Both films were premiered in 2015.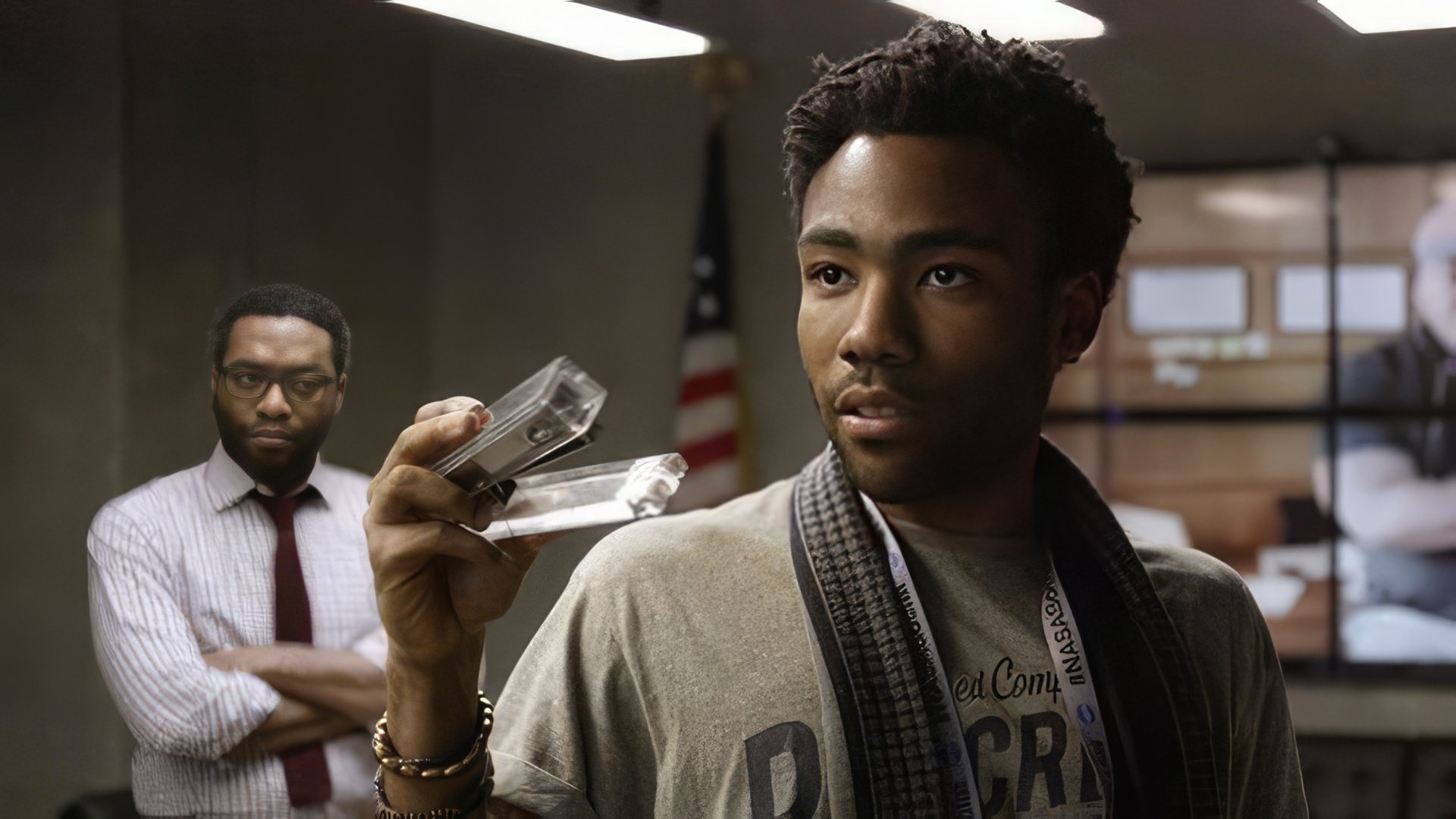 According to Zoomboola.com, in 2016, Glover became a star of the comedy-drama series «Atlanta». It was his project in all senses because he was a director, a screenwriter, a composer, a producer, and the leading actor of the show.

The series tells a story of a regular black guy from Georgia, who makes typical mistakes for his age and trying to fix it as to become a popular rapper overcoming all the obstacles like poverty, drugs, and other «sweet things» of the ghetto. For his prominent work, Donald won the Golden Globe for The Best leading actor on TV, and his show was recognized as the best series of the year.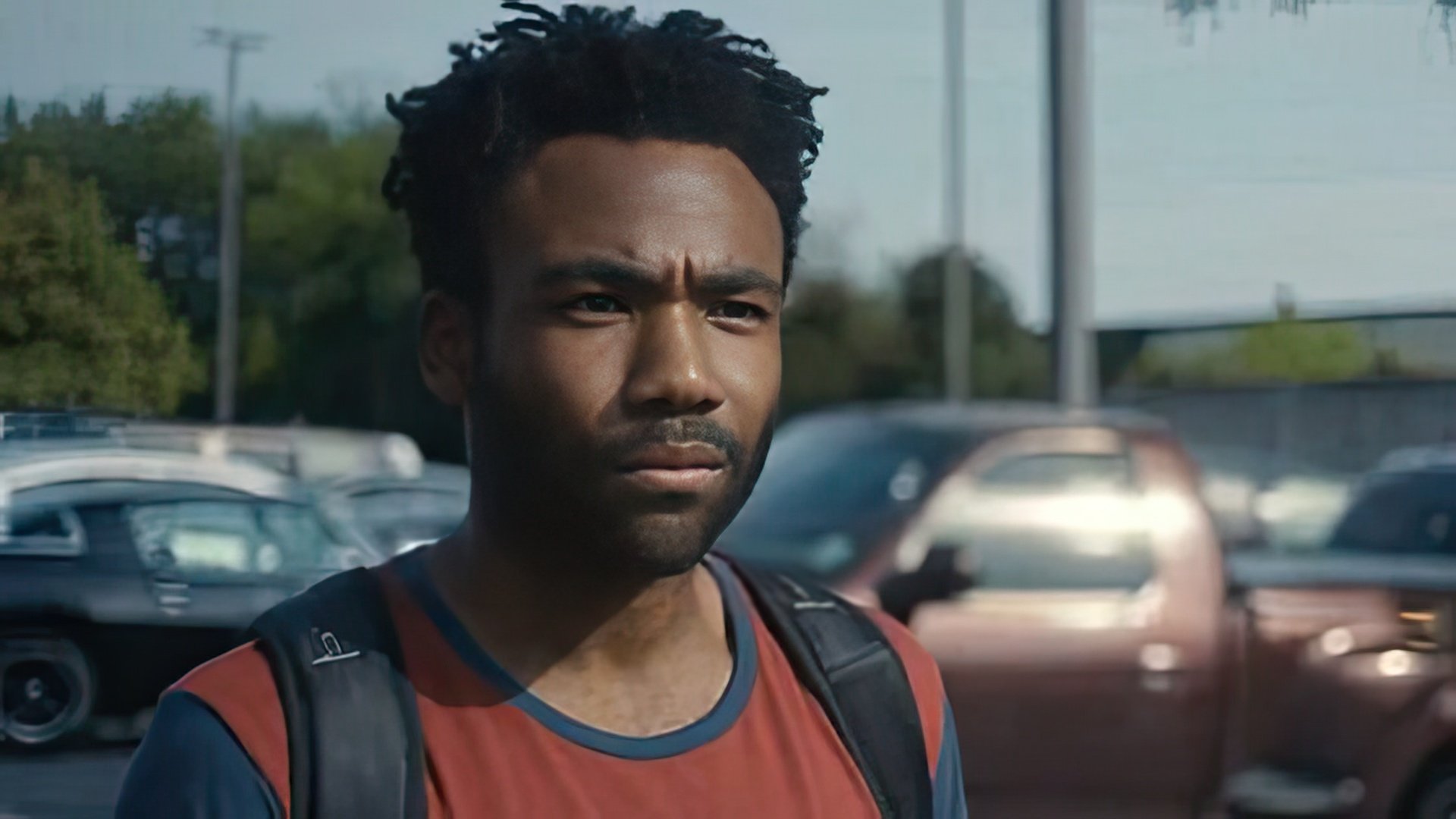 In 2017, Glover got lucky to appear in the Marvel Universe, in particular, he portrayed a thief Aaron Davis by the name Prowler in «Spider-Man: Homecoming». In 2018, Donald Glover kept working in different fields. At first, «Atlanta» was renewed to the second season, and Glover played a smuggler Lando Calrissian in a «Star Wars» spin-off dedicated to the Han Solo's early years. Role of the Han Solo in youth played Alden Ehrenreich, and the space blockbuster premiered in spring 2018.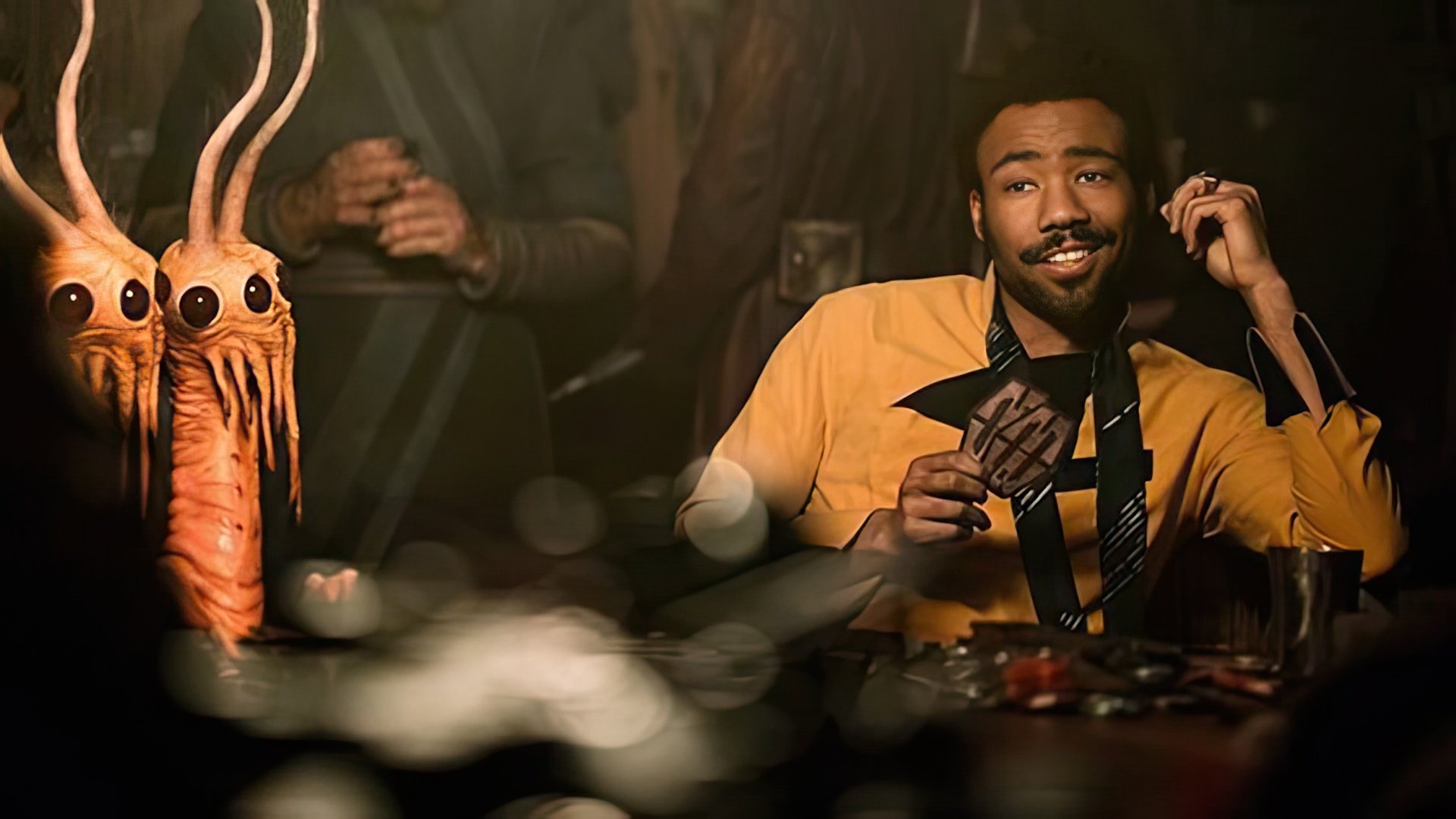 Secondly, he voiced-over Simba in a remake of the legendary cartoon «The Lion King» that will be premiered in July 2019.
Music career
Glover has been into rap music since 2008, and soon that interest led him to compose his own works. For the three next years, he has released five amateur mixtapes by the name Childish Gambino. There were called «Sick Boy», «Poindexter», «I am just a Rapper» released in two parts, and «Culdesac».

In November 2011, Glassnote released his debut studio album that contains 13 songs including a hit «Heartbeat». Same time he filmed the video of the song «Bonfire». The audience received his disc favorably; proof of this can serve as the second place in Billboard Hip-Hop Chart.


It is noteworthy, that everybody anticipated the funny songs from Donald; however, his music revealed the other side of his personality. His reflections on gender and ethnic issues became the crucial points in his music.
Two years later Glover got the time during starring in «Community» and creating «Atlanta», and released his second album, «Because the Internet». The main single of the disc was a song «3005», and the album received Grammy Award for The Best Rap Album of the year.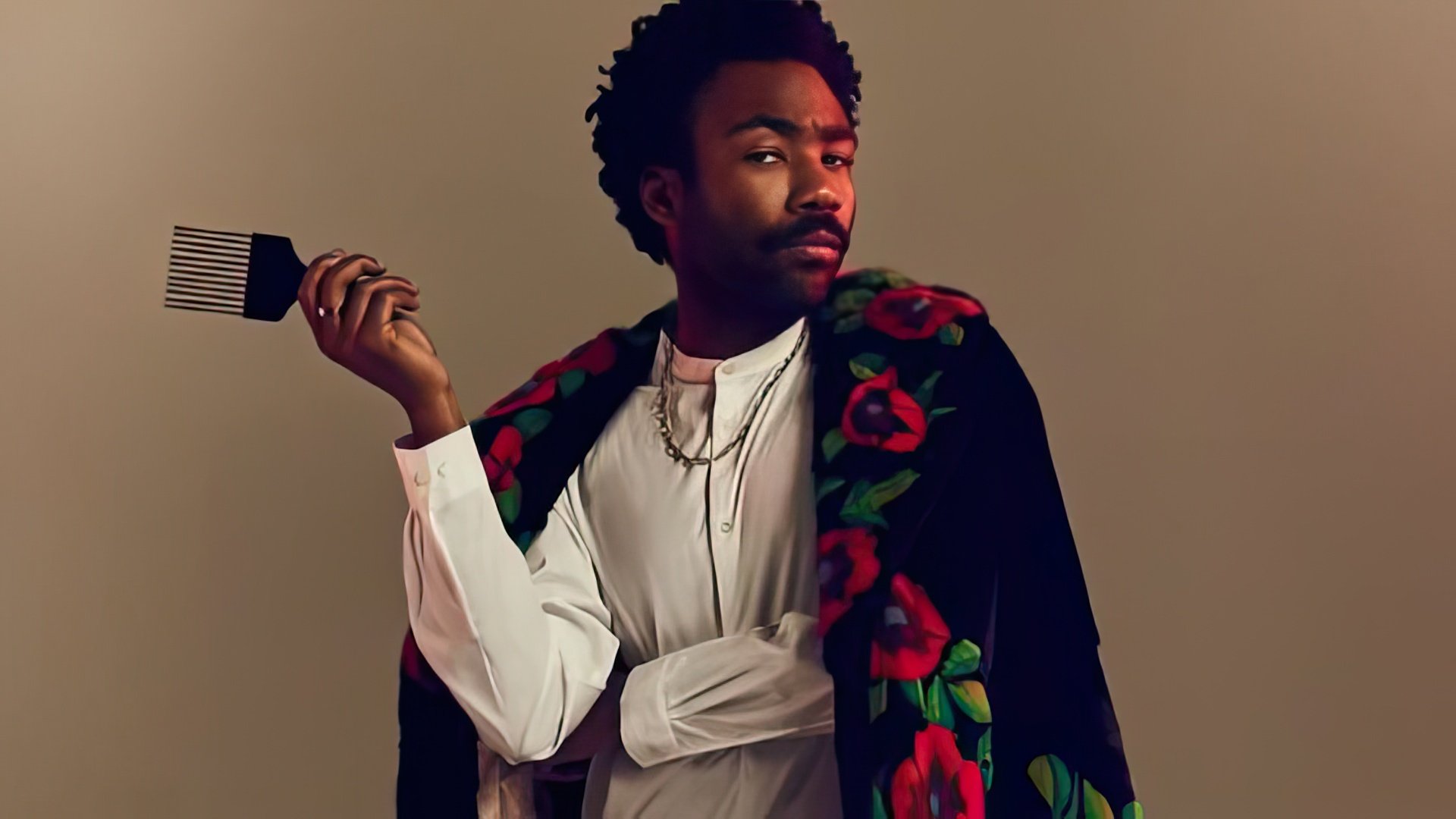 In December 2016, Donald recorded the new studio album «Awaken, My Love!», which quite differed from the previous ones and mixed musical styles of psychedelic-rock, R&B, and soul. The disc deserved two Grammies as The Album of the Year and The Best Urban Contemporary Album. Finally, his video to the song «This is America» was released in May 2018. It made a splash on the Internet, being watched about 200 million times. This video is about the present state of the Black Americans and the gun issue in the USA. It is full of dark sarcasm and really deserves to be watched.
Personal Life of Donald Glover
The actor prefers to keep his personal life out of the limelight. It is known, that in 2013 he dated a singer Jhené Aiko.

Now Donald is not married, he lives with a girlfriend Michelle, who is a mother of his two sons that were born in 2016 and 2018 respectively.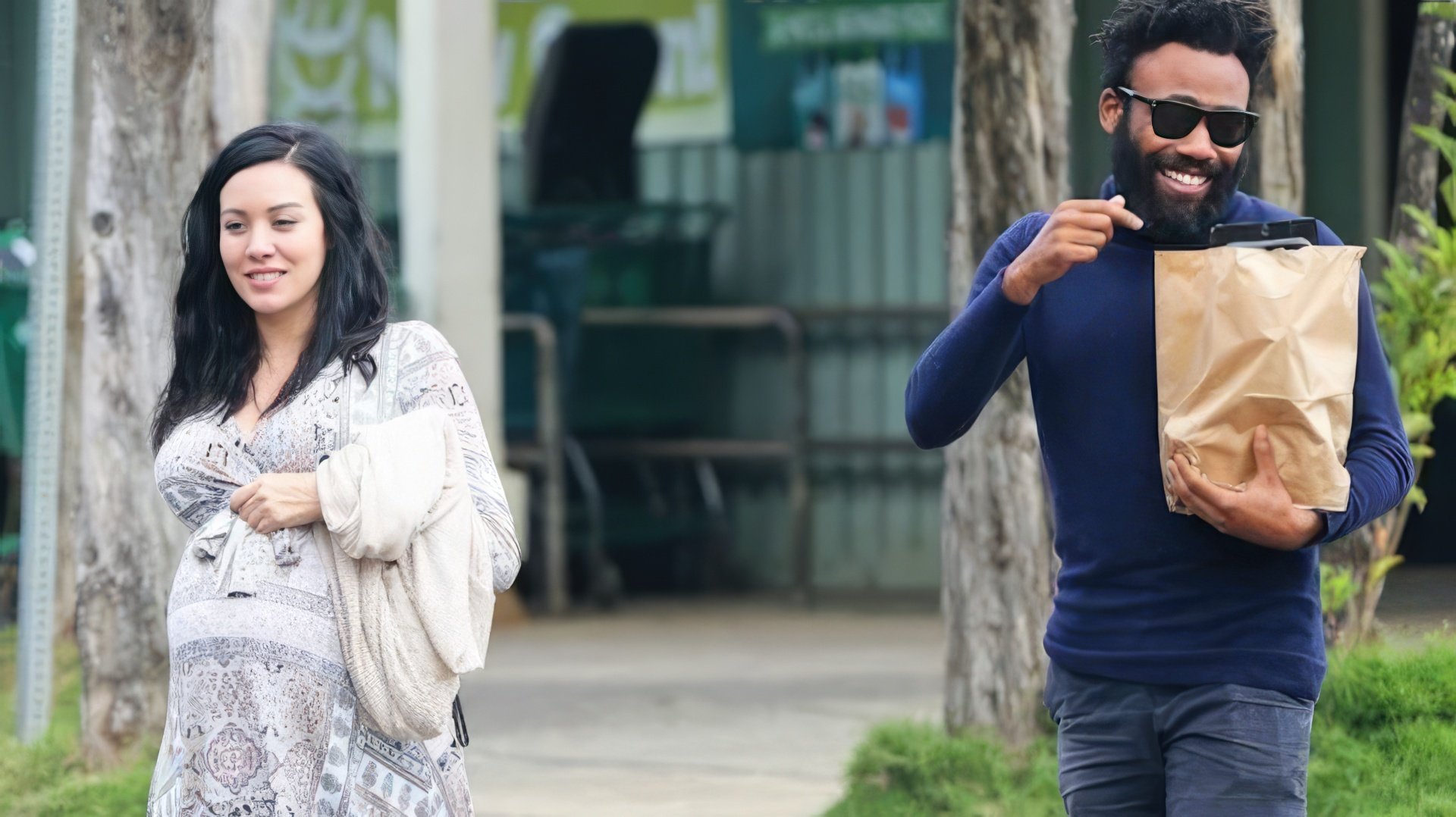 Donald Glover Now
In March 2020, Donald released the fourth studio album '3.15.20'. At first, it was posted on his website in-stream format. All 12 tracks were looped.
Press Ctrl+Enter If you find a mistake