Ron Perlman's Biography
Ron Perlman is an American actor and voice artist. He has over 200 credits to his name, but he is most famous for his role as Hellboy in the movies "Hellboy" (2004) and "Hellboy II: The Golden Army" (2008), based on Dark Horse Comics, as well as the role of Clarence 'Clay' Morrow in the TV series "Sons of Anarchy" (2008-2014). His rugged appearance has led many to remember him as the "actor who looks like a Maine Coon".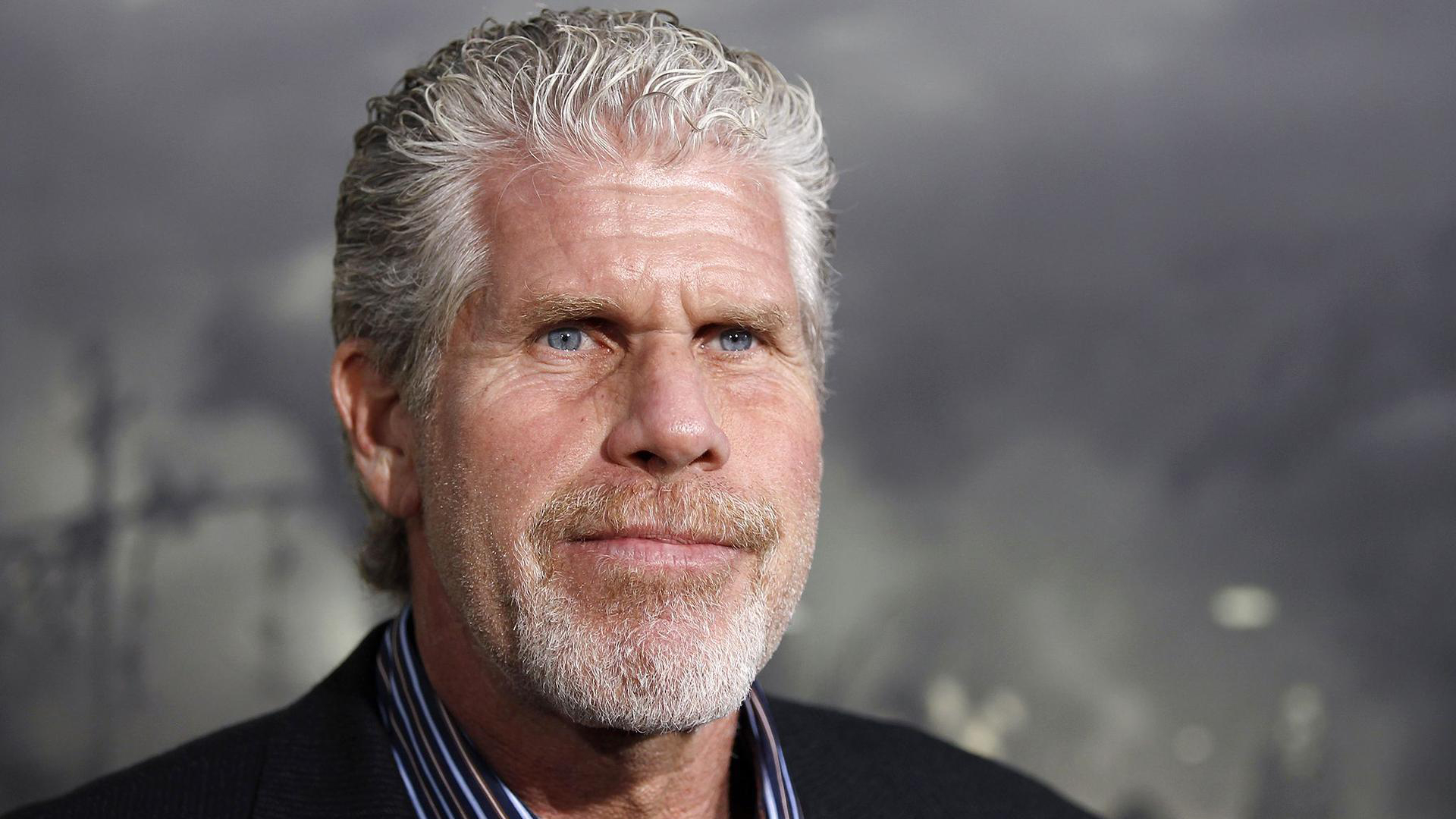 Childhood and Youth
Ronald Francis Perlman was born on April 13, 1950, in New York. His ancestry includes Jewish roots, with his family hailing from Poland and Hungary. His mother, Dorothy Perlman, worked for the municipality, while his father, Bertram Perlman, was a television mechanic who had a passion for jazz and played the drums in a band.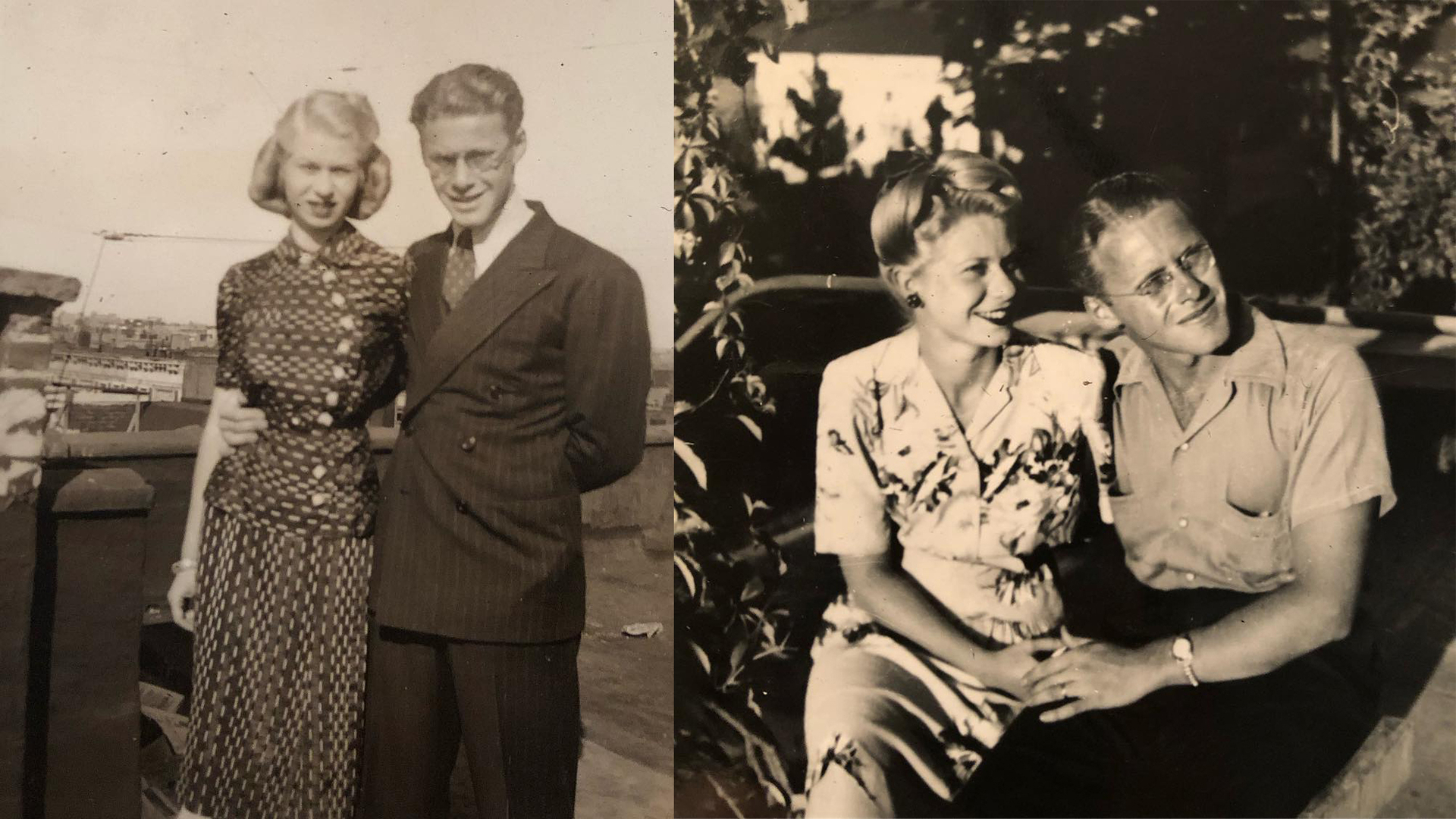 Ron always had a very close relationship with his father, who advised him to pursue a career in acting. As for his peers, Ron didn't fit in well with them. He often felt like an outcast due to his heavy build and suffered from low self-esteem.
I hated myself, a fat Jewish boy from the working class. In everything that required self-confidence, I was useless. I couldn't even simply start a conversation with a girl. A fat guy - that's who I was.
Throughout his school years, Ron struggled with complexes. To overcome them, he started swimming in high school. It was during a swimming training session that his life took a dramatic turn.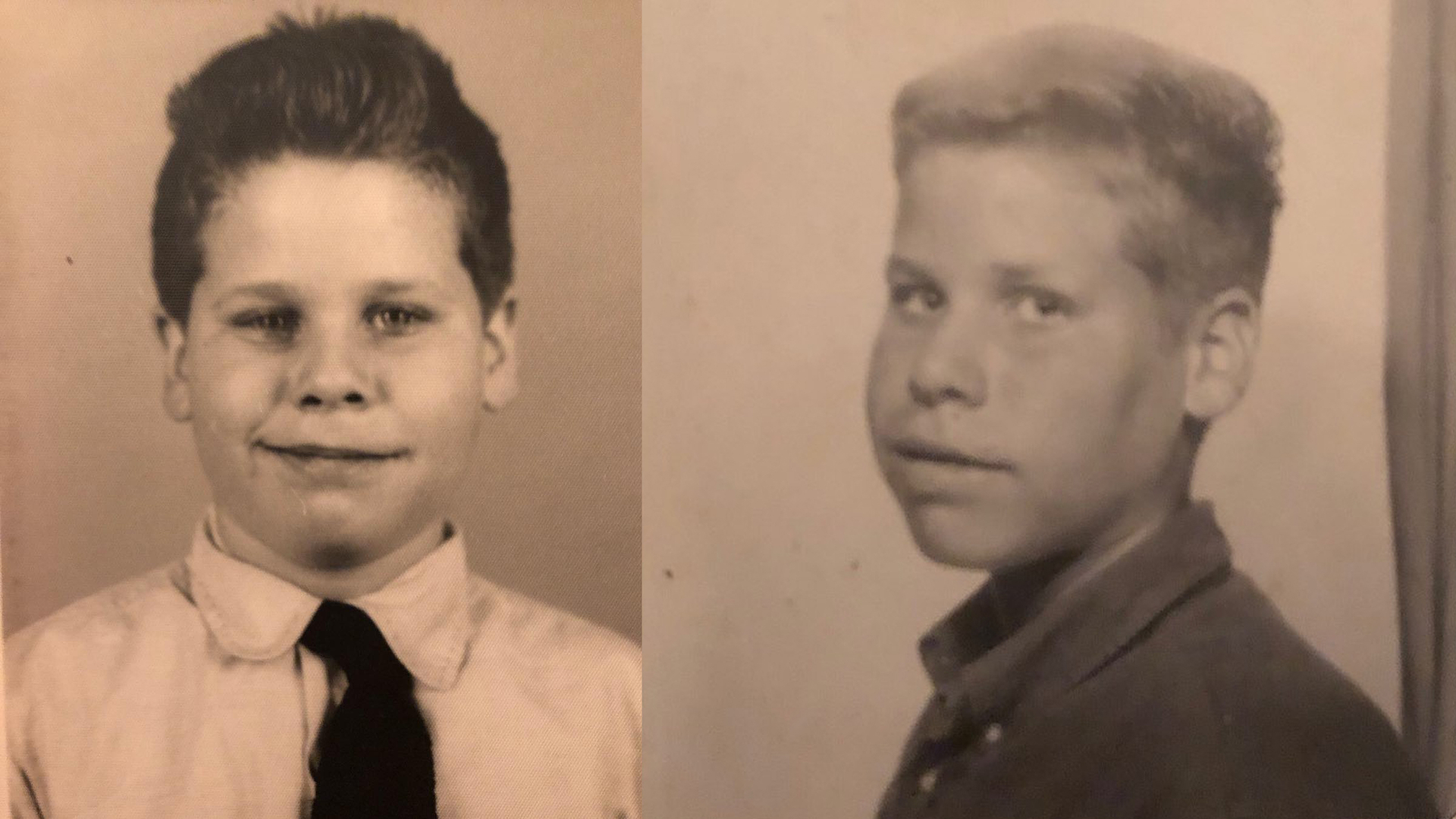 One day, the coach interrupted the training session for a refined boy from the school drama club to walk into the pool. Their club consisted of 35 girls and no boys, despite there being many male roles in the play. Ron was one of the few swimmers who agreed to participate.
... I immediately agreed. On stage, I intuitively knew what to do. This feeling was unlike anything from my past life. It was like an awakening.
In 1967, Ron graduated from George Washington High School and enrolled in Lehman College, where he began studying fine arts and actively participated in the student drama club productions.

In 1971, the young man graduated from college and enrolled in the University of Minnesota, earning a Master's degree in Theater Arts in 1973.
Nothing suggested that I would become an actor. But looking back, I think it's because I come from a very creative family. My father played jazz, his brother was a violinist, and my sister was a singer. When they got together, they just performed something. And when I finally got acquainted with acting, it fit me like a glove.
Film Career
Unlike many actors, Ron landed a leading role in a movie early in his career. This happened in 1981 when French director Jean-Jacques Annaud invited him to his film "Quest for Fire." At that point, Perlman only had a couple of roles in TV shows under his belt.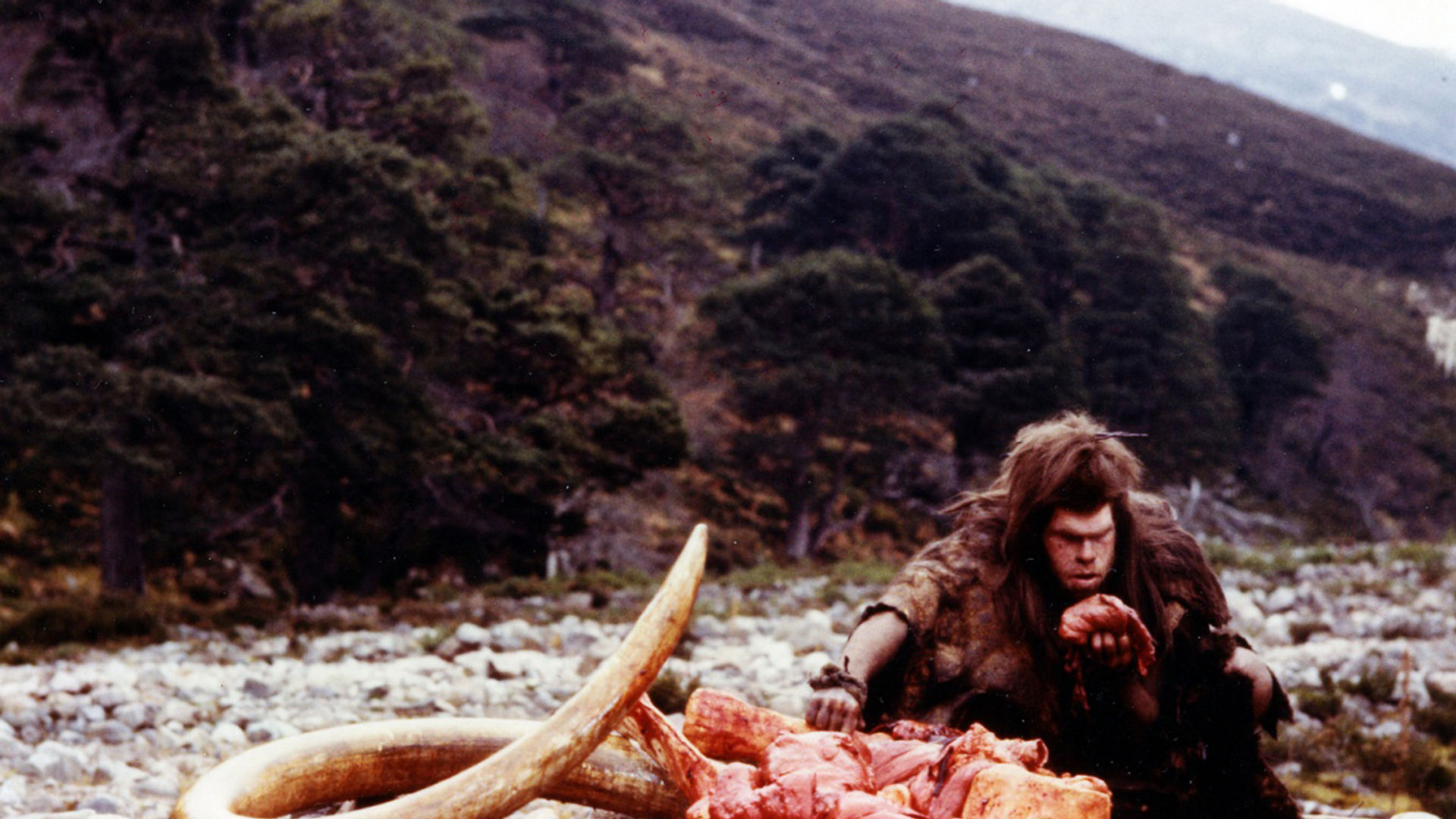 The film told the story of primitive humans trying to obtain fire and was warmly received by critics. It ended up getting nominated for the French "Golden Cesar" award, and Ron was nominated for a "Genie" by the Canadian Film Academy.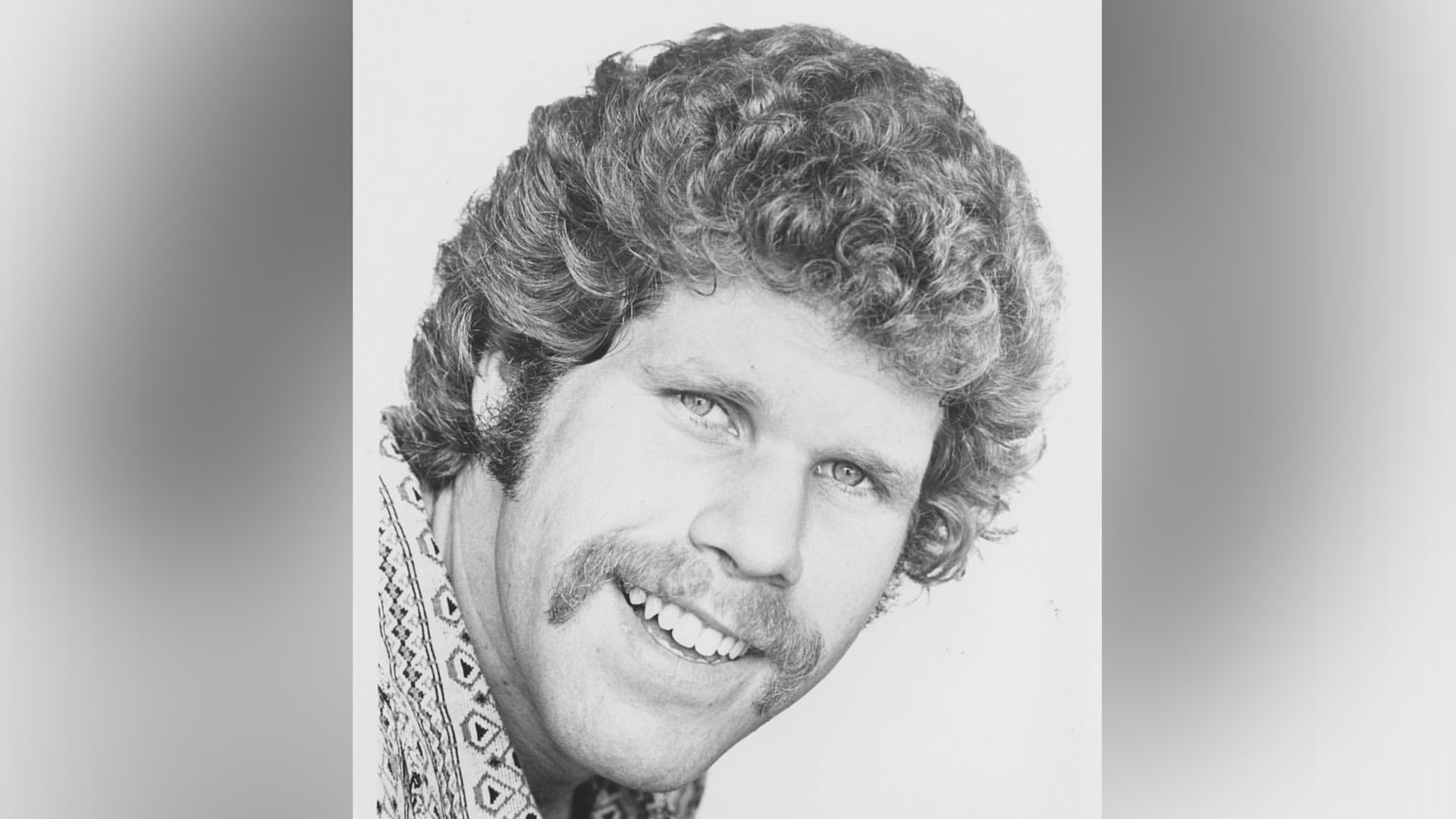 The director enjoyed working with Perlman so much that he invited him to his other film, "The Name of the Rose" (1986), five years later. The film was based on a book by Italian writer Umberto Eco, and Ron portrayed a character named Salvatore, who, although not the main character, was very distinctive.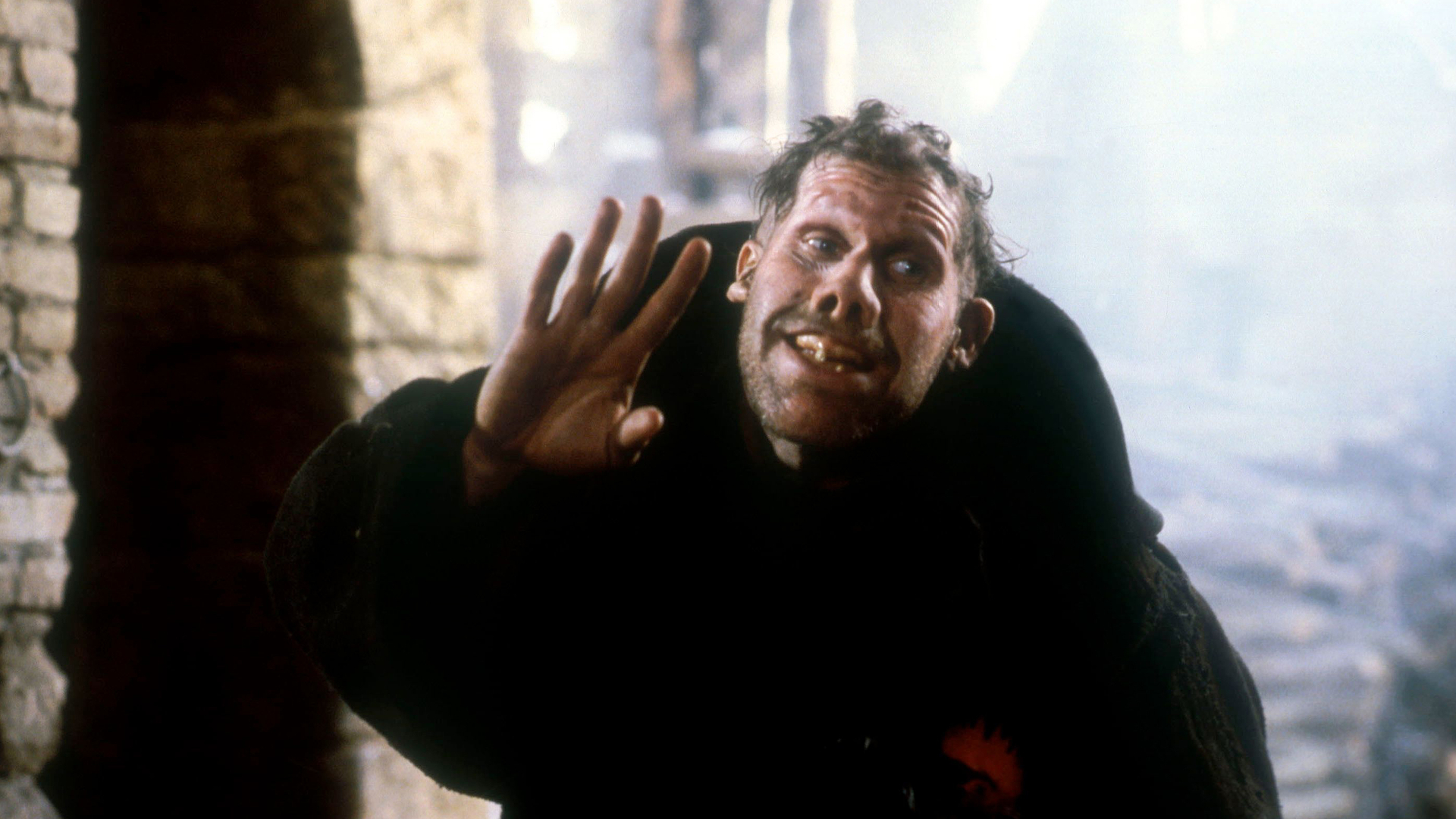 The actor's next successful role was in the TV show "Beauty and the Beast" (1987-1990). The plot transported the well-known story to the modern world, where a beast named Vincent met a beauty named Catherine, played by Linda Hamilton. The show ran for three seasons, and Ronald's performance was recognized with a "Golden Globe." In a later interview, the actor admitted that he had never fully believed that the "Globe" was awarded to him.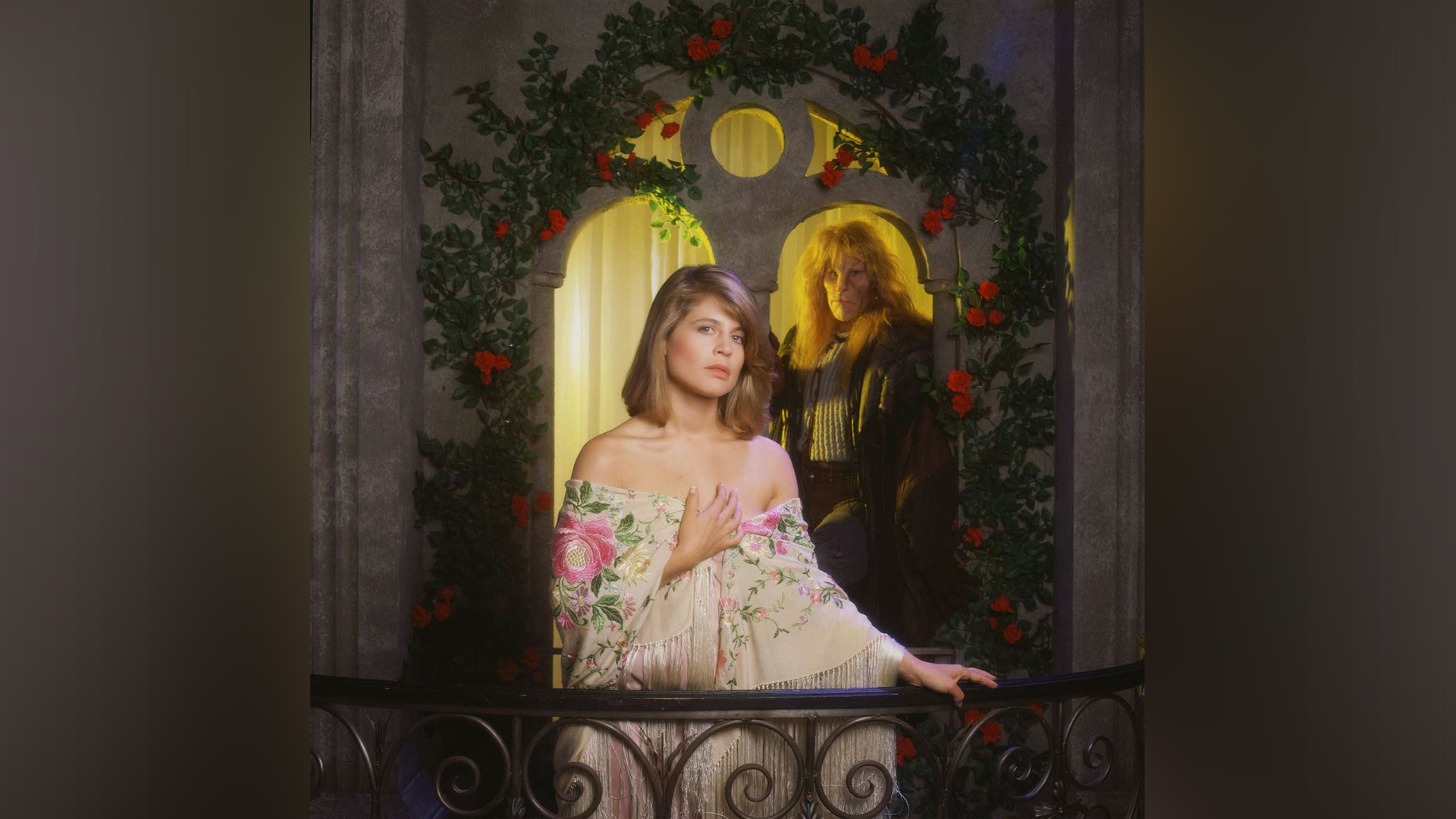 Throughout the 90s, the actor played many secondary and episodic roles in films and TV shows. For instance, in the TV shows "The Untouchables" (1993-1994) and "Charmed" (1998-2006), and in films like "Romeo Is Bleeding" (1993), "Fluke" (1995), "The Adventures of Huck Finn" (1993), "The City of Lost Children" (1995), and others.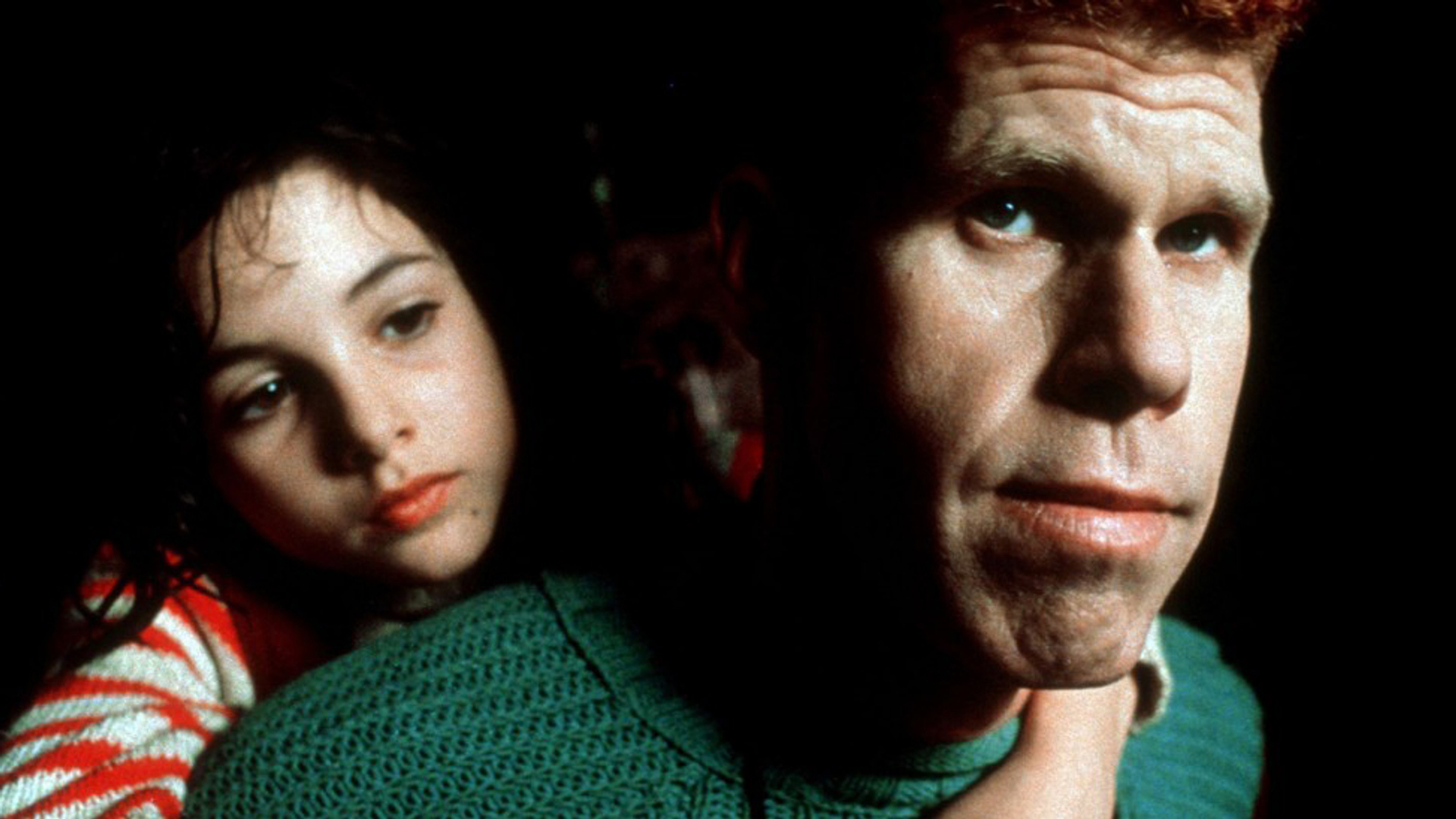 In 1992, the actor worked with then young but promising director Guillermo del Toro when he took on a secondary role in his horror film "Cronos."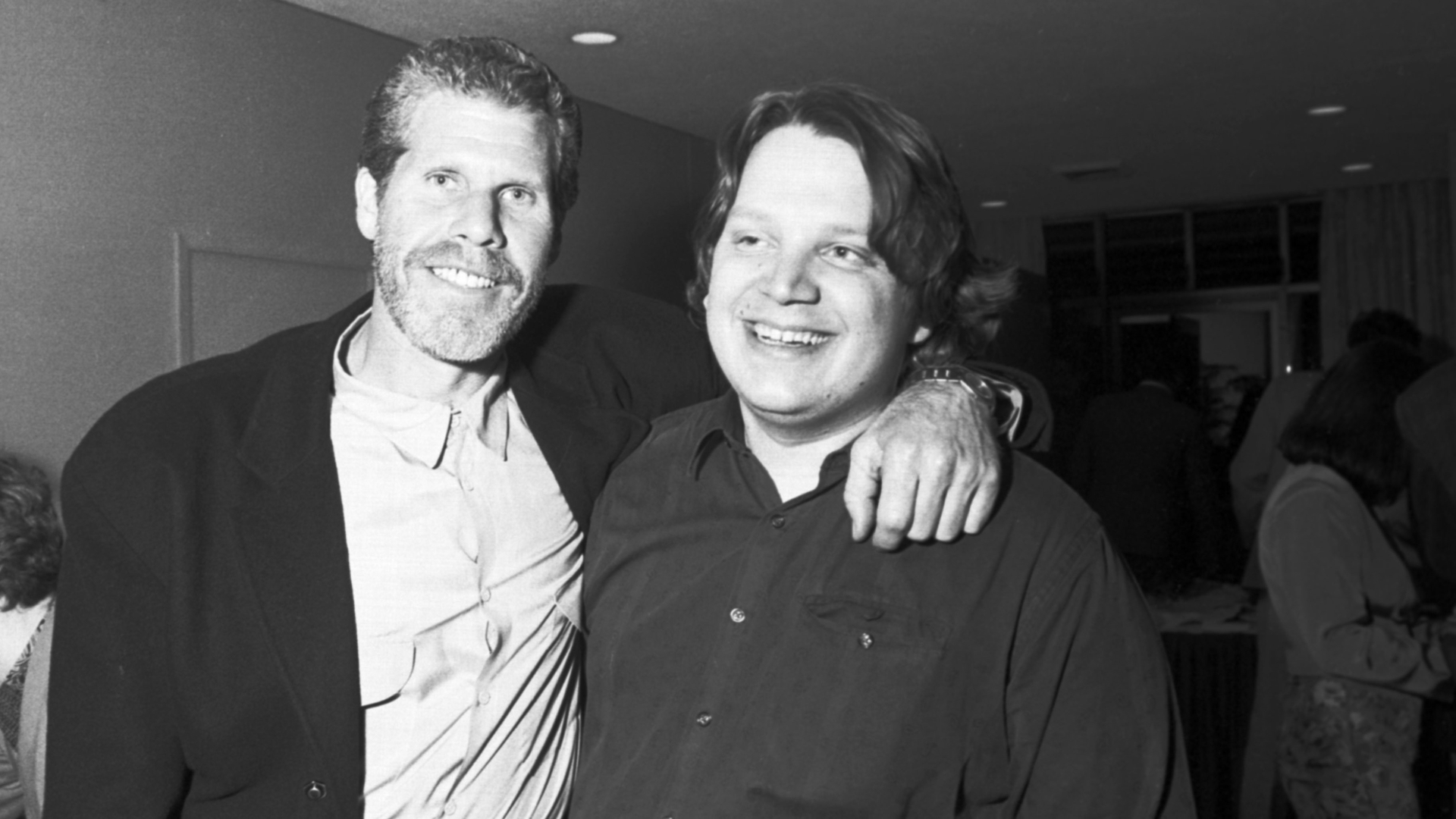 Although Perlman didn't know Spanish, he agreed to do it after reading the script.
This is the weirdest vampire flick I've ever come across. But it's also the smartest. Hollywood wouldn't even think about greenlighting it. And that's exactly why I, darn it, will take on this job.
The film didn't appeal much to the American audience, although Perlman himself thoroughly enjoyed the filming.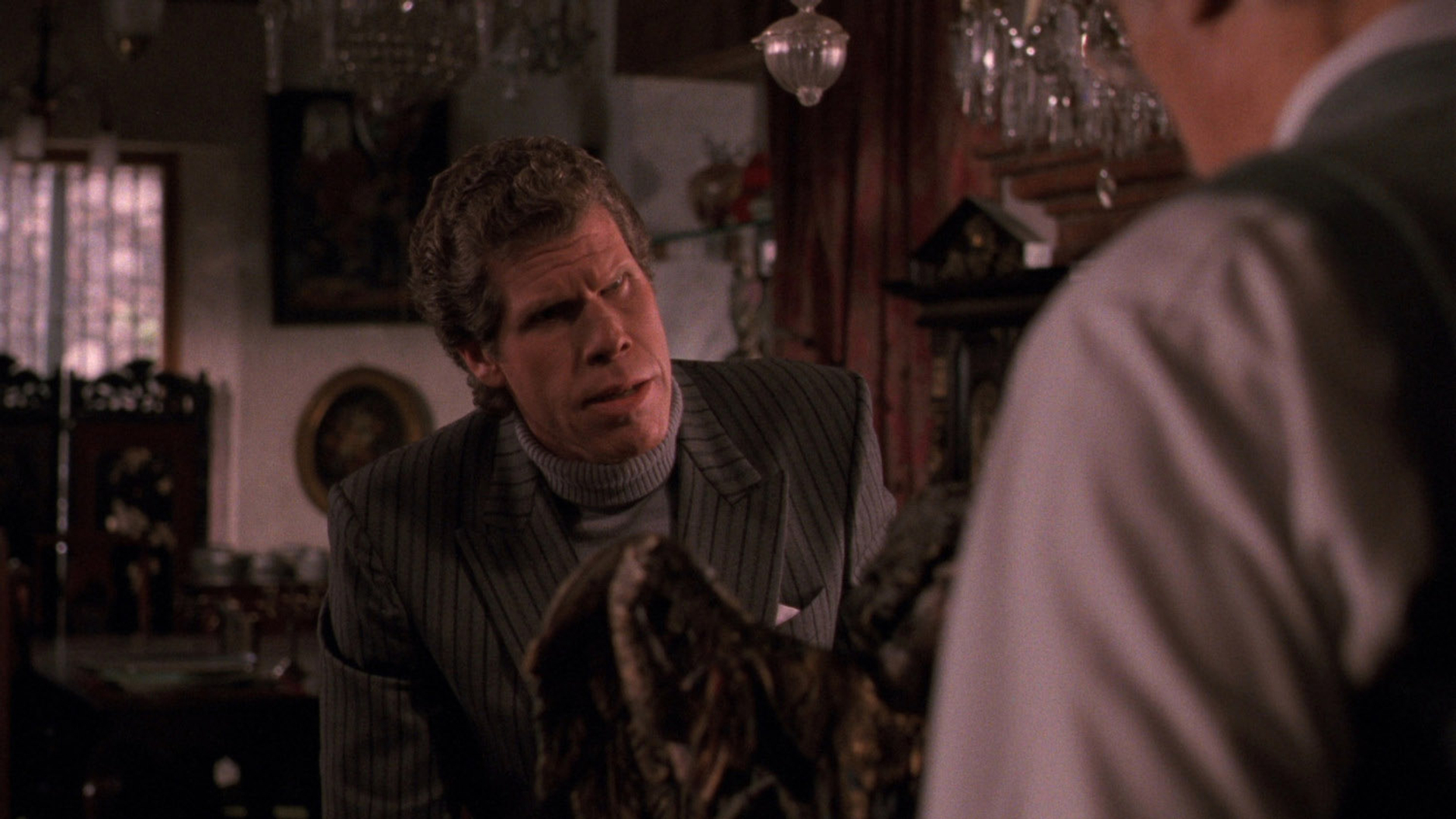 Around the same time, Ron began to actively voice characters in various animated TV shows, but more on that later.

Broad fame came to the actor when Guillermo del Toro invited him to play the superhero named Hellboy. His character is a demon, but despite his demonic appearance, he is not much different from humans. Hellboy works for the CIA and helps fight evil of paranormal origin.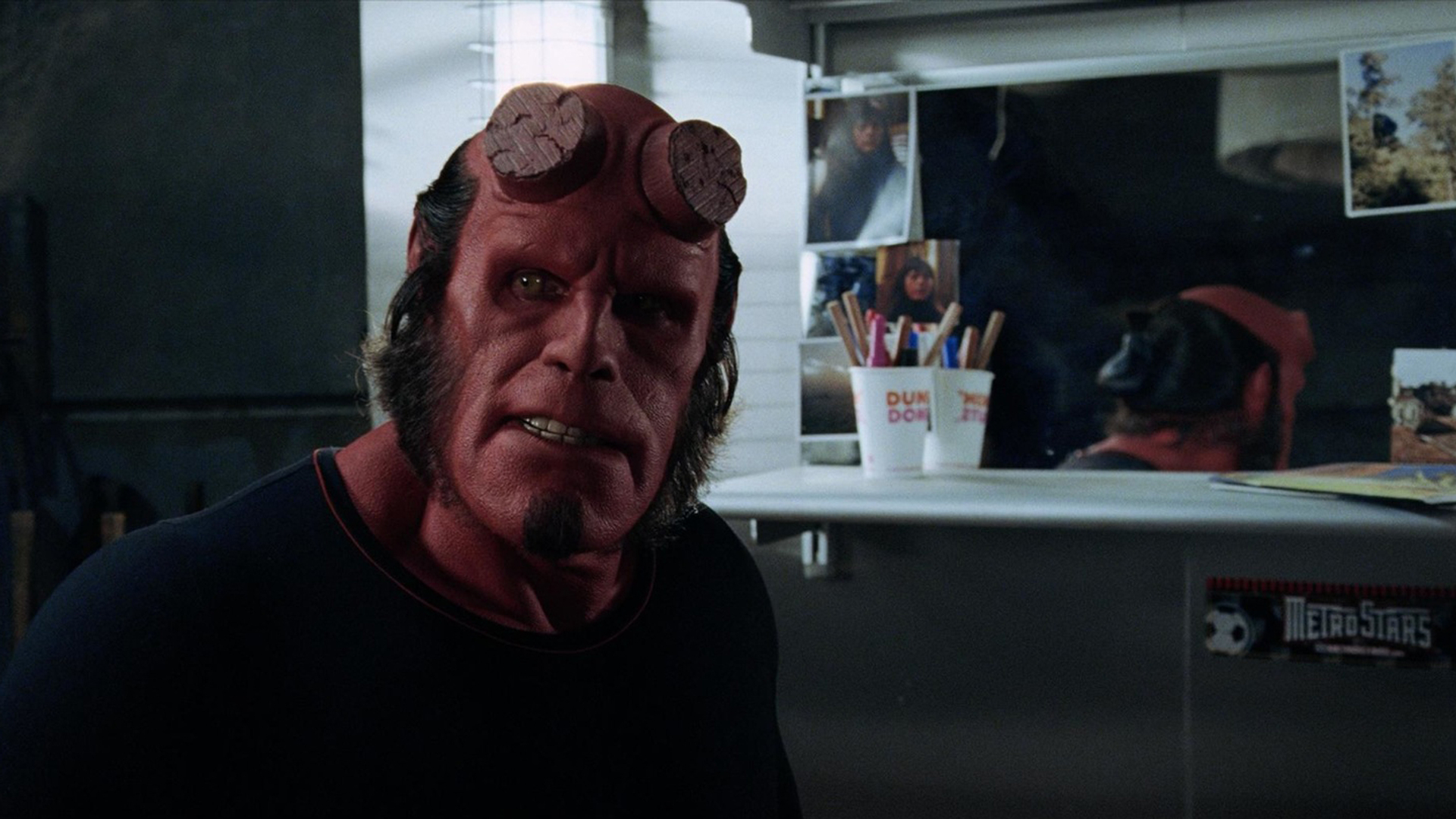 Despite low expectations for the film "Hellboy" (2004), it performed well at the box office and was liked by discerning fans of the original story. The work of the makeup artists was particularly praised — the film won the "Saturn" award for best makeup.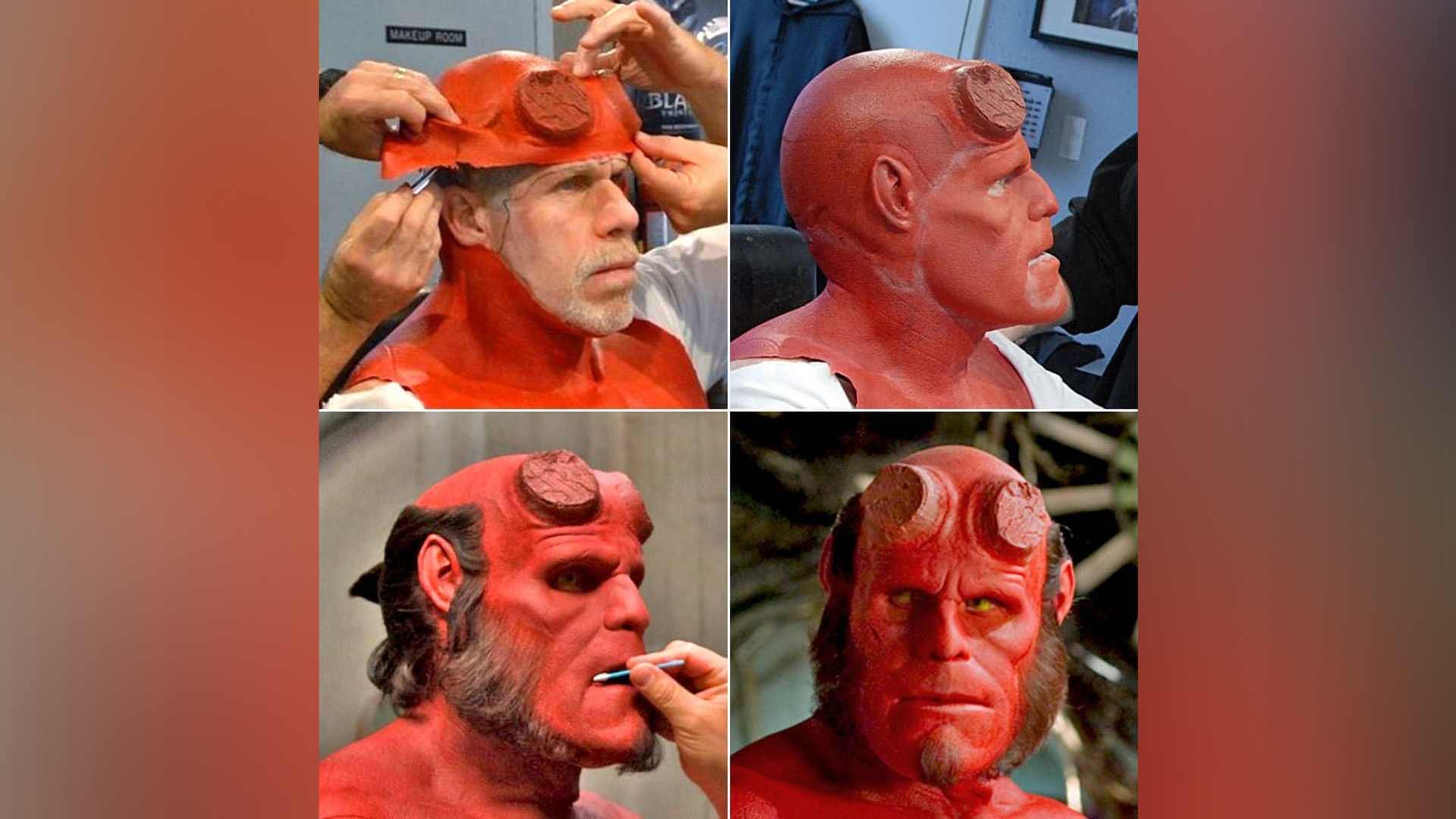 Interestingly, from the very beginning, the director saw only Ron Perlman in the role of Hellboy, even though the studio wanted to invite someone more famous. For instance, Vin Diesel or Dwayne Johnson. However, del Toro was adamant and insisted on Ron - and he turned out to be the perfect choice. In 2008, the sequel titled "Hellboy II: The Golden Army" was released. Del Toro was again in the director's chair, and Ron Perlman was in the leading role. Like the first part, this film was very well received. It won a "Saturn" as the best horror film and an "Oscar" for best makeup.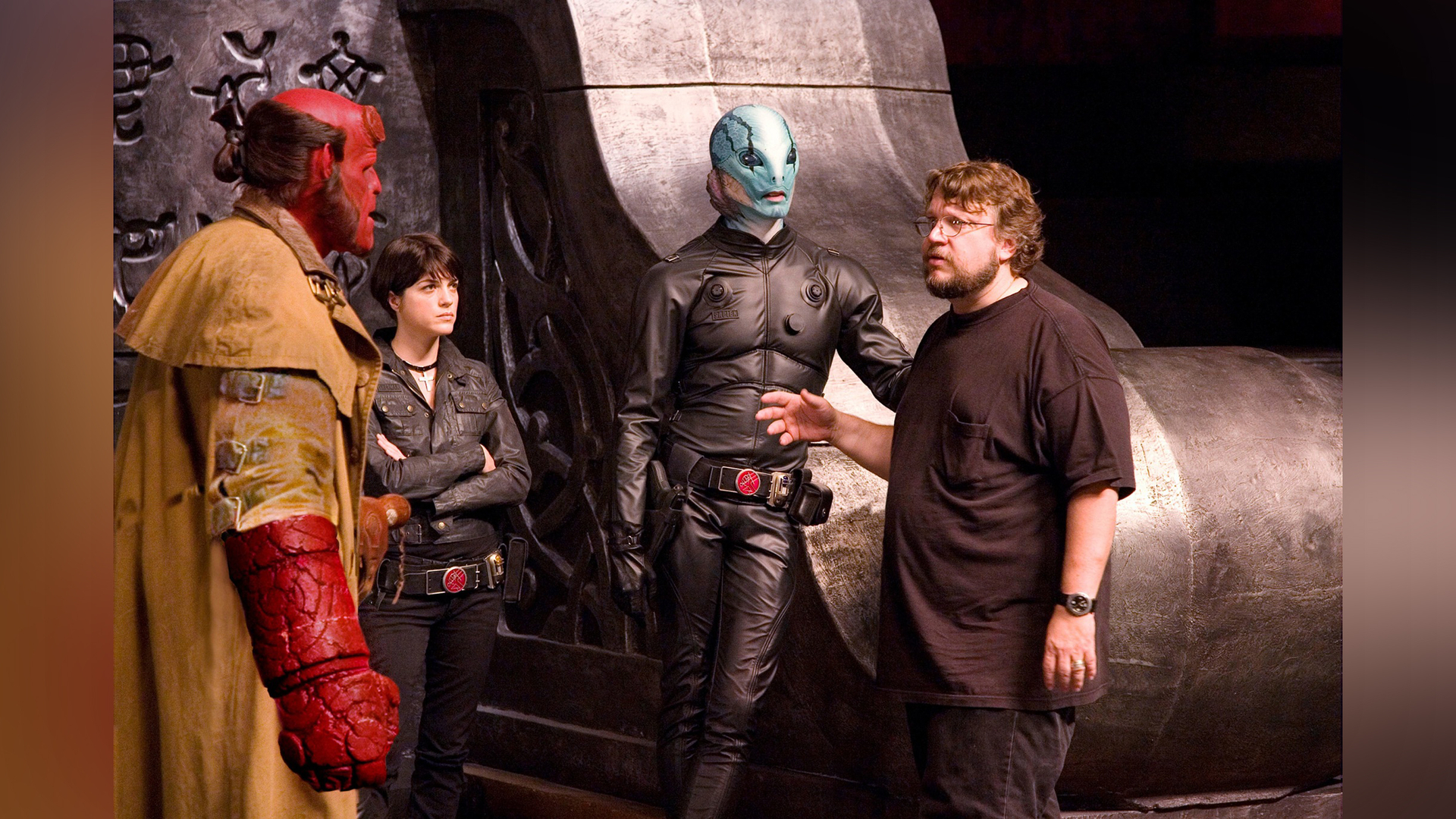 That same year, the actor joined the cast of the biker drama "Sons of Anarchy," which aired on FX from 2008 to 2014 and became one of the channel's highest-grossing projects. Ron played Clarence Morrow, who over time went from protagonist to one of the main antagonists of the series. The actor appeared in 6 out of 7 seasons.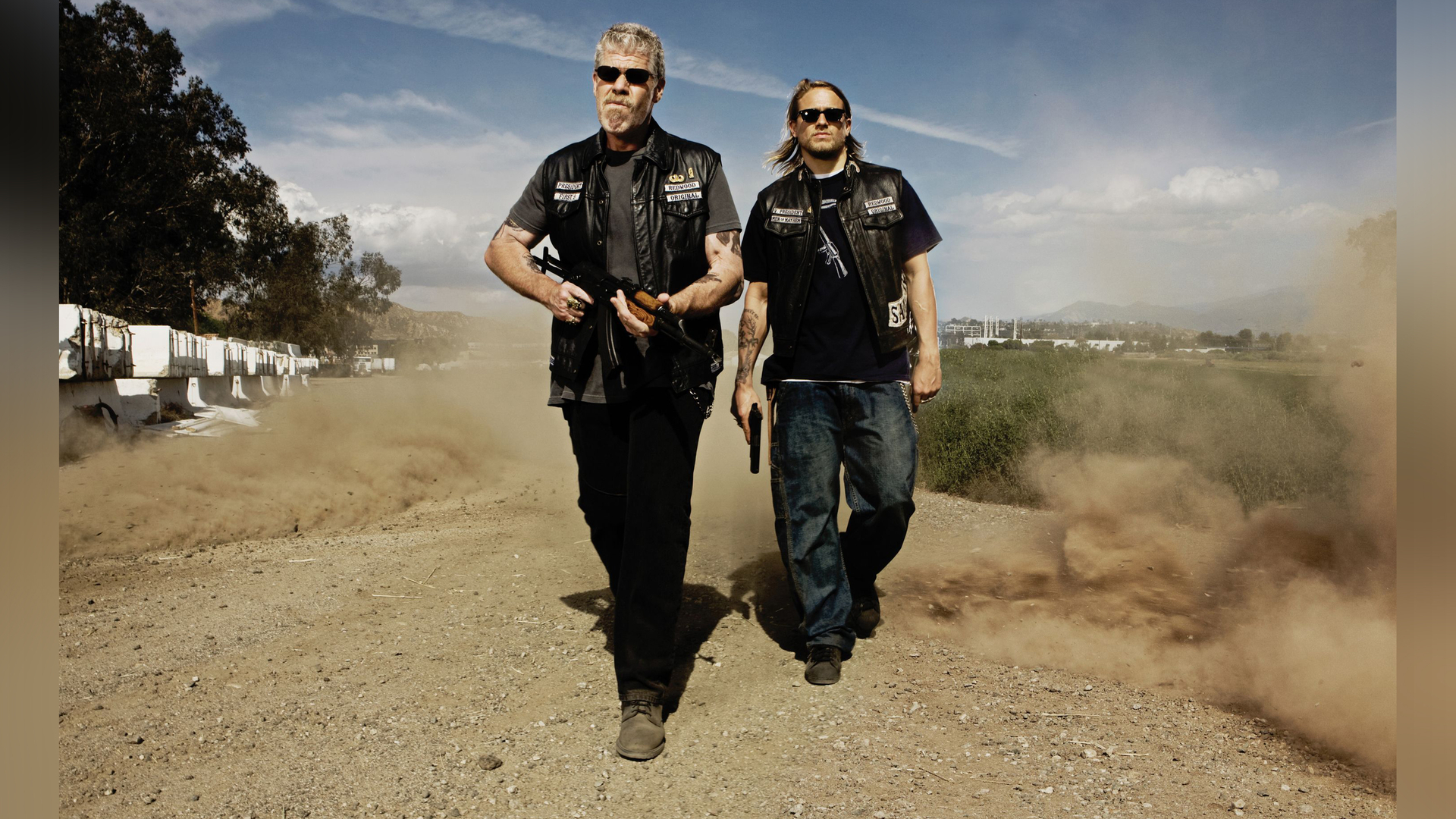 The 2010s were also fruitful. He appeared in many TV shows and films. For example, he played Nino in the crime drama "Drive" (2011) with Ryan Gosling, portrayed Hannibal Chau in the film "Pacific Rim" (2013) with Charlie Hunnam, and appeared in TV shows like "The Blacklist," "Startup," "Capture."
In 2014, Ron was cast in the leading role in the TV show "Hand of God" (2014-2017). In it, he played a corrupt judge who starts hearing a divine voice. The series received mixed reviews from critics and was canceled after the second season.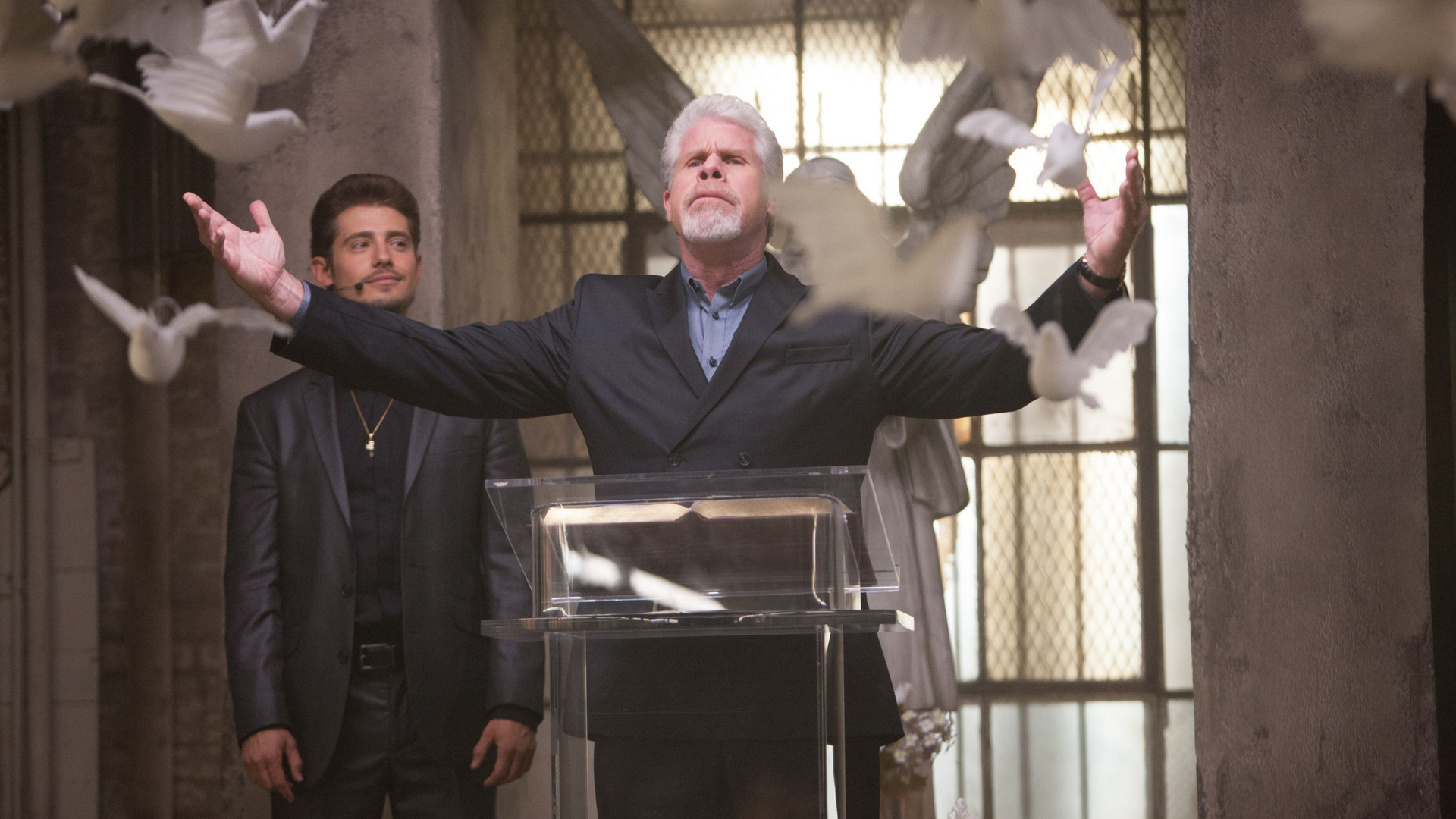 In 2019, a "Hellboy" reboot was released with David Harbour in the leading role and Neil Marshall as director. Ron was offered to return to his star role and appear in the new film, but he refused. He explained this by saying that he could not betray Guillermo del Toro. Ron also said that he wouldn't mind appearing in a sequel to the Hellboy duology from the 2000s, but only if del Toro directed it.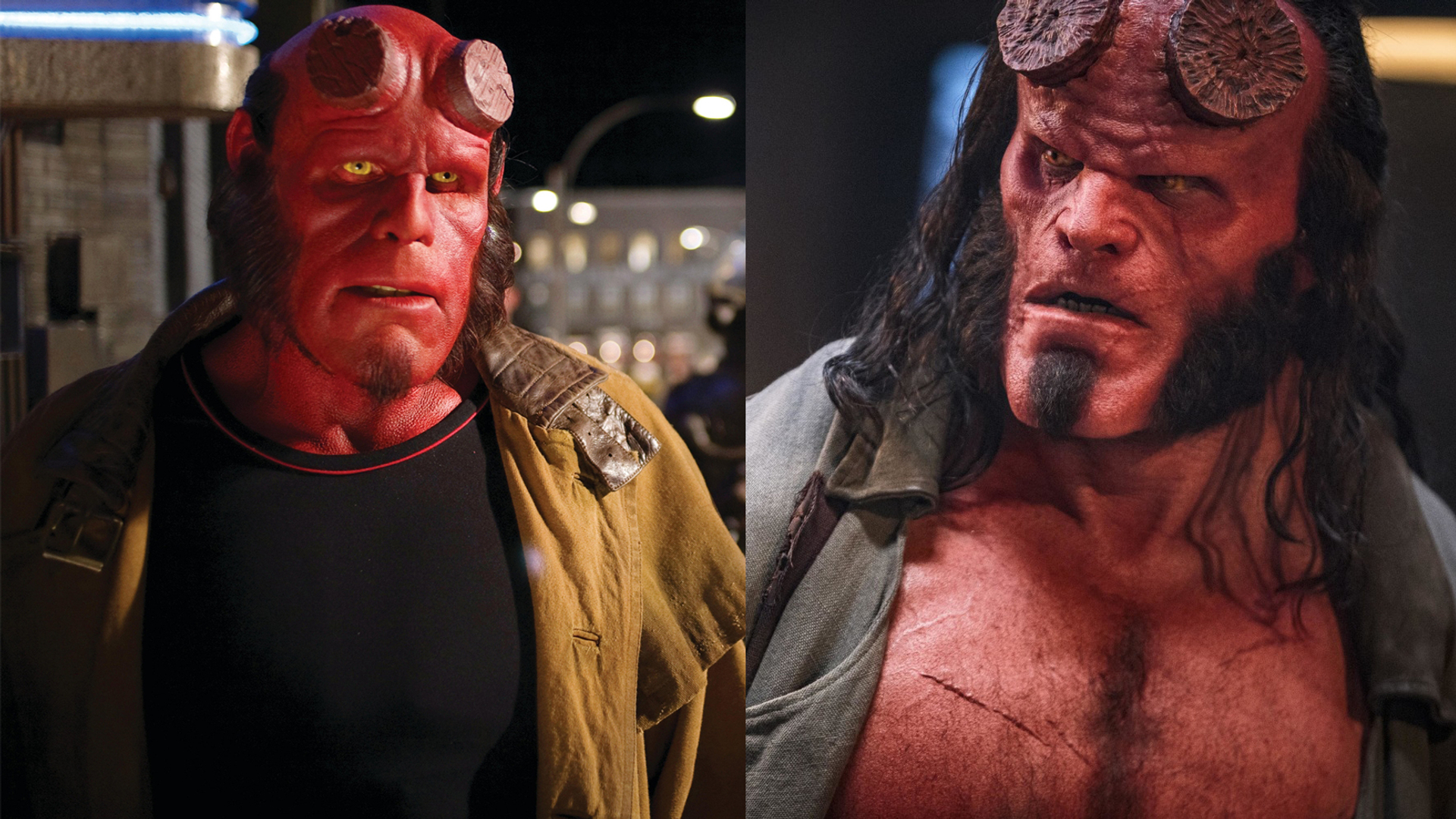 Voice Acting
Since the early 1990s, Perlman has lent his voice to over 20 animated characters. In various Batman series, he has voiced Clayface, Killer Croc, and Bane, as well as providing the voice for the baseball coach in the cartoon "Hey Arnold!" (1996-2004), the Lich from "Adventure Time", and Slade from "Teen Titans Go!". He has also provided the voice for Hellboy in several feature-length animated films about him.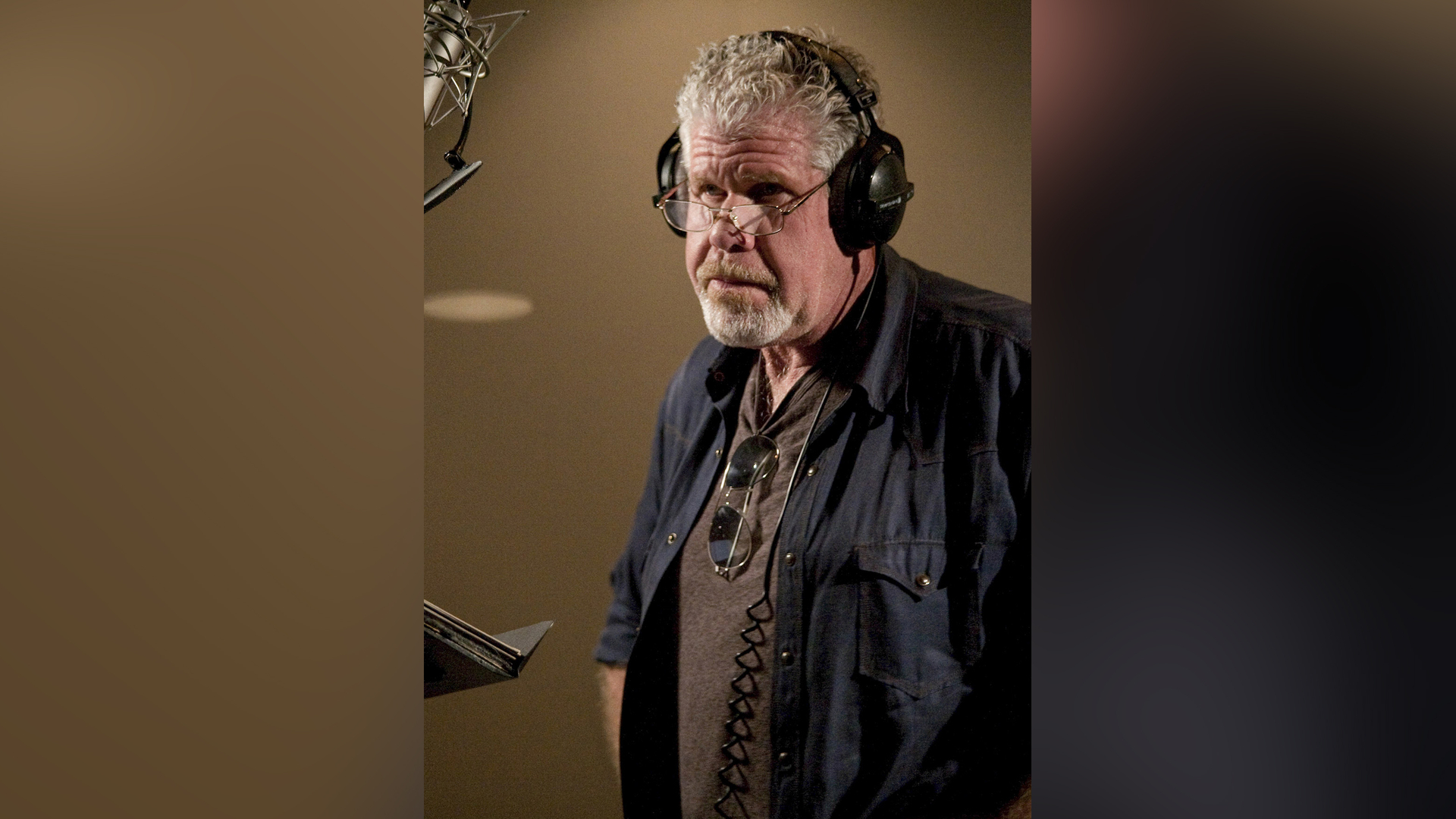 In addition to cartoons, the actor has also participated in the voice acting for video games. His most famous work in this industry is his role in the "Fallout" game series, where he provides the voice for the narrator. He has also voiced characters in the games "Halo 2" (2004), "Halo 3" (2007), and "Turok" (2008).
Personal Life of Ron Perlman
Ron Perlman first got married in 1981. His wife was a jewelry designer, a beautiful Black woman named Opal Stone.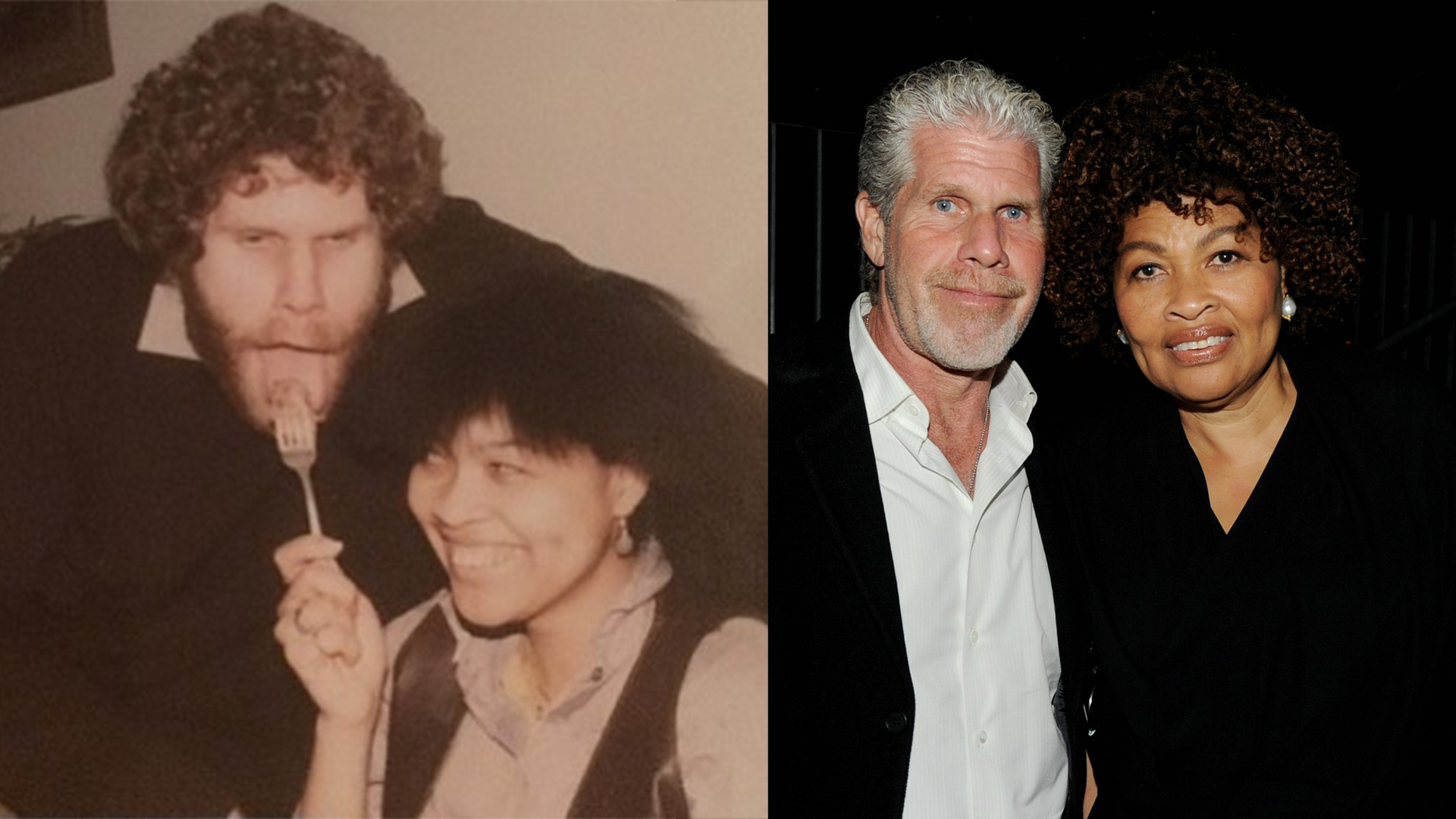 The couple had two children: a daughter, Blake, born in 1984, and a son, Brandon, born in 1990. Both of them are musicians, and Blake has also appeared in several films.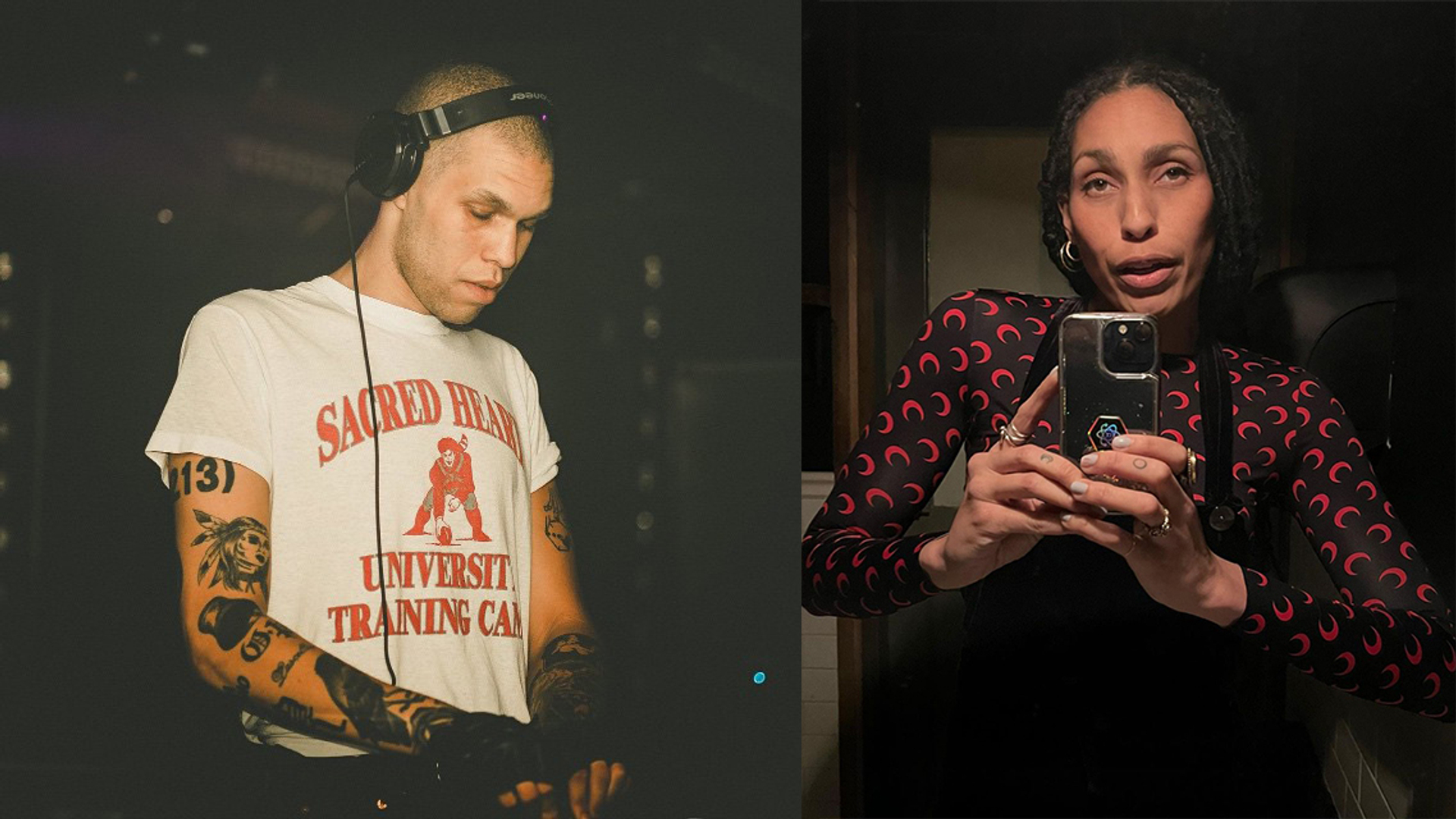 In 2019, it was revealed that Ron and Opal filed for divorce after 38 years of marriage. Rumor has it that this happened because the actor was spotted kissing his co-star from the series "StartUp" (2016-2018), actress Allison Dunbar.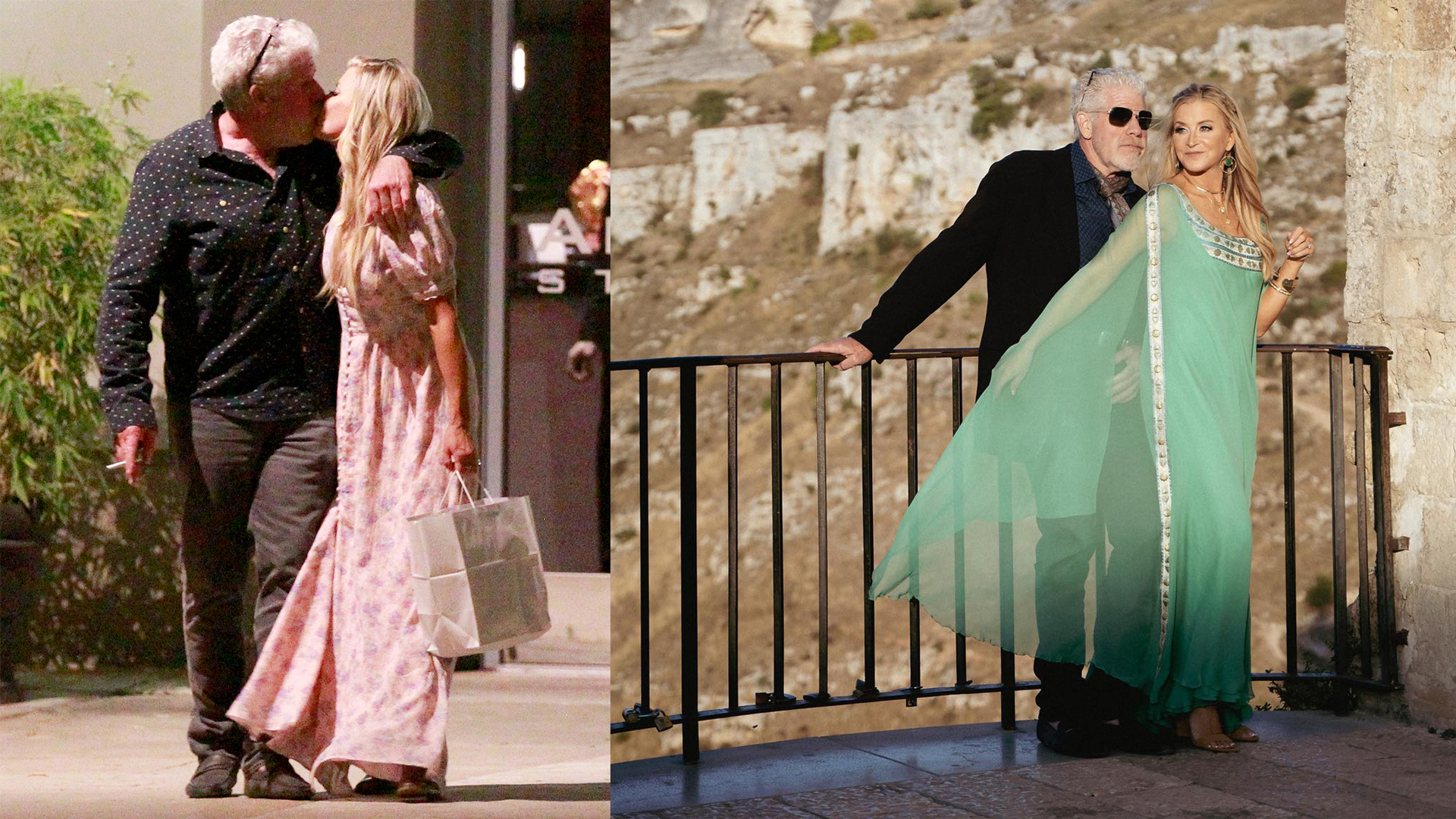 The divorce was officially finalized in 2021. As per the agreement, Opal received their house in Los Angeles and a Mercedes car after the divorce. Additionally, Ron is obligated to pay his ex-wife $12,500 every month until her death or remarriage.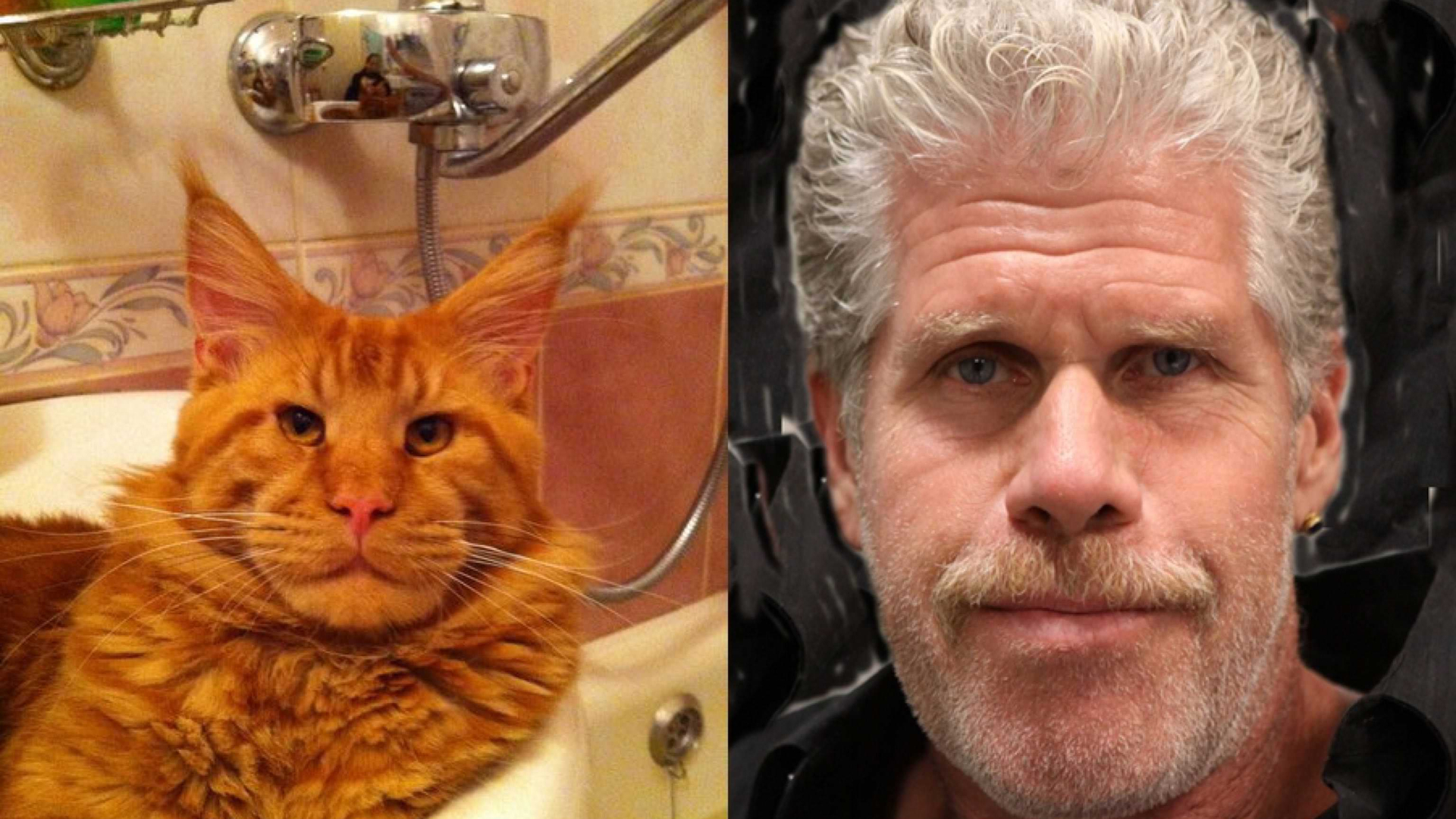 Meanwhile, Ron was not shy about his romance with Allison. In 2021, he proposed to her, and in December of the same year, he and his new fiancée attended the premiere of the film "Don't Look Up" together.
Ron Perlman Now
The actor's career is constantly progressing. In 2021, the movie "Don't Look Up" was released, featuring a truly star-studded cast. In this satire of contemporary American society, Ron took on the role of Benedict Drask. His character is a composite and very ironic image of American heroes, patriots, and action stars. He selflessly agrees to embark on a space expedition to destroy the comet threatening Earth.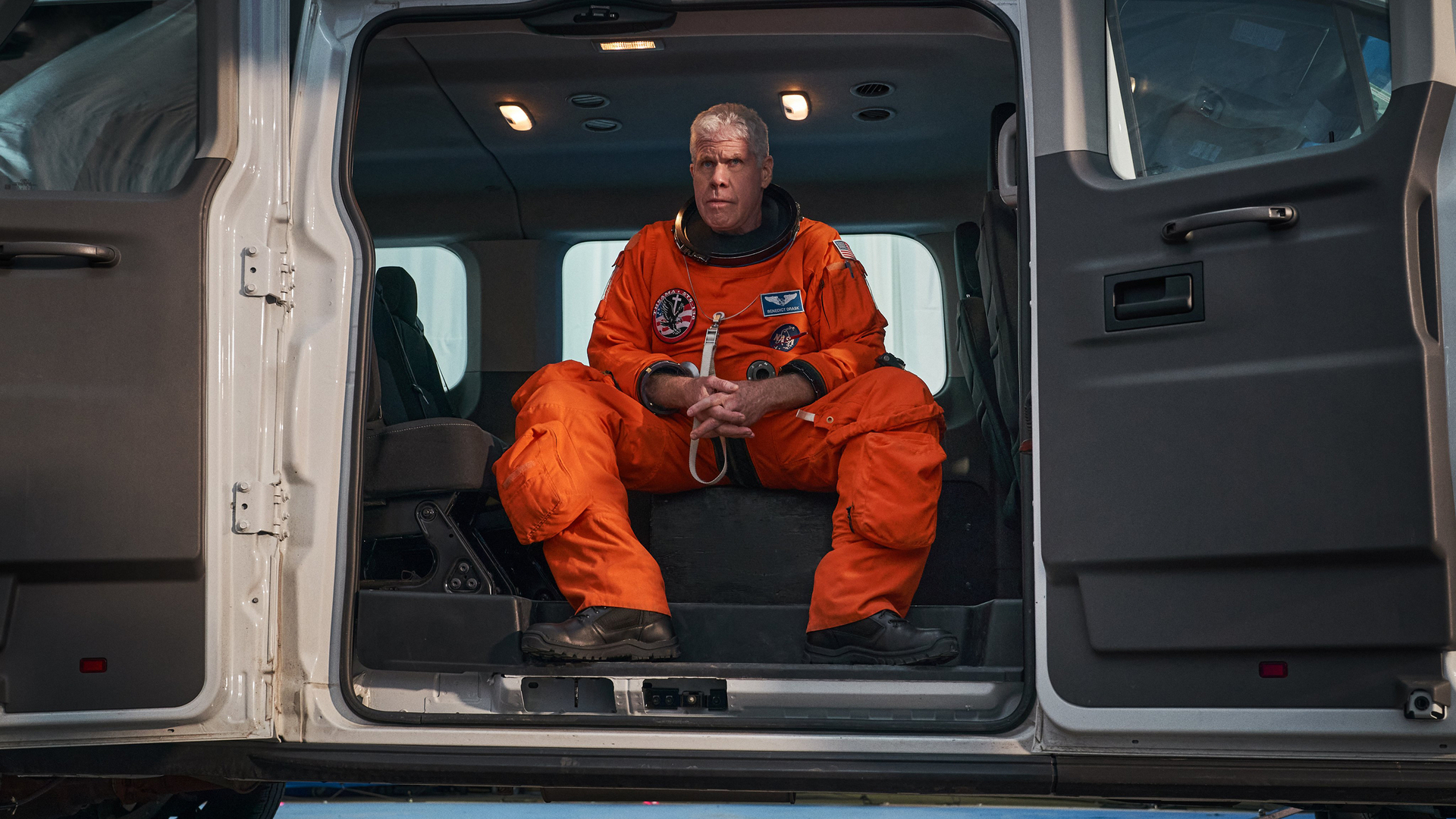 In 2021, the actor also collaborated again with Guillermo del Toro, starring in his movie "Nightmare Alley".

In addition, he participated in the voiceover for the adventure cartoon "Heroes of the Golden Masks" (2021) and the dark version of the well-known fairy tale "Pinocchio" by del Toro.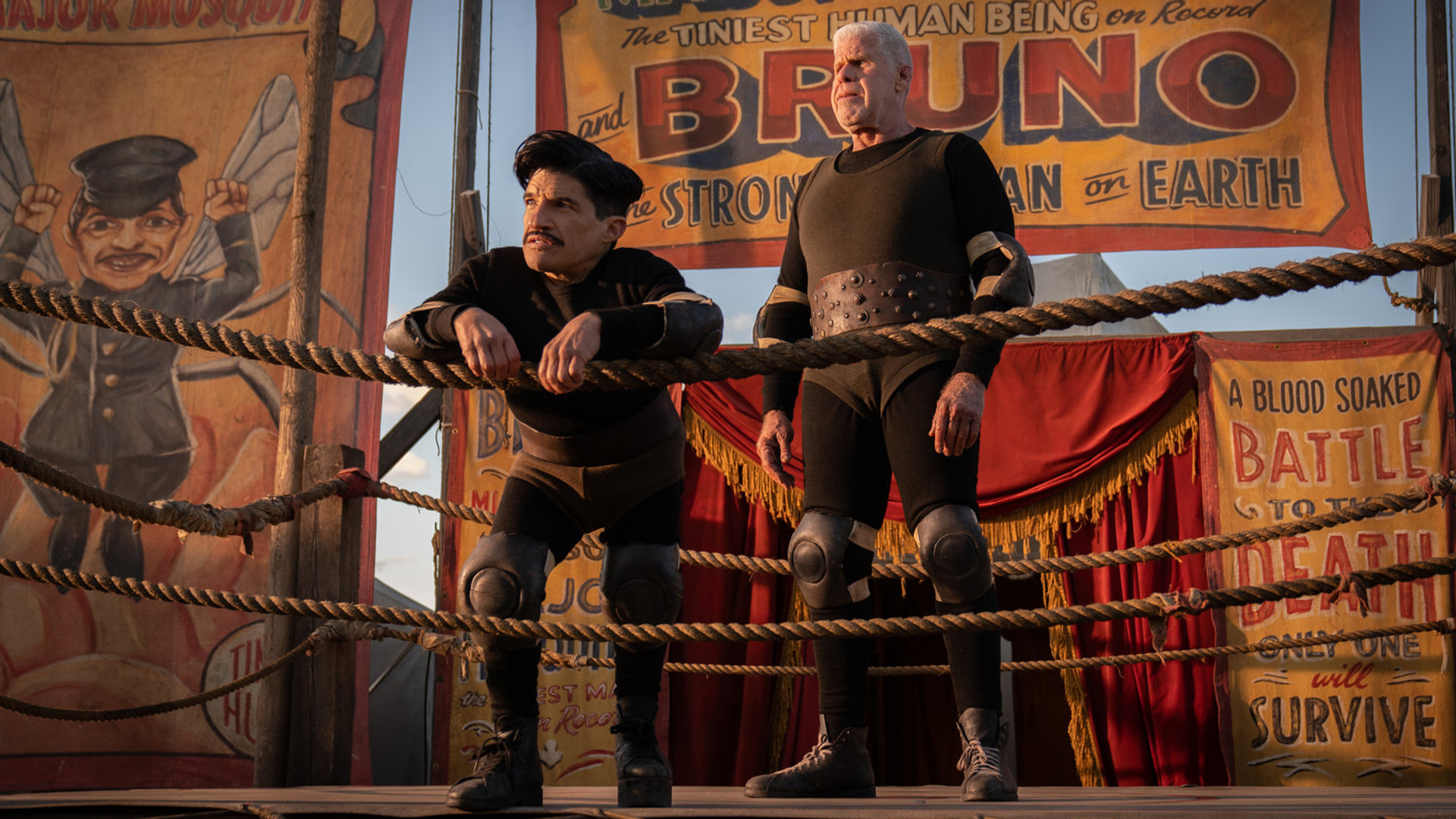 Interesting Facts
In 2014, Ron released his autobiography "Easy Street (The Hard Way)". In it, he revealed things that even his wife Opal did not know, despite their nearly 35-year marriage at the time. For instance, he wrote about a suicide attempt, which fortunately was unsuccessful.
Press Ctrl+Enter If you find a mistake