Linda Hamilton's biography
Linda Hamilton is a Hollywood actress, most commonly known and loved for her role of Sarah Connor in James Cameron's cult classic science fiction films The Terminator and its sequel – Terminator: Judgment Day, for which she received a Saturn Award as well as two MTV Movie Awards. She was also considered to be the most desirable woman of the 1990s.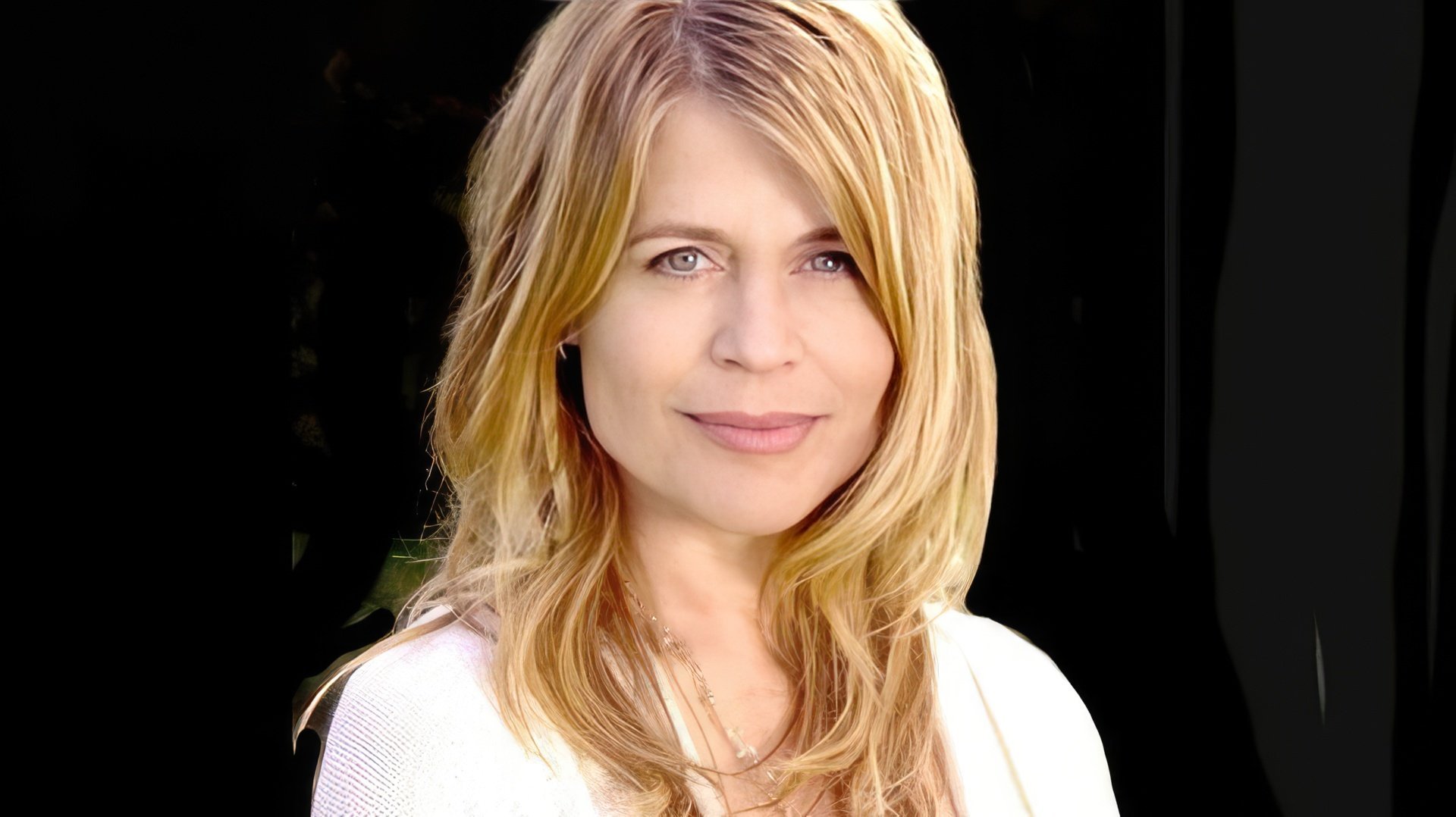 Despite chain-smoking, a vicious habit Linda inherited from her badass heroine, she became one of the most in-demand and popular actresses in the US and even got into the list of 50 Most Beautiful People in the world. Net worth: $70 million.
Childhood
Linda and her identical twin sister, Leslie, were born in the fall of 1956 in the family of a physician, Carroll Stanford Hamilton. She has an older sister Laura and a younger brother, Ford, who was born just a year later after the twins were born.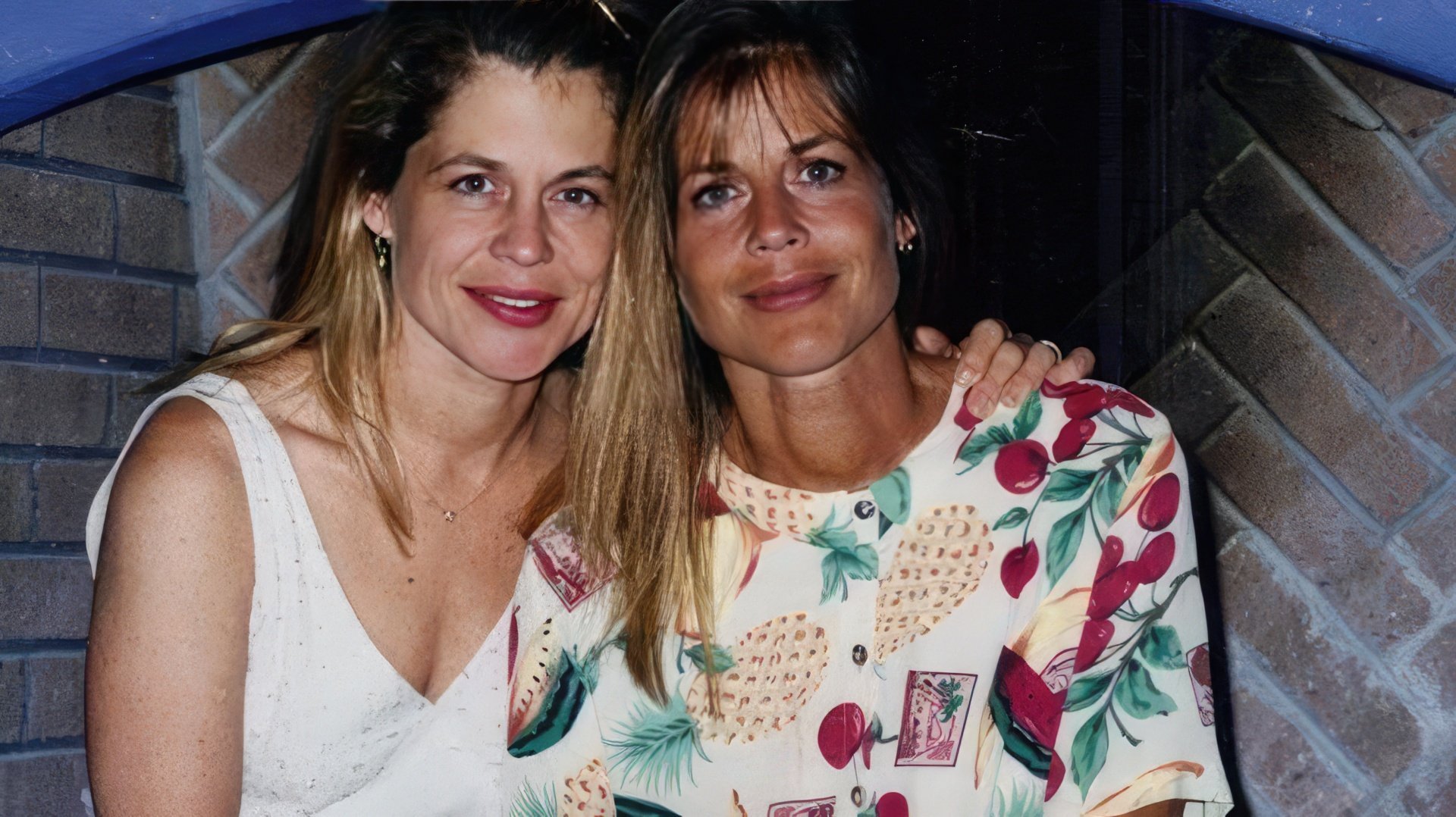 Linda and Leslie were only five when after the untimely death of the head of the family in a car accident, all four kids were left in the care of their mother. However, she later found her happiness with Salisbury's police chief, who became a father figure and the caretaker for the kids.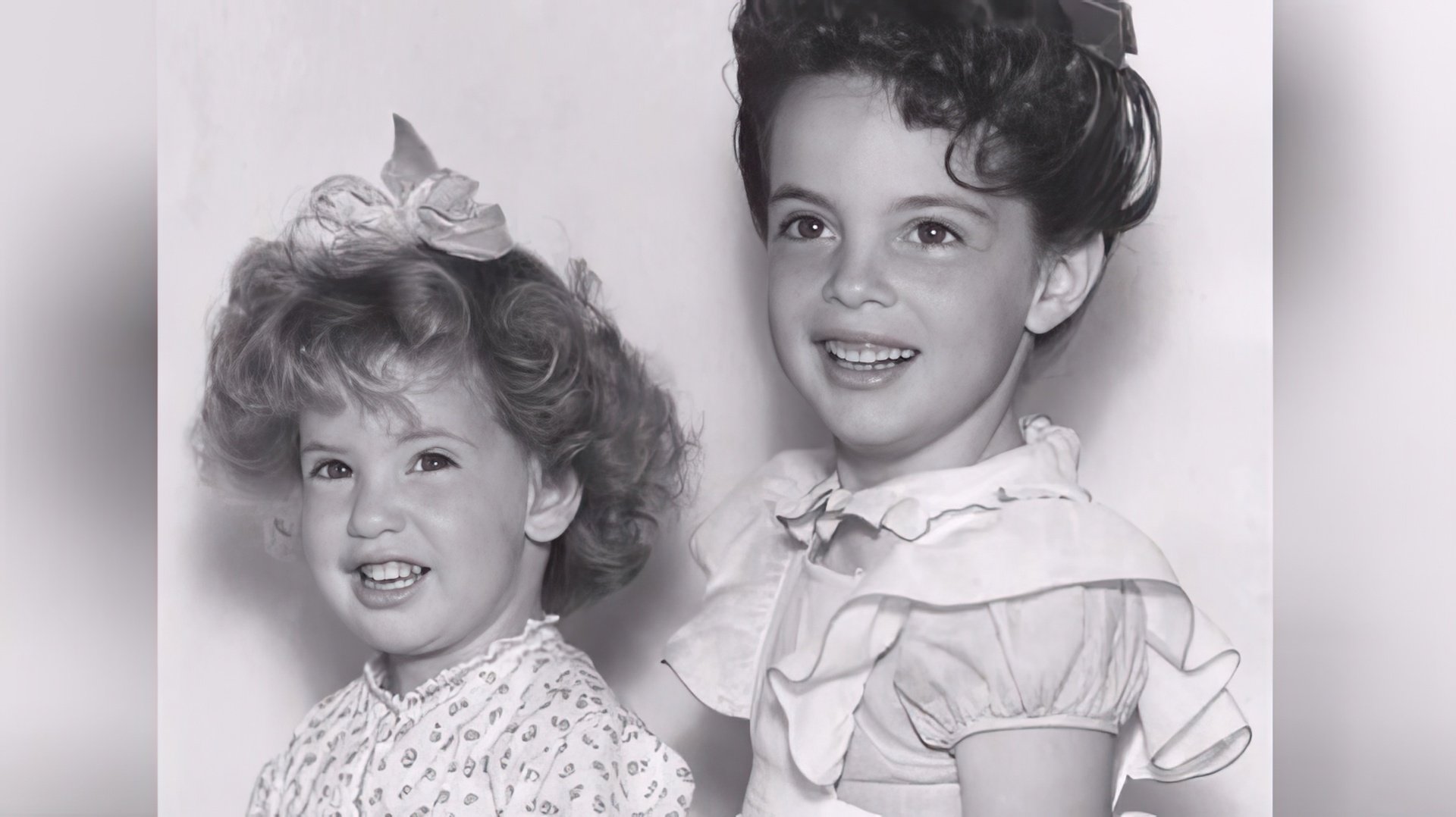 Growing up, Linda hated when she was mistaken for her twin sister and vice versa. She went out of her way to assert that they were in no way similar – she would often cut and color her hair, got rid of her eyebrows, and even binged to gain a considerable amount of weight!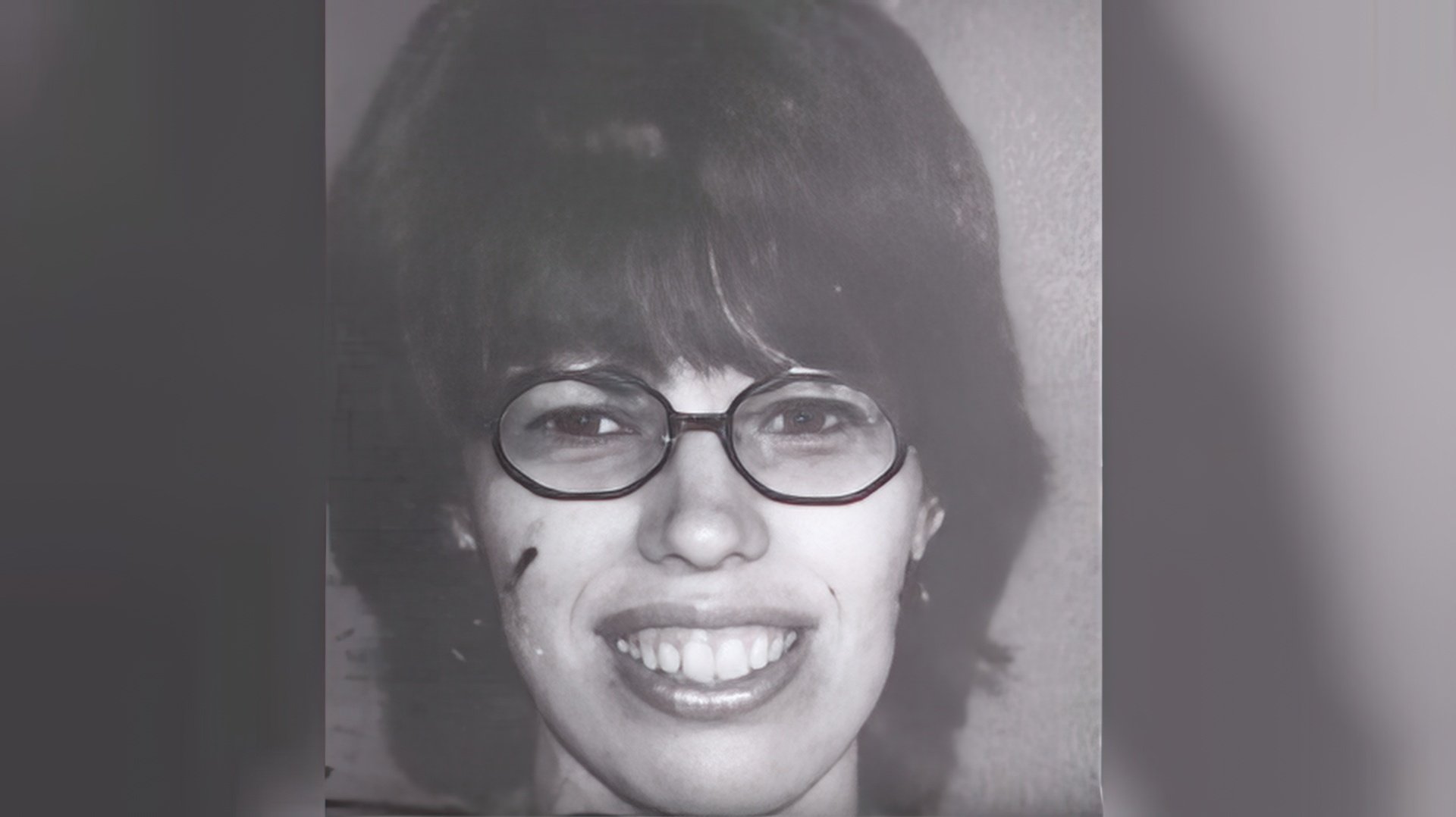 This behavior left her mother very concerned for obvious reasons, so she eventually took her daughter to see some doctors. Linda was soon diagnosed with bipolar disorder, which was treated with antidepressants and regular meetings with the psychiatrist. Linda was around 30 when she finally made peace with her twin sister and learned to control her violent mood swings. Although Leslie, the twin, grew up to be a nurse, she made a cameo appearance in The Terminator in the scene where T-1000 turns into Sarah Connor.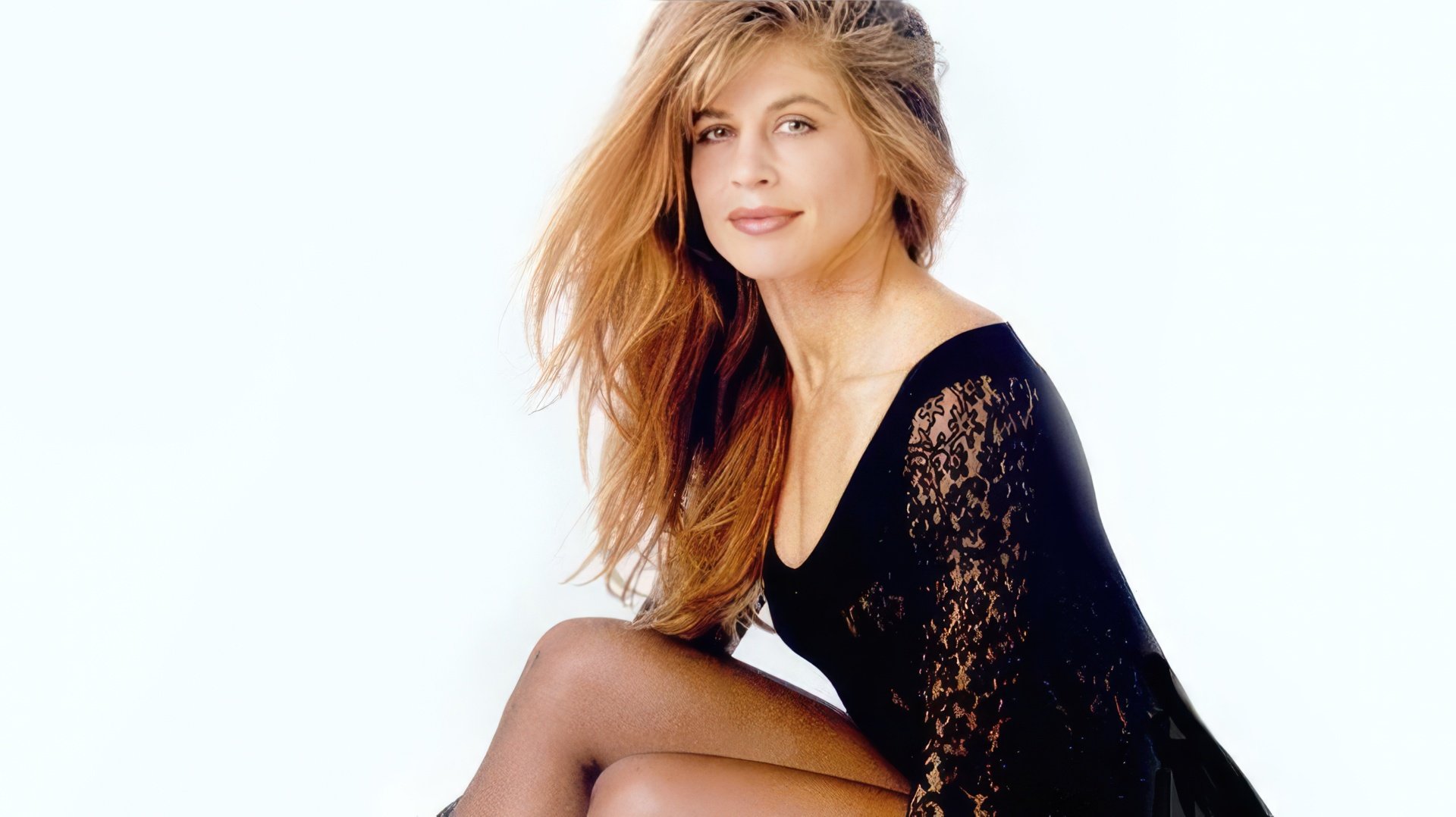 As for acting, it was not something young Linda considered a substantial career. For a long time, she dreamt of becoming a firefighter or an archaeologist. She was a voracious reader and thought that one day she'd discover a lost city or would save dozens of people from a fire.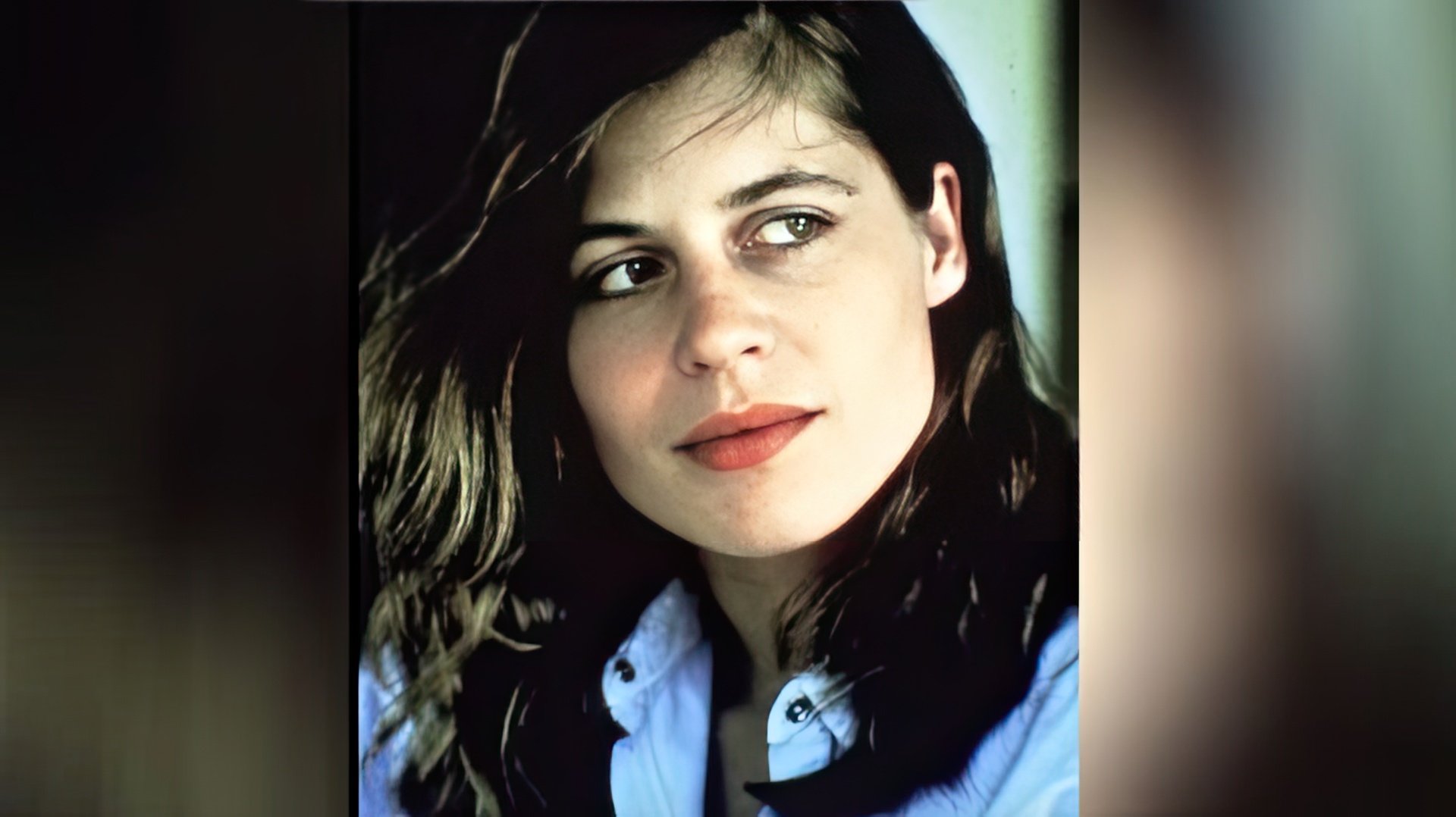 However, Linda was a part of her school's theater troupe, Kent Players, alongside her sister and would often take part in various plays at the Wicomico High School.
First roles
Linda enrolled at Washington College in Chestertown, where she studied until she decided to take up acting classes in New York, where she attended acting workshops given by the one and only Lee Strasberg.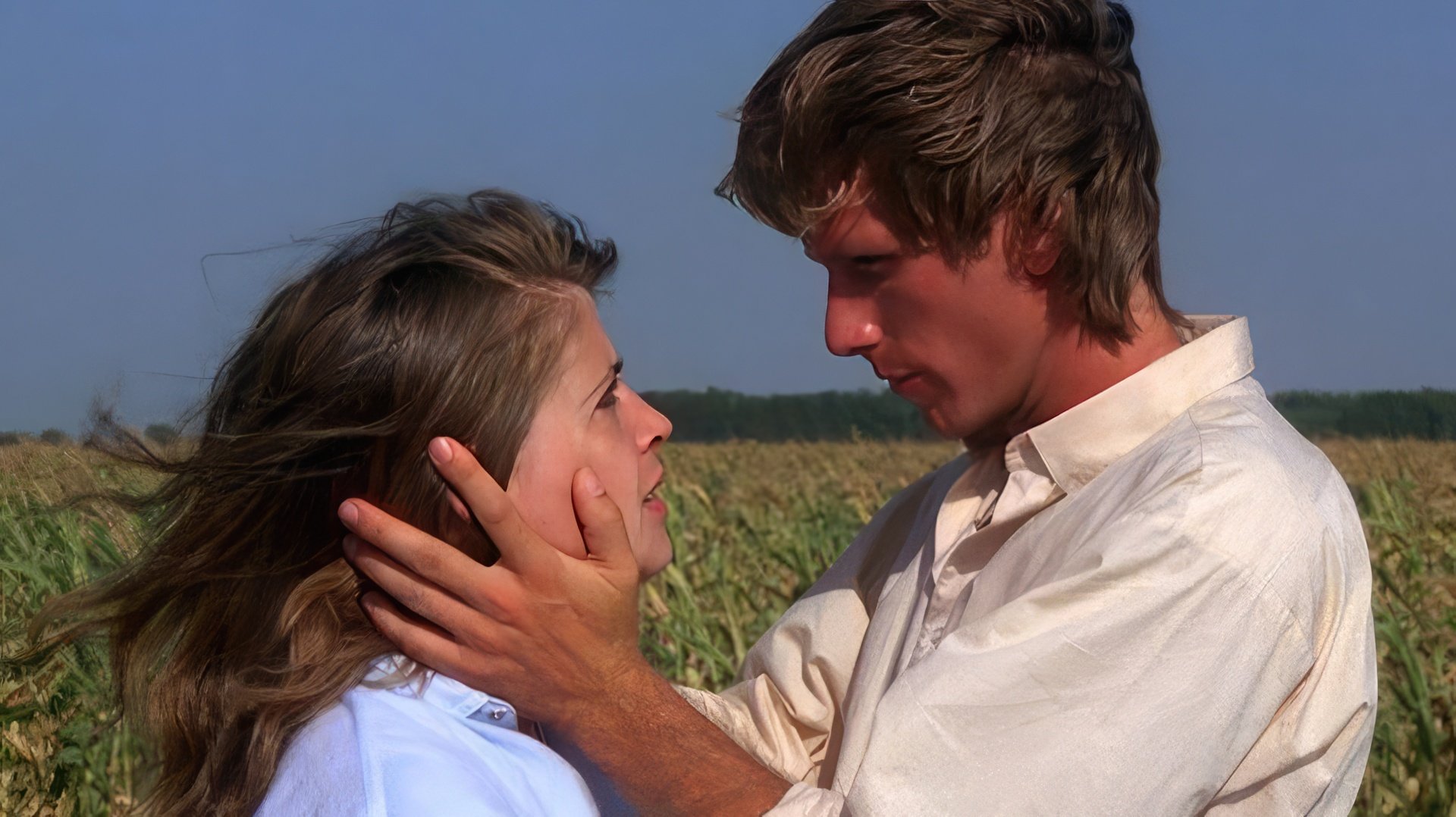 After graduating, Hamilton moved to California to pursue an acting career and quickly got her first major television role in the prime-time soap opera Secrets of Midland Heights, which was warmly received by the audience. She was immediately noticed by the casting agents and was invited to audition for Fritz Kiersch's supernatural horror film Children of the Corn. She was cast in a leading role alongside Peter Horton as they portrayed a married couple who got into an accident near an abandoned town, inhabited and ruled by children. As it turned out, the kids murdered all the adults of the town as a human sacrifice for a bloodthirsty deity called "He Who Walks Behind the Rows".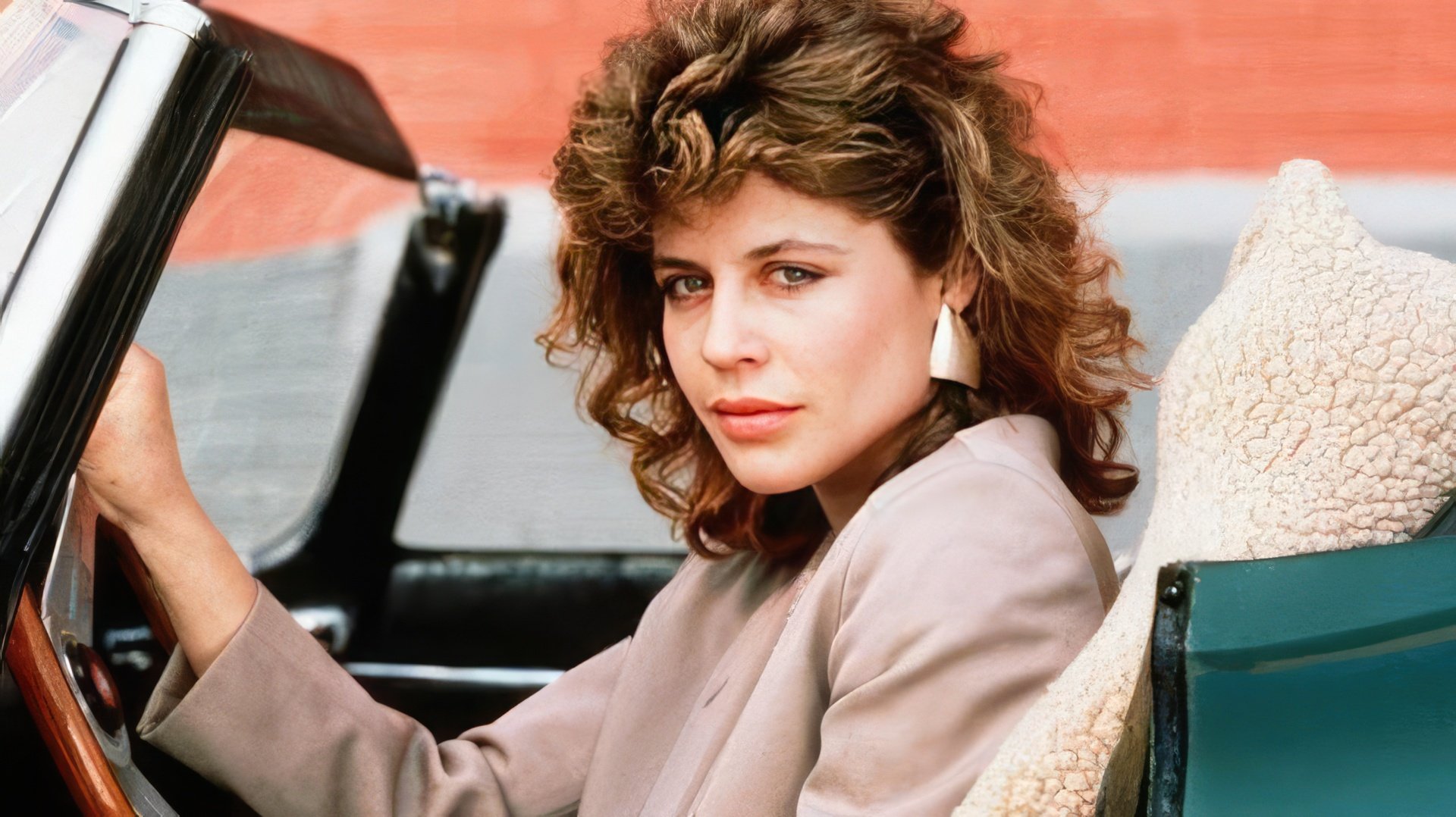 The Terminator
Children of the Corn became the first little step on the way to a real breakthrough in Linda's career. When she was offered a role in science fiction The Terminator, she had no idea that she would wake up famous immediately after the film's premiere. The movie made her a household name, brought her fame many even never dream of achieving, and introduced her to her future husband, The Terminator director, James Cameron.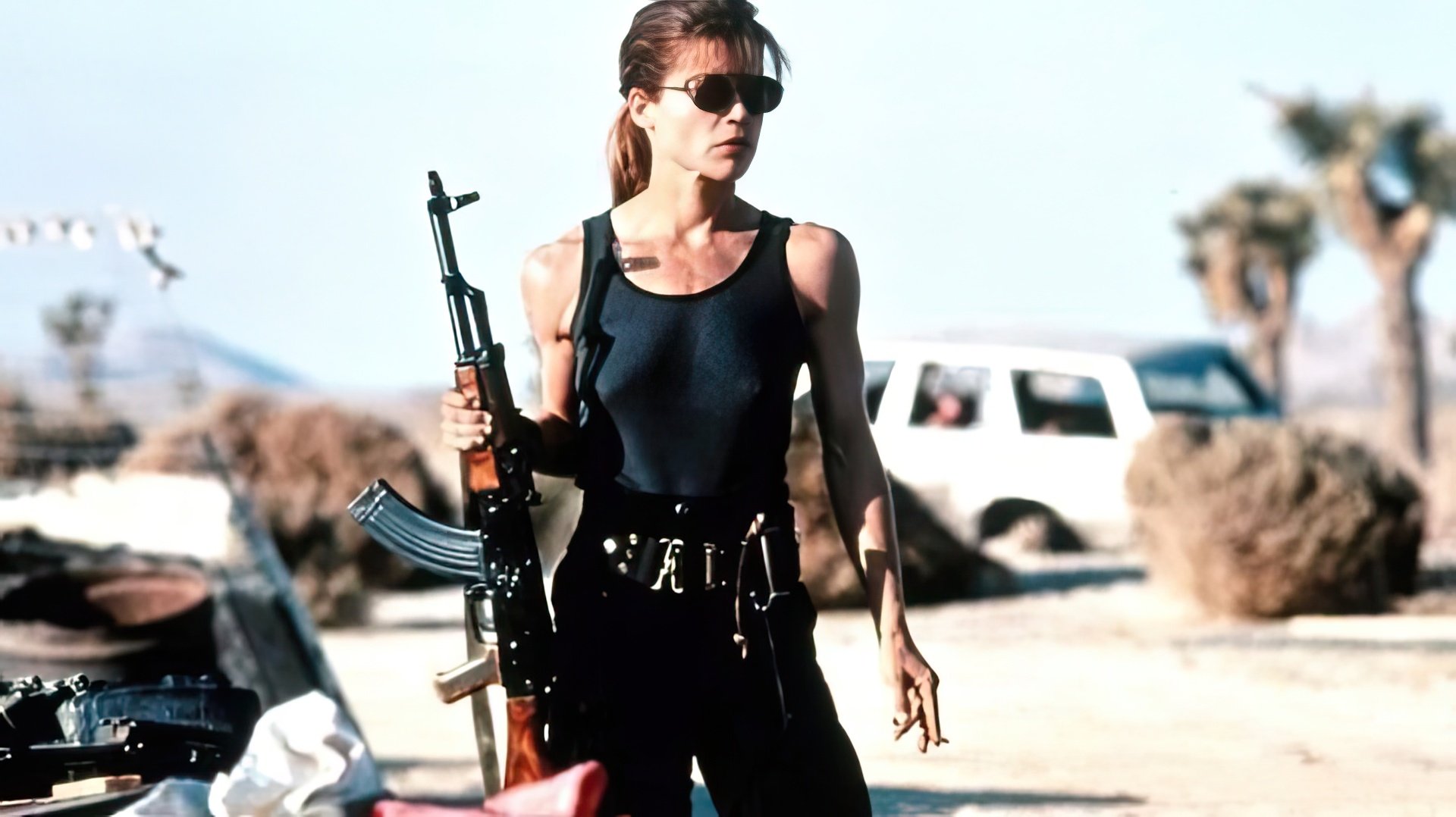 There were absolutely no heroines in film history as badass as Linda Hamilton's Sarah Connor. Even Arnold Schwarzenegger admired the actress's muscular frame and physical condition as well as her masterful transformation from a sweet and shy Linda into an uncompromising and willful Sarah. Initially, Sarah was supposed to be 19 years old but the script was altered so Hamilton, who was 27 at the time of filming, would suit better.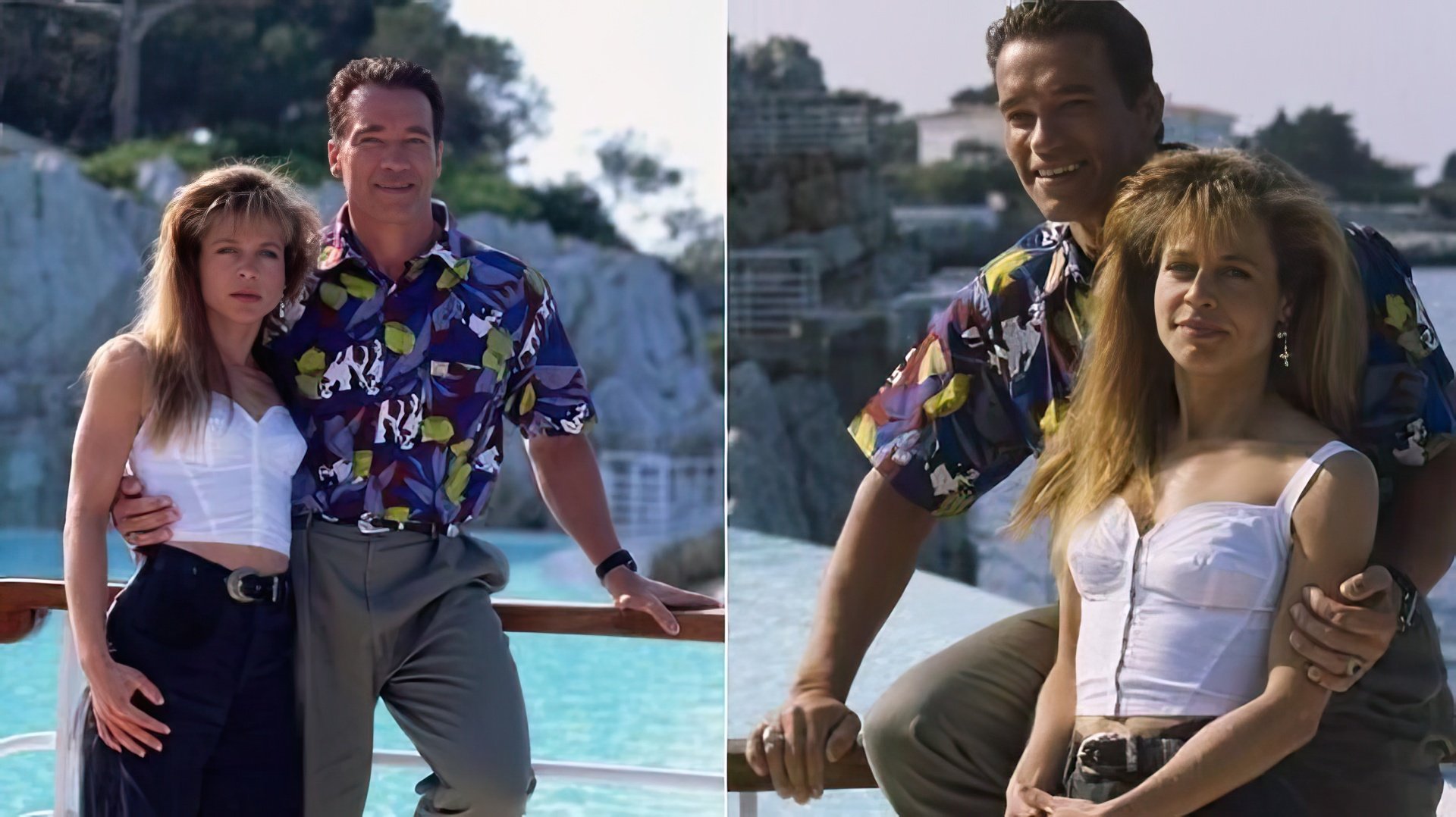 After the release of The Terminator, Linda became one of the most in-demand rising stars in Hollywood. She portrayed Elena Koslov in Don Taylor's television drama Secret Weapons, Nina in Harley Cokliss's science fiction action thriller Black Moon Rising, Carol McDermott in an episode of the crime drama television series Murder, She Wrote, and Amy Franklin in John Guillermin's monster adventure film King Kong Lives.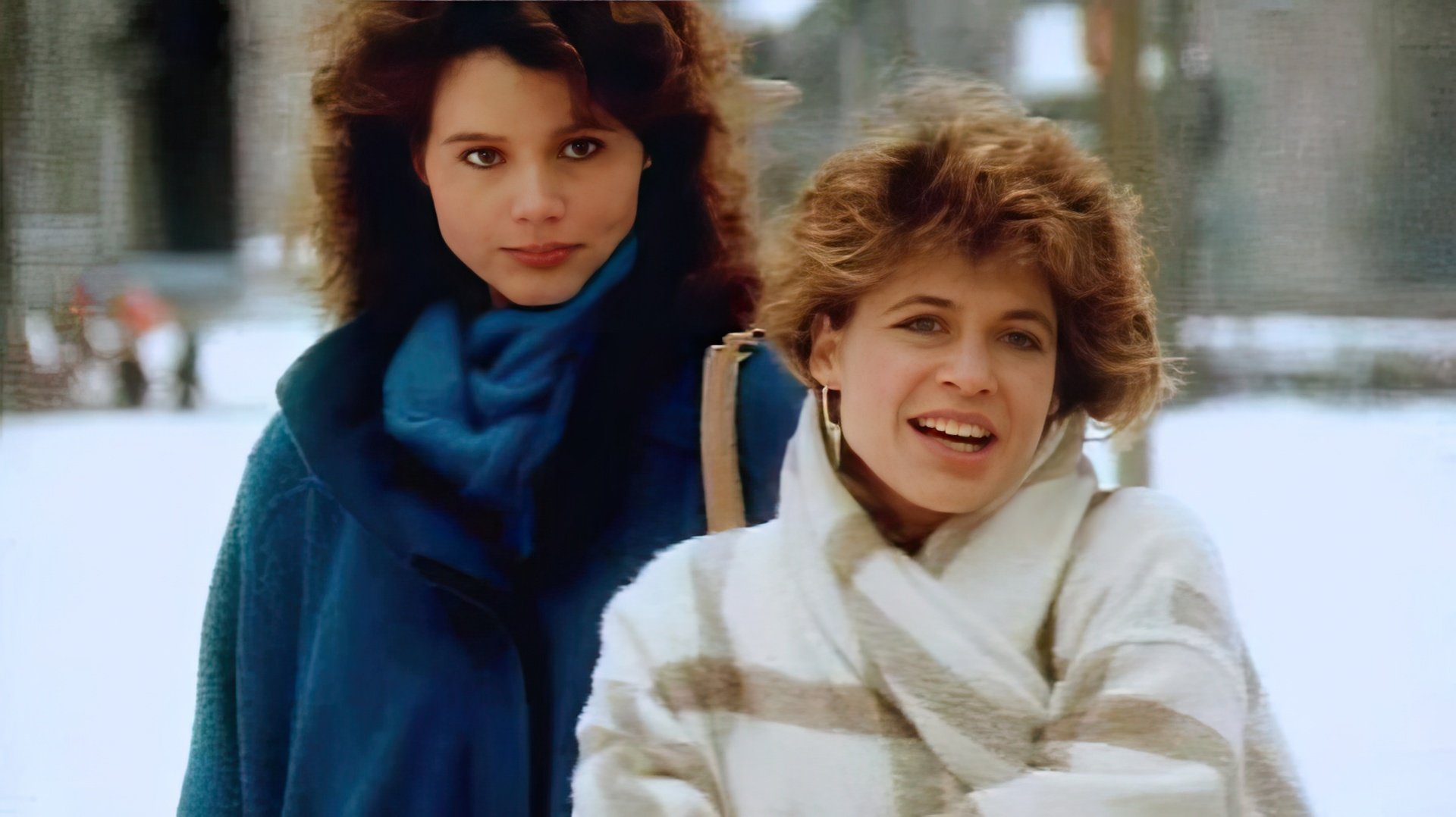 Linda Hamilton's next project was a fantasy-drama series Beauty and the Beast, where she starred alongside Ron Perlman. The series was received very well by the critics and the audience alike, who praised the chemistry between the actors as well as their acting talent. Hamilton received her first Emmy and Golden Globe Award nominations for portraying a savvy attorney Catherine Chandler. Despite all the accolades and success of the series, the actress decided to leave the show in 1990 because she wanted to spend more time with her newborn son. Later she commented on her controversial decision – "It was a leap of faith. One never knows what one is doing in my opinion. I just have to trust in the perfection of my instincts: that wherever I am or wherever I'm going to go is exactly where I'm supposed to be".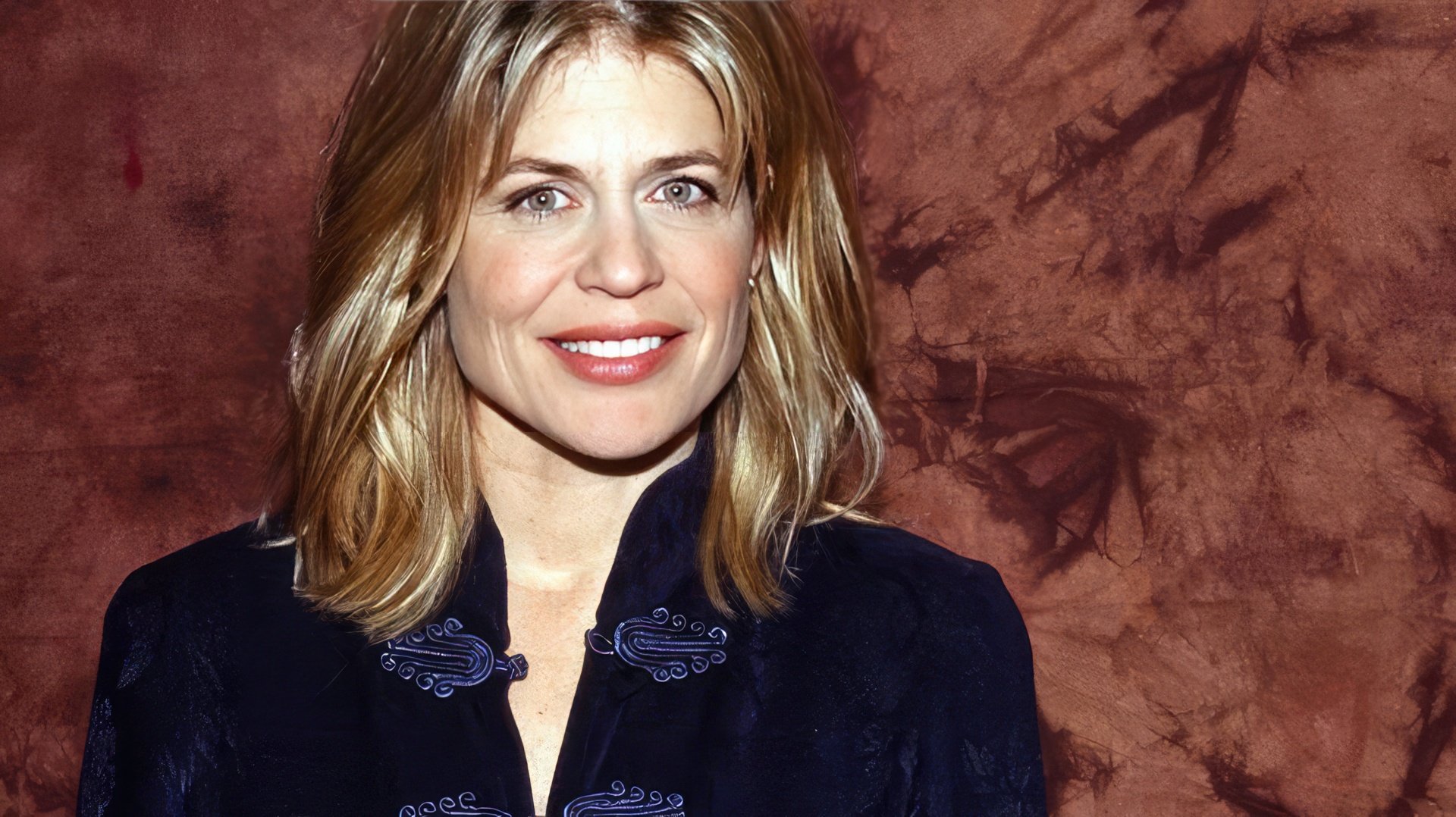 Terminator 2: Judgment Day came out in 1991 and literally shook the world with its use of CGI. The film was a box-office smash hit and yielded Hamilton two MTV Movie Awards and a Satellite Award. John Connor, Sarah's son, and the future Human Resistance leader was portrayed by up-and-coming actor Edward Furlong.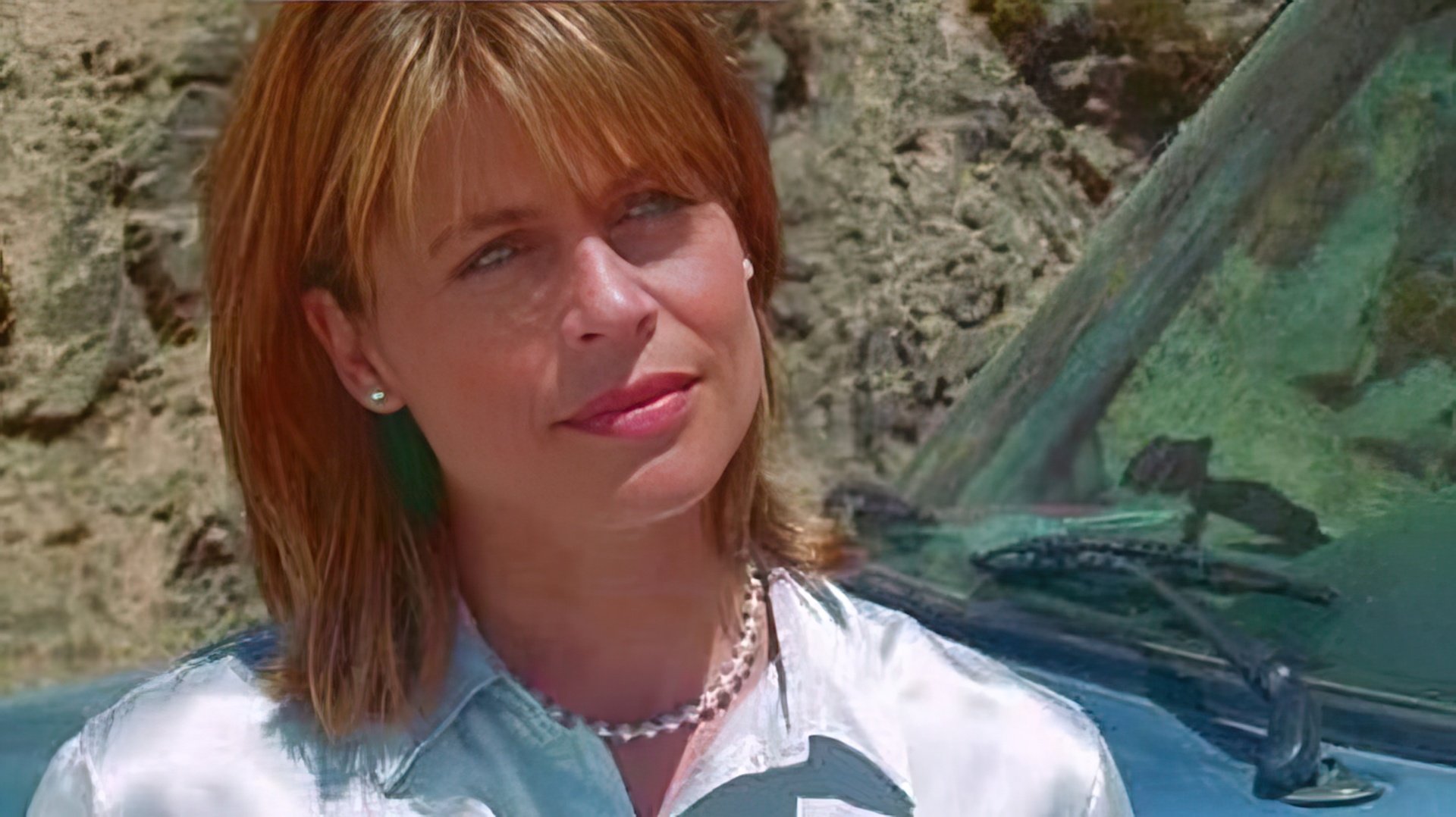 From that moment on, Linda was constantly working on one project or another, no matter big or small. She quite enjoyed starring alongside Pierce Brosnan in Roger Donaldson's disaster thriller Dante's Peak and later portrayed Amelia Philips in a drama film Refuge.
Further career
For a period of time, Hamilton shifted her focus towards television series and appeared in Air Force One is Down, Lost Girl, Chuck, According to Jim, The Line, and many others. According to Zoomboola.com, in 2014, the actress portrayed Admiral Hansen in a television science fiction horror film Bermuda Tentacles, where she partnered up with Trevor Donovan.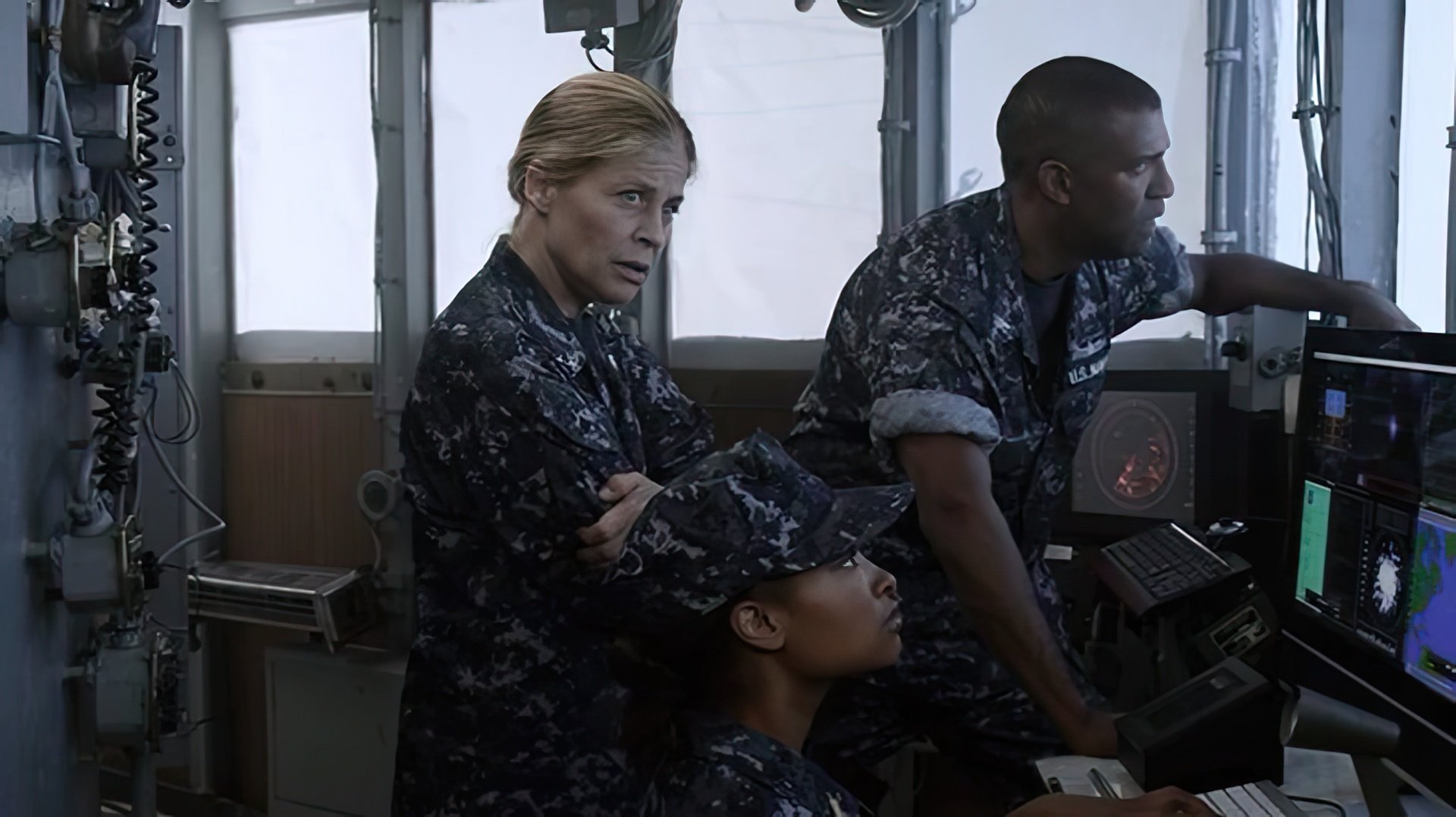 She went on to star in Diego Hallivis's time travel sci-fi drama Curvature, where she played an engineer who travels back in time to stop herself from committing a murder.

In 2005, Hamilton appeared in a comedy The Kid & I and since then reduced her acting to a minimum for the next decade, feeling devastated after her divorce from James Cameron.
Linda Hamilton's personal life
In 1980, while filming an action thriller Tag: The Assassination Game Linda met an actor, Bruce Abbott. They fell in love and married soon after. During her marriage, she suffered a miscarriage and as a result, her bipolar disorder came back. Linda would often intentionally pick fights with her husband, scream, and blame him for what had happened. Despite all of this, Linda and Bruce had a baby boy, Dalton, but even he couldn't save the failing relationship. Eventually, the couple filed for divorce.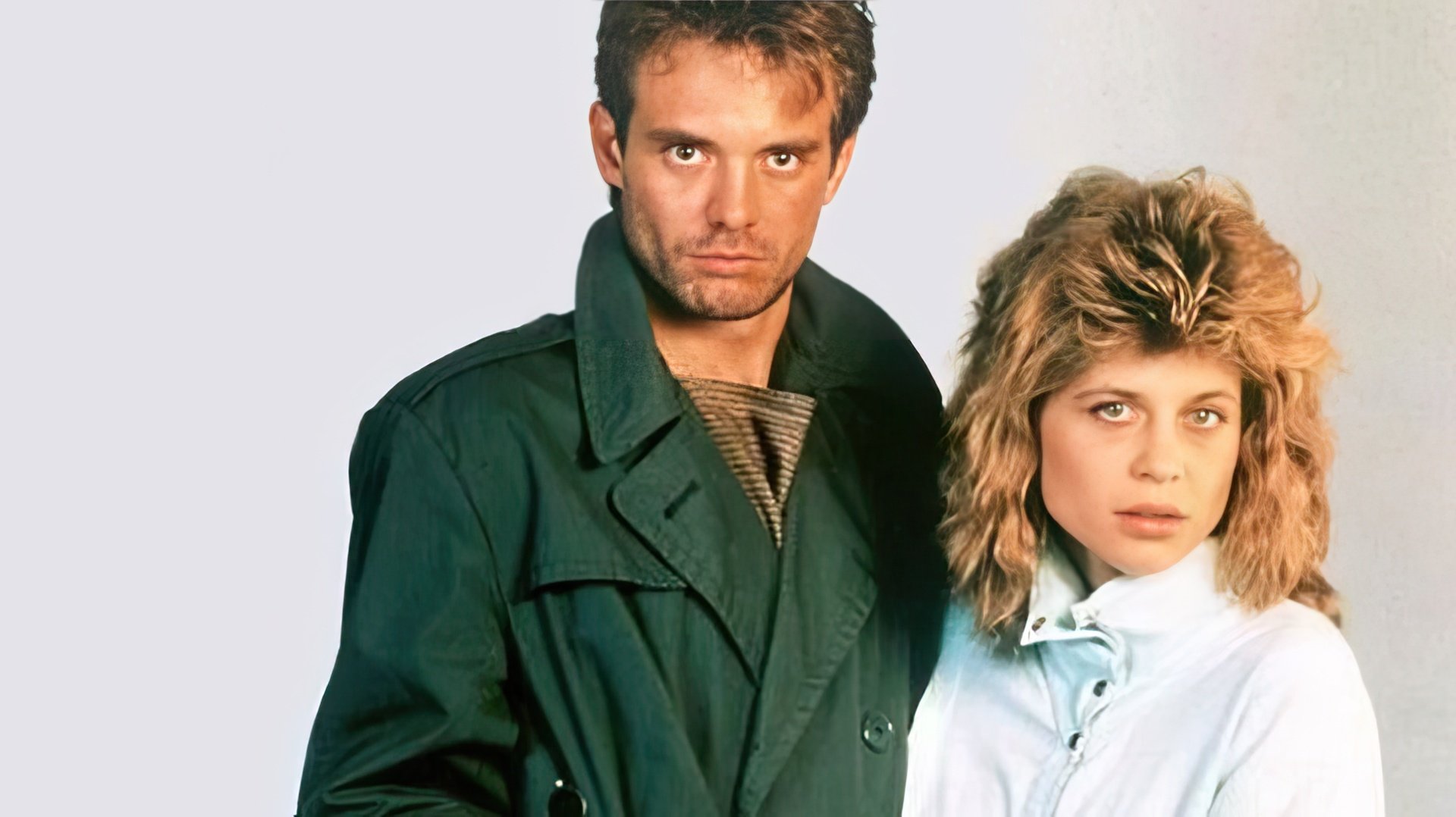 During the filming of Terminator 2, Linda got involved with the director, James Cameron, who later became her second husband. Their creative and romantic union brought to life not only one of the most memorable and successful action films of the 1990s but also a baby girl, Josephine, who was born in 1993.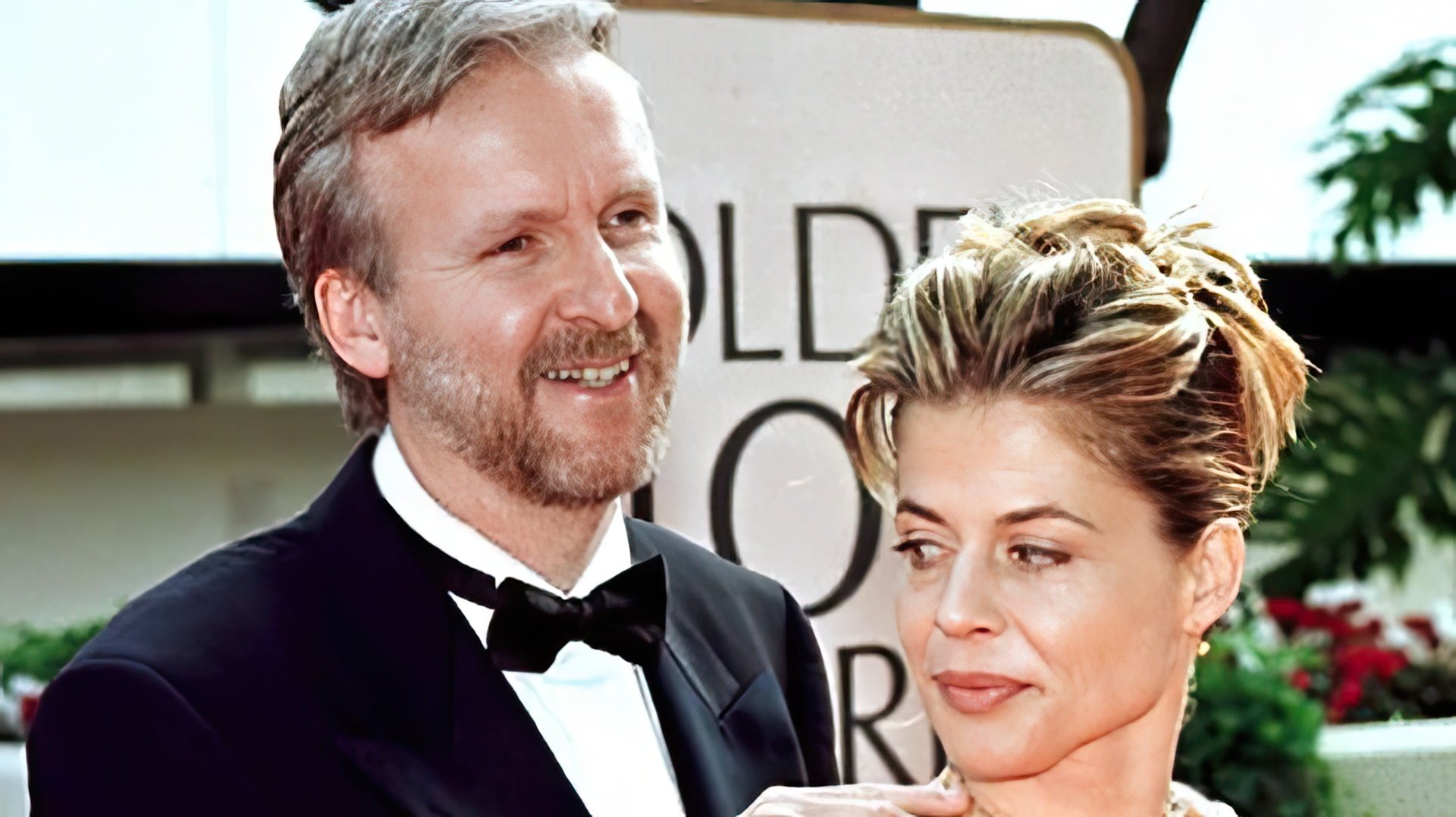 The workplace romance became was the last drop for Kathryn Bigelow, who was married to Cameron at the time and she filed for divorce. Linda and James moved in together in 1991 and made their relationship legal in 1997.
The relationship wasn't working. "I think what happened there is that he really fell in love with Sarah Connor. And I did, too… We were just really not meant to be together."
Perhaps, Linda's bipolar disorder is partly to blame for what has happened next – her constant mood swings and uncontrolled aggression drove not only her but her entire family mad. Up until the middle of the 1990s she would self-medicate with alcohol and rely on prescription drugs to take her emotional pain away. She was finally diagnosed in 1995 but publically spoke about her condition in 2005 for the first time.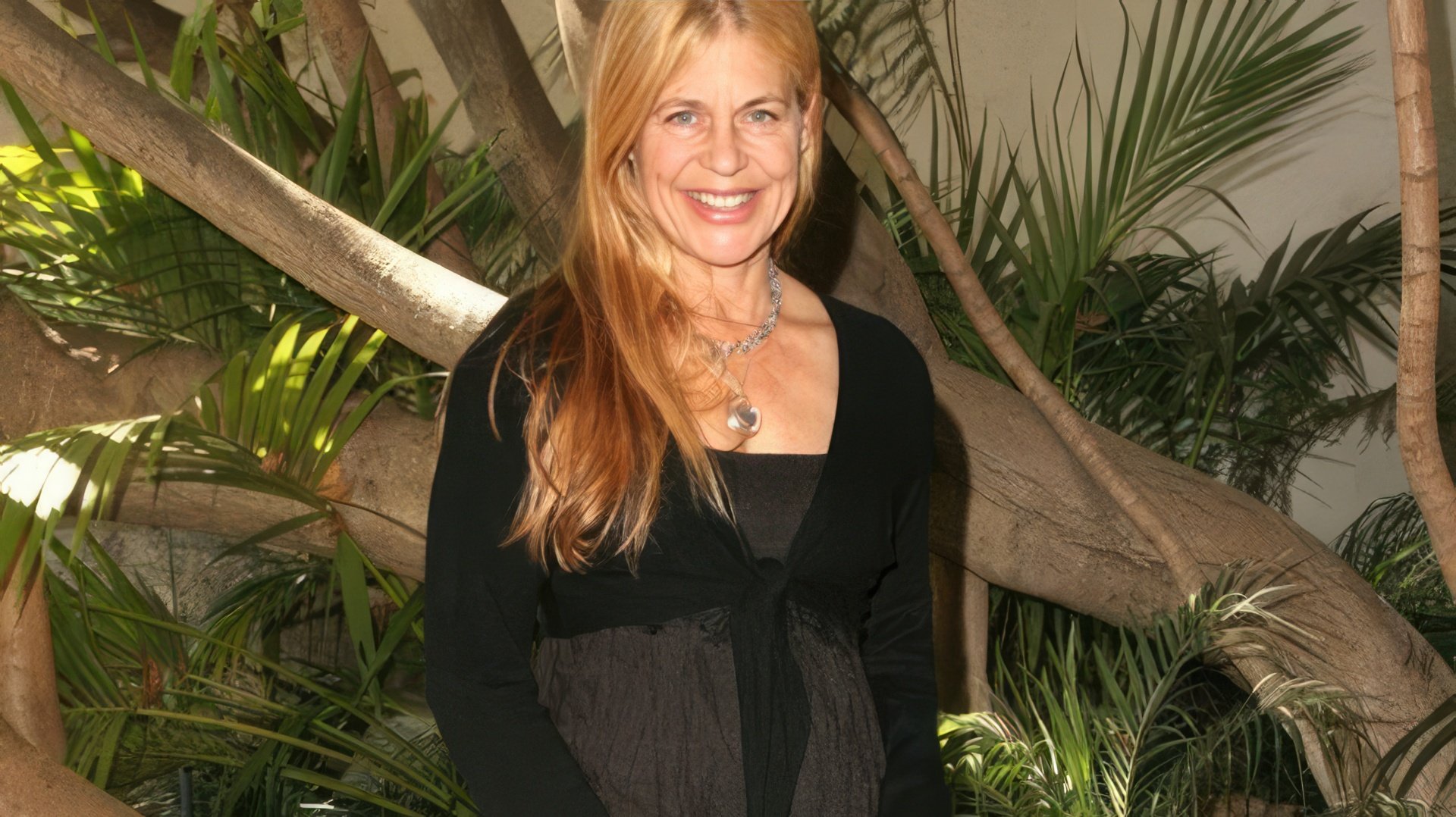 Linda's relationship with Cameron was completely destroyed after he finished filming his iconic epic romance and disaster film Titanic which brought him and the whole crew the unbelievable 11 Academy Awards. The thing is, he became very close with a young promising actress Suzy Amis on the set of Titanic. And just like that, nine months after tying the knot with Linda, he left her for a new love interest.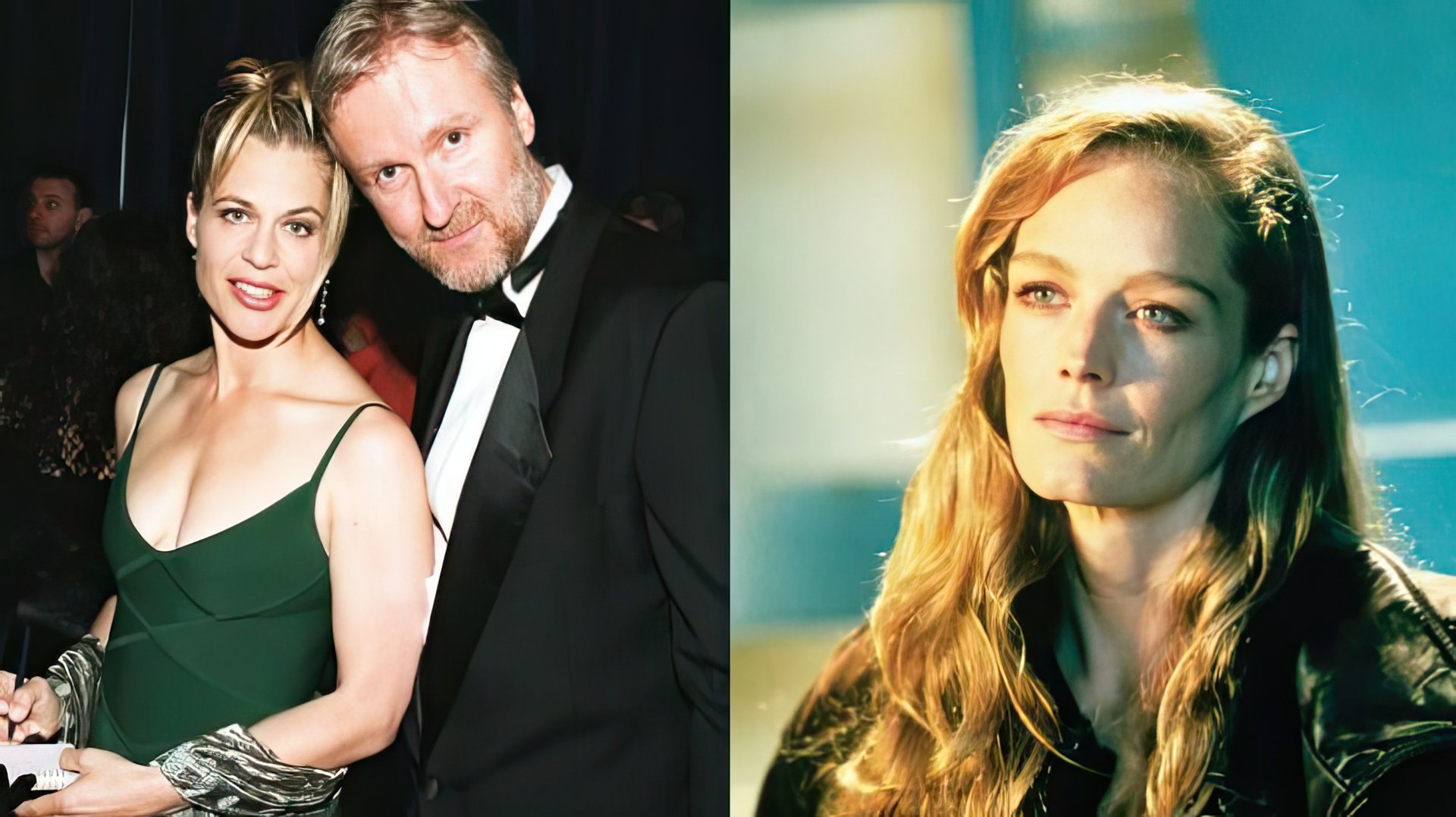 The divorce between a renowned director and the most sought-after actress was finalized in 1999. Linda Hamilton moved to Malibu with both her children after getting her $50 million divorce settlement, which became one of the largest settlements in Hollywood's history. She admits that the marriage was a huge mistake.
That relationship was a mystery to all of us – even Jim and myself – because we are terribly mismatched.
The actress has been single as a matter of principle since the early 2000s. According to Linda, she prefers to be alone, as she never feels lonely in that relationship. She also practices celibacy (sexual abstinence) and doesn't feel in any way deprived because of this.
Linda Hamilton today
The year 2019 gave Linda Hamilton a new opportunity to transform into her cult heroine – Sarah Connor. Ironically, it was James Cameron who talked her into reprising her role in the successful franchise. Terminator: Dark Fate is directed by Tim Miller premiered in 2019. Linda had a strict training and diet regimen so she could get into the best shape she possibly could and closely studied her heroine's change in character and behavior – it's been 30 years since the first Terminator, after all.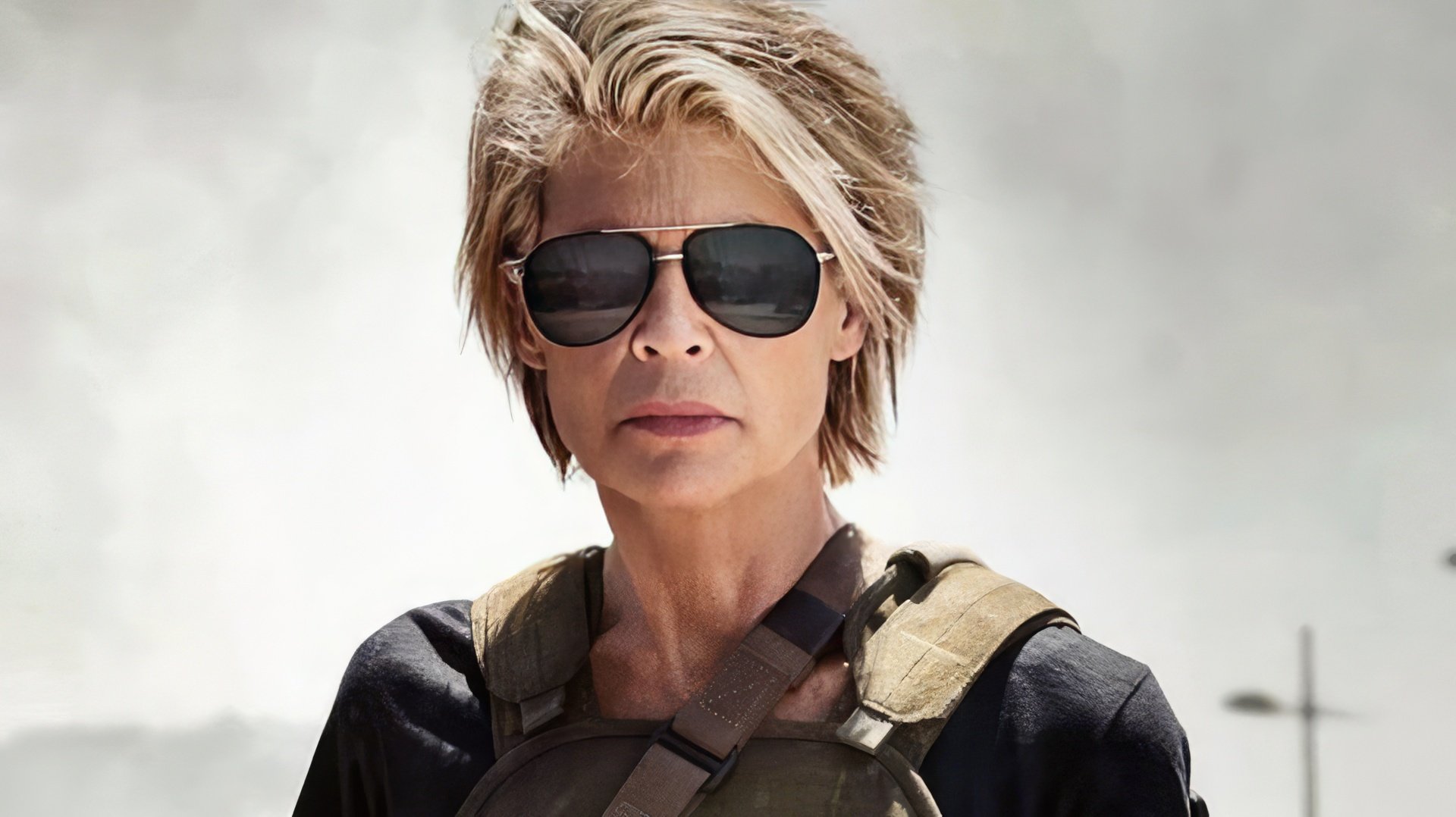 Hamilton recalls that she was afraid to let Sarah Connor down, calling her "a woman without a country, adrift and full of rage". According to the actress, the old Sarah became a grizzled lone wolf, revenge-hungry, uncontrollable, and almost inhumane.
Well at this point in my life of 27, 28 years later, I don't have much to prove, do you know what I mean? I don't think coming back to play Sarah Connor is going to pigeon hole me, it was a rich opportunity that I couldn't ignore.
In the same year, with the participation of Linda, the film Easy Does It was released. The actress also worked on the film Resident Alien with Alan Tudick - Hamilton got the role of General Eleanor Wright. The premiere took place in 2020.
Press Ctrl+Enter If you find a mistake