Ian Holm Biography
Ian Holm is a renowned British actor, globally recognized for his role as Bilbo Baggins in "The Lord of the Rings" trilogy and its sequel, "The Hobbit".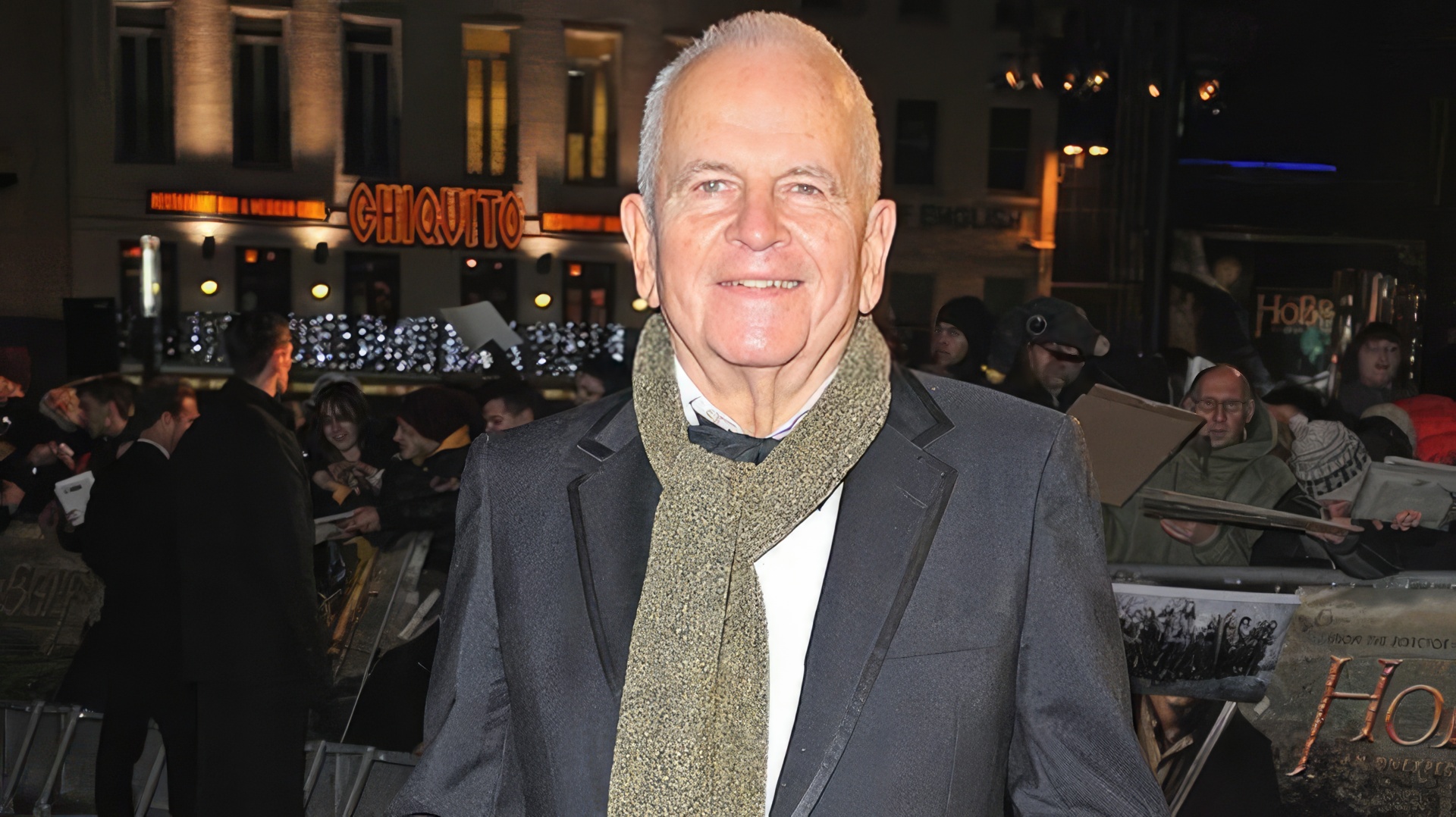 Childhood and Youth
Ian Holm Cuthbert was born on September 12, 1931, at the psychiatric clinic in Goodmayes, managed by his father. James Harvey Cuthbert was a top-class psychiatrist and one of the inventors of electroshock therapy. His mother, Jean Wilson, of Scottish descent, worked as a nurse with her husband.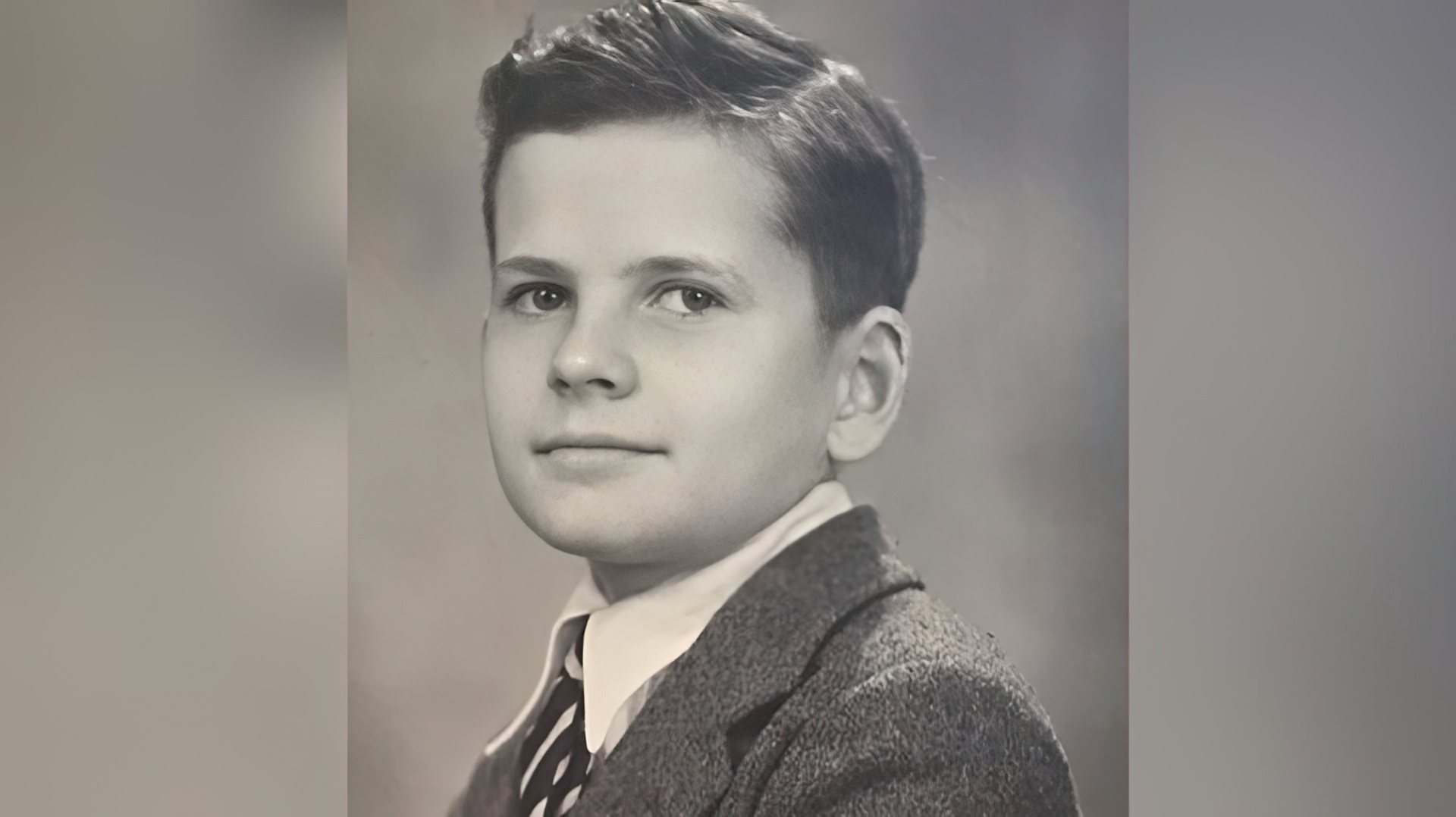 As a child, Ian spent a lot of time in the clinic, interacting and playing with patients who posed no danger to others. He particularly liked Mr. Andersen - a impeccably dressed, well-groomed elderly gentleman who every morning would load a garden trolley with chunks of soil, transport it to the other end of the yard and neatly unload it there. The boy thought Mr. Andersen was engaged in very important work, so he quietly watched him from the sidelines, not daring to distract him.

Ian received his primary education at Chigwell School in Essex. When he turned twelve, his older brother Eric died. The parents were deeply affected by this tragedy and, to recover, initially moved to the quiet, remote village of Mortehoe on the north coast of Devon, and later relocated to Worthing - a seaside town in West Sussex. There, Ian developed a passion for amateur theatre and joined a drama club.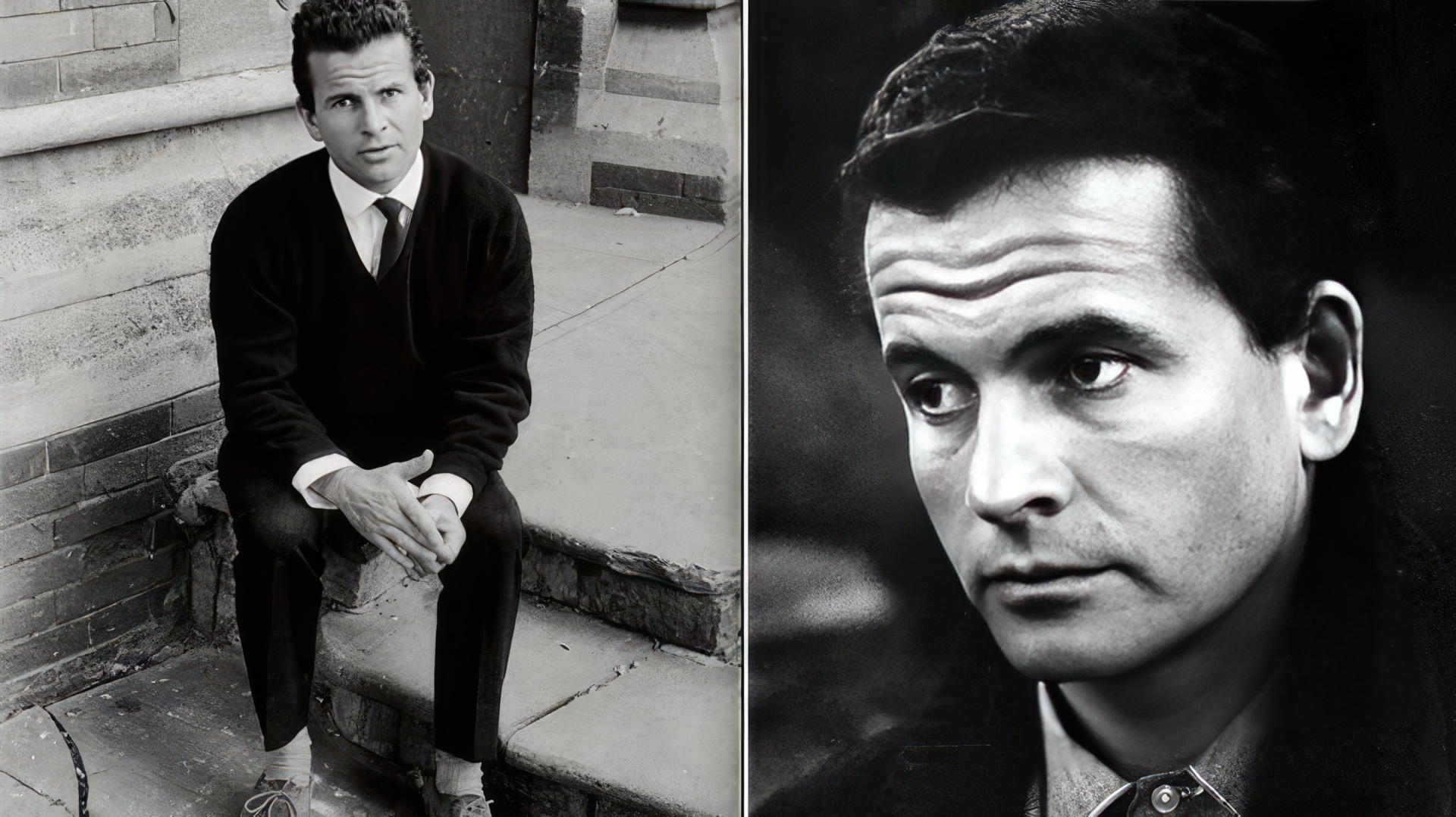 A chance meeting with Henry Baynton, a well-known Shakespearean actor, helped him finally decide on his future profession. The young man began preparing to enter the Royal Academy of Dramatic Art, where he became a student in 1950. However, a year later, he was forced to interrupt his studies for a while to serve in the British army.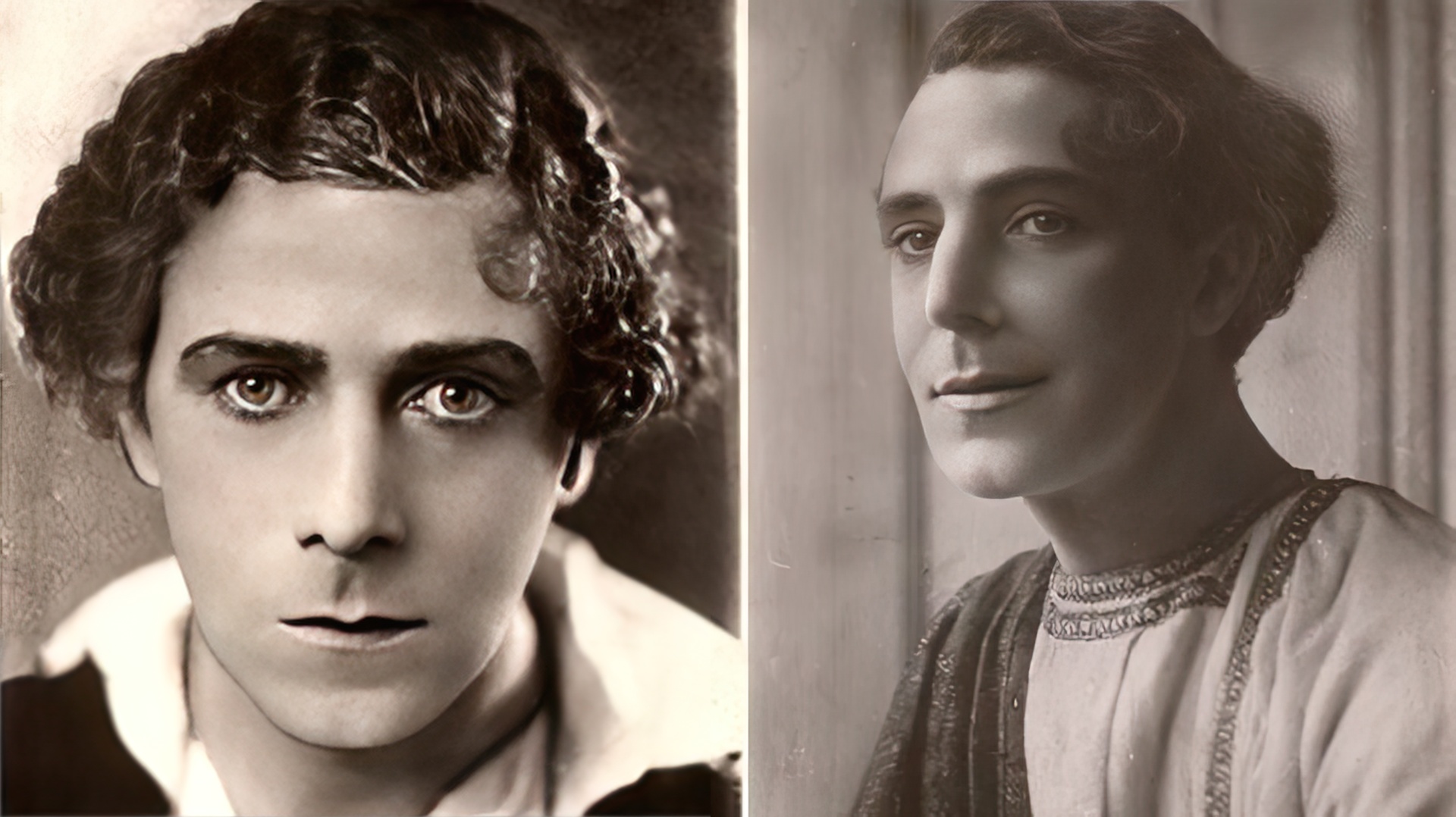 After being demobilized as a junior corporal, Holm returned to the academy and in 1952, he went on a tour of the United States with a student troupe. In 1953, Ian successfully graduated from the academy and joined the academic drama theatre troupe in Stratford-upon-Avon, belonging to the Royal Shakespeare Company. He made his debut on their stage as a spear-carrier in the production of "Othello", and over time was involved in almost all leading repertory plays, dedicating thirteen years to the theatre in total.
Film Roles
Simultaneously with his theater work, Holm began his career in cinema, making his debut as Richard III in the BBC series "The Wars of the Roses" (1965). Three years later, the actor landed the lead role in Dennis Potter's TV movie "Moonlight on the Highway" (1969), followed by roles in "Oh! What a Lovely War" (1969), "Nicholas and Alexandra" (1971), "Mary, Queen of Scots" (1972), and "Young Winston" (1972).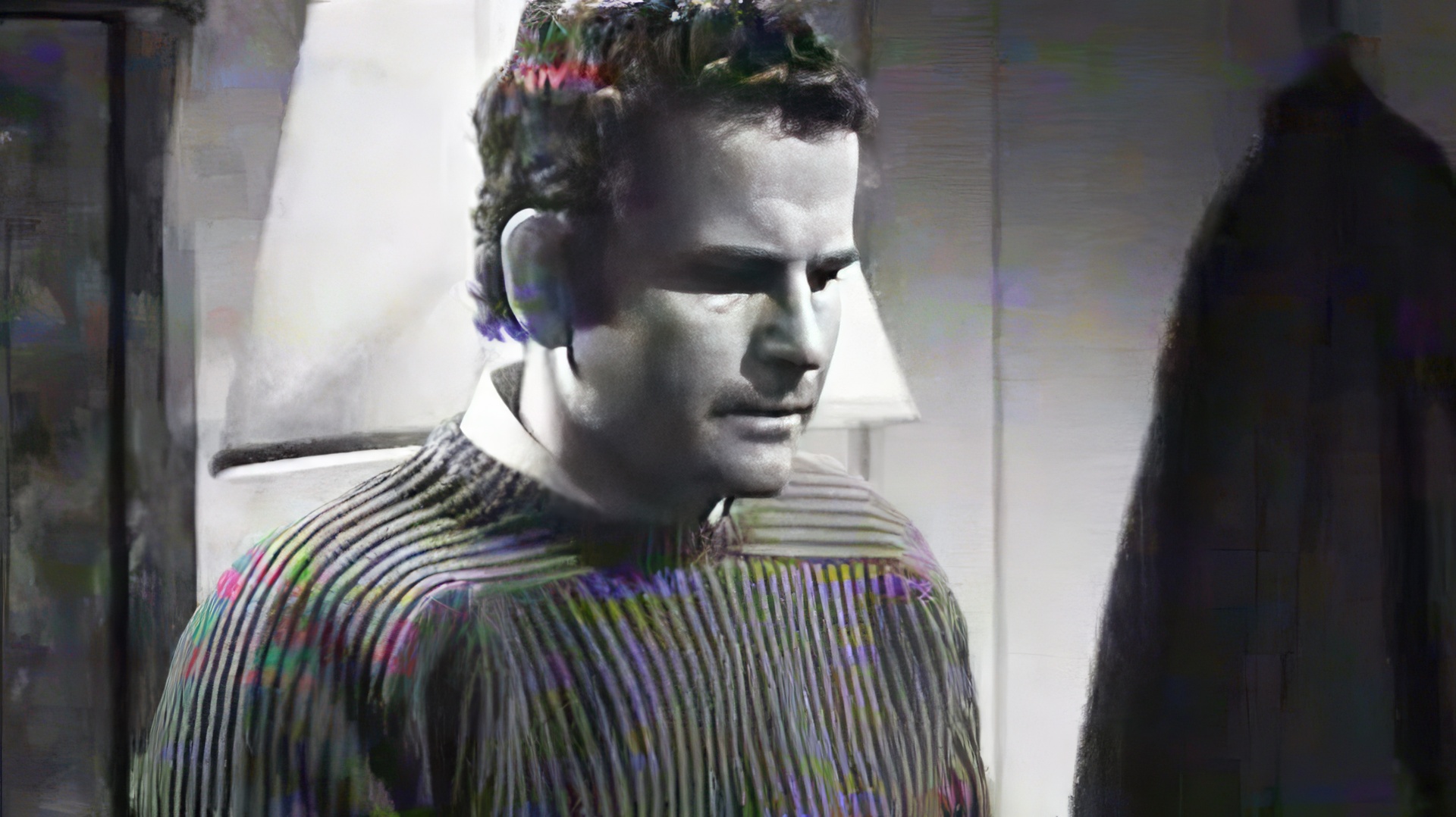 In 1967, for his performance as Lenny in Harold Pinter's "The Homecoming," Holm was awarded the prestigious Tony Award. His work in Hugh Hudson's historical drama "Chariots of Fire" (1981) earned him an Oscar nomination for Best Supporting Actor. In 1979, Holm appeared on screen as the android Ash in Ridley Scott's suspenseful thriller "Alien."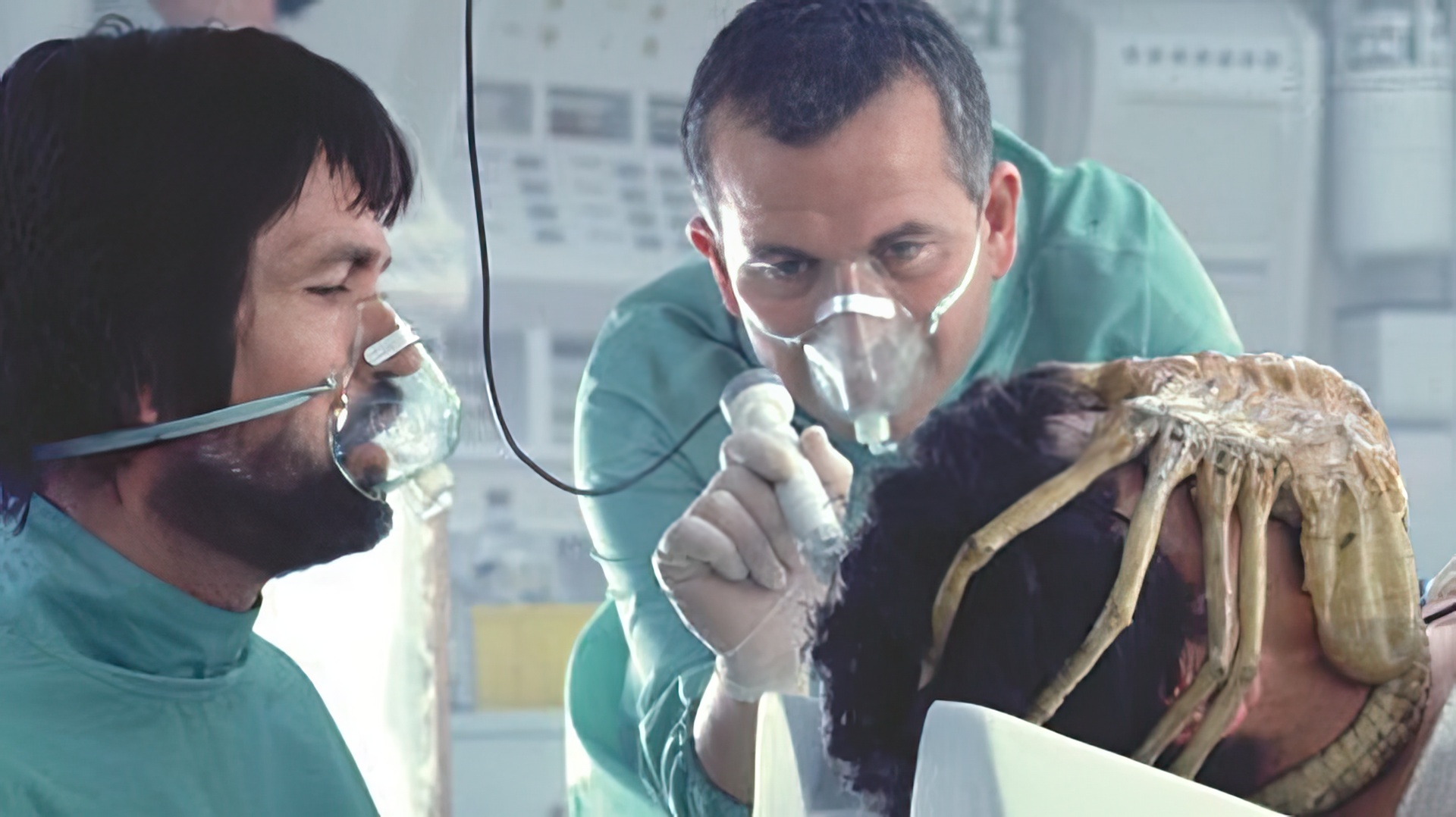 Ian wasn't afraid to experiment, and his filmography increasingly alternated between classic works and unexpected sci-fi projects, in which he boldly stepped out of his usual roles. Examples of such unusual roles include the amusing priest Vito Cornelius in Luc Besson's cult film "The Fifth Element" and, of course, old hobbit Bilbo Baggins in the adaptation of J.R.R. Tolkien's adventure novel "The Lord of the Rings."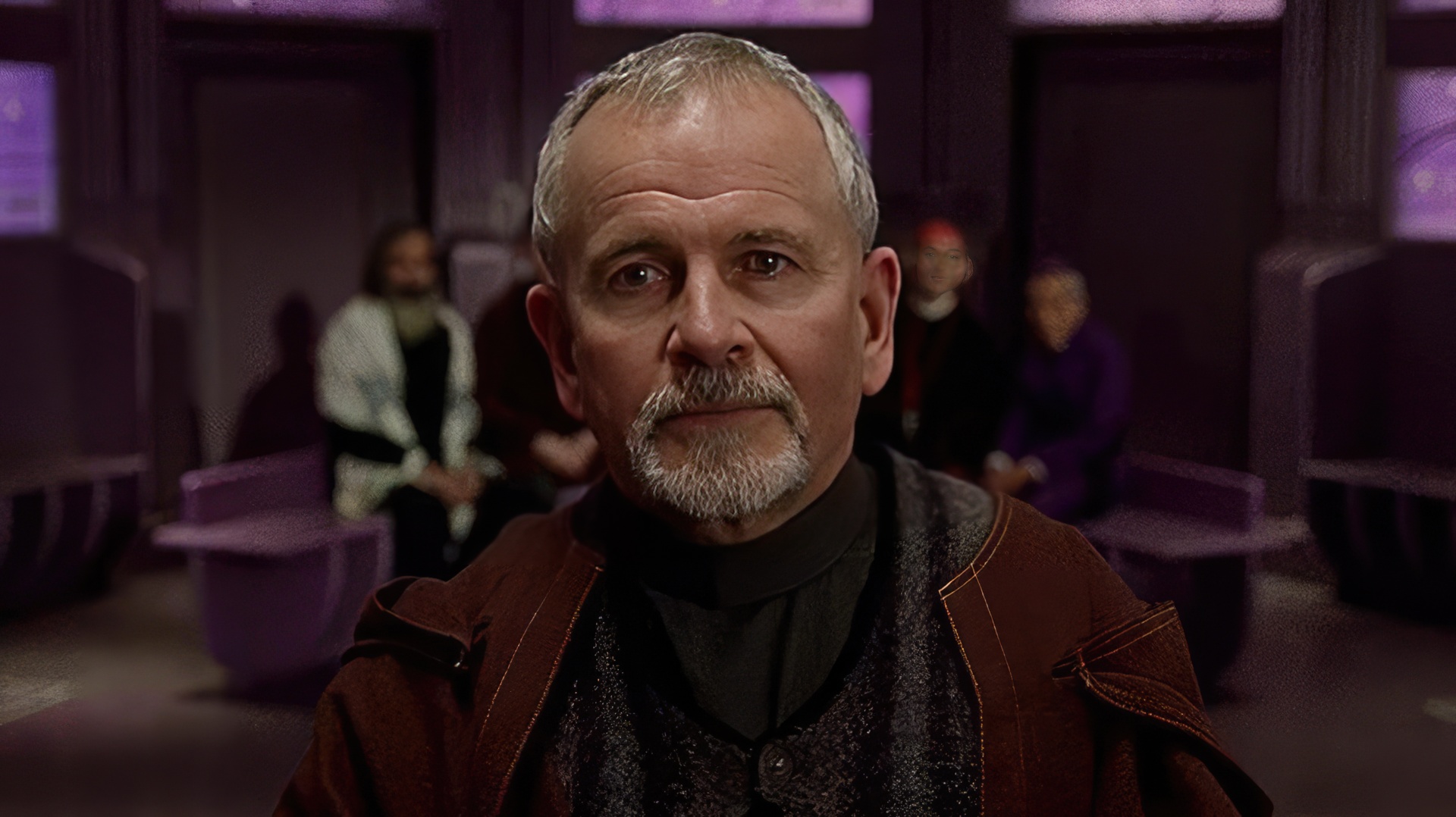 These projects attracted Holm with well-written characters focused primarily on professional acting, rather than flashy visuals, despite the abundance of special effects in the films. Ian appeared in the second and third parts of the trilogy, as well as in the franchise's sequels "The Hobbit: An Unexpected Journey" (2012) and "The Hobbit: The Battle of the Five Armies" (2014). "The Lord of the Rings" brought the actor worldwide fame - Ian was stunned by the audience's reaction to the film in general and his character in particular. Holm received bags of letters in which fans referred to him exclusively as Bilbo Baggins, perceiving the actor and his screen hero as one.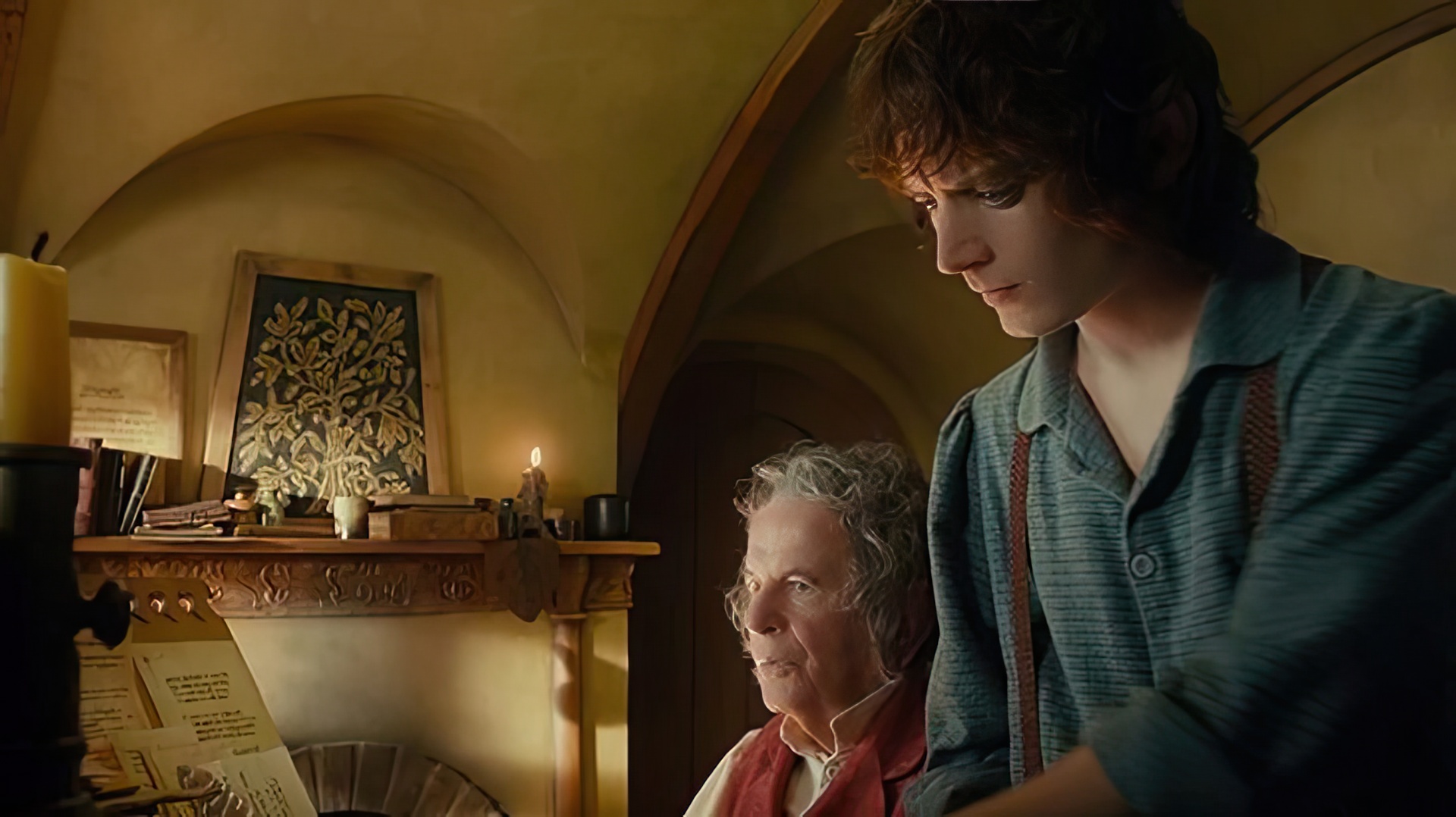 Over his long creative life, Holm played around two hundred roles in various theater and film projects, voiced a dozen cartoons. He is a multiple winner of the Cannes Festival and British Academy awards, and also a nominee for an Oscar, Satellite, and Golden Globe.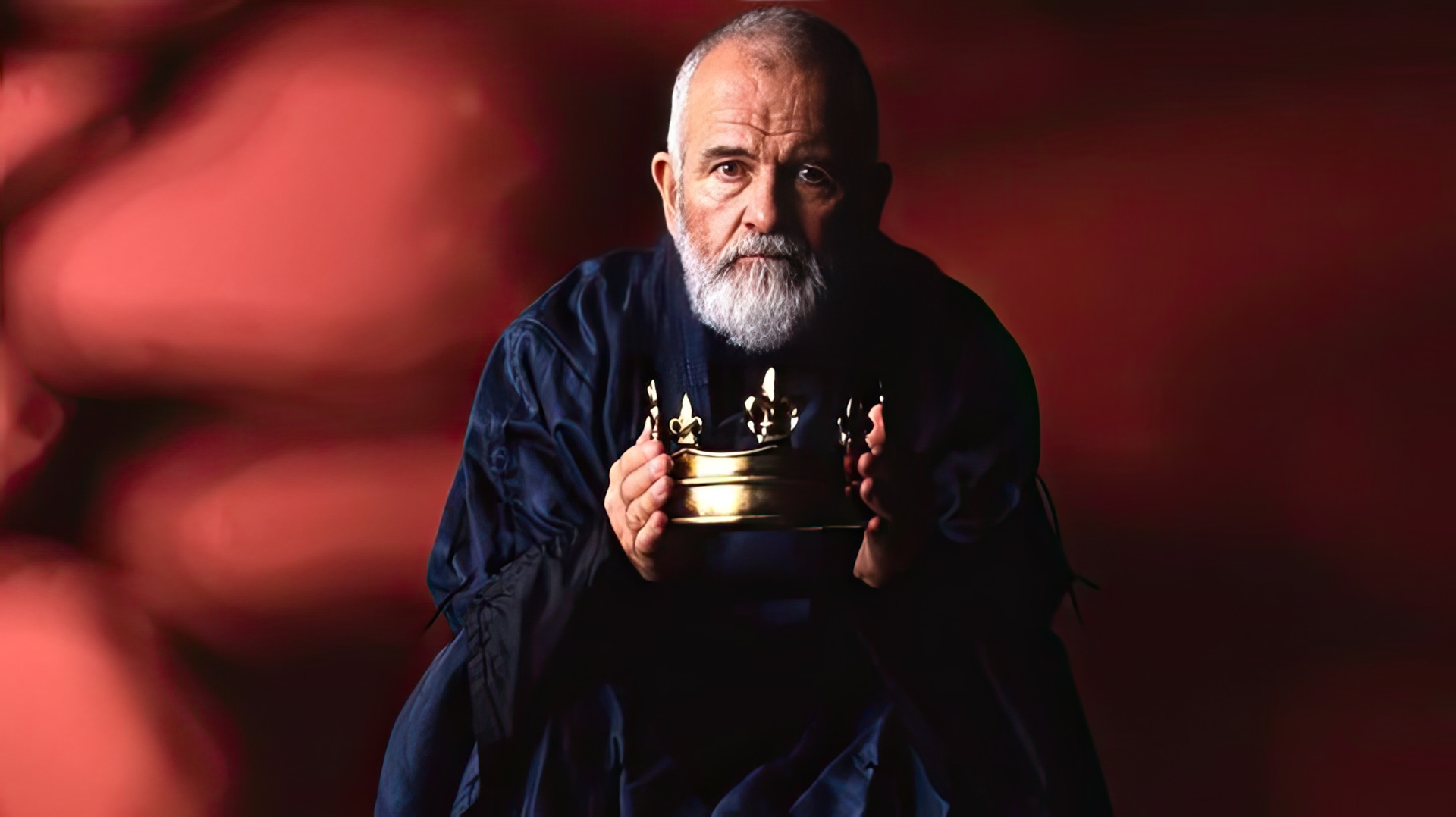 In 1998, Ian was honored with the highest theater award, the Laurence Olivier Award, for his role as King Lear in the eponymous production of Shakespeare's immortal play. In the same year, Queen Elizabeth II knighted the actor and bestowed upon him a noble title for his outstanding achievements in the field of theater and cinema.
Personal Life of Ian Holm
The personal life of the charismatic actor, often mistaken for Joe Pesci due to their physical resemblance, was bright and eventful. He married four times and became a father five times, having three daughters and two sons.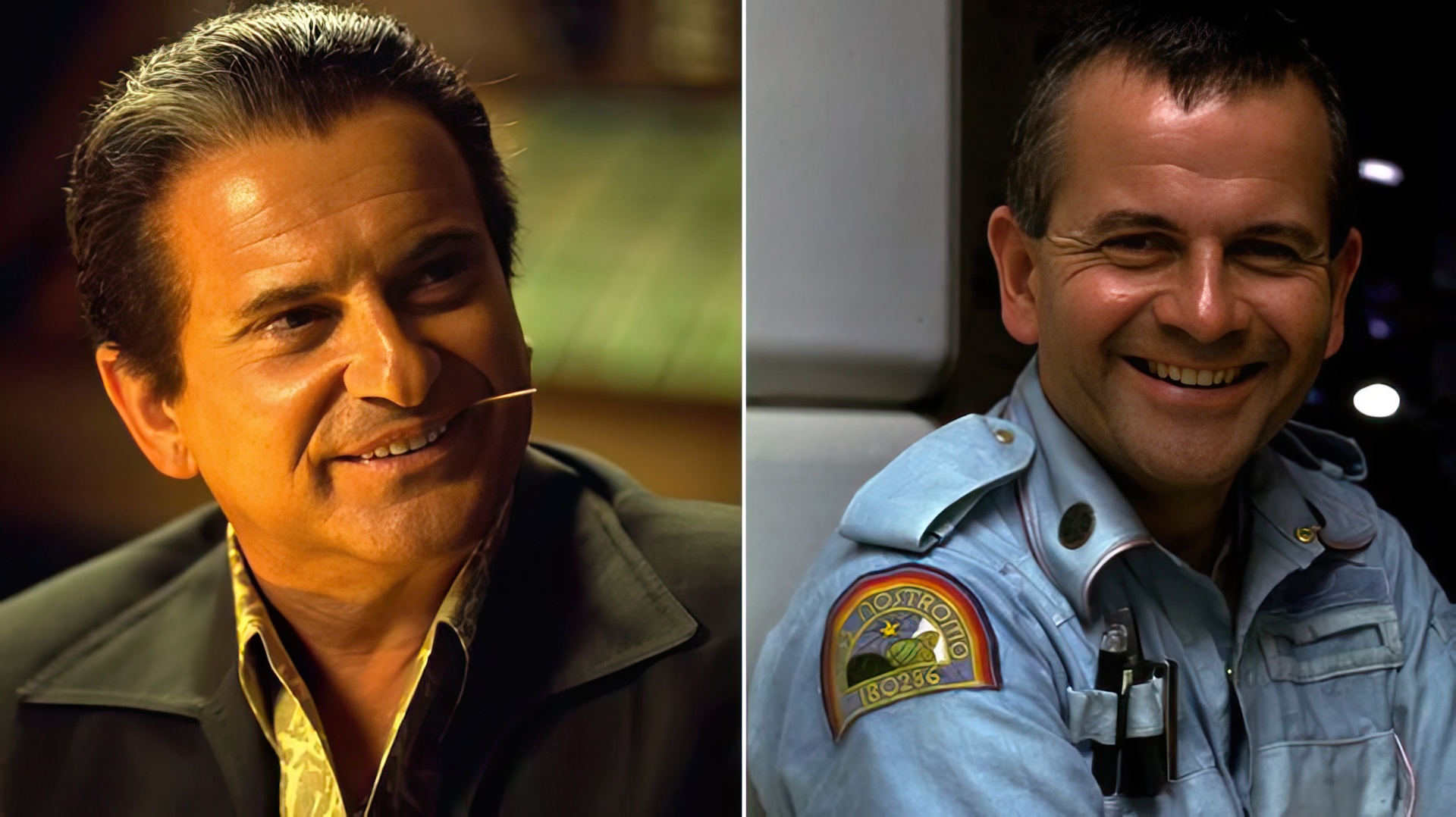 Holm's first wife was Lynn Mary Shaw, with whom the actor lived for nearly ten years. She gave birth to his two daughters, but their marriage did not stand the test of time, and they parted ways in 1965.

For almost twenty years, Ian remained officially single (despite welcoming two children during this period), but in 1982, Sophie Baker finally led him to the altar. Their domestic bliss lasted only four years, and even the birth of a son could not save their marriage.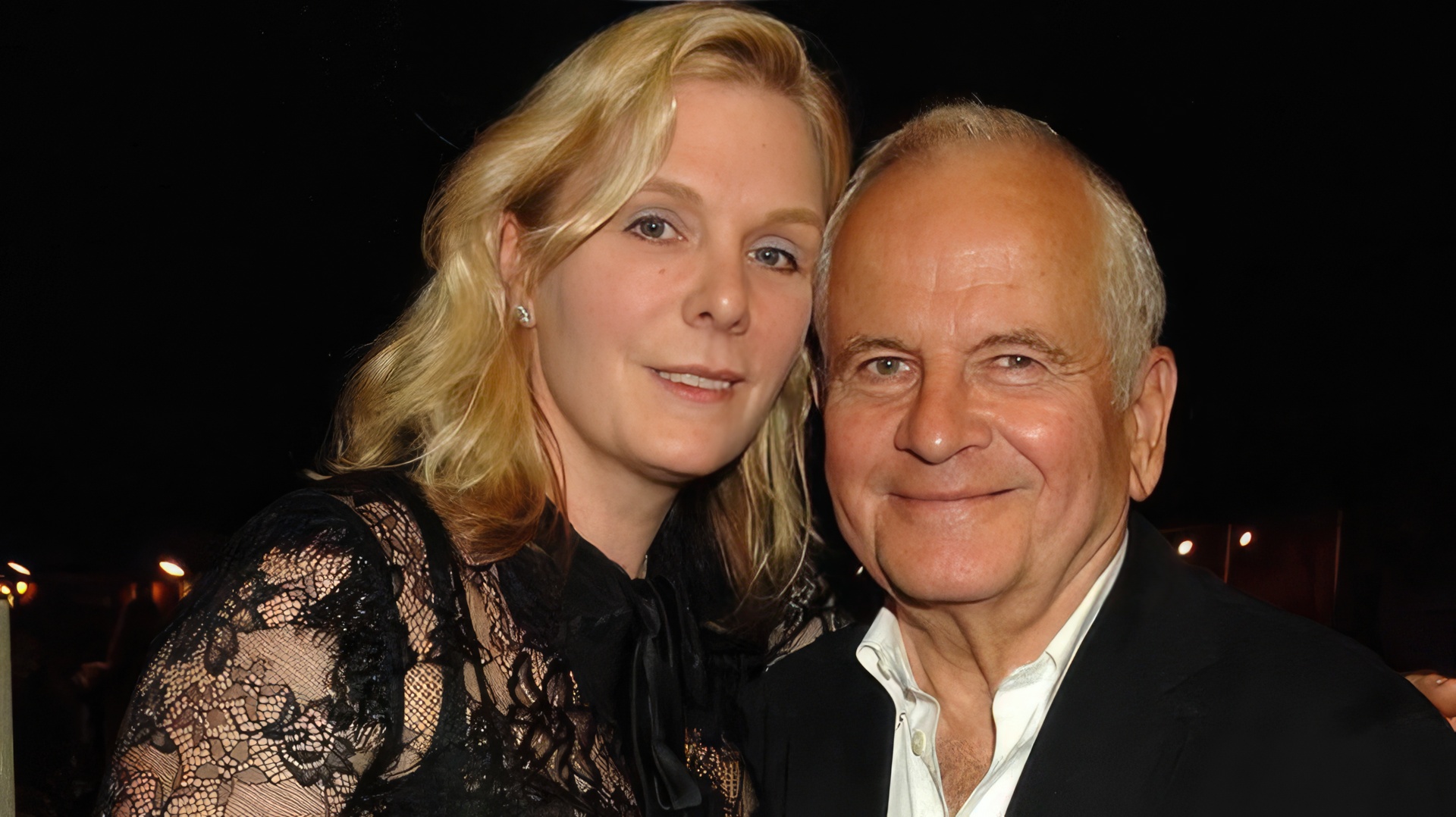 Holm's third wife was actress Penelope Wilton, and the fourth - artist Sophie de Stempel, who was with him on his final journey.
Final Years and Death
In 2001, the actor was diagnosed with prostate cancer, but he successfully underwent treatment and managed to overcome this terrible disease. During this time, Holm was filming for the second and third part of "The Lord of the Rings", but the audience didn't even notice that Ian was feeling unwell and constantly experiencing excruciating pain.

In his later years, the actor suffered from Parkinson's disease and rarely appeared in public.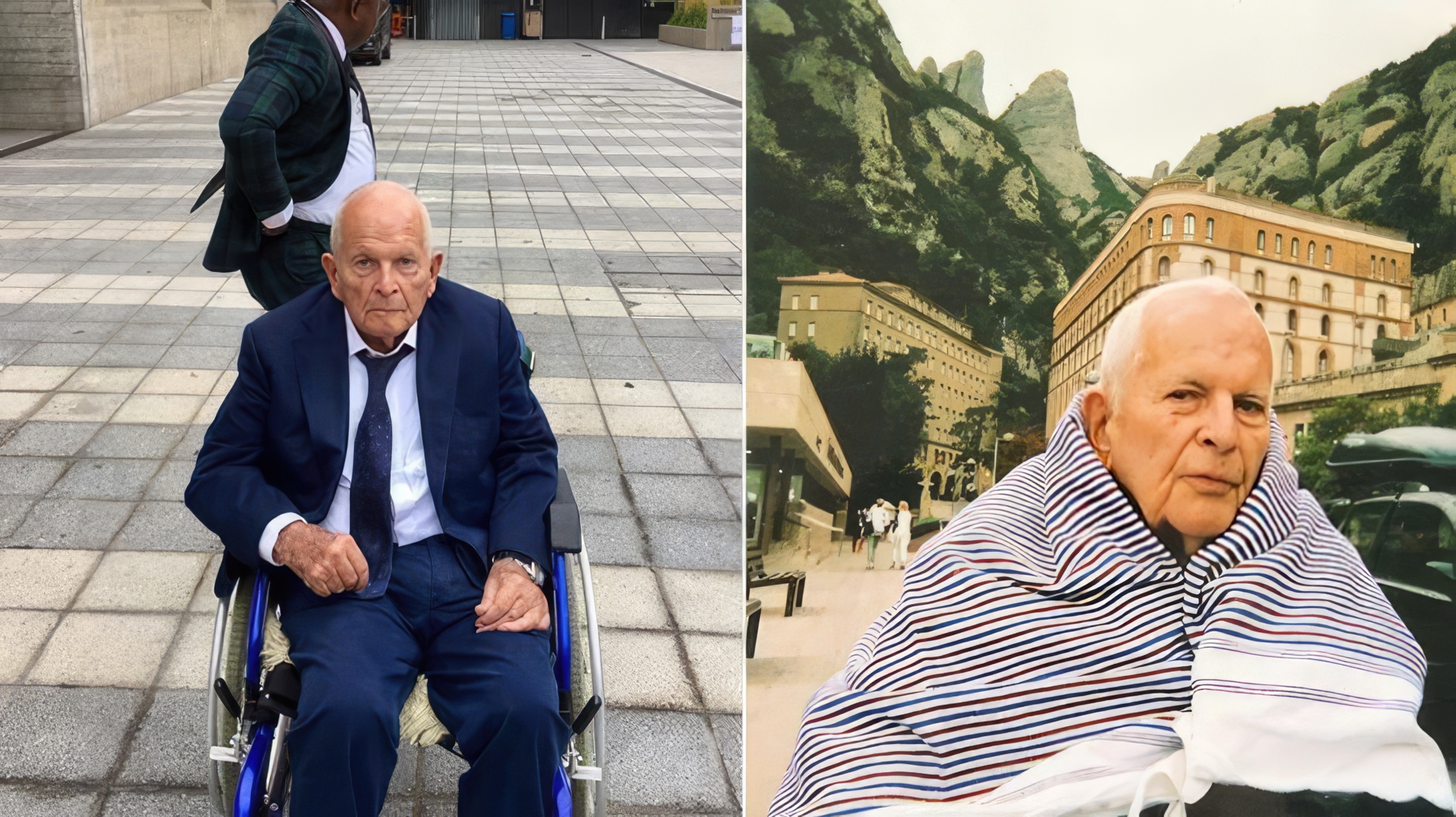 At the beginning of June 2020, a video conference recording among all the participants of the "The Lord of the Rings" trilogy appeared on YouTube. Holm declined to connect via Skype and addressed the viewers and his colleagues in writing. Who could have thought that just two weeks later the actor would be gone, and this letter would become his farewell. On June 19, 2020, Ian Holm passed away in a London hospital surrounded by his loved ones. The actor didn't live to see his 89th birthday by two and a half months.
Press Ctrl+Enter If you find a mistake