Regina King's Biography
Regina Rene King is an American actress who started her career as a teenager, landing the role of Brenda, the daughter of the lead character in the sitcom "227" in 1985. Since then, she has appeared in over fifty film and television projects, earning numerous awards, including an Oscar, a Golden Globe, and three Emmys.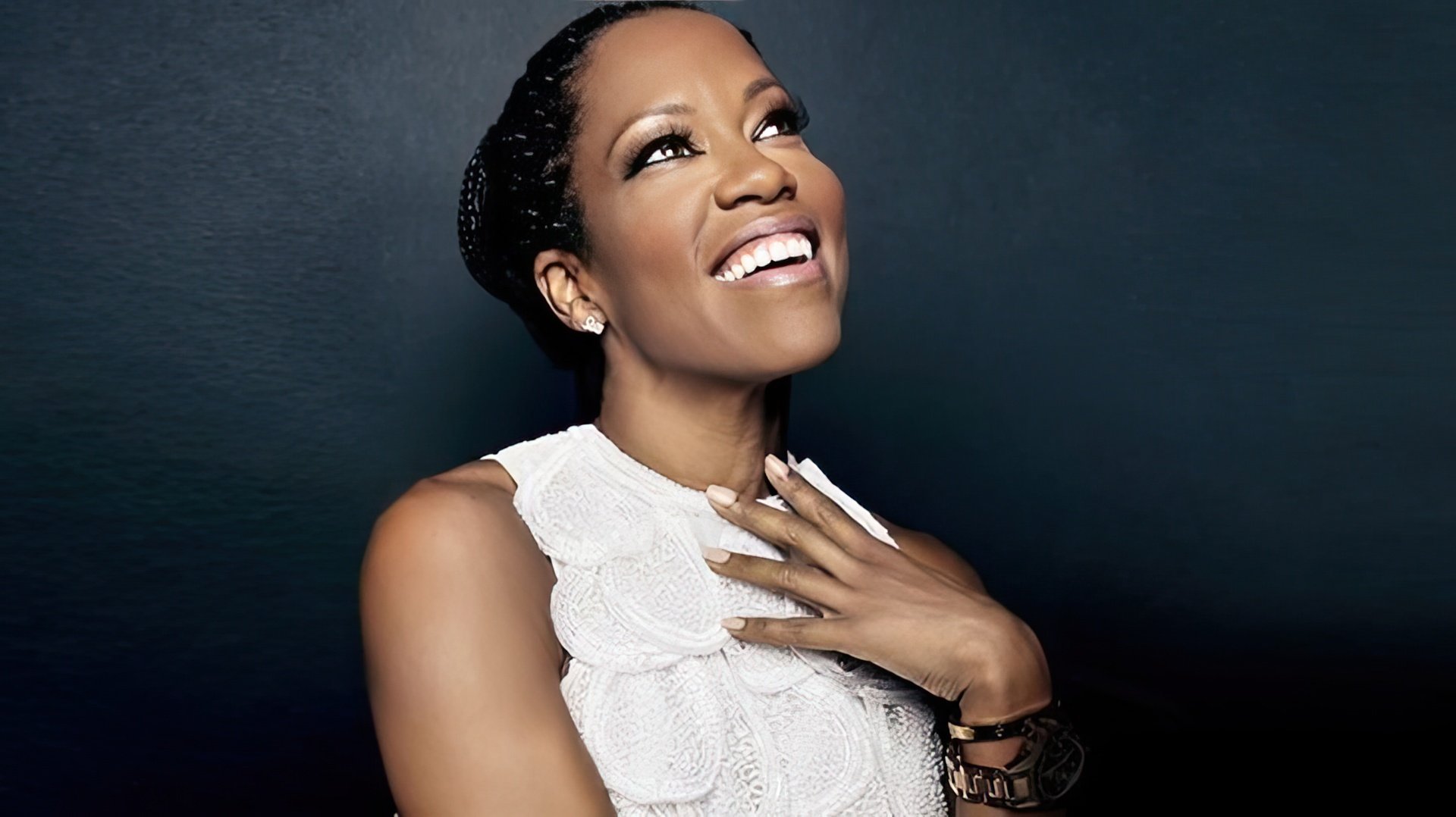 She gained significant popularity from projects like "Boyz n the Hood", "Enemy of the State", "Ray", "Southland", "The Big Bang Theory", and "If Beale Street Could Talk". In 2019, Time magazine named her among the top 100 most influential people in the world.
Early Life
The future film star was born on January 15, 1971, in Los Angeles. Her mother, Gloria, was a teacher, and her father, Thomas, was an electrician. In 1975, her sister Reina was born. Interestingly, both their names mean "queen": Regina in Latin and Reina in Spanish. In 1979, their parents separated.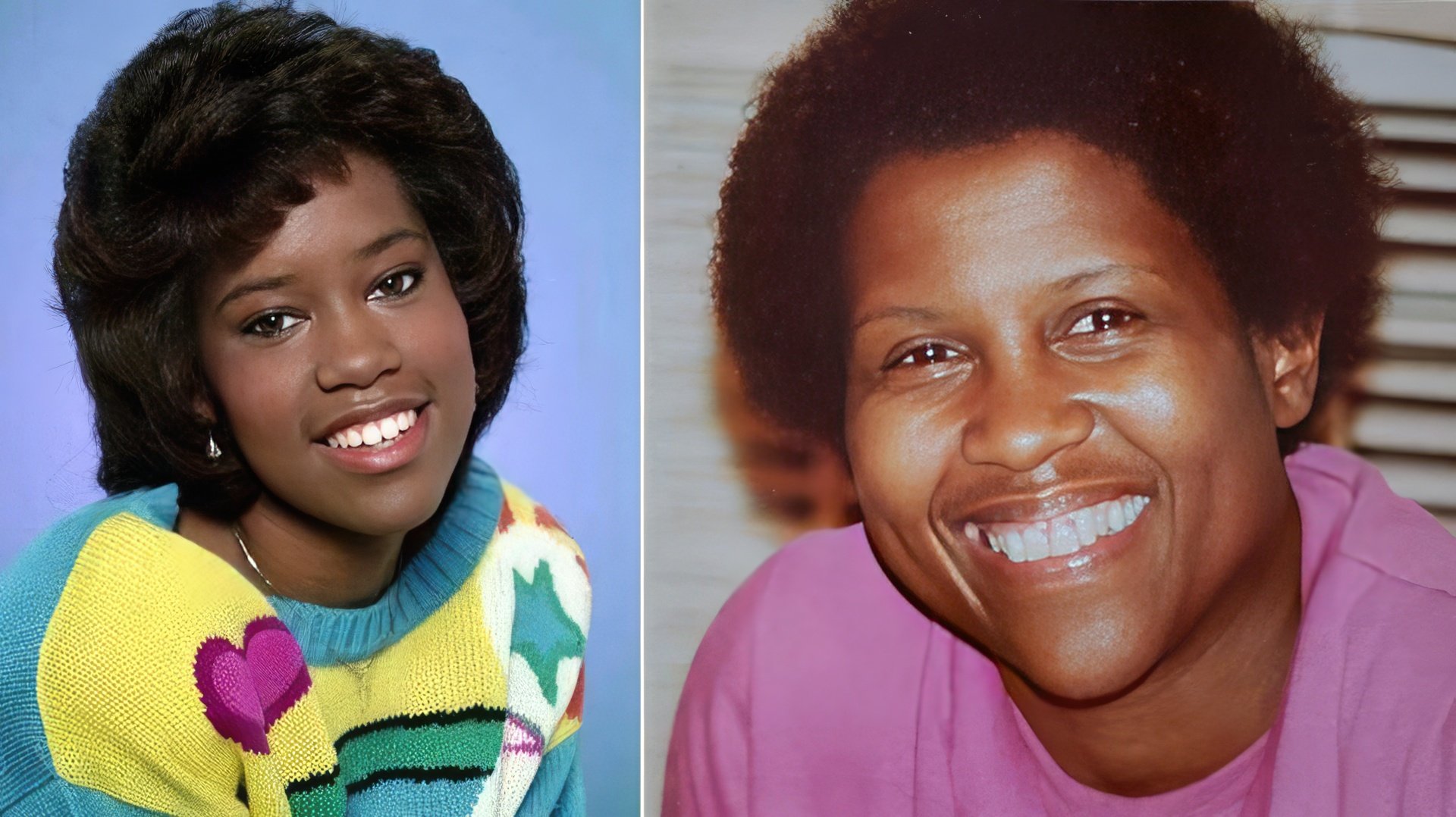 Regina attended a public high school in Westchester, an area adjacent to Los Angeles International Airport. In 1988, she graduated and enrolled at the University of Southern California. She stood out as one of the most talented students, actively participating in productions and taking on the most challenging and pivotal roles.
Early Roles
King decided on her career path early on and began studying acting. For a decade, actress Betty A. Bridges coached her, helping her hone skills in speech techniques, improvisation, body language, and other essentials for public performances. At 14, King made her television debut in the comedy series "227". Airing on NBC from 1985 to 1990, it ranked as the most successful sitcom featuring an African-American ensemble.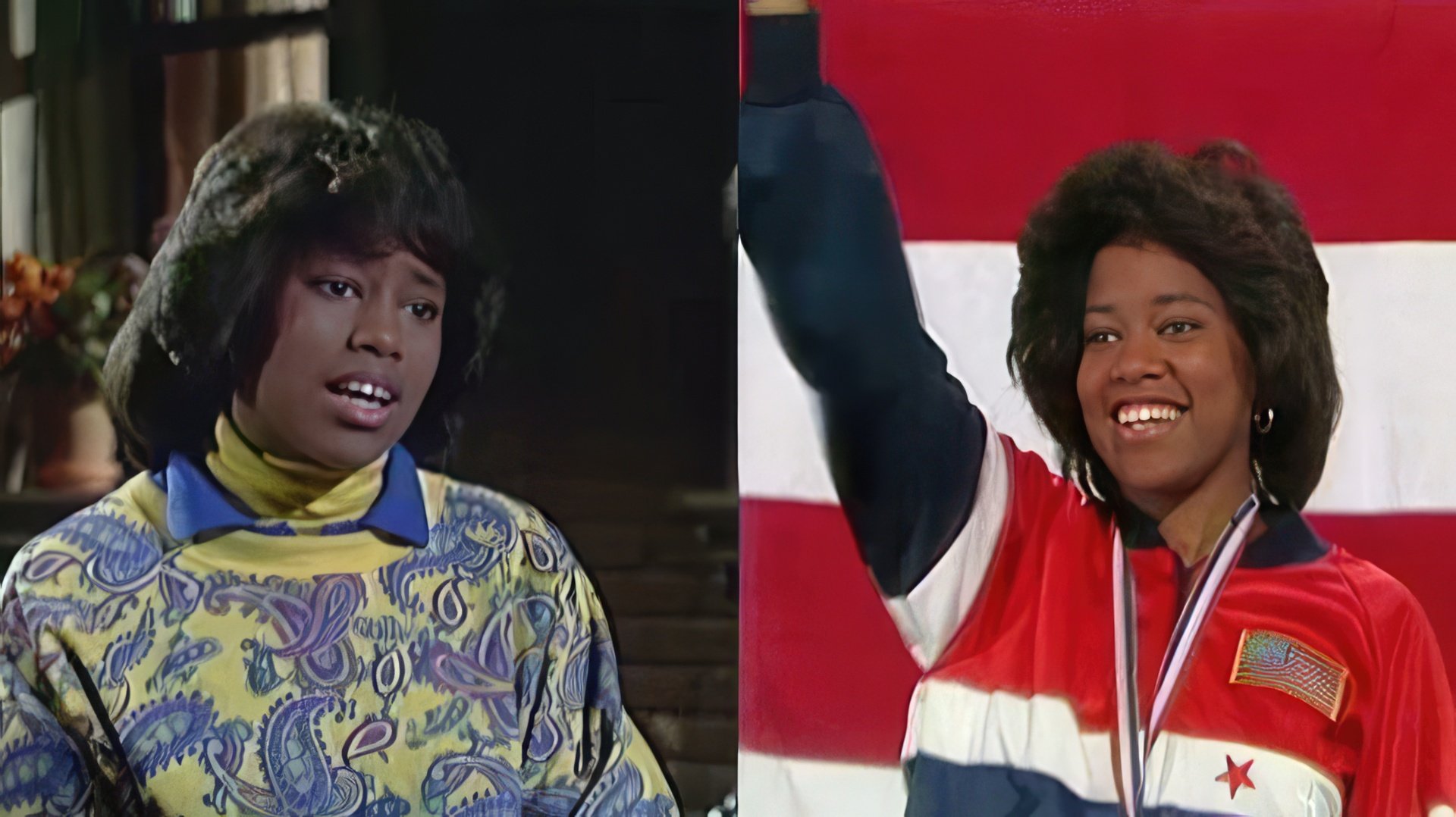 In 1991, while attending the University of Southern California, she starred in the LA ghetto drama "Boyz n the Hood", the debut film of John Singleton. Singleton earned an Oscar nomination for this work, making him, at 24, the youngest director ever nominated for the award. After several minor roles on TV, King collaborated again with Singleton in 1995 on "Higher Learning", addressing the theme of racism.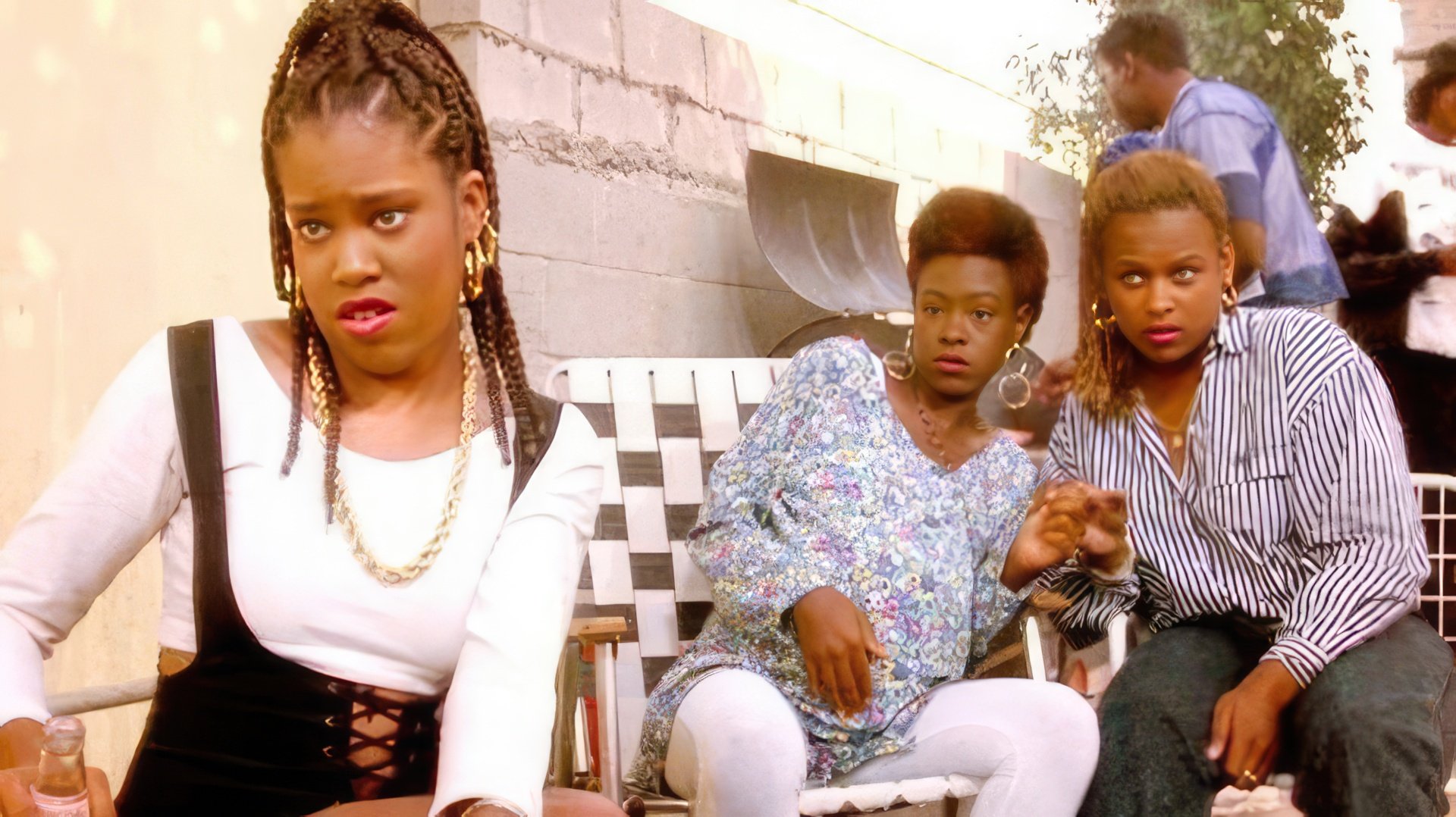 Around the same time, King played the role of the sister to the main character, Craig (Ice Cube), in the iconic comedy "Friday", which Quentin Tarantino listed as one of the top twenty films since 1992.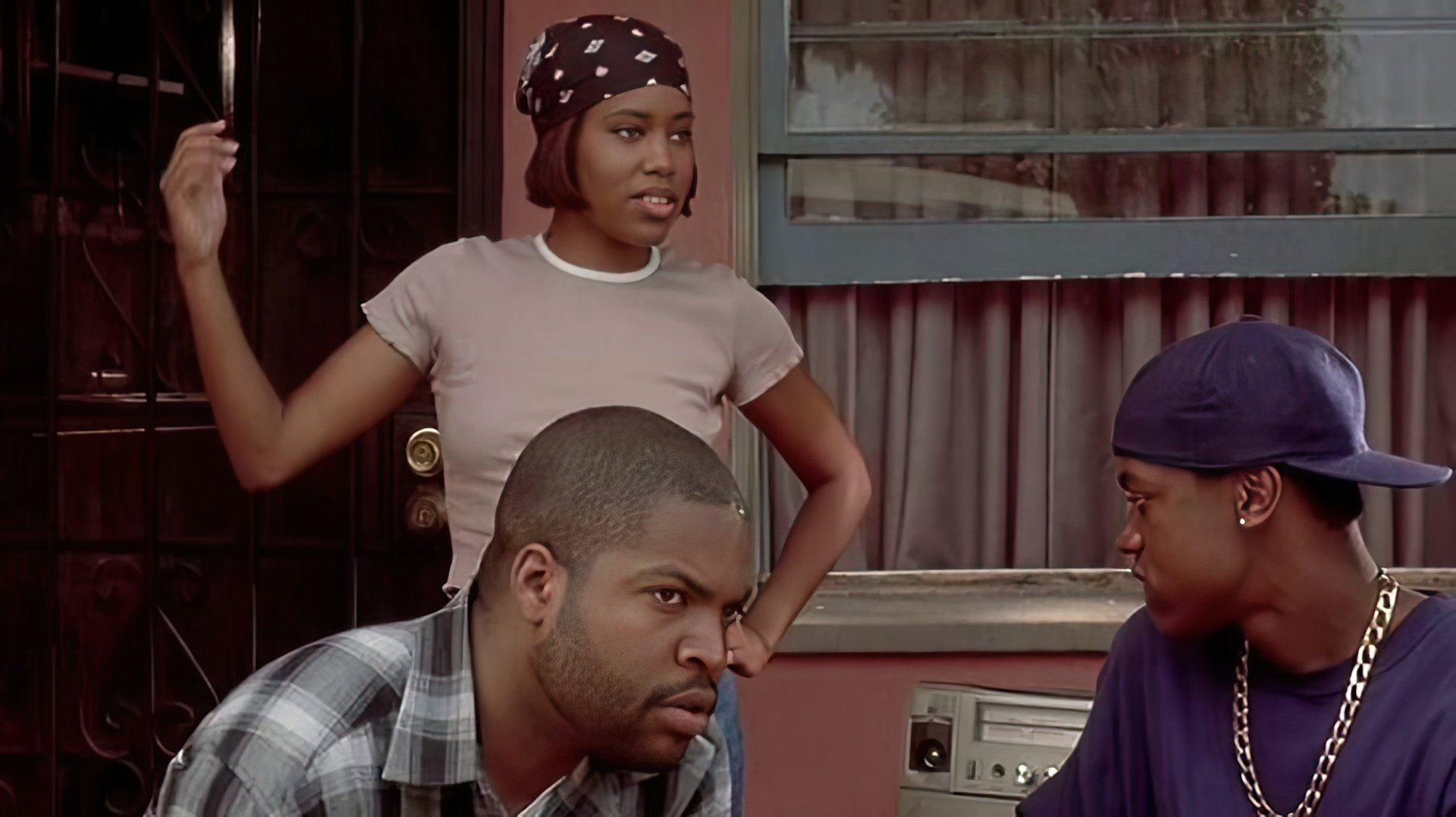 Career Development
In 1996, two movies featuring the actress were released - "A Thin Line Between Love and Hate" and "Jerry Maguire." In the latter, her co-stars were Tom Cruise and Cuba Gooding Jr., with King playing the wife of Gooding Jr.'s character.

King's next role was as Carla, the wife of the lead character Robert (Will Smith) in the 1998 thriller "Enemy of the State." That same year, she starred in the romantic drama "How Stella Got Her Groove Back" and the adventure movie "Mighty Joe Young," alongside Charlize Theron and Bill Paxton.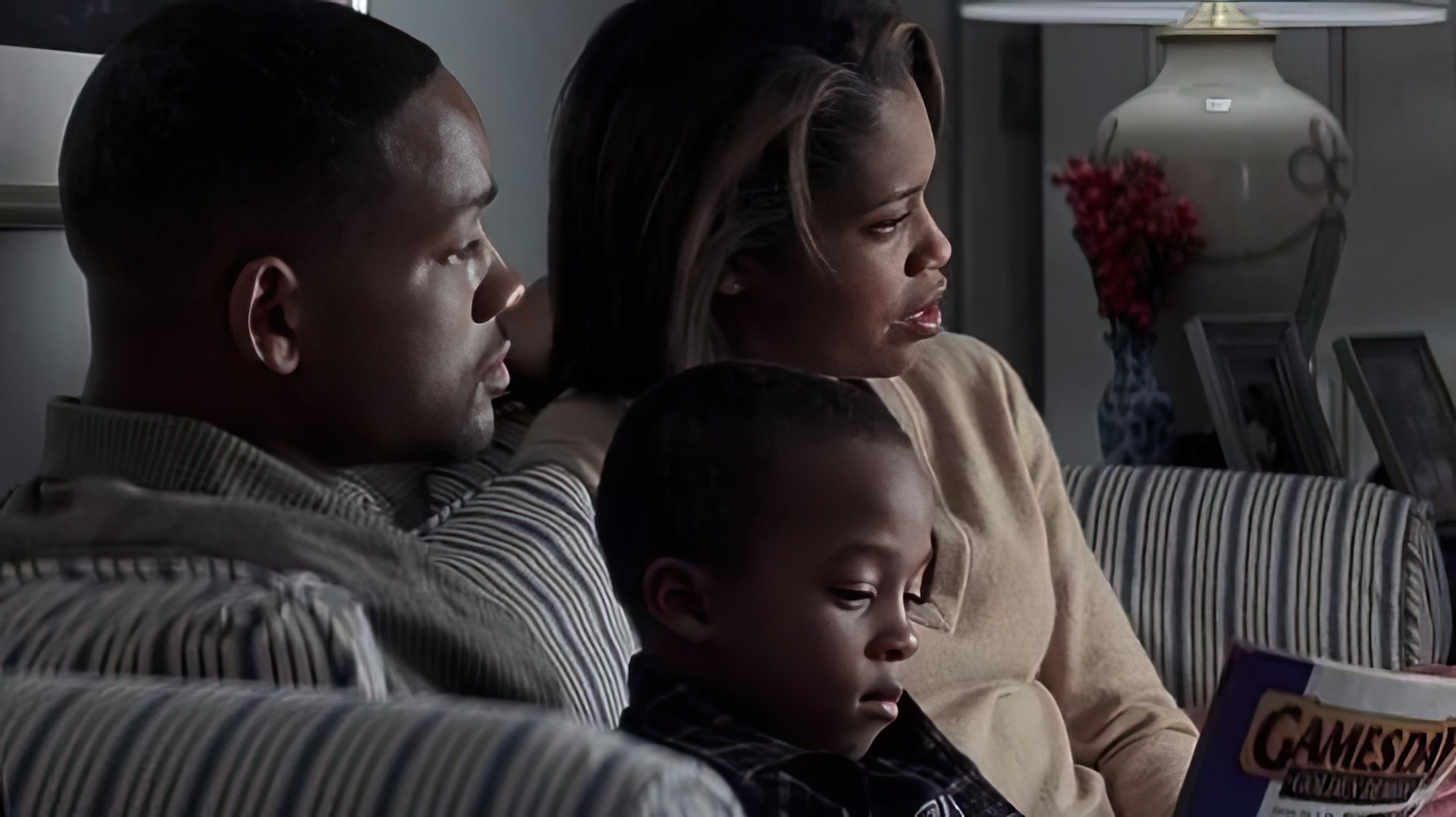 Besides full-length movies, King has numerous interesting TV projects under her belt. In 2000, she appeared in the TV film "If These Walls Could Talk 2," which received numerous award nominations. In 2002, she landed a leading role in the sitcom "Leap of Faith" alongside Lisa Edelstein, Sarah Paulson, and Ken Marino. In 2003, King starred in two comedies: alongside Eddie Murphy in "Daddy Day Care" and with Reese Witherspoon in the "Legally Blonde" sequel, which grossed around $125 million on a $45 million budget. The following year, she appeared in two more projects: as fairy Rhonda, godmother to Samantha (Hilary Duff) in "A Cinderella Story," and as Margie Hendricks, the lover and mother of the lead character's child in the biographical drama "Ray."
"Ray" centered around the life of legendary jazz pianist and singer Ray Charles, played by Jamie Foxx, who won an Oscar for the role. Regina believes the role chose her:
I found very little information about Margie, so I mostly relied on the sound of her voice to understand who she was. But I feel like Margie was there with me when I played the part. The role chose me, and I chose the role. It's as if Margie spoke to me; I think I couldn't have played any other female role in the movie except for Margie's.
Among the musical pieces in the film was his masterpiece "Hit The Road Jack," which featured a dialogue between an angry woman and a promiscuous man. King's character passionately performed the female part, deeply upset that her lover refused to leave his wife for her and their child. Her next cinematic role was as FBI Agent Sam in the comedic action film "Miss Congeniality 2: Armed and Fabulous" alongside Sandra Bullock. Between 2005 and 2010, she lent her voice to animated films "The Boondocks" and "Ant Bully" in 2006. Later, she consistently appeared in multiple TV shows, including "Southland" from 2009 to 2013, where she portrayed Detective Lydia Adams and also served as a director. From 2013 to 2017, she had a recurring role in "The Big Bang Theory". In 2014, she appeared in the horror drama "The Strain" and the comedic drama "Shameless". Then, she joined the cast of the series "American Crime", recognized as an innovative drama that could compete with premium television projects. Alongside stars Felicity Huffman and Timothy Hutton, she brilliantly portrayed a member of the Nation of Islam, the sister of a murder suspect, earning an Emmy for her performance.

Parallel to this, she also starred as one of the main characters, Dr. Murphy, who led an emergency care center, in the psychological thriller "The Leftovers". For this role, she was nominated for "Critics' Choice" and "Gold Derby" awards in 2016. She shared the screen with actors Justin Theroux, Margaret Qualley, Liv Tyler, and Scott Glenn.
In 2018, the Hollywood star transformed into the mother of a murdered teenager in the original project "Seven Seconds", for which she won another Primetime Emmy.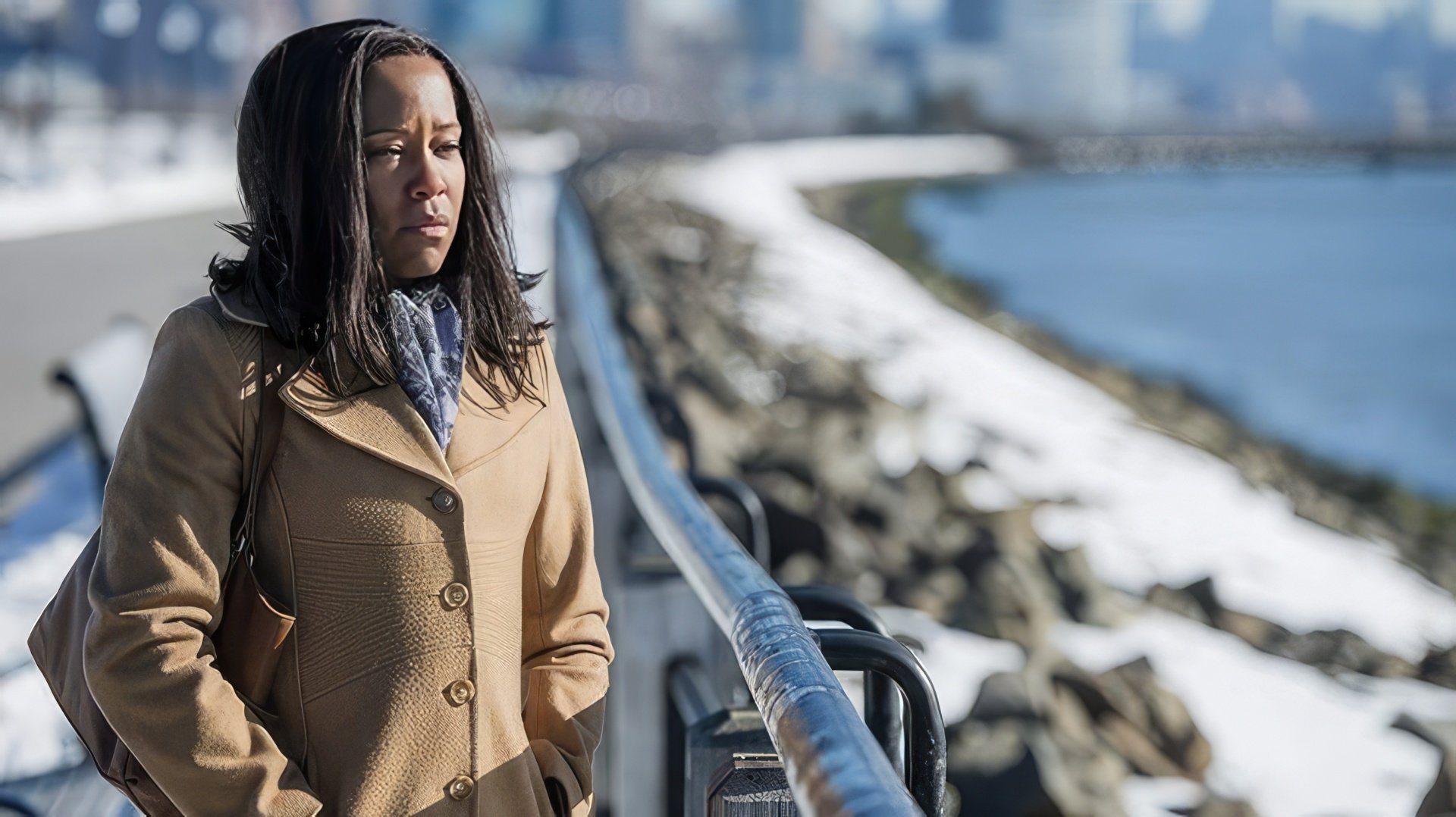 That same year, in the crime drama "If Beale Street Could Talk", adapted from James Baldwin's novel, she played Sharon. This role earned her widespread acclaim and won her an Oscar in 2019. The storyline follows her character, Tish's mother (KiKi Layne), who is pregnant by a man wrongfully accused of rape, Fonny (Stephan James), as she tries to prove his innocence. In October 2019, the superhero drama series "Watchmen," based on the comic series by Alan Moore and Dave Gibbons, premiered on HBO. The actress plays the lead role of Angela, "Sister Night." The story is set in an alternate reality in Oklahoma, where some superheroes aim to start a revolution, while others try to stop it. However, the series was poorly received by "Watchmen" fans and even by the comic's creator, Alan Moore. Moore requested HBO never to contact him again. Understandably, the show was canceled after just one season. That said, it's unlikely Regina's fault as she was very dedicated to her character.
Angela wears different masks, just like all of us. We behave differently depending on situations in our lives, and Angela is a fitting and thoughtful representation of this. Throughout high school, I constantly wore different «masks,» adapting my behavior based on who I was with. I didn't have one set group of friends, so on Mondays, I'd hang out with skaters and on Tuesdays with the stoners. I always had to adapt.
In 2021, Regina King appeared in two projects: the Netflix western "The Harder They Fall" and the crime drama "Flag Day."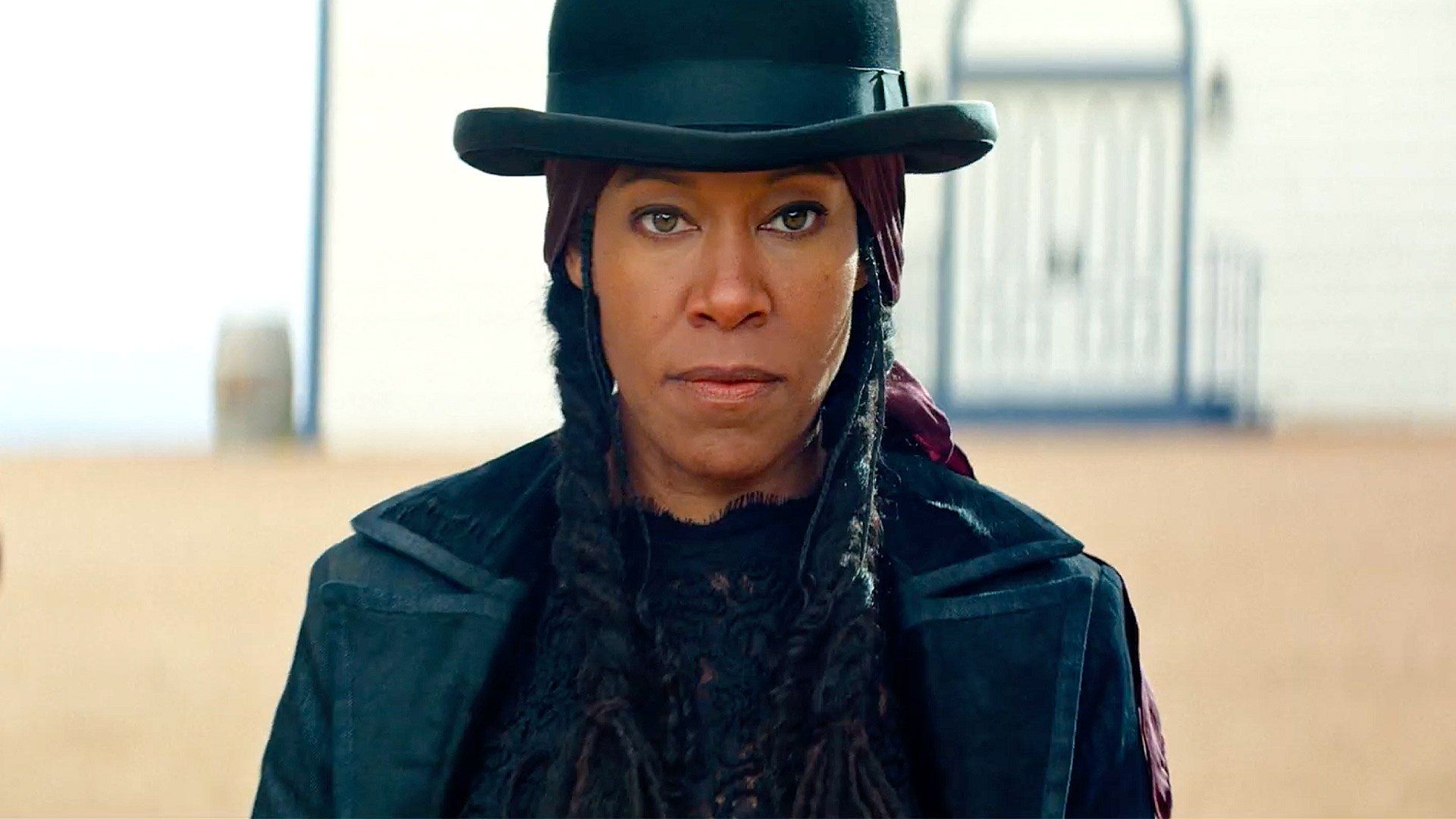 Regina King's Personal Life
The popular actress is not married. Unofficially, she previously dated Curtis Baldwin, her co-star in the show "227," and later, professional basketball player Quentin Richardson.

From 1997 to 2007, she was married to Ian Alexander, who held a VP position at Warner Bros.Records and later became a music producer.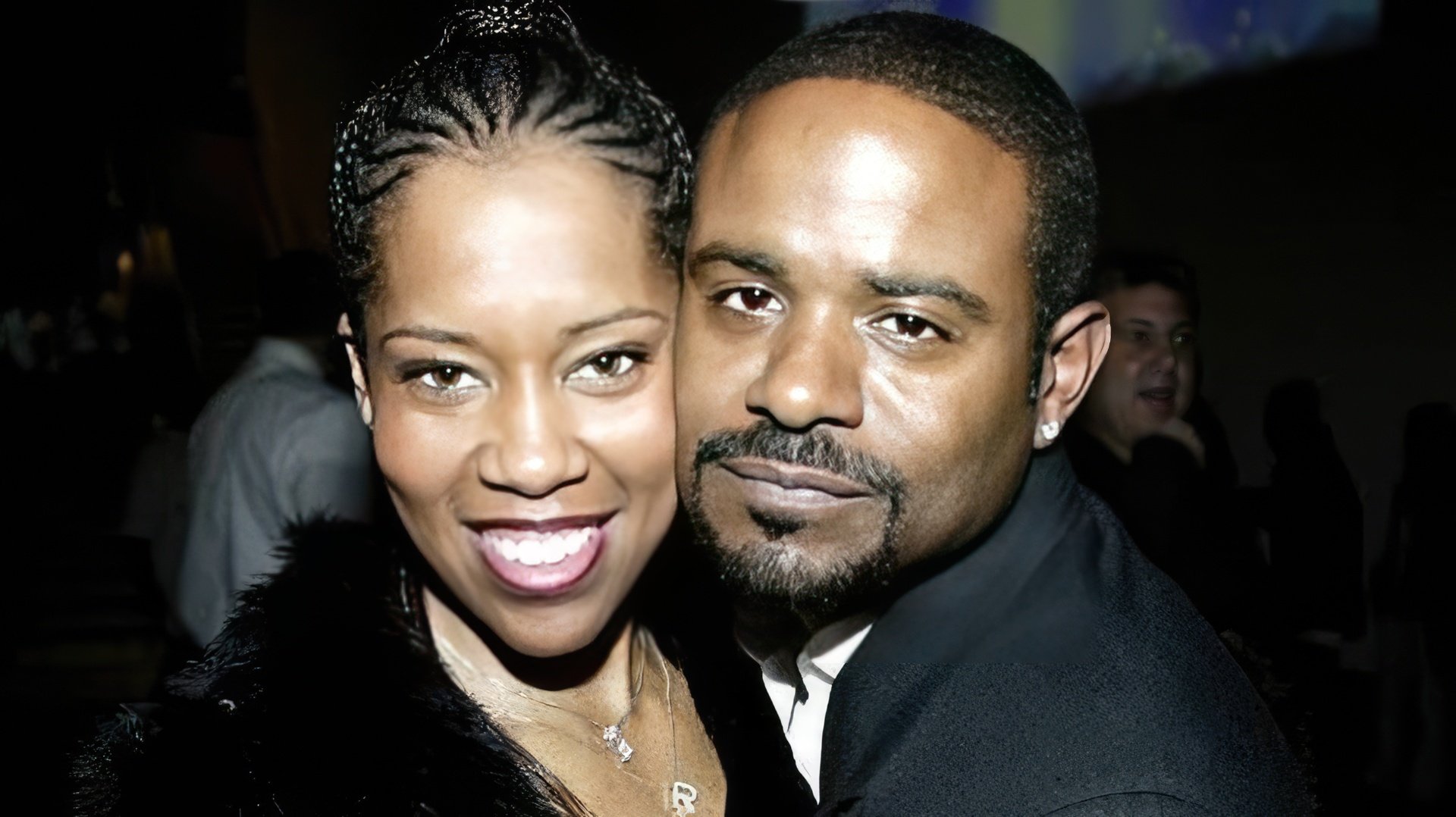 In 1996, the couple had a son, Ian Jr. She filed for divorce in 2006, unwilling to tolerate domestic violence, her husband's drug addiction, and infidelity.

Ian Alexander Jr. took his own life in early 2022, just days after turning 26. Regina didn't publicize the reasons but simply asked the media to respect her tragedy.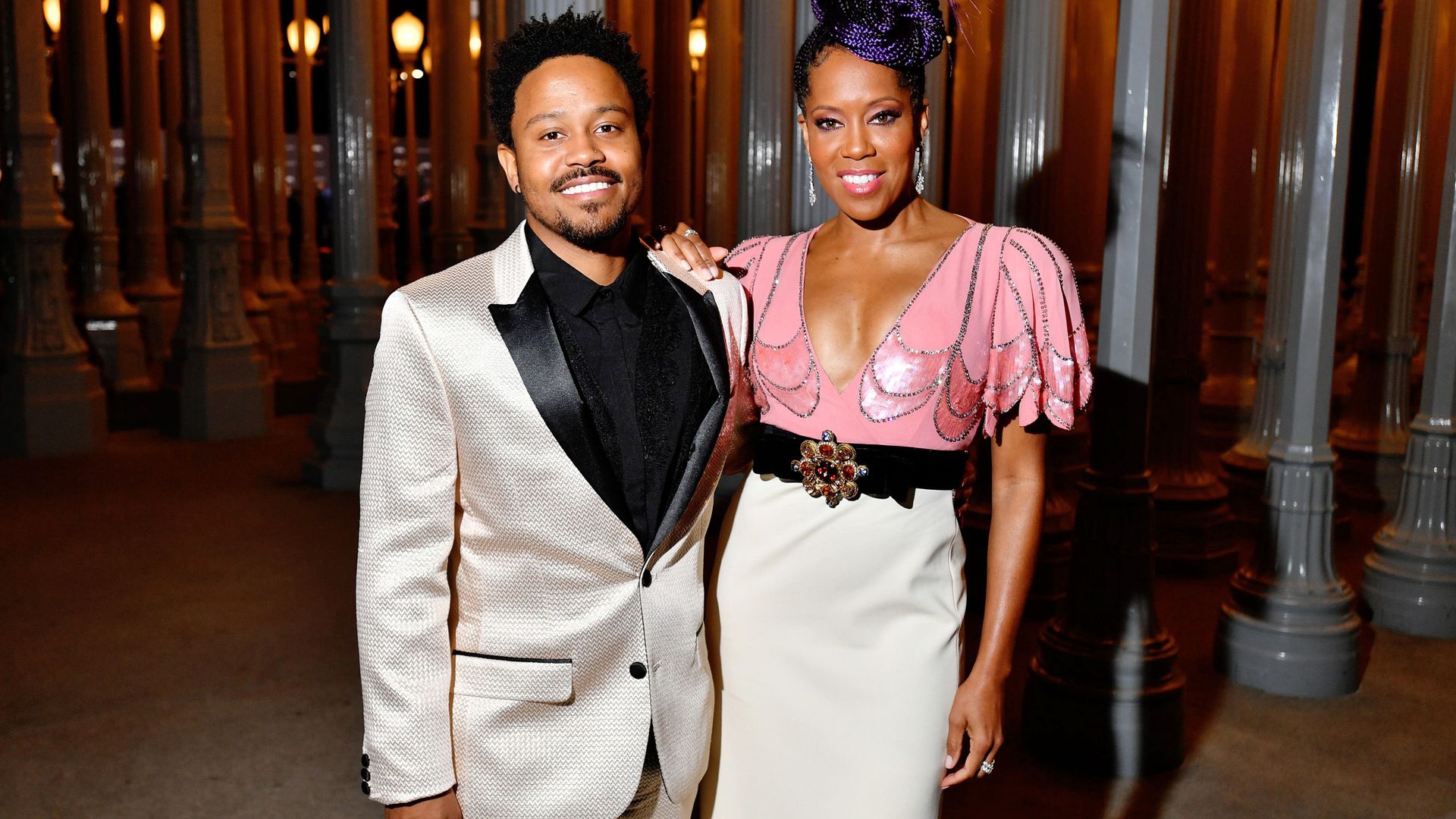 The movie star is close friends with actress and singer Tichina Arnold. She enjoys traveling and relaxing by the sea.
Regina King Now
In 2024, the biographical drama "Shirley" is expected to be released, dedicated to Shirley Chisholm, the first Black woman to run for US President (in 1972). Four years prior, she became the first Black congresswoman. Regina King proudly portrays Chisholm, stating, "Shirley Chisholm's fearless determination has inspired many of us, and we hope this film will inspire many future generations."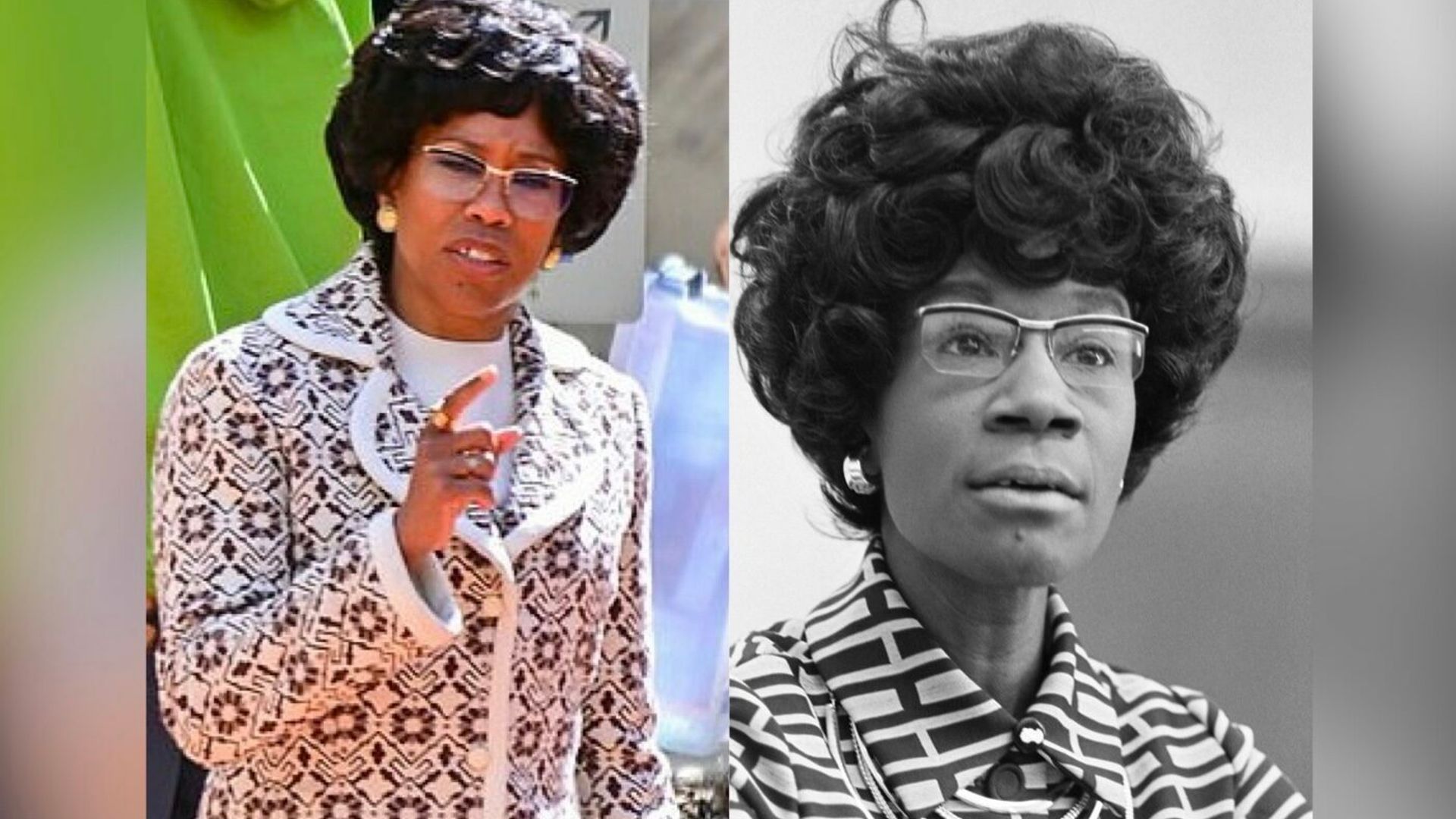 Press Ctrl+Enter If you find a mistake