Kehlani's biography
Singer Kehlani won the hearts of millions with her beautiful voice, and songs that are relatable for each one of us: love and loyalty, friendship and finding yourself. Kehlani is different – she can be happy or sad, romantic or harsh, but she's always genuine, which is why she's so popular. Net worth: $5 million.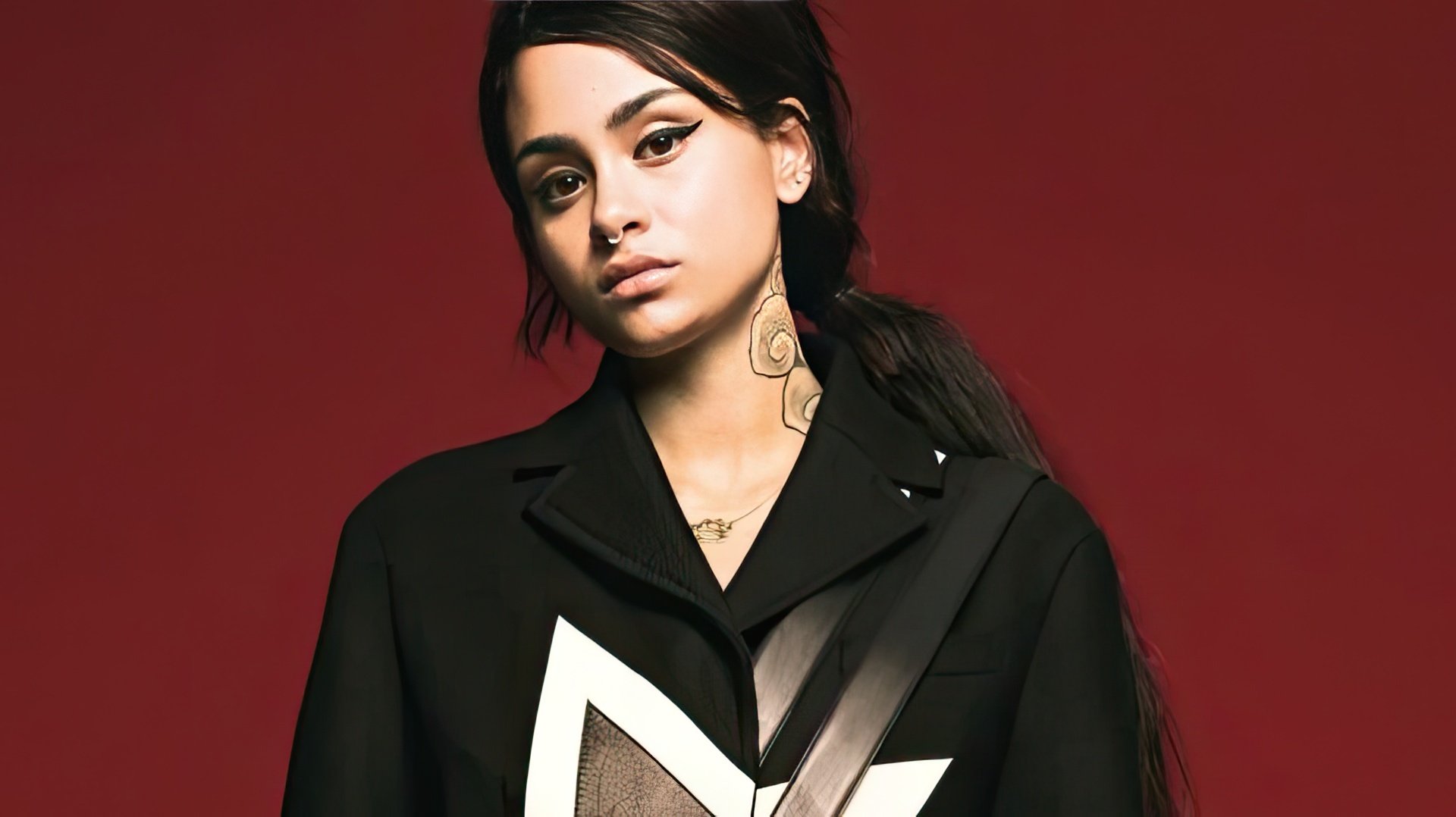 Difficult childhood
The singer's full name is Kehlani Ashley Parrish. She was born on April 24, 1995 in Oakland, California. Her parents were drug addicts. Her mother was hiding from the police, which is why she had to give birth at home while her husband was supporting her over the phone.

The girl was born premature and at first, she wasn't showing any signs of life. Later on, the singer said that she was born with abstinence syndrome and that she experienced withdrawal from the first hours of her life, due to the fact that her mother had been doing drugs until the very last day of pregnancy.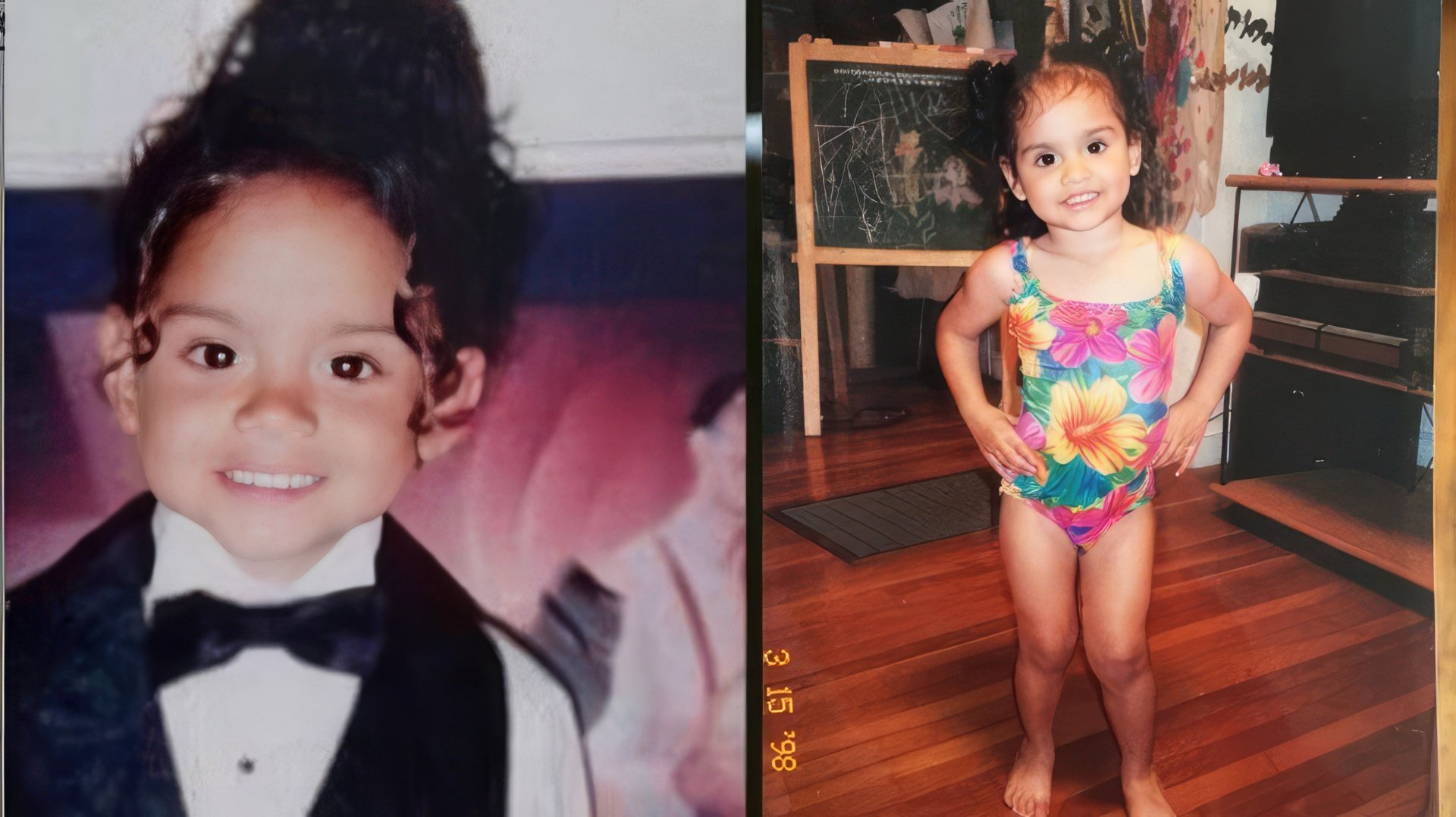 When Kehlani was just one year old, her father died from an overdose and her mother was arrested for drug dealing. However, the girl was lucky – she was adopted by her aunt, her mother's sister. The woman was going to college, but she had to drop out so she could look after her niece. Further on, her aunt got two daughters of her own and Kehlani was helping her look after them. All four of them were living in a tiny duplex, where they would constantly cut either the water or the heating.

Her aunt was the person who took notice of her talent and took her to the Oakland School of Arts. From the beginning, Kehlani was more inclined towards dancing – she focused entirely on ballet and modern dance, and she dreamed to enroll at the famous Juilliard school.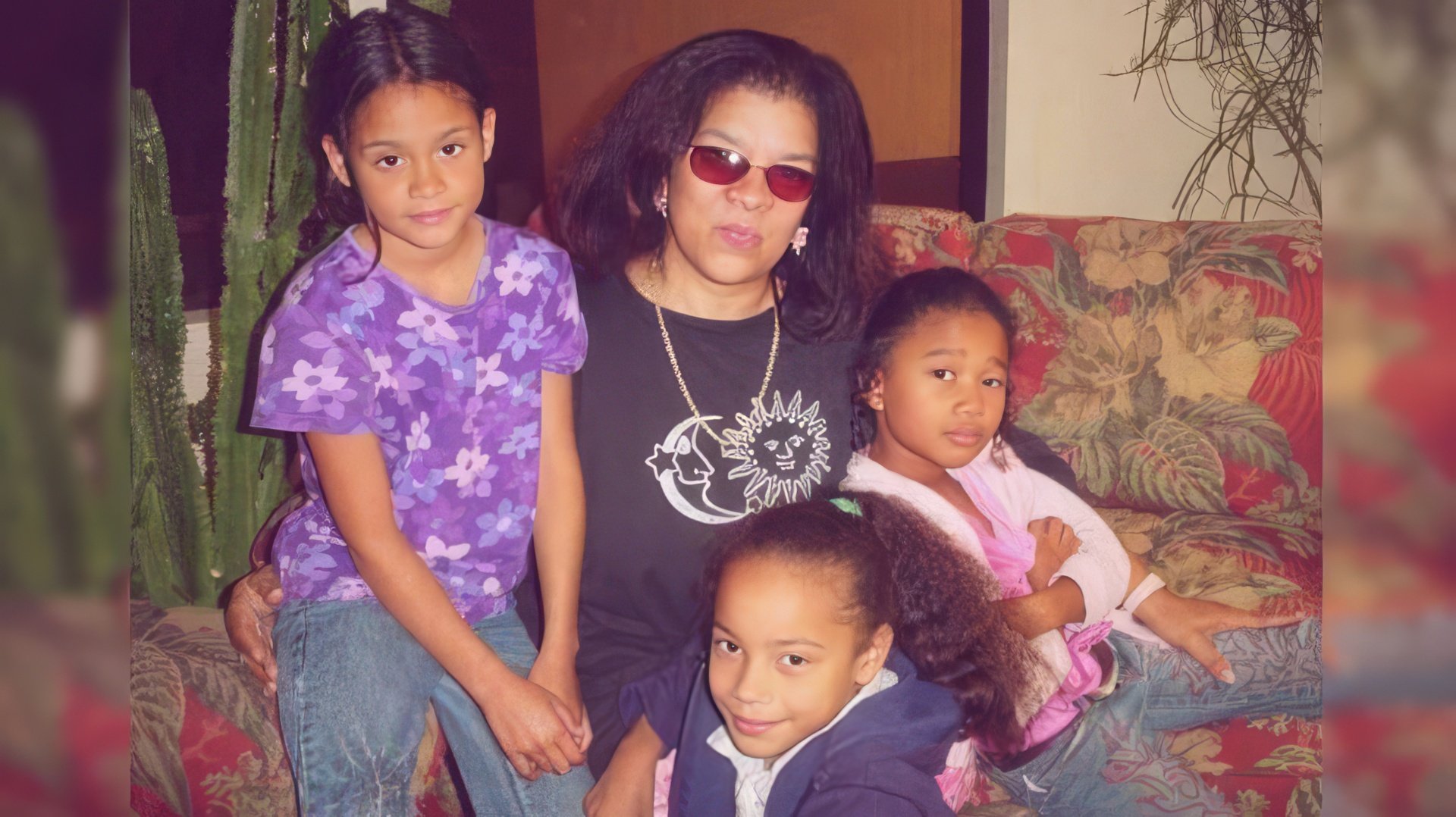 A knee injury prevented Kehlani from practicing further, but it took her down the path of singing. Her aunt was a huge R&B, blues and soul fan, which played a big role in the development of her niece's own music taste. When she was 14, her friend suggested she auditioned for his father's band – PopLyfe, which was doing cover versions of popular songs. Later on she found out that her father's friend was the member of the once famous band Tony! Toni! Toné!
Career. The beginning
In 2010, Kehlani, despite her aunt's disapproval, dropped out of school and together with other members of PopLyfe started touring around the west coast cities of the country.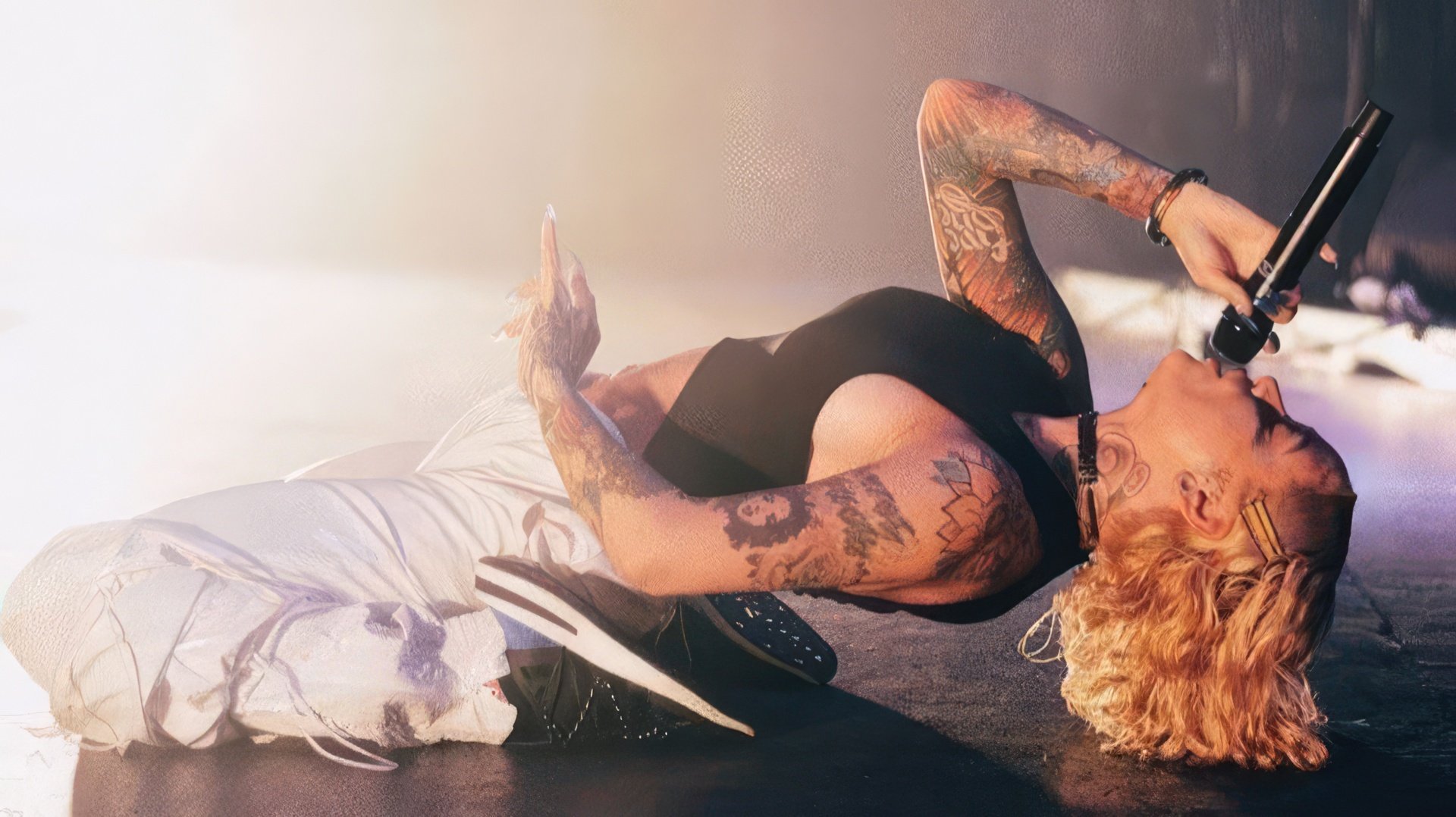 In 2011, the band decided to try their luck in the show Got Talent and passed the audition for the vocal contest, in which they came fourth. The jury paid special attention to the 16-year-old singer with a delicate and soulful voice and flamboyance, due to her mixed African, Latino and European heritage.

Piers Morgan, who was then a member of the jury, told Kehlani that she was definitely talented, but he doubted that she needed the group.
Whereas Kehlani found this remark flattering, the other members of the group didn't, so after the contest was over, they had a falling out which led to her leaving PopLyfe.
Year 2012 was very difficult for Kehlani, who was then left without her friends' support and was forced to come back to her aunt. However, she only spent a year in Oakland, after which she decided to go to Los Angeles. Kehlani was still underage, so her aunt insisted that she graduate school first, but the young singer, once again, did things her own way.

In Los Angeles, Kehlani was getting by with occasional jobs, but soon enough she received an offer from one of Got Talent's producers – Nick Cannon. At the start, the offer made her really happy, but after giving it some thought, she declined – she was unfamiliar with the concept of a rap band.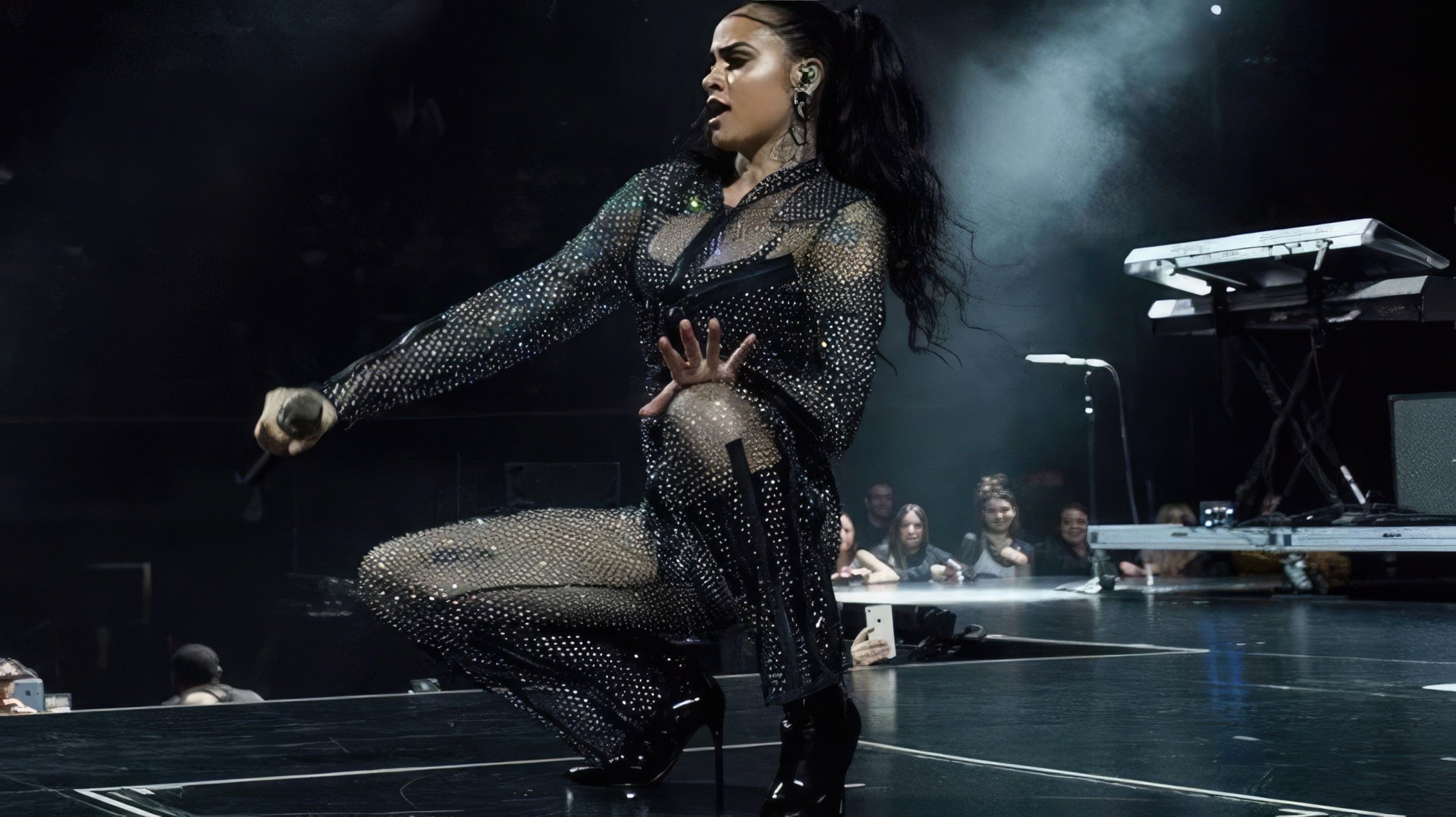 A few months after, the young singer recorded her first song and uploaded it to SoundCloud. Some sources state that in order to get the money to record Antisummerluv, she had to steal and sell phones, however, Kehlani doesn't back this information up. Regardless of the source of the money (it's quite likely that her aunt lent her the money), her debut track was so popular that Cannon called Kehlani once again and offered her to be her producer, as well as offered her a temporary apartment.
Popularity
In 2014, Kehlani released her first mixtape which ranked 28th in the best albums of the year, and in 2015 she went on tour with rapper G-Eazy, opening his concerts.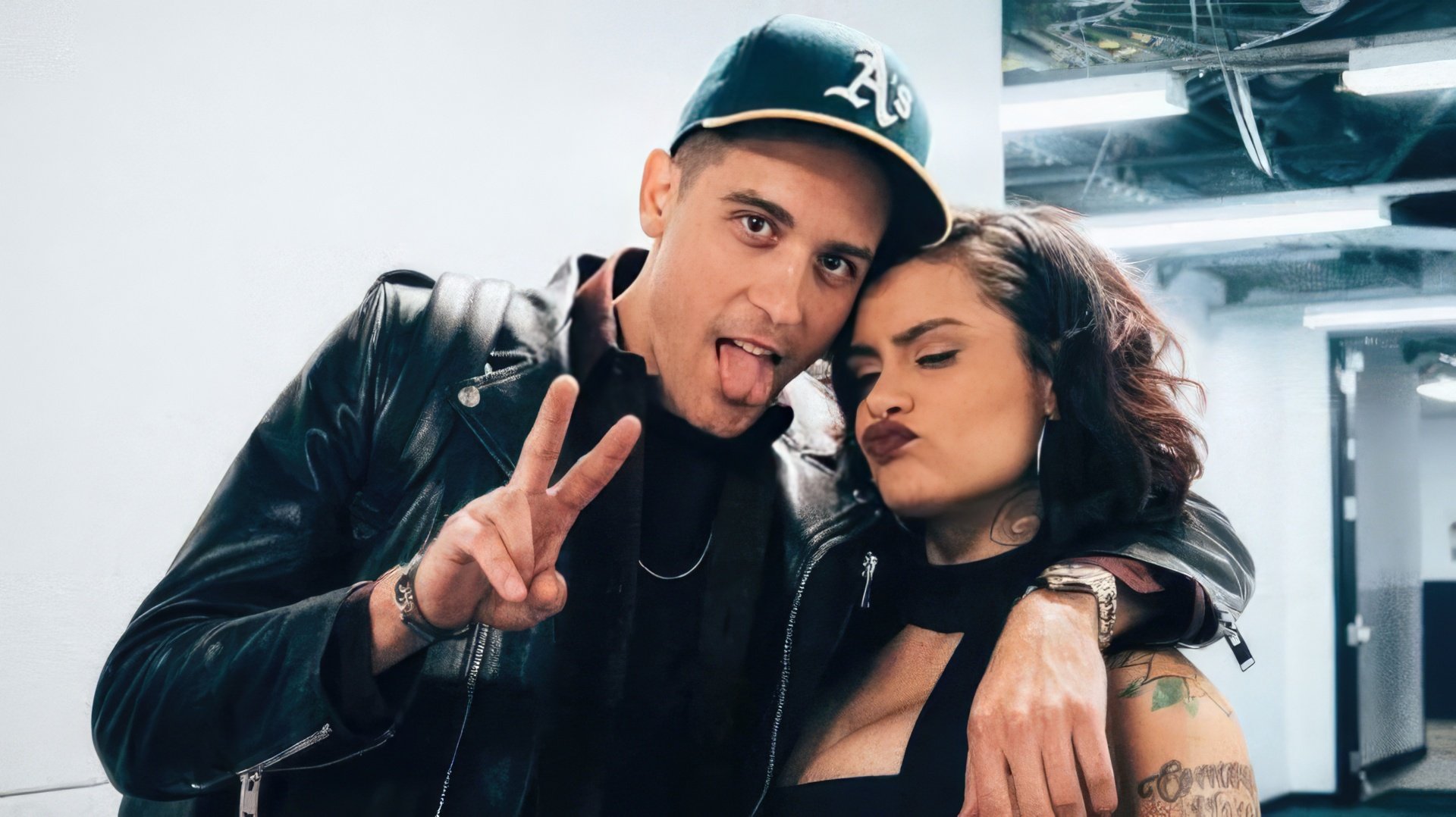 The spring of 2015 was a harbinger of Kehlani's biography - in April, she released her second mixtape which was named the best R&B album of the year. A week after the release of You Here Be Here, the singer, whose name was already widely known, signed a contract with the record label Atlantic Records.

The track Gangsta was chosen as a soundtrack for a scene from Suicide Squad; Rolling Stone and Complex proclaimed Kehlani the brilliant musician that the world was missing, and in 2016 she was nominated for a Grammy. In 2017, she presented her debut album SweetSexySavage, which contained 17 tracks written or co-written by Kehlani. However, the release of her first album was intertwined with a lot of drama that almost cost her her life.
Kehlani's personal life
In 2016, it became known that Kehlani was dating NBA Boston Celtics star Kyrie Irving; this relationship ended with Kehlani's suicide attempt, which she talked about herself on social media.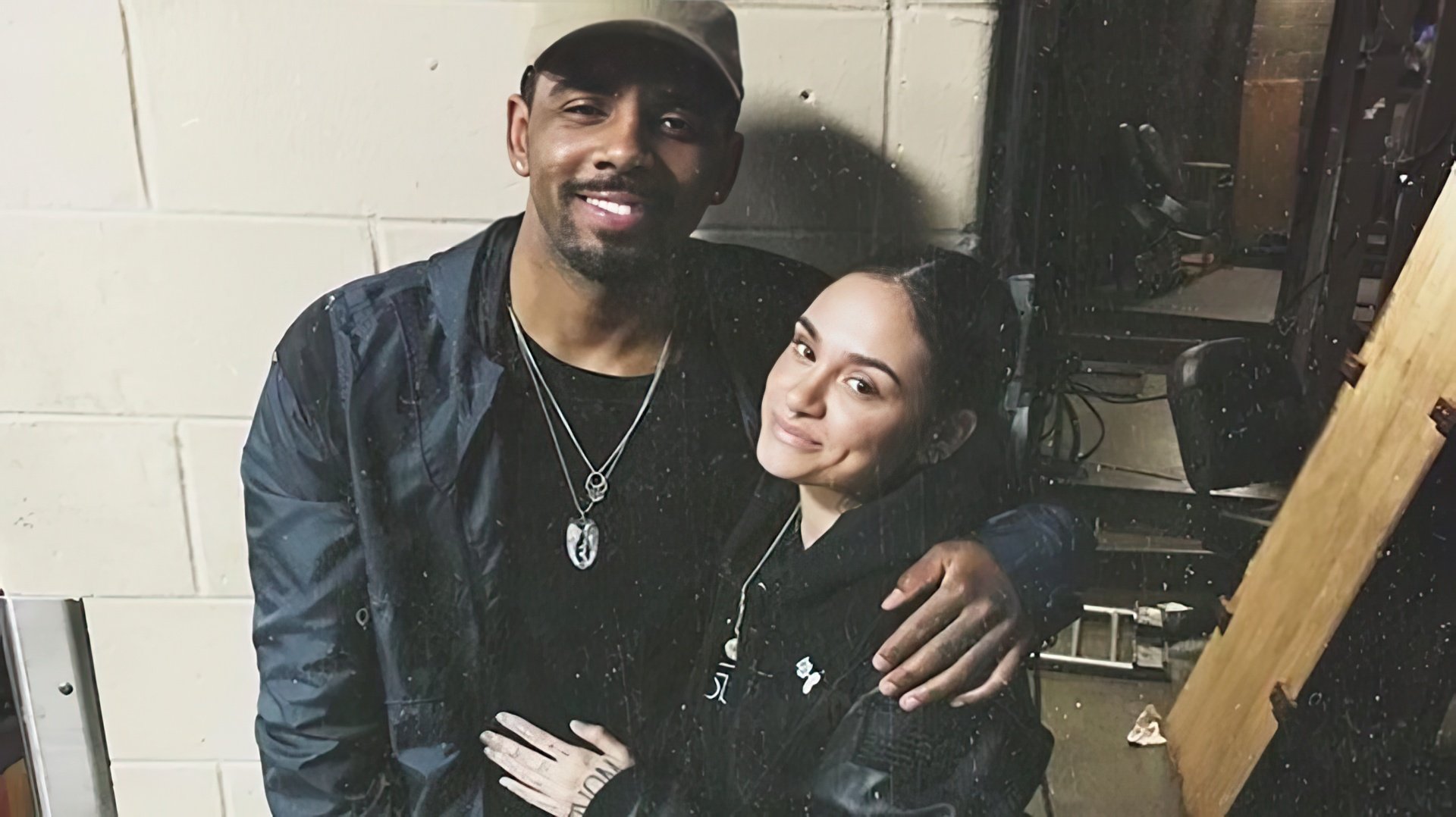 In the March of 2016, she was accused of cheating on Kyrie with rapper PARTYNEXTDOOR, after which he posted a photo on Instagram of himself and Kehlani holding hands in bed. However, Irving shut the critics by declaring that this photo was taken when both he and Kehlani took a break from the relationship.

Unfortunately, his words alone weren't enough to stop the backlash online. As a result, Kehlani tried to commit suicide. She only woke up in the hospital. The first thing she did was take a picture of her arm and post it on Instagram, with the caption I wanted to leave Earth today.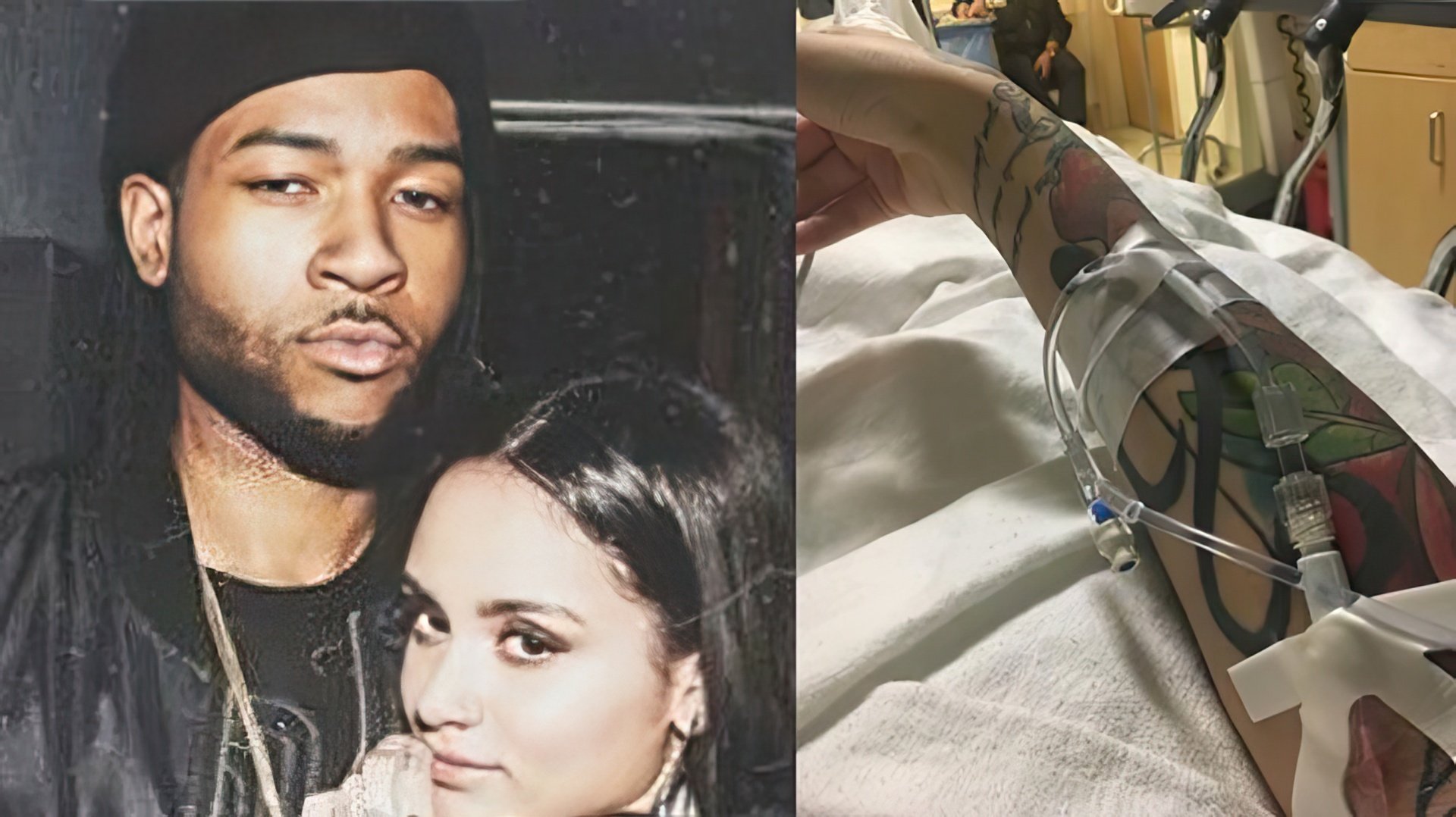 During the next couple of months, Kehlani would still have an occasional panic attack. She couldn't leave her house - she thought that every passerby knows what she did and wants to join the bandwagon of backlash and hatred. Finally, she decided to go on a holiday on Hawaii, where she got a short haircut and had an emotional restart, after which, well-rested and full of energy, she started working on her new album.

Her statements created quite the buzz, especially the one where she declared she was pansexual, and then she inferred her confession, using tiredness and mood swings as the excuse.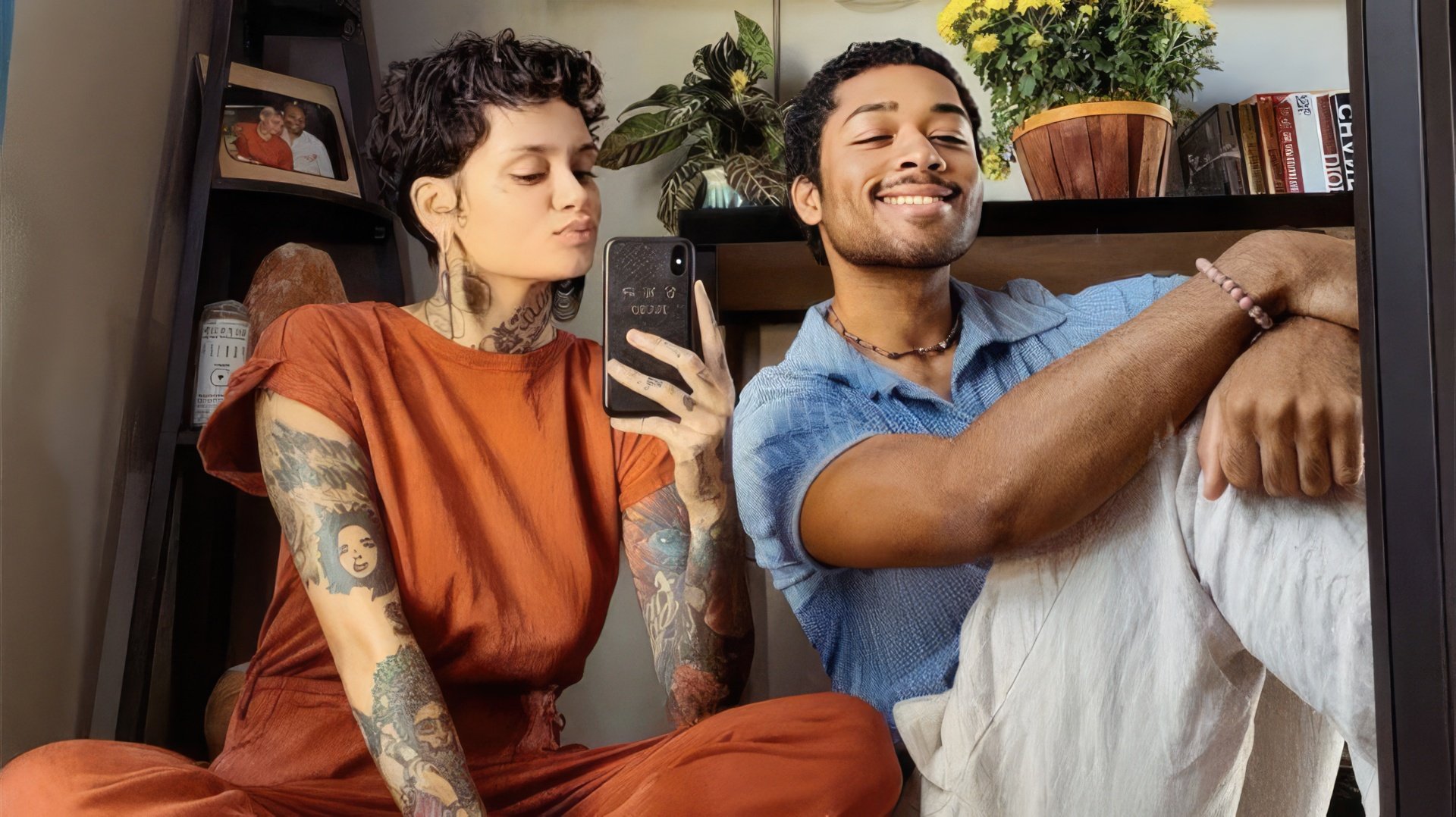 In 2017, Kehlani started dating musician Javie Young-White, the brother of stand-up comedian Jaboukie Young-White. In the March of 2019, the couple had their daughter, Adeya Nomi. The fact that she gave birth at her own house became known after Kehlani wrote that herself in the caption under the photo of her newborn daughter.
Kehlani now
In 2018, Kehlani performed on the tours of Demi Lovato and Halsey, worked with Eminem on his 9th album. In February, she released her third mixtape We We Wait. After the birth of Adeya she said that she will work from her home studio and that she will temporarily put touring on hold.
Press Ctrl+Enter If you find a mistake