Peter Dinklage's Biography
Peter Dinklage is a little person with vast talent. The actor's entire fate and life are a testament to the fact that all it takes for all of us to reach our goals is enough confidence in ourselves and our efforts. No one ever believed in Peter, but he always knew he would be able to fulfill his dreams. And such persistence is admirable. His net worth: $25 million.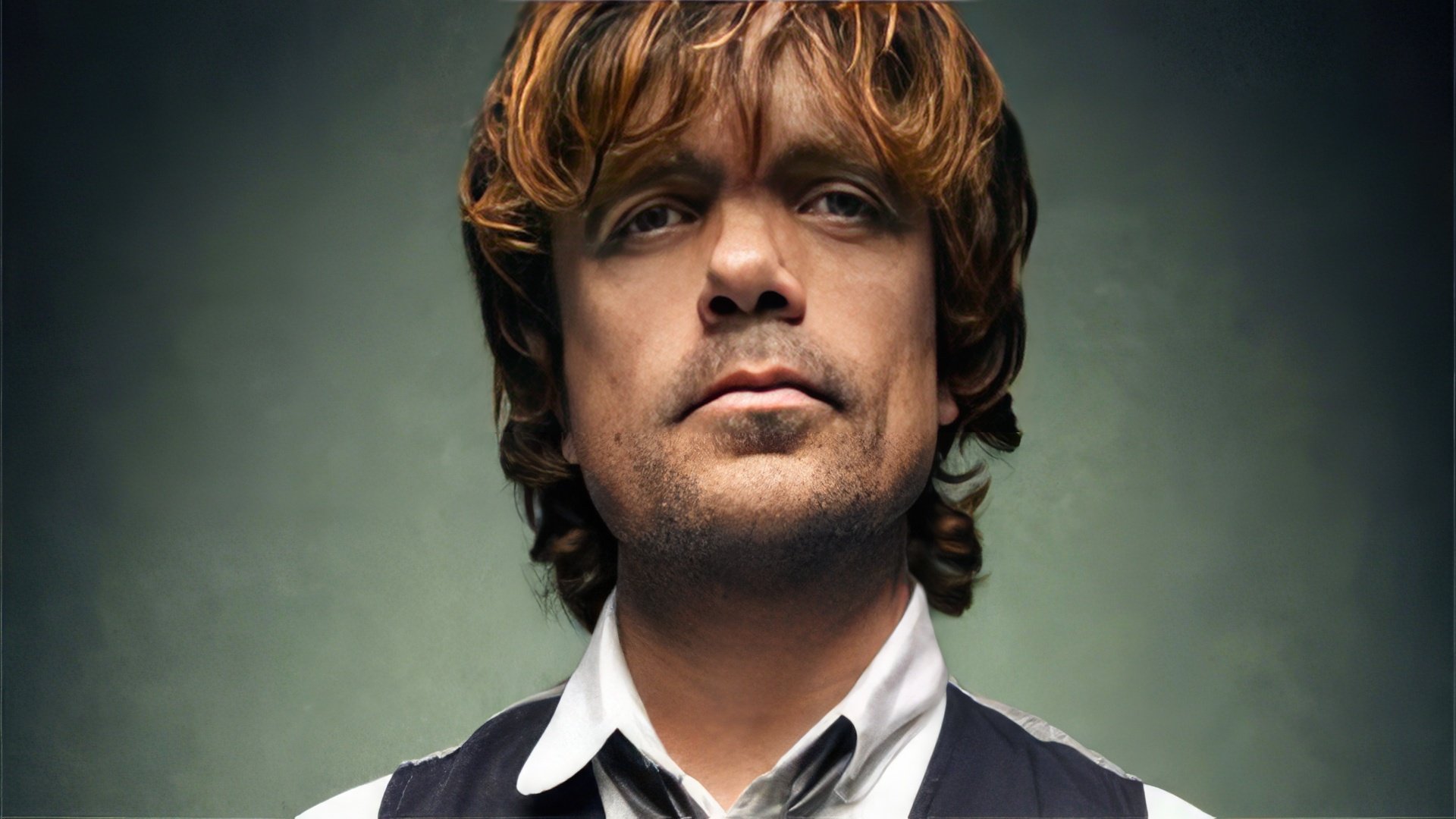 Peter Dinklage's height
As a child, Peter got diagnosed with a rare genetic mutation of achondroplasia. People with this pathology usually have slow-growing limbs, with their heads and upper body developing in a regular way.

The height of the would-be actor terminated at the mark of 135 cm as a child. Rather notable is the fact that Dinklage is the only person in his family to have this disorder: both his parents, as well as his younger brother Johnathan, are of average height.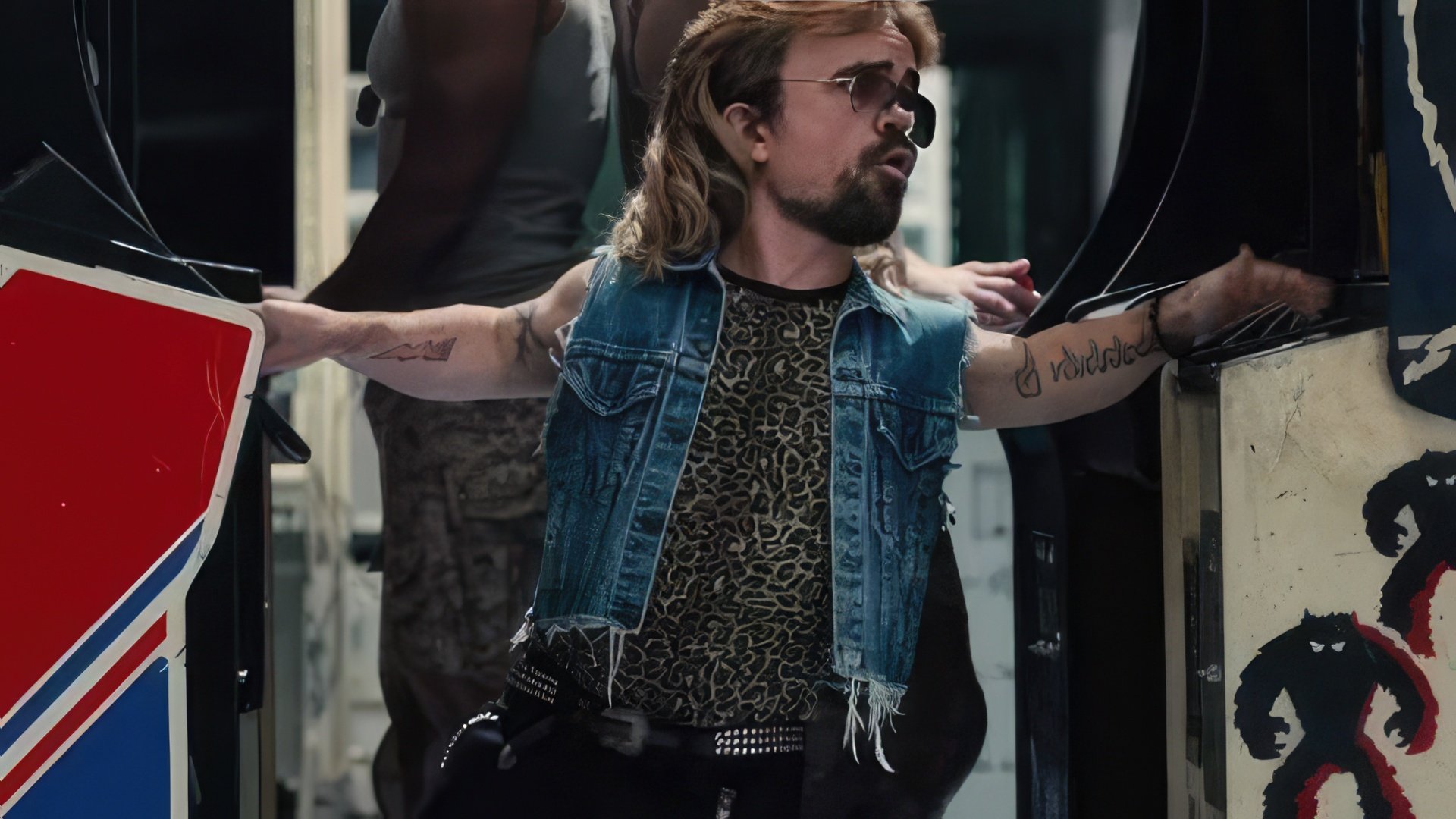 In his own words, «as an adolescent I was bitter and angry, and that I put walls up around himself. But the older you get, you realize you just have to have a sense of humor. You just know that it's not your problem. It's theirs.»
Childhood
Peter was born in Morristown, New Jersey, in a regular family. His mother Diana taught music at school, and his dad John Carl was an insurance broker, who found himself out of a job several months a year.

It was very early when the boy realized he was not like other children. He was often bullied because of his illness and was thus short-tempered, withdrawn and unsociable.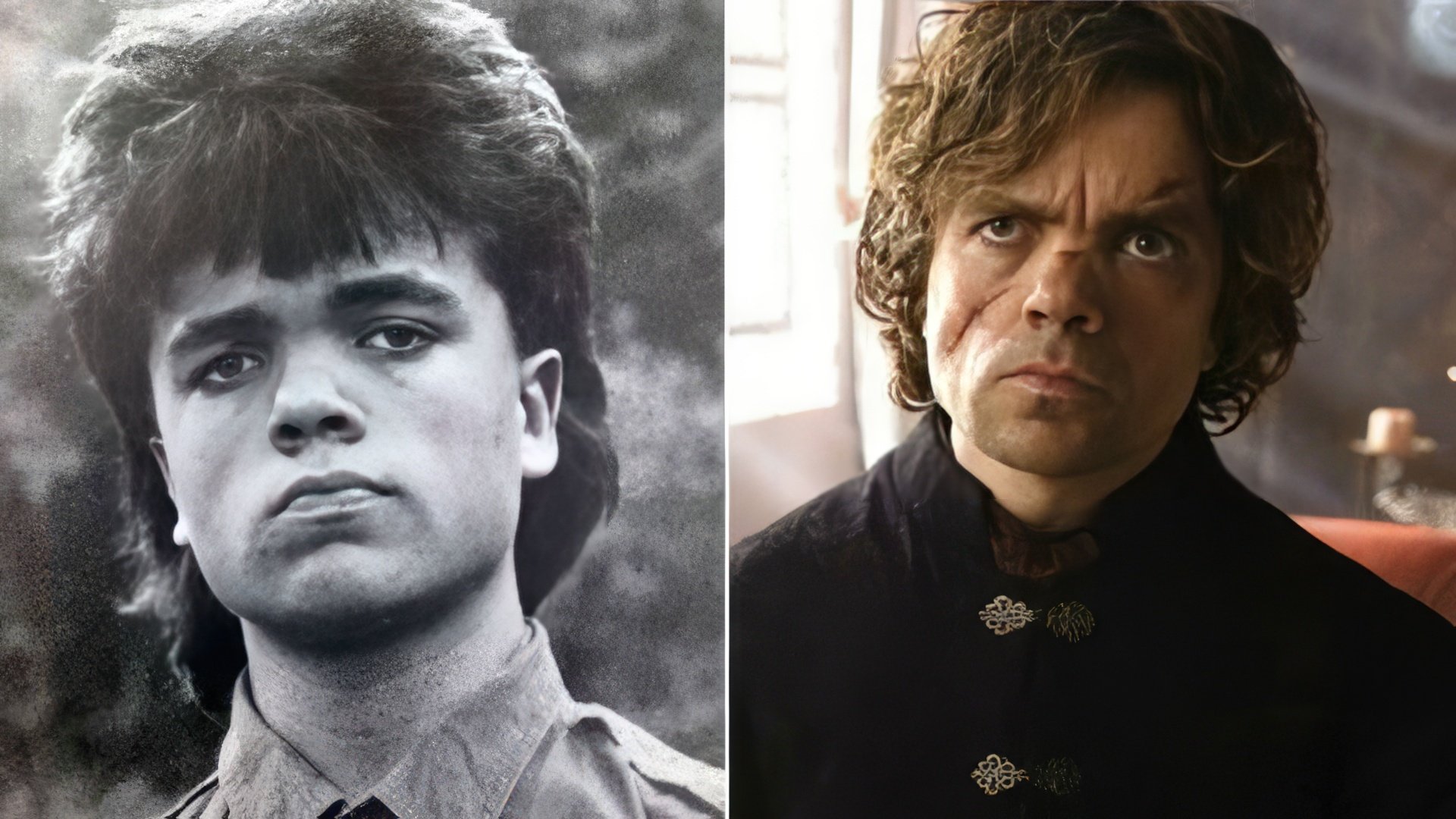 Dinklage went to Delbarton, a private Catholic school. In his fifth year, he got the leading role in a high-school play on «The Velveteen Rabbit» and received such a great applause that he had remained a permanent resident of the drama club up until his graduation in 1987.
Start of Peter Dinklage's Career
Living by the principle «nothing is impossible», Peter passed the entrance exams at Bennington College and soon started to believe in himself. Having set aside his spleenful mask, he began learning the intricacies of acting, putting twice as much effort into his rehearsals.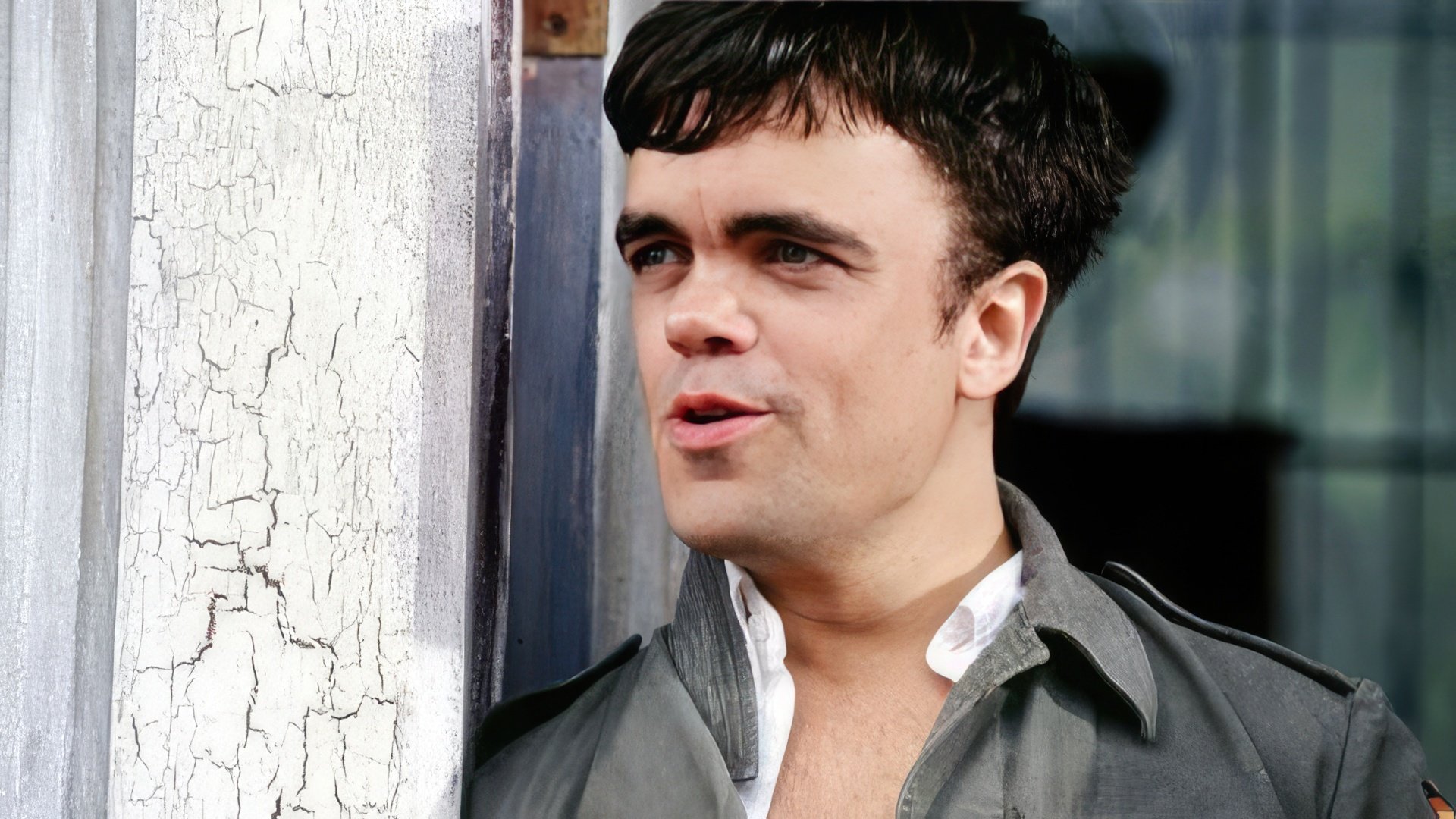 In his first year, Dinklage transformed his peculiarity into a personal trump card, with his short height becoming the twist in his appearance. His Professors noted his outstanding talent and the course mates welcomed him into the cohort. The fresh-out-of-the-oven student denied himself nothing: he partied with his friends, drank and even performed with his own punk band «The Whizzy» – simply put, he was one of the lads.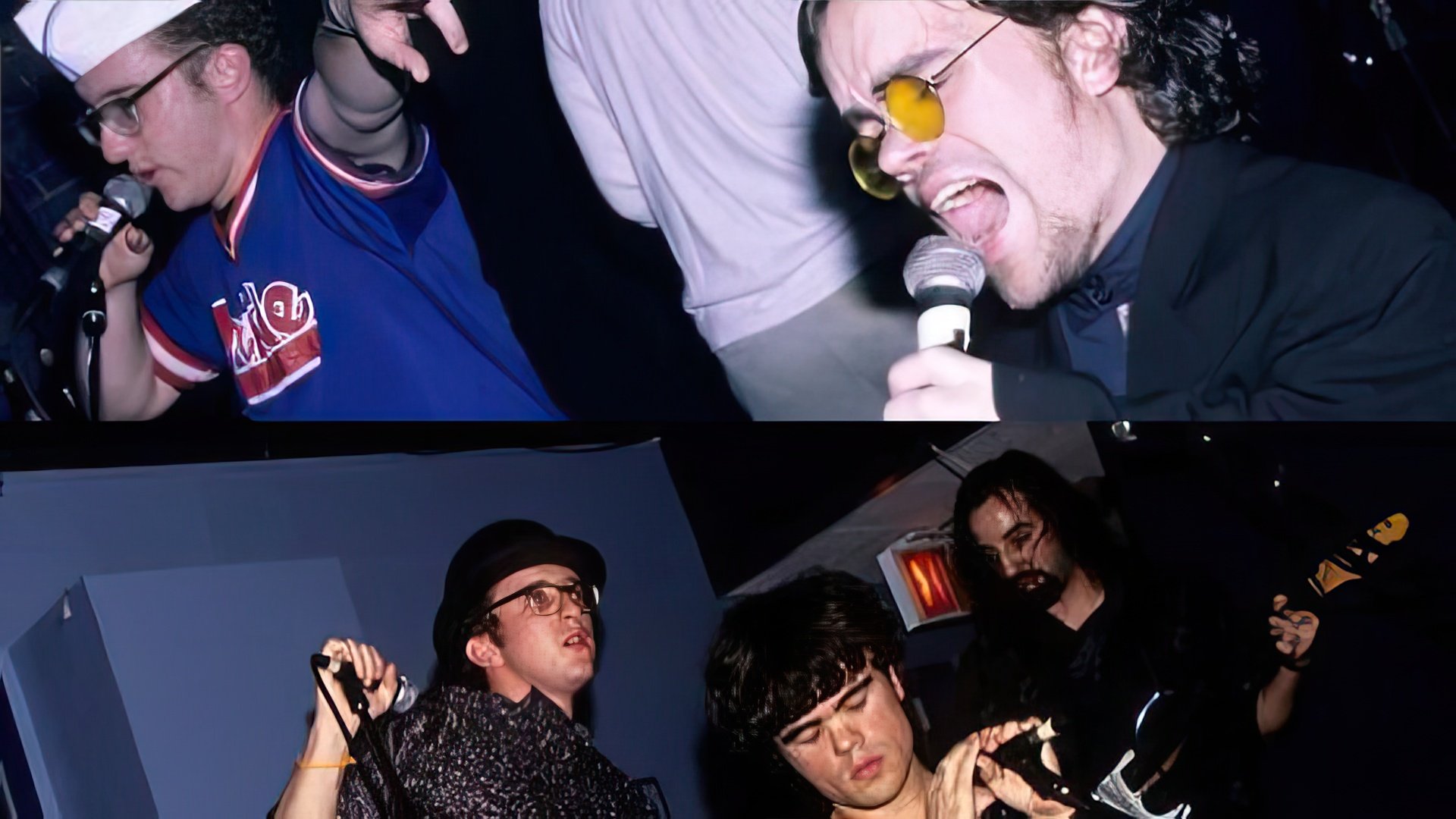 According to Zoomboola.com, in 1991 Dinklage graduated from College, but it was 1995 when his professional career finally kicked off with the movie «Living in Oblivion». This low-budget film opened before the viewers the door to the ironic side of filmmaking: in particular, Peter Dinklage portrayed Tito, an actor who got sick of playing cliched «dwarf-roles» he was constantly getting assigned to by his erratic boss, played by Steve Buscemi. The scenario was highly appraised at the Sundance Film Festival, and Dinklage's and Buscemi's creative union was destined to make several comebacks to the screen.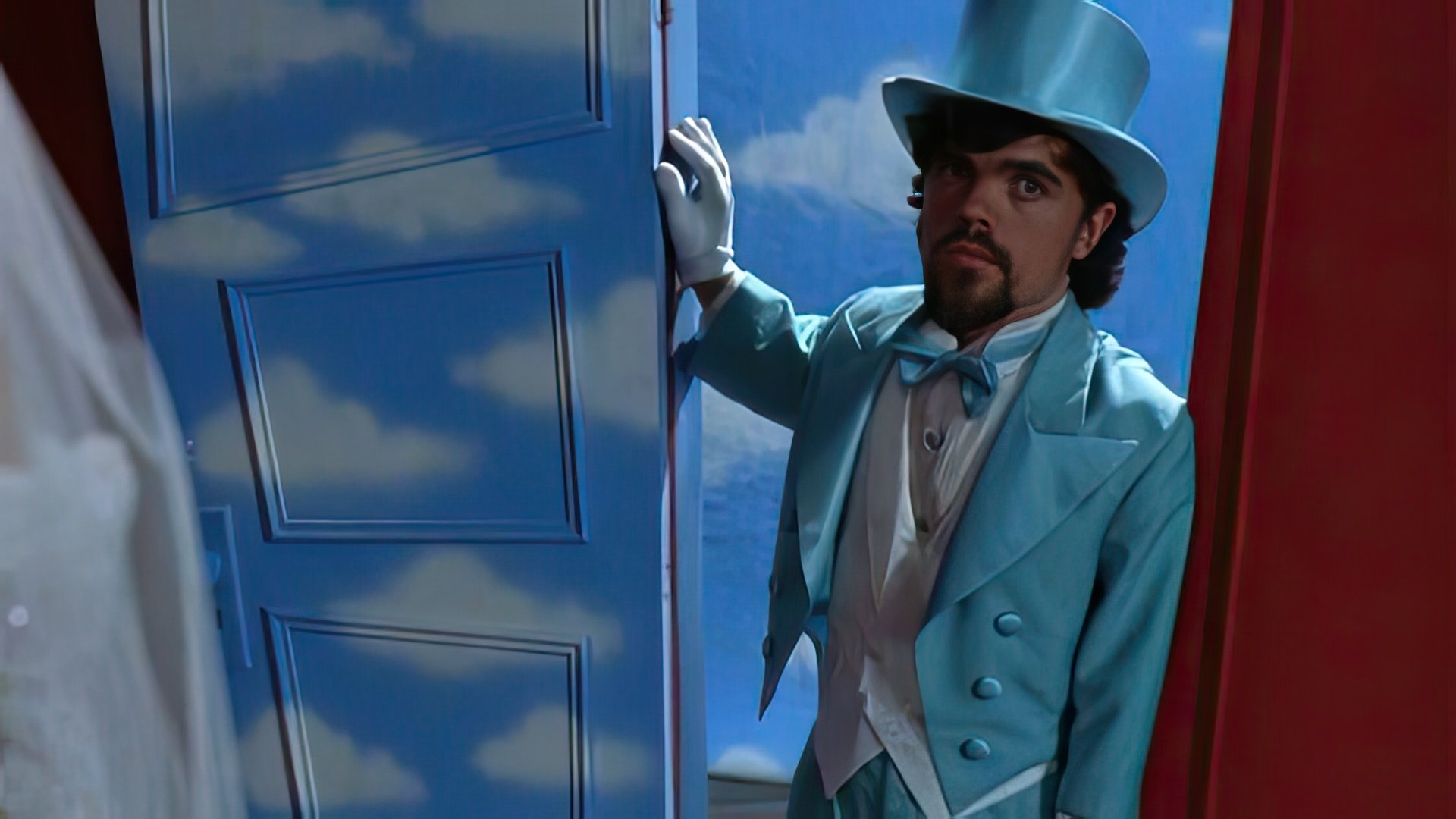 In the following next years he only got supporting, but always memorable roles: that of a building manager in the movie «Bullet» with Mickey Rourke, Leflore From «Safe Men» and clown Binky in «13 Moons». Peter started to make appearances in TV-shows too, playing a drug dealer in a couple of episodes of Third Watch and taking part in «The $treet» and «Nip/Tuck».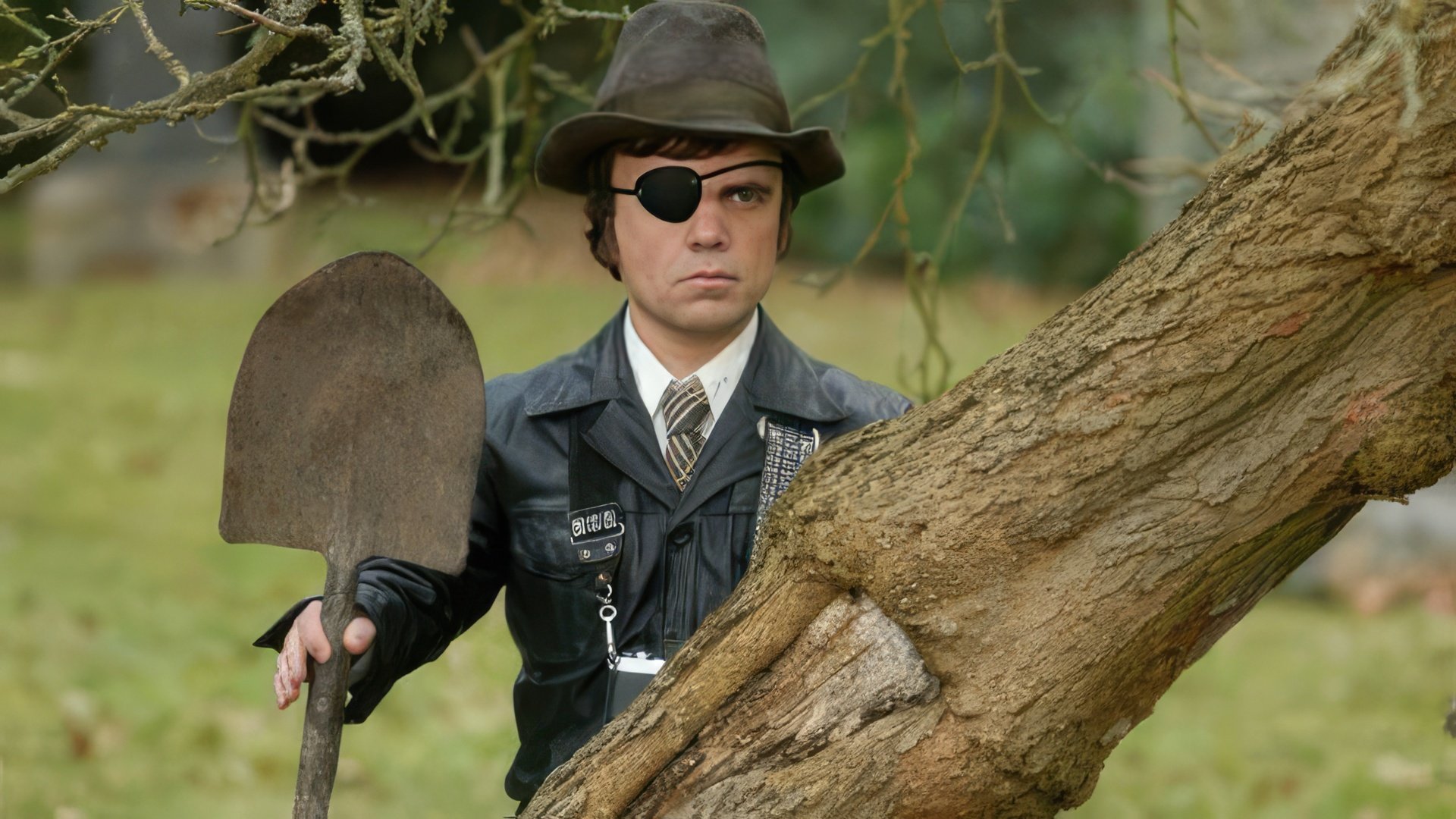 In 2003 the movie «The Station Agent» aired, with Peter Dinklage playing the lead, a retired Railroad worker Finbar McBryde. This character was very familiar to the actor: a dwarf recluse, doomed to the eternity of everyone's mockery. The picture eventually brought Peter a Screen Actors Guild Award for «Leading Male».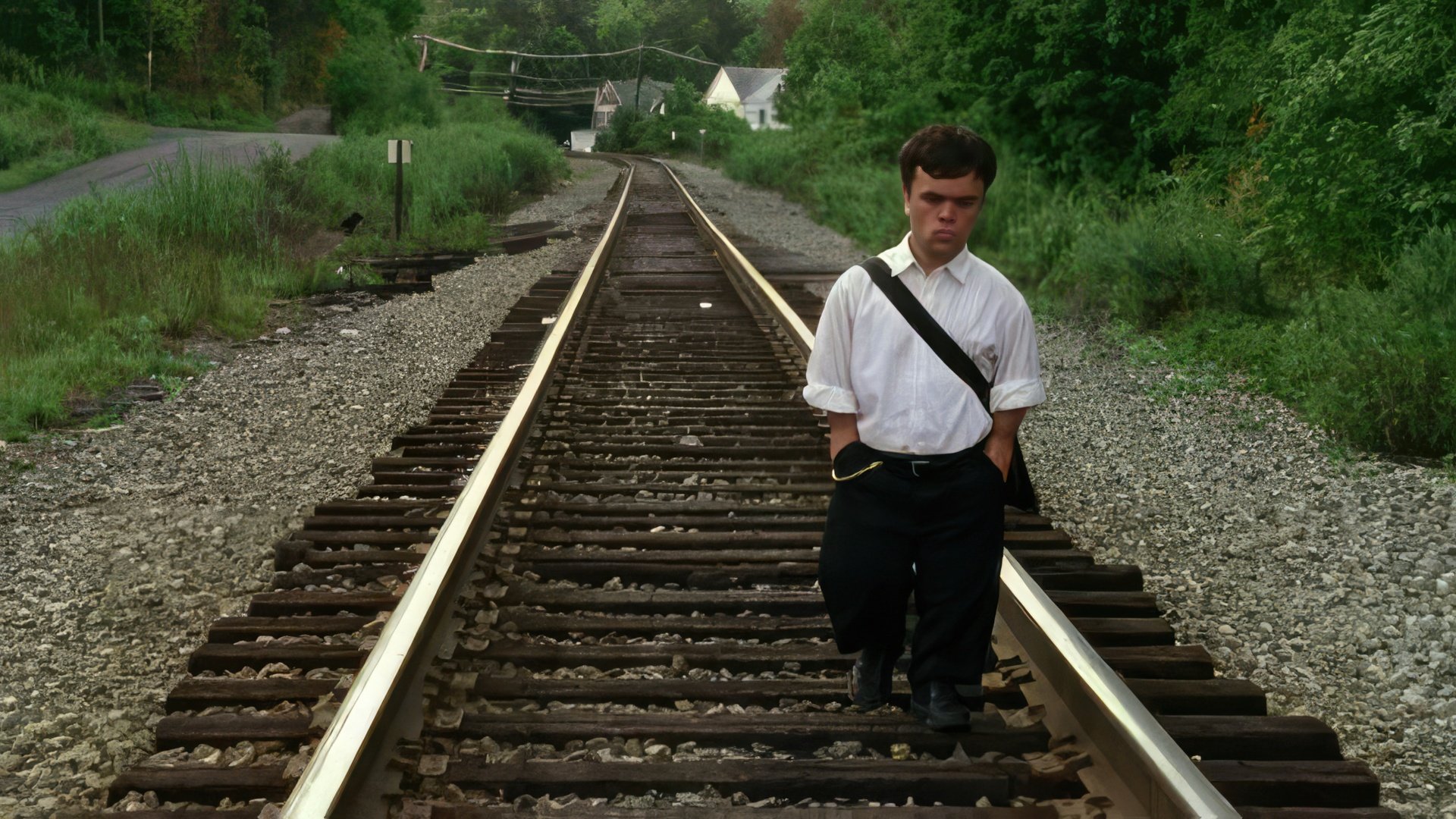 The same year saw the premiere of «Tiptoes»: Kate Beckinsale's character, dreaming about a child, suddenly discovers that all ancestors of her regular-looking husband, portrayed by Matthew McConaughey, suffered from growth disorders, as did his brother Rolf, played by Gary Oldman. Dinklage appeared in the role of his best friend Maurice. At the same time, Peter was participating in the filming of the Christmas Comedy «Elf», which, however, was met with little enthusiasm.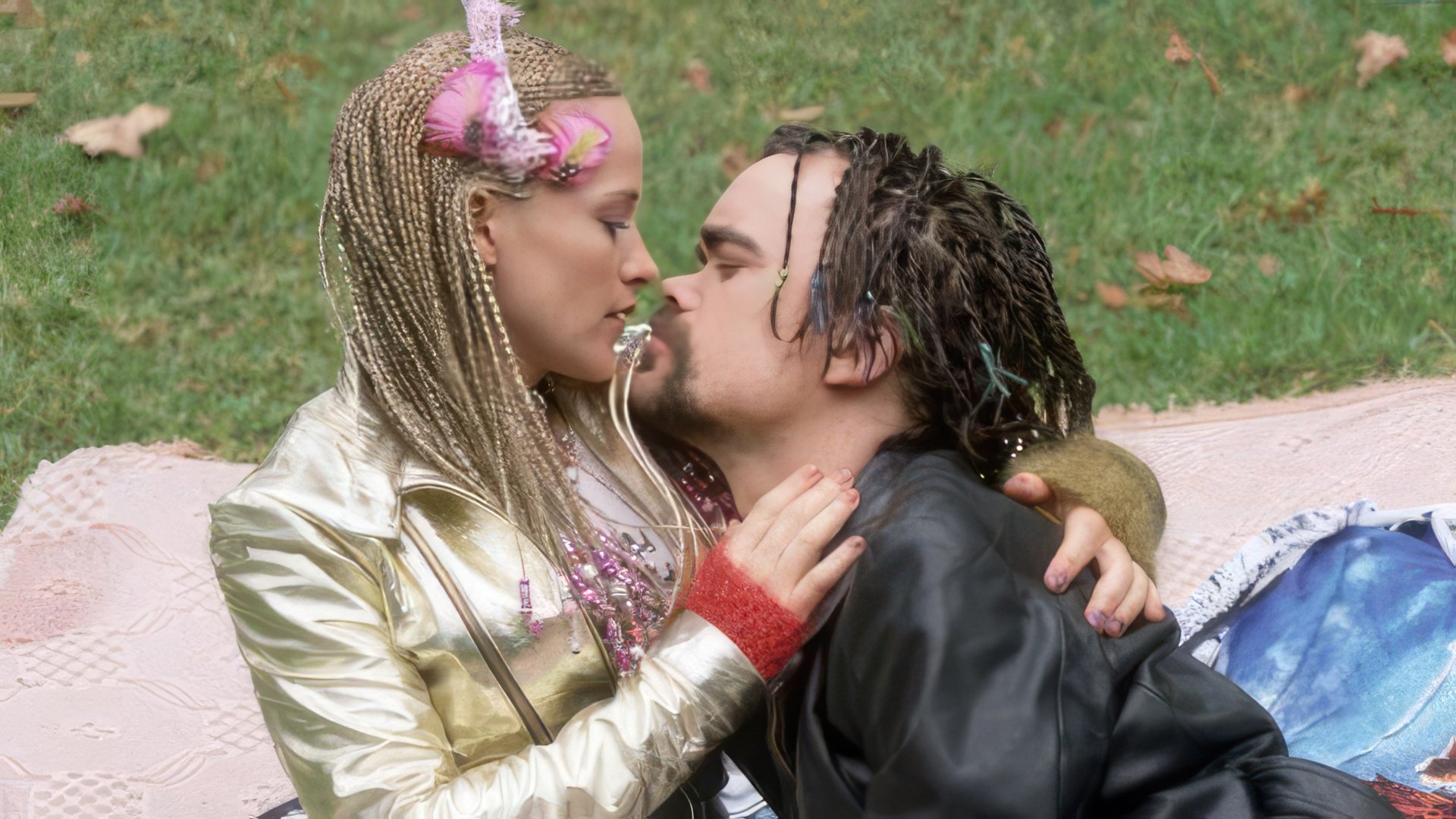 In 2004 the actor fulfilled his life-long dream – he played King Richard III in Shakespeare's Play of the same name on the stage of New York's Public Theatre. The following year he made an appearance in Charlie Kaufman's play «Hope Leaves the Theater» with Meryl Streep and Hope Davis.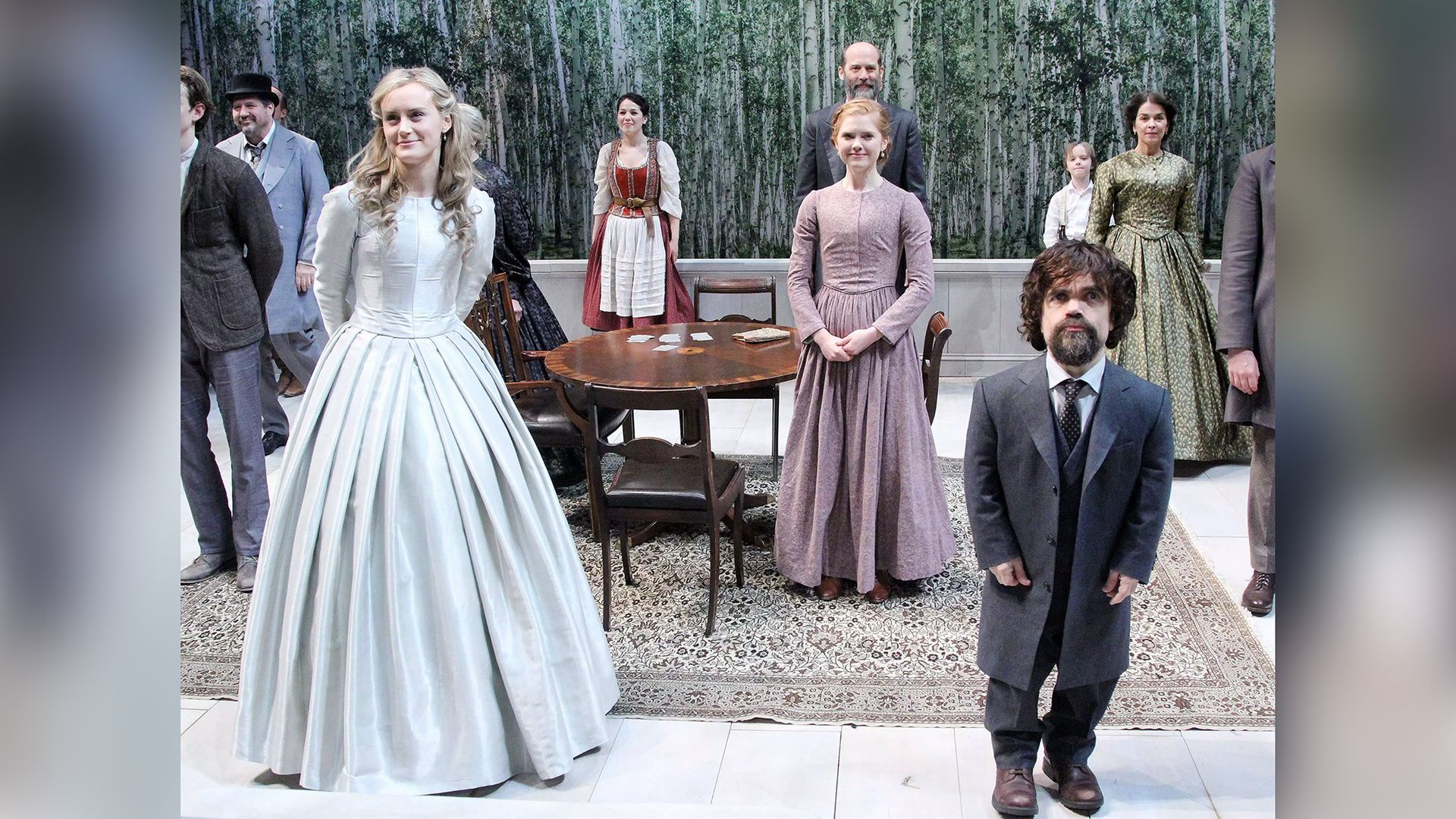 In 2005 the audience observed Dinklage in the film «Lassie», in 2006 – in the criminal drama « Find me Guilty», where Peter co-starred with Vin Diesel, and in 2007 – in the international comedy « Death at a Funeral» (3 years later he also appeared in its American remake of the same title).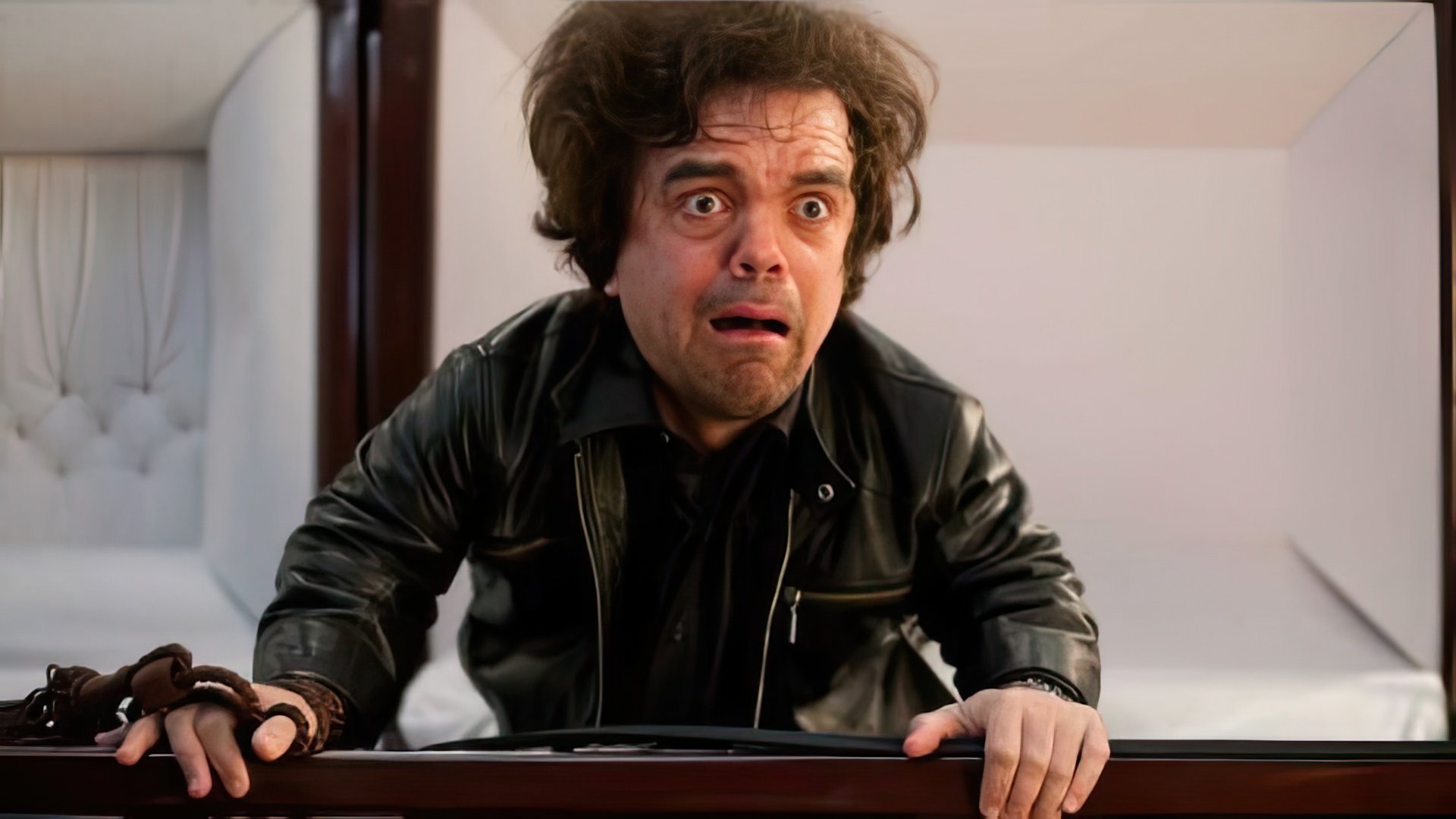 Dinklage had the chance to work on negative characters too, such as the role of an «angry dwarf» called Lemon in the romantic comedy «Penelope», and in «Underdog», where he appeared as obsessed genetic scientist Dr. Simon Barsinister.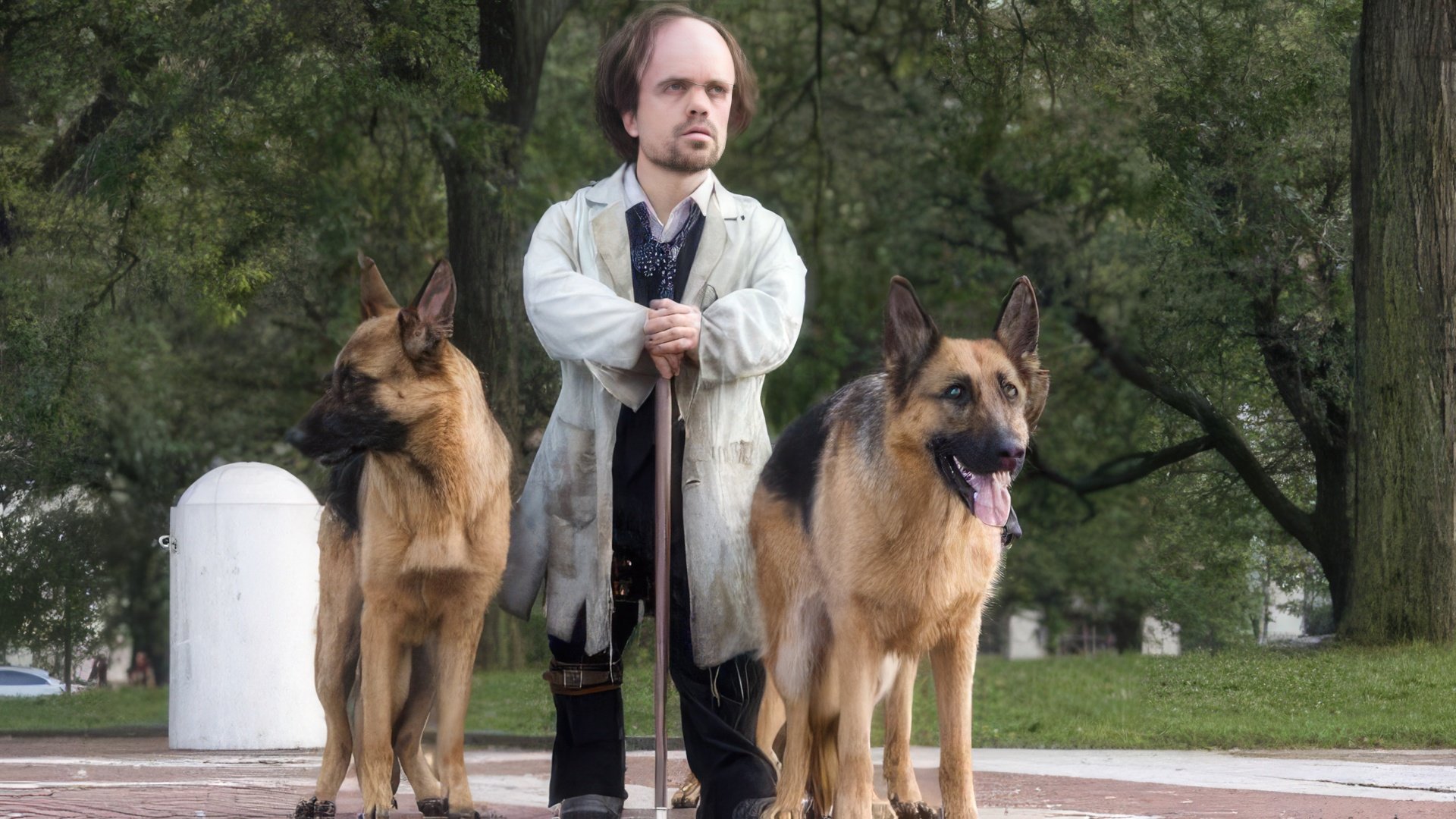 In 2008 Peter took part in the filming of the second part of the Chronicles of Narnia, playing dwarf Trumpkin. The critics unanimously condemned the role, claiming that this time the actor failed to offset the clichéd character. The actor himself labeled his participation in this project a disappointment, stating he was a bird of a different feather; this «bullshit».
New horizons
By the time David Benioff and David Weiss started with the production of the fantasy saga «A Song of Ice and Fire» by George R.R. Martin, Dinklage had put over 40 roles on his CV, from small appearances in tv-shows to serious works like his performance as K.C. Munk in the movie «Pete Smalls Is Dead». The Colleagues jokingly referred to him as «the most famous dwarf in Hollywood», and when directors needed a short character, they knew who to call.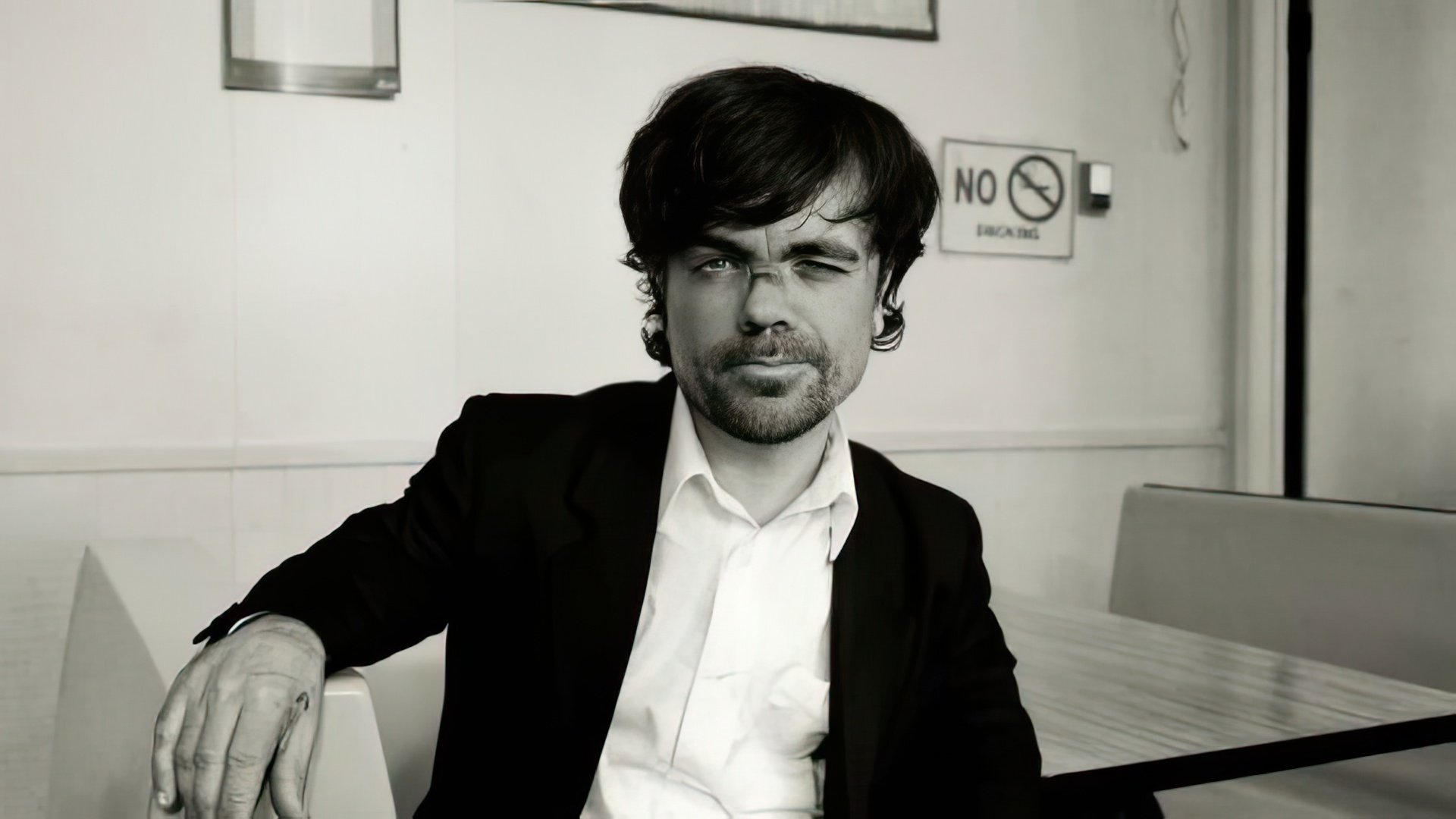 Thus, it is unsurprising that both the producers and George R.R. Martin himself unanimously put Dinklage forward for the role of Tyrion Lannister, refusing any further auditions. It was also him who advised the directors to take Lena Headey for the role of Cersei.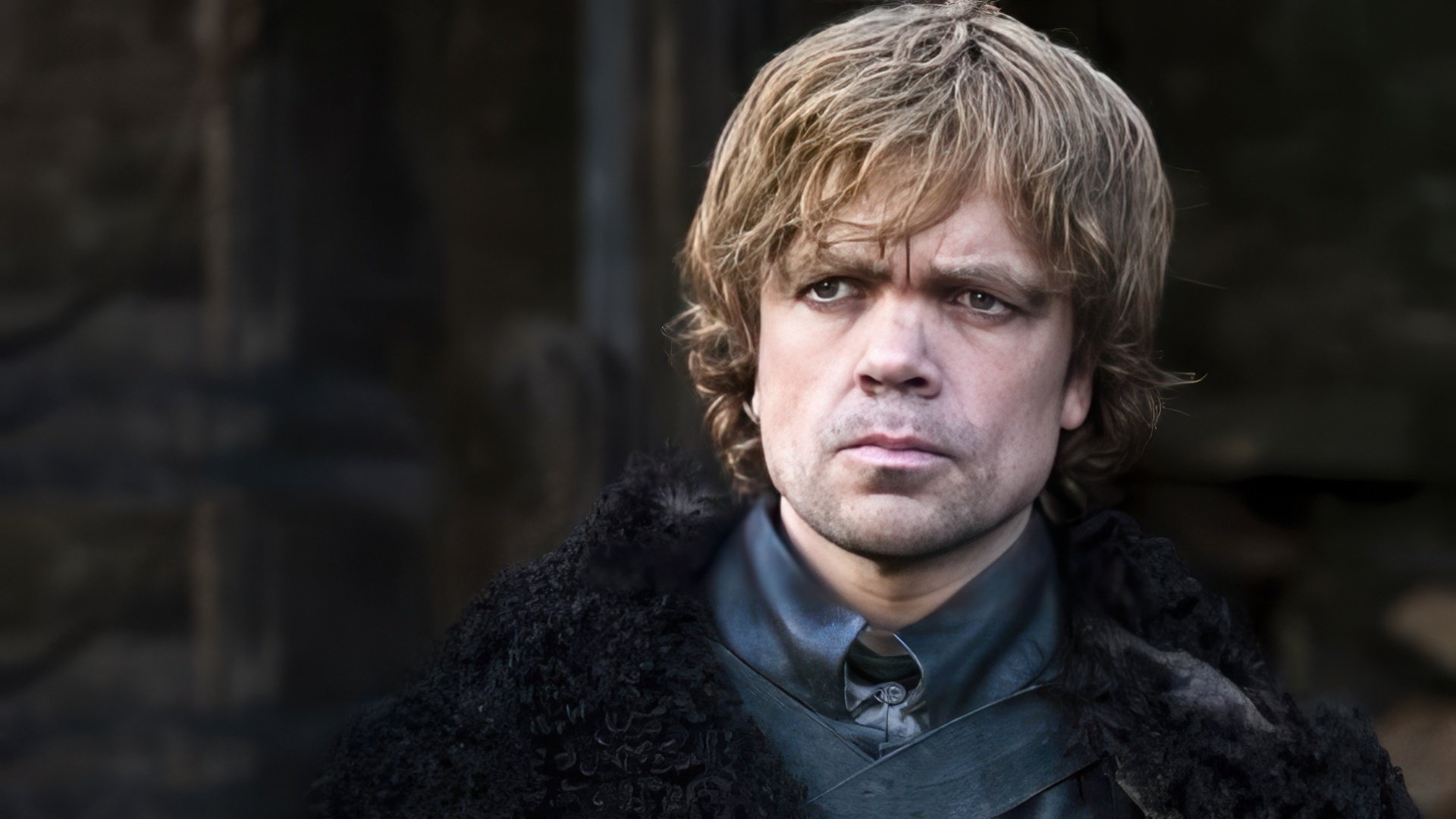 Tyrion, hiding in his older brother Jamie's shadow (Nikolaj Coster-Waldau) is the only voice of reason in the sinful House of Lannisters. Deprived of all titles to the throne, he instantly charmed both the old fans of the saga and those new to the universe of «Game of Thrones». After the first season's premiere Peter Dinklage's face appeared on the cover of Rolling Stones, with Playboy labeling him a «DwILF» «, and GQ declaring him «Stud – 2011»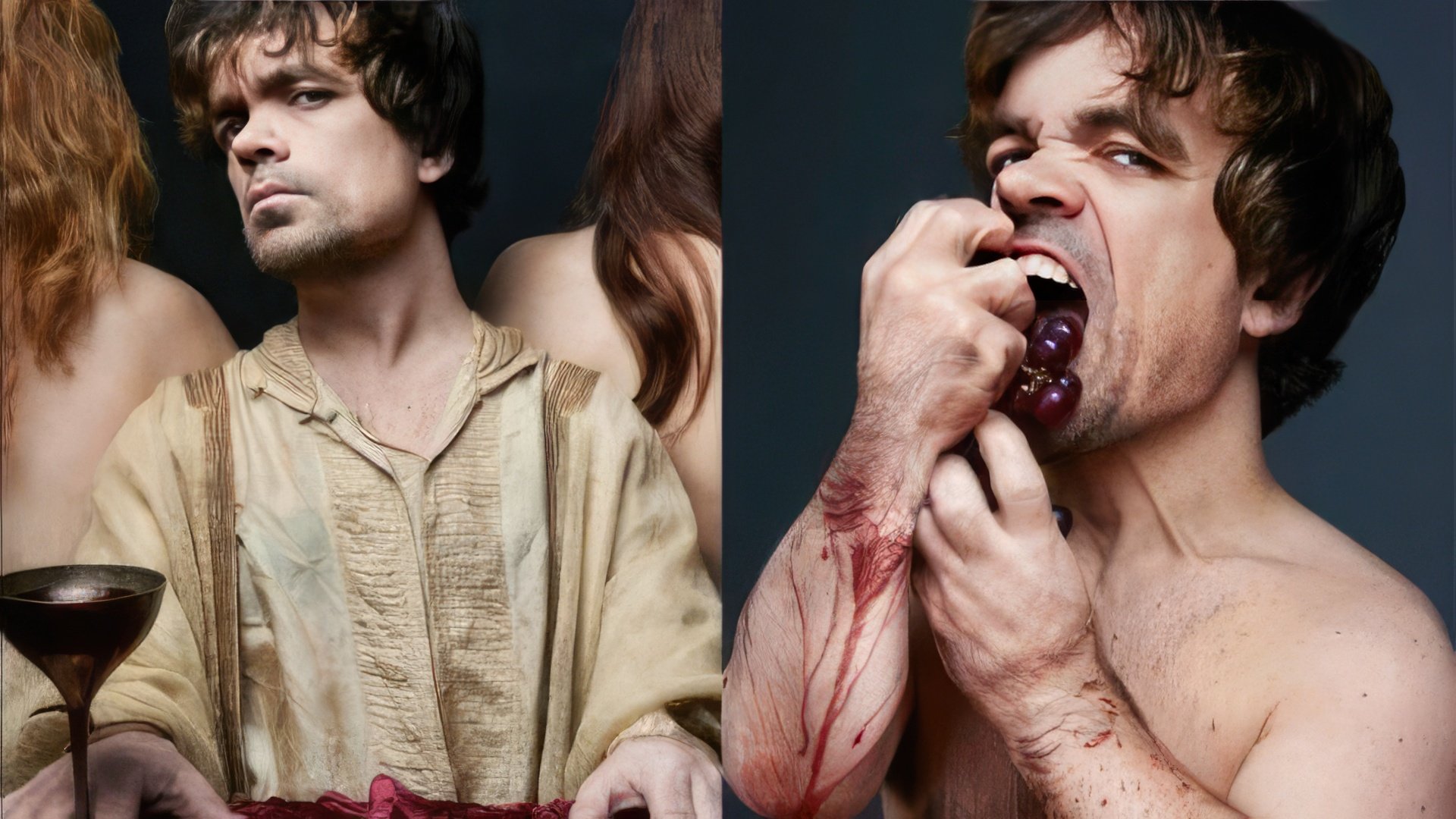 With every season Peter's plotline was becoming wider and wider, until Tyrion advanced to become the main act, along with Mother of Dragons Daenerys (Emilia Clarke) and bastard Jon Snow of the Starks family (Kit Harington).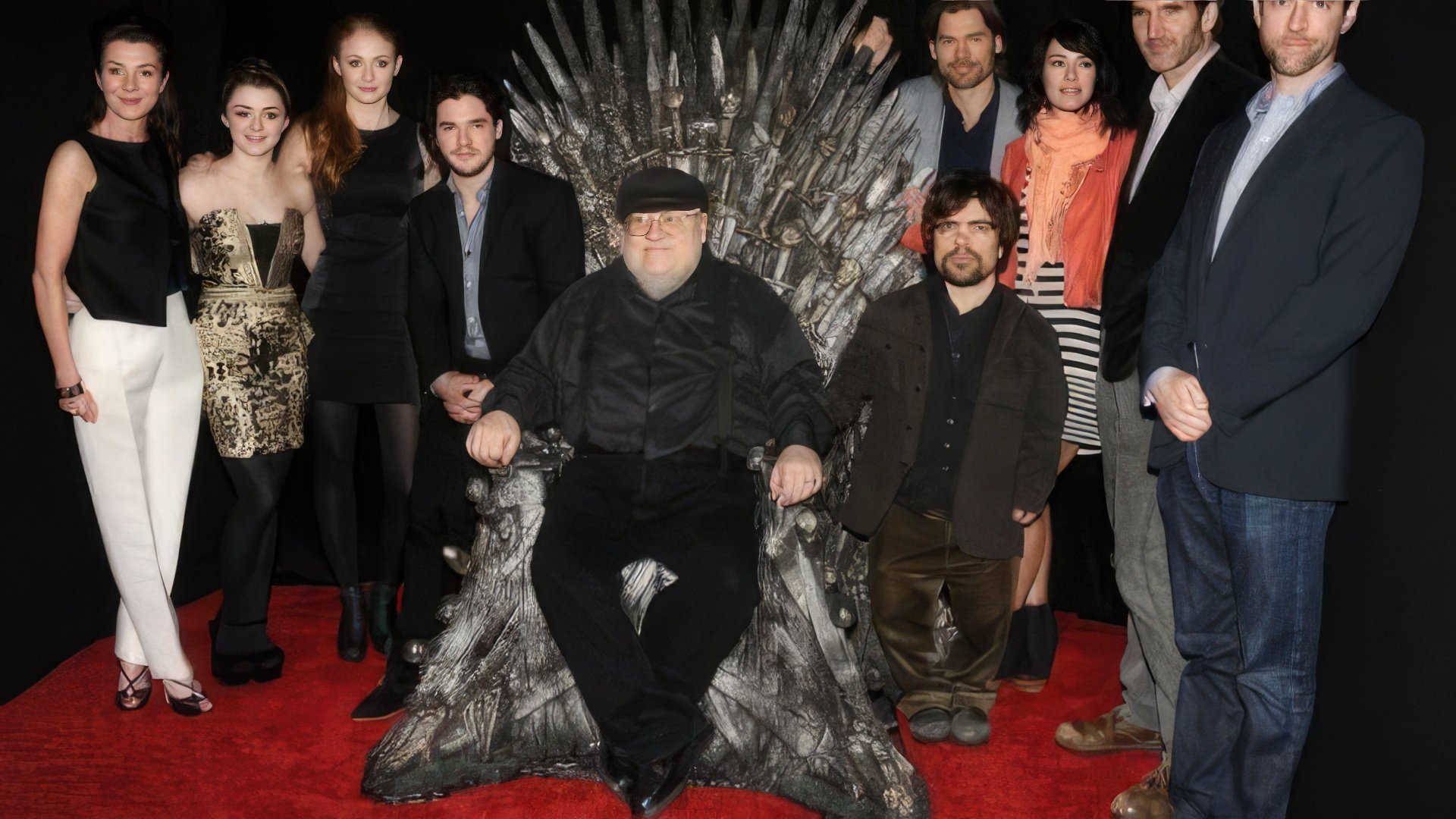 The TV-series added an Emmy and a Golden Globe for the best supporting act to Dinklage's award collection, and little people all over the world praised «the Halfman» almost as if he was their ambassador. In 2013, in-between the filming of «Game of Thrones'» seasons 3 and 4 Dinklage accepted the invitation to play the lead antagonist in Bryan Singer's Blockbuster «X-Men: Days of Future Past».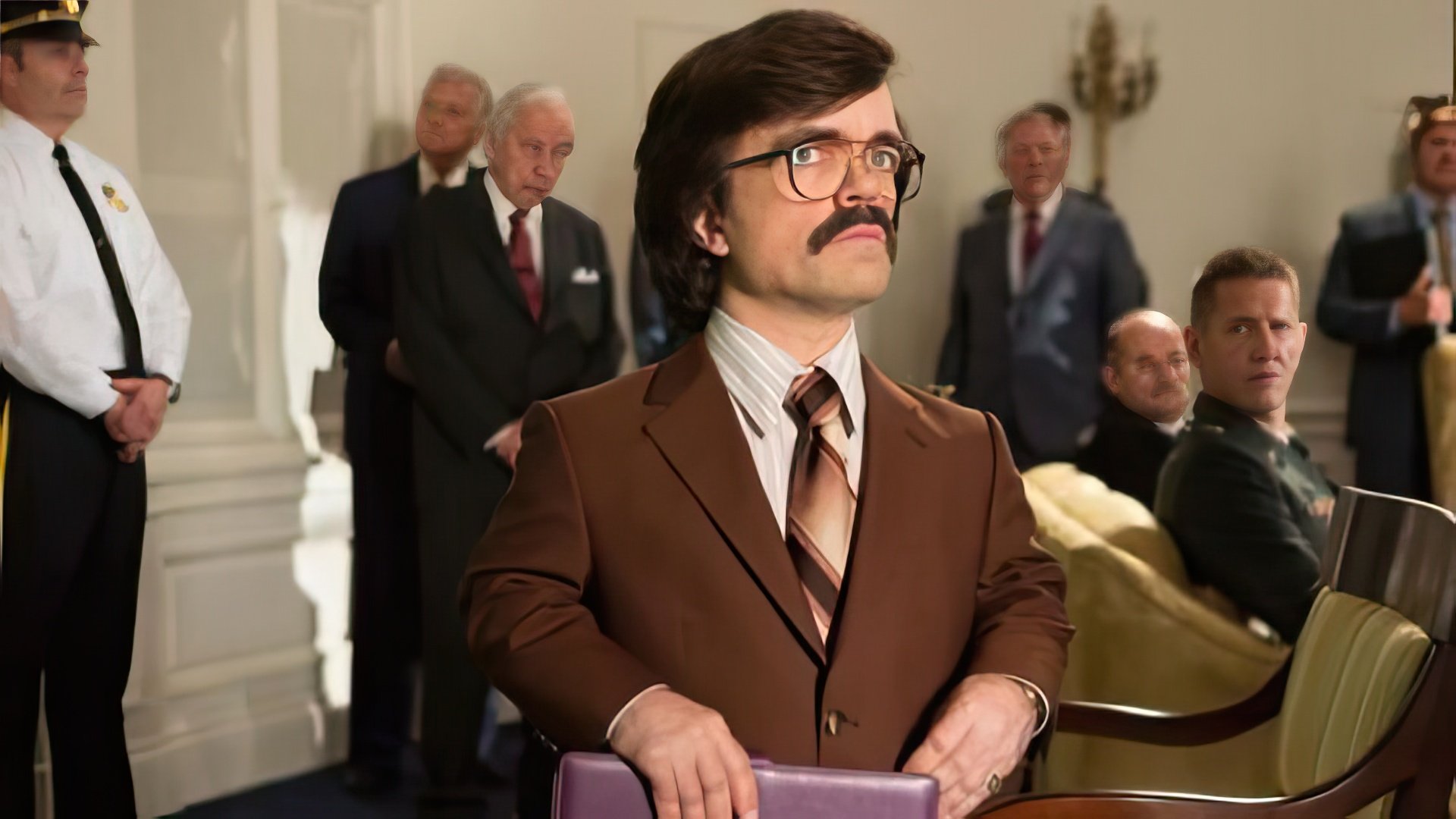 In 2014 Peter worked on a different large project – the picture «The Angriest Man in Brooklyn». Dinklage partnered up with Robin Williams (this was one of his last roles) and Mila Kunis. The actor played the main character's brother, faced with a shocking fact: he is seriously ill and only has a day left to live.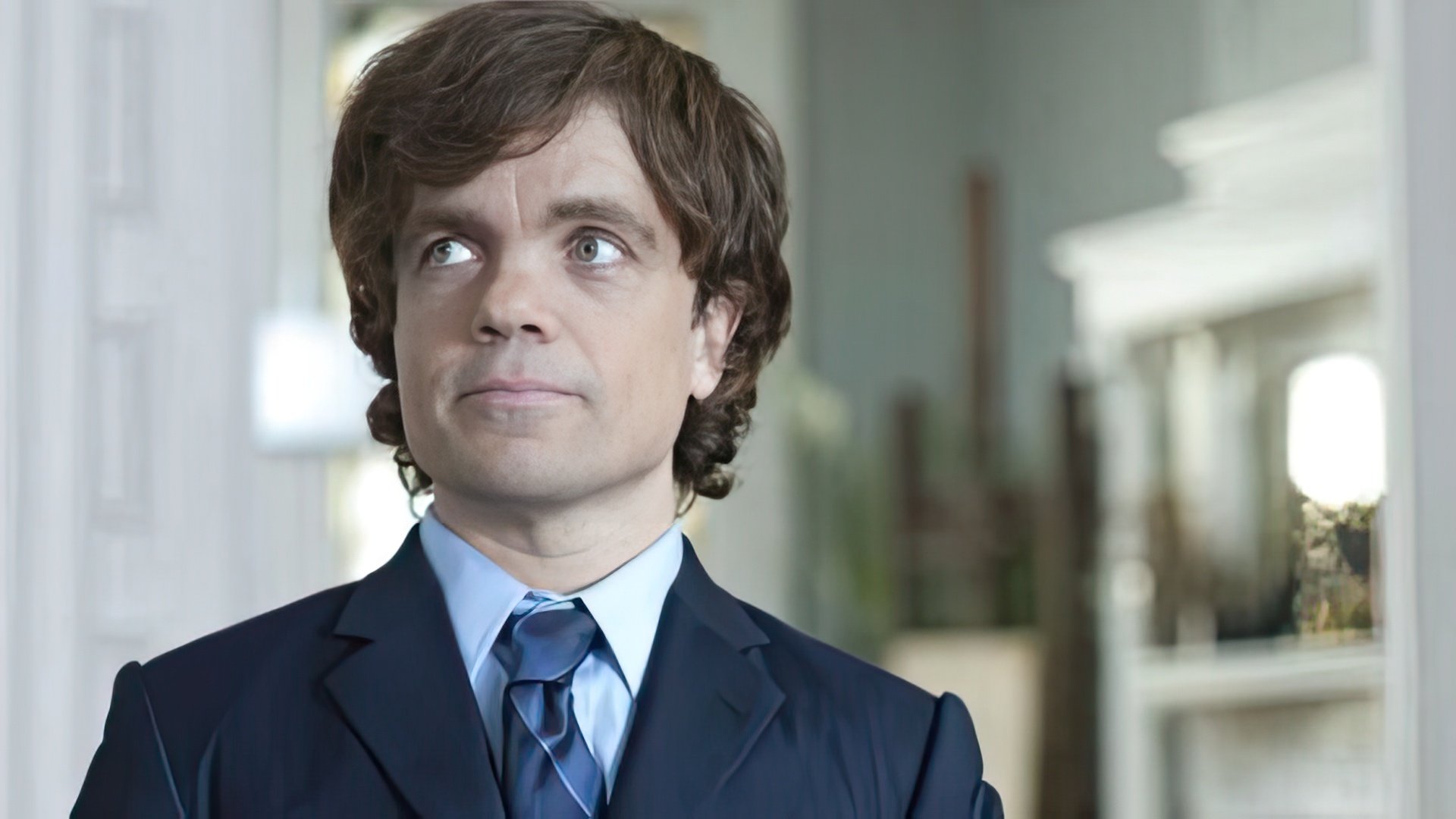 The new season of «Game of Thrones» aired in 2016, in which Peter's character played one of the key parts.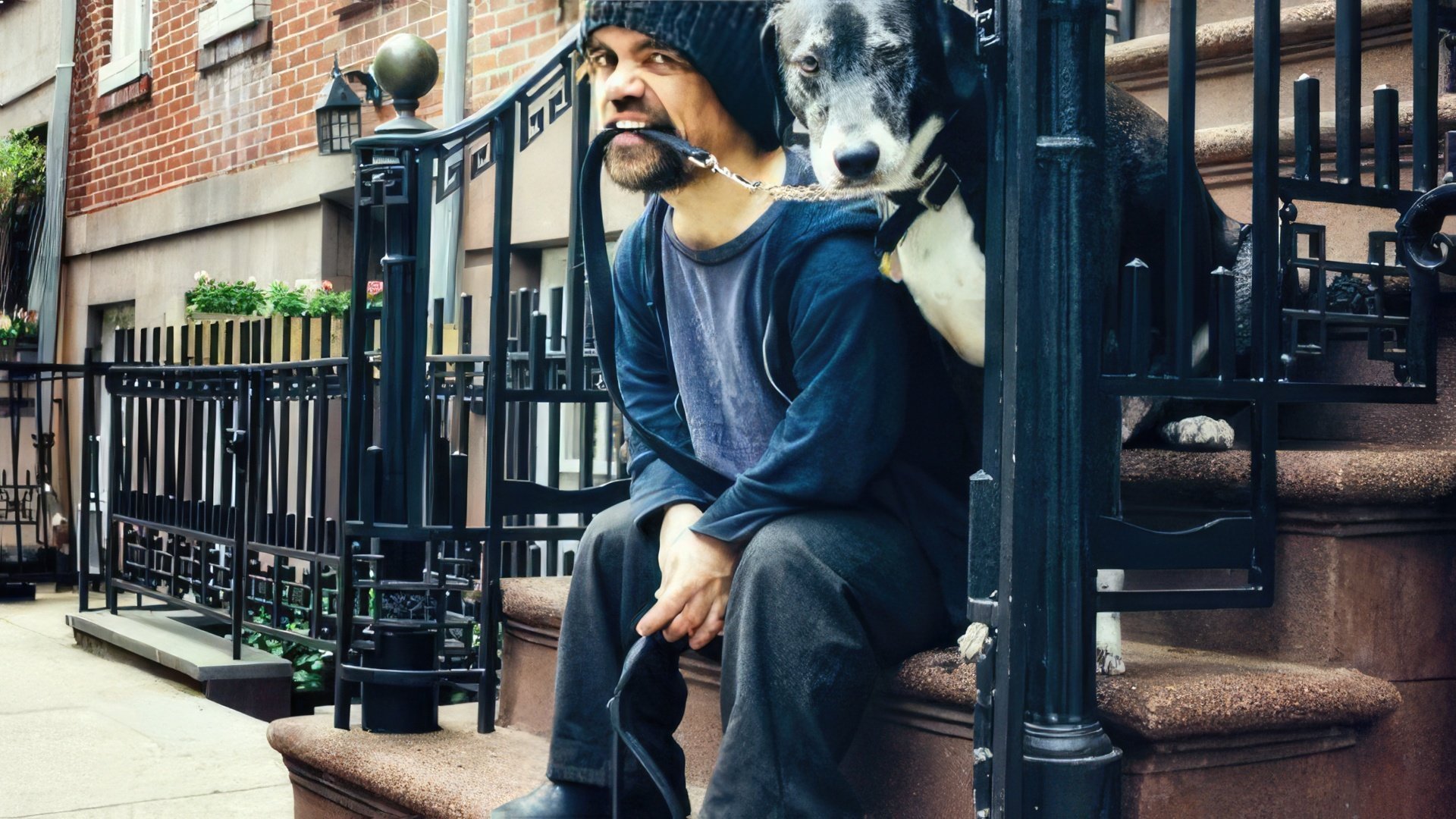 The actor was also engaged in various theatrical productions and worked in the full-length picture «The Boss» together with Kristen Bell and Melissa McCarthy. In 2017 Dinklage got a part in the Oscar-winning « Three Billboards Outside Ebbing, Missouri with Frances McDormand. Although Peter received no awards for this work, the viewers noted his character as one of the most memorable.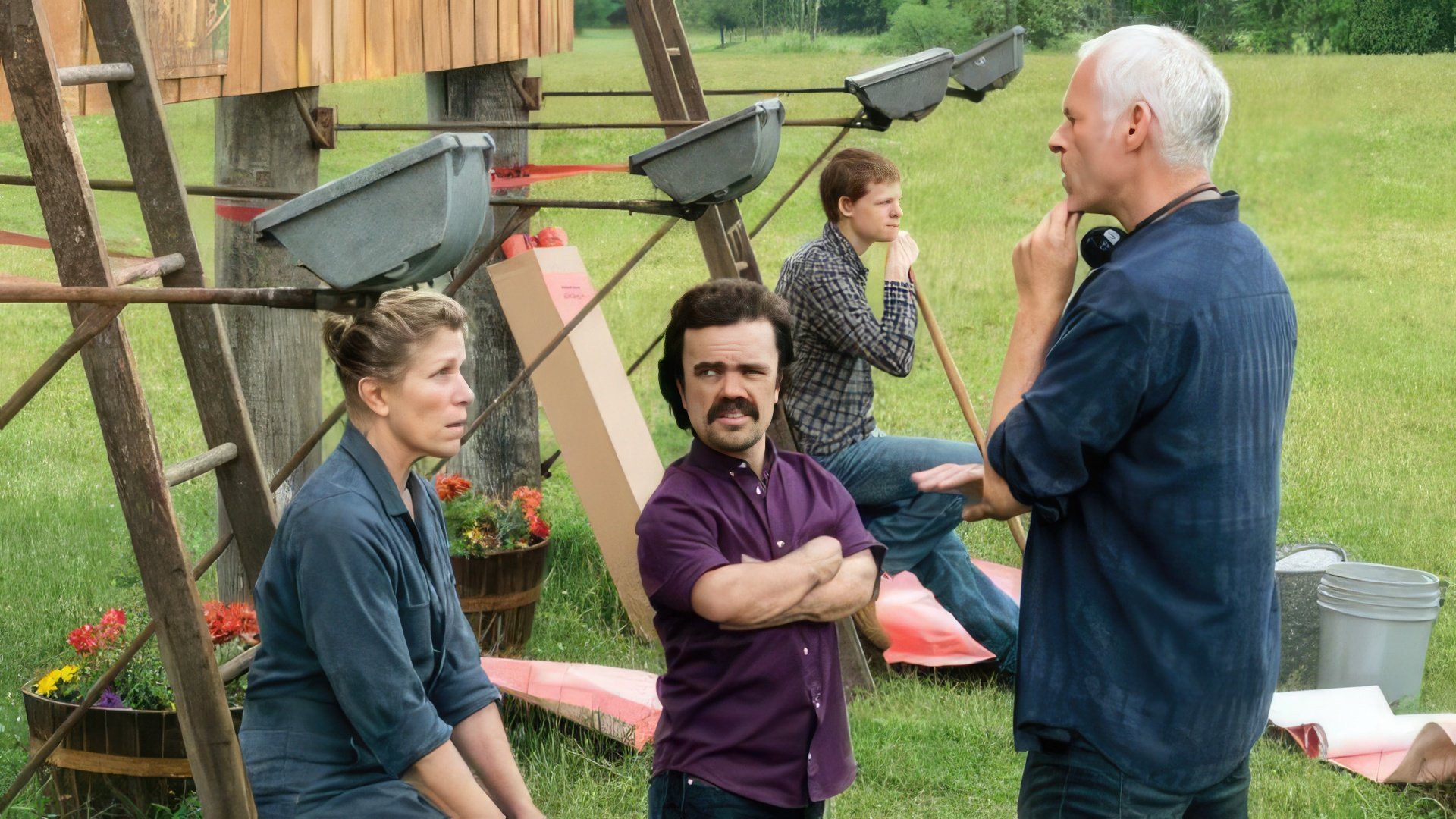 A year later Peter made a cameo as a Dwarf from Asgaard in Marvel's epic multi-series « Avengers: Infinity War". Winter 2018 saw the premiere of the indie movie «I Think We're Alone Now» where the actor got cast as the lead. This was about a small person, whose dream about the disappearance of all humanity comes true.
Peter Dinklage's Private Life
Peter Dinklage's height did not prevent him from happy family life: he is married to stage director Erica Schmidt.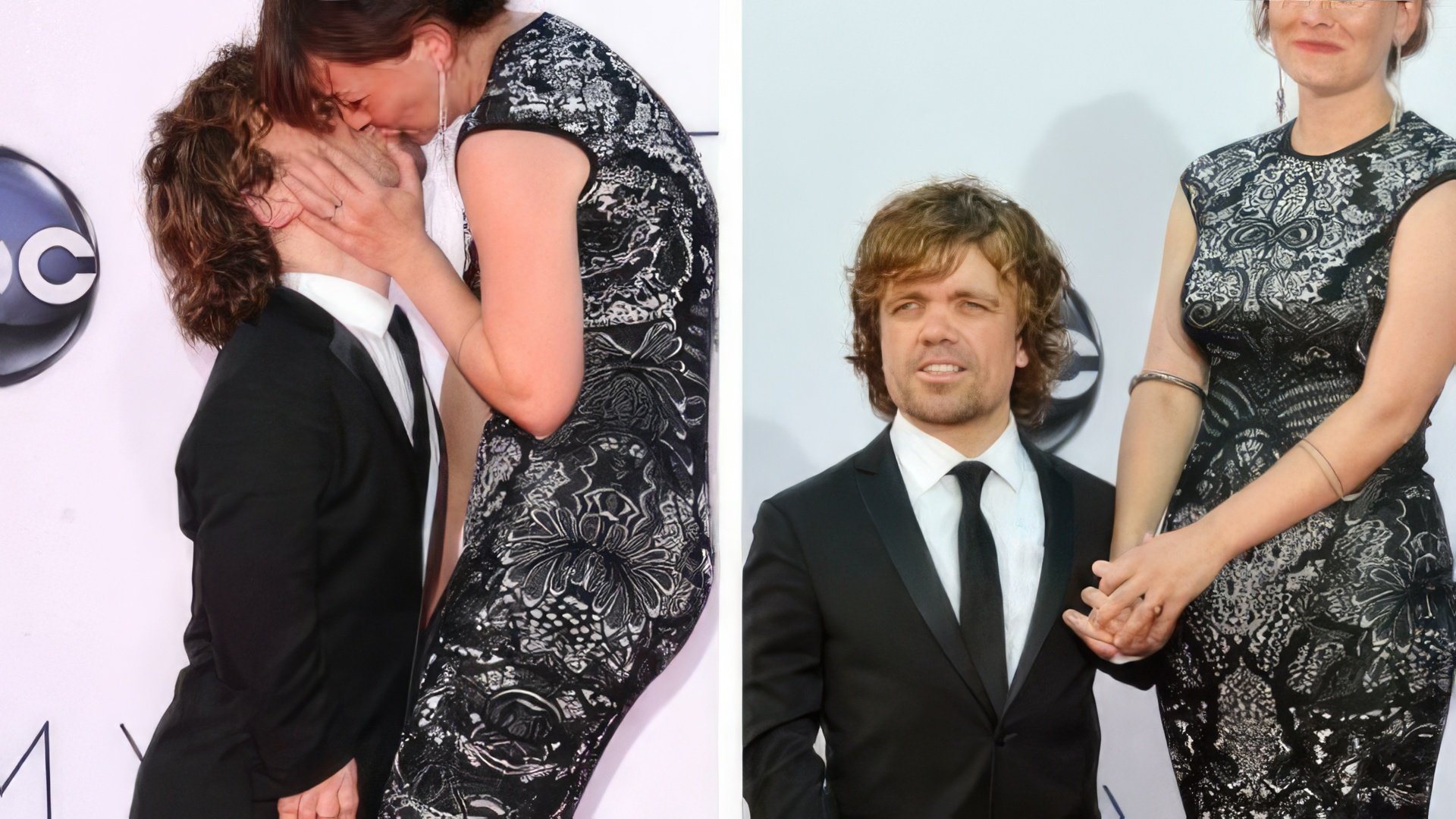 . Their acquaintance took place in rather funny circumstances: in 1995 Erica complained to her friend Jonathan Marc Sherman that she was feeling lonely and had no one to play board games with. He looked into his notebook to find an appropriate candidate; having reached Dinklage's name he hesitated, but Erica said, «Why not?». Very soon Peter and Erica became close friends and remained in this status for about 10 years, when in 2005 they declared themselves a couple and had a quiet marriage, inviting just their close family and friends.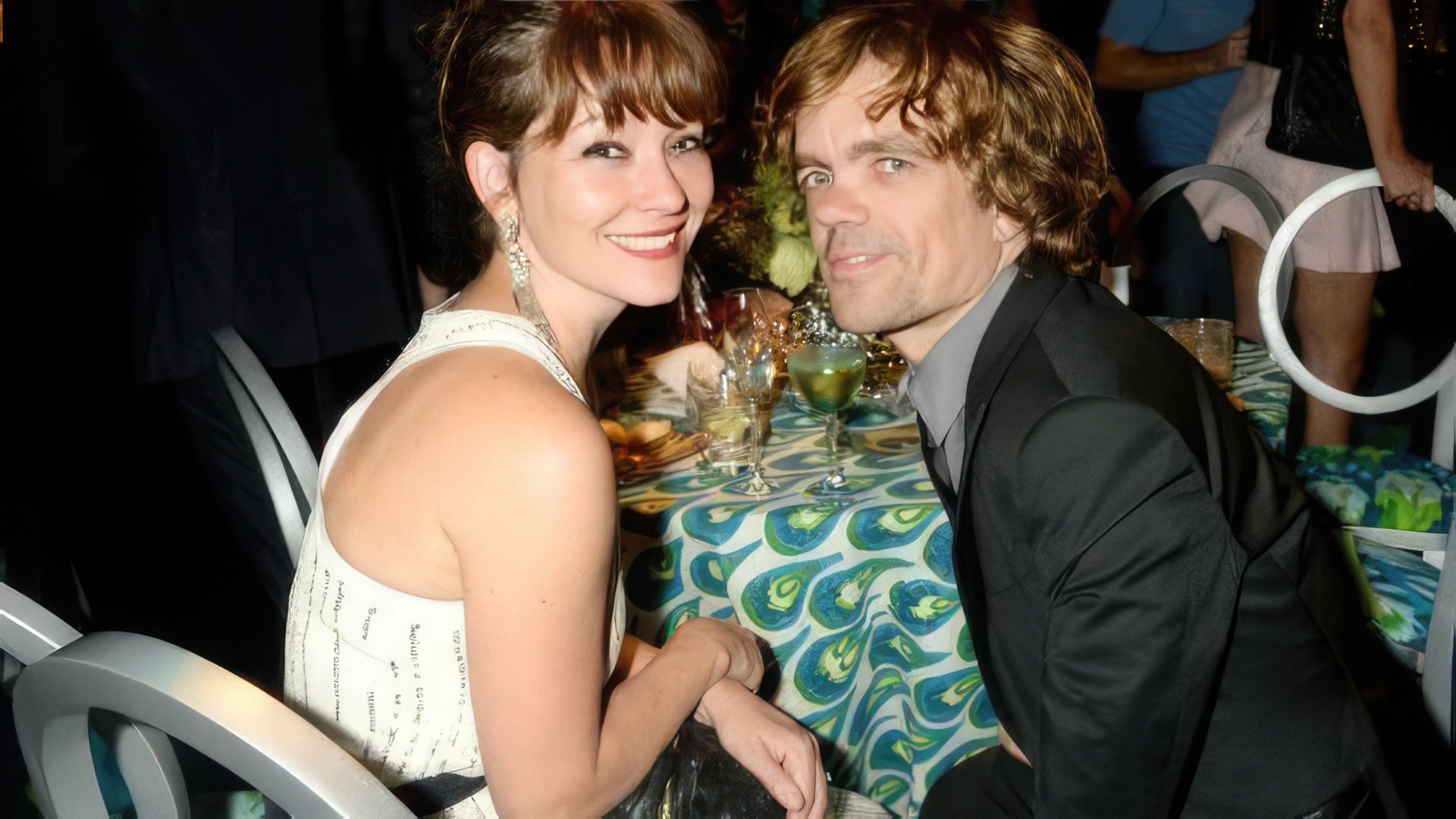 IN 2011 the creative family welcomed a daughter, who they decided to call Zelig, which translates from German as «Blessing».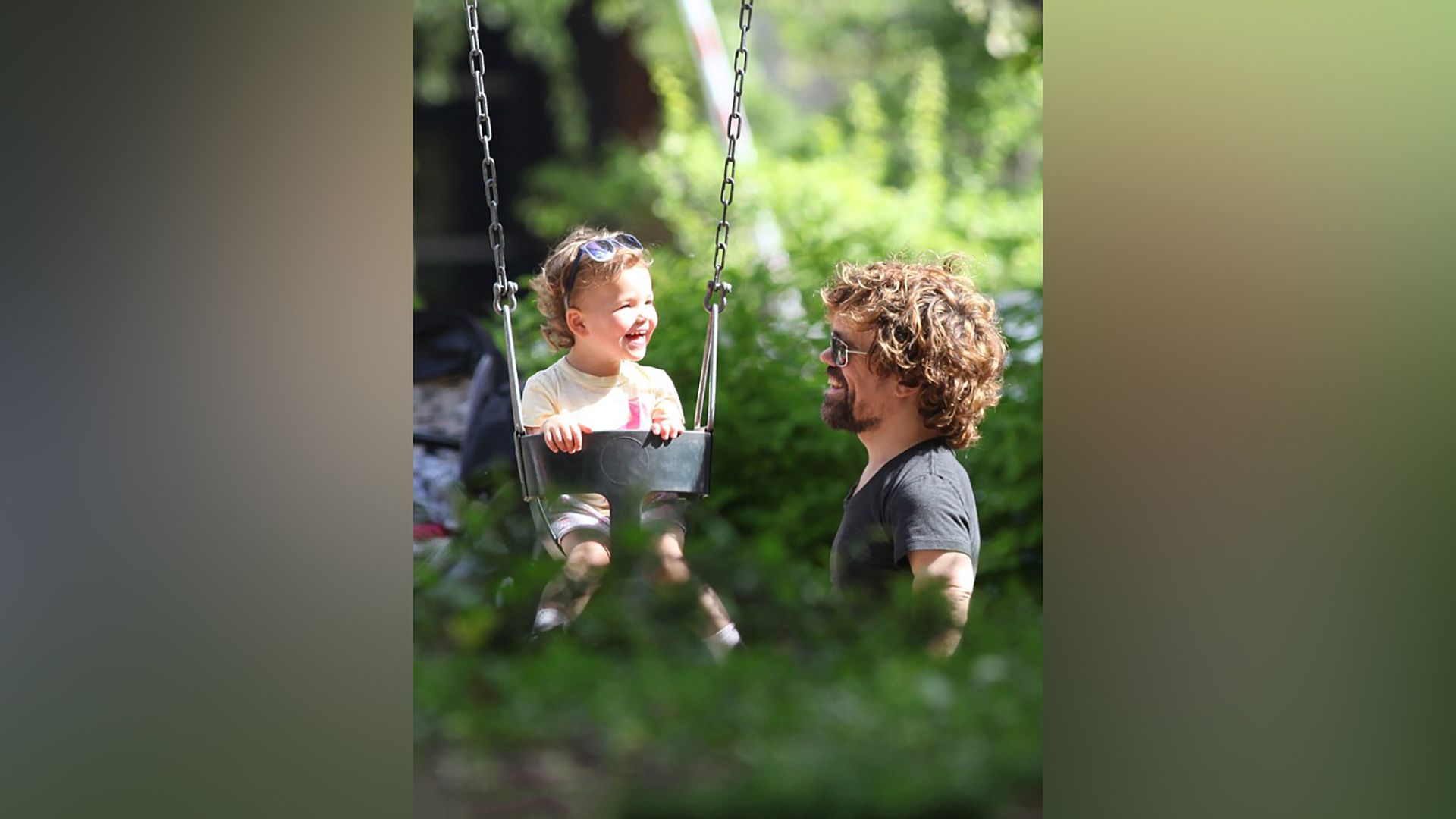 Peter Dinklage now
In 2020, it became known that Peter plans to shoot in the new film "Good Bad & Undead" together with his colleague on the "Game of Thrones", Jason Momoa. The new film about vampires will be not only a new acting work for both artists but also a producer experience for each of them.
Press Ctrl+Enter If you find a mistake