Lena Headey's biography
Lena Headey is an English actress, who gained worldwide recognition after portraying a ruthless and power-hungry queen Cersei Lannister in a cult fantasy drama television series «Game of Thrones». Net worth: $12 million.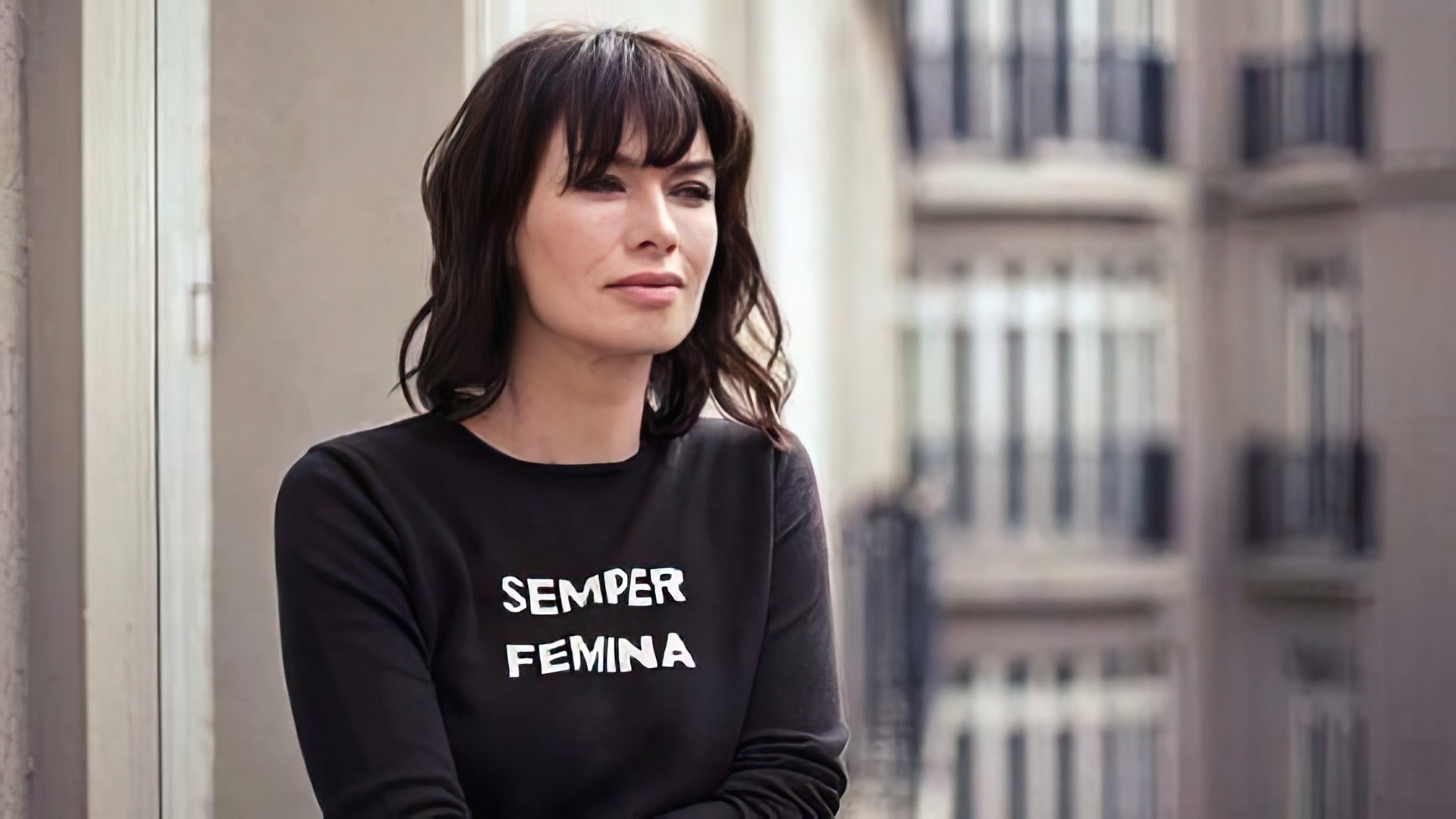 Childhood and youth
Lena Headey's family comes from Yorkshire. Lena, however, was born in 1973 in Bermuda, where her father, a police officer, was stationed at that time. The family lived on the archipelago for five years, before moving back to Yorkshire.

Lena was the most ordinary child and never truly displayed her artistic potential in any way: she would never appear in school plays or join drama classes, however, she was very fond of fashion and styling and wanted to pursue the career of a personal stylist or a hairdresser.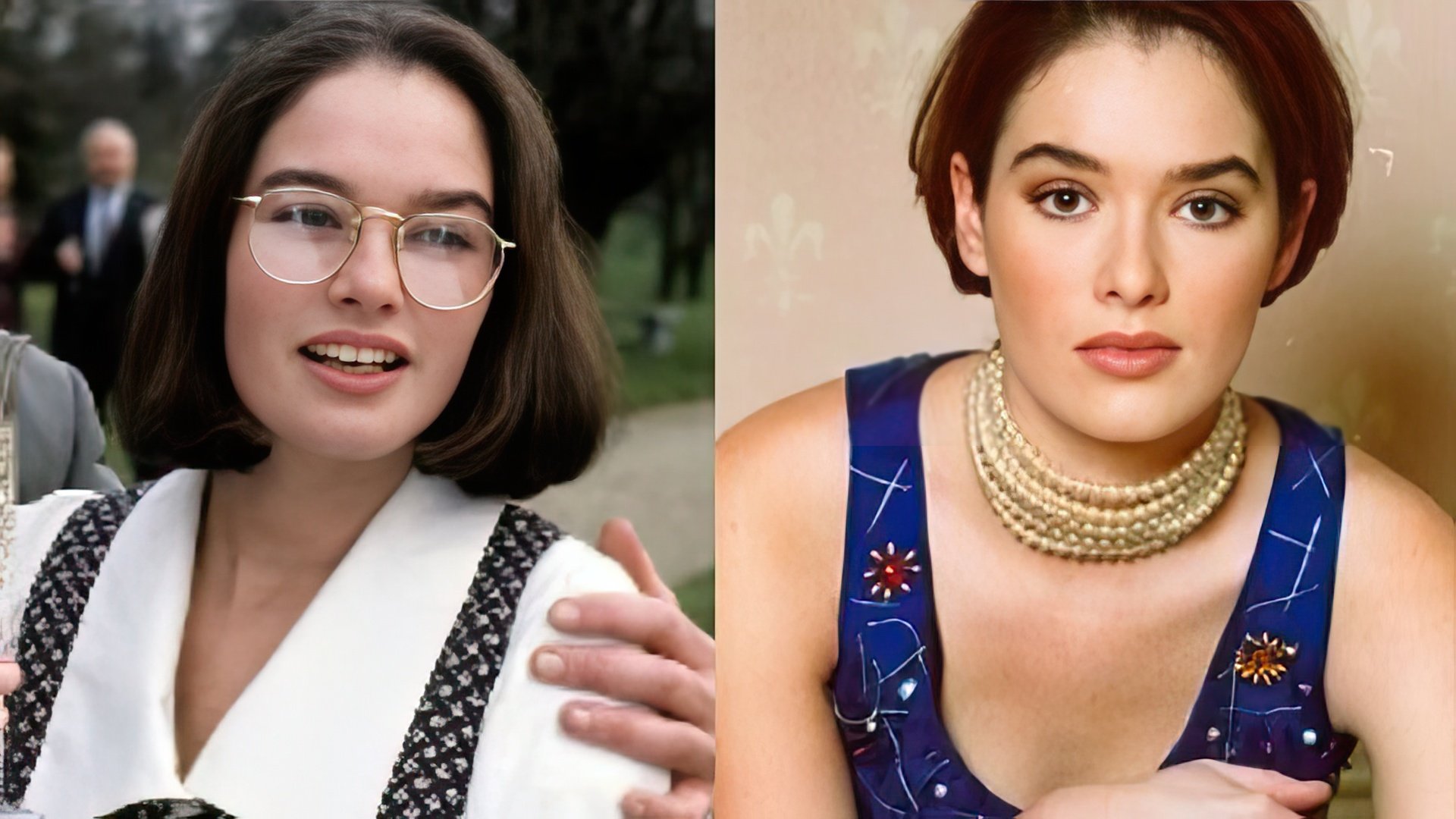 The fate, apparently, had different plans in store for this young British beauty: in 1991, when Lena was 17 years old, she was noticed by a casting-manager, who persuaded her to audition for a new Stephen Gyllenhaal's project «Waterland». She was soon cast and made her debut screen appearance alongside such acknowledged actors as Jeremy Irons and Ethan Hawke.
Acting career
Despite never having a formal acting education, Lena was literally showered with casting invitations. She appeared in 12 films in the following five years, the most well-known of which is a drama «The Remains of the Day» (1993), starring Anthony Hopkins and a miniseries «Merlin» (1998), where Lena worked alongside Helena Bonham Carter and Sam Neill.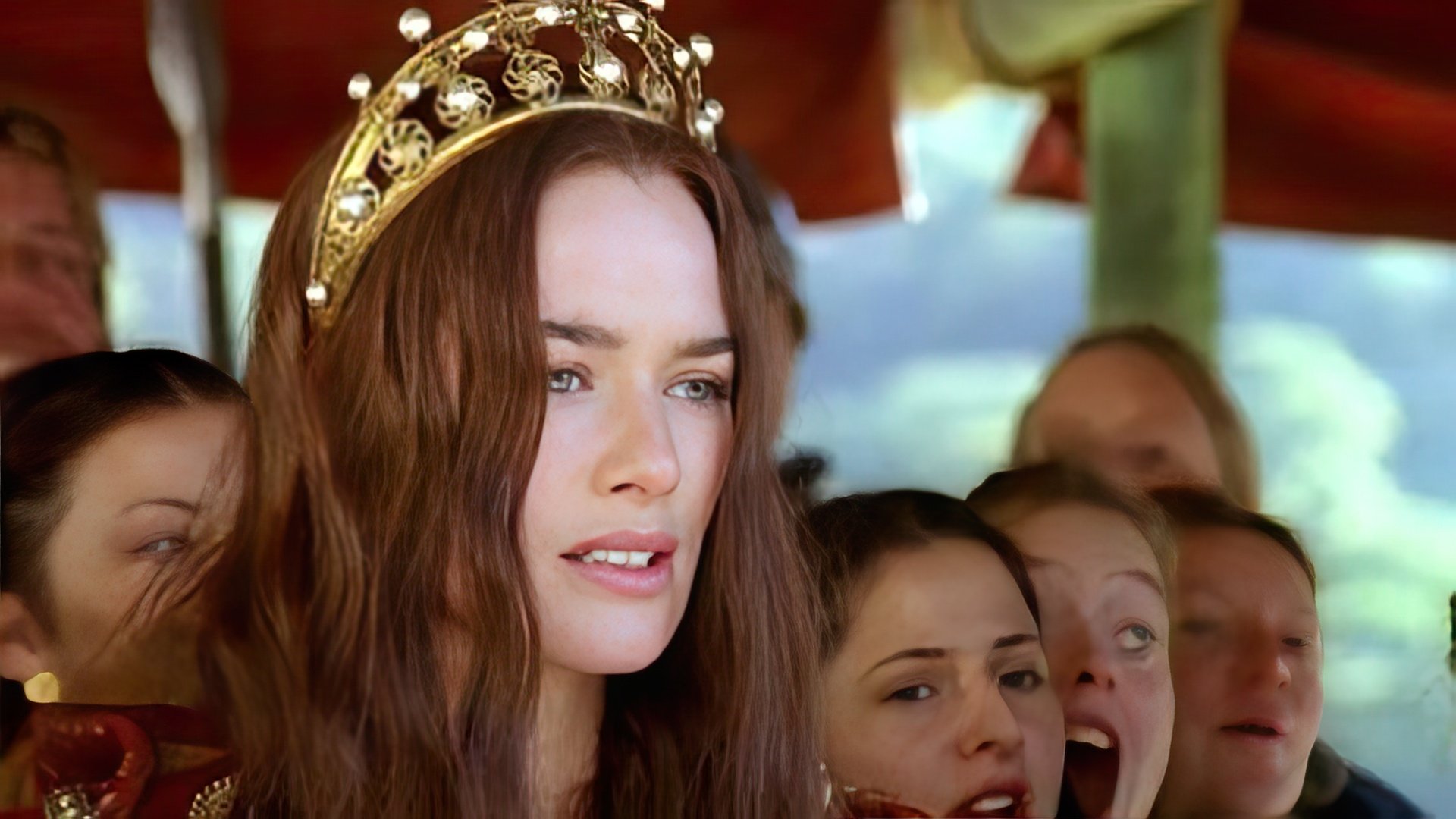 Finally, the actress was offered a more prominent role in the drama «Aberdeen», where she portrayed a young woman Kaisa, who found herself in a very complicated situation: her mother, dying from cancer, begs to see her drunken husband. Lena's outstanding performance brought her the Silver Iris Award for Best Actress at the European Film Festival in 2001.

Headey spent the first decade of the 21st century traveling around the world and taking part in international film projects. She appeared in a British-American romantic drama «Onegin», filmed in St Petersburg. And later, in 2005 the actress got a chance to work in Prague on the set of adventure fantasy film «The Brothers Grimm», alongside Heath Ledger and Matt Damon.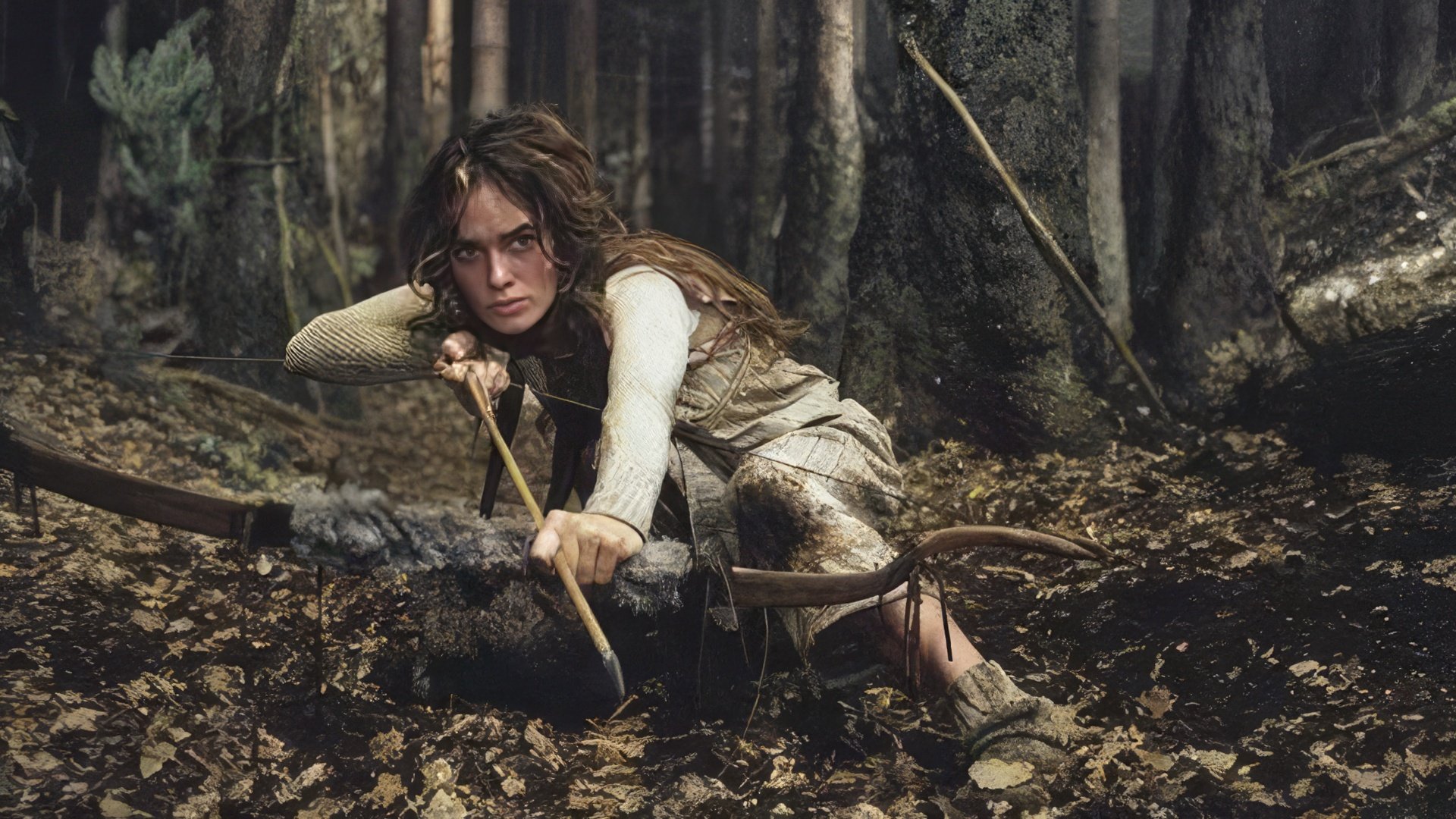 Lena received greater public recognition in 2007, after portraying Gorgo, Queen of Sparta, in «300» opposite Gerard Butler. After the film's premiere, the Maxim magazine included the actress in it's annual «Hot 100» list, celebrating the hottest women of the planet. Lena even surpassed Salma Hayek and Dita von Teese.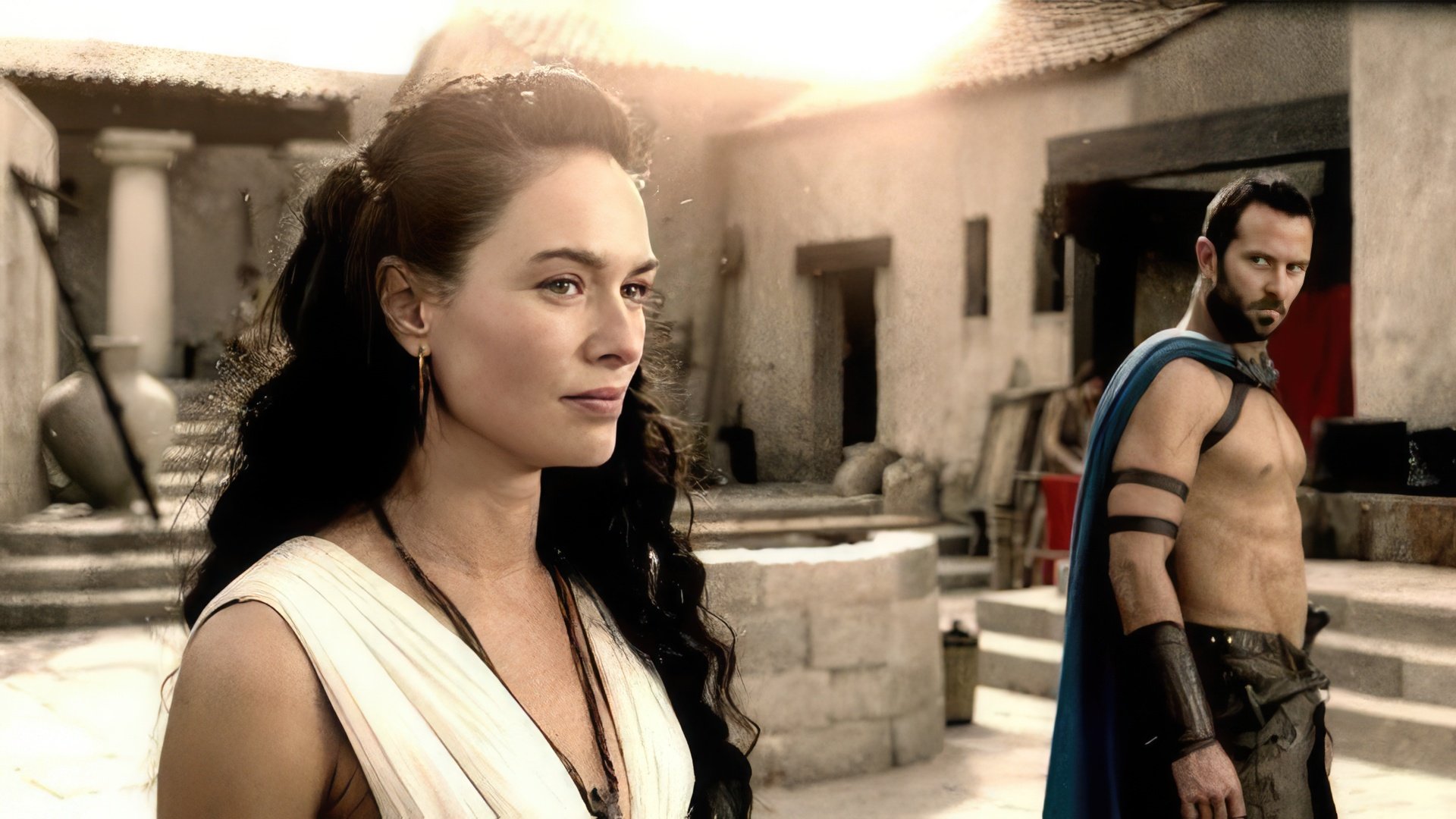 According to Zoomboola.com, in 2007 Peter Dinklage, Lena's longtime friend, and a colleague suggested the producers cast her in the cult HBO series «Game of Thrones». This massive 8-season project, based on George R. R. Martin's «A Song of Ice and Fire» series of novels, is set to have its final episode in 2019. The story with various storylines, intertwined in the most intricate and unexpected ways, captivated the audience, constantly holding it at the edge of their seats.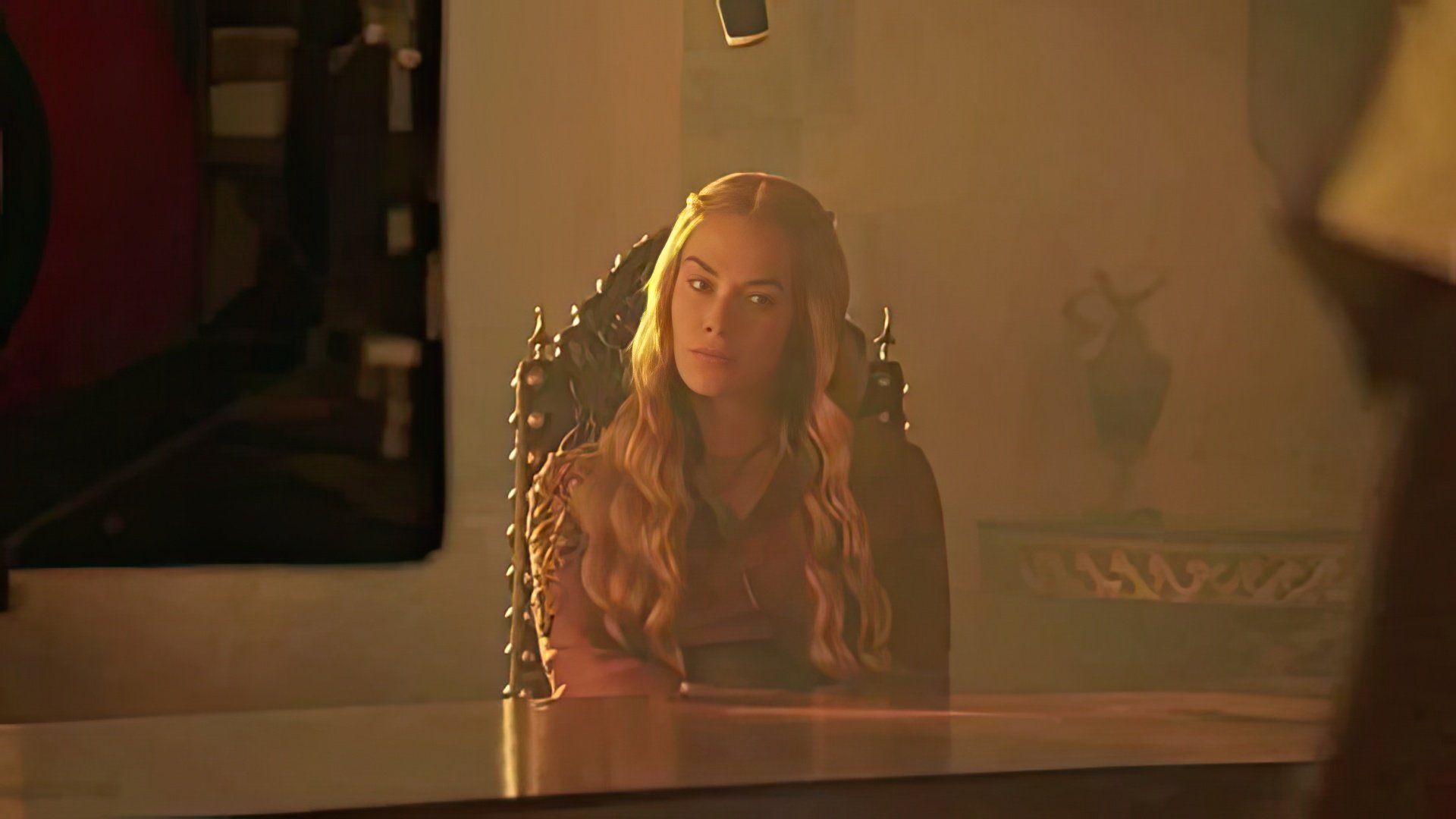 Now the vast majority of the world knows Lena as Cersei Lannister – a cold-hearted, ruthless queen, capable of killing and betraying everyone and anyone, in order to get what she wants. The actress did such an amazing job at bringing the character to life, that some fans believe Lena to be just like Cersei in her everyday life. For what it's worth, it was Lena's extreme dedication and commitment to her character that brought her an Emmy Award for Outstanding Supporting Actress in a Drama Series in 2014.

In 2017, Lena together with her colleagues, Emilia Clarke and Kit Harrington wrapped up the final episode of «Game of Thrones».
Lena Headey's personal life
Lena met Jason Flemyng, widely known for his appearances in Guy Ritchie's «Lock, Stock, and Two Smoking Barrels» and «Snatch», on the set of Disney's «The Jungle Book» in 1994. They've dated for nine years and she's even got a tattoo of his name.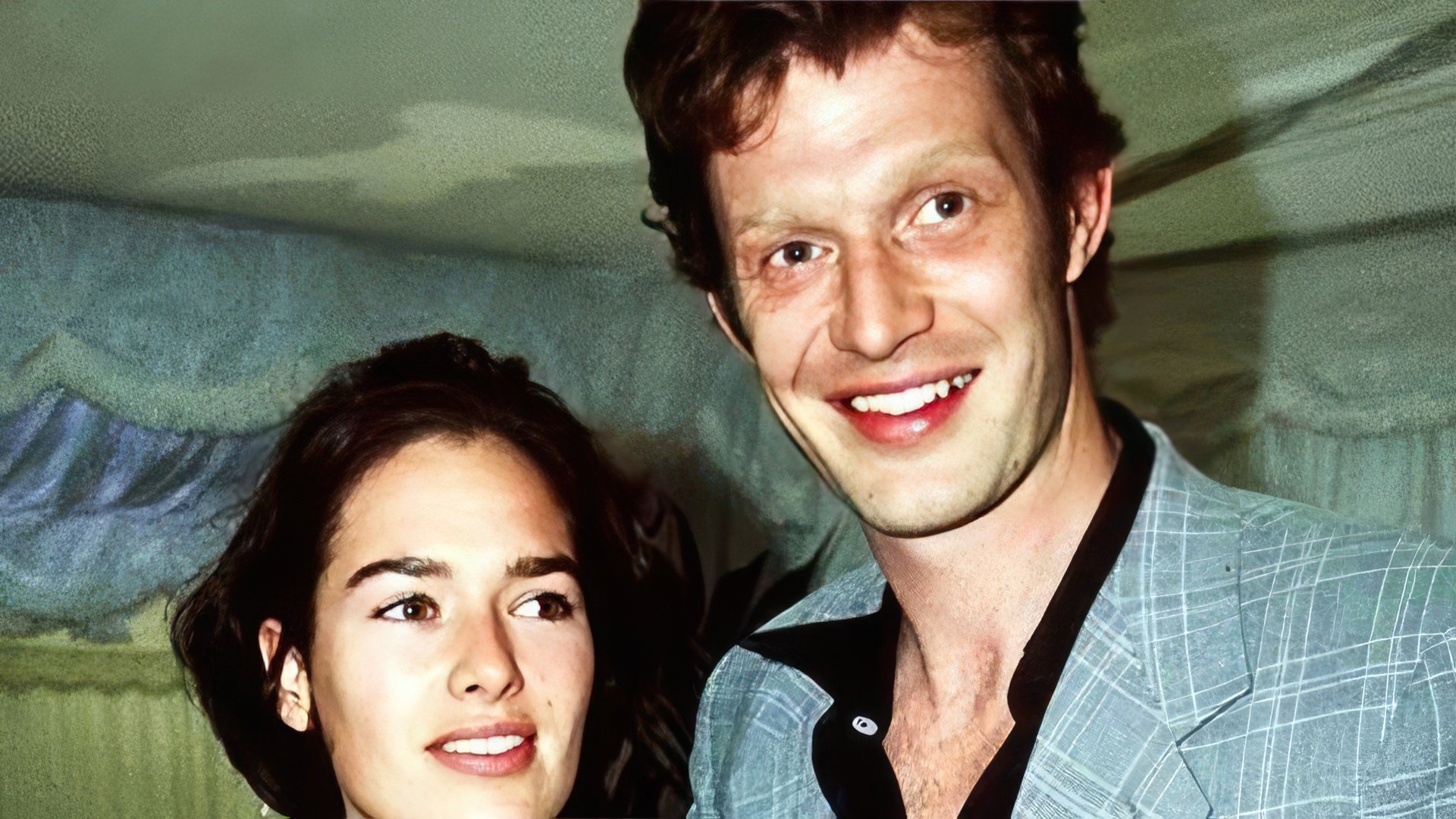 Lena dated her future «Game of Thrones» co-star Jerome Flynn from 2004 to 2006.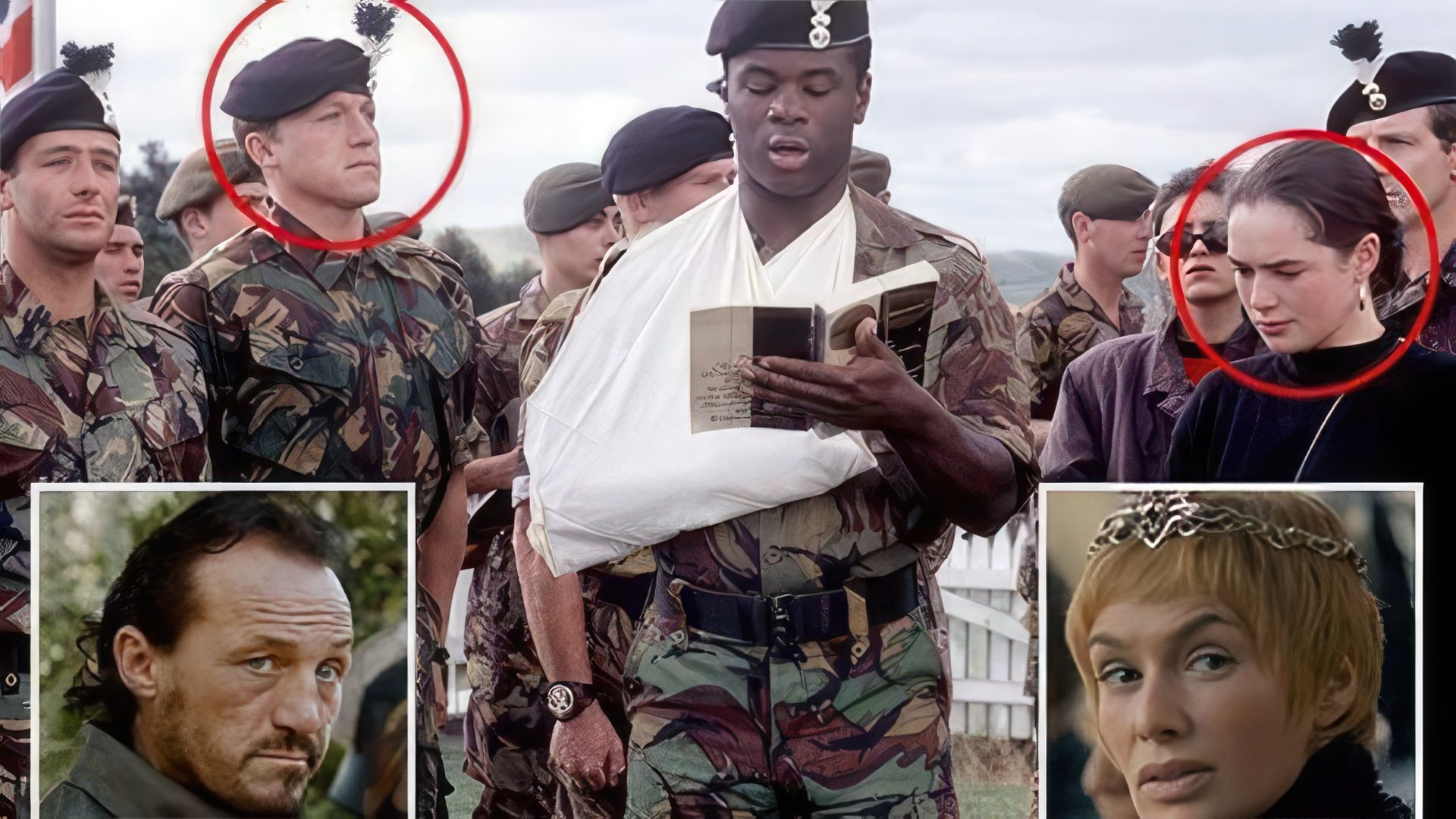 Just a year later after the couple split, Lena married a musician Peter Paul Loughran, and a year later, in 2010, she gave birth to a baby boy Wylie Elliot Loughran. The child, however, couldn't keep the couple together as they filed for divorce in 2012, which turned out to be a high-profile trial for the custody of a child, which Lena eventually won.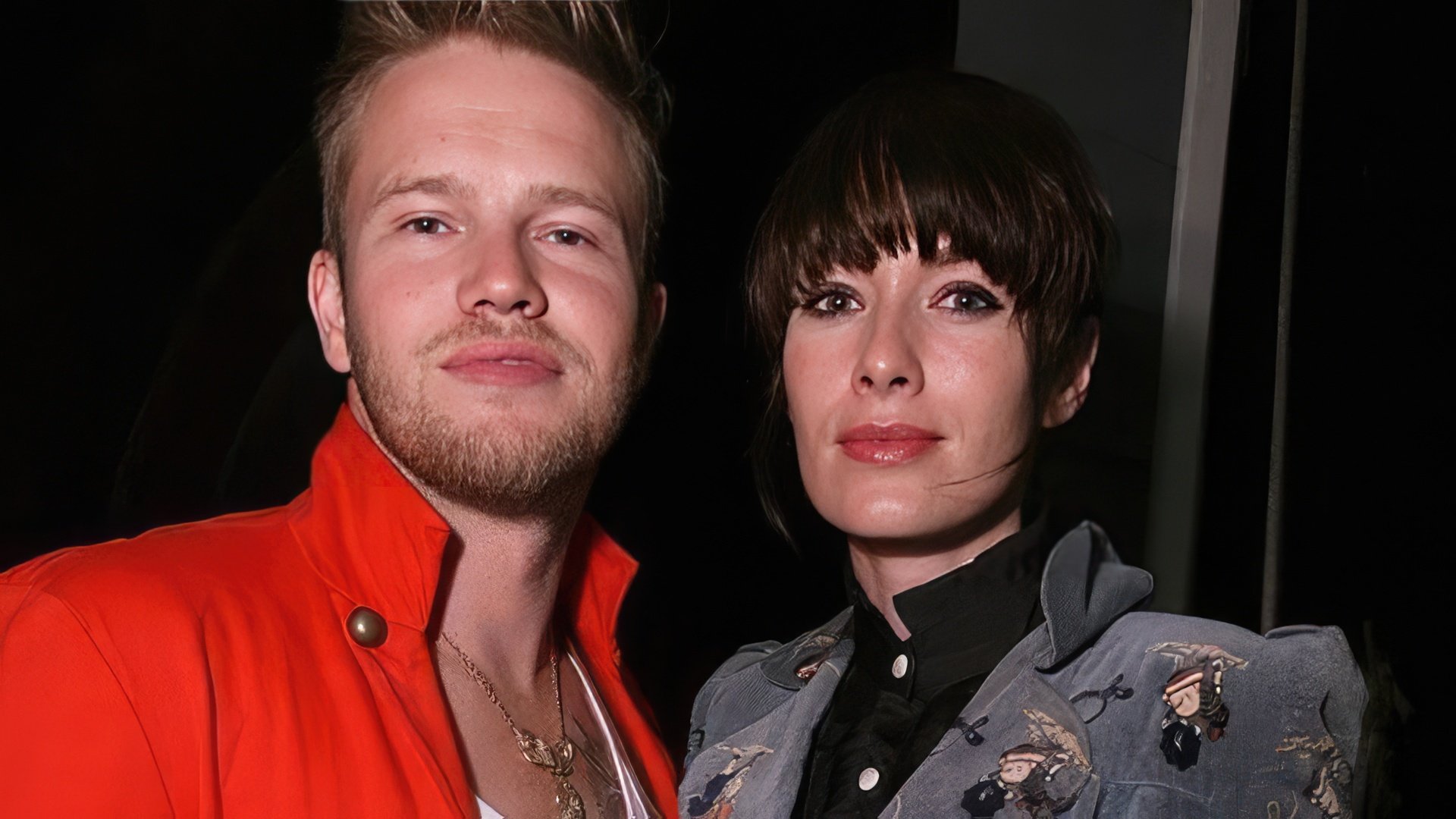 She was later linked to her childhood friend and director Dan Cadan (they worked together on the set of his short film «The Devil's Wedding»). Lena gave birth to their daughter Teddy Cadan in 2015. In 2019, it became known that the couple divorced.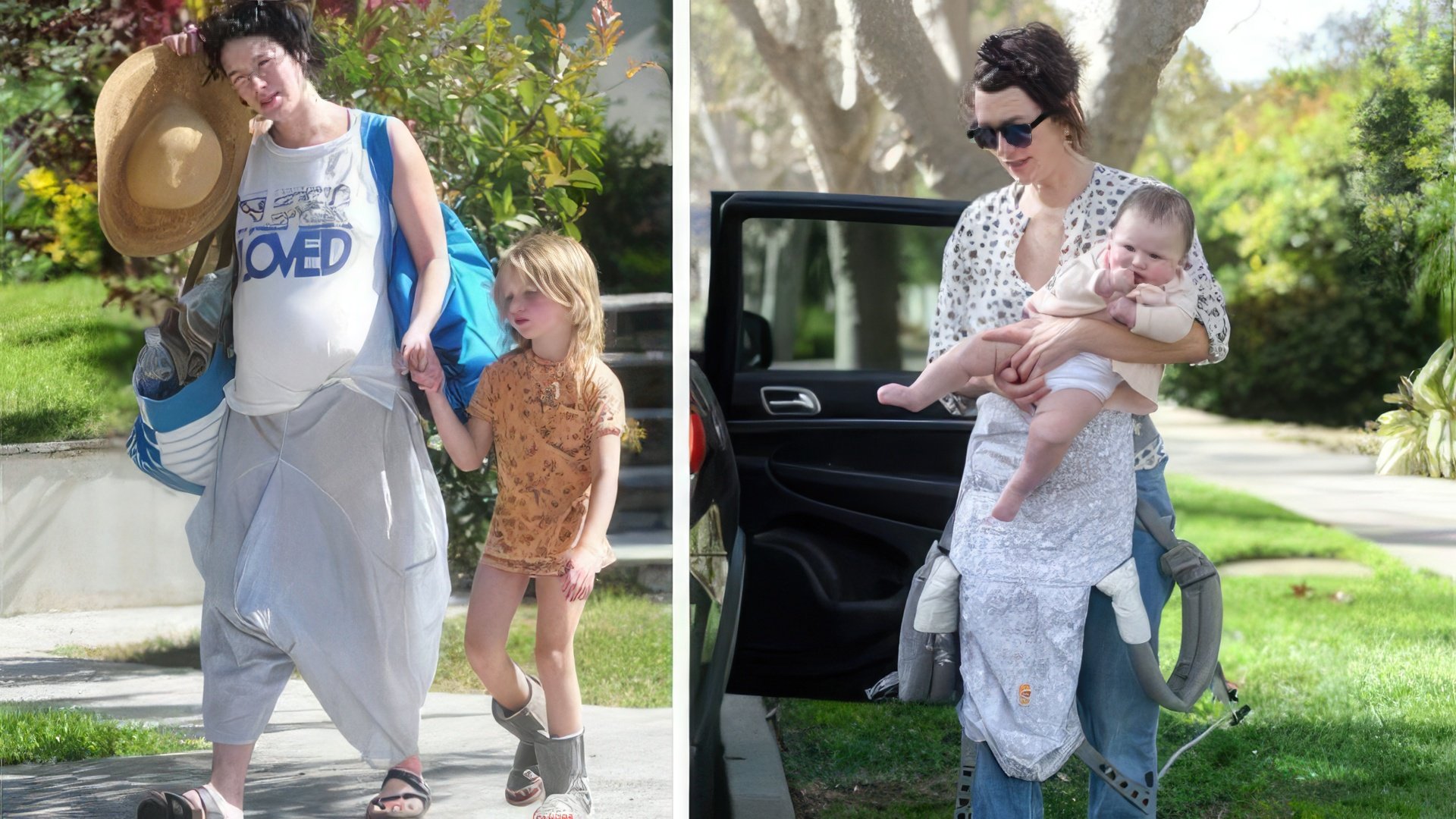 Lena Headey today
In the spring of 2019, the premiere of the comedy-drama "Fighting My Family" with the participation of Lena, Vince Vaughn and Dwayne Johnson, took place.

Lena actively leads her social networks and often shares her thoughts and life events with subscribers. So, during the protests of the Black Lives Matter in May 2020, Lena actively supported African-Americans with active posts on the topic.
Press Ctrl+Enter If you find a mistake