Biography of David Harbour
David Harbour who became successful by the time he had turned 40 is not only known as one of the most talented actors but also as one of the most eccentric ones. While the whole world is expecting the premiere of the new Hellboy (2019) and another season of the TV show Stranger Things, the actor is communicating with penguins and doing weddings of his fans. His net worth: $6 million.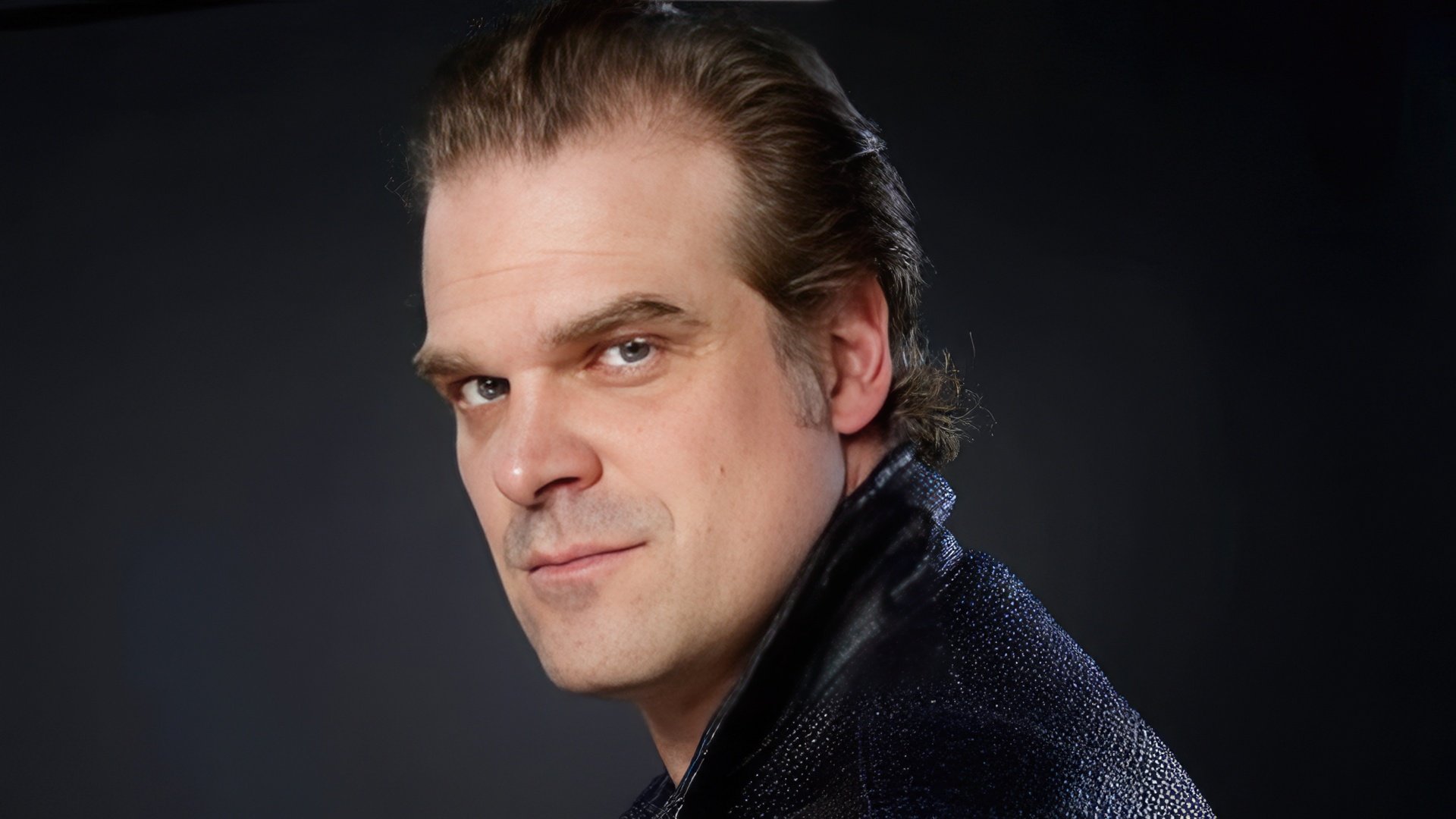 Childhood and First Roles
David Harbour was born into a family of real estate agents, Kenneth and Nancy Harbour, in New York on April 10, 1975.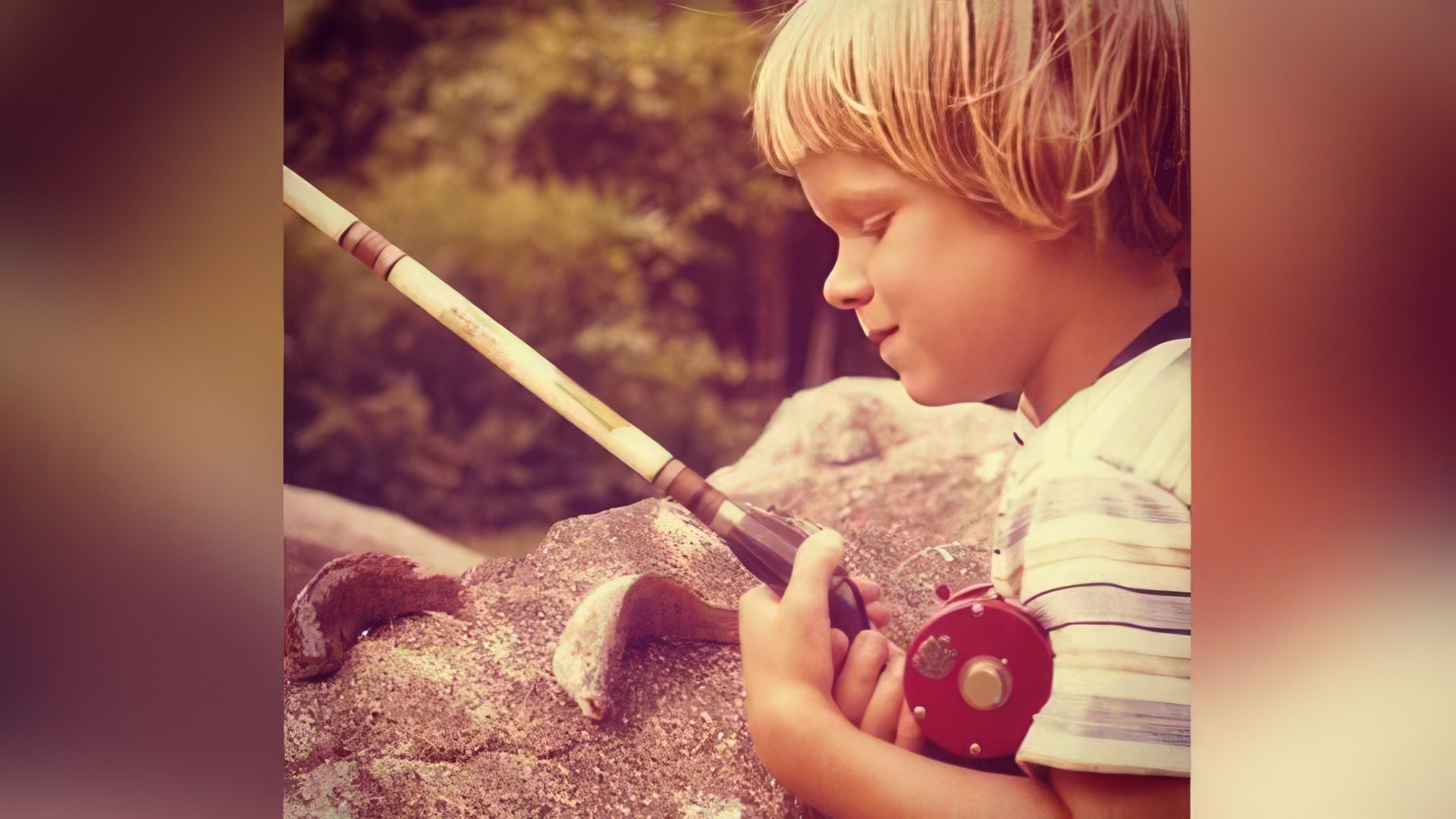 David wanted to be an actor since childhood. After he had graduated college in 1997, he debuted on Broadway stage in the play The Rainmaker. His participation in The Mousetrap, Who's Afraid of Virginia Woolf? and another no less famous classic plays earned him a great reputation and even first nomination for the prestigious Tony.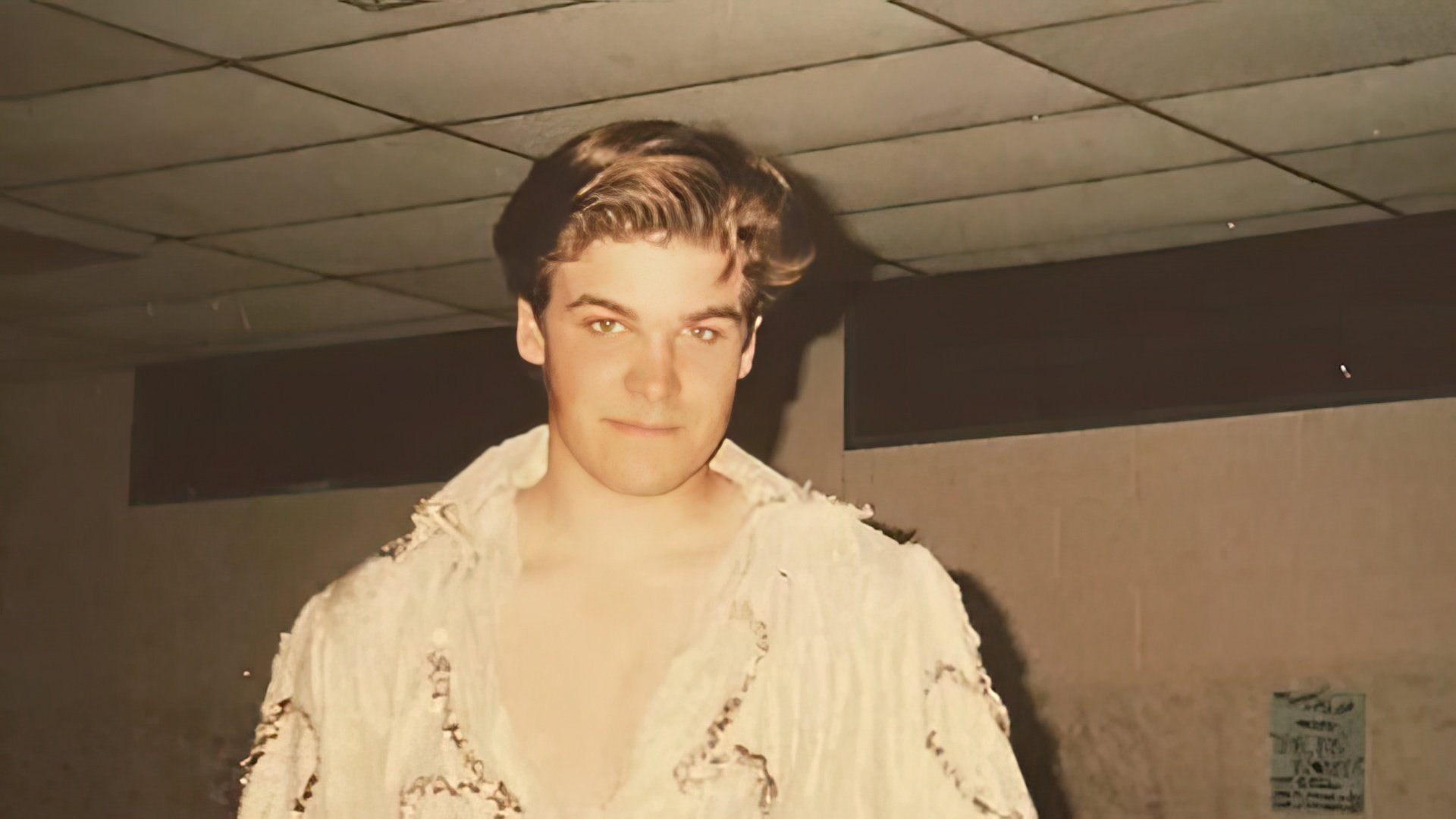 David combined his work in a theater with work in entertainment TV shows; he also played small parts in successful projects and TV shows. His first screen debut was in 1999 in the TV show Law & Order in which he portrayed a homeless man.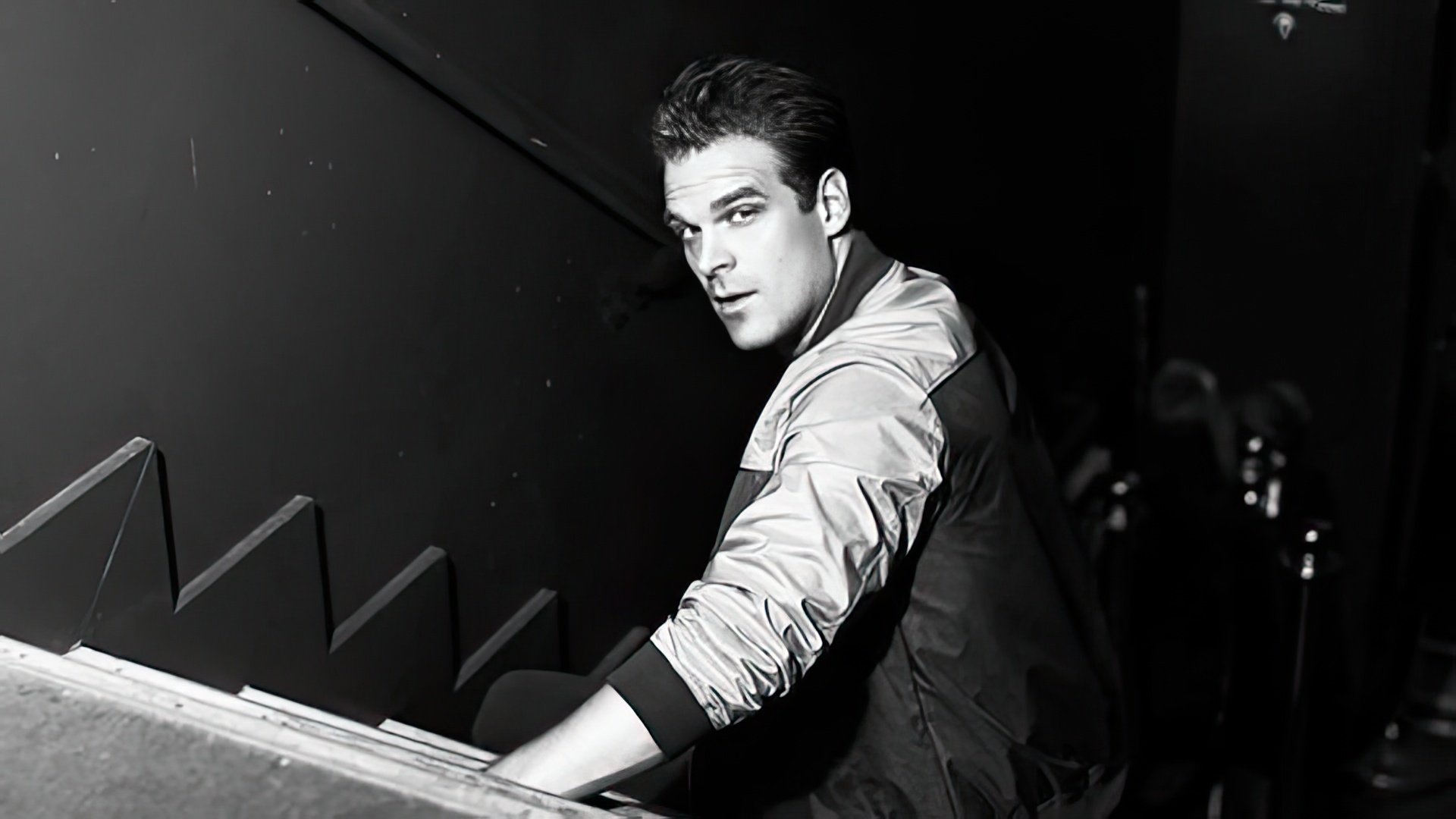 The actor's big-screen debut was in 2004 in the drama based on a true story Kinsey with Liam Neeson and Laura Linney.

David's part in the blockbuster War of the Worlds (2005) was pretty small, but his participation in the picture with recognized stars of the world cinematography such as Tom Cruise and Tim Robbins gave the young man confidence and optimism.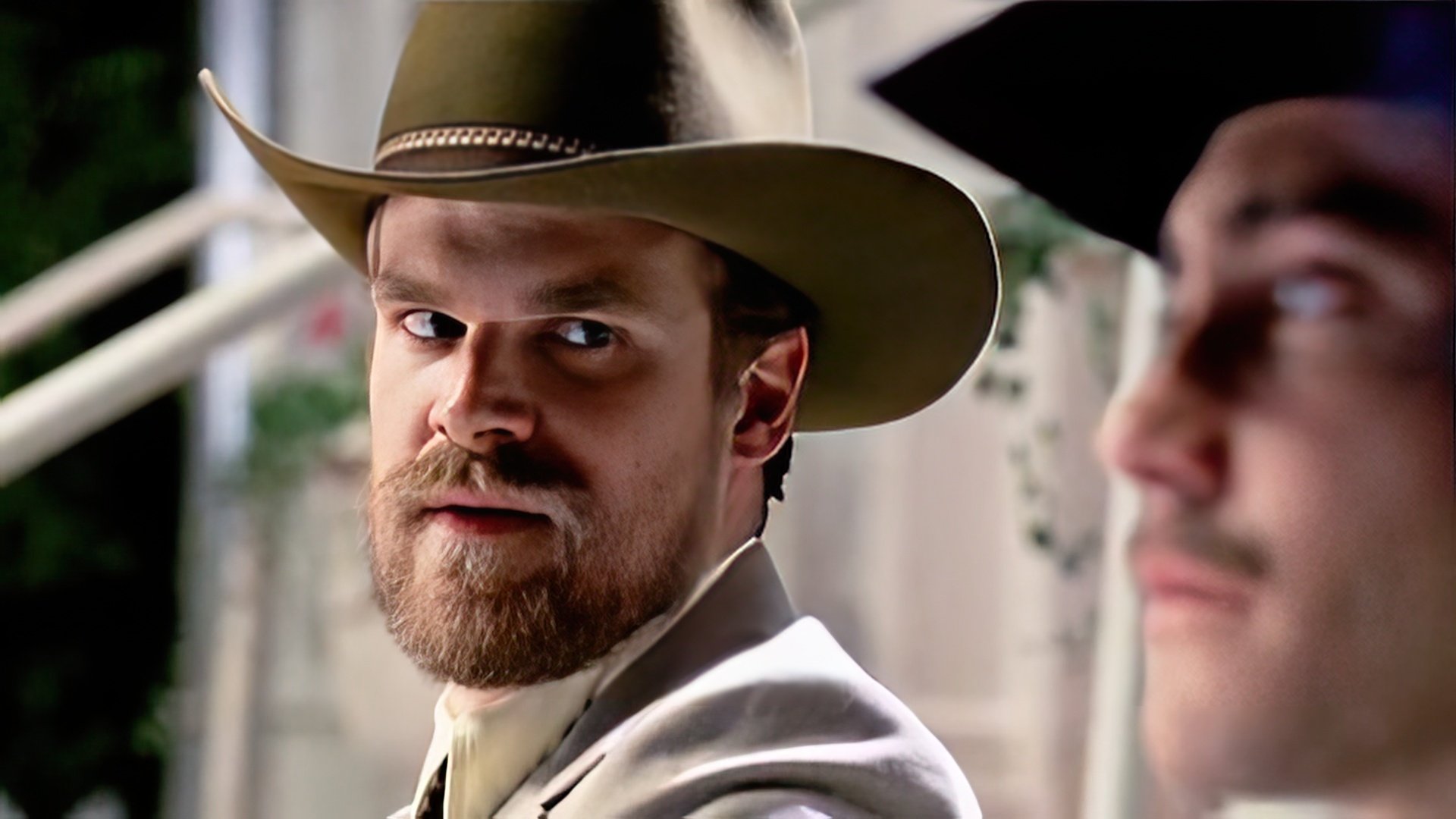 In that same year, David appeared in the legendary Brokeback Mountain in which he played a small part again. The actor portrayed Randall - one of the secret Jack's lovers. In that tragic picture, Jake Gyllenhaal and Heath Ledger portrayed in love cowboys.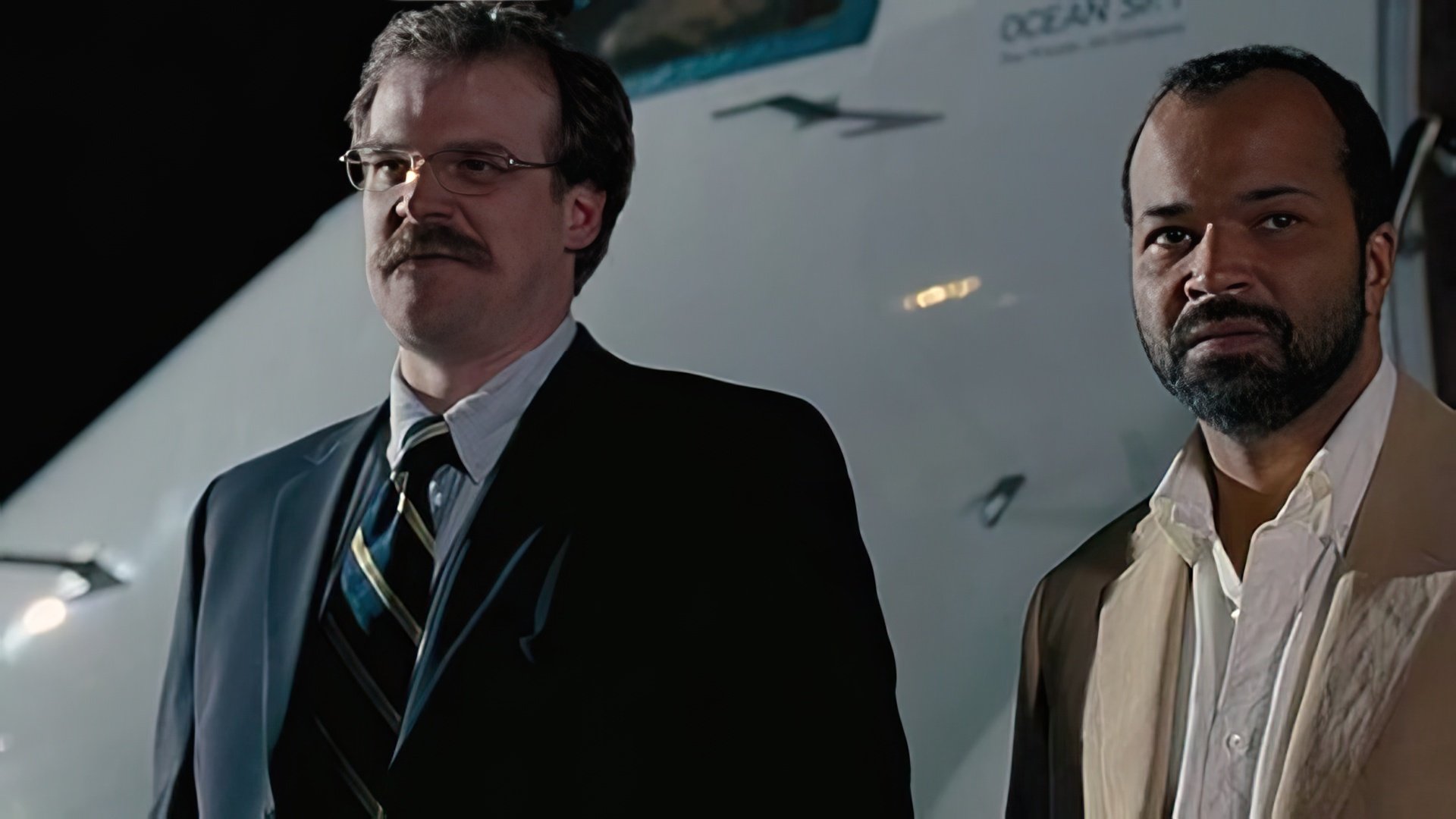 David Harbour's years of obscurity had been lasting for almost ten years and ended in 2008 after the release of two sensational pictures with him. The first one was a new film about James Bond Quantum of Solace with Daniel Craig, in which Harbour portrayed an agent, Gregg Beam. At the same time, the release of the melodrama Revolutionary Road with Kate Winslet and Leonardo DiCaprio took place. In this commercially successful picture that earned three Oscar nominations, there was a room for Harbour's character, Shep Campbell.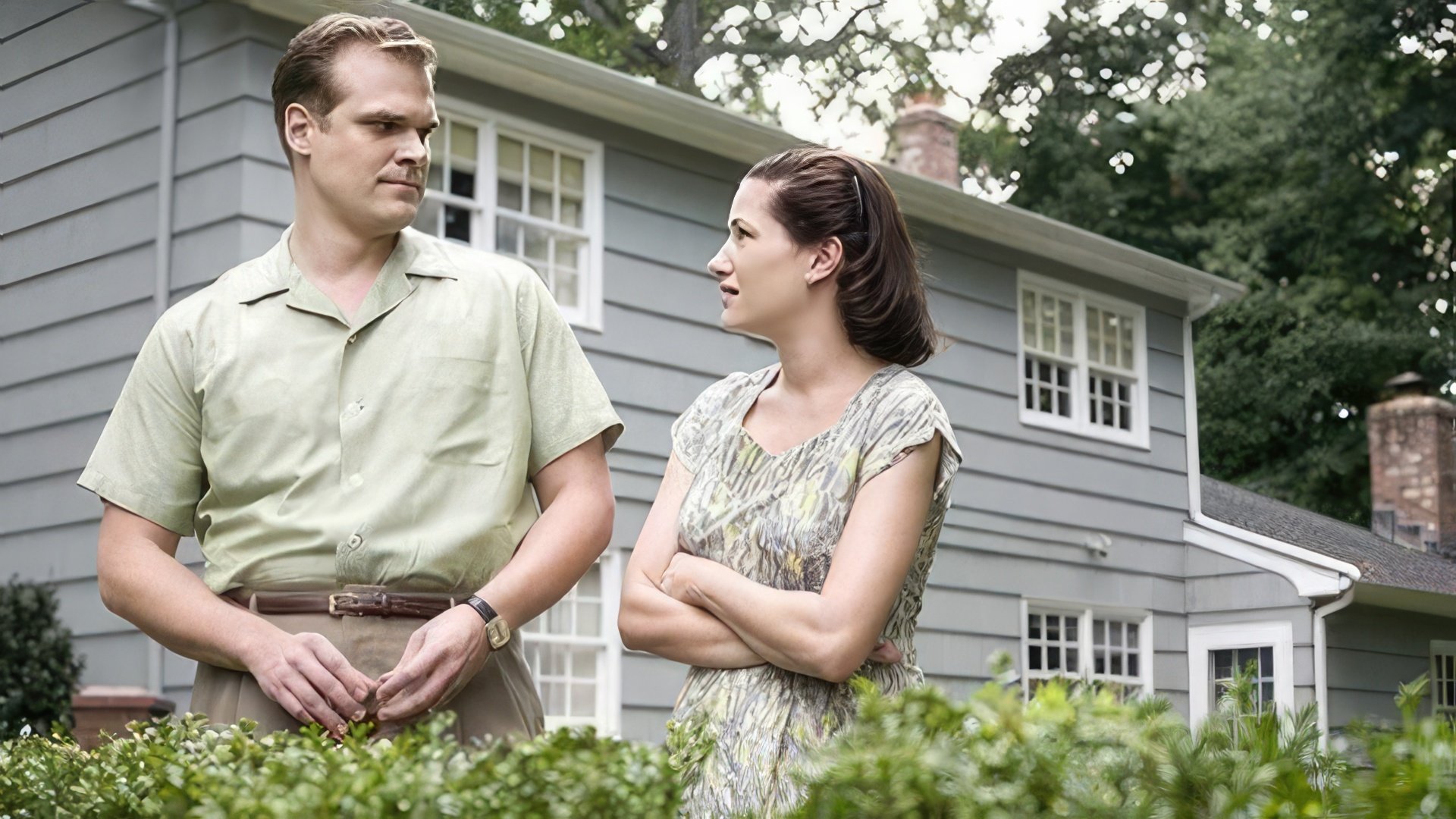 Later, he portrayed a district attorney, Scanlon, in the crime thriller The Green Hornet and Bob in the comedy thriller with a surprise at the end Thin Ice.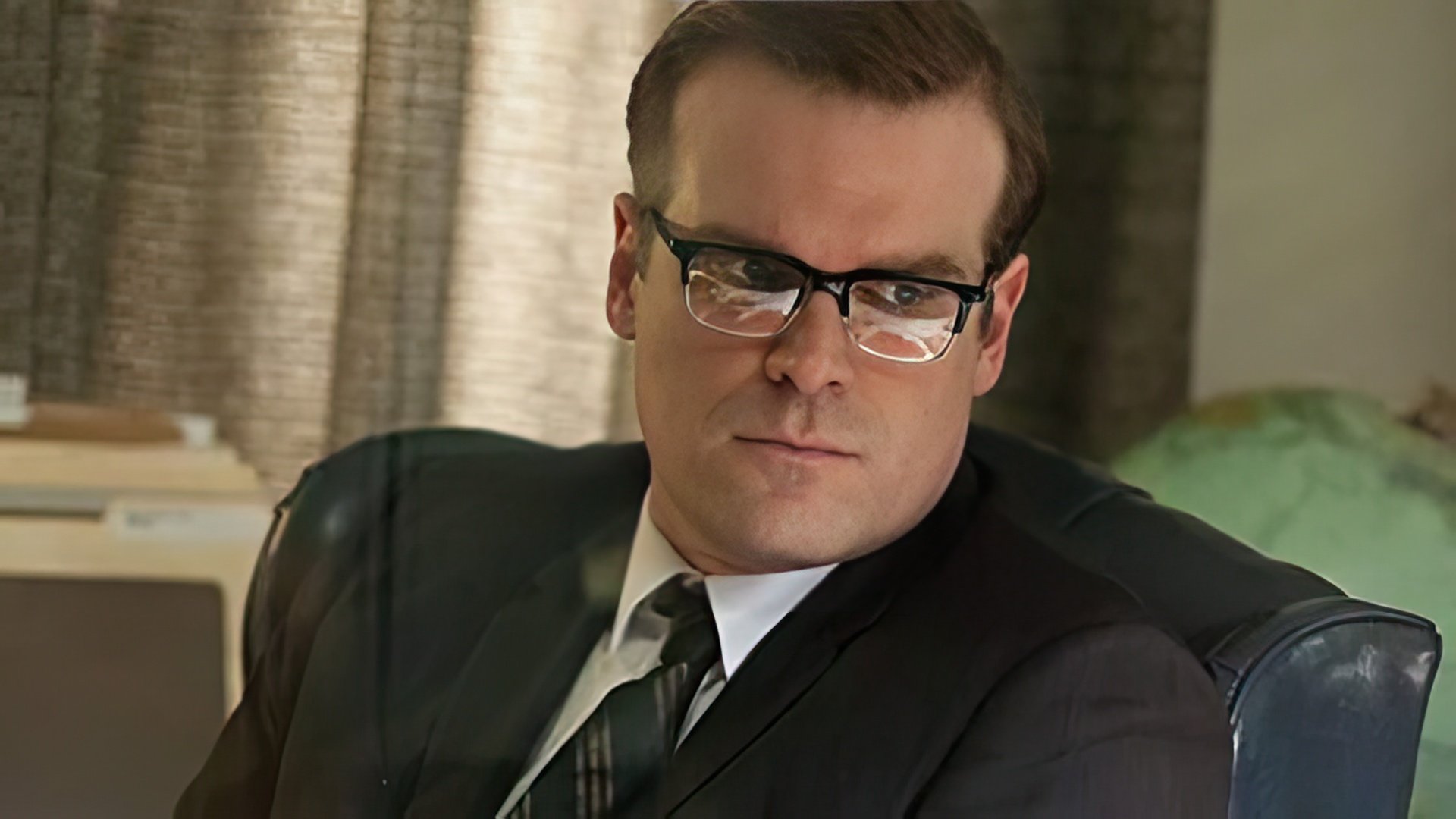 According to Zoomboola.com, in 2013, David was approved to portray one of the FBI agents in the bibliographical drama Parkland. Zac Efron, Paul Giamatti, and Billy Bob Thornton also starred in it.
Deserved Recognition
Recognizable appearance and participation in a number of pictures made David a successful actor, but he was far from the world recognized stars. His career breakthrough came in 2014 after the premiere of A Walk Among the Tombstones. Critics noticed David Harbour as one of the killers whose acting resonated with viewers' emotions, and it was as good as the acting of Liam Neeson and Dan Stevens.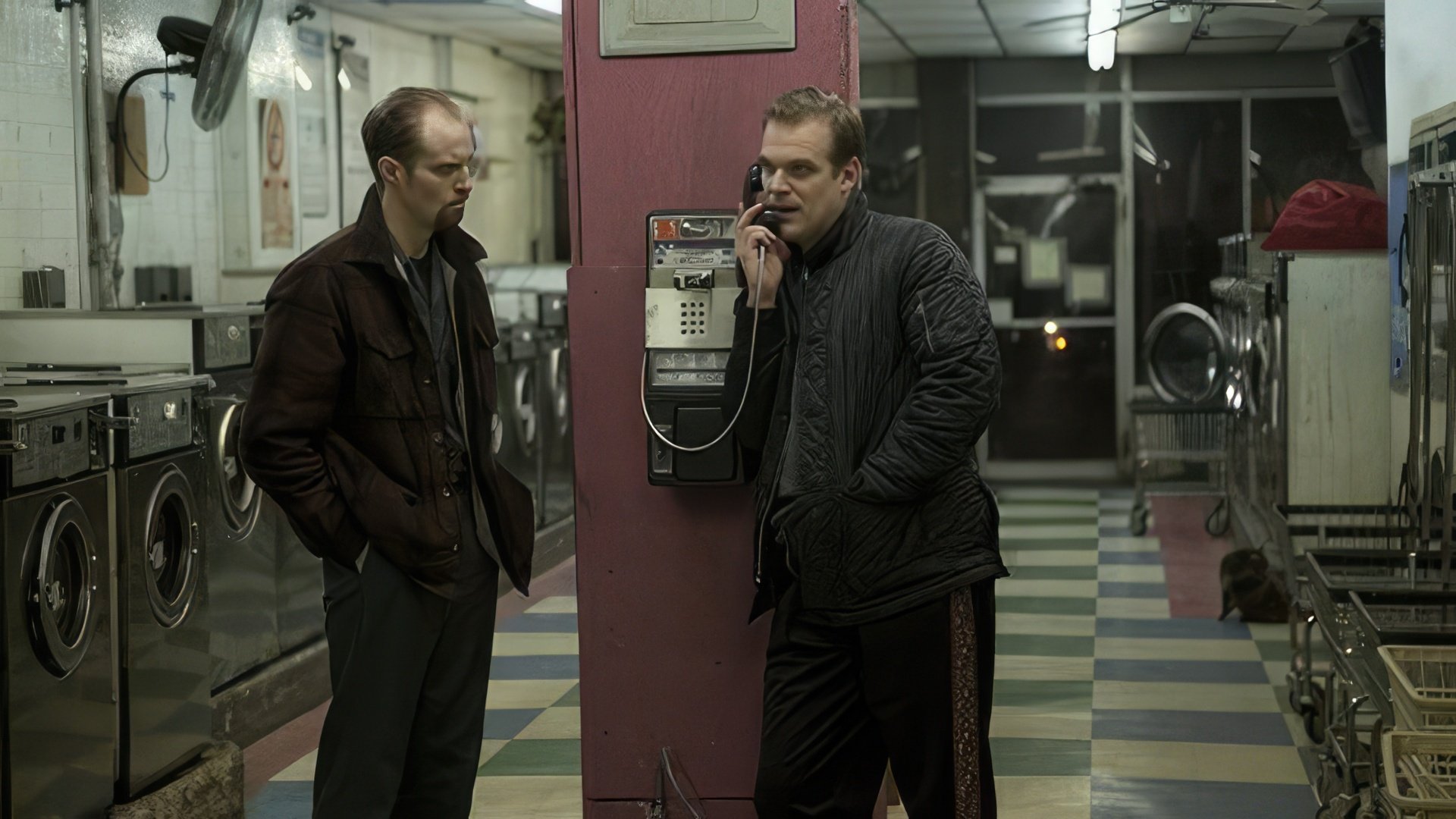 In that same year, the actor appeared in the political thriller The Equalizer. He worked alongside Denzel Washington and Chloë Grace Moretz. The high quality of David's acting, his charm, and his talent to accustom to any character (from a good policeman to a disgusting maniac killer) earned rave reviews once again and became signs of coming success.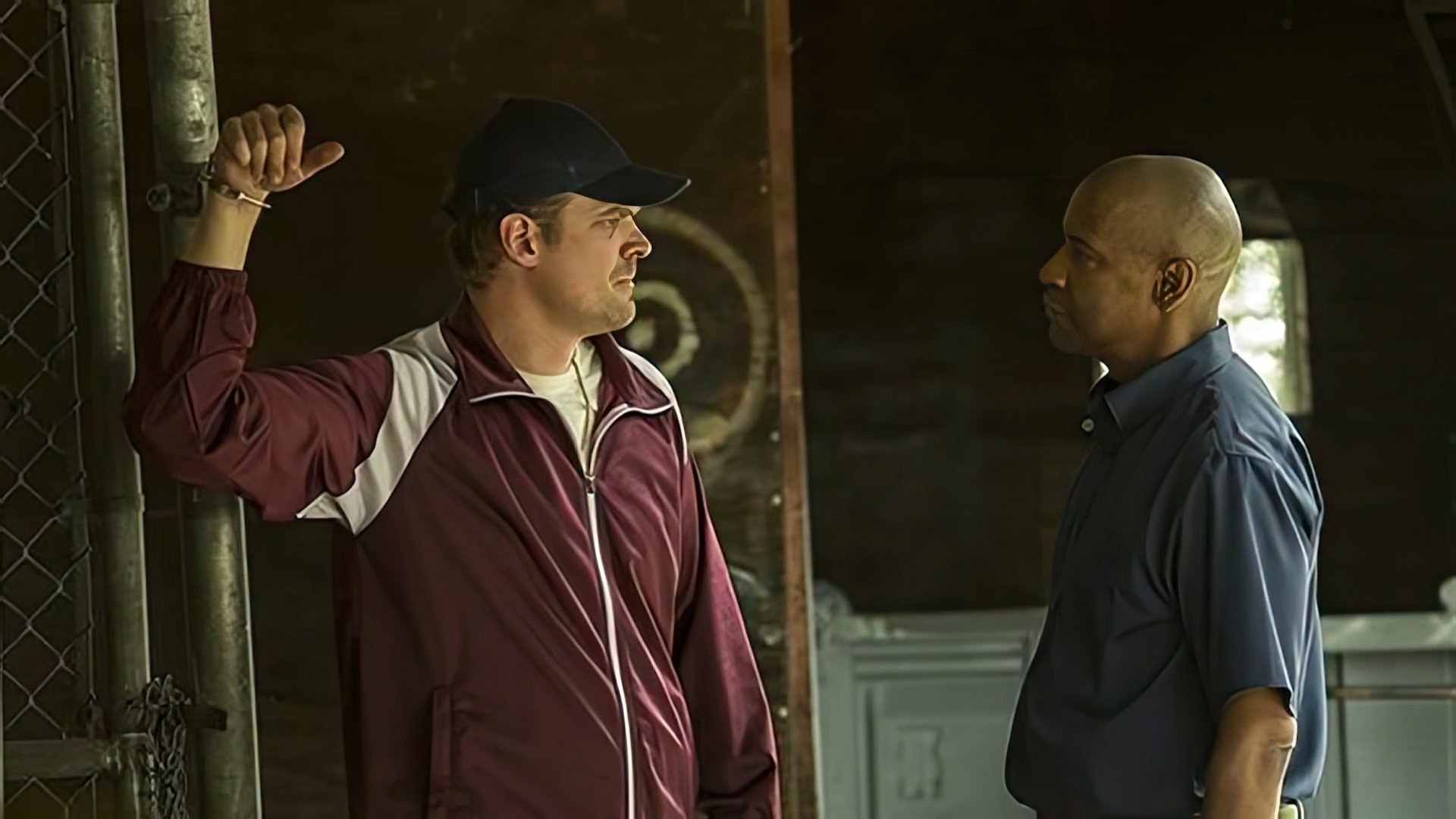 Stranger Things Master
The first season of the Netflix project Stranger Things had great success among fans. The Duffer Brothers who are known for their work Wayward Pines with a legendary Matt Dillon starring in it, were very careful when it came to actors for their new project. The twin brothers' opinions concerning some actors split, but both brothers, Matt and Ross, didn't doubt in David for the role of a chief of police, Hopper. The actor did a great job in two seasons. Viewers enjoyed watching his investigation, struggle with alcohol and relationship with Winona Ryder's character.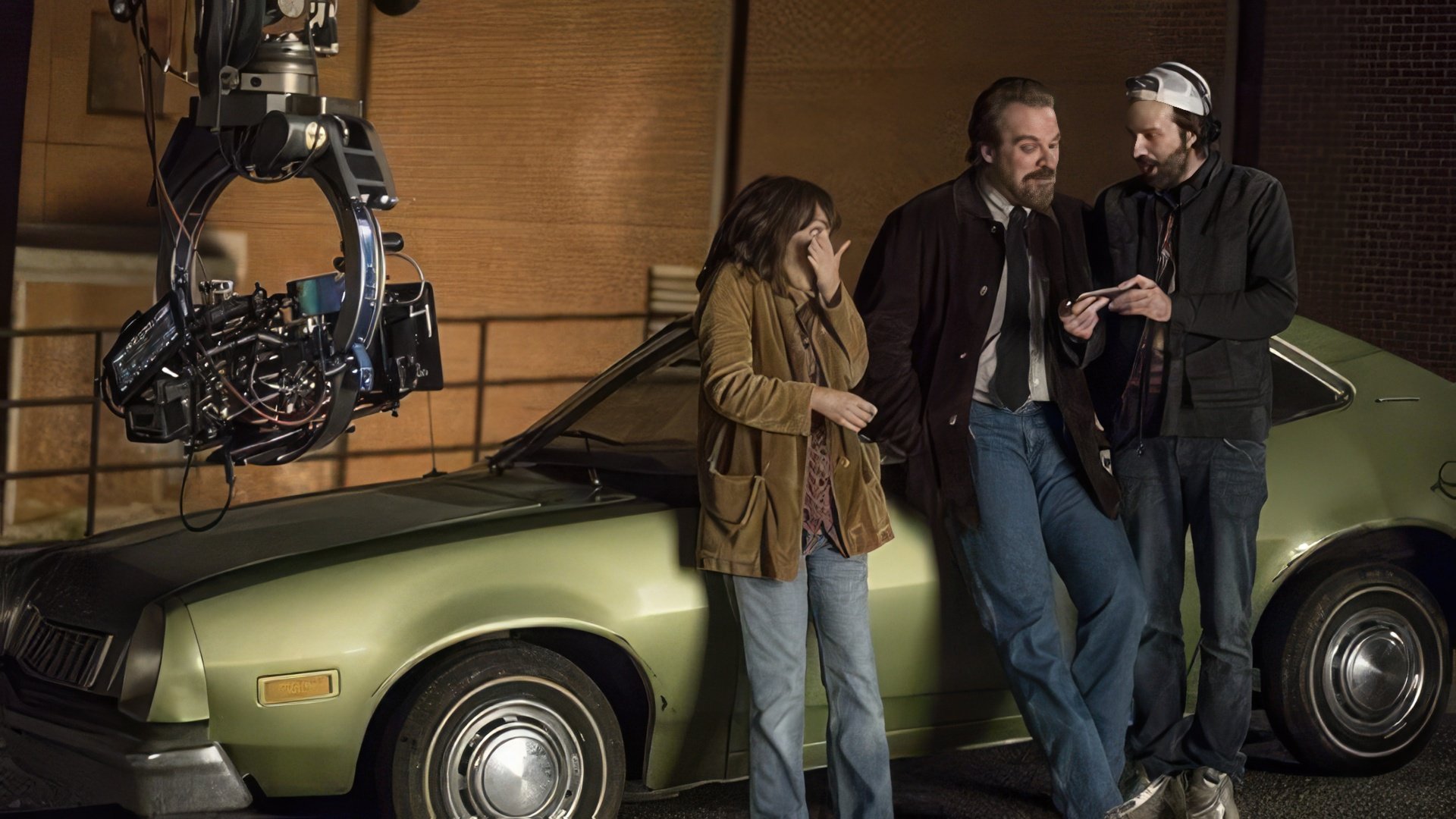 The presence of people with superpowers, parallel worlds, secret experiments, love, and friendship made the project successful. In the TV show, each viewer could find something that appealed to it. The actors, and especially David Harbour who became the star of the TV show by portraying an ordinary man, a scampish and world-weary policeman of a small town, also contributed to the success of the project. But a character, Hopper, was so natural and attractive that became David Harbour's starring role.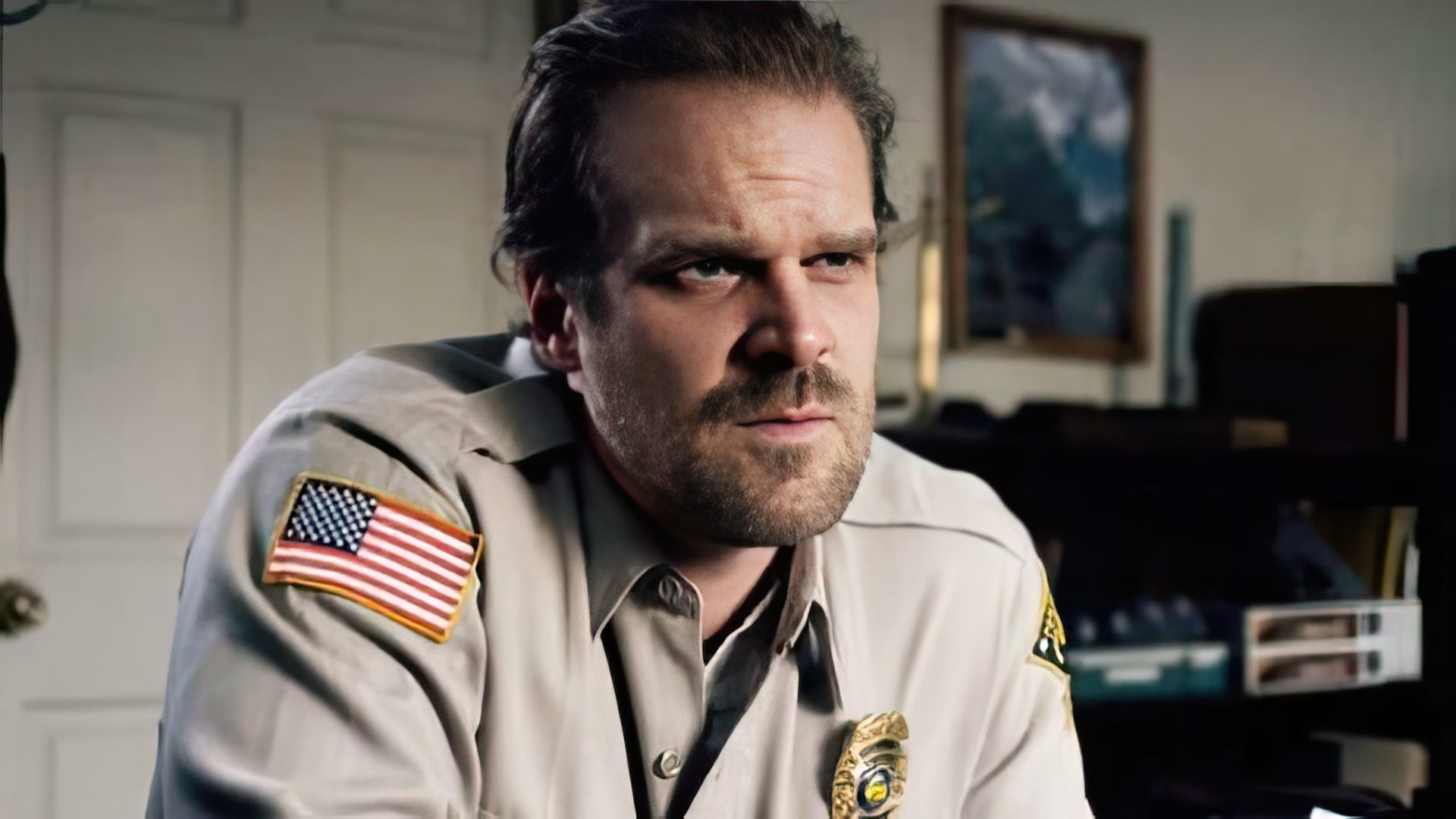 Work alongside a starry cast of Suicide Squad became the natural growth of triumphal breakthrough of the 40-years-old actor in Hollywood. He portrayed the National Security Council official, Dexter Tolliver. Joel Kinnaman, Margot Robbie, Scott Eastwood, and Jared Leto also starred in the picture.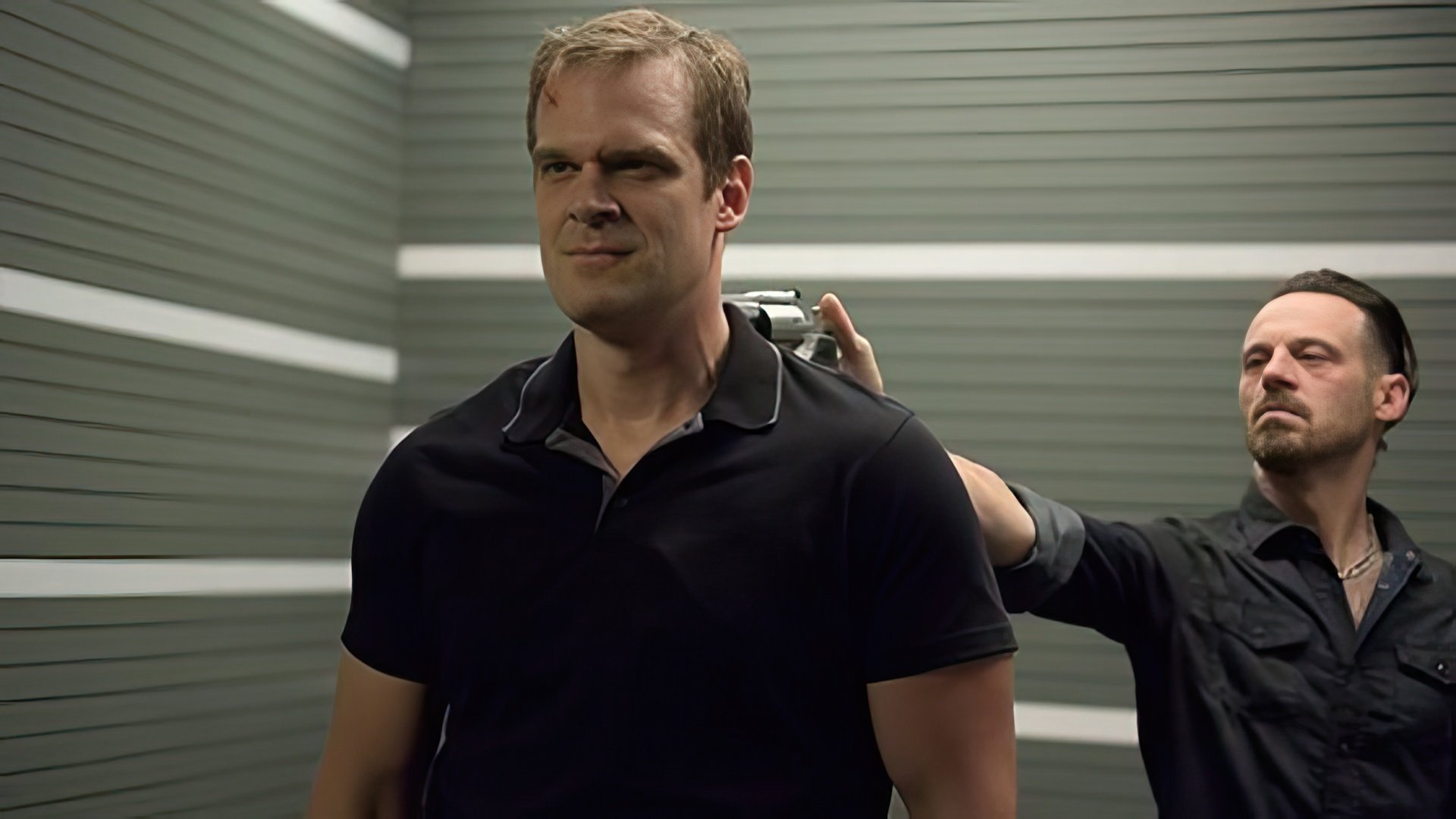 At the end of 2017, the release of the police thriller Sleepless took place. In this picture, David worked alongside Jamie Foxx, Michelle Monaghan, Dermot Mulroney, and some other actors.

In 2019, was premiered the fantasy Hellboy: Rise of the Blood Queen in which David will appear as Hellboy and fight against an ancient witch. Unlike the previous parts of Hellboy that had been directed by Guillermo del Toro, this one was directed by Neil Marshall.

Test film previews that took place in 2018 showed a high expectation rating of the picture and great comments concerning a new actor, portraying the character of cult comic books, despite admiration to Ron Perlman, the actor who had portrayed Hellboy earlier. Milla Jovovich and a British star of the TV show Deadwood, Ian McShane, also starred in the picture. In addition, in 2020, the premiere of the film Extraction took place, in which the actor starred alongside Chris Hemsworth.
Private Life of David Harbour
The actor, whom success captivated completely, pleases his fans with eccentric tricks. Headlines scream the news that in 2018, David danced with penguins in the Antarctic, and in September, he did a wedding ceremony for one of his fans in a costume of a policeman, Hopper. David is very active on social media and loves to share his life with fans. Once, the actor told that he had big problems with alcohol when he was young, and as a result, he was diagnosed with a mental disorder. He started to hear voices: he thought God was speaking to him. His parents got scared a lot, so they sent their son for treatment, for which he was very grateful.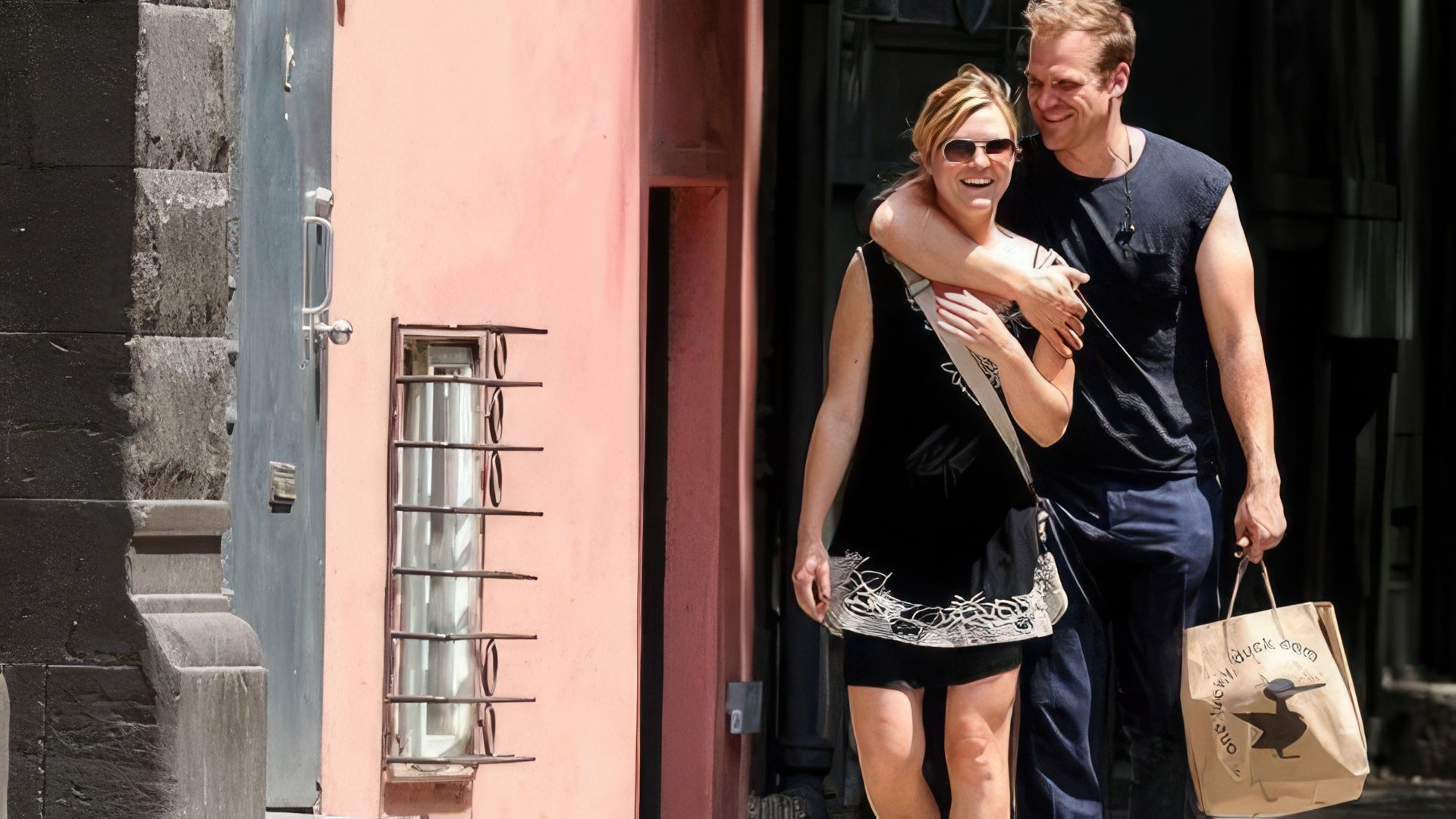 In 2009, the actor started dating Maria Thayer. Their relationships lasted a little longer than a year. After Maria, he started dating Julia Stiles, but their relationships didn't last long, too. Julia was the initiator of their breakup. According to her, she expected more stability in relationships.

In early 2018, the actor started dating Alison Sudol. The couple doesn't hide its tender feelings; they often appear together at different events.

In 2020, Harbor married singer Lily Allen. His beloved one is 11 years younger than David. They first came out together during the BAFTA ceremony and did not delay the celebration. The wedding was not fancy at all. The couple exchanged rings and vows, took pictures on the street with an Elvis impersonator, and then had a snack in a burger joint.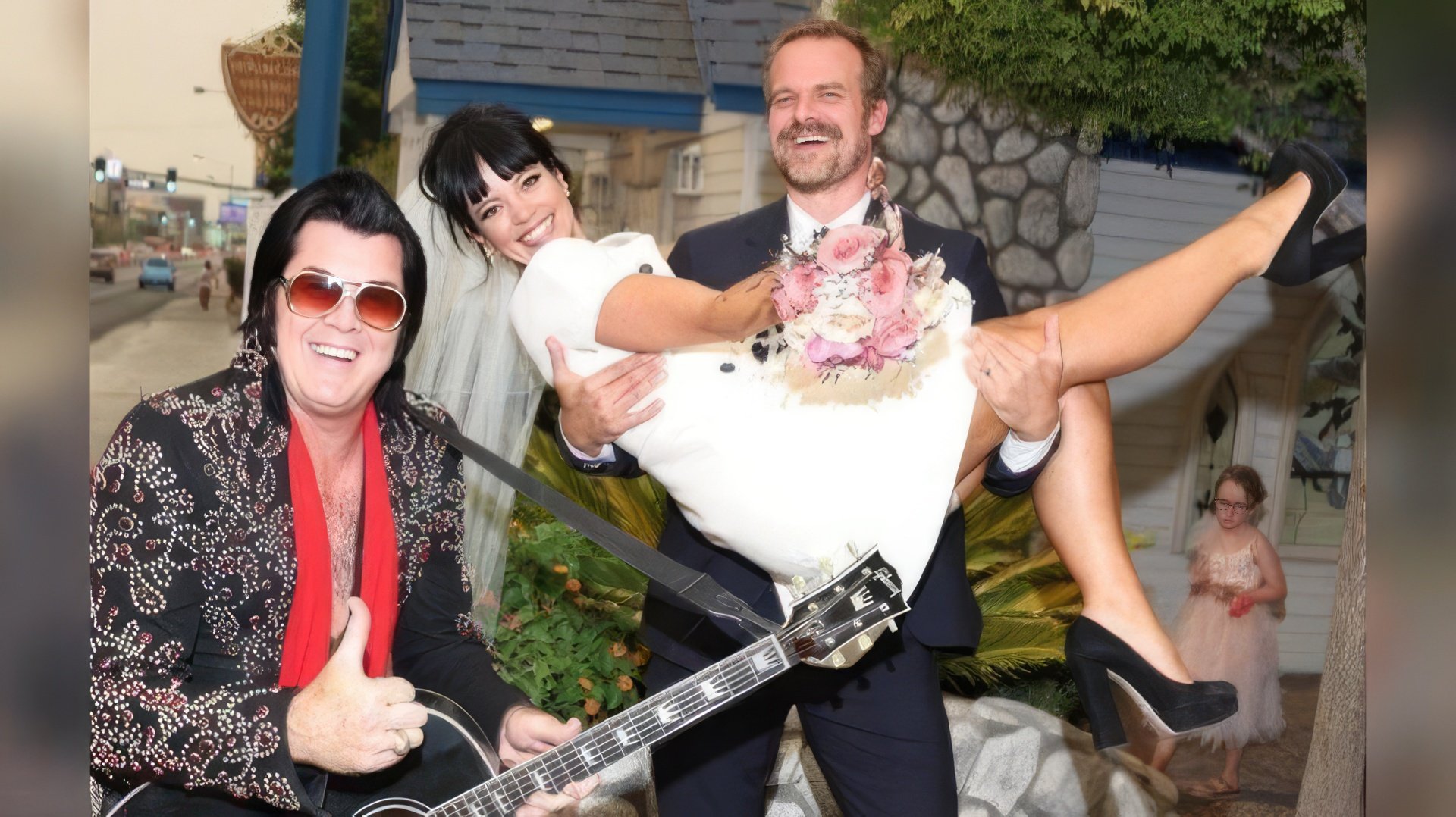 David Harbour Now
In 2021, the actor could be seen in a solo film about the Black Widow with Scarlett Johansson. In the Marvel cinematic universe, David portrayed of the Red Guardian, a Soviet superhero.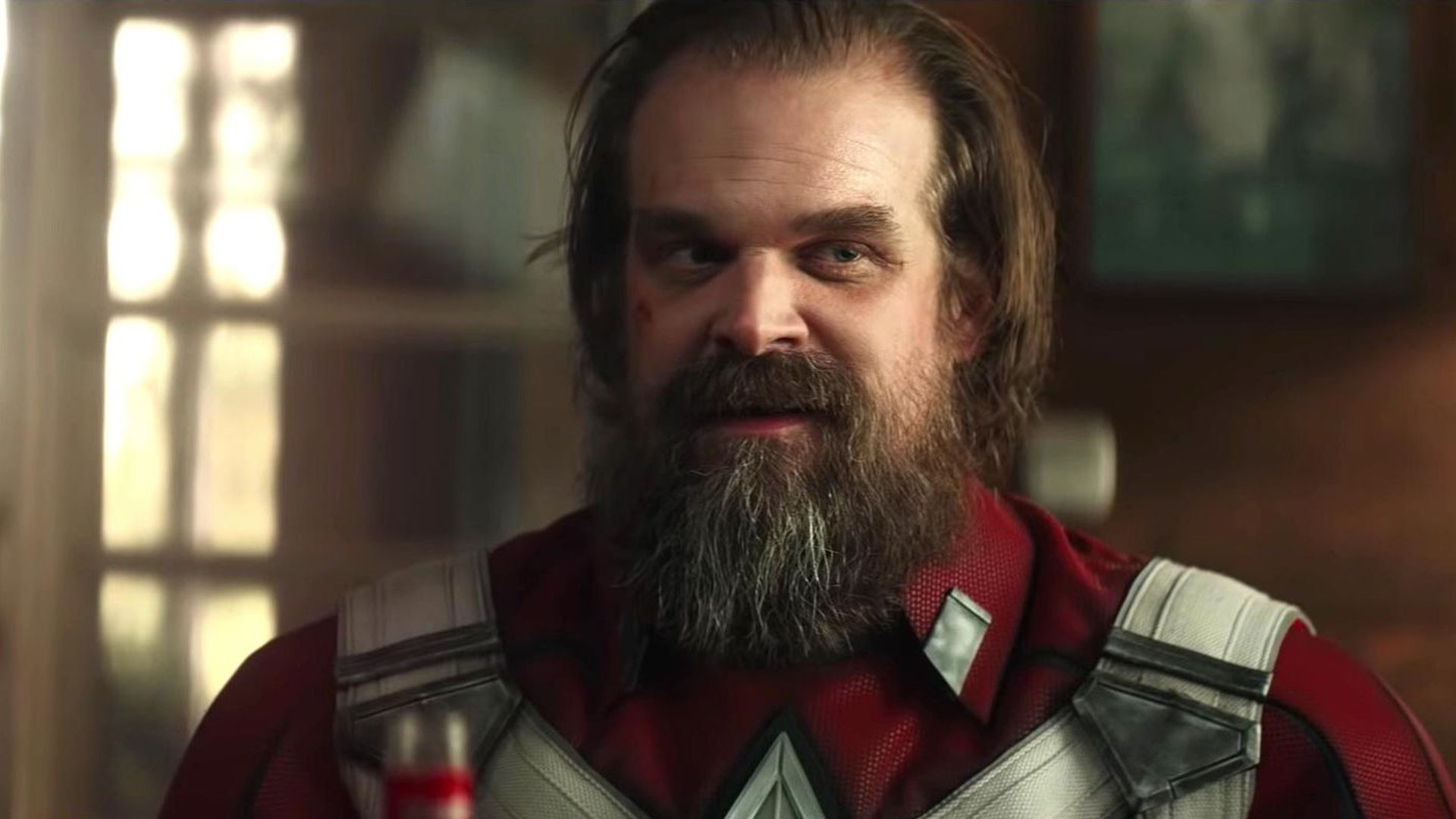 His character in the 4th season of "Strangler Things", which was released on Netflix in June 2022, was also connected with Russia. After the third season, fans were sure that sheriff Hopper is dead, but in the fourth season he appeared in a Soviet concentration camp totally bold. The main roles went to Harbor in the drama "Violent Night", as well as in the comedy horror film "We have a ghost."
Press Ctrl+Enter If you find a mistake