Biography of Jon Favreau
Starting his career with small secondary roles in low-budget ordinary TV series, Jon Favreau managed to become not only a recognizable actor and a character of action films but also a professional screenwriter, film director, and producer. Collaboration with Marvel Studios made our hero a world-famous star and earned him a considerable bank account, for a lot of his works took leading positions of world distribution and had box office success. He not just portrayed Tony Stark's right hand in the Marvel films but also directed the first two parts of the trilogy about Iron Man. Net worth: $100 million.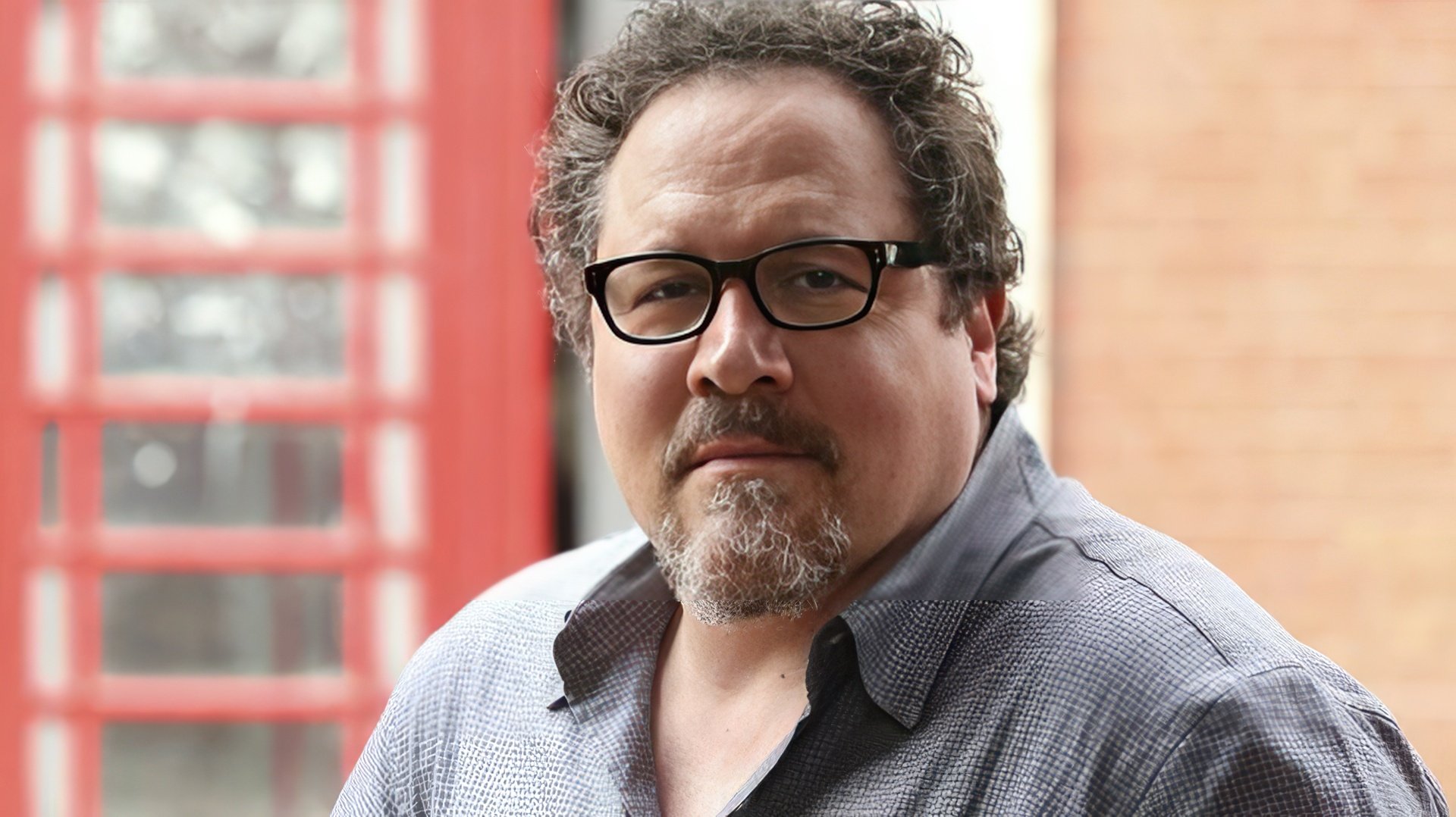 Childhood and Early Life
Jon was born into a family of teachers living in Queens, New York. He is the only child of a Jew, Madeleine Favreau, and Charles Favreau, an Italian American. Even though his father was a catholic, the boy was raised as a Jew and attended a Jewish school in the Bronx.
When Jon turned thirteen, his mother died of leukemia. This tragedy was a deep shock for the teenager. However, his father did everything to help his son recover after the family tragedy and wouldn`t feel himself an orphan.
Charles, who was a teacher at a school for children with developmental disabilities, often took his son to theaters and film representations.

When Jon was in elementary school, he played in a school play for the first time. That feeling always stayed with him. But at that time, he wasn't even thinking about an acting career. In middle school, he seriously got involved in biology but continued to rehearse with a school drama club. That was a typical list of plays for an American school of the 70s: Finian's Rainbow, Li'l Abner, and Guys and Dolls. The last one was his mom's favorite. When she passed away, Jon's mentors decided to stage the musical in remembrance of her.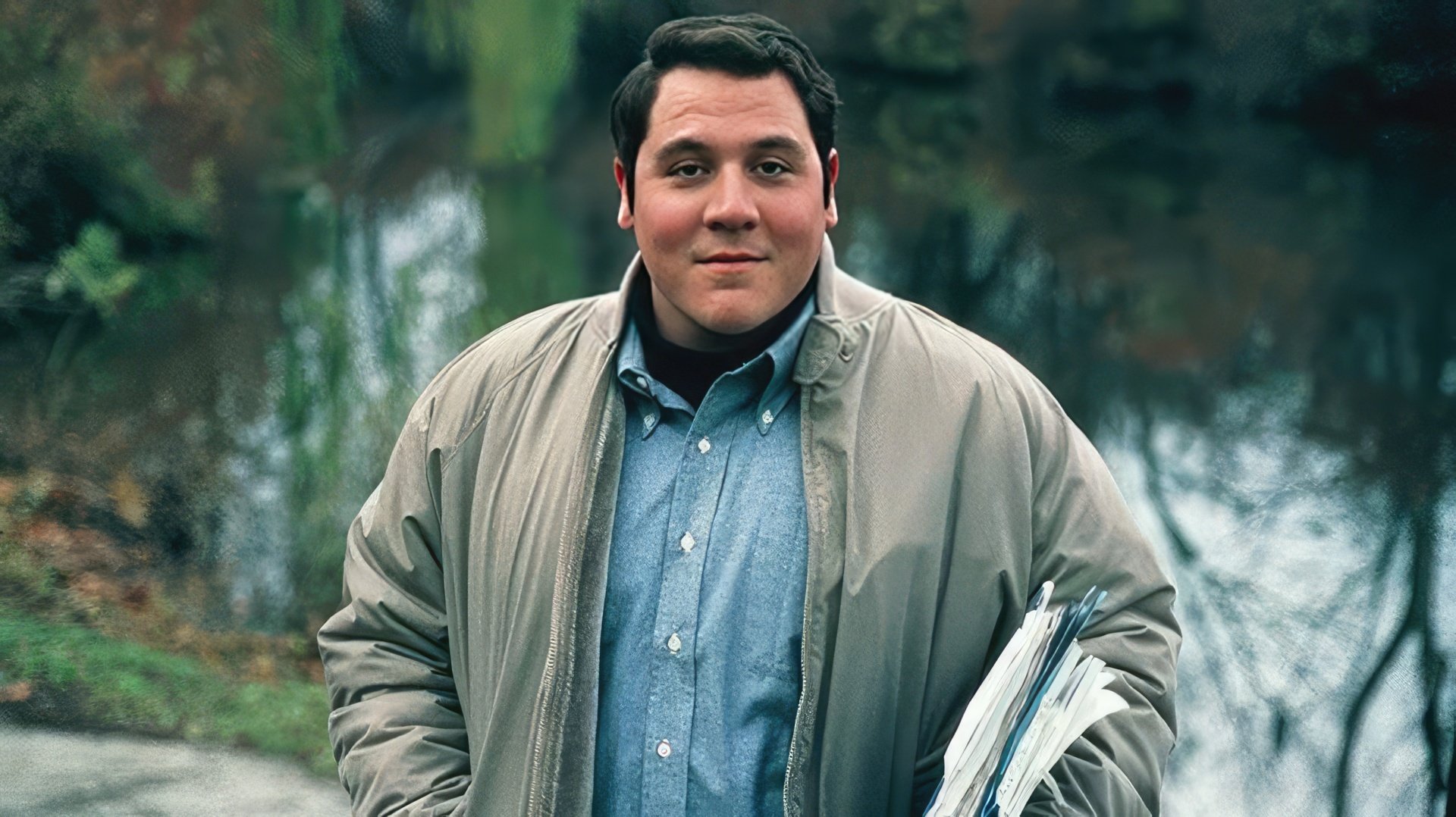 From 1980 to 1984, Jon was attending a Bronx high school specializing in biology. He was one of the most hardworking students. In addition to the main program, he studied medical illustration and dramatic art. A dramatic art teacher, mister Fainberg, took a great interest in theater and he suggested Jon audition for the Broadway play Glengarry Glen Ross. Later, when Favreau entered Queens College, he auditioned and got a role.

When Jon was a student, he visited Chicago and was impressed by the performance of a local improvisational troupe. After three years, he left college and got a job at Bear Stearns investment company. At the same time, he gave improvisational shows, participated in amateur theatrical performances, and thought about acting career more often.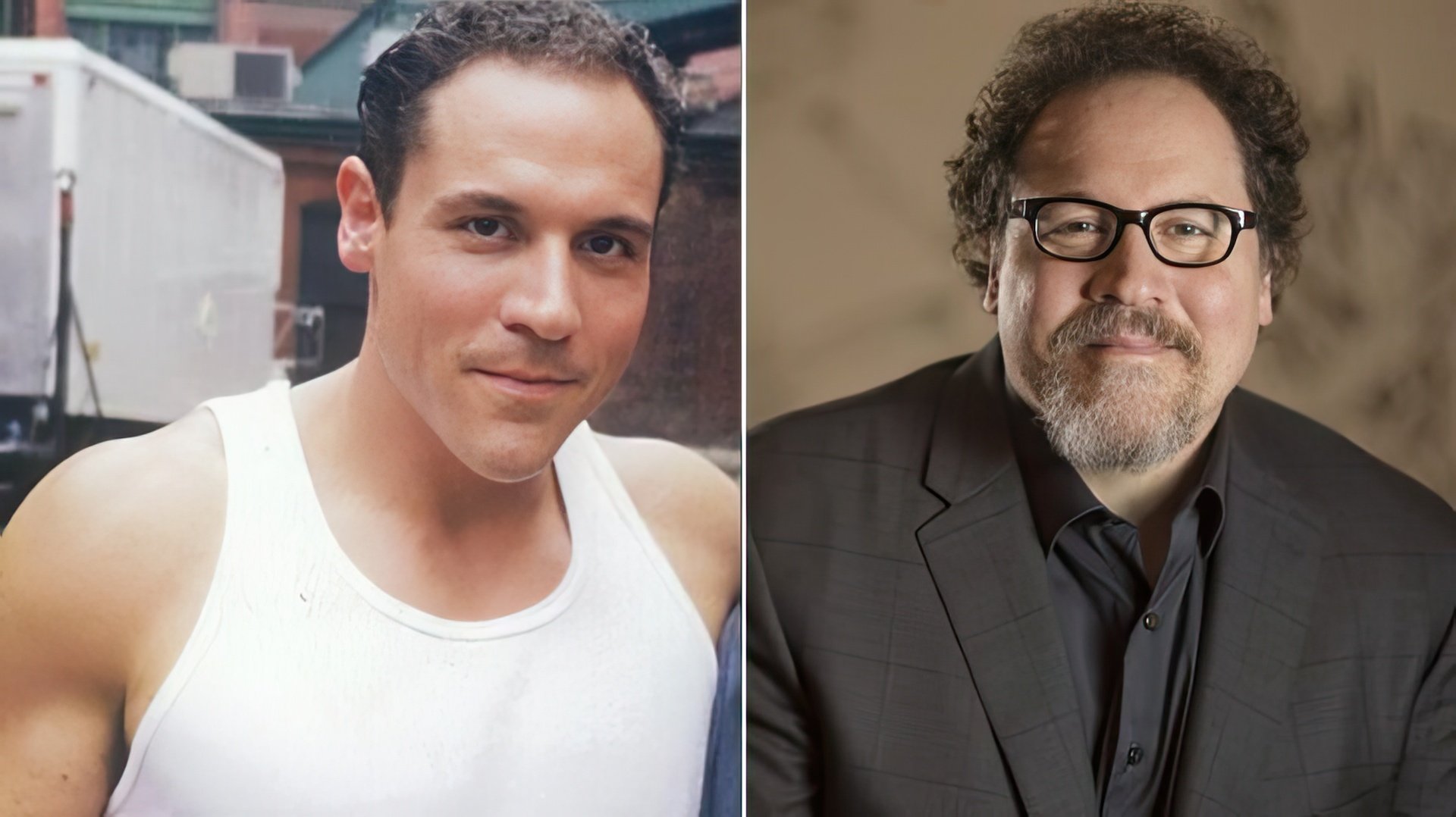 In 1988, the young man returned to college, but he didn't get a diploma - he lacked a few marks to graduate the college successfully. He decided not to waste another year and went to Chicago where he joined a troupe of Improv Institute, an improvisational comedy theater. At the same time, he did the animation, attended castings, and washed dishes in nearby snack-bars in the evening. Eventually, he realized that it would be hard to achieve success in cinematography in Chicago and moved to Los Angeles, closer to Hollywood hills.
Acting Career
Jon had portrayed secondary roles in low-budget TV series until he got really lucky. On the set of the sports drama Rudy (1993), he met an actor, Vince Vaughn, who became not only his close friend but also his colleague and partner.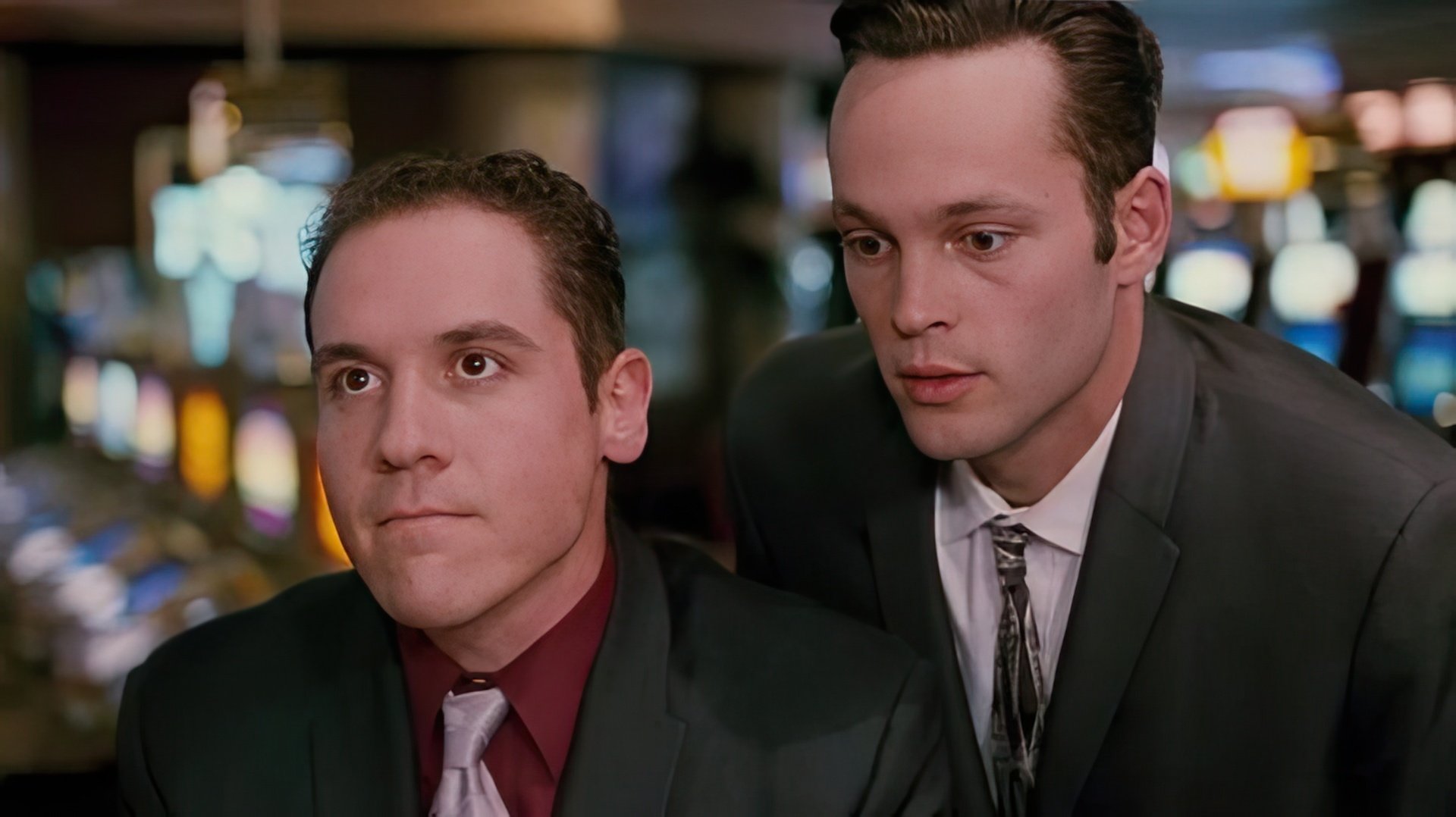 According to Zoomboola.com, in 1996, friends started working on the comedy-drama Made, of which Jon was a screenwriter, co-producer, and a leading actor. The picture was quite successful at the box office and among the American audience. Another Favreau's bright screen appearance was the role of Monica Geller's boyfriend in the cult TV series Friends.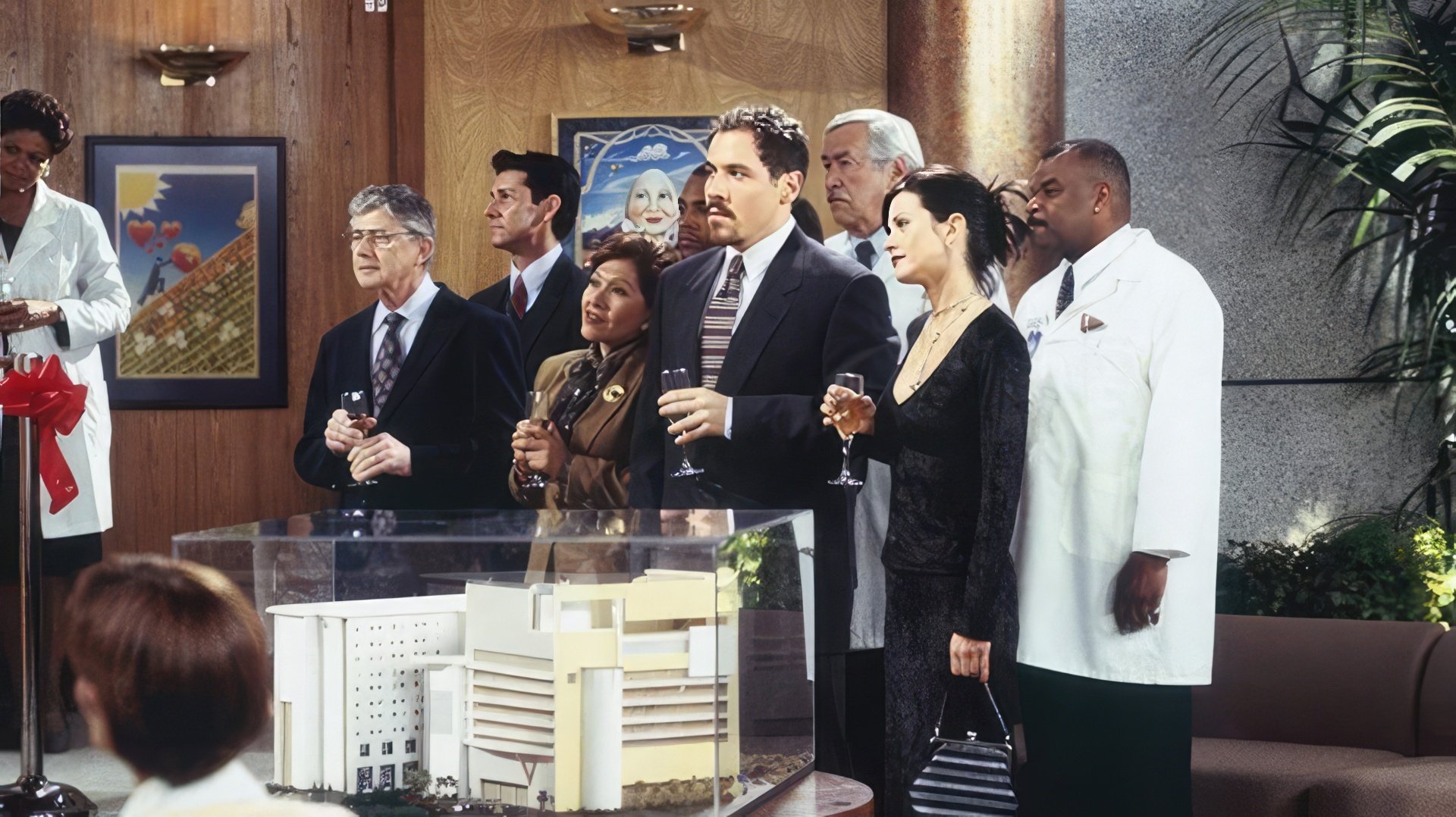 But the action-comedy Very Bad Things (1998), in which he had played with a splendid Cameron Diaz, didn't answer expectations of its creators and was unsuccessful in the American distribution.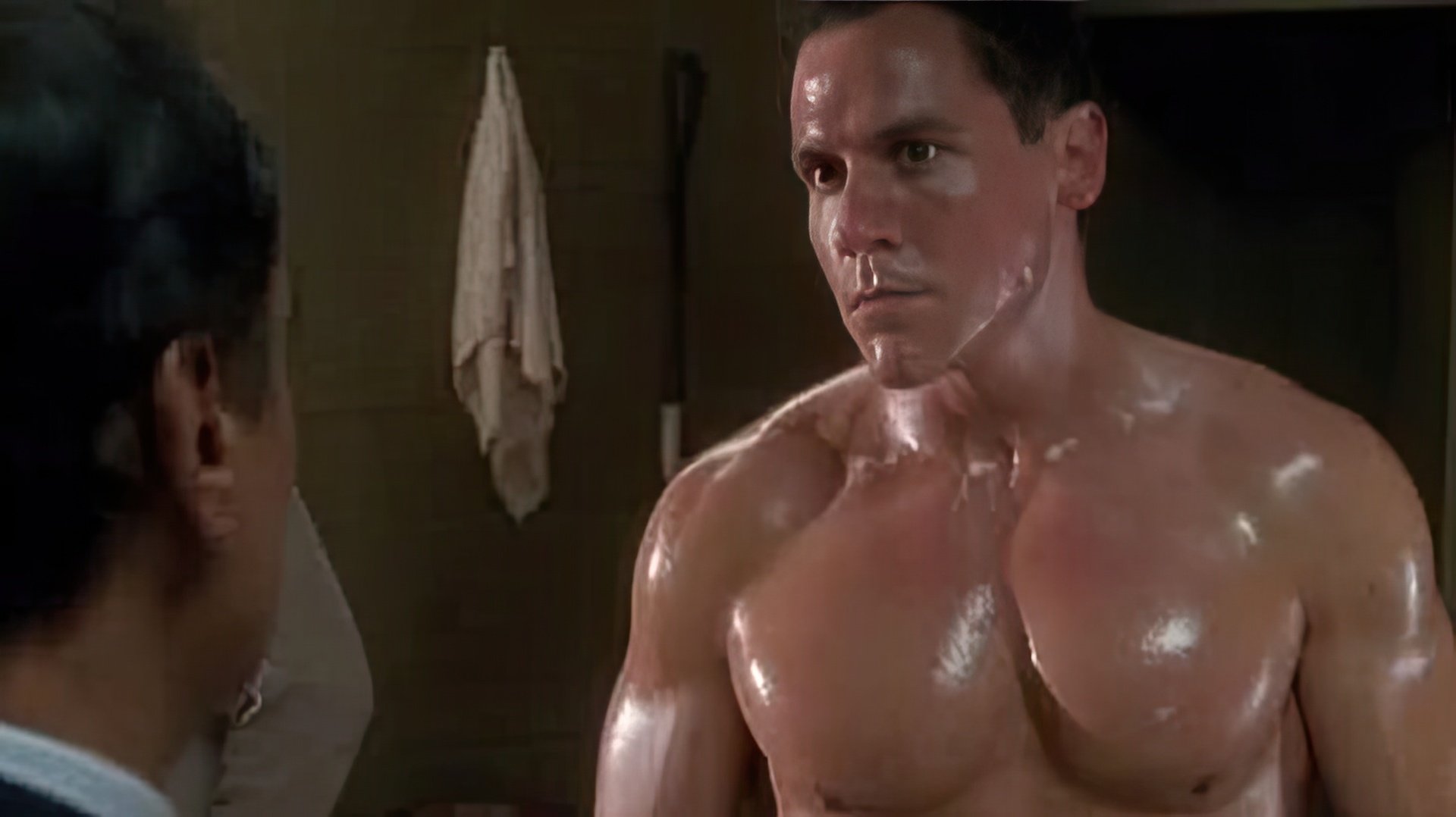 In 2001, our hero made his debut as a film director by bringing the sports drama Made filmed based on his script before the audience. He left one of the leading roles for himself and didn't forget about Vince Vaughn who portrayed his friend boxer. The picture didn't become super successful but was favorably appreciated by spoiled the American audience and covered all expenses spent on its filming.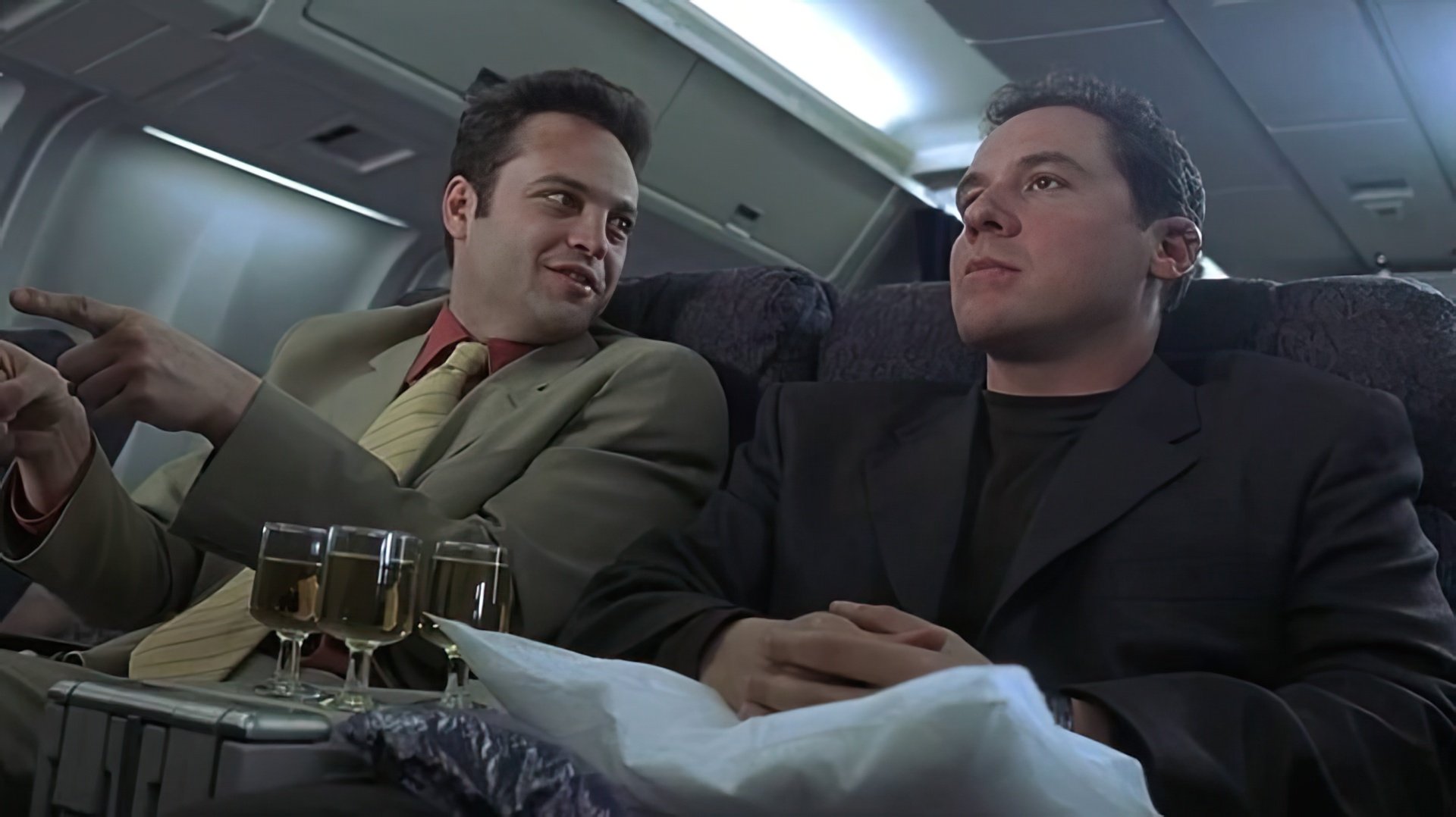 Another Favreau's director's work Elf (2003) was more successful and took a rightful place in a list of good must-watch Christmas family comedies.
The Birth of the Marvel Cinematic Universe
Favreau's film career grew fast, and during the following five years his filmography enriched with dozens of bright actor and director's works. In 2008, Jon signed a multi-million-dollar contract with the Marvel and filmed the fantasy action film Iron Man,starring Robert Downey Jr and Gwyneth Paltrow. The picture became the best film of that year at the box office and earned its creators over half a billion dollars.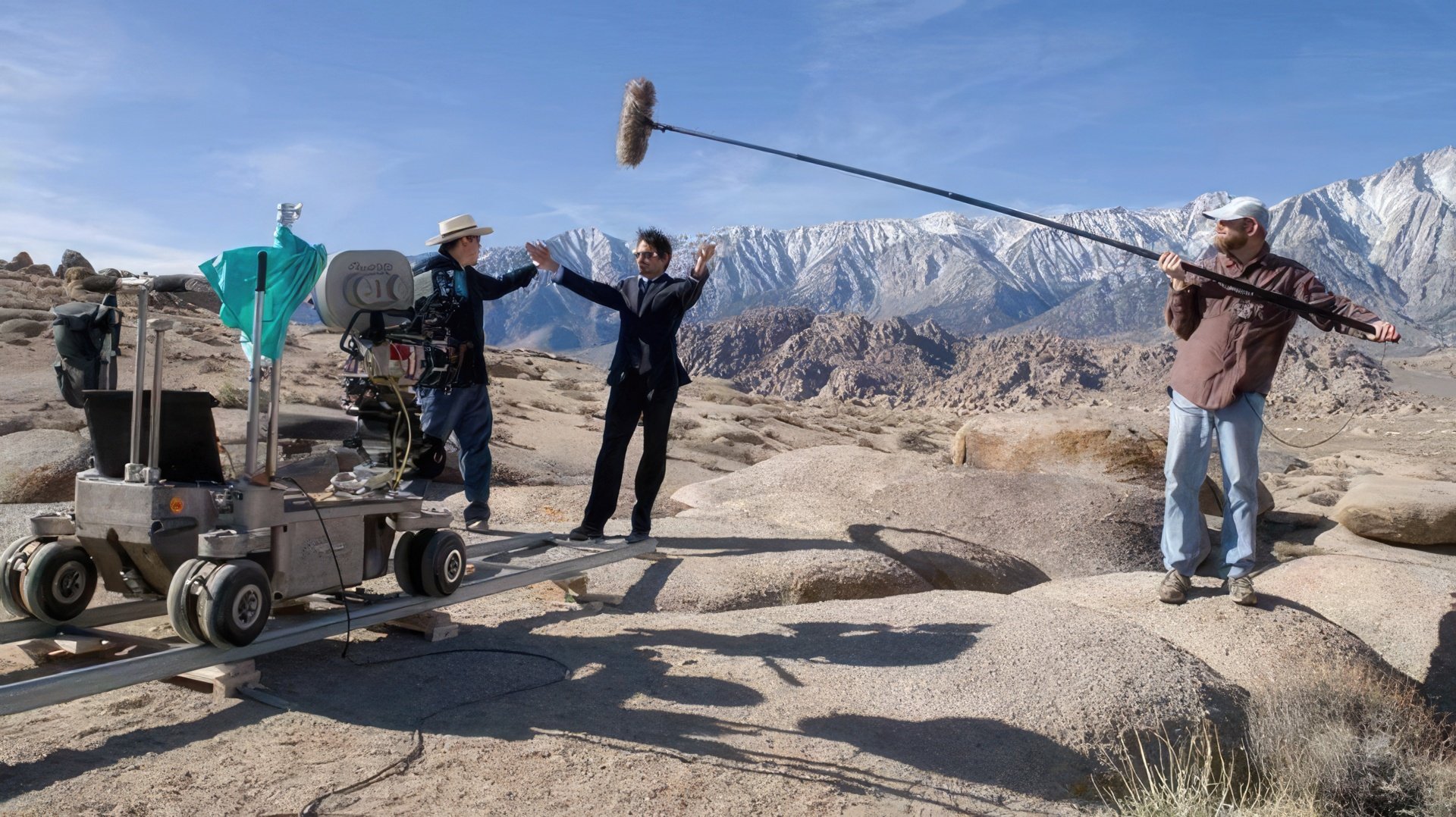 When considering that Iron Man of 2008 was the first film of the Marvel Cinematic Universe, Jon's role in the destiny of the company was historical - he managed to set the trend on superhero films and made the audience love them.
I still feel myself a part of this family. Even though I don`t sit in a director`s seat on the set, for I work on another film, portraying Tony Stark`s driver, or attend a premiere screening, or talk on the phone with another film director, it`s still nice to see where the Marvel films are going to. I`m so glad that this franchise is still topical. I feel like a proud grandpa!
After the wave of success, there was another sequel Iron Man II (2010) accepted by the audience with equal interest. But the third part of the much-talked-of fantasy was directed by Shane Black. Over four years, Favreau got tired of comics production and agreed to join the project only as one of the characters, Happy Hogan.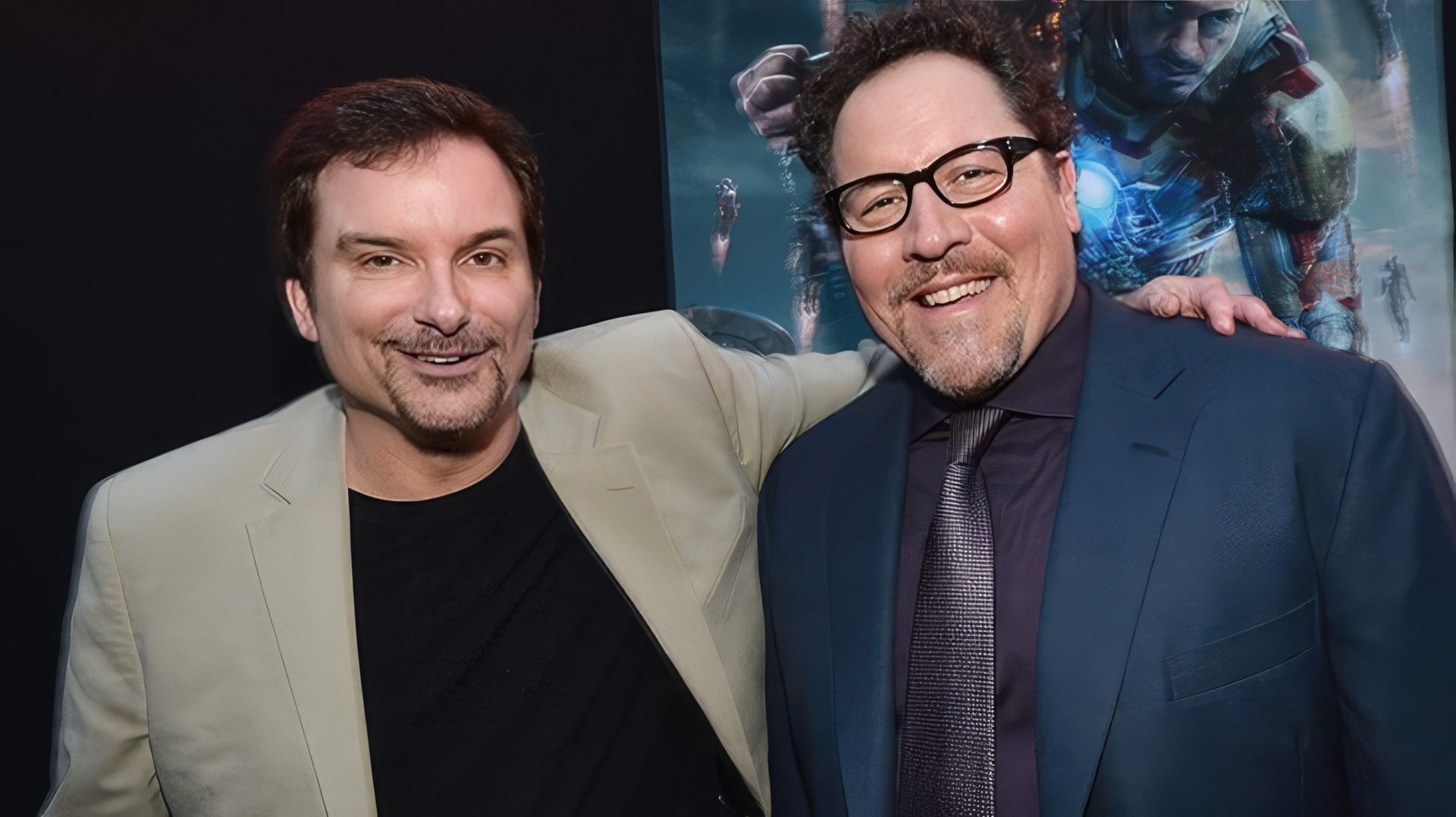 He also denied an attractive offer of directing the superhero action film Avengers and instead portrayed a charismatic lawyer, Manny Riskin, in the much-talked-of comedy The Wolf of Wall Street by Martin Scorsese. The picture with Leonardo DiCaprio as a leading actor received five Oscar nominations and a lot of other prestigious film awards and became a big hit of 2013.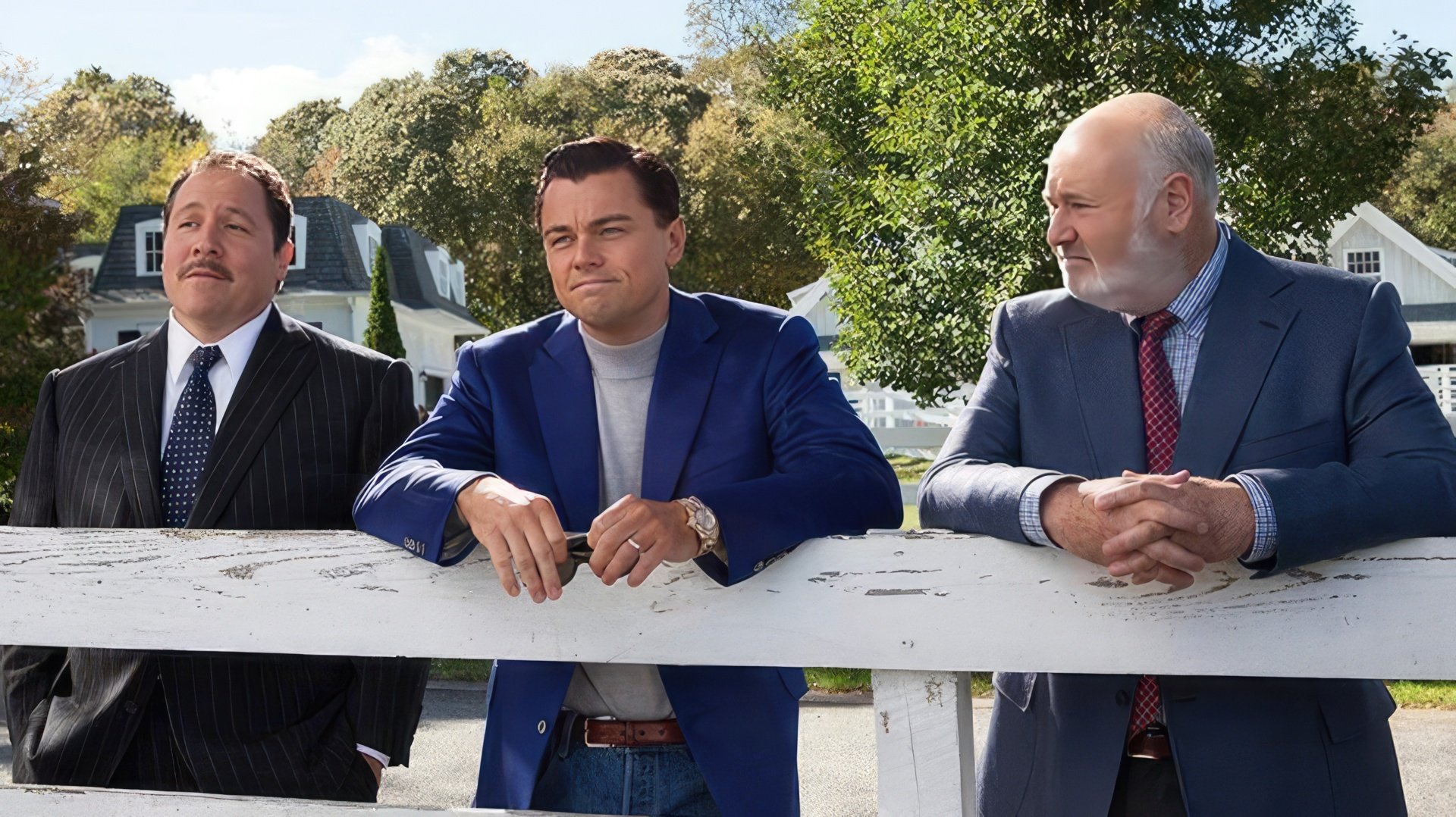 In 2014, Favreau pleased his fans with the touching family comedy Chef, and a year later he returned to collaboration with Marvel. In 2016, the world saw the firth screen version of Kipling's unfading novel The Jungle Book directed by Jon, and a year later the audience was able to see our hero in a familiar role of Happy Hogan in the fantasy action film Spider-Man: Homecoming.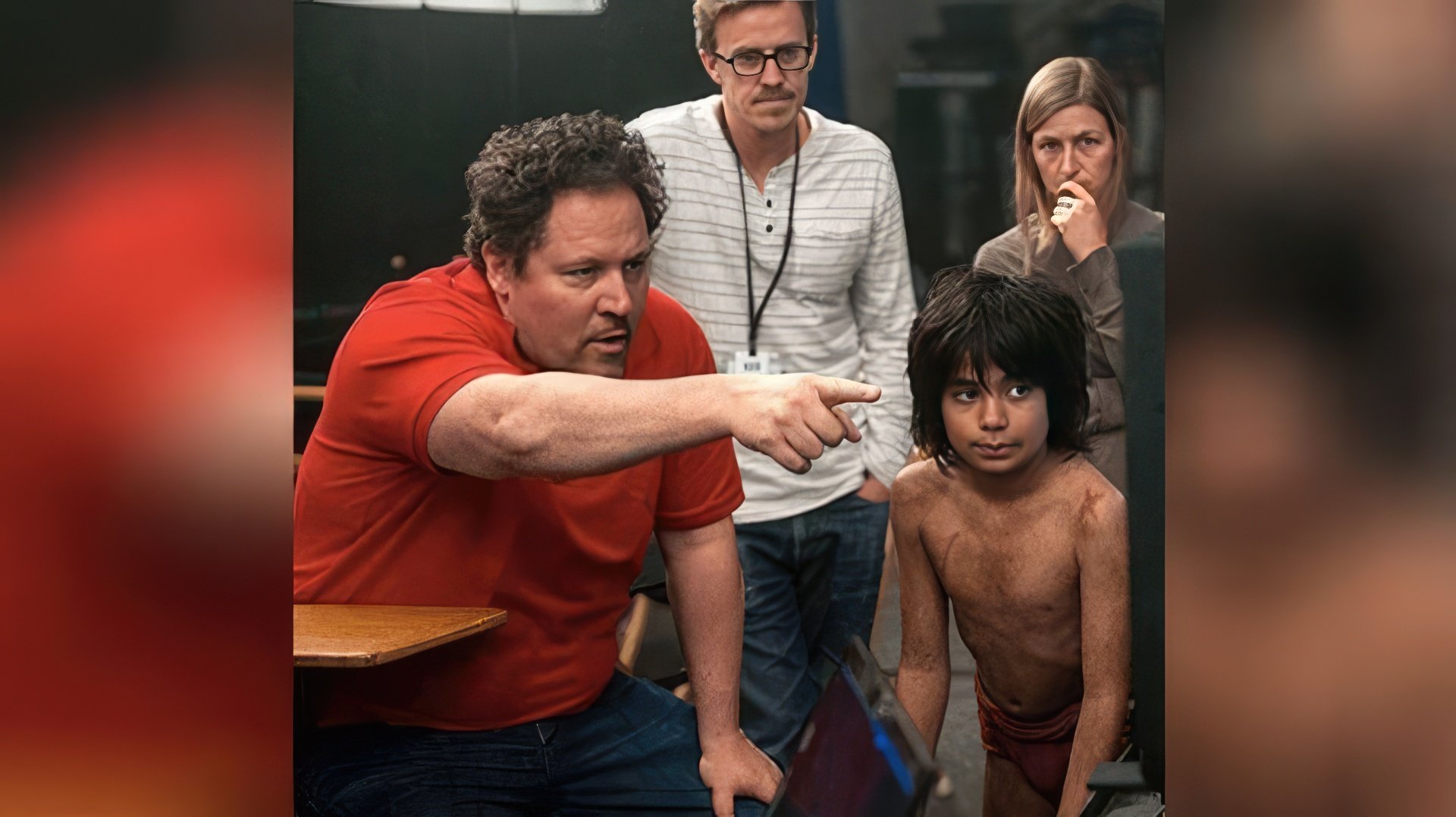 Private Life of Jon Favreau
Since the early 2000s, Jon has been happily married to a charming blonde, Joya Tillem, who gave him a son, Max (2001), and daughters, Madelaine (2003) and Brighton Rose (2006). Joya has nothing to do with cinematography, but she doesn't mind attending various social parties with her husband.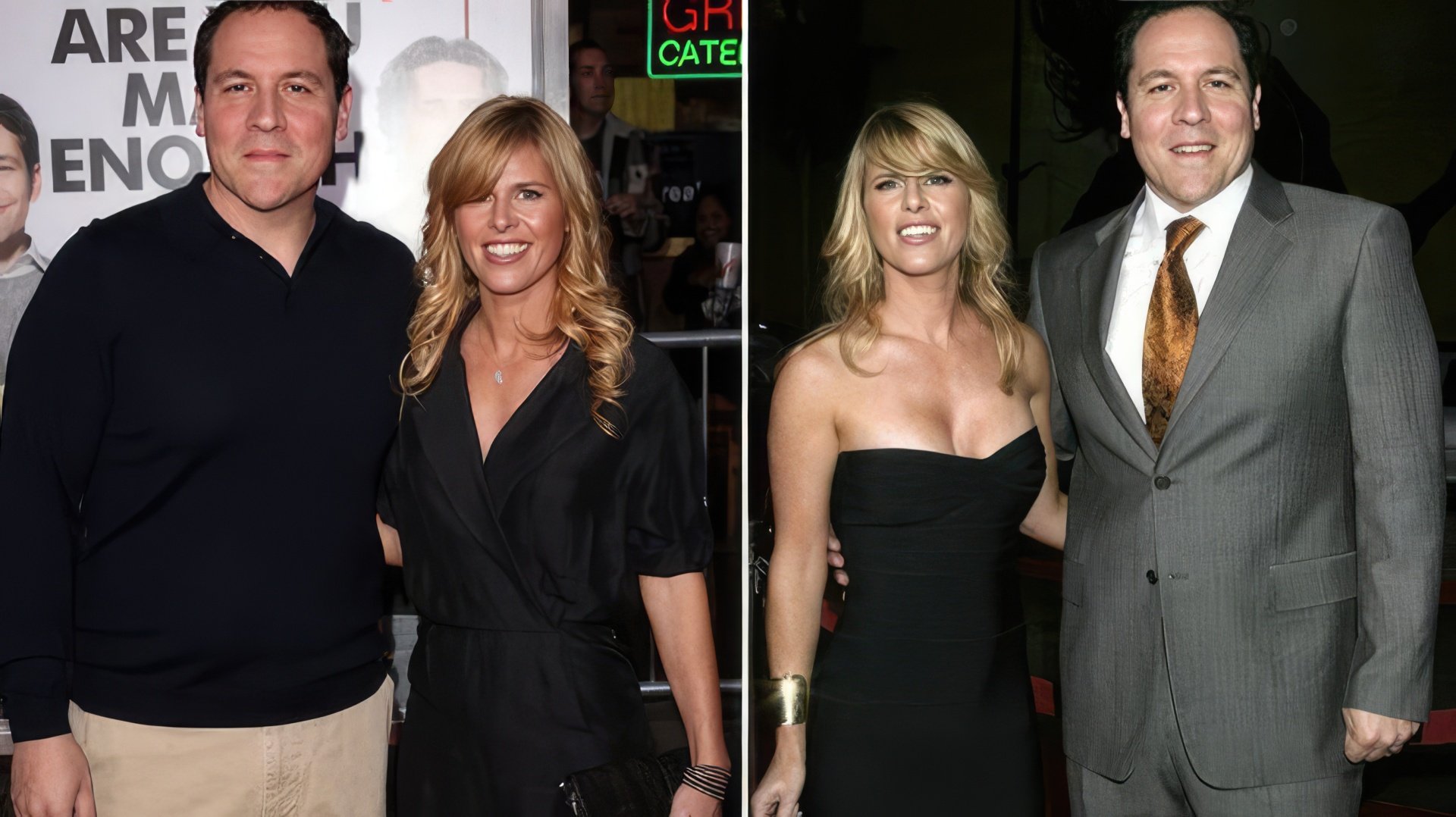 Pictures of the whole family can be seen on Favreau's accounts on Instagram and Twitter. He has almost four million followers.
Jon Favreau Now
We must admit that Favreau's fruitful collaboration with the Marvel Empire gave him the biggest financial dividends and worldwide recognition. The superhero action film Avengers: Endgame (2019) with Jon became the fifth most successful box office film in the history of American cinematography, and his new director's work The Lion King (the remake of the legendary self-titled cartoon of 1994) has already become the biggest release of all times based on a number of film theatres and one of the main film events of 2019. At the same time, Favreau was still blamed for disregarding the original and lacking the soul of the new cartoon. However, it is also clear that the technical performance of The Lion King is much better than of The Jungle Book.

In 2019, The Movies cartoon was released, in which Jon Favreau voiced one of the characters. At the same time, the premiere of Spider-Man: Far from Home, where the actor played Happy Hogan, took place.
Press Ctrl+Enter If you find a mistake