Vince Vaughn biography
Vince Vaughn is an American actor, producer, and screenwriter. Vince gained fame through the role in the film Swingers (1996), The Lost World: Jurassic Park 2 (1997), and The Break-Up (2006), as well as in the TV series True Detective. Net worth: $70 million.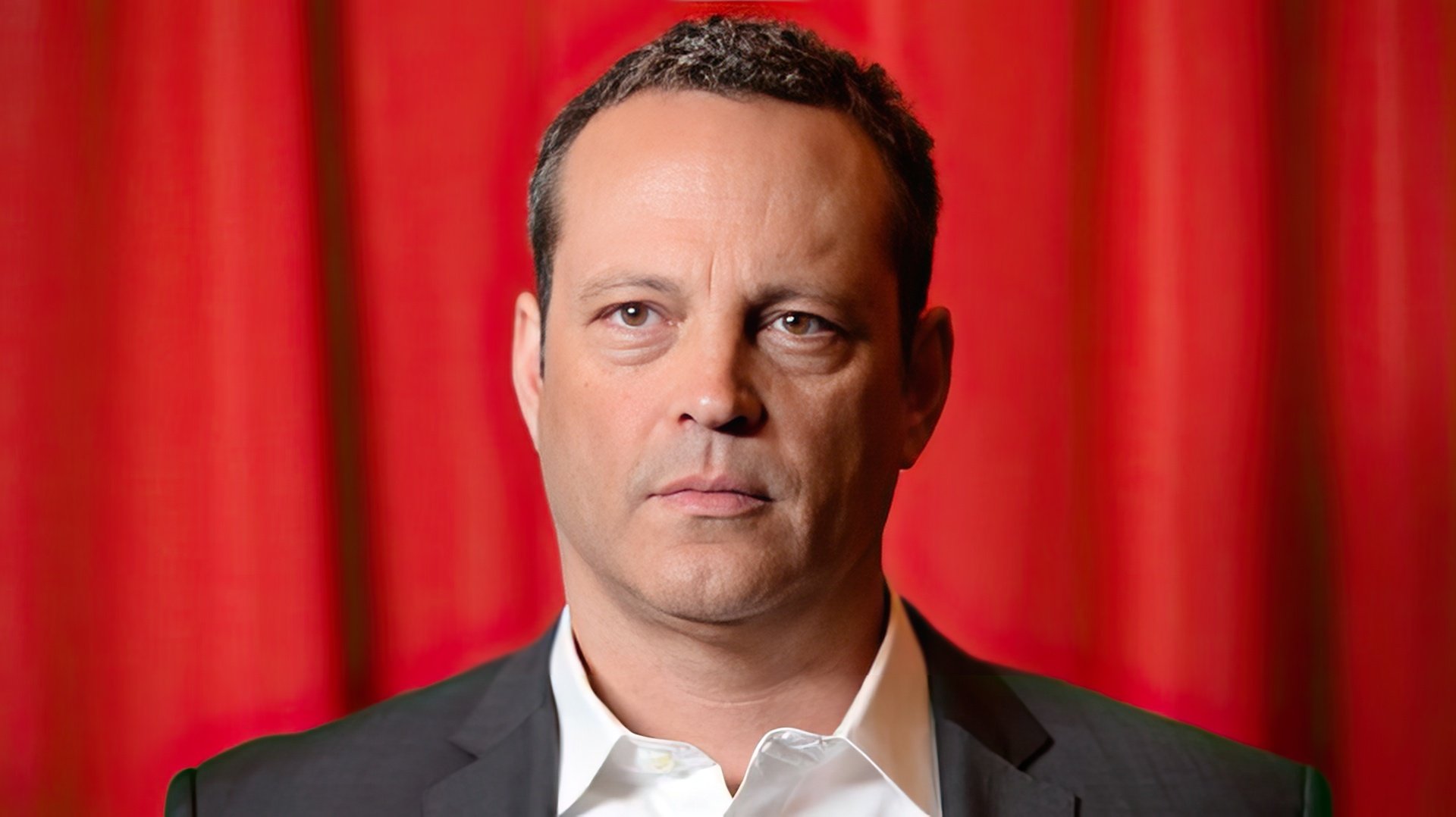 Childhood and youth
Vincent Anthony (Vince) Vaughn was born on March 28, 1970, in Minneapolis, Minnesota. His mother, Sharon Aileen DePalmo, was born and grew up in Canada, in an Italian family. After moving to the United States, she worked as a real estate agent and stockbroker, and quite successfully: once, Bloomberg Wealth Manager Magazine recognized her as one of the top managers in the USA.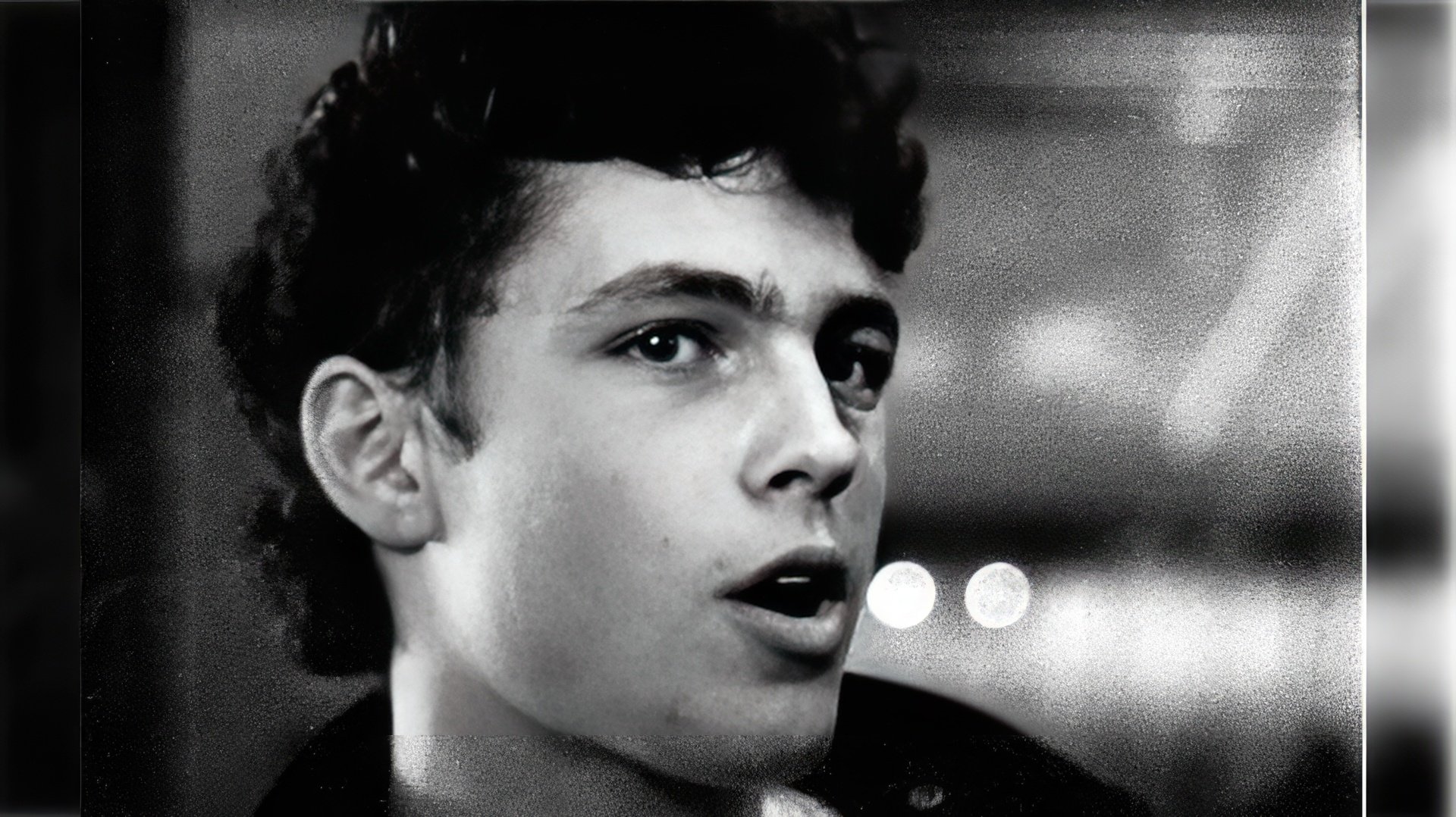 His father, Vernon Lindsay Vaughn's career, who was half Lebanese, was not so successful. To feed three children (the actor has two elder sisters, Victoria and Valerie), he left the family farm and got a railway job, and later worked in a factory, in a psychiatric clinic, on a private farm and toy store.

In 1991, Vince's parents parted, and his mother married Stephen Ferrone, Immunosyn Corp Chief Executive Officer, known for producing the scandalous "miraculous drug SF-1019 that can cure everything: from HIV to multiple sclerosis".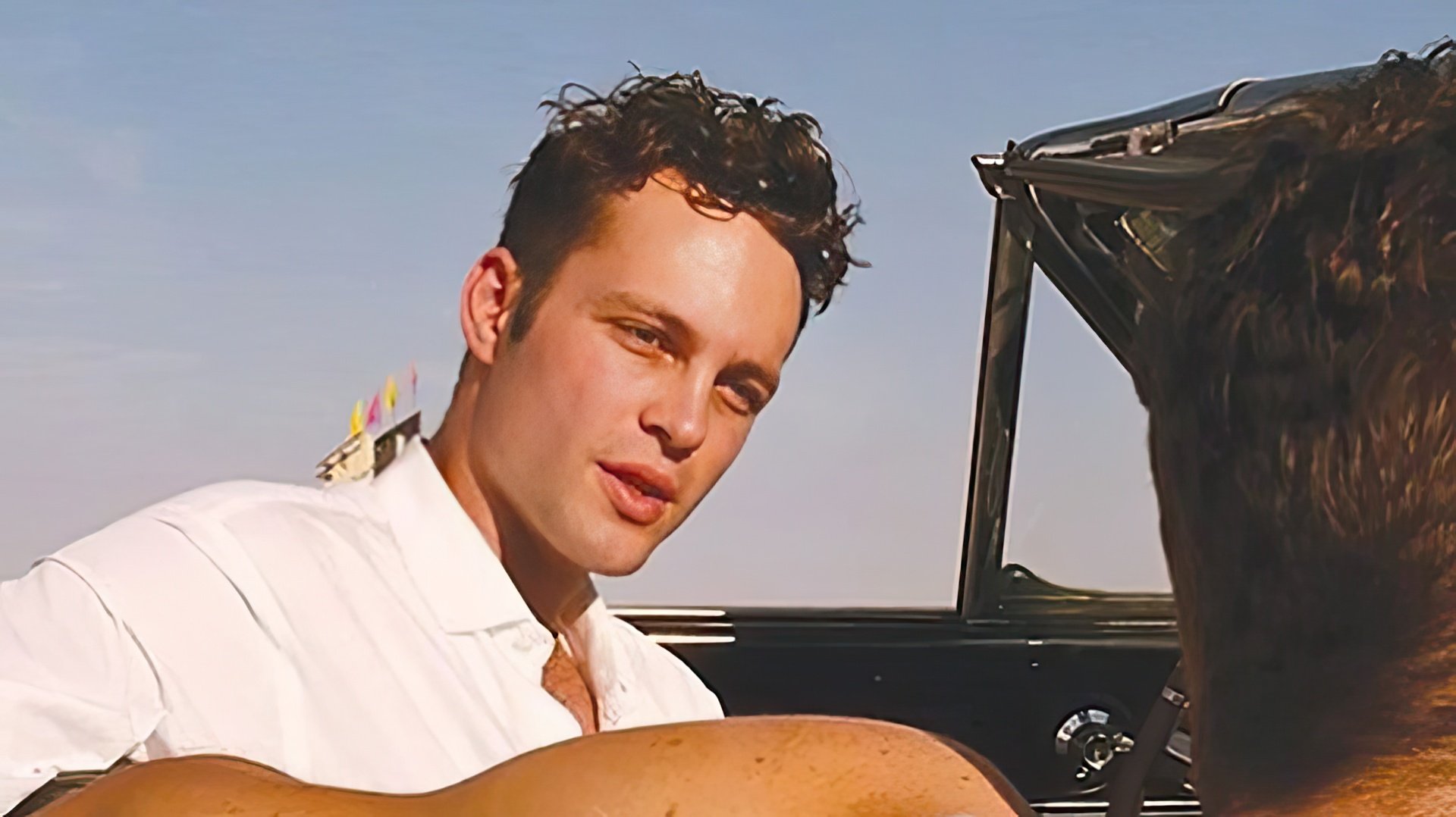 In Illinois, where the boy grew up, he was keen on football and baseball, but the actor himself says that as a child he was "unsportsmanlike" and "had very average abilities". Wins demonstrated a much greater zeal for art: from an early age the schoolboy thought of becoming an actor, and his parents supported him in this.

In his childhood, he tried his hand at the local musical theater, and by the age of 17, he had finally come to the idea of becoming an actor.
He said that his muse was his own mother: "I saw how she overcame the difficulties, and I was sure that if I worked hard on something, something would work out."
However, the guy had no clear plans for life. When Vaughn was just starting an actor's career, he couldn't even imagine that this could earn a living. "I grew up in Illinois and didn't know a single actor, therefore when I was 18, I moved to Los Angeles ‒ I was sure that all films were shot just there," recalled Vince.
Acting career
Vince received his first roles back in the late 1980s ‒ mostly small roles in unpopular television series. The first success after appearing in the Chevrolet advertisement was followed by years of failures. A breakthrough in Vaughn's career took place at the age of 25 when he was invited to play in Doug Liman's indie film Swingers (1996), where he played a tough and confident guy. In the comedy-drama about unemployed actors in Hollywood Heather Graham, Ron Livingston, Jon Favreau, and the actor's father, Vernon Vaughn, also starred. Subsequently, Vernon appeared in five more films where his son played ‒ this is where Vaughn Sr.'s career as an actor ended.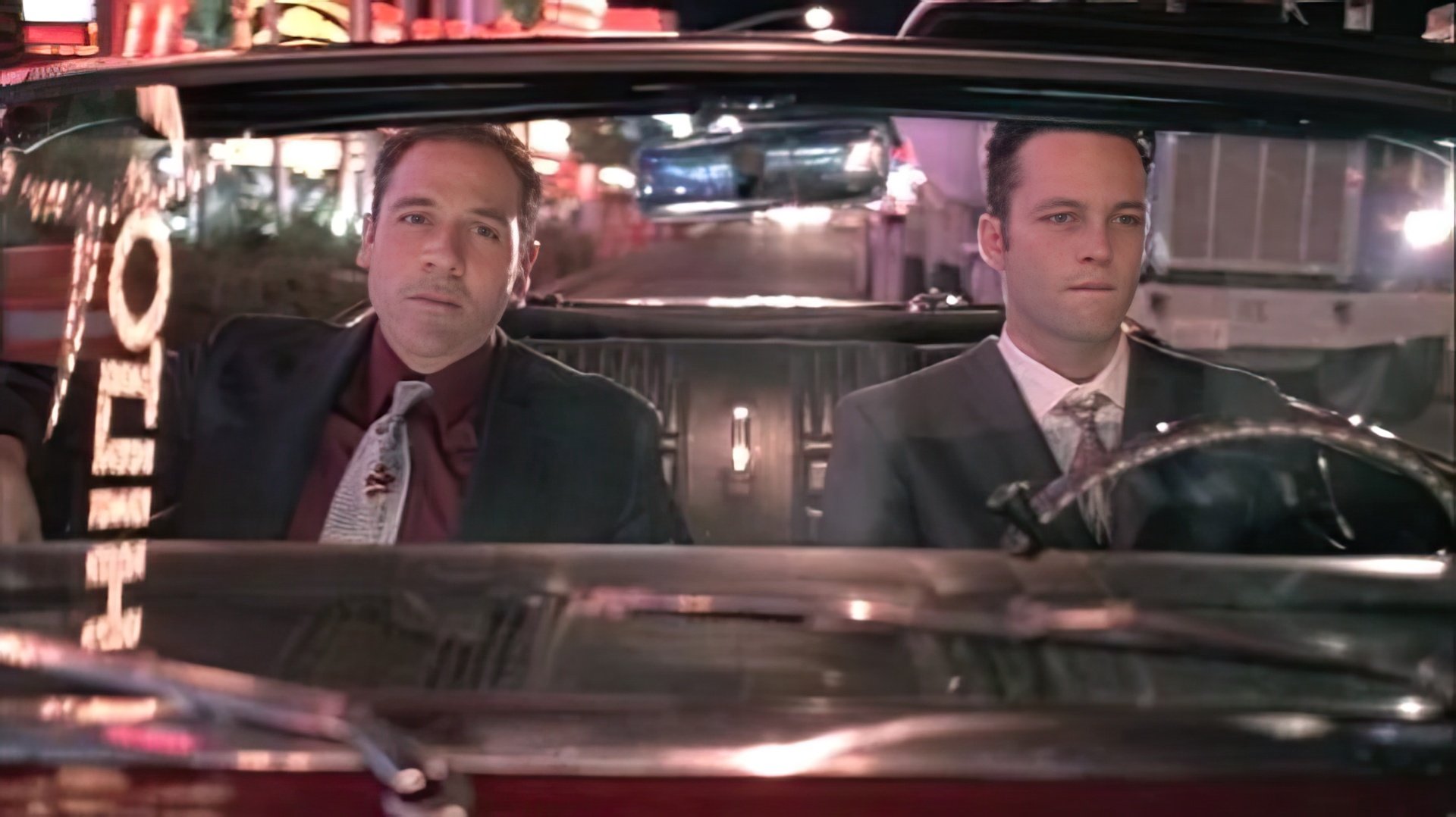 Vince Vaughn fascinated Hollywood slowly but surely. Soon he could be seen in the popular horror film The Cell (2000) with the singer Jennifer Lopez, in comedies Old School (2003), as well as Starsky & Hutch (2004) and Wedding Crashers (2005) with Owen Wilson. For his role in the latter film, Vaughn received $ 3 million.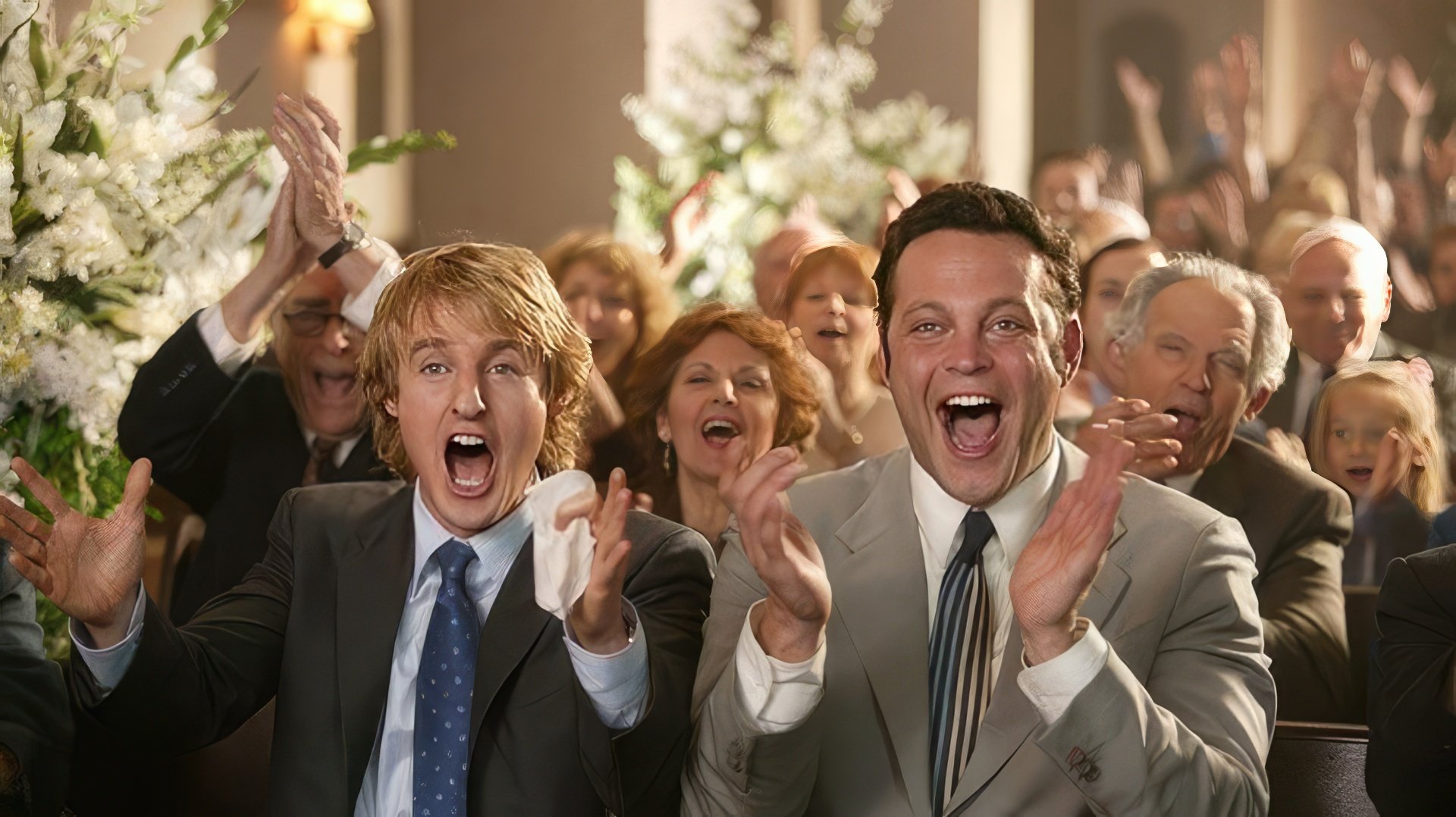 However, his next role brought him four times more money. The comedy The Break-Up (2006) with America's favorite Jennifer Aniston became the actor's visiting card. The story is impossibly simple: after years a married couple gets divorced, but none of them is in a hurry to leave the old place first. Devoted friends and relatives are in a hurry to get involved in the problem. Vince not only played the lead role in the film but also acted as one of the screenwriters and producers of the project. For the next role, Vaughn, who had already established himself as a talented actor capable to reincarnate, was paid $ 20 million. In the comedy Fred Claus (2007) Vince played Santa's brother, who does not believe in miracles at all. Paul Giamatti, Rachel Weizs, Elizabeth Banks joined Vaughn on the set .

For the next five years, Vince's loudest works were the roles in the film The Dilemma (2011), telling about a real male friendship, with Kevin James and the comedy The Internship, in which he reunited with Owen Wilson (the film script was also written by Vaughn).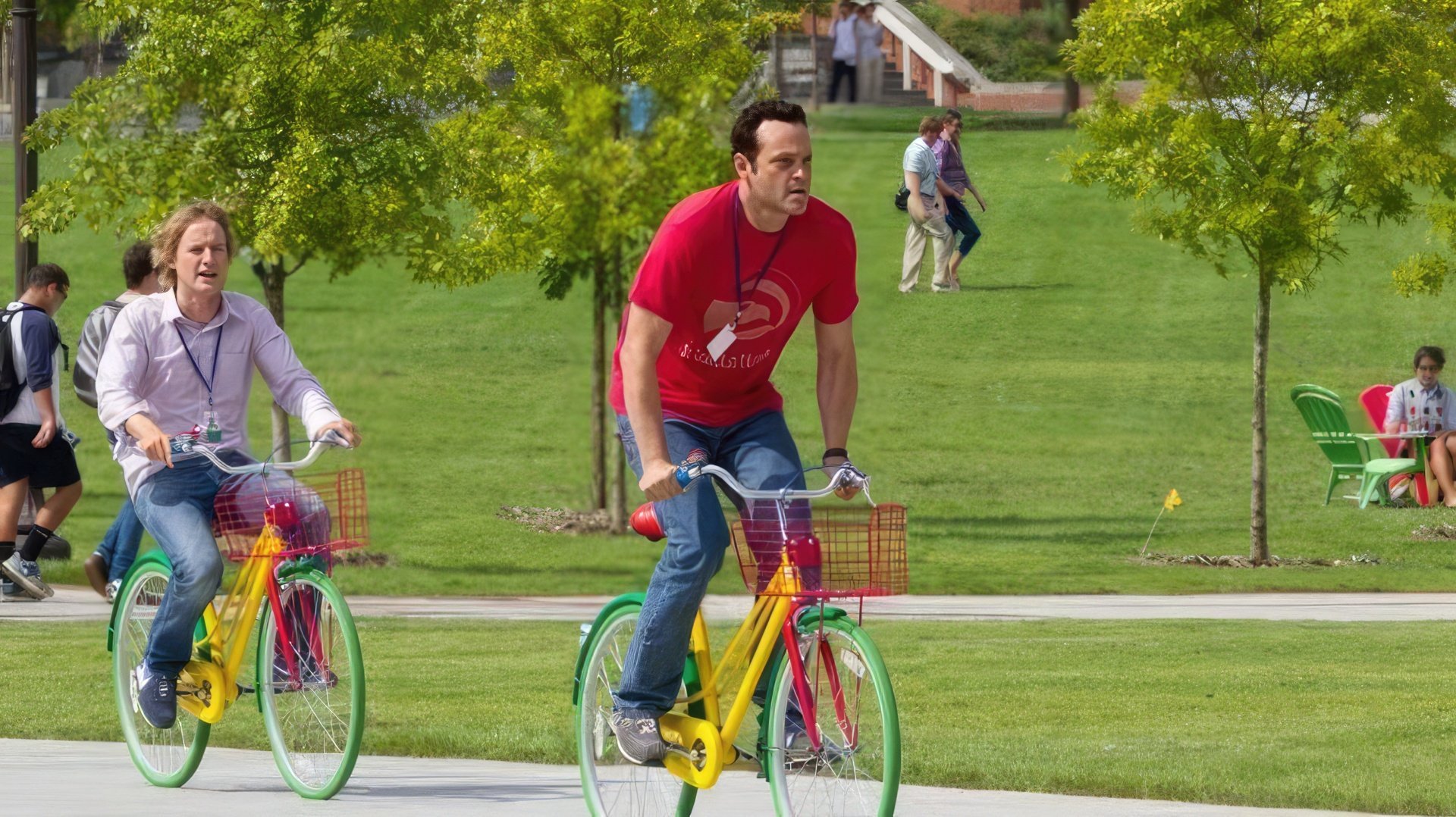 In 2014, Vince, who hadn't starred in television series for almost 15 years, got a leading role in Season 2 of the True Detective series. The actor got a great chance to try his hand in the genre of crime drama that was unusual for him. The seasons of True Detective are not related to each other: a separate story is revealed in each of them. Season 2 was about the murder of an official, which shook a large business project. The investigation is entrusted to the local detective, Raymond Velcoro (Colin Farrell), detective Antigone Bezzerides (Rachel McAdams) and to the traffic police officer Paul Woodrugh (Taylor Kitsch). Frank Semyon (Vince Vaughn), the local criminal group leader, who lost a huge amount of money due to what had happened, also started his own investigation.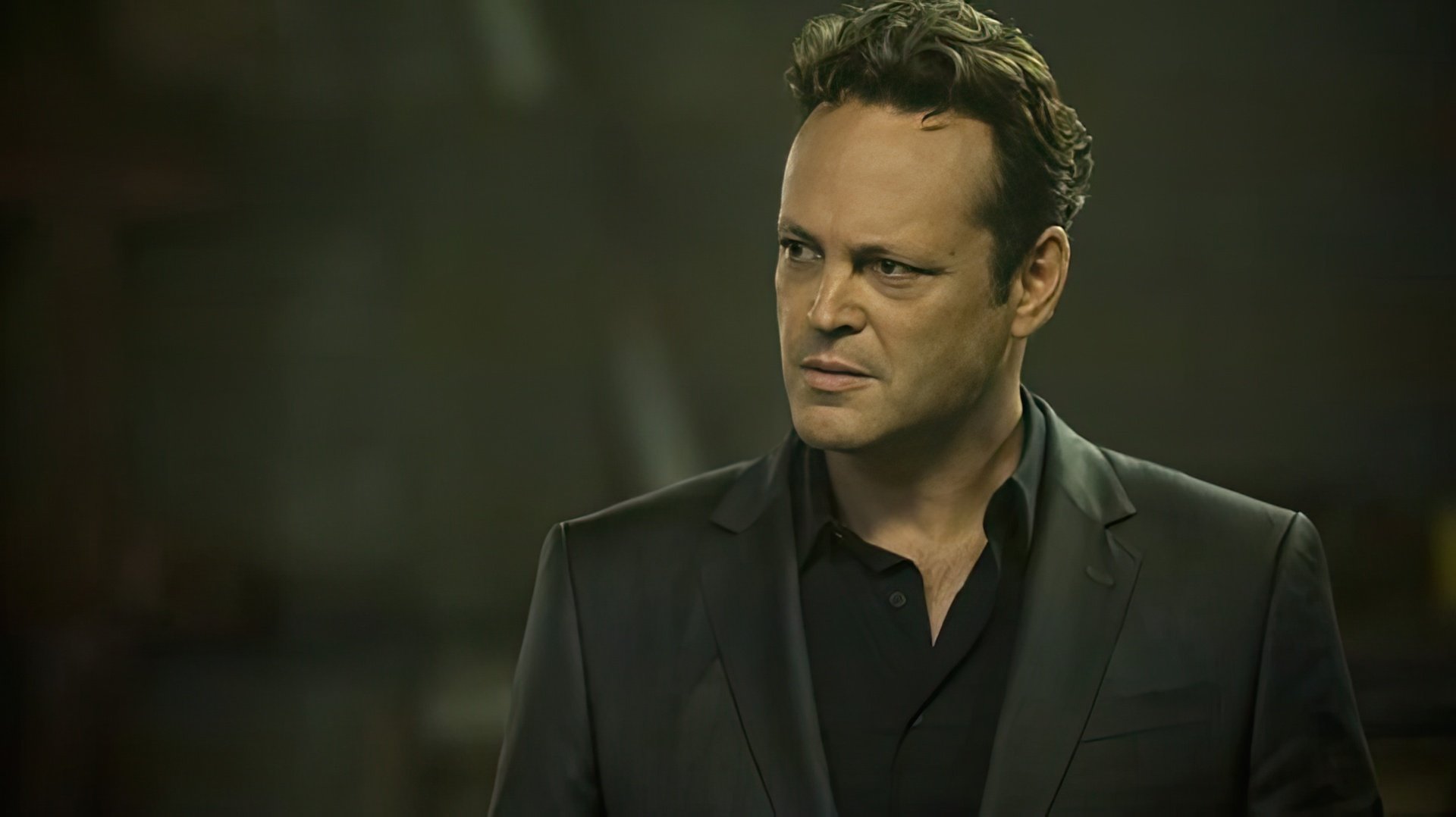 According to Zoomboola.com, in 2016, the world was able to enjoy Vaughn's another serious role. He appeared in the military drama Hacksaw Ridge. In the center of the narrative was Corporal Desmond Doss (Andrew Garfield), who refused to take up arms and kill, but worked as an orderly in the war zone. The film, based on real events, won two Oscars, a BAFTA award, and several other prestigious awards.


Vince Vaughn personal life
In 2005, Vince Vaughn started dating Jennifer Aniston, his colleague in the film The Break-Up. The couple broke up in the fall of the next year, after which the yellow press attributed to the actor numerous adulteries. At the end of 2006, Vince filed a lawsuit against three tabloid magazines, accusing them of false statements.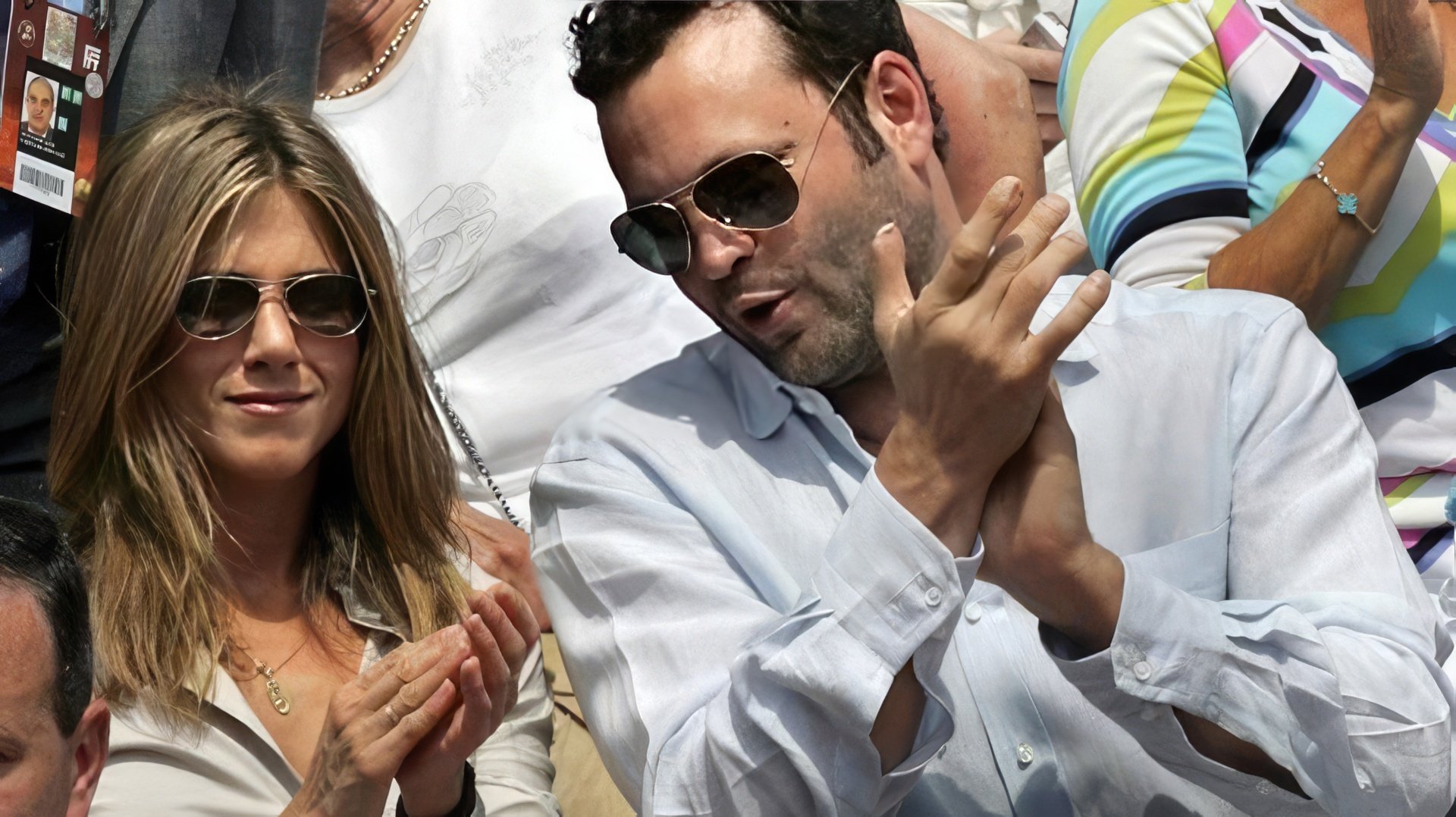 In January 2010, Vaughn got engaged to Canadian realtor Kyla Weber. The couple has two children: daughter Locklyn Kyla Vaughn (born 2010) and son Vernon Lindsay Vaughn (born 2013).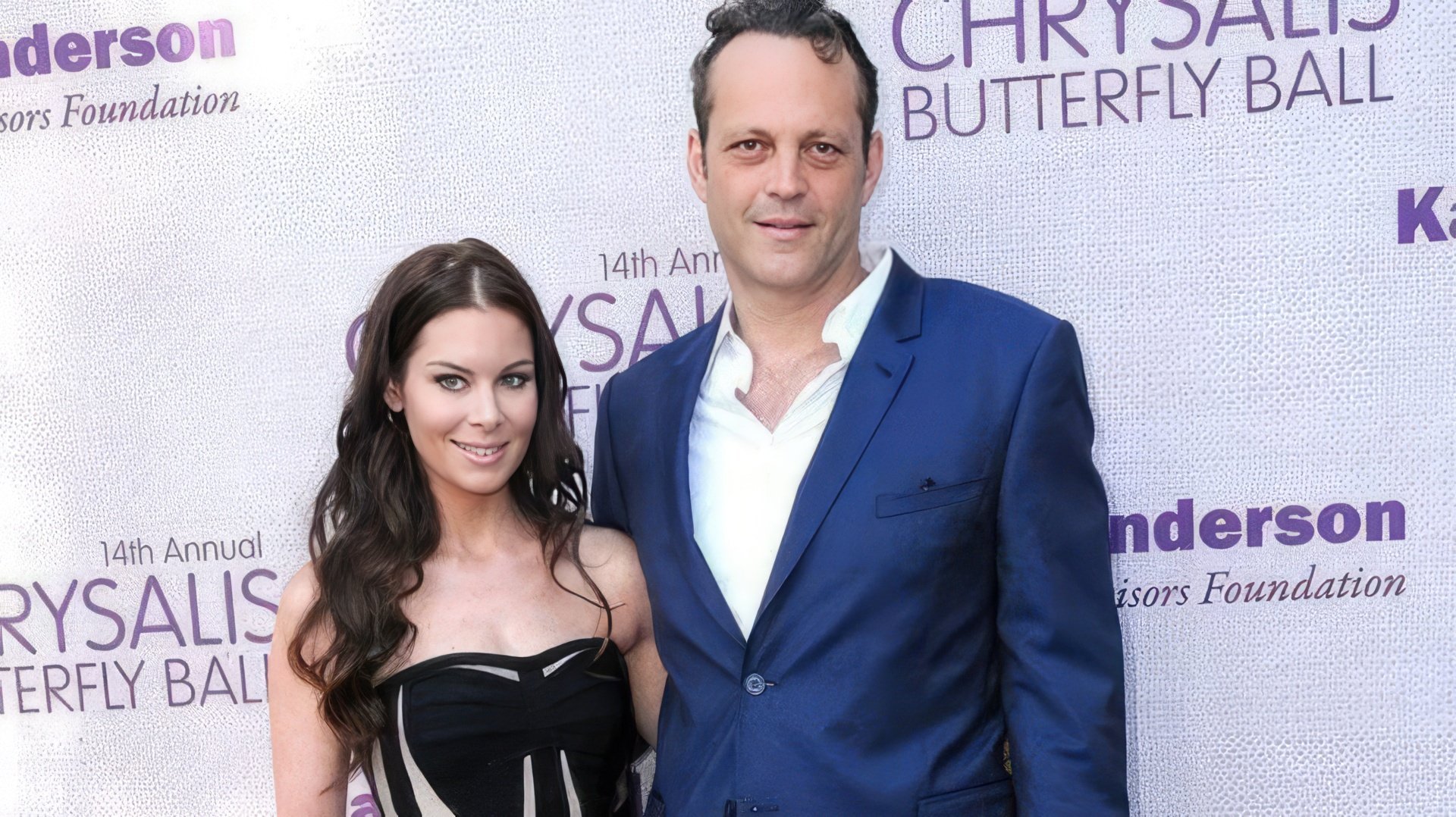 Since 2016, Vaughn has been practicing Brazilian Jiu-jitsu, and in February 2018 the actor received his blue belt.
Vince Vaughn now
In March 2019, the crime drama Dragged Across Concrete came out on big screens, which is about a pair of police officers (Mel Gibson and Vince Vaughn), who become heroes of a public scandal and after the dismissal join the criminal world. Jennifer Carpenter and Michael Jai White will also appear in the film. In July 2019, Vince could be seen in the biographical film Fighting with My Family. The film talked about the real story of the wrestling champion Saraya-Jade Bevis (Paige), her family, and how one can sacrifice family bonds for a career.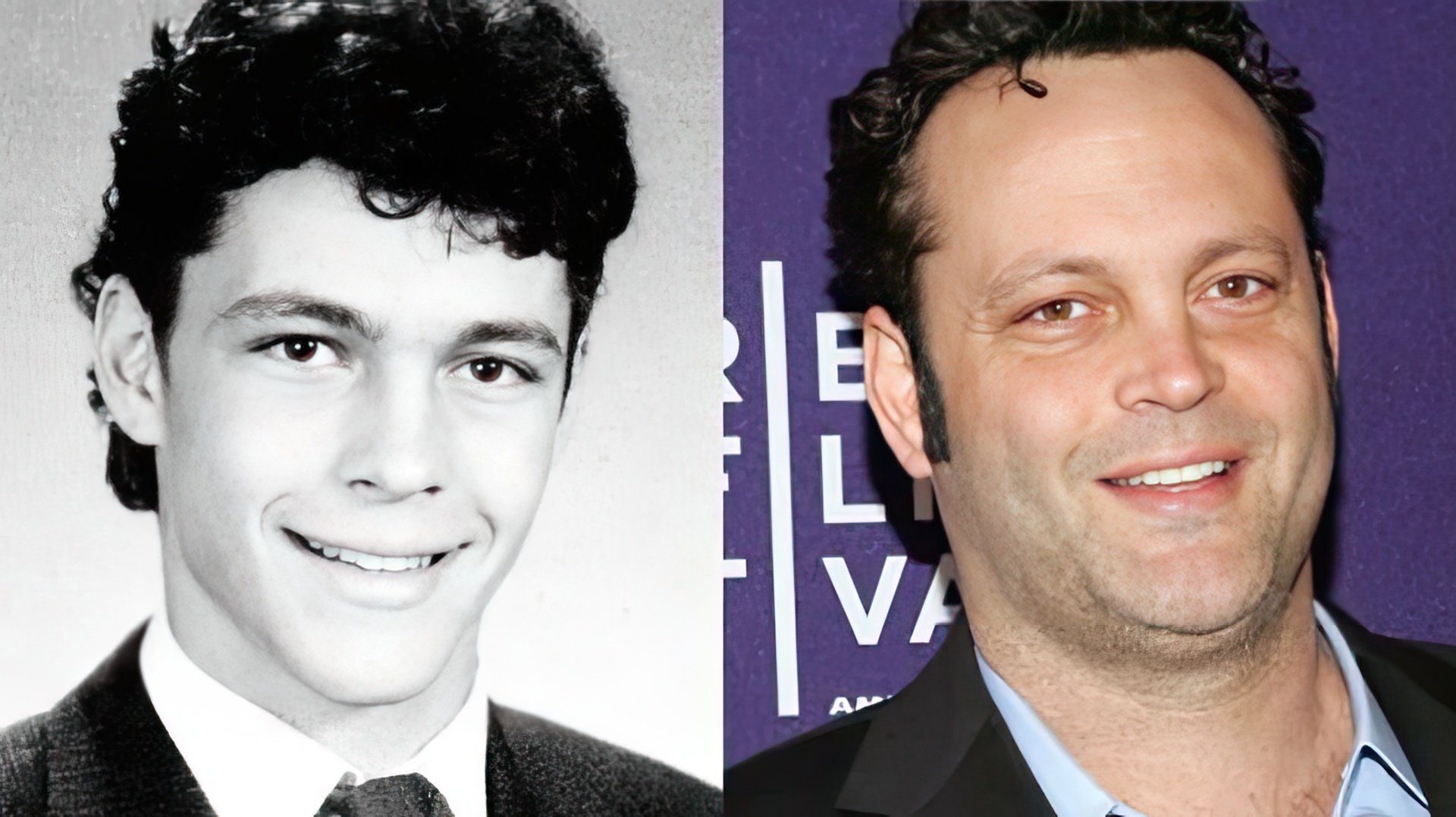 Vince Vaughn also appears in the political thriller Against All Enemies about Jean Seberg (Kristen Stewart), the cult actress of the 1960s, who became involved in politics, and in the crime drama Arkansas, in which Vaughn will play as a powerful drug lord who manages people's lives. In 2020, Vince could have been spotted in Arkansas opposite Liam Hemsworth. At the same time, he was busy filming the movie Queenpins, which is expected to premiere in 2021.
Press Ctrl+Enter If you find a mistake