Owen Wilson's biography
Owen Wilson is an actor, scriptwriter, and director. He rose to fame in the 2000s after co-starring with Jackie Chan in Tom Dey's American-Hong Kong Western comedy called Shanghai Noon. He was a nominee for the Oscars (the script to the movie The Royal Tenenbaums) and Golden Globes (best male actor in Woody Allen's comedy-drama Midnight in Paris; he's Hollywood's most smiling and charming blond. Net worth: $70 million.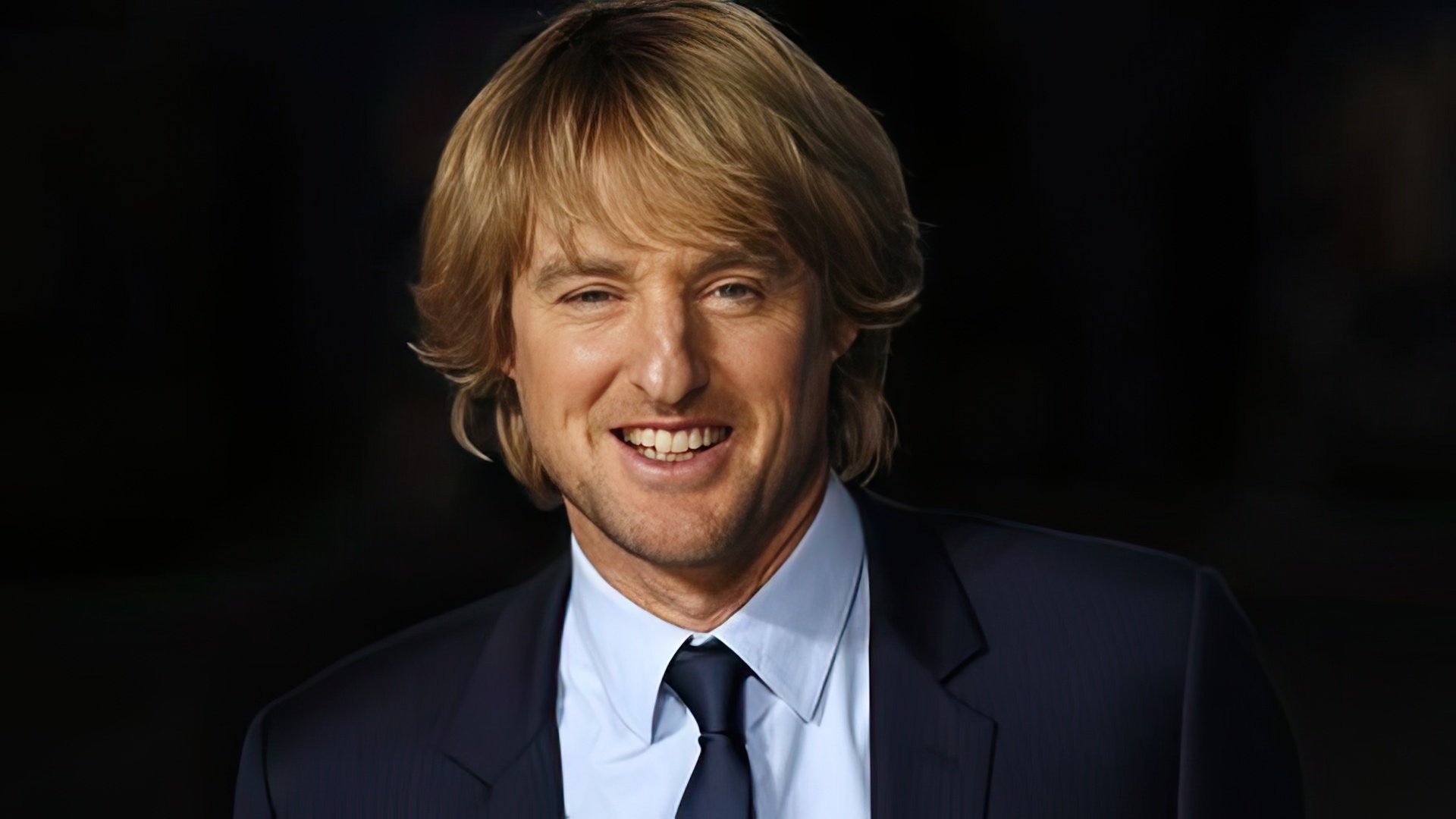 Childhood: Dallas, Texas
With three boys, Robert and Laura Wilson's middle child was born on a November day in 1968. After he was born, the boy was named Owen and he managed to live up to his name: zest for life, sociability. Despite being naughty, curious, never missing a fight with his peers as a child, Owen, nonetheless, was loved by everyone. You couldn't find a more creative person when it came to games. His unusual nose shape is due to one of those games, resulting in a double fracture.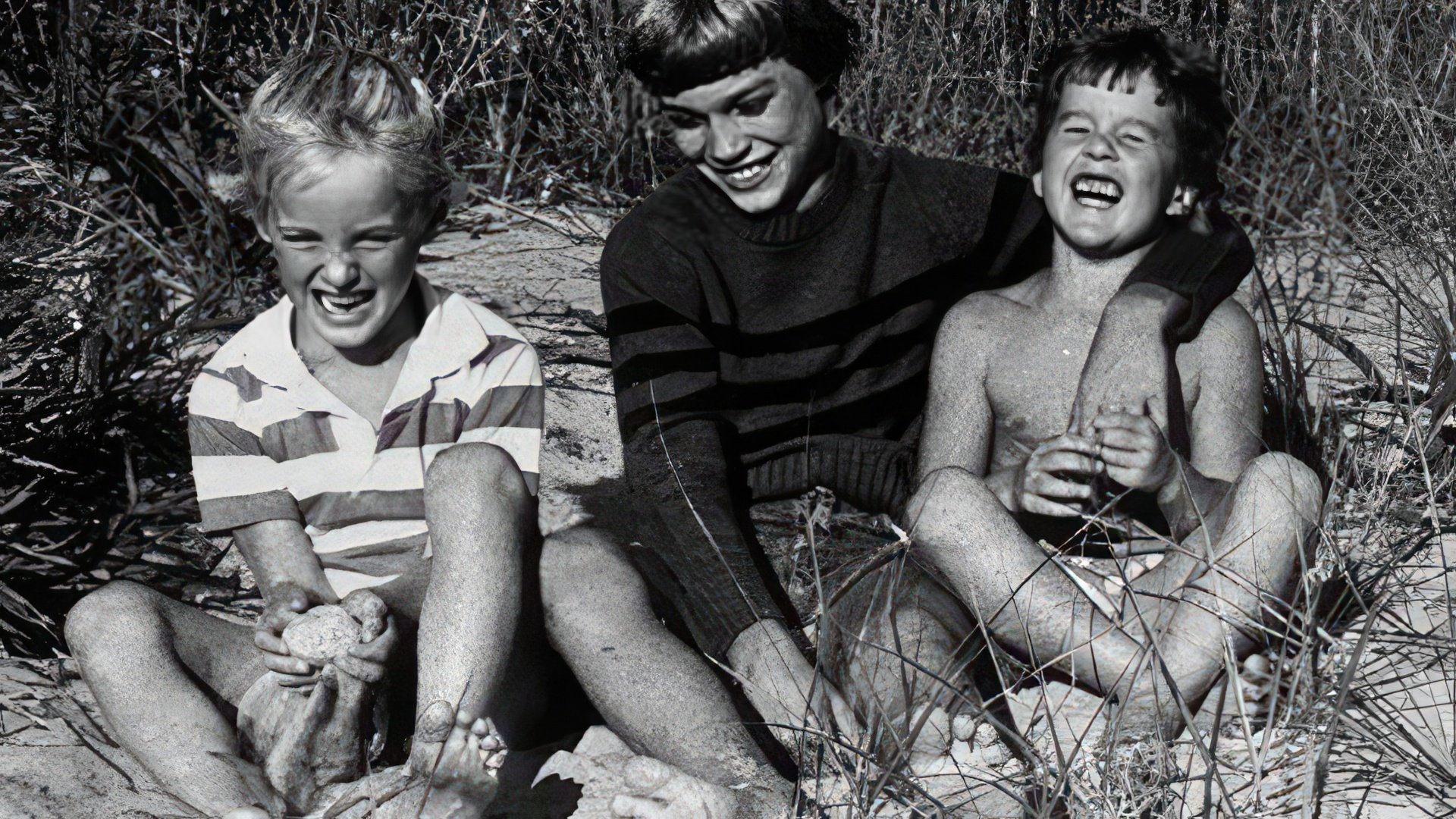 His father, the chief advertiser on a Dallas TV channel, and his mother, a photographer, would often receive complaints from their middle son's teachers. They were liberals when it came to bringing up their eldest son Andrew and youngest Luke, however, they were losing it when it came to Owen. He wasn't keen on studying, but he managed to move up from class to class with the necessary guidance and due to his performance in sports.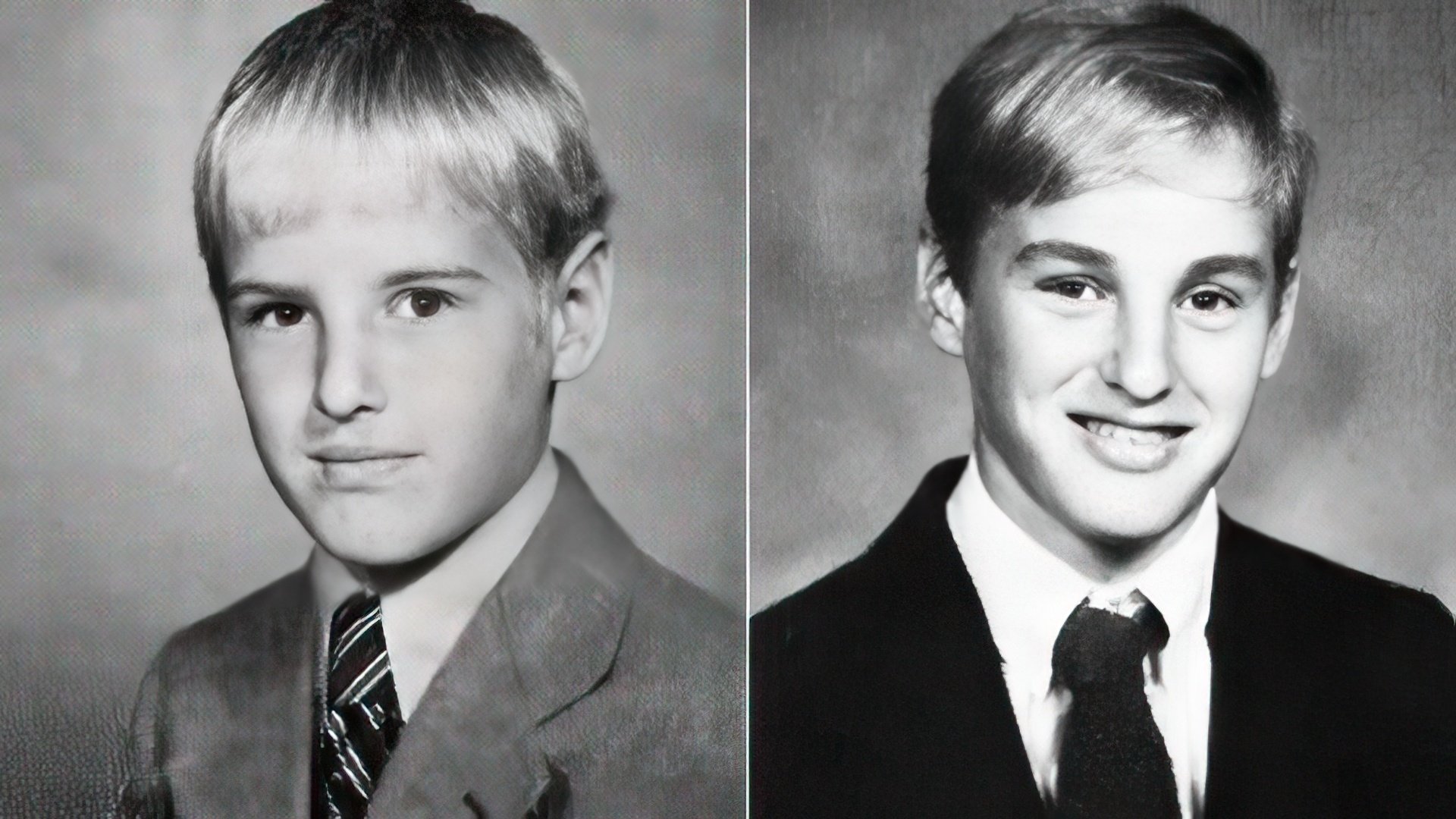 The last straw was probably before his graduation exams. Wilson stole the answer keys for geometry and shared them with his classmates. The school board voted unanimously for his expelling. Owen continued his studies at another institution, but his parents decided that only the army could turn their offspring into a man, and they set him off to a military academy. That resulted in his being transferred to the University of Austin, where Owen and his new friend Wes Anderson became fond of film screenwriting.
Youth: Los Angeles, Hollywood
In 1996, the young and bold buddies found James Brooks (the producer of the famous Simpsons) and showed him the short movie Bottle Rocket, the script of which they wrote by themselves. Despite Brooks's generous 5-million investment, the full-length movie was not successful at all. However, relentless Wilson decided to try his luck in Hollywood.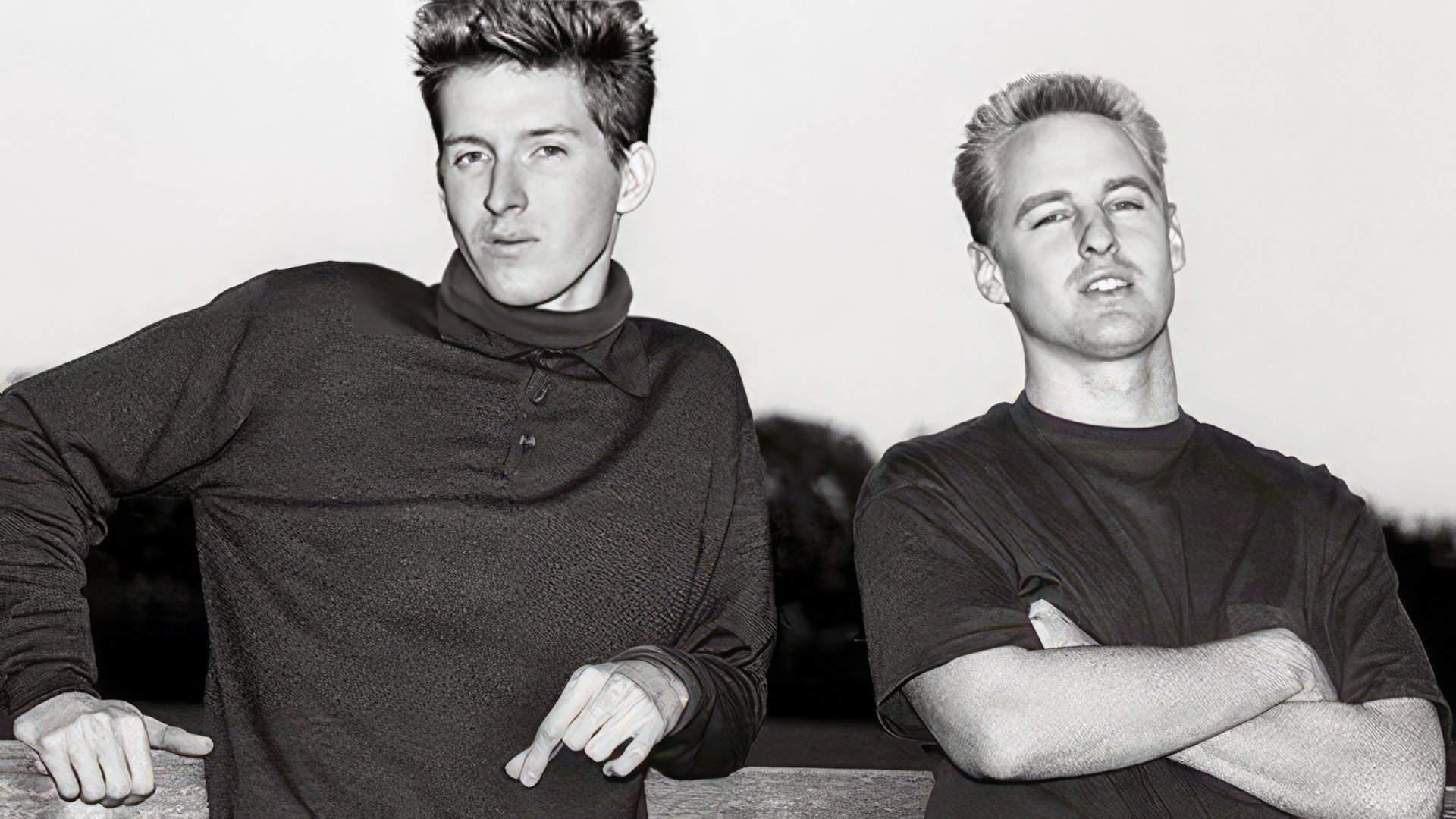 A couple of episodes in comedy series caught the attention of Benjamin Stiller, a movie director, who invited Owen to shoot in his movies. The tandem with Jack Black in Heat Vision (1999), the role of the hapless fiance from Meet the Parents (2000), with Robert De Niro and Ben Stiller, the serious collaboration with other directors (Anaconda, Armageddon) turned Wilson into a demanded actor.
Career: year 2000
According to oomboola.com, the role that marked his guaranteed success was that of Roy, the partner by the chance of Chon Wang (Jackie Chan, the bodyguard of a Chinese princess in the Western comedy Shanghai Noon (2000). The offers for key roles kept on coming. Wilson was happy to appear in Ben Stiller's comedies (Zoolander, Meet the Fockers), and he also starred in the sequel Shanghai Knights.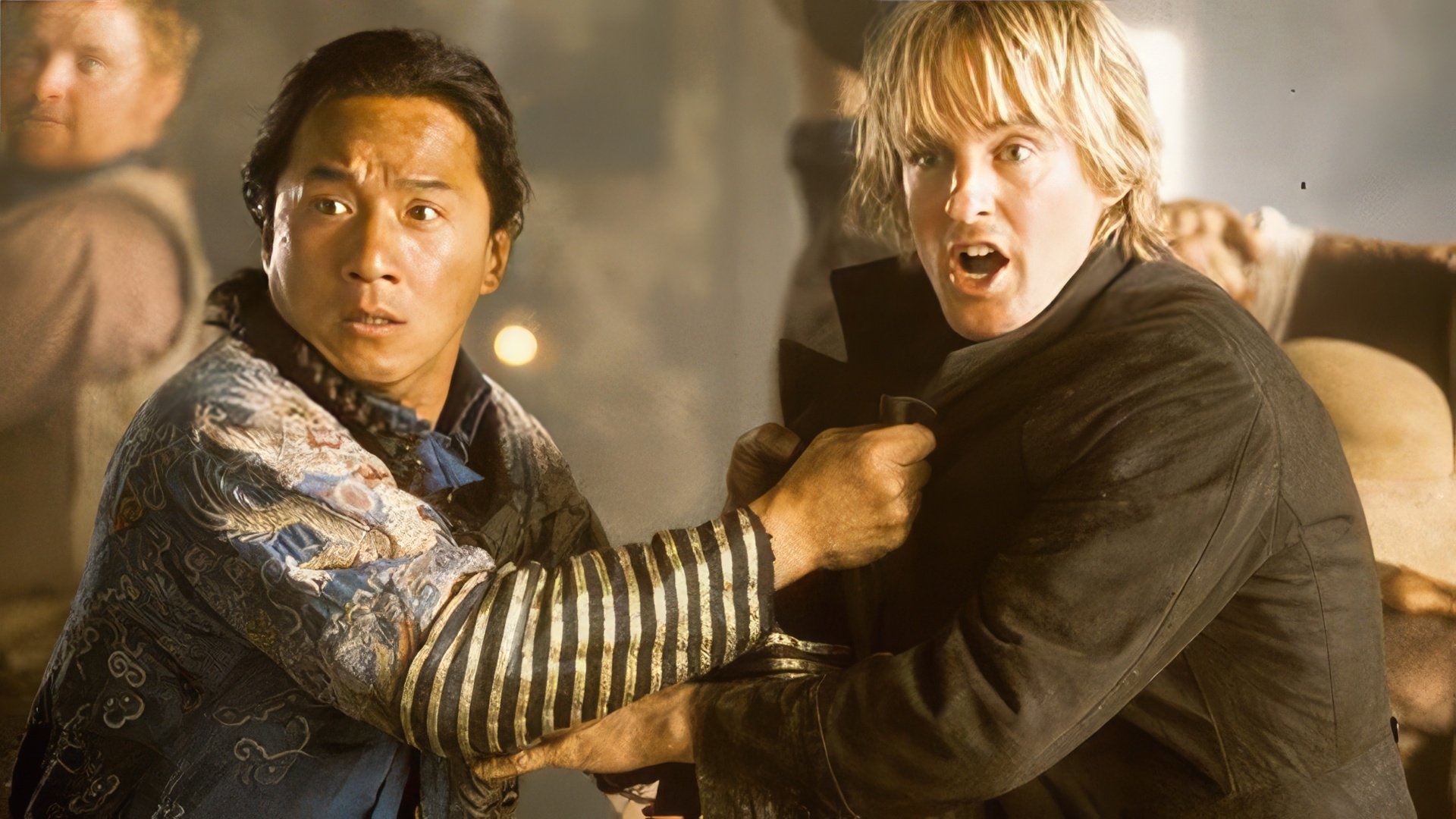 In 2001, The Royal Tenenbaums was released on the big screens, where the three Wilson brothers starred: Andrew, Owen, and Luke. The script was written by the middle brother, who even got nominated for the Oscars. The movie's success, with the exception of the Wilson brothers, was also sealed by Bill Murray, Gwyneth Paltrow, Gene Hackman, and, last but not least, Ben Stiller.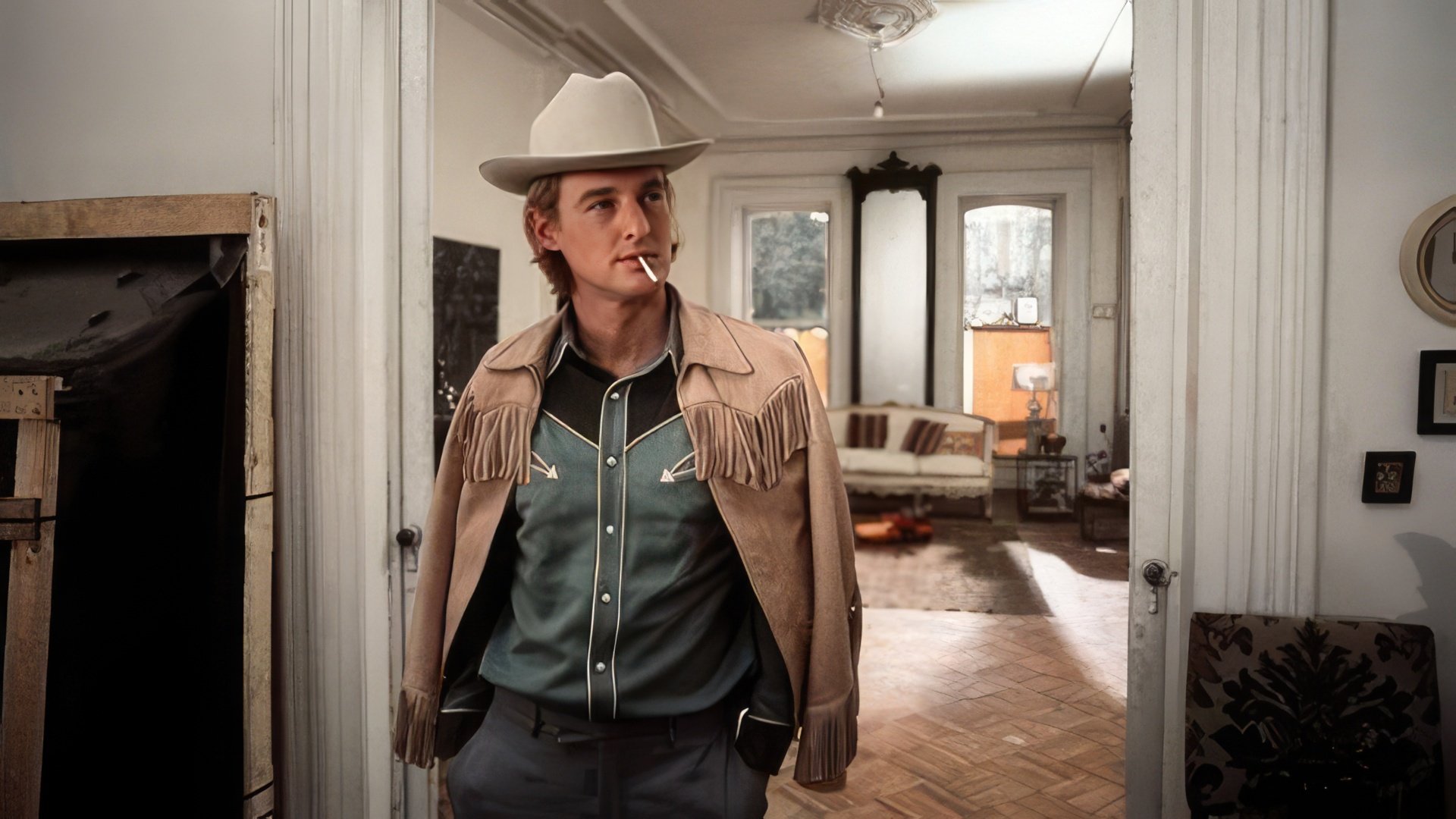 Especially for the two friends, Ben and Owen, director Todd Phillips shot the comedy blockbuster Starsky and Hutch (2004). Mismatched cops, who accidentally uncovered a crime, were really liked by the viewers.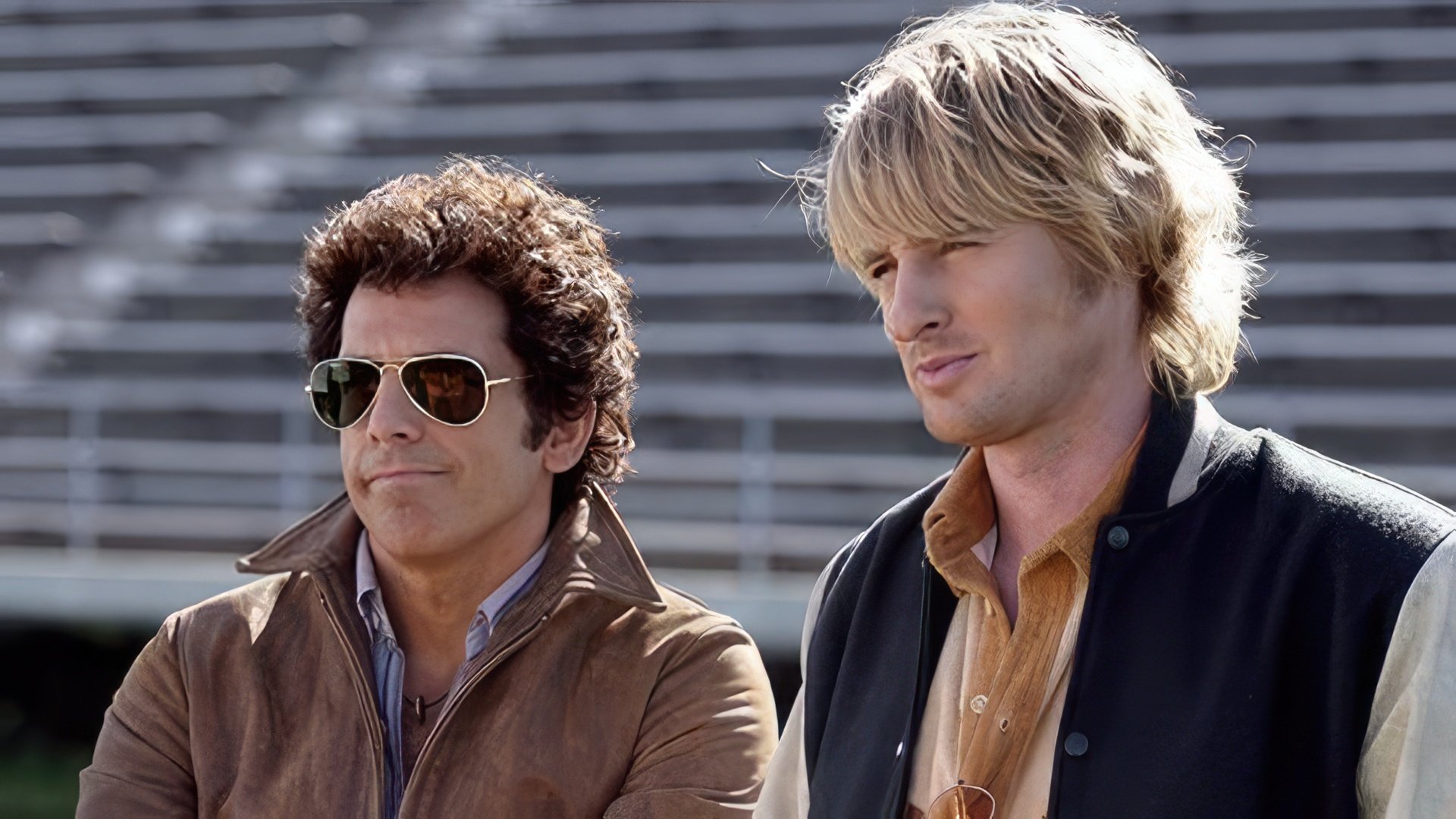 Wilson, along with Jim Carrey and Ben Stiller, was called one of the best comedians of Hollywood, which he didn't take long to prove in 2005, with the role of John Beckwith in Wedding Crashers. The movie grossed almost 300 million dollars. And then, once again, another remarkable role - Jedediah in Night at the Museum (2006). His unparalleled charm, allure, light silliness with a tint of slyness, made Owen's roles truly unprecedented to the extent where they're copied, recreated, and cited.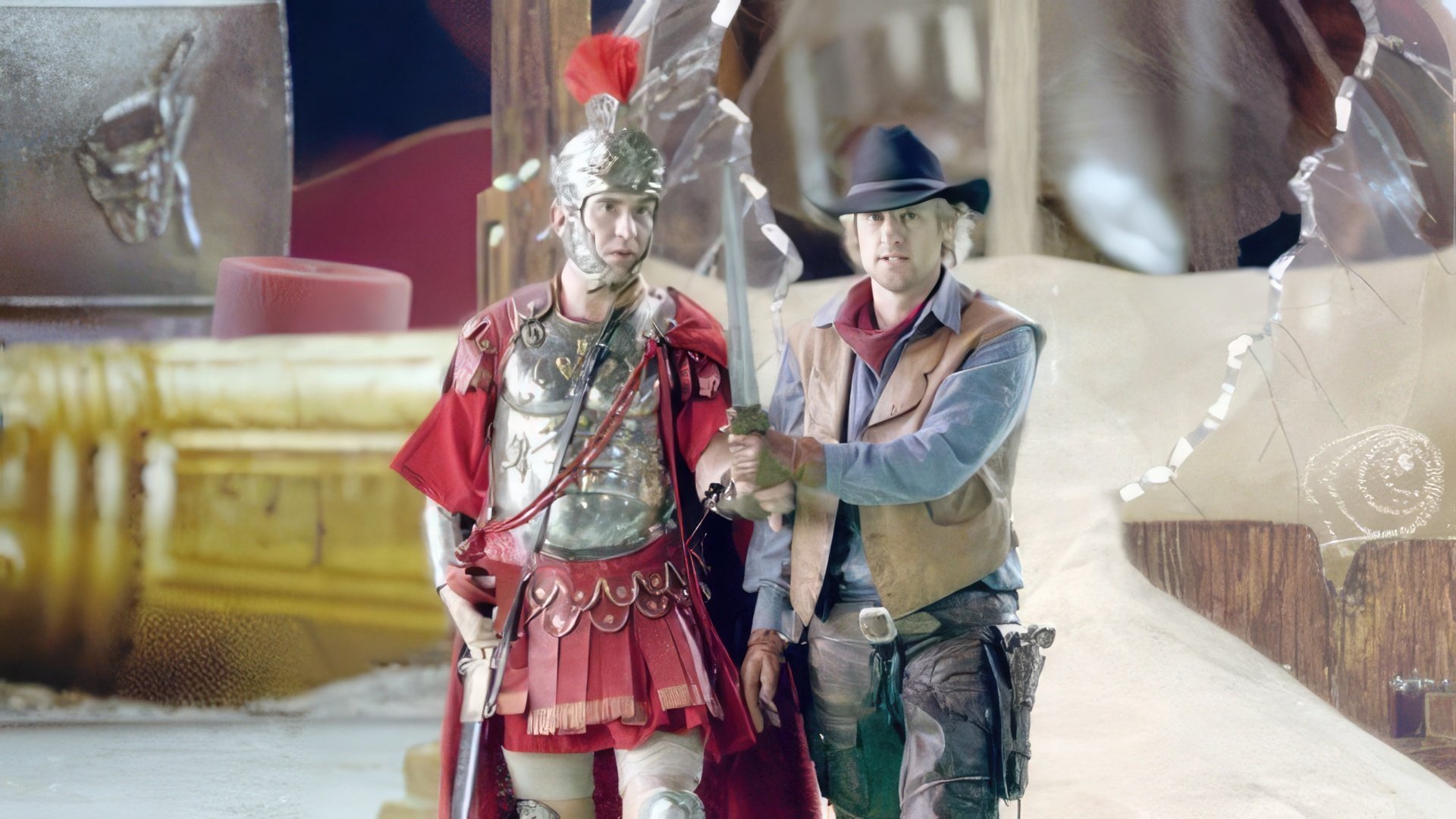 In the tragic comedy The Darjeeling Limited, shot in 2007, Wilson (Francis) together with Adrian Brody and Jason Schwartzman (Jack) go on a quest to find their dead father, believing that he has reincarnated as a white leopard and is living in India.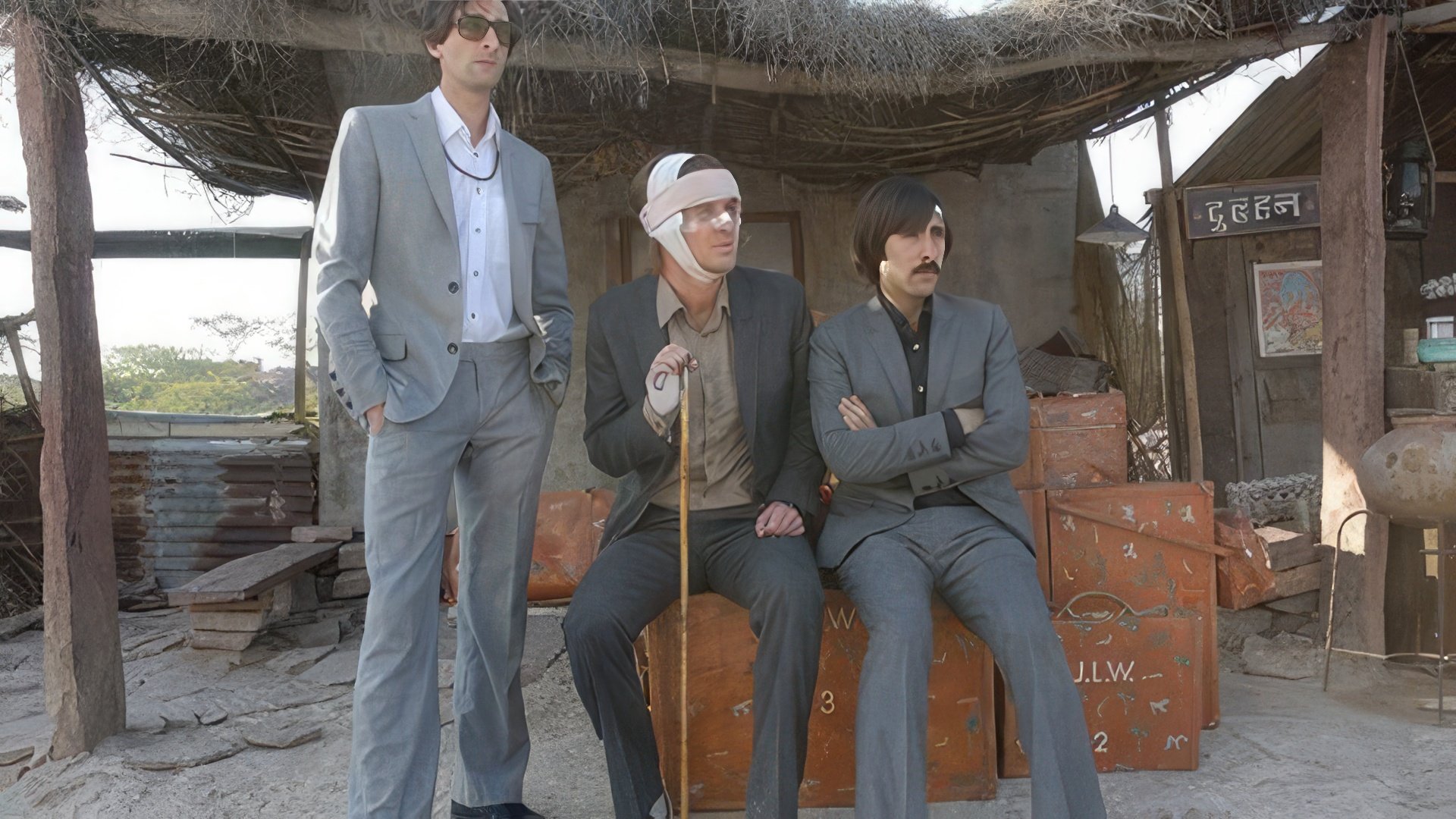 Further on, Owen appeared in several movies, among which Marley and Me (2008) - family movie about the naughtiest dog in the world and his dad John (Wilson) and mom Jen (Jennifer Aniston).

In 2009, director Shawn Levy shot the sequel Night at the Museum 2, where Owen co-starred once again with Ben Stiller, and also got acquainted with Robin Williams. The year 2010 brings around three new movies: comic Marmaduke, comedy How Do You Know, and Little Fockers. In the latter, Wilson was happy to work with his ex-set colleagues: Robert De Niro, Dustin Hoffman, and stunning Barbra Streisand.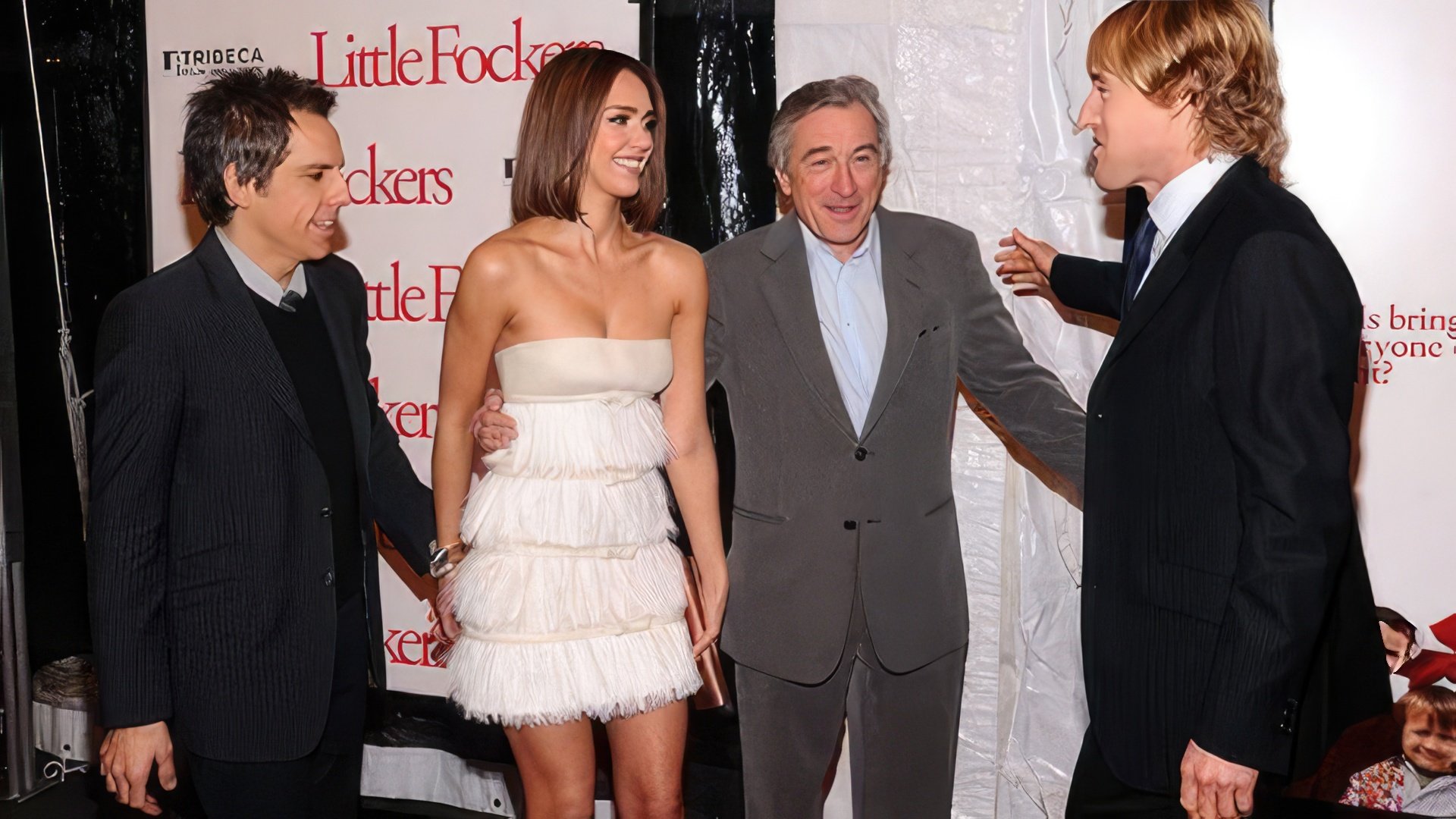 The highlight of 2011 for the actor was his acquaintance with the genius of Woody Allen, who invited Owen for the leading role in the drama-comedy Midnight in Paris. Wilson basically plays himself in the movie - Hollywood screenwriter Gil Pender, who came to meet his fiancee's parents, and every single night he gets teleported to the roaring 20s of the previous century, where he meets Salvador Dali, his literary idols F. Scott Fitzgerald and Gertrude Stein. The movie was highly appreciated by critics at the Cannes Film Festival, where its premiere took place. According to Zoomboola.com, between 2006 and 2017, aside from starring in successful and not-so-much movies, Owen gladly worked on voiceover for animated characters. He voiced Lightning McQueen in all the three Cars movies, coach Skip in Fantastic Mr. Fox, Reggie in the full-length animated movie Free Birds created using computer graphics. However, Wilson thought that the most important work was shooting in movies and getting interesting roles.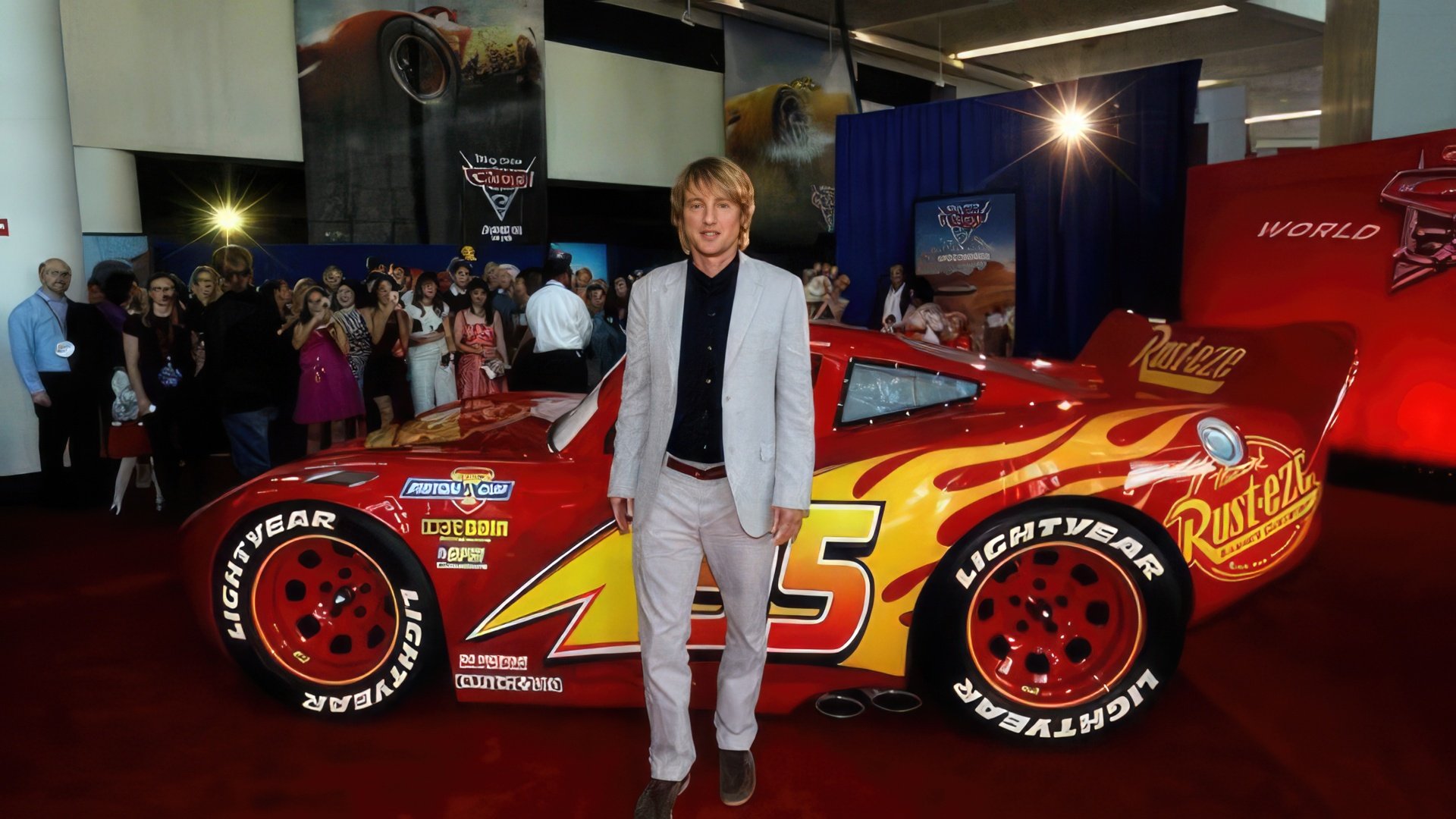 Wilson grew tired of the comic line of character. In the drama thriller No Escape (2015), he plays American citizen Jack Dwyer, found amidst a political uprising in an Asian country, together with other American citizens. His partners on set were Lake Bell (Mrs. Dwyer) and Pierce Brosnan (Hammond). Together, they try to fight the new regime and survive in the whirlpool of chaos they're in.
Owen Wilson's personal life
Despite being involved in several serious relationships, Owen Wilson, on the brink of his 50th birthday, is still a bachelor. In 2006, the actor and screenwriter of You, Me and Dupree meets Kate Hudson on set. Owen was so involved in this relationship that when Kate decided to end things, he was devastated: he tried to commit suicide. After that, he avoided getting involved seriously with anyone else. Flirting, however? Yes please, but that's about it.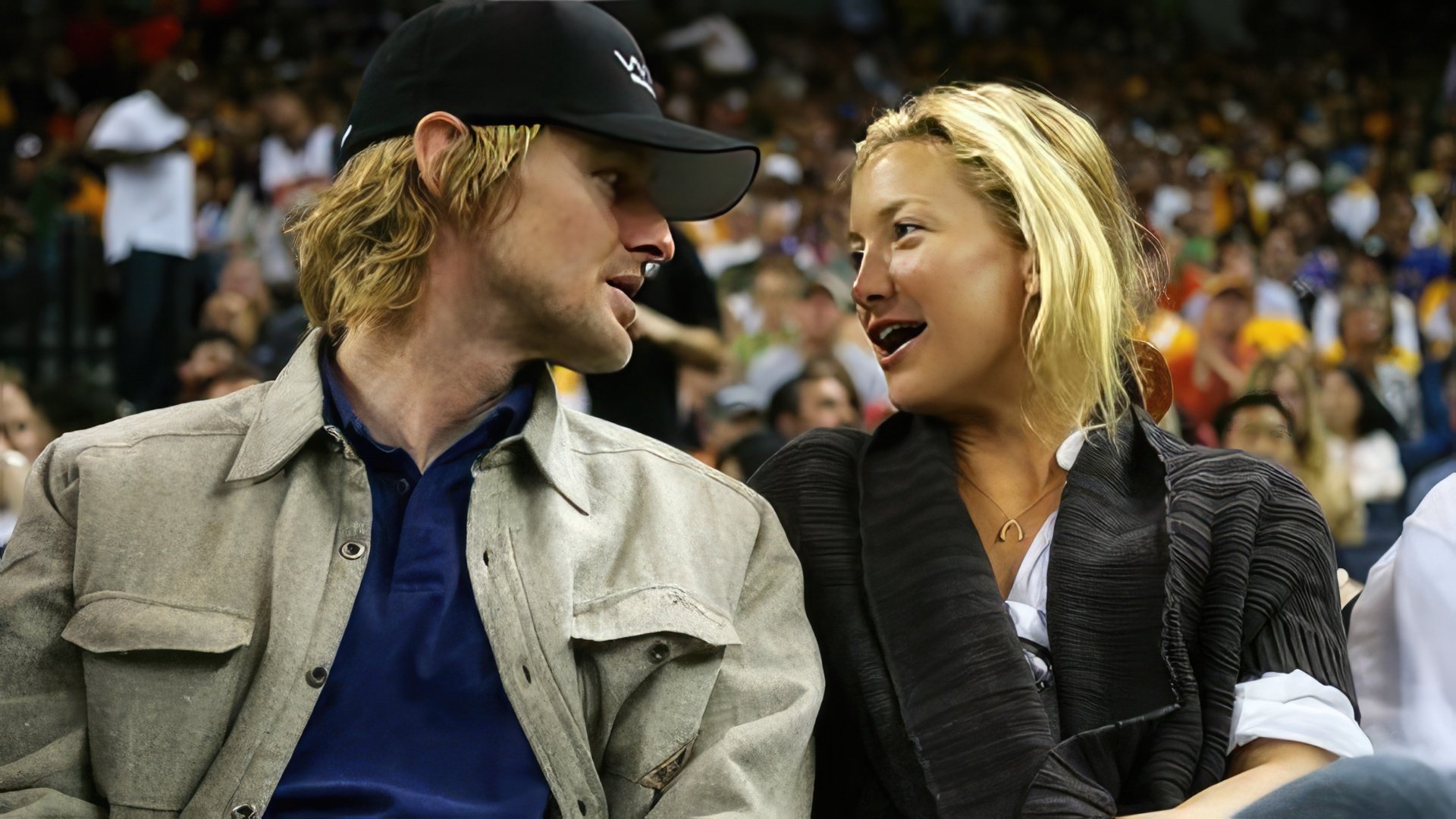 The relationship with the police officers at the US Supreme Court, Jade Duell, lasted a bit over three years. She was the one to give birth to Owen's first child - Robert Ford, but they couldn't keep their family together. The actor was too fond of his freedom, promising to take care of their son, and dove right into new short-term affairs.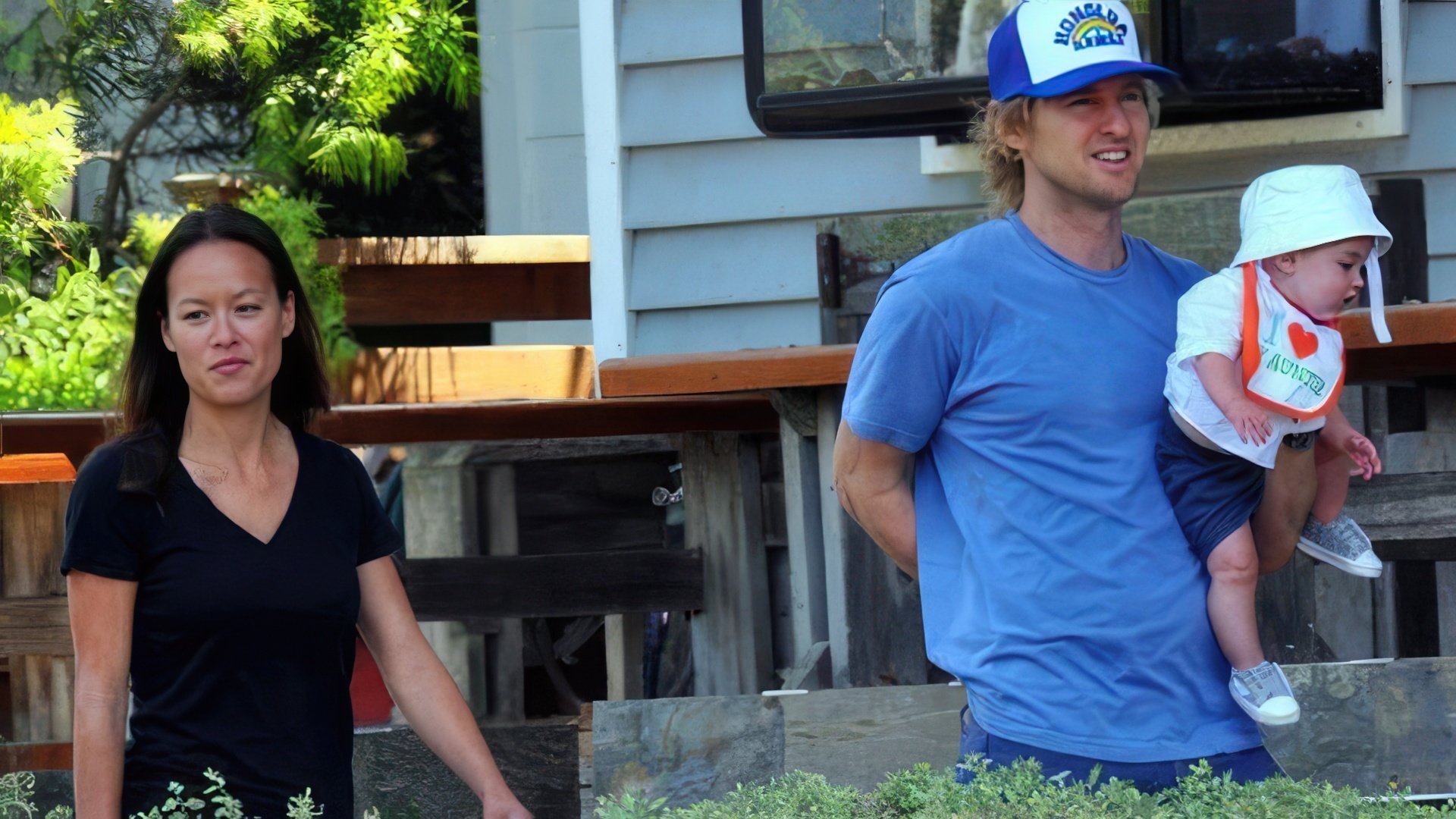 The media pegged several affairs on him with such as Demi Moore, singer Sheryl Crow, and other famous women. In the meantime, he was dating his personal trainer Caroline Lindqvist. The aftermath of their relationship didn't take long to manifest: in 2014, Caroline, despite being married, gave birth to Wilson's second son - Finn. Despite accepting the child, the actor broke off the relationship.
Owen himself explained his unsuccessful attempts at a personal life with the fact that Hollywood's influence is just far too great. The pressure of making the right and definite choice pushes the actor to experiment, compare the women he's been within his search for the one, whom he, Hollywood's happiest blond, could marry.
His search for a life partner in 2013, brought him and Varunie Vongsvirates, medical business development representative, together. He dated her for five years. And, on the eve of Owen's 50th anniversary, Varunie made him a father once again on October 10, 2018, when she gave birth to baby Lyla. Wilson urged the young mother to take a DNA test, which confirmed: the actor is the father indeed.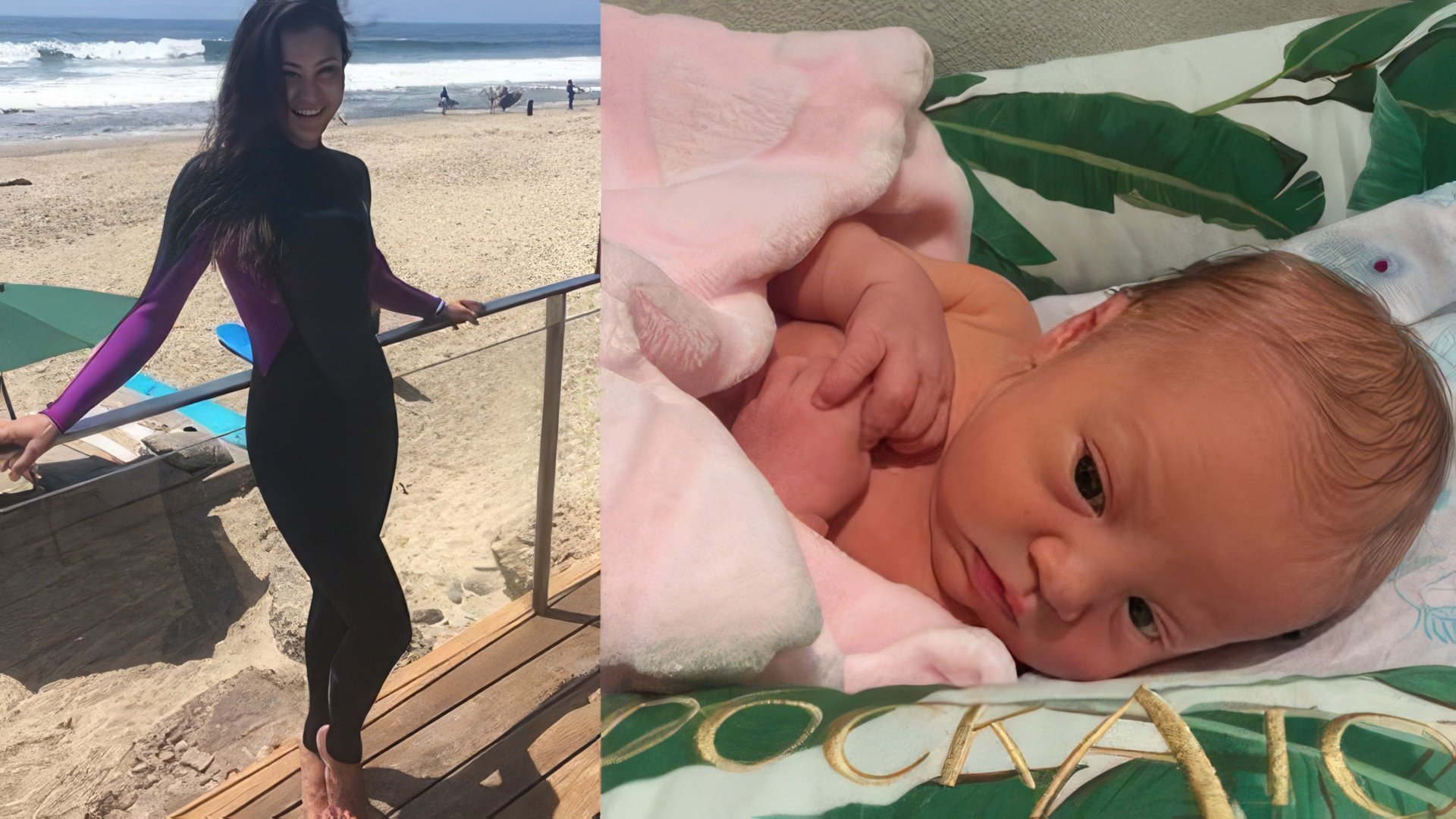 It's really hard to predict the future of this relationship, even though some journalists tagged Varunie as an ex-girlfriend already, following Owen's reaction to his suspected fatherhood.
Owen Wilson now
Following the success of the family drama Wonder, where he co-starred with Julia Roberts (Isabel Pullman) and played Nate Pullman, husband, and father of a child with an unusual genetic disease, Owen started working on the sequel of Shanghai Noon. His partner, just like in 2000, is Jackie Chan. The premiere of the comedy action movie is rumored to take place in 2019.
Press Ctrl+Enter If you find a mistake