The Beach, 2000
When your mind is saturated with work-related woes and your phone won't stop ringing, the idea of retreating to a deserted island seems incredibly tempting. Such is the case for Richard (
Leonardo DiCaprio
) in "The Beach". Finding himself amidst the cacophony of bustling Bangkok, he decides to flee the urban chaos for a clandestine island in the Gulf of Thailand. However, this supposed 'haven' isn't quite deserted, as it's long been the refuge for a commune of foreign hippies. This movie is worth revisiting not only for the breathtaking landscapes but also for the sun-kissed DiCaprio.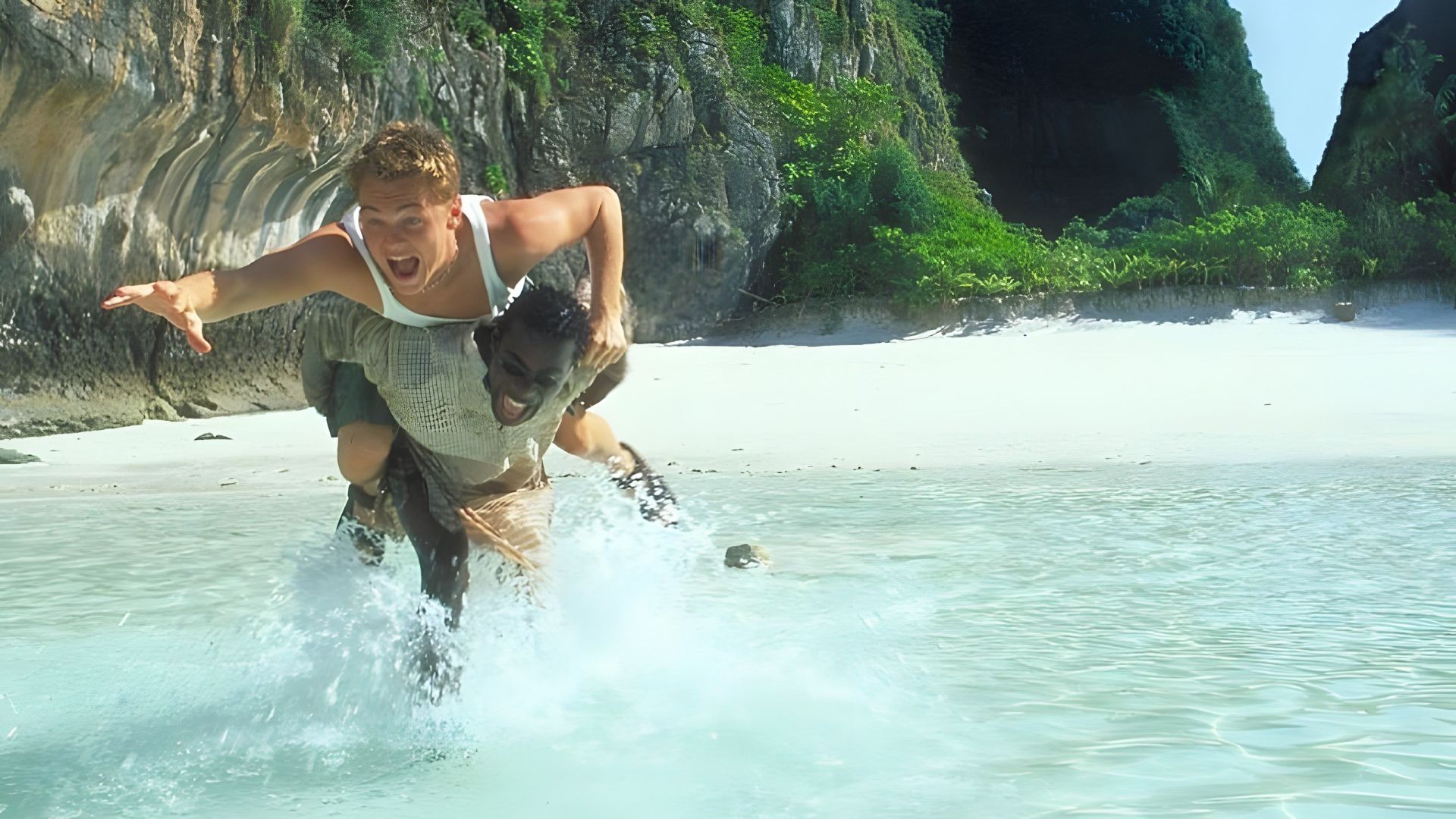 The Sisterhood of the Traveling Pants, 2005
In "The Sisterhood of the Traveling Pants", a close-knit group of girlfriends finds themselves parting ways for the summer break. Bridget (
Blake Lively
) heads off for a sports camp in Mexico, Lena (
Alexis Bledel
) visits her grandparents in Greece, Carmen (America Ferrera) journeys to meet her father's new family, while Tibby (Amber Tamblyn) remains stateside. Although it seems their individual summers might be drab, they share a pair of magical jeans - a collective charm for good luck.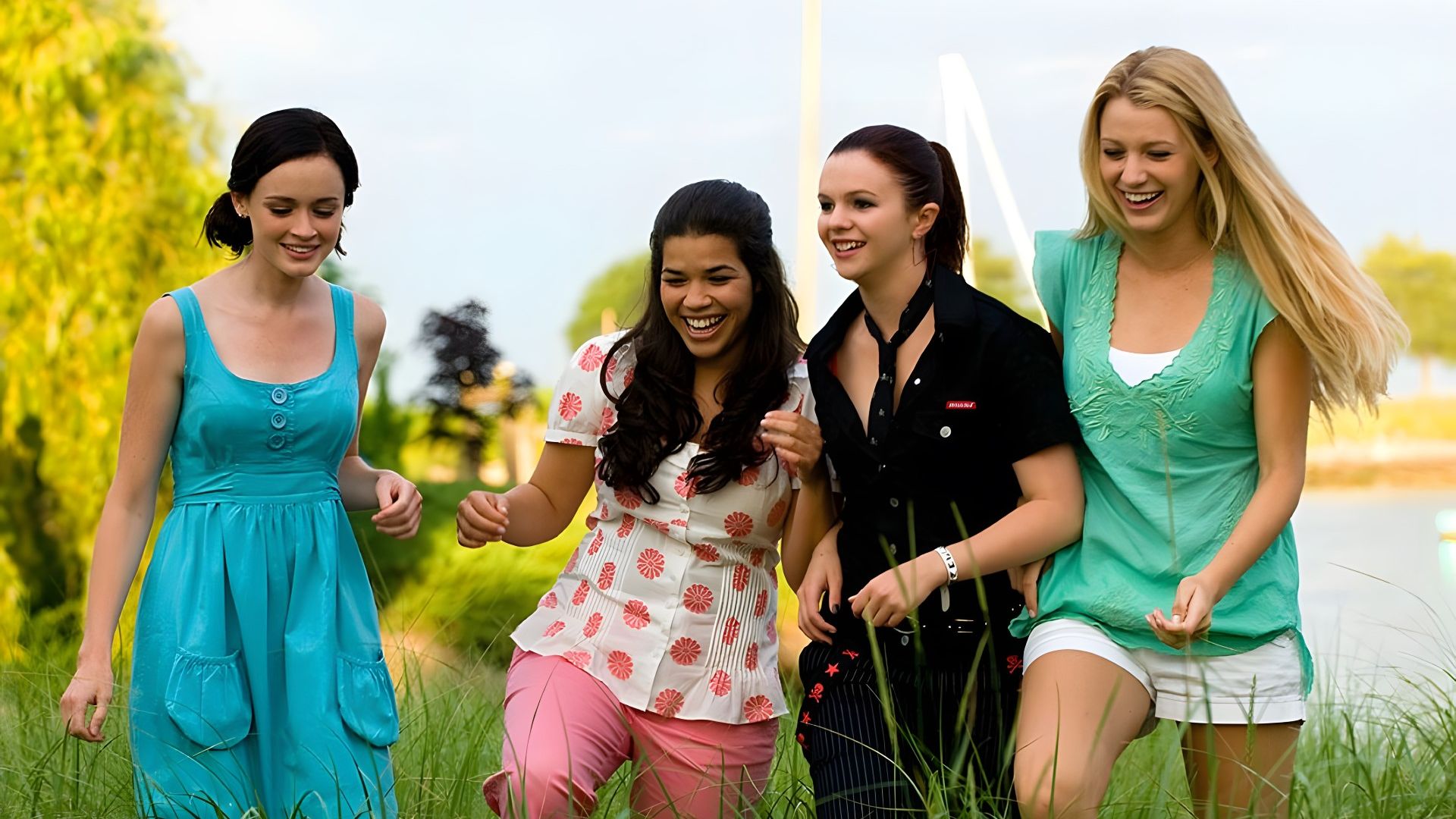 Grown Ups, 2010
Childhood summers are often characterized by spending every single day with friends. However, adult life necessitates extra effort to reunite with old mates. In "Grown Ups", the film's protagonist, Lenny (
Adam Sandler
), goes to the extent of renting a vast countryside mansion to finally meet up with his childhood football team. Despite the years, the characters haven't matured a bit, ready to spend their days boating, competing with each other, and swimming in the river. The twist? Now each one has a spouse and children with their own summer agendas.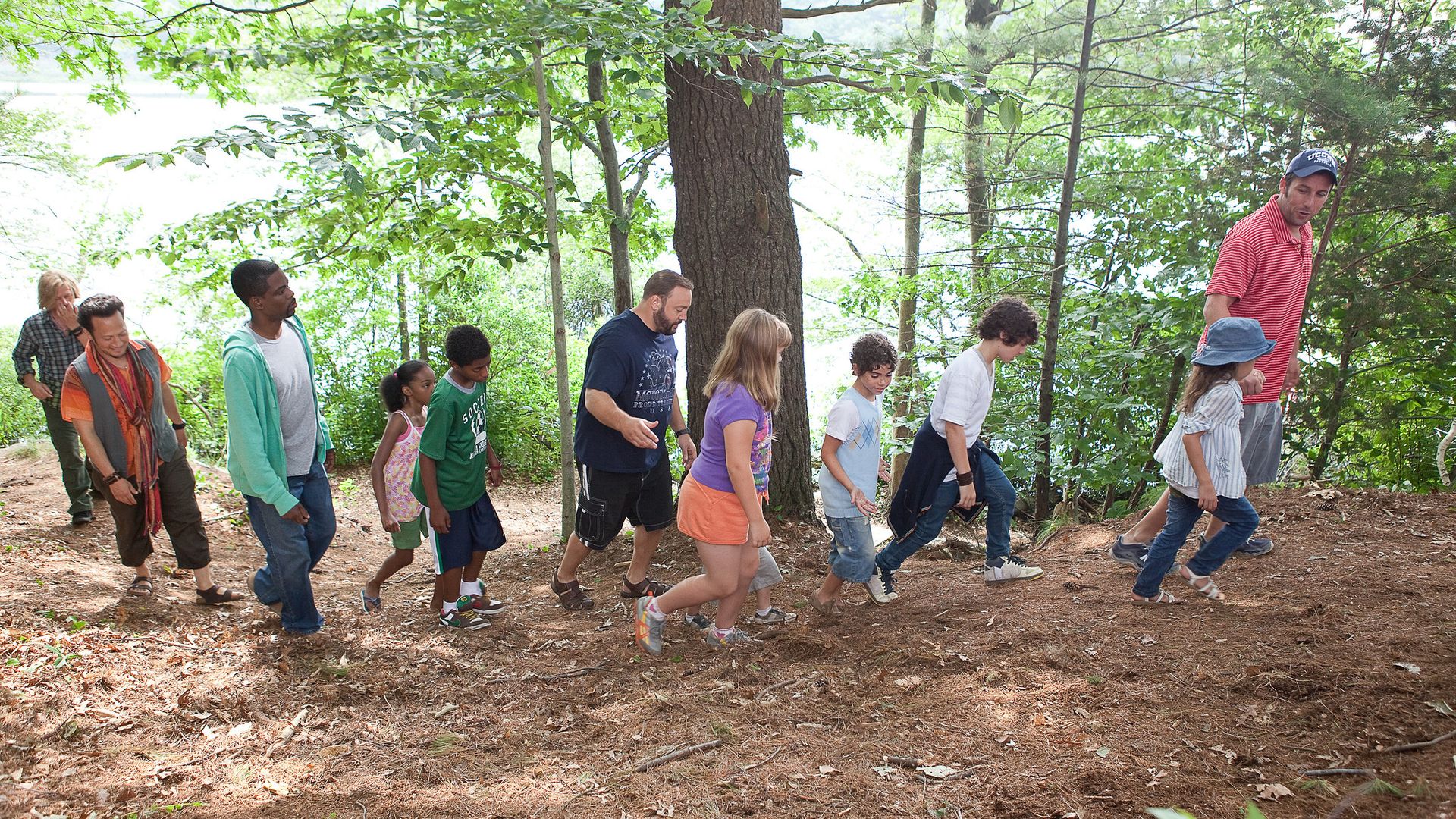 The Darjeeling Limited, 2007
A transformative journey has the power to rekindle estranged familial bonds. In
Wes Anderson
's "The Darjeeling Limited", three brothers – Francis (
Owen Wilson
), Peter (Adrien Brody), and Jack (Jason Schwartzman) – embark on a train journey through India after years of separation. The trip was meant to be a bonding experience, but real life, with its unpredictability, takes the helm.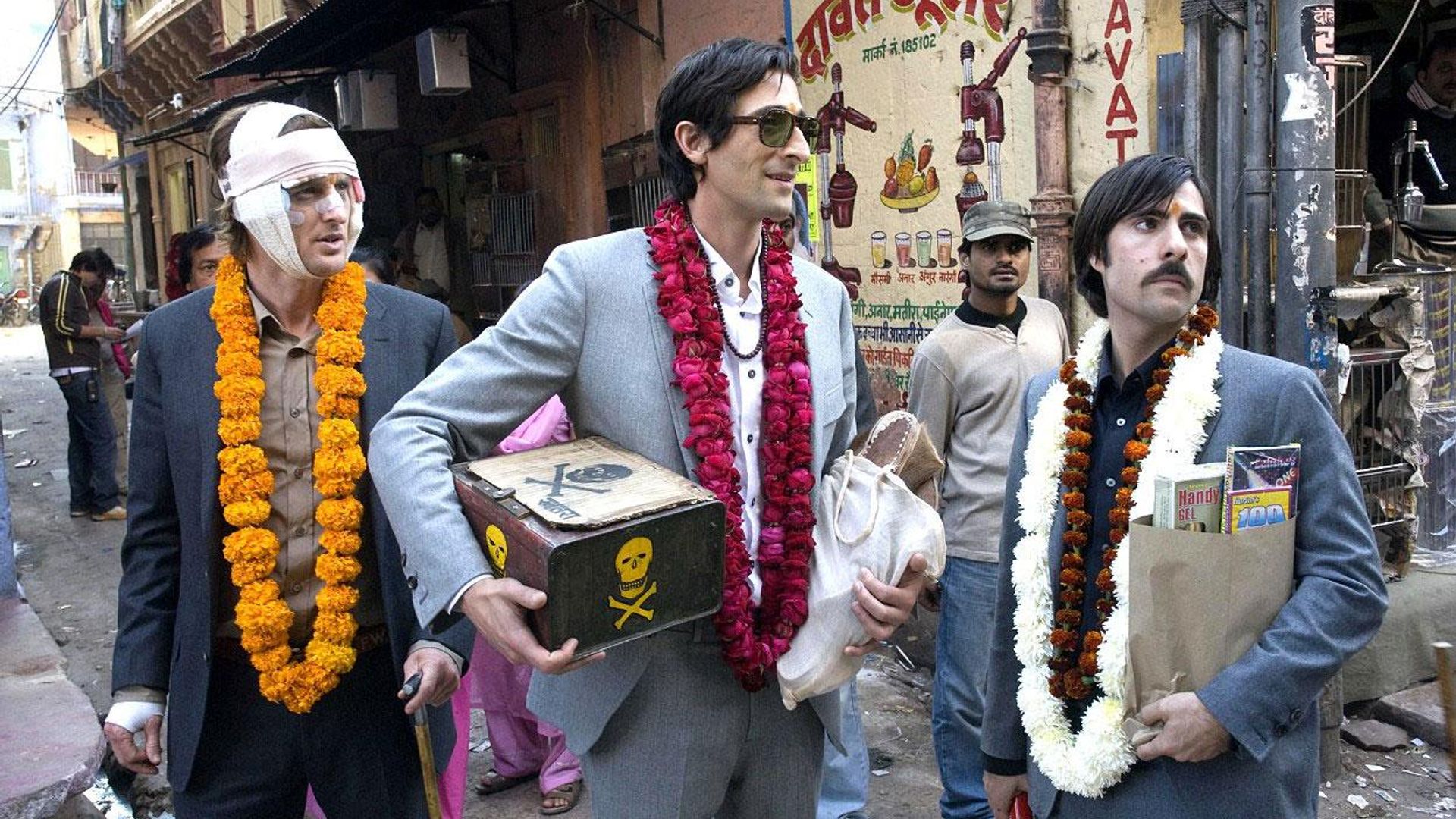 Under The Tuscan Sun, 2003
After vacationing with family, sometimes one craves a solo retreat. For instance, one could follow in the footsteps of the movie "Under the Tuscan Sun"'s protagonist, Frances (Diane Lane), and embark on a solitary sojourn through sunny Italy. However, seeking complete solitude in Italy might be a challenge, for even the most rustic Tuscan villa is surrounded by a myriad of lively and jovial neighbors.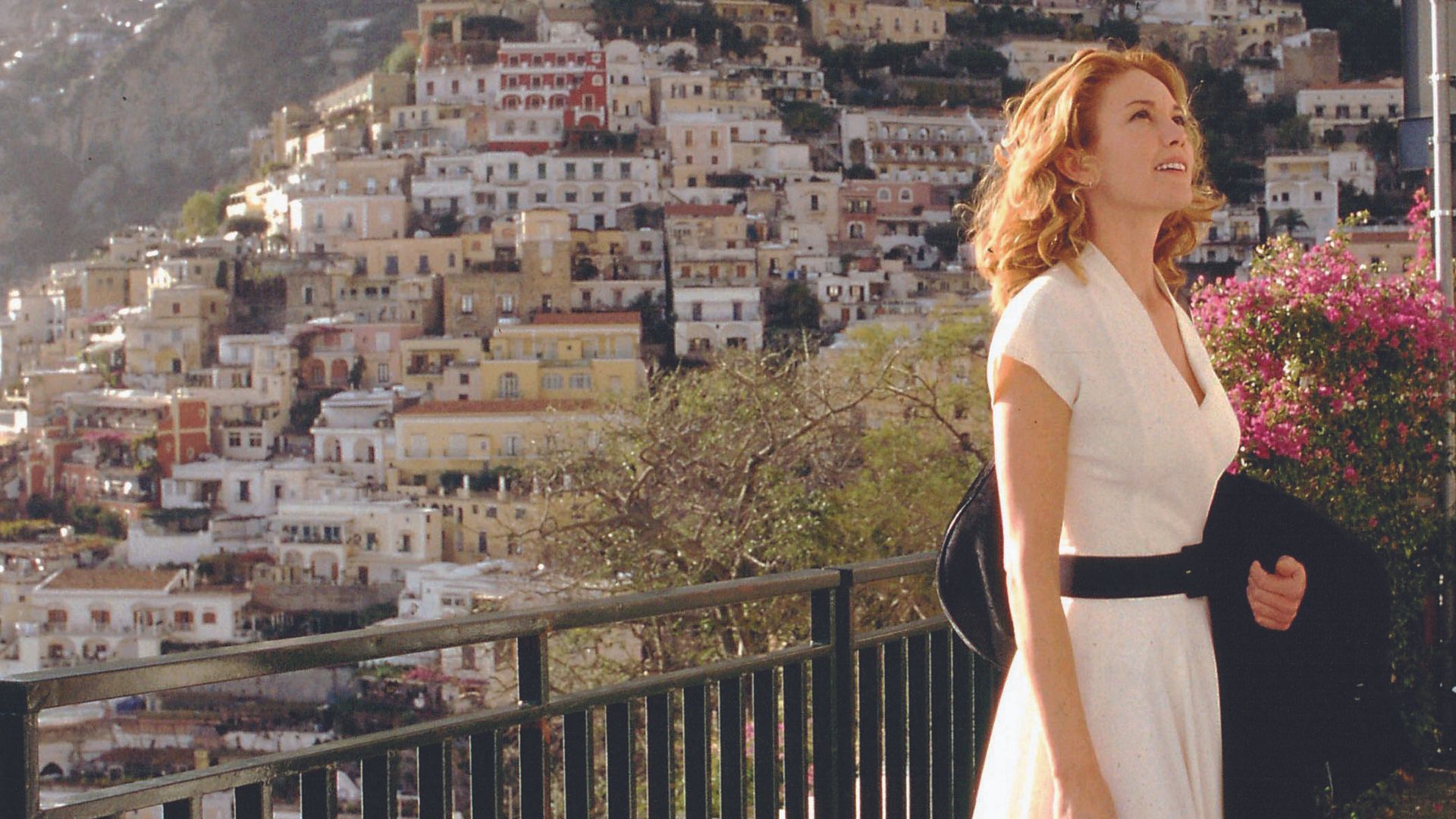 There's Something About Mary, 1998
Some travel in pursuit of experiences, while others remain laser-focused on a specific objective. Take Ted (
Ben Stiller
) from one of the most popular 90s comedies, "There's Something About Mary". Thirteen years after their separation, the solitary protagonist finds himself on the Miami coast where his high school sweetheart, Mary (
Cameron Diaz
), now resides, intending to openly confess his enduring feelings for her. What Ted didn't anticipate was the myriad of suitors that Mary had already attracted in his absence.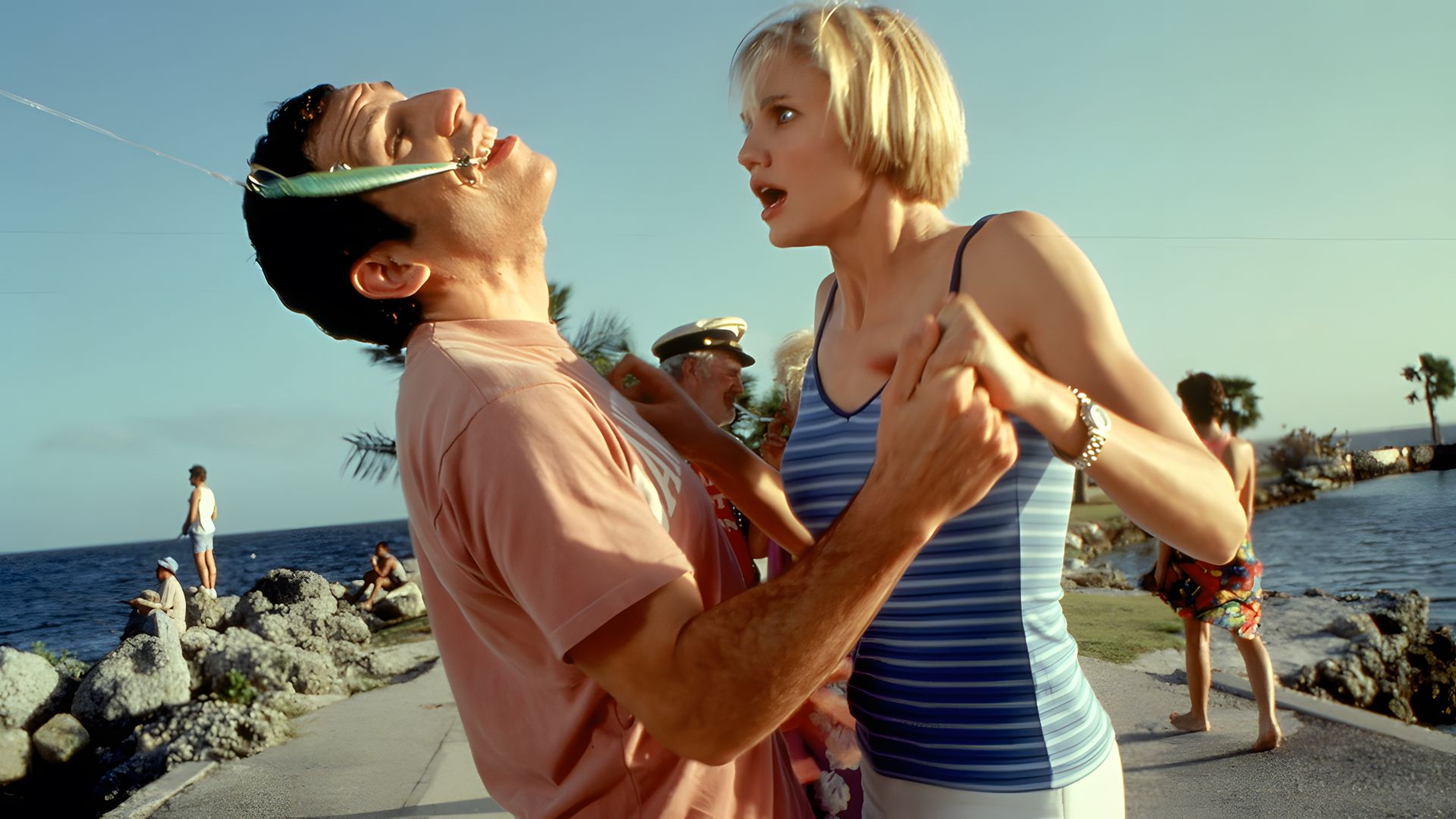 Fear And Loathing In Las Vegas, 1998
Business trips can metamorphose into exhilarating adventures. The indie film "Fear and Loathing in Las Vegas" exemplifies this. Journalist Raoul Duke (
Johnny Depp
) and his lawyer, Dr. Gonzo (Benicio Del Toro), prove that one can juggle professional duties while encountering a cascade of escapades. Especially when these tasks lead them to Las Vegas – a city synonymous with endless parties, casinos, and dazzling lights.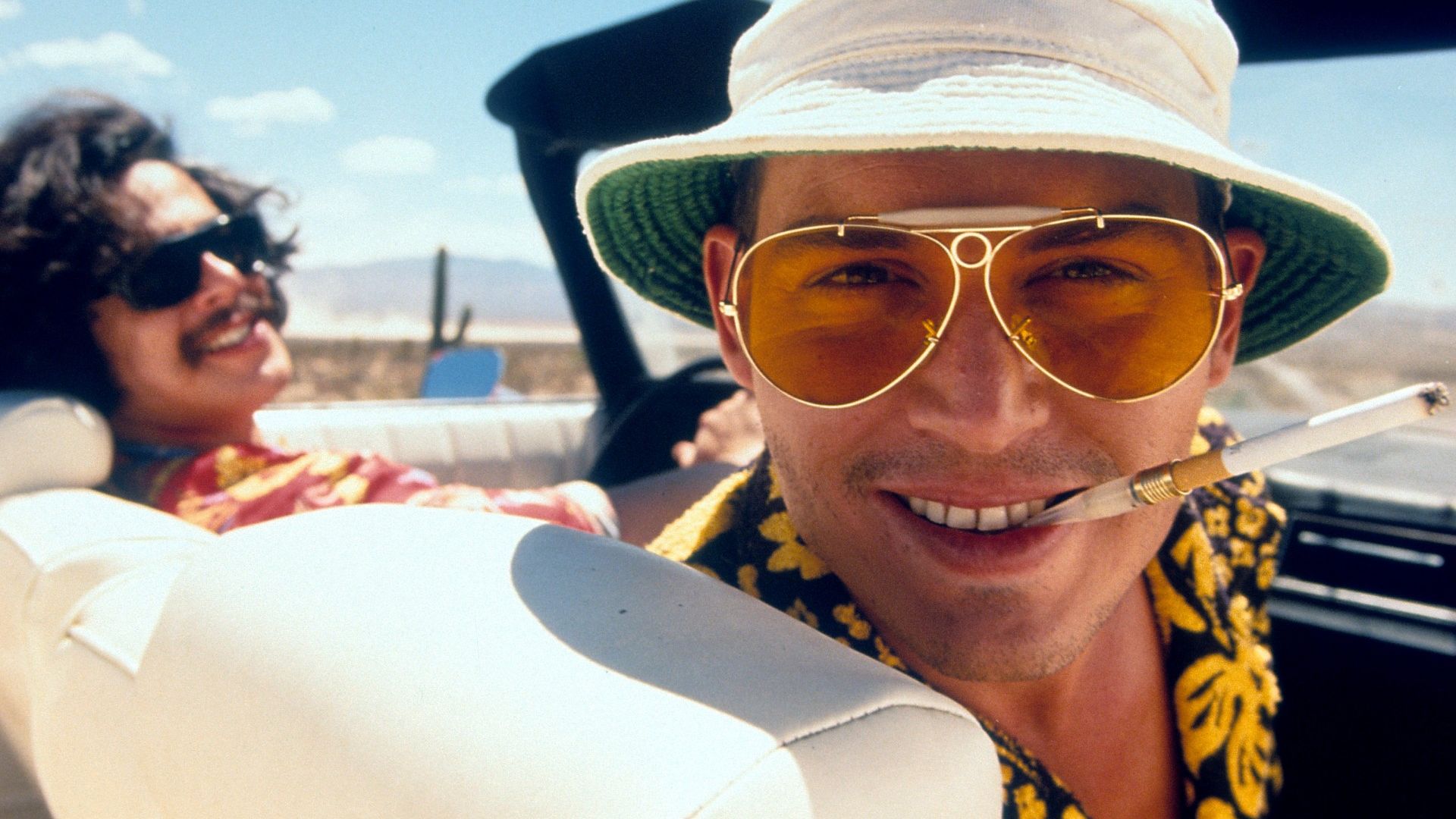 In the summer months, there's an innate longing to escape the hustle and bustle of city life – be it to a serene countryside picnic or exotic tropical islands. Yet, if a vacation isn't on the cards, one can always find solace in the embrace of cherished films.