Biography of Percy Hynes White
Percy Hynes White, a Canadian actor, is primarily recognized for his portrayal of the brooding art student Xavier, a pivotal character in the series "Wednesday."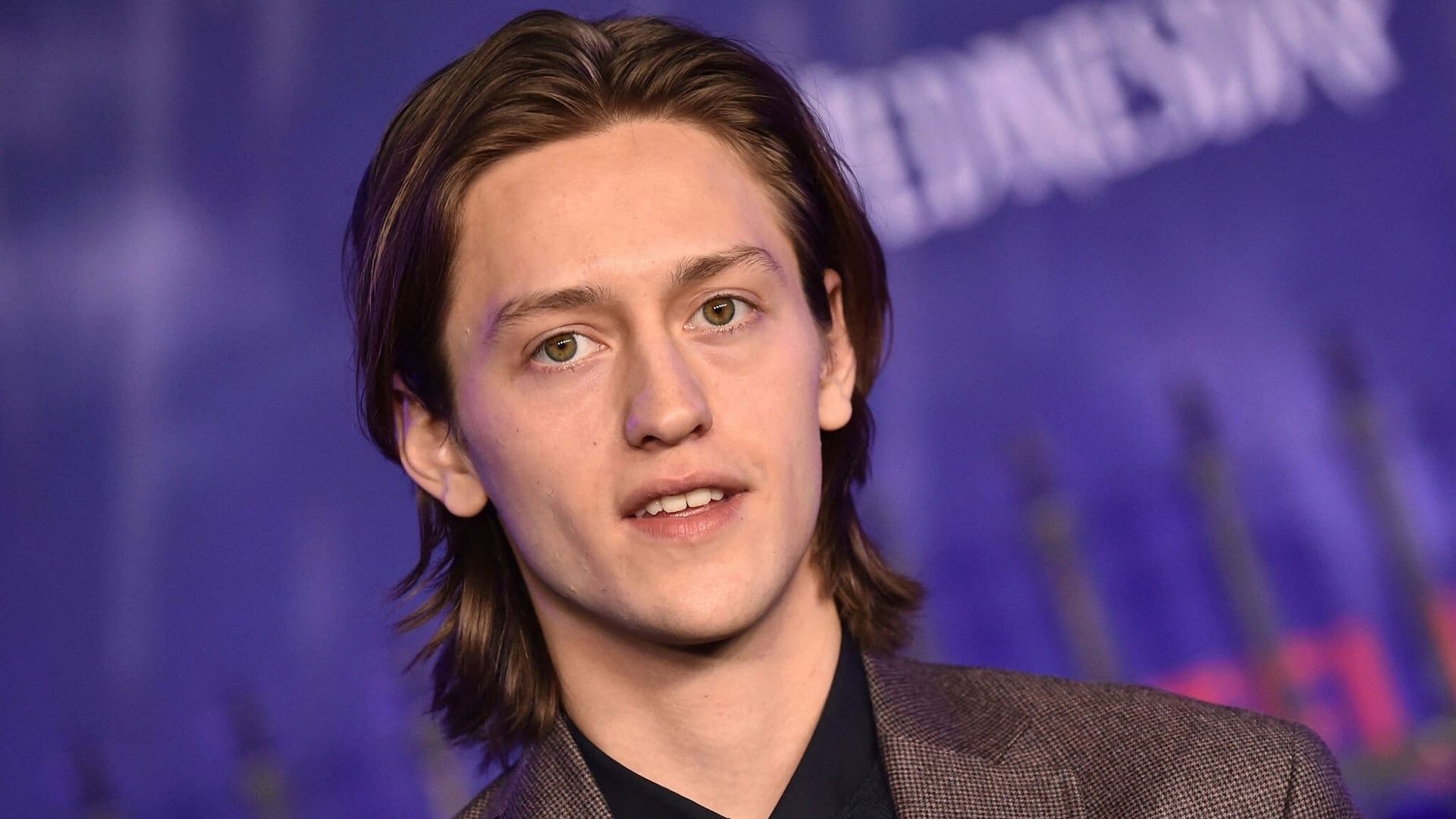 Childhood and Family
Born in St. John's, Canada, on October 8, 2001, Percy Hynes White hails from a family deeply entrenched in the artistic milieu. His father, Joel Thomas Hynes, is a multifaceted talent, known for his work as an actor, underground writer, musician, and director. His most acclaimed novel is titled "We'll All Be Burnt in Our Beds Some Night." Percy's mother, Sherry White, is an accomplished actress and screenwriter.

The creative atmosphere of the family home undoubtedly influenced young Percy, who aspired to be an actor from a tender age. Although he, like other children, attended school, his parents simultaneously introduced him to the world of auditions. Percy has confessed that academics did not particularly appeal to him, but he thoroughly enjoyed his two-year stint at a theater school.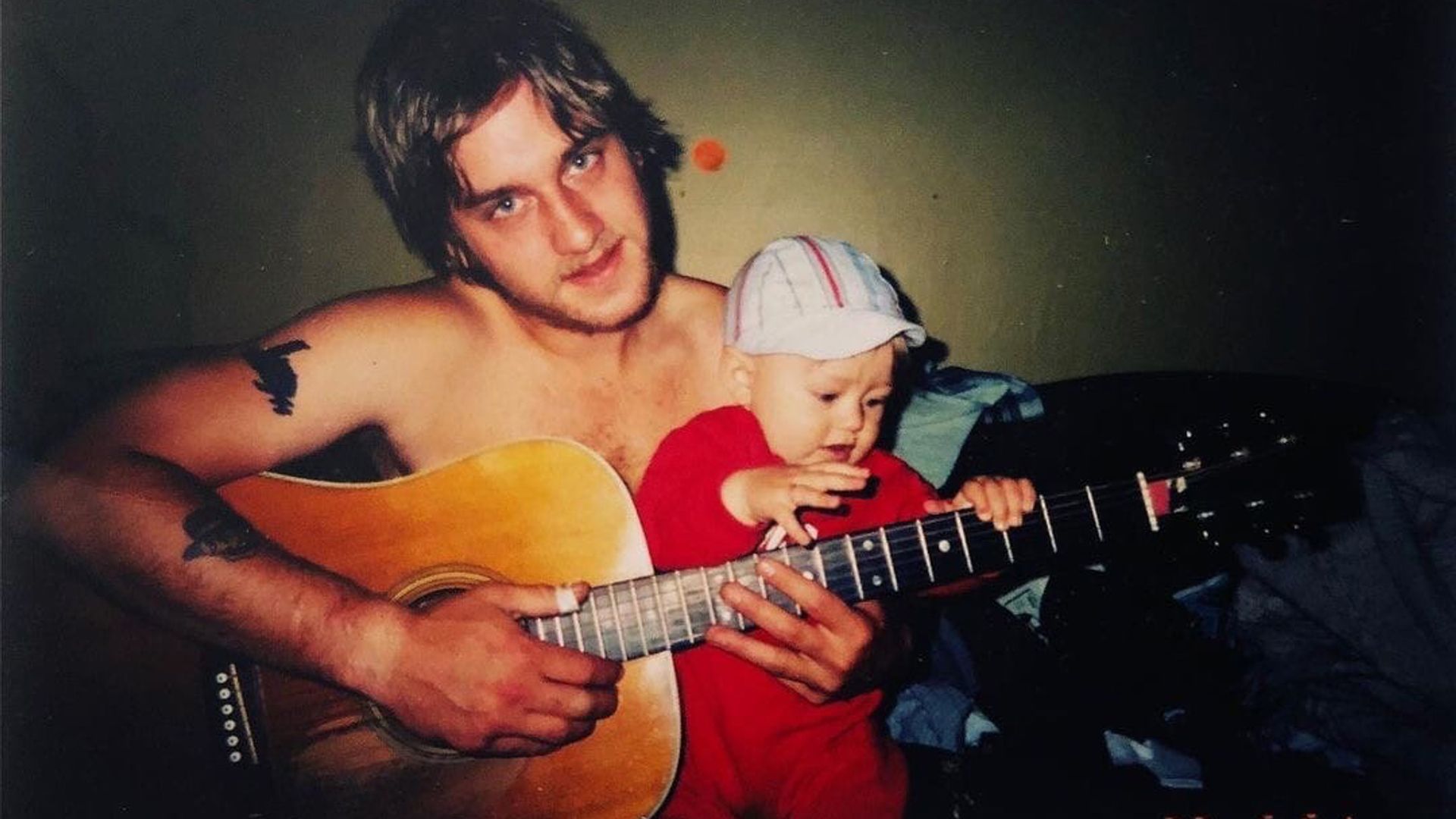 Growing up, Percy was cheerful, exuberant, and energetic. He relished in tomfoolery, joking around, and found reasons to laugh at every turn. Nevertheless, there was little time for leisure, as he began participating in various film projects from an early age – an endeavor that brought him immense joy.
Early Career
Percy landed his first acting role at the tender age of seven in the film "Down to the Dirt." His parents wrote the screenplay, and his father played one of the lead roles, Keith Kavanagh. Naturally, a role was created for young Percy, who was entrusted with portraying a young Keith in his rascally childhood years.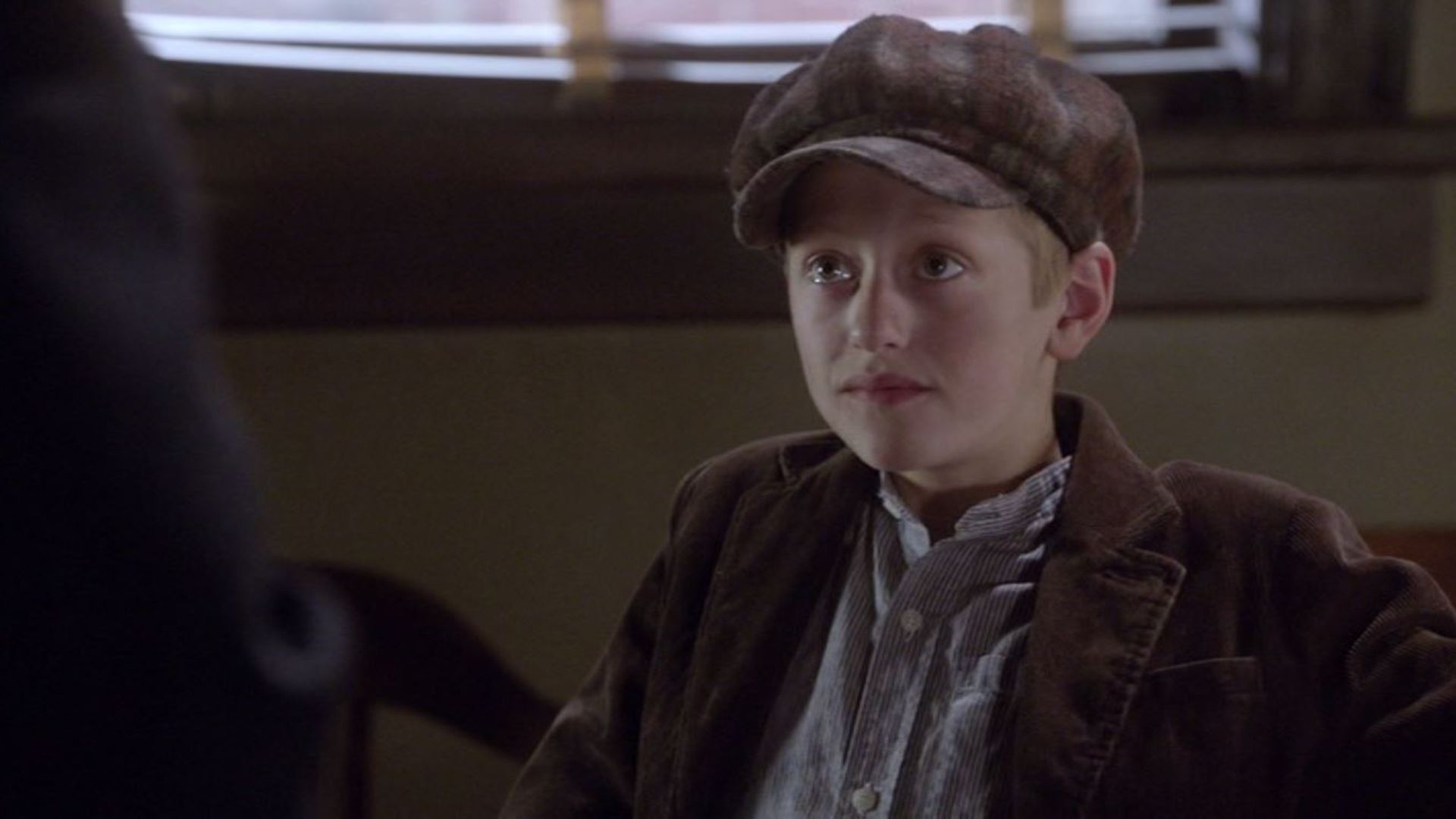 Debuting in 2008, it was evident that this was only the beginning. A year later, the young actor appeared on screen once again, this time in a film directed by his mother, Sherry White. "Crackie" premiered at the Karlovy Vary International Film Festival, where Percy played a minor role.

For a while, the adolescent took a hiatus from his creative pursuits. However, in 2014, audiences saw him in the film "Cast No Shadow." The young actor spoke about his involvement in the project with immense enthusiasm during interviews. According to him, it was a blissful time, and he derived immense pleasure from the filming process. The month-long shoot was filled with laughter and jokes, and to this day, Percy fondly reminisces about this period with warmth and joy.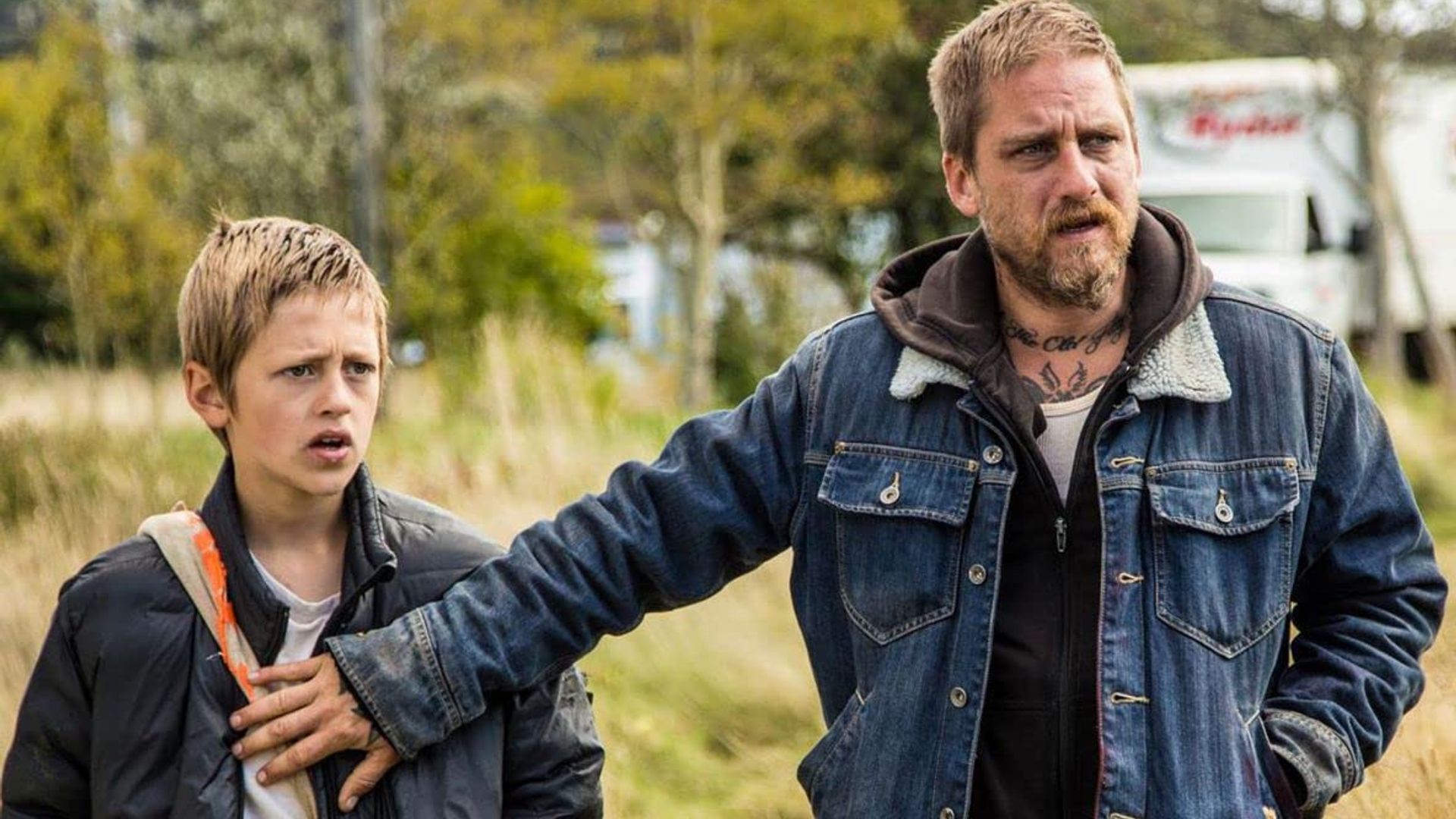 In the same year, the comedy "Night at the Museum: Secret of the Tomb" premiered. Though Percy's role was minuscule, the young actor had the opportunity to work alongside stars such as Ben Stiller and Owen Wilson.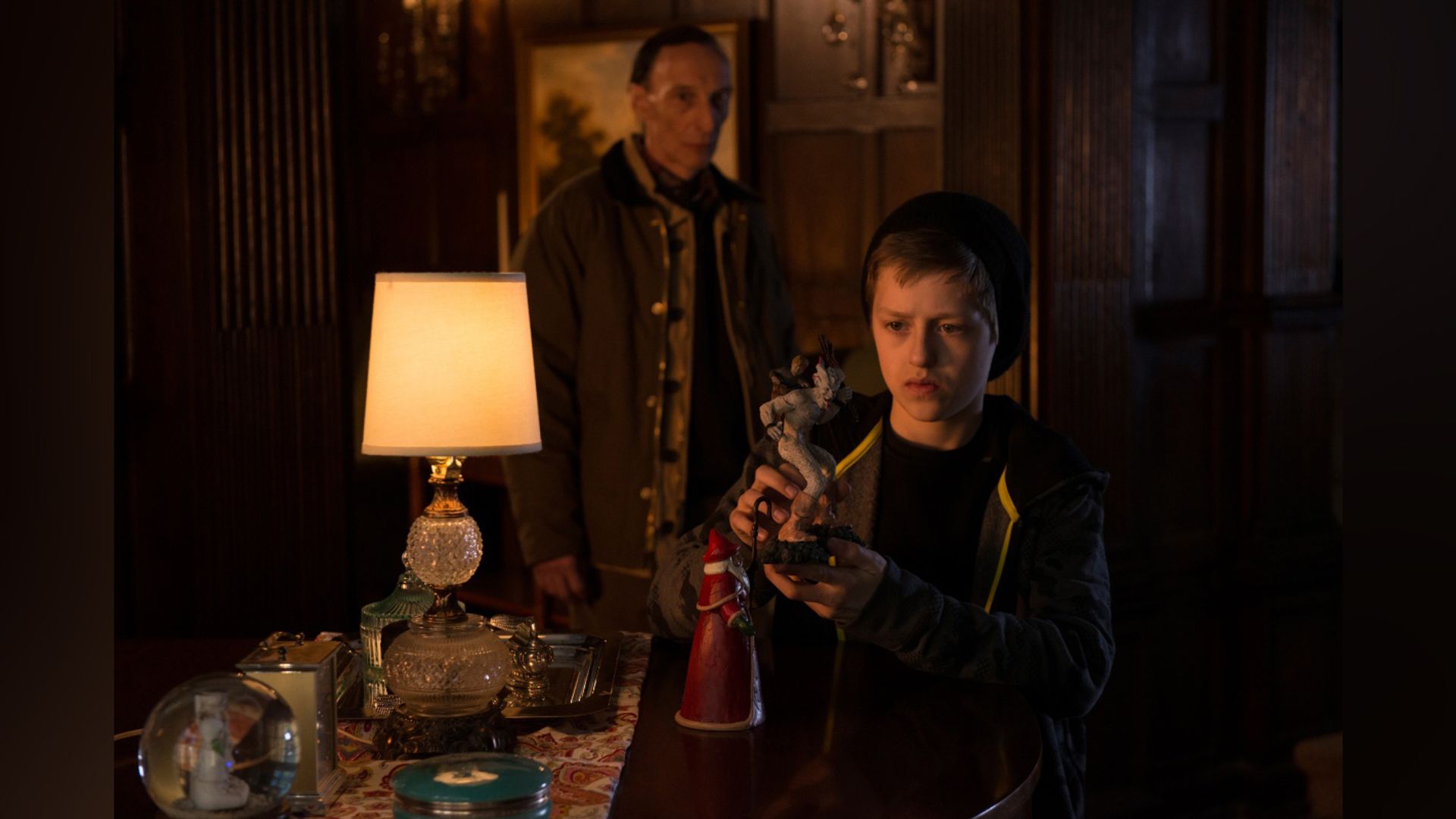 A year later, Percy appeared in "A Christmas Horror Story," and in 2016, he starred in "Rupture" and "Edge of Winter." In 2018, the actor featured in the Canadian thriller "First Light" as a young man named Oscar. During the same period, Percy's filmography expanded with "Our House" and "Age of Summer." The former tells the story of a genius who opens a portal to the afterlife in an attempt to communicate with his deceased parents, inadvertently unleashing dangerous creatures into the world of the living. The latter is a dramatic film about a teenager who strives to gain the approval of his peers.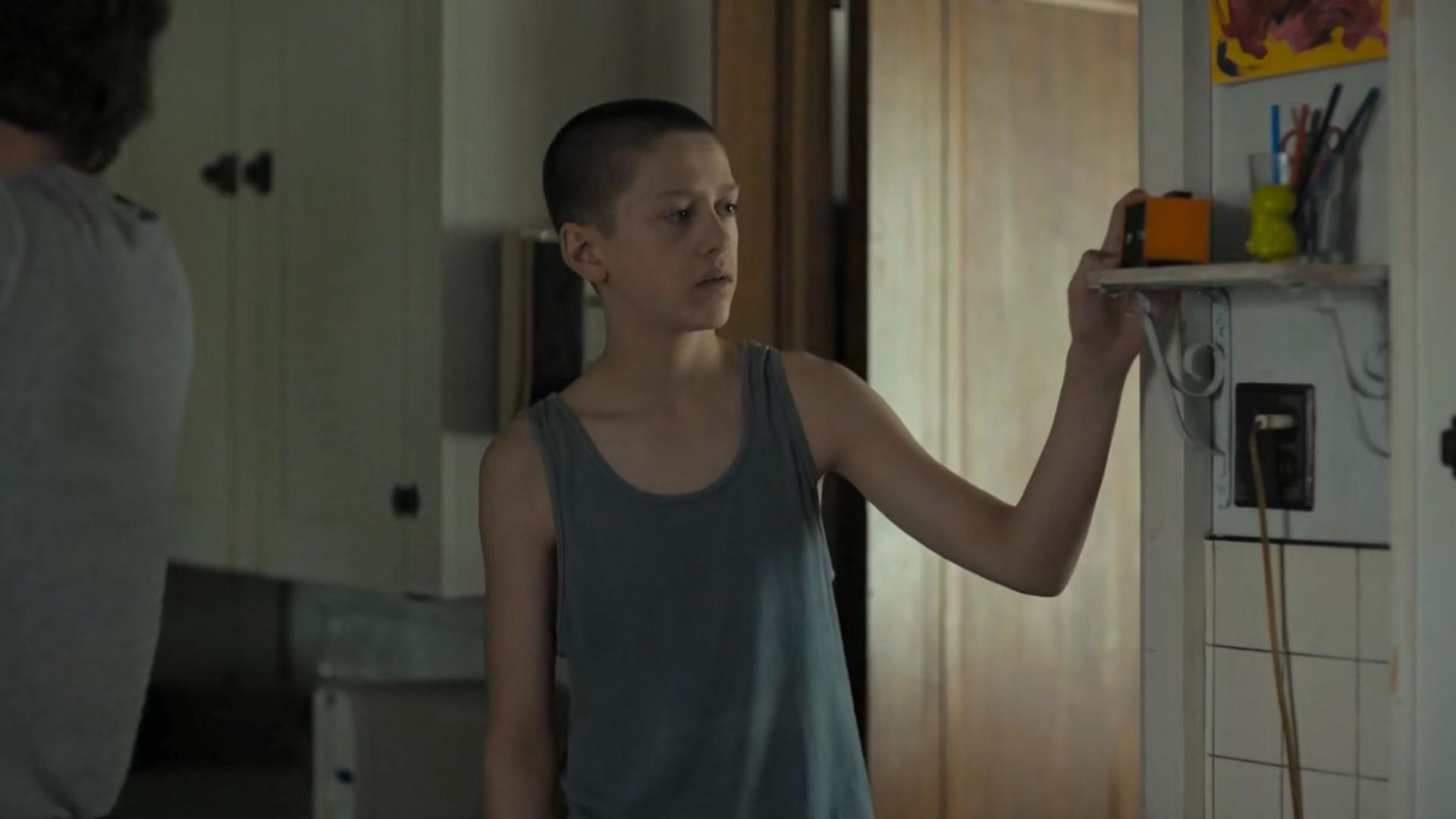 The actor can also be seen in other television projects, including "Defiance," "The Twilight Zone," "Between," "Murdoch Mysteries," and "Rookie Blue." White starred in the lead role of "The Gifted," where his character, Andy Strucker, possesses supernatural abilities as well.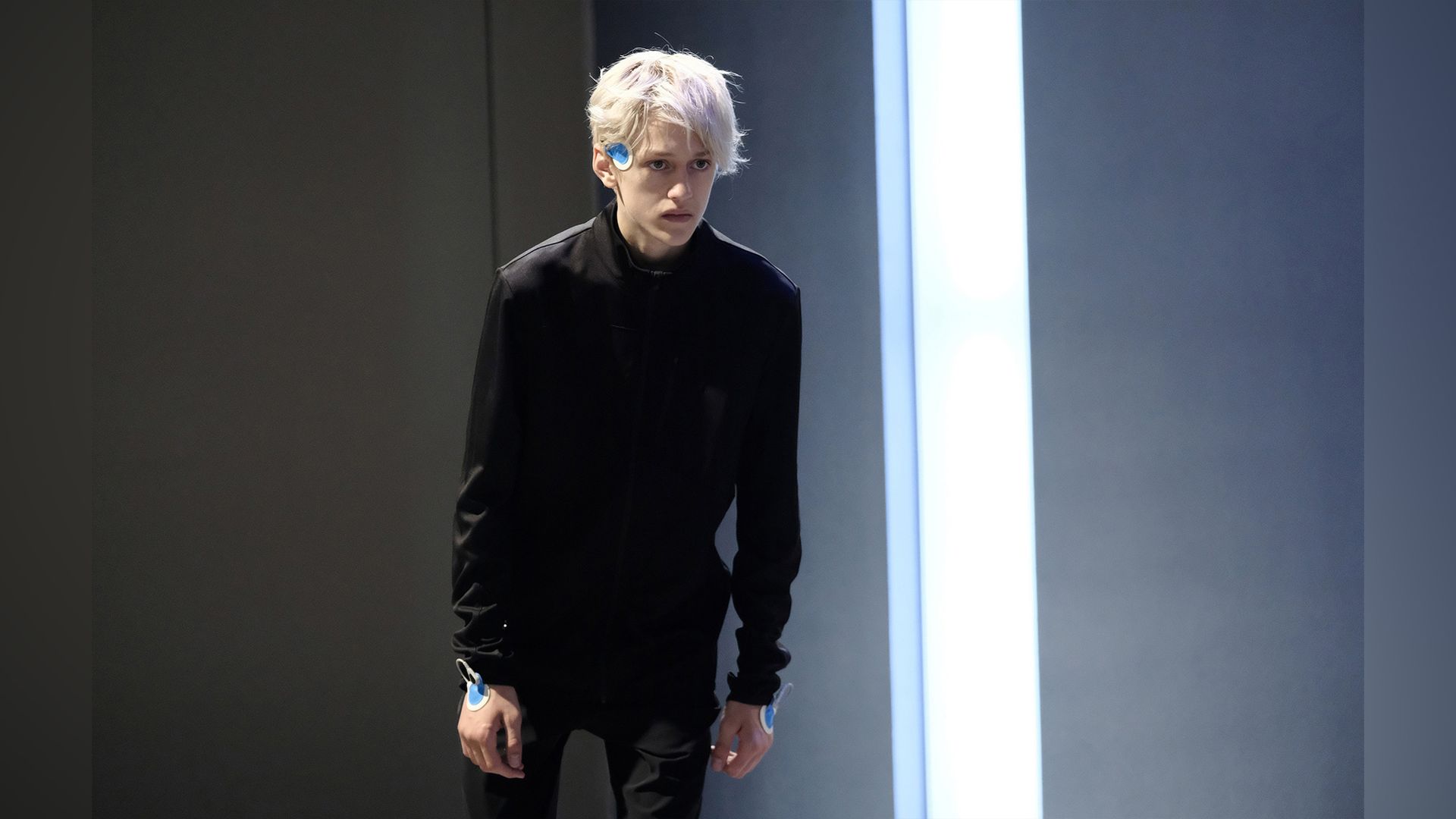 Wednesday
Percy's breakthrough came with Tim Burton's series "Wednesday," in which he portrayed Xavier, a student at an academy for teenagers with supernatural abilities. On set, he worked alongside stars like Jenna Ortega, Catherine Zeta-Jones, Gwendoline Christie, and Hunter Doohan.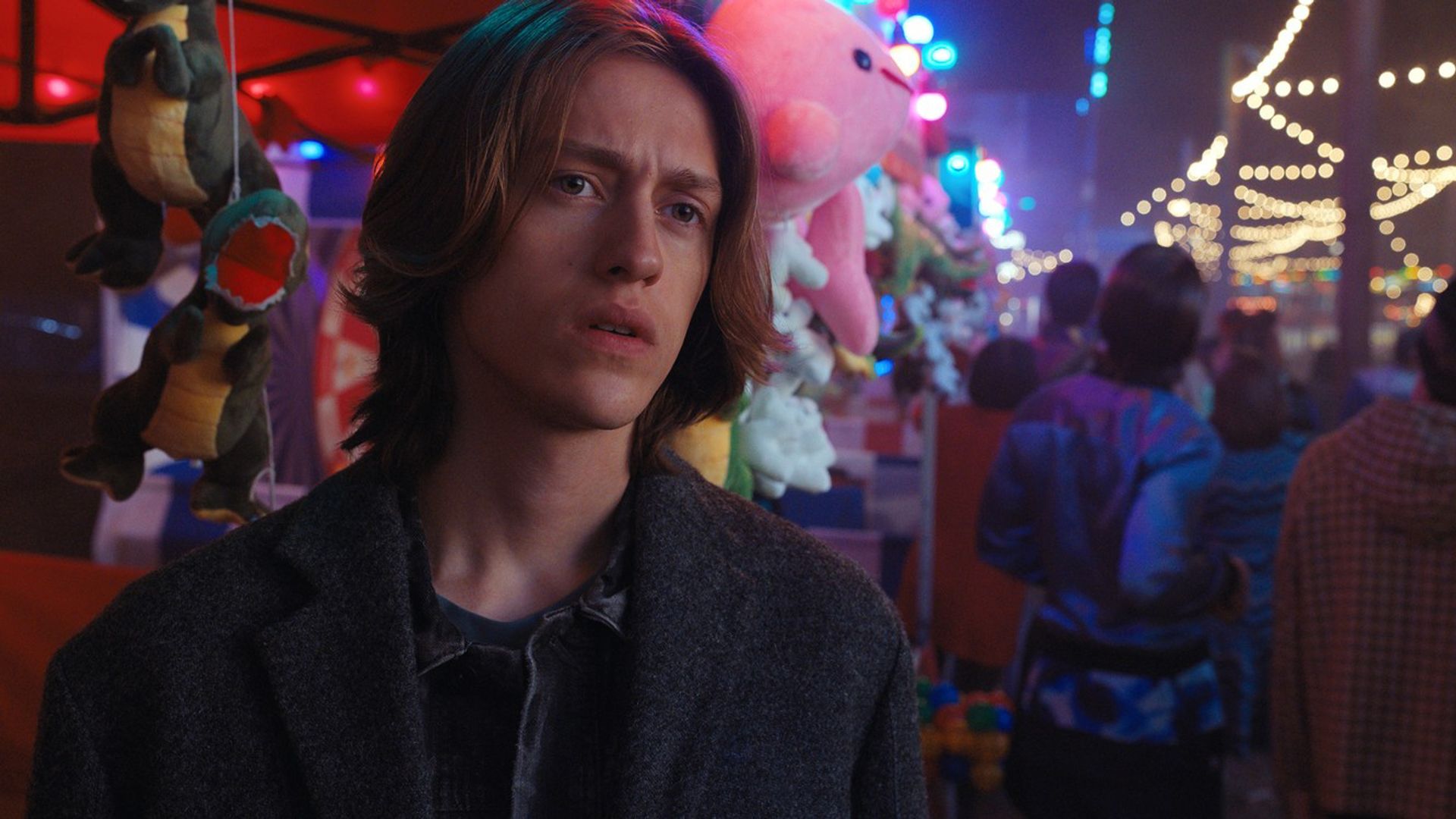 Percy was elated upon learning he had been cast in such a vibrant project. Interestingly, his character Xavier is an exceptional artist, creating masterpieces on canvas, while in reality, White is not skilled in drawing. Nevertheless, certain aspects of his character are reflected in the actor himself. For instance, Percy admits that, like Xavier, he possesses a mercurial temperament and a complex personality.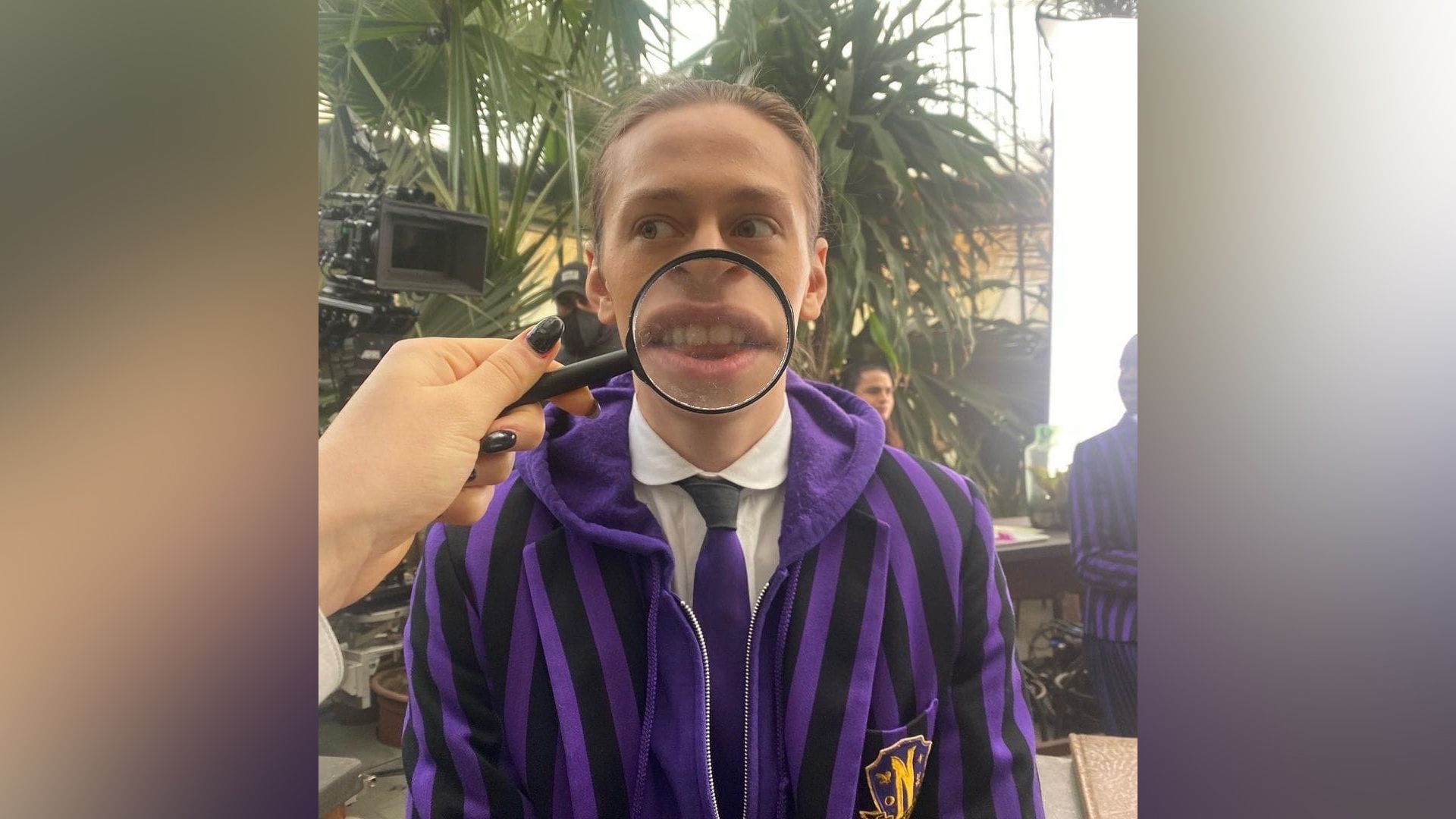 Initially, Percy was unsure about the nature of his character. He assumed he would be playing a monster, but upon reading the script, he realized the multifaceted and intriguing nature of his role. Xavier, as portrayed by Percy, is an amalgamation of various traits, with a touch of mystique, making the character distinctive and memorable.
Percy Hynes White's Personal Life
Percy prefers to remain private about his romantic relationships. Rumor has it that one of his girlfriends was Katie Douglas, a Canadian actress known for the series "Ginny & Georgia." She neither confirms nor denies her connection with the actor, leaving the nature of their relationship ambiguous.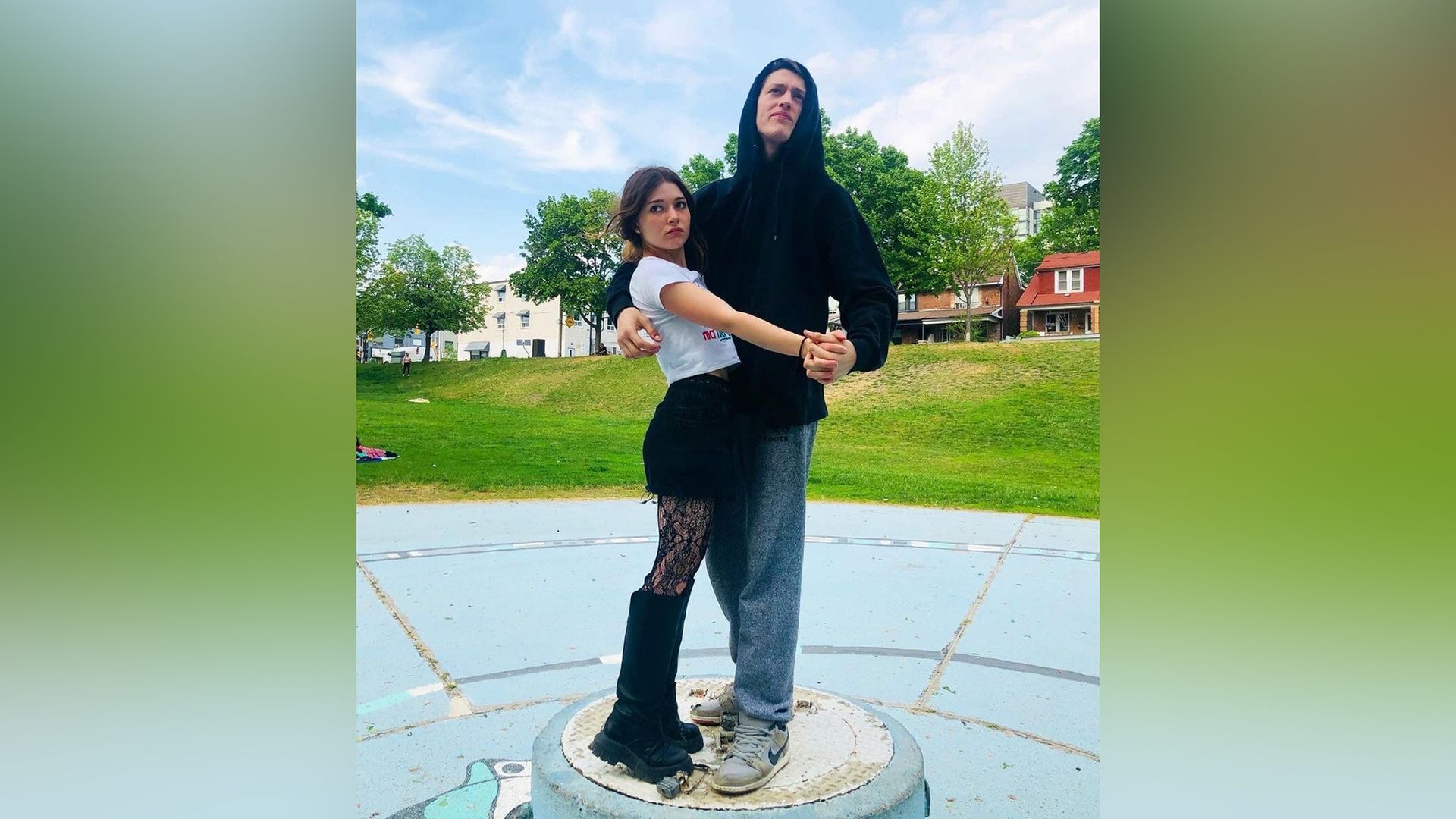 Fans are naturally curious about Percy's relationship with his "Wednesday" co-star Jenna Ortega. According to Percy, the two are friends but share no romantic involvement.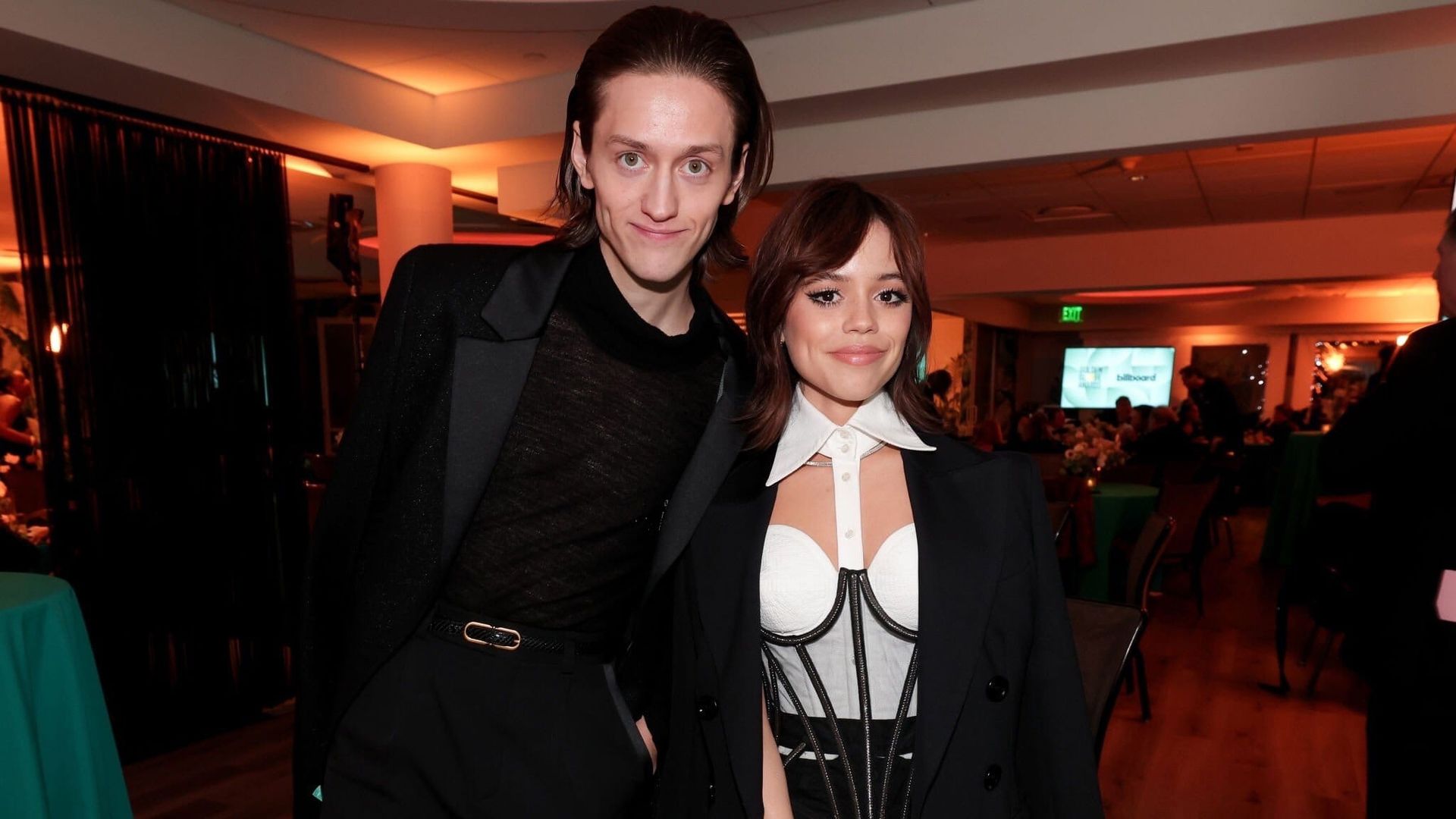 During his time away from filming, Percy enjoys spending time with friends or listening to music. He is an avid film enthusiast with an extensive movie collection catering to various tastes. The actor admits that he is indifferent to sports and does not frequent the gym like many other celebrities.
Percy Hynes White Now
The actor continues to work in the film industry. In 2023, he was involved in the production of "Winter Spring Summer or Fall." Jenna Ortega also collaborated on the film with Percy. The movie tells the story of teenagers who meet by chance, fall in love, but face challenging and pivotal moments in their lives. Additionally, the actor will undoubtedly appear in the second season of the "Wednesday" series.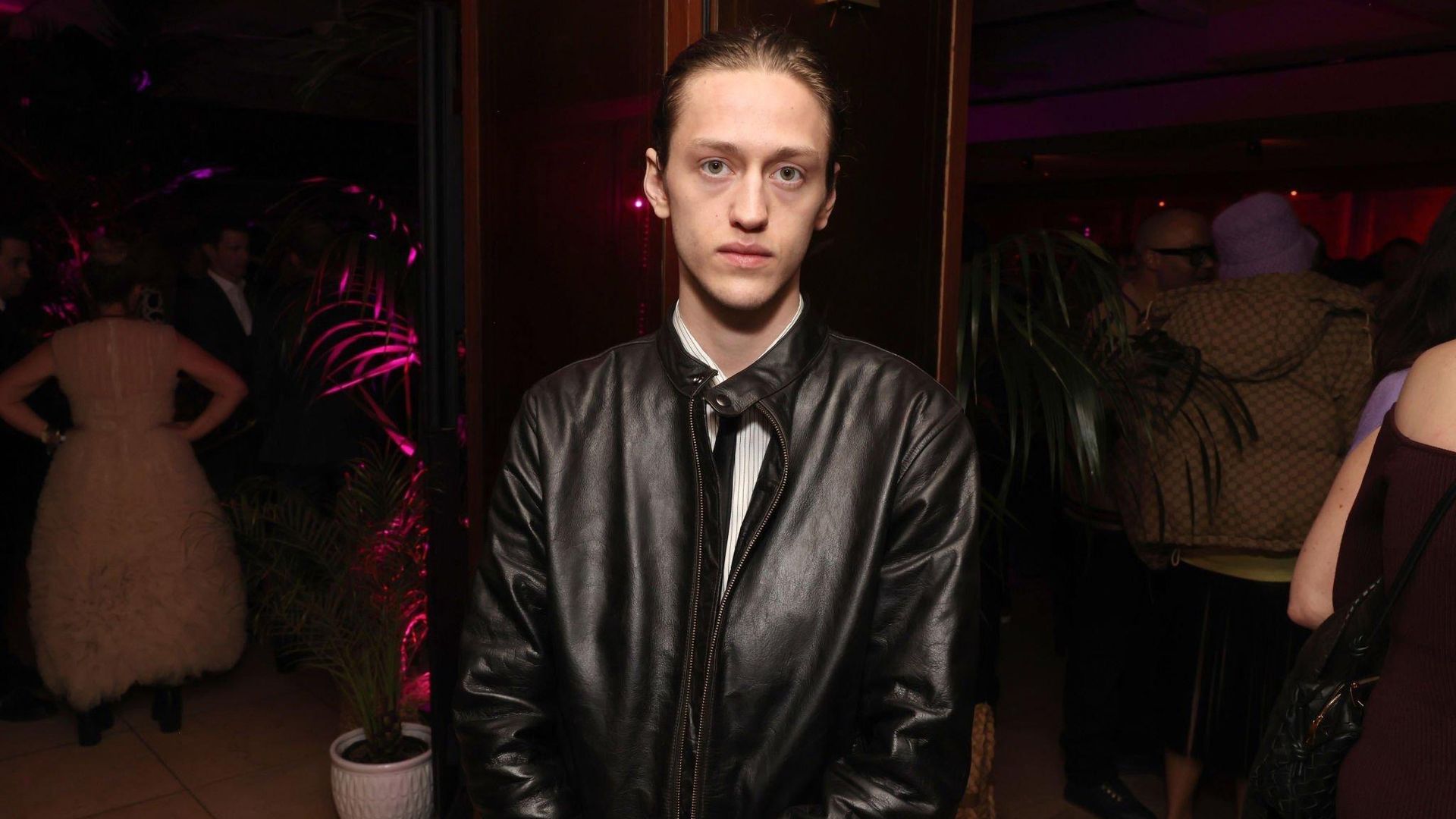 Press Ctrl+Enter If you find a mistake