Natasha Liu Bordizzo's Biography
Natasha Liu Bordizzo is an Australian actress who began her career with the film "Crouching Tiger, Hidden Dragon: Sword of Destiny," a joint Chinese and American production, and continued her acting career in the United States. She gained widespread recognition for her role as Sabine Wren in the series "Ahsoka," set in the "Star Wars" universe.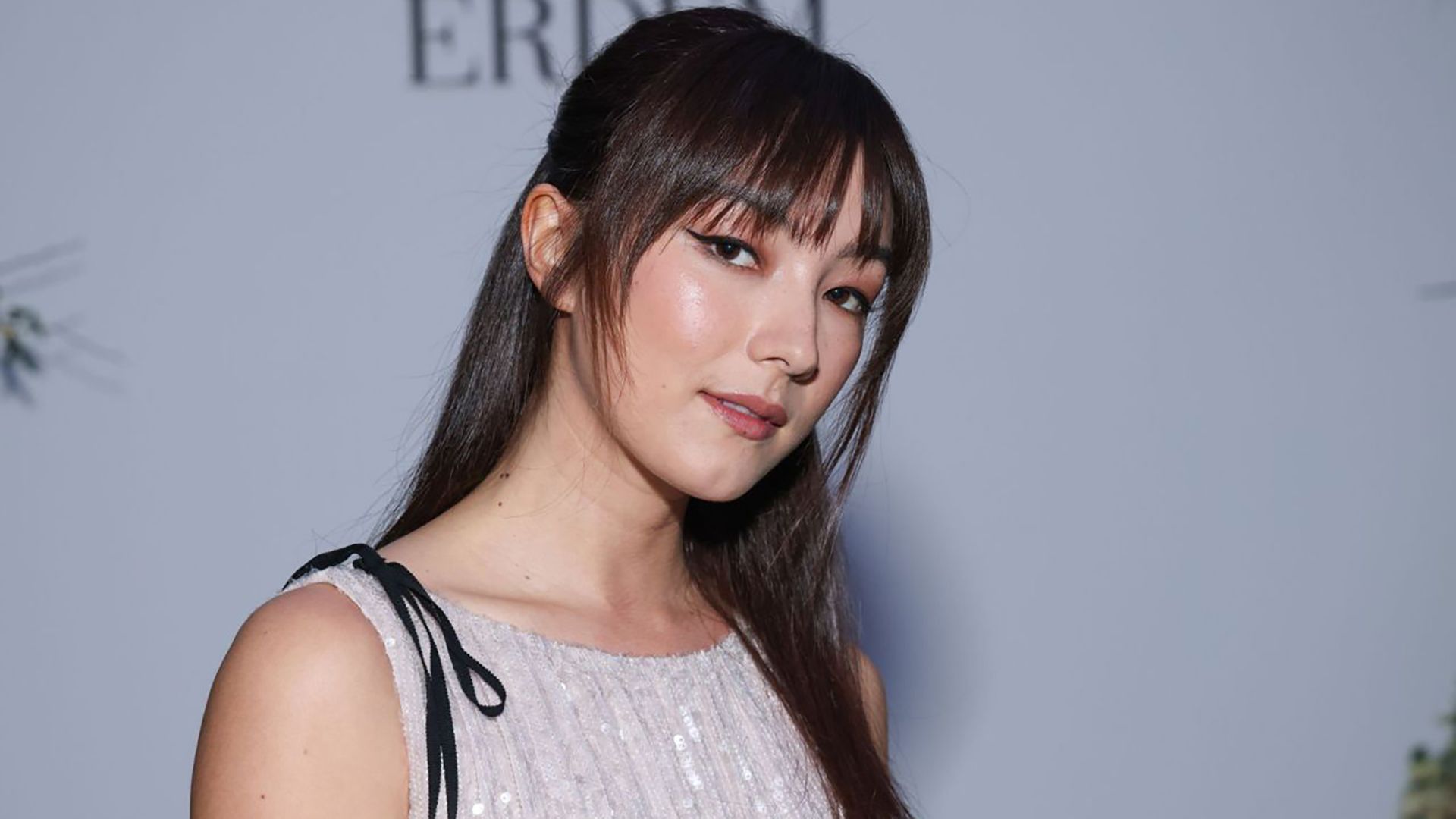 Early Life
The future actress was born in Sydney in August 1994 to a mixed family: her father is Italian, and her mother is Chinese. However, as Natasha has mentioned, these two cultures "sadly neutralized each other." She was equally distant from both Chinese and Italian traditions. Their family was "typically Australian." "We had barbecues for Christmas, that kind of family." Her father was a bus driver, and her mother worked as a doctor in a nursing home.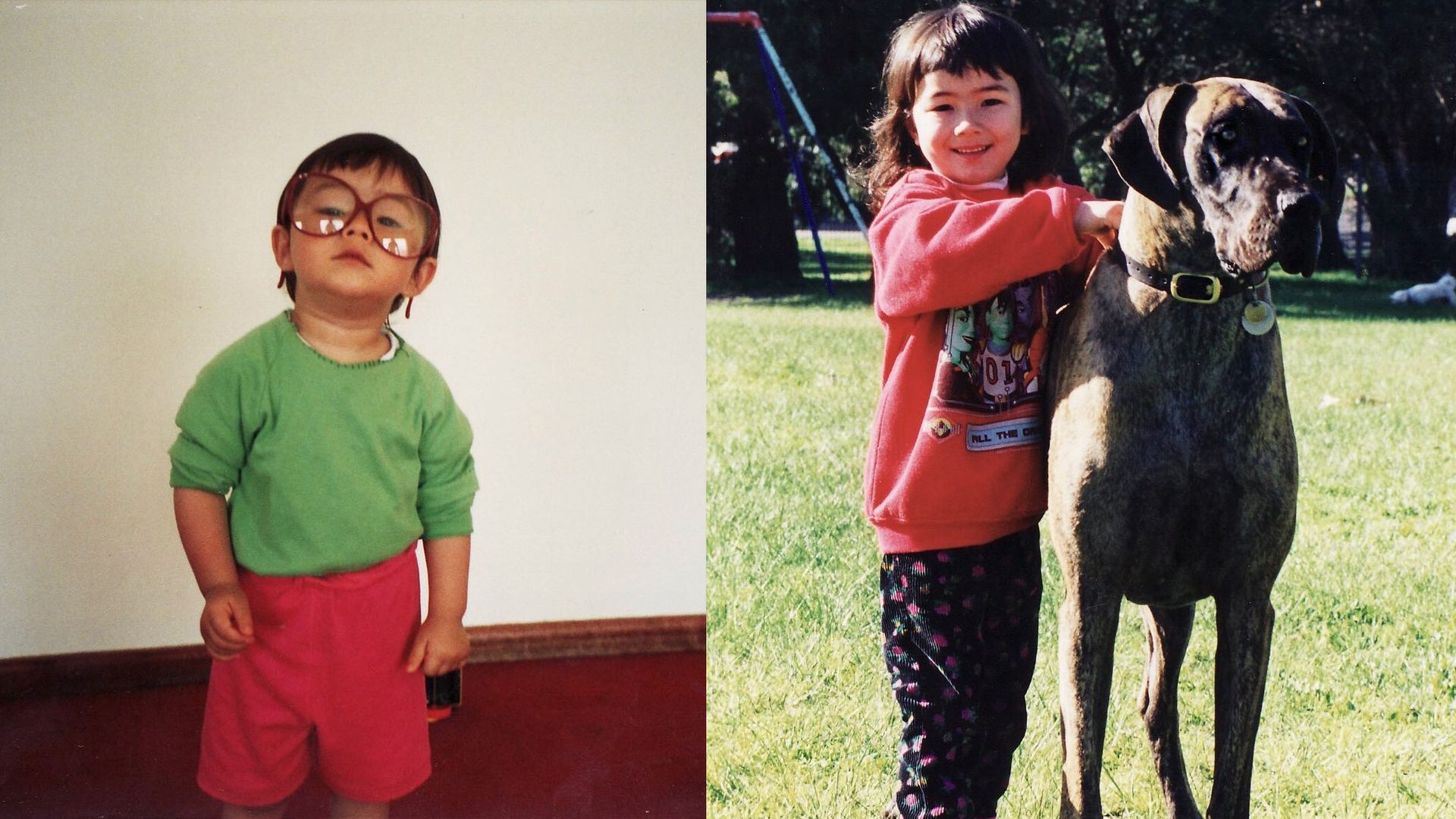 Natasha describes her family as "the most conservative people on earth." "They can't accept my lifestyle," she says. Nevertheless, when she turned 9, her parents gave her a choice: ballet or martial arts. They respected her decision when she, being a spirited child, chose the latter.

Natasha attended the Sydney school for girls. She was actively involved in sports, not realizing at the time how significant her passion for martial arts and her black belt in taekwondo, which she practiced for ten years, would play in her life.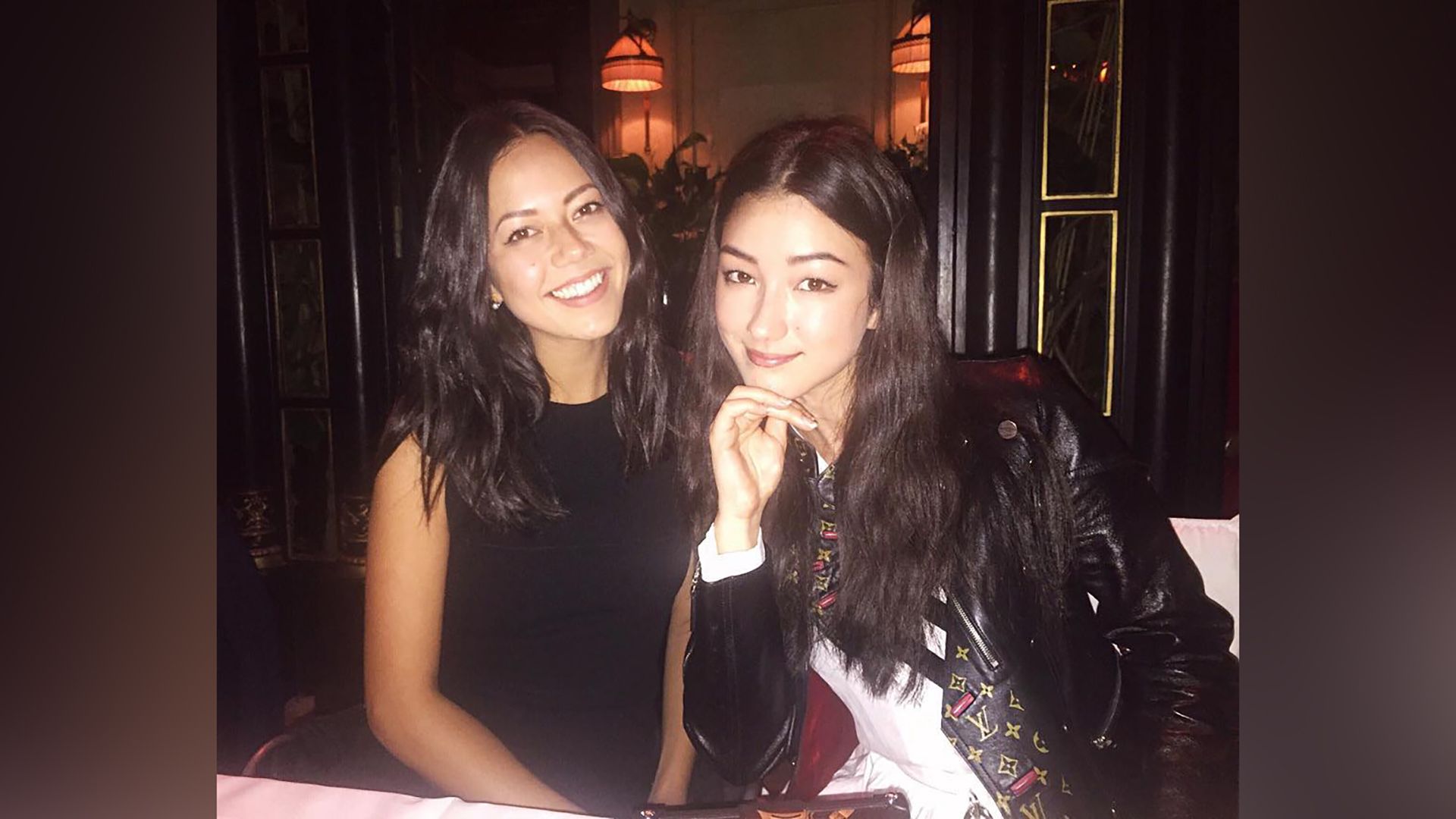 After finishing school, Liu Bordizzo began studying law at a local university. Along the way, she worked as a stunt double at a film studio. As Natasha admitted, she chose this job not so much out of love for the art but for the paycheck. She was quite content that her time on set could be easily combined with her studies, often bringing her laptop to work.
Acting Career
Her agent suggested Natasha Liu Bordizzo audition for the sequel to the 2000 film "Crouching Tiger, Hidden Dragon" titled "Crouching Tiger, Hidden Dragon: Sword of Destiny." She passed the casting and landed one of the main roles as the warrior Snow Vase. Bordizzo believes she was chosen for such a prominent debut role due to her young age, appearance, and martial arts skills.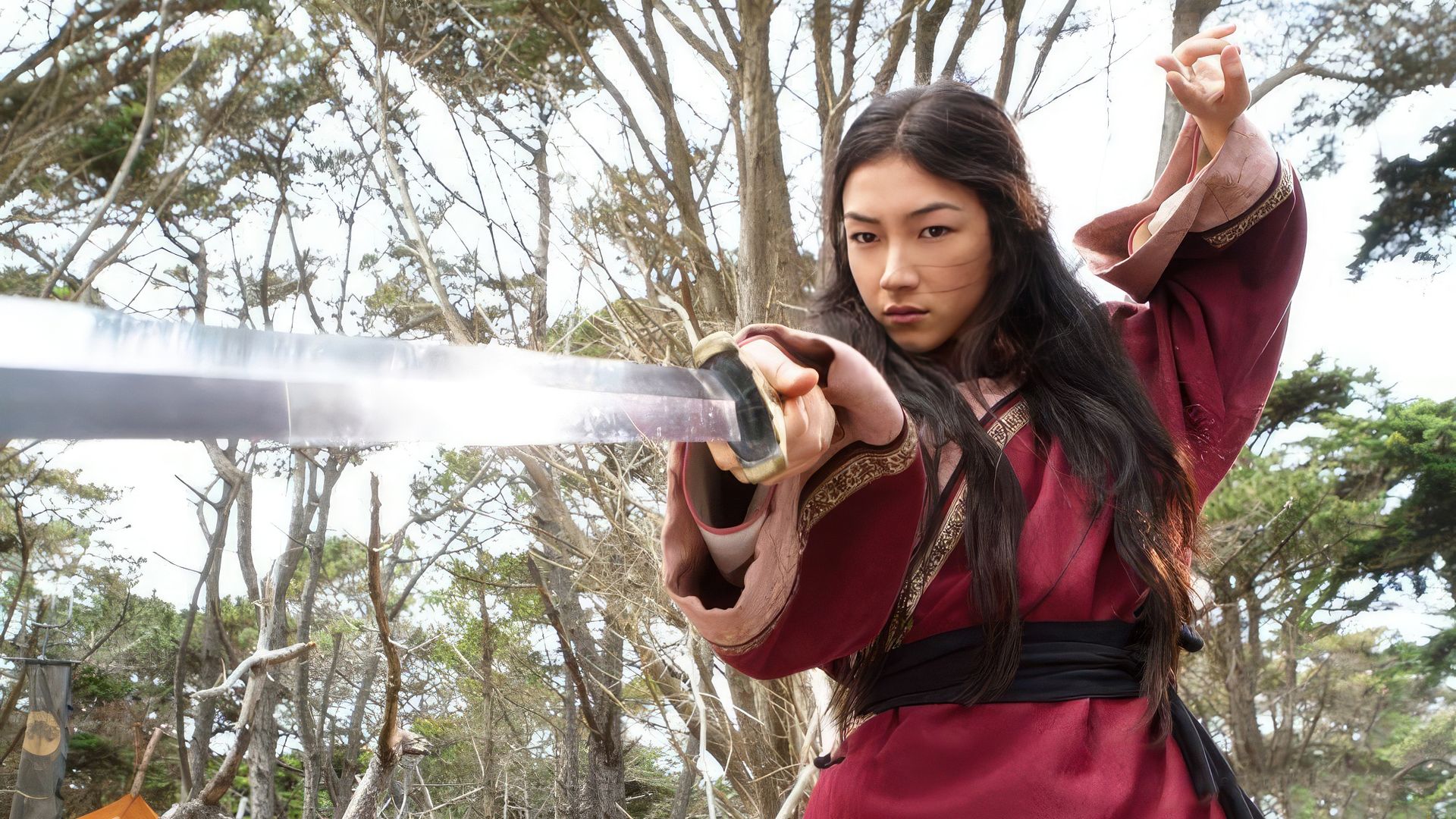 The actress had to master sword-fighting skills. Her mentor was Yuen Woo-Ping, a renowned director and martial arts choreographer who has worked with Jackie Chan.

"Crouching Tiger..." transformed Natasha's life. Acting truly captivated her. In 2016, after the film's release, she abandoned her studies and moved to Los Angeles to seriously pursue a film career.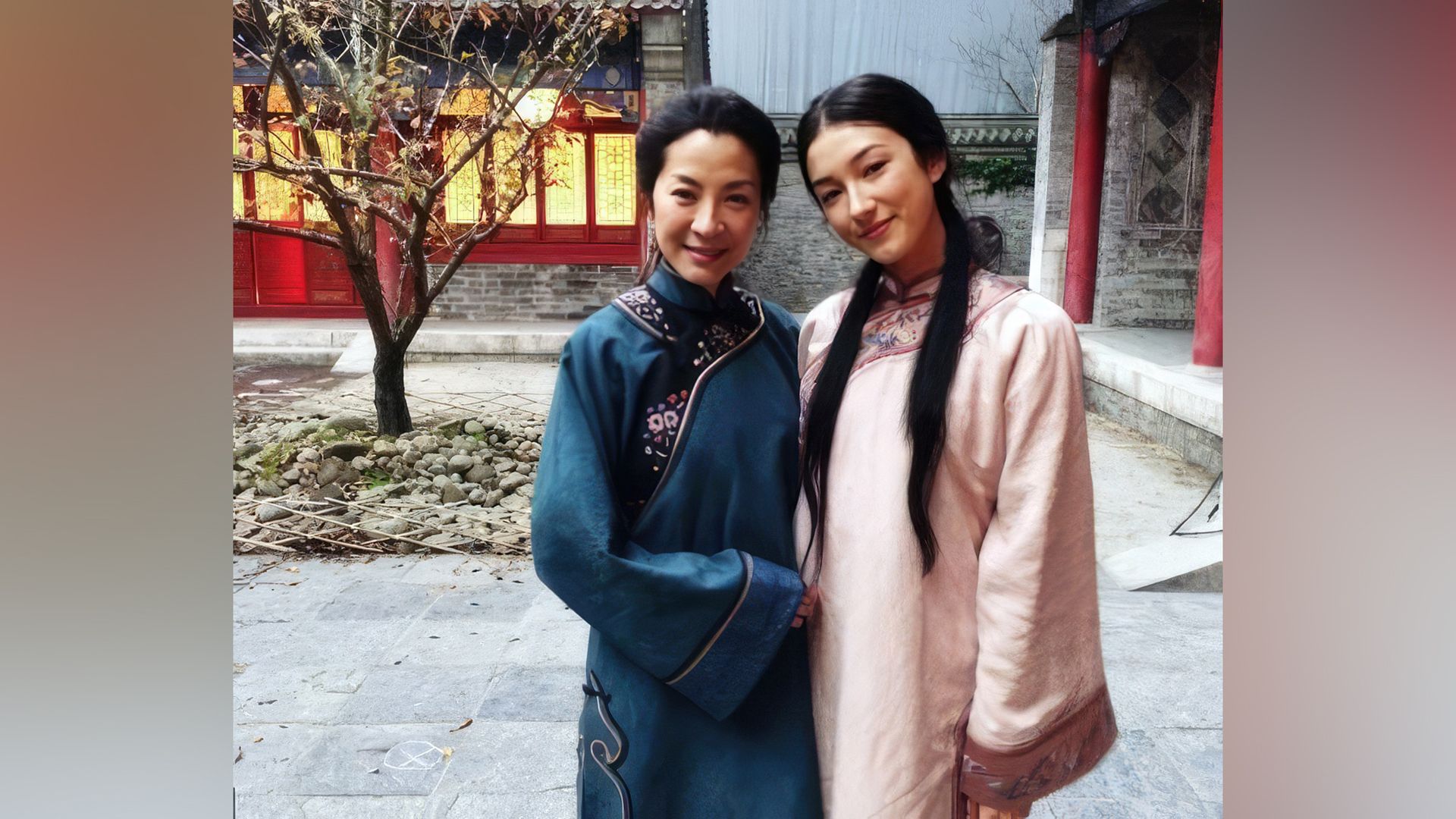 Moreover, during filming, she learned the Mandarin dialect of Chinese, her mother's native language, and only then realized how disconnected she had been from her Asian roots.

A year later, she appeared in "The Greatest Showman" alongside Hugh Jackman. To get into the role of a circus acrobat in the musical film, Natasha had to learn to sing and dance, something she had never done before.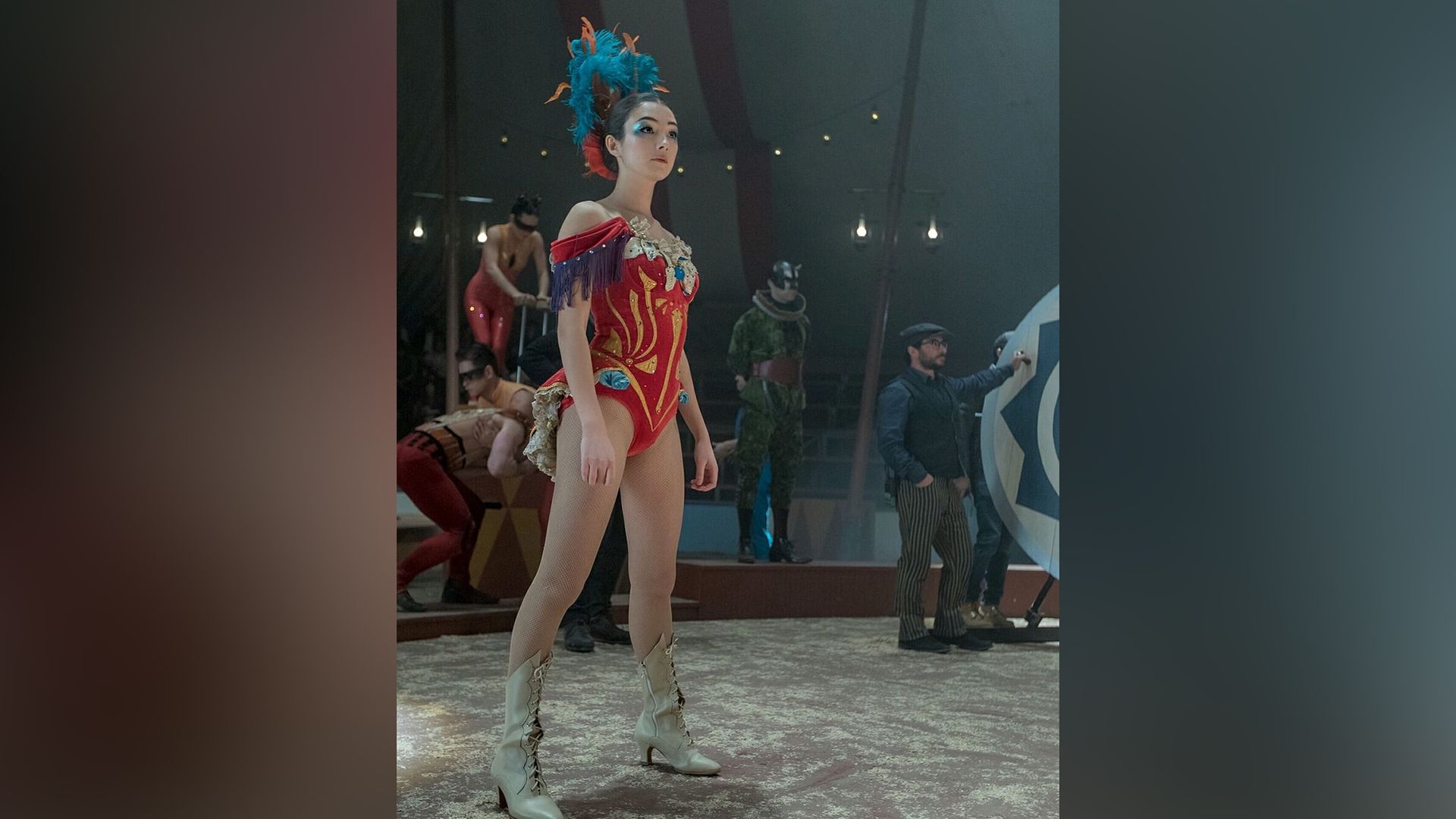 In 2018, audiences saw Liu Bordizzo in an Australian thriller based on the real events of the 2008 Mumbai hotel attack. In "Hotel Mumbai," Natasha played an Australian traveler.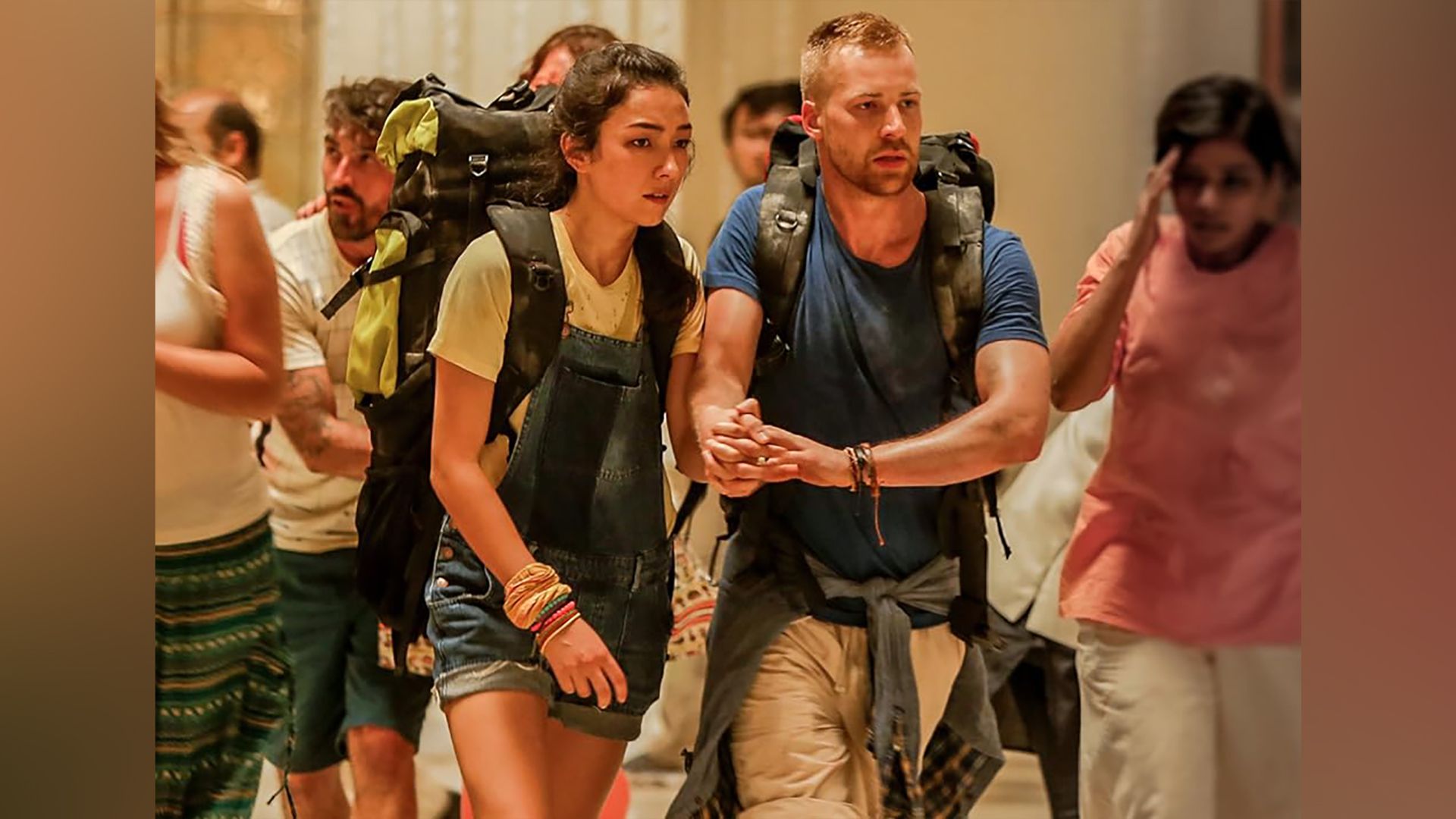 In the 2019 Australian film "The Naked Wanderer," she took on the leading female role, portraying the love interest of the main character played by Angus McLaren.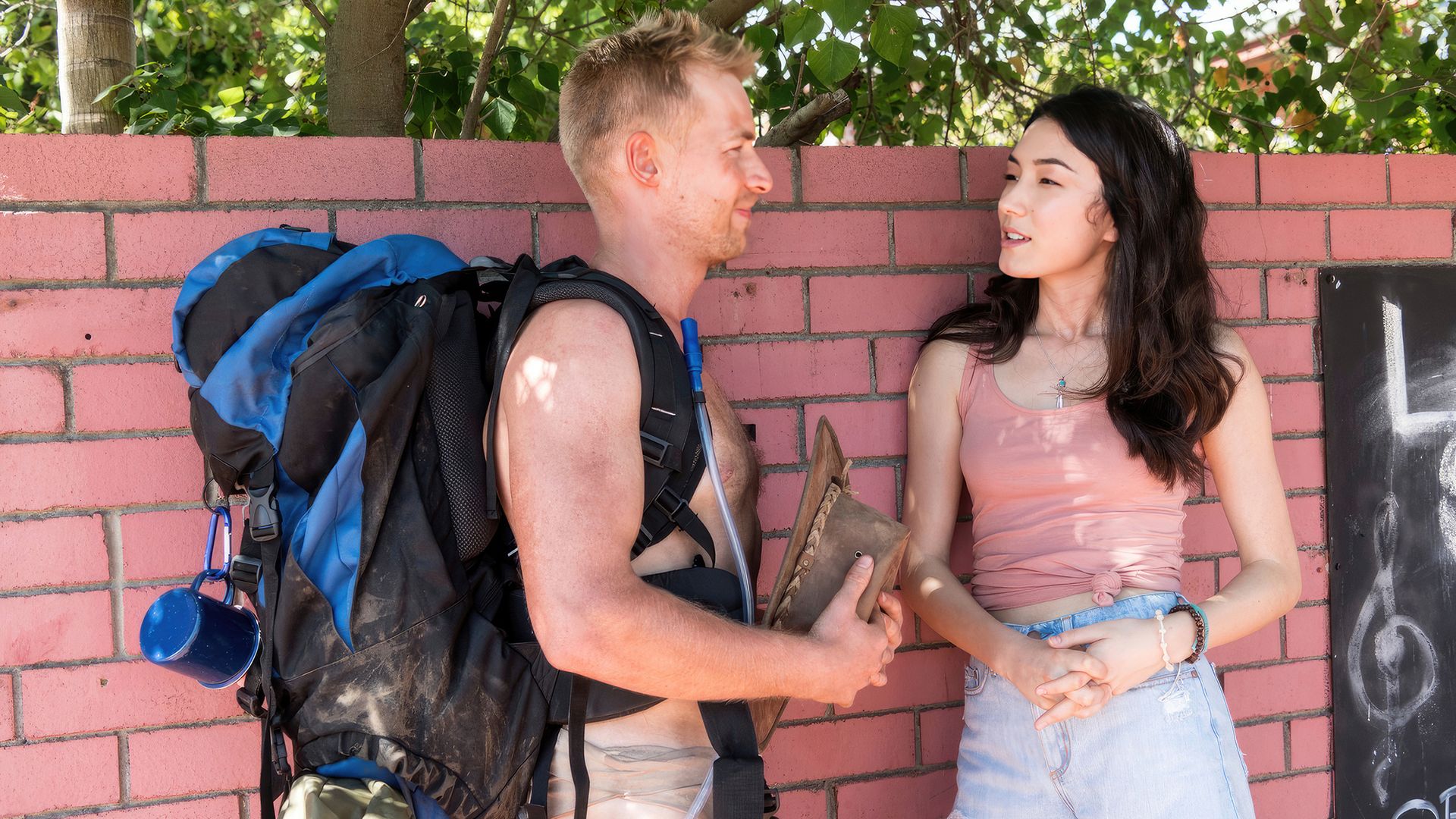 In the American sci-fi TV series "The Society," about teenagers forced to build relationships in a world with no adult-imposed rules, Natasha played one of the central characters, Helena. That same year, the movie "Guns Akimbo" was released, a joint production between the UK, Germany, and New Zealand, starring Daniel Radcliffe at the center of the plot. In it, the actress took on the role of Nova.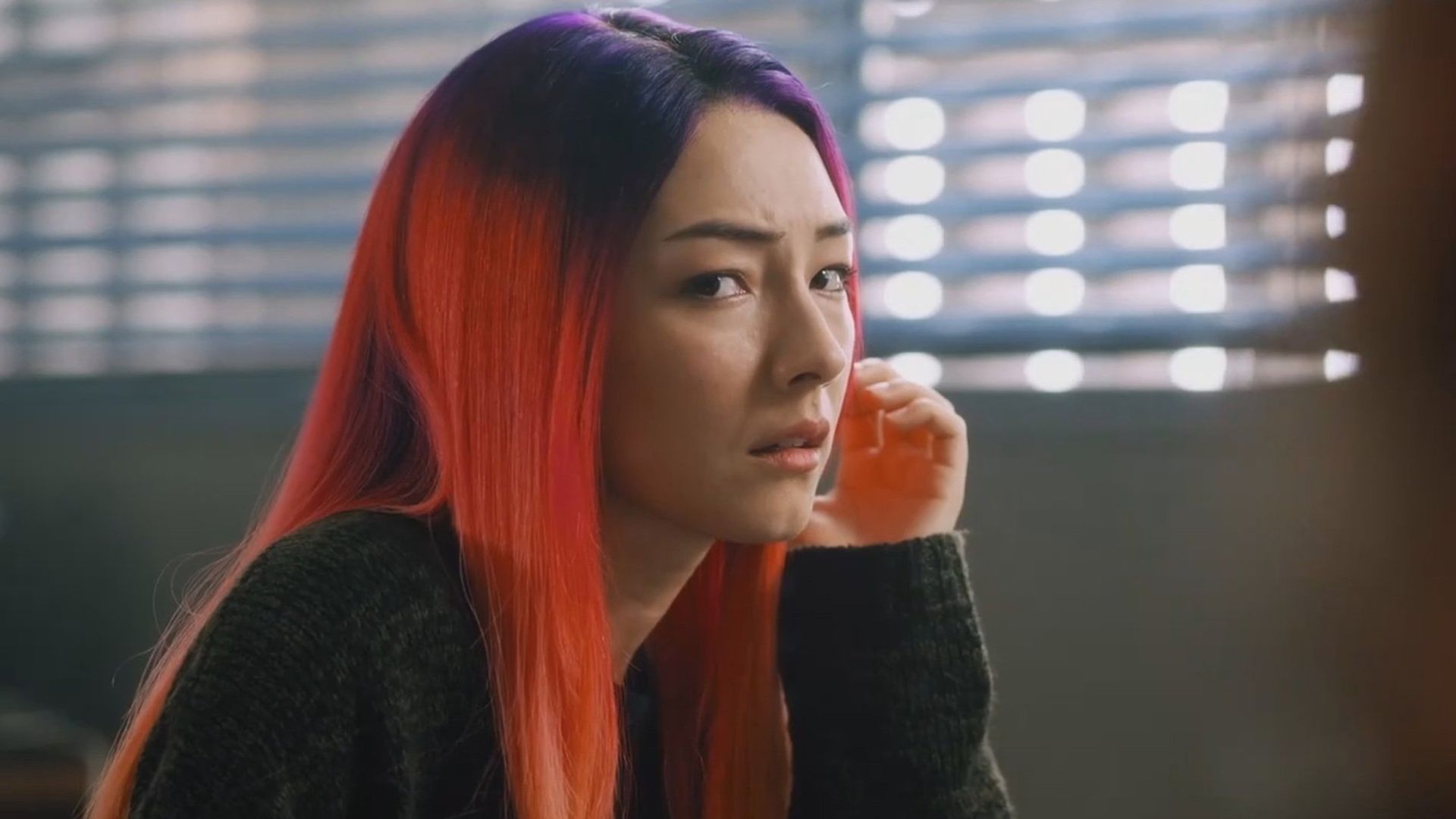 A year later, she appeared in the action film "Most Dangerous Game," where the lead character, played by Liam Hemsworth, participates in a deadly game to save his dying wife.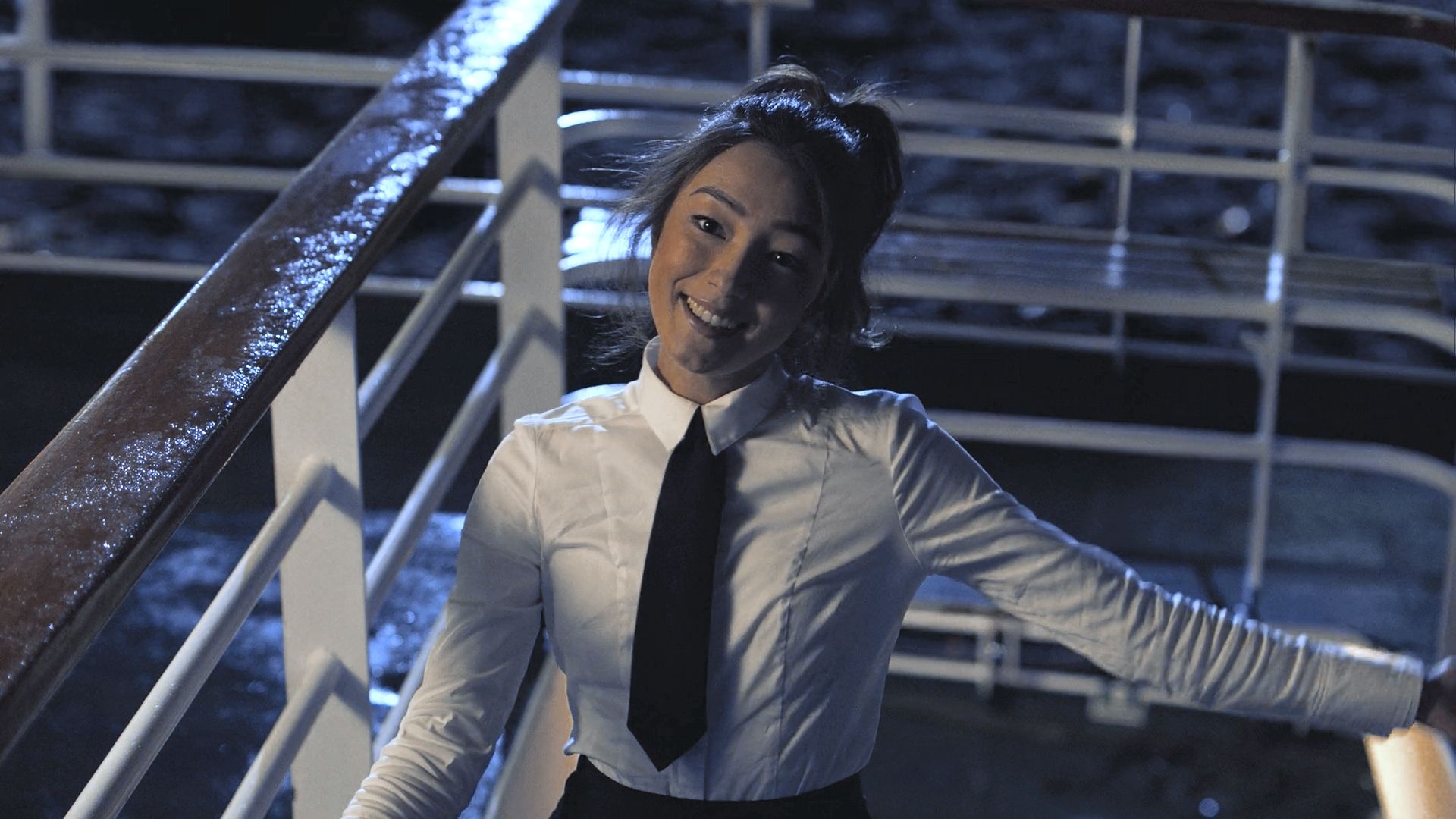 In 2021, Natasha Liu Bordizzo was part of the American project "The Voyeurs." In this series, she played a central role as a girl named Julia.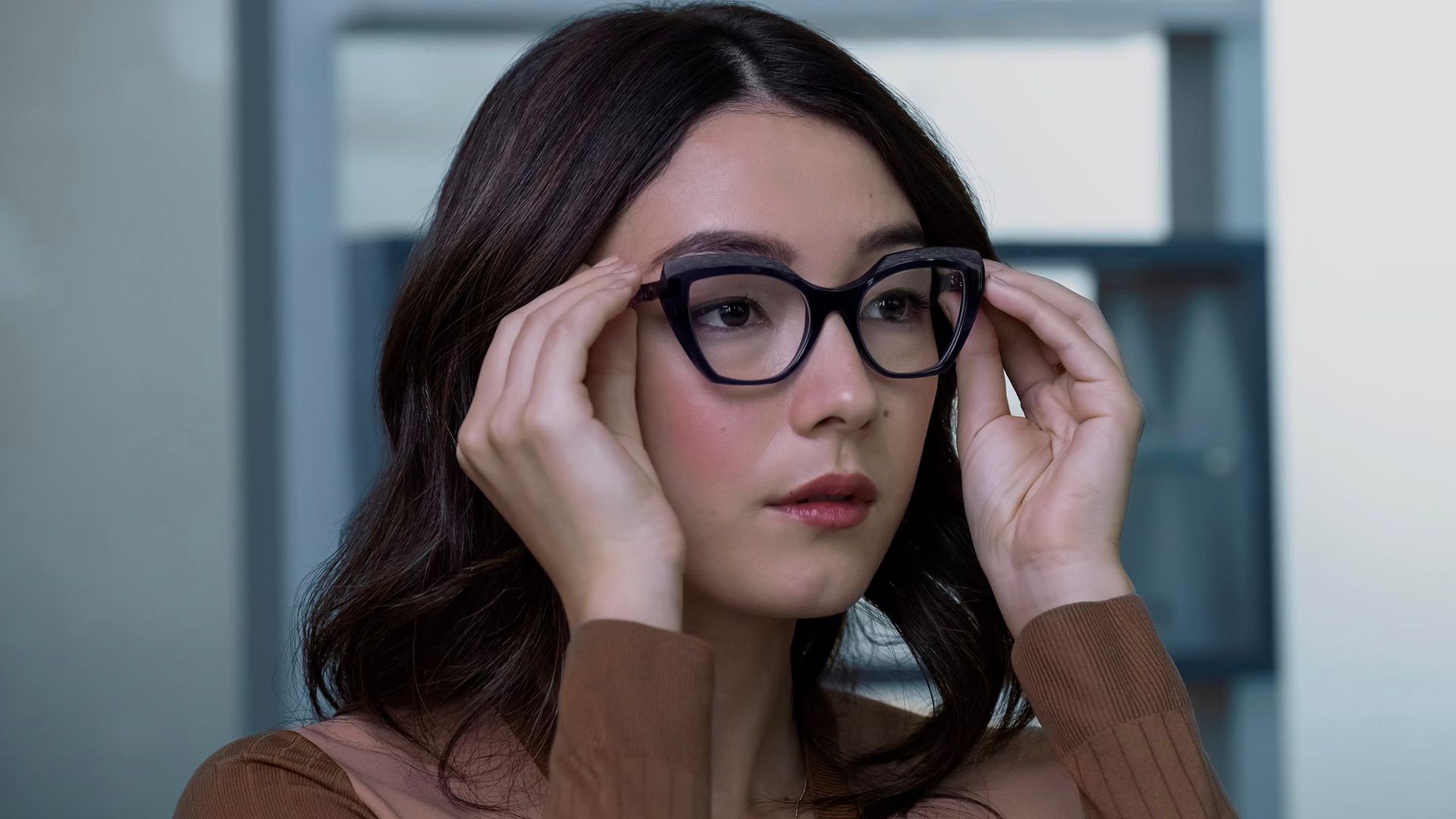 Around the same time, Natasha lent her voice to a character in the animated film "Wish Dragon."

Many of Natasha's roles since her first movie have had some sword-wielding ability. The actress humorously commented on this:
«I don't know why the sword keeps following me. A friend once asked me, 'Have you ever had a role without a sword?'
Natasha Liu Bordizzo's Personal Life
It's uncertain if the actress has a boyfriend. She was rumored to be involved with her "The Society" co-star Alex MacNicoll, but in reality, they are just colleagues and friends.

The actress enjoys traveling, playing the guitar, and skateboarding.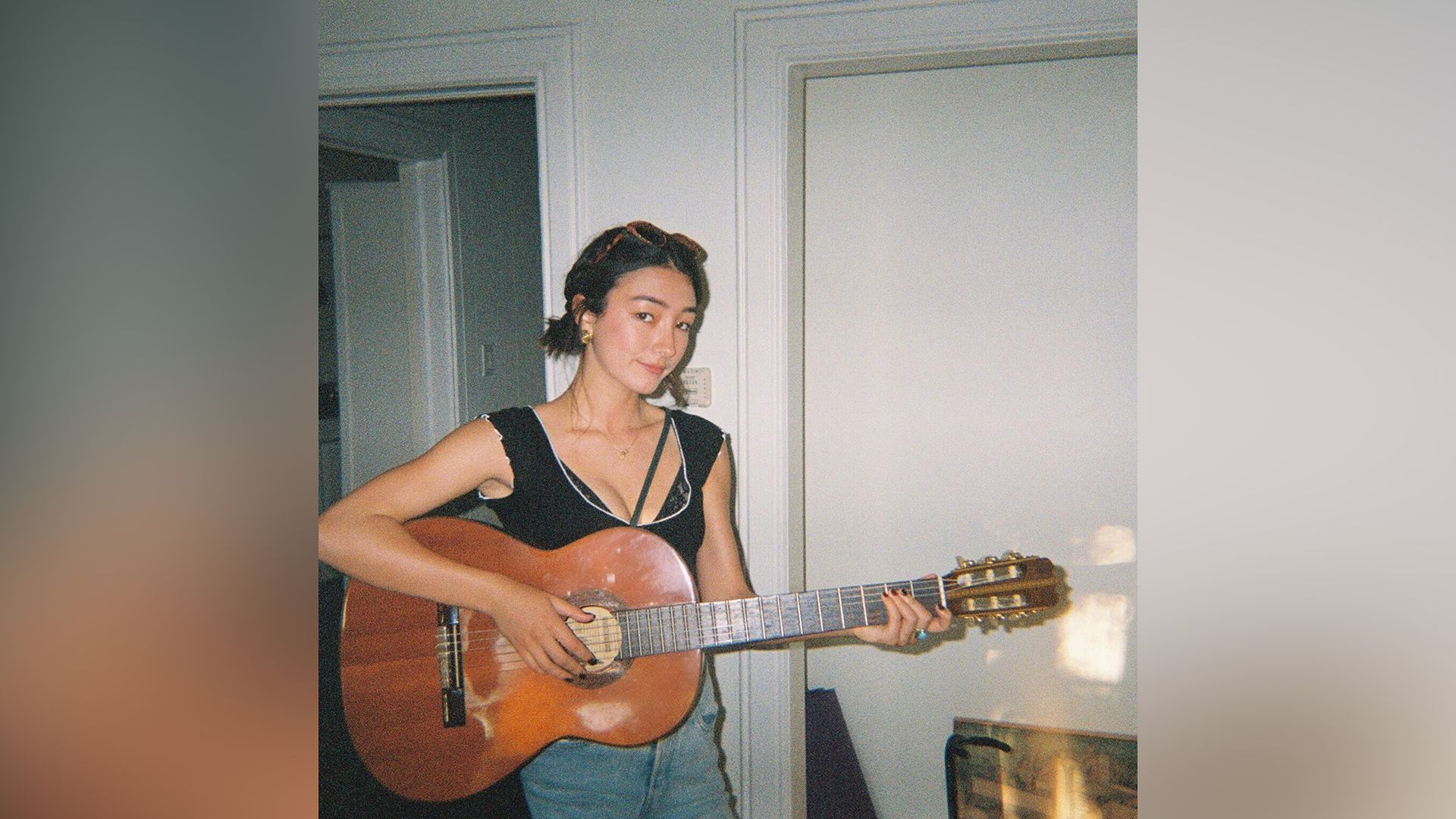 Natasha Liu Bordizzo Now
In 2022, Liu Bordizzo appeared on screen in the adventure movie "Day Shift," where the main events revolve around Jamie Foxx's character, a vampire hunter. Liu Bordizzo took on the role of a vampire Heather.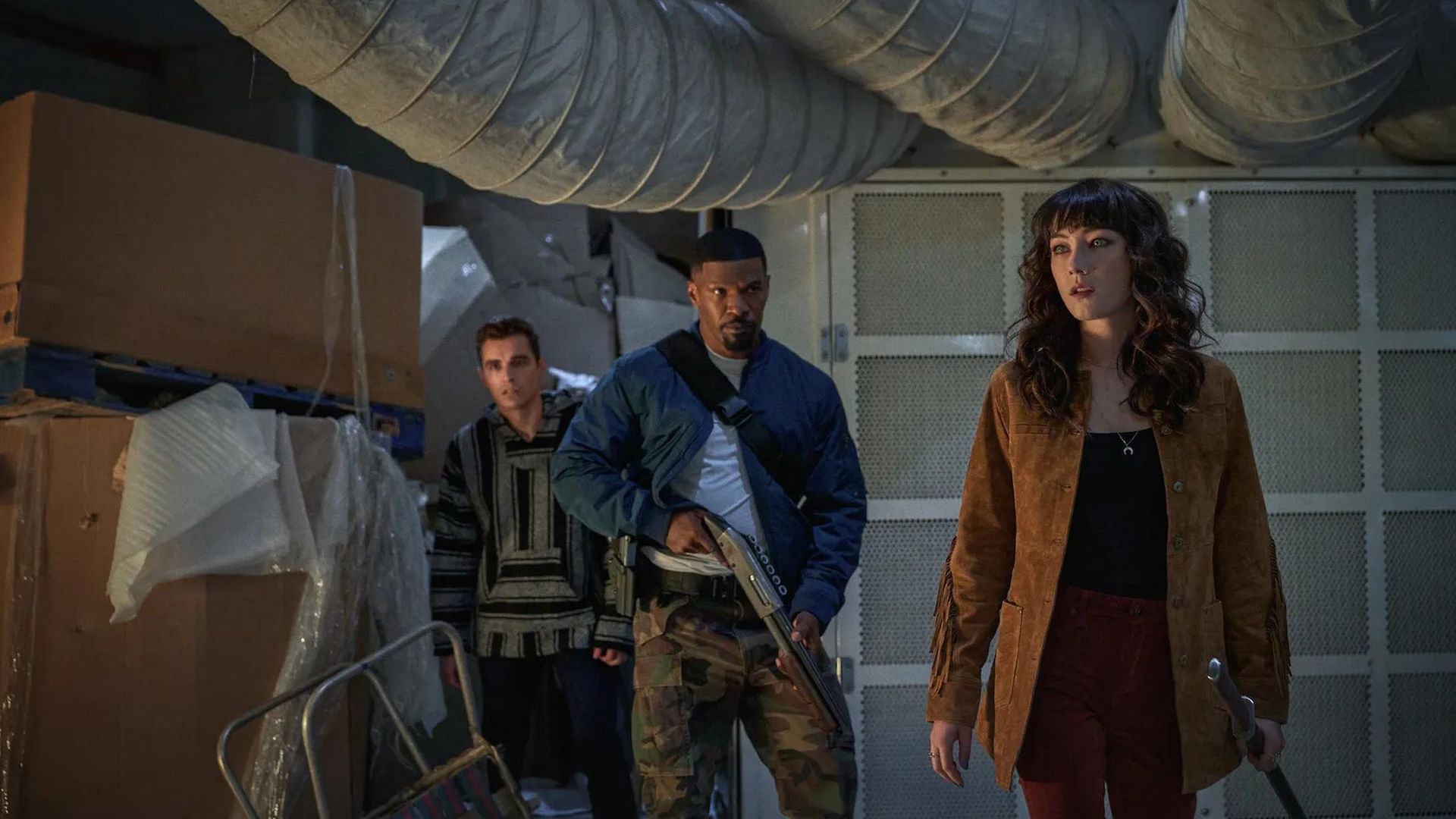 As Natasha admitted, despite her sword-wielding experience, she had to learn a lot for this role. Wearing fangs caused Liu Bordizzo quite a few problems. They were too long and too sharp, causing pain and not staying in her mouth. However, during filming, she learned a lot from Foxx about improvisation. In 2023, the series "Ahsoka" was released — a spin-off from "The Mandalorian" set in the "Star Wars" universe. The actress played the young Mandalorian warrior Sabine Wren, who becomes Ahsoka's (Rosario Dawson) apprentice.
Press Ctrl+Enter If you find a mistake