Krysten Ritter's biography
Krysten Ritter is an American actress who gained worldwide popularity thanks to her role as Jessica Jones in the series with the same name, which is part of the Marvel Television Universe. She kickstarted her career as a model, but further on switched to acting, making appearances in a dozen TV and movie projects. Moreover, she plays the guitar and is a member of the Indie band called Ex Vivian. Net worth: $8 million.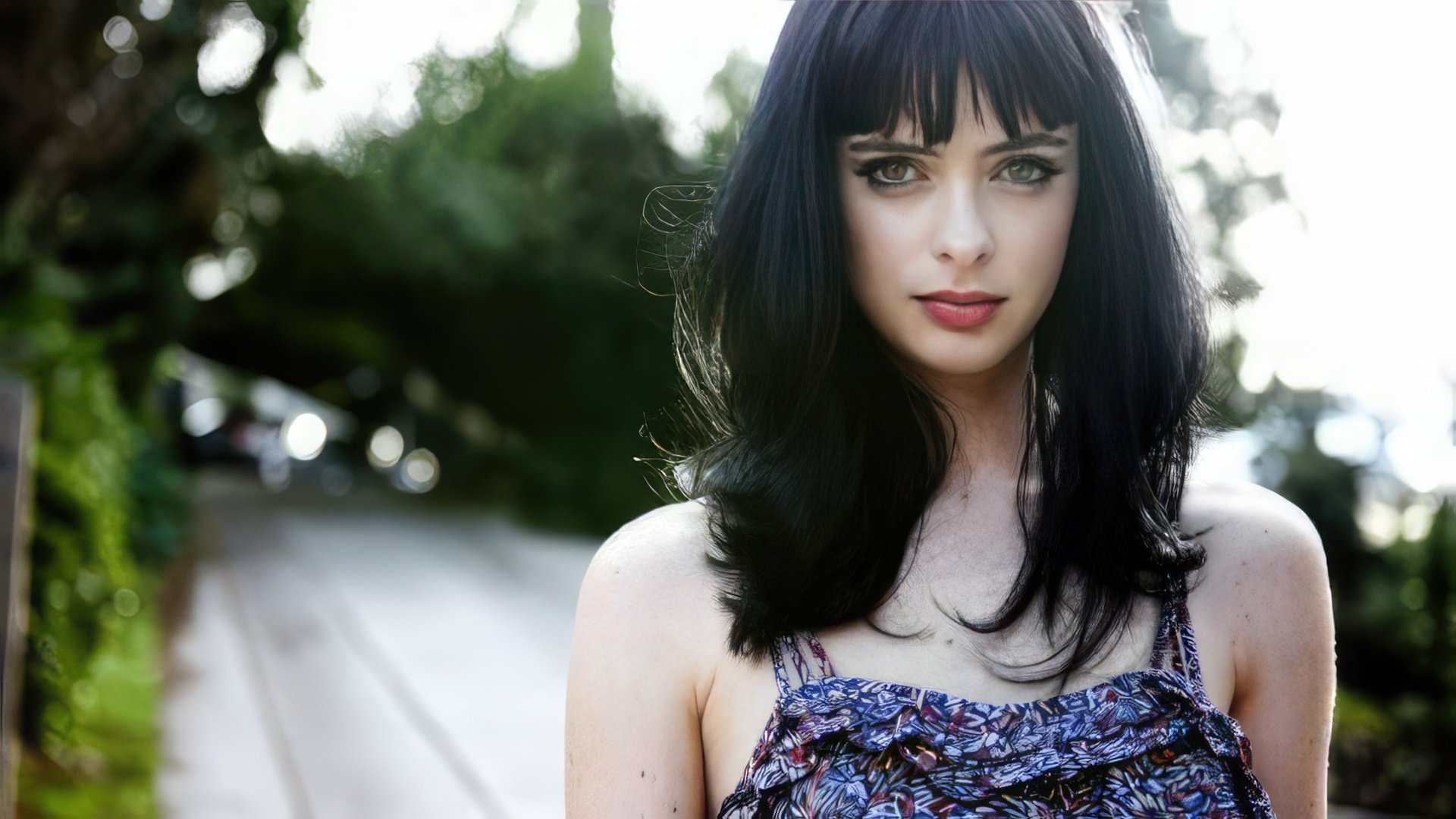 Childhood
Krysten Ritter, daughter of Kathi Taylor and Garry Ritter, was born on December 16, 1981. Her parents separated, her mother re-married and the whole family relocated to a ranch in Bloomsburg, Pennsylvania. Her father lives quite close too, in Benton, so they always stayed in touch.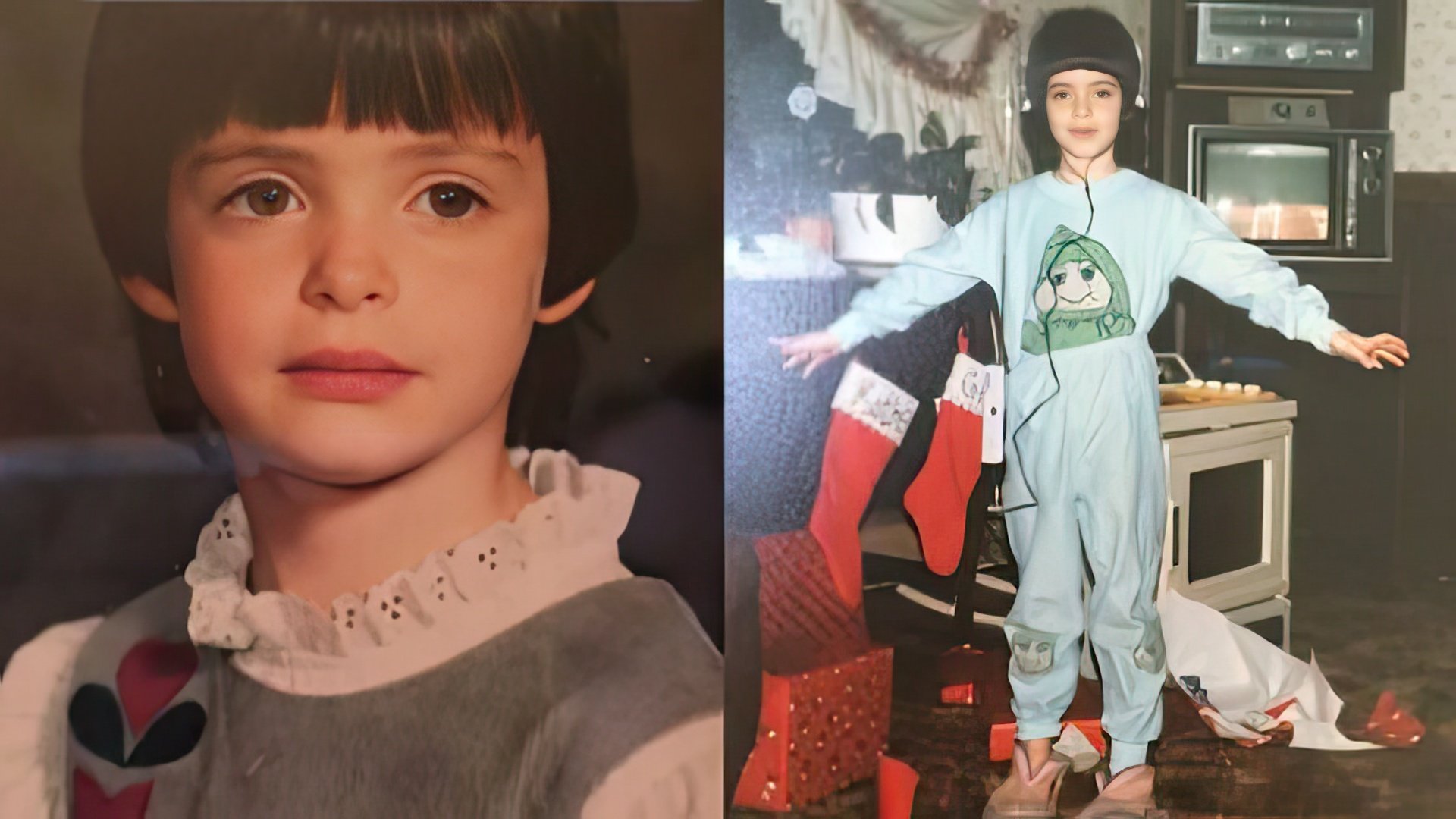 Krysten didn't fit in at her new school; she was bullied because of her height and slenderness. I was tall, shapeless, clumsy, and very, very skinny, - the actress remembers.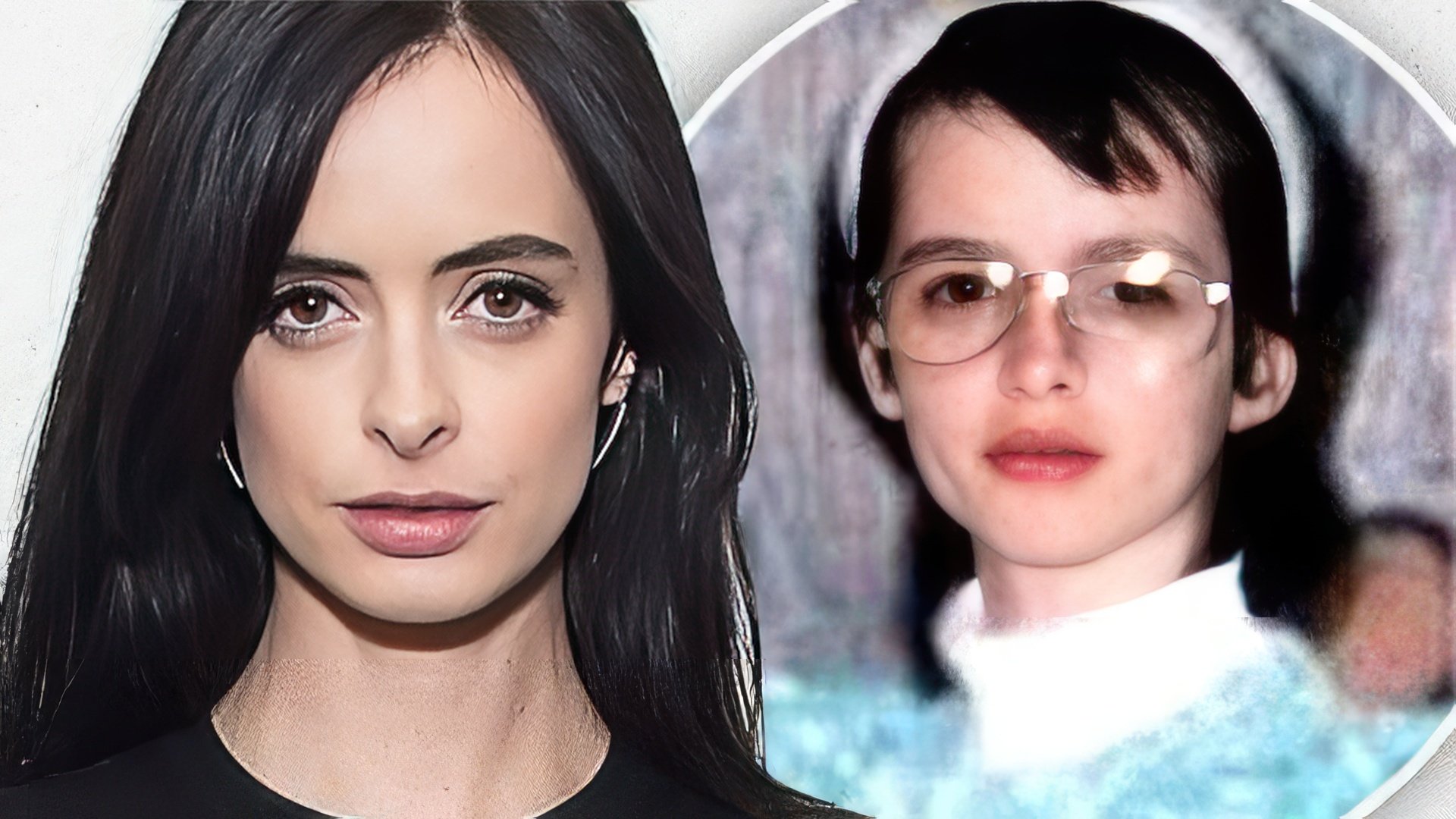 When she turned 15, her life took a U-turn. She was recruited by a modeling agency representative during a beauty pageant that was taking place at a local mall.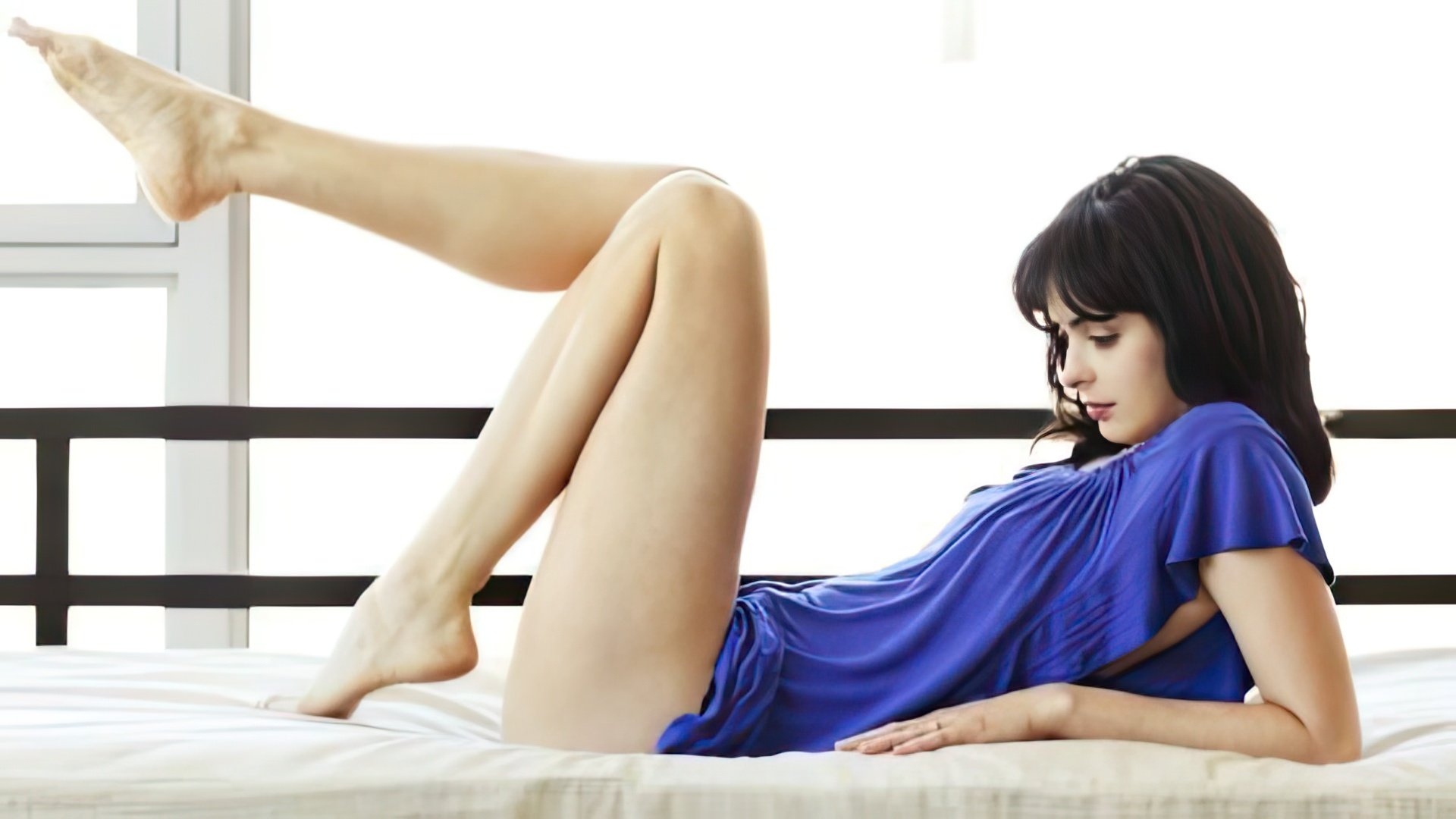 Modelling career
Combining studies and catwalks turned out to be difficult. After signing a contract with Elite Models and Wilhelmina Models, she had to split constantly between Pennsylvania and New York.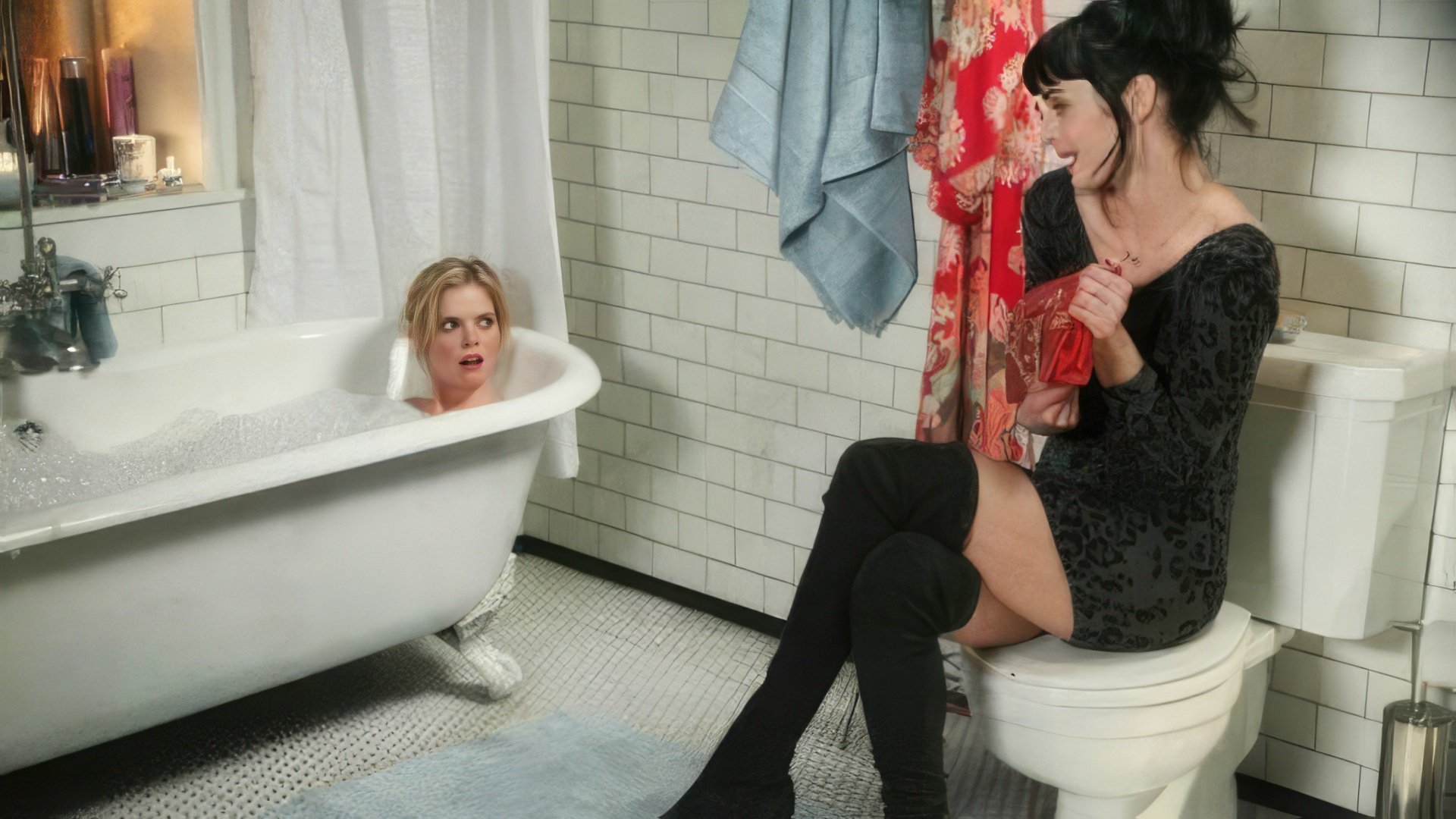 Closer to her 18th birthday, she finally relocated to the Big Apple, where many opportunities awaited her: she was invited to shoot for paper and TV commercials, her pictures started popping up on magazine covers, she was invited to attend fashion shows in Milan, Paris, and Tokyo.
Acting
Her acting career began with a Dr. Pepper commercial, which unexpectedly, opened many doors for her. Already at the peak of her modeling career, Krysten started considering shooting in movies and enrolled in acting courses. Soon enough she had to choose between the two.
I became a model when I was very young. That's how I made it to the movie industry. So I'm not a model anymore.
The background characters she had first played (Veronica Mars, Mona Lisa Smile, Confessions of a Shopaholic, Jonny Zero, and so on) all had something in common: most of them were unusual and odd characters, with many issues.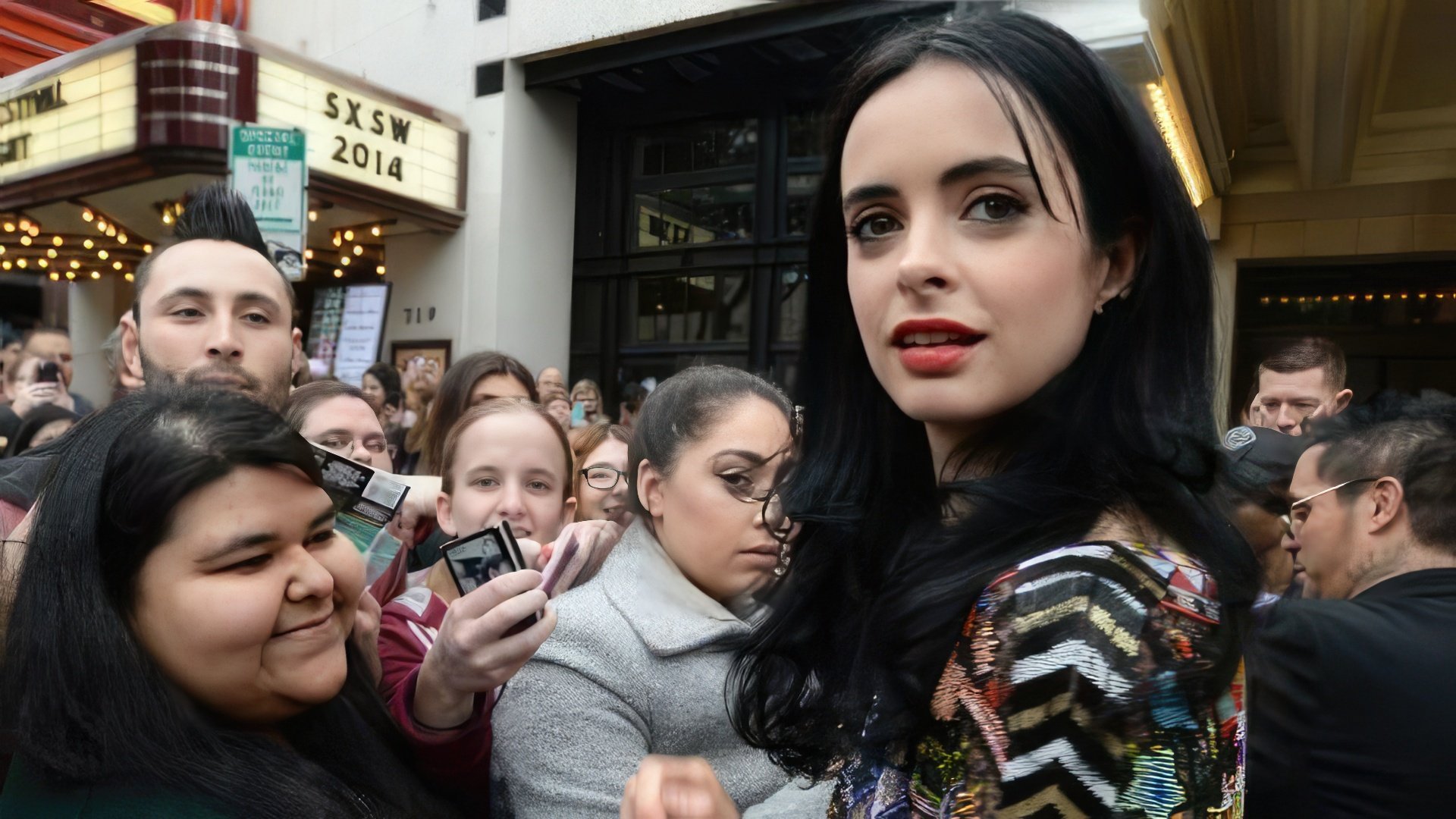 She also got to play characters suffering from drug-addiction. One of them is believed to have propelled her acting career forward. It's no surprise because it was a role in the popular series Breaking Bad, where she played the role of Jesse Pinkman's girlfriend. She was very meticulous when she was preparing for the role, she had even attended several Drug Addicts Anonymous meetings to portray the character as realistically as possible, since she was supposed to play alongside Aaron Paul and Bryan Cranston, so failure was not an option.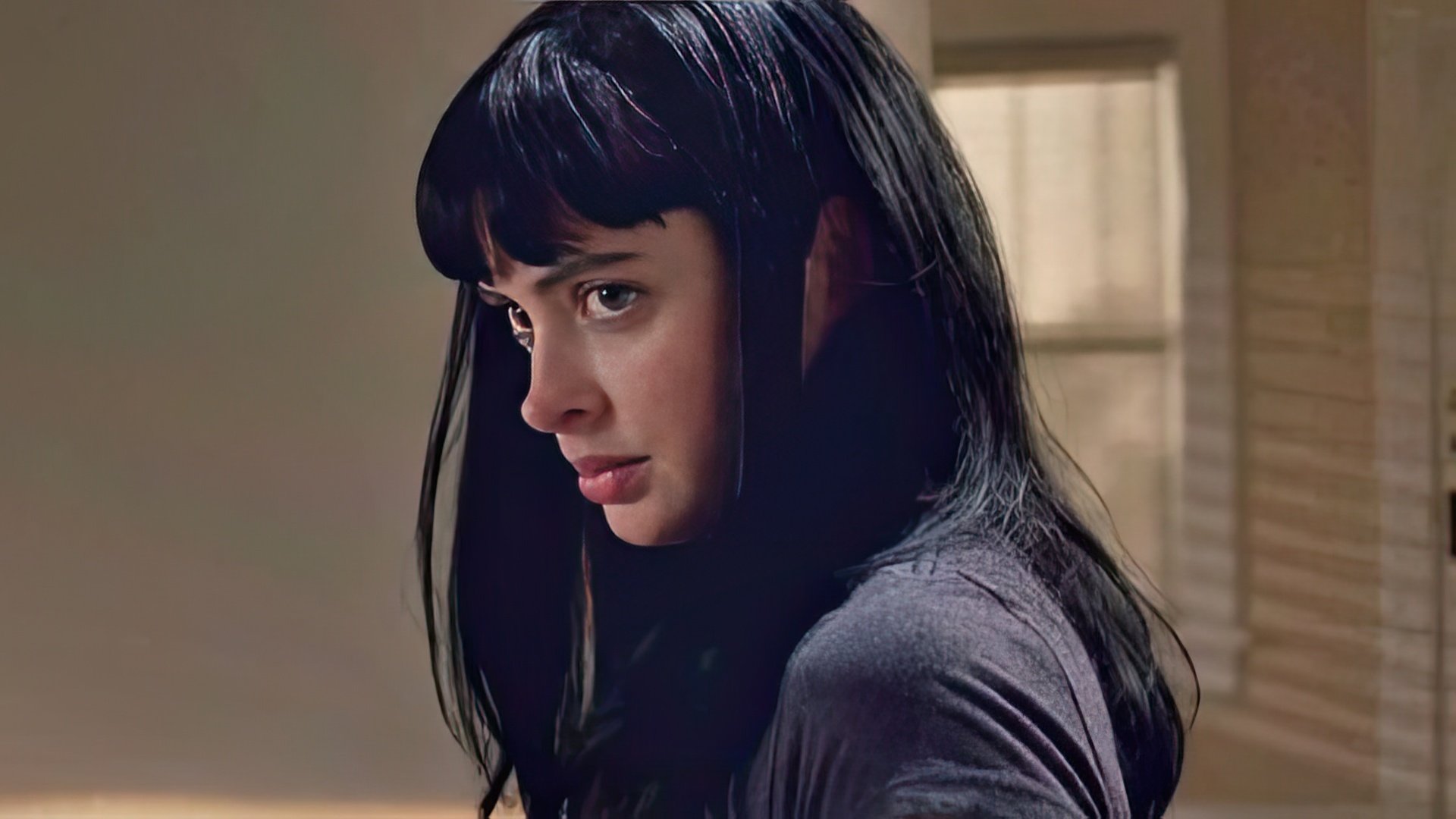 Bigger roles followed pretty quickly. The mini-series Gravity and the comedy horror movie Vamps, where she co-starred with Alicia Silverstone, Sigourney Weaver, and Dan Stevens, opened up new horizons for her.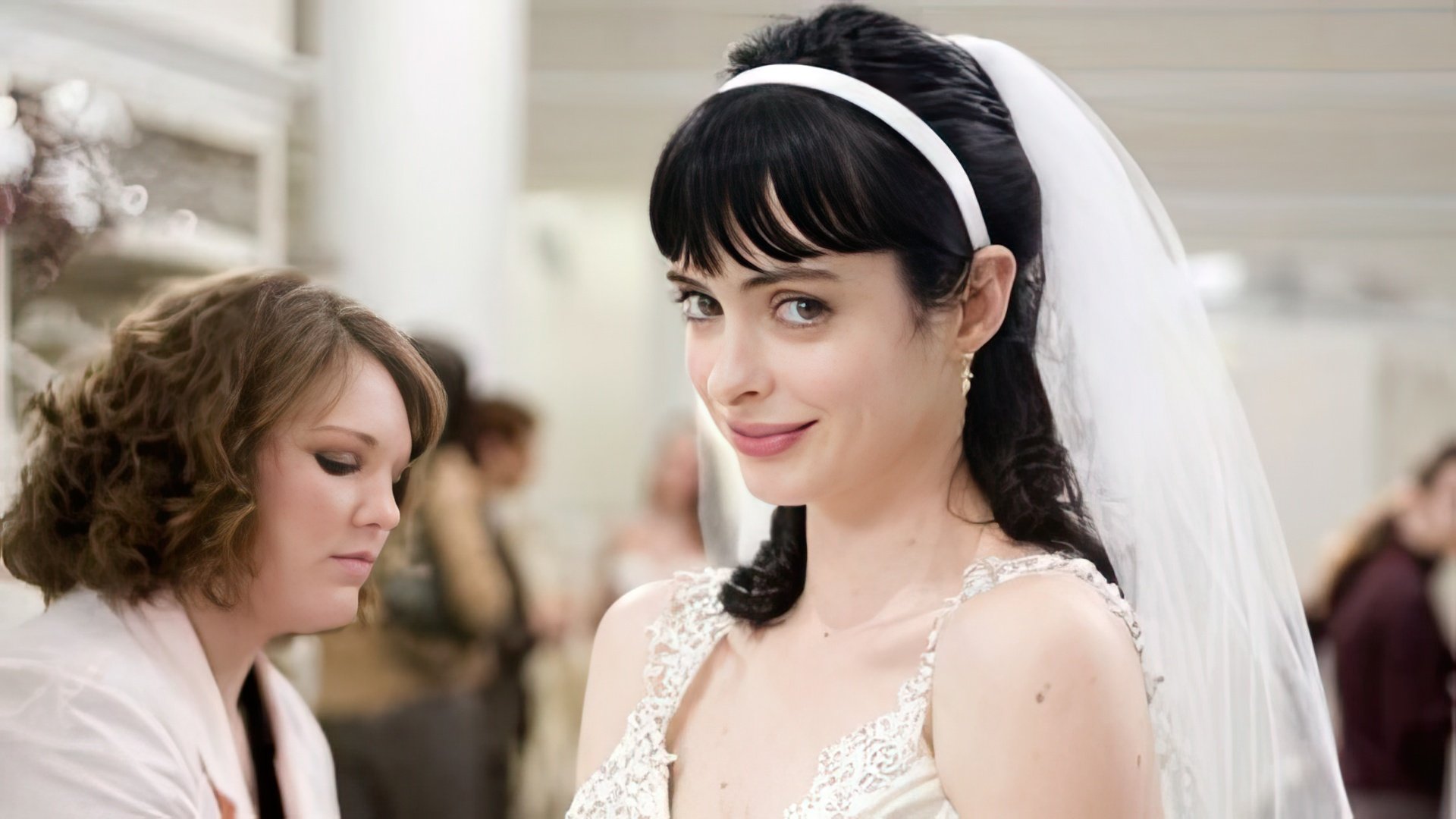 The next iconic role for Krysten was that one of Jessica Jones in the Netflix series with the same name, part of the Marvel Cinematic Universe. Her character is an ex-superhero who dropped the suit after trauma. Now, she's a private investigator, suffering from a constant hangover, perpetual introspection, and being in love with the series' villain (David Tennant).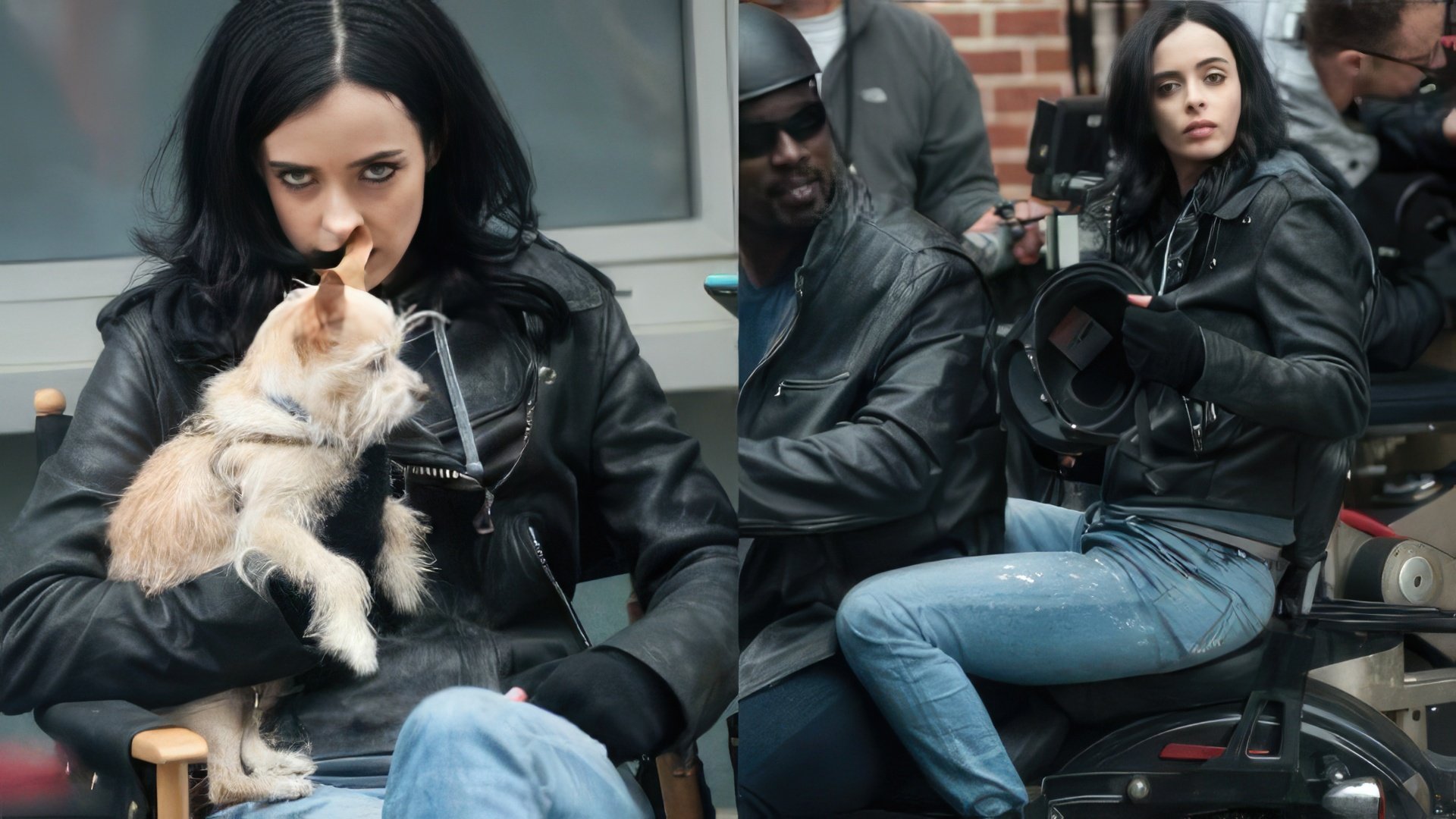 Preparations for this role turned out to be hell for her, as she confessed herself: nonstop training and boxing would tire her just 15 minutes in. However, it was necessary for her to feel strong, physically.
Jessica Jones is a complicated and damaged person. She's not the supergirl kind that you often see on TV. Actually, I consider this series to be a psychological thriller first of all, not a movie about dressed up superheroes. By the way, I can kick ass without a dumb superhero suit.
According to Zoomboola.com, in 2016, she received a Webby Award for the best actress of the year. On top of that, she co-starred in the Marvel crossover series called The Defenders, which came out in August 2017. She played Jessica Jones once again.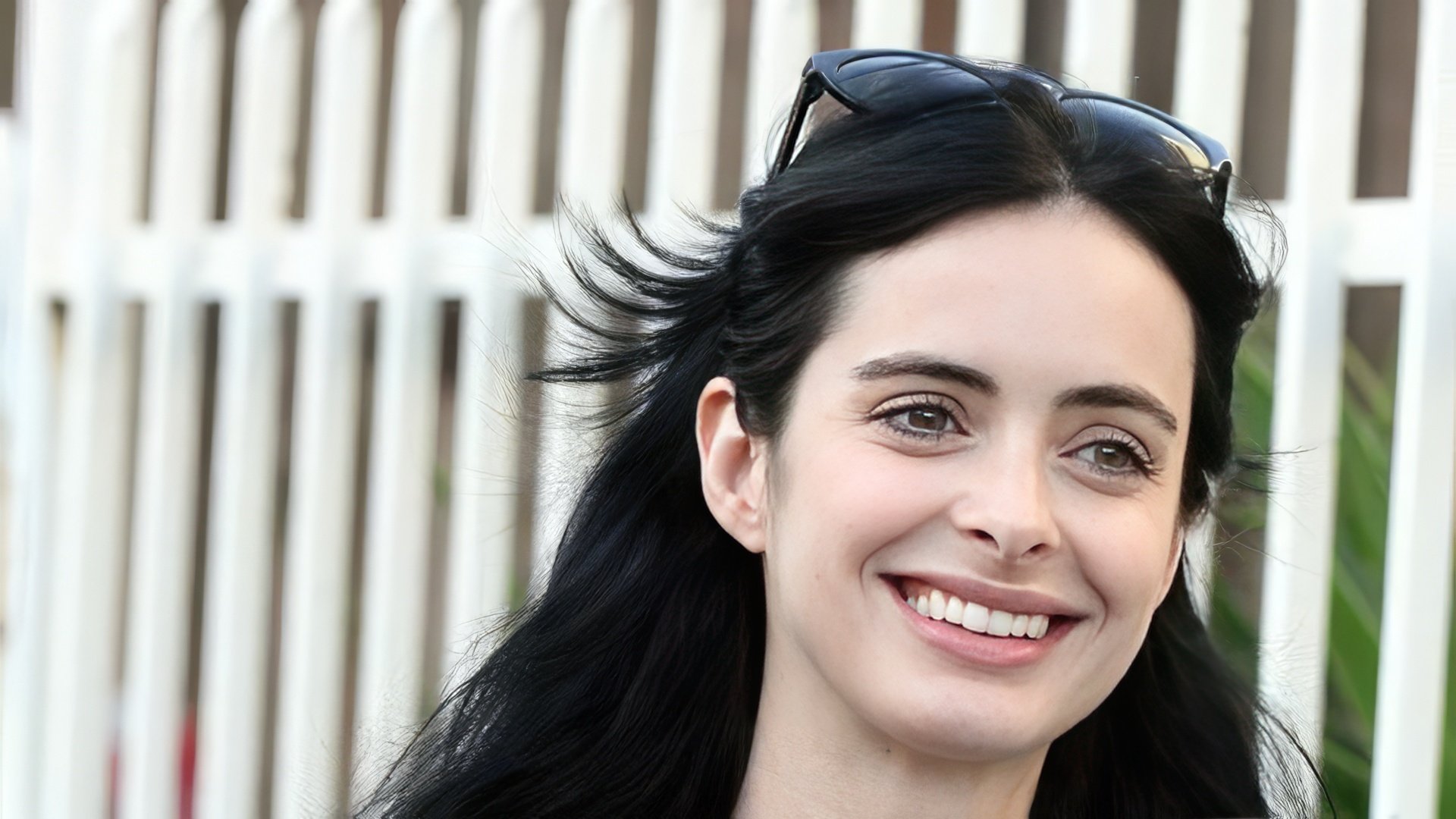 Krysten Ritter's personal life
Until 2019, the actress carefully concealed her relationship. It is known that she just met in the past American actors such as Ivan Sergei, Riley Smith, and Brian Geraghty. However, at the 2019 Oscars ceremony, Krysten was visibly pregnant and declared that she's expecting a child with her boyfriend Adam Granduciel, lead singer of The War on Drugs.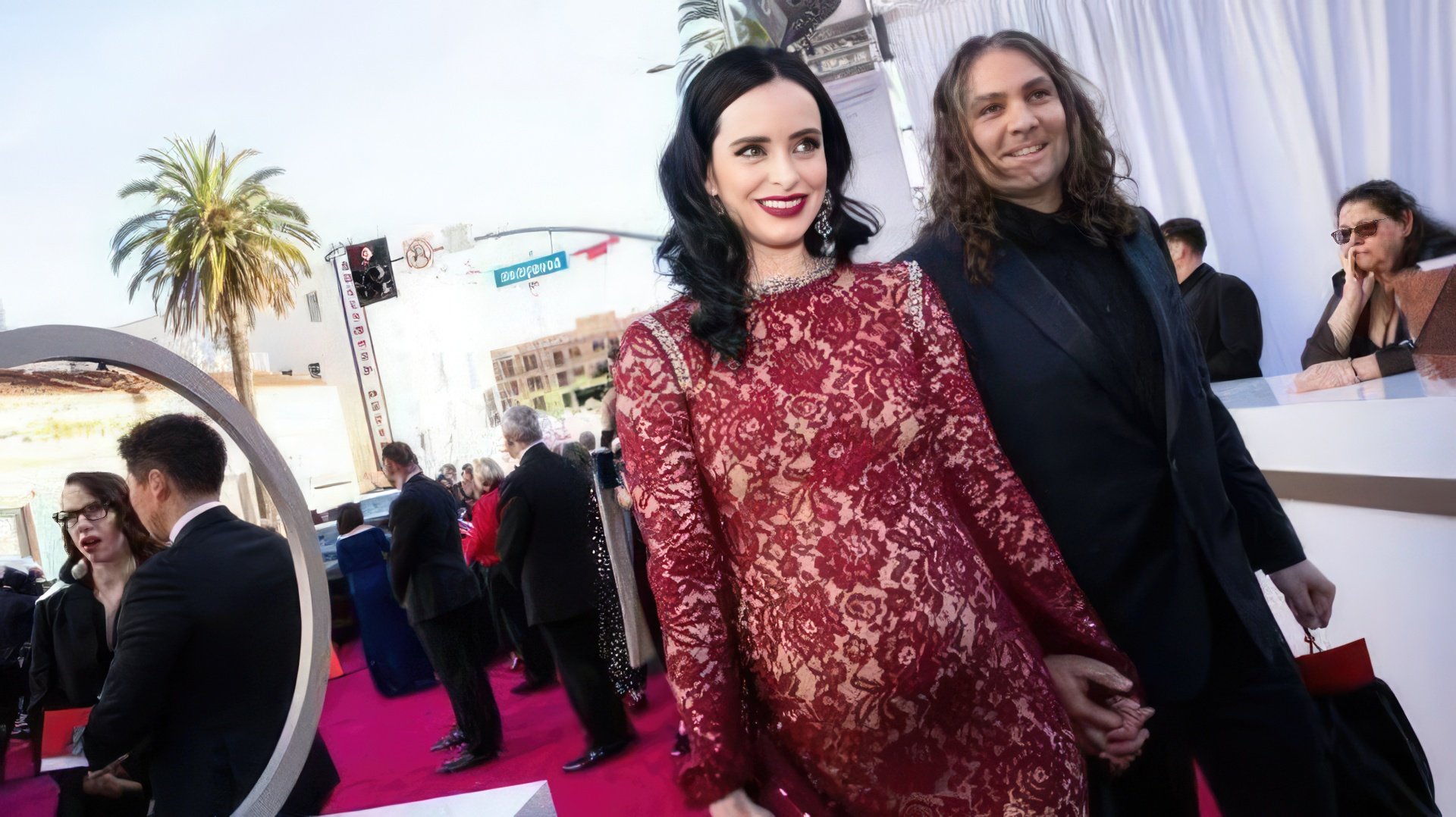 Krysten's hobbies are literature and music. She has her musical project called Ex Vivian. She's a guitar player and singer herself. She often sings about mundane things: life, love, and separation.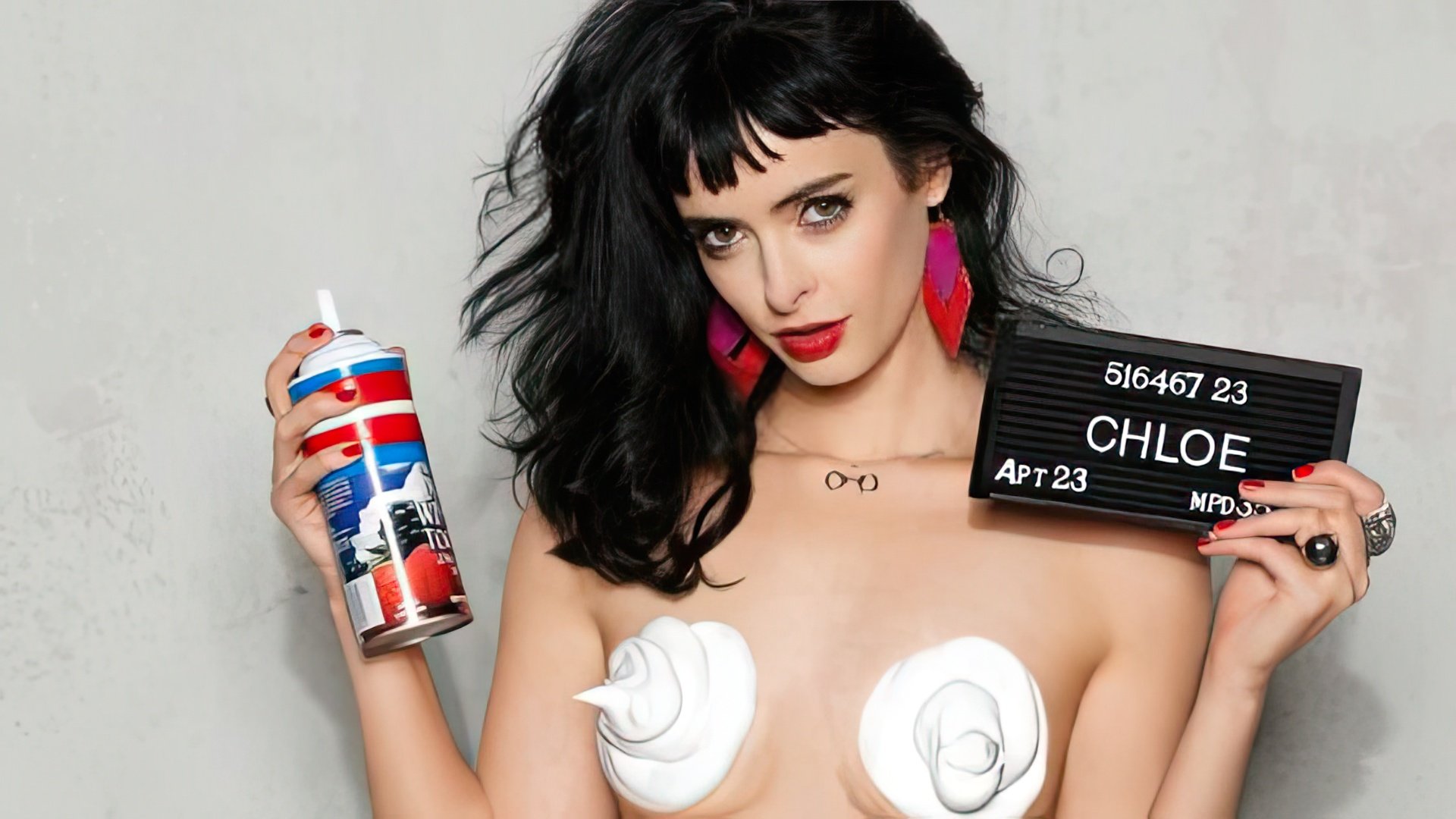 In July 2019, the actress gave birth to a son from her partner, Adam Grandusiel. The boy was named Bruce Julian Knight.
Krysten Ritter now
In 2019, the premiere of the film "El Camino: A Breaking Bad Movie", which became the sequel to the series "Breaking Bad", took place. Kristen, as in the episodes, played the role of Jane Margolis in it. Among the latest projects of the actress is the series "The Coldest Case ", which is scheduled to premiere in 2021.
Press Ctrl+Enter If you find a mistake