Biography of Lucy Boynton
Lucy Boynton is an English actress who is famous for starring in such films as Murder on the Orient Express and Ballet Shoes, and in the TV show Gypsy. Net worth: $3 million.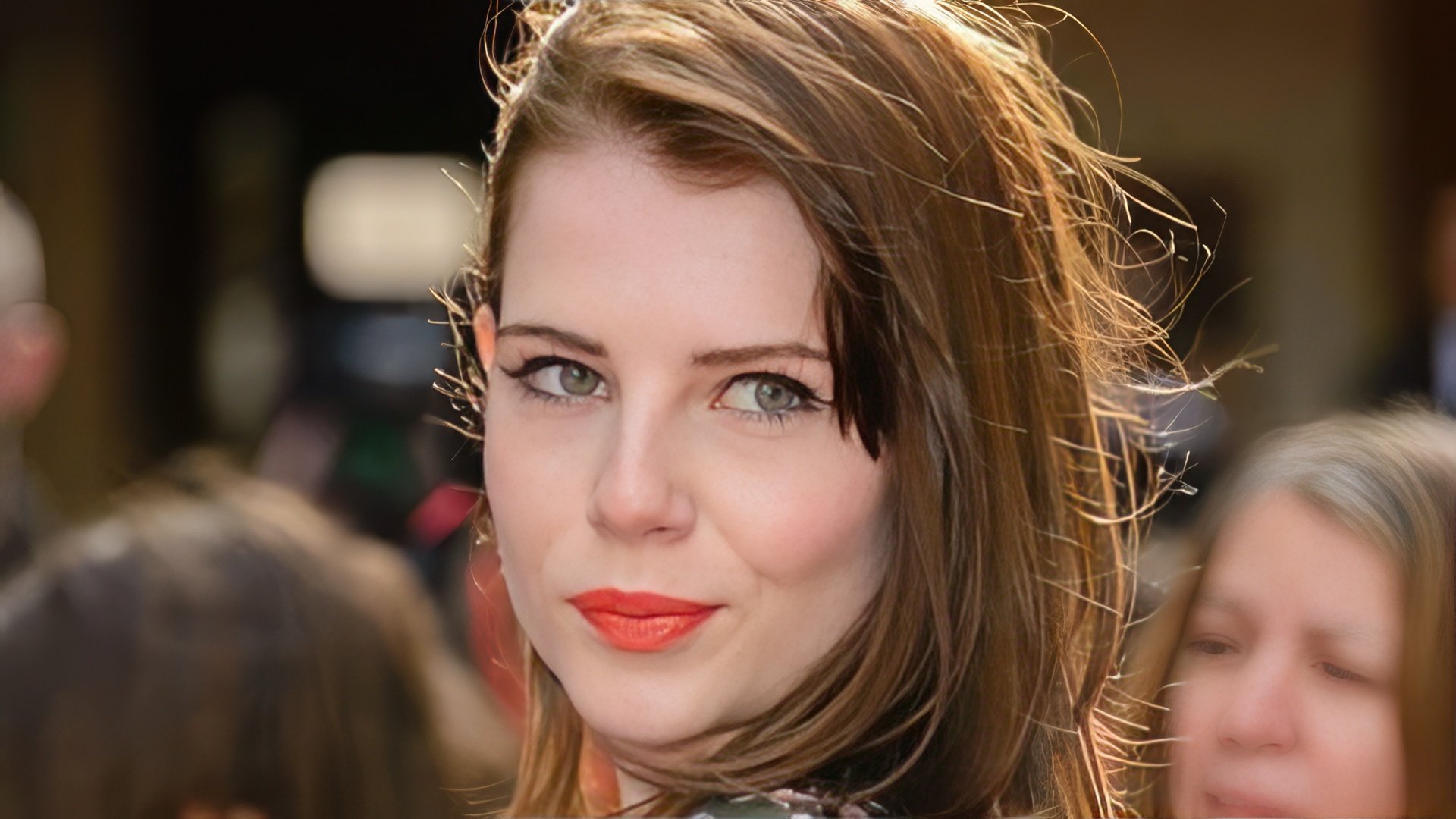 Childhood and First Screen Appearance
Lucy Christabel Boynton was born in New York on January 17, 1994, but five years after her birth, the Boynton family moved to London. Lucy is the daughter of a famous British journalist, Graham Boynton, and a writer, Adriaane Pielou. The girl has an older sister named Emma Louise.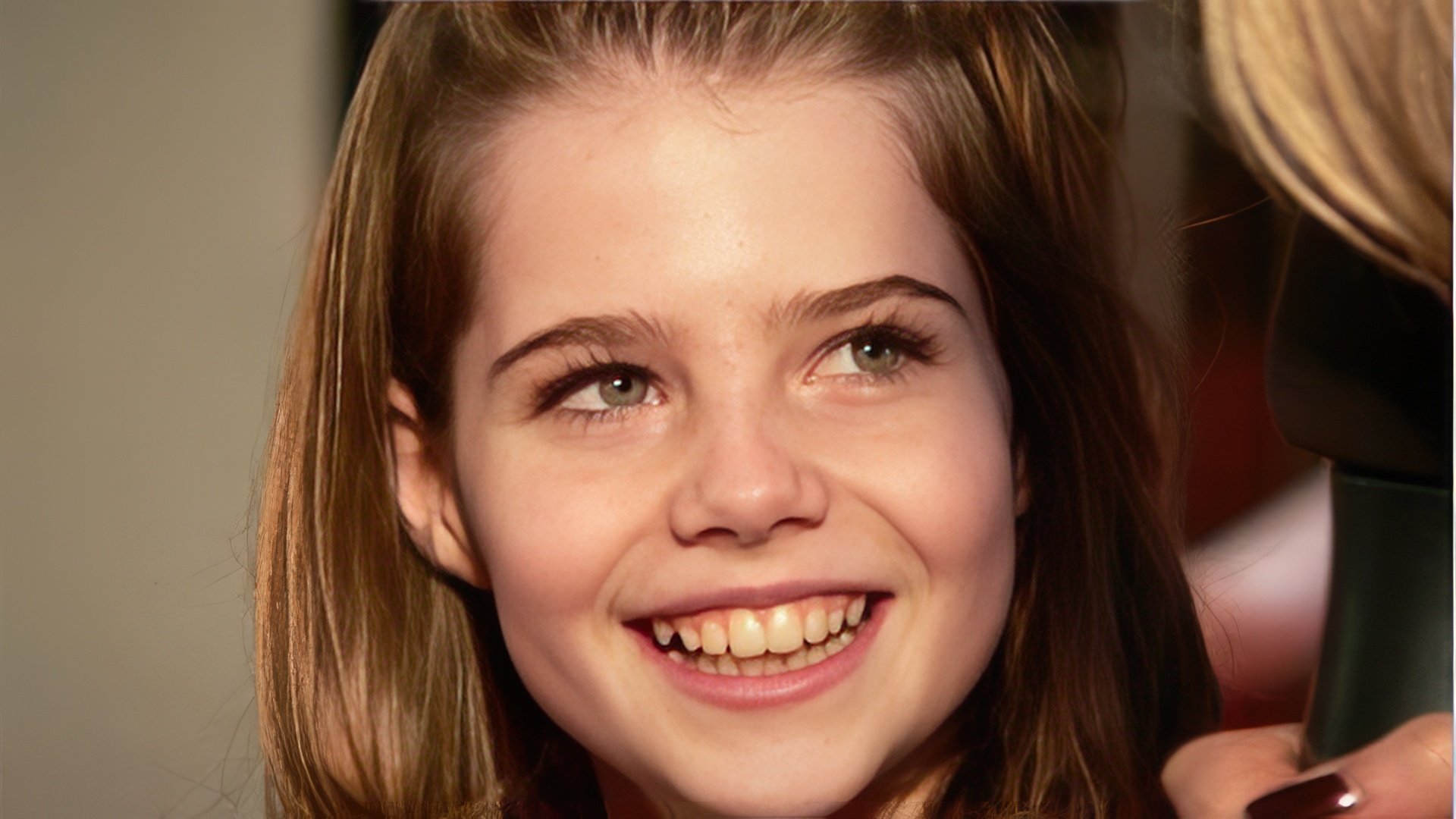 Lucy was a melodramatic child. The favorite film of her childhood was the family drama, My Girl. It was a story about the complicated relationship between an 11-year-old tomboy and Vada's hard-luck (Anna Chlumsky) with the surrounding world. Inspired by Chlumsky's acting, Boynton rewound a funeral scene many times and then went to a bathroom where she was practicing her weeping in front of a mirror for hours.

Boynton's first screen appearance was as a young Beatrix Potter in the British-American film Miss Potter (2006). Renée Zellweger portrayed the adult Beatrix. Later, Lucy said that the first day of filming was the best day of her life.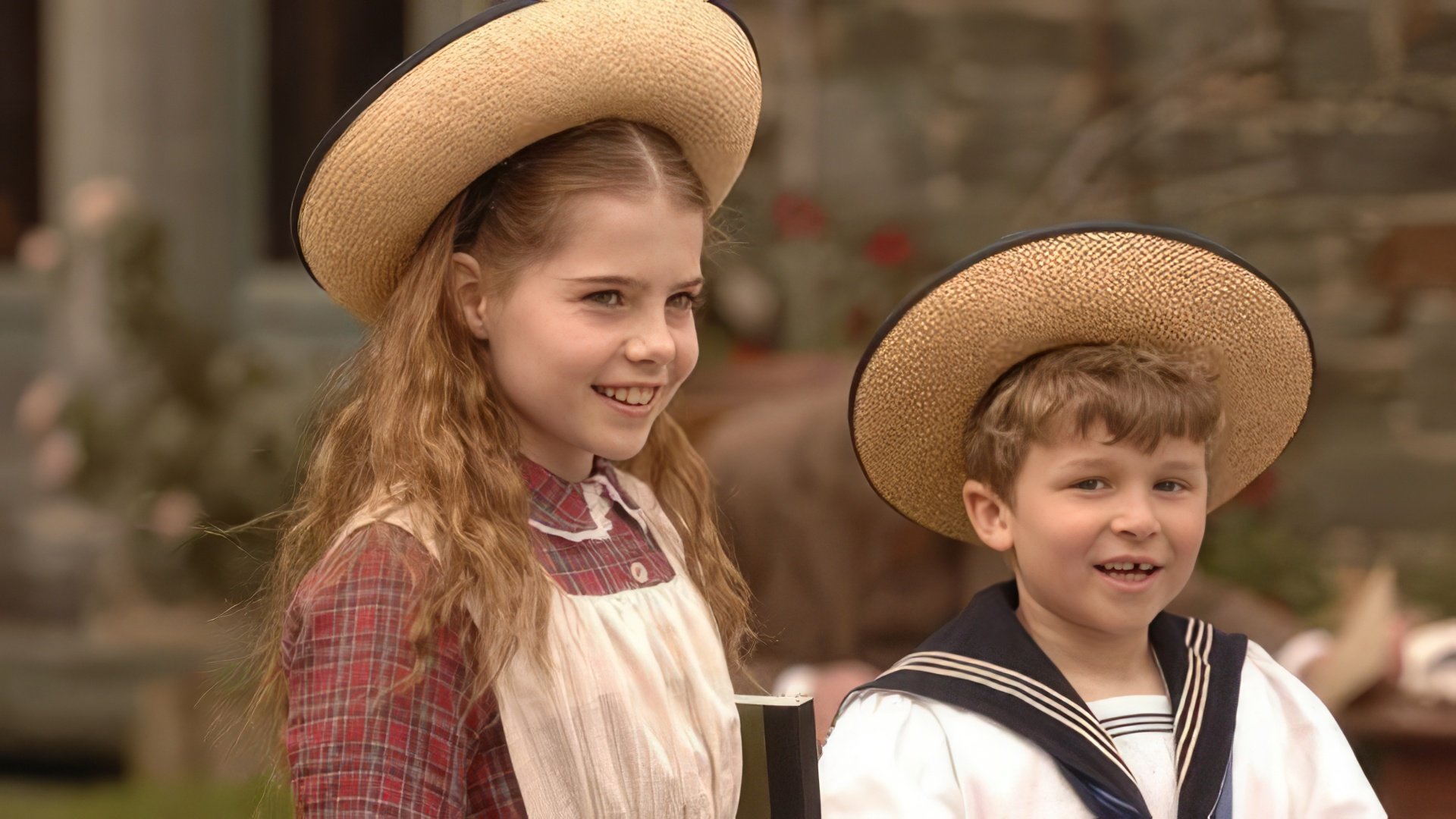 In 2007, she was nominated for the Young Artist Award in the category Best Supporting Young Actress in a Feature Film for portraying the young Beatrix, but the award went to Emma Roberts for her acting in the American Australian fantasy-comedy Aquamarine.

In that same year, Lucy portrayed Posy Fossil, one of three lead characters in the BBC film Ballet Shoes. The girl portrayed a young and ambitious ballet dancer who was improving her skills at a prestigious dance academy. A baller dancer performed Boynton's dance scenes. Emma Watson and Yasmin Paige portrayed sisters of Lucy's character.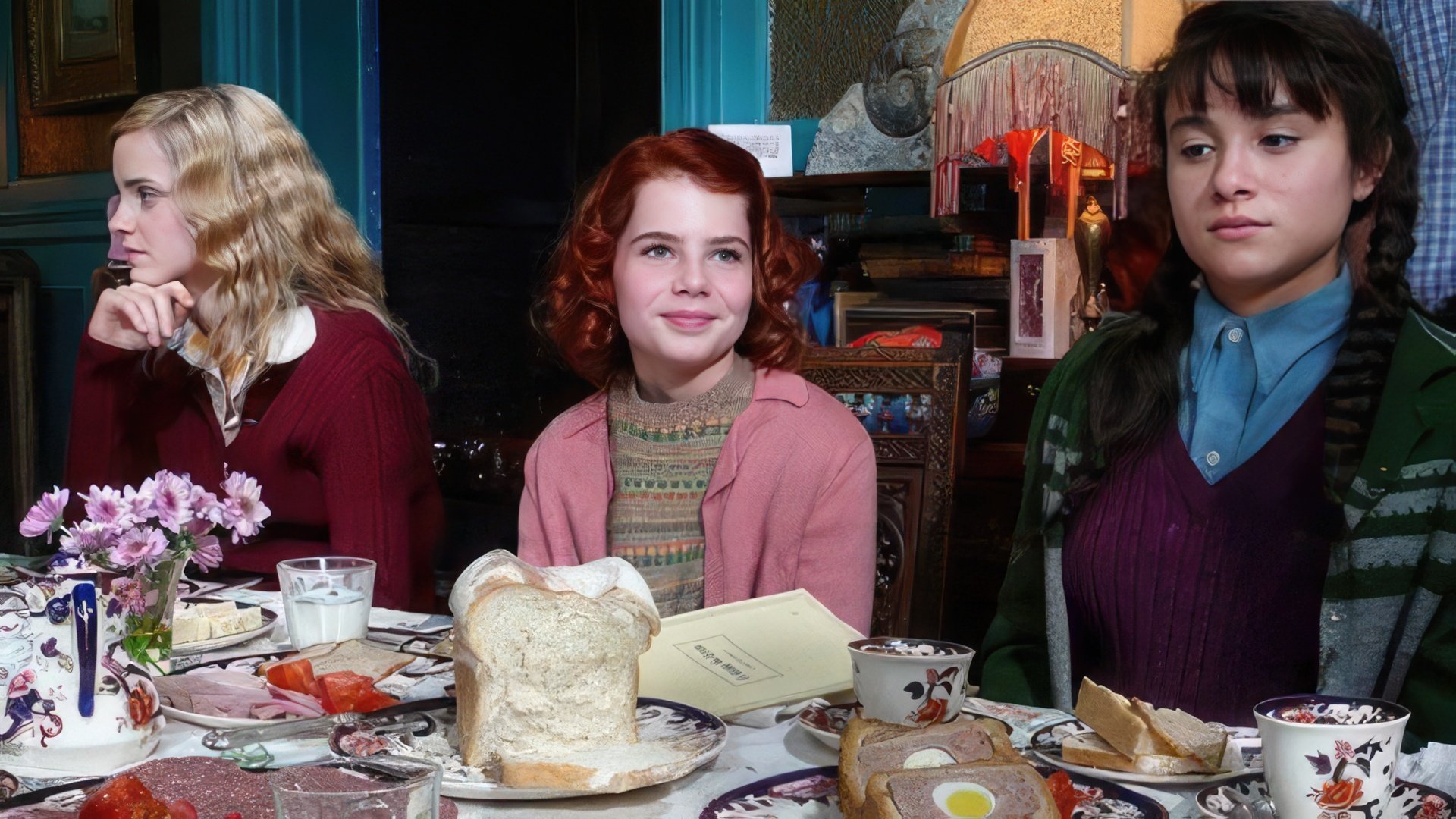 Acting Career
After a brilliant debut and worthy career continuation, Lucy got recognition in cinematography, and every year, this feeling of recognition only grew stronger. First of all, because she avoided participation in ordinary rom-com and comedy shows. Lucy had the courage of convictions and didn't accept banal and easy roles that eventually didn't prevent her from becoming one of the most promising young Hollywood actresses. Years of hard work and tears paid off, Boynton joked.

In 2010, Boynton appeared in the mini TV show Sense & Sensibility and two years later - in the biopic drama film Mo by Philip Martin in which Julie Walters played the lead. In 2011, the actress appeared in the 4th episode of the 5th season of the detective TV show Lewis, and in 2013, the audience had a chance to enjoy Lucy's acting in the independent film Copperhead by Ronald F. Maxwell, set during the American Civil War. The actress also appeared in the video of the British musician Saint Raymond called Fall at your Feet.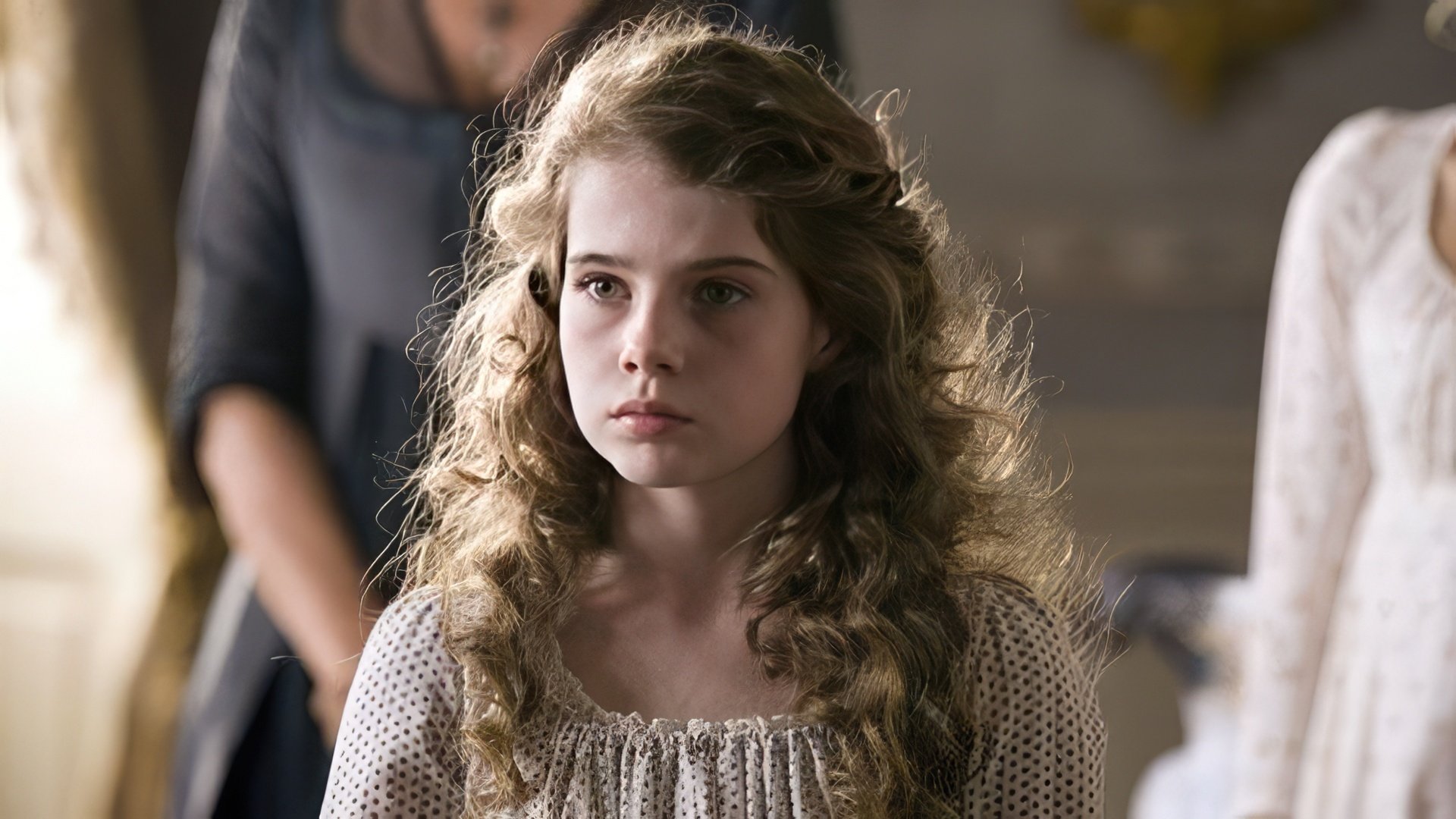 In 2012, Lucy graduated from high school and entered a college, so she had to take a small creative break. Despite enormous opportunities in cinematography, she decided to spend more time on education. Anthropology and psychology were one of her favorite subjects in college. Boynton believes that it's hard to be a good actor without understanding psychology.

In 2014 and 2015, Boynton appeared in several episodes of such TV shows as Borgia, Endeavour, and in some other TV shows. Later, she had to work with her Young Artist Awards' competitor, Emma Roberts, in the horror film February by a film director, Oz Perkins. According to Zoomboola.com, 2016 was a truly fruitful year for Lucy - three pretty big film projects with her participation were released, including the musical film Sing Street (she portrayed a rock singer, Raphina), horror film I Am the Pretty Thing That Lives in the House by Oz Perkins, and Don't Knock Twice by Caradog W. James (she portrayed a teenage girl named Chloe).
It was incredible how the attitude of casting directors changed after I had gone from brunette to blonde. I auditioned for the same projects, the same roles with different hair colors, but when I went to blonde, I heard everyone saying something like this, Great, you`ll be portraying that careless girl. I try to avoid such things.
In January 2017, the world premiere of the drama Rebel in the Rye took place. It's a screen version of a biography of an American writer, Jerome David Salinger, who became famous for his novel Rebel in the Rye. Besides Boynton, Zoey Deutch, Kevin Spacey, and Nicholas Hoult also starred in the film. In May 2017, the film Let Me Go by Polly Steele was presented in Great Britain. It's a drama about mothers and daughters, about echoes of the past and their impact on the present. Lucy Boynton, Juliet Stevenson, Jodhi May, and Karin Bertling portrayed the lead characters. In September 2017, the world premiere of the TV show Gypsy took place. It's a drama film about a psychotherapist from New York whose professional life and malignant passions ruin people's lives as well as her own life. Naomi Watts portrayed the lead character, and Lucy appeared as Allison, a 19-year-old patient of Watts' character, a drug addict girl who recently left school and was trying to hide it from her mother.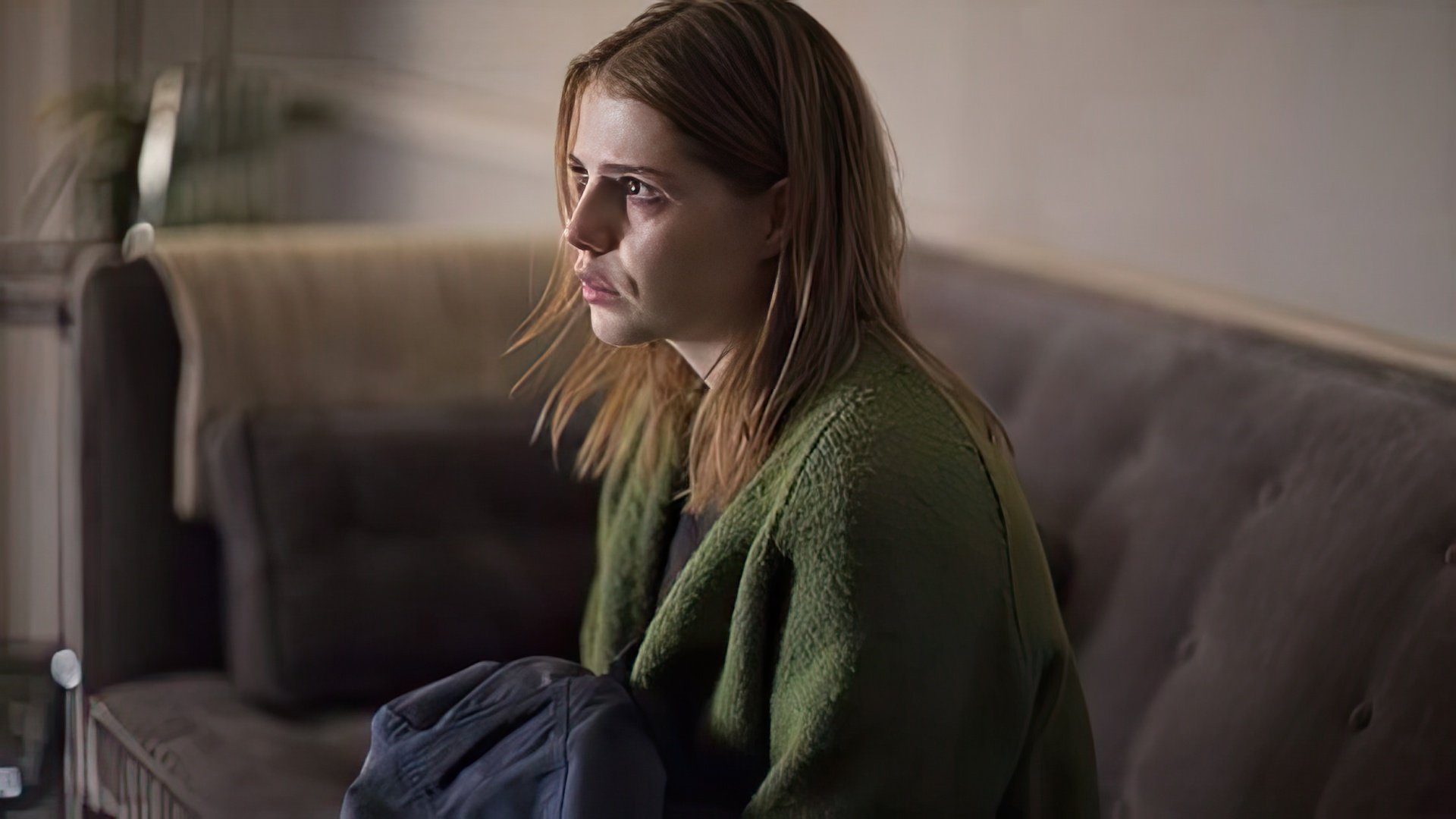 In that same month, it was announced that Lucy would portray Mary Austin, a close friend and the biggest love of a Queen vocalist, Freddie Mercury, in the biopic film Bohemian Rhapsody. A star of the TV show Mr. Robot, Rami Malek, portrayed Freddie.

In November, the audience had a chance to appreciate Lucy's acting in the sensational screen version of the detective Murder on the Orient Express by Agatha Christie. The actress portrayed a sickly countess, Helena Andrenyi, a wife of a Hungarian count, Rudolph Andrenyi, (Sergei Polunin), and a younger sister of Sonia Armstrong (Miranda Raison).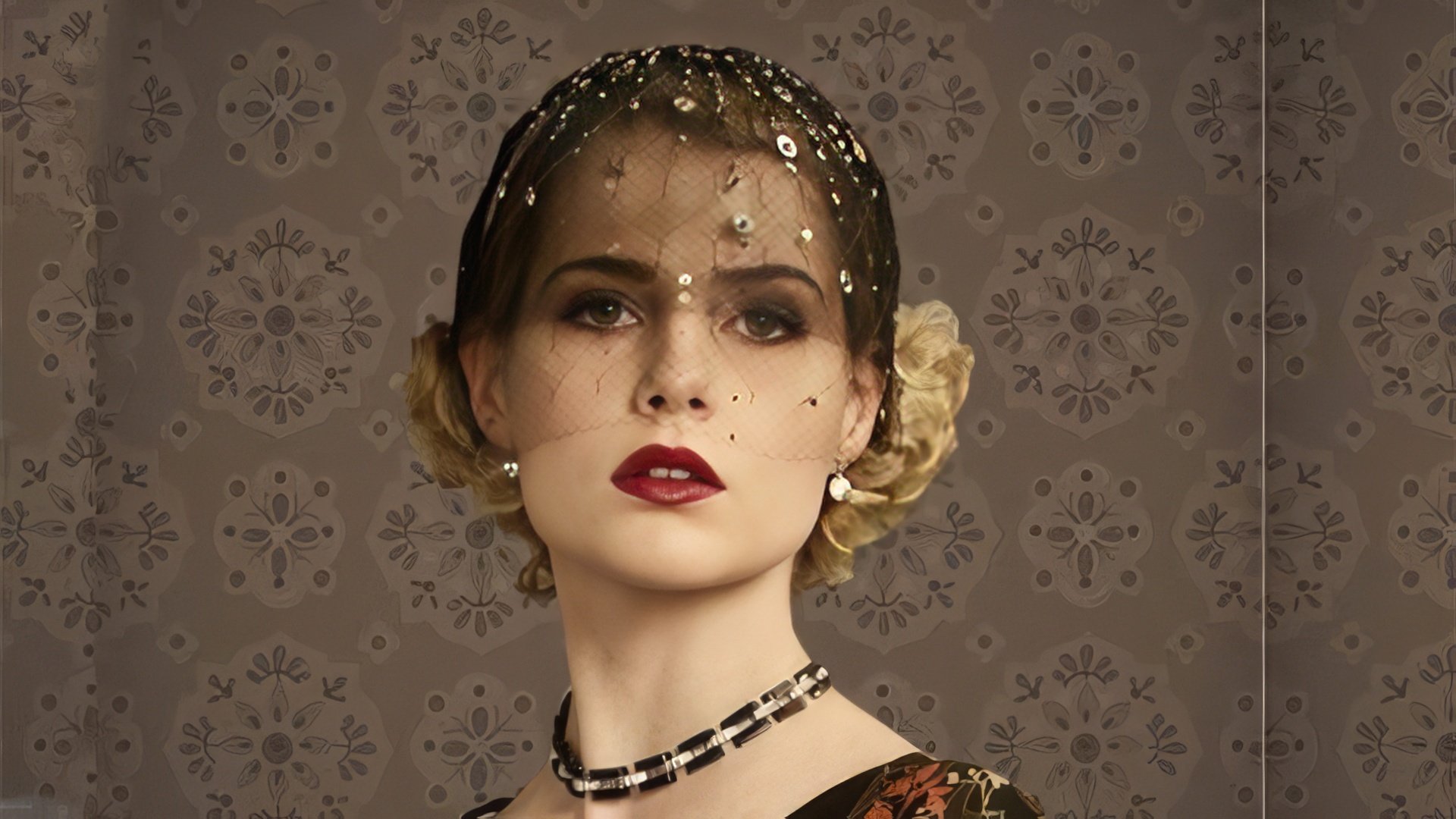 In 2018, the psychological thriller Apostle by Gareth Evans, in which Lucy portrayed one of the lead characters kidnapped by a religious sect, was released. Dan Stevens became her castmate. However, the film Bohemian Rhapsody, which was nominated for the Oscar and won the hearts of critics and the audience, became a true sensation of the year.
Private Life of Lucy Boynton
In May 2017, there were some rumors in mass-media that Boynton was dating an actor, Johnny Depp, who was her castmate in the film Murder on the Orient Express but it wasn't confirmed.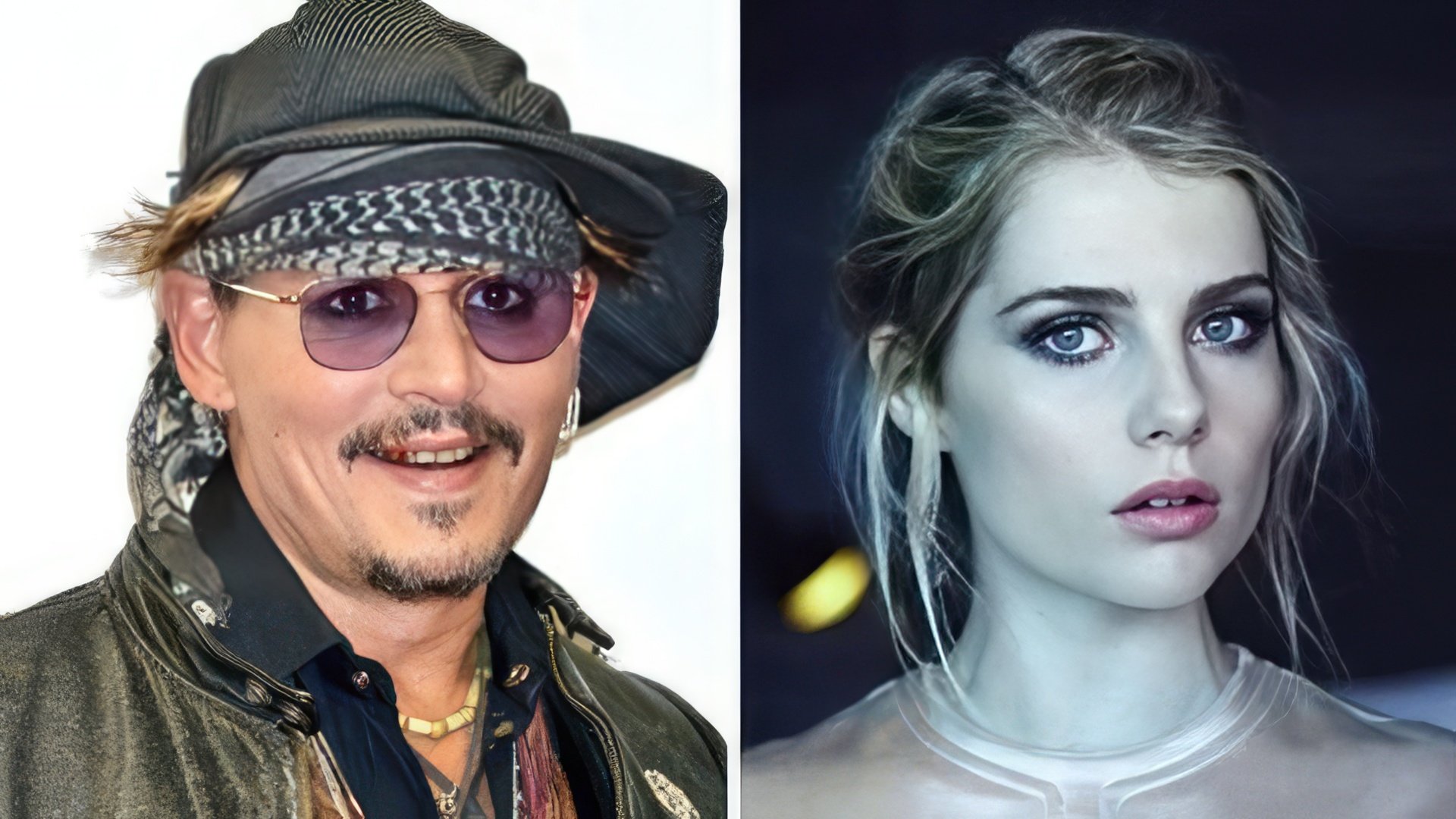 In February 2019, it became known that Lucy had been dating her castmate from Bohemian Rhapsody, Rami Malek. In November 2019, they got engaged.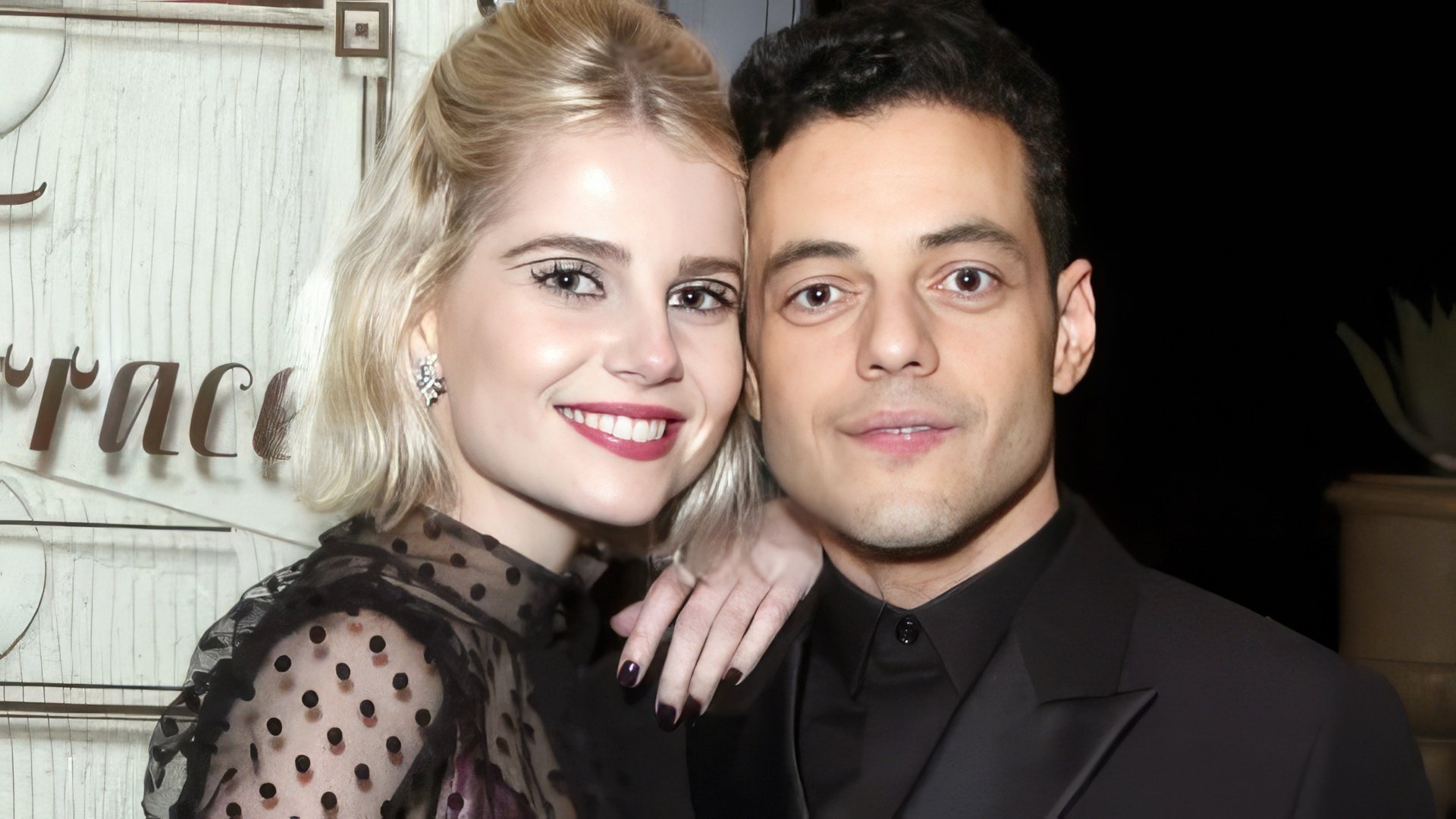 Lucy Boynton Now
Since 2019, Lucy has been starring in the Netflix TV series Politician. In it, she played the role of the main character's rival. Boynton also takes part in the filming of the short film Glimpse, which is scheduled to premiere in 2021.
Press Ctrl+Enter If you find a mistake