Biography of Samara Weaving
Samara Weaving is a scion of the Australian dynasty of cinema actors. Her uncle, Hugo Weaving, is famous for his role as Agent Smith in the cult classic "The Matrix." The actress herself is remembered by audiences for her portrayal of Penelope in the crime drama "Three Billboards Outside Ebbing, Missouri," written and directed by Martin McDonagh, and for her strikingly radiant eyes.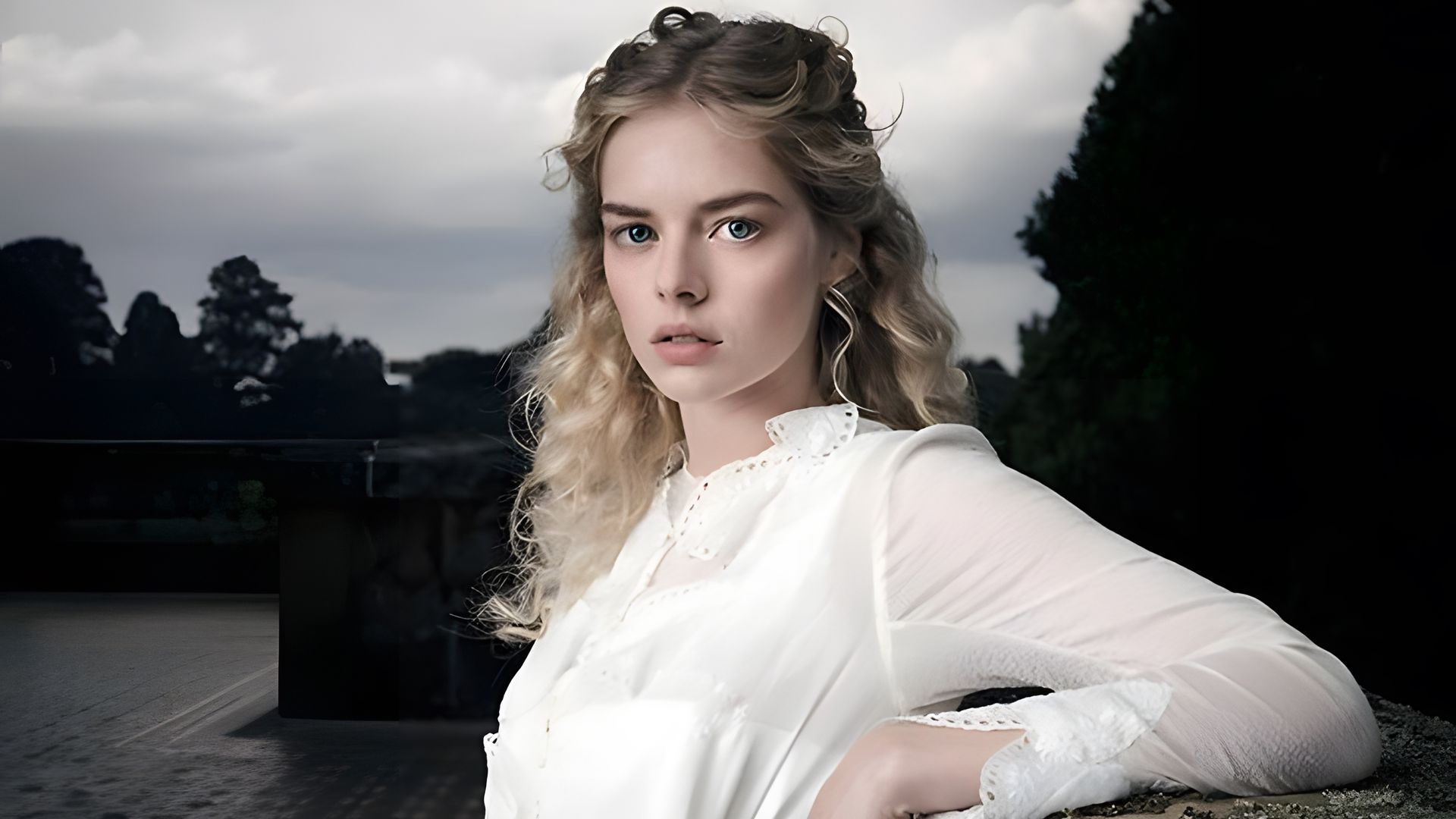 Childhood and Youth
The enchanting girl who was born in the winter of 1992 was named Samara by the Weaving family from the Australian city of Adelaide. Her mother is of Maltese origin.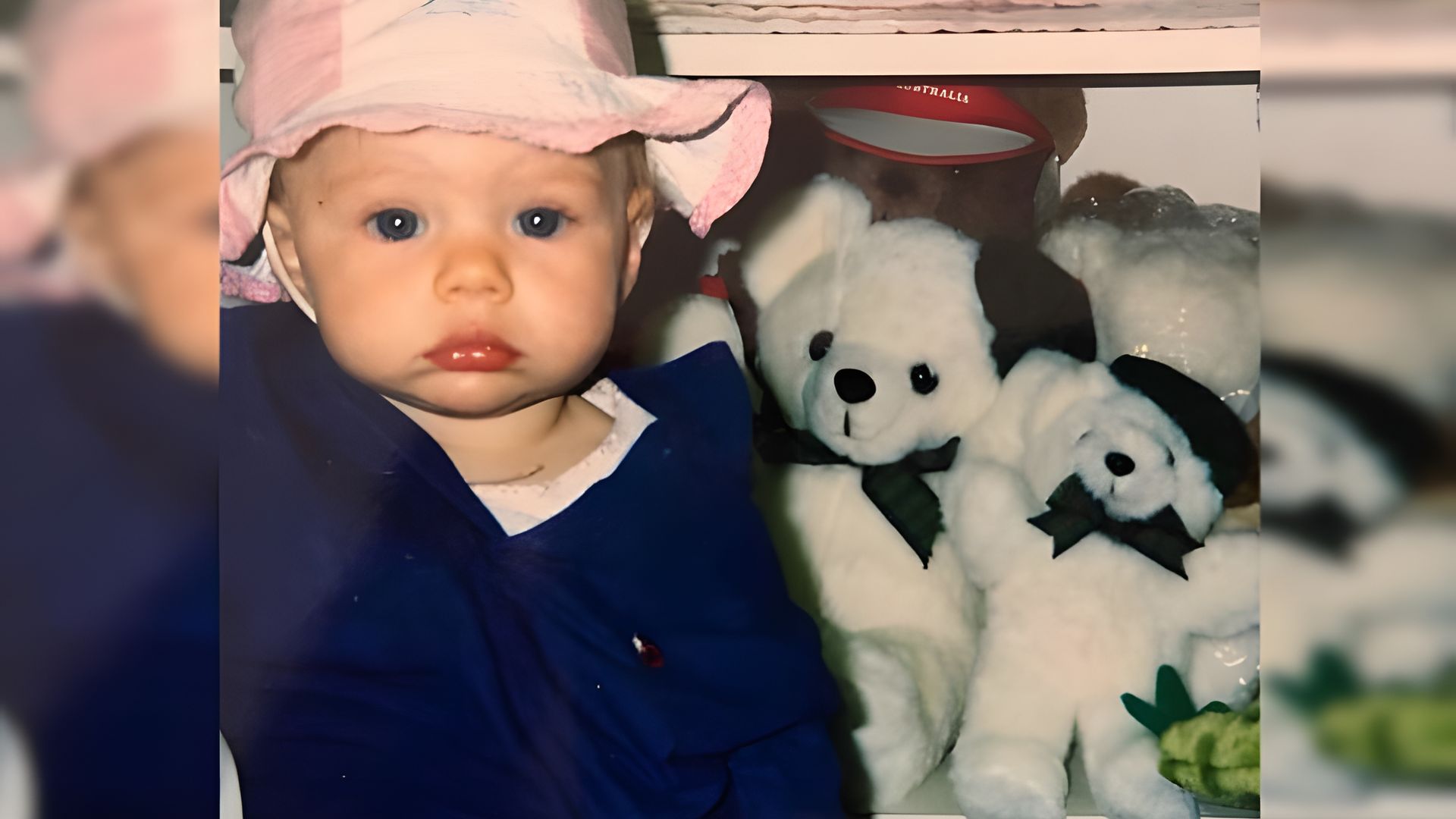 Sam, as the actress's relatives call her, and her sister Morgan, who is also an actress, remember their childhood as an exciting journey. Together with their parents, the sisters lived first in Singapore, then in Fiji and Indonesia.
Moving around and traveling as much as I did as a kid had a profound effect on me. If I had stayed in one house my entire childhood and teenage years, I would be far less likely to have the courage and drive and ambition that I have now—and that you really need as an actor.
It wasn't until 2004 that the family settled back in Australia, where Samara attended Pittwater School and later completed her high school education at a girls' school in Canberra. One of Samara's fondest memories of her youth is associated with the local youth theatre. "We played the seven deadly sins, stripped down and performed in the creative space of Garema Place, consumed by the theatre," recalls the actress.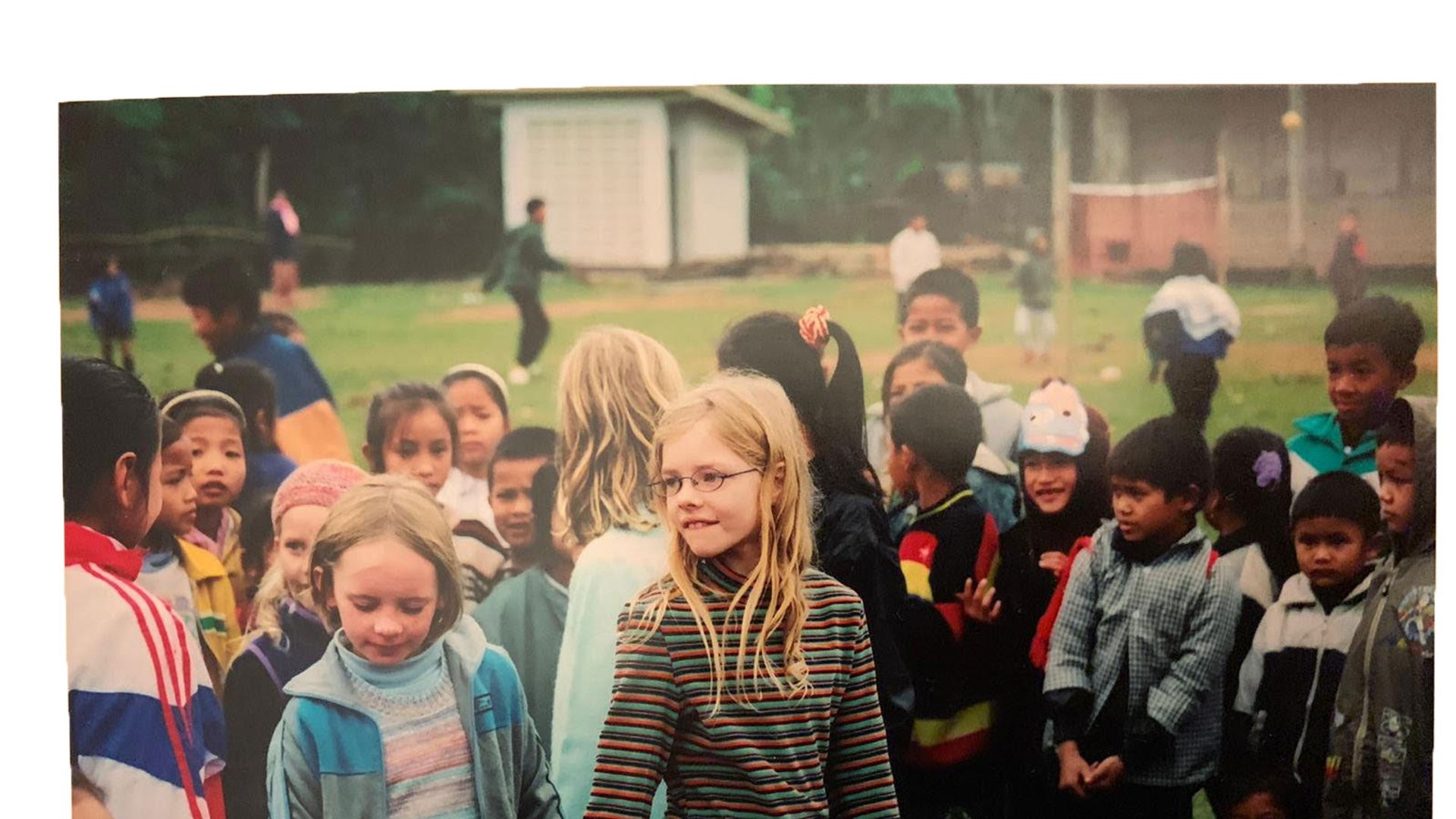 However, for a girl who grew up in a family close to the arts, there was no other path. Her father, Simon Weaving, is a director and art director of the Canberra International Film Festival (which is why they eventually settled in Canberra in 2004). Her uncle, Hugo Weaving, is a recognizable actor.
Acting Career
Samara's debut role was Indie Walker in the TV soap opera "Home and Away," the longest-running soap opera on Australian television. After landing this job in 2009, she began to seriously consider pursuing an acting career. She starred in iconic soap to 2013.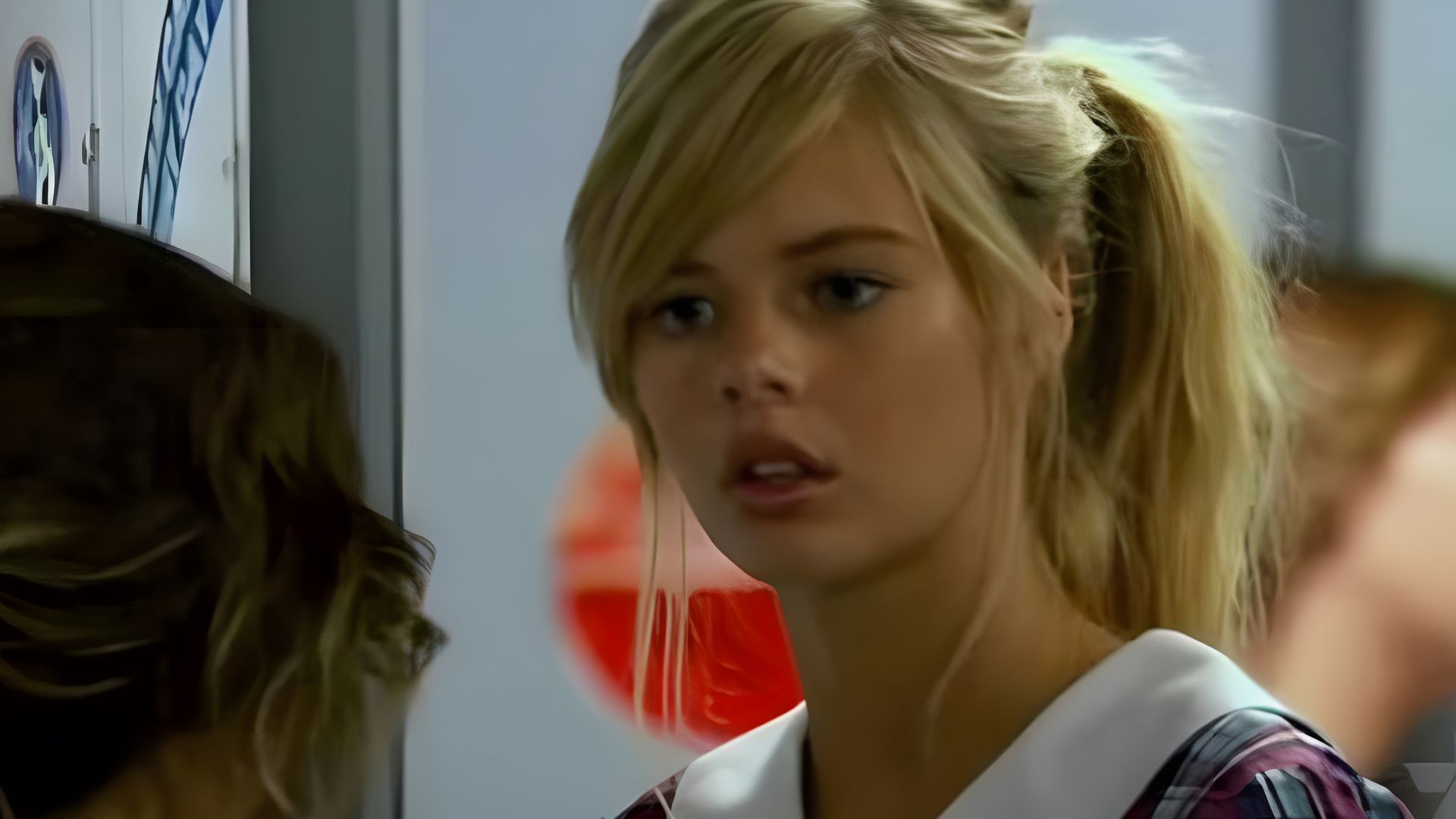 In 2008, the series "Out of the Blue" was released, and her breakthrough role as Kirsten Mulroney earned her critical acclaim. However, the series did not gain much popularity outside of her home country.
I think I had a very naive perception of how the industry works. I thought, «Oh I got the two jobs I auditioned for. This is easy.» And after Home and Away, I really had to work very hard on my acting and my manager was like, «I think you should see a drama coach.» And I didn't work for nearly two years. It was a real reality check in terms of the life of an actor.
In 2013, alongside her uncle Hugo, the budding actress landed a role in Ivan Sen's detective thriller, "Mystery Road."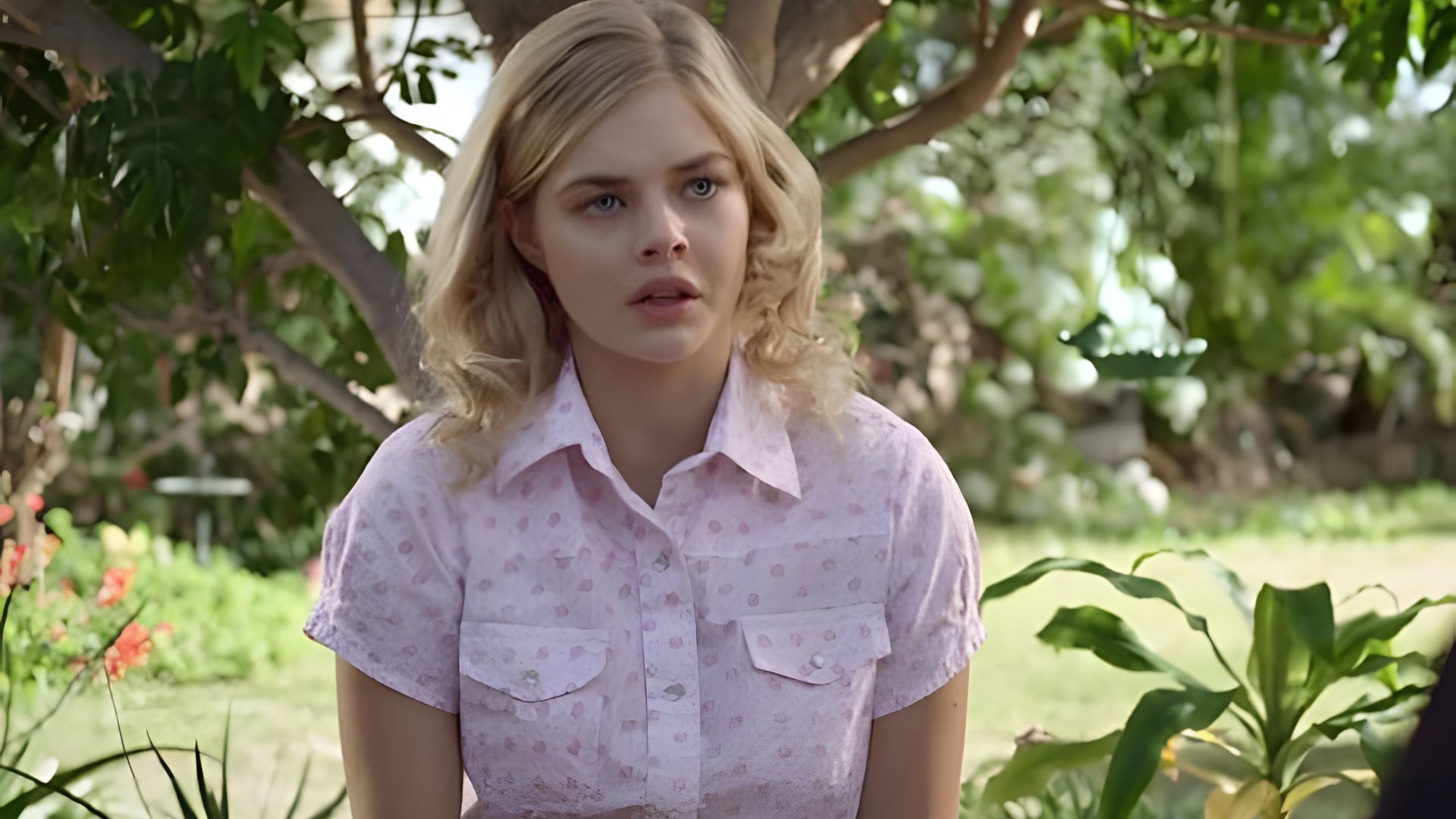 After some time (while also appearing in the series "Ash vs Evil Dead" as the miraculously surviving Heather), Samara played the lead role of Chloe in the drama film "Bad Girl," directed by Fin Edquist, where her co-star was Sarah West.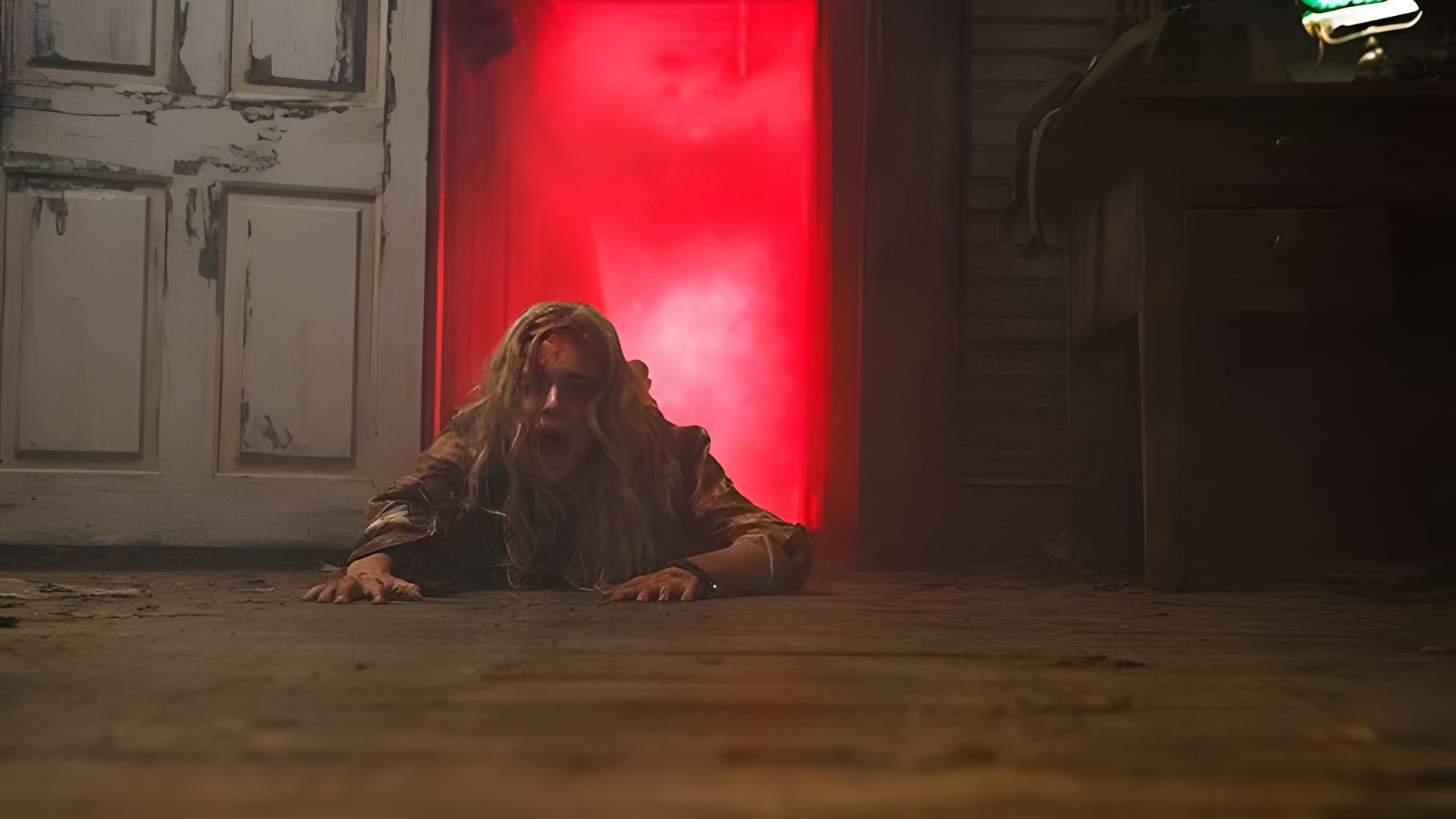 Later, Weaving was cast in the comedy-action film "Mayhem," where she played the role of Melanie Cross, charming the audience with her frankness and spunk. In 2017, the year was a momentous one for the actress. Although she did not receive the coveted Oscar statuette, she happily posed on the red carpet after filming her role in the drama "Three Billboards Outside Ebbing, Missouri," written and directed by Martin McDonagh. The film's lead roles, which were awarded Oscars, were played by Frances McDormand and Sam Rockwell. The film also received four Golden Globe Awards.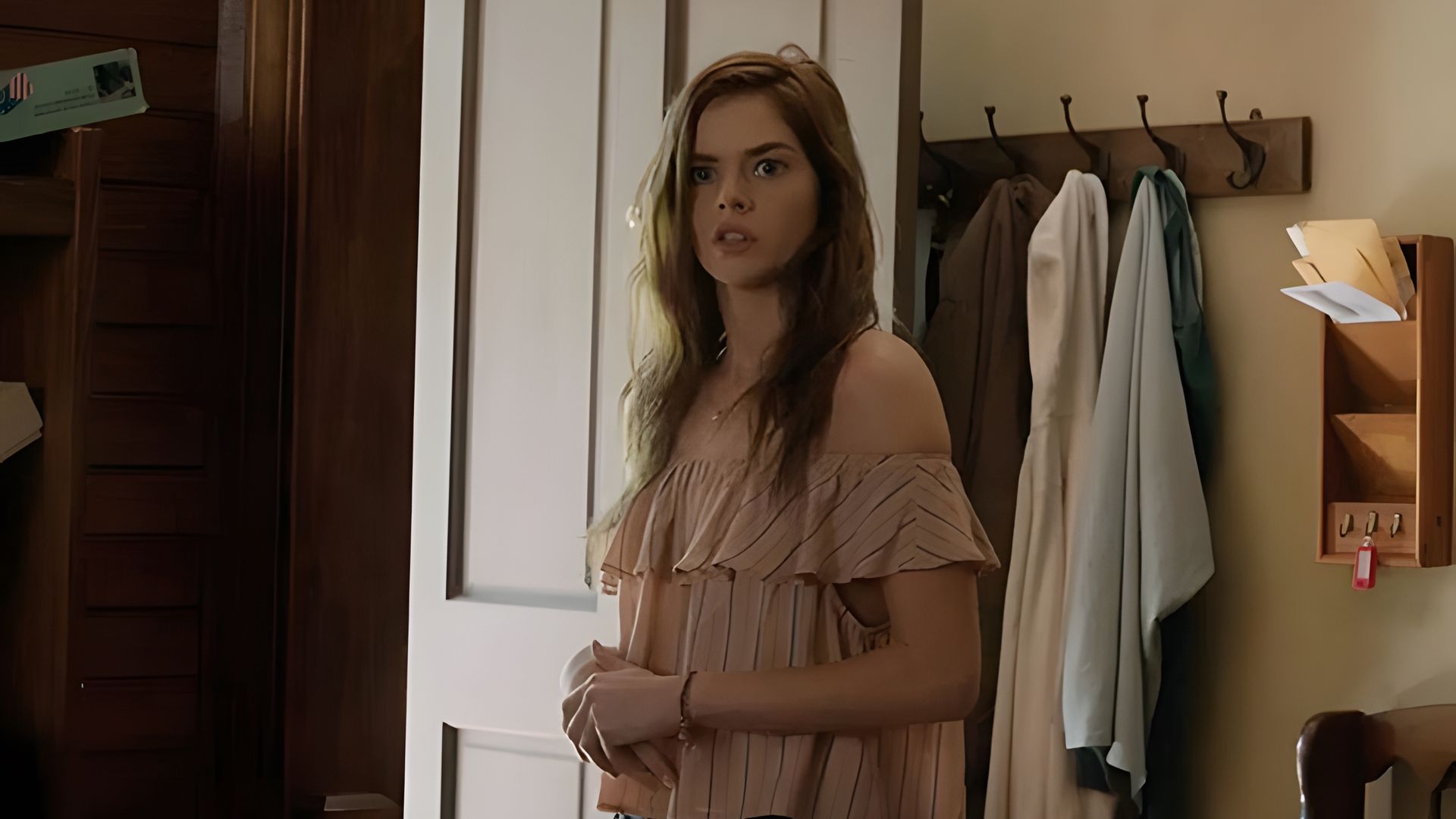 After that, Samara starred in the horror-comedy "The Babysitter," directed by McG. The film follows a young boy named Cole (Judah Lewis), who is in love with his babysitter Bee, but after he stays up to catch a glimpse of her at night, he discovers her terrifying secret. The film also starred Robbie Amell, Hana Mae Lee, and Bella Thorne. In 2018, Weaving landed new roles in the series "SMILF" (as Nelson Rose) and "Picnic at Hanging Rock" (as Irma Leopold). Then, in 2019, the thriller film "Ready or Not," directed by Matt Bettinelli-Olpin and Tyler Gillett, premiered, where Samara played Grace, who finds herself in a terrifying situation with her new in-laws. The game she is forced to play becomes a fight for survival.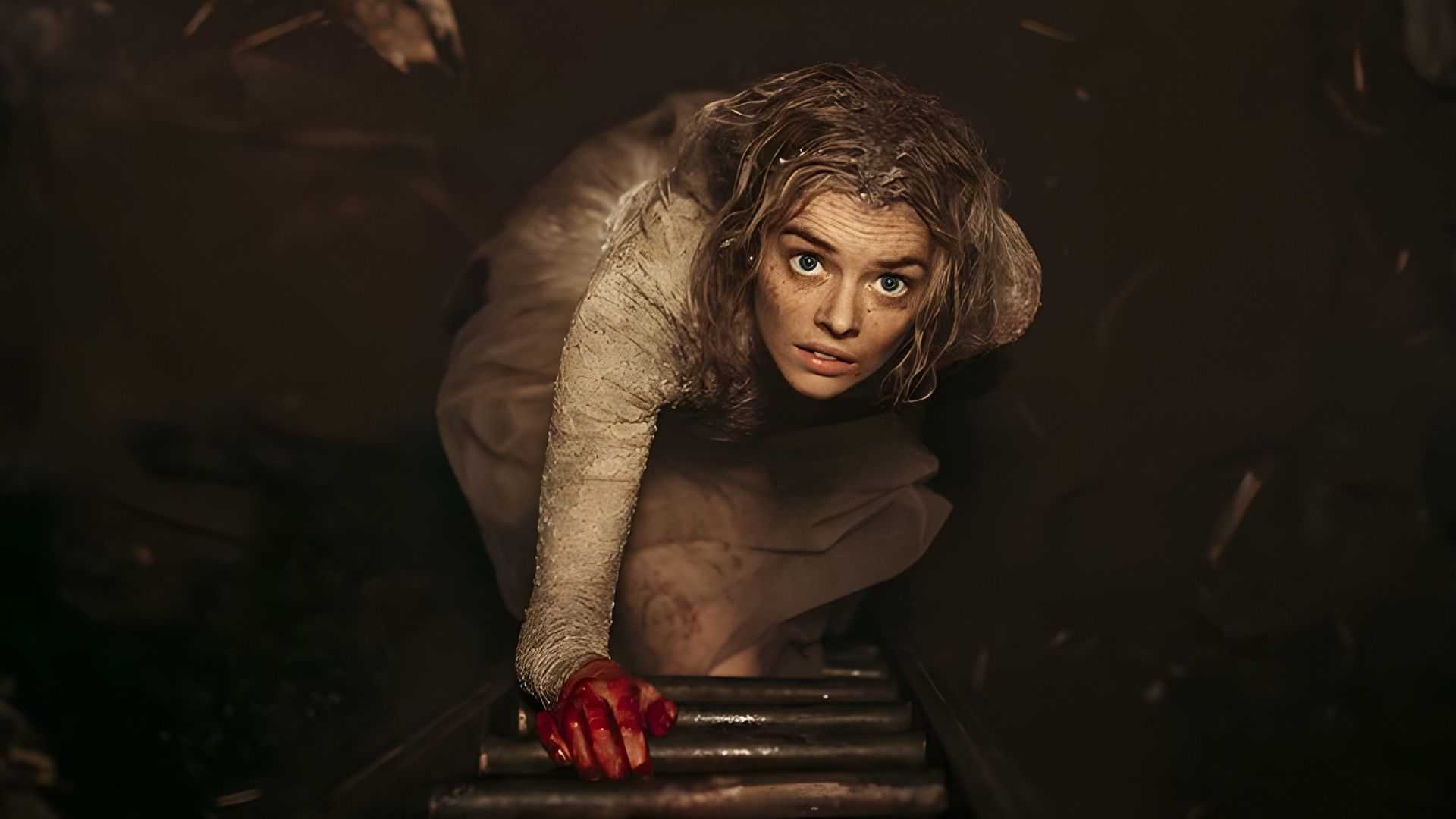 The main event of 2019 for Weaving was filming the comedy-action film "Guns Akimbo," directed by Jason Lei Howden, where she was cast in the lead role. Her co-star on set was Daniel Radcliffe.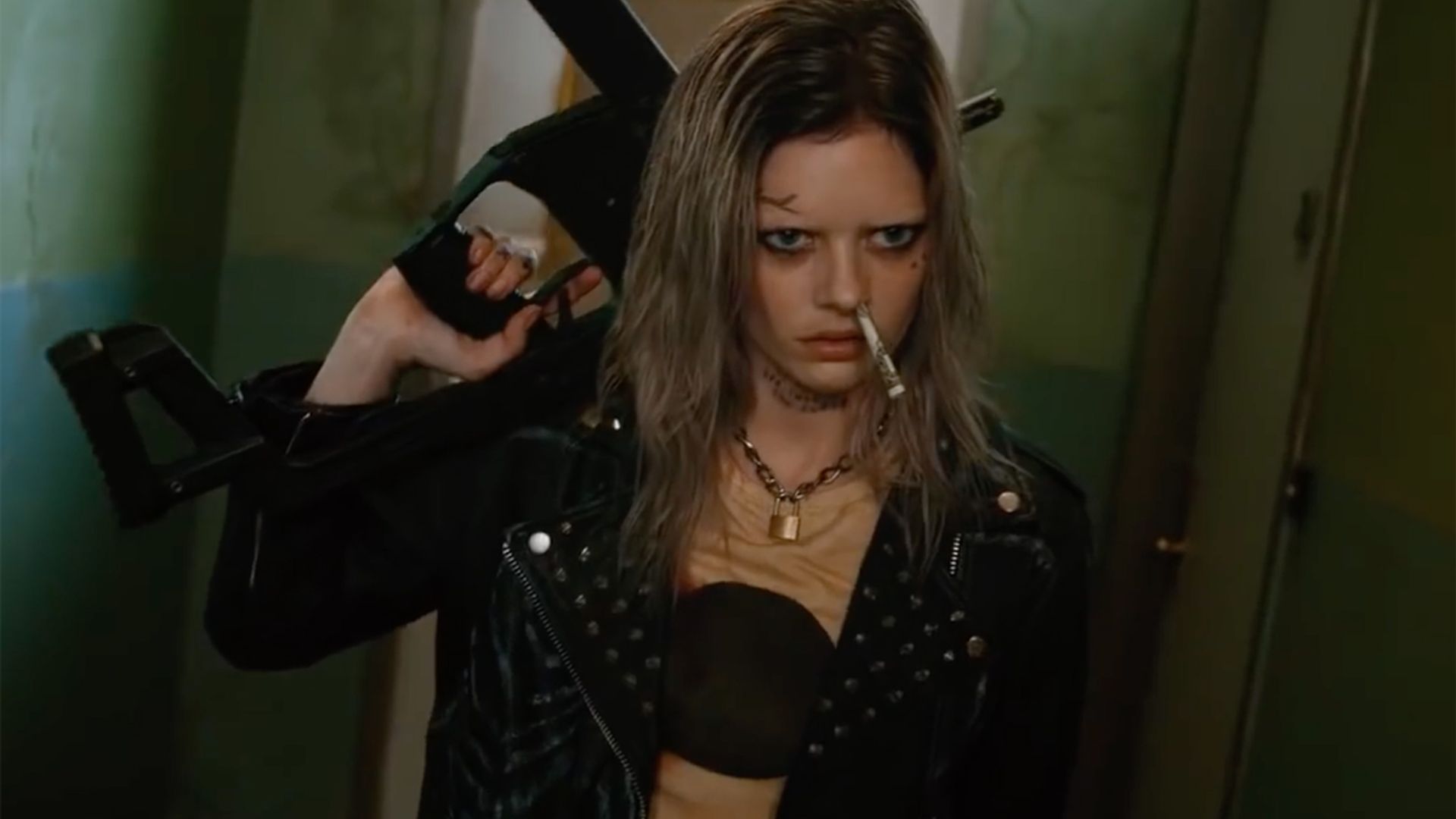 Samara Weaving's appearance in the sci-fi comedy "Bill & Ted Face the Music," directed by Dean Parisot, was both interesting and impressive. The film follows two traveling rockers and their daughters, one of whom is played by Samara, while the other is played by Brigette Lundy-Paine. All four must once again save the world, drawing inspiration from their travels through different eras.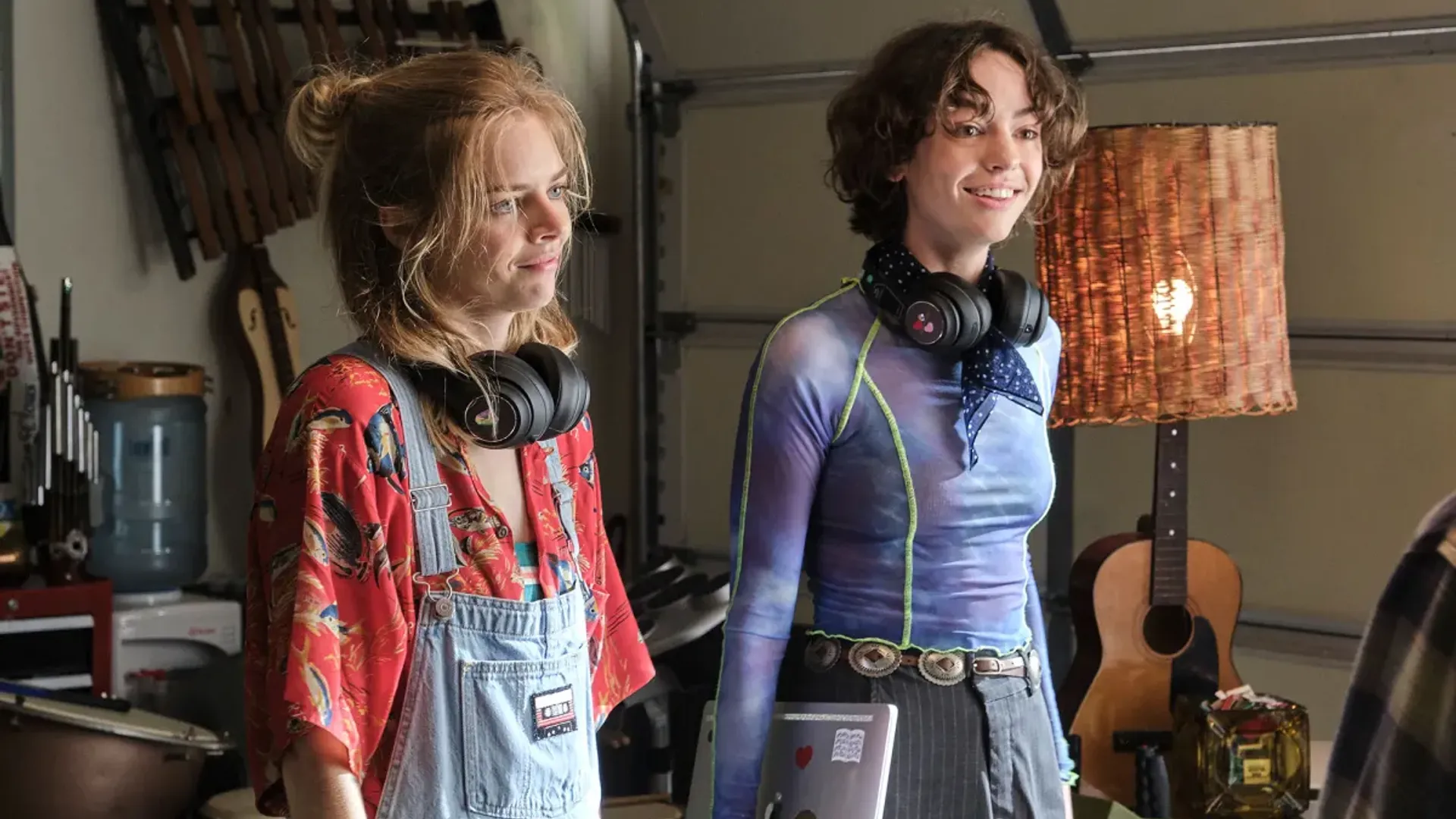 Samara Weaving's Personal Life
For several years, Samara was in a relationship with young British model Rob Moore, who was also involved in the fashion industry like her. However, the relationship did not end up in anything serious.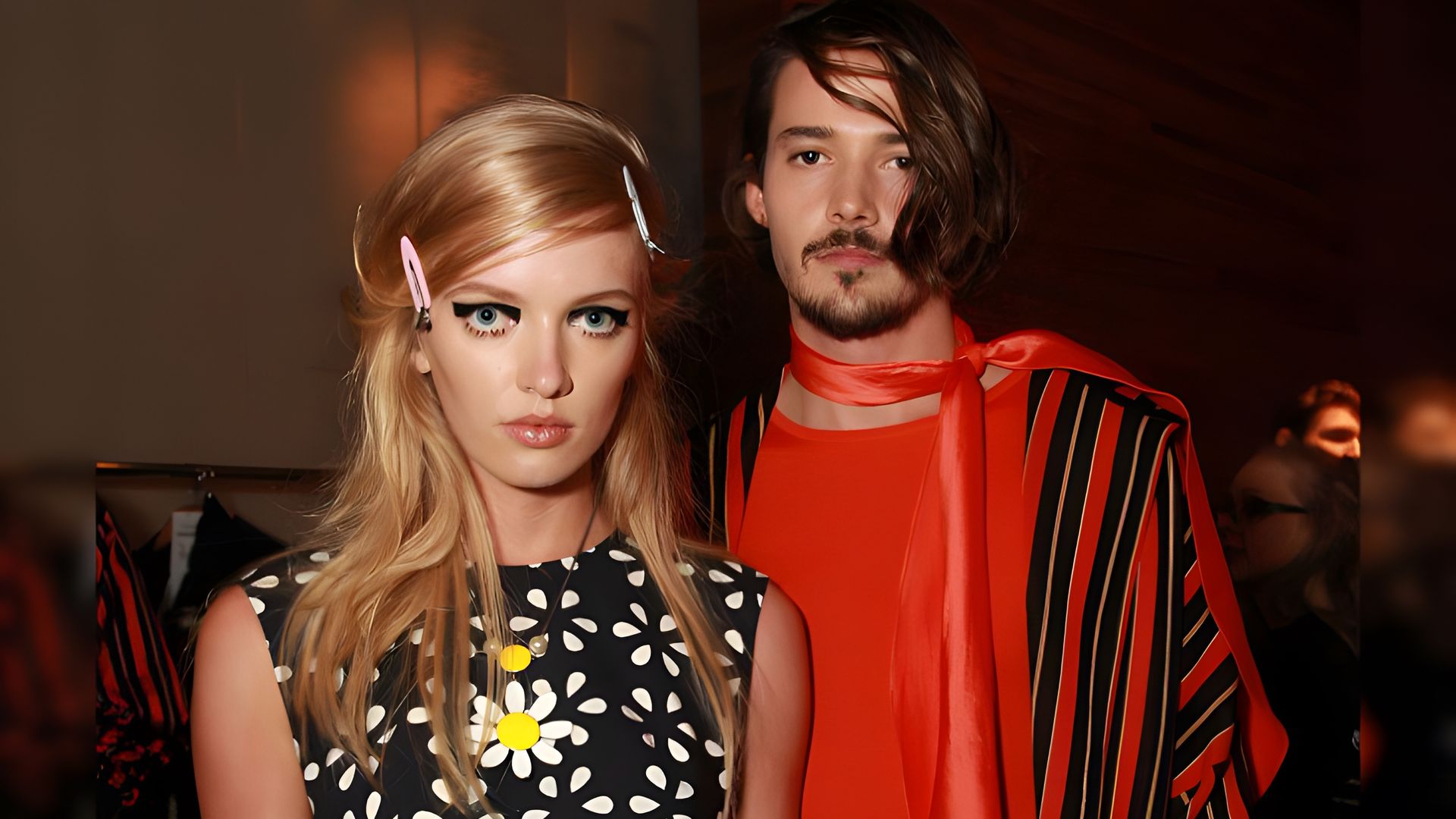 In March 2019, Samara announced her engagement to her boyfriend Jimmy Warden. The couple met when Samara was filming the Netflix horror film "The Babysitter," and Jimmy was its creative producer. Later that same year, they secretly got married.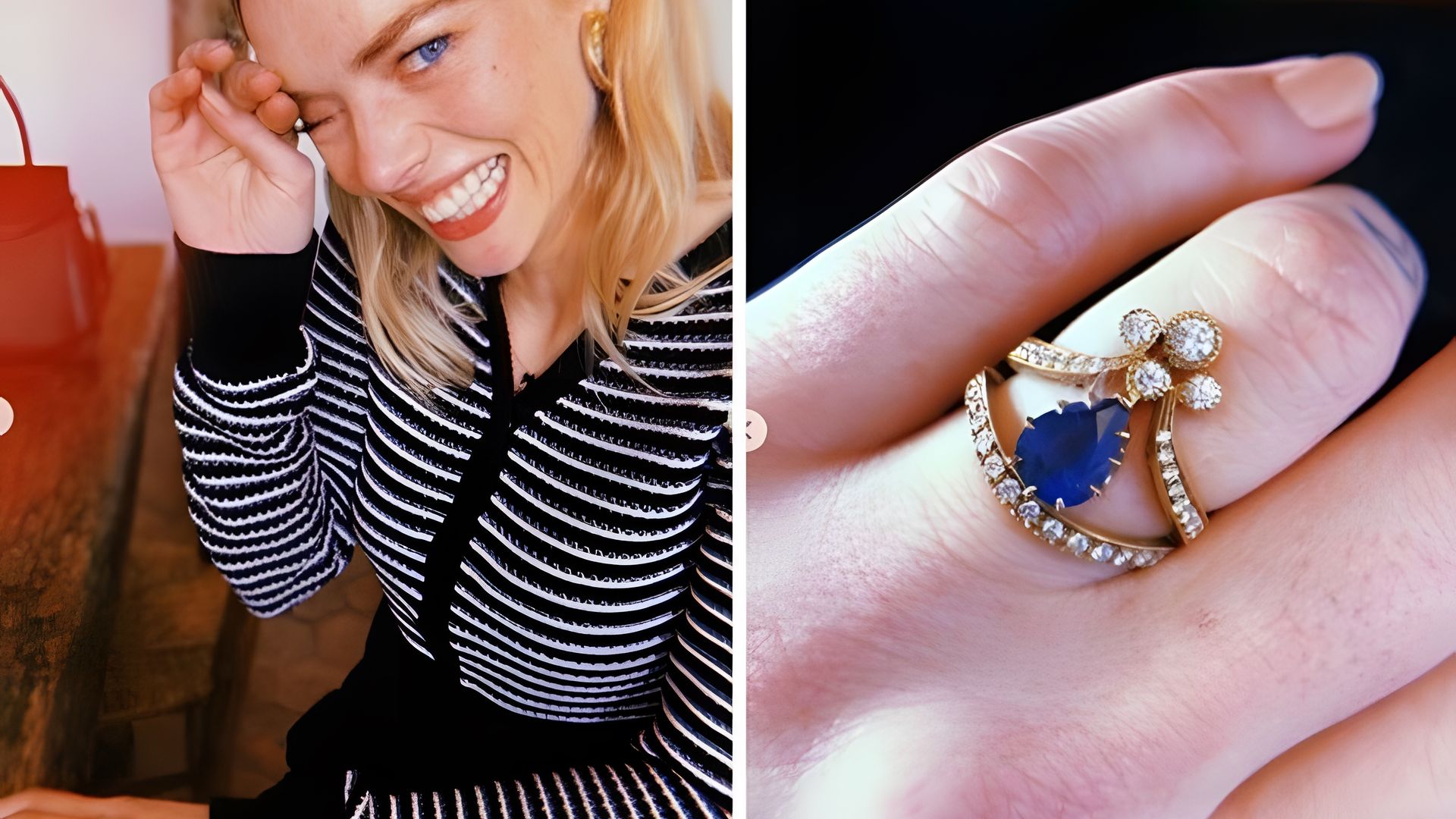 Occasionally, Samara posts photos of her and Jimmy from various events on her Instagram, but much more often her profile features pictures from her film shoots and advertisements for popular publications such as "Gabriel Mendoza Weiss," "Vogue," "Marie Claire," and others.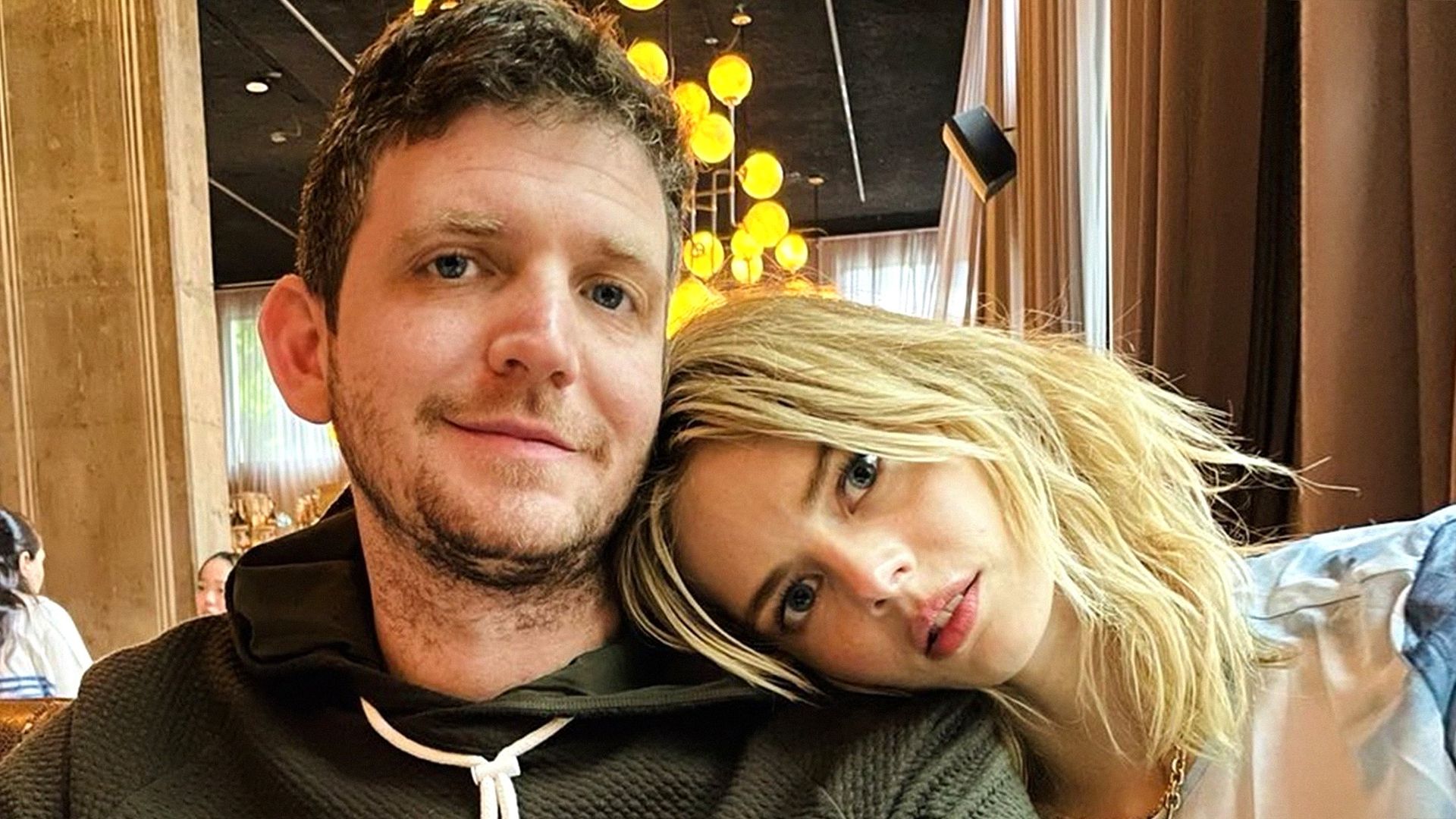 The actress is often compared to Margot Robbie - and they do look very similar. According to Samara, because of the resemblance and Australian accent, Margot's fans constantly approach her for autographs, and it's very difficult to convince them that they're mistaken. At first, she tried to resist, but then started playing along. "I don't have the heart to say I'm not her, so I just stand there and try to copy Margot's smile," admitted Waving. Their similarity has spawned many jokes on social media, especially after the premiere of the movie "Babylon", in which both actresses appeared.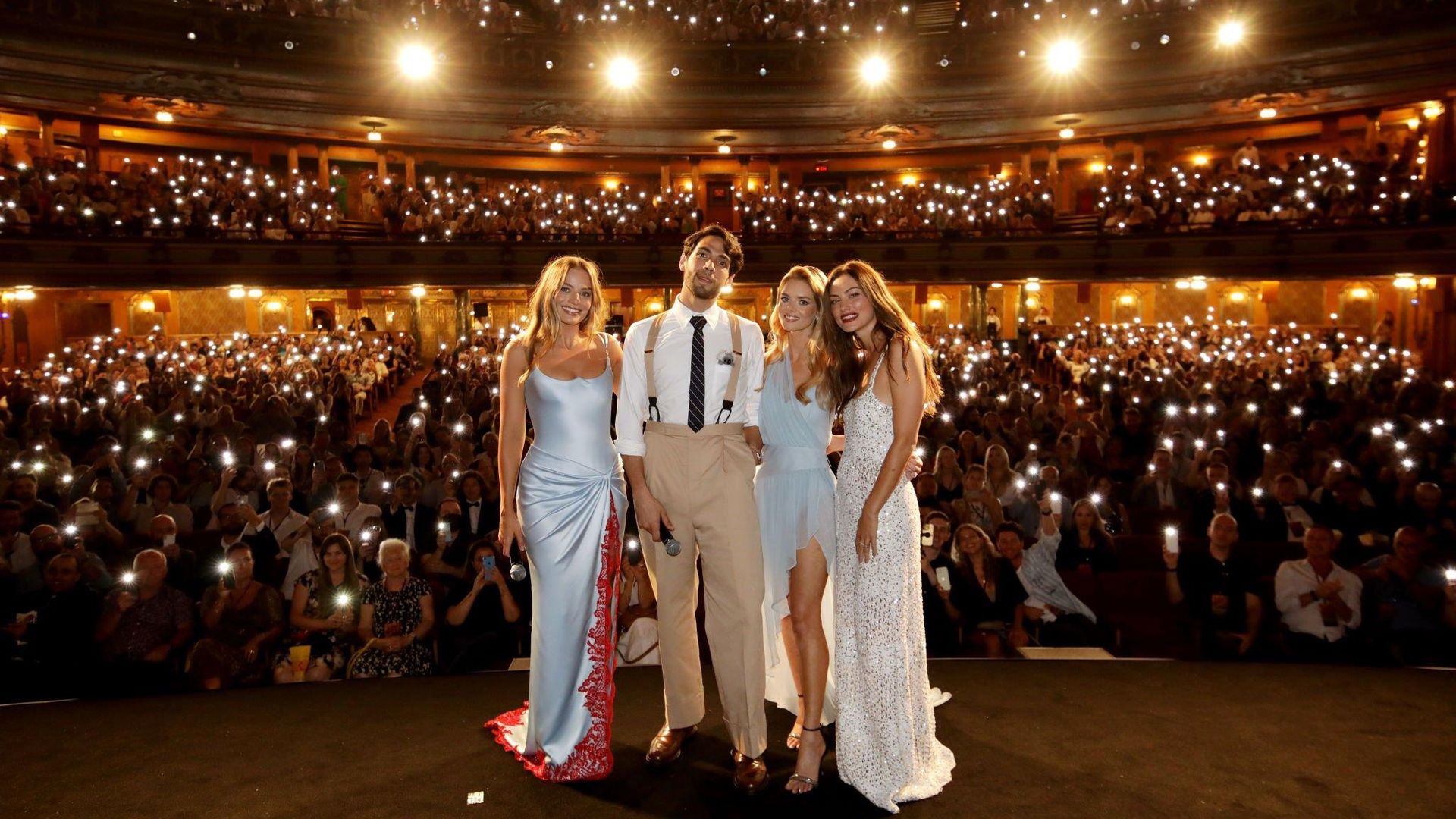 Samara Weaving Now
The actress is building a successful career, with interesting projects appearing in her filmography every year. In 2021, she starred in the Hulu thriller series "Nine Perfect Strangers," where she played the role of a mentally unstable blogger. In 2022, she played Constance Moore in the drama about Hollywood's Golden Age, "Babylon," and a popular movie star who hires a parking valet to hide her affair in the romantic comedy "The Valet."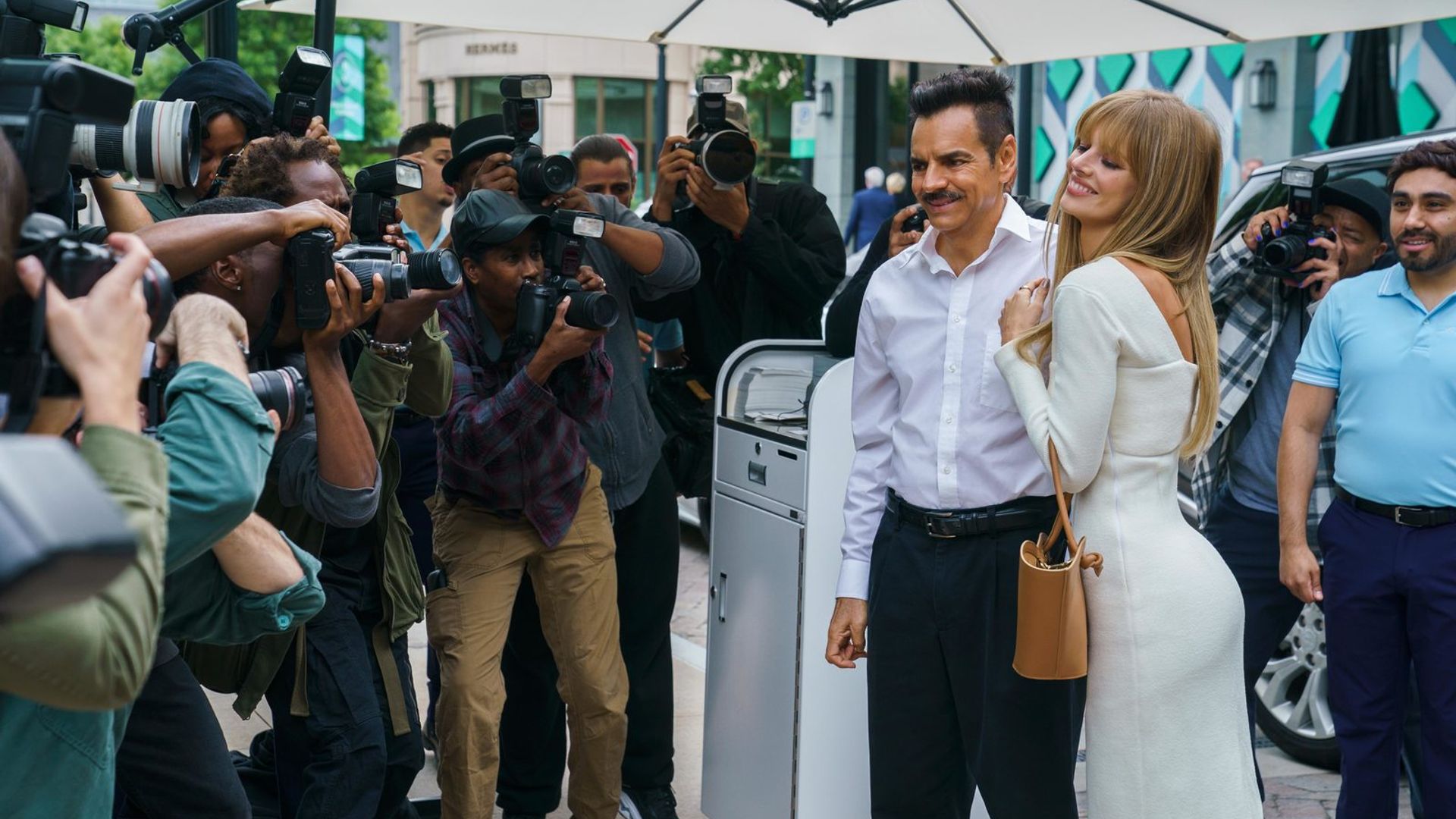 Press Ctrl+Enter If you find a mistake