Julia Roberts Biography
Julia Roberts is an American actress, got famous in 1990 after a role of modern Cinderella in Pretty Woman. Nowadays she is one of the most authoritative Hollywood voices with huge filmography. Her net worth is around $250 million.
Childhood and Family
The famous American actress with a disarming smile, Julia Fiona Roberts, was born on October 28, 1967, in Smyrna, Georgia. Her parents, Betty and Walter Roberts, both amateur actors and scriptwriters, met while working on a play for the US army; they married in 1955.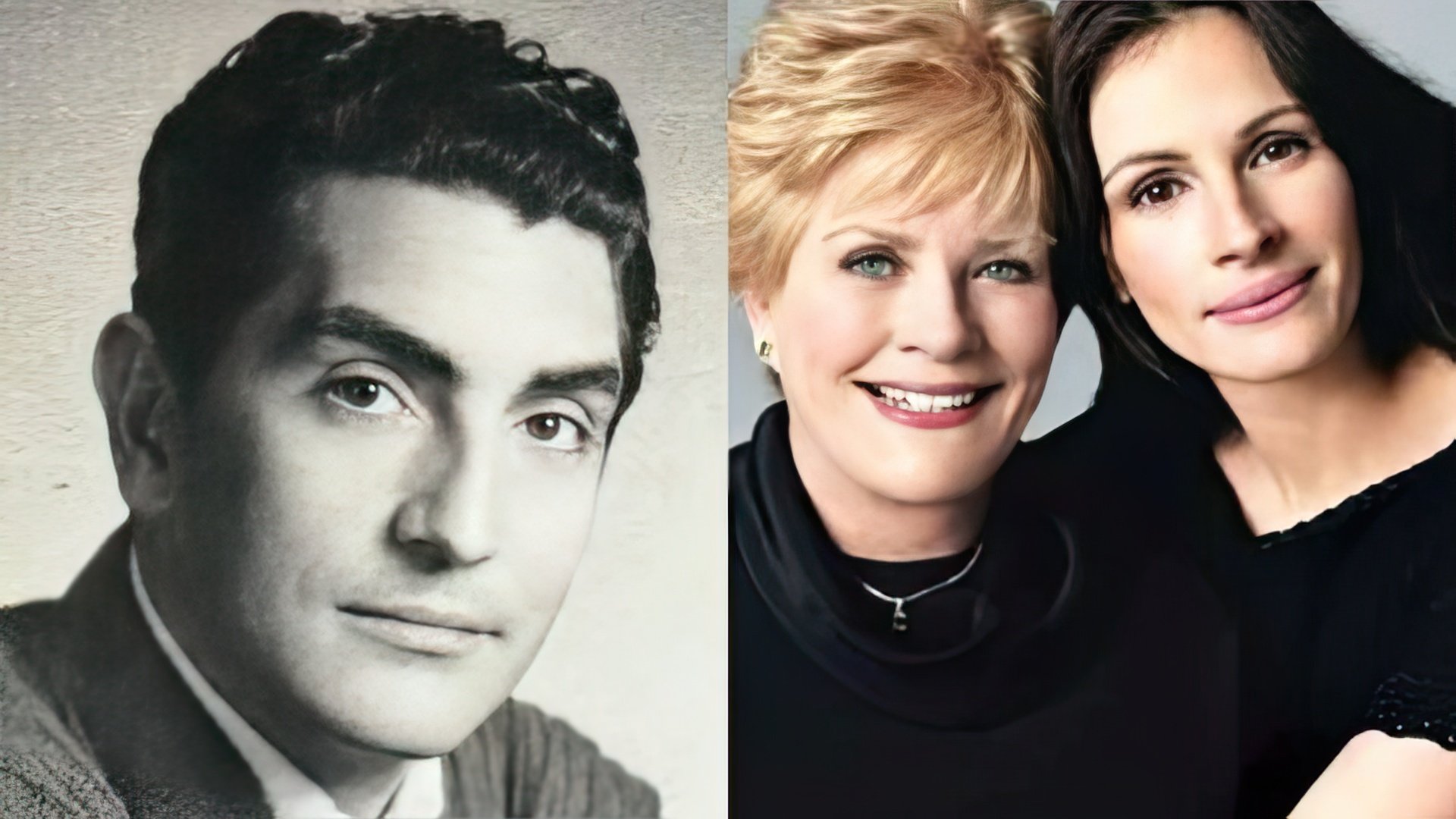 Later, the couple started a workshop for actors and playwrights in Atlanta; and when Betty was pregnant with Julia, they also founded a children's acting school in Decatur, Georgia. The children of Martin Luther King, Jr. were among the students of the school, and as a sign of gratitude, Mr. King paid the hospital bill when Mrs. Roberts gave birth to Julia.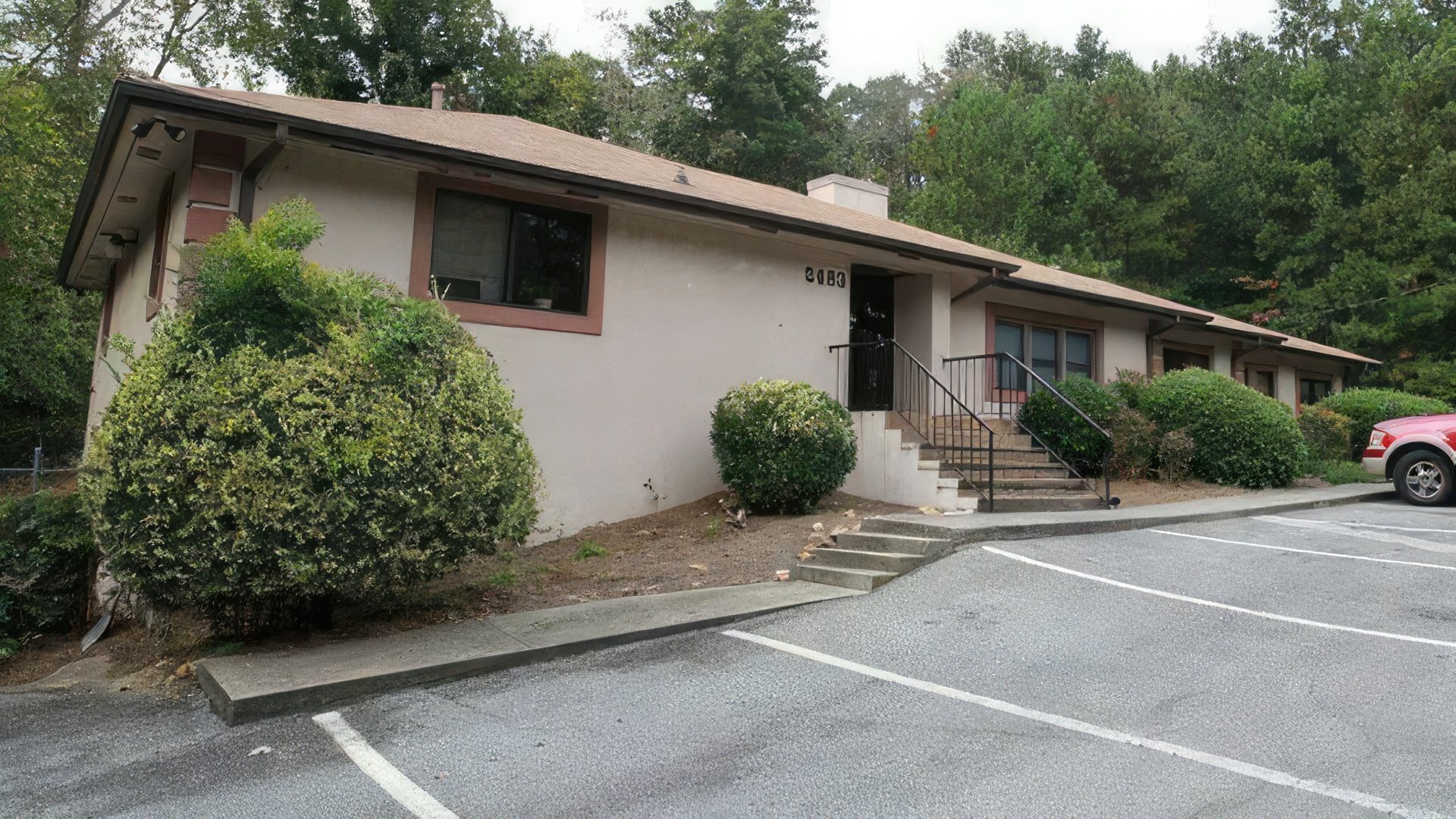 It's worth noting that many Julia Roberts' close family members also chose an acting career, including her older sister Lisa, her older brother Eric, and his daughter, i.e. Julia's niece, Emma Roberts.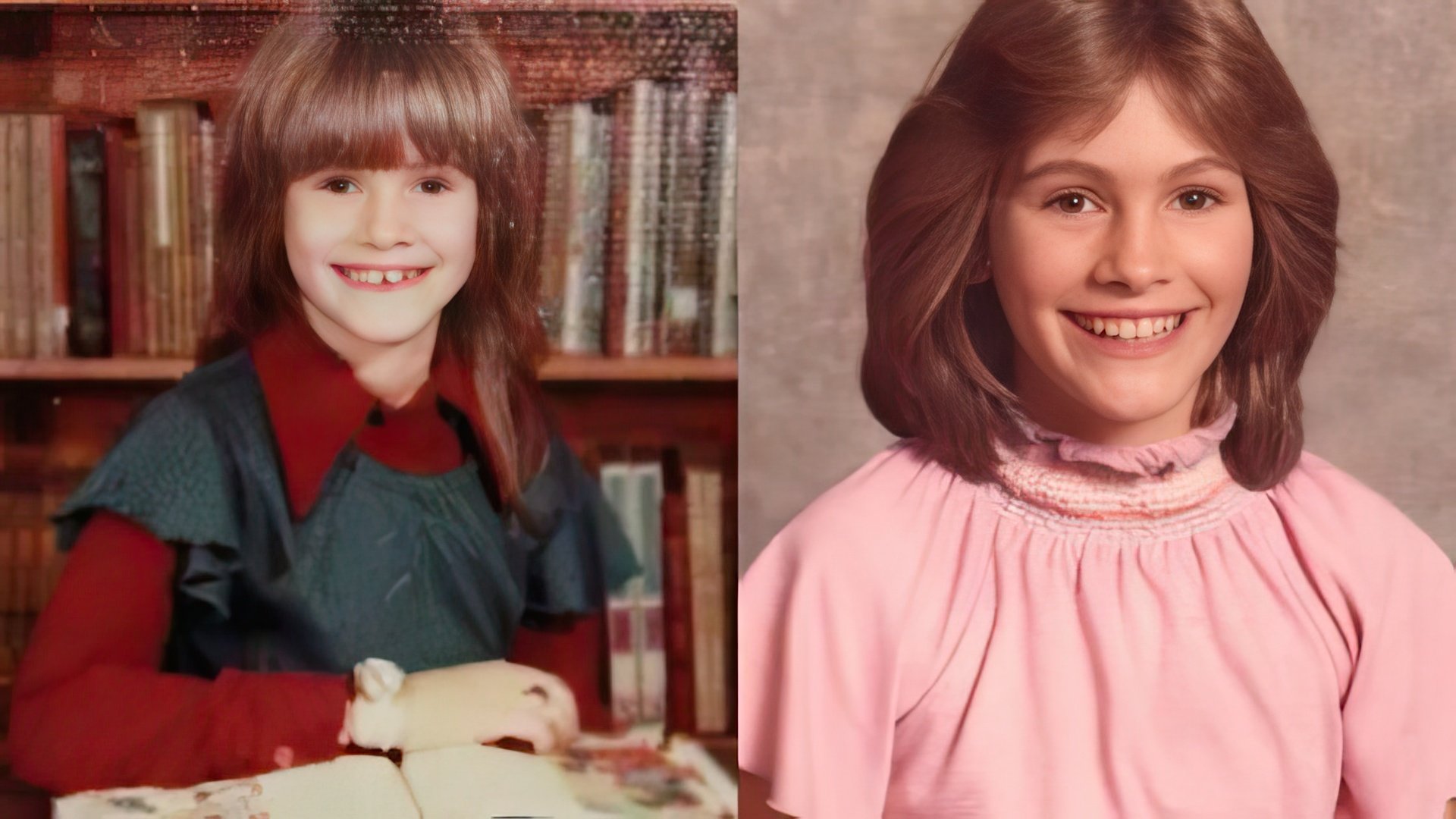 According to Zoomboola.com, in 1972, Walter and Betty divorced; Julia stayed with her mom. Shortly after, Betty got married again. Unlike Julia's own father, her stepfather Michael Motes was very rude, abusive, and often unemployed. Julia Roberts despised him wholeheartedly but she never complained about domestic violence and didn't bring up this issue in the press when she was already famous.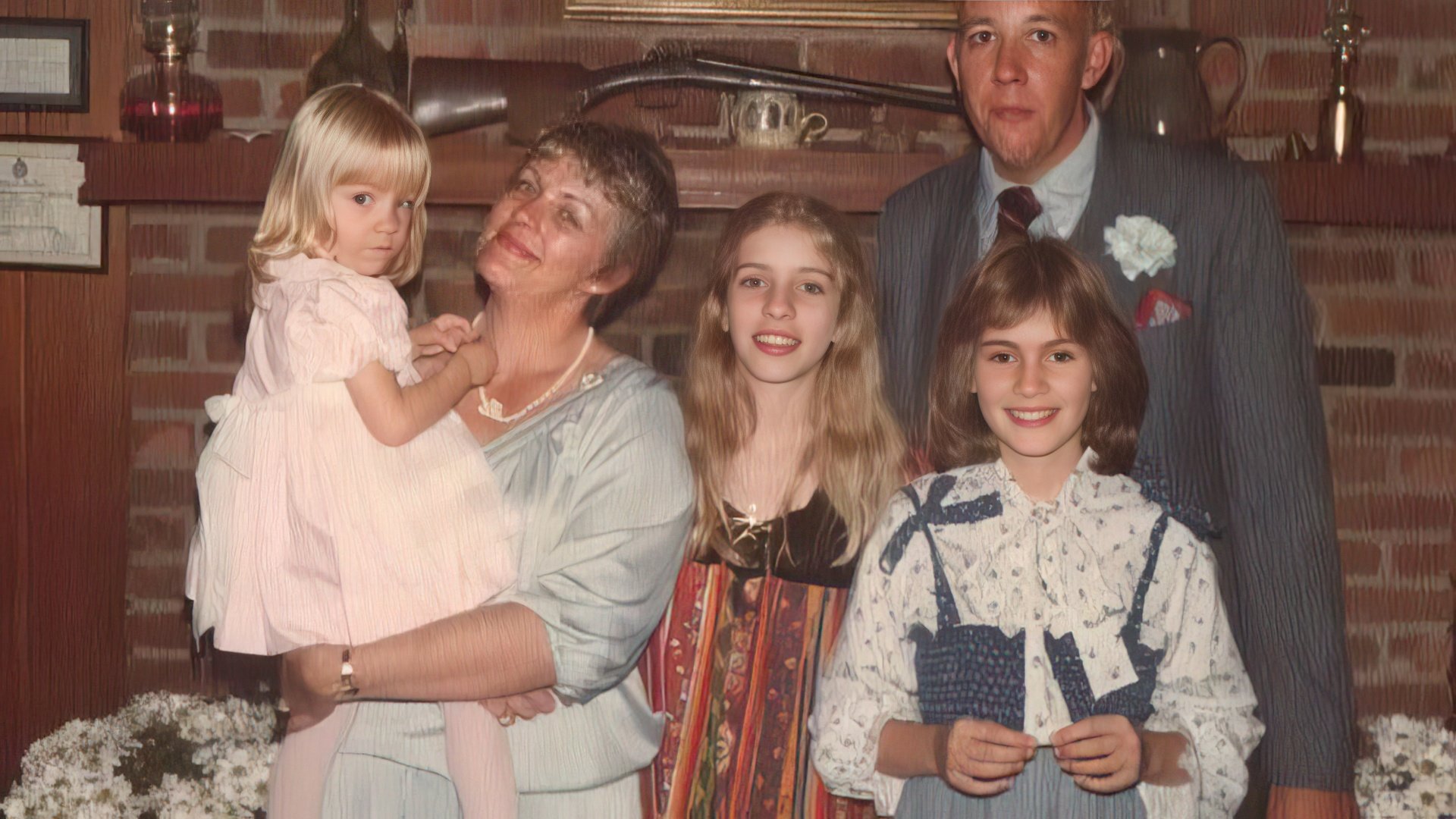 In 1977, Betty and Michael had a baby girl, Nancy. Six years later, their relationship deteriorated and they divorced. After a while, Julia Roberts' mother admitted that her marriage was the biggest mistake of her life. The actress and her family do not keep in touch with Michael. Roberts' own father died of cancer when she was ten.

At the age of 13, Julia Roberts started working as a waitress at a pizza place; she worked there after classes. At school she was keen on biology, as she wanted to become a vet; and she also played the clarinet in the school band.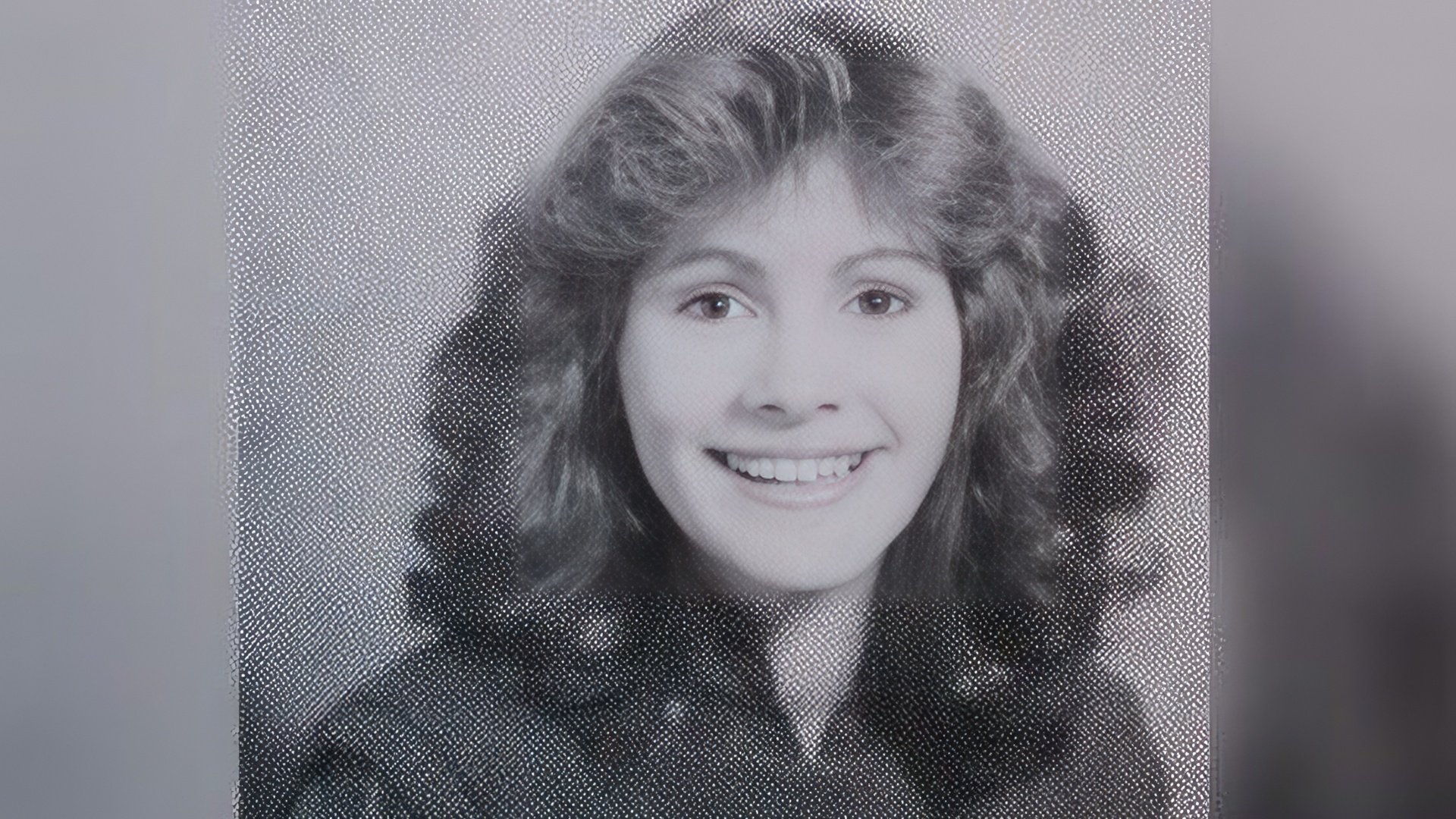 After graduating from school, Roberts enrolled at Georgia State University but she didn't graduate. By that time, she reconsidered many things in her life and moved to New York. Roberts signed with the Click Modeling Agency and started attending acting classes.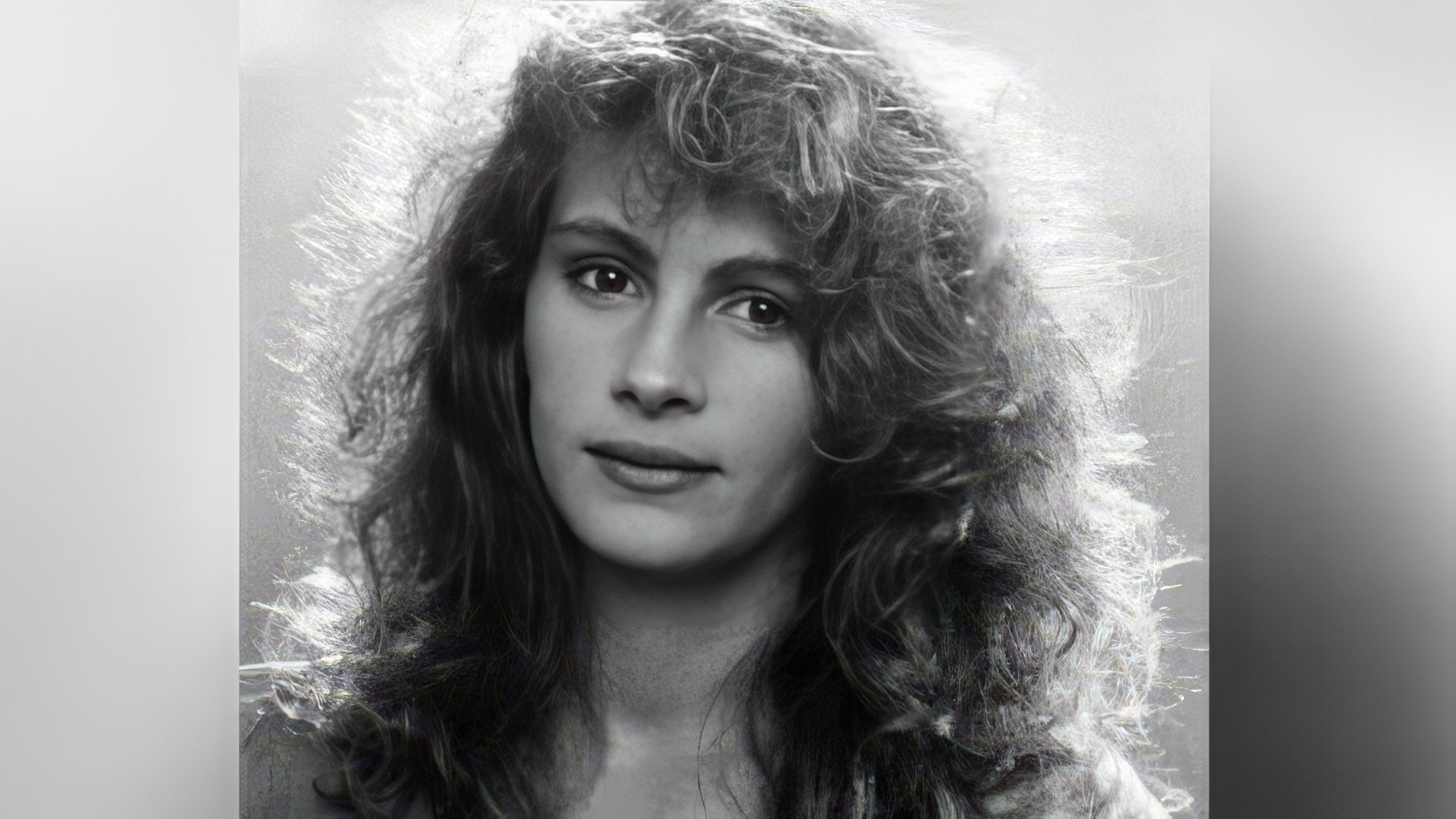 First Roles
Julia Roberts made her first big-screen appearance in 1988 when she debuted in the musical comedy Satisfaction as Daryle, a member of The Mystery band. The film also starred Liam Neeson, Justine Bateman, and Trini Alvarado.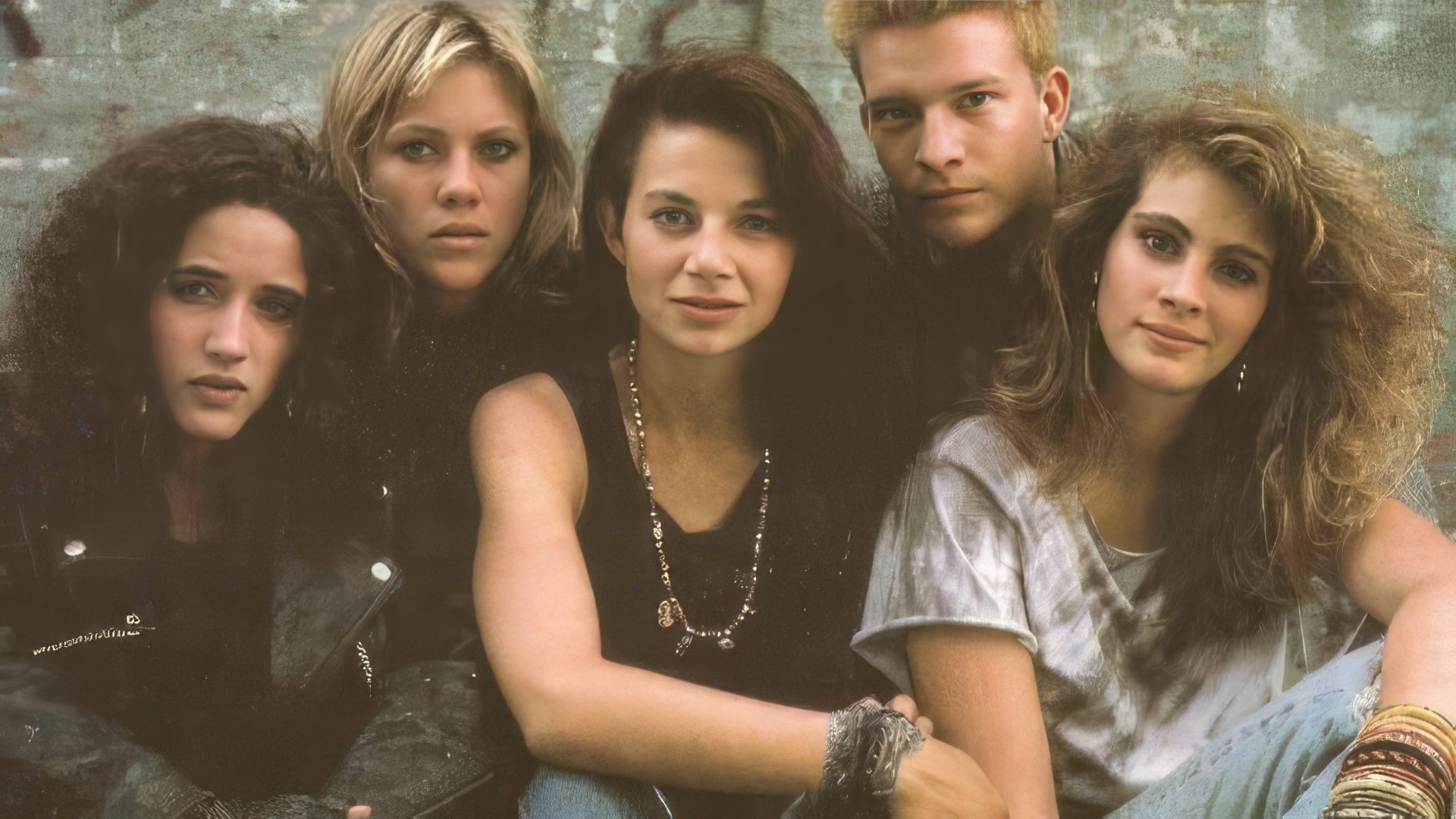 In fact, she played her first role as a character with two lines addressing her older brother's character; but even though the Western Blood Red was filmed in 1987, it was released only in 1989.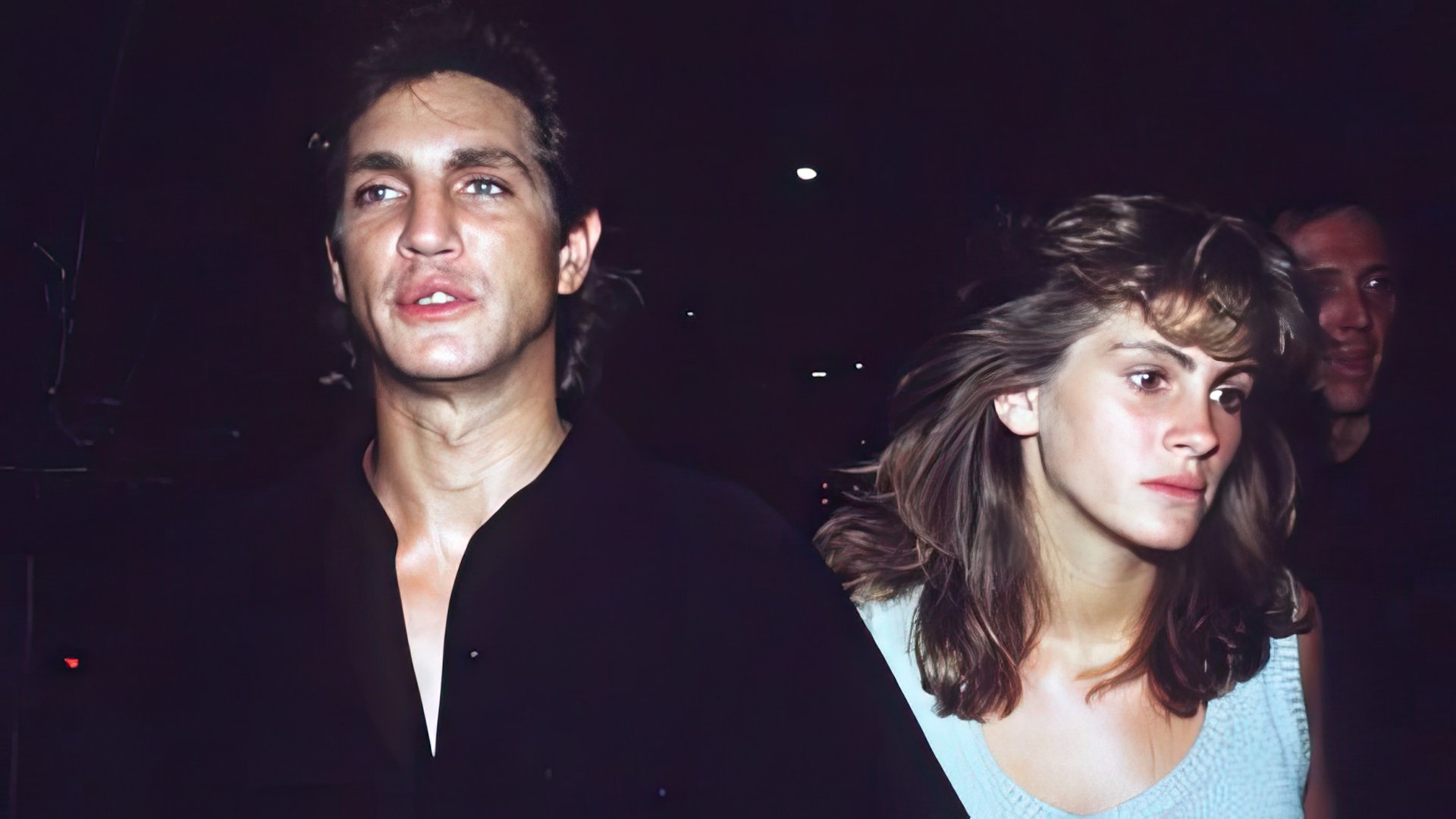 Julia Roberts then played one of the key roles in the tragicomedy Mystic Pizza. The title of the movie was inspired by a pizza place of the same name; and the plot revolves around three waitresses working there. Roberts played one of them, beautiful Daisy who fell in love with a well-off law student. By the way, Matt Damon played his first role in this film.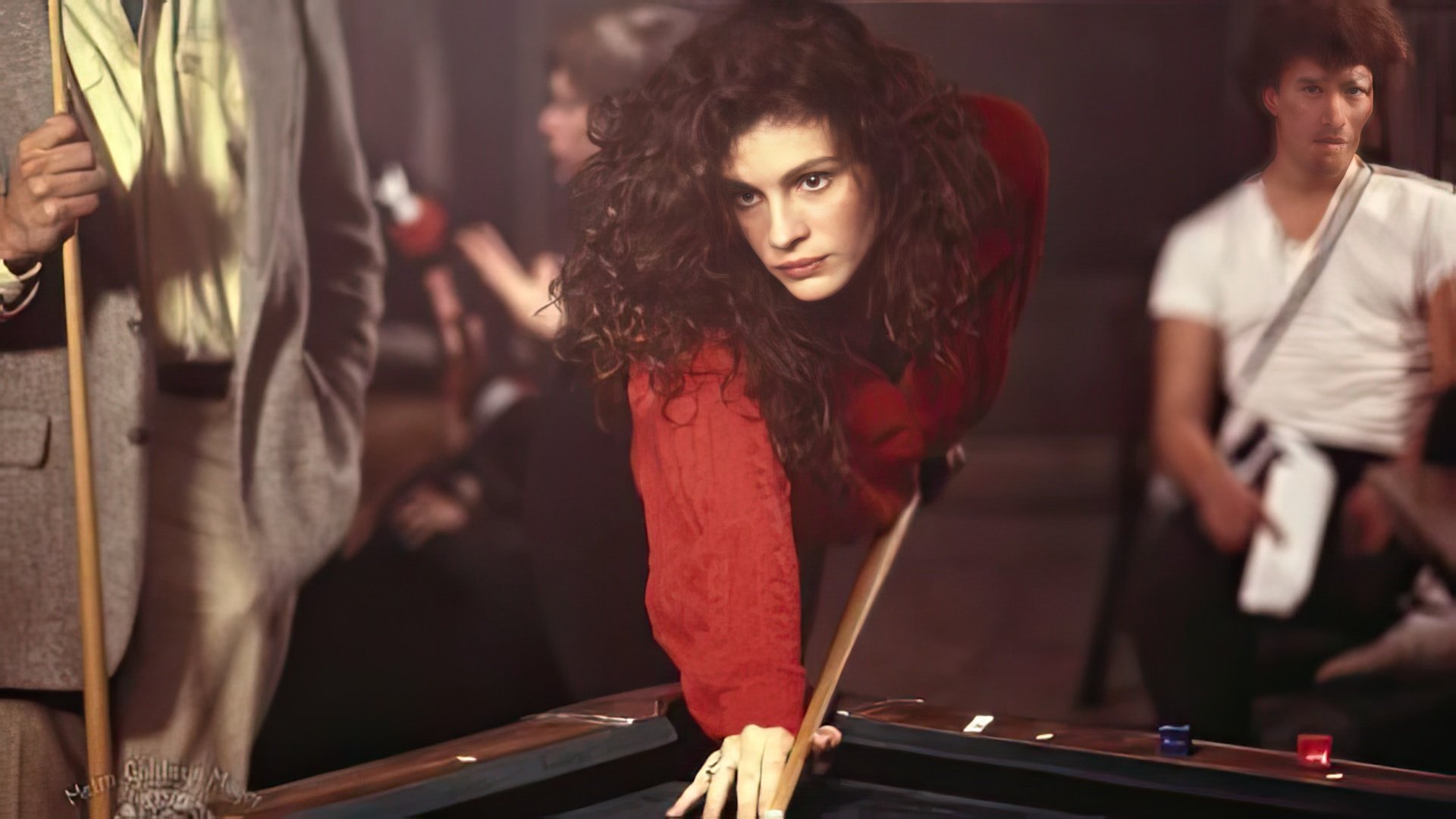 The role of a young bride with diabetes in the tragicomedy Steel Magnolias brought Roberts her first Academy Award nomination (as Best Supporting Actress) and her first Golden Globe Award.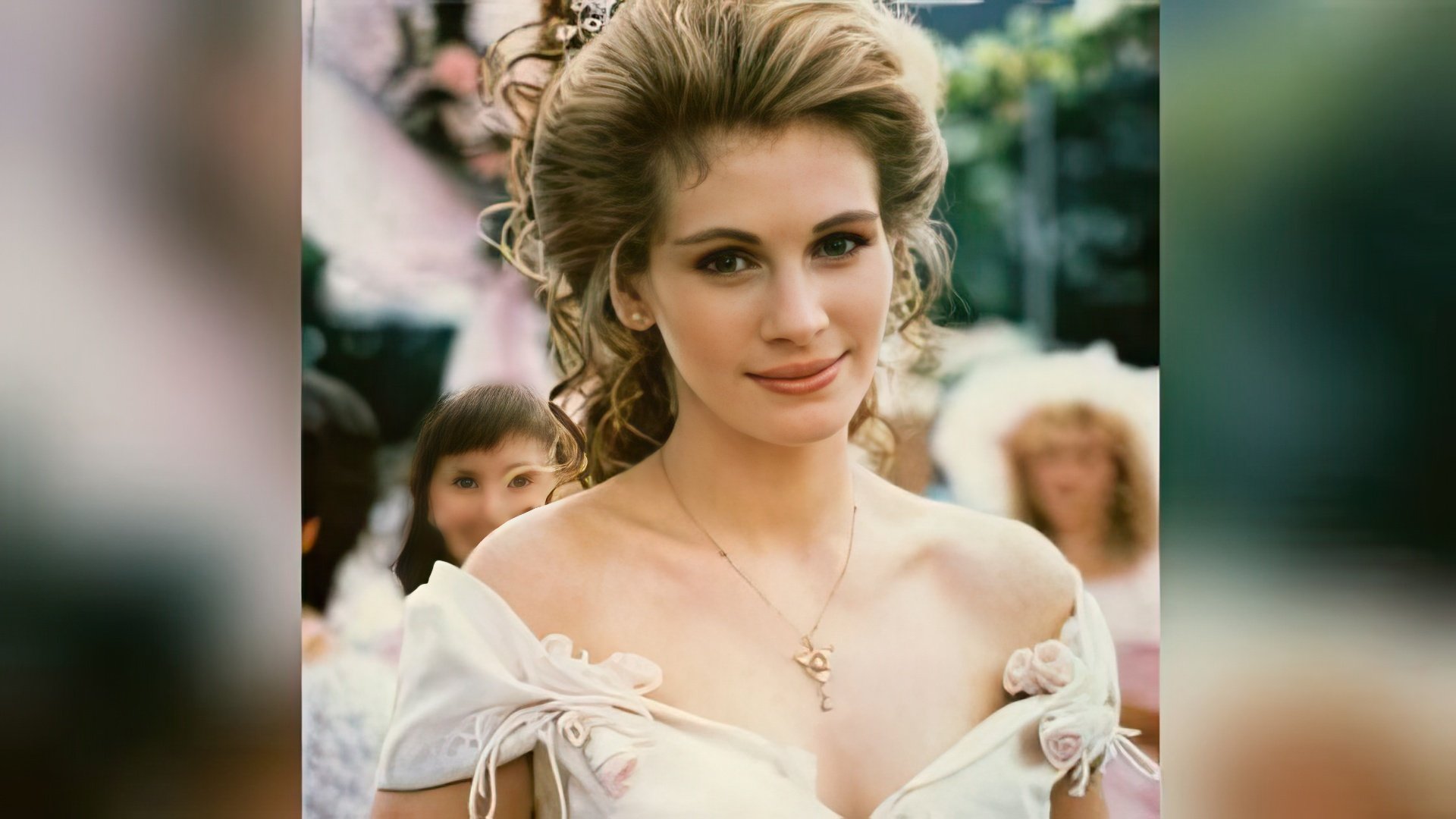 Pretty Woman
By the time the movie Steel Magnolias was released, Roberts was already finishing working on the film with a working title of $3000. That was the amount of money that the title character Edward, a wealthy businessman played by Richard Gere, promised to play Vivian, a prostitute played by Julia Roberts, for a week of her escort.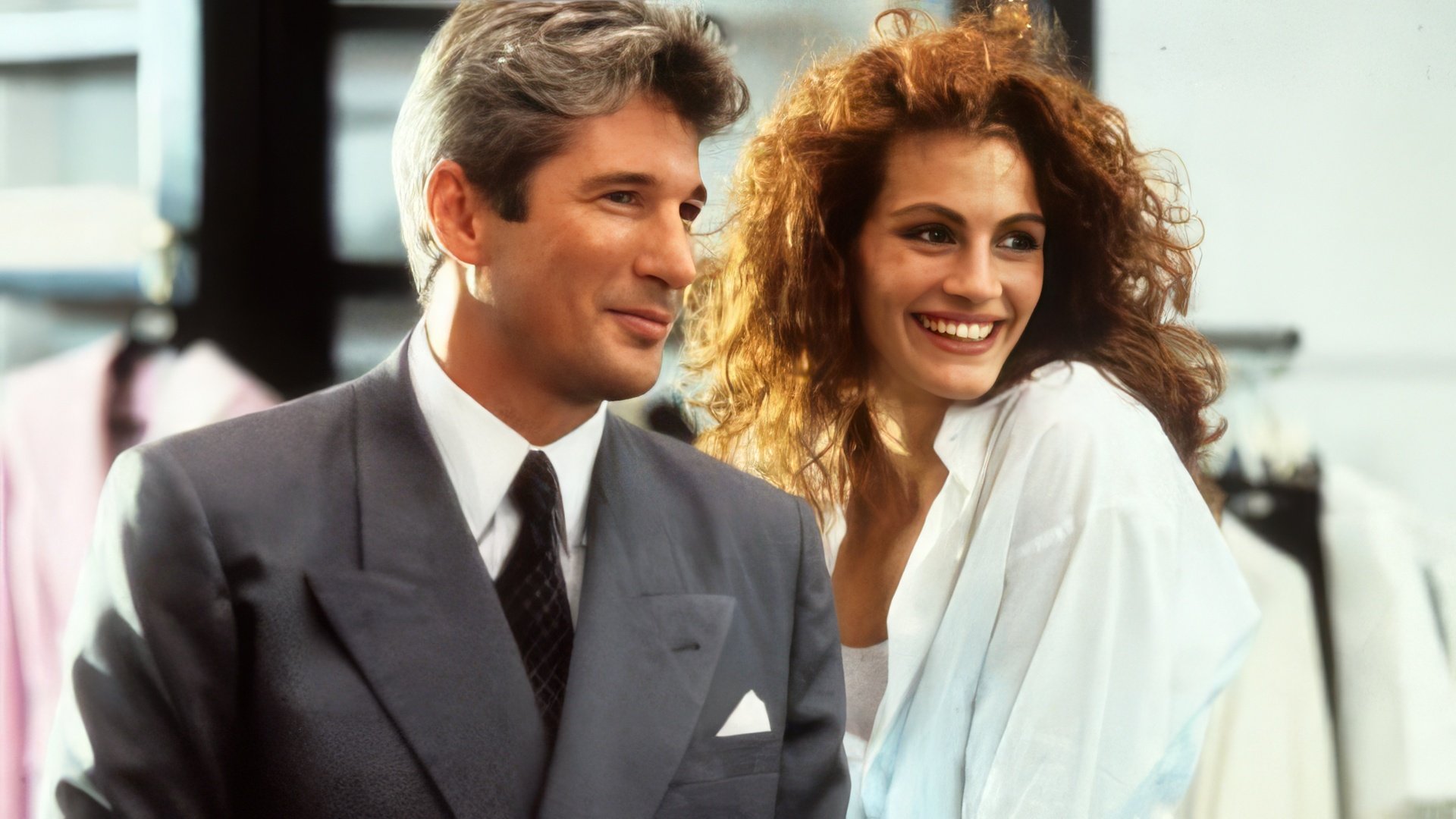 Initially, instead of a prostitute, Roberts was supposed to play a drug addict who would get the money from Gere's character for staying clean for a week; and in the end, Vivian was supposed to part with Edward and fulfill her childhood dream – go to Disneyland. However, after the tremendous success of Steel Magnolias, the director Garry Marshall changed the plot and ended up with a story that people know so well all over the world. The movie was named after Roy Orbison's soundtrack «Pretty Woman». The story, that looks like a contemporary adaptation of «Pygmalion» or «Cinderella», collected the revenue 33 times more than what was spent on making the movie. Julia Roberts earned her second Academy Award nomination (already as Best Actress), and her second Golden Globe Award.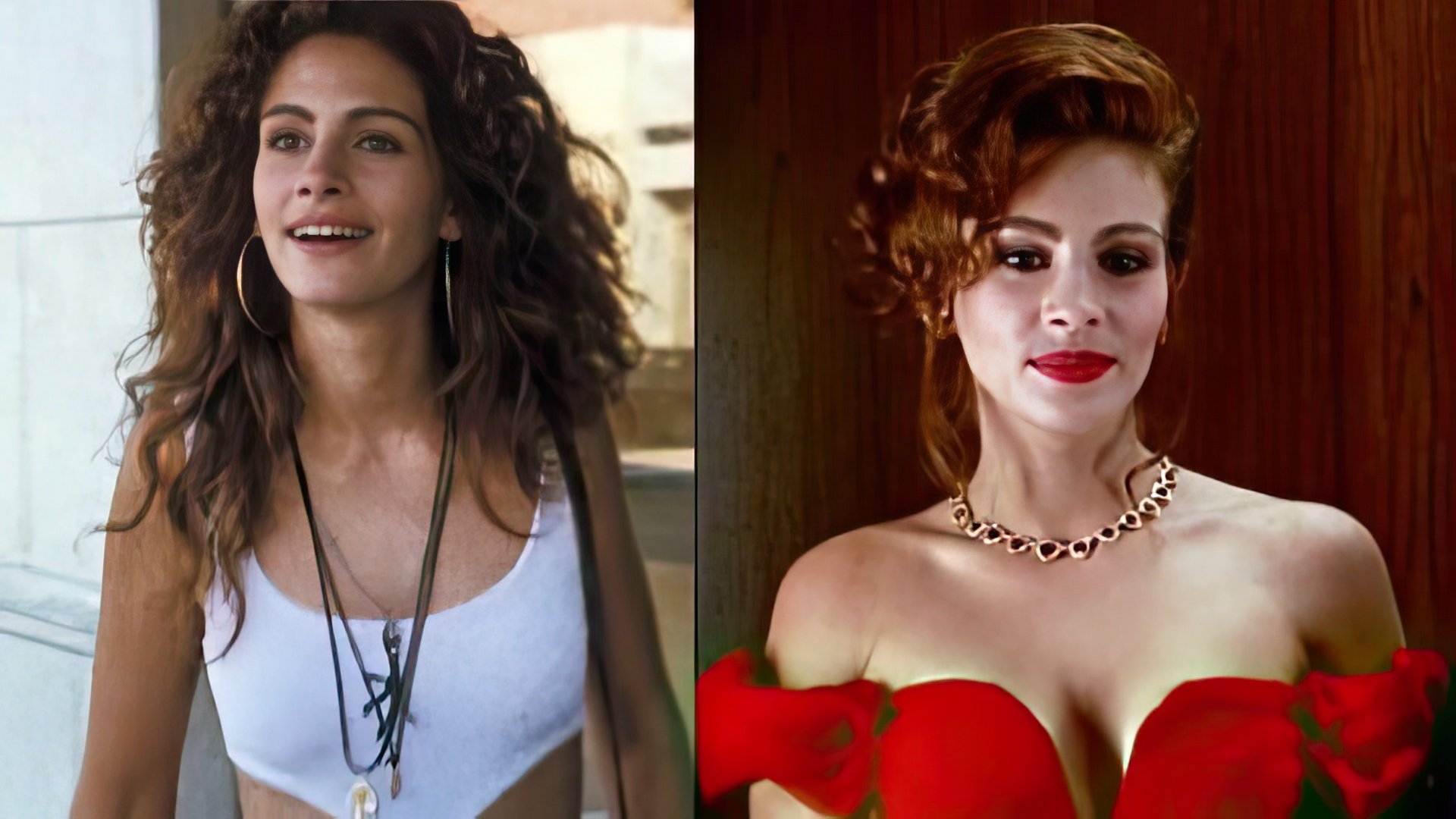 Flourishing Career
The two hours of the Pretty Woman made Julia Roberts so famous that people recognized her in the streets; she was invited to TV shows and photographed for glossy magazine covers. She was also cast for new roles, in particular, in the science fiction horror film Flatliners that was released the same year, she played one of the young scientists who decided to immerse themselves in an artificial coma for the sake of science. The movie also featured Kevin Bacon, Kiefer Sutherland, and William Baldwin.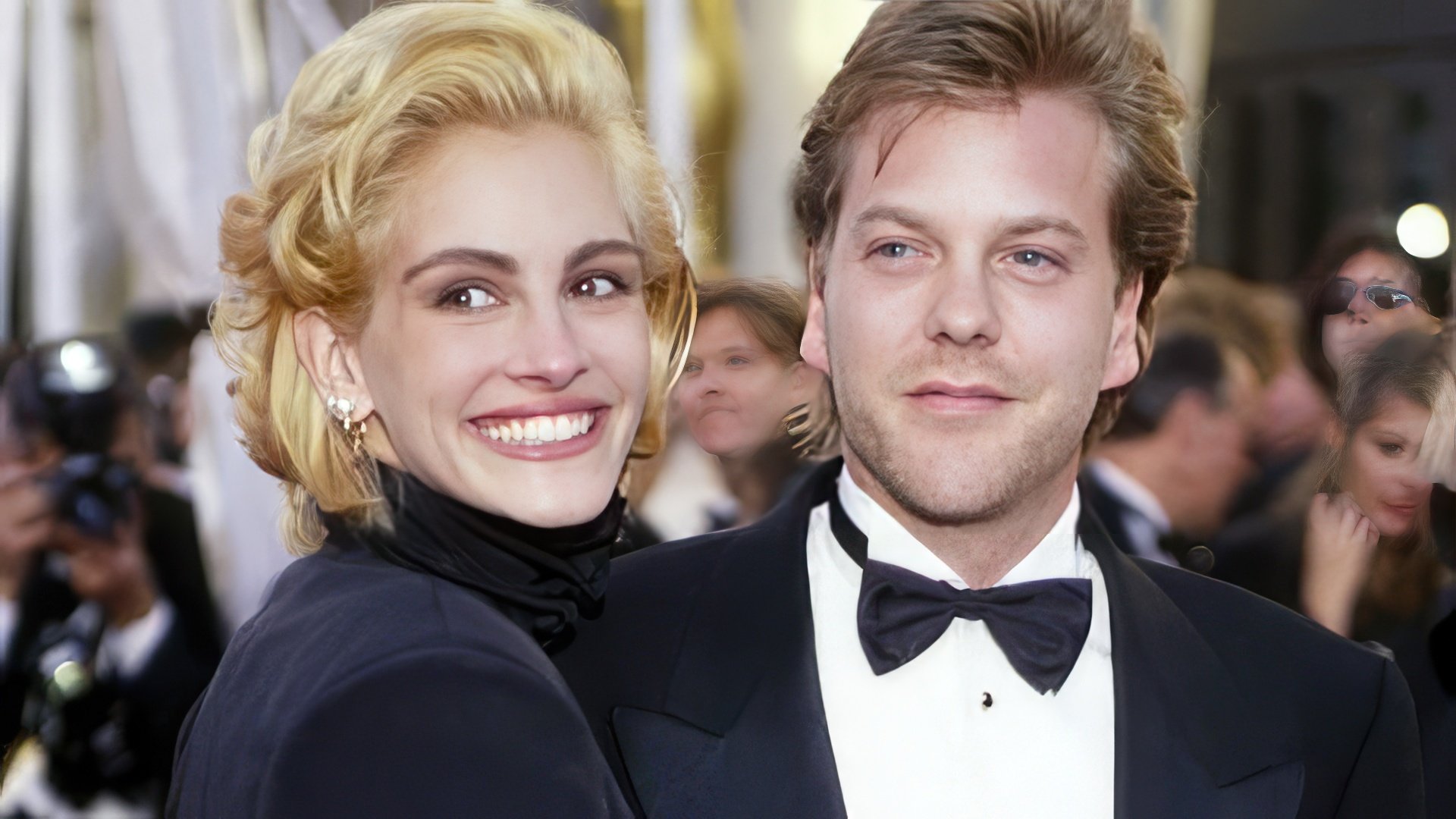 Then, the actress again astonished the audience with her beauty in the romantic thriller film Sleeping with the Enemy, where she played a girl who simulated her own death to escape from her aggressive husband.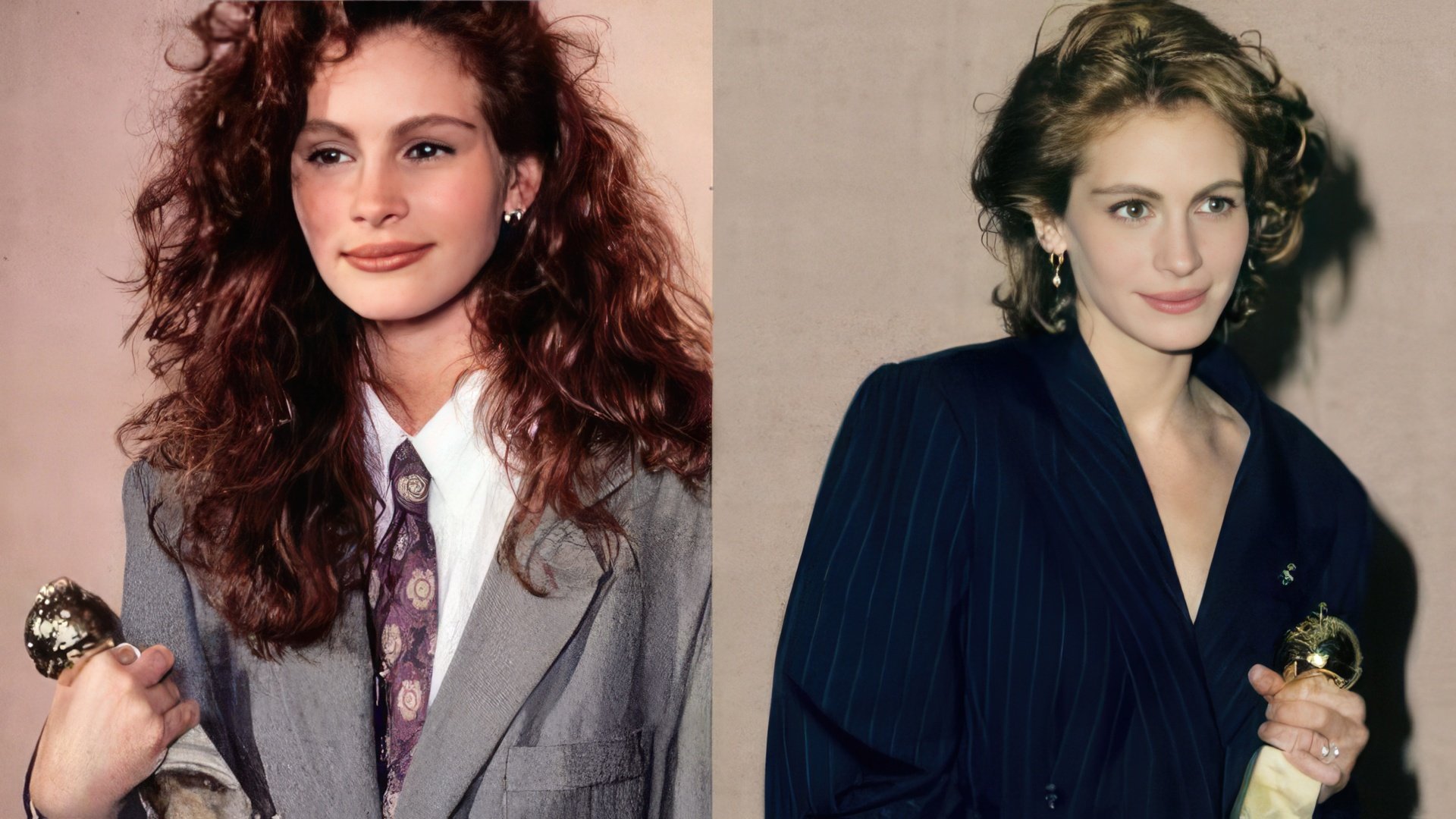 In the same year, she played Tinkerbell in Steven Spielberg's Hook, a sequel to Peter Pan.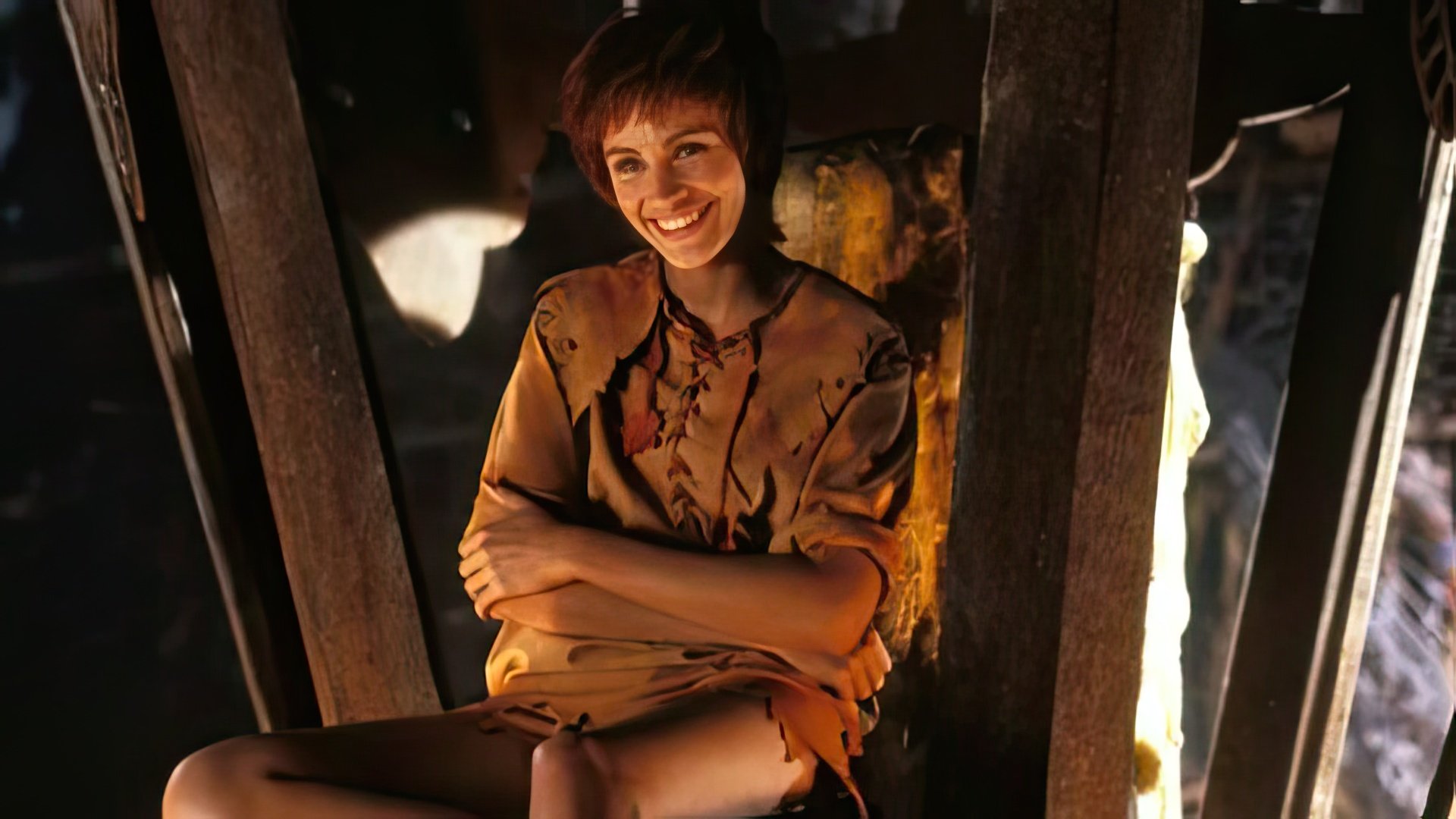 The second half of the '90s was triumphant for Julia Roberts. Every film she starred in brought her millions of earnings and became box office success, including the sinister thriller Mary Reilly co-starring John Malkovich; the heartbreaking drama Stepmom co-starring Susan Sarandon, the romantic comedy My Best Friend's Wedding co-starring Dermot Mulroney; the action thriller film Conspiracy Theory co-starring Mel Gibson; and, finally, a sweet love story of a movie star and a book store owner depicted in the romantic comedy film Notting Hill co-starring Hugh Grant.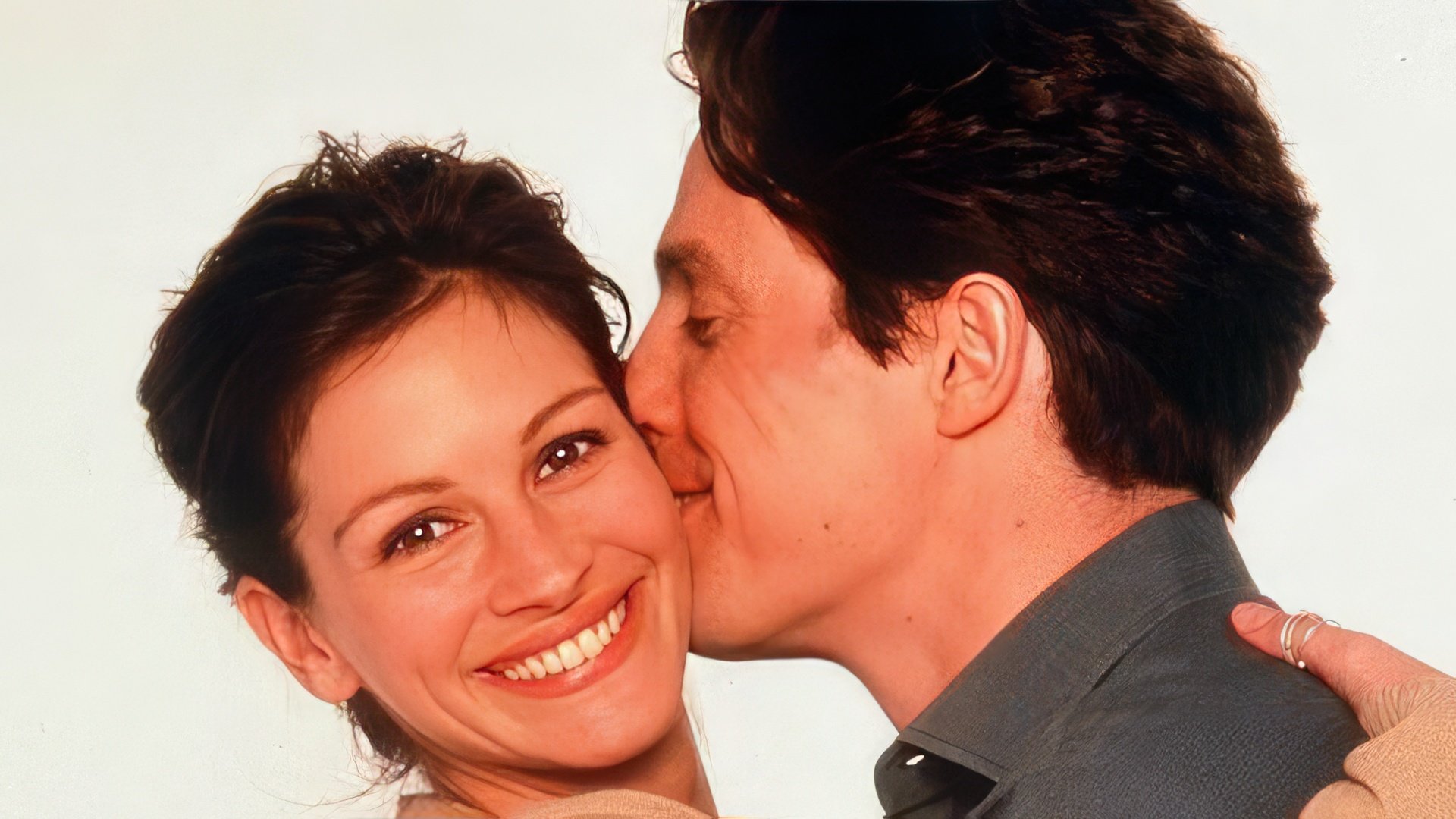 In 2000, Julia Roberts' acting talent was finally appreciated and honored by the Academy of Motion Picture Arts and Sciences. Roberts received the long-awaited Best Actress Oscar award for her performance in Steven Soderbergh's "Erin Brockovich", the story about not only beautiful and daring but also very intelligent and selfless human rights defender who was able to obtain justice in the lawsuit against the corporation poisoning the environment.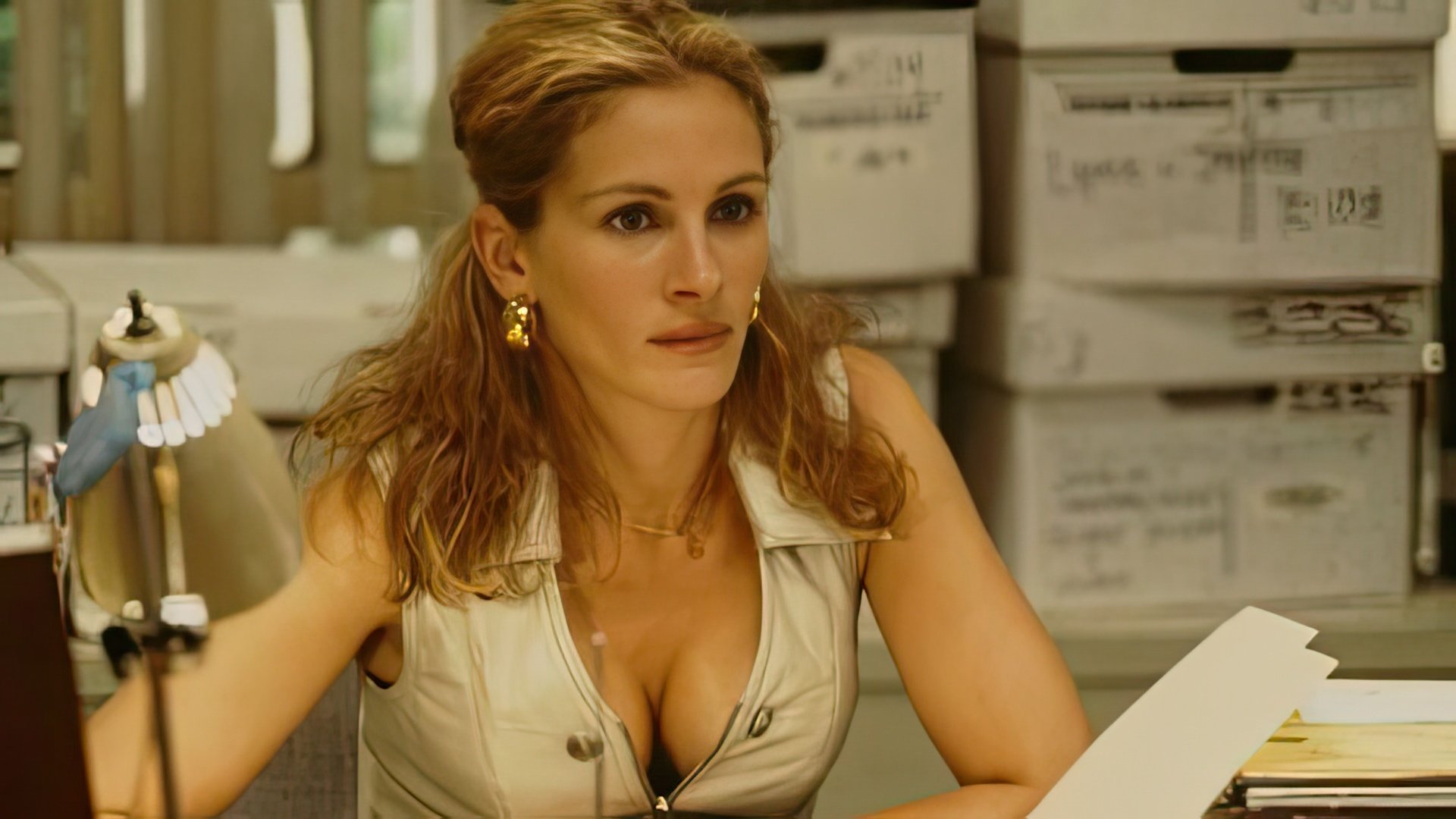 Roberts' character Erin Brockovich, an impulsive and self-confident human rights activist and a mother of three children, had a prototype and the real Erin Brockovich even had a cameo appearance as a waitress named Julia. After the movie premiere, the name Erin Brockovich became a household name for all determined women who are used to doing everything on their own and who can overcome any difficulties they may face. In the following years, Roberts continued her tight cooperation with Steven Soderbergh. In 2001, she played in his film Ocean's Eleven; in 2002, she appeared in Full Frontal; and in 2004, she starred in the sequel Ocean's Twelve. Of course, $20 is way too much of an exaggeration but Julia Roberts (as well as Drew Barrymore) did agree to play for only $250K, i.e., a very modest Hollywood remuneration, in George Clooney's Confessions of a Dangerous Mind co-starring Sam Rockwell. This very symbolic payment was a token of friendship with George Clooney whose film budget was limited to $30 million (in fact, Brad Pitt and Matt Damon worked on the movie totally for free).

Closer, a famous drama film was released in 2004. It tells the story about the difficult relationships of two couples. The film, based on Patrick Marber's play of the same name, was directed by Mike Nichols. Julia Roberts demonstrated excellent teamwork skills while working with her fellow actors Jude Law, Natalie Portman, and Clive Owen on the set.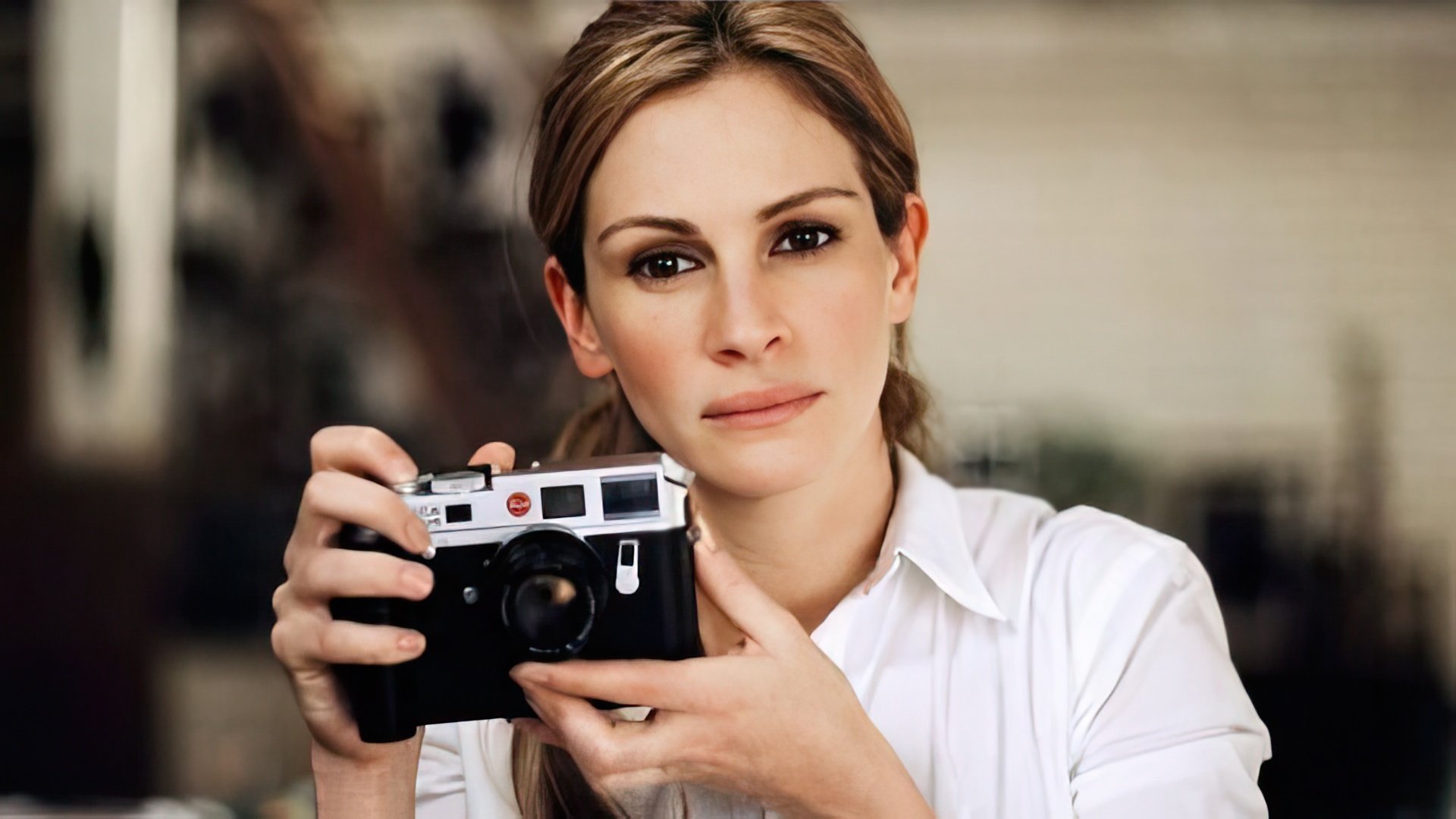 Julia Roberts is one of Hollywood's highest-paid actresses: for her role in Mona Lisa Smile she was paid an unprecedented $25 million while her previous record was $20 million for starring in Erin Brockovich, The Mexican, and Closer. In 2005, Roberts had a fortune estimated to be worth $250 million, according to Forbes.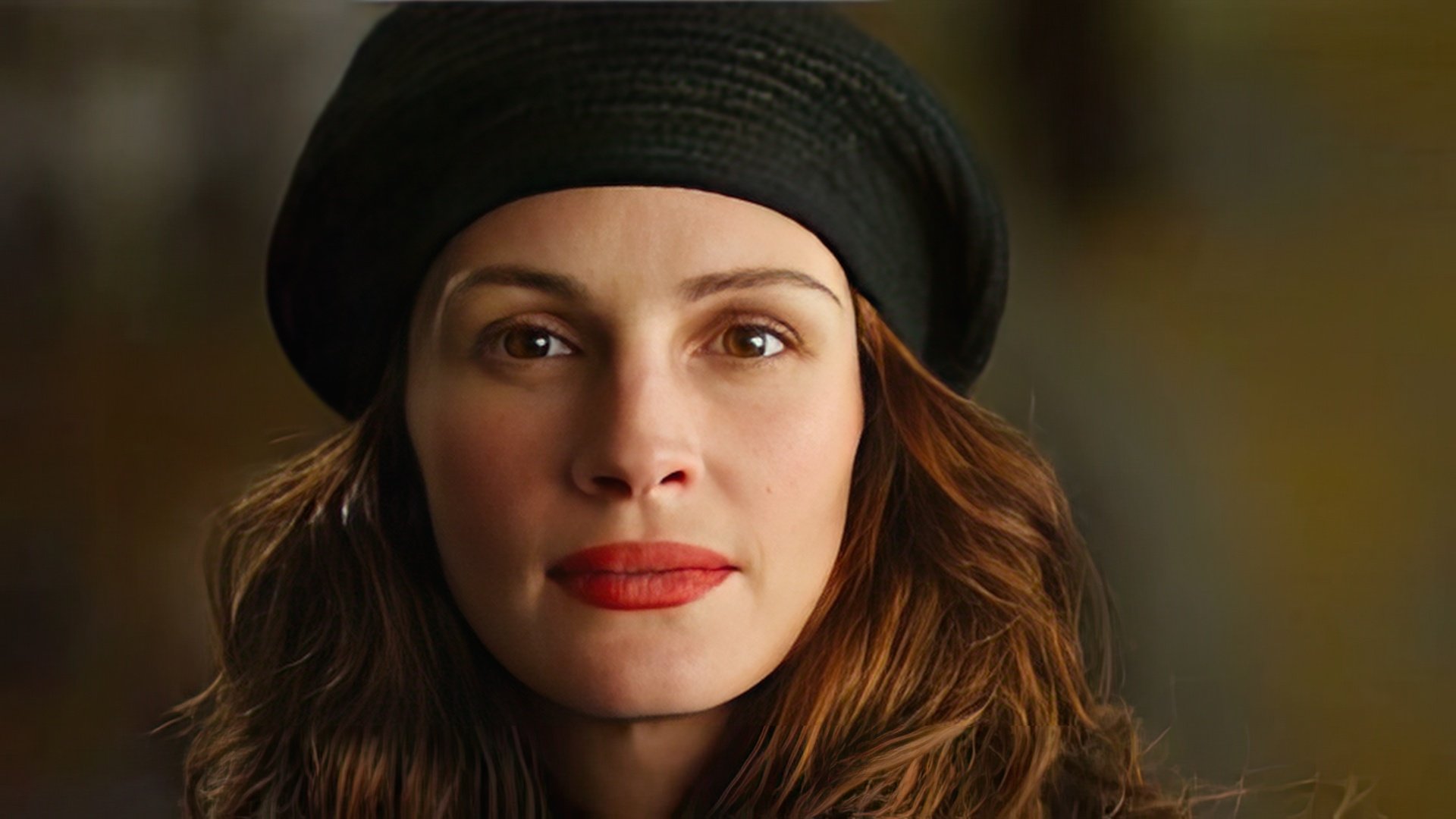 The role in the life-affirming film "Eat Pray Love" based on Elizabeth Gilbert's bestselling book of the same name is one of Roberts' latest great works. The title character Liz gets divorced and starts looking for her inner self by alternately visiting Italy, India, and Bali, where she finds her love.
One of the best moments was the scene in Rome when I order lunch for my friends. It was incredibly nice to just sit and watch all those people, and how they knock themselves out for the film to turn out well. In India, I was impressed with one little village in the province of Rajasthan. Local women wear bright clothes and complex twisted ornaments. They look so elegant and stunning in those outfits. What place in Bali did I like the most? Well, all places are great in Bali! By the way, I still remember how I ate fresh mangoes in the evenings. It was so cool!


Julia Roberts rarely appears in movies lately. In 2017, however, she starred in the touching family drama Wonder telling the story of a boy that was born with a malformed face. In 2018, Julia Roberts will appear in Peter Hedges' drama film Ben Is Back, where she starred as the mother of the young man returning from the rehabilitation center.
Personal Life
In the 90s, Julia Roberts was not only famous for her acting skills, but she was also very popular in the tabloids and the paparazzi did everything possible to catch her in the company of a new date.

Roberts had romantic relationships with Kiefer Sutherland, Matthew Perry, Daniel Day-Lewis, Liam Neeson, and Benjamin Bratt.
Lyle Lovett, a country singer, became Julia Roberts' first official husband. After dating for three weeks, they secretly married in 1993. Two years later, they divorced because, according to the actress, he devoted too little time to his wife. Nevertheless, they stayed friends; and Lovett even wrote the song «If I Needed You» for Roberts to perform in the movie Stepmom.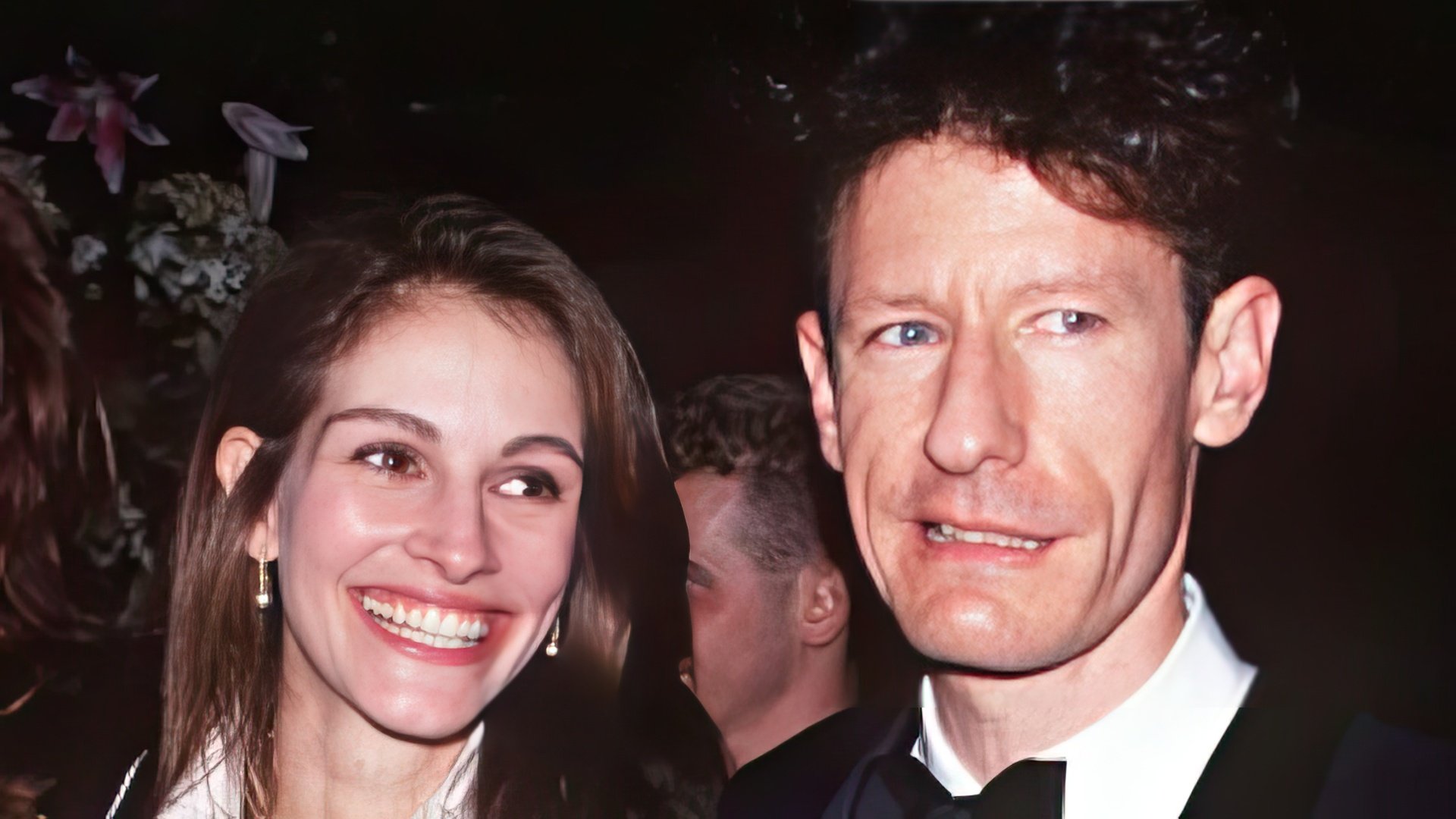 Daniel Moder, a cameraman, became Julia Roberts' second husband. They had their nuptials in the summer of 2002. Two years later, they had twins: Phinnaeus Walter and Hazel Patricia; and in 2008, they had one more son Henry Daniel Moder.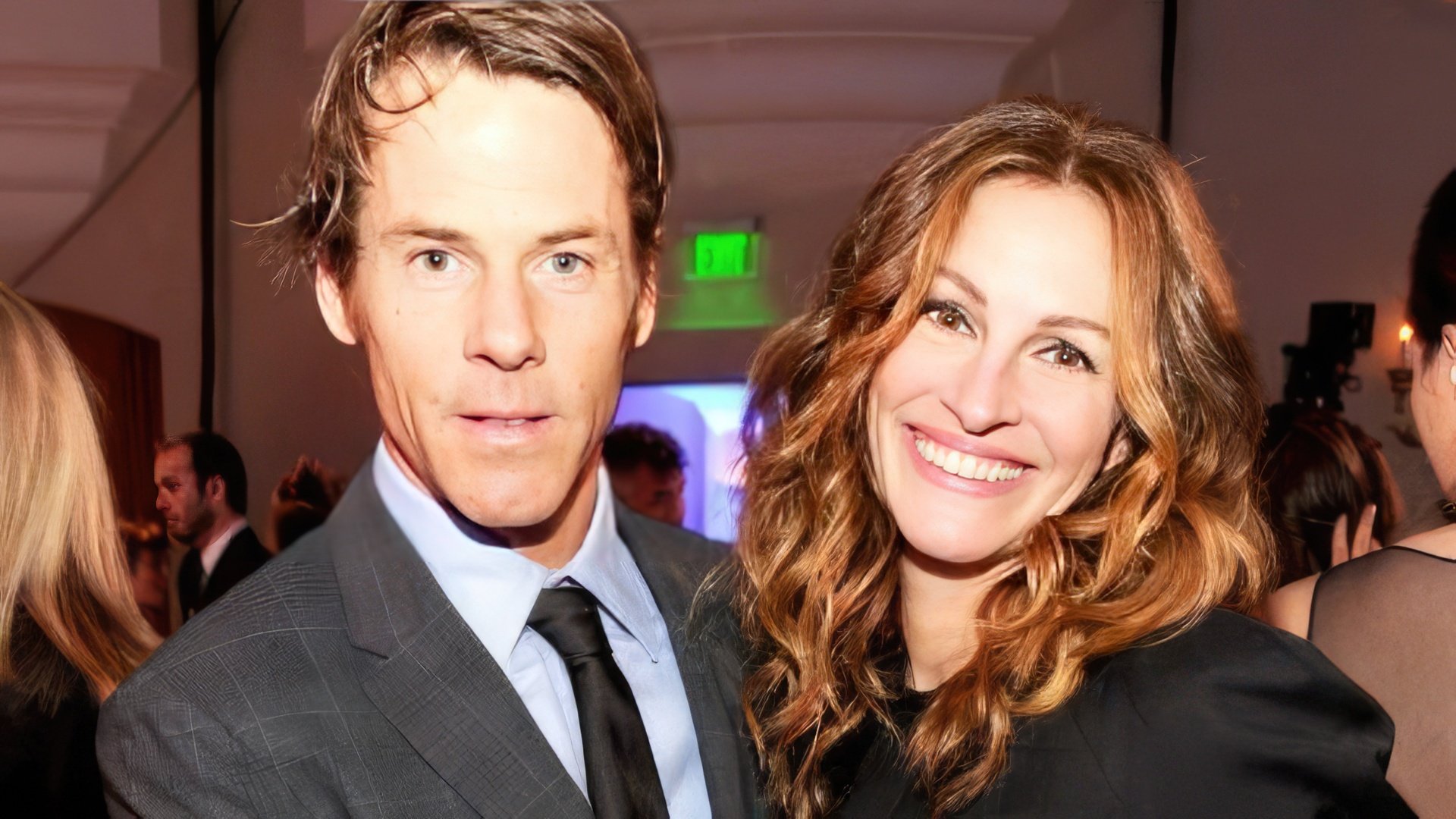 In 2014, Julia Roberts' 37-year-old half-sister Nancy Motes was found dead in the bathroom at her apartment. It was reported that she had overdosed on strong medicines.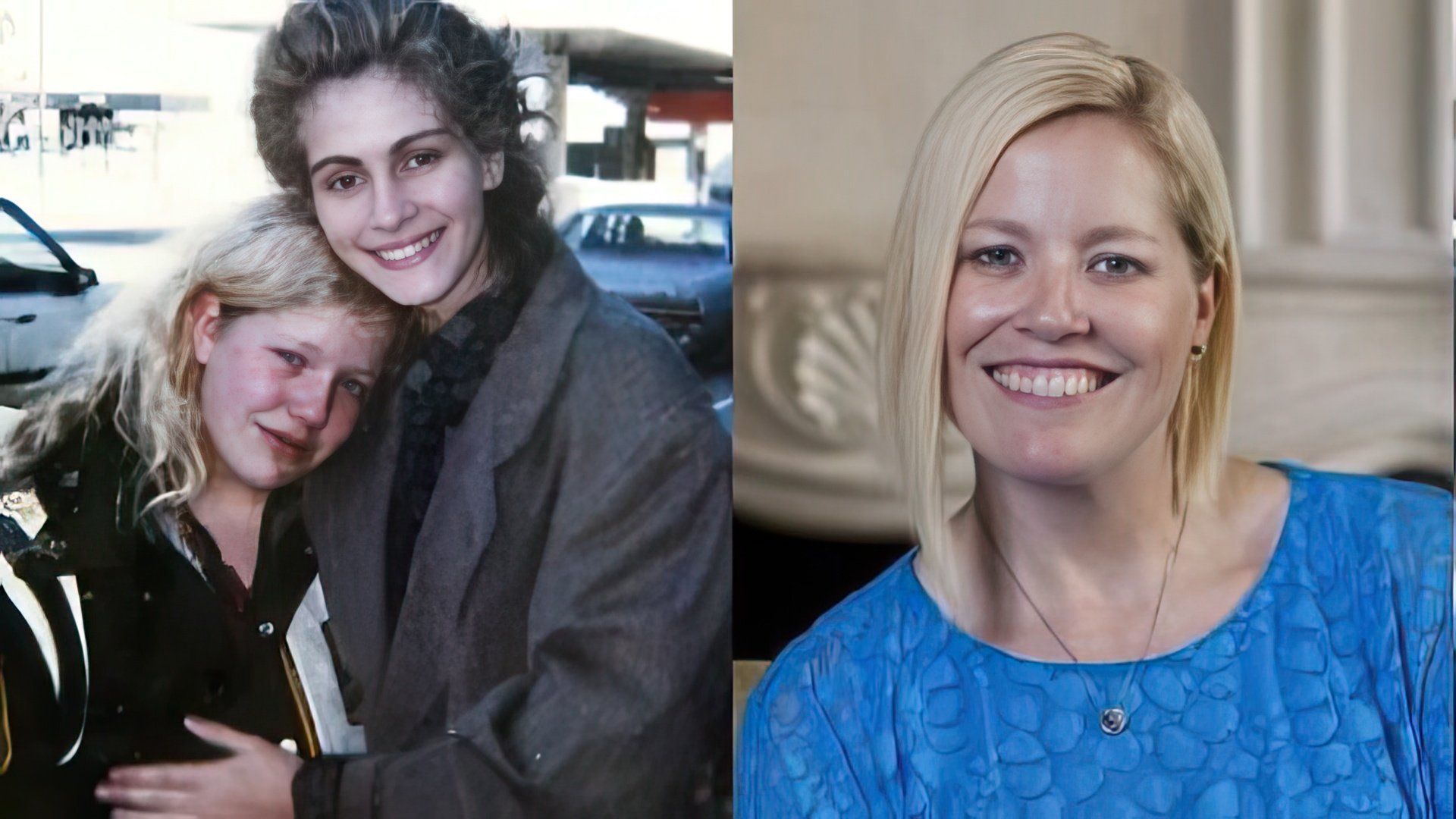 There was a suicide note next to her body. Nancy wrote a 3-page letter describing their relationship with her sister and accusing Julia of provoking her to commit suicide. She claimed that the beautiful celebrity inflicted irreparable emotional trauma on her by taunting her about excessive weight (back in her years of youth, Motes weighed up to 136 kg; later, she lost 70 kg with the help of weight-loss surgery)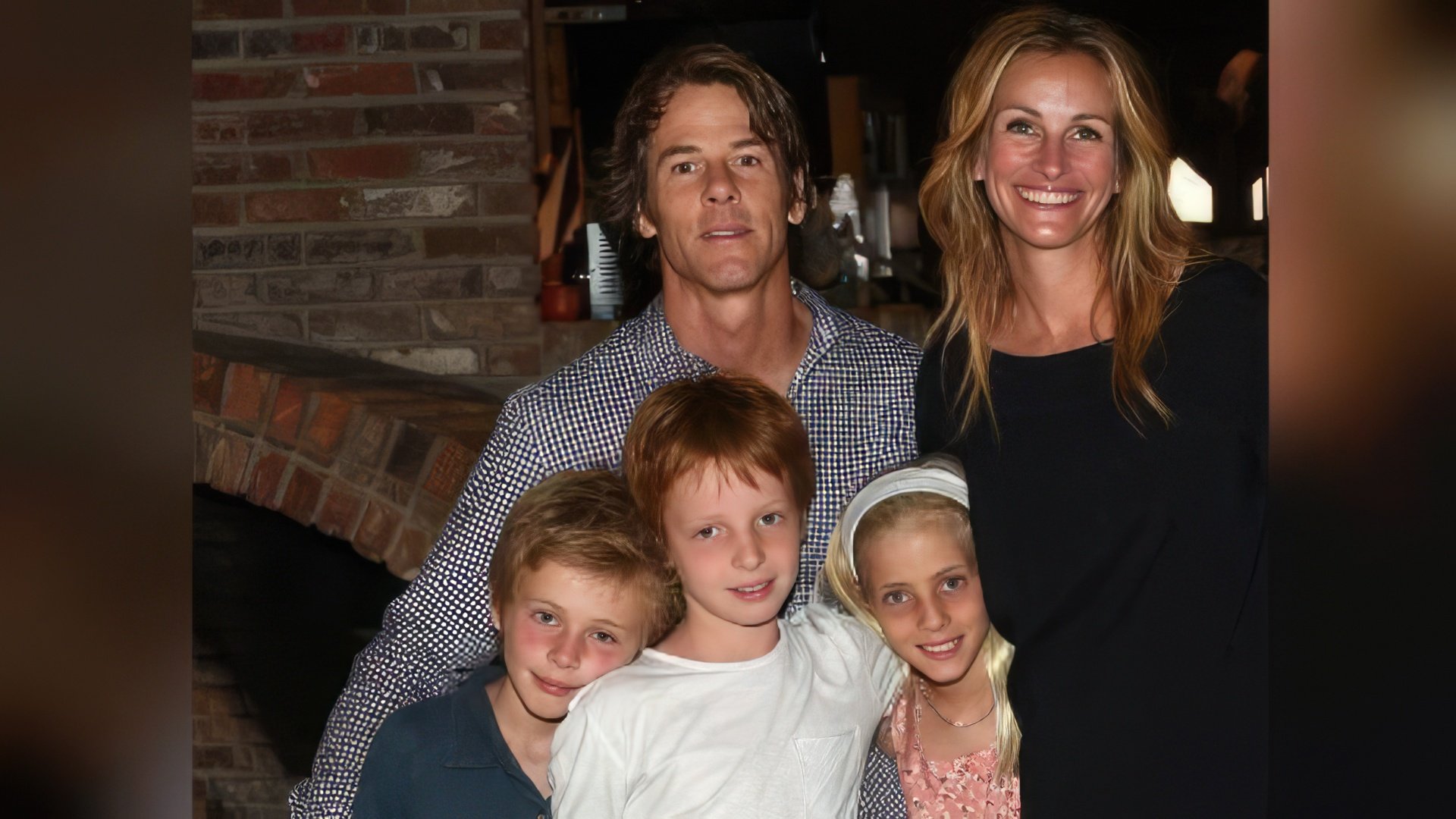 Julia Roberts Nowadays
Nowadays, Julia Roberts' family lives in their penthouse in Manhattan, New York. The actress is busy raising their children, she's also heavily involved in charity work, and she runs the production company Red Om Films.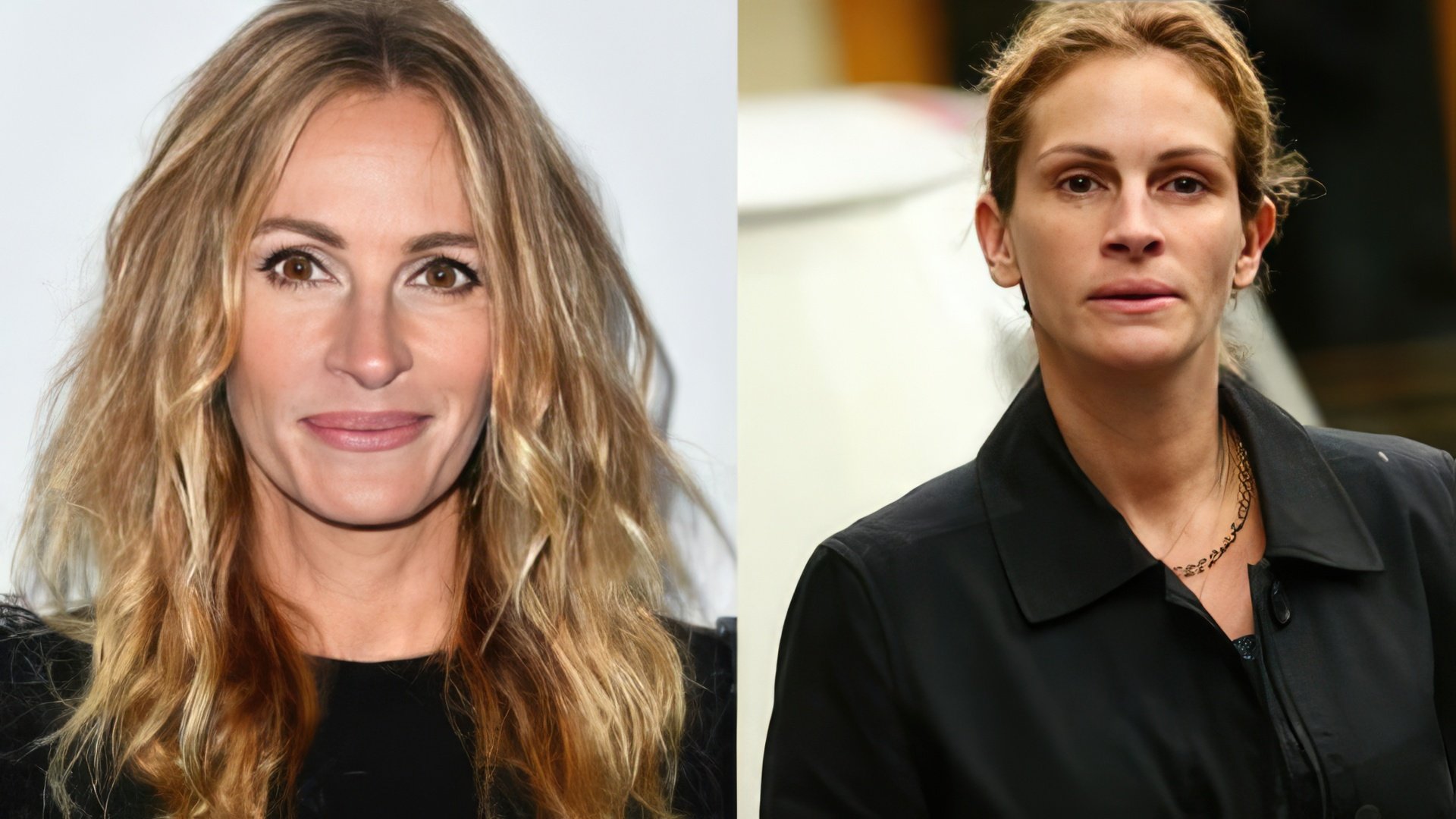 Despite the fact that the actress has long been over 50, she still looks great. Roberts does not conceal her beauty secrets: she exercises regularly (aerobics and running); she adds olive oil to all her skincare products; she always protects her face with sunscreen and her eyes with sunglasses.

As for the filming, the actress became much less likely to act in films, devoting time to her family. In 2019, Julia Roberts appeared in the documentary "The Movies", and a year earlier in the series "Homecoming".
Press Ctrl+Enter If you find a mistake