Kendall Jenner's Biography
Kendall Jenner is a model, designer, and entrepreneur. At the age of 19, she managed to step out of the Kardashian family's shadow and become a star in the modern fashion industry.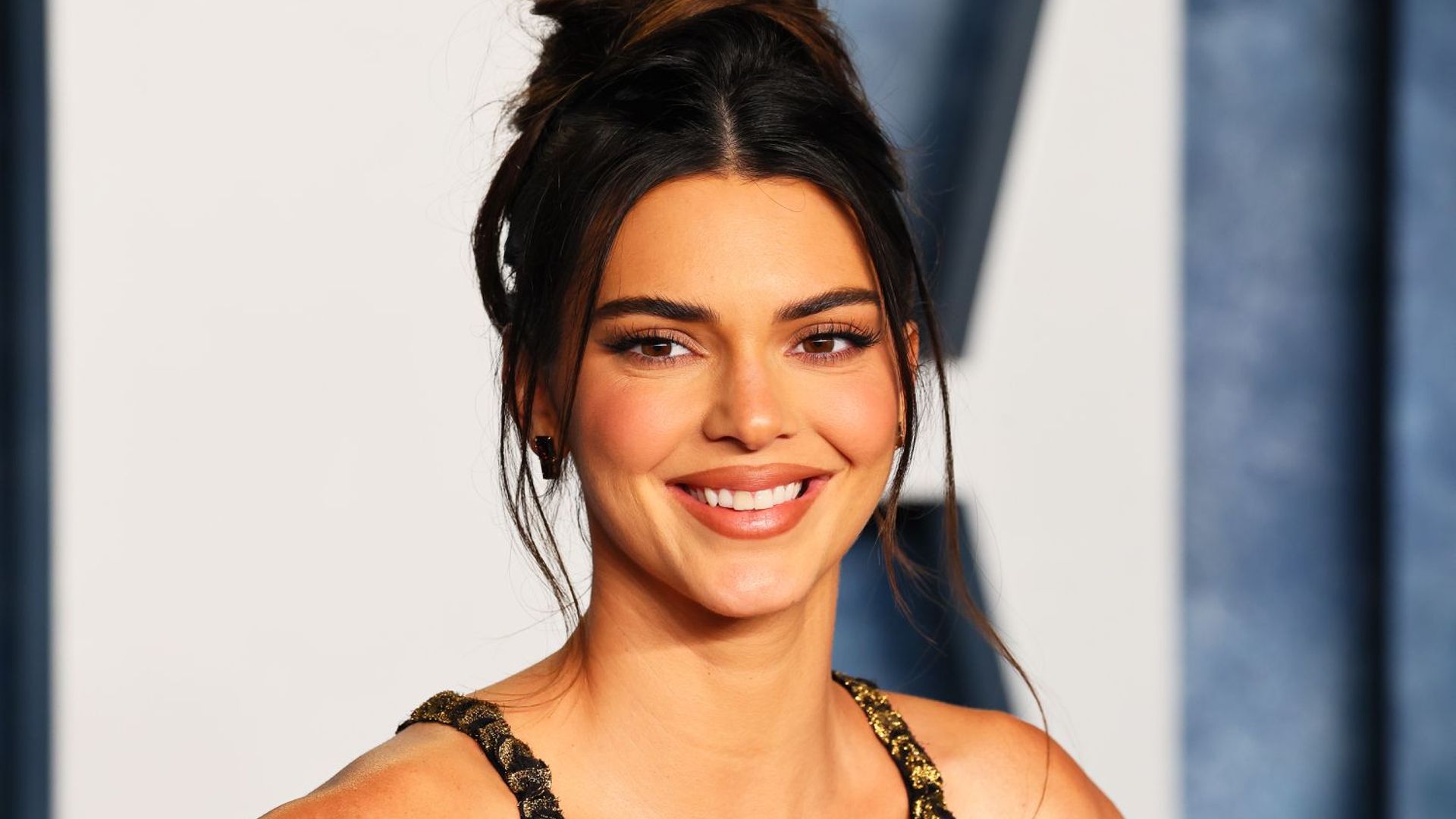 Famous Family
Kendall Jenner was born into a famous family on November 3, 1995, in Calabasas, a suburb of Los Angeles. Her father, Bruce Jenner, was a renowned decathlete who gained international recognition when he won a gold medal at the 1976 Olympic Games. In 1980, he starred in the movie "Can't Stop the Music," which was deemed the worst film of the year.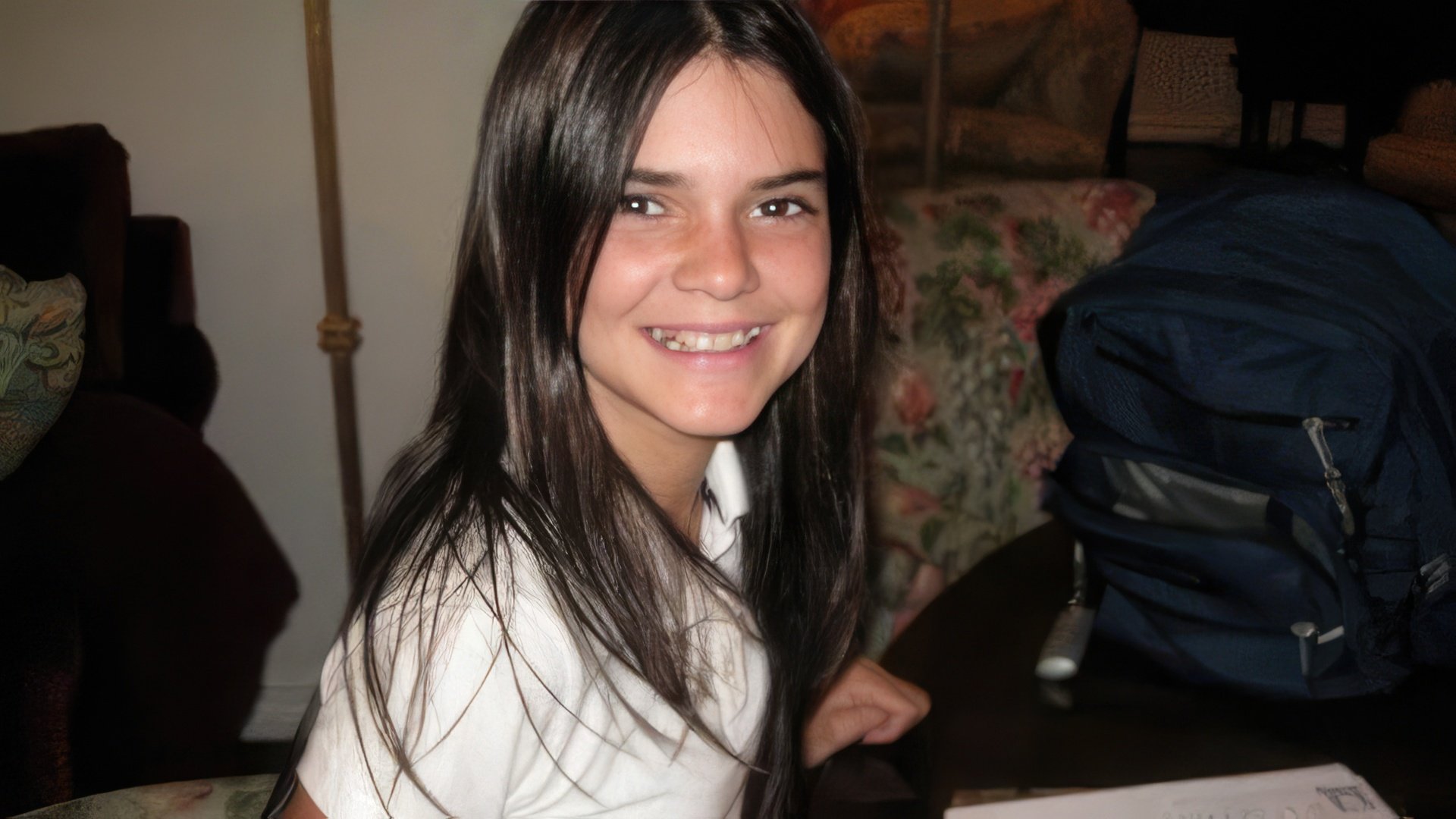 Her mother, Kris Jenner, is a well-known socialite and owner of the children's store Smooch. She also co-manages the store D-A-S-H with her eldest daughter, Kourtney.

Kendall has a younger sister, Kylie, with whom she started her modeling career. She also has eight half-siblings from her parents' previous marriages. On her mother's side, her close relatives include Kourtney, Kim, Khloe, and Rob Kardashian. Recently, Kris became the manager of her older daughters. From her father's side, Kendall has brothers named Burt, Brandon, and Brody, and a sister named Cassandra Jenner.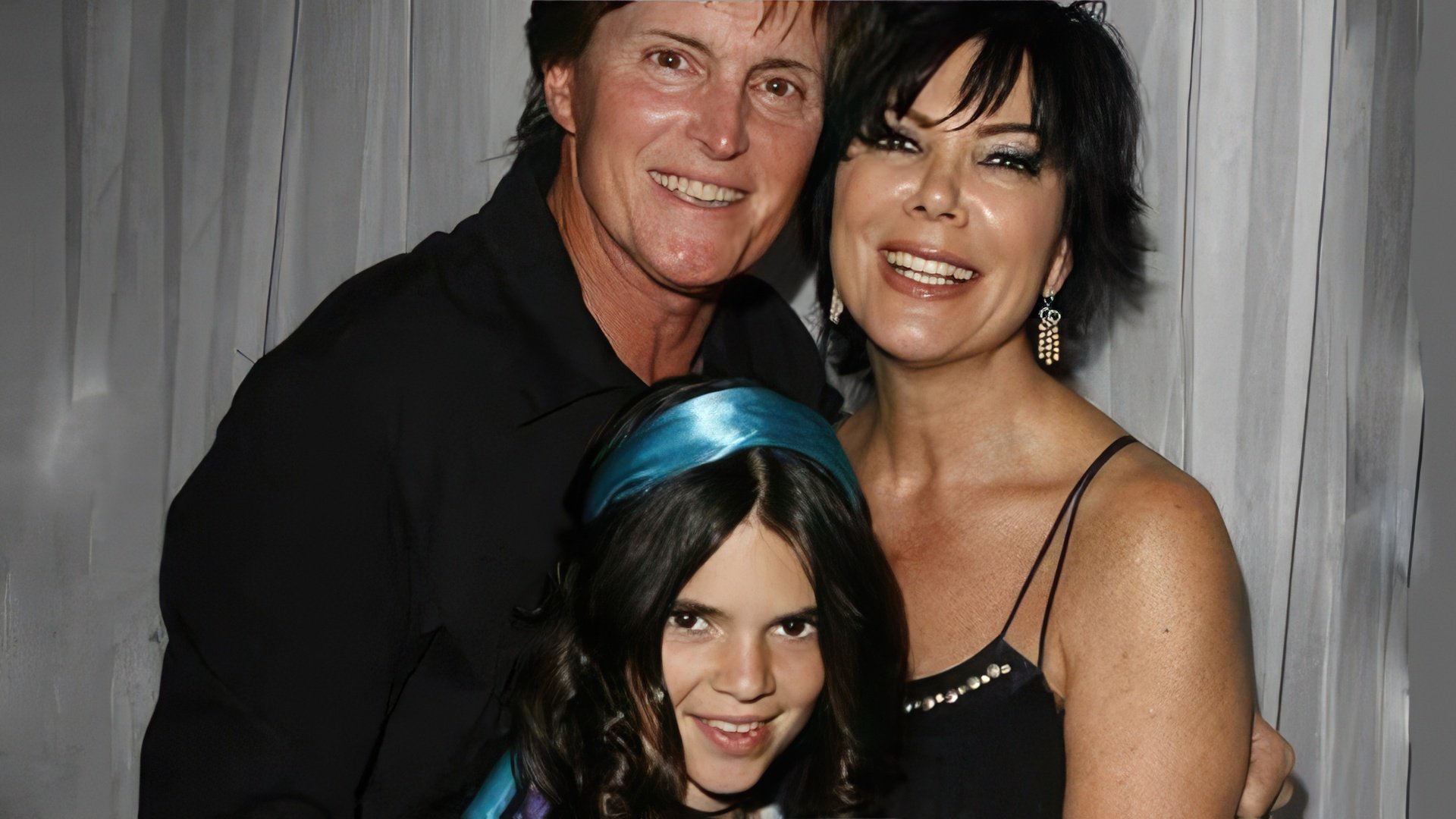 Kendall's middle name, Nicole, was given in honor of Nicole Brown Simpson, who was a friend of Kris Jenner. Nicole's murder was a major blow to the socialite. In one interview, Kris admitted that she had wanted to make Nicole the godmother of her eldest daughter, but fate had other plans. Until the fall of 2012, Kendall attended Sierra Canyon private school in the western suburbs of Los Angeles, where she was also a cheerleader. However, her skyrocketing modeling career forced her to switch to homeschooling. She explained her decision by citing a lack of time, as she was increasingly being invited to photo shoots and fashion shows. Her younger sister Kylie also transitioned to individual learning.

In 2015, Kendall's parents divorced. In her father's first interview after the split with Kris, he came out as a transgender woman. In June, Bruce announced that his new name was Caitlyn and asked to be referred to using female pronouns from then on. Kendall's reaction to her father's candid interview was immediate. The loving daughter expressed warm words of support on social media: "I'm very proud of you, Dad. I love you, my hero."
Modeling Career
At 14, Kendall Jenner signed a contract with the renowned modeling agency Wilhelmina Models. She participated in a photo shoot for the popular youth brand Forever 21, showcasing their new 2010 season collection. That same year, the young model appeared in fashion magazines such as OK! and TeenProm.

When Kendall's photos appeared in Paper magazine's "Beautiful People" feature, she gained attention as a promising model. By 2012, she had graced the covers of several youth-focused magazines, including Looks, Raine, GenLux, Flavour Magazine, GoGirl, and Miss Vogue Australia. In 2011, sisters Kendall and Kylie Jenner became ambassadors for Seventeen magazine, which named the young models as style icons. Later on, Harper's Bazaar labeled Kendall as the leading figure in the emerging "Social Media Modelling" movement, and Vogue dubbed her an "Instagirl" star.

Kendall first hit the runway showcasing prom dresses for the brand Sherri Hill.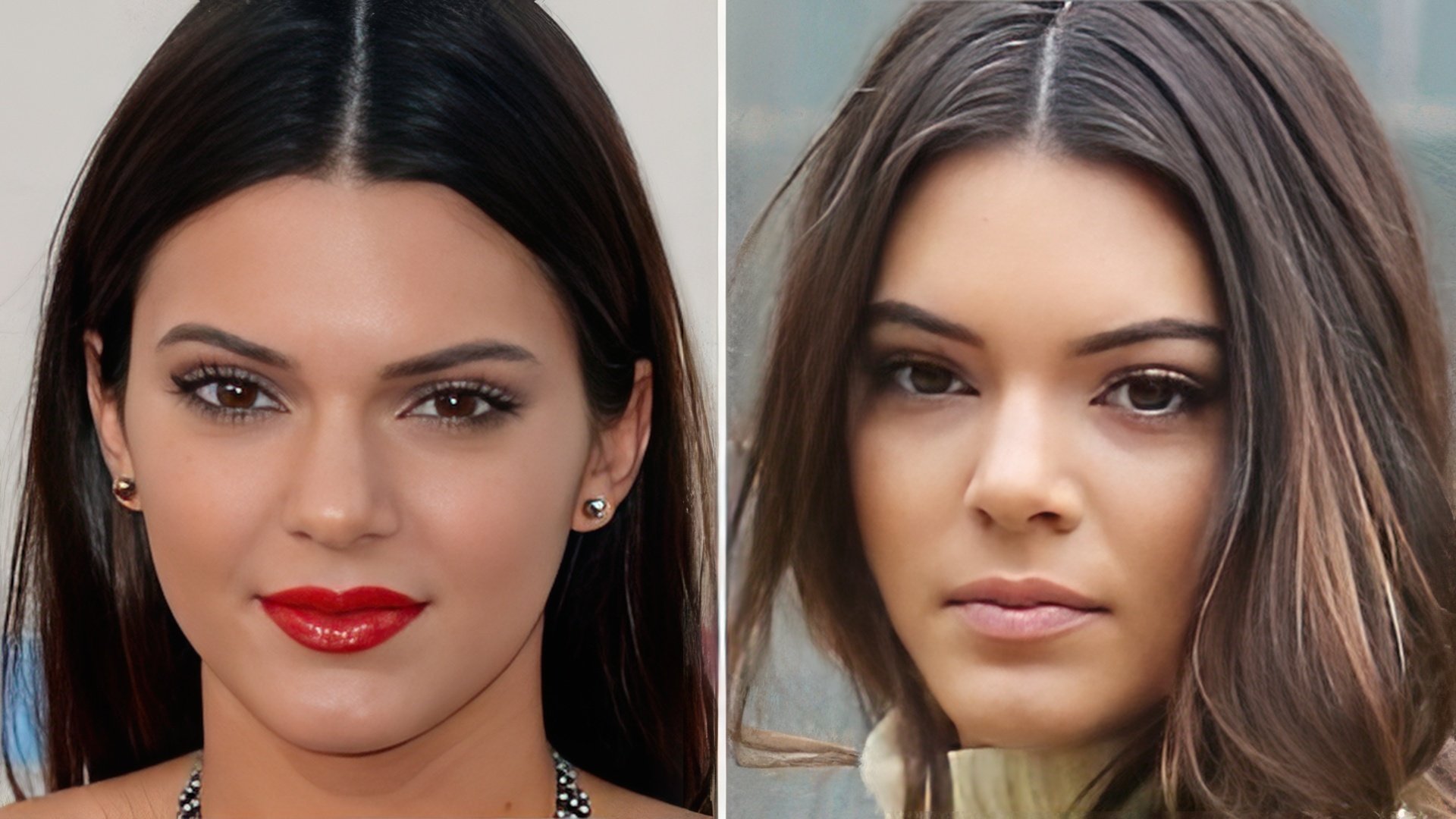 In the spring of 2014, the young star made her Fashion Week debut. In New York, she displayed Marc Jacobs' new collection; in London, she was chosen for Giles Deacon's show; and in Paris, she walked for Givenchy and Chanel.

In July 2014, Karl Lagerfeld invited Jenner to be the face of Chanel's new collection. By November, Kendall was chosen as the new face of Estée Lauder cosmetics. In 2014, Kendall signed new contracts with three modeling agencies: The Society Management, Elite Paris, and Elite London.

During the 2014-2015 season, Kendall walked in global fashion shows, representing brands like Chanel, Givenchy, Dolce & Gabbana, Vera Wang, Donna Karan, Michael Kors, Diane Von Furstenberg, Tommy Hilfiger, Marc Jacobs, Fendi, Ports 1961, Oscar de la Renta, Bottega Veneta, Pucci, Sonia Rykiel, and Balmain. The influential website Models.com included Kendall Jenner in its top 50 models of 2014.

In March 2015, she was invited to advertise the new Calvin Klein Jeans collection. In May, the model was announced as the new face of the brand Penshoppe. That same year, Jenner appeared on the cover of Harper's Bazaar, and in the July issue of Vogue China, she posed alongside the well-known young actor Kris Wu.
In 2017, Kendall overtook Gisele Bündchen in Forbes» list of the highest-paid models. Gisele had led the ranking since 2002.
Film and TV
In 2007, Kendall Jenner made her debut on the reality show "Keeping Up with the Kardashians." In 2008, she was a guest celebrity on the documentary "E! True Hollywood Story." Jenner also participated in TV projects like "America's Next Top Model," "House of DVF," and "Ridiculousness." Kendall made her acting debut in 2012, appearing in an episode of the third season of the TV series "Hawaii Five-0." In 2013, she voiced a character named Strawberry in the popular animated series "The High Fructose Adventures of Annoying Orange."
Personal Branding
In 2011, the company Nicole by OPI launched a new nail polish collection called Kardashian Kolors, which included two shades developed by Kendall named "All Kendall-ed Up" and "Kendall on the Katwalk."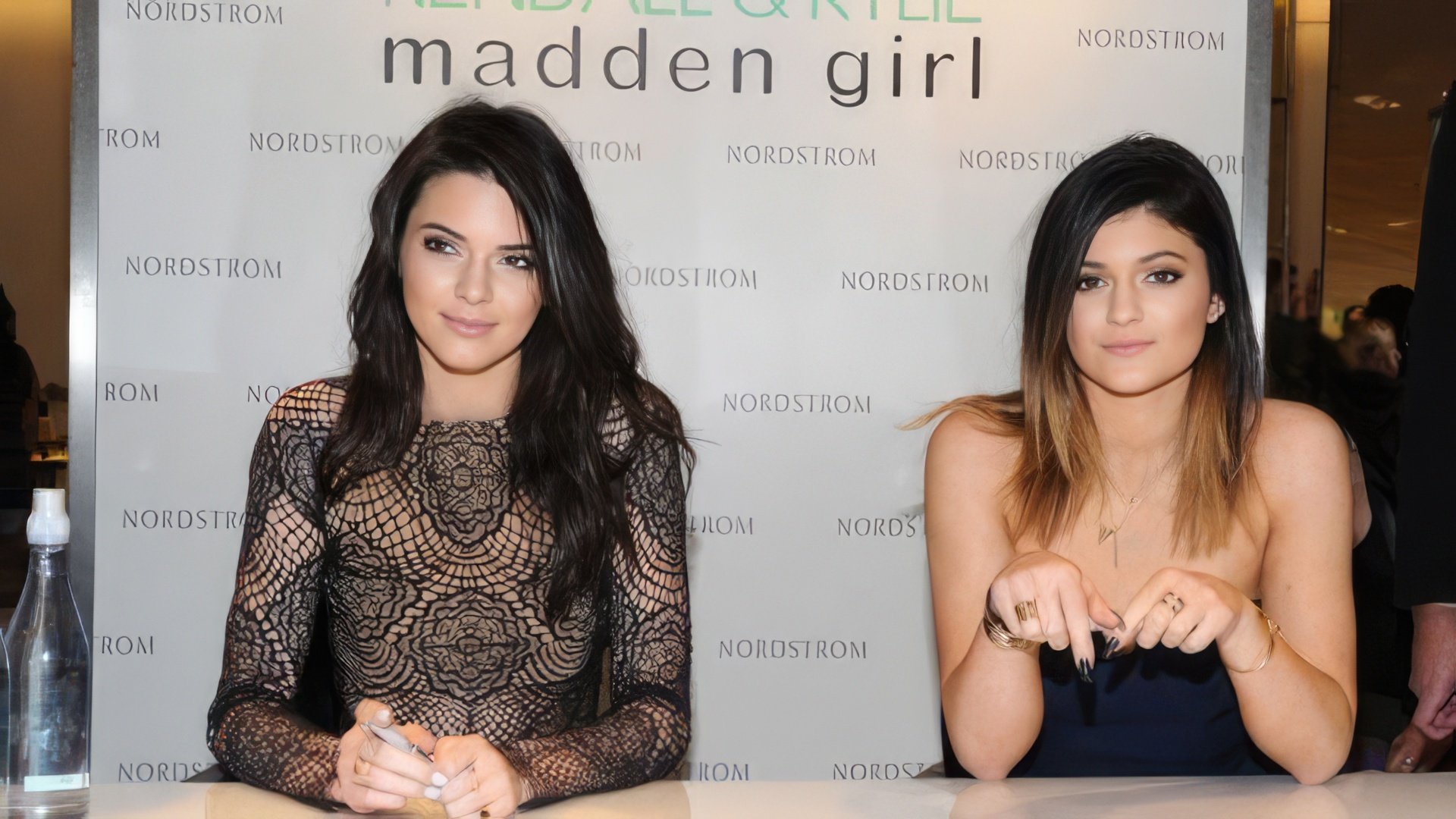 In February 2013, the well-known store PacSun introduced a new clothing line called "Kendall & Kylie," designed by the Jenner sisters. Kendall and Kylie have since developed several collections for this line.

In July 2013, Kendall started collaborating with famous jeweler Pascal Mouawad to create a new jewelry collection called Metal Haven by Kendall & Kylie for Glamhouse. In 2014, the Jenner sisters developed a collection of shoes and accessories for the youth brand Madden Girl, which is part of the Steve Madden brand.

In February 2015, American media announced that the Jenner sisters were launching a new clothing line in collaboration with Topshop.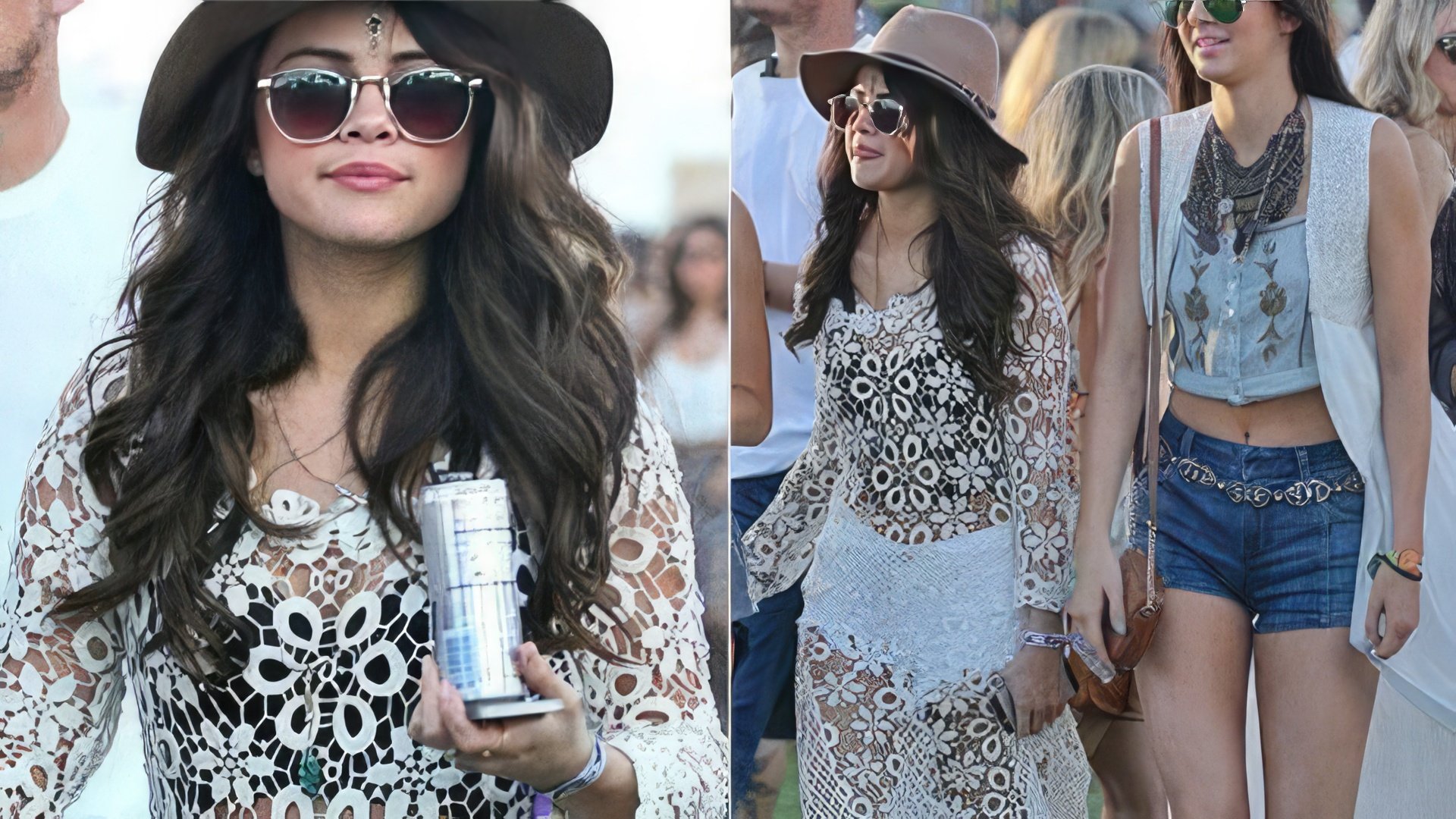 Charity Work
In 2013, Kendall Jenner created an eBay account where she sells her clothes. She donates the proceeds to support the Los Angeles Children's Hospital.

On February 19, 2014, Jenner participated in a charity bowling game in Studio City to raise money for The Robin Hood Foundation, which aids the poor in New York and Los Angeles.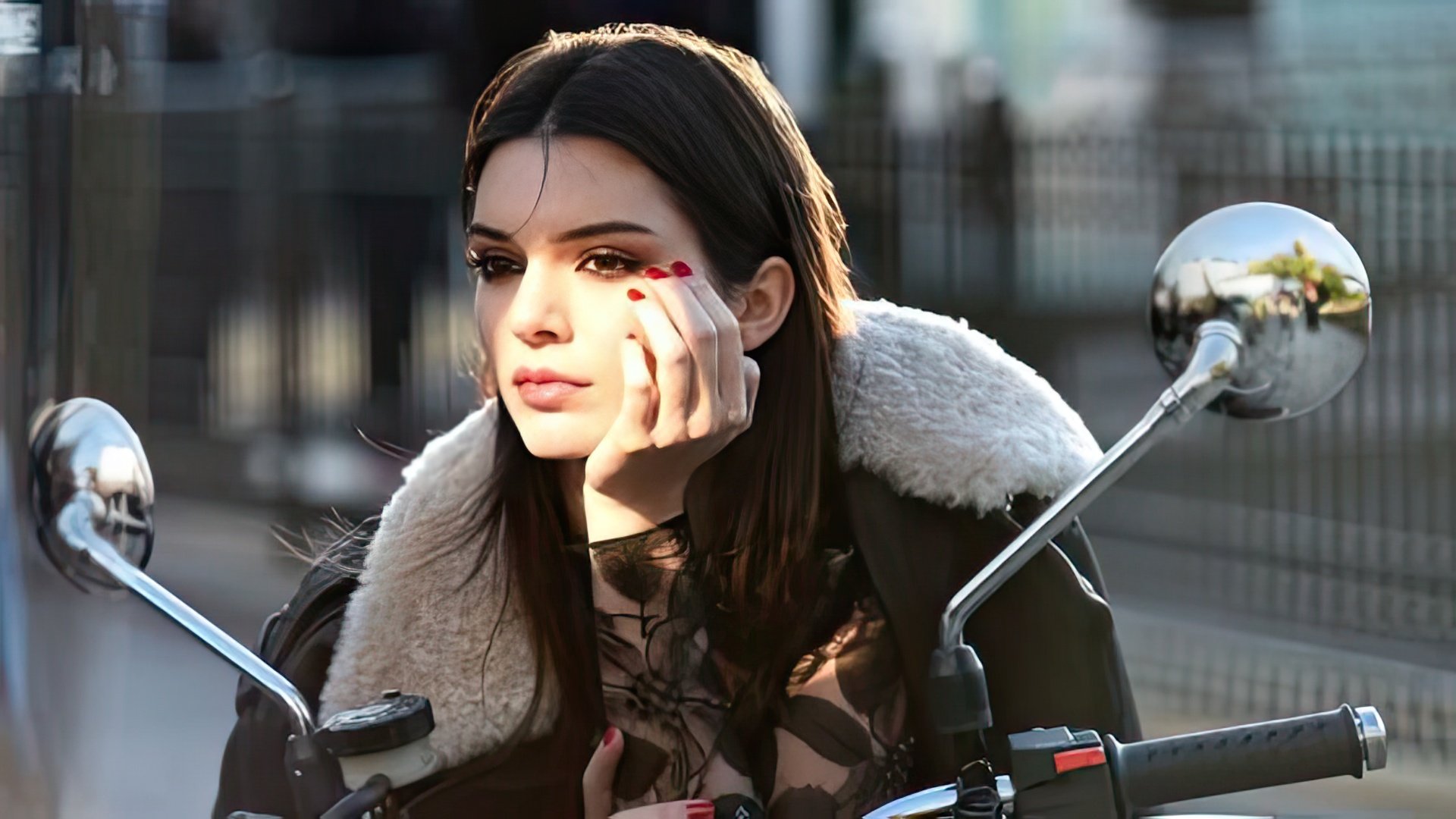 That same year, Kendall Jenner also took part in the Children in Need charity campaign launched by the BBC. Along with Adriana Lima, Karlie Kloss, and Natasha Poly, she encouraged viewers to buy T-shirts with special prints. The income from the sales went to a fund to help underprivileged children.

She also supports projects by the Share Our Strength organization, which aims to end hunger in the U.S.
Personal Life of Kendall Jenner
In 2012, rumors emerged about Kendall dating Julian Brooks, a classmate from Sierra Canyon. The couple openly showed their relationship by exchanging messages on social media. They broke up in 2012, and neither commented on the separation. Media reports speculated that Kendall got tired of Brooks' constant cheating.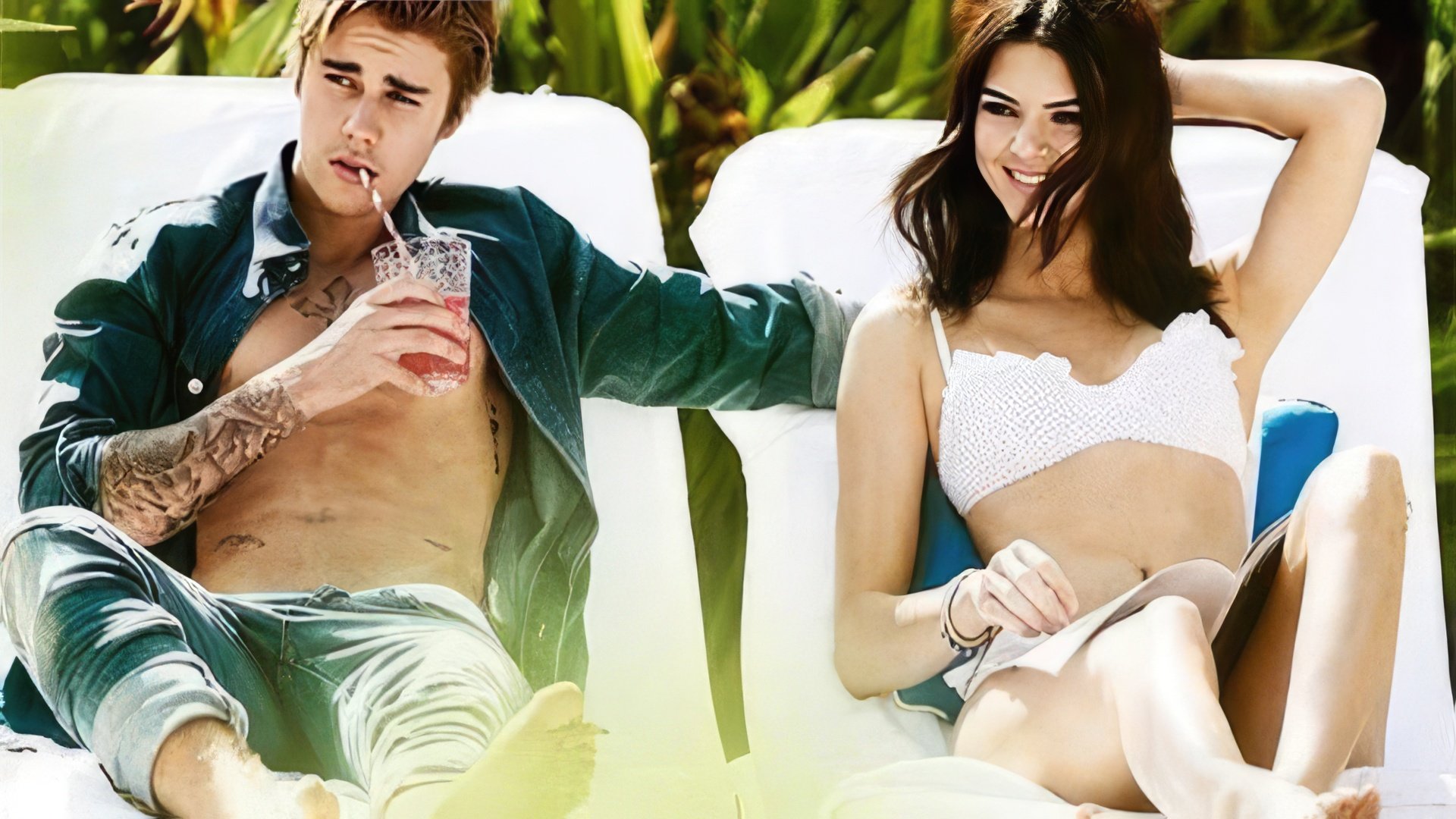 In October 2013, she started dating Harry Styles, the lead singer of One Direction. Their relationship lasted for five months.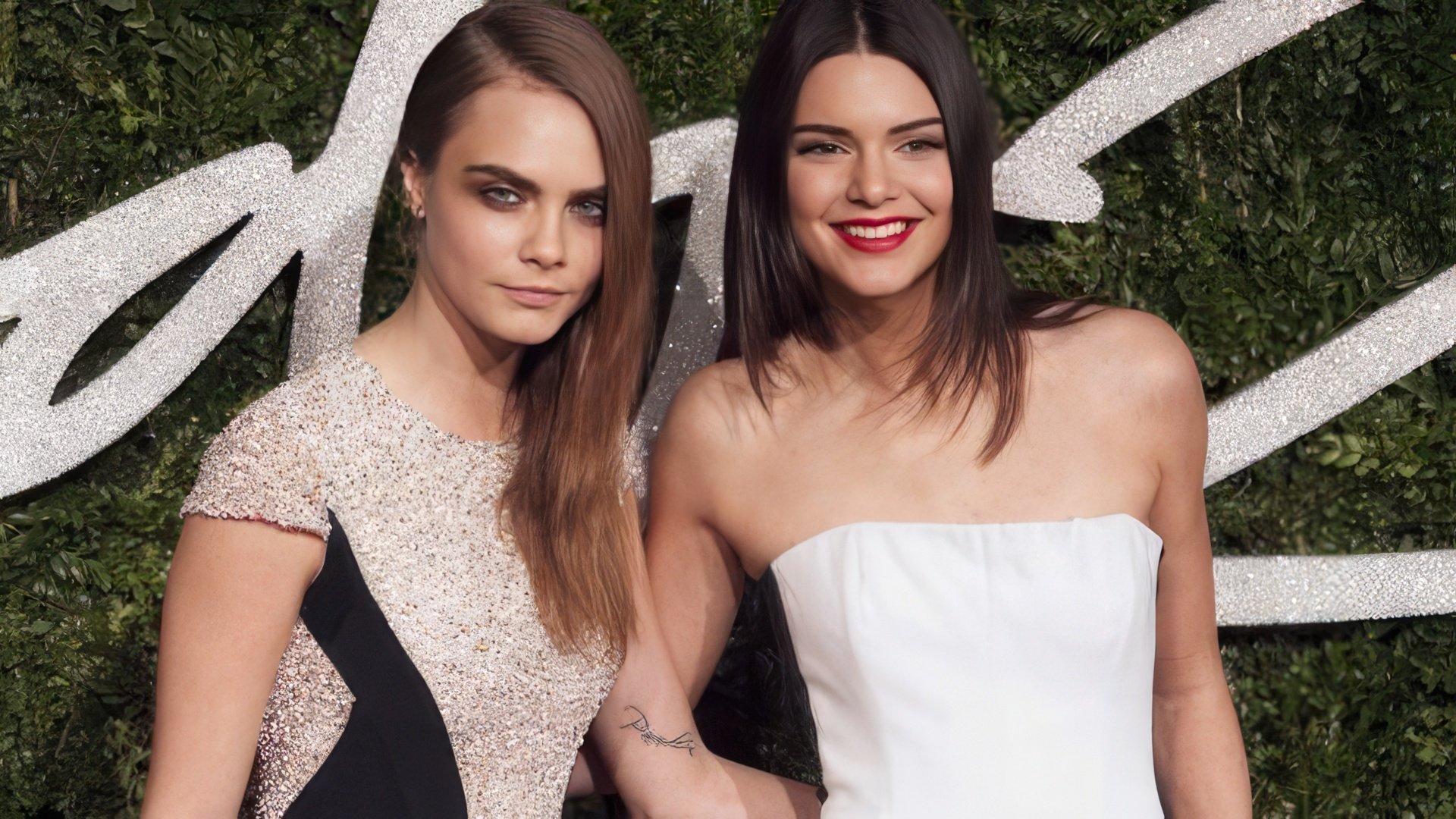 In 2014, rumors linked Kendall to Cara Delevingne. The speculations started after a provocative photoshoot of the young top models for Love magazine. Both denied the rumors, saying they're just friends.

In the summer of 2017, Kendall dated NBA player Blake Griffin, but their romance ended in less than a year. After that, she dated other basketball players: first, Ben Simmons for one and a half years, and then Devin Booker for nearly two years.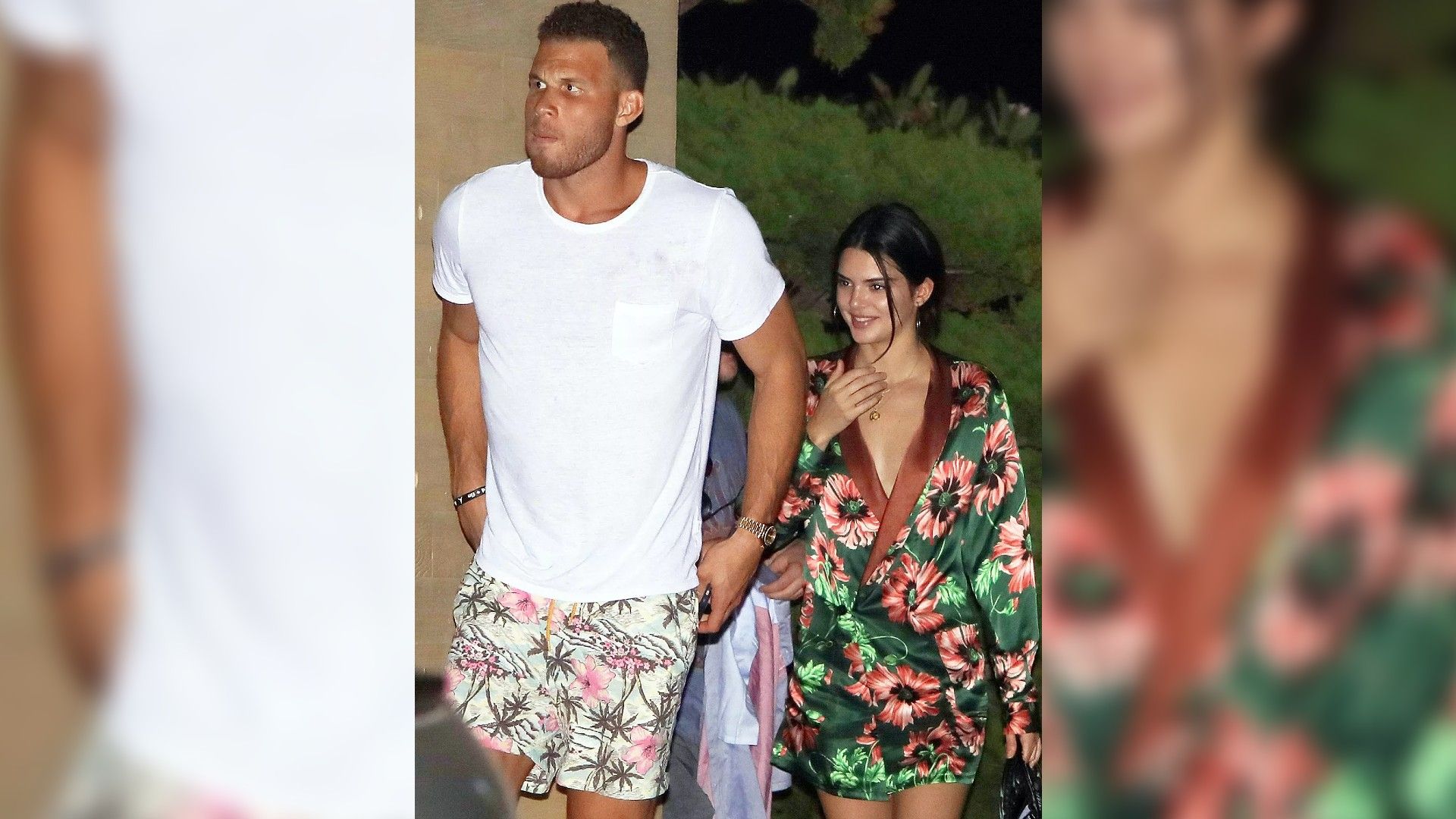 Since February 2023, rumors have been circulating about Kendall dating rapper Bad Bunny.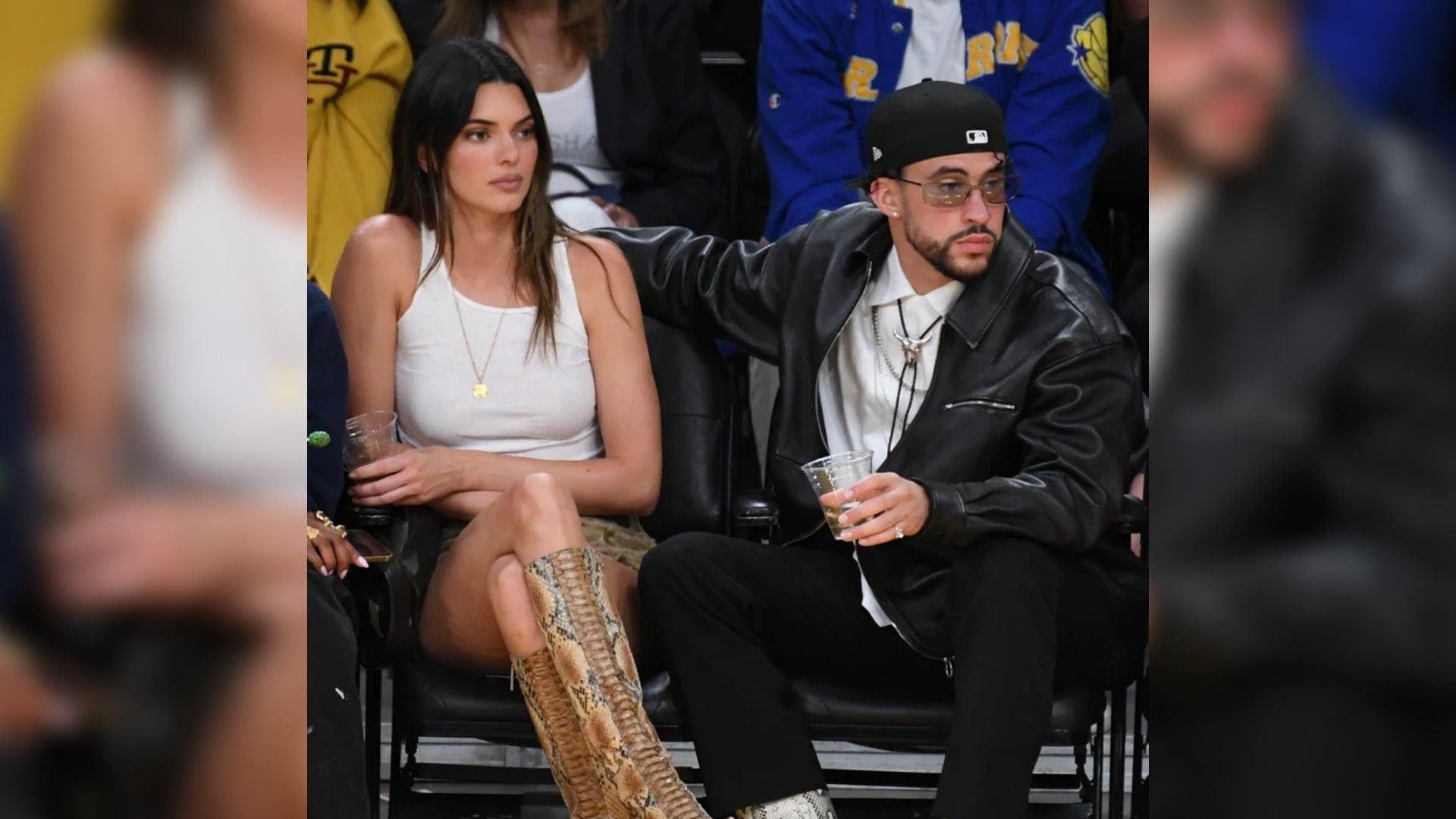 Kendall Jenner Now
Kendall continues to walk runways and appear on fashion magazine covers. She is one of the most influential social media influencers, with nearly 300 million followers. She's also actively promoting her tequila brand, 818.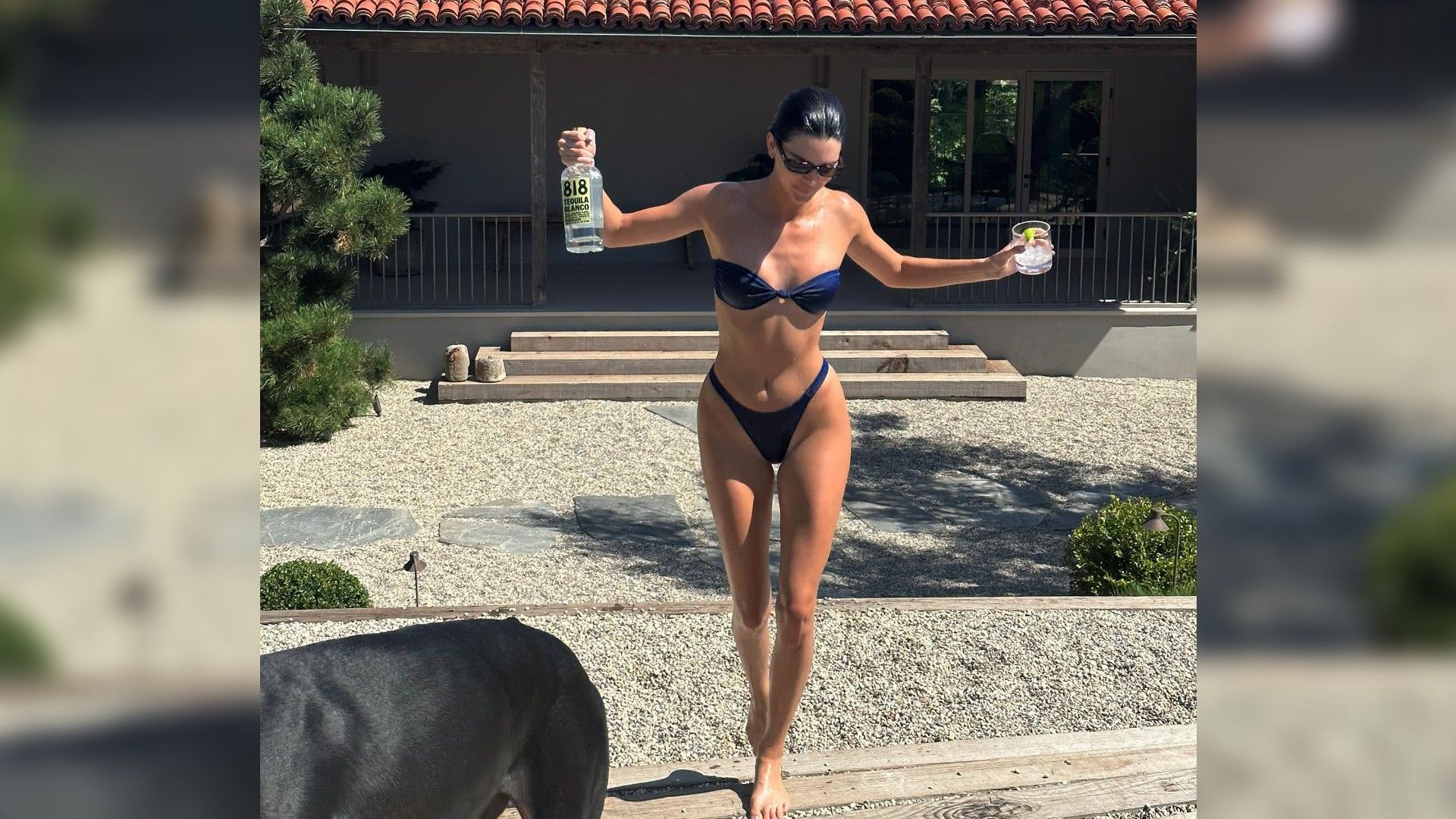 Press Ctrl+Enter If you find a mistake