Khloé Kardashian's biography
Khloé Kardashian is a media persona, actress, and entrepreneur who developed a cult following through being a significant part of a reality television series Keeping Up with the Kardashians as well as a couple of spin-offs (including Kourtney and Khloé Take Miami, Dash Dolls, Khloé & Lamar, and Kourtney and Khloé Take The Hamptons). The businesswoman also participated in a television series competing to win money for a charitable organization, The Celebrity Apprentice, hosted by Donald Trump. She is also involved in the fashion industry alongside her sisters and owns several clotheslines.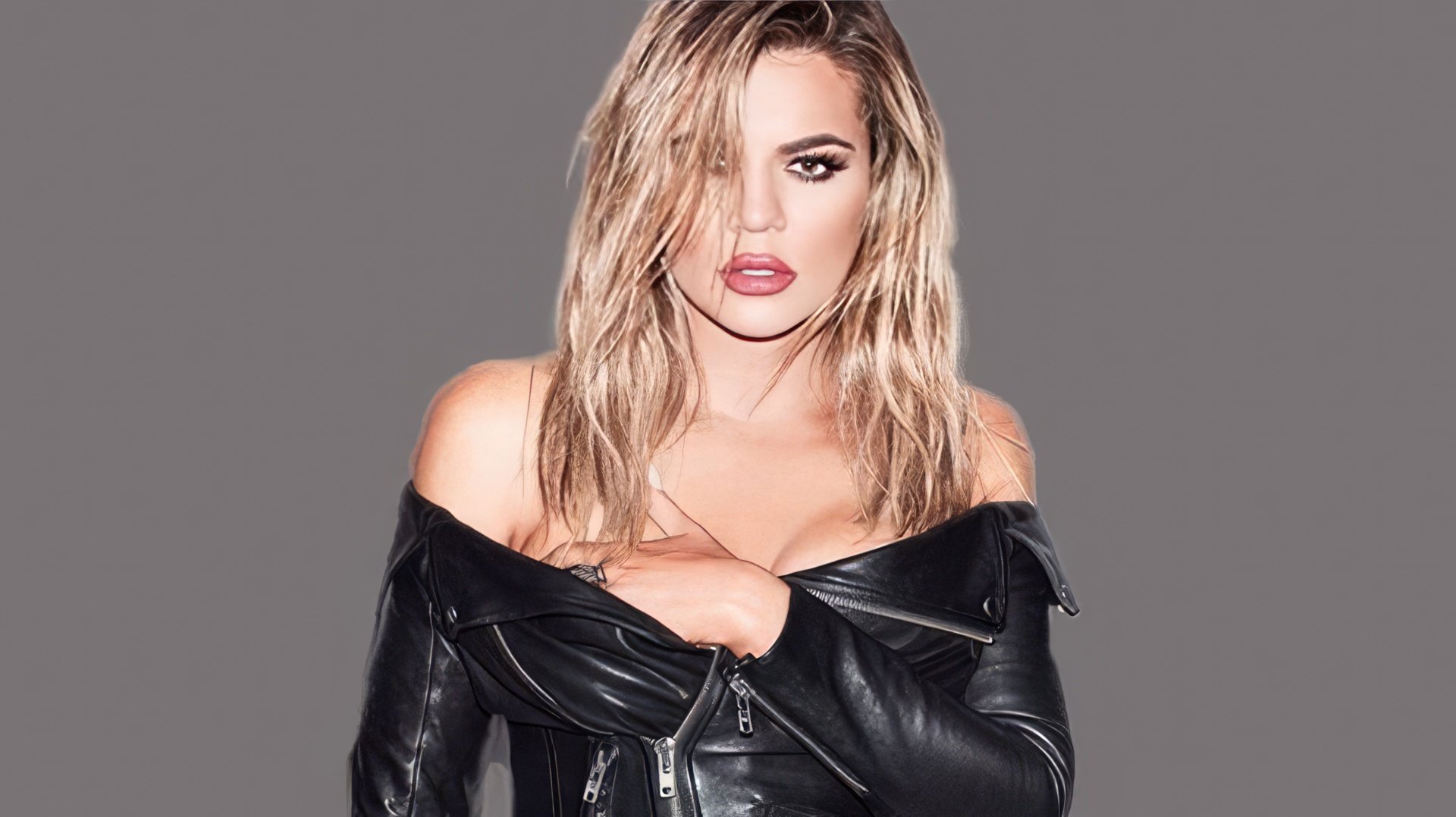 Khloé co-hosted a reality television music competition show The X Factor with Mario Lopez, co-wrote a best-seller Kardashian Konfidential together with Kim and Kourtney, appeared in countless television shows (including a comedy-drama television series Royal Pains, and Fashion Police), hosted her talk show, Kocktails with Khloé, and currently stars in the health and fitness docu-series Revenge Body with Khloé Kardashian where she helps people lose excess weight and gain back their self-confidence. Net worth: $50 million.
Childhood and adolescence
The future mega-celebrity was born on the 27th of July, 1984, in Los Angeles, to a socialite and homemaker Kris Jenner (née Houghton) and Robert Kardashian, an attorney, and a businessman. Robert was of Armenian ancestry while Kris has English, Scottish, Irish, German, and Dutch blood in her veins. Khloé has a younger brother Rob and two older sisters, Kourtney and Kim. From a very young age, the girl considered herself to be "an ugly duckling" and was very self-conscious and unconfident. That is why she eagerly turned to plastic surgery when she grew older, hoping it would help her to get rid of her insecurities.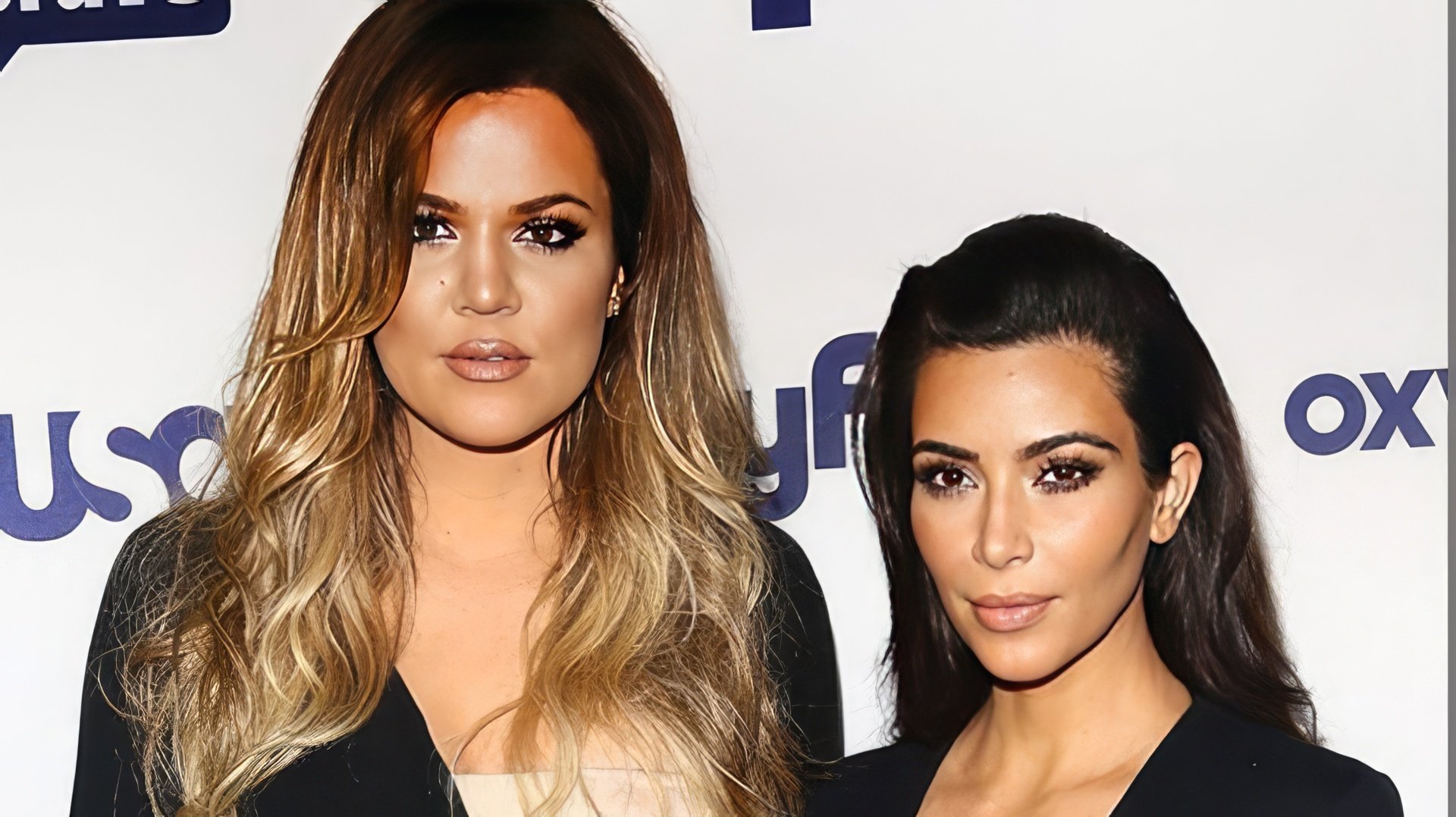 In 1991, Khloé's parents separated. However, soon after the divorce, Kris married 1976 Summer Olympics decathlon winner Bruce Jenner (who came out as transgender and transitioned in 2015, today known as Caitlyn Jenner). Through the marriage, Khloé got stepbrothers Burton, Brandon, and Brody and a stepsister Casey. And soon after that, her half-sisters Kendall and Kylie were born.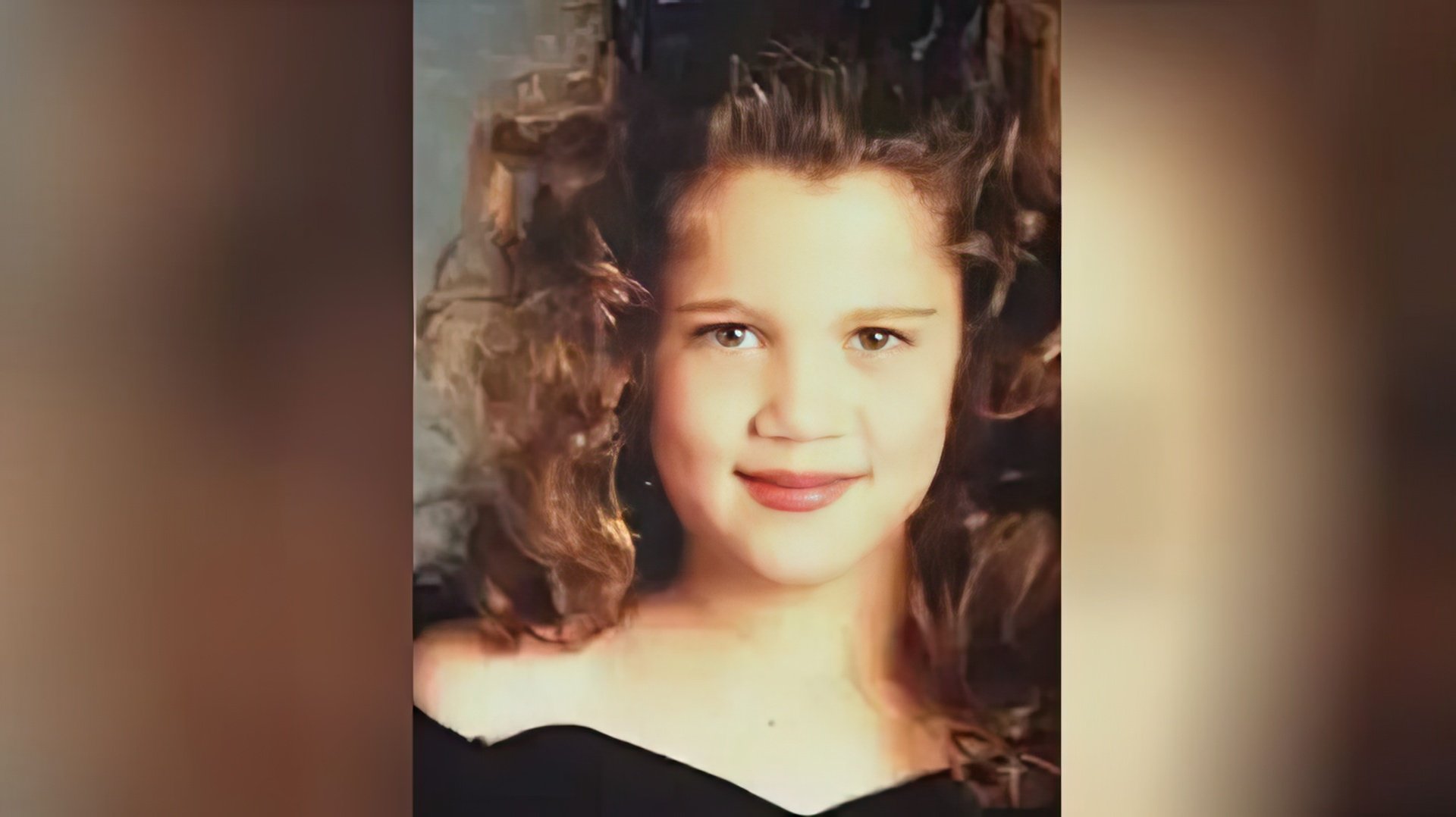 The future celebrity spent most of her childhood in Beverly Hills. The girl briefly attended an all-girls' school, Marymount High School but enrolled in a home-based school right after her sisters' graduation, stating that there was no reason for her to stay there. She received her GED "with honors".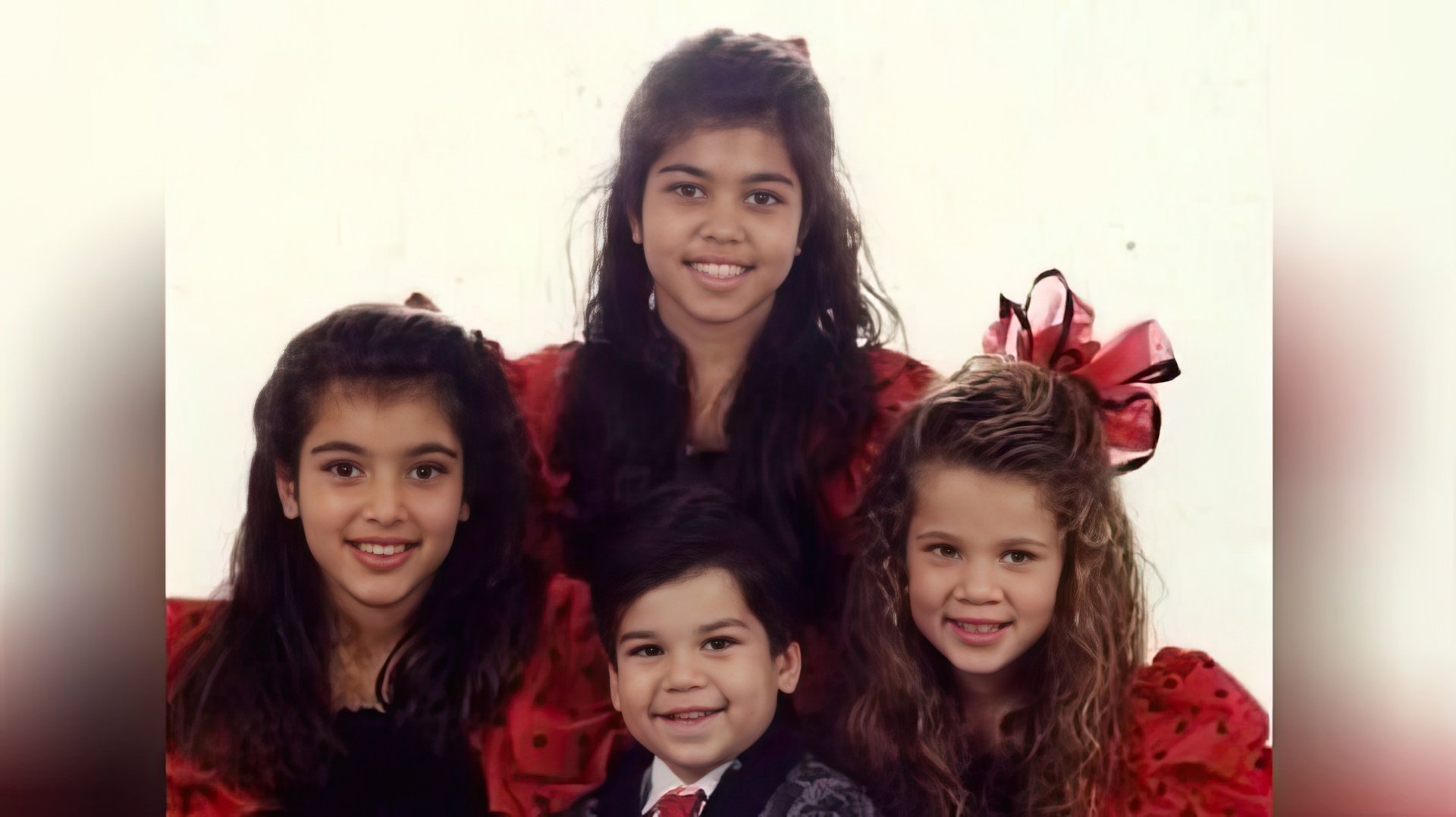 Nothing foretold troubles, but soon Khloé suddenly had a myriad of health issues. In 2001, she got into a horrible car accident resulting in a brain injury and consequent long-term memory loss. These traumatic events haunt the celebrity even up to this day. In 2003, after losing her father to cancer, Khloé struggled with stress and depression which led to her losing a significant amount of hair and resorting to wearing wigs. To top all of that, in 2008, only after going into remission, she revealed that she had skin cancer and had to get some skin removed.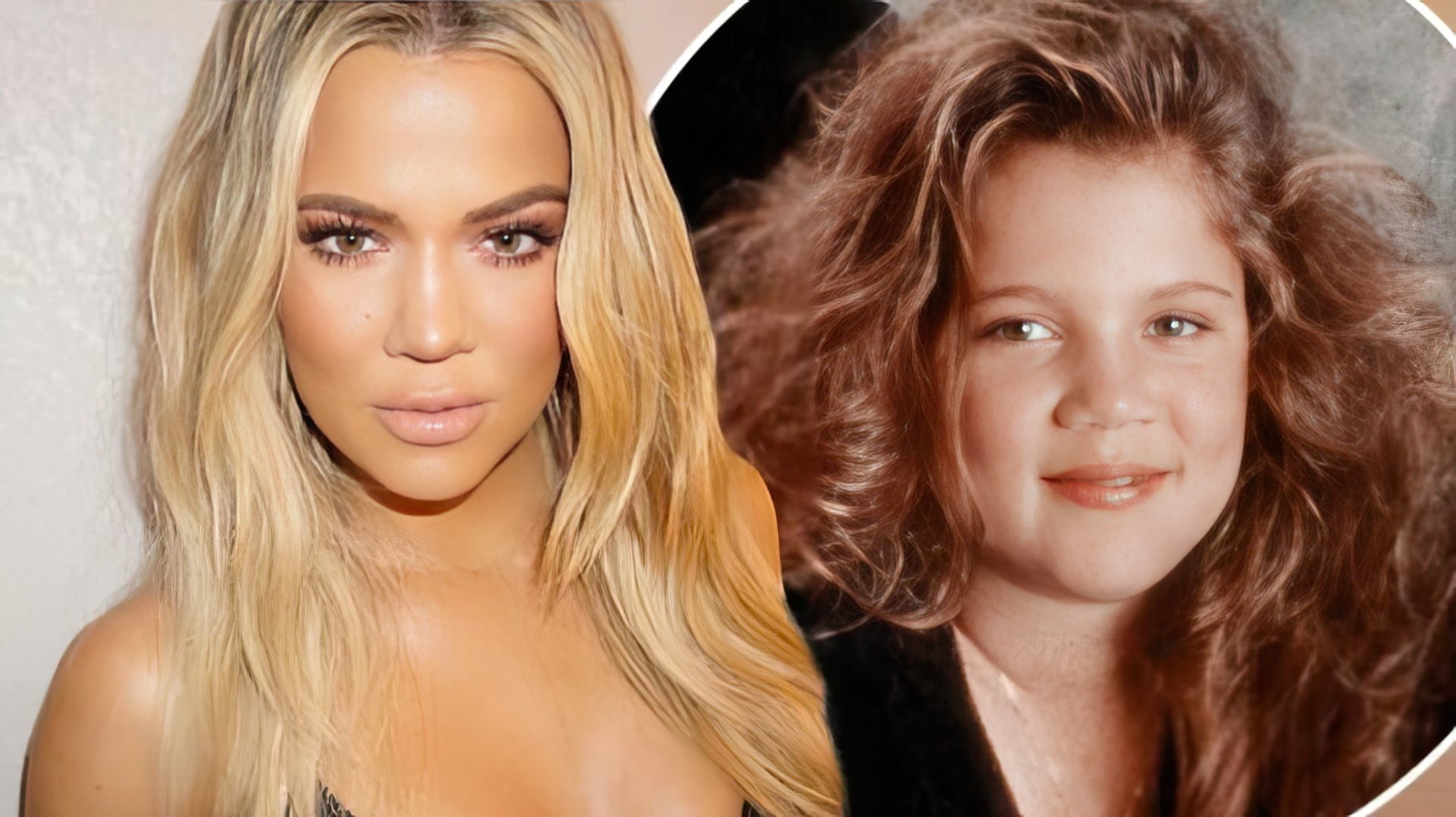 Claim to fame
Starting from 2003, the youngest of the Kardashian sisters could be seen on TV screens nationwide – she made an appearance on Tyra Banks' interactive competition America's Next Top Model and was a part of practical joke reality TV series Punk'd, reality game show The Celebrity Apprentice, police procedural and legal drama Law and Order: LA and many others.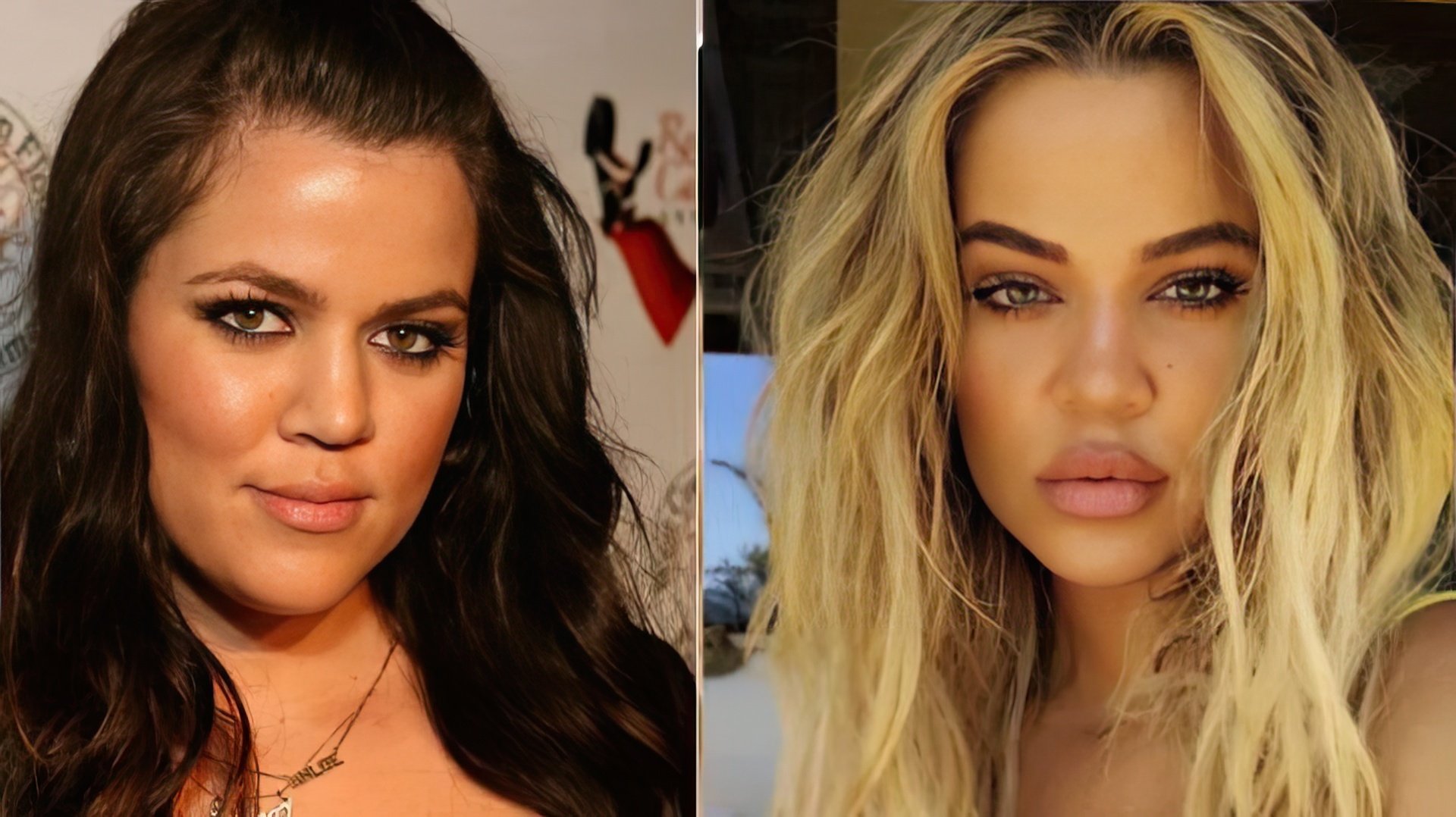 However, her life changed drastically only in 2007, after the first episode of Keeping Up with the Kardashians aired. The series instantly became popular, partly due to Kim's freshly gained popularity due to her infamous leaked sex tape (which the family successfully monetized and subsequently built a multi-billion empire on it).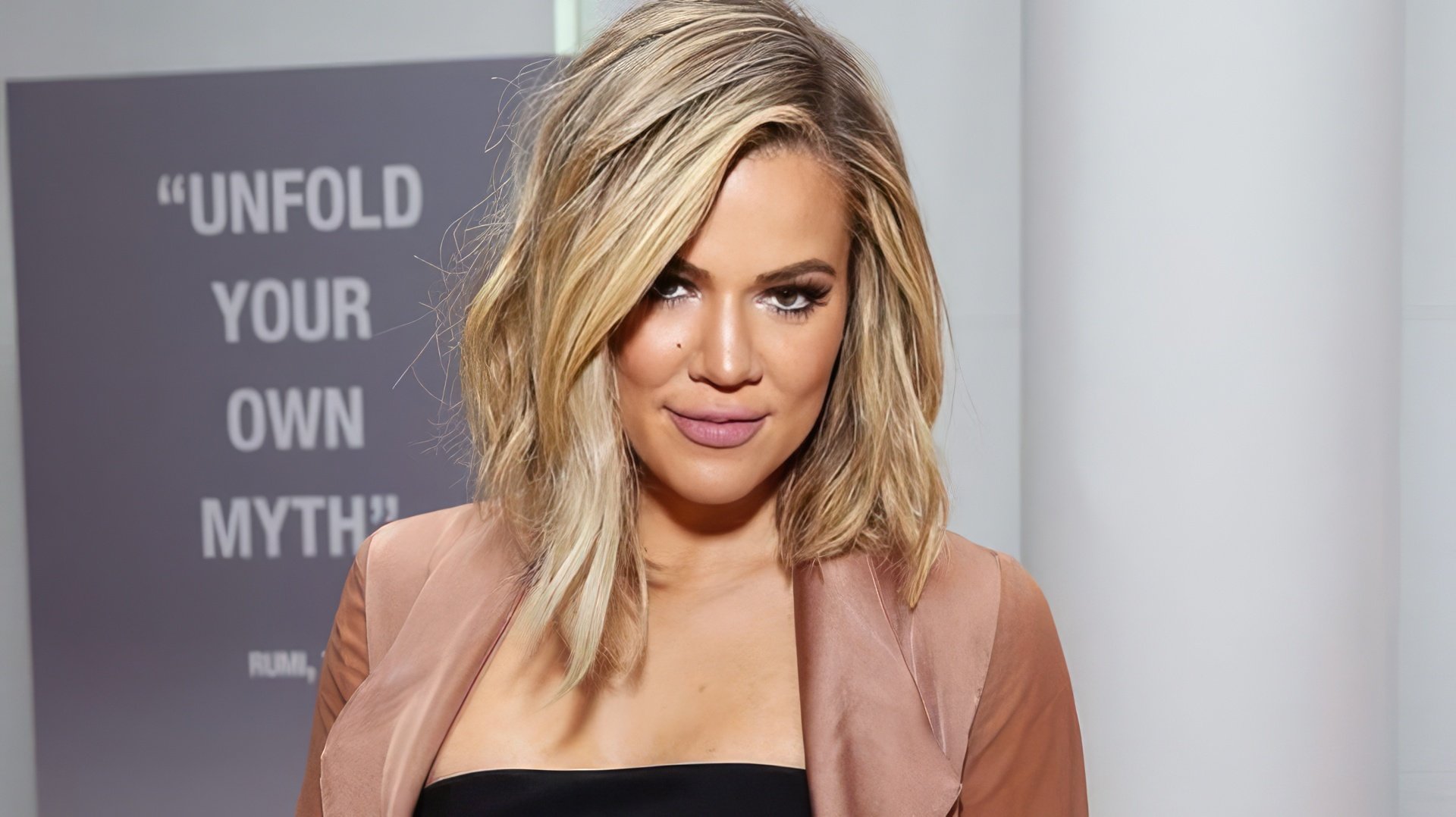 In 2008, Khloé landed a cameo in the third season of a teen drama television series 90210. She cooperated with animal rights organization PETA (People for the Ethical Treatment of Animals) and had an anti-fur naked photoshoot (alongside other celebrities, including Pamela Anderson, Olympic medalist swimmer Amanda Beard, basketball player Dennis Rodman, musician Jamelia). The billboards with Khloé's photo and the famous slogan "I'd rather go naked than wear fur" could be seen all over Los Angeles after that.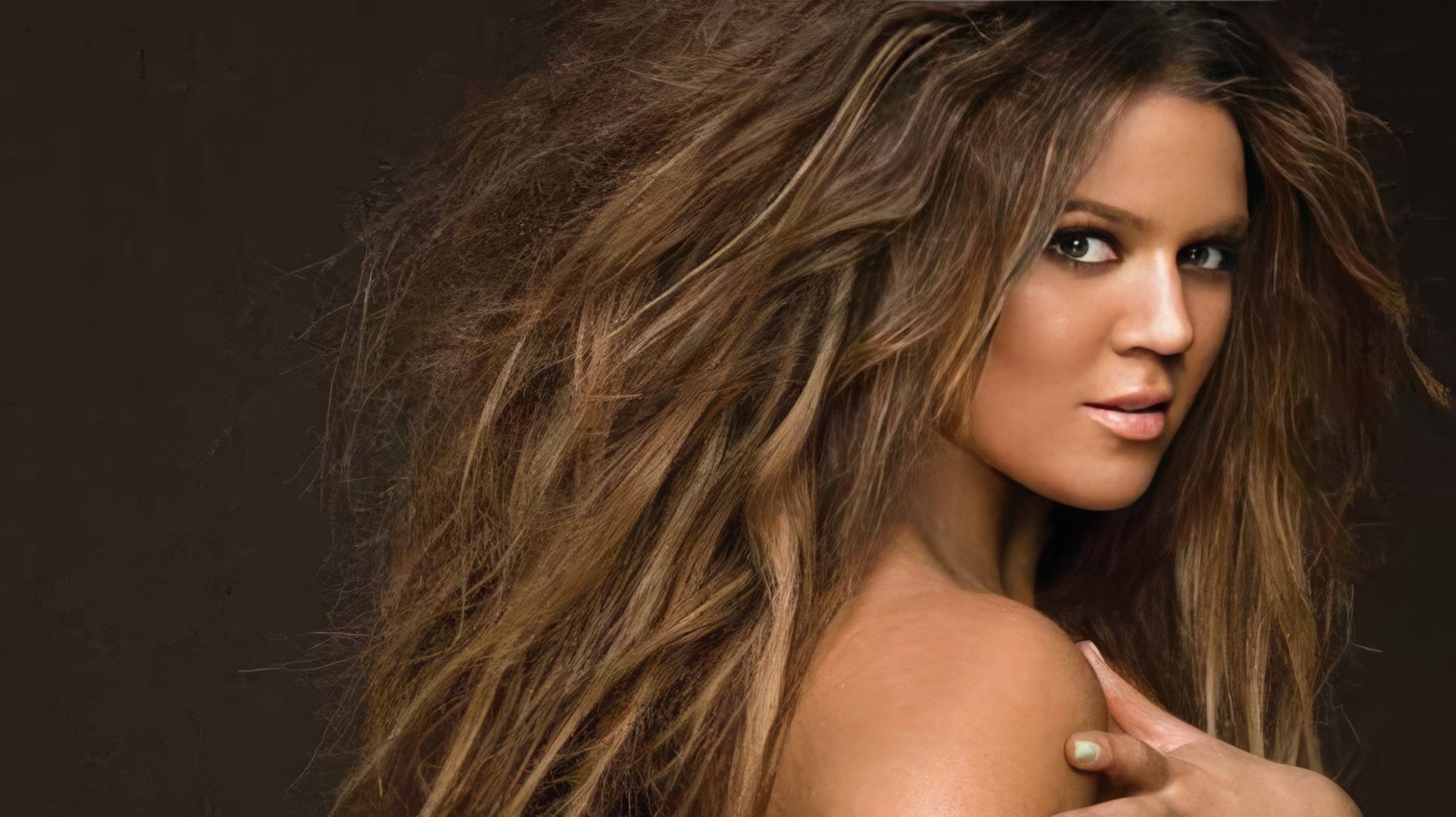 In 2009, Khloé signed a contract for her spin-off Khloé & Lamar, which premiered in 2011. The series focused on her relationship with her then-husband, basketball player Lamar Odom. Eventually, together with all the other members of the Kardashian-Jenner clan, Khloé turned into a pop phenomenon, business lady, role model for all the girls around the globe, and a style icon. She launched a clothing store D-A-S-H in Calabasas, and later in a couple of other locations. All of these events were televised of course and could be seen in spin-offs Kourtney and Kim Take New York and Kourtney and Khloé Take Miami. The sisters created a couple of clothing collections (K-Dash, For Bebe), a jewelry line, makeup and skincare lines, which included a fake tanner called Kardashian Glamour Tan, and launched unisex fragrances ("Unbreakable" and "Unbreakable Joy"), promoted Perfect Skin products, and in 2010 released a novel Kardashian Konfidential.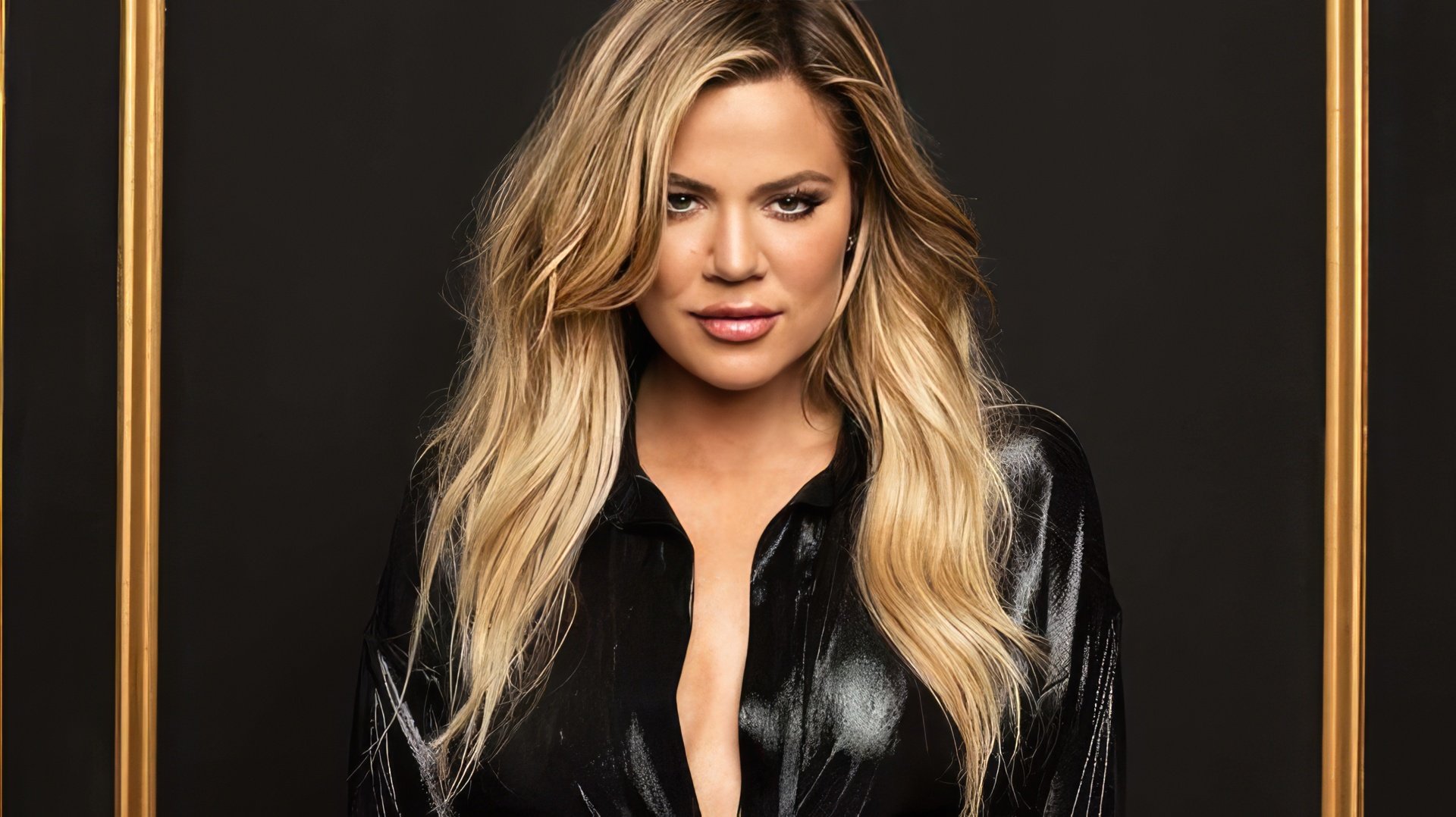 Khloé Kardashian appeared on entertainment television shows, television series, and various movies with enviable consistency. In 2012, she was announced as the new co-host for the second season of the American version of The X Factor (alongside Mario Lopez).

She amassed an unbelievable number of followers on her social media and began endorsing different products (varying from Coca-Cola and makeup to weight-loss supplements and waist trainers). She reportedly gets $75 thousand for one post (as of 2016). In 2012, Khloé was one of the people named in a $5 million lawsuit against Windmill Health Products and QuickTrim (the products the Kardashian sisters promoted) for false and deceptive marketing of the diet aid.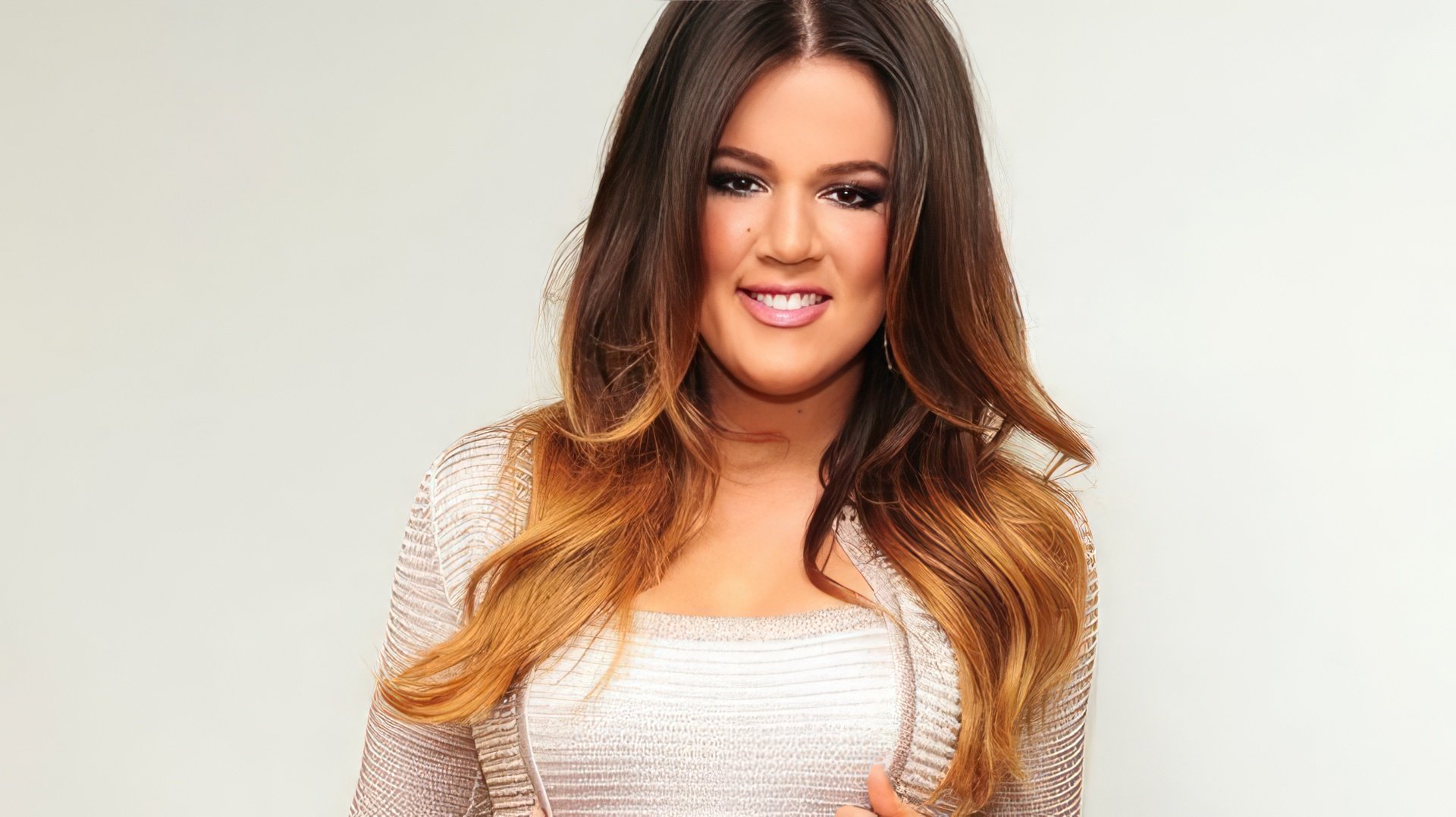 She starred in another reality television series Kourtney and Khloé Take The Hamptons in 2014-2015, appeared in a comedy-drama Royal Pains, documentary series I Am Cait, which chronicled her stepfather's life after the gender transition, and got a recurring role in Dash Dolls. In 2017, Khloé created a reality television show Revenge Body with Khloé Kardashian, where she helps people lose weight and gain back their confidence, and provides a true Hollywood makeover.
Personal life
Khloé's private life is far from boring. In 2009, she met Lamar Odom, who was a member of the Los Angeles Lakers and a two-time NBA champion at the time, at a party for Odom's teammate Metta World Peace. He was also a drug addict.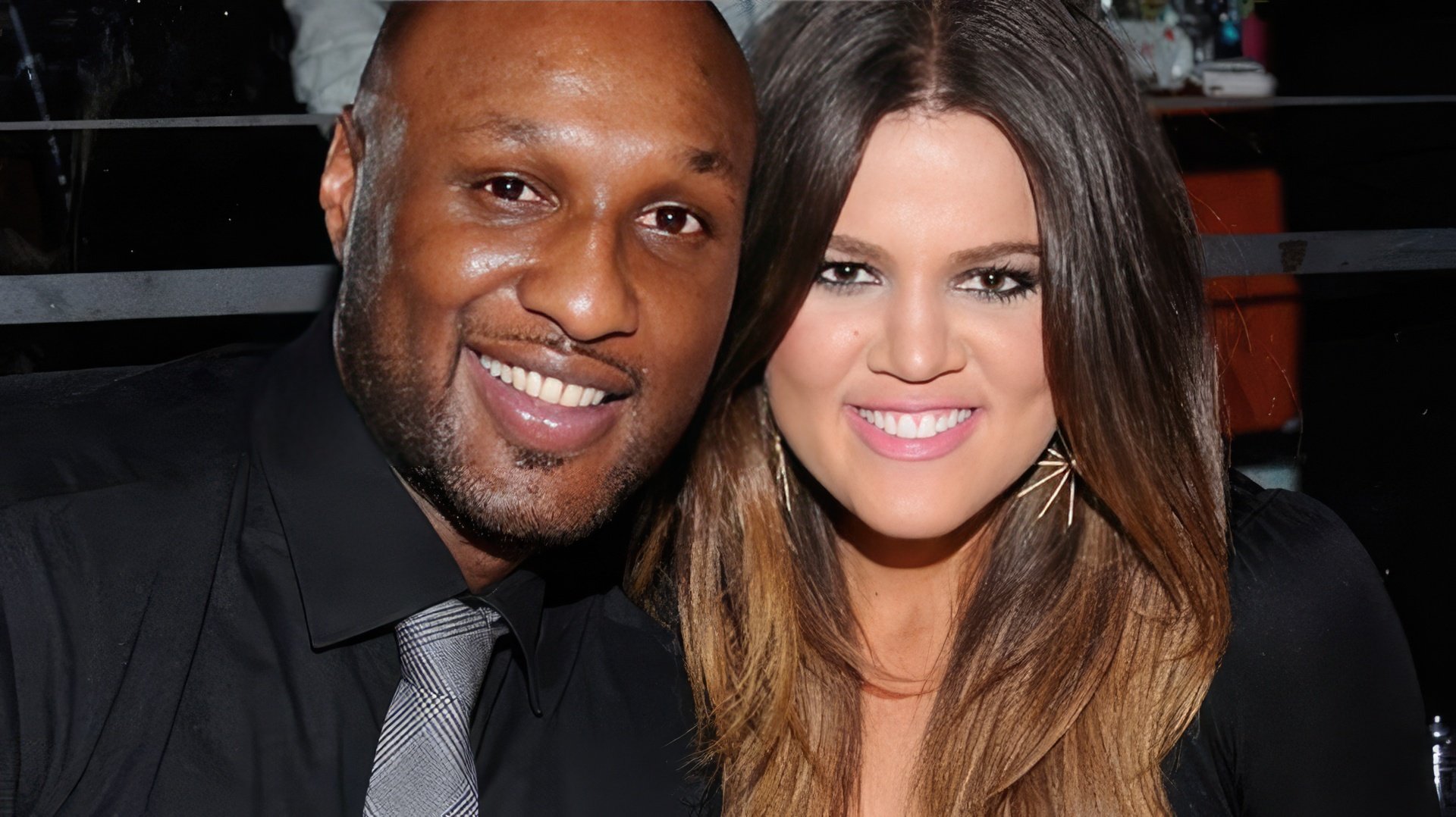 The couple got married a month after their first encounter. Their wedding ceremony, as well as everyday life together with their beloved pet boxer named "BHops" (after the Bernard Hopkins, the boxer), was televised for their reality show. Eventually, Kardashian filed for divorce in 2013.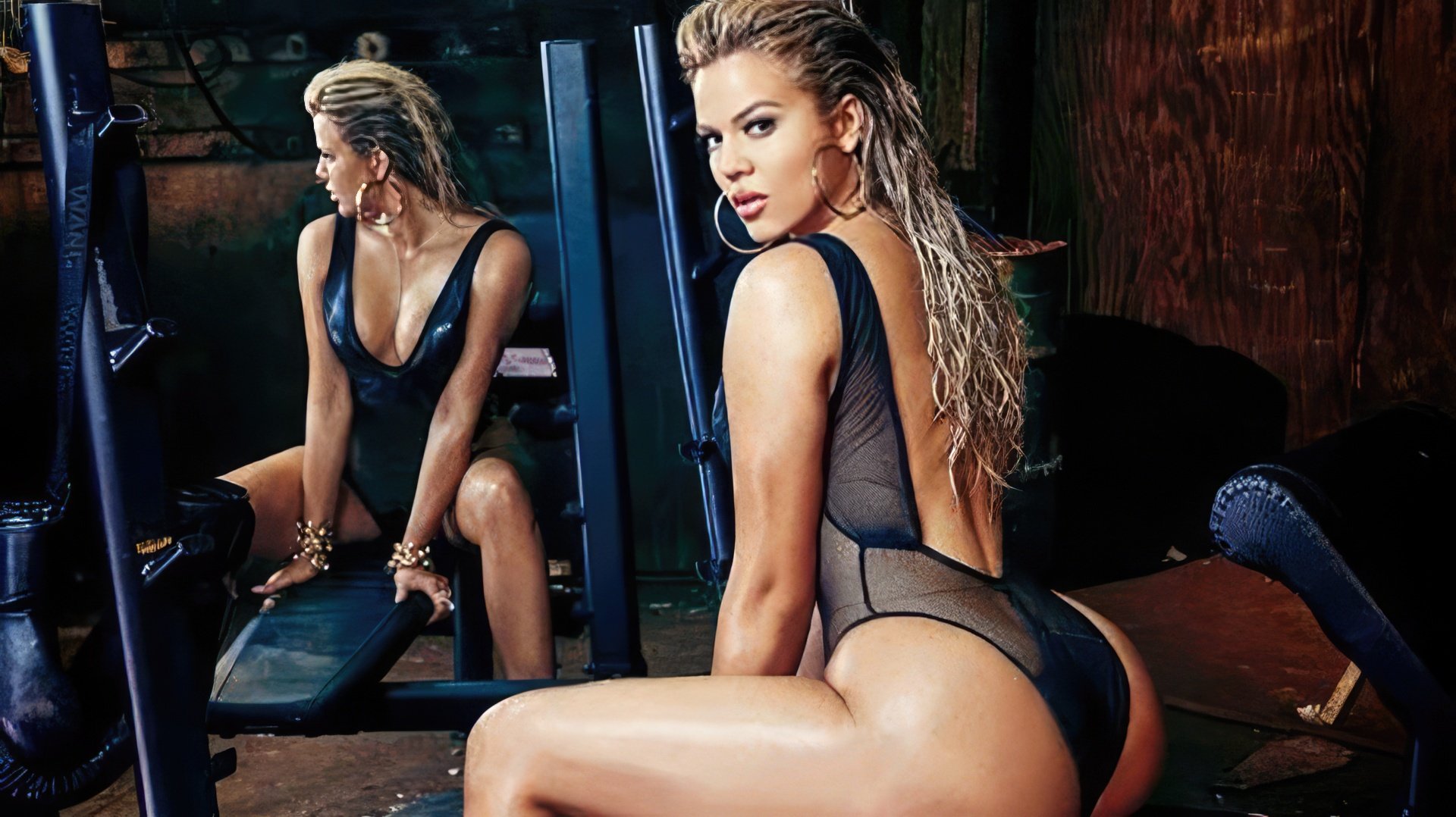 A year later she had a fling with rapper French Montana, and another basketball player, James Harden, after that. However, their romance was hindered by a horrible incident that happened to Odom. In 2015, he was hospitalized after being found unconscious in a brothel near Las Vegas. He had alcohol poisoning and drug overdose. He was in a coma for four days and Kardashian withdrew her pending divorce petition. The couple did not reconcile and finalized their divorce in December, a year later.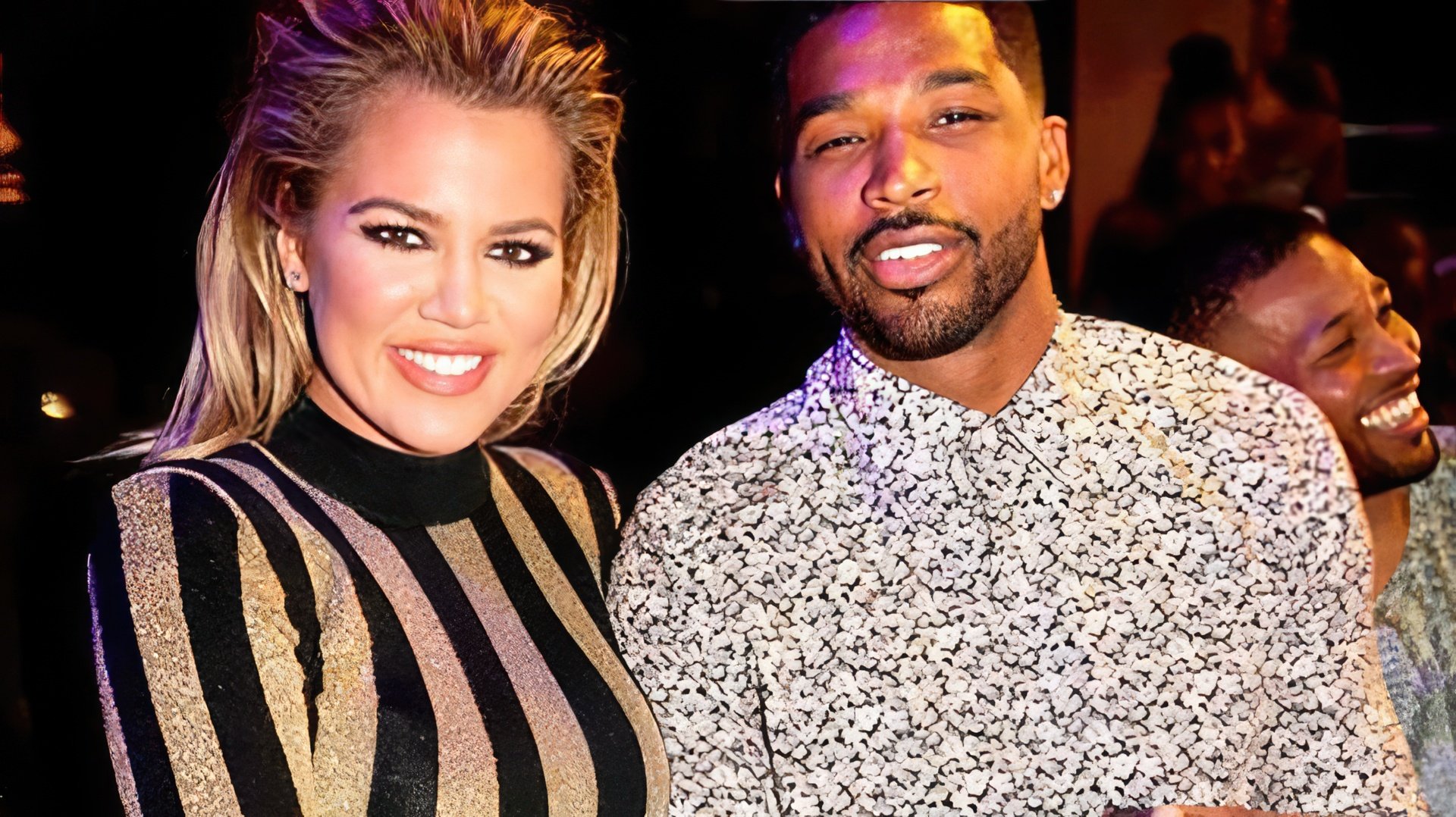 Khloé Kardashian dated yet another basketball player, Tristan Thompson, from 2016 till 2019. They seemed truly happy, were planning a wedding, and were waiting for their first child to be born (baby girl True, born in 2018) when Thompson's photos from a strip club leaked. He was seen kissing one of the strippers and reportedly spent a night with another one.

In 2019, he reportedly cheated on Khloé once again with Kylie's best friend, Jordyn Woods. That was the last straw that resulted in a hugely publicized scandal. Although the couple reunited for True's first birthday party, Khloé stated that she has no desire to reconcile with a serial cheater and liar. In 2020, according to insider.com, Khloé Kardashian still forgave Tristan - they began to appear together again at family holidays. Khloé also talked about her plans to have a second child.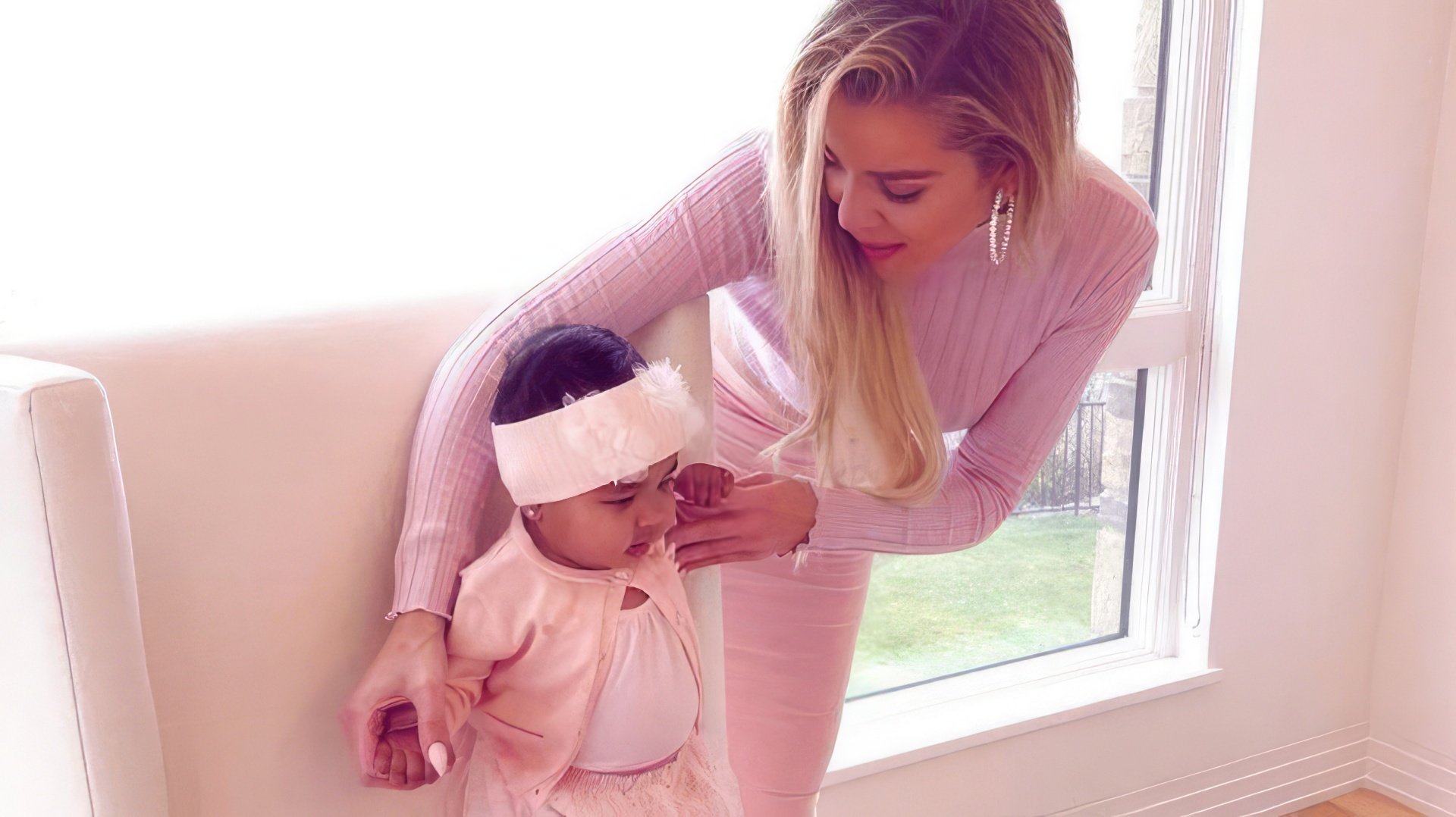 Khloé Kardashian is a Christian; she is interested in theology and frequents church. She was always bigger than her sisters and this was the root of her insecurities, however, she never shied away from wearing provocative, often see-through pieces that showed off her voluptuous figure.
Khloé Kardashian today
According to Zoomboola.com, in 2019, Khloé put out another Good American collection (Khloé's personal denim brand). For the first time since the launch of the brand, she added dresses. In March of 2019, she uploaded a promo for the 16th season of Keeping Up with the Kardashians alongside a photo of all of the sisters dressed in gorgeous sparkly outfits.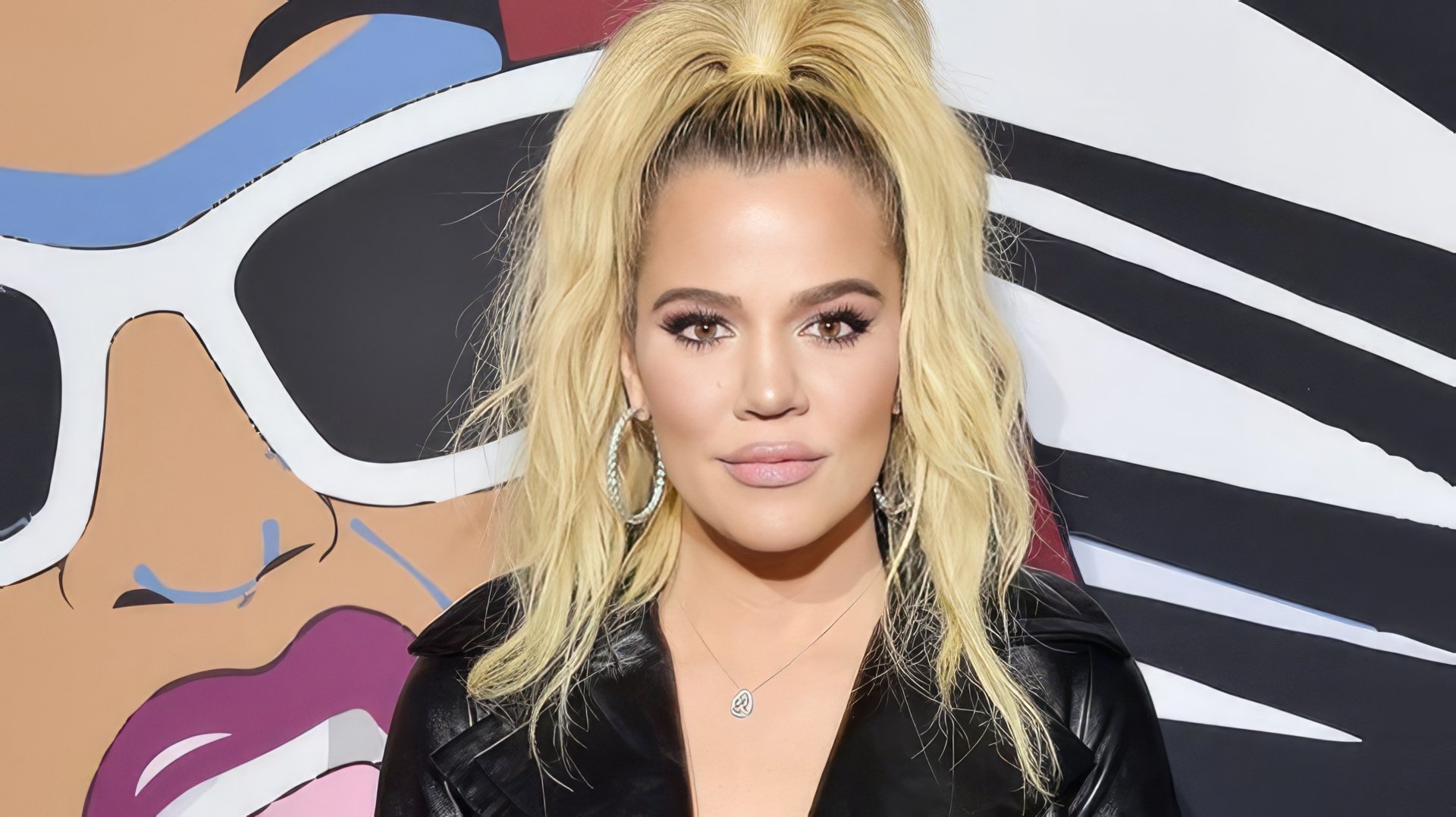 The woman is in great shape, but fans accuse her of abuse of plastic surgery - her figure remains in its normal state, but her face is becoming more and more "plastic". The model itself denies surgery.

In 2020, it became known that the Kardashian family show, of which Khloe was a permanent participant, ceases to exist in 2021. The fans were upset by this, but soon the family announced the launch of a new show, which, by the way, will be broadcast not only in the United States.
Press Ctrl+Enter If you find a mistake