Biography of Sam Worthington
Actor Sam Worthington has starred in many box office films - gaining fame after playing the lead role in the once acclaimed "Avatar". Thanks to the role of Jake Sully, he became a star of Hollywood action movies ("The Keeping Room", "Hunter's Prayer"), and in 2017 he returned to the role of Sully in the sequel to "Avatar". The second part of Cameron's blockbuster was released in 2022, and in the near future, the franchise will gain another three parts.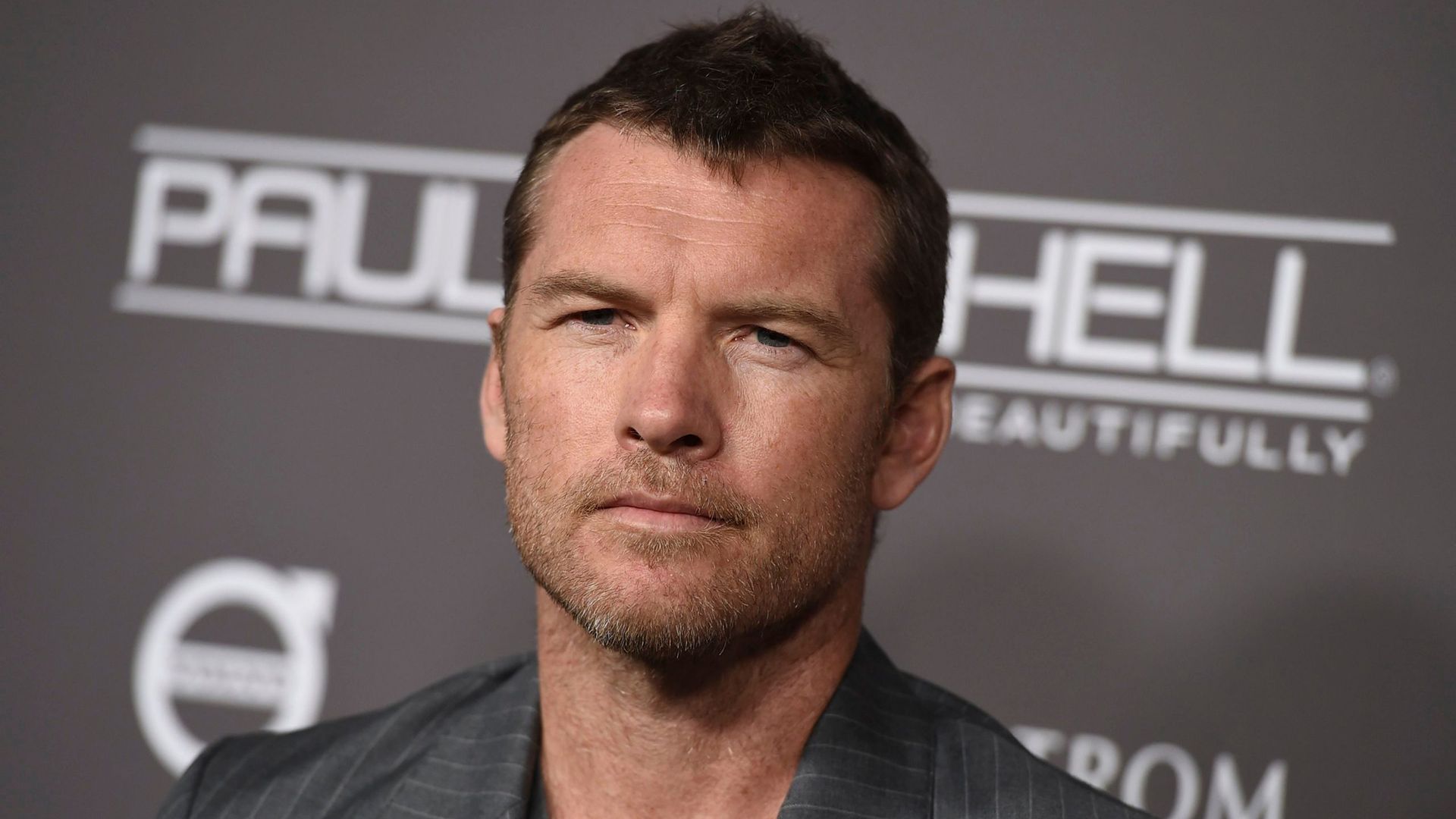 Childhood and Youth
Samuel Henry John Worthington, as the actor's full name goes, was born in August 1976 in Godalming, England. He grew up in a family of a power plant worker and a housewife, along with his sister Lucinda.

However, it would be incorrect to call Sam a British actor. When he was six months old, the Worthingtons moved to Australia. The future actor's childhood was spent in Warnbro, a city on the western part of the continent. Hence, he is usually equated with Australian action stars like Russell Crowe, Eric Bana, the Hemsworth brothers, or Hugh Jackman.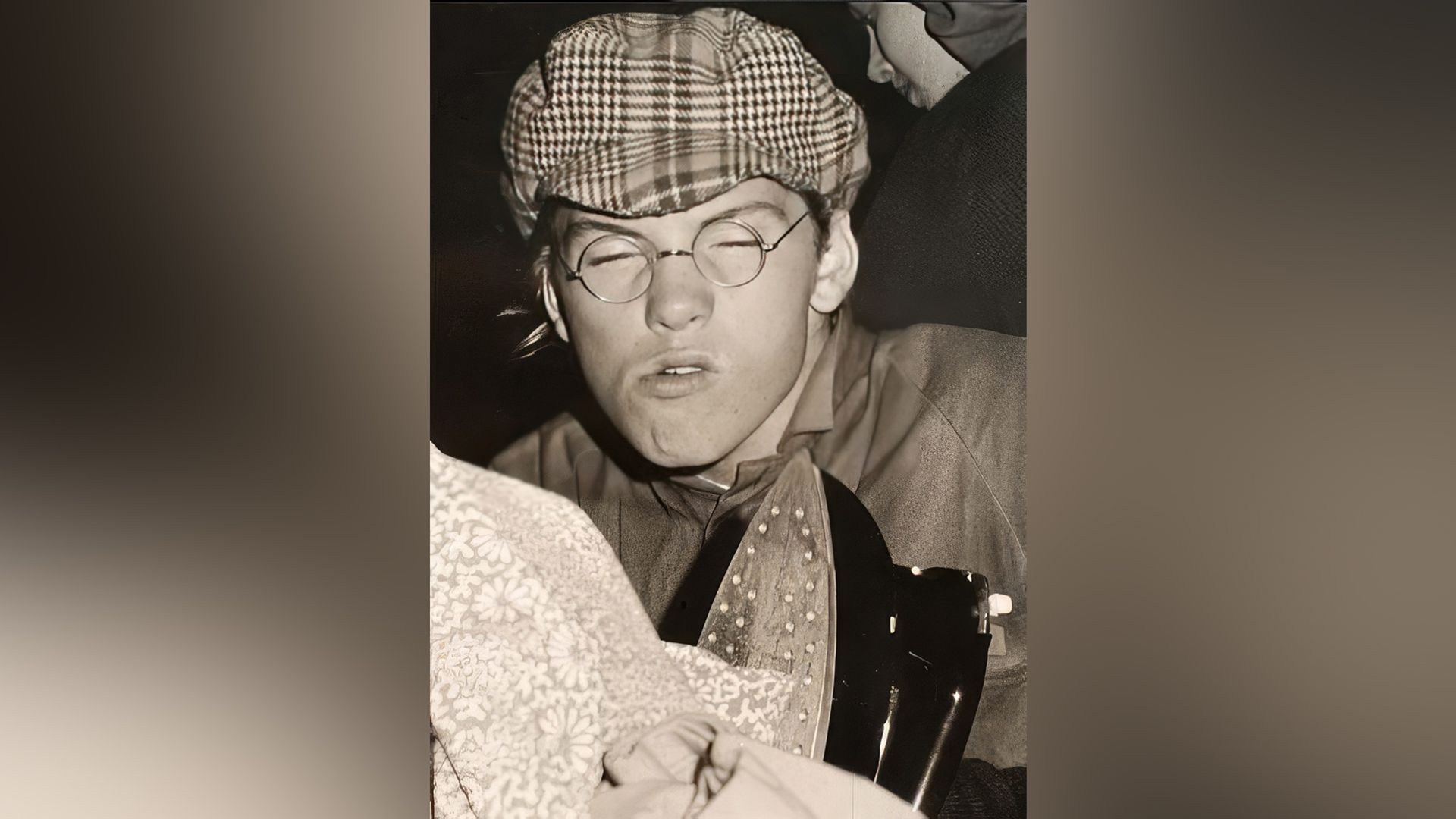 He attended college, studied drama, but did not complete his education. At the age of seventeen, Sam's father sent him off to Queensland with four hundred dollars and a plane ticket, bidding him farewell with the words, "Earn your way back home yourself."

Initially, the young man scraped by on odd jobs, working as a bricklayer on construction sites. In an interview, Sam Worthington once said that this profession taught him a lot, even in terms of acting. At the very least, it taught him to keep quiet, listen to his boss, not to lift more than one "brick" at a time, and not to rush during work.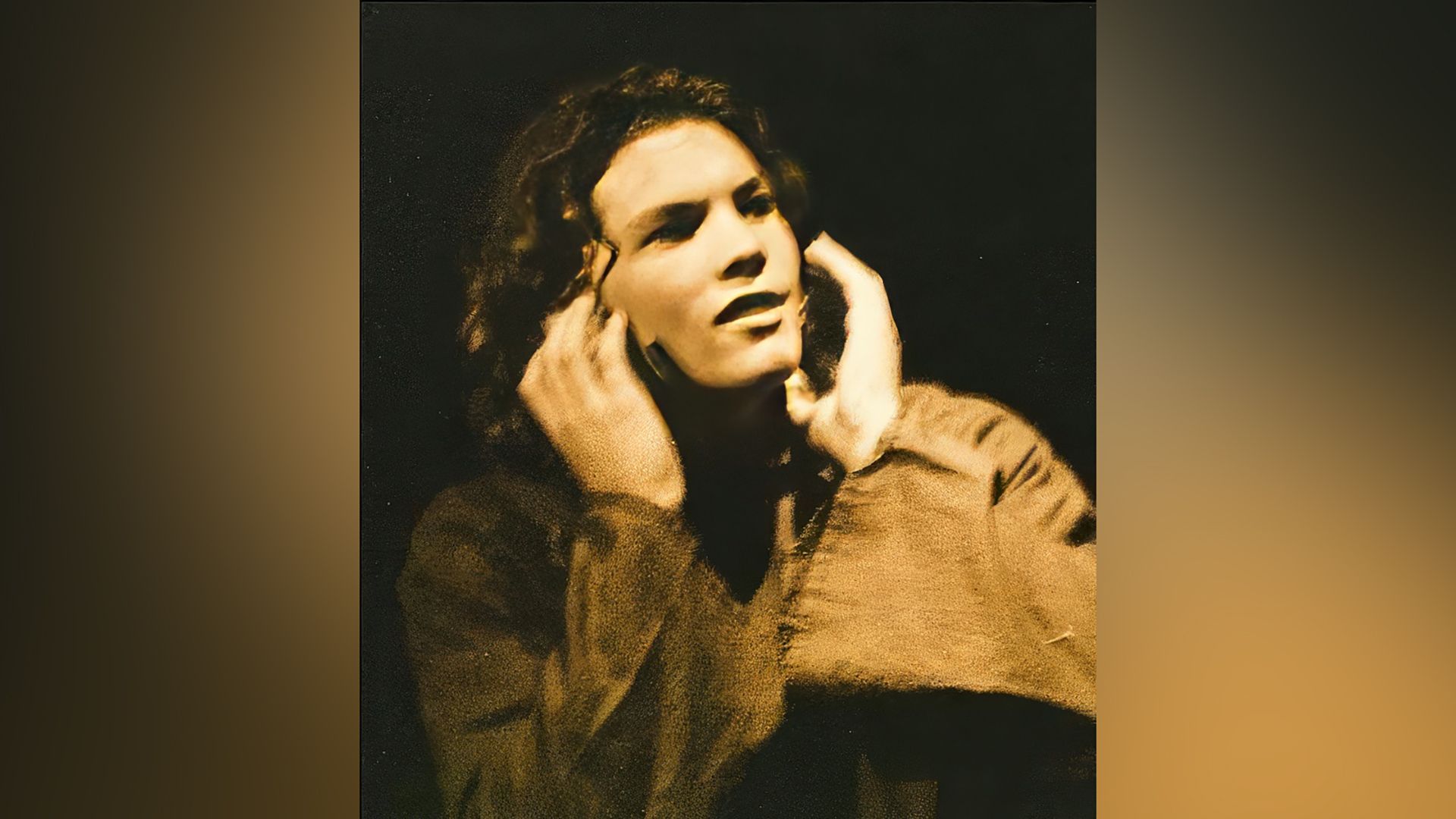 A stroke of luck helped him continue his education and later become a famous actor. At the age of nineteen, he went with his girlfriend to the National Institute of Dramatic Art to support her at an audition. Then he himself decided to take part in the exams. In the end, his girlfriend didn't get accepted, but Worthington was admitted to the institute with a scholarship. Things didn't go smoothly here either, but eventually, the guy received valuable advice from a teacher:
...I rebelled and thought I would never achieve anything in the industry because it's too difficult. But this guy told me to channel my disappointment into work and focus on each role individually, without obsessing over the whole career. Planning something here is hard.
Acting Career
Sam started acting in films during his studies, albeit in small roles in TV series. However, in 2000, he landed the lead role in the comedy "Bootmen," centered around the conflict between dance-loving brothers who fall for the same girl.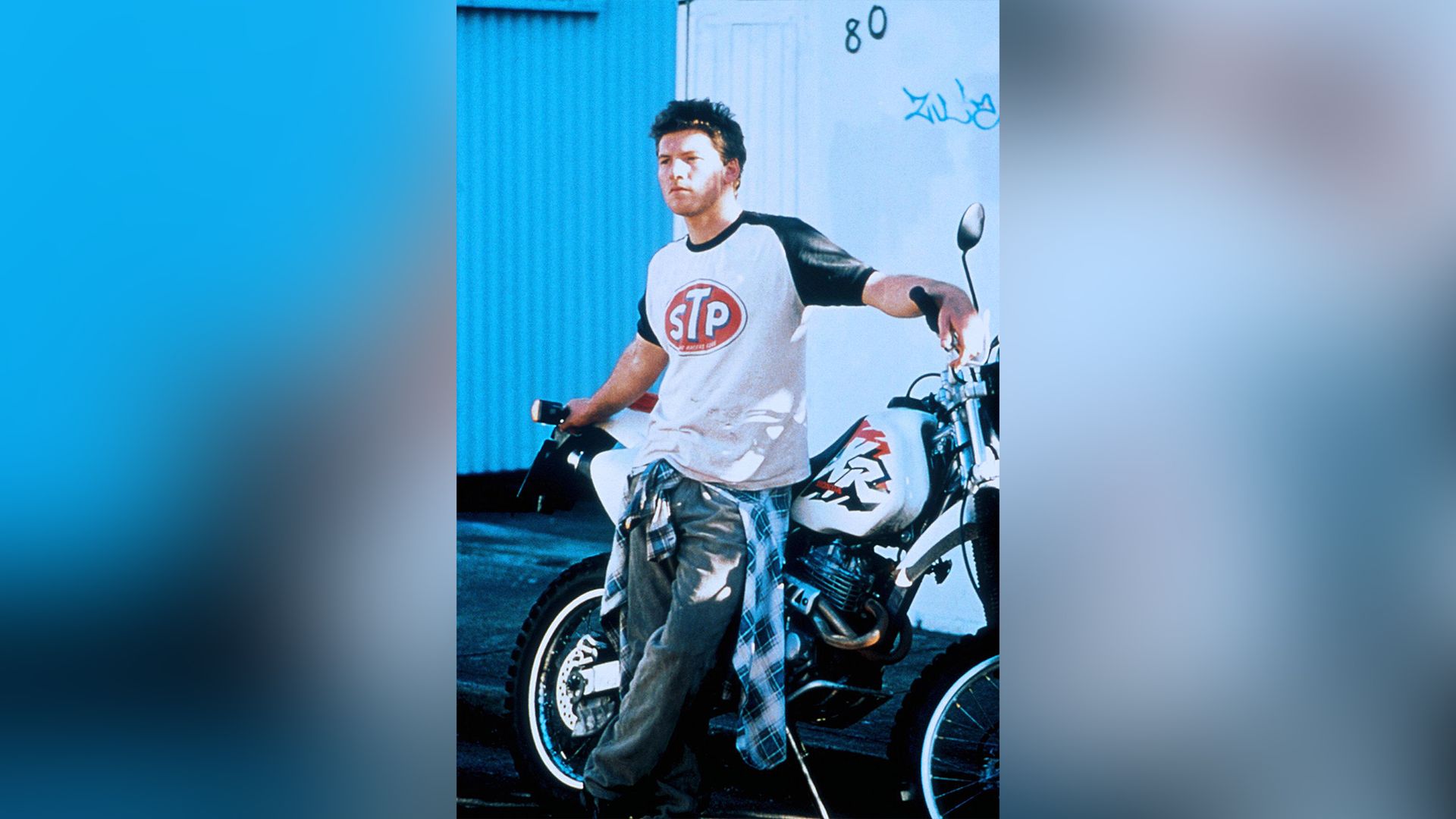 Worthington's Hollywood career began with the war film "Hart's War" (2002), in which Bruce Willis played the central role. The emerging actor also appeared in the crime comedy "Dirty Deeds," featuring Bryan Brown, Toni Collette, Sam Neill, and John Goodman.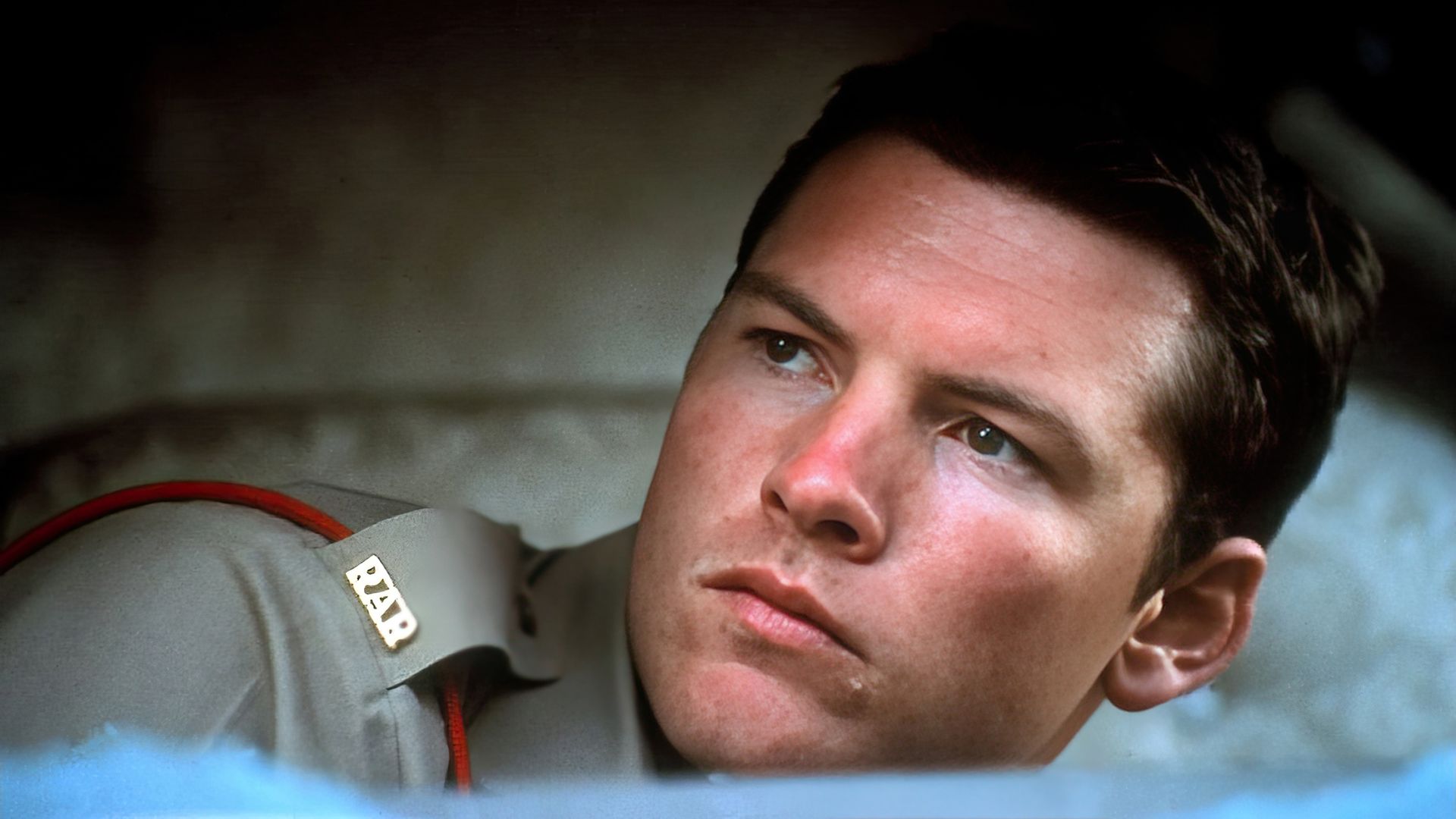 In the 2000s, several Australian films featuring Worthington, including lead roles, were released. However, the public took notice in 2009 when the sci-fi action film "Terminator Salvation" was released, where he portrayed the cyborg Marcus Wright.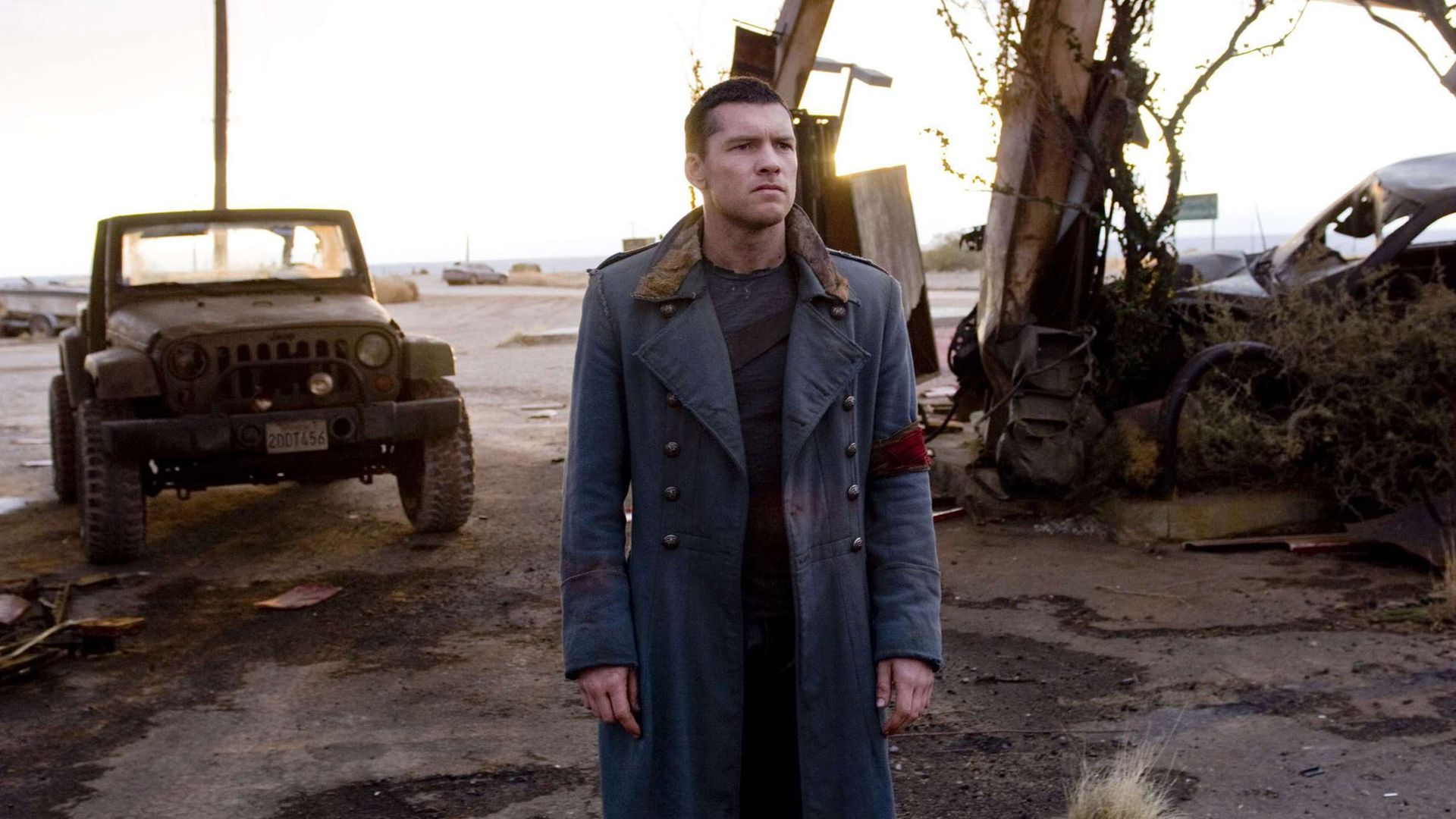 That same year, audiences were introduced to James Cameron's "Avatar," where Sam Worthington appeared as a disabled marine siding with the local inhabitants of the planet Pandora against Earthlings. This role came to the actor thanks to Cameron - the studio did not want to approve him, believing they needed someone more recognizable. For Worthington, the resolution of this situation in his favor meant a lot, as he was not filming anywhere at the time and simply had nothing to live on. Initially, he was very skeptical about the motion capture technology proposed by the director, but soon changed his mind.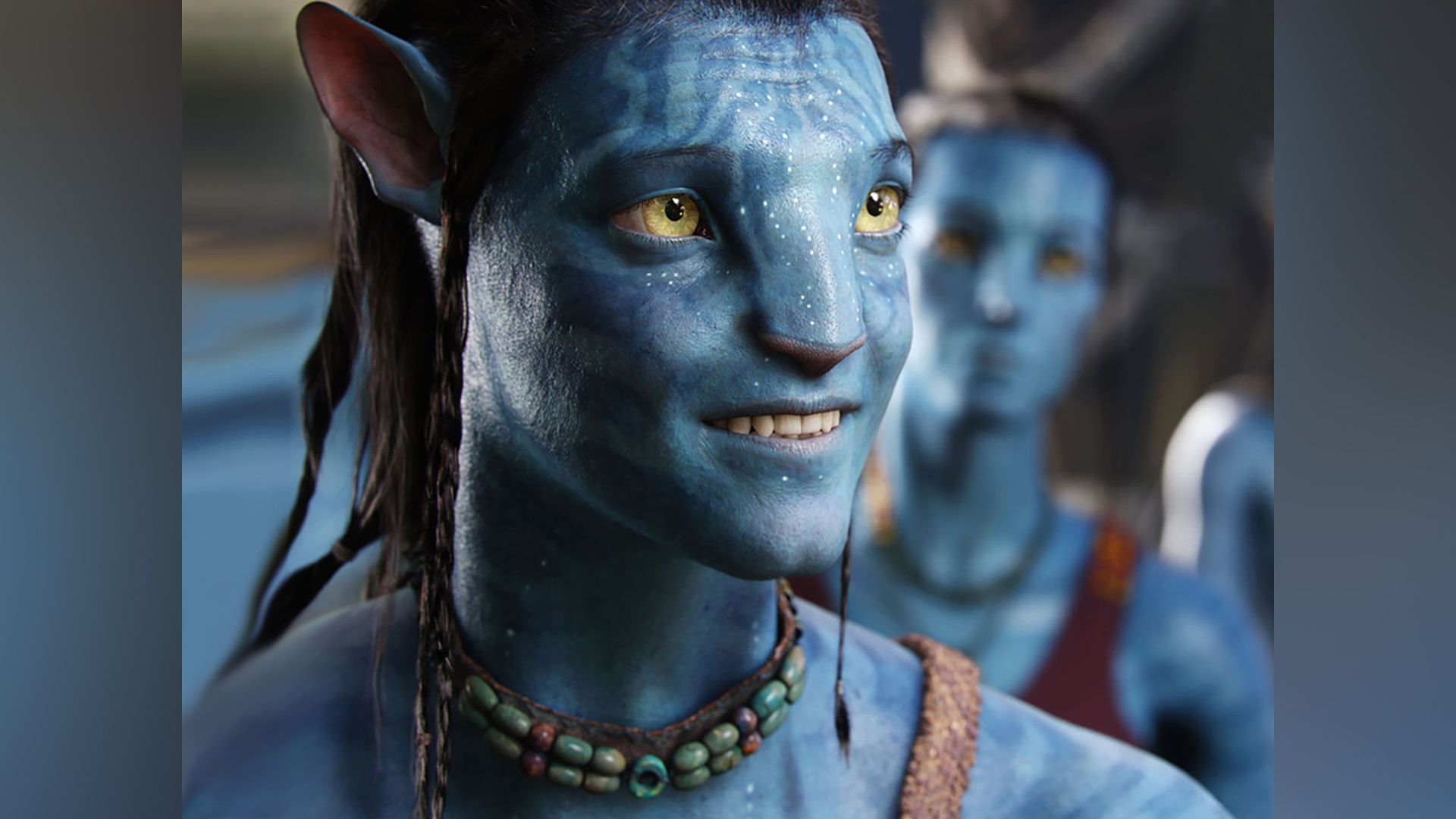 The filming took place under intense conditions. A twelve-hour day on set was considered short. It was usual to work eighteen hours five days a week. And if you couldn't perform your task at a high level, the director would instantly start shouting. And, as Worthington admitted, this was the best motivation.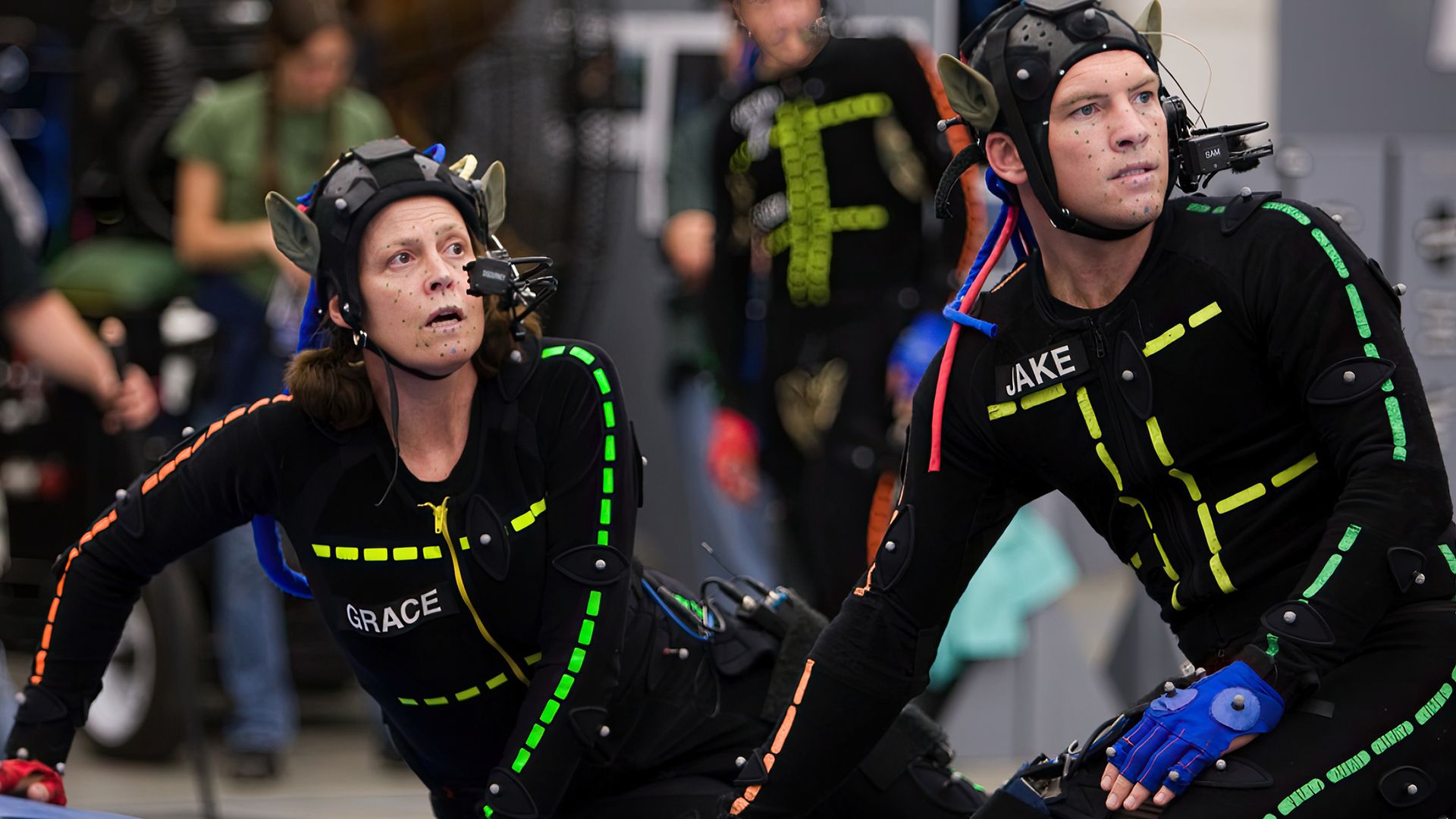 Sometimes stunts had to be performed literally under duress. During an explosion scene, for example, the only way to accelerate the actor was with a rubber pole to make the motion under the explosion's impact look authentic.

Meanwhile, in scenes where his character was in a capsule, Worthington experienced constant bouts of claustrophobia and prayed that nothing would jam in the mechanism and that they wouldn't forget to pull him out of this "coffin". In one interview, he mentioned that to create Jake Sully's character, he watched his seven-year-old nephew's behavior - an inquisitive and brave boy who had a broad, open view of the world at his age. It was from him that Worthington learned a lot.

After the triumph of "Avatar," leading roles literally poured in for the actor. In 2010, he played Perseus in the fantasy action film "Clash of the Titans," returning to this role in 2012 in the sequel. However, creating his character's image in "Clash of the Titans" was virtually impossible, as the entire film was built on special effects. Working on the movie, as he confessed, was frankly boring.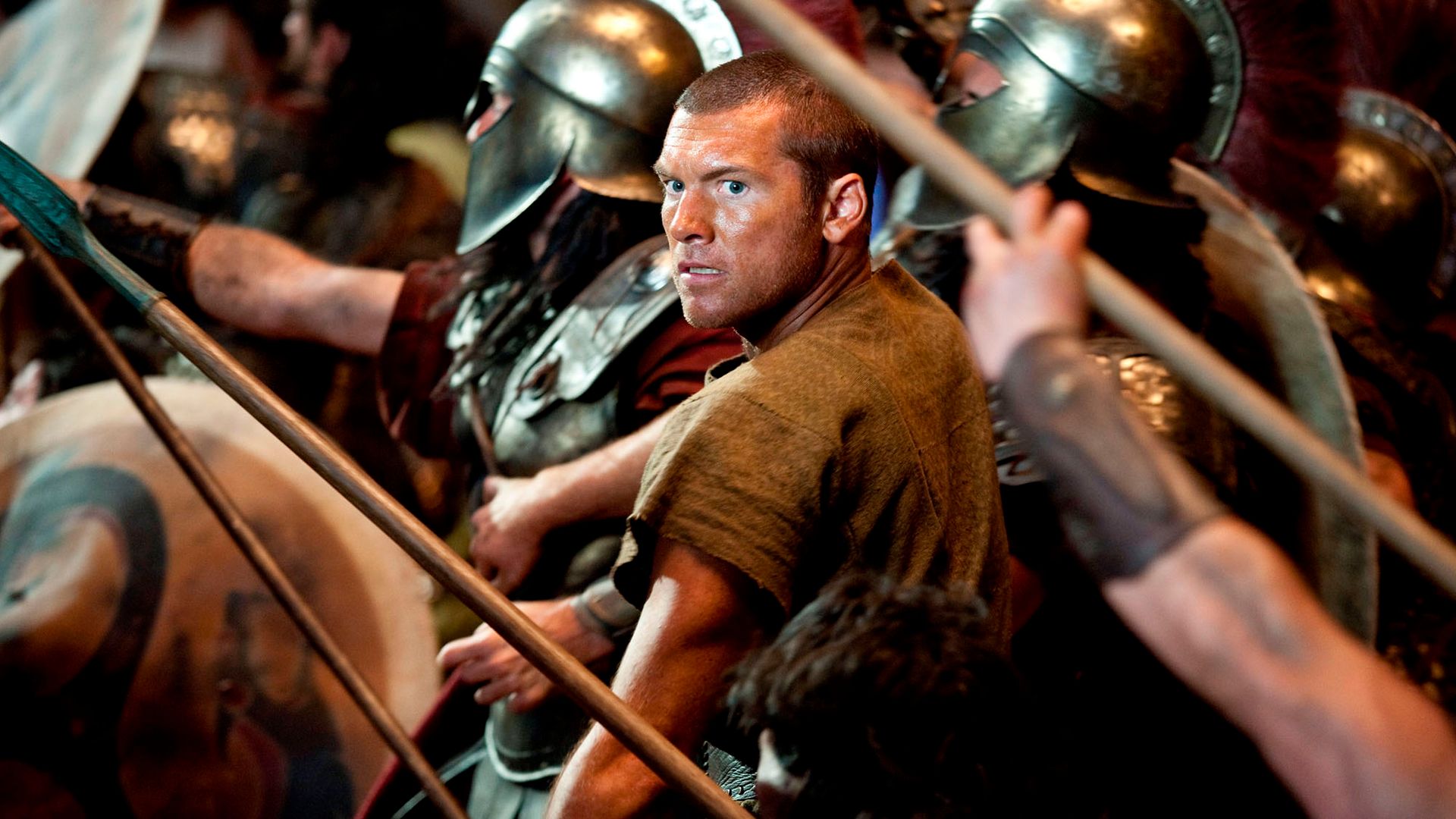 In 2010, Sam Worthington also played Michael Reed in the melodrama "Last Night," with Keira Knightley as his co-star.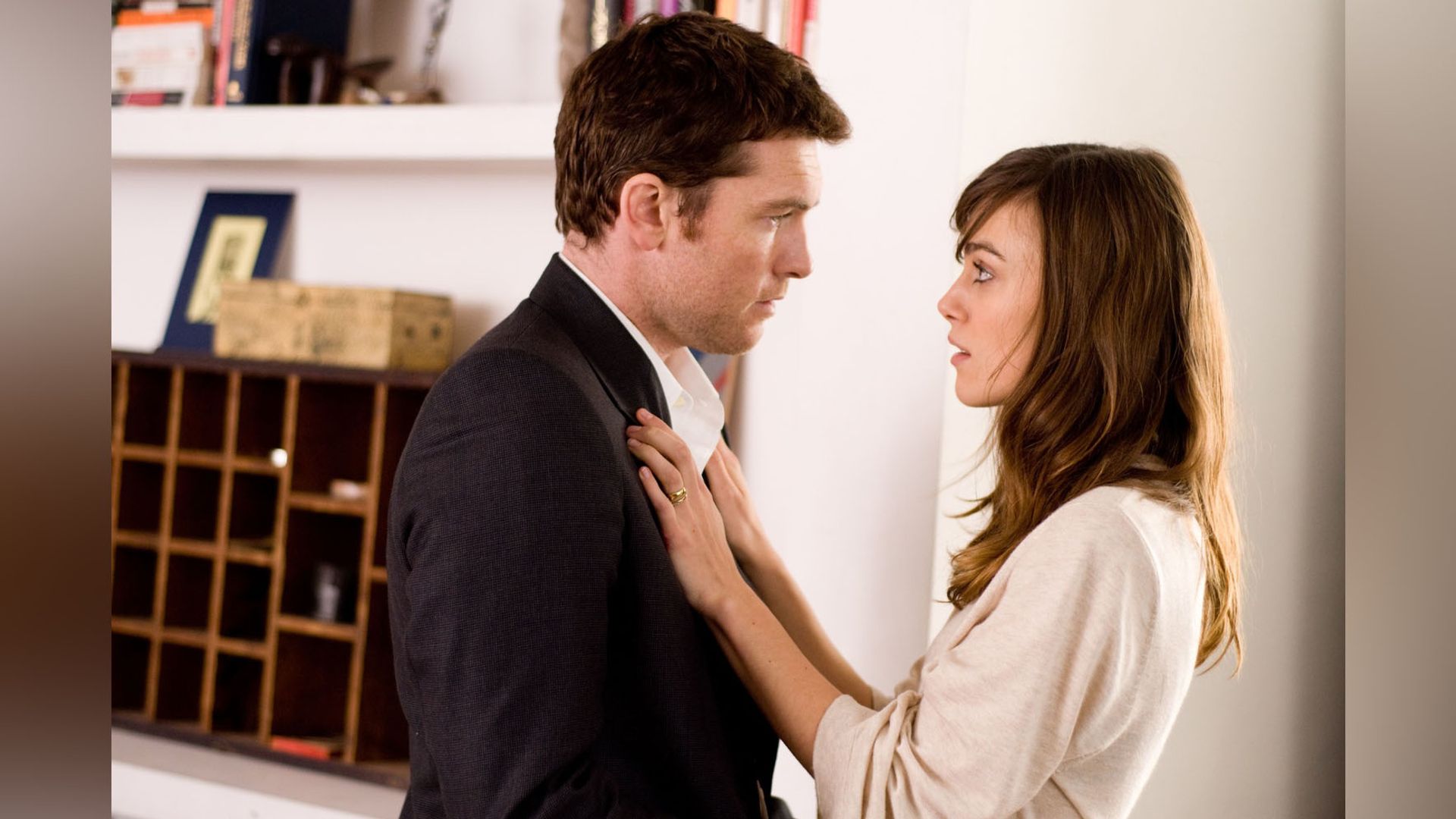 A year later, the thriller "Texas Killing Fields," based on real events - a series of women's murders in Texas - was released, featuring him.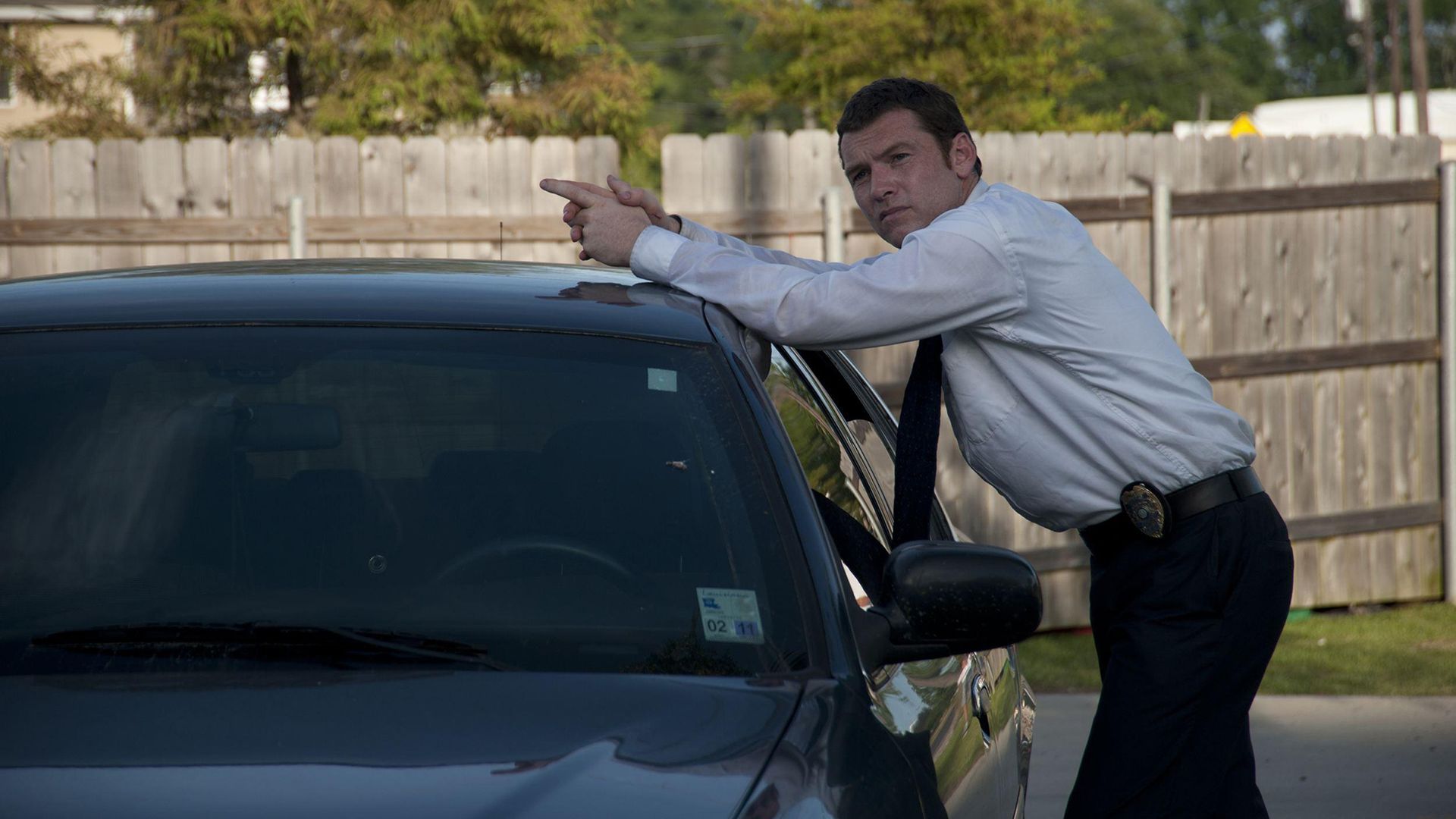 His career includes many action films and thrillers, such as "Man on a Ledge" (2012), "Sabotage" (2013), "Kidnapping Freddy Heineken" (2014), where he starred alongside Anthony Hopkins, "The Hunter's Prayer" (2017), "The Last Son" (2021), and many others.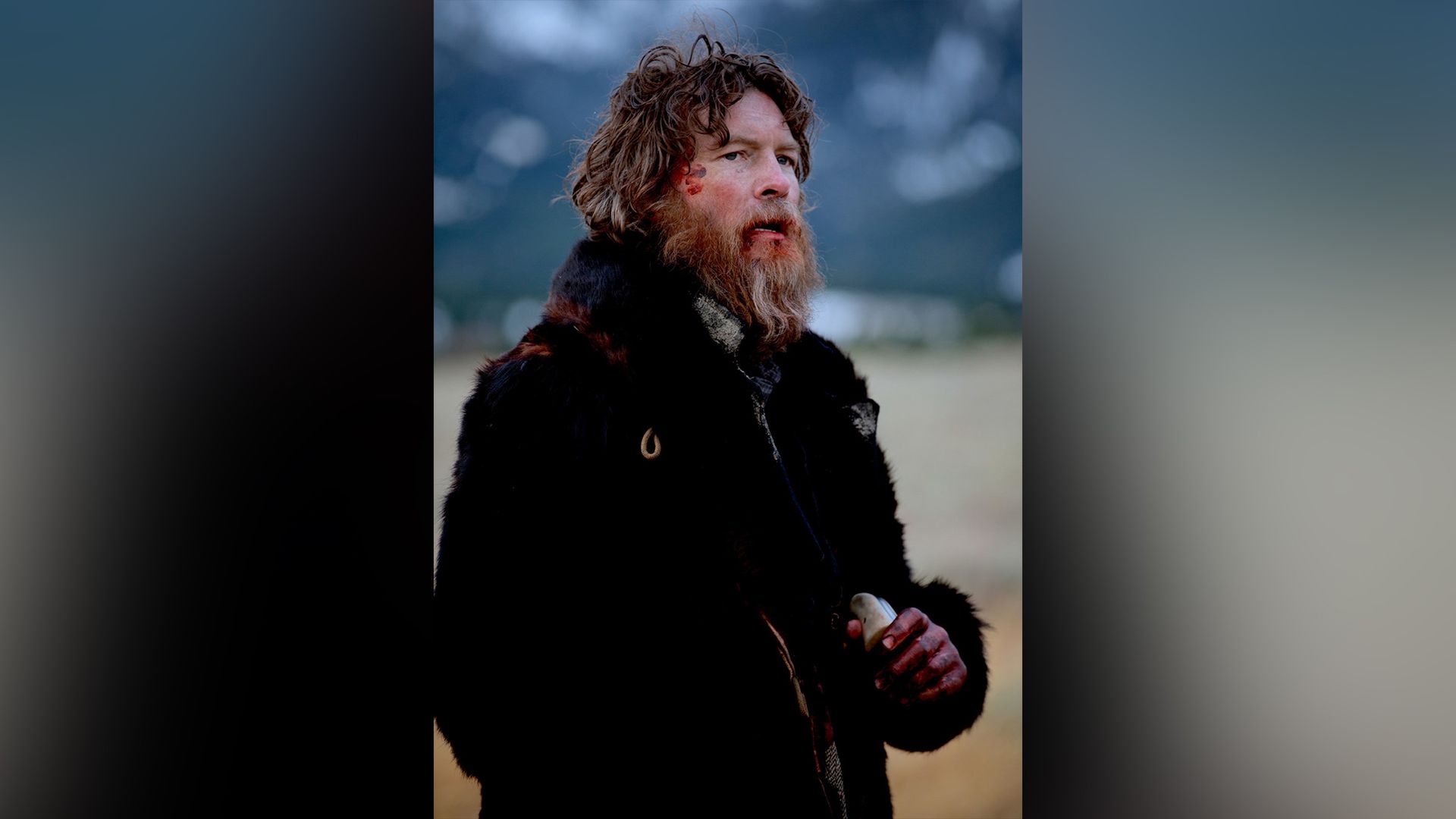 Sam Worthington's Personal Life
Before actor Sam Worthington finally settled down, he had several relationships. He dated actress Maeve Dermody, followed by stylist Natalie Mark.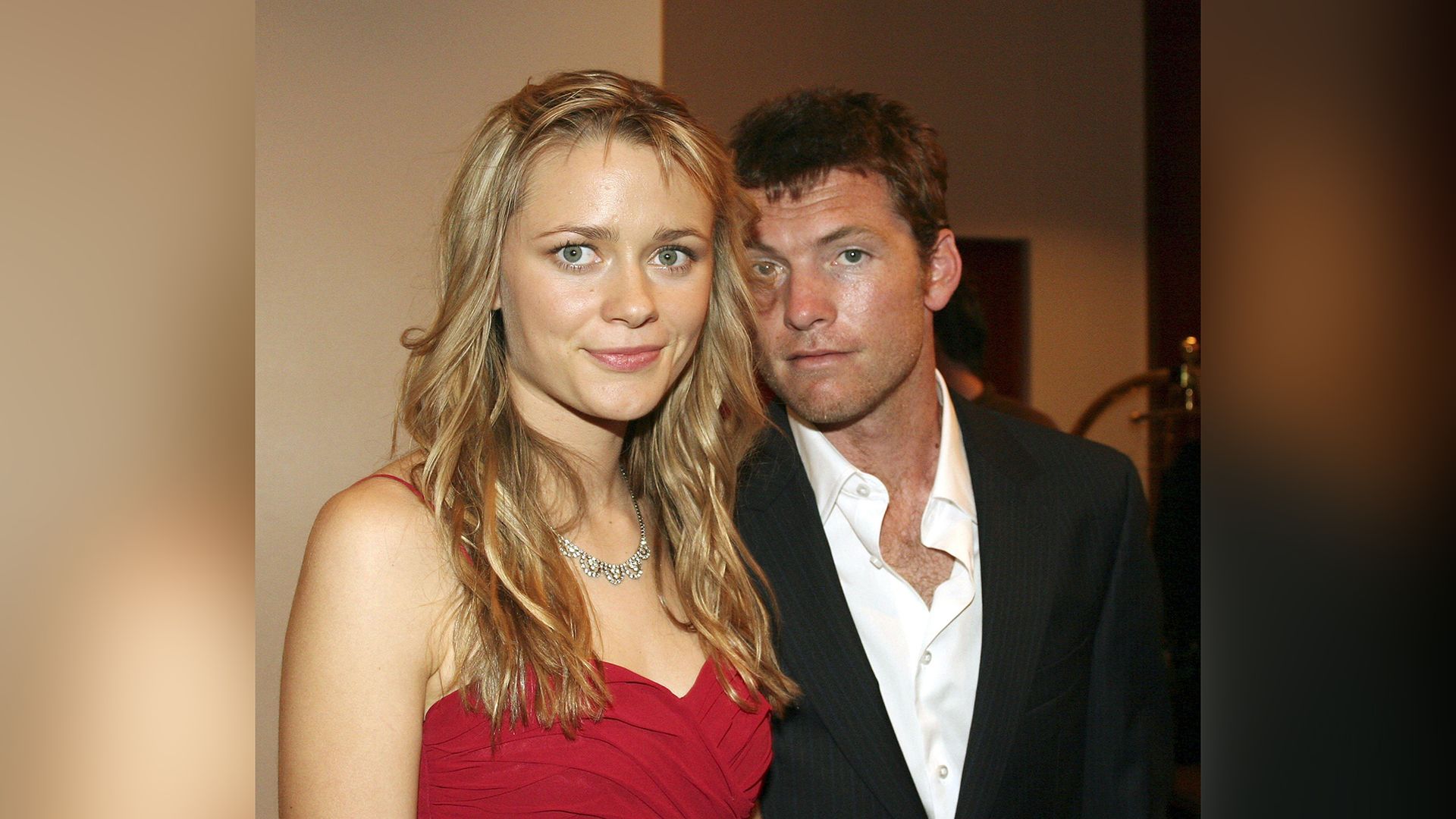 In 2014, Sam Worthington married model Lara Bingle, who he had been dating for a year. The couple has three sons. Rocket Zot was born in 2015, Racer a year later, and River in 2020.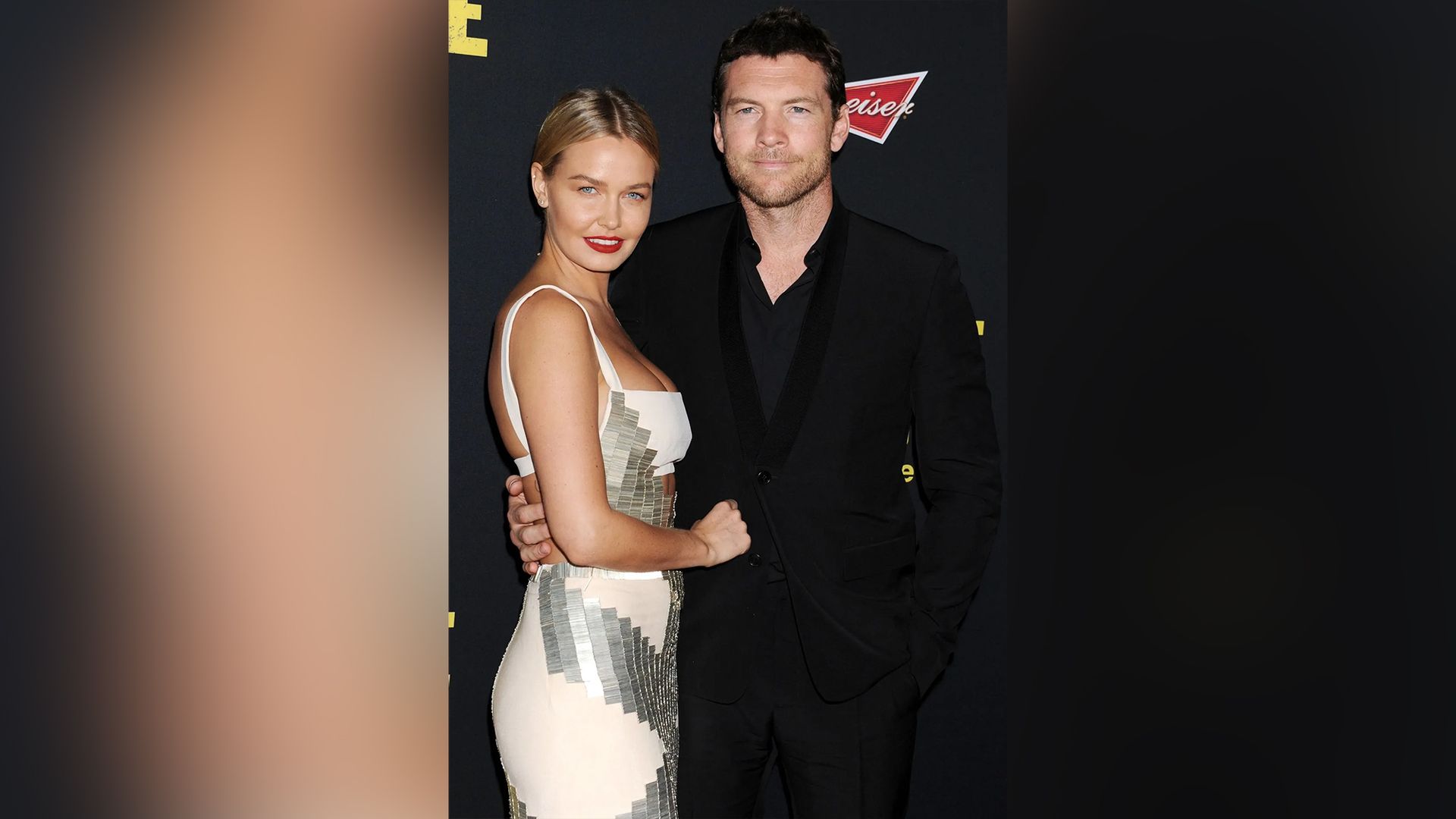 To protect their sons from unwanted media attention, they decided to leave Los Angeles. The family lived in a house in Hawaii for several years until they sold it for 10 million dollars to CrossFit inventor Greg Glassman in 2020. Currently, they own properties in both New York and Sydney.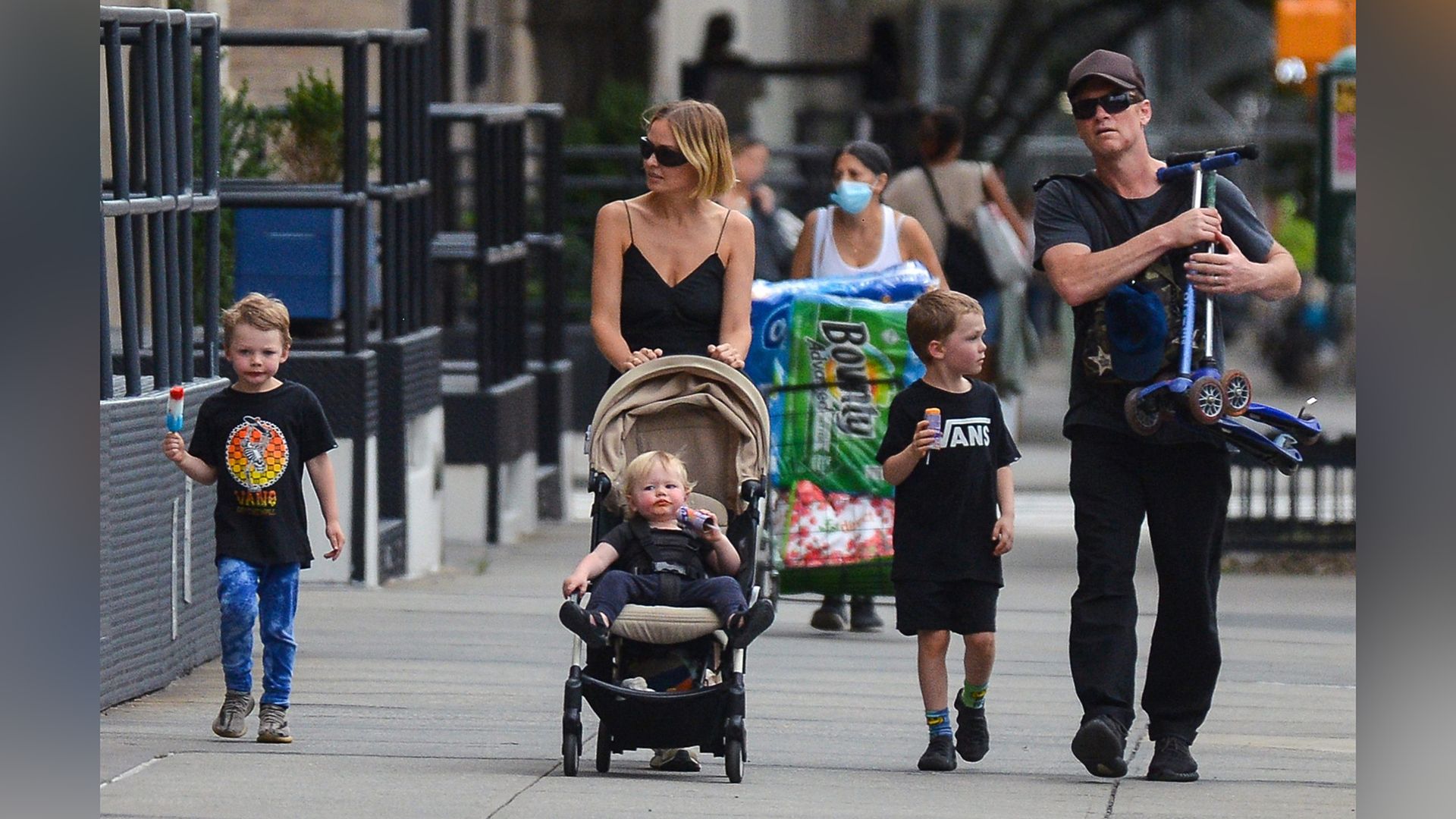 After "Avatar" was released, the actor began to struggle with alcohol. His fame led to a loss of normalcy in his life as he was constantly recognized and besieged by attention. This partly led to his addiction.

Eventually, his relationship with alcohol took him to numerous cities worldwide, remembering not the local attractions but the bars. Before boarding a plane, he could drink several glasses of champagne. At some point, it became routine for Worthington to drink in the morning. In 2012, the actor was accused of disorderly conduct. He attacked a security guard at a restaurant in Atlanta who refused to let a drunk man in. To handle the unruly patron, the guard used pepper spray. As a result, Worthington was banned from the establishment by a court, but the charges were later dropped.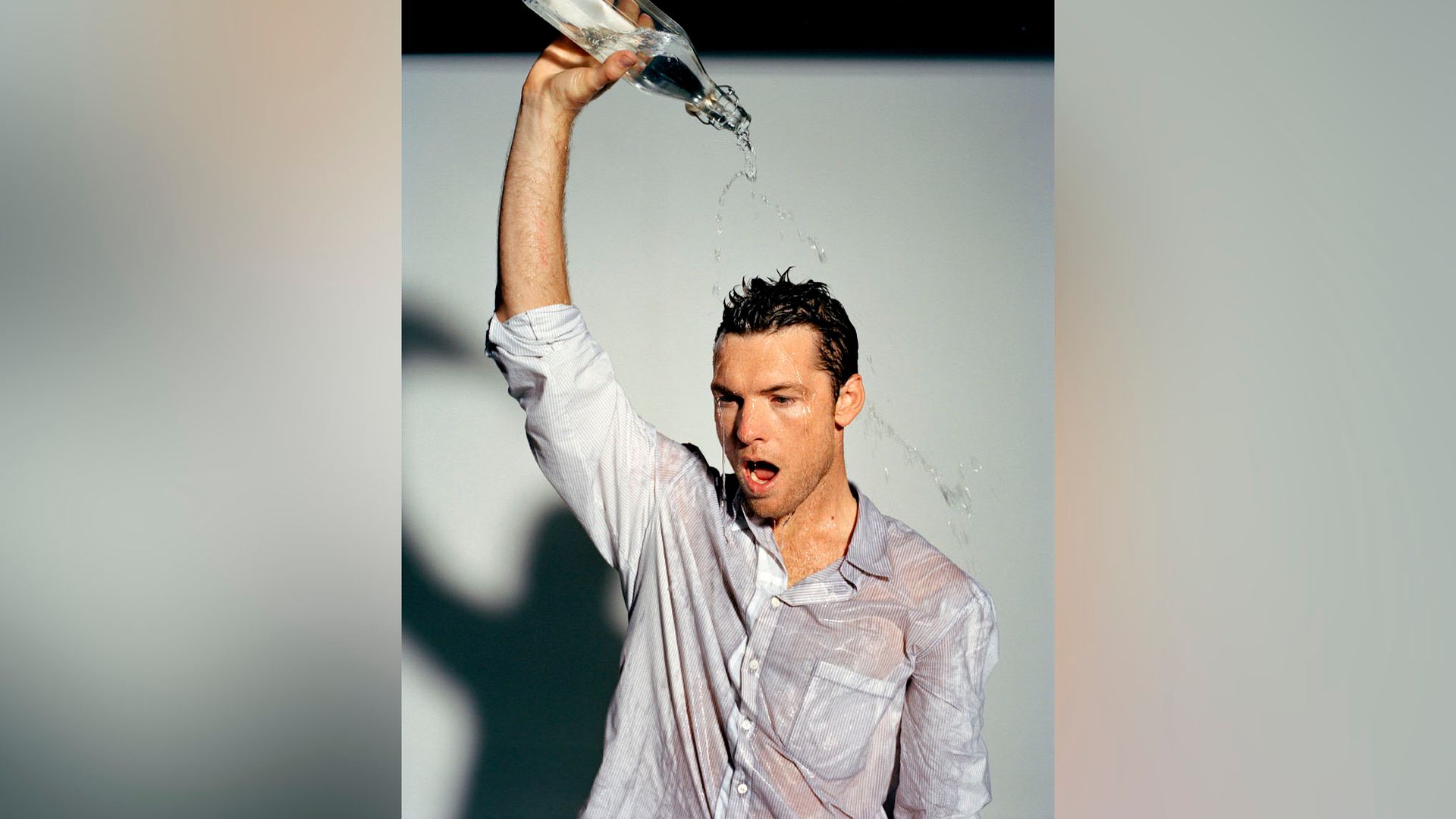 Lara helped the actor overcome his addiction, giving him an ultimatum. She said that Sam could continue drinking, but she would not be present. In 2014, Worthington gave up his destructive habit, and they got married afterward.

However, his name resurfaced in the crime reports that year. In New York, he got into a fight with a paparazzo who kicked Lara. As a result, Sam Worthington was accused of assault, though he was released on bail, while the photographer was kept in custody for threats and harassment.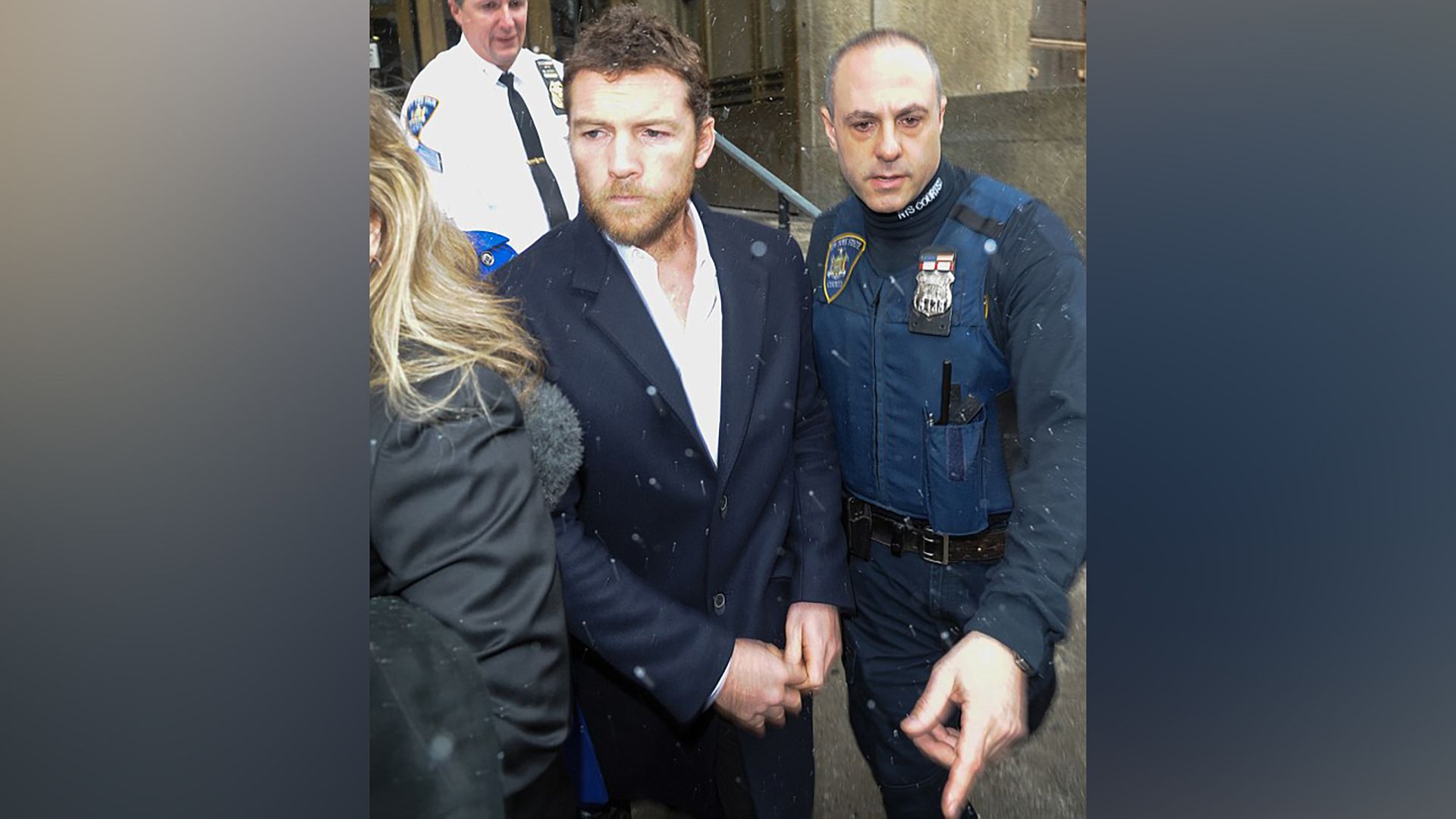 The actor is known for his unpretentious lifestyle. He was comfortable without a car and a cell phone. He didn't buy expensive clothes, and he could wear the same pair of boots for more than ten years. In one interview, he spoke about how he sold everything he owned — from his TV to his toaster — leaving only his books and clothes, on the eve of his thirtieth birthday. He didn't want to be defined by his possessions and sought to find something genuine that could make him happy.
Sam Worthington Now
In 2022, the thriller "Alphas" with Sam Worthington in the lead role was released. The actor also starred in the seven-part film "Under the Banner of Heaven," based on the eponymous popular science book by Jon Krakauer.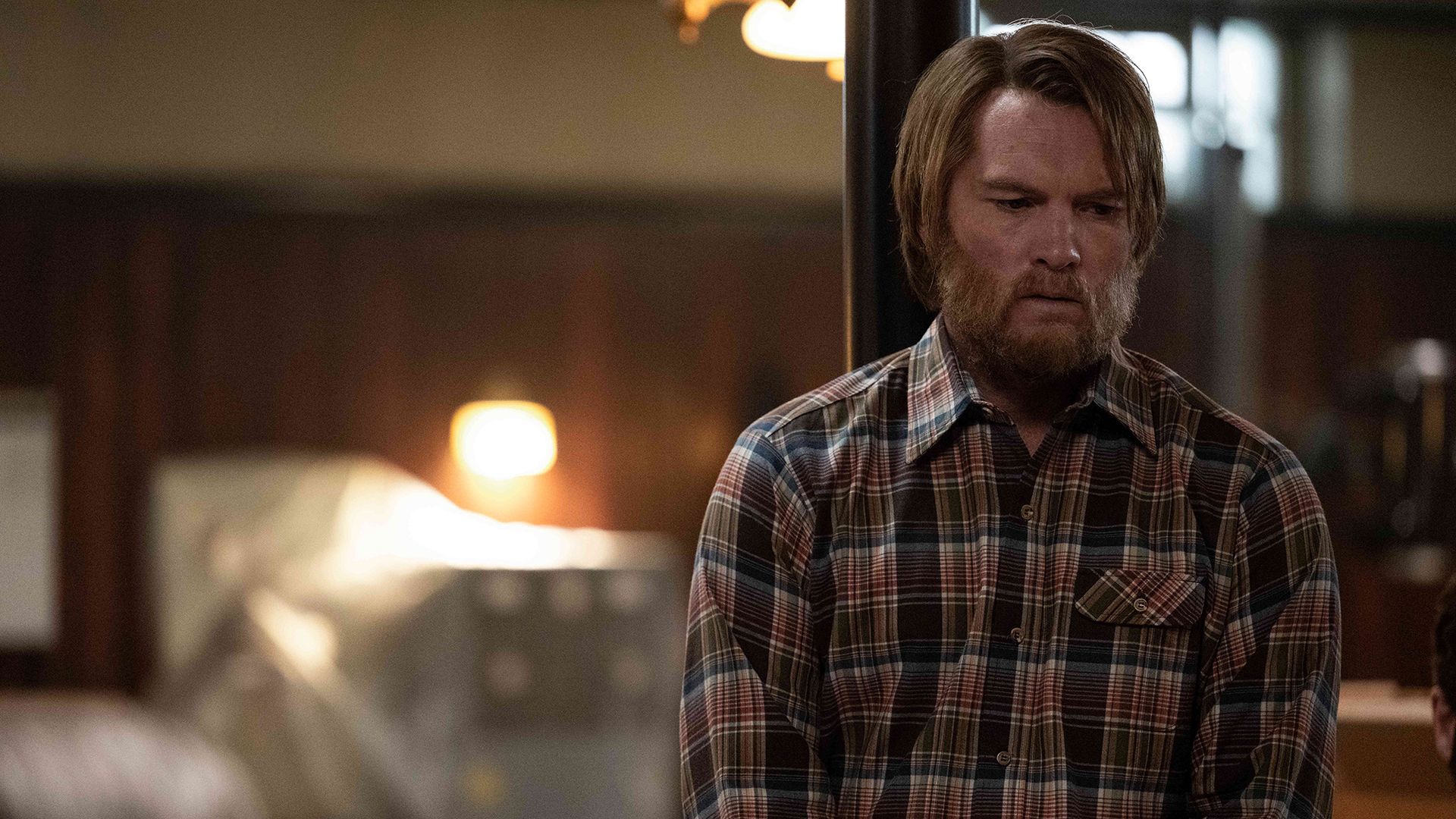 However, the main film featuring Worthington was the long-awaited sequel to "Avatar" - "The Way of Water".

As the actor admitted, filming in the picture was the most difficult for him in his acting career, both emotionally and physically. At times he wanted to quit everything and run away. This was partly due to the fear of death.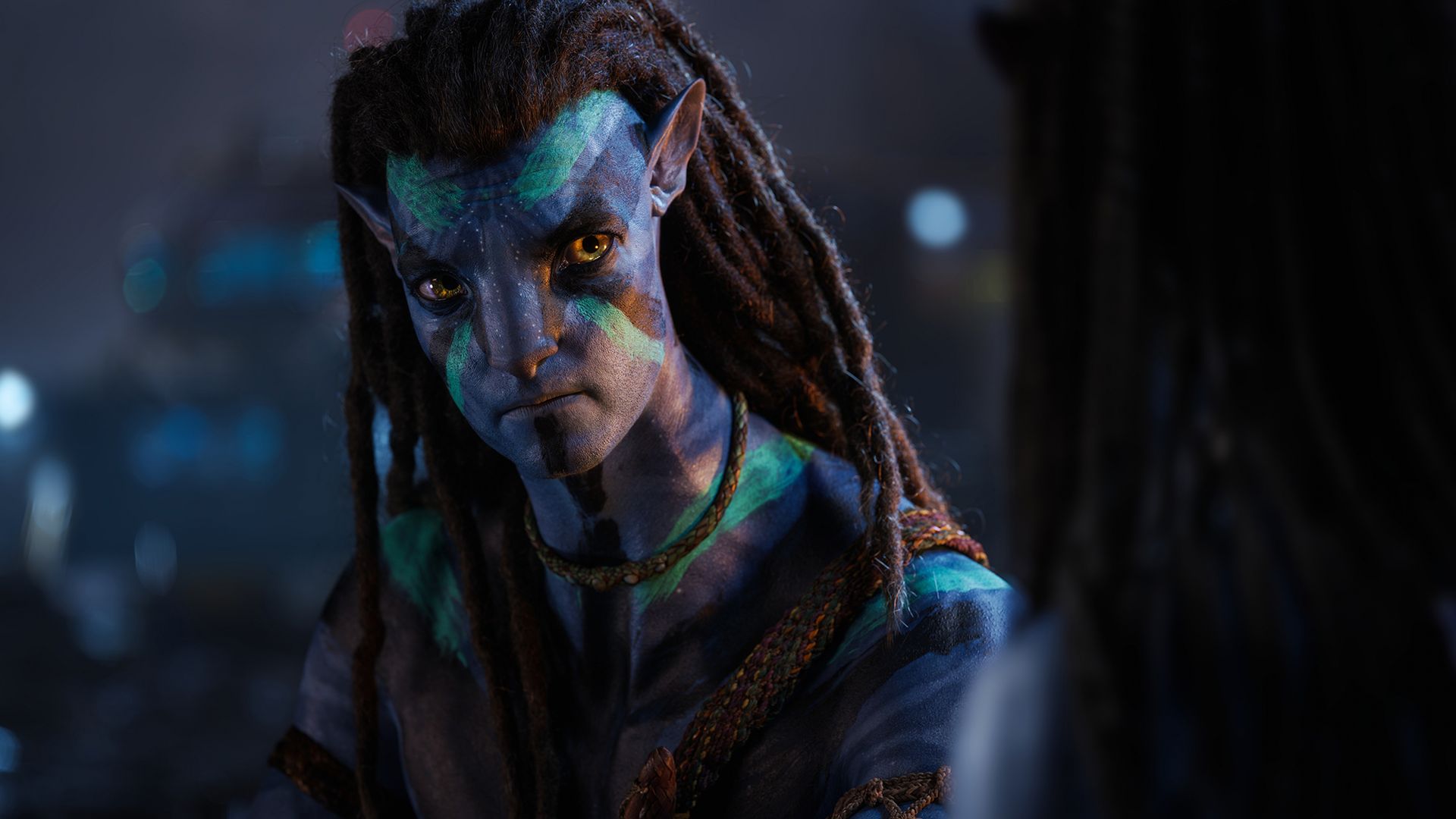 A significant part of the work took place in New Zealand. Much of the filming was done underwater, and despite the fact that the organizers tried to take into account all possible risks, sometimes Worthington realized that the outcome of events depended only on his capabilities.

Meanwhile, he felt constrained in his movements. At the same time, it was not enough to simply not show fear of the water element, into which he literally plunged, but also to emotionally correspond to the plot.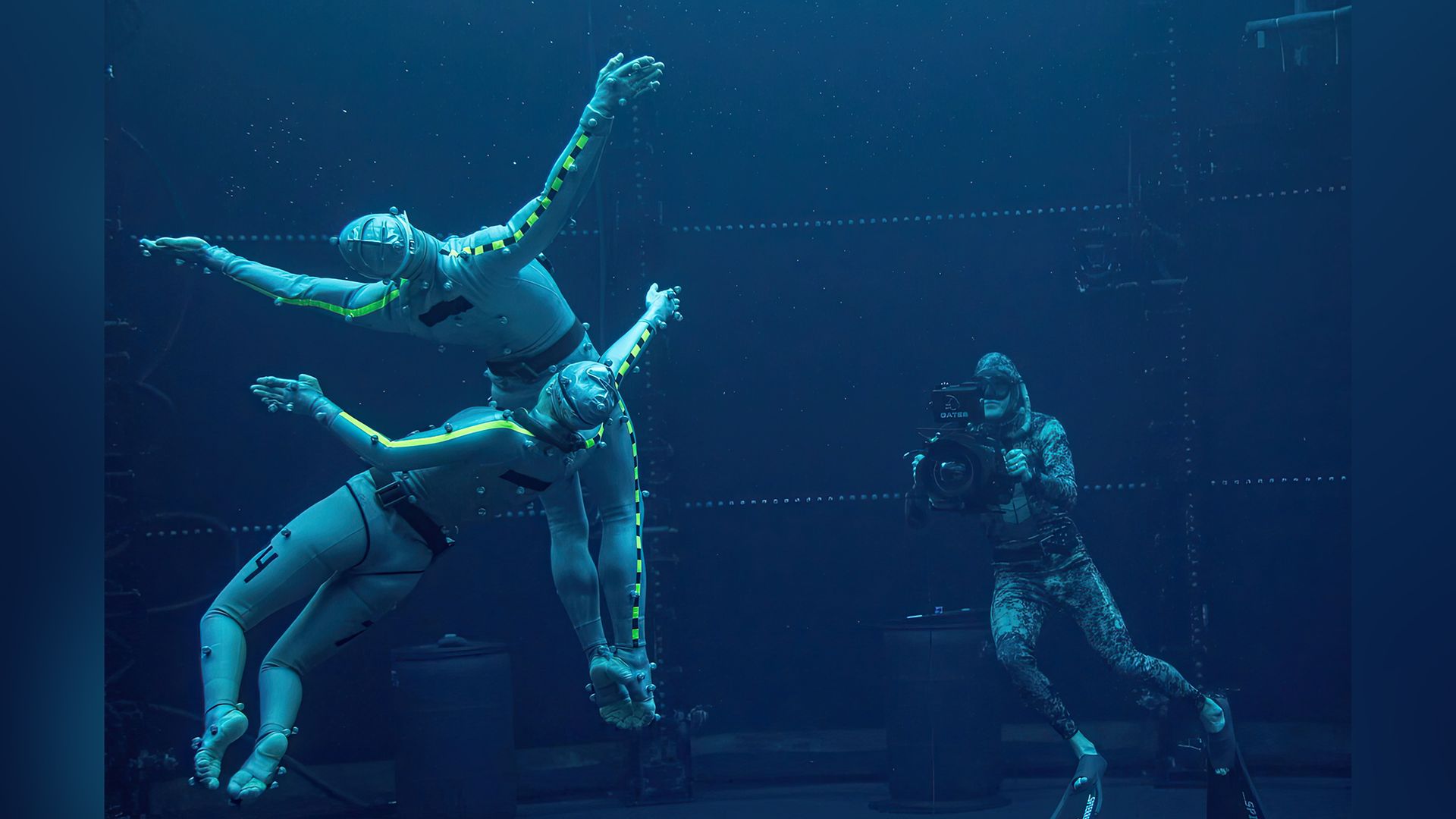 Cameron has ambitious plans: by 2028, he plans to release three more parts of "Avatar" with Sam Worthington and Zoe Saldana in the leading roles.
Press Ctrl+Enter If you find a mistake